New year, new life!
If I think about it though, why would a want a new life? I love my life as it is!
My new year's resolutions are the same as always, I might be repetitive but in 2017 I'll continue with the good resolutions that inspired my 2016 and thanks to which my MissClaire project managed to evolve and grow.
I'd be happy to share them with you for an excellent 2017.
Eat and drink in the best places
Tasting seasonal delicacies of every kind accompanied by home-made wine is not always easy… but believe me, when you manage to unite these two things, I can guarantee you'll feel completely renovated. Where? At The Castello di Spessa!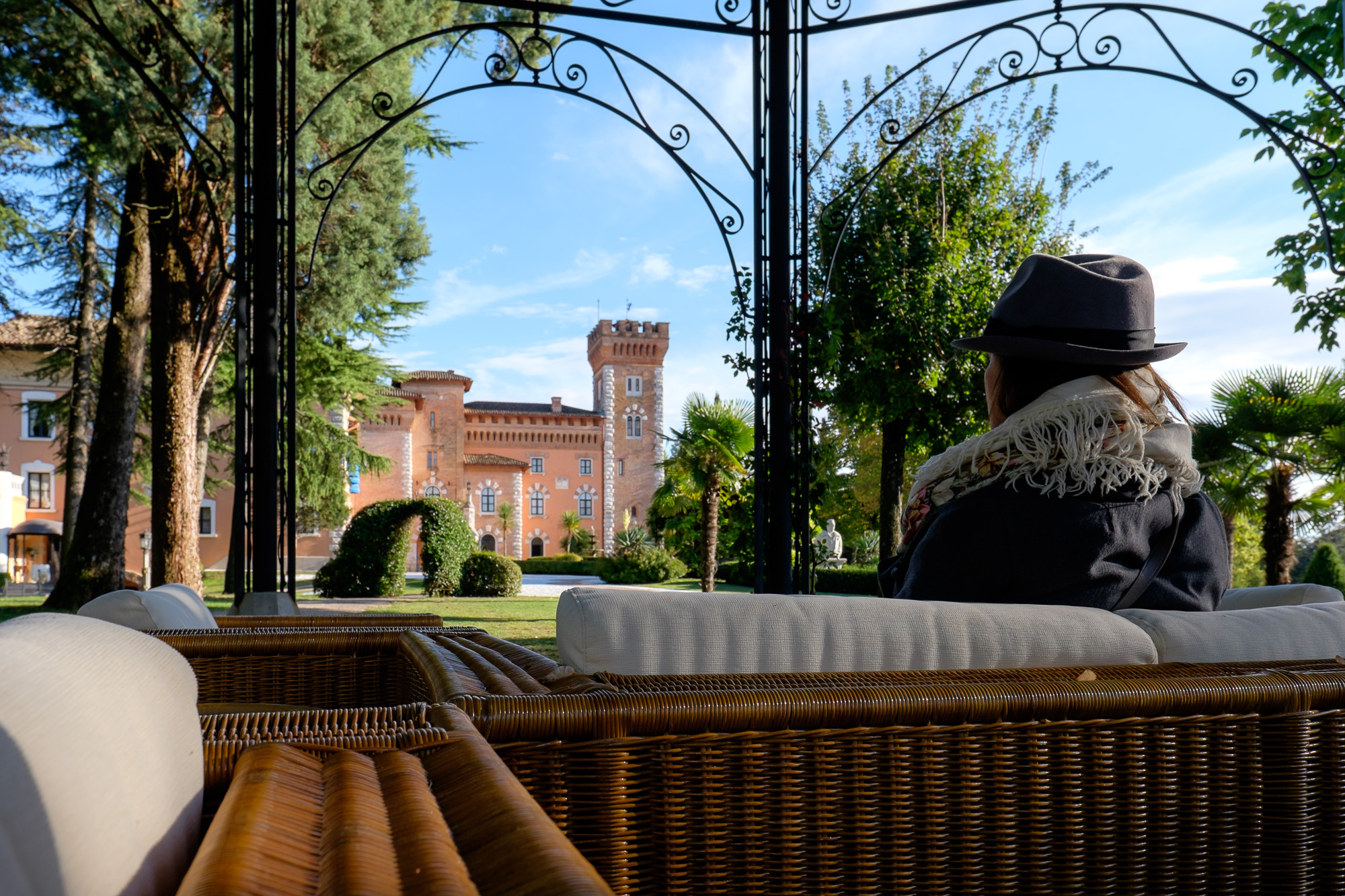 Here you can eat at the Bistrot "Il Gusto di Casanova"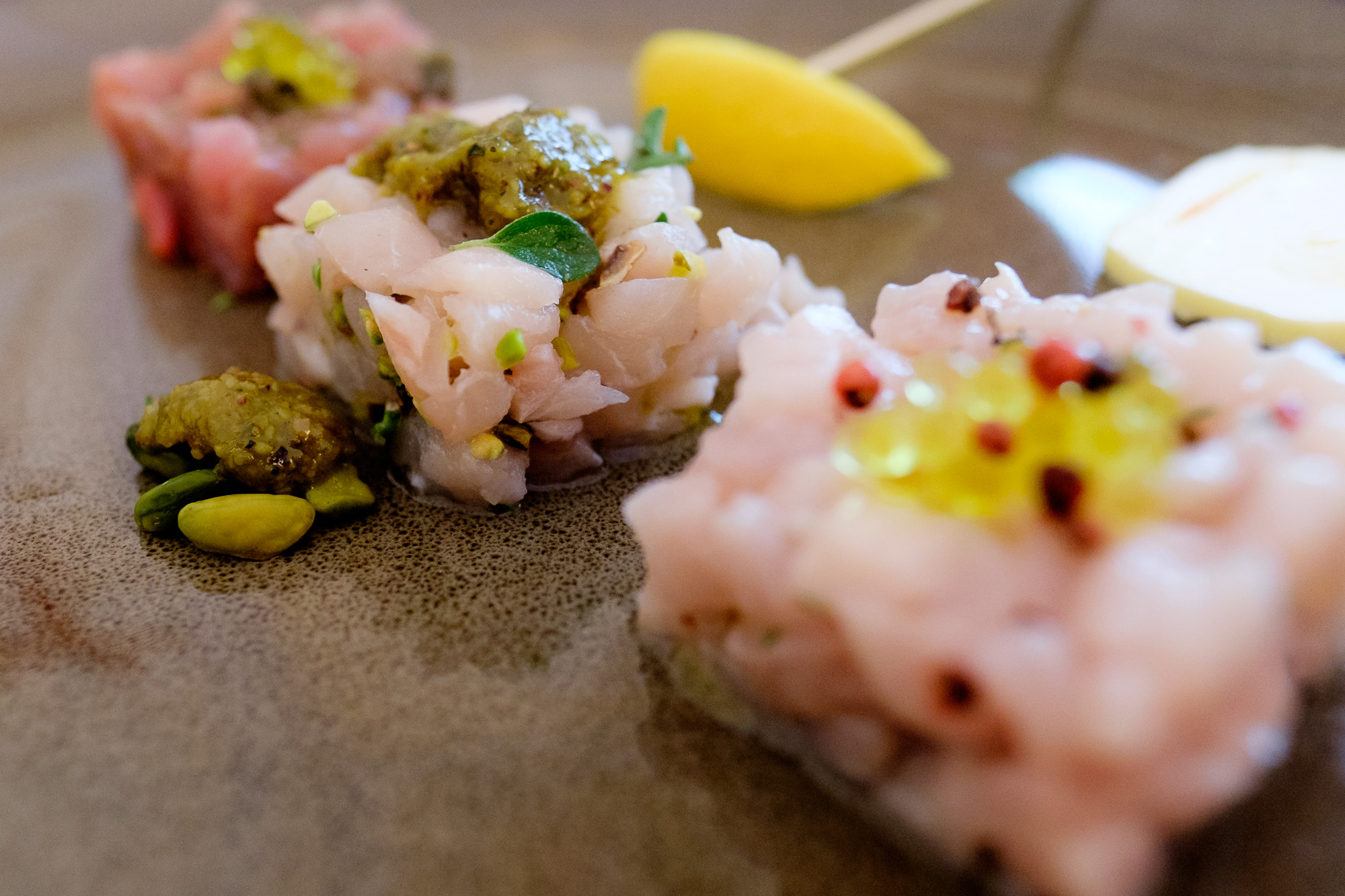 or at Tavernetta al Castello,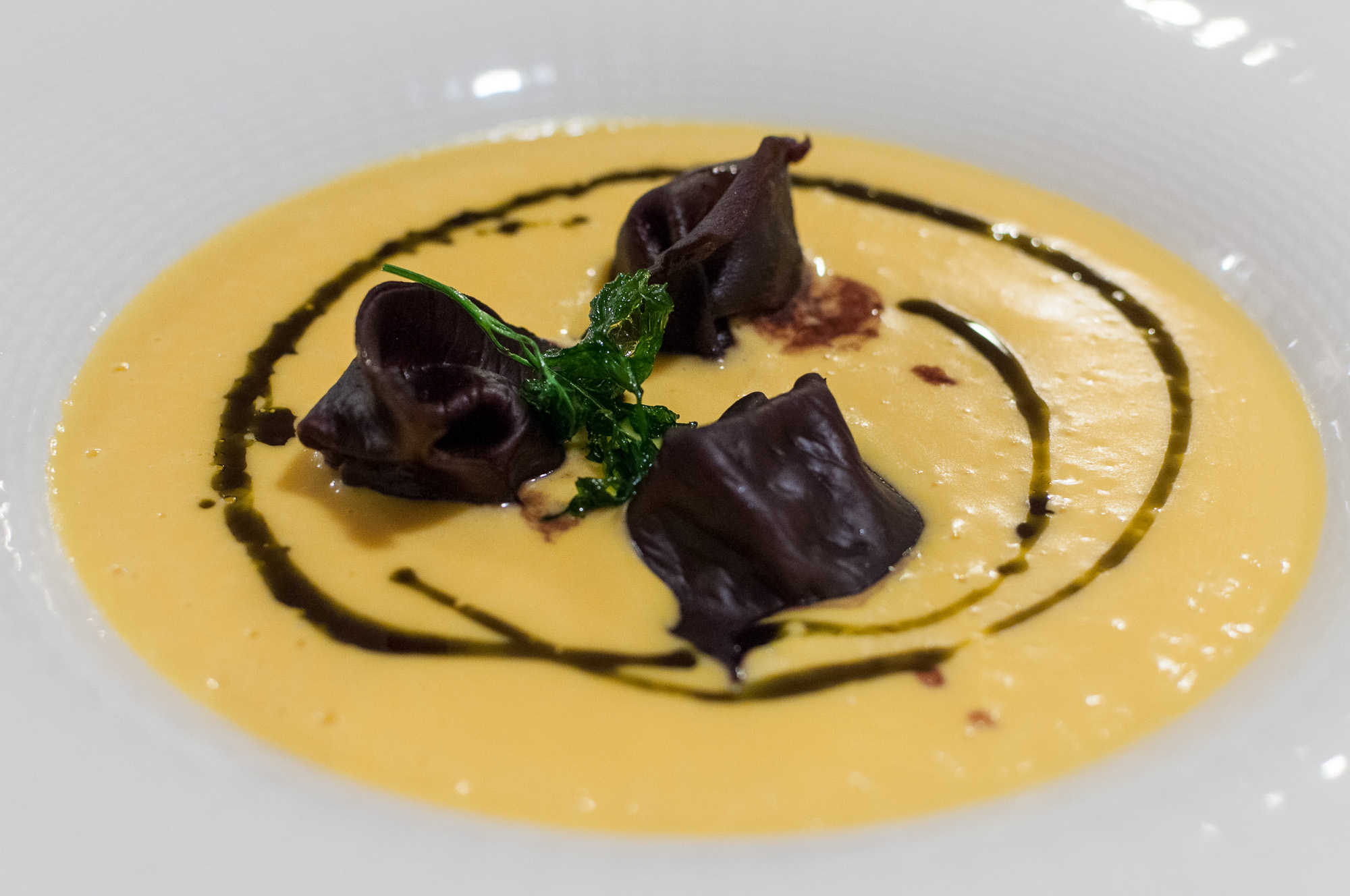 And visit the grape vines and the wine cellars where the labels of the Castello di Spessa rest and mature.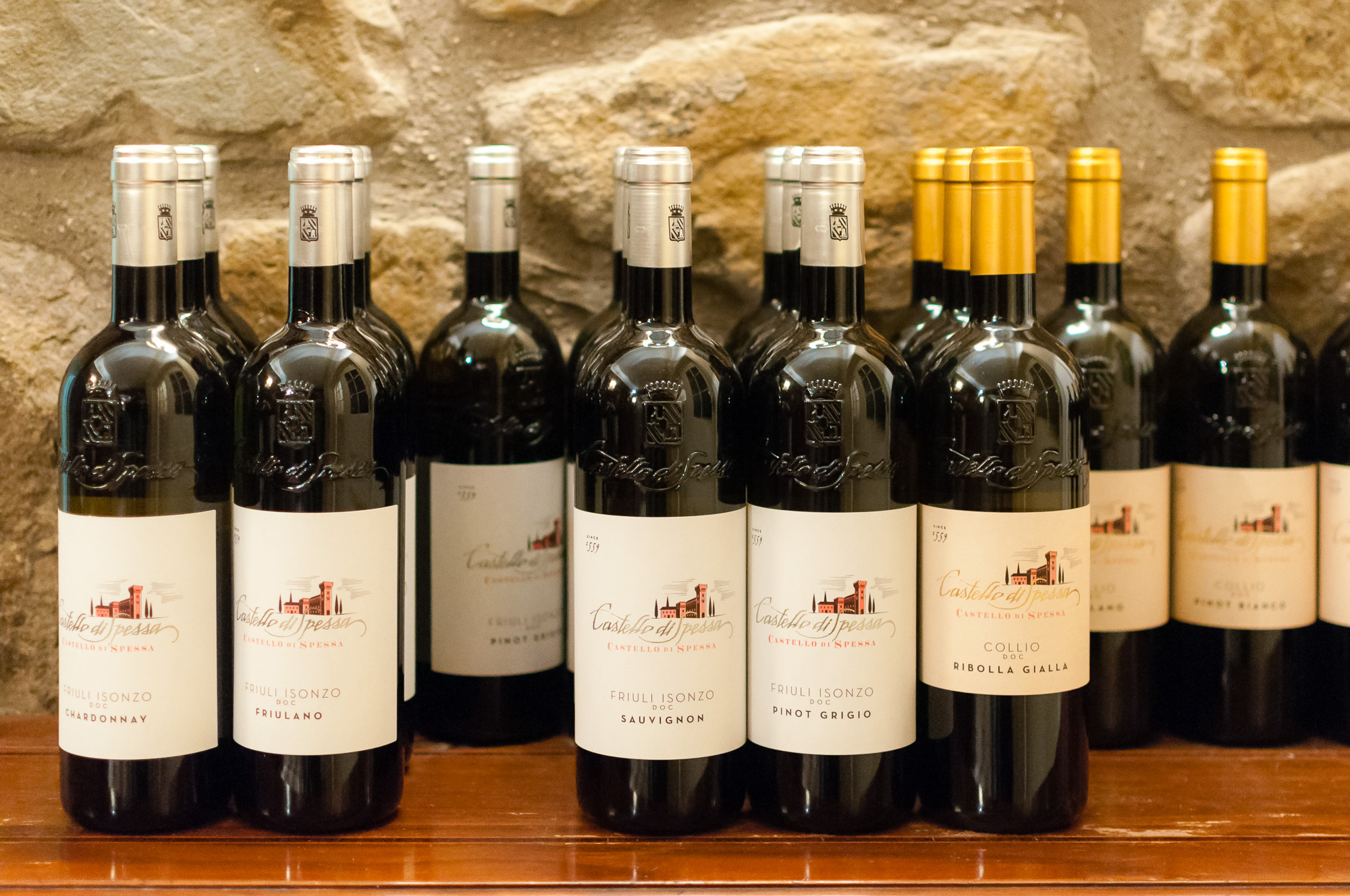 Flavour your life:
Have you ever tasted a balsamic vinegar, aged 30 years, served with a dropper, on puddings like a cooked bavarese or strawberries, apple cake or chocolate? Then you can't turn down the Midolini's Asperum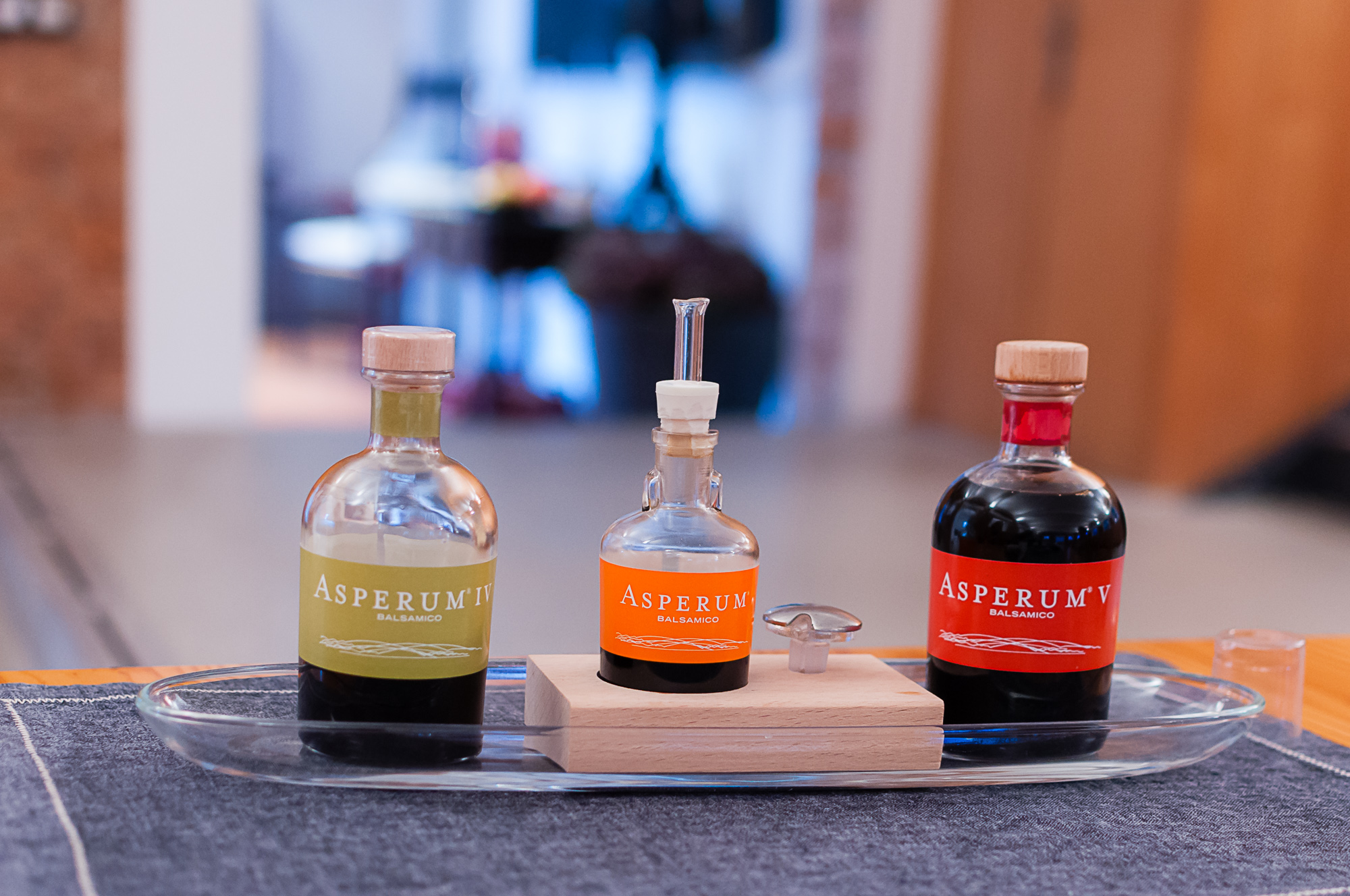 Travel:
A week, or just a week-end, a bank holiday or just a day. Take your car or the train and travel to discover the wonders of Mitteleurope. Go to Graz, in Austria, the capital of flavours.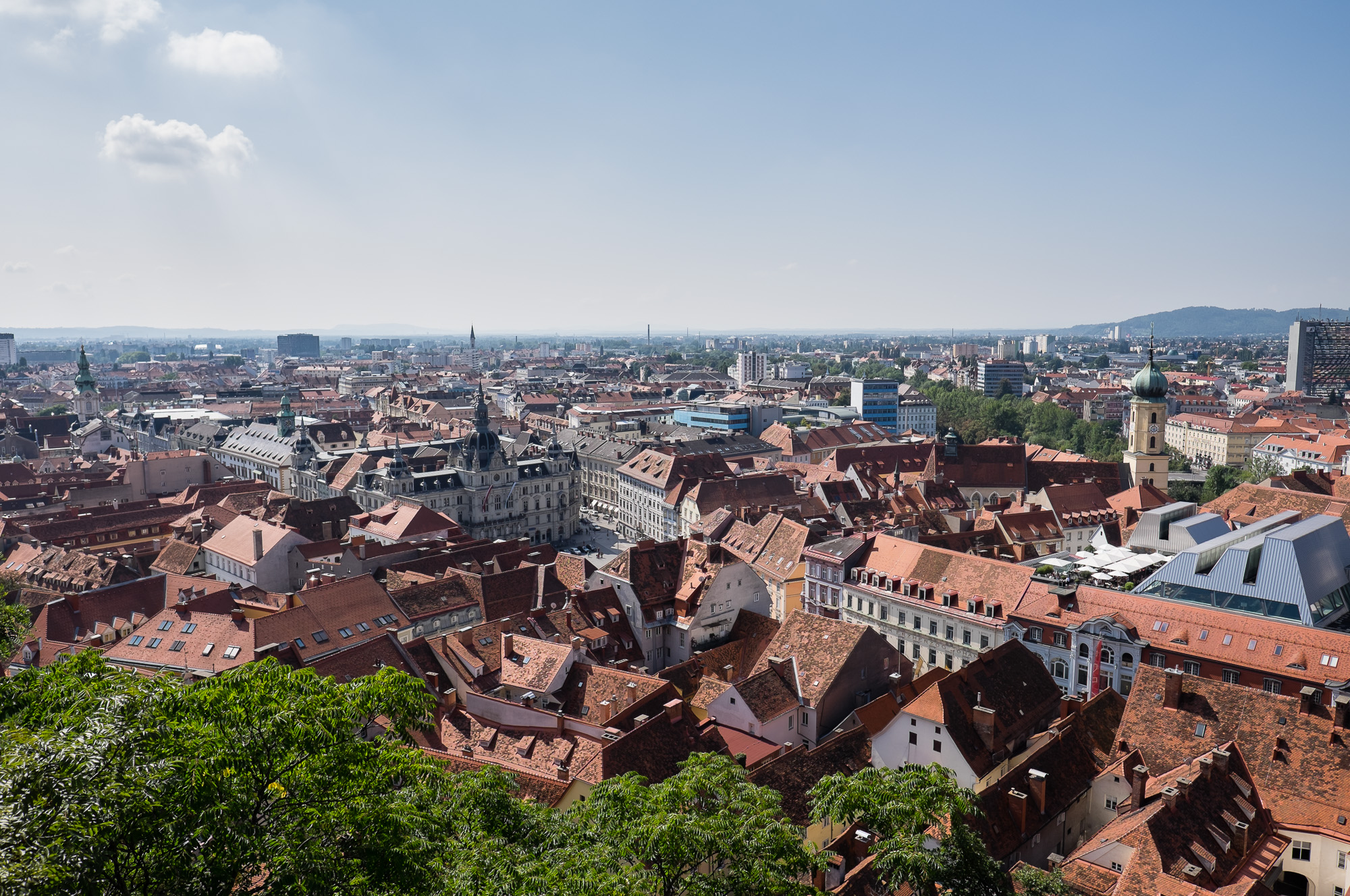 Sail along the Danube in Linz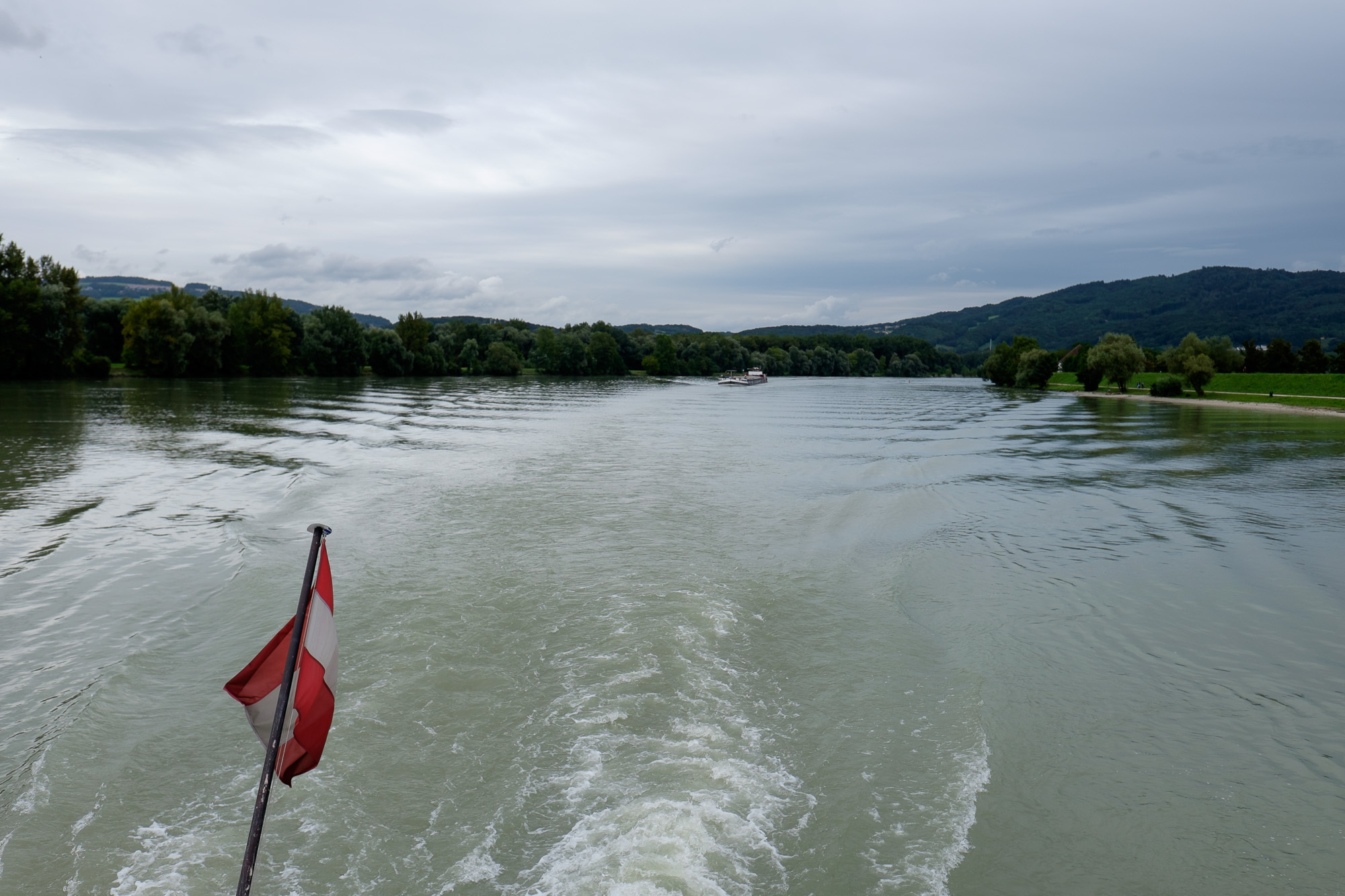 Or go and discover Villach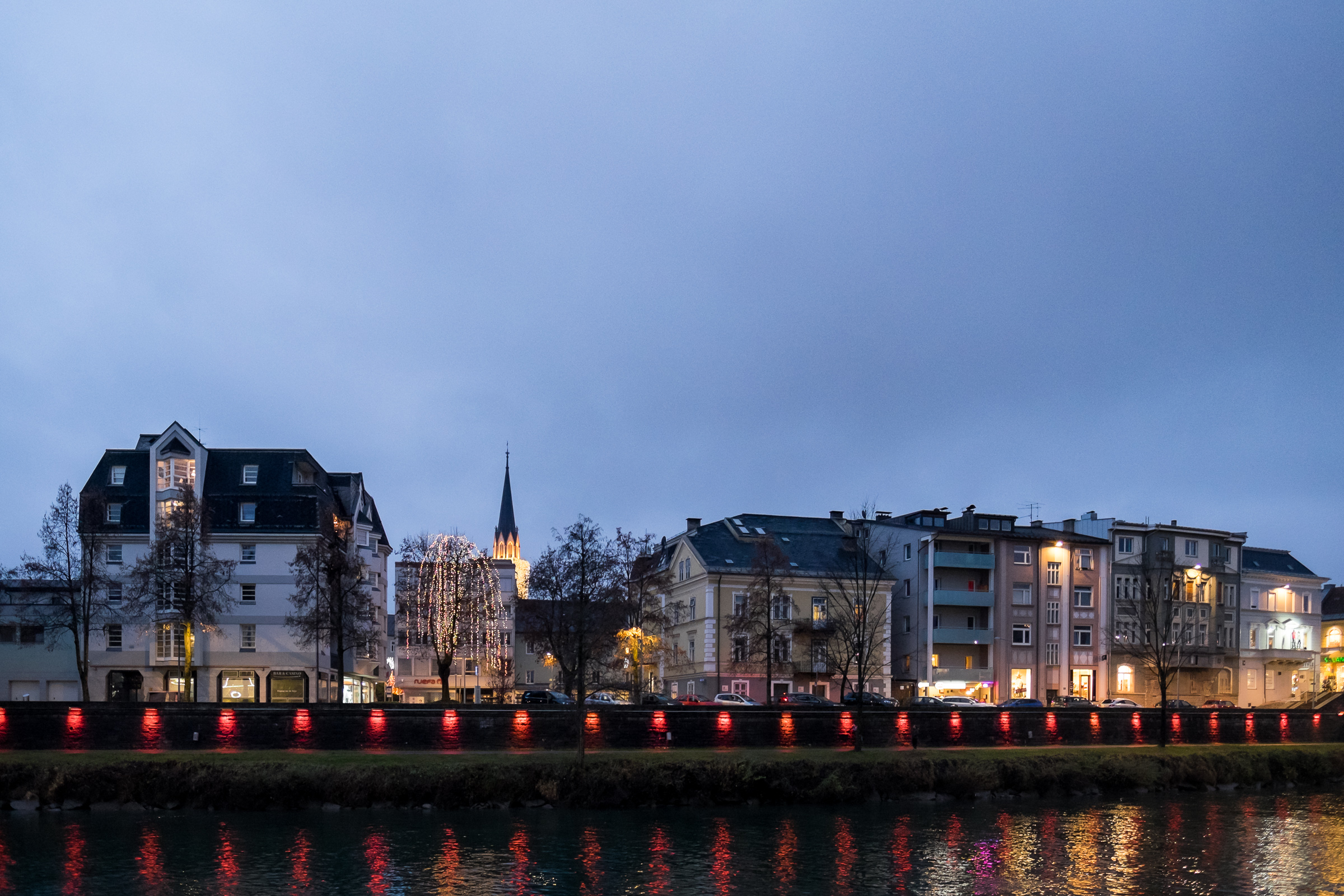 Visit the capital of Slovenia, Lubljana, to look for new fashion as well as tradition.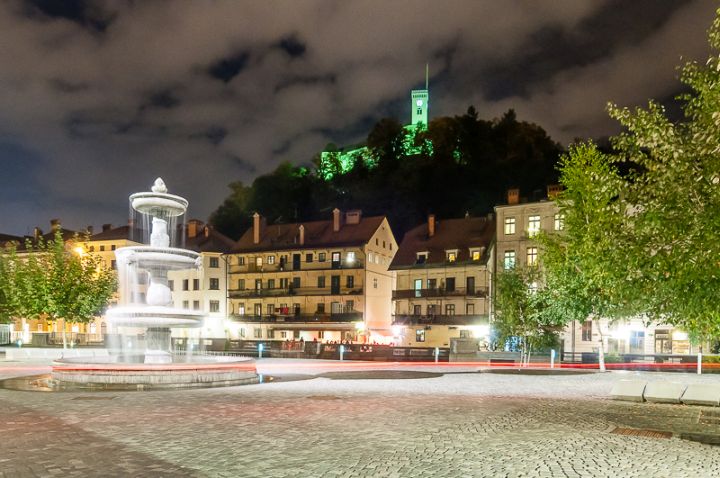 Or relax and enjoy a walk along the lake of Bled
Move to the heart of Croatia and admire the lakes of Plitvice!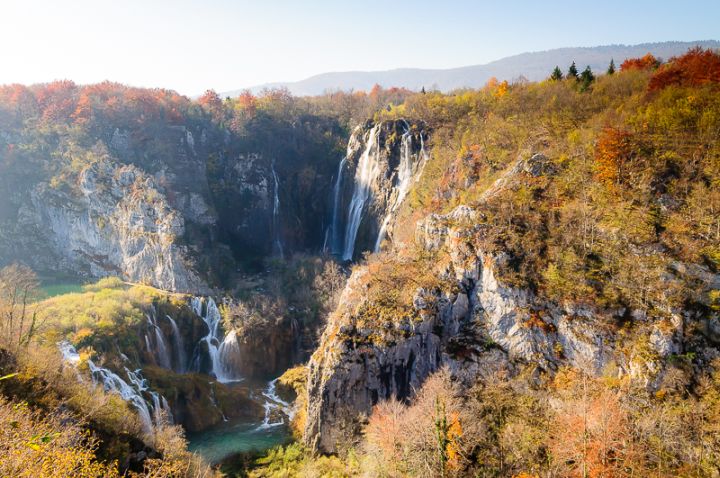 Treat yourself to small luxuries:
If you decided to take a trip, stay in a fancy hotel, or in a relais e chateaux like the Rosa Alpina,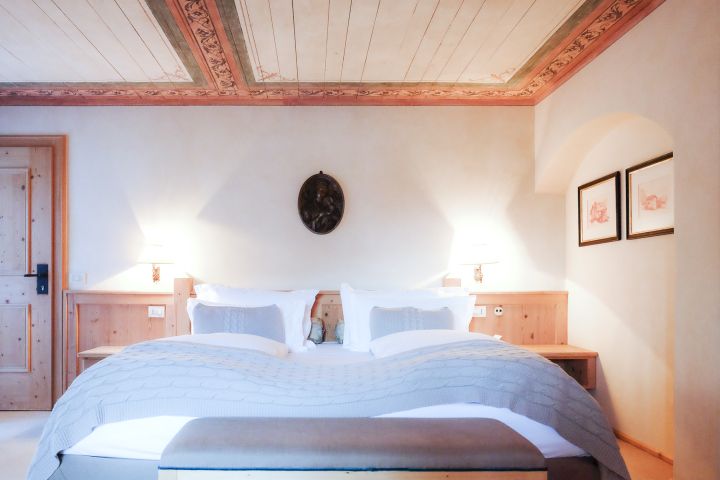 Or relax at the Hotel Bevanda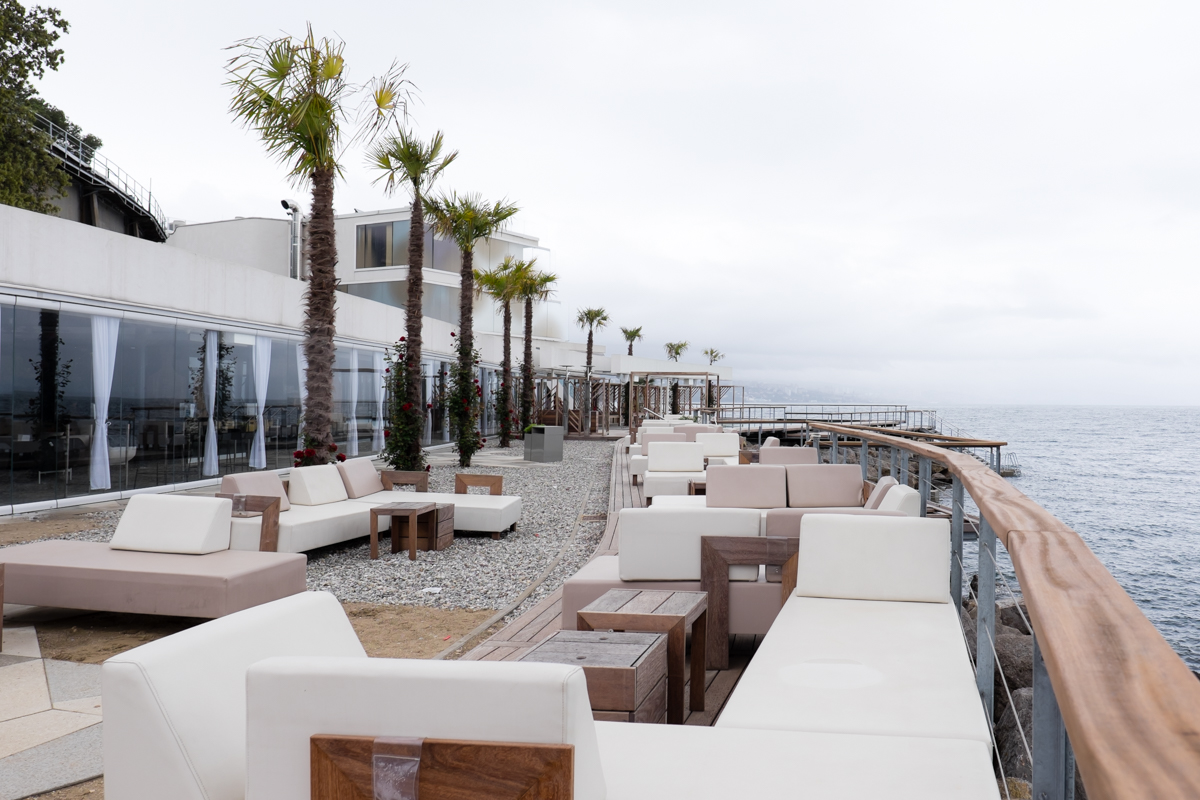 Go up to high ground to the Chalet Zeno.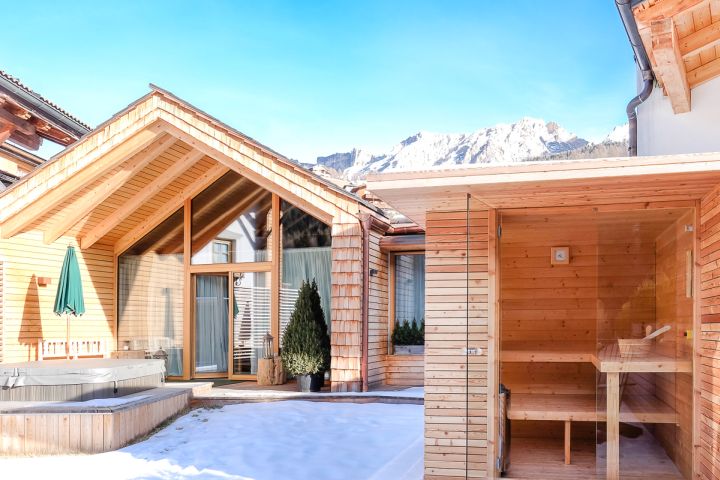 You'll think: "Easy for you to say, they offer you a stay!"
You're right, but before this became my job, I used to travel and discover these lovely places often and I guarantee that the prices are not always so inaccessible! Look for a few good offers, and depending on the season you'll find lots!
5. Enjoy some wellness:
Here in Friuli Venezia Giuli we're very lucky because in just a few minutes or just a few hours, we can enjoy wonderful hours of relax in the warm waters of the thermal baths of Rogner Bad Blumau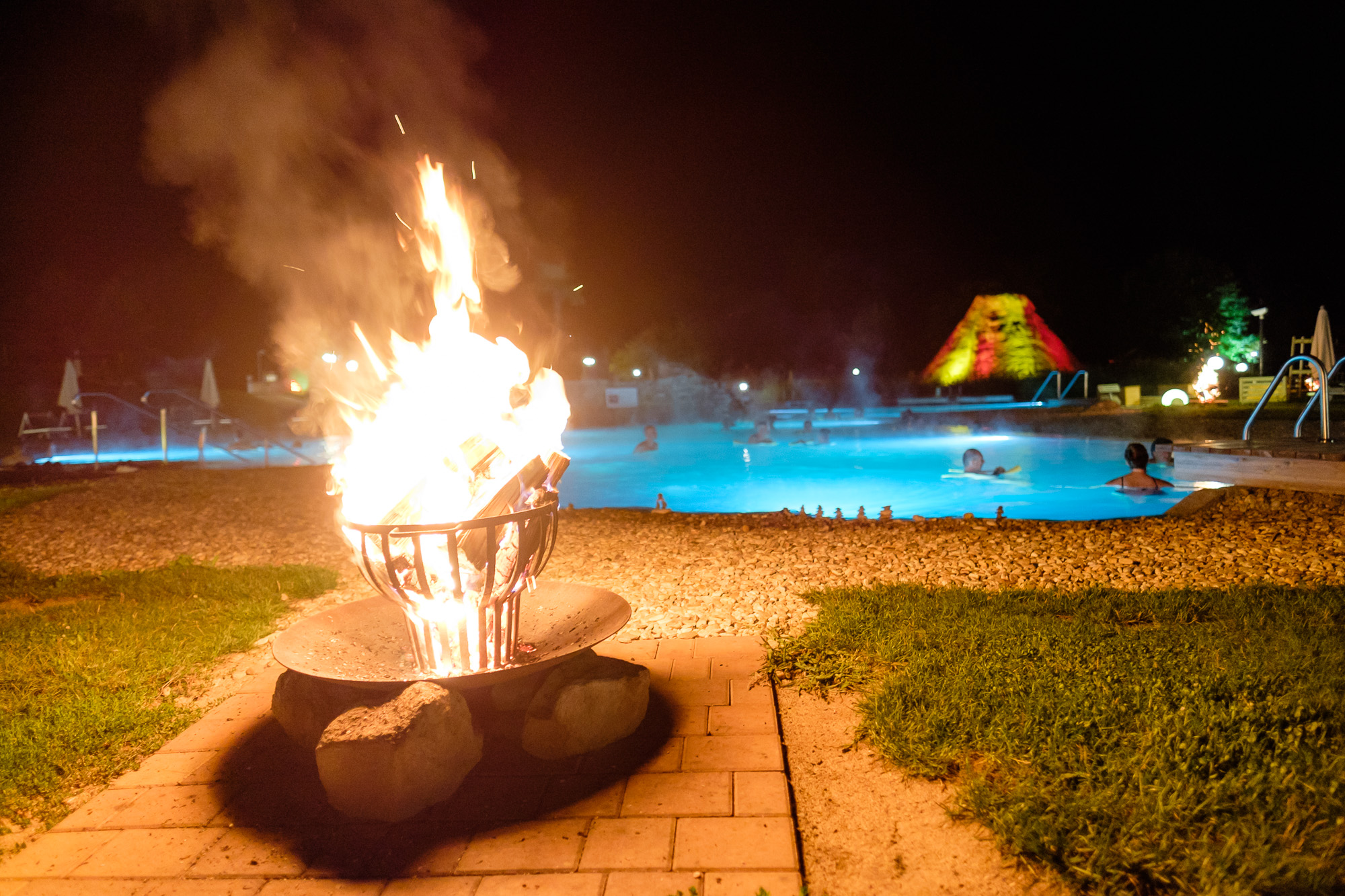 Relaxing Thai massages at the thermal baths of Warmbad in Villach,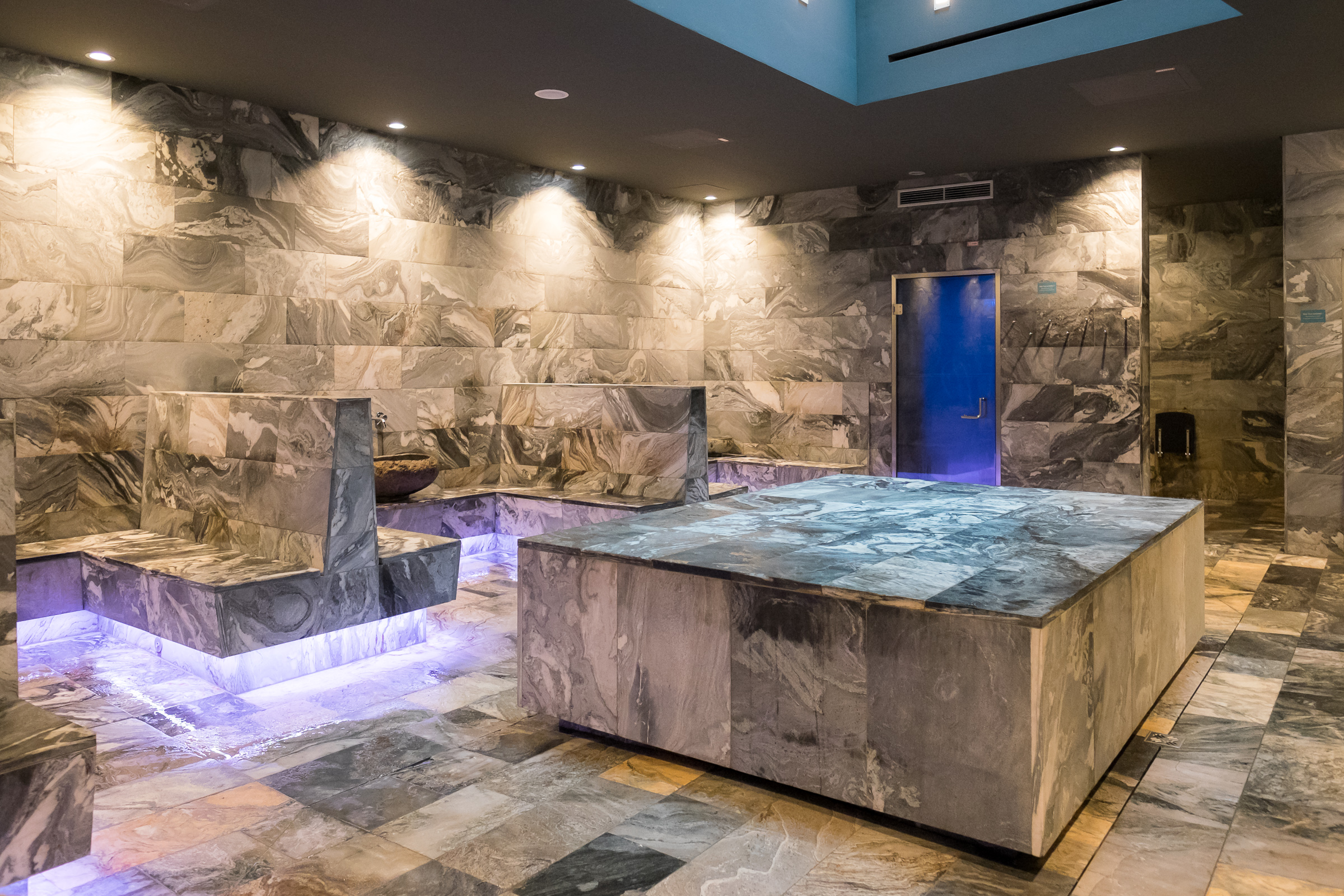 Or with the vapours from the Finnish sauna, biosaunas, relax areas, jacuzzi's with a view and famous ayurveda centre in Portorose…
These are the first 5 resolutions that I want to share with you… soon I'll tell you about the rest!