My journey to the discovery of Croatia continues!
Last weekend my destination was Opatija, a famous Croatian seaside location with a long history of tourism, dating as far back as 1844.
Opatija, also called "the old Lady", the "Pearl of the Adriatic" or the "Queen of tourism" and Abbazia in Italian, is famous for its lovely seafront and for its accommodations.
So what better place? Unfortunately this time luck was not on my side and I was constantly followed around by a little black cloud L
I decided to stay in one of the 4 Relais e Chateaux of Croatia: the Hotel Bevanda.
The structure is design and modern, built on the foundations of a restaurant from 1971, almost set on the rocky Riviera.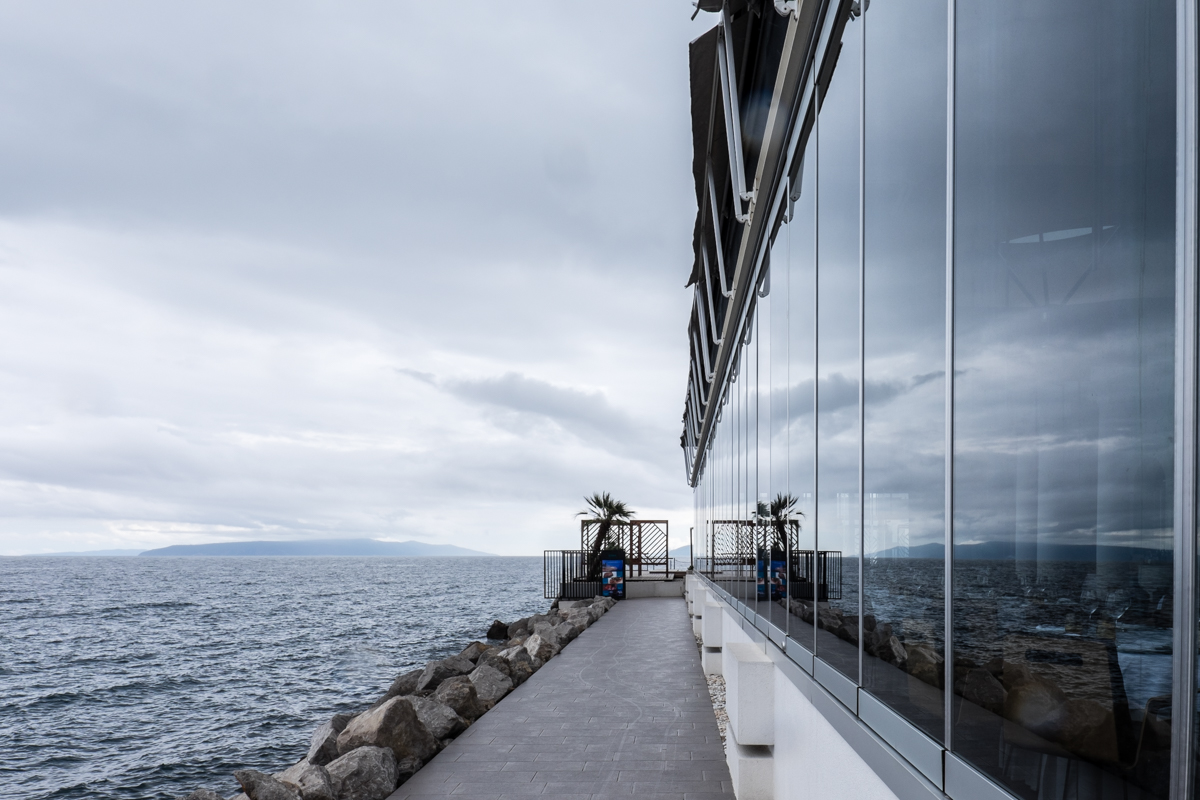 The Bevanda hotel is planned exclusively by Croatian designers and has a luxurious dining room that faces onto the Kvarner Gulf: the windows of the restaurant in fact open up directly onto the sea – a breath-taking view.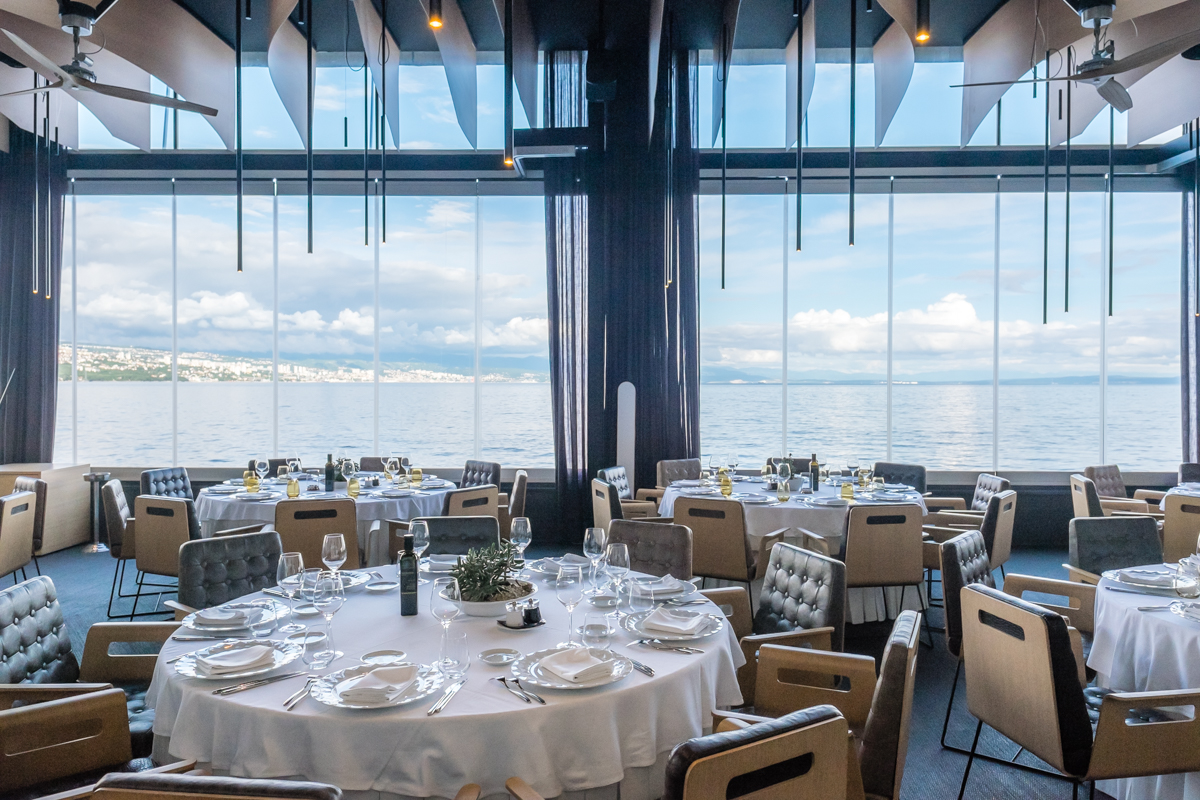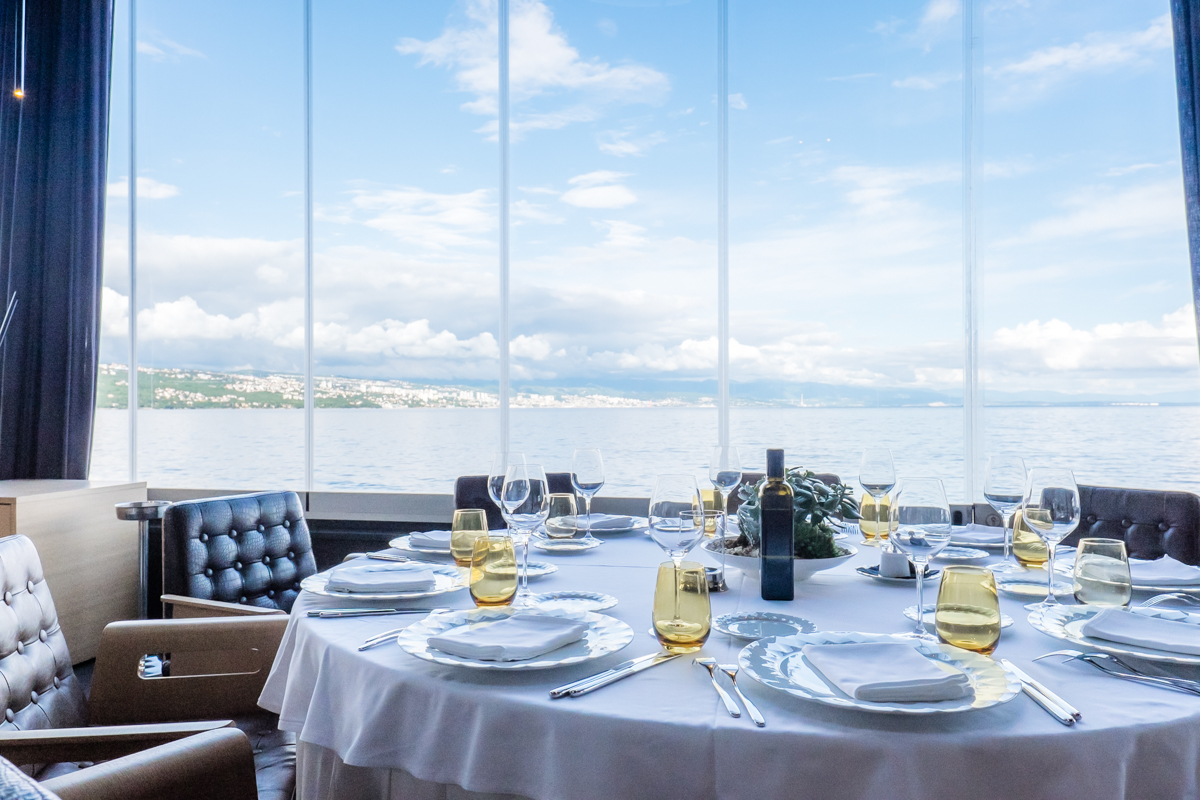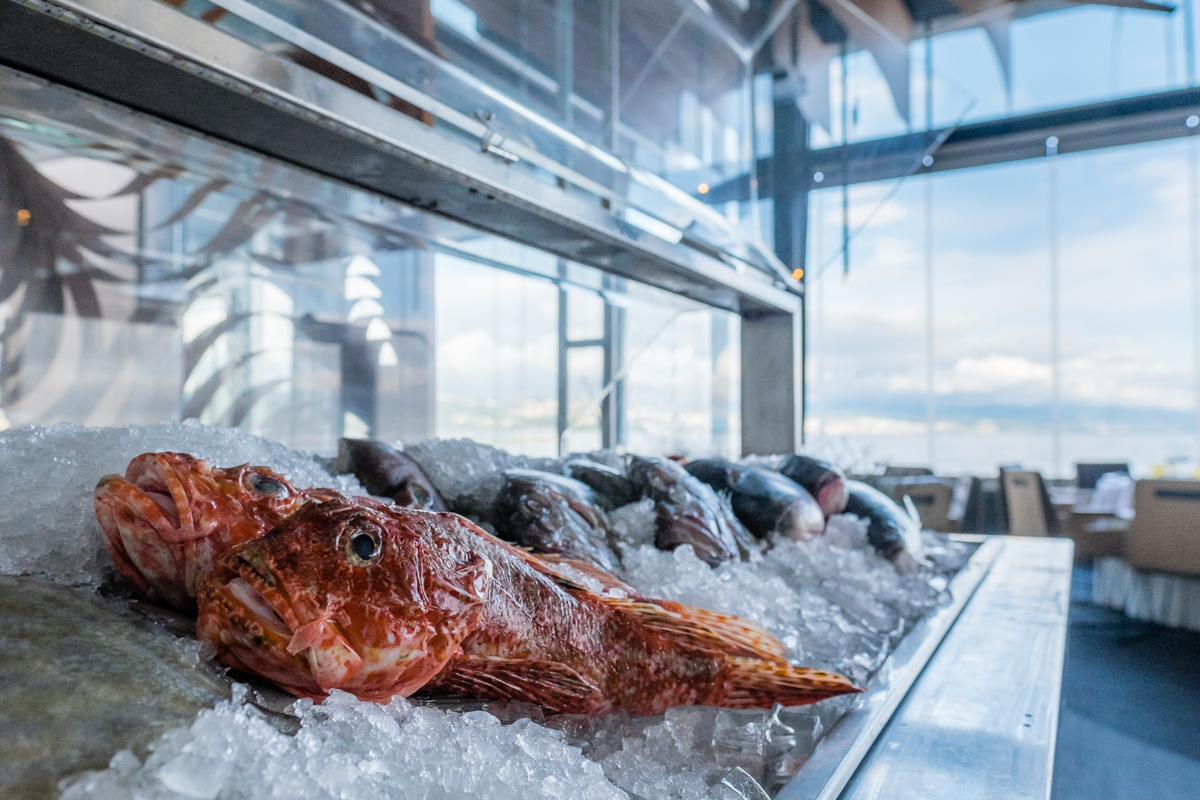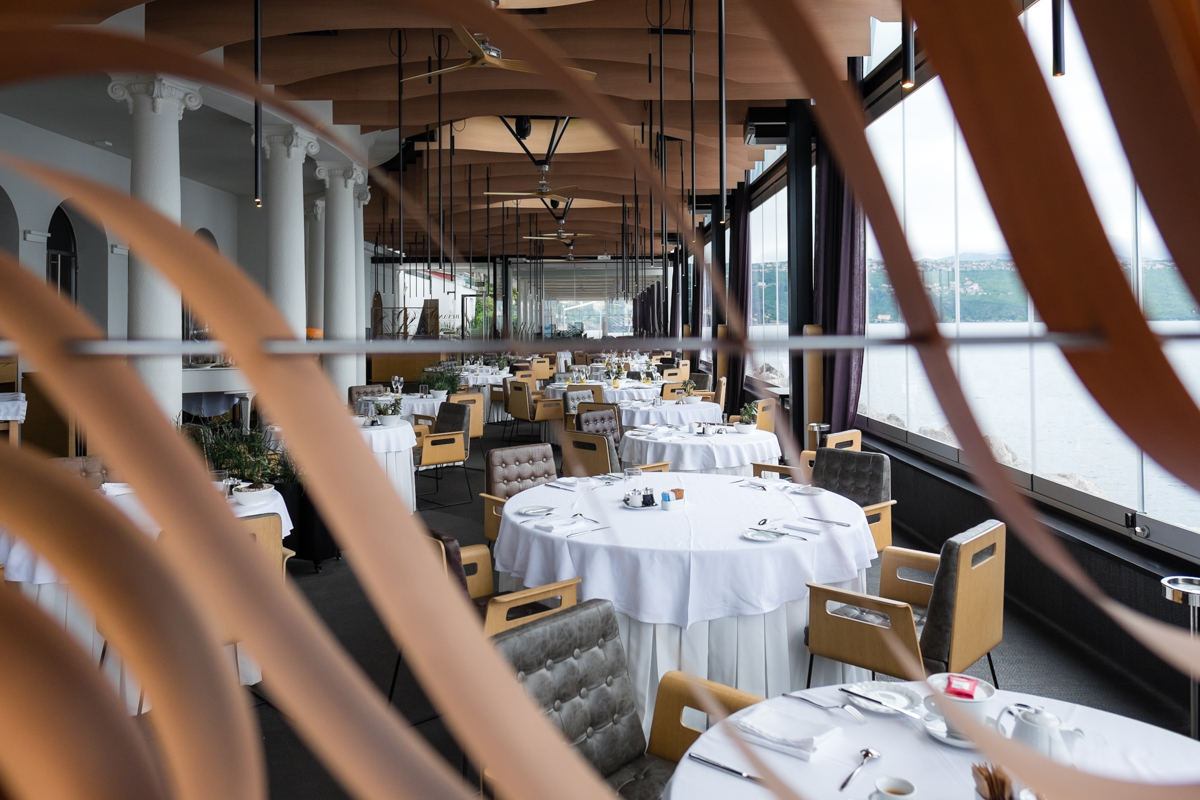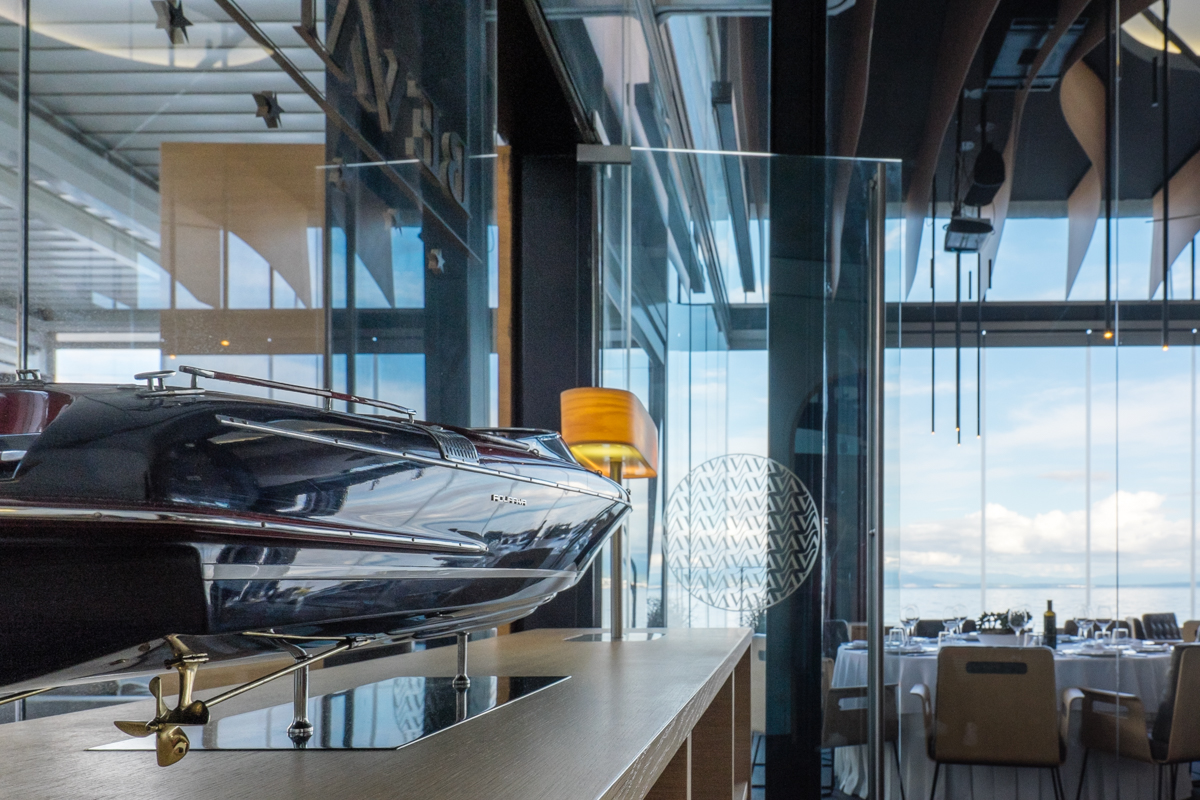 There are only 10 bedrooms and each is named after a famous character that gave their heart to this city. The rooms are spacious, welcoming and have a wonderful double bed that is the extreme of comfort: an invitation to pure rest. I must admit I slept really well, also thanks to the lovely featherbed that engulfed me in a tender hug all night long!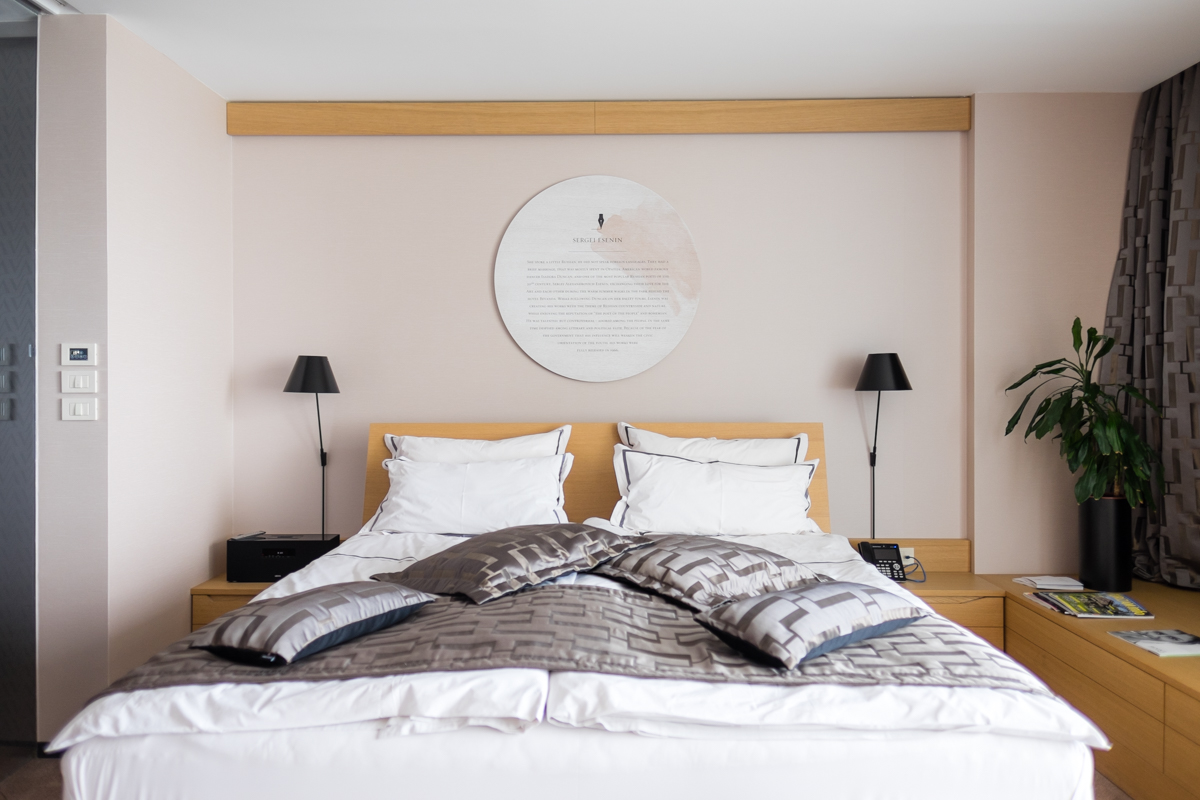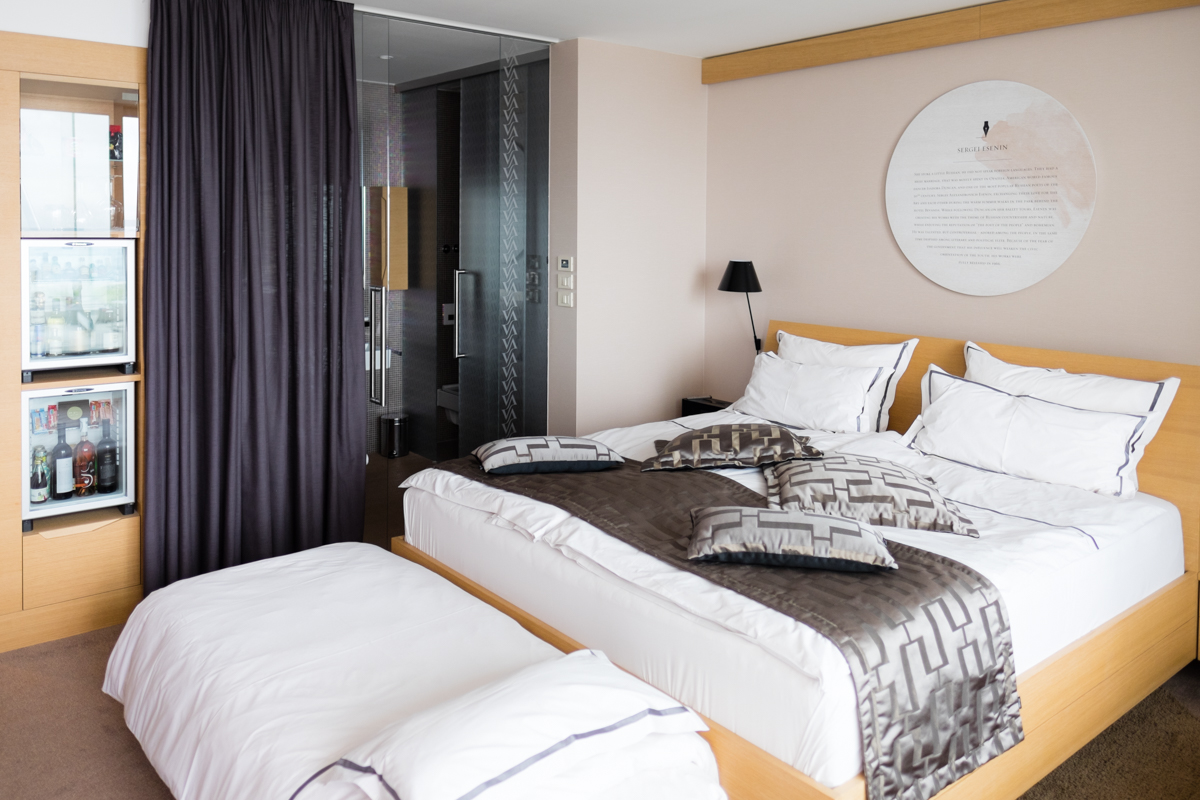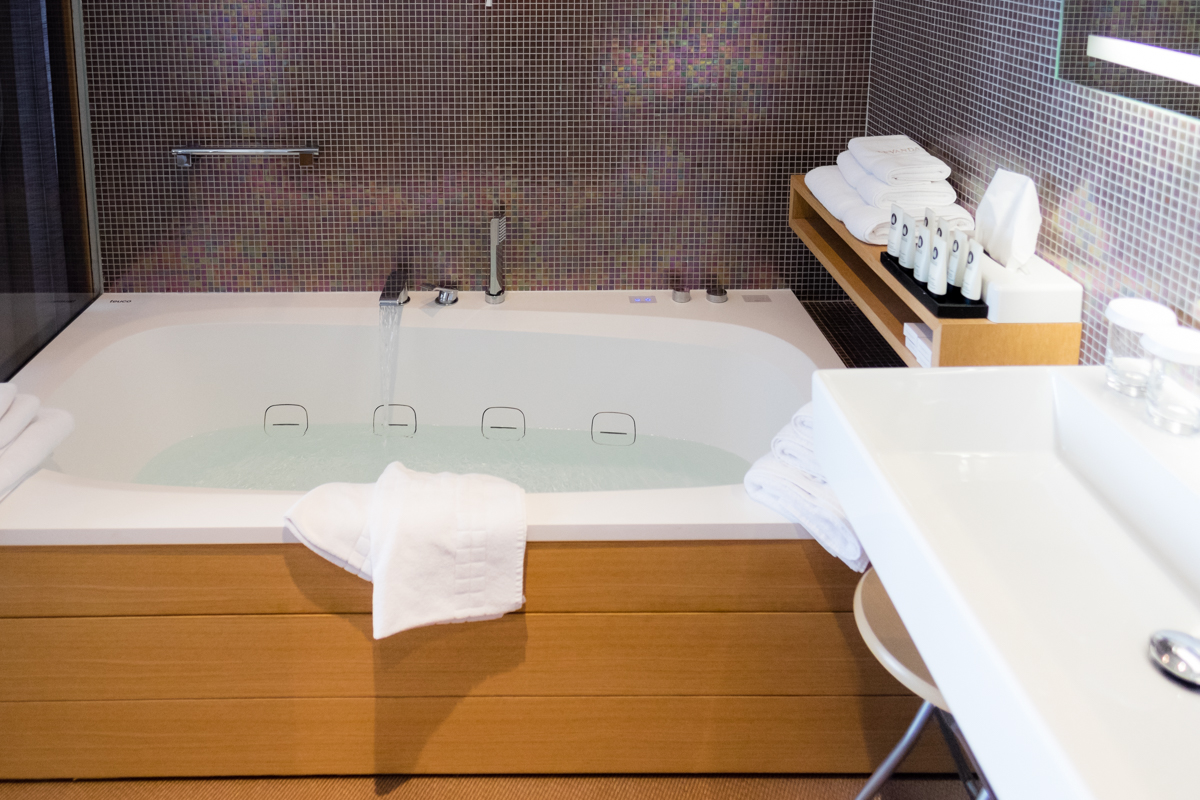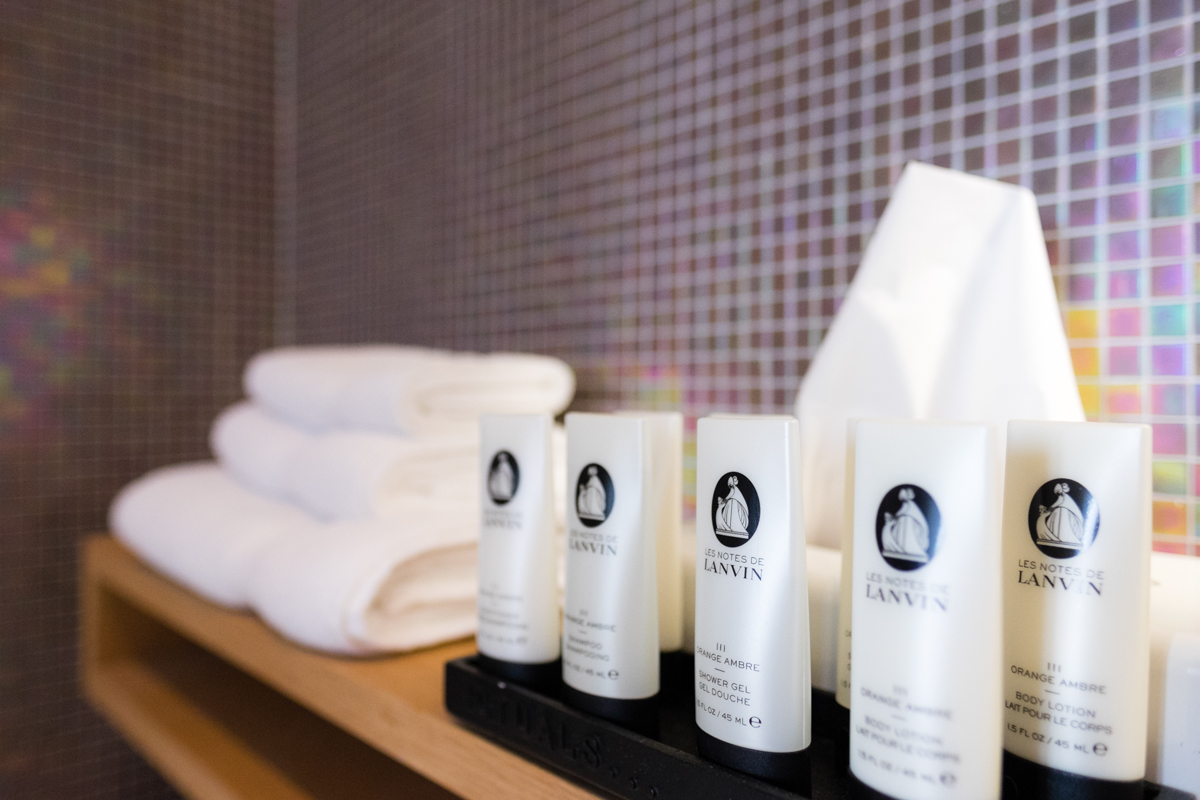 The rooms have a lovely terrace with a view, that can be equipped to become a solarium on summer days.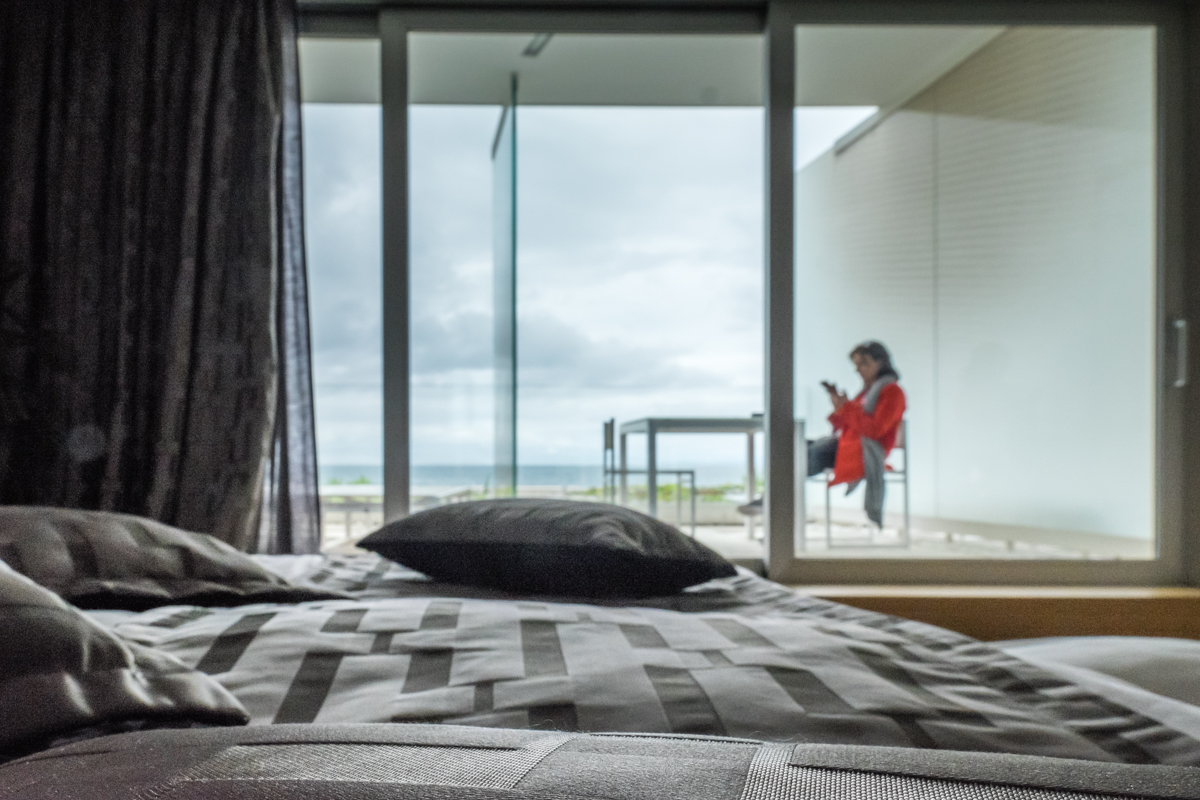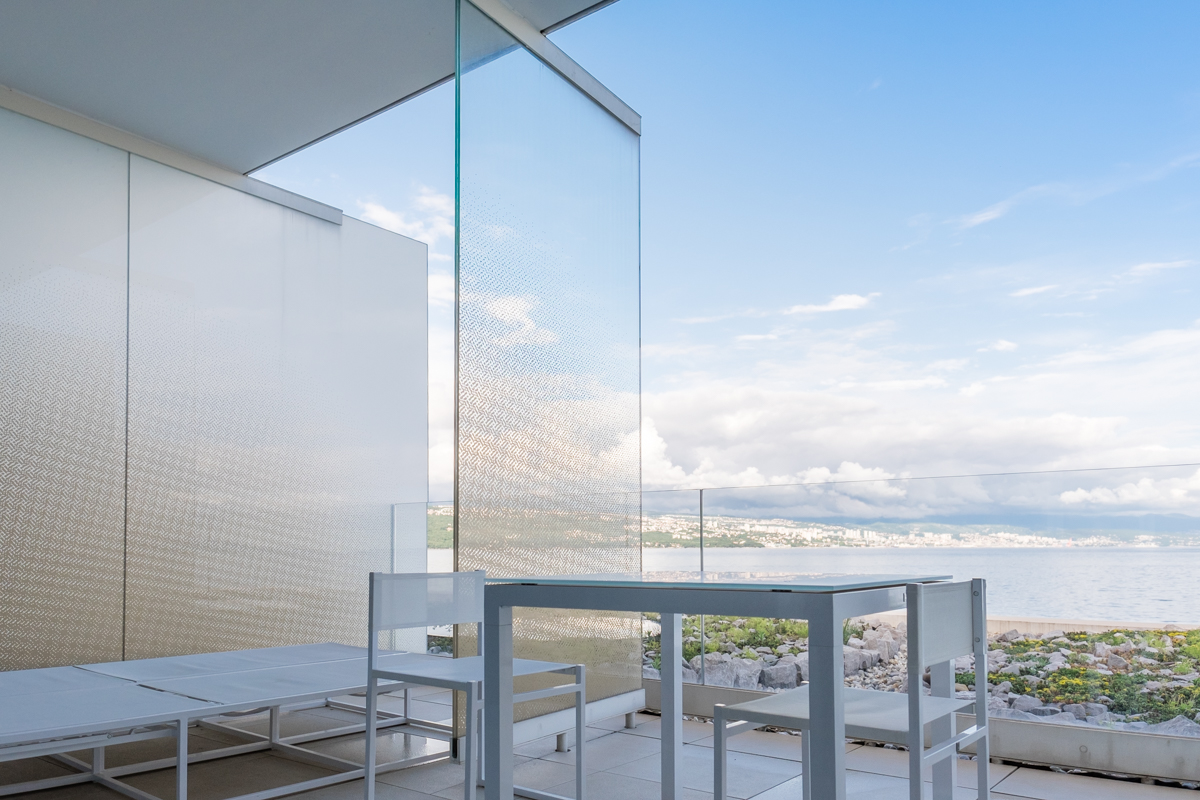 The hotel also has a lovely outdoor swimming pool with a beach area, where you can bathe in Istria's wonderful sun!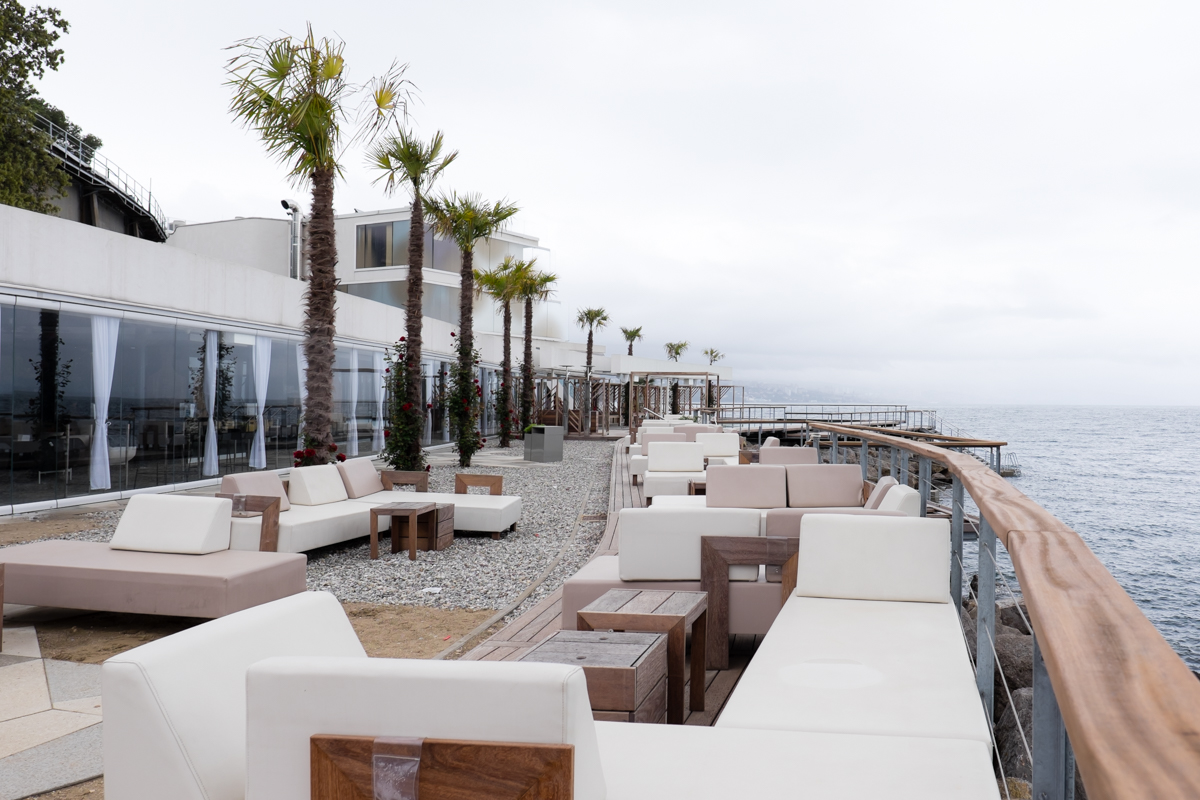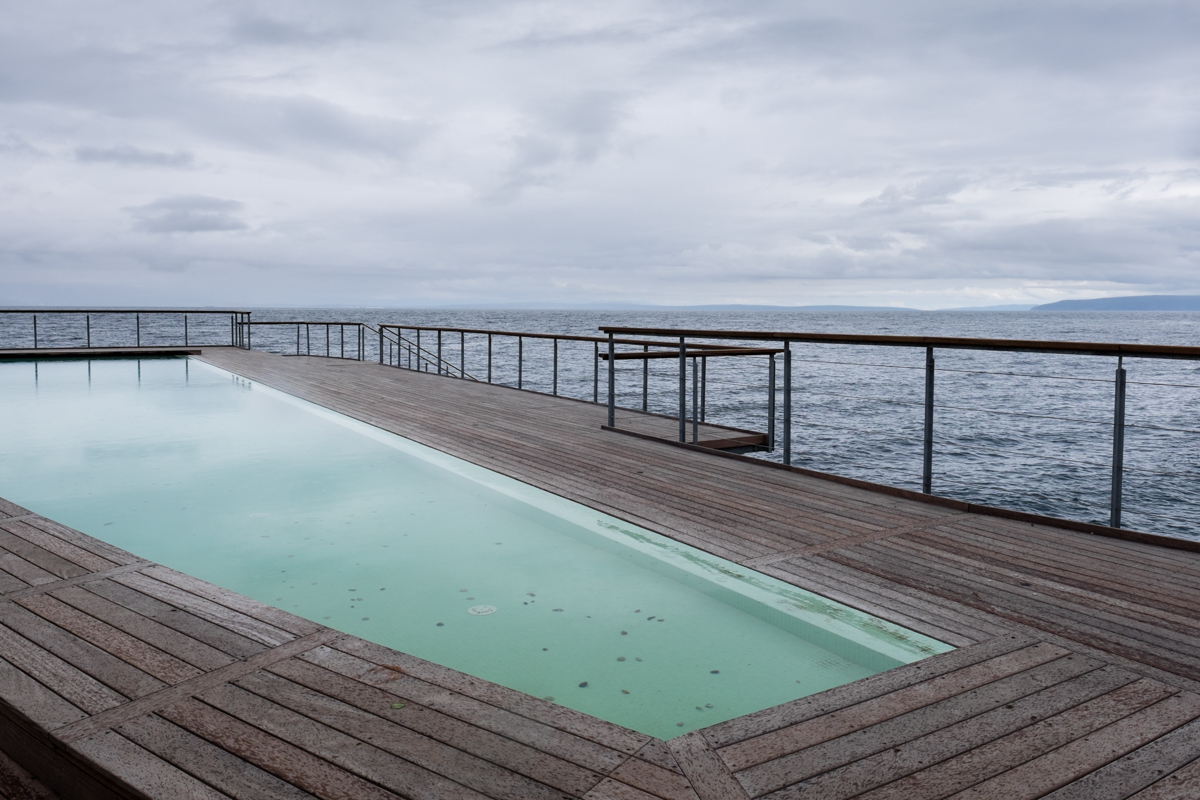 Unfortunately, because of the bad weather I felt in need of an inside comfort area, a wellness or a spa, to allow myself some relax time.
The breakfast was rich and guaranteed a pleasant good morning, with fresh fruit, a selection of cheese and eggs cooked on the spot. Definitely the right way to start your day.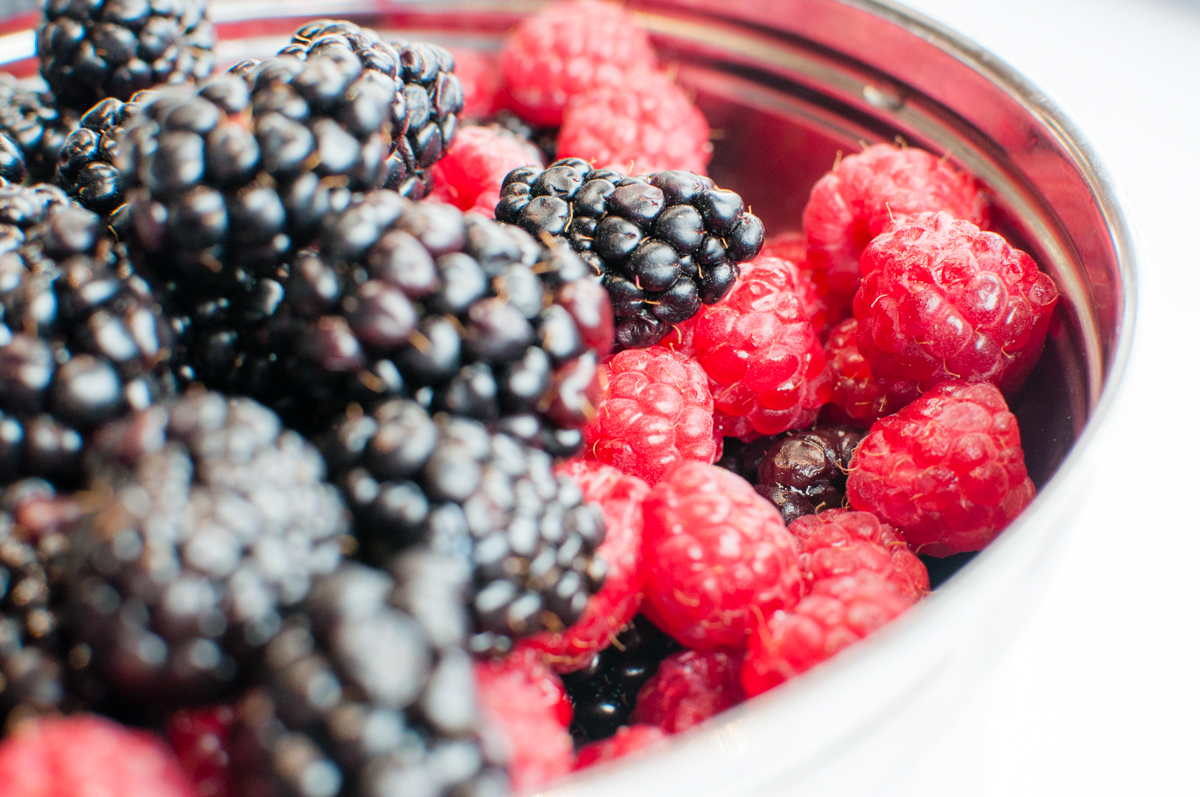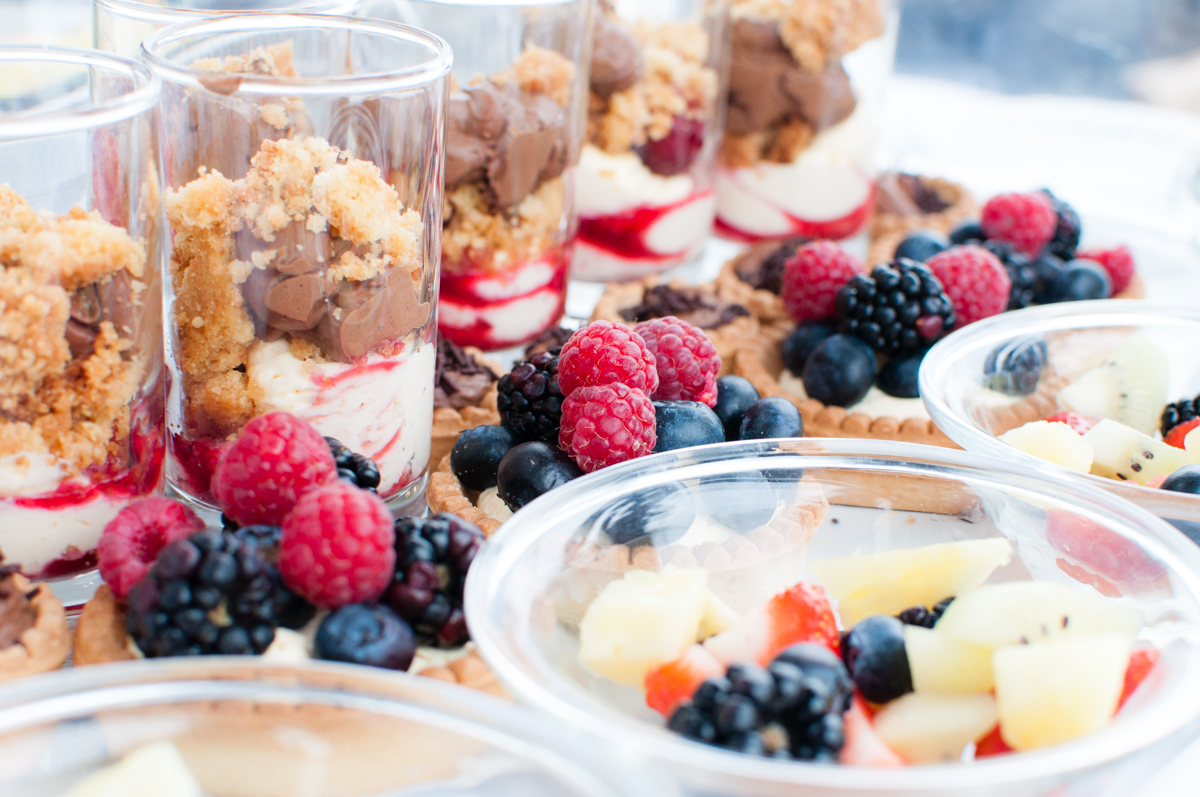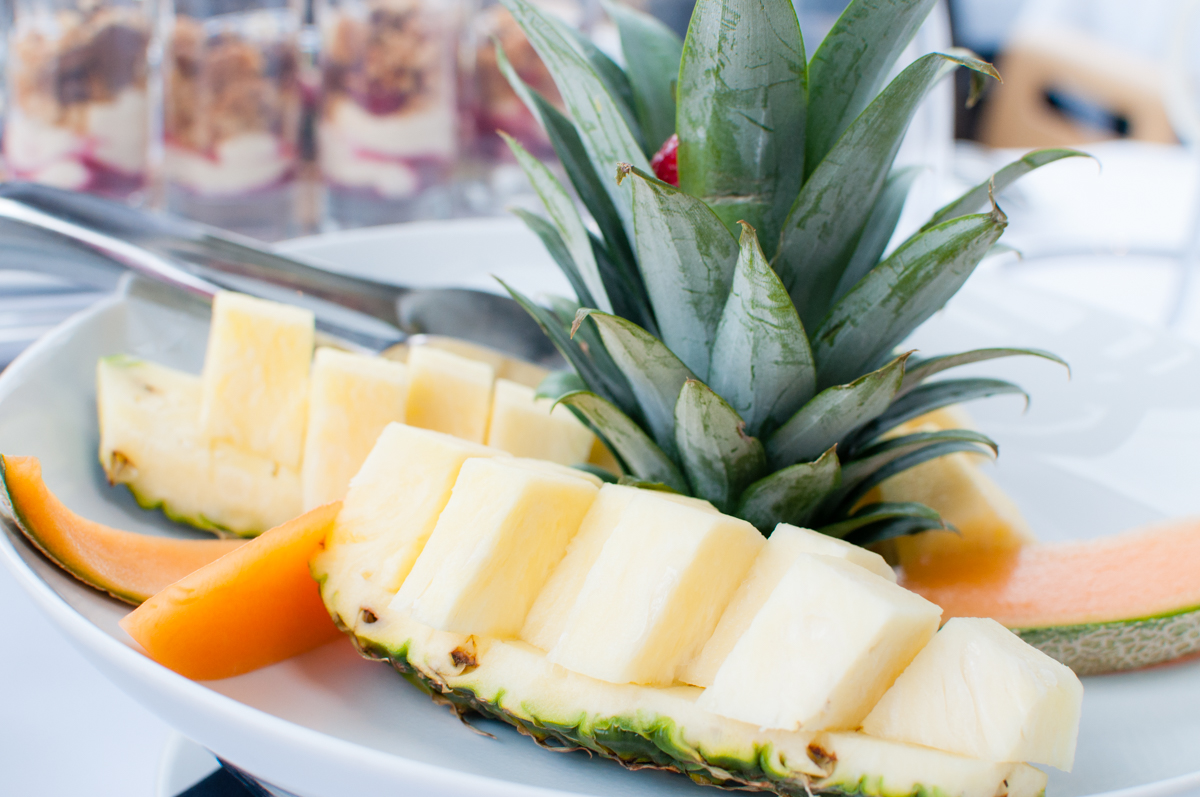 I must say that there was an off-key note in this harmonious symphony: usually, from a hotel of these standards you would expect a warmer welcome than the one I received…
So my brief stay was intense and ended with the certainty that if I had had better luck with the weather, the colours of the sea would have lifted my mood and as they reflected off the wonderful glass doors of the Hotel Bevanda!
Ph. Andrea Zangrando