I usually don't write about bed and breakfasts, but when they are as good as a 5 star Boutique Hotel I couldn't miss it, could I?
Villa BellaVista (beautiful view villa). This lovely building in Conconello couldn't have a better name, as it has one of the best views of Trieste, a view which people here call "little Hollywood" (a small square in Conconello that overlooks Trieste…a breathtaking view).
Three narrow pieces of land on the left show three different countries: Italy, Slovenia and Croatia. On your right you can see as far as Grado and Lignano. You'll be surrounded by absolute peace, only the chirping of birds and the noise of the water in the pool will interrupt the silence.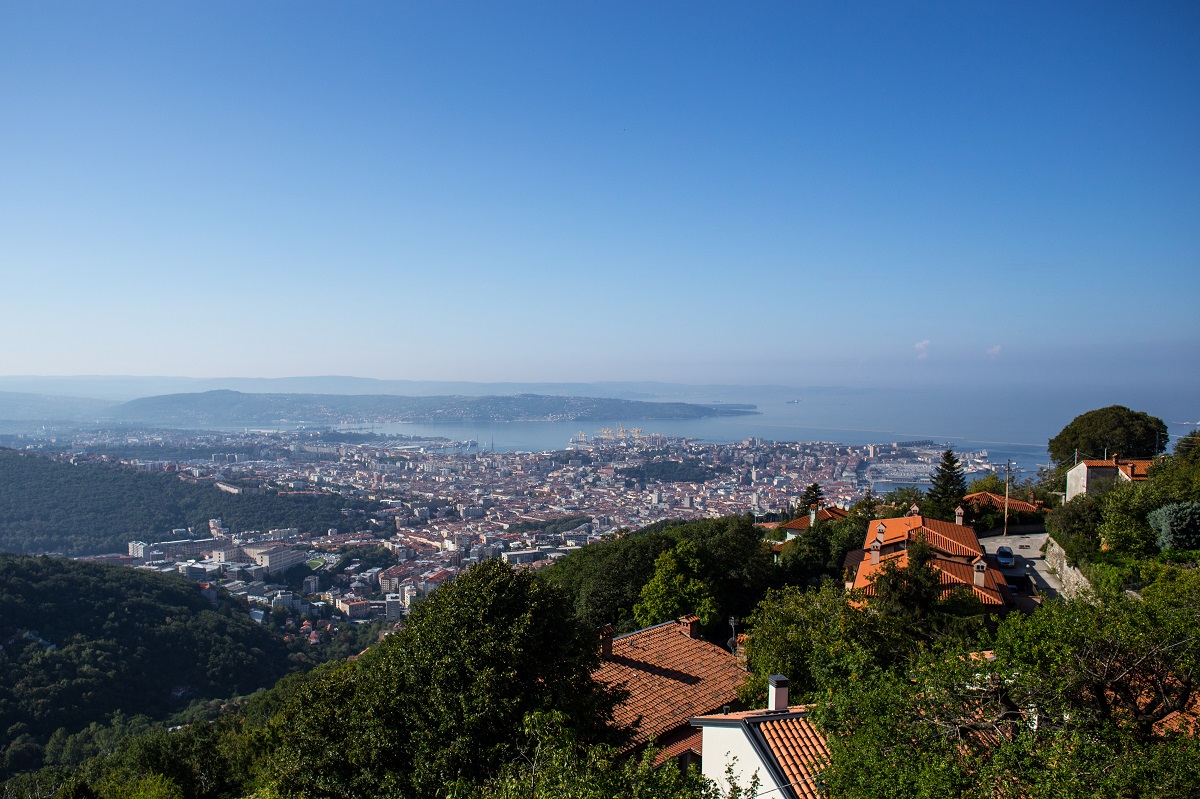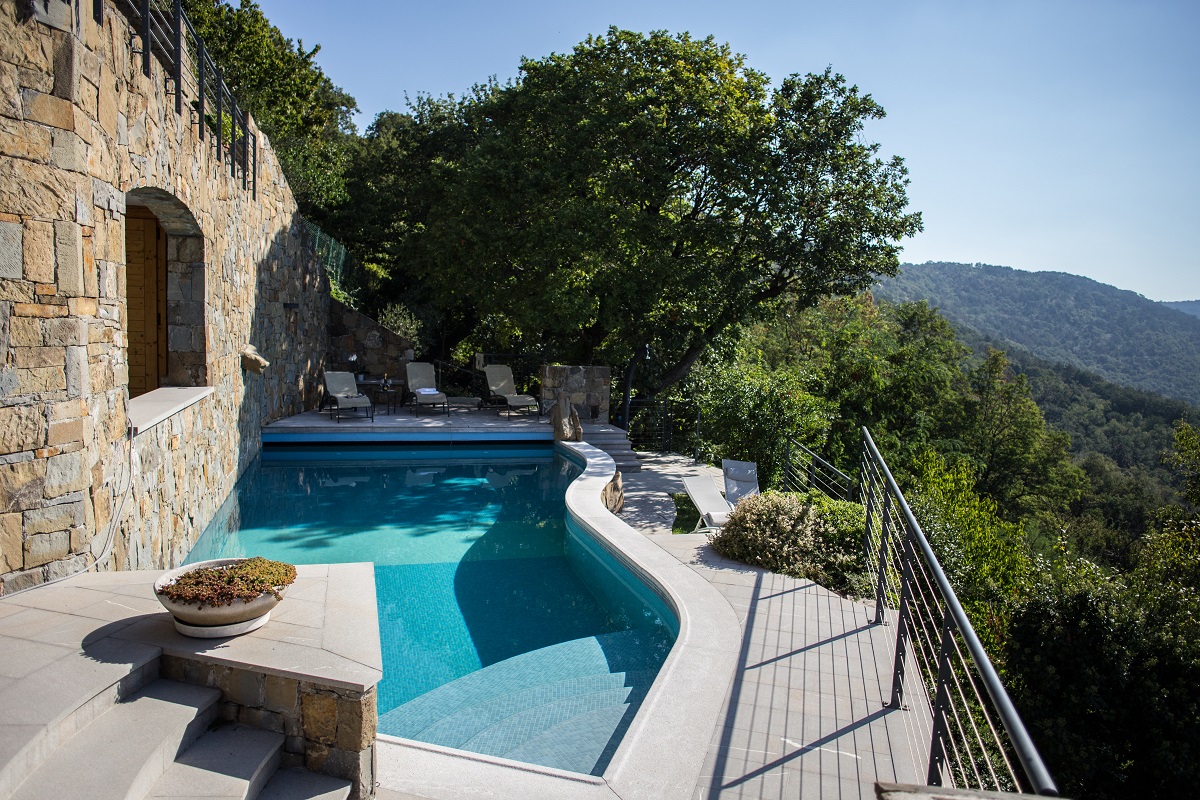 The best feature of the house is the pool, I'd call it the princess of the house: a large blue mirror which sparkles in a lovely garden; blocks of trachyte (commonly called masegni) surround this lovely villa built in 2003 with a project of the architect Andrea Kriznic.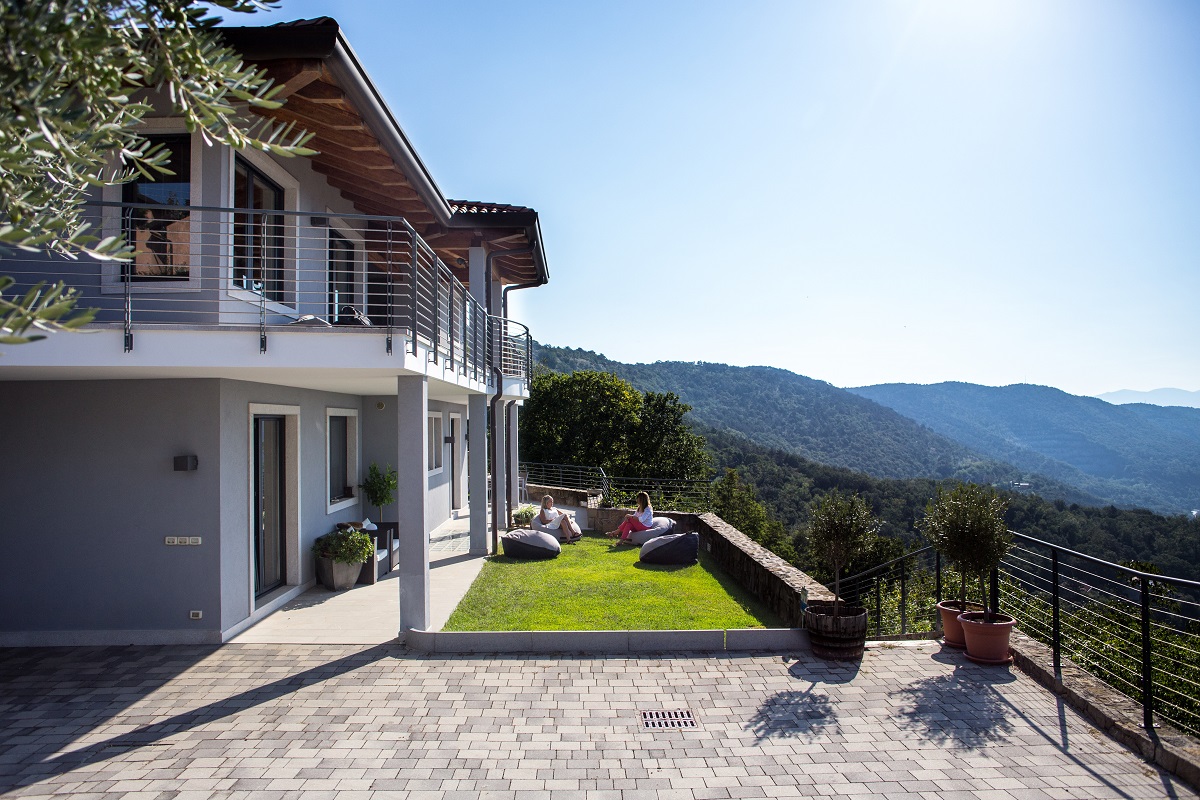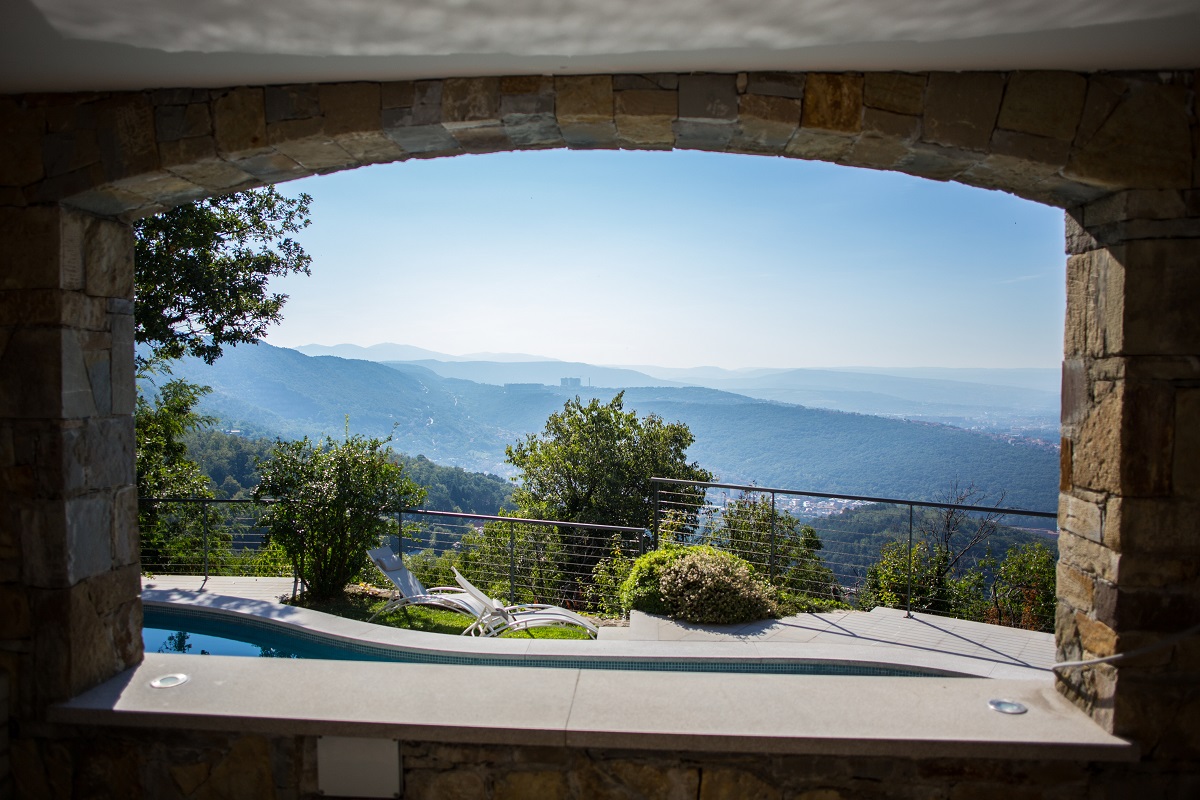 But if there's a princess there also has to be a queen! Her name is Barbara Ferluga. A smile charged with energy that fills the house, creating such a positive environment you can almost breath it in, just like the clean air of the woods which surround this beautiful place!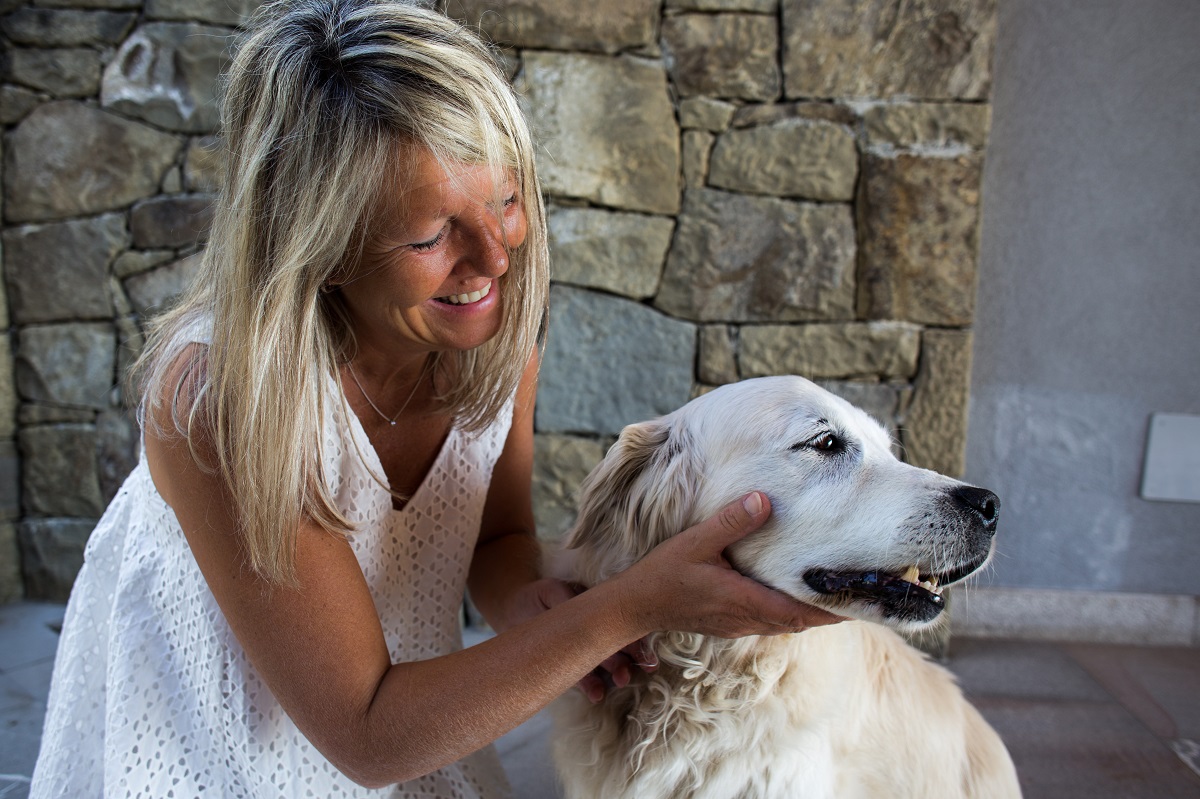 Barbara is a volcano. A year ago she decided that her house could become a refuge for travelers, to open her doors to people in need of a little peace and privacy. She managed to turn an unpleasant personal experience into something positive; in her 50s she had the courage to turn her home into a special place for guests.
This is how this lovely bed and breakfast started out: three rooms with en-suite bathrooms, a breakfast room with a lovely view and an outside area surrounded by the garden, bare stone architecture and terraces.
You'll find this type rock in many elements, because here, before the First World War, there was a quarry which supplied blocks of trachyte for the entire Borgo Teresiano.
There are three rooms, each with its own color: the red room, the grey and the blue room. Each with an en-suite bathroom.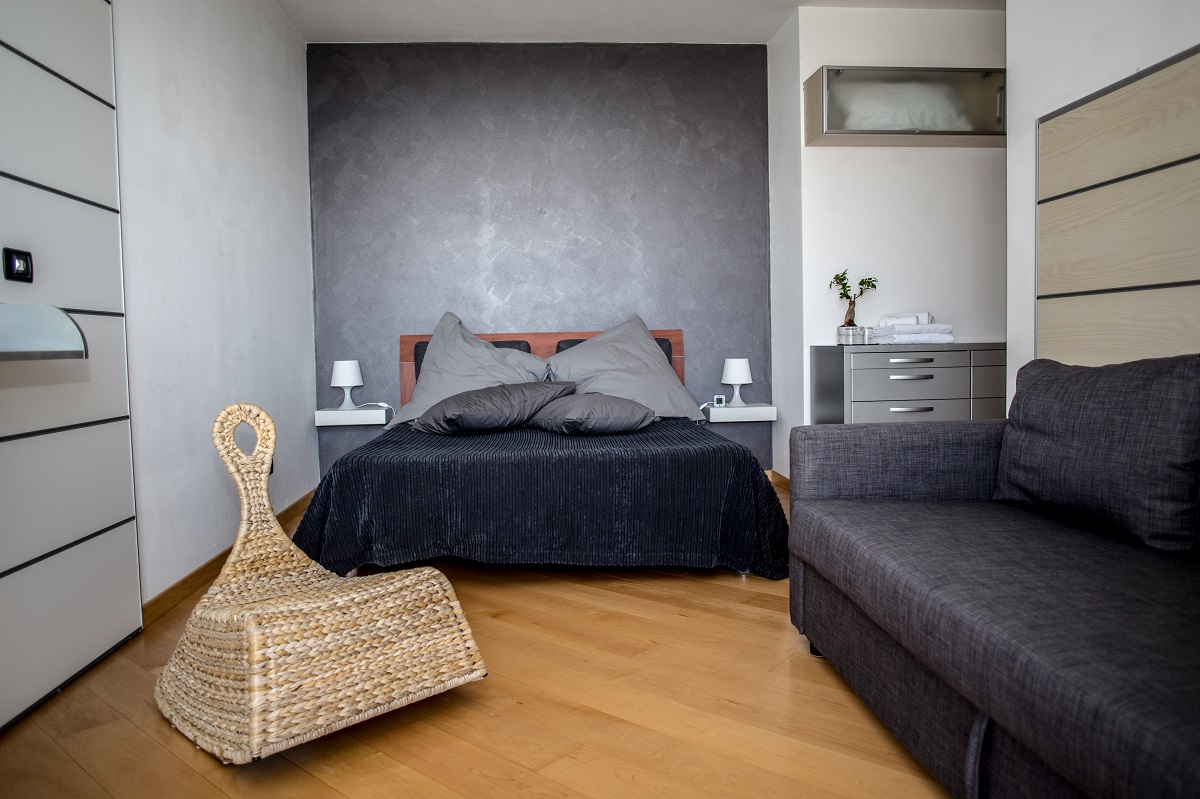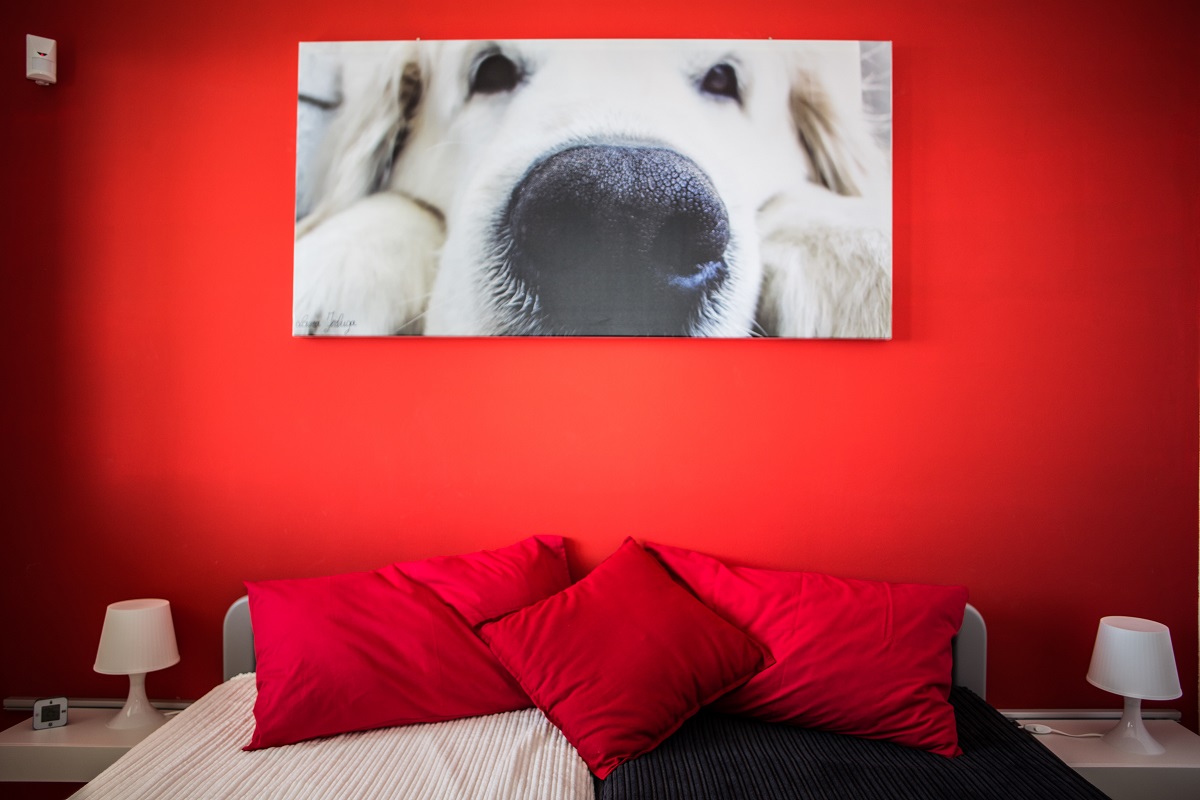 Barbara doesn't want to stop here (even if my personal opinion is that all this is already fabulous enough); I manage to get a little gossip about what is coming next but I can't reveal anything …  nothing is final yet J
As we wait for these new surprises I get to look around her part of the house, with wooden ceiling beams and terraces which face the garden… maybe her future plans will develop this part of the house?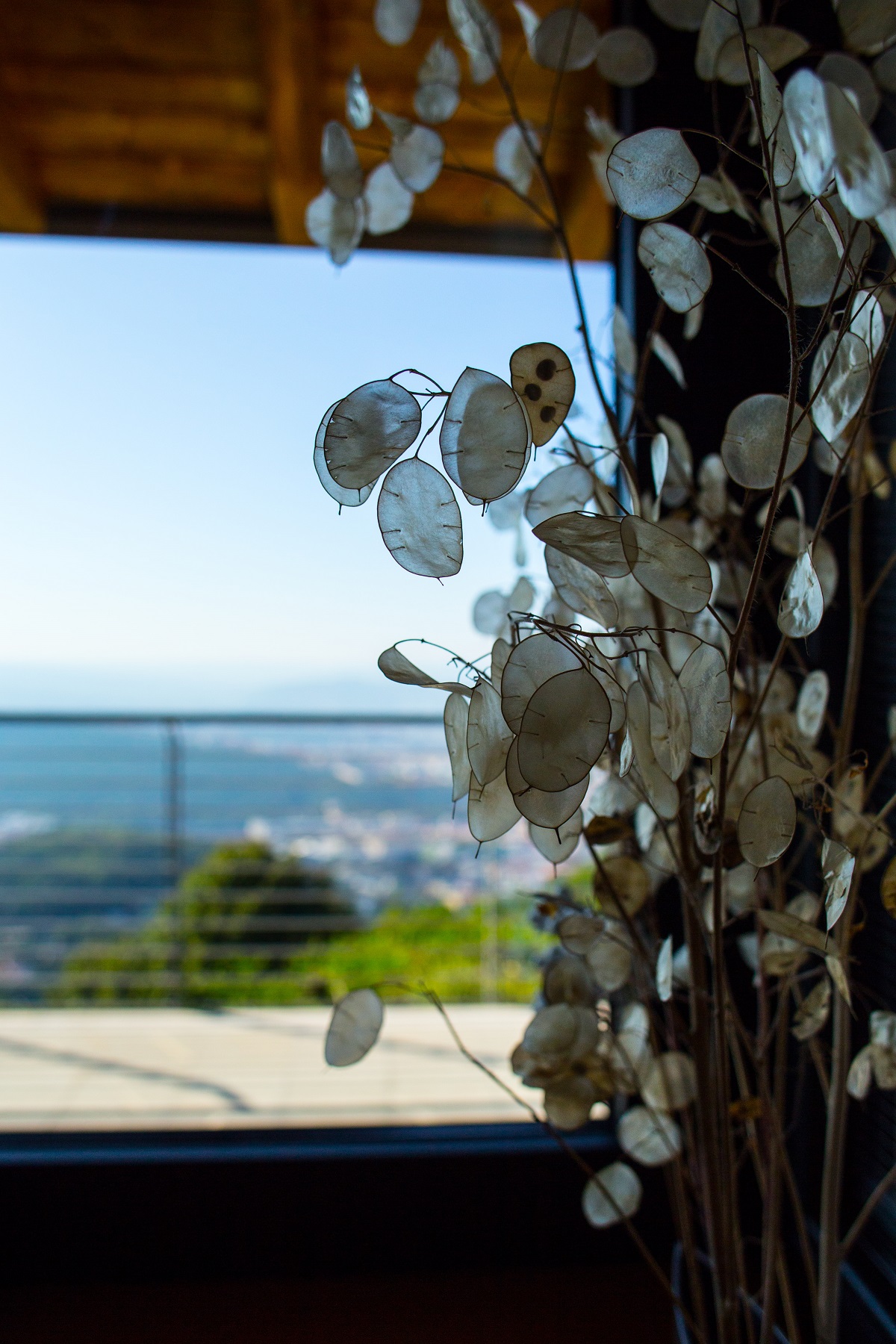 Shall we talk about more practical information? As I sip a good cup of coffee she tells me the prices of a stay in this lovely residence! The price of the double rooms is from 85€ to 170€ (with breakfast included and depending on the season) and the price of the single room is between 70 and 120 euros!
Animals are accepted here, Angy will welcome them with a wagging tail!
To all families with children, from the 1st of January 2019 this paradise will be available for adults only. Because it's so calm and pacific Barbara took this decision (even if she loves children) to guarantee absolute peace to her guests.
So, to all parents like I am, it's time to call the grandparents for a weekend of babysitting!
I was about to forget one last detail: you can rent the entire property for a special occasion like a birthday or a wedding! Just book it a little in advance and you'll have a paradise all for yourselves 😉
Have a look at the website (which is still under construction) https://villabellavistatrieste.business.site/
If you want more details you can write to villabellavistatrieste@gmail.com or call the following number +39 334 578 2965
All you have to do now is book the dates on your calendar…TRIESTE IS WAITING FOR YOU!
Ph. LARA PERENTIN