I'm back in Graz, I can't stay away from this city for too long, as soon as I get the chance or I find some excuse to stop by, I return to discover more about this wonderful city.
This time I was passing by on my way back from Vienna and I couldn't miss out on a visit with my husband and son; to think they had never been to Graz 😉
And so here we are, a 24 hour stop in Graz!
Graz is not a huge city, it's perfect to be discovered on foot, walking around with your nose in the air to admire the typical Jugendstill architecture.
And Graz has special flavours, different from the other Austrian cities, especially if we're talking about cuisine!
I'm Italian and you know well that our country's cuisine is excellent, so it's often difficult to surprise an Italian!
But in Graz I felt extremely comfortable.
Here you can taste excellent food, every restaurant serves fresh and delicious dishes. You'll also find traditional cuisine restaurants that serve the Wiener Schnitzel, the Kalbsrahmgulasch and the Frittatensuppe but tasting something different is always fun, so I'll tell you about a little restaurant that opened recently right in front of the large shopping centre Kastner & Öhler, Paradeishof; it's a modern and elegant space: Schmidhofer Im Palais.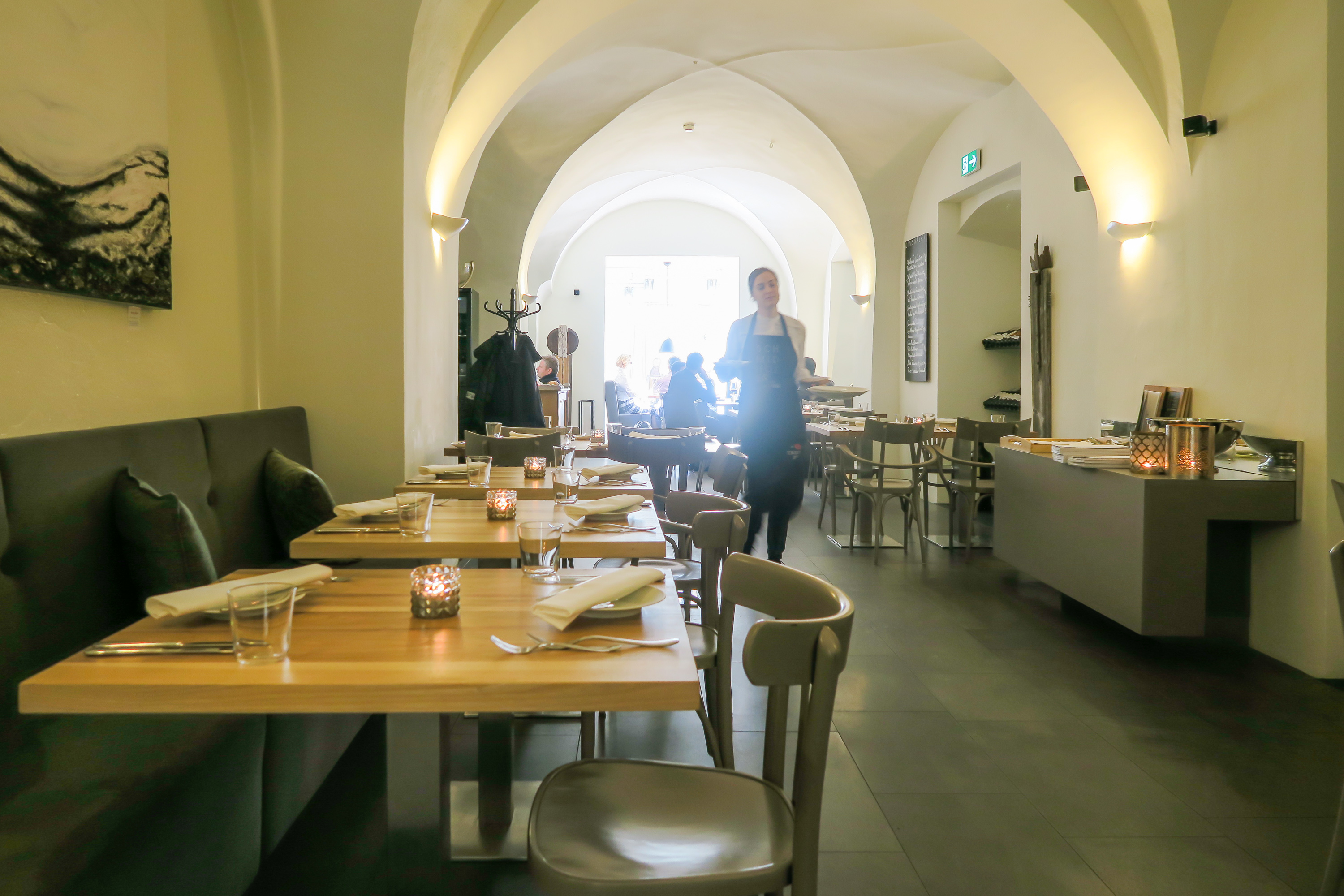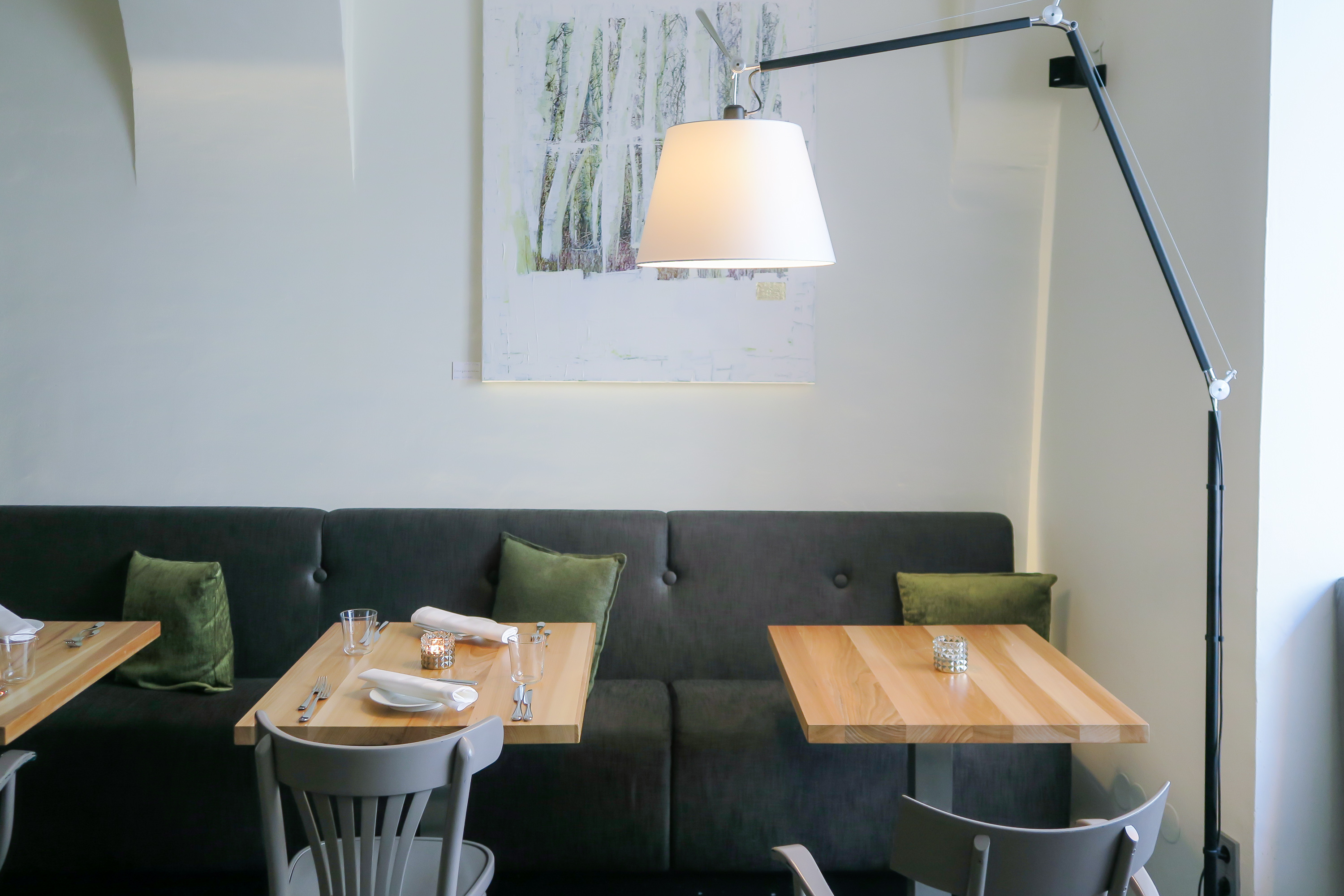 At Schmidhofer you feel at home, in a modern environment, well furnished, where the care for detail is breath-taking! On a light coloured, wooden chest of draws set beneath the glass cupola, they have a selection of Austrian cheeses, and the plates are presented in an impeccable way!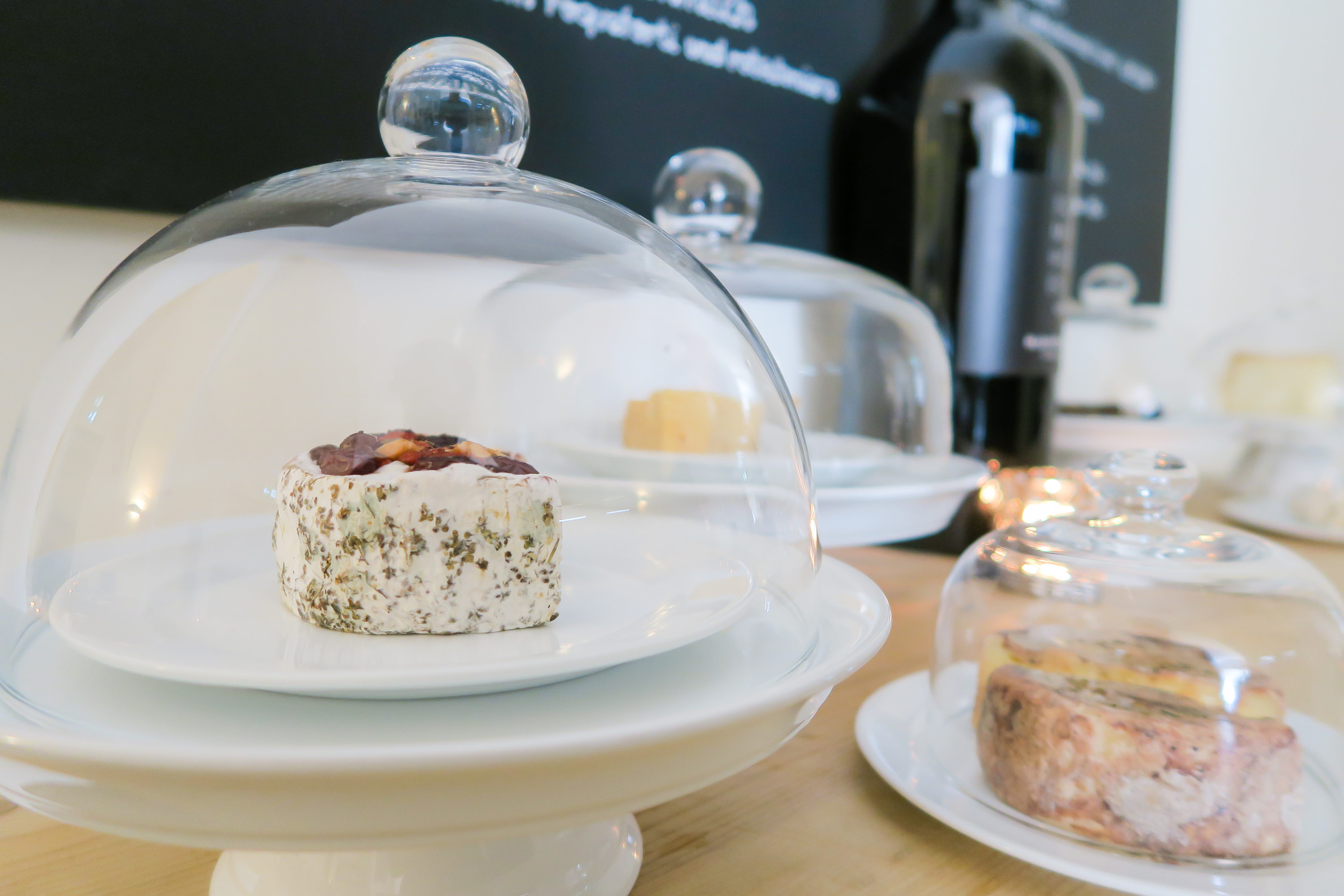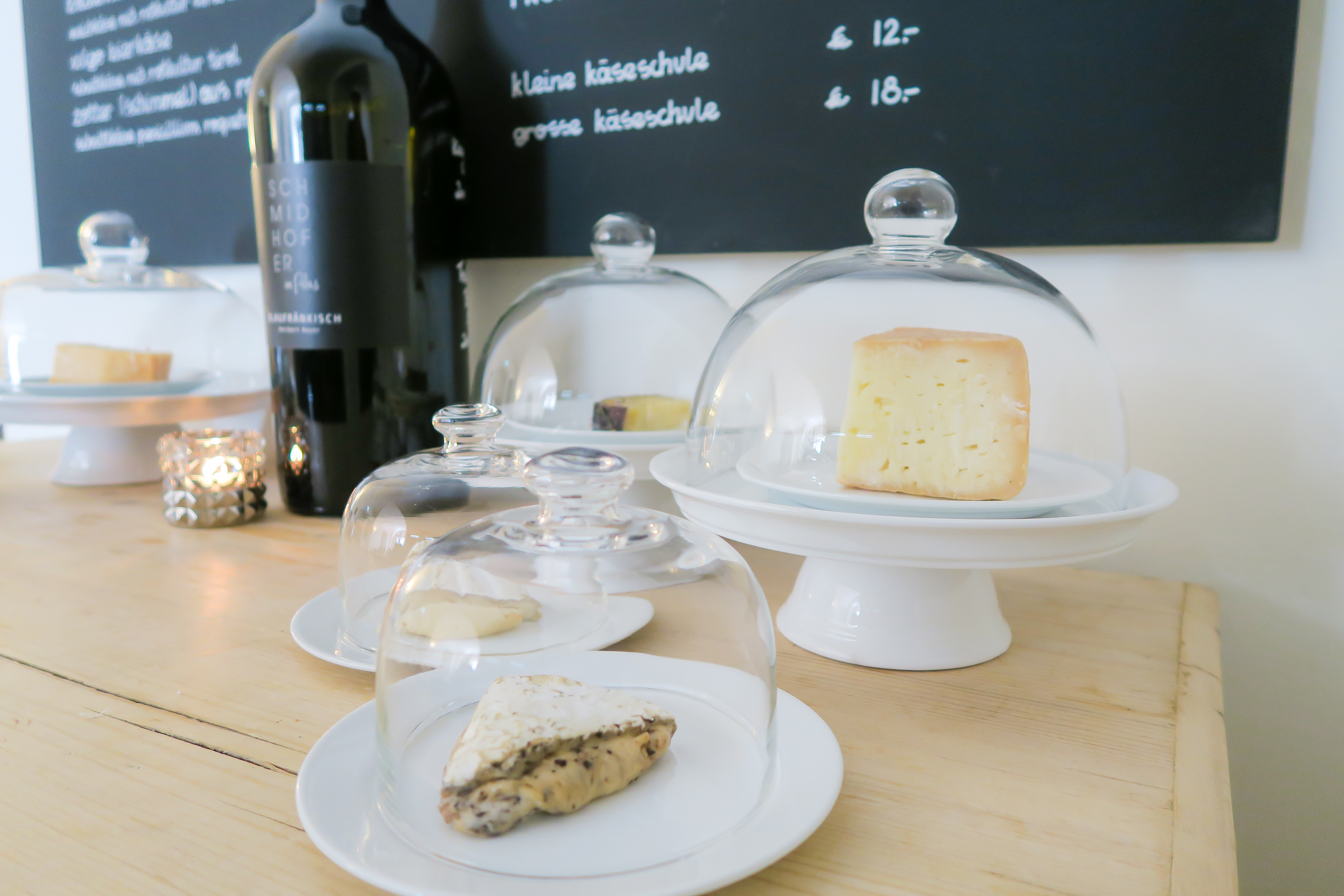 Here you can see what I had for lunch, prepared by the talented Chef Herbert Schmidhofer: tuna veal, goulash with potatoes and mushrooms, peppered fillet and asparagus, Styrian Carpaccio, tuna tartare and aubergines gratin in the "Positano" way.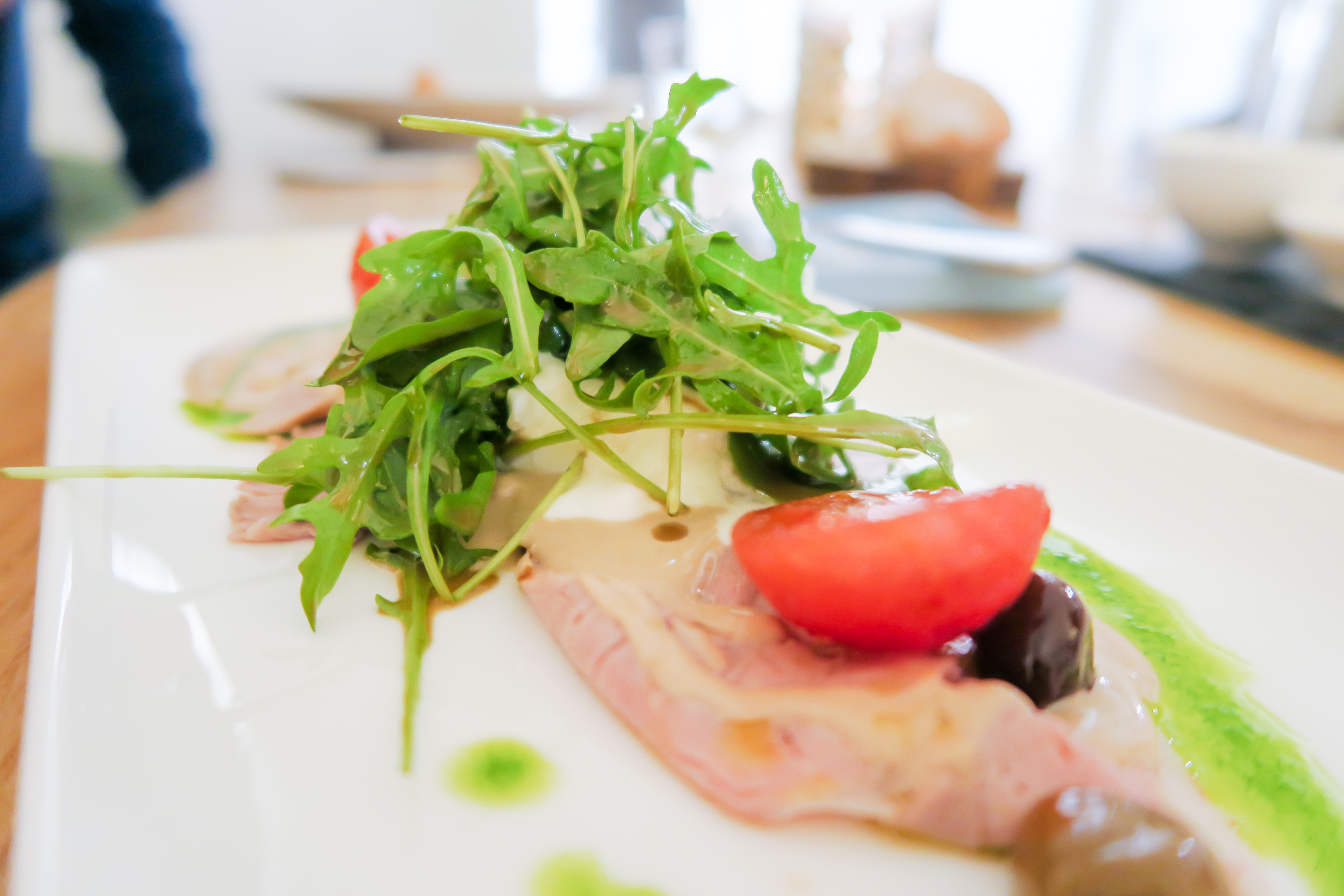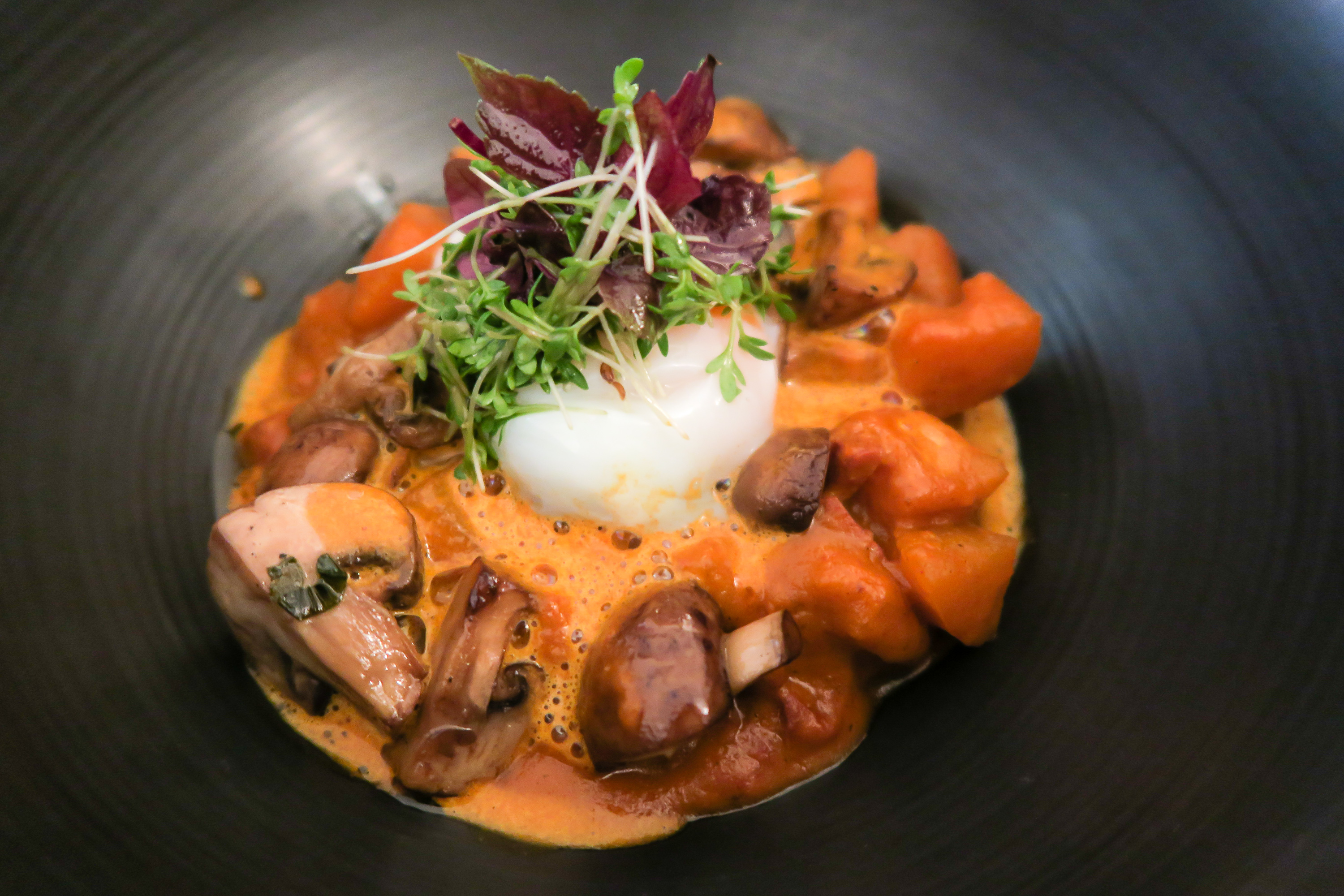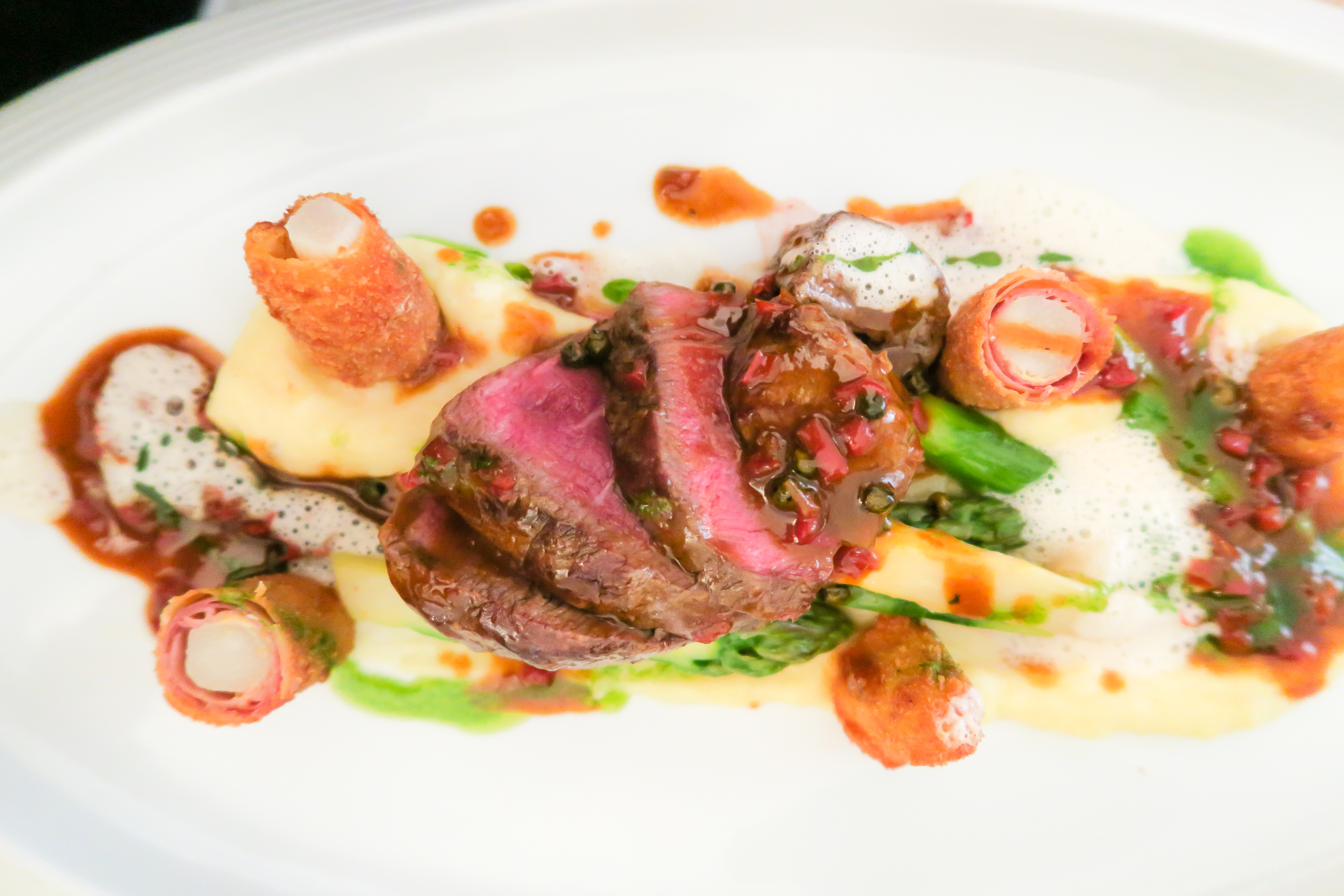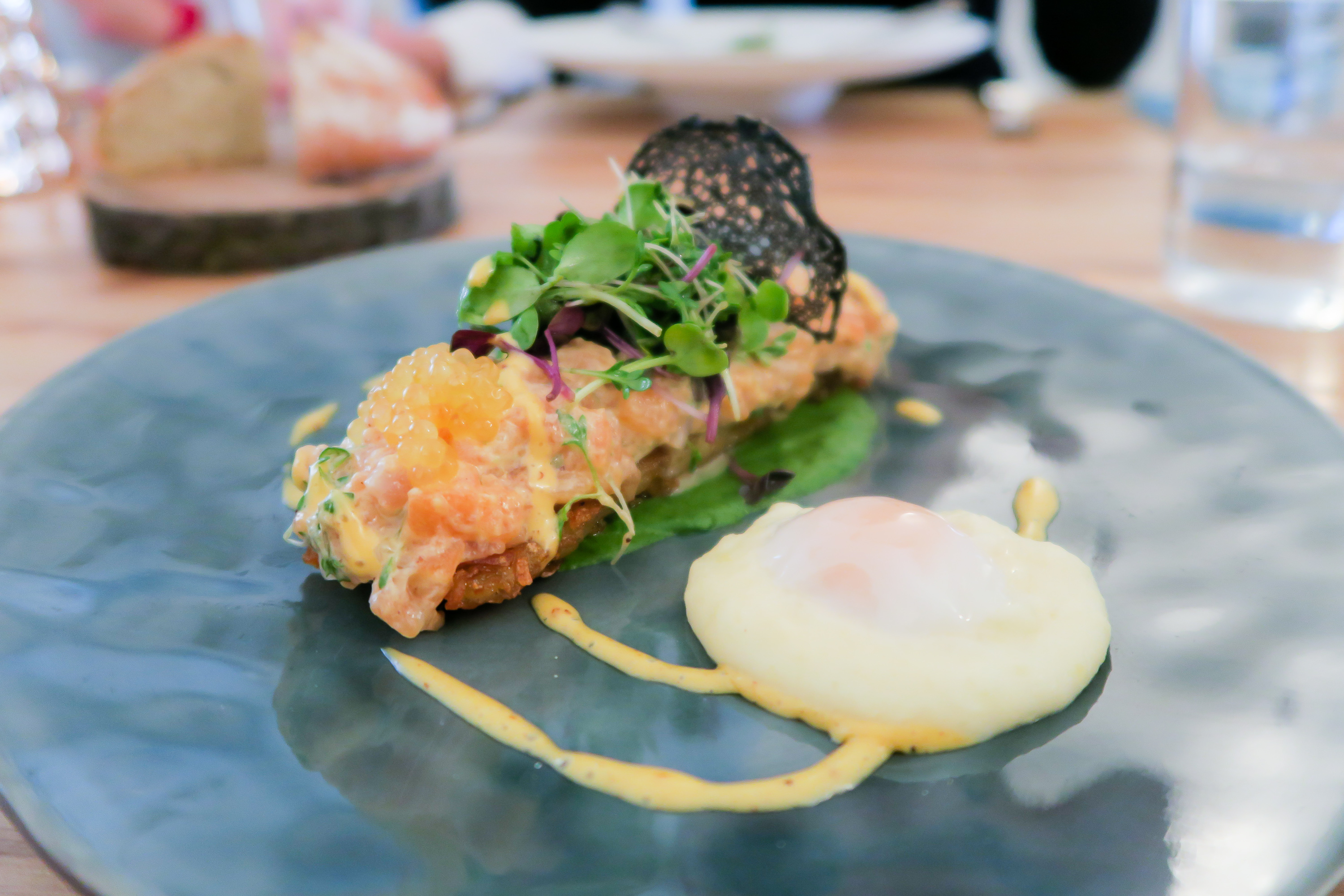 A real triumph of tastes!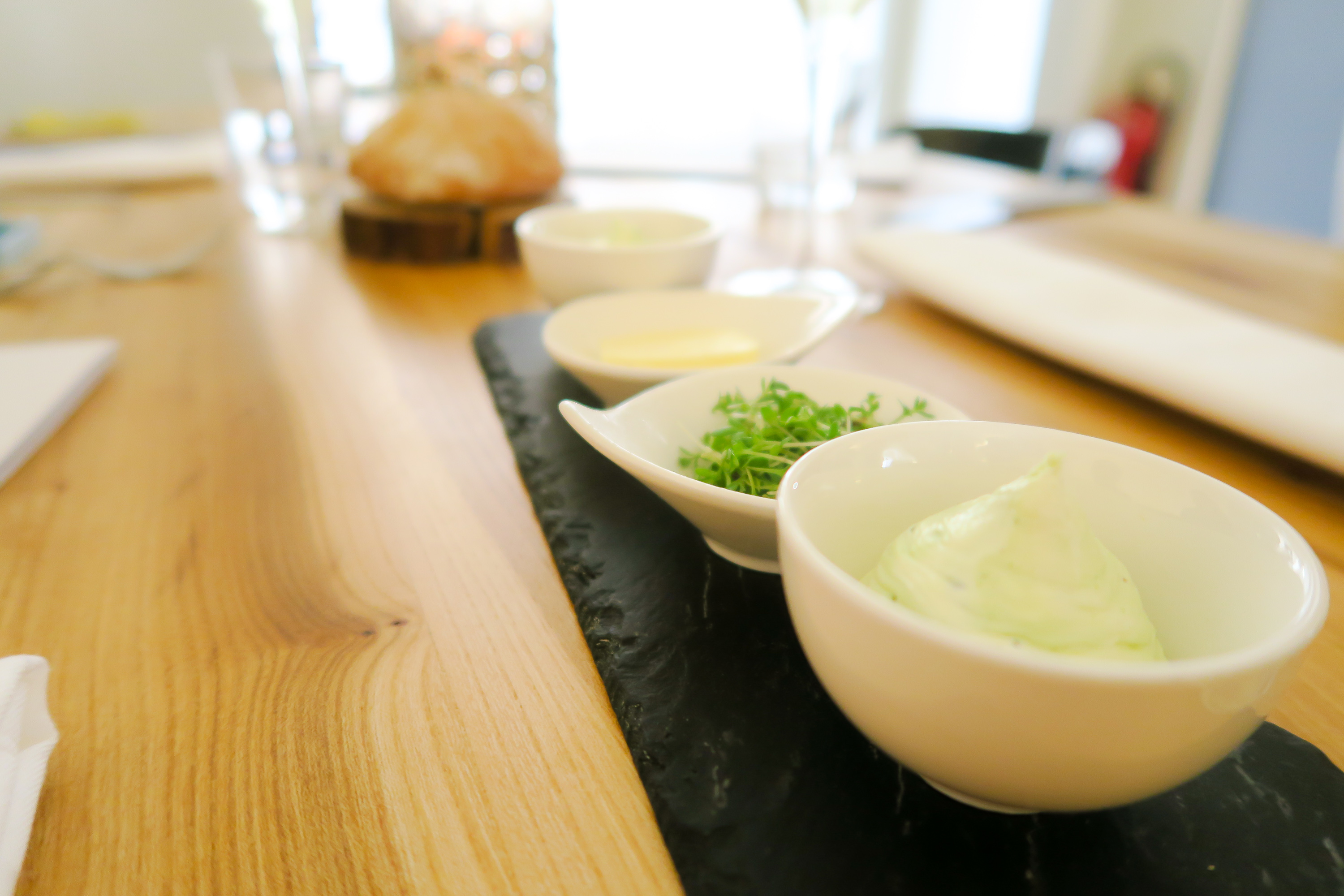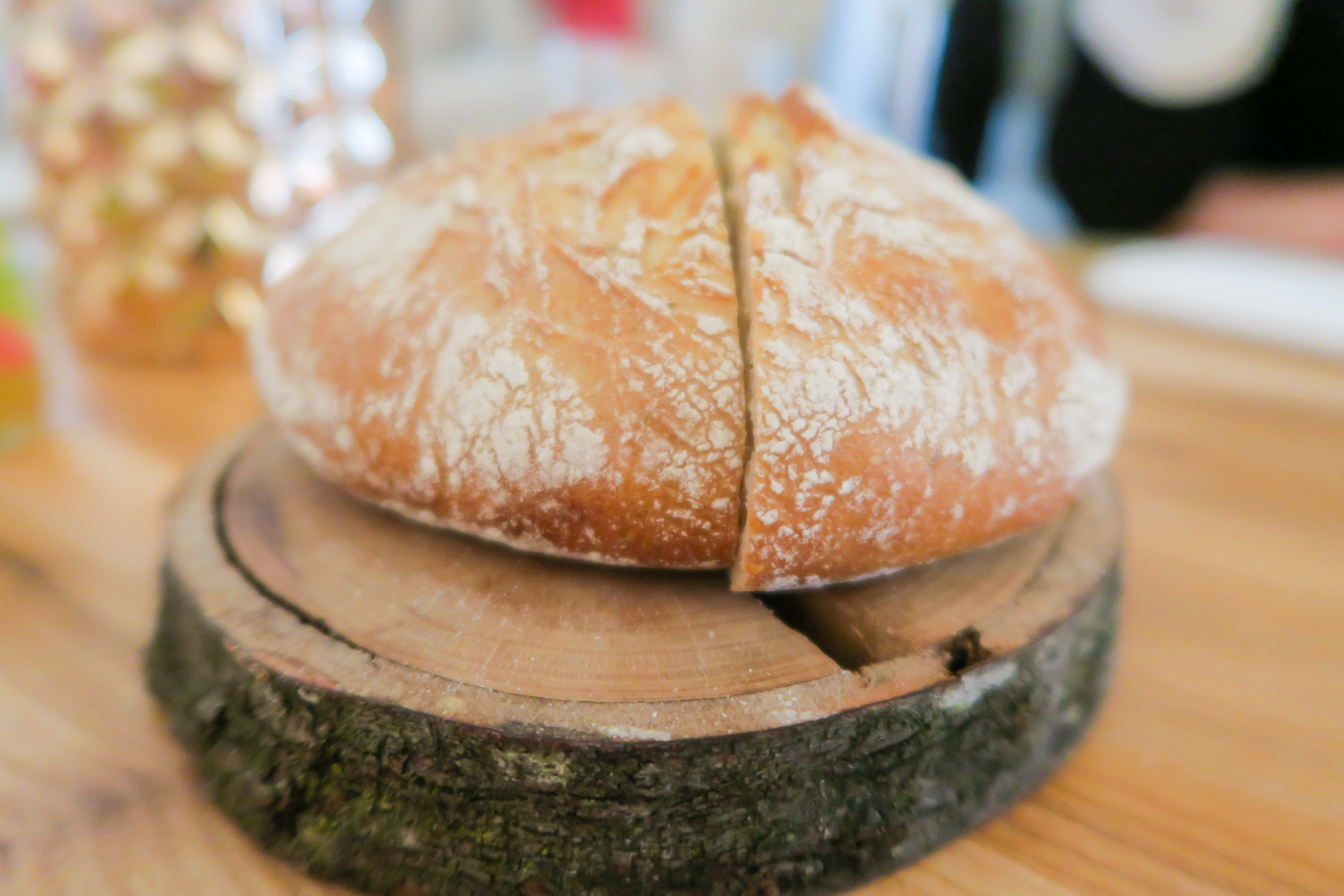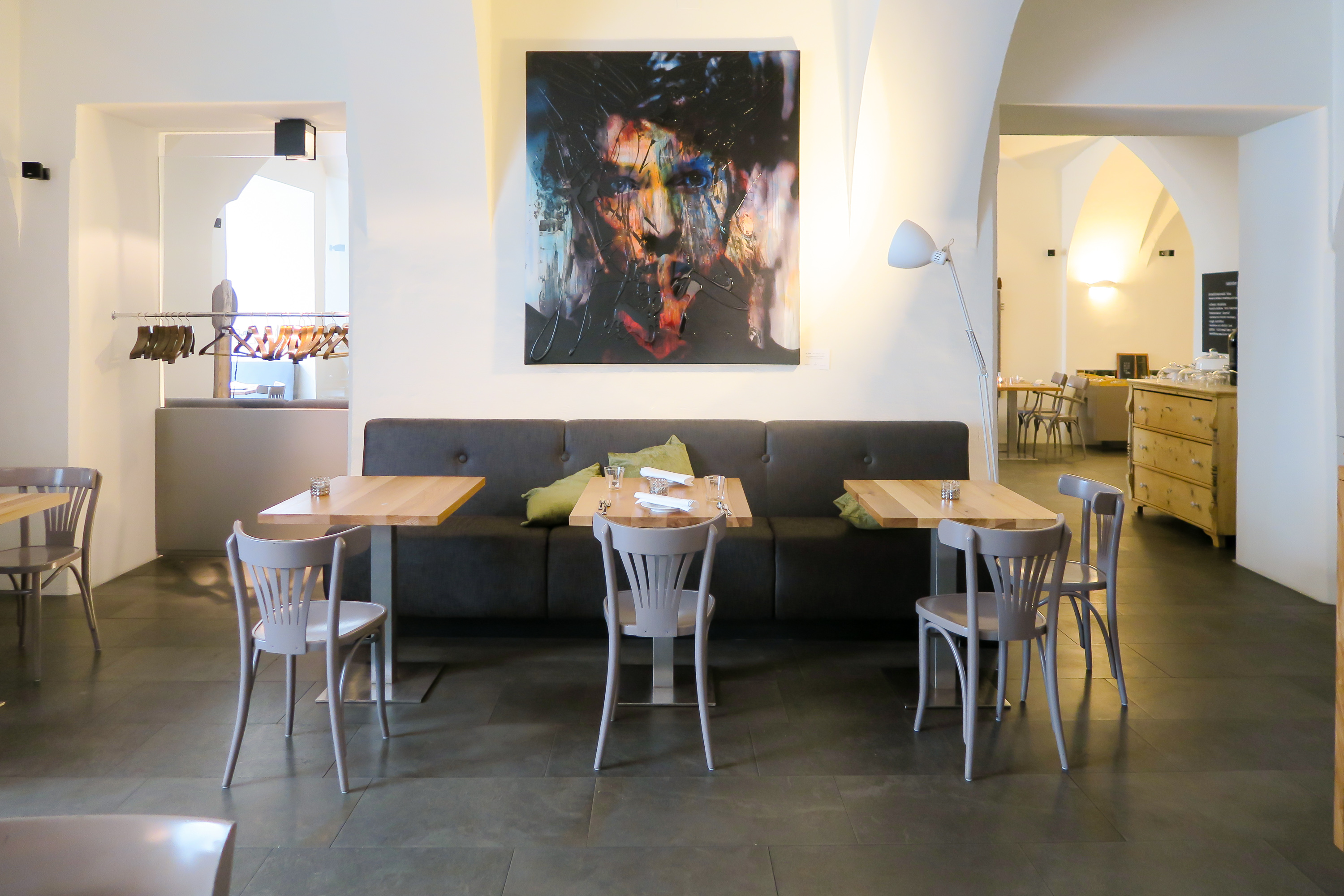 So, after a rich and tasty lunch, I head to the Landeszeughaus Armoury of Graz. Unfortunately, you're not allowed to take photographs, but I can assure you it's worth a visit to stop and admire the only original armoury that has 32.000 weapons and war instruments in exposition from the end of the XV century to the beginning of the XX century.
If you're travelling with children they're sure to enjoy this place!
Then you definitely have to visit the Bell Tower which towers over Graz on top of the Schlossberg hill (and remember to bring a bottle of water with you).
To reach the tower I suggest you enter through the tunnel below, which was dug out as an air raid shelter during the Second World War and today it has a very fast lift inside which will take you all the way up to the Schlossberg Hill.
The alternative is to take the cable car that since 1894 has accompanied tourists to the top of the hill for the wonderful view, without the need to go up all 260 steps, that I do suggest you take on your way down as they wind their way through flowered gardens, rocks and a wonderful view over the rooftops of Graz.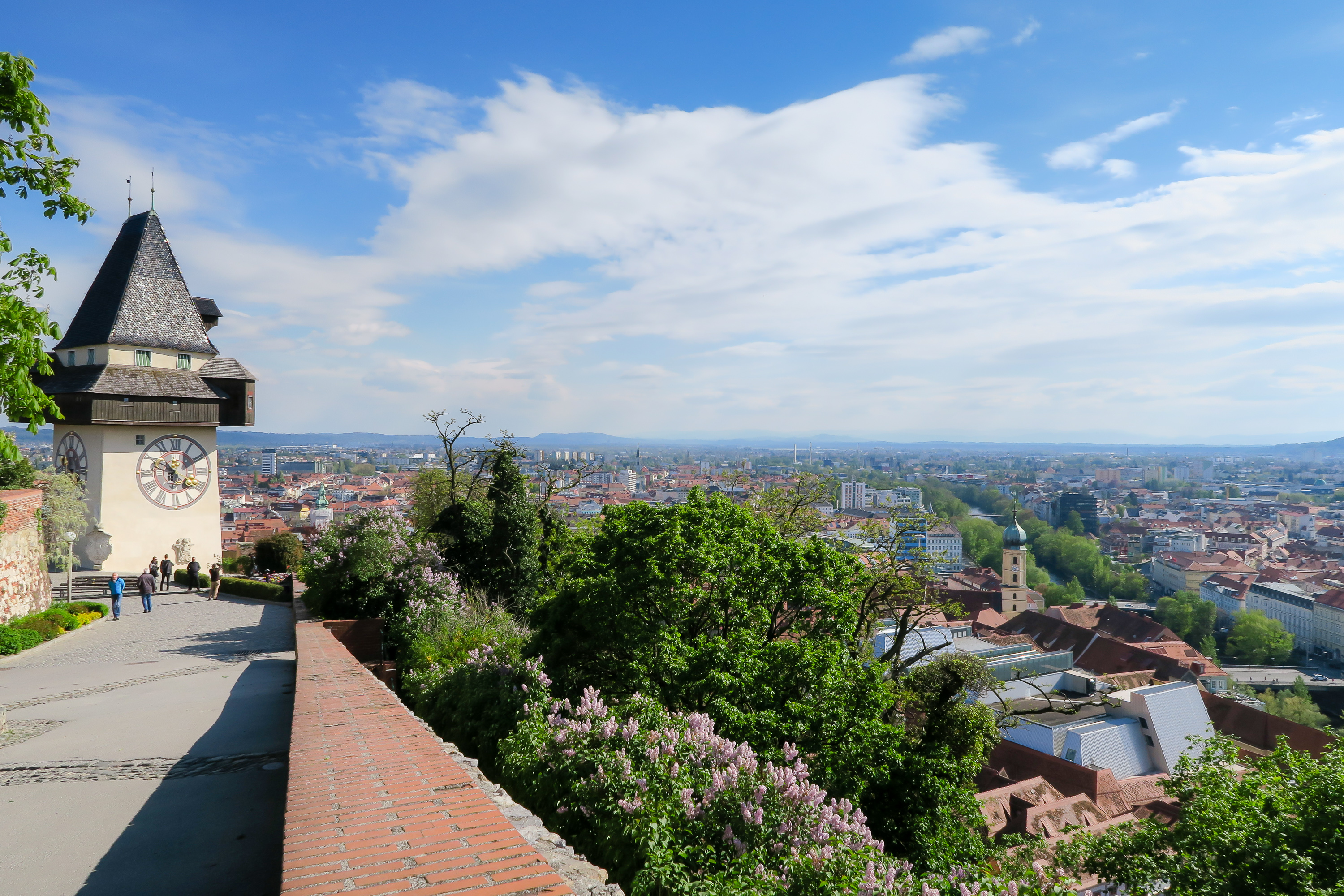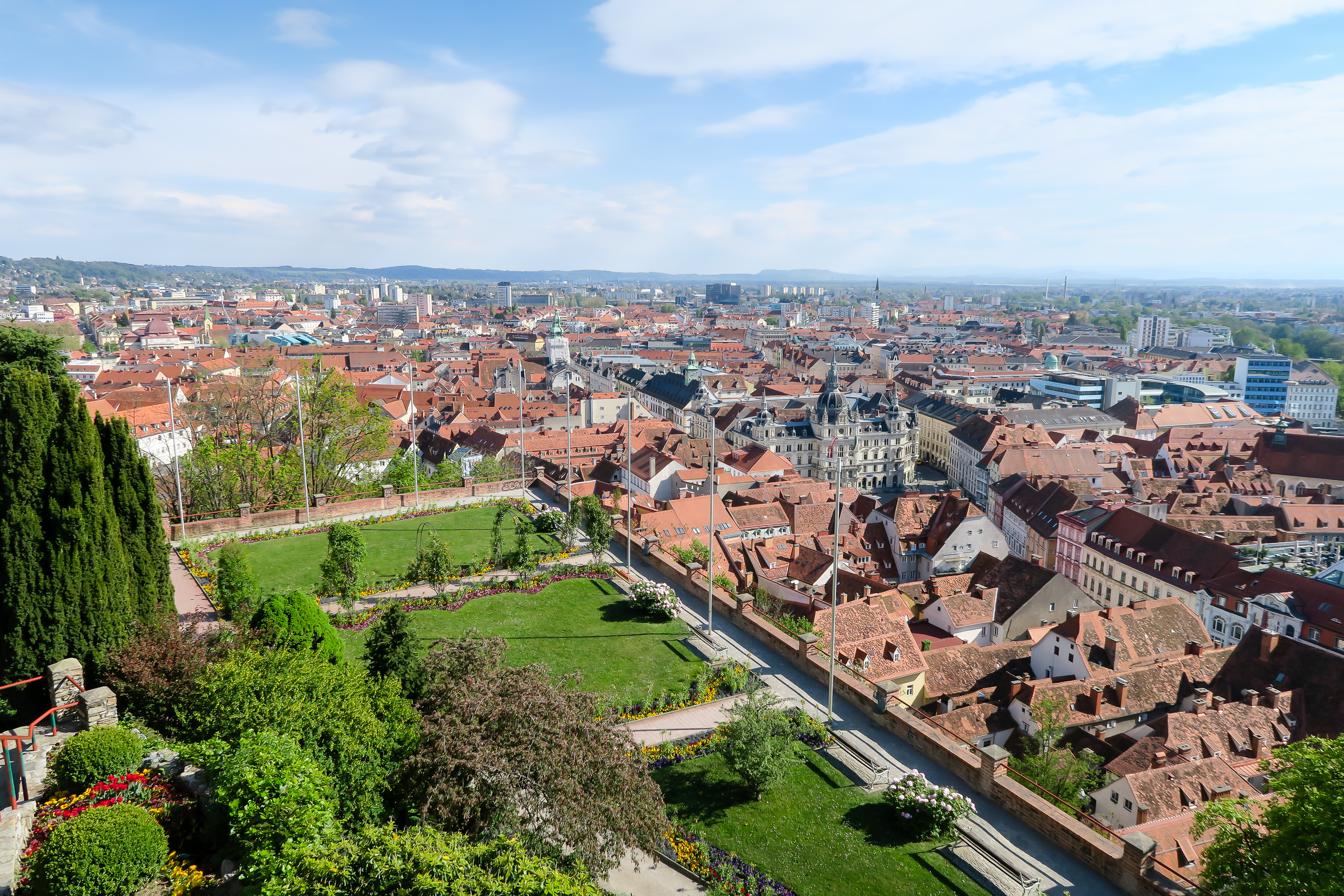 Before heading back down though, go to the "Turkish Well" which is  94 metres deep, with the water I suggested you bring.
You'll need the water because to understand how deep the well is you'll empty the water into it and you'll have to count almost 12 seconds before you hear it arrive. This is the best way to tell how deep it is, because you wouldn't be able to hear a penny splash…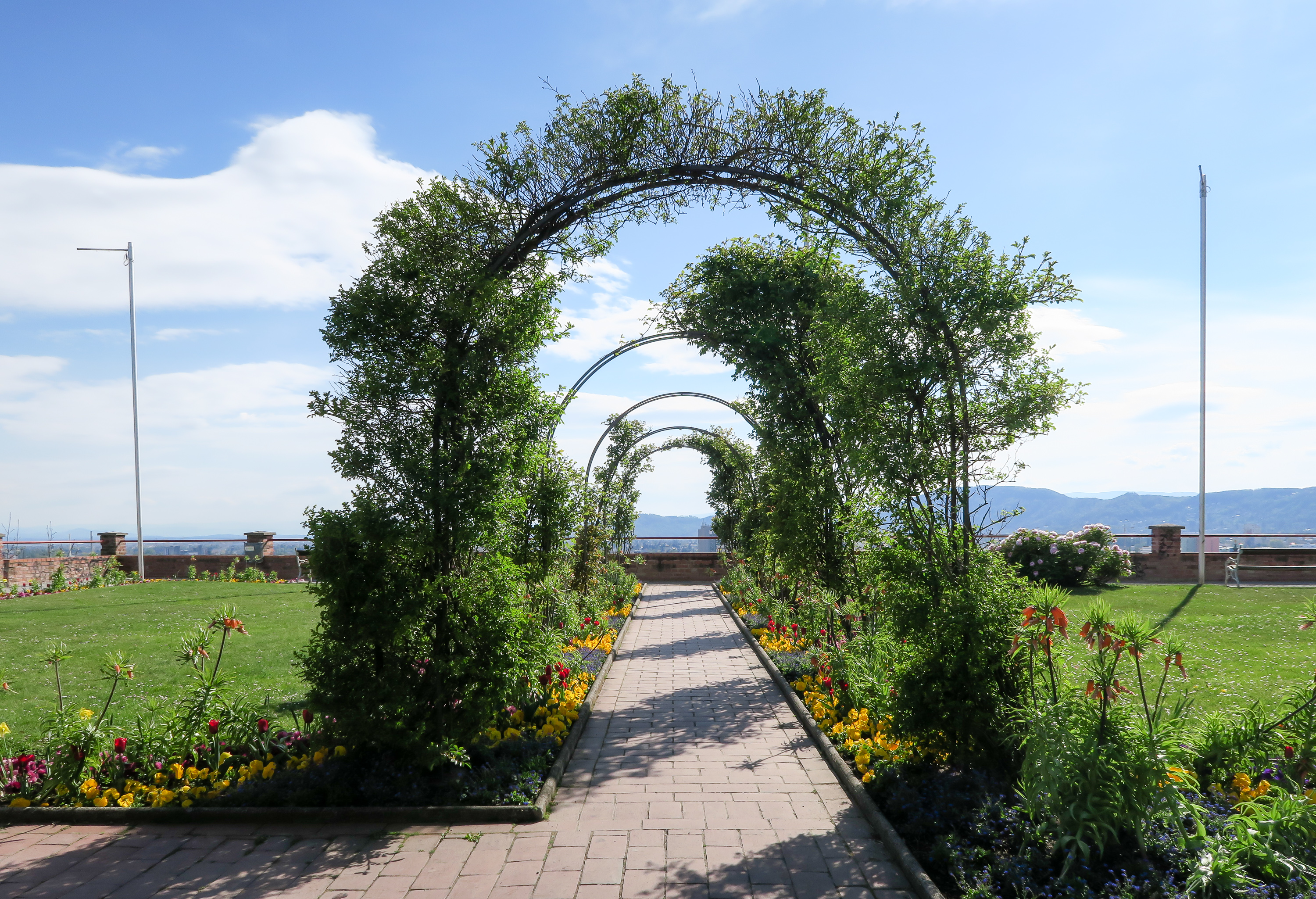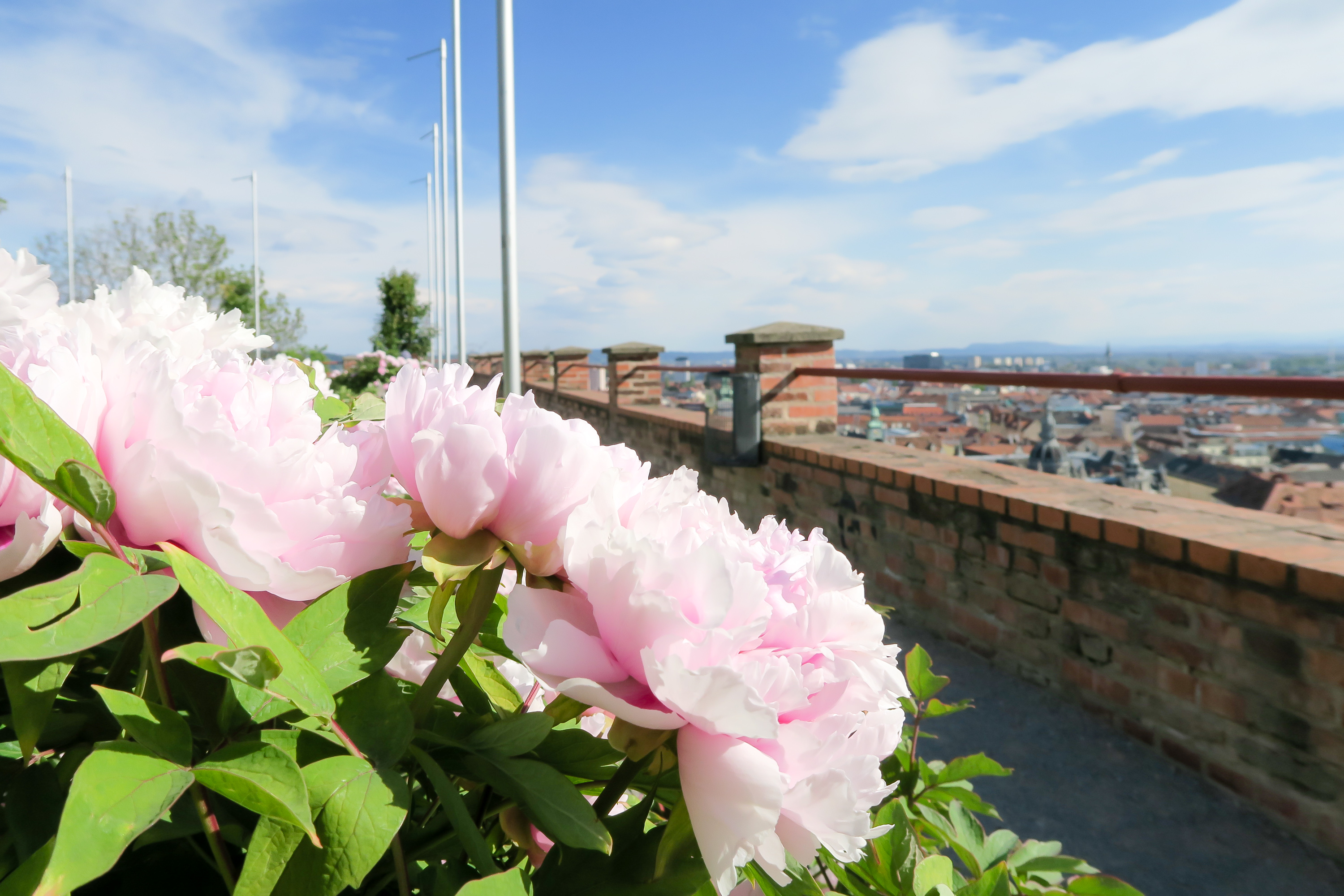 Once you get back down from the castle I suggest you cross the river Mur to the other side of the city where you'll find a wonderful market in Lendplatz, one of the many farmer's markets in Graz: Bauernmarkt. It's impossible to resist the temptation to buy one of their many products, they have such a rich selection of fresh vegetables, cheeses, honey, eggs and much more! I bought some beans, radishes and pumpkin seeds that I ate as a snack.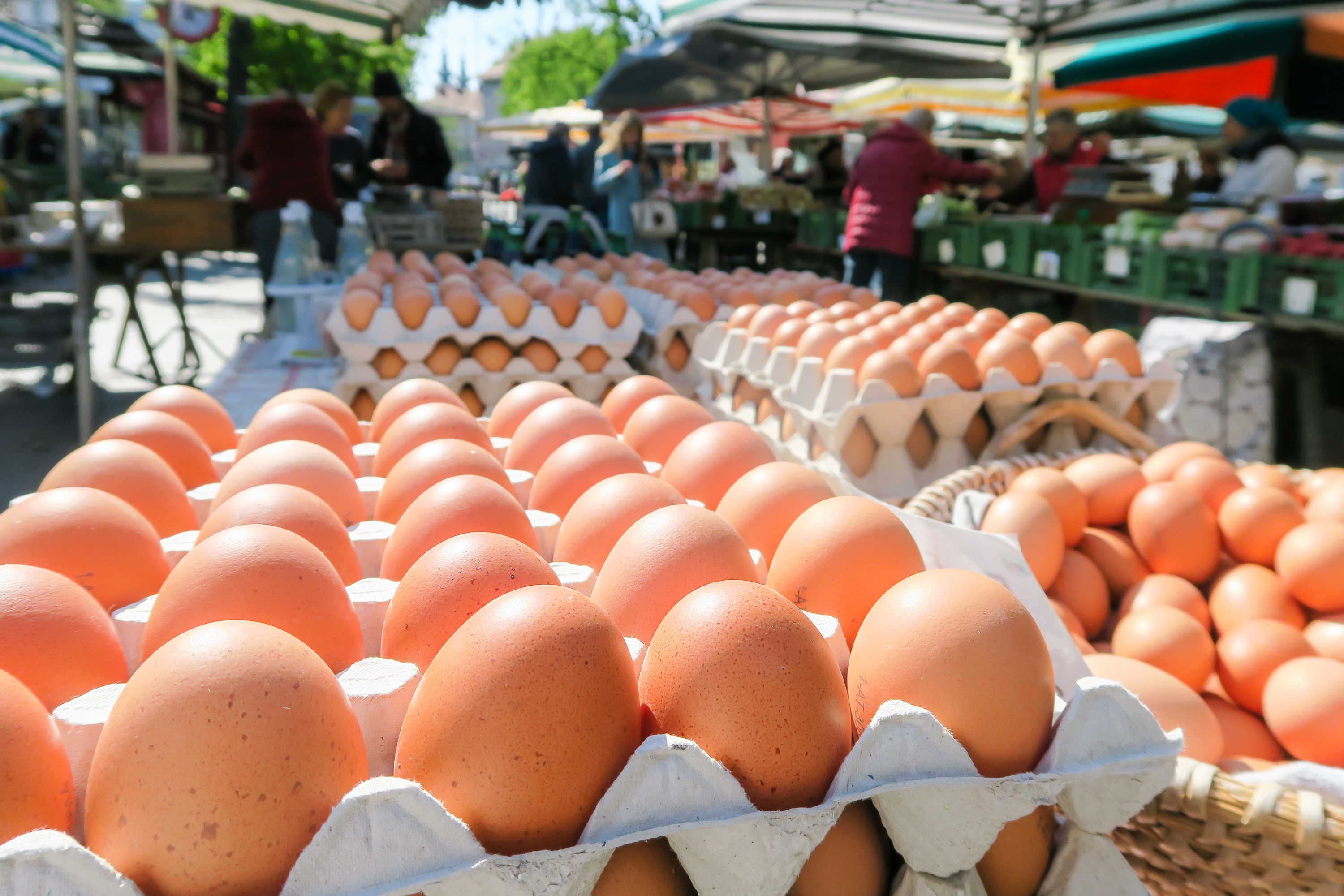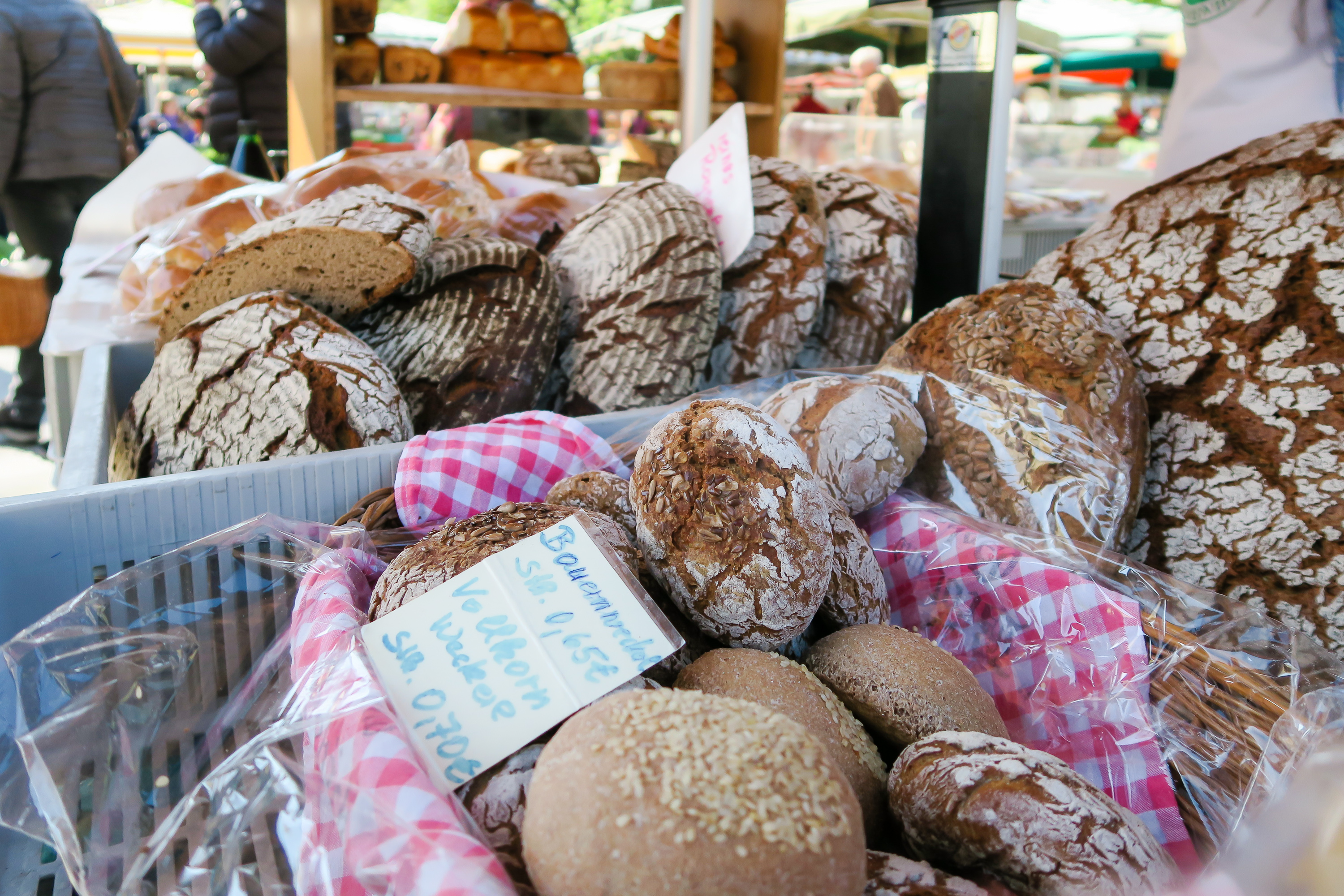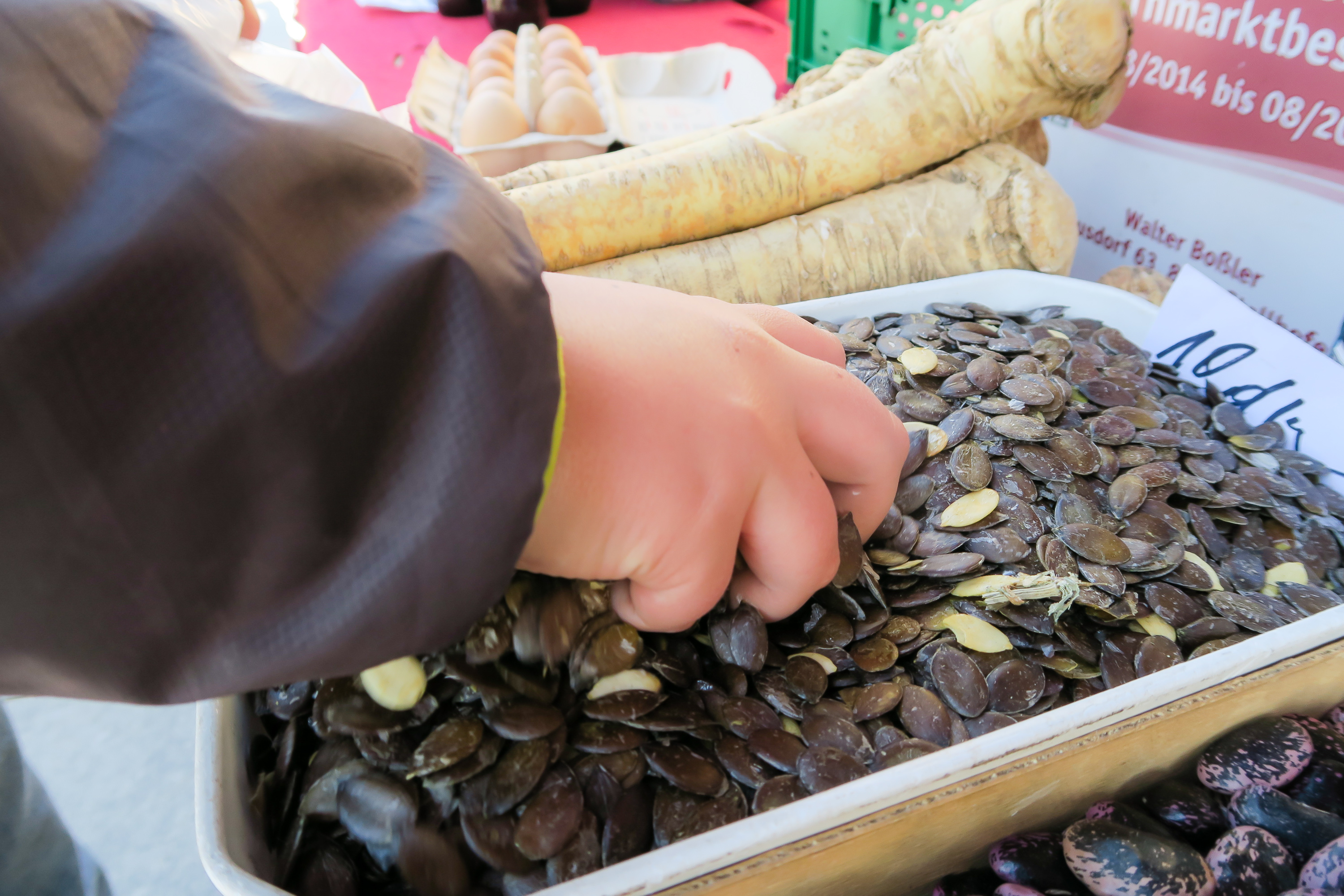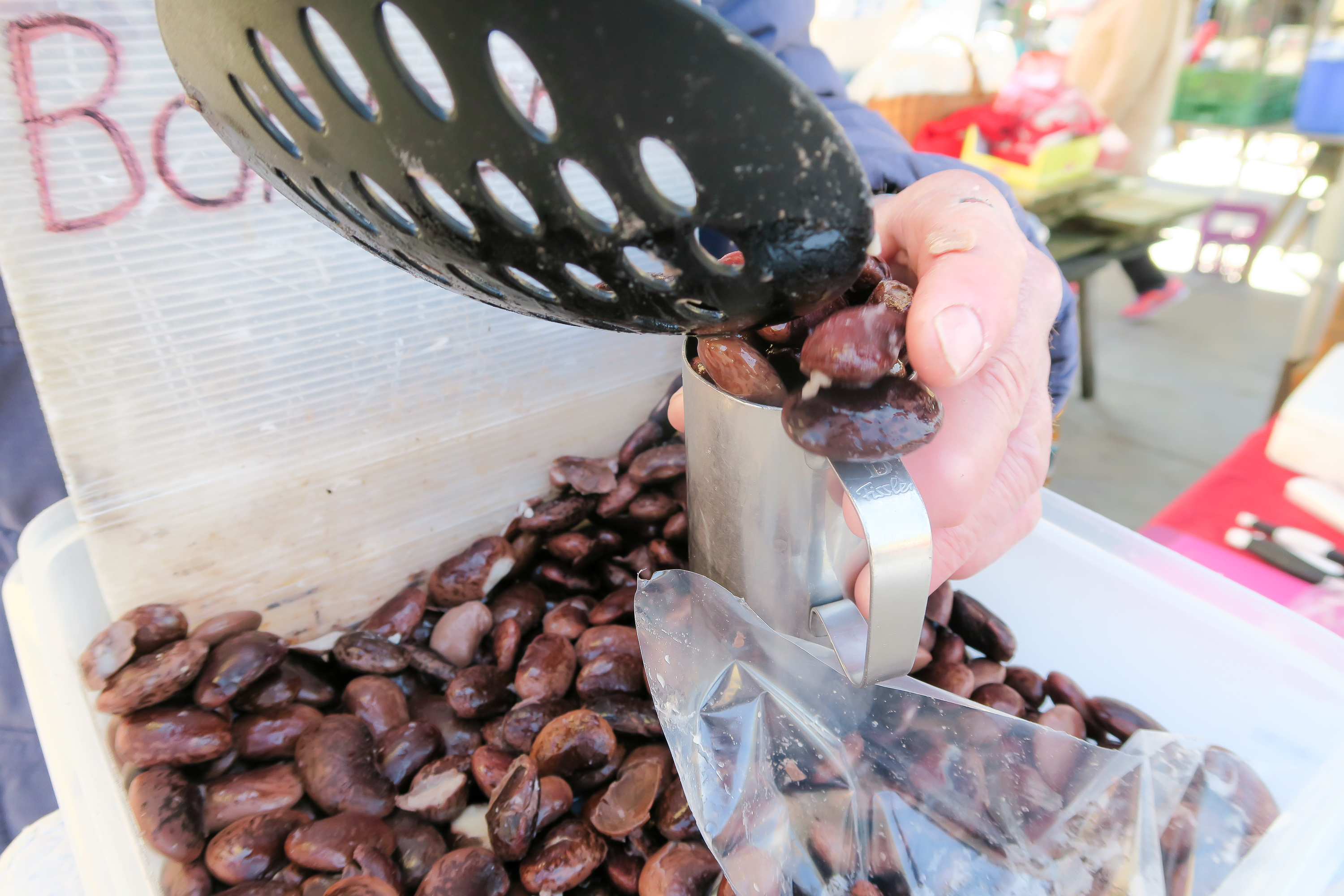 I stopped for coffe in a very nice place, , Die süße Luise a bohemian style place, filled with second hand furniture, lamps and lace tablecloths, it's like being in an open air dining room!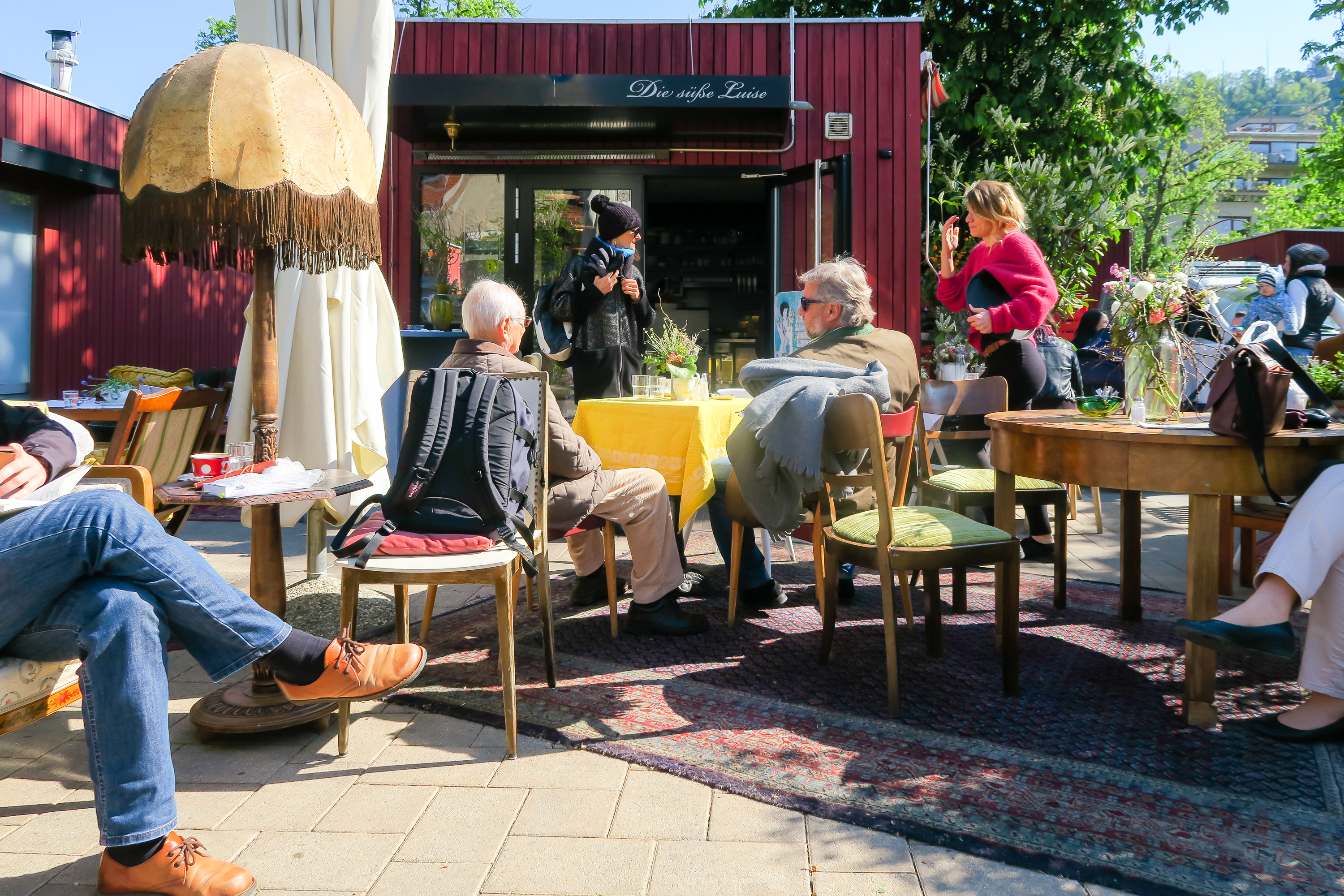 As I walked around the centre I stopped to look into a window that captured my attention.
Not everyone will like the style, but I was so enchanted by it that I had to go in and ask for more information, so I'll take you to Petz Hornmanufaktur!
Since 1862, for generations the tradition of this art has been passed on, and today they express it with everyday objects like combs, jewellery, saltshakers and brushes all made in horn.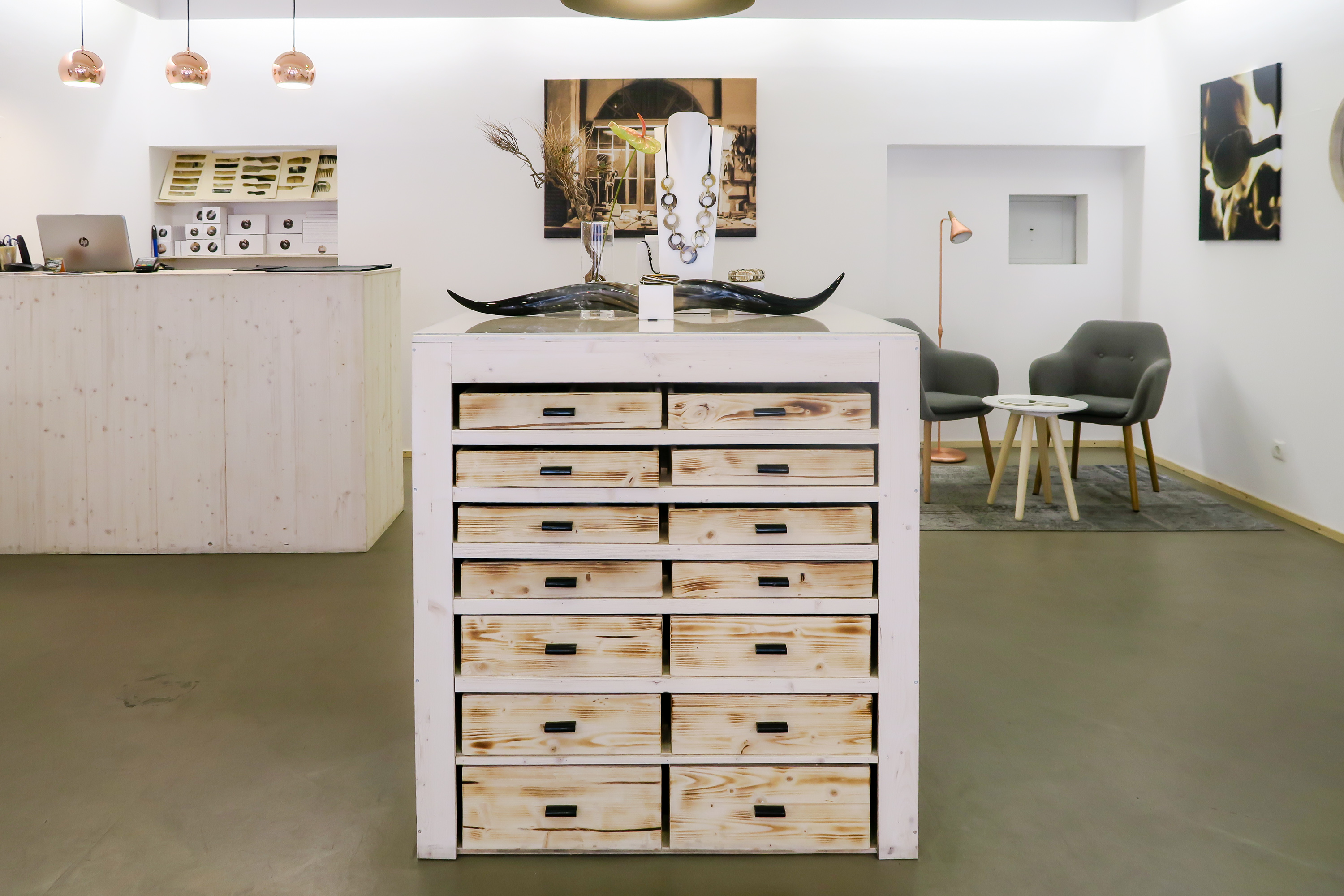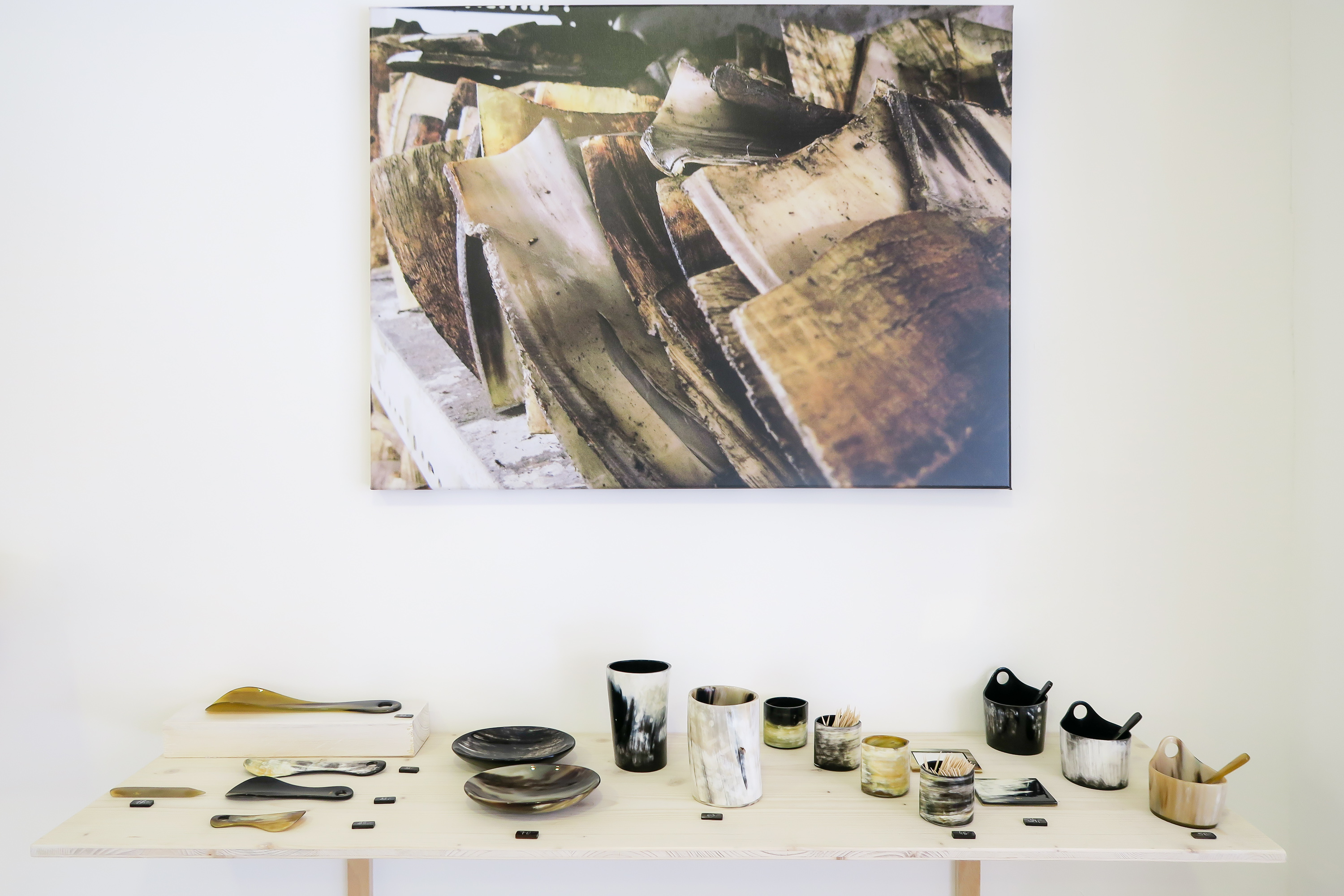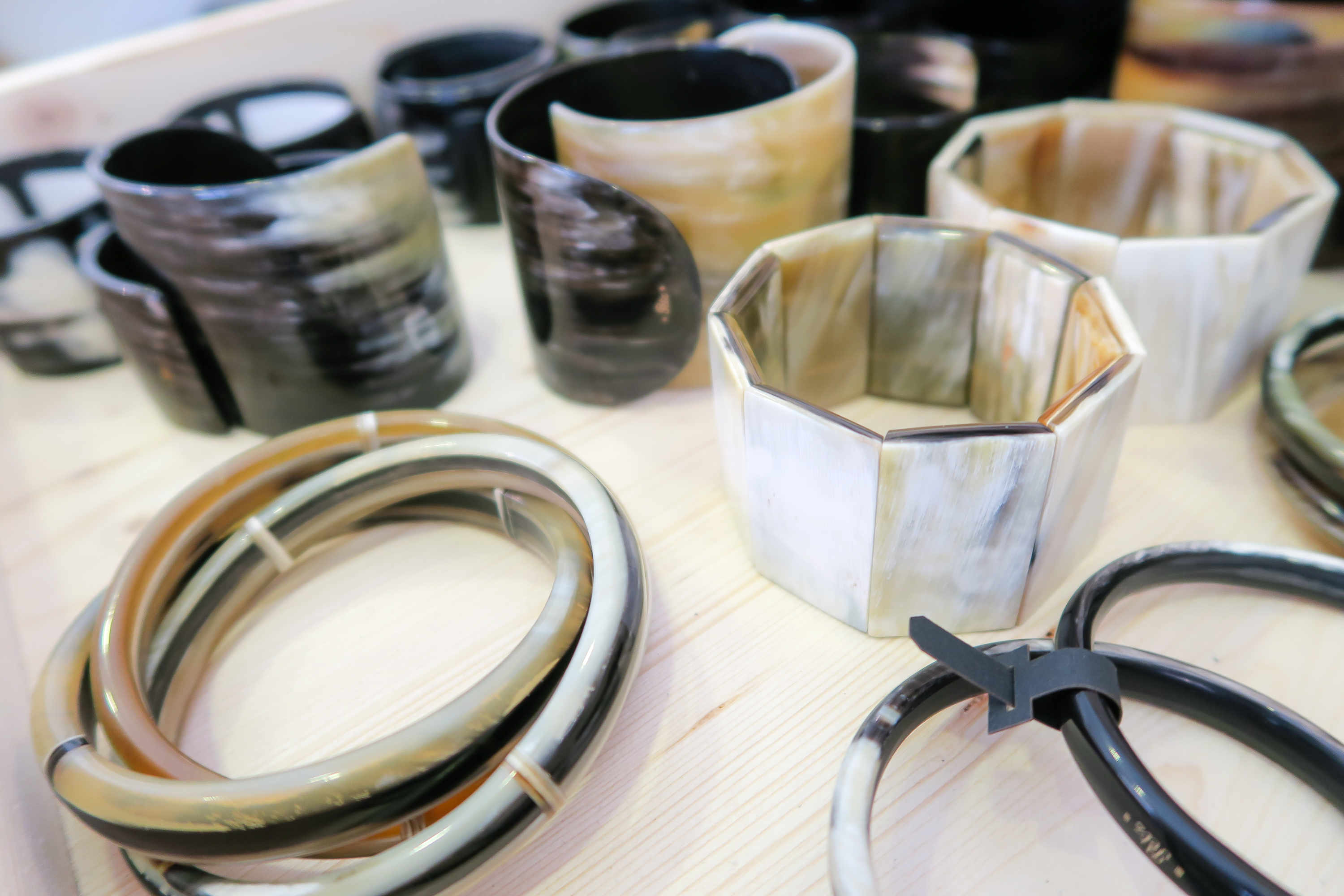 The objects have tremendous class and beauty, all hand made by husband and wife in Vienna (in the capital they also have a shop as well as their workshop).
Here there's an atmosphere from a different time, with these handmade objects that are both classic and modern. Some are so thin and such wonderful shapes that I marvel at the technique you need to create such art!
You're lucky because you can also buy them on the internet, from their website, but I warn you that these objects are not for everyone's pocket…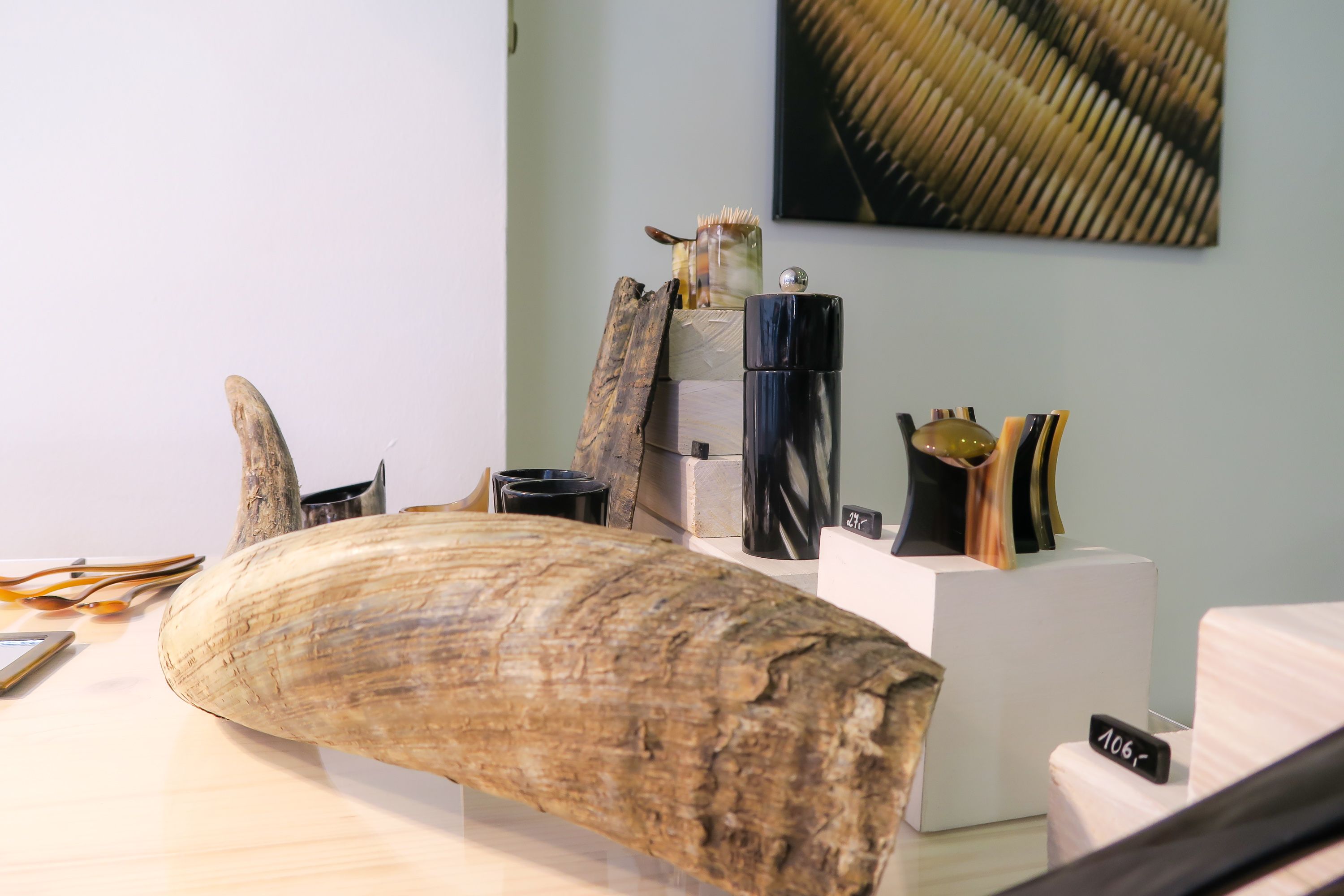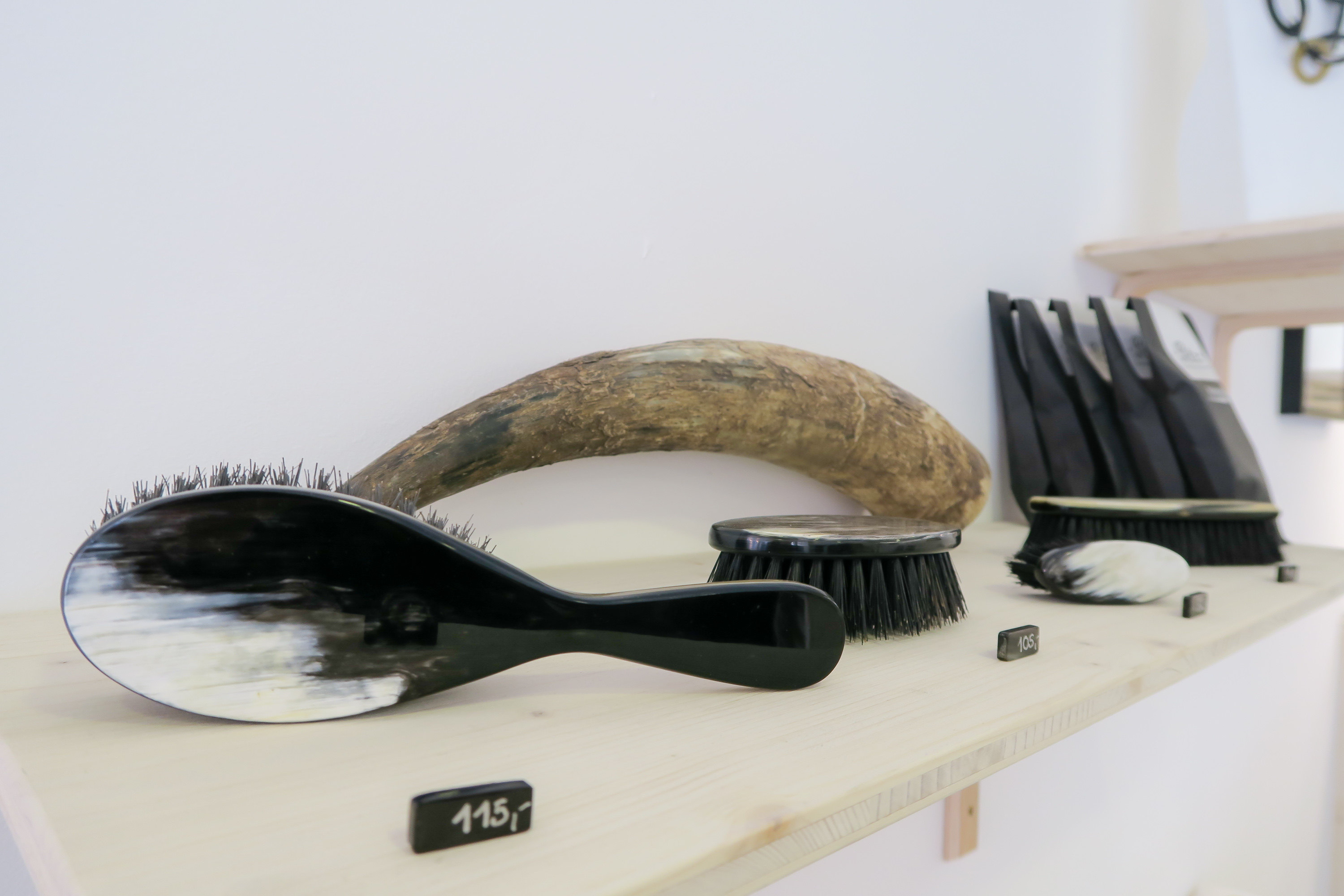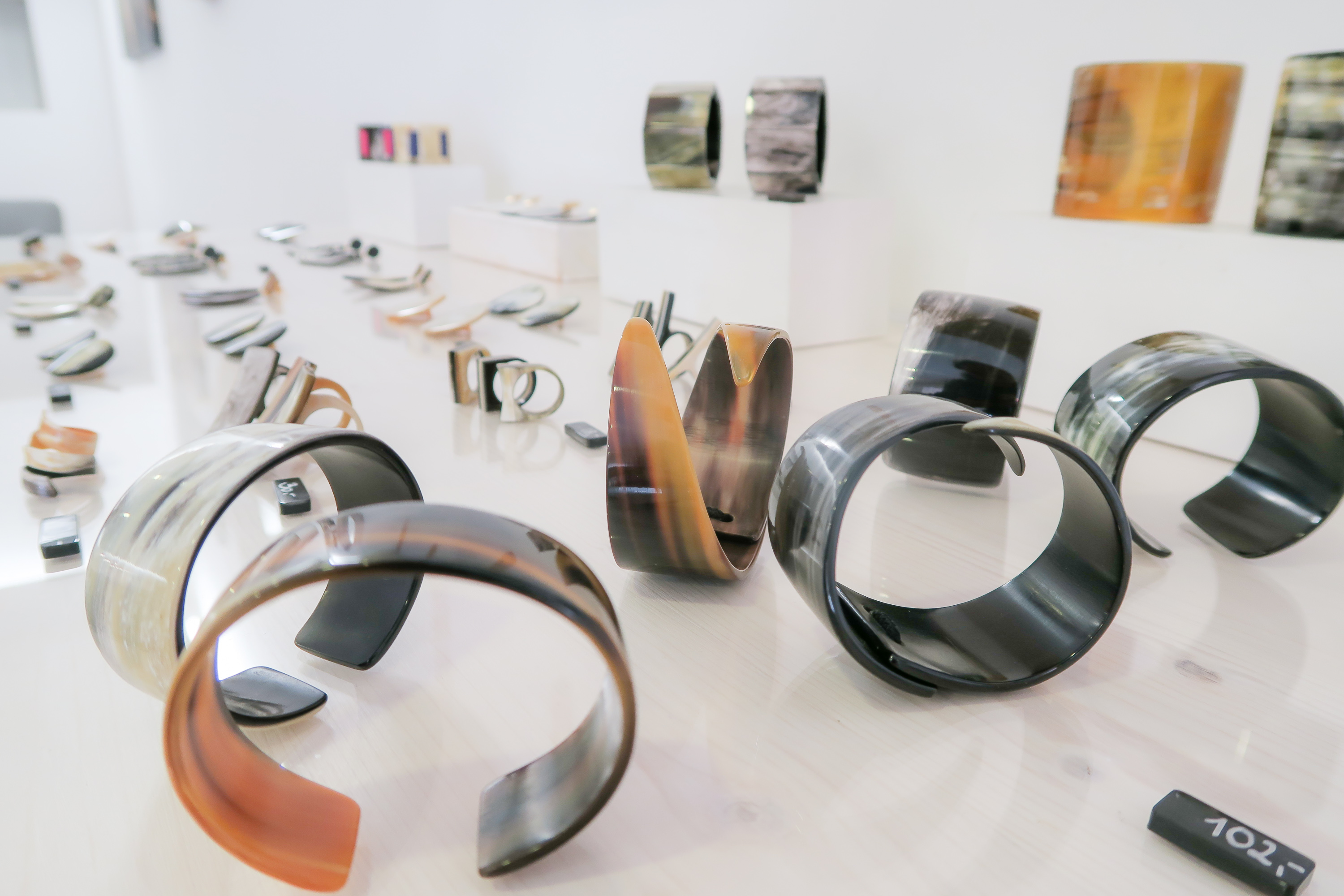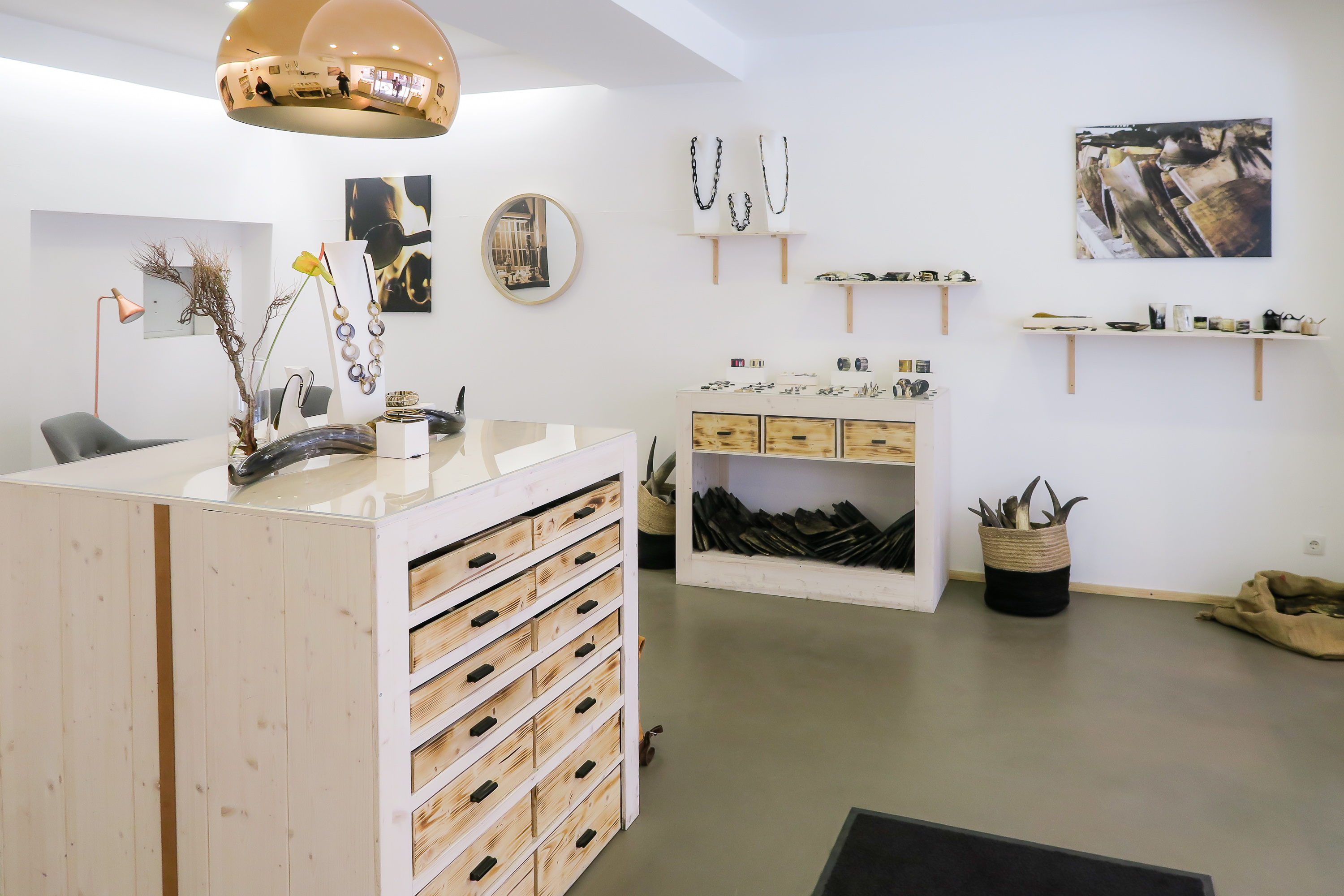 And now the tenth and last thing, not exactly something to see, more something to experience!
Obviously, you have to think of a place to rest your tired limbs at the end of all these stops and I found a new and very interesting place, it has just opened so I'm sure you don't know about it yet!
It's the LendHotel that is in the Lend neighbourhood, further out from the historical centre. The building is very modern and on the ground floor the hall will welcome you in a bright and modern environment.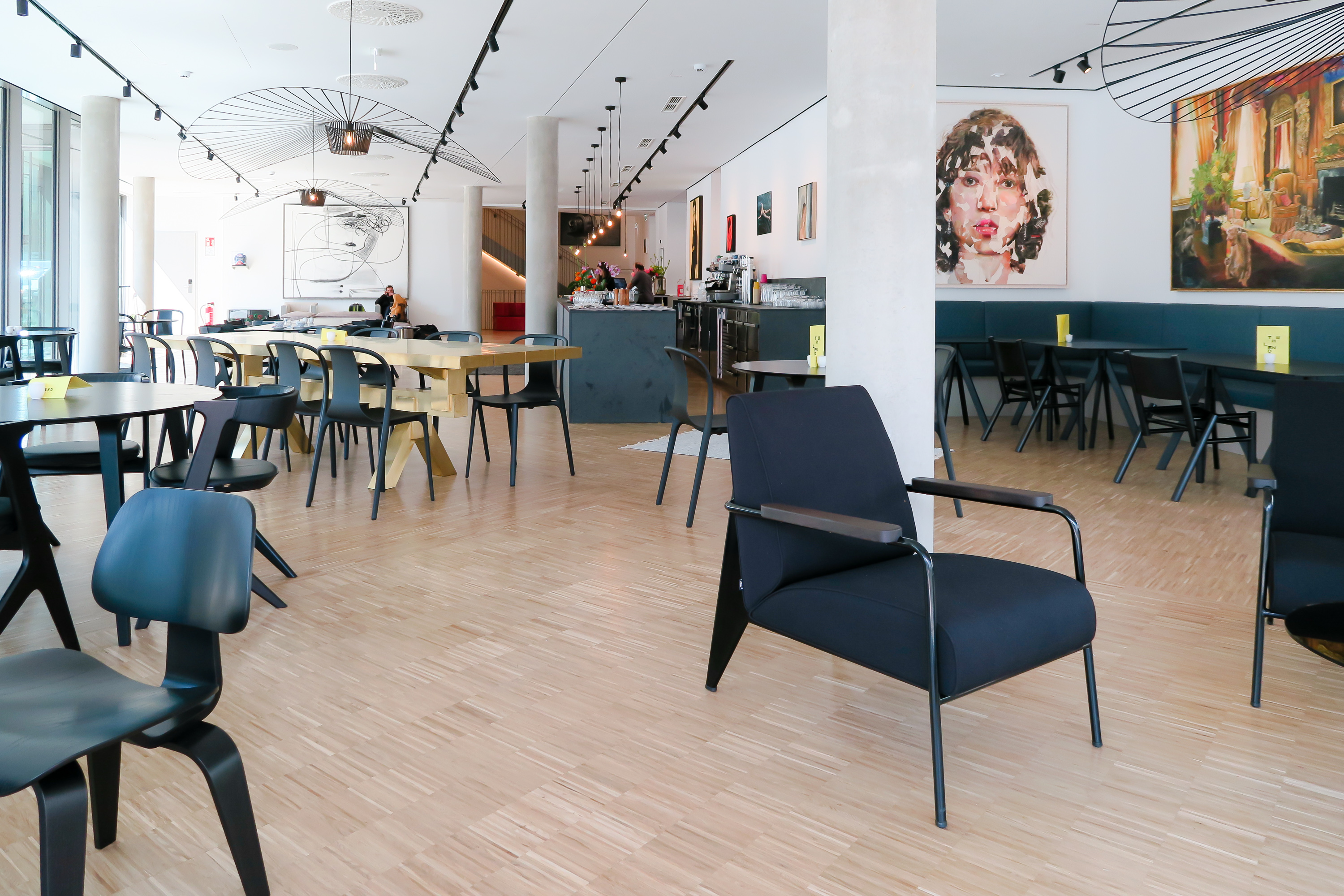 The peculiarity of this hotel is all the artwork hanging on the walls, because the owner is a collector of modern artwork, but not only. You will also have a few items of "Formula One": signed helmets and parts of Red Bull race cars. The owner in fact is Dietrich Mateschitz, founder in 1984 of the Red Bull Energy Drink and in 2004 of Red Bull Racing; now you'll understand his project and the many projects that are all connected to this brand.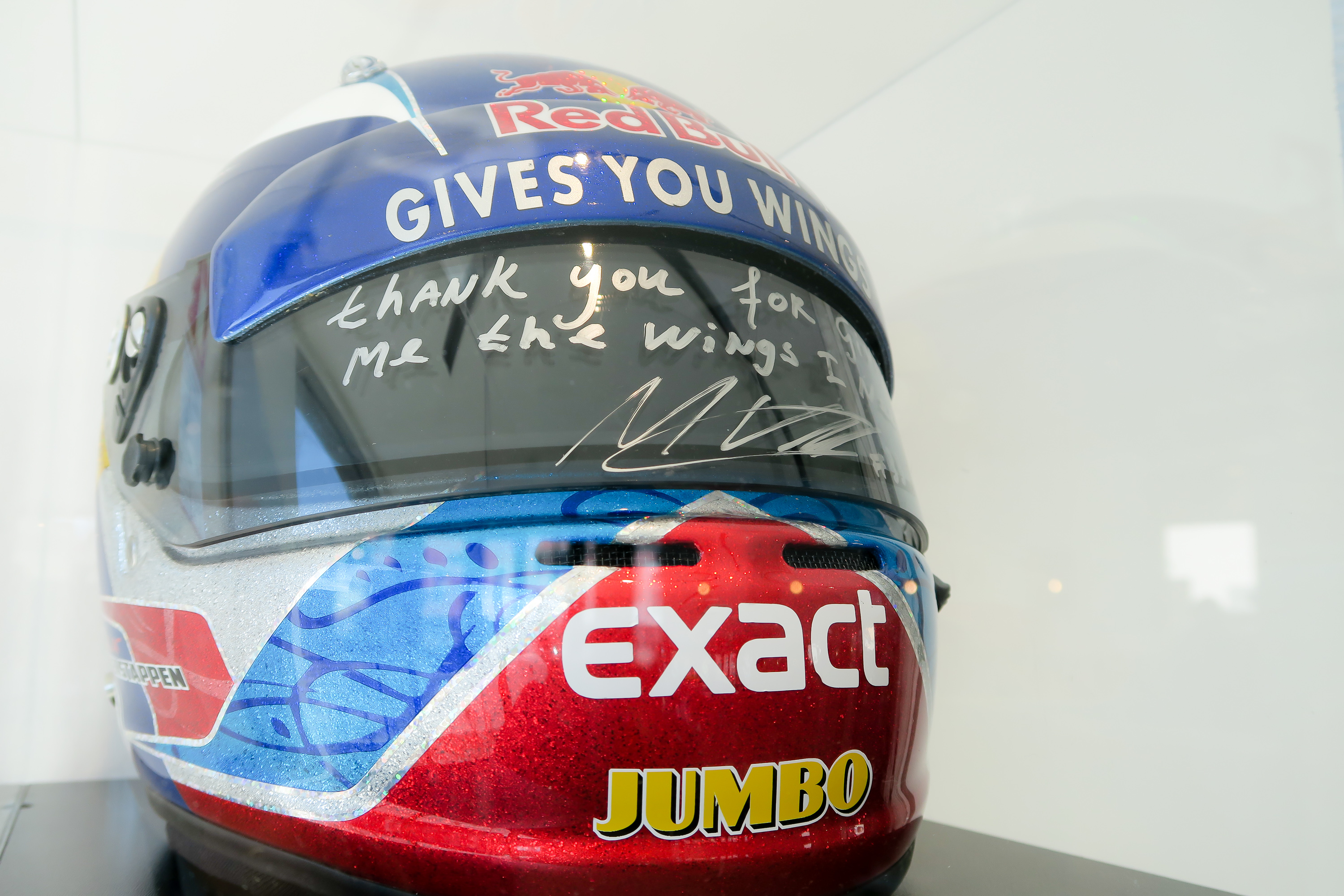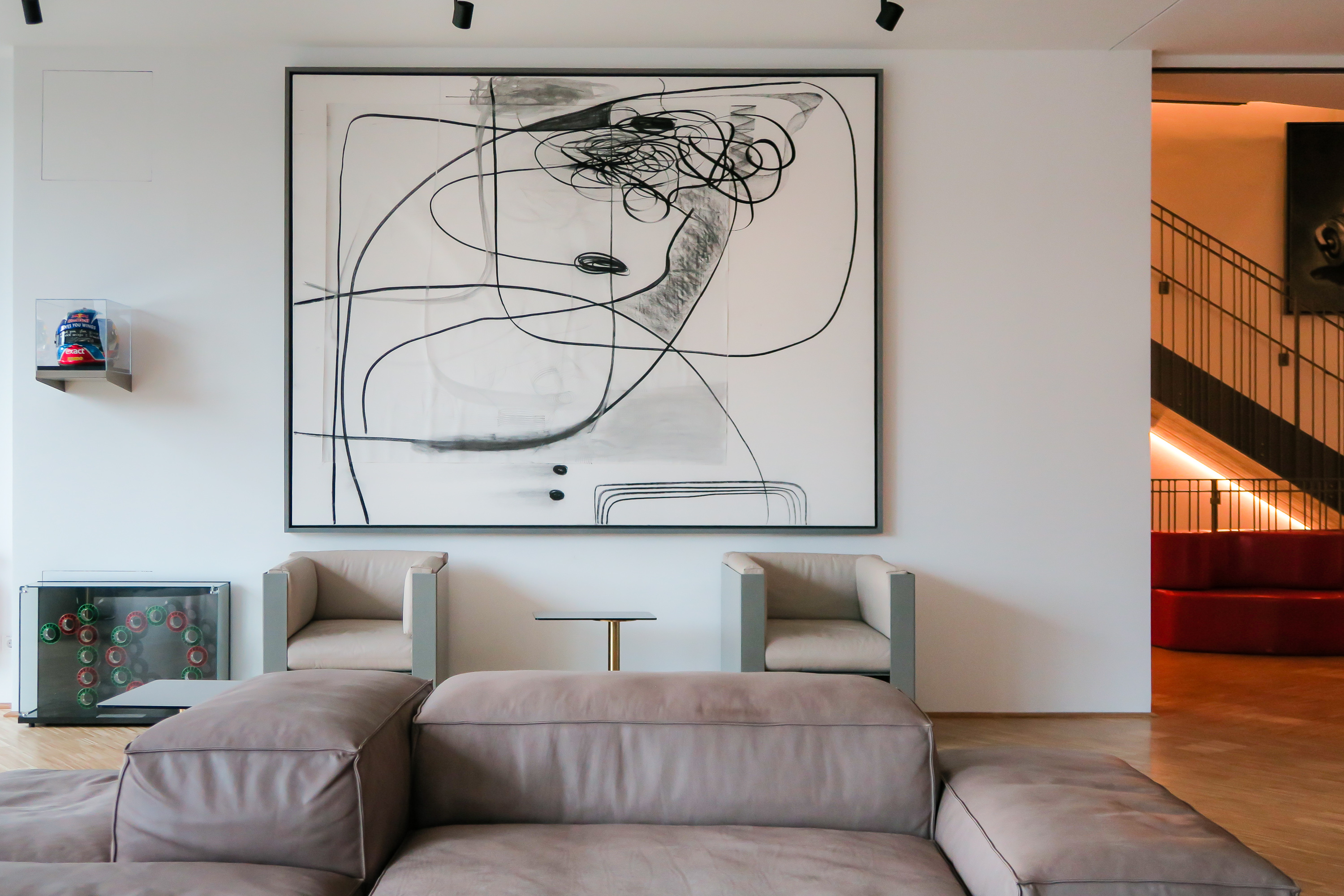 My room on the last floor of the hotel is large, spacious and with an incredible balcony from which you can admire a wonderful view of the city.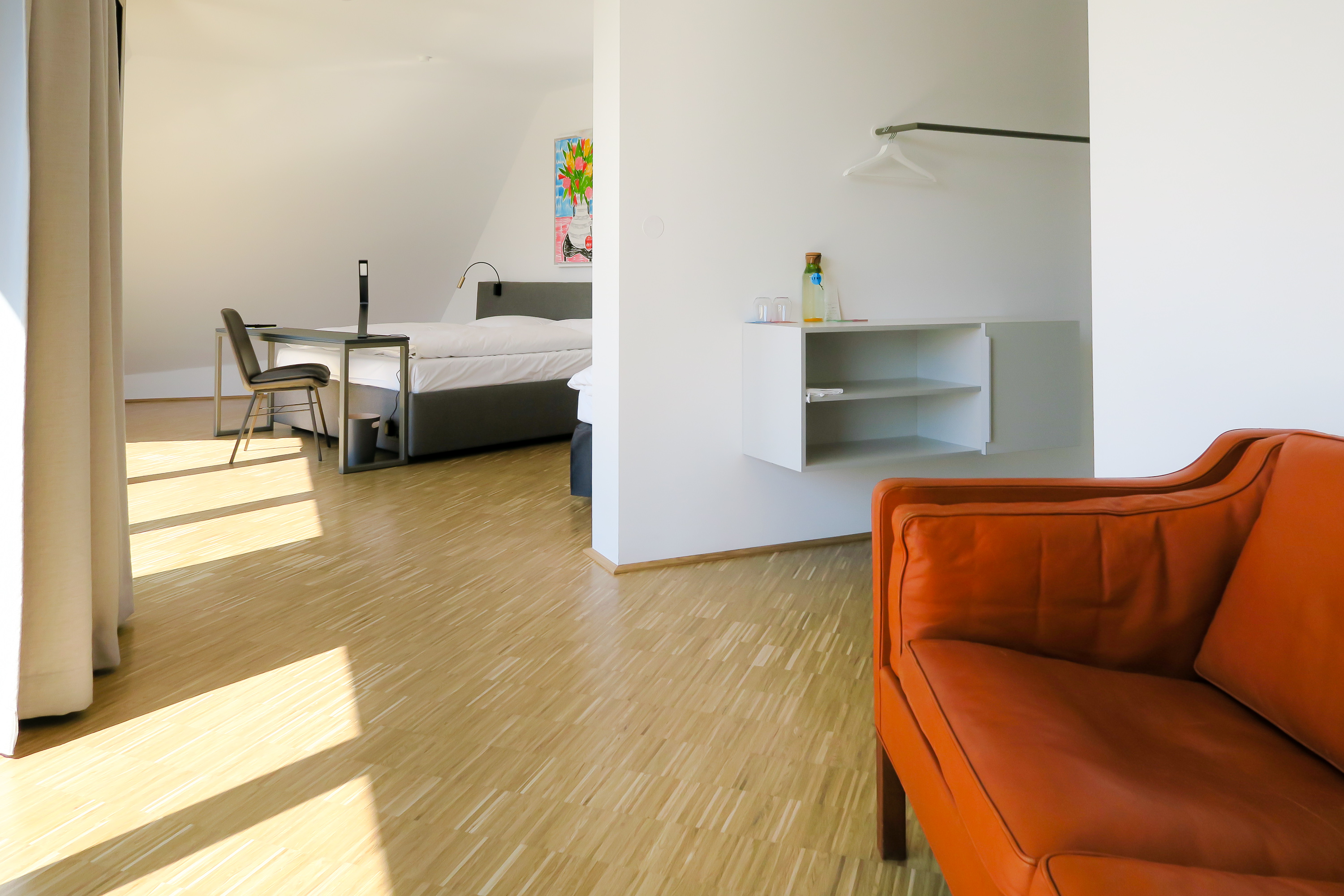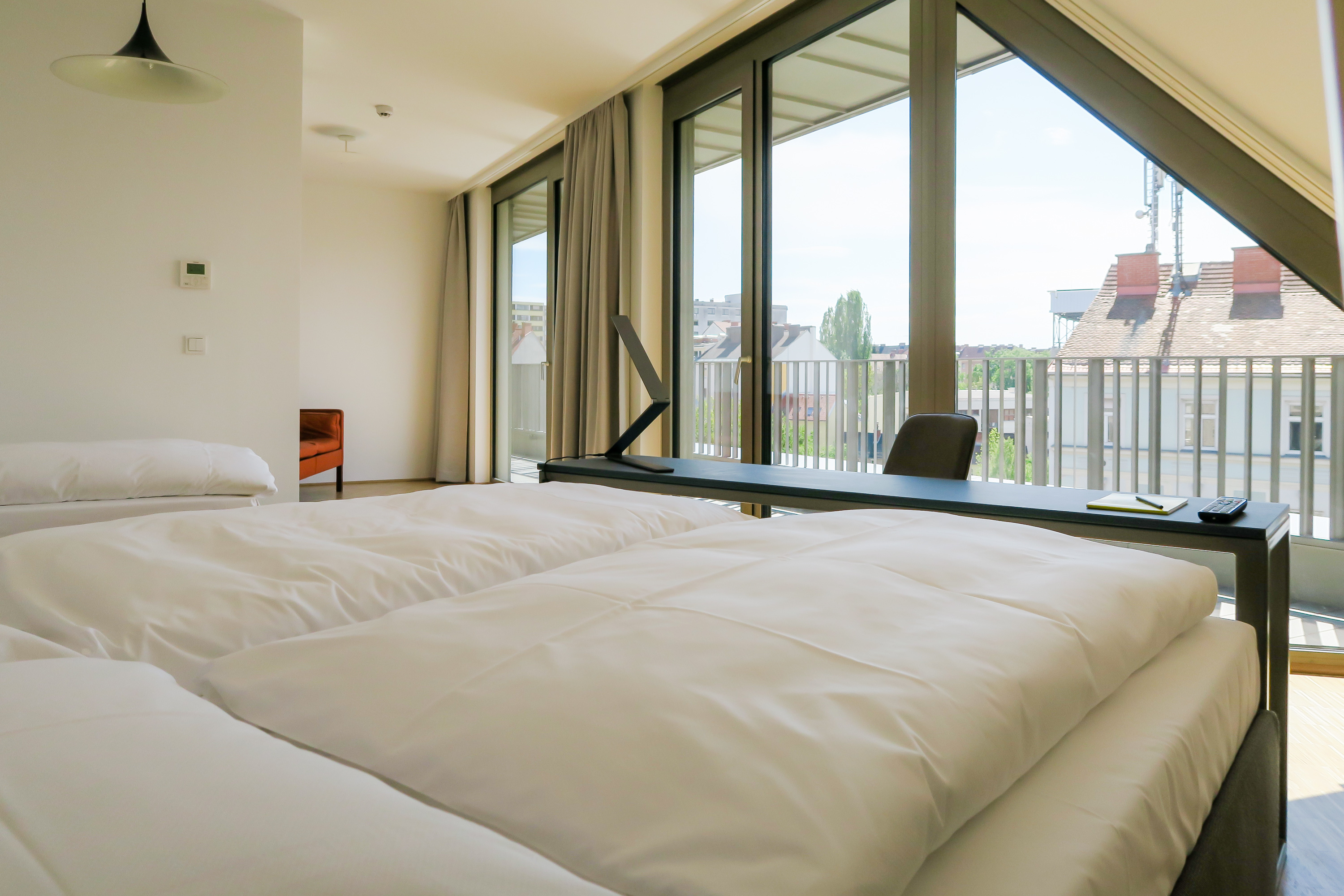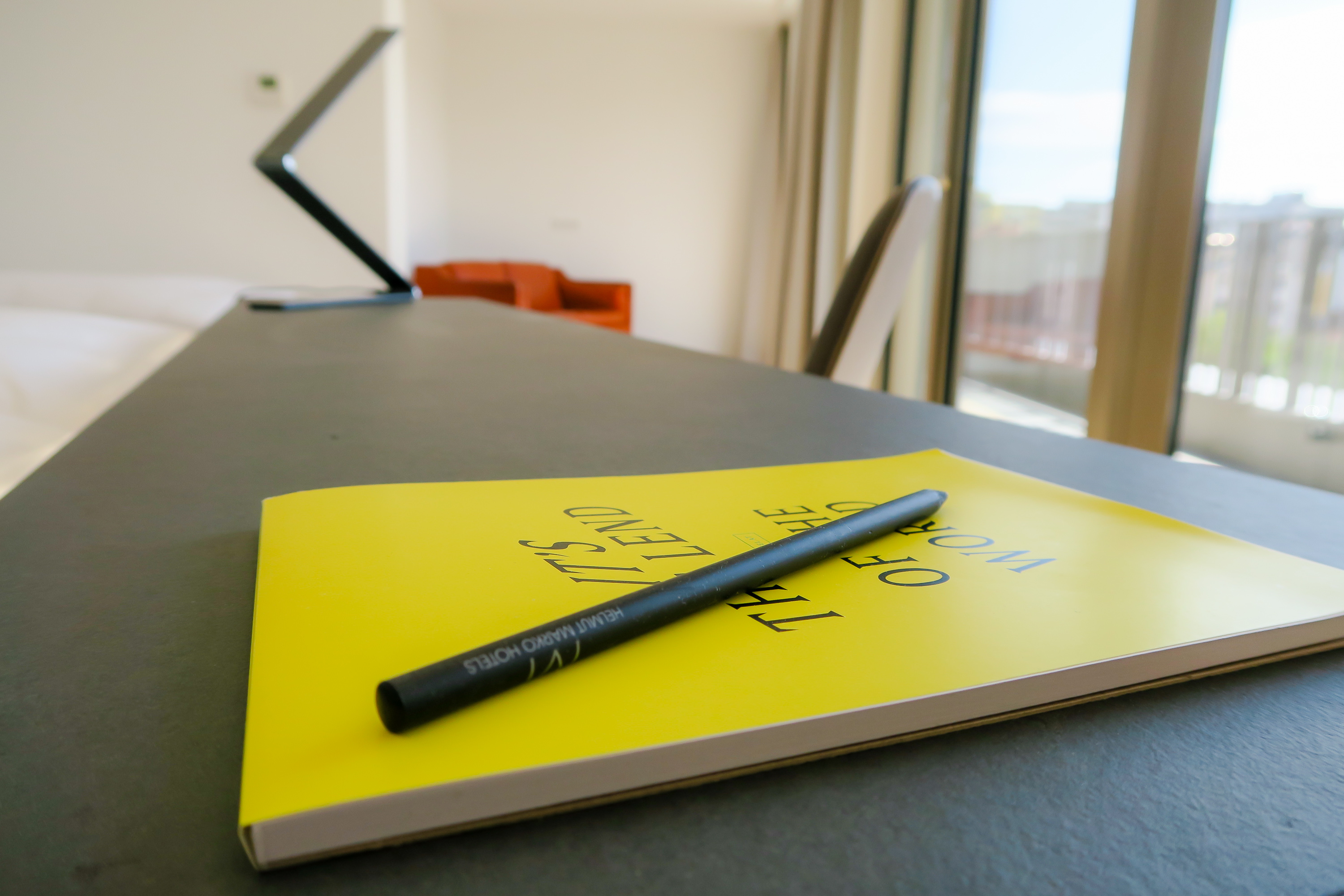 The terrace on the roof is even nicer, you can reach it by going up a staircase that takes you to the gym.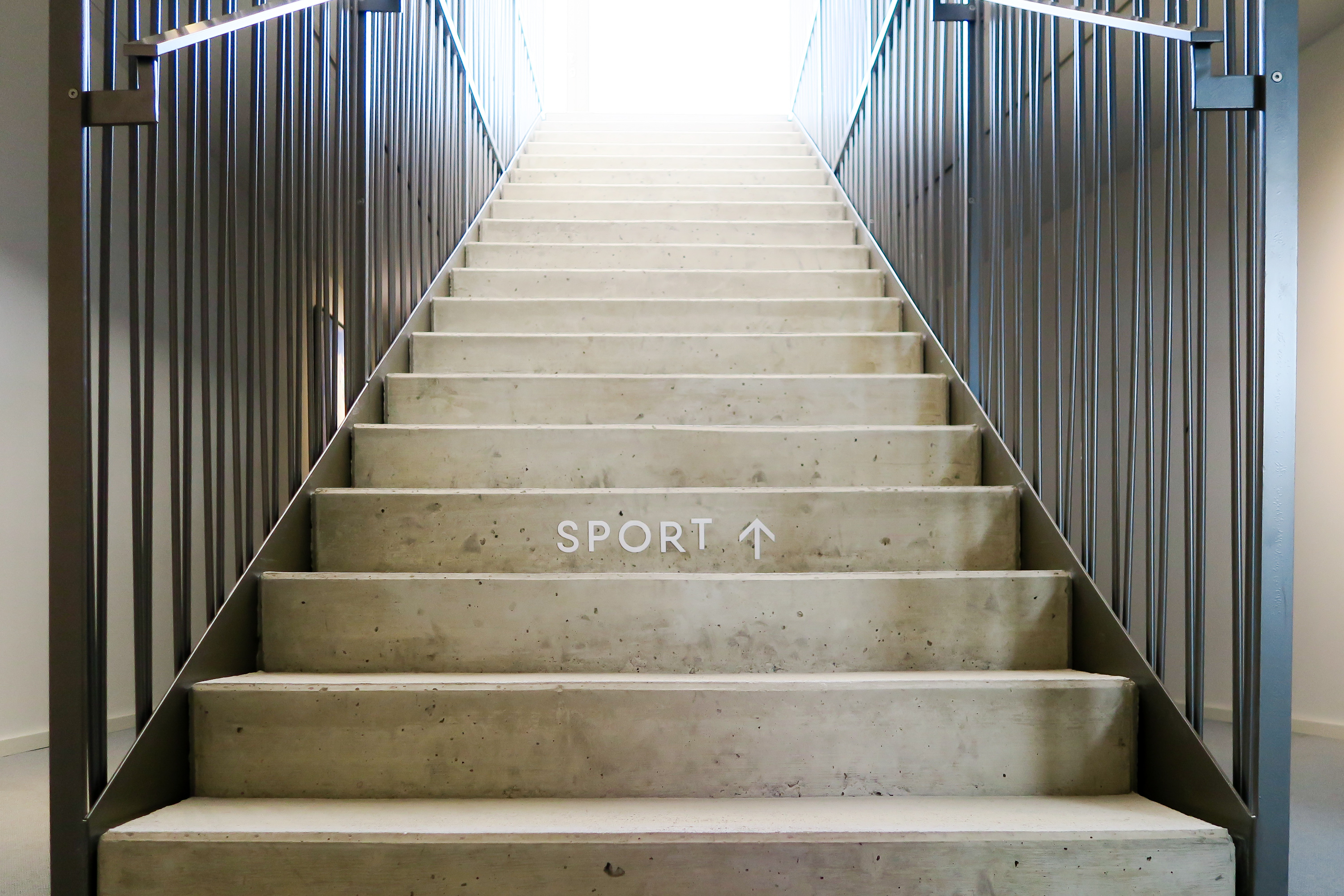 Here on the terrace you can sit and sip coffee, take some time off to read a book as you look down onto the Schlossberg.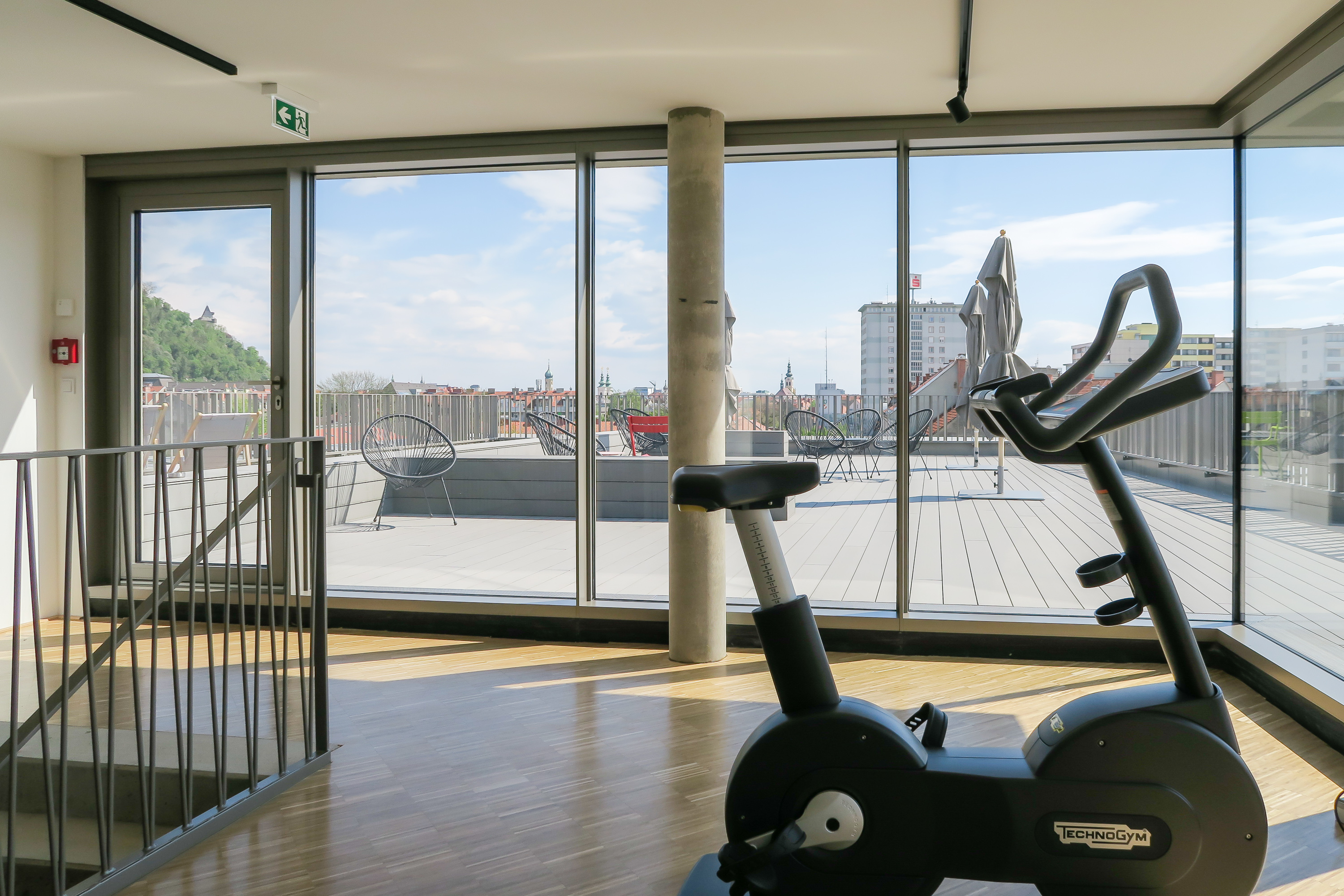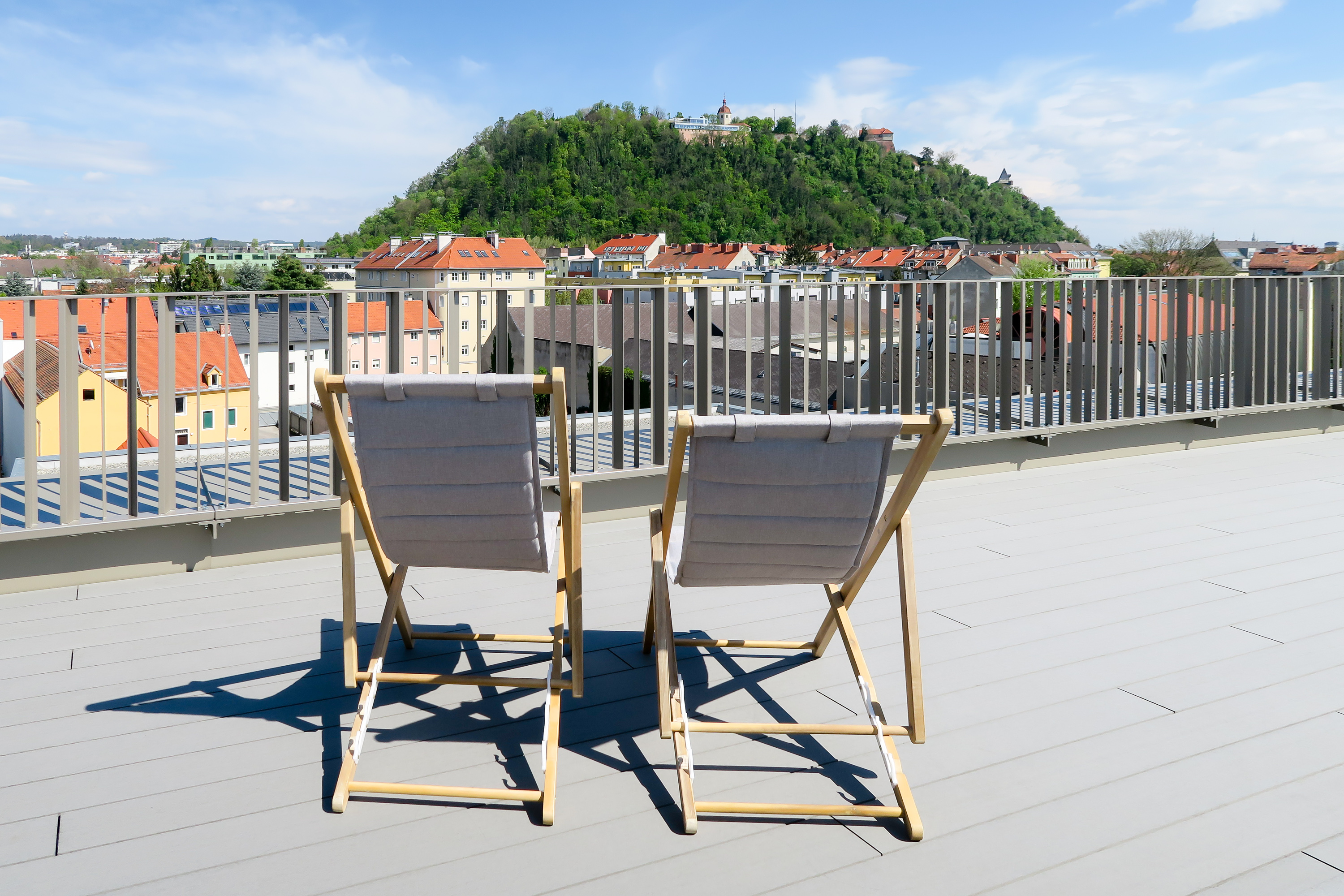 Here on the terrace you can sit and sip coffee, take some time off to read a book as you look down onto the Schlossberg.
But let's talk about coffee. When you arrive, they'll ask you which breakfast you prefer for the next morning.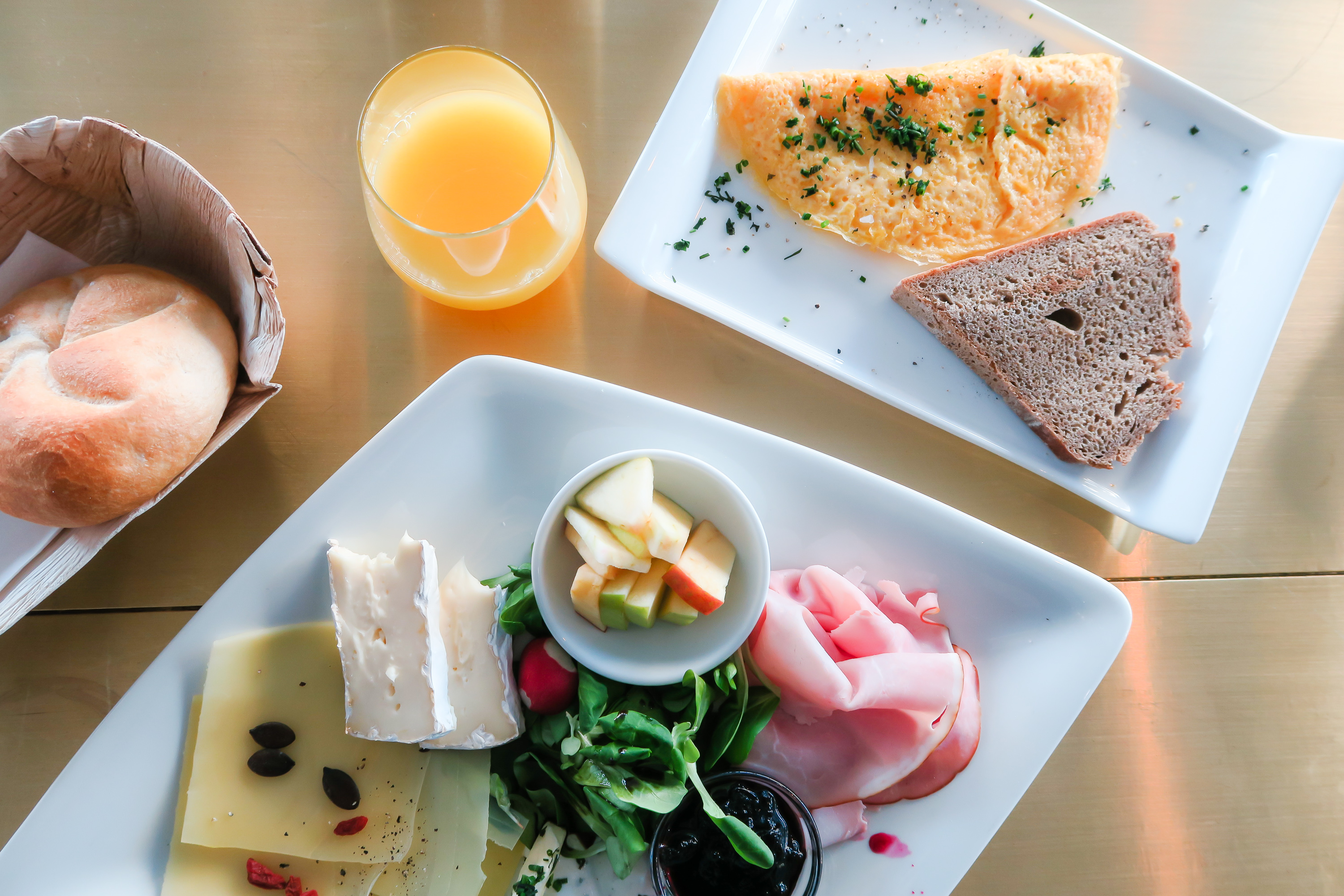 They have a rich selection of dishes, but you won't find the traditional breakfast buffet, you'll have to order breakfast the day before, because they serve it fresh, carefully made with the products of the territory.
And it's now time to say goodbye, to the next article.
"Cities have always been like people, they show their different personalities to travellers. According to the city and the traveller, mutual love can strike, or even a dislike, a friendship or hostility. Only travelling we can understand where we can find something that connects to us or not, where we're loved and where we're not wanted."
(Roman Payne)
Graz, I've met you and I adore you and a mutual friendship was born.
I hope to visit soon, my friend!