Have you heard of Breslavia? It's one of the wester Polish cities that developed on the shores of the Oder river; it's the fourth largest city in the country and capital of the Bassa Slesia voivodeship. The city's name in Polish is Wrocław (pronounced "vrotswaf") but there are actually 156 different names for it; Wrocłow in Silesian, Breslau in German, Vratislav in Czech and so on.
It has a very treacherous history. Breslavia is the European city that over the years has changed the most countries; from 1741 to 1918 it was part of the Prussian Empire, then, until 1933, it was part of the Republic of Weimar. Until the second World War it was part of Nazi Germany, which controlled it until 1945.
The beauty of the city is connected to the river Oder that creates 12 little island all connected by beautiful bridges! But that's not the only river which passes through Wroclaw! There are six and that's also why the city is called the town of bridges…there are 100 of them J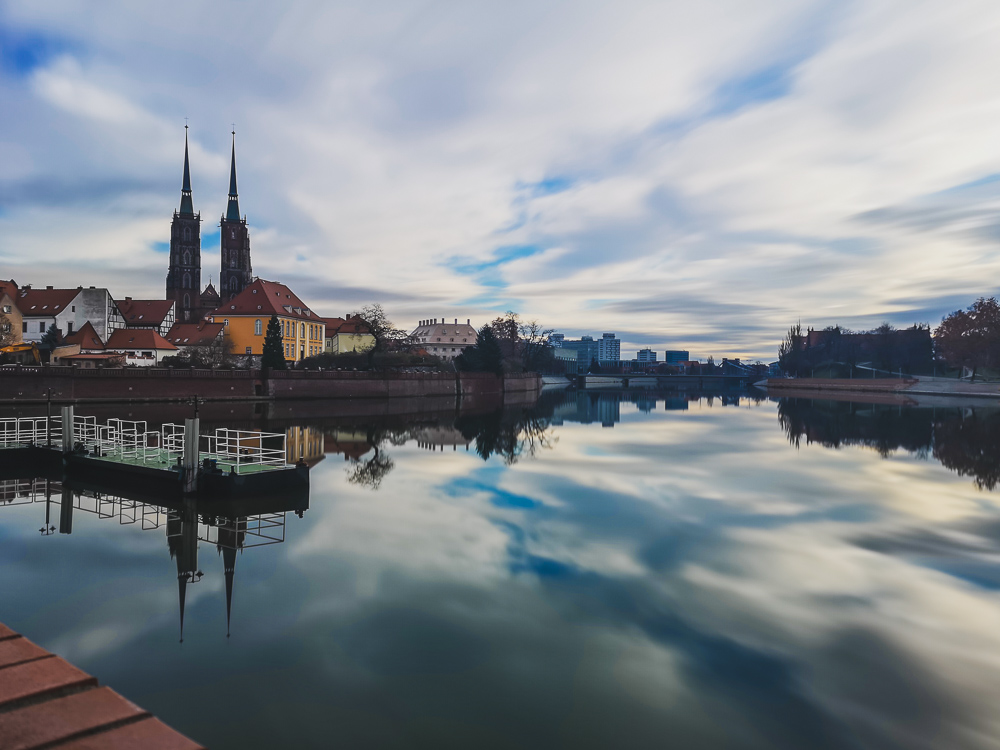 Because of its particular structure the city in the past was the center of river trade from Hamburg; goods from Africa and the Silk route arrived here, and that's why there are lots of spices in Wroclaw's traditional cuisine.
Sorry, I got a little caught up in history, but it's important to understand the essence of this place. Now let's set off to discover Wroclaw…are you ready to explore the city which was prized as EUROPEAN BEST DESTINATION 2018?
1.WHERE TO SLEEP
There's lots of choice on where to stay in Wroclaw, starting with Airbnb apartments  to the more traditional hotels.
I stayed at the Sofitel Old Town  a hotel which is really close to the main square which in this season hosts a Christmas market. The furnishing is modern and refined and as well as the location it's also perfect for its beds. Yes, that's right. It might sound silly, but I can assure you that after a long day walking around the city, a good night's sleep is essential. And here, with special king sized mattresses of the MyBed brand, you'll feel regenerated; tuck in under their lovely duvet and you'll have another duvet underneath… a unique feeling.
Big breakfasts with everything you can imagine, a great selection of Dammann tea and much more will help you get going in the morning. On the ground floor they also have a LoungeBar, while on the last floor, if you love sport and wellness, they have a Spa and wellness area.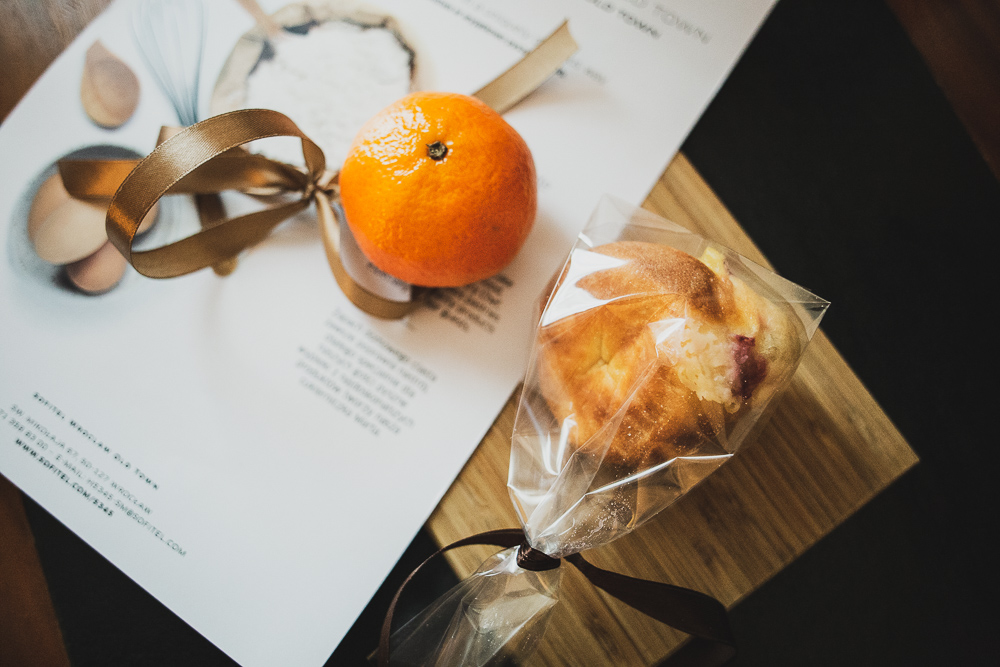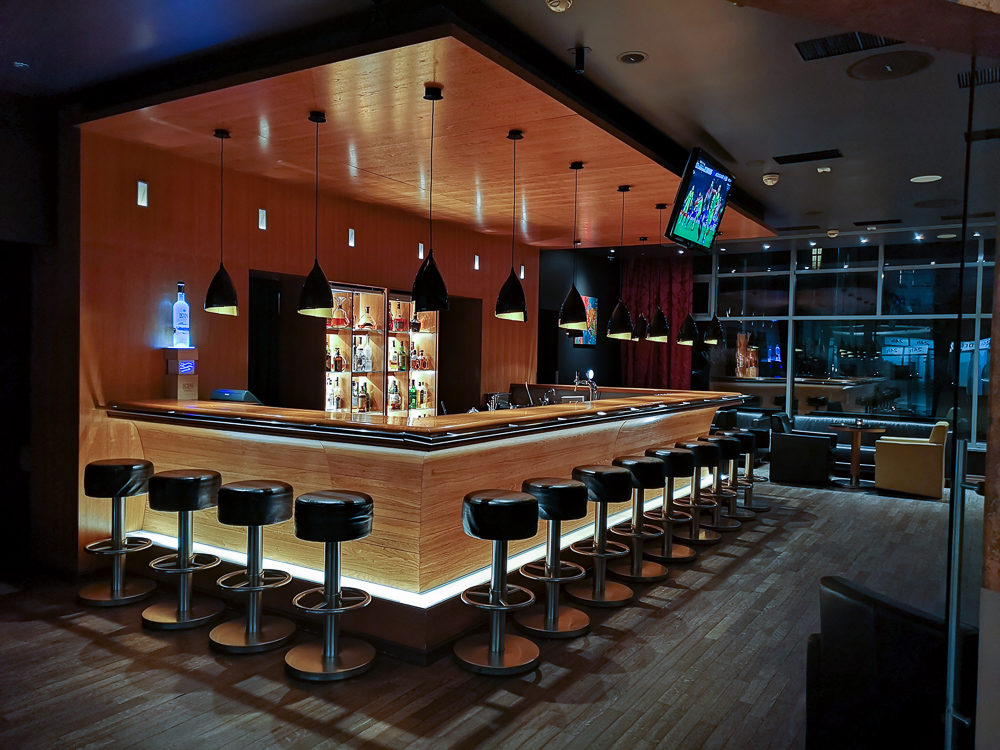 2.WHERE AND WHAT TO EAT
Well, I could write an encyclopedia about this part. In Warclow you'll find everything your heart desires, from Indian food, Japanese, Thai, as well as local delicacies (that are always the best choice!).
Start taking notes now.  If you want to blend in with the local traditions, you'll have to have lunch around 4pm and dinner at about 8pm; these are the hours established by work times because people don't have a lunch break here! Shall I suggest a few places? Pod Fredrą  in the main square; in a neat and rustic environment with the warm color of wood and with musical instruments hanging on the wall along with paintings and dried flowers.
They serve traditional food and I think it wash ere that I had the best pieroghi of the trip! What are they? A typical dish, some type of dumpling filled with vegetable or fruit, depending on the season ( I tried them with mushrooms). The particular thing about this place is that the pieroghi, after being cooked in boiling water, are also slightly cooked on the stove. Delicious.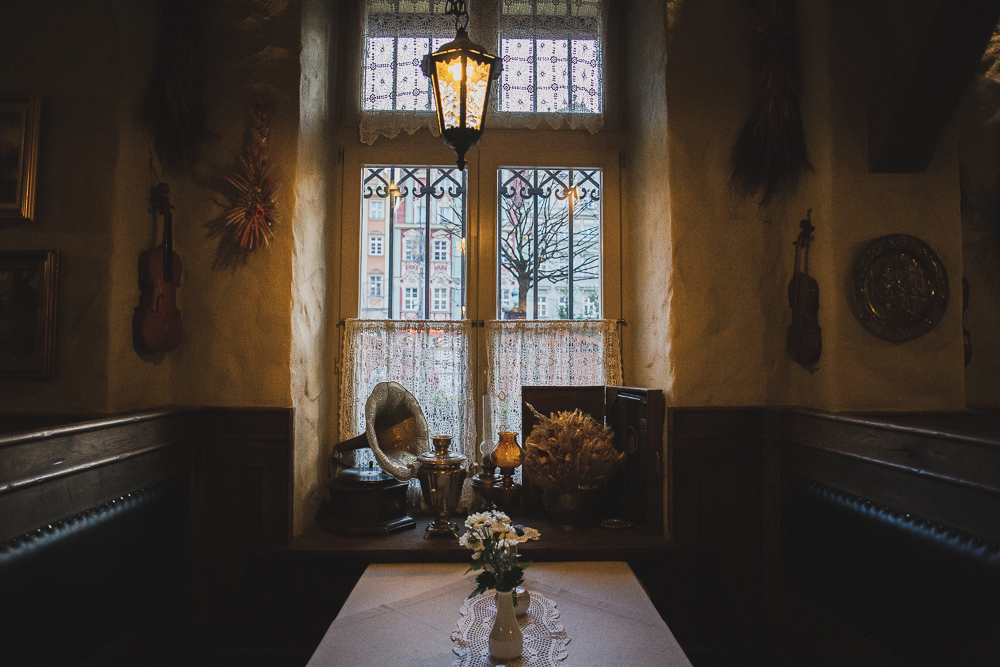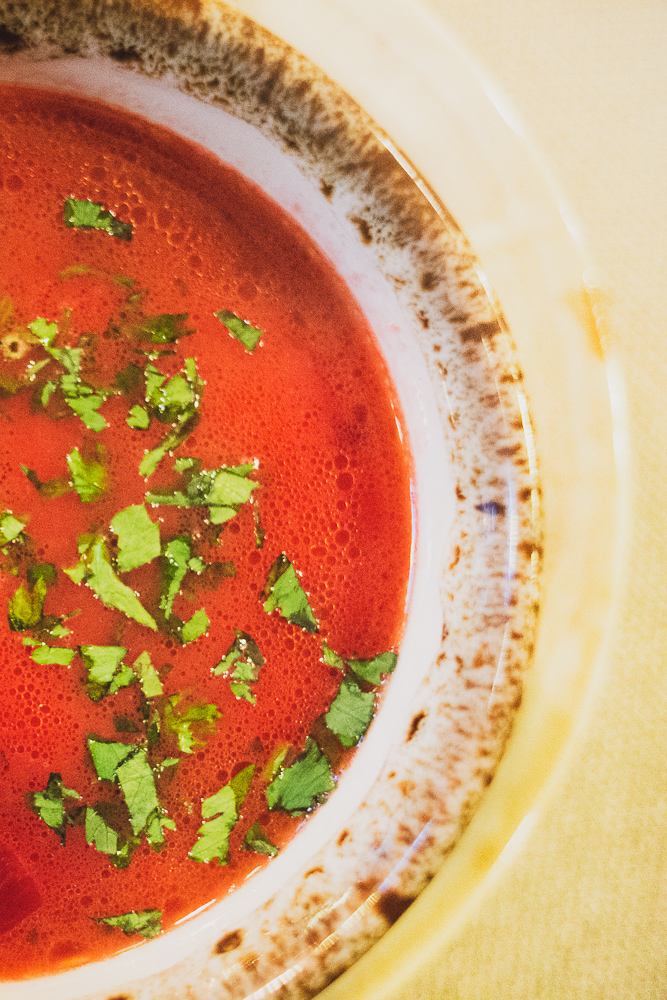 Another place you shouldn't miss is Sarah which serves kosher cuisine in a traditional but refined location; delicate lace tablecloths cover wooden tables, velvet armchairs and fresh flowers. Handmade ceramic plates are filled with incredible falafels, chicken soup with handmade ravioli and an excellent hummus.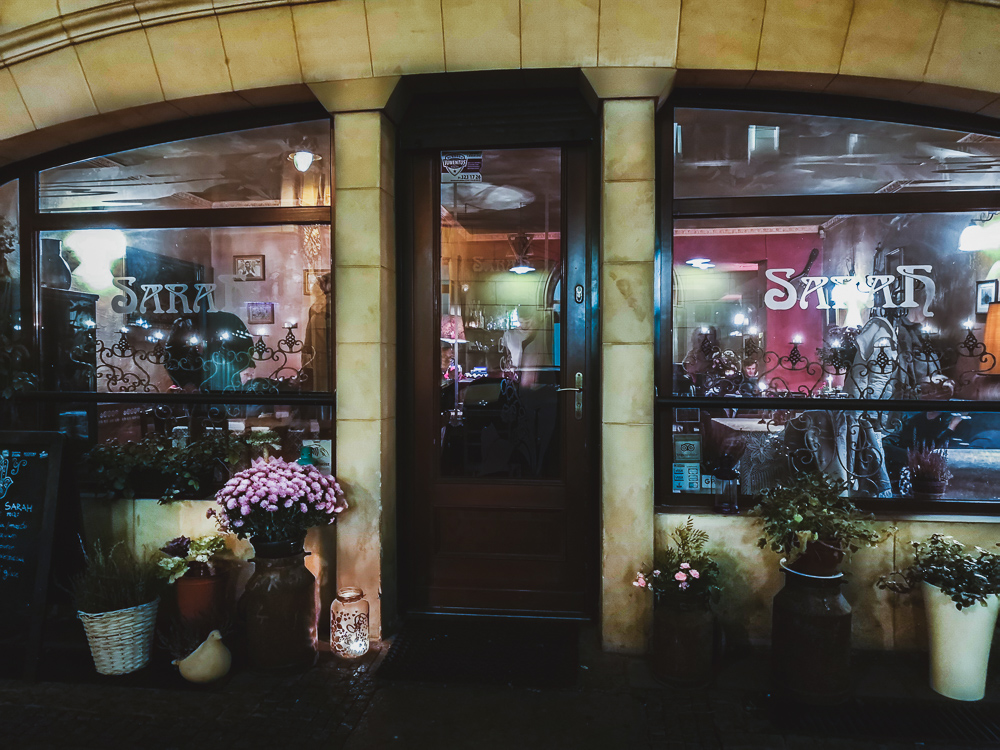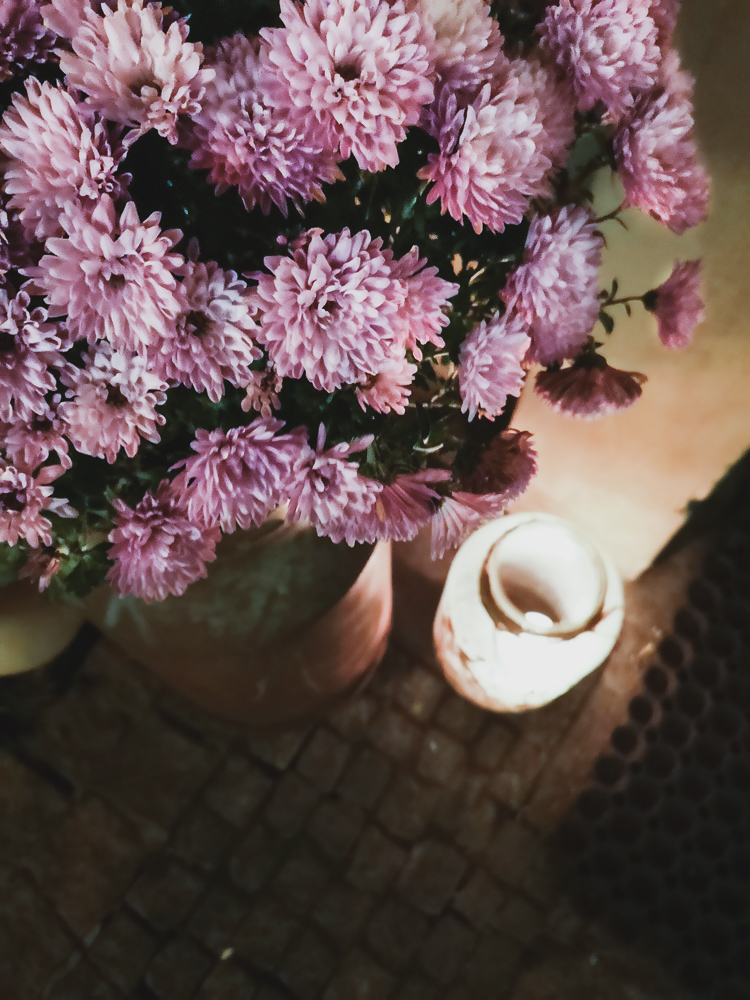 If you want to try the experience of a meal in a communist style you should stop at Konspira. This place is peculiar because, as well as serving traditional cuisine (watch out for the portion size, I suggest a dish for two people ;-)) it has a hidden room. If you step through a door that looks like a cupboard you'll walk into a typical Polish home from the communist period: a nice dining room with a large table with a lace table cover with a bunch of red and white carnations. The bookshelf, the TV, the sewing machine and a little living room is all from that period! In this restaurant you'll feel at home and they also serve excellent soups!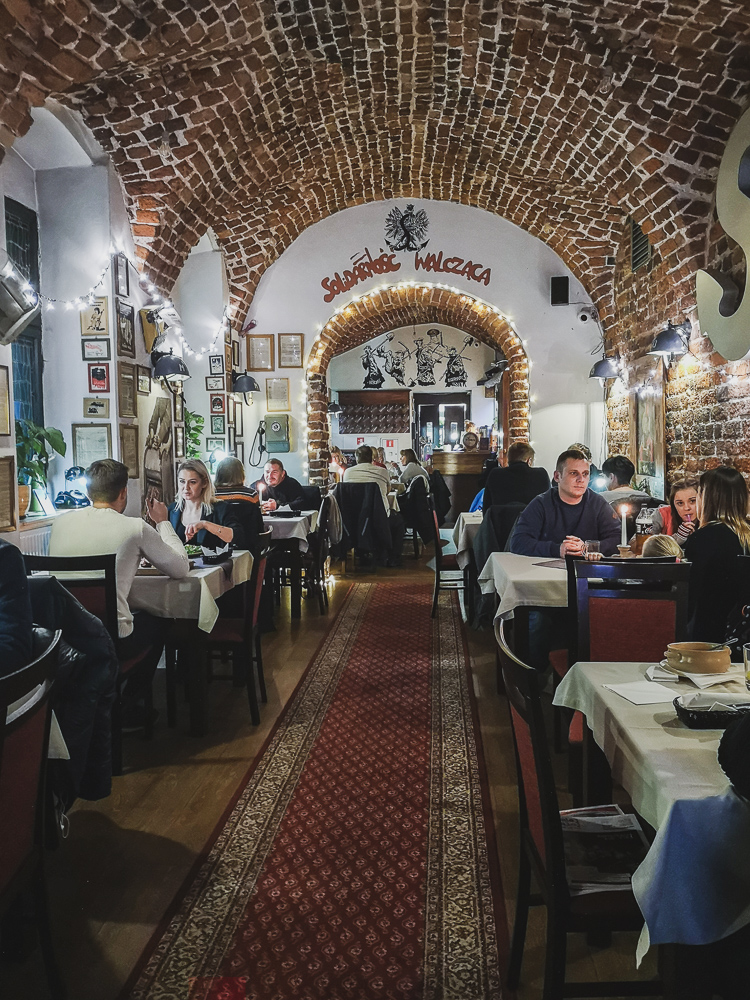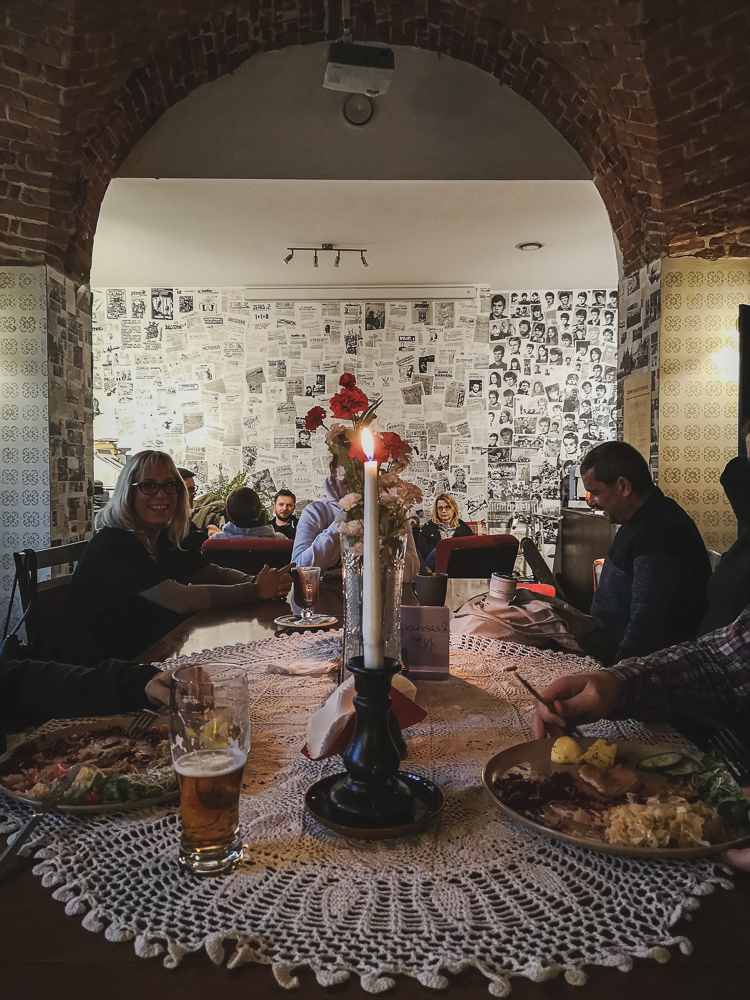 You should also stop by at Fuzja na Solnym, a fusion of modern and traditional! Polish food is very good, a triumph of meat and soups, but after a while you'll feel like something tasty but a little lighter. This is the right place.
In a modern dining area with an open kitchen you'll be able to taste excellent dishes from the Polish tradition with an international twist; definitely lighter and flavored with spices and exotic fruit. Excellent!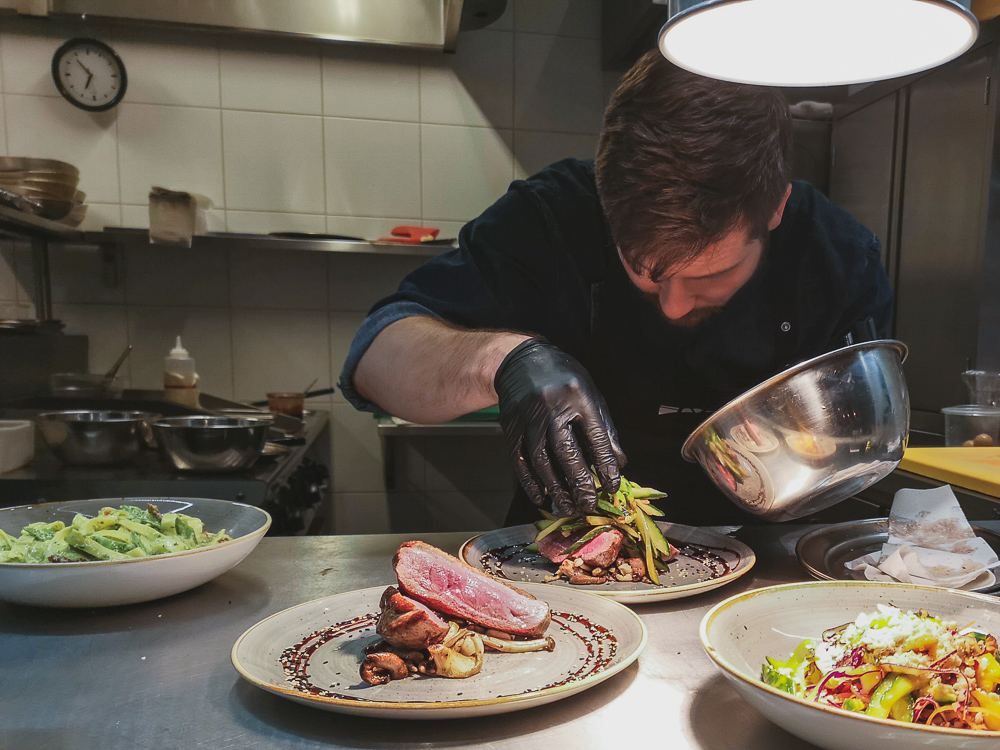 All the places I just mentioned are quite close to the main square in Wroclaw; if you want to try a slightly different experience and a little off the beaten track head to Browar Stu Mostów a brewery which also has a restaurant.
After all, you can't come all the way here and not stop in a brewery! The interesting part of this place is that you'll be able to see up close how the beer is produced because they have guided tours with the lovely Arletta Ziemian (who owns the company with her husband) and taste excellent traditional dishes but with a modern alteration. The dining area is on the second floor which overlooks the beer production area…and they obviously serve excellent beer.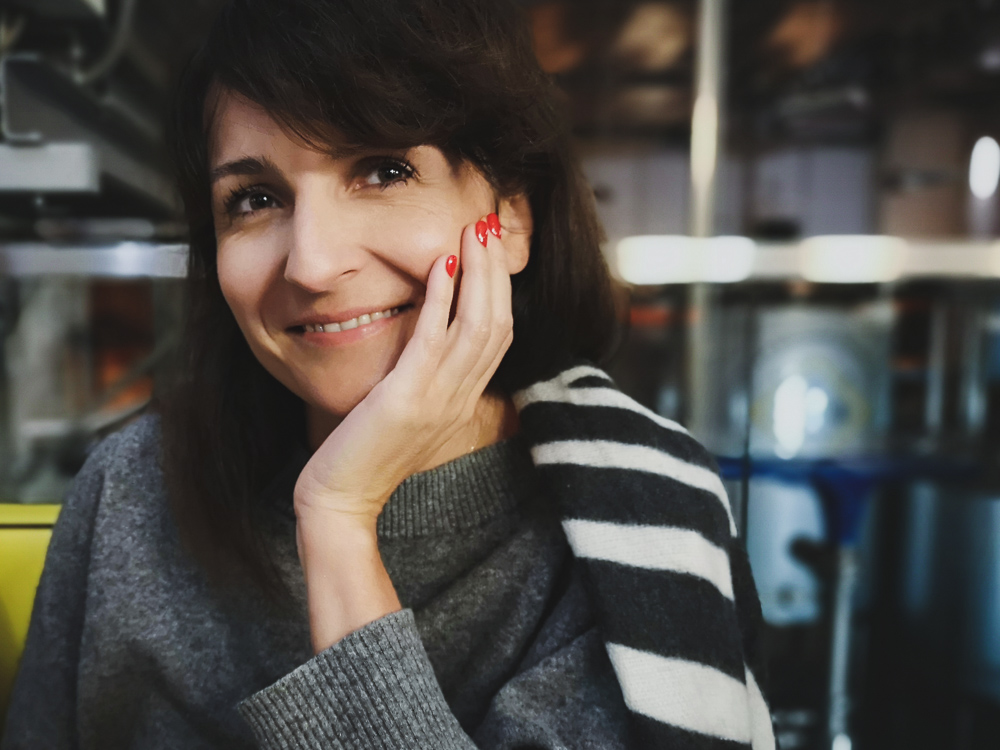 If you're walking by this area in the morning the bakery next door is perfect for breakfast, it's also owned by them and the bread is made with hops and cereal which are used to make beer!
I'm sure you'll feel the need to try it out!
I'll stop her for the meanwhile… you'll have to wait for the next article to discover something more about Wrocław.
Ph. Lara Perentin