I've said it a million times but I'll say it once more: The best thing about living in Trieste is being close to so many wonderful location, from mountains to sea locations, each with its own particular beauty and different price range: a choice for every season of the year.
This time I only had a weekend and really felt like spending some time in the sun so I decided to take a trip to the lovely peninsula of Istria.
I decided I would go see the ATP tennis tournament, the  Croatia Open, that takes place in Umago in July.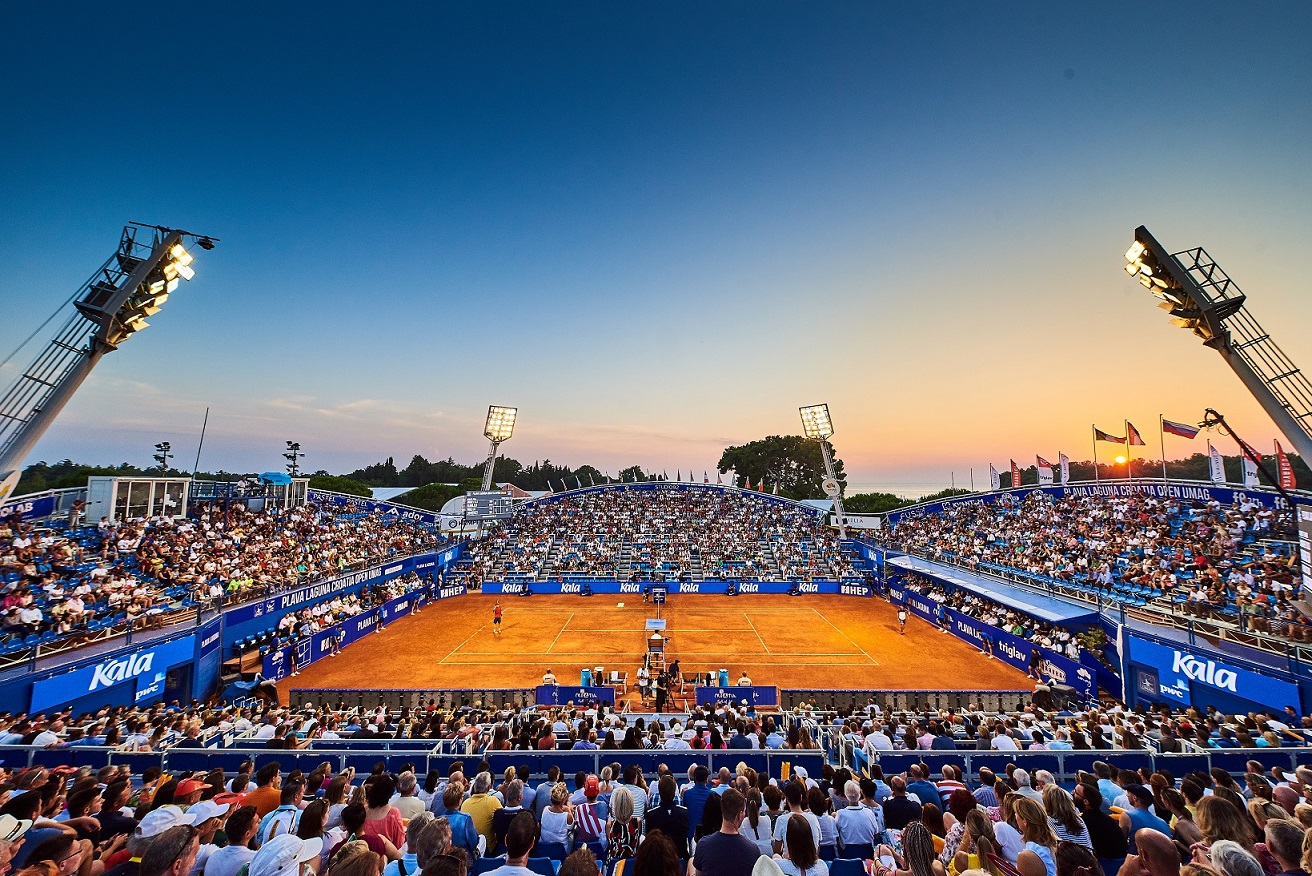 This tournament has a lovely informal feeling to it, the tennis courts are close to the beach and you often see the athletes mix in with people in bathing suits on the beach. Here you can meet the young talents that are headed towards the top in their future careers. The winner this year was a Russian teenager, Andrey Rublev, that has been taking big steps forward in this sport.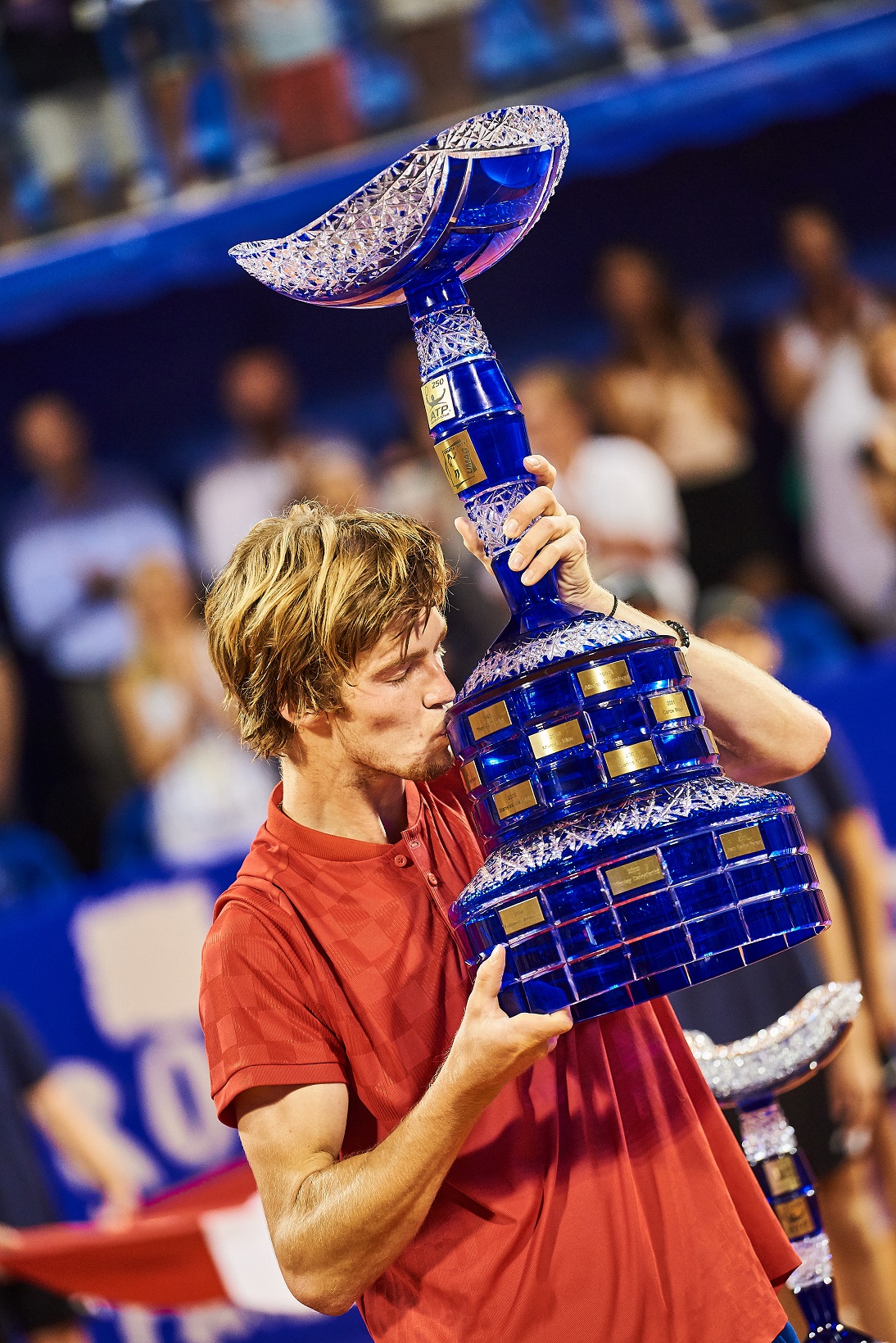 I'm not really a sports enthusiast, so what's going on here? The real reason I so love this tournament is that every year they set up a restaurant area where different producers from Istria prepare their wine and food specialties for the public.
This year I was very impressed by Zigante, king of black truffle from Istria. For over twenty years they have been preparing truffle scented oils and sauces.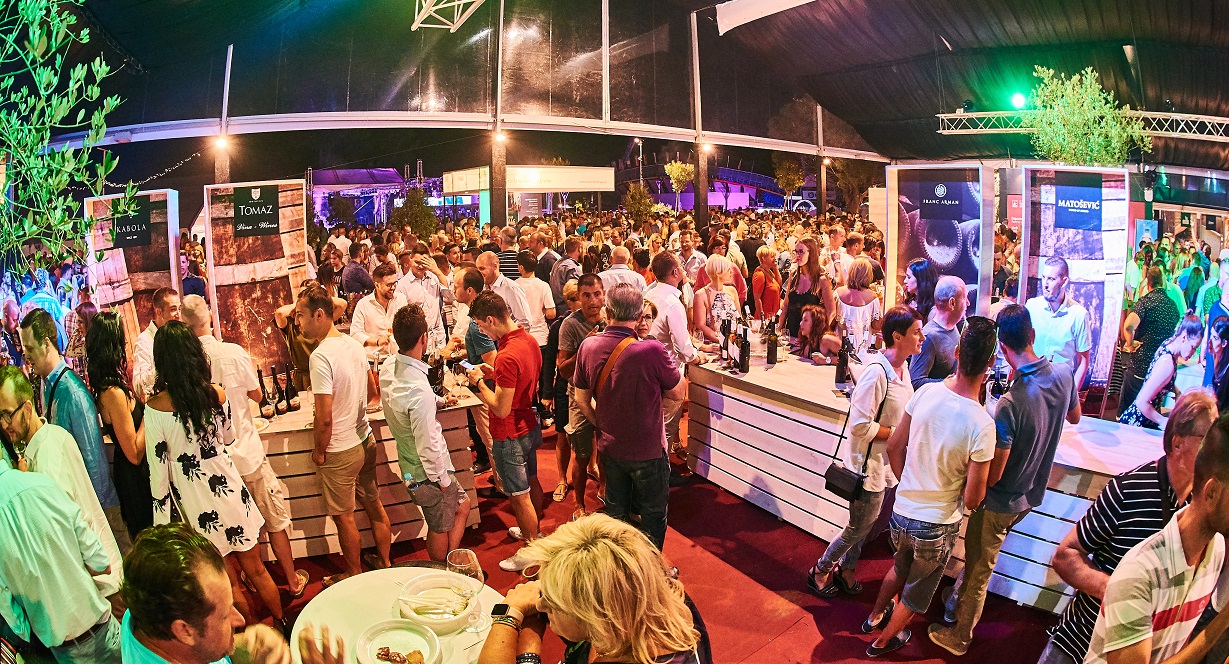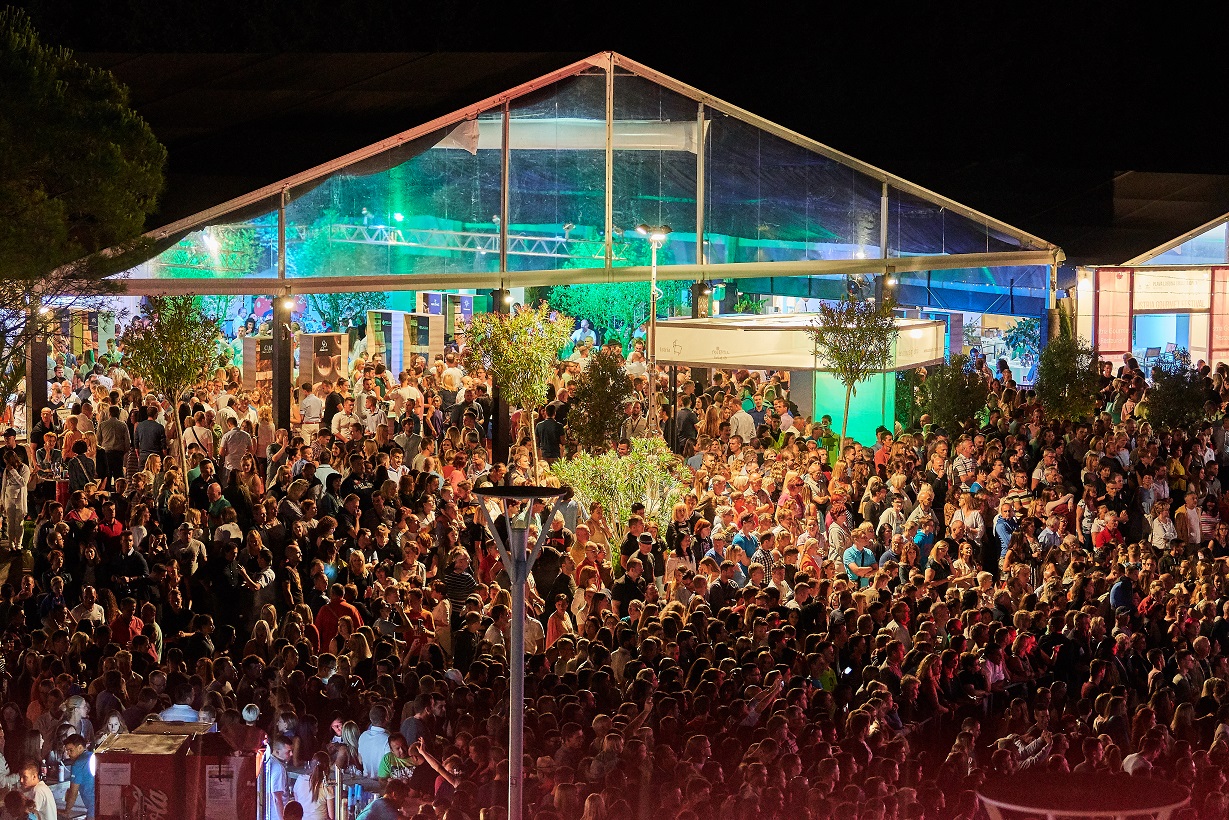 In Umago the beach is well equipped but always crowded with people, so I often prefer to head down to Cittanova, where there are many natural beaches that are easily accessible and a little less crowded.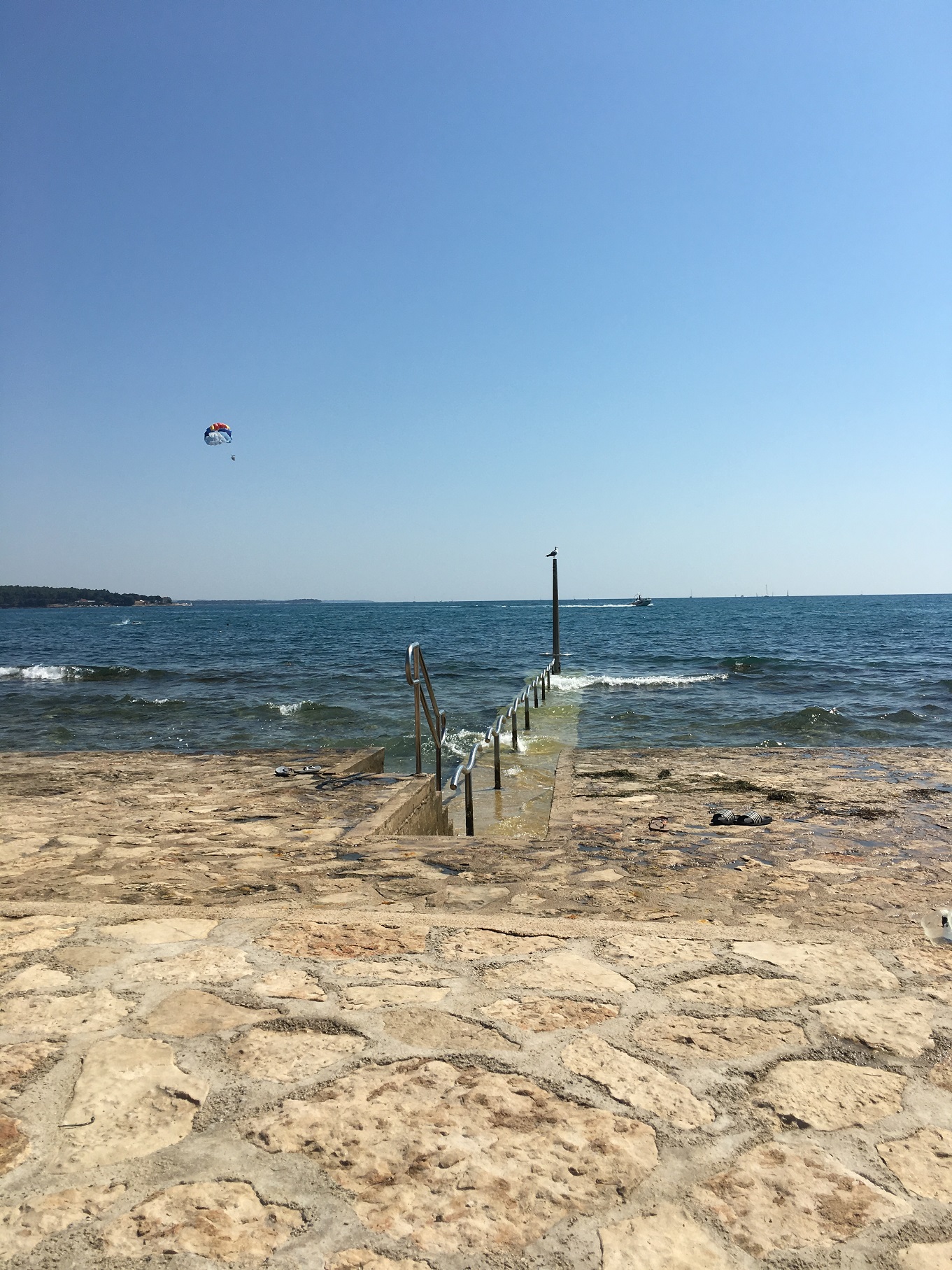 The little town is beautifully characteristic: in the centre the bell tower of the church of San Pelagio and San Massimo stands alone in the main square. It was built in 1883 on the design of the bell tower of Saint Marc in Venice. Another typical attraction is the Loggia Belvedere, Istria's only loggia near the sea (built in the 16th century).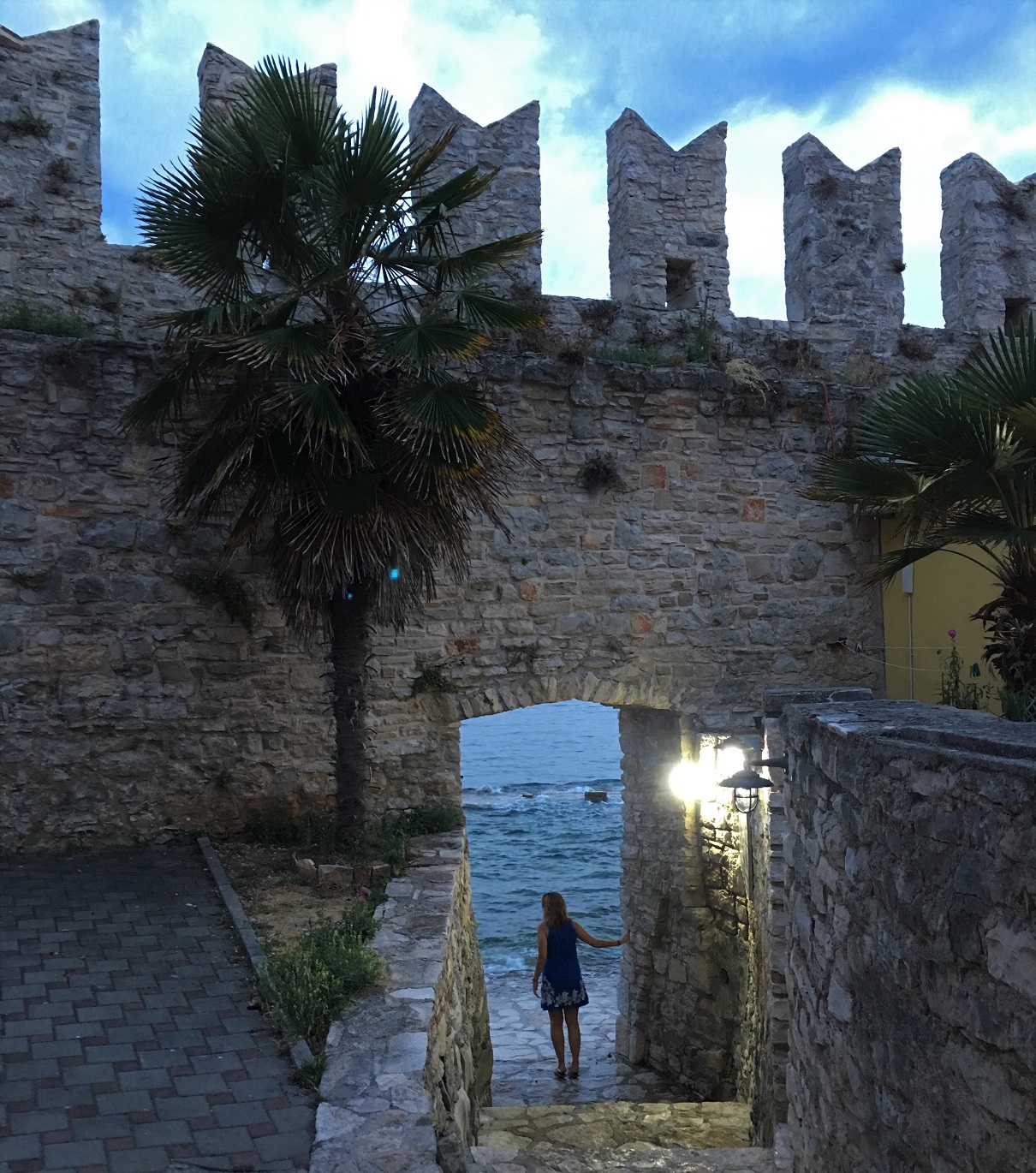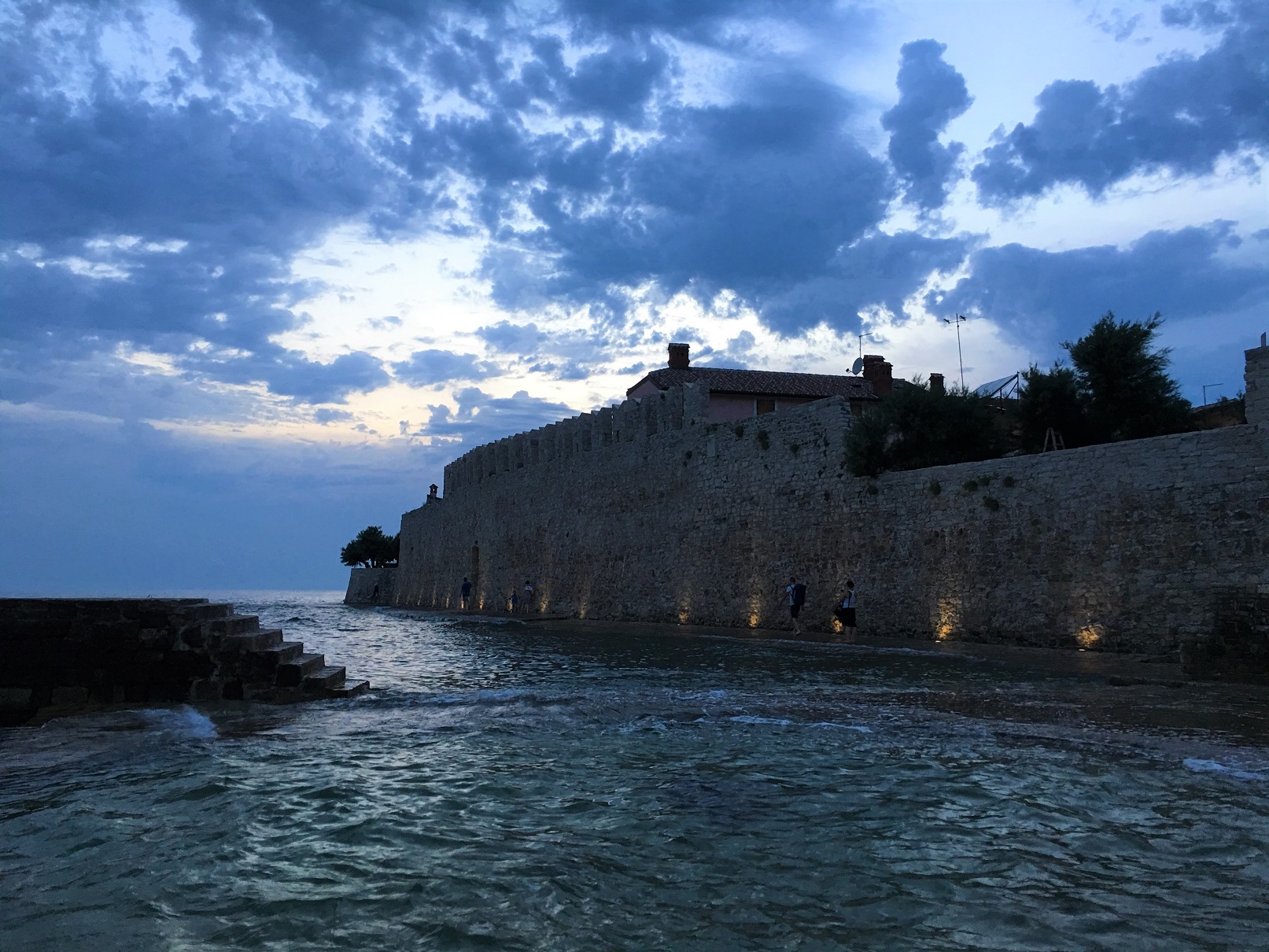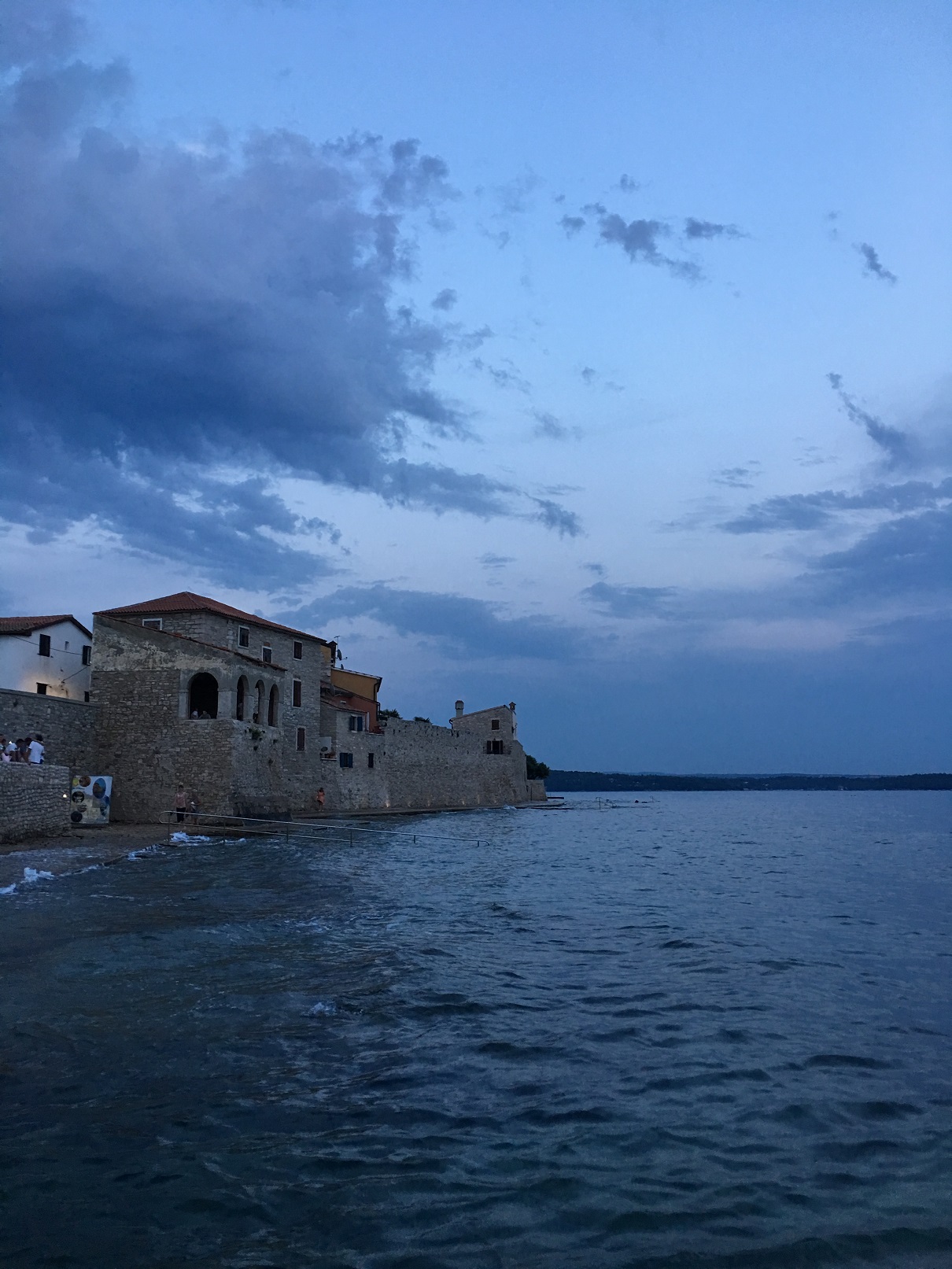 In the tight streets of the centre, filled with shops shaded by colourful umbrellas, I found some really interesting things at Gulliver: good prices and original ideas created by a group of graphic artists from Pola.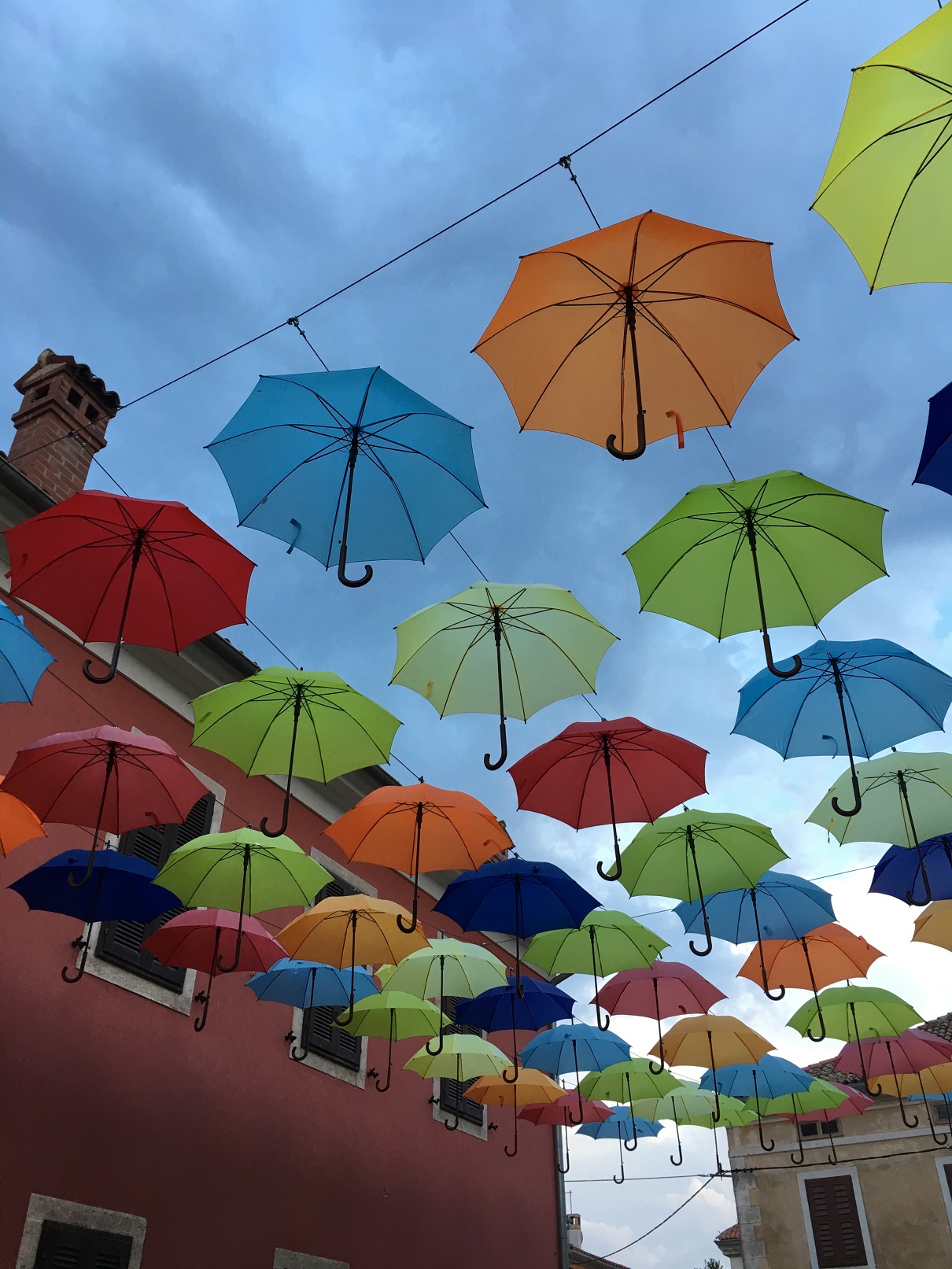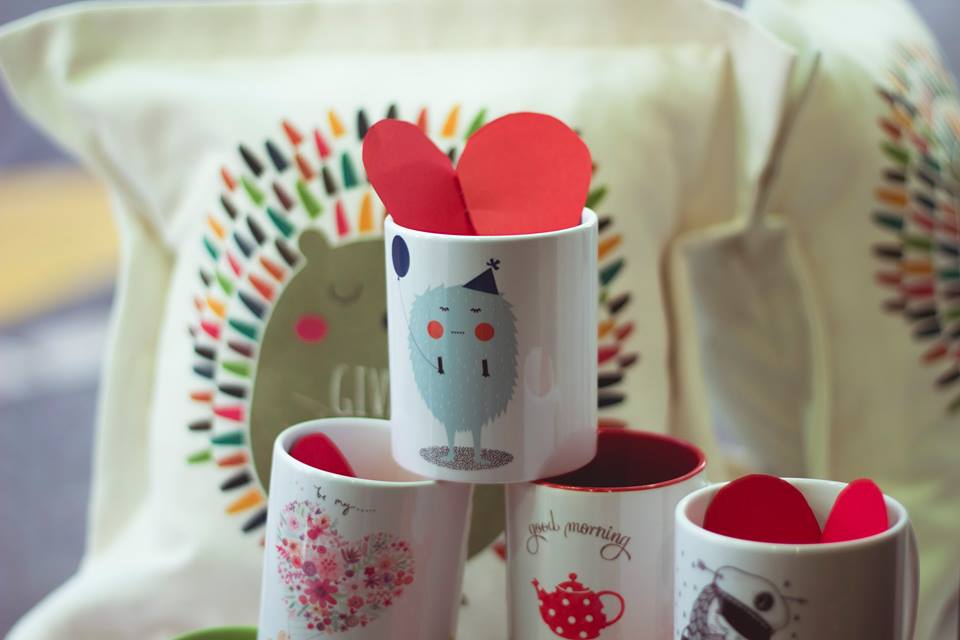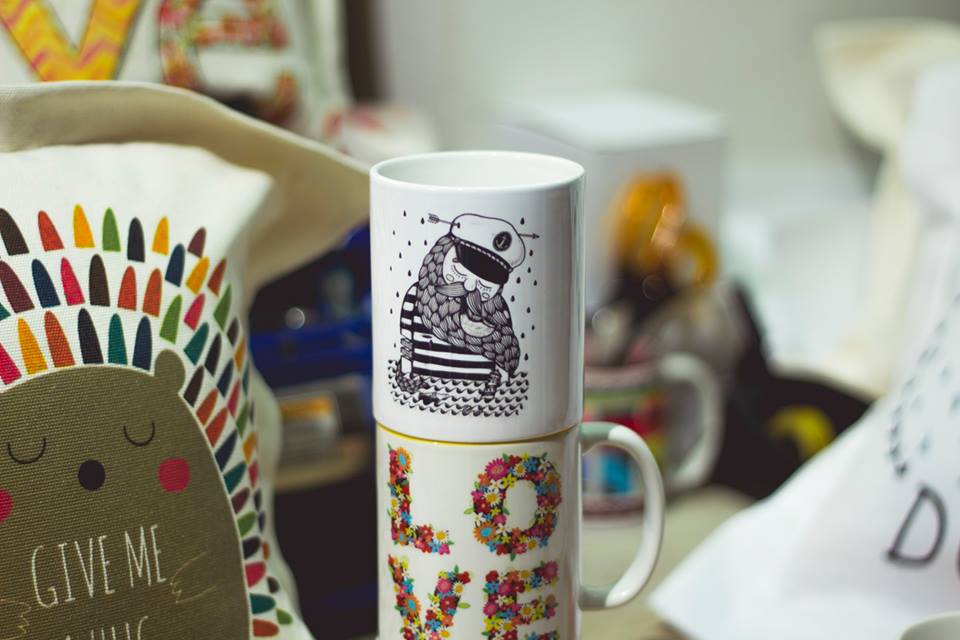 I also bumped into a Slovenian folkloristic exhibition, that livened up the evening a little!
We're just a few kilometres from the border so here the cultures often mix and it's nice to see that Croatians are happy to welcome their Slovenian neighbours!
I suggest you try the restaurant Gatto Nero: their delicious plates, especially the meat selection, the smell of truffle, the rustic but detailed environment and the attentive and welcoming service… I stopped for dinner there two evenings out of three!
I'll be back soon, adorable Istria.