San Cassiano is a small town in Val Badia that brings back wonderful memories of holidays on the snow with my family. Every year we used to count the days to our trip to the Dolomites and our stay at Rosa Alpina, the enchanted hotel that felt like home.
The years have gone by but I've never forgotten the smell of spruce and mountain spices, so I was curious to go back and look for the places I felt my own and see how the hotel has changed without losing its charm.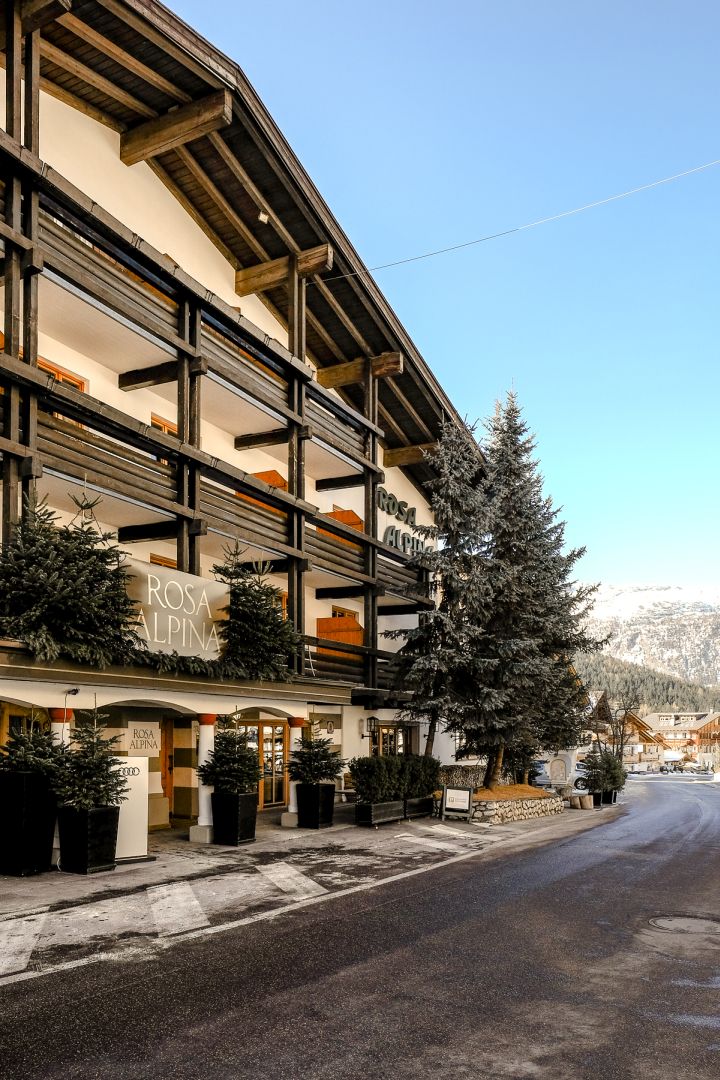 Rosa Alpina's story started in 1850; in 1940 it became property of the Pizzinini family, that turned this hotel into a symbol of San Cassiano and they always tryed to improve services for the community: They installed the first telephone line (1952), built the first ski tow (1957) and expanded the powerhouse.
A family that strongly resembles the Ladin community spirit made of traditions, of love for their land and of a view to the future, that always brings to self-sustainable renovation and quality.
Here I am again: how thrilling to cross the threshold of this wooden door and discover all the changes of this pearl enclose among the mountains.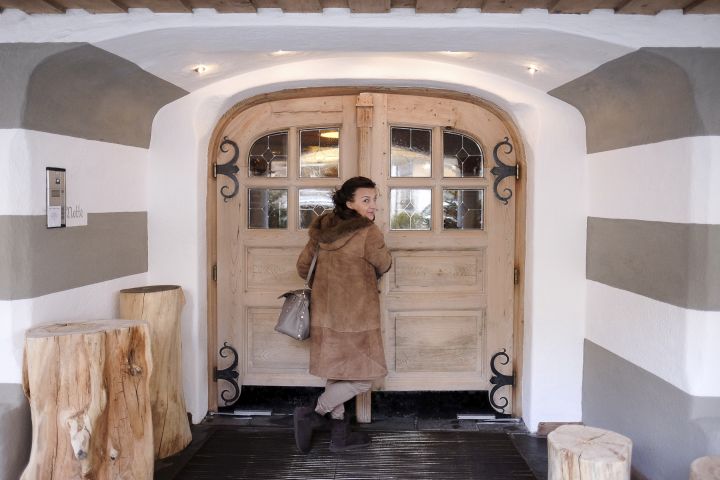 As soon as you step into the hall you feel welcome, a harmony of warmth and professional personnel and the surrounding area.
The wood, the light colours of the furniture, the crackling of an open fireplace, a bench filled with different coloured candy in jars, natural material: it feels like a warm and welcoming hug.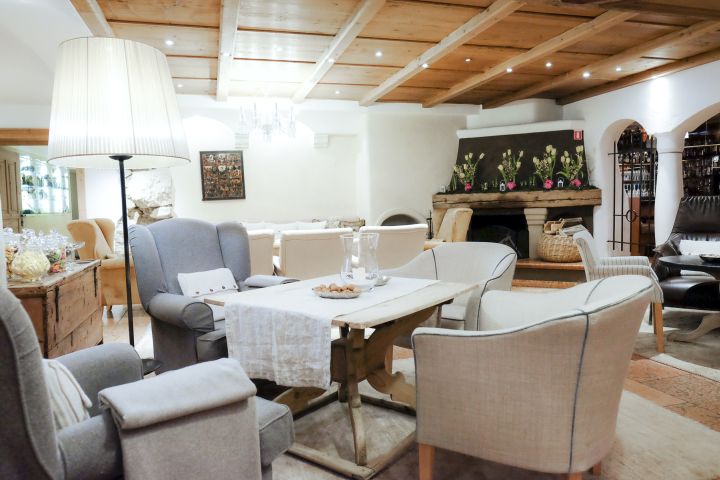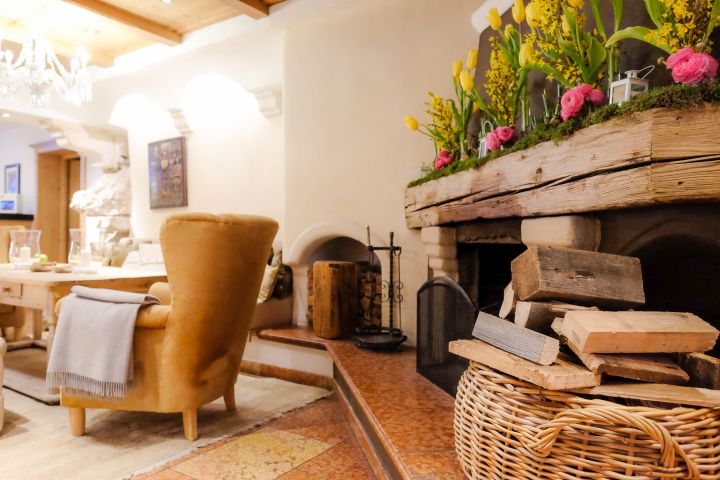 Hugo Pizzinini, that I remember as  being a young and lively kid, took up the reins of the family activity, turning it into this luxury Relais & Chateaux!
After saying hello to everyone and recalling good times, I already feel like I'd like to stay here forever, and that's even before Hugo took me to see all the innovations of the Rosa Alpina!
Are you ready to admire this wonder? Great, let's go…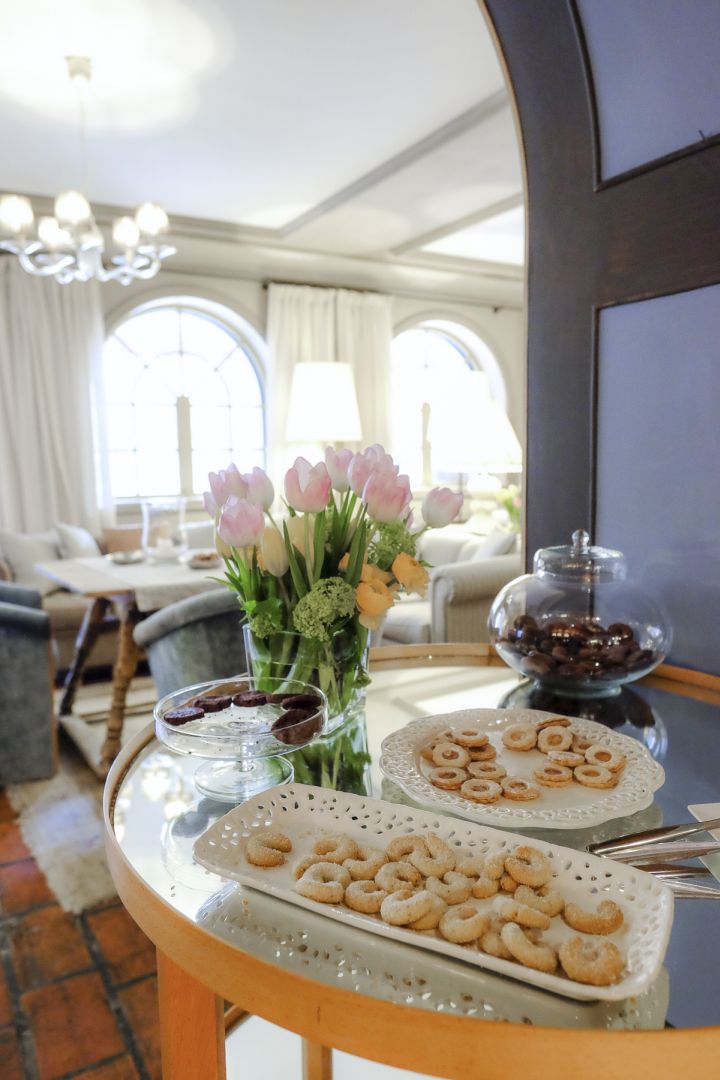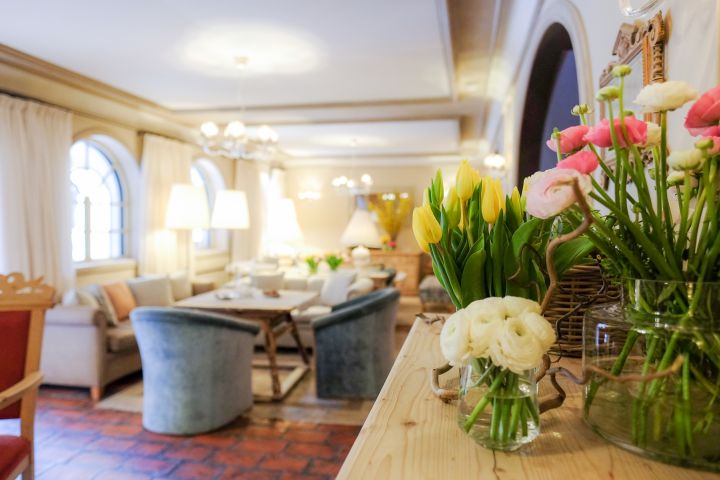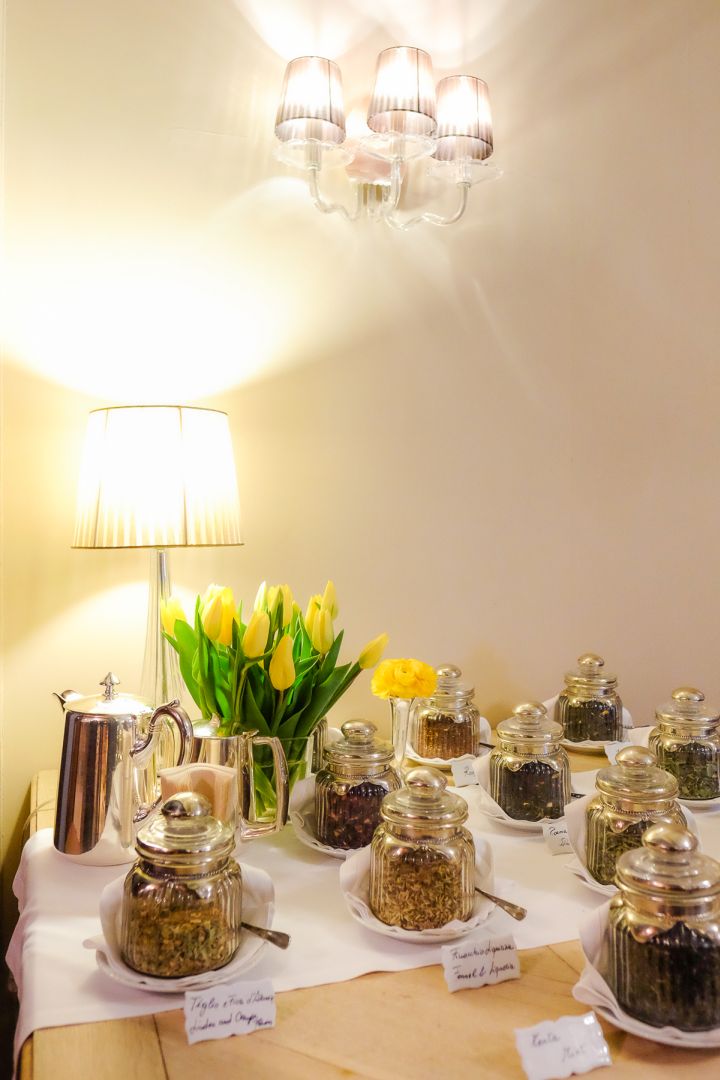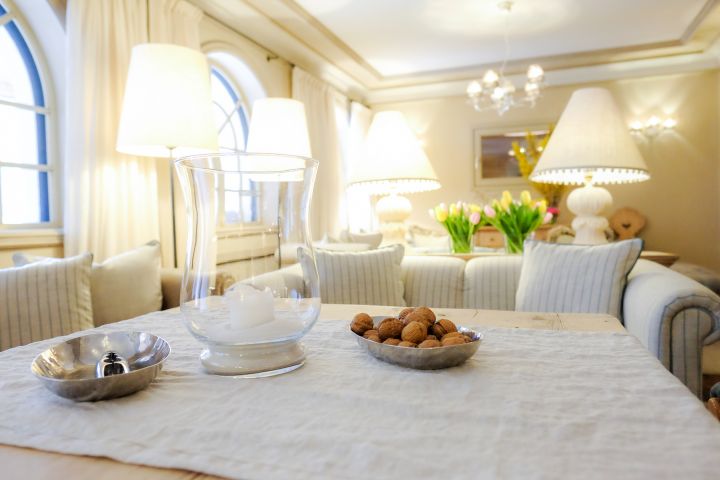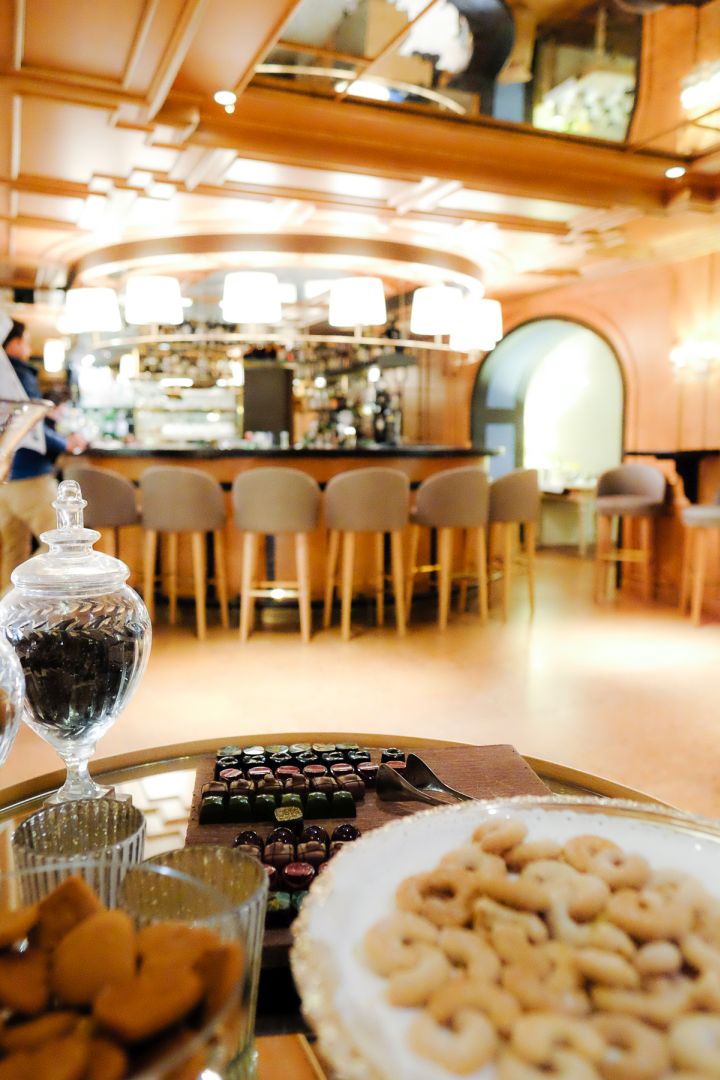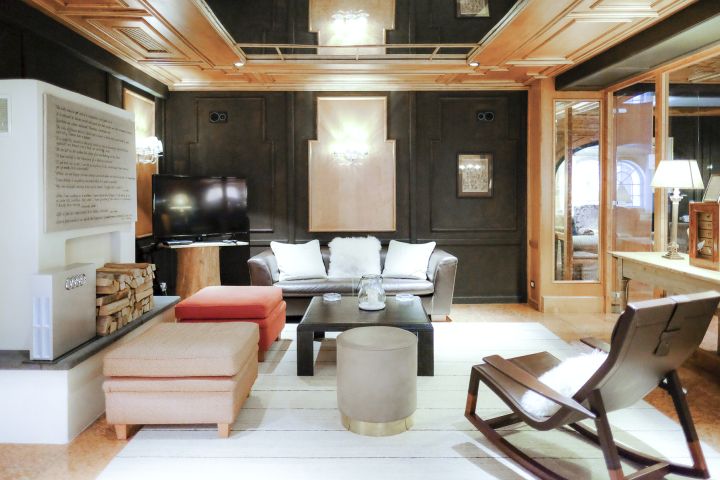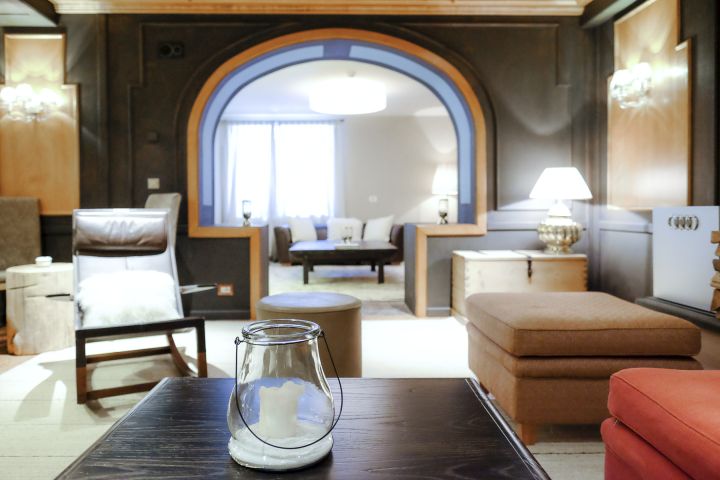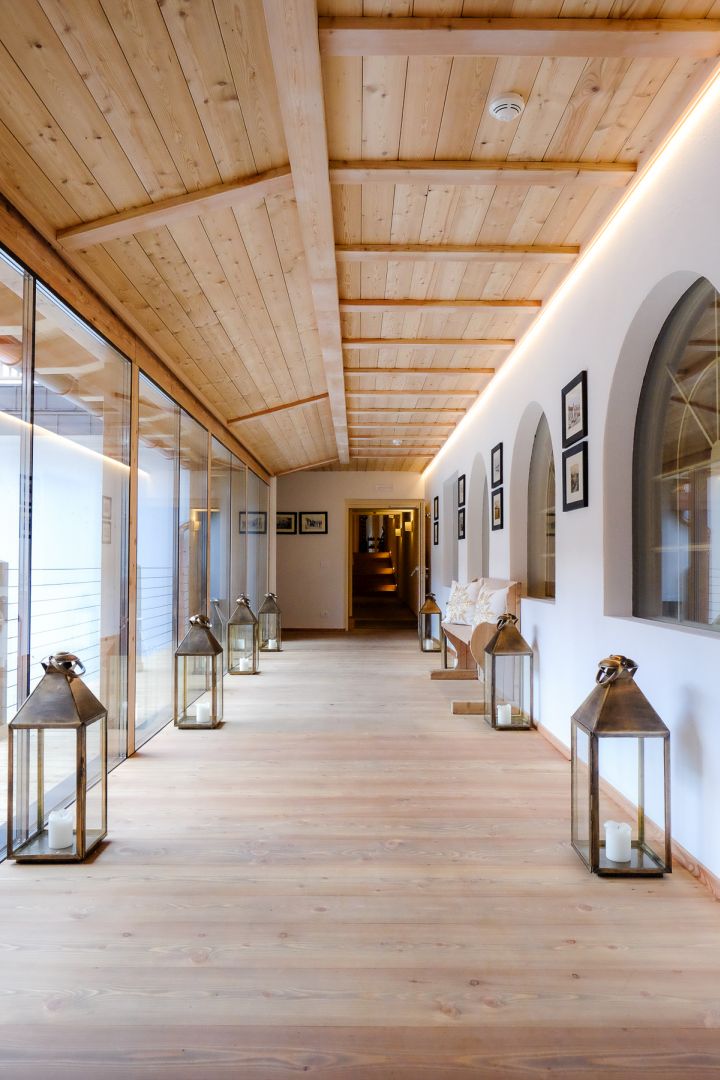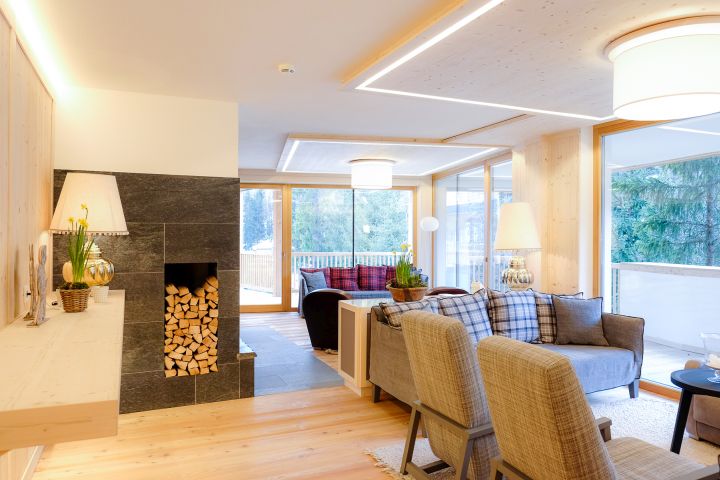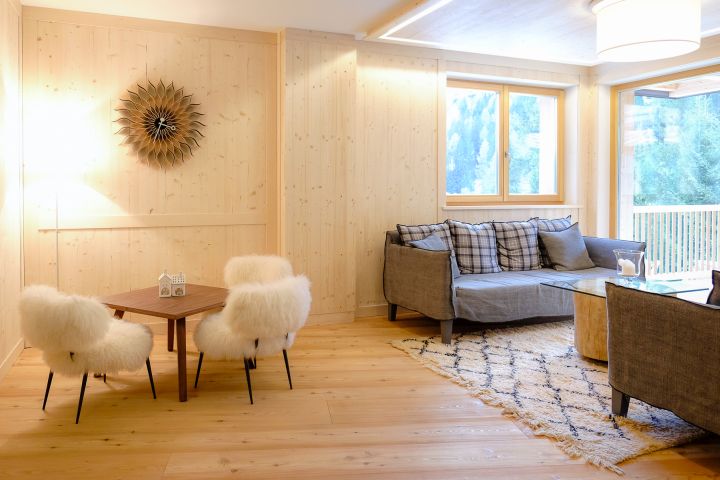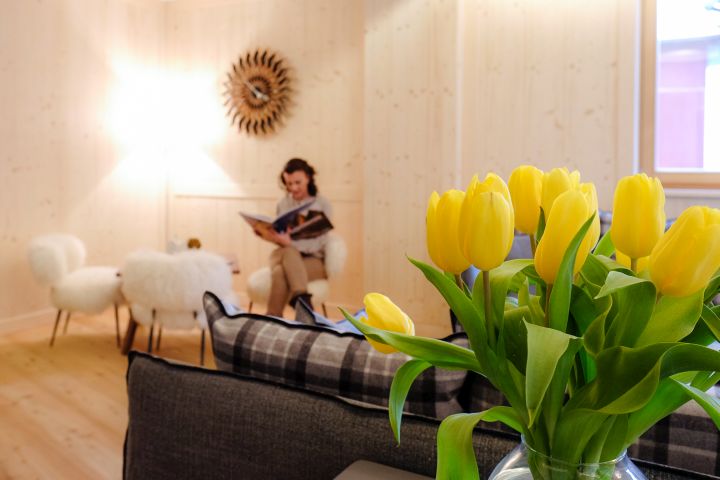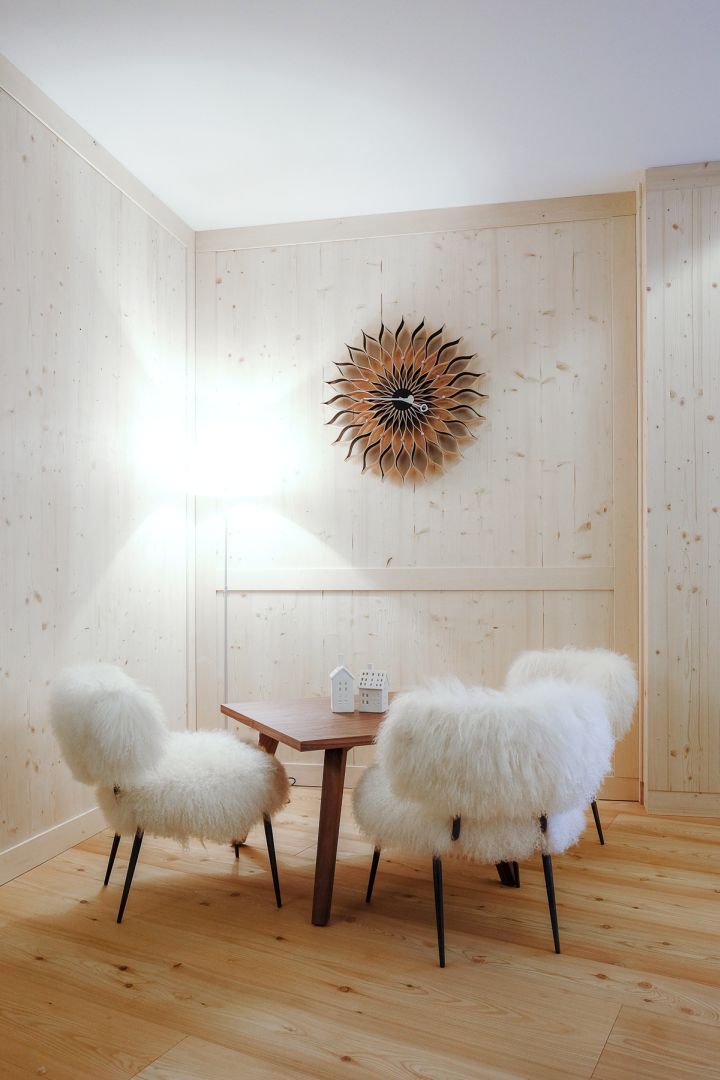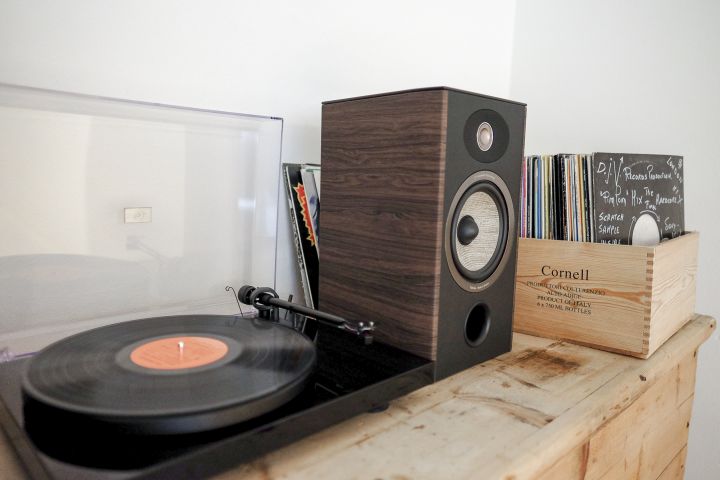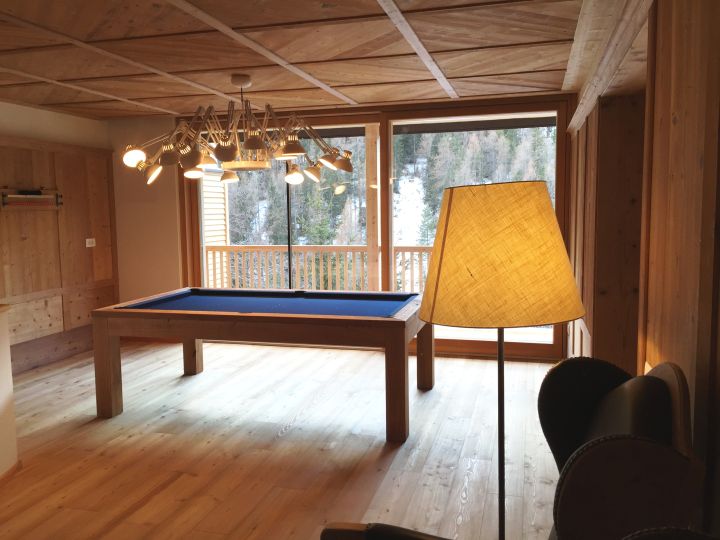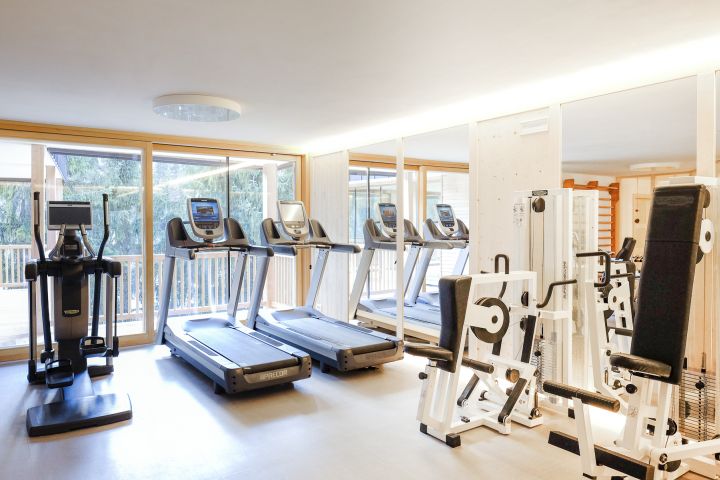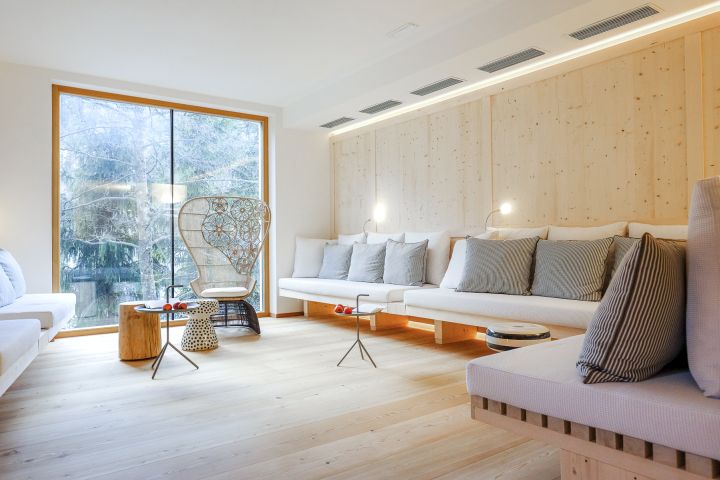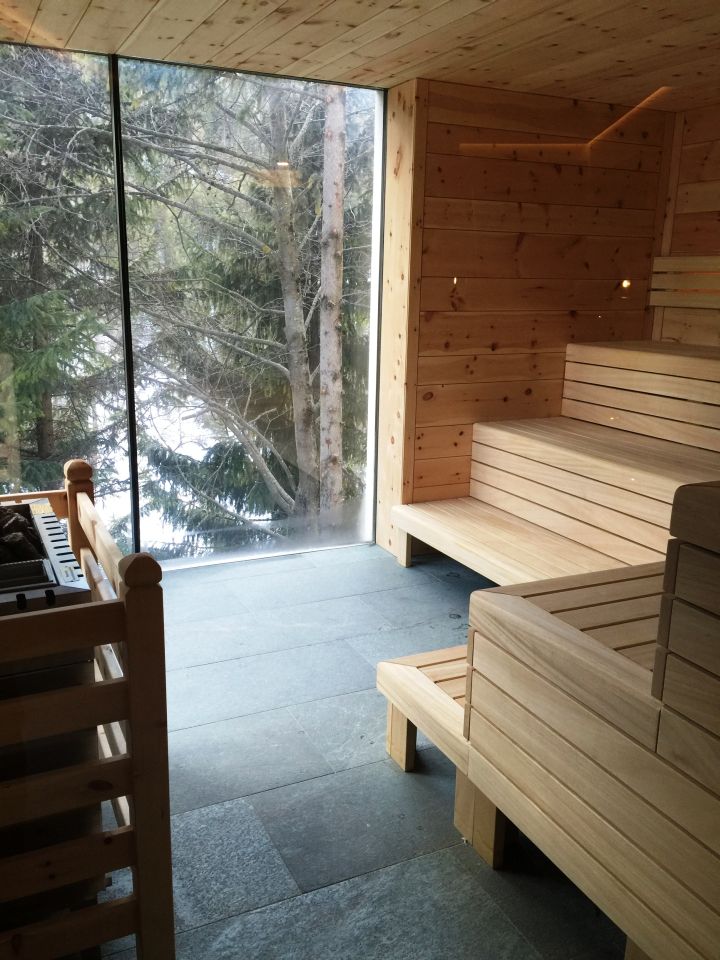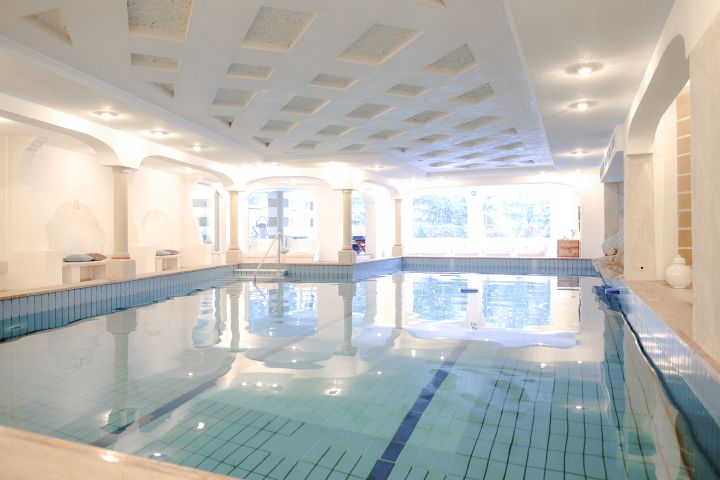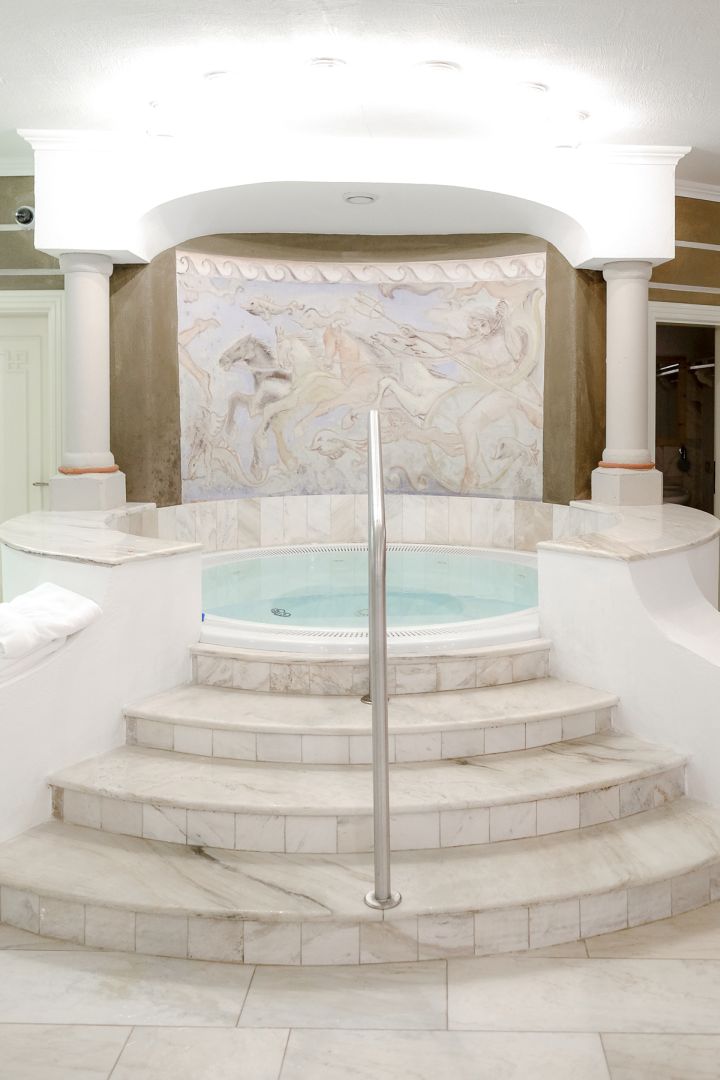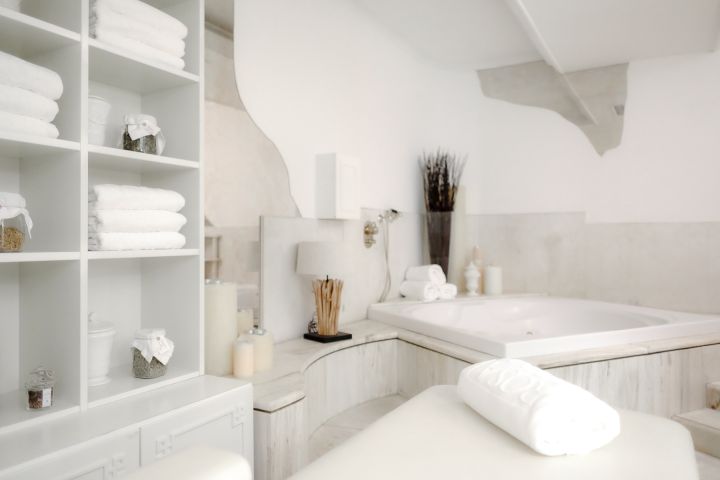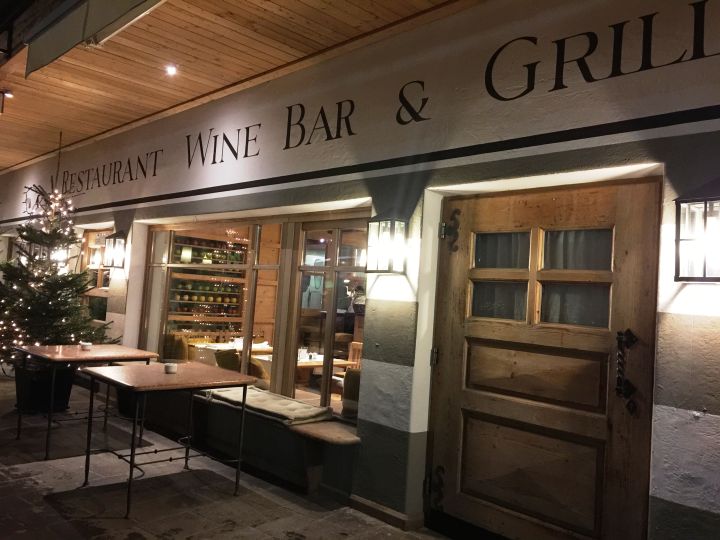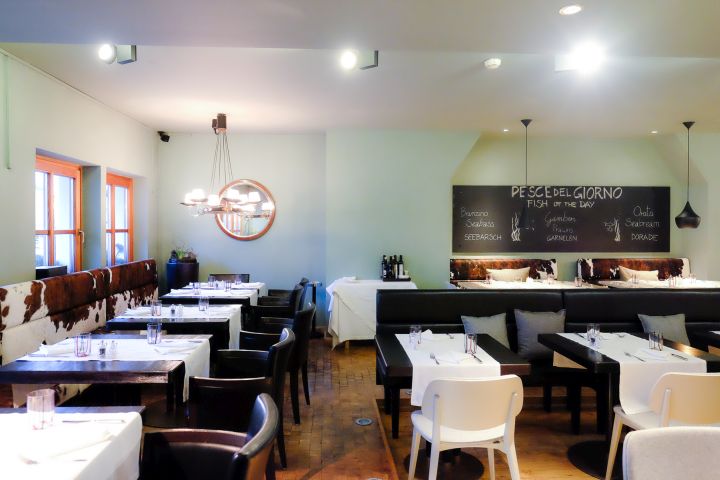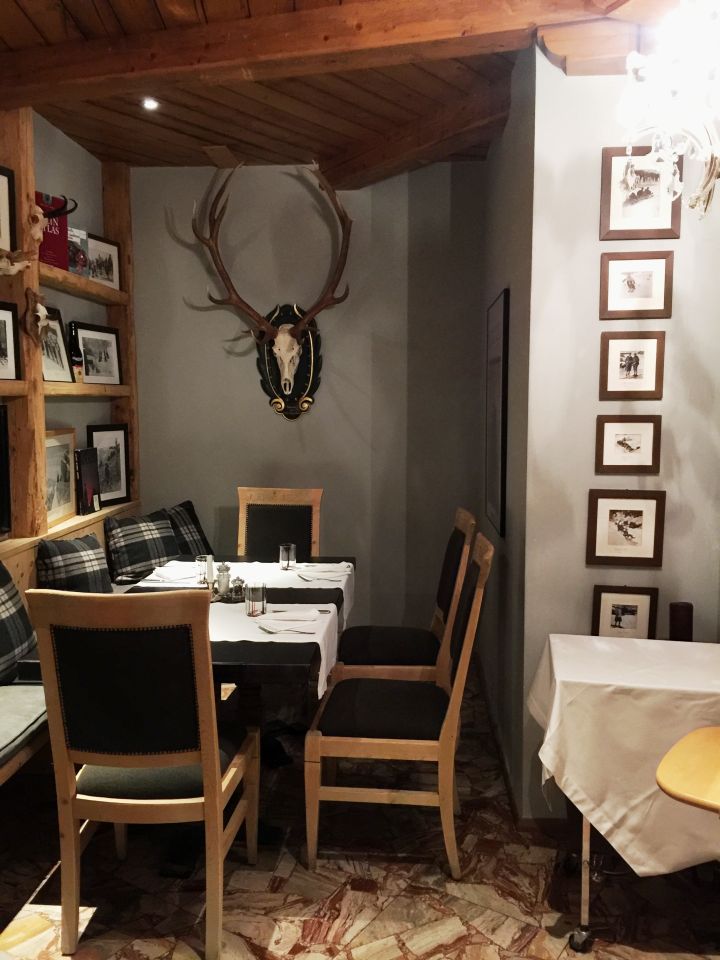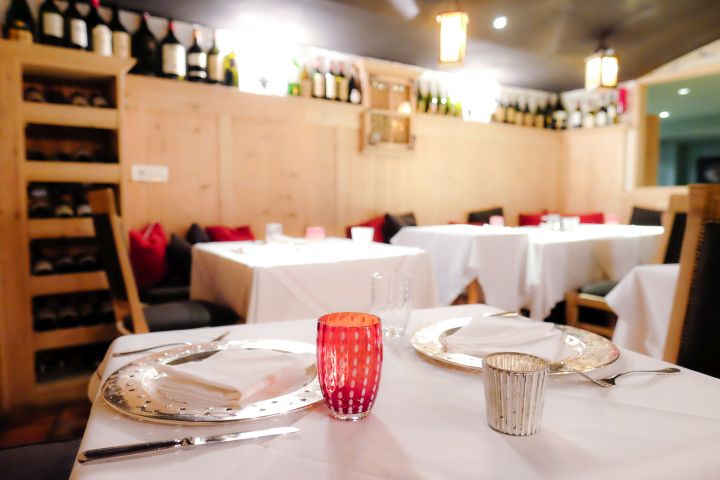 I can imagine you're just as impressed as I was in seeing such harmony, elegance and enchantment!
After Touring all common areas, I walk along the corridors that are filled with local artwork, straight to my nest, where a pleasant rest awaits me after a dinner at the starred restaurant St. Hubertus (of which I'll tell you all about in a dedicated article) and a Gin-Tonic in the Lobby-Bar sipped while listening to pleasant piano music.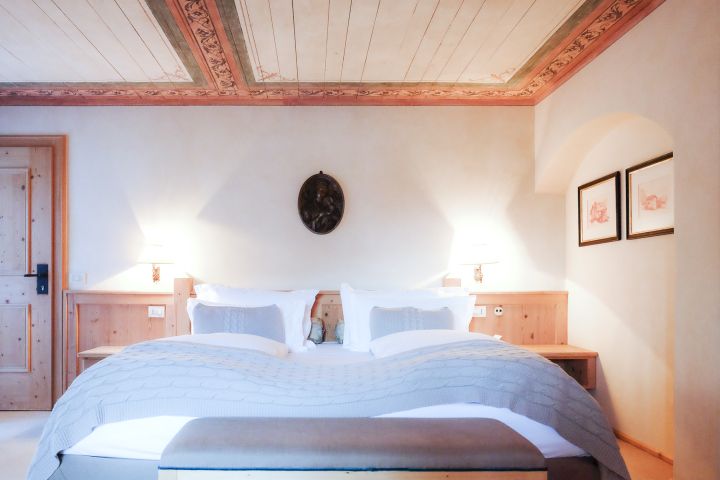 A clear sunny day and a rich breakfast were the best good morning. A triumph of mountain scents, hand cut speck, cheeses accompanied by homemade marmalades (just like the cakes), as the chef is preparing omelettes, black bread, and depurating and detoxifying juices. Everything is impeccable, perfectly in line with all the rest!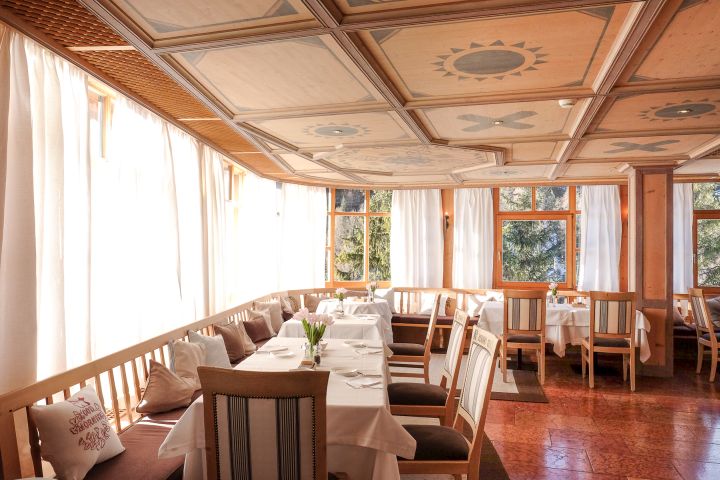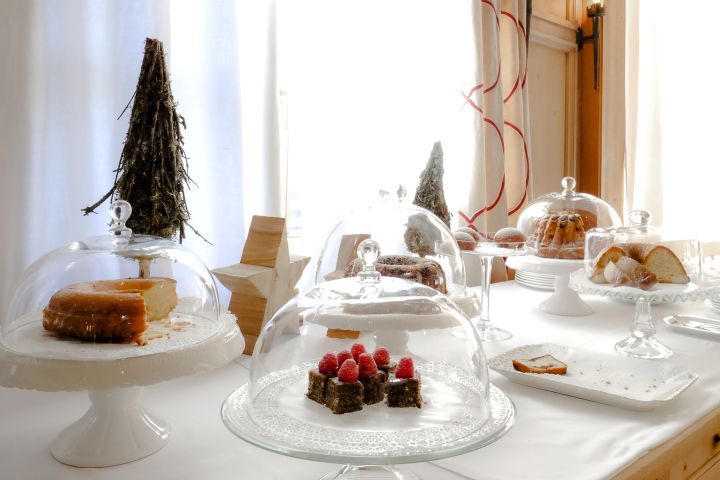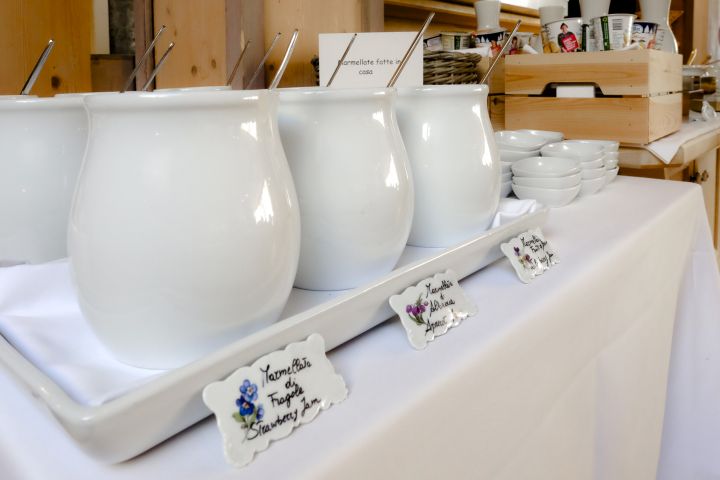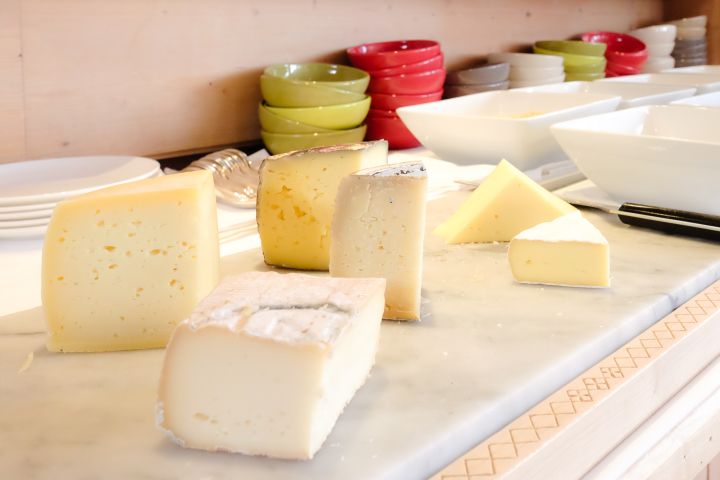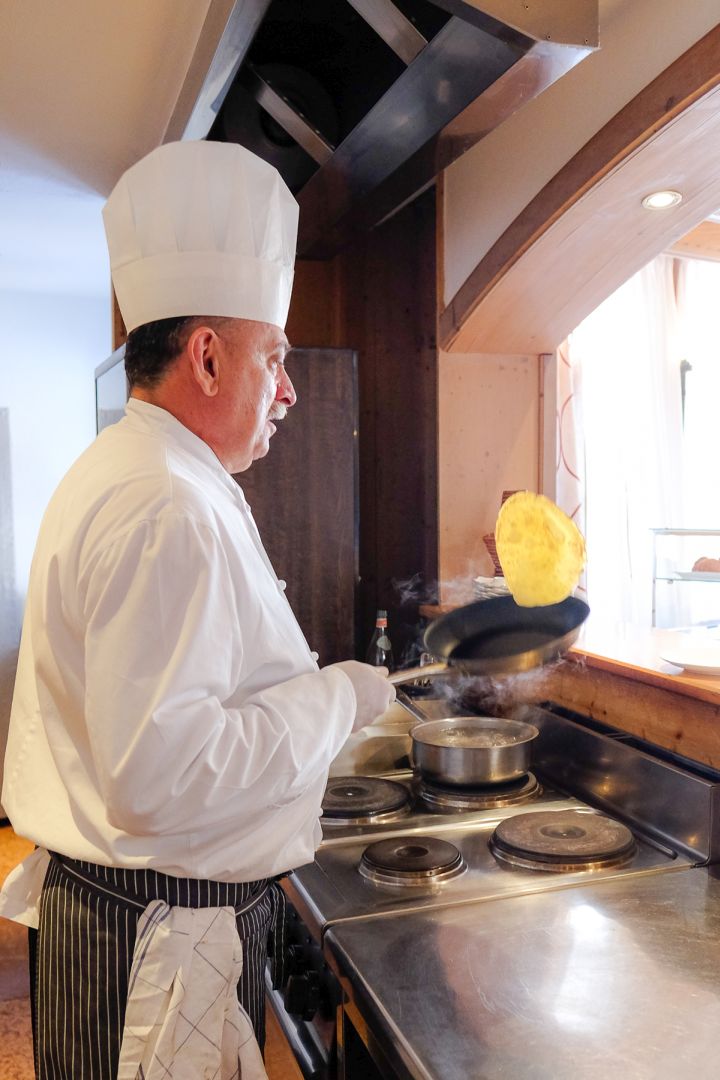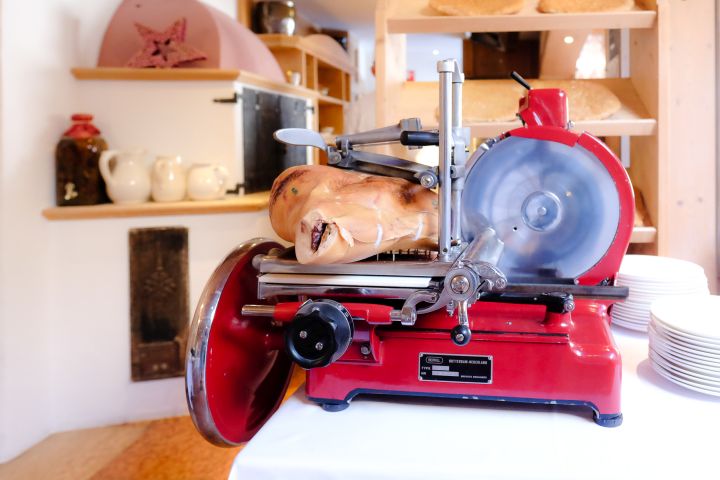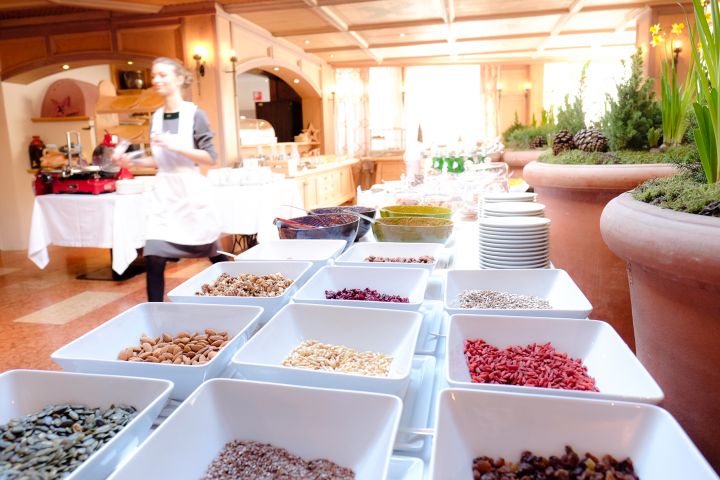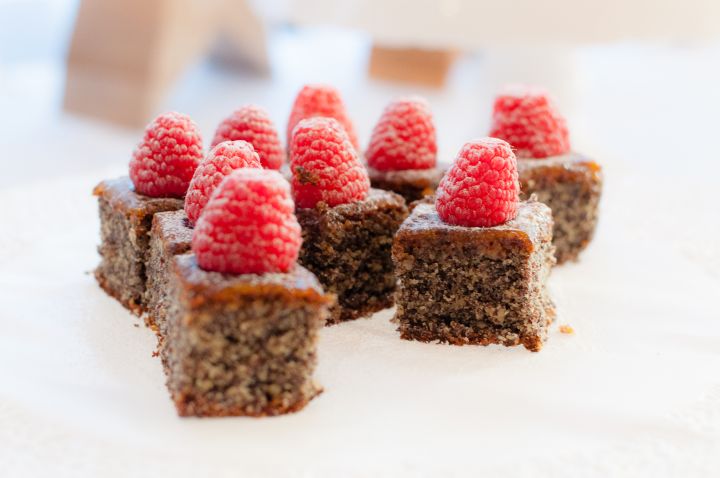 My stay was short, but the wonderful care for every detail and the love for their job, regenerated me and gave me new stimulus and new ideas.
Goodbye Rosa Alpina Hotel, I hope to see you soon!
Ph. Andrea Zangrando