It's raining! The temperature has suddenly dropped and it seems like summer is mostly over.
The weather forecasts for the weekend don't promise anything good, but I'm not giving up…it's the perfect weather for a trip to the thermal baths.
This time I'll head towards the region of Slovenian Styria, the Štajerska, and what impresses me most straight away is the scenery: soft hills covered by neat woods, little villages, cows and sheep happily grazing in the meadows, a little fog and lots and lots of green everywhere.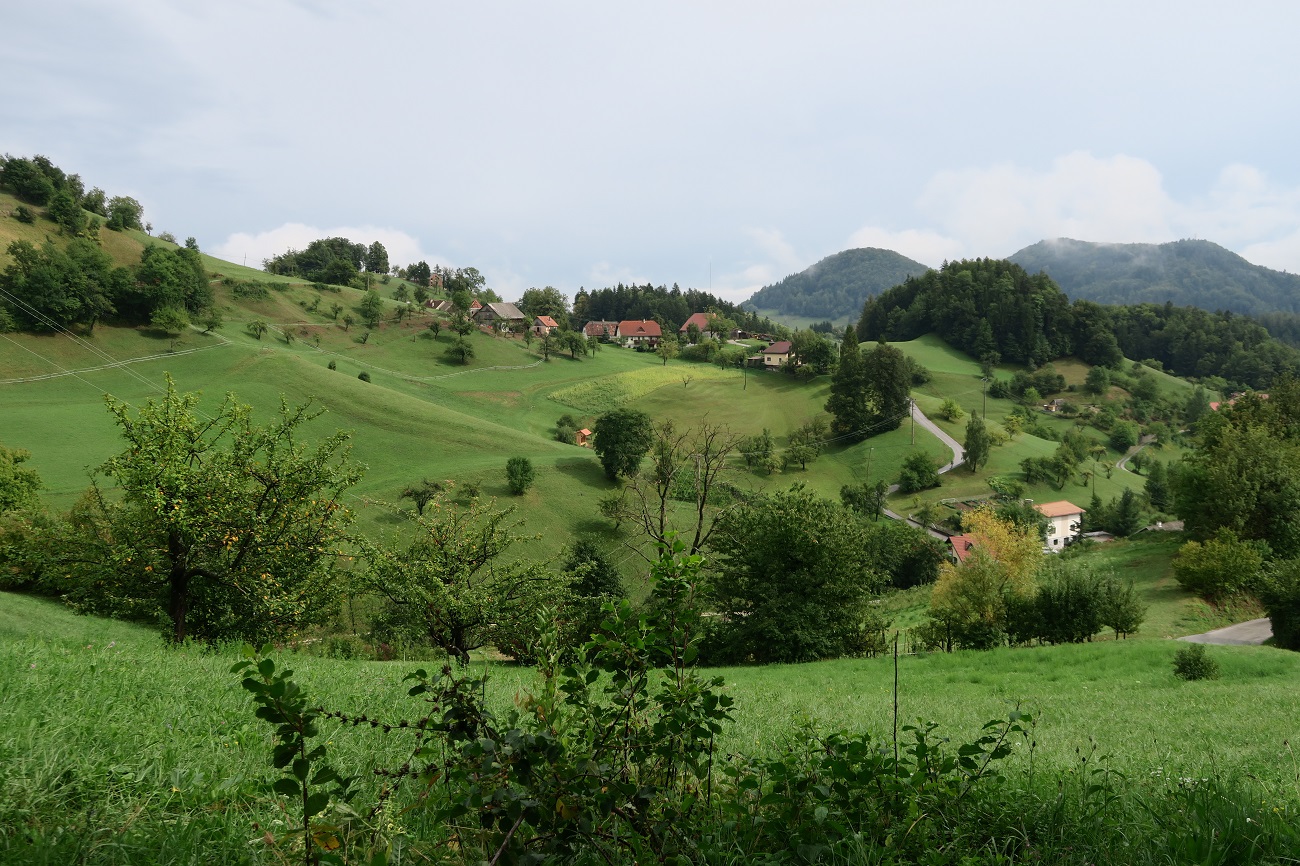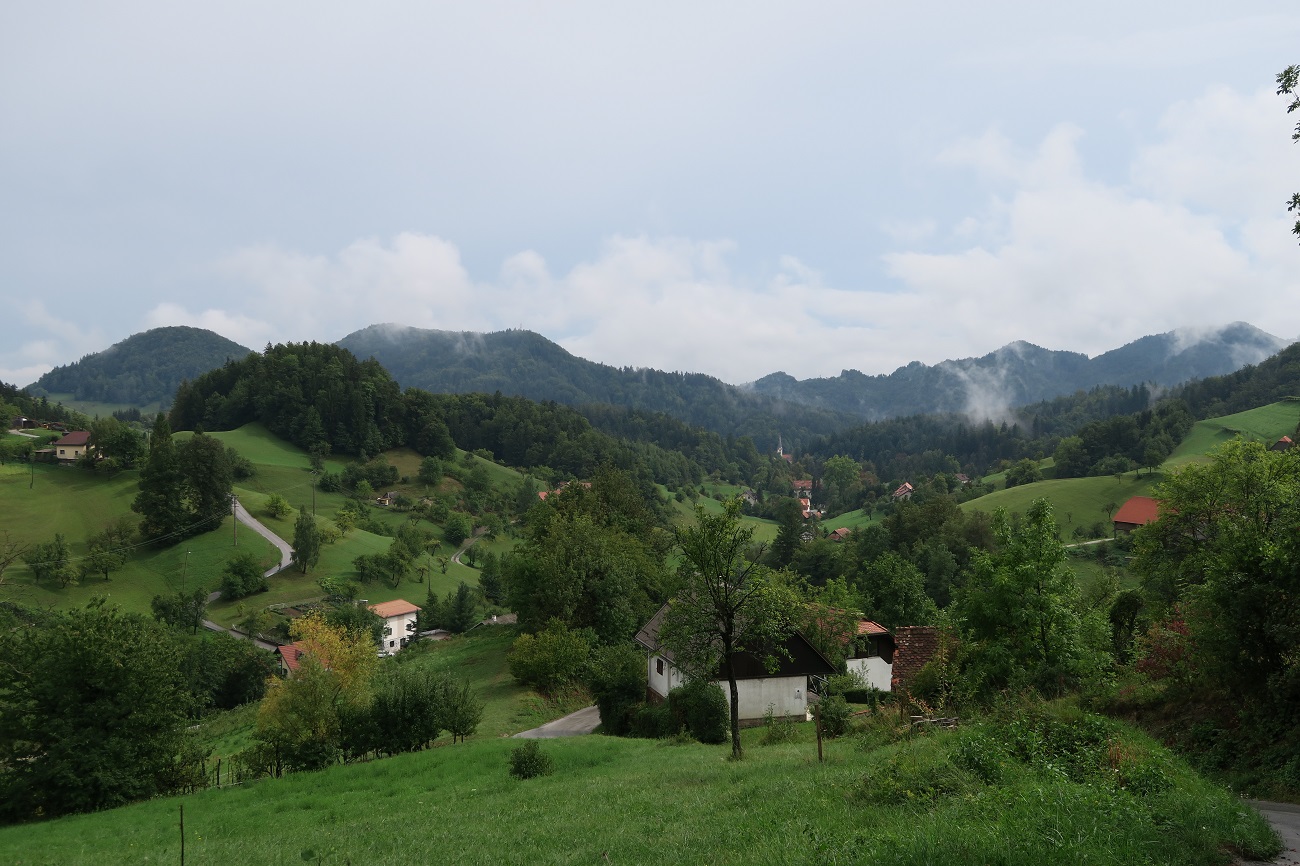 This time I'm sure just a few of you will know about the place I'm staying at: the thermal baths of Dobrna, about 20 minutes from Celje, which are the oldest (still active) in all of Slovenia. They started using these waters for therapeutic reasons back in 1403.
Surrounded by nature, the three hotels nearby are all from different periods, starting with Vila Higiea (1855) up to the most recent Hotel Vita.
As I walk into my double room, I'm amazed by the space and especially by the little flowered balcony that faces the bell tower of Dobrna's church. But after a few minutes I'm already in my bathrobe, ready to head down to the outdoor pools, as the sun has decided to make a brief appearance…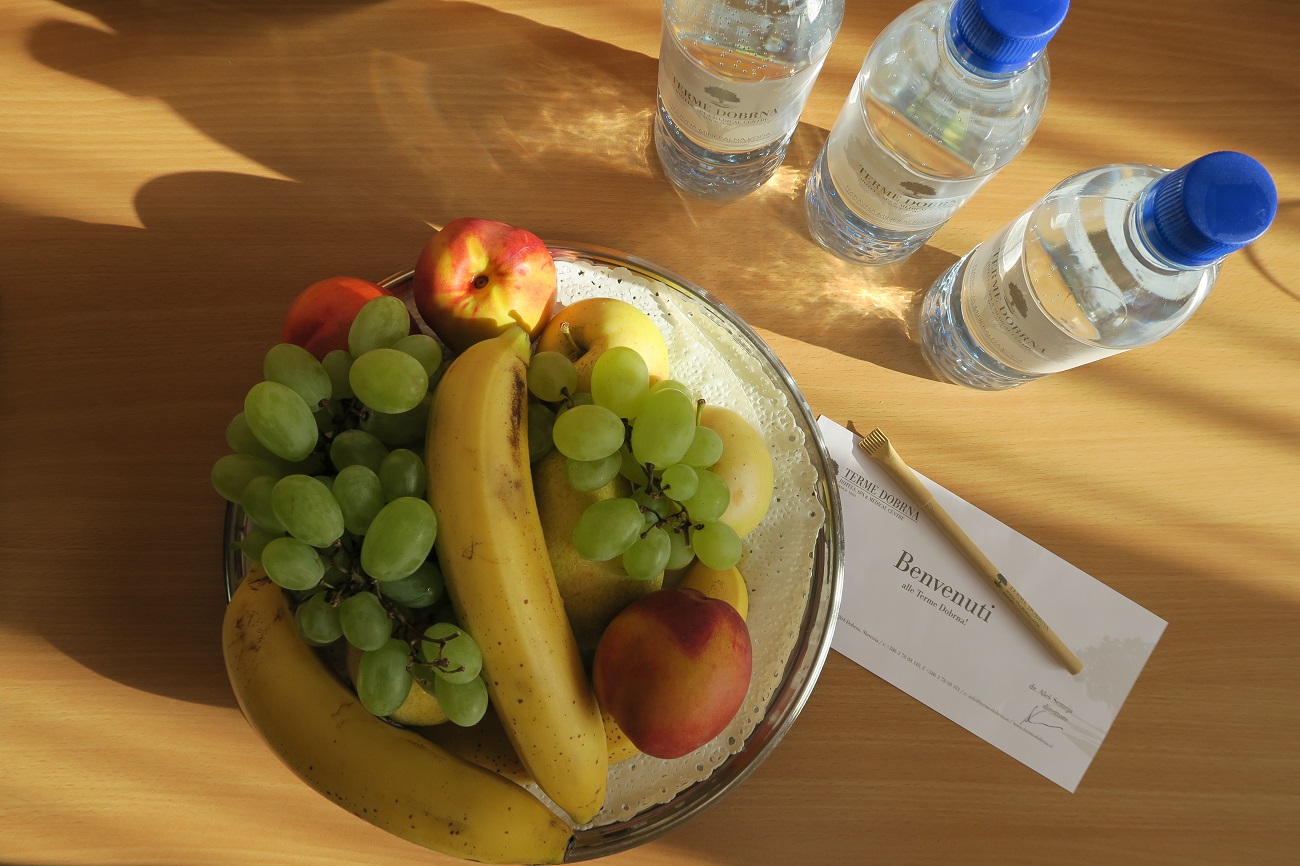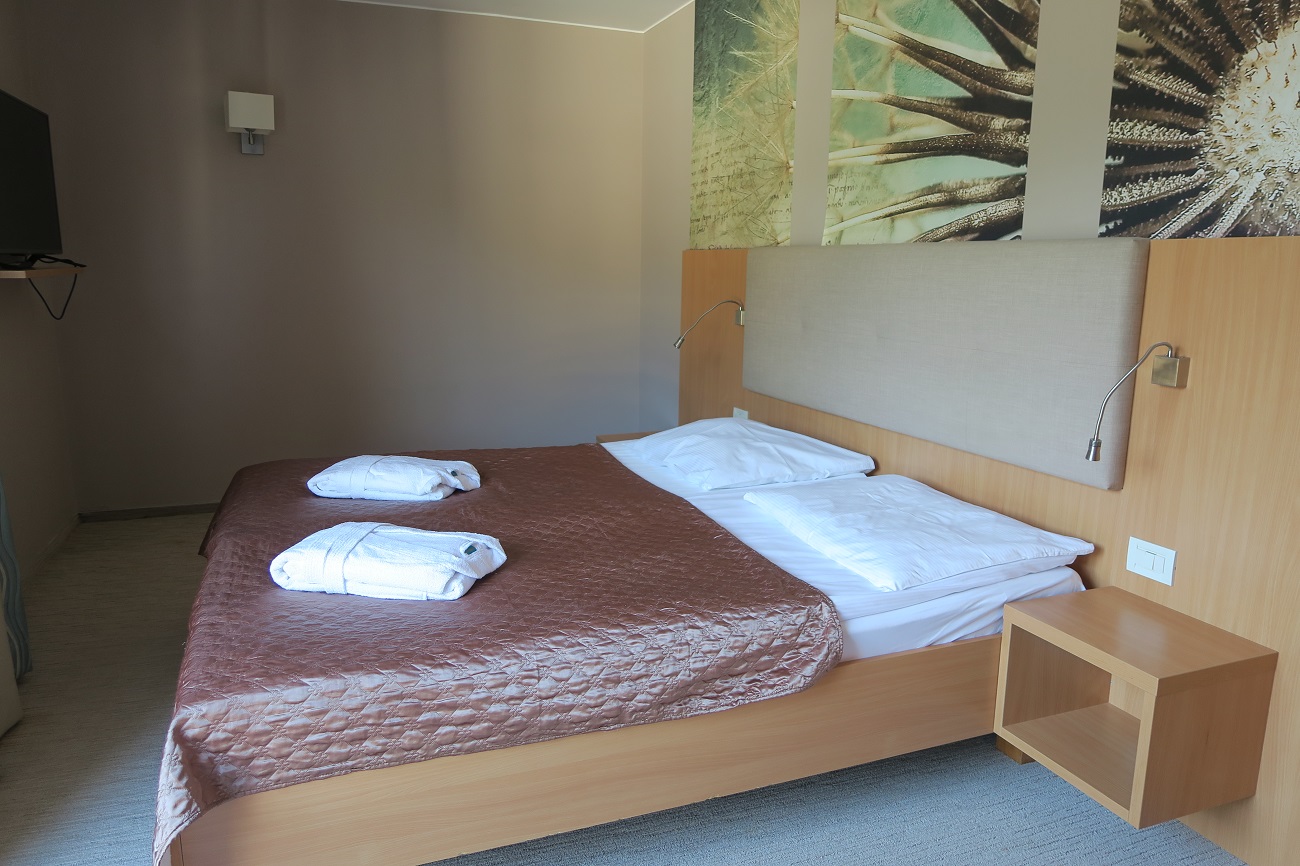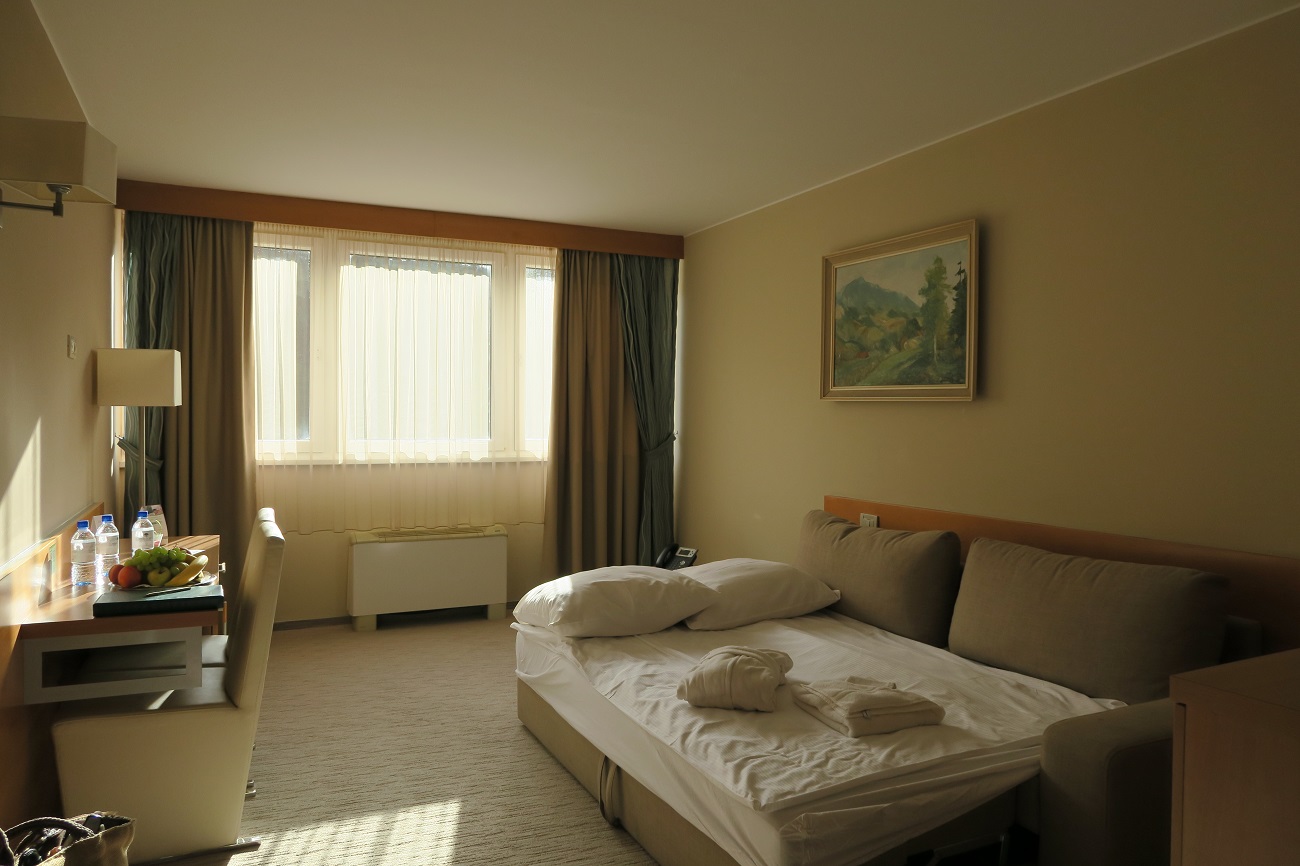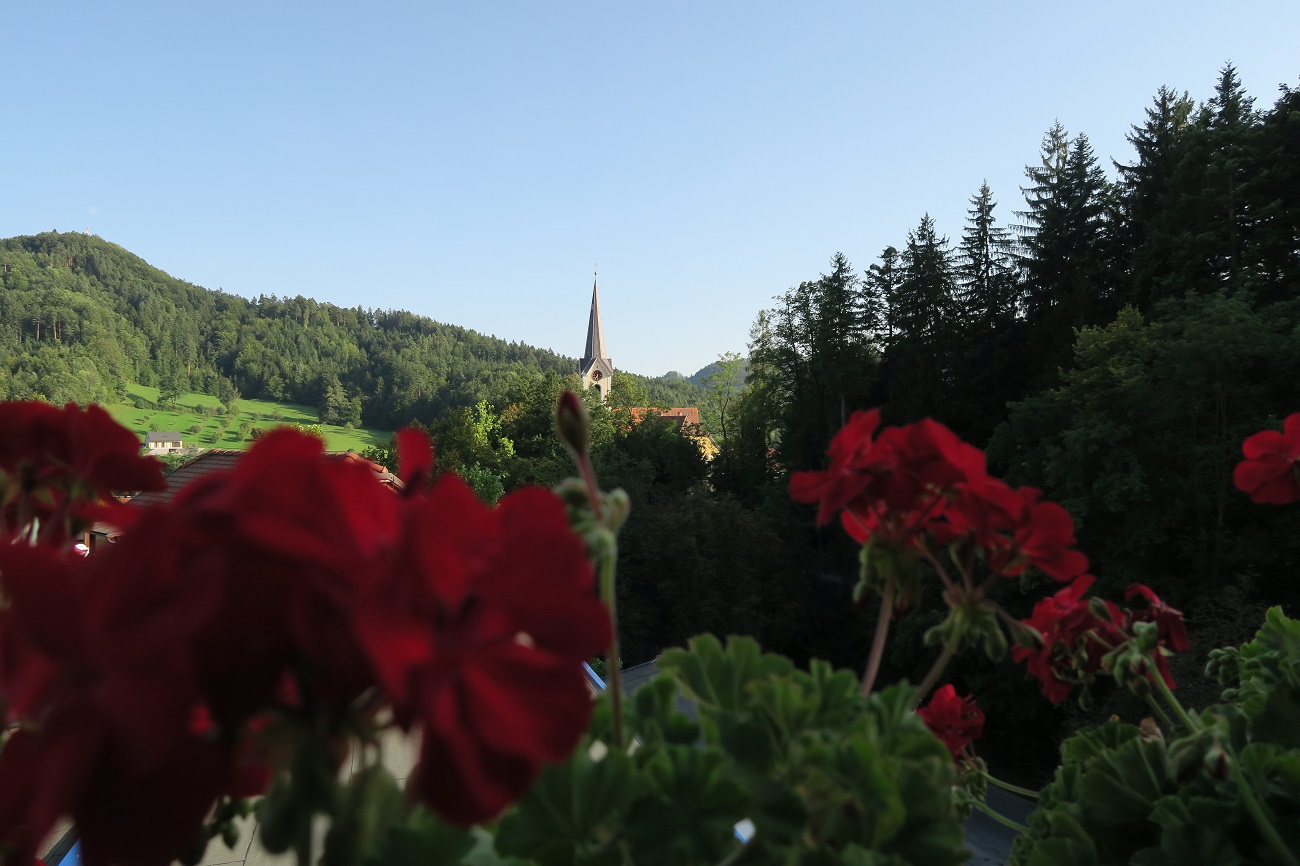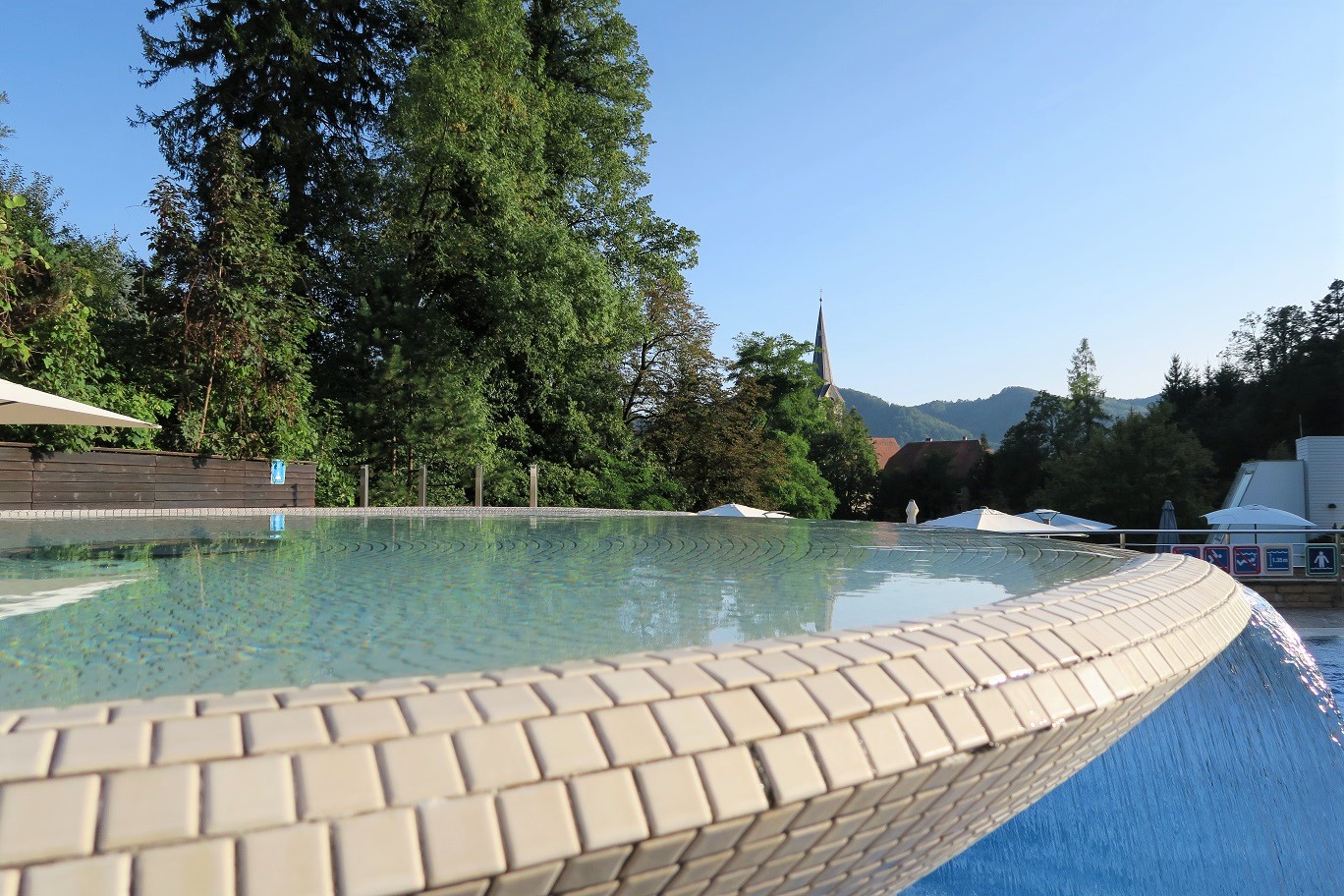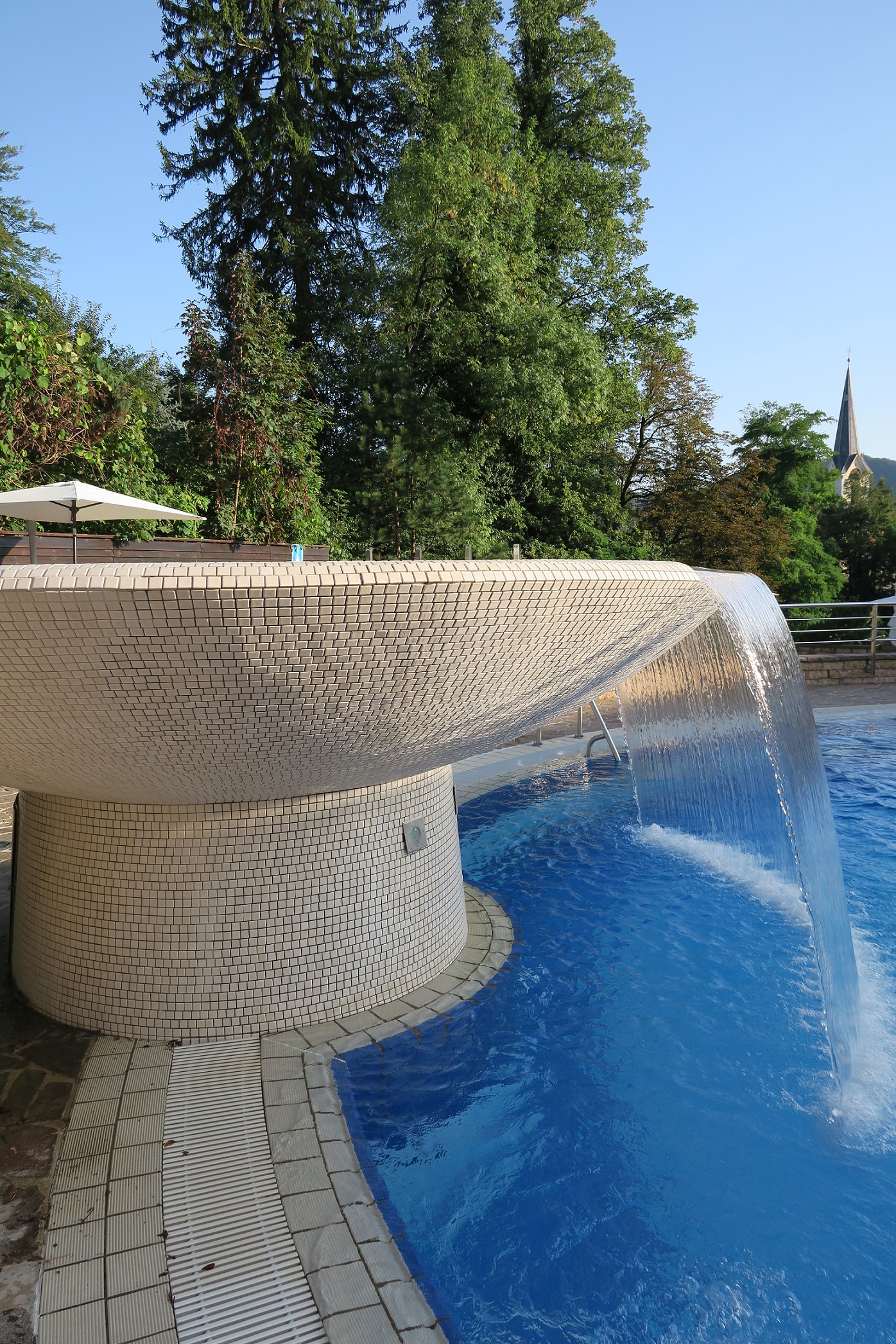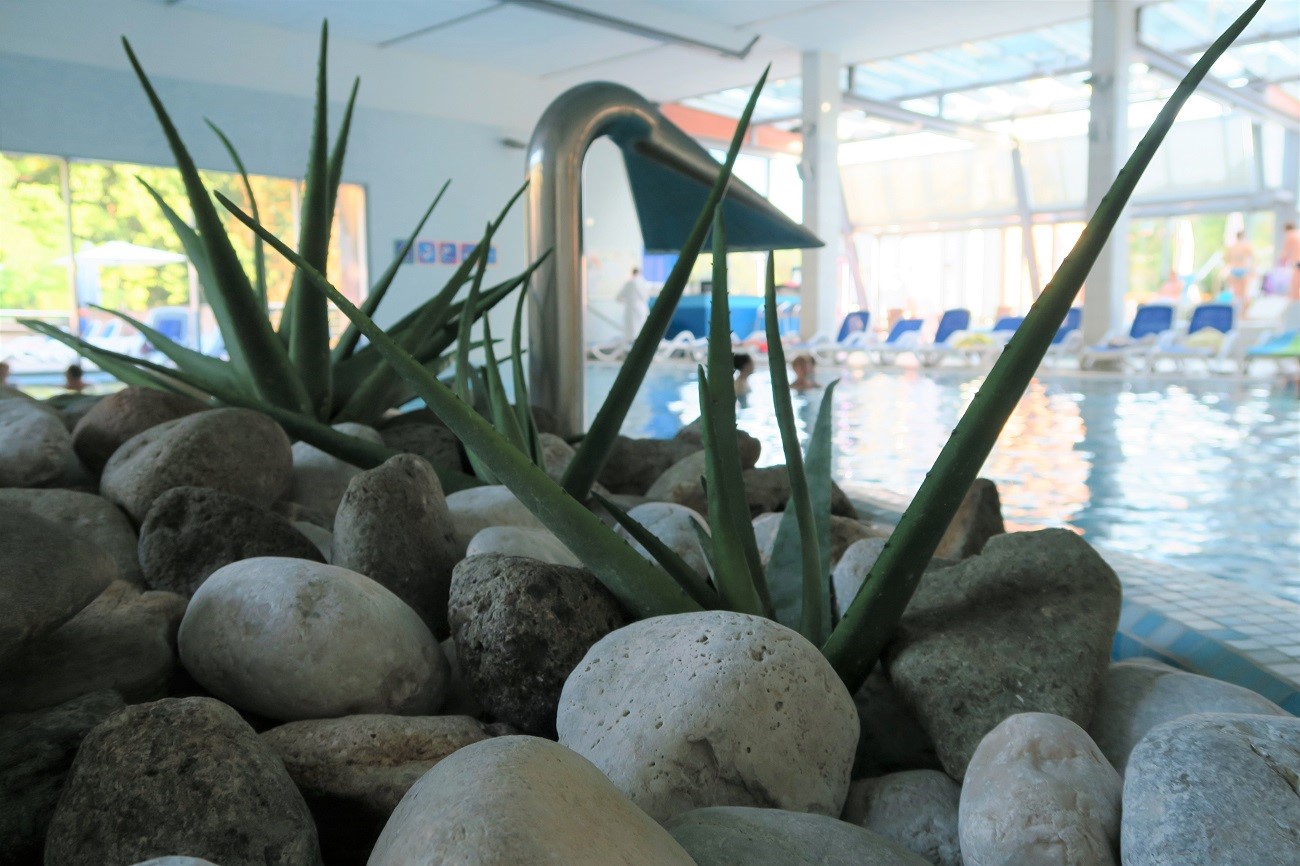 As well as the pools, there's a lovely wellness area with sauna's and Turkish baths.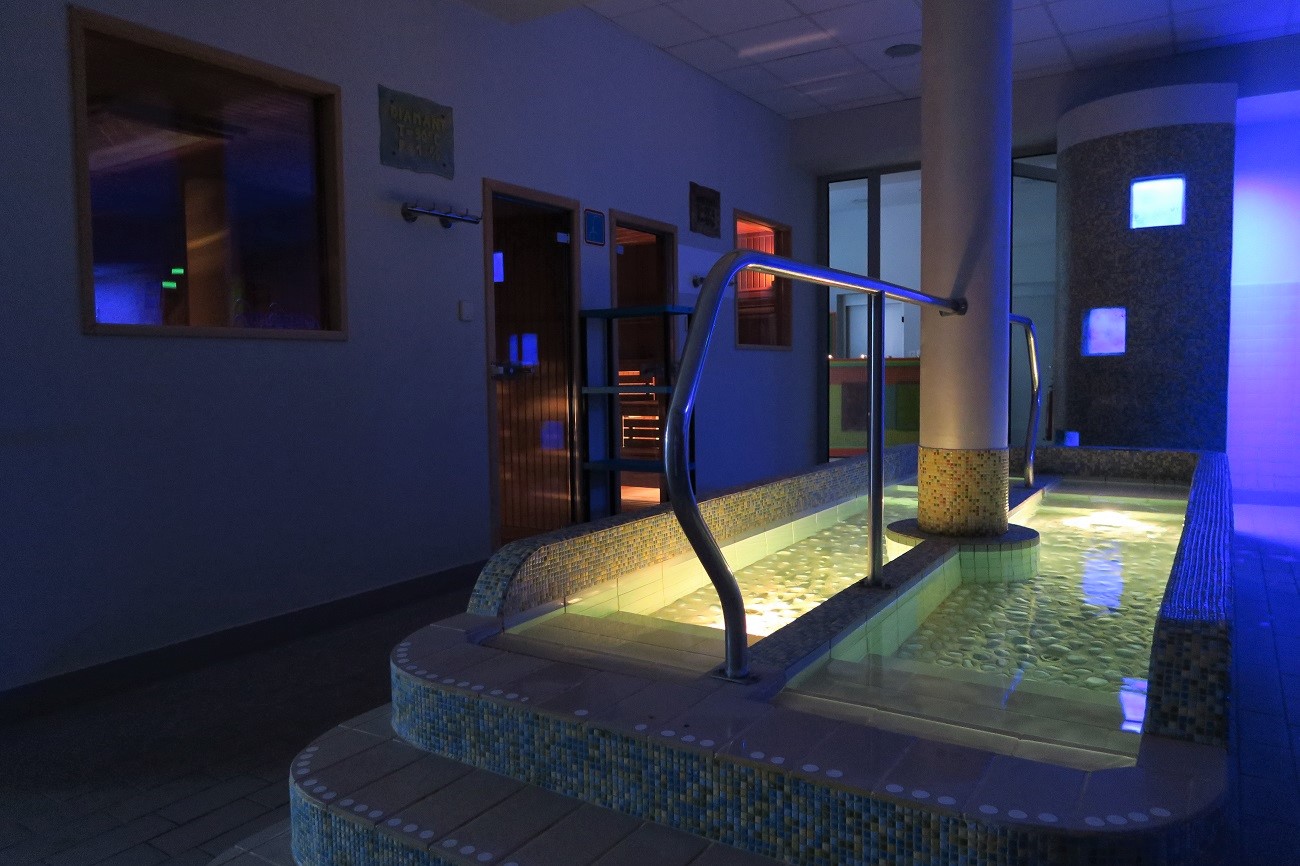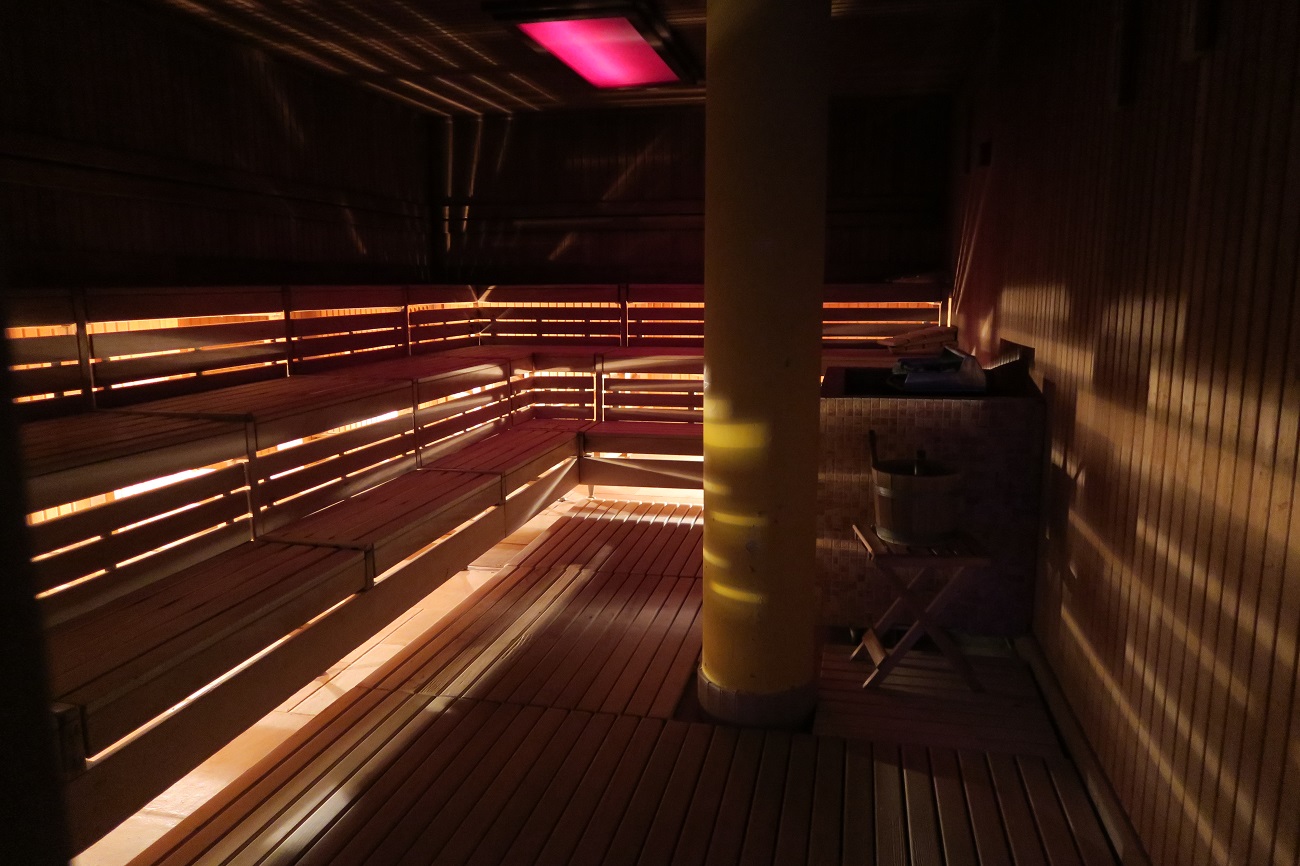 I've been to many places in Slovenia but I had never visited Celje, that is just 20 kilometres from here and is connected to the hotel by a bus that stops by every two hours. Let's go check it out.
The medieval centre is a jumble of little streets and decorated houses that face out onto romantic little squares and statues of famous people that once lived here.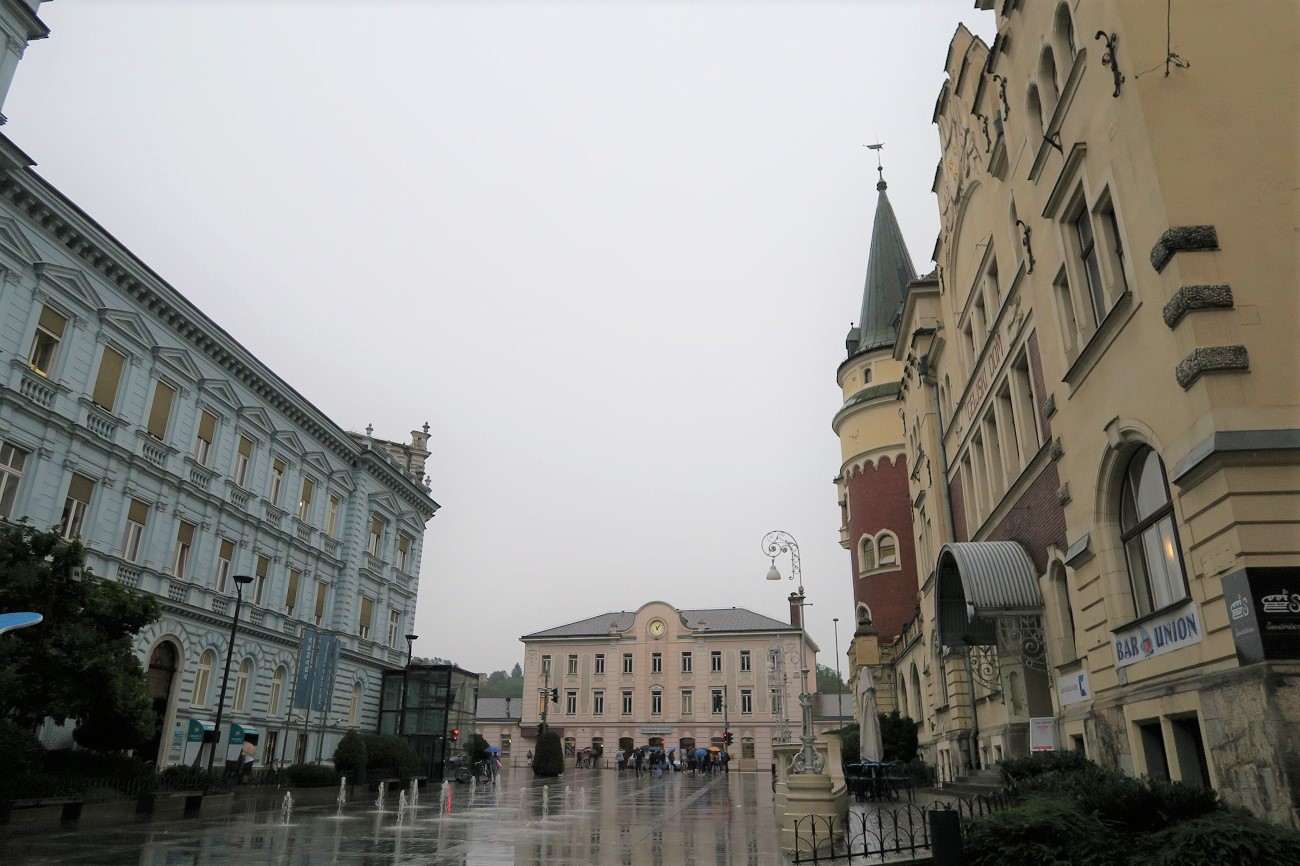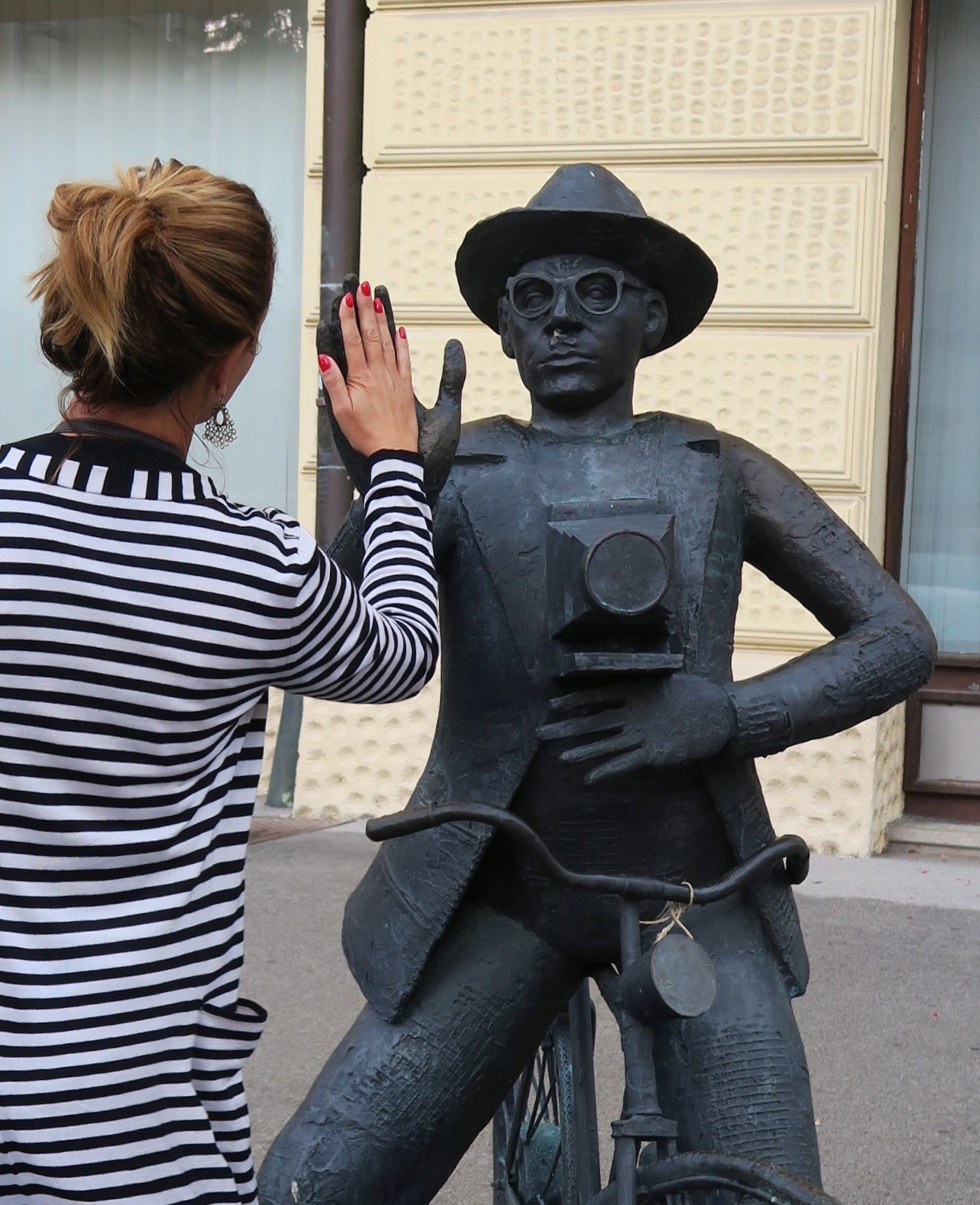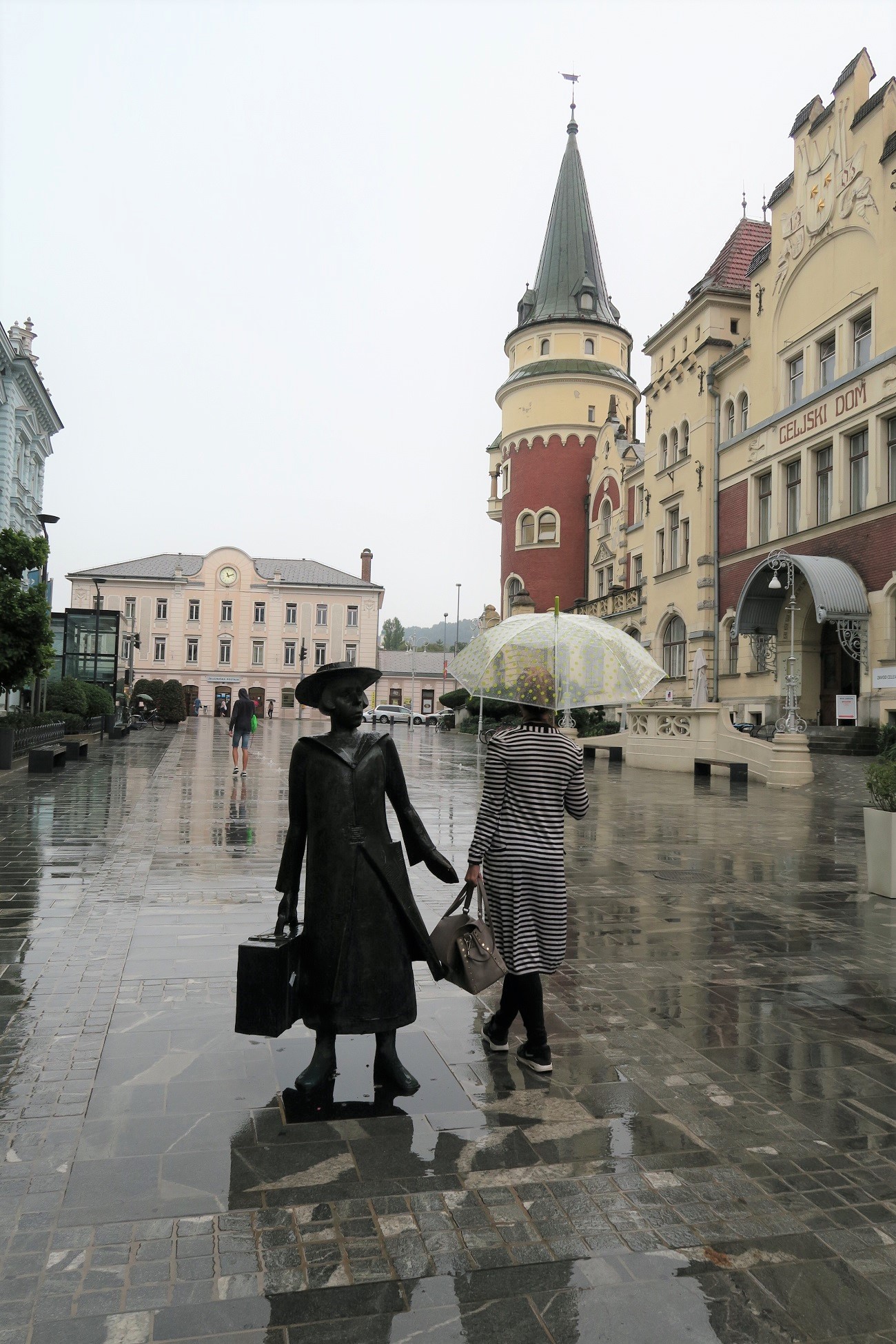 It's now raining heavily. What could be better than hiding away in a lovely café in the historical Hotel Evropa, tasting a lovely Krema Regina and a perfect espresso Illycaffè?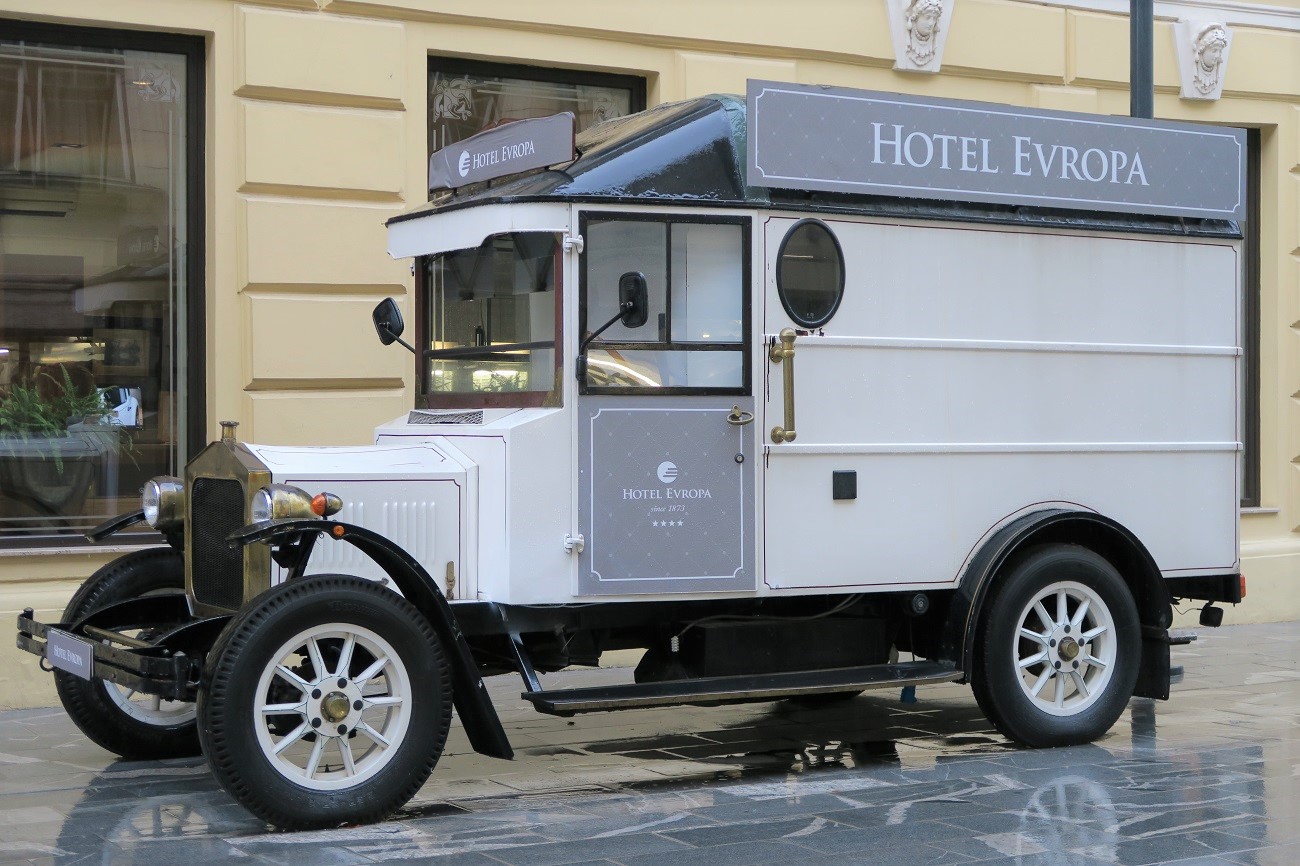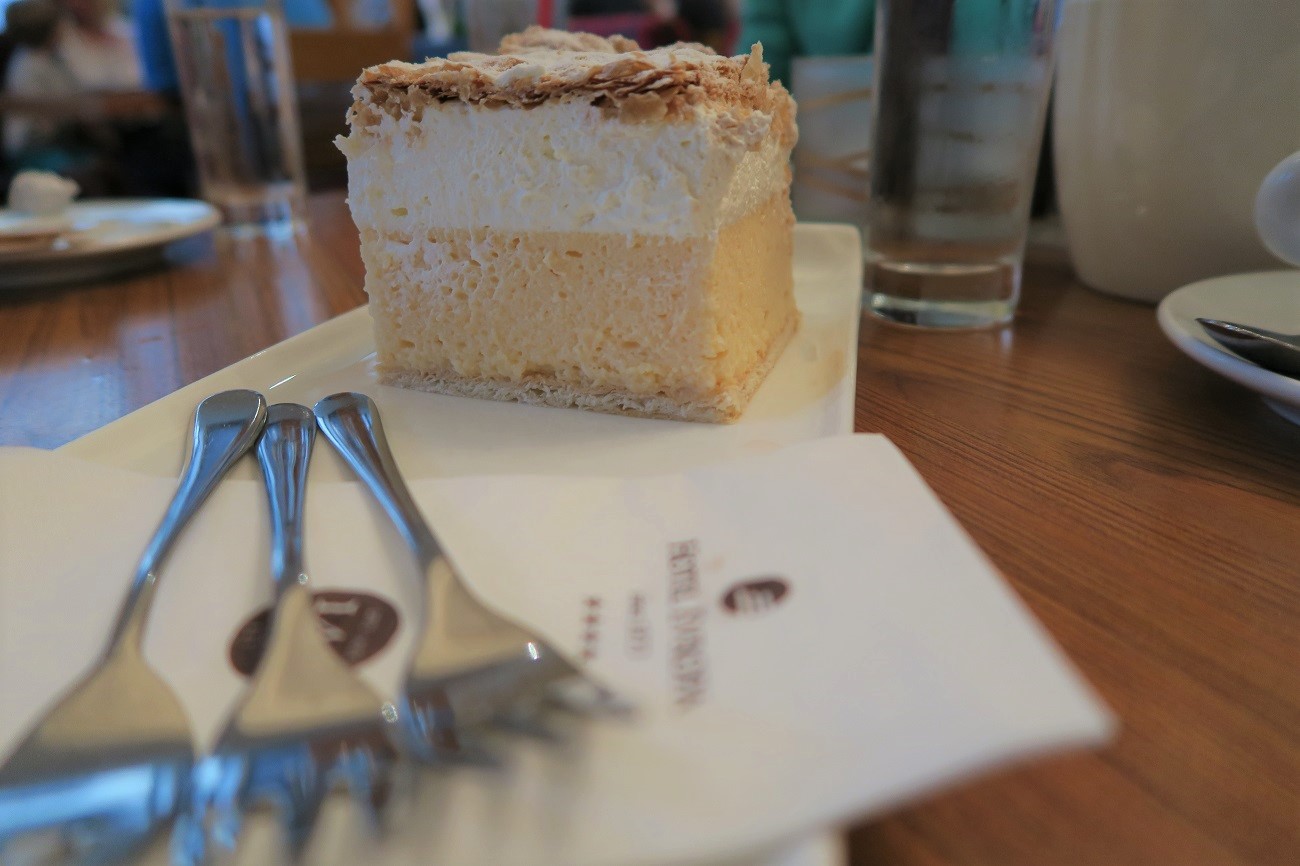 Just enough time to warm up and I continue exploring, until I find an area with lots of ateliers and art galleries and a window which captures my attention. It's Koko, a lovely little shop filled with the scents and perfumes of tea and spices, where they sell products by Slovenian designers, their own cakes and pastries, Scandinavian objects all for reasonable prices. It's dominated by pastel colours, natural materials and simple but defined products. Exactly MissClaire's style!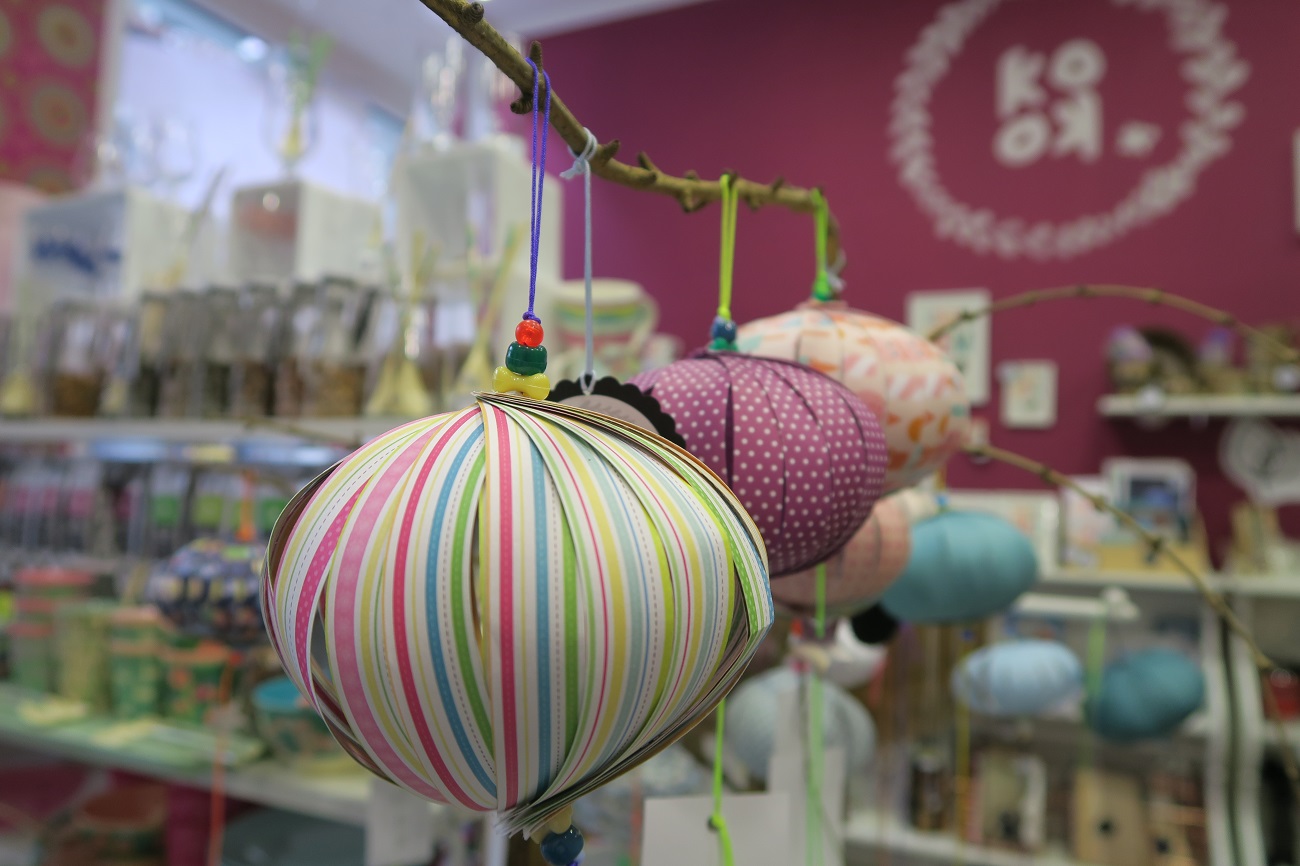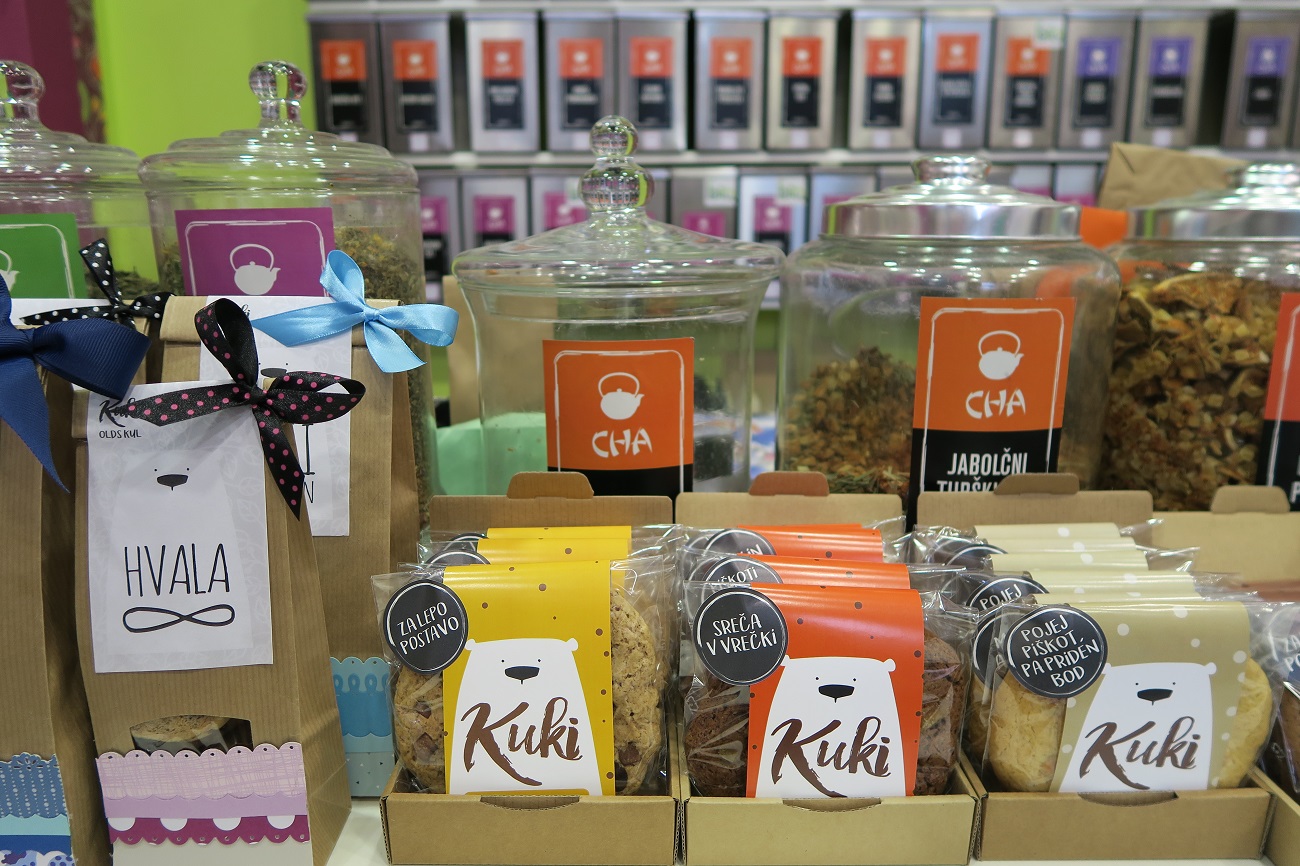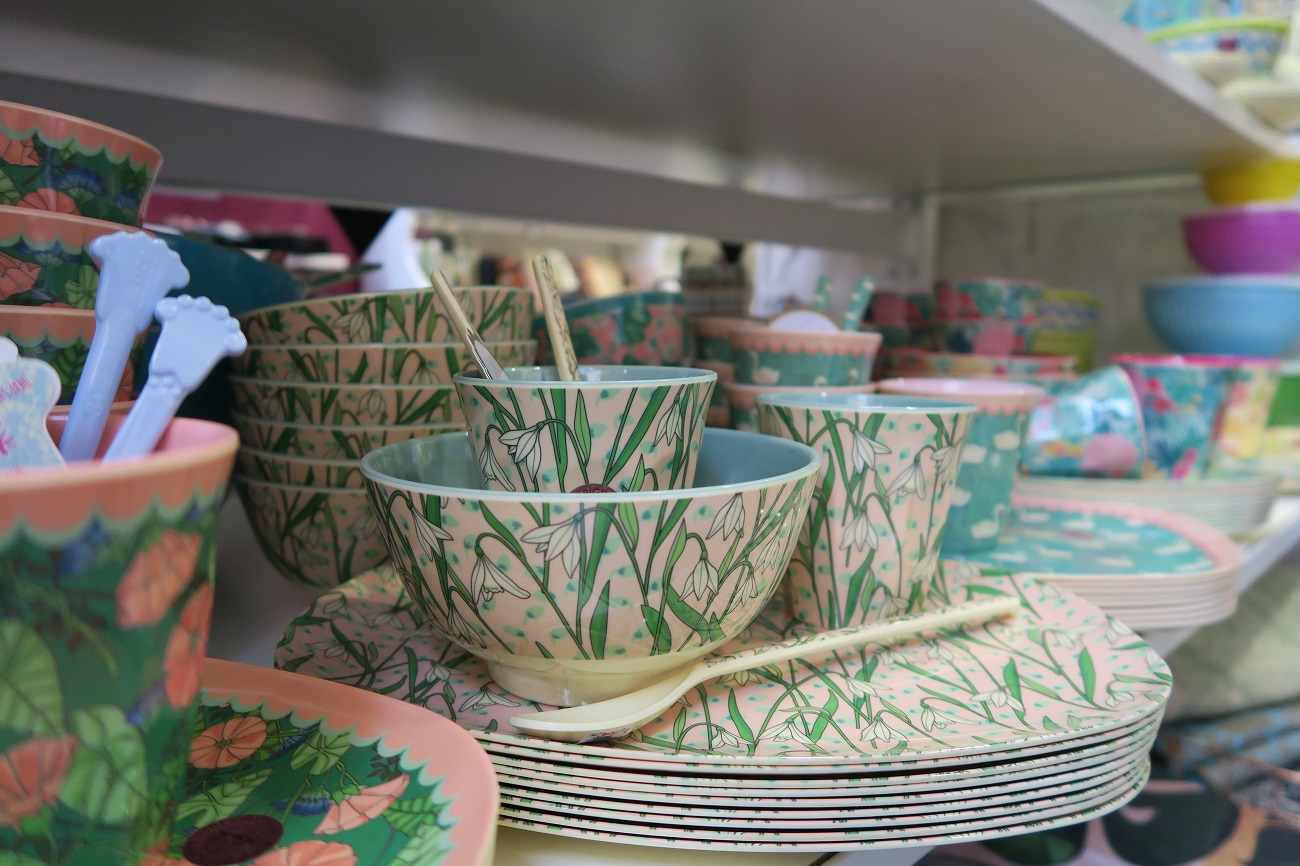 Time flies by and it's lunch time so I decide to try  Gostilna Ostirka, a restaurant that opened recently on the market square.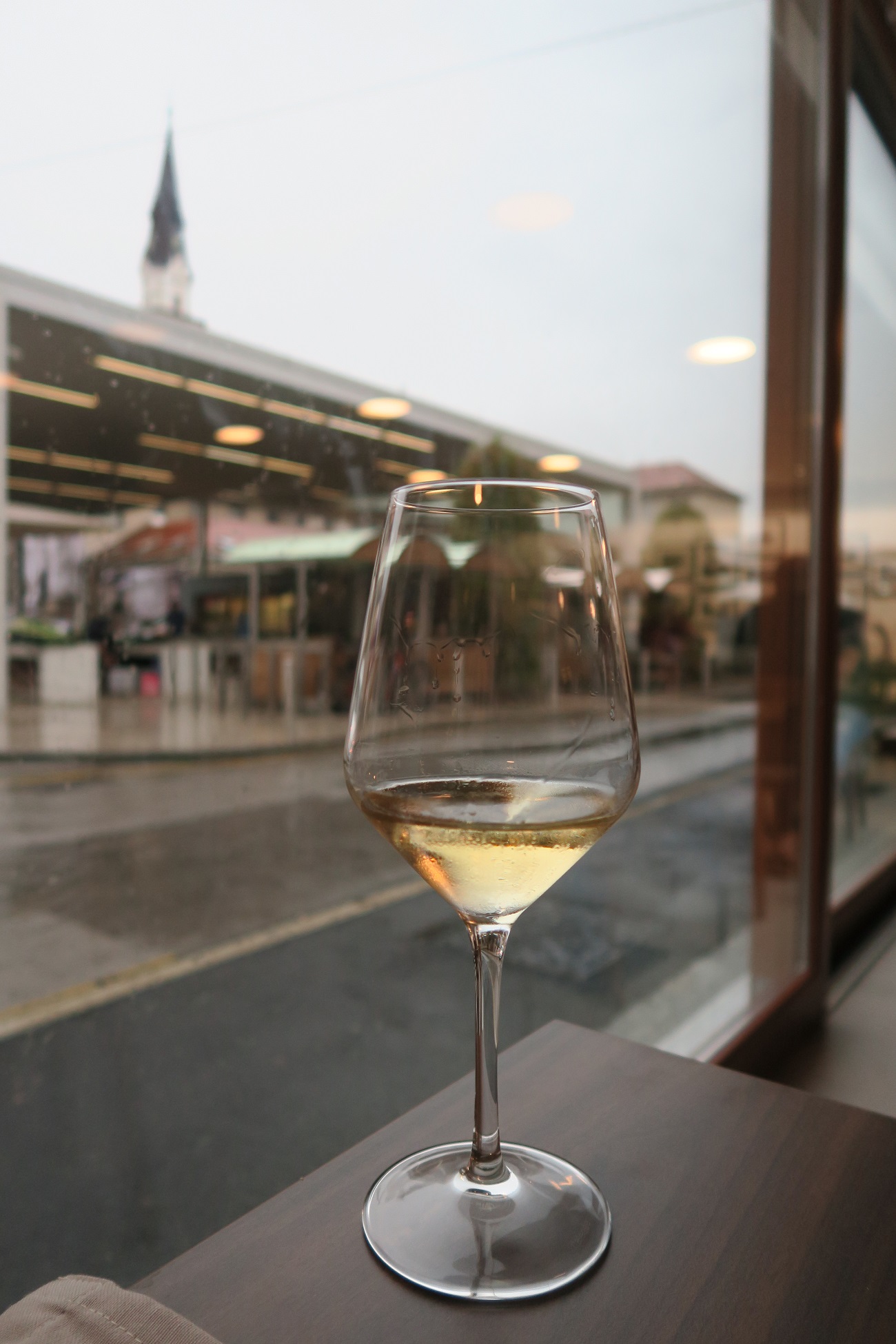 They have three large glass windows which open onto the square. The dishes all have natural ingredients which are typical of the area (pumpkin seeds, rabbit and herbs) but they're all arranged in a modern style.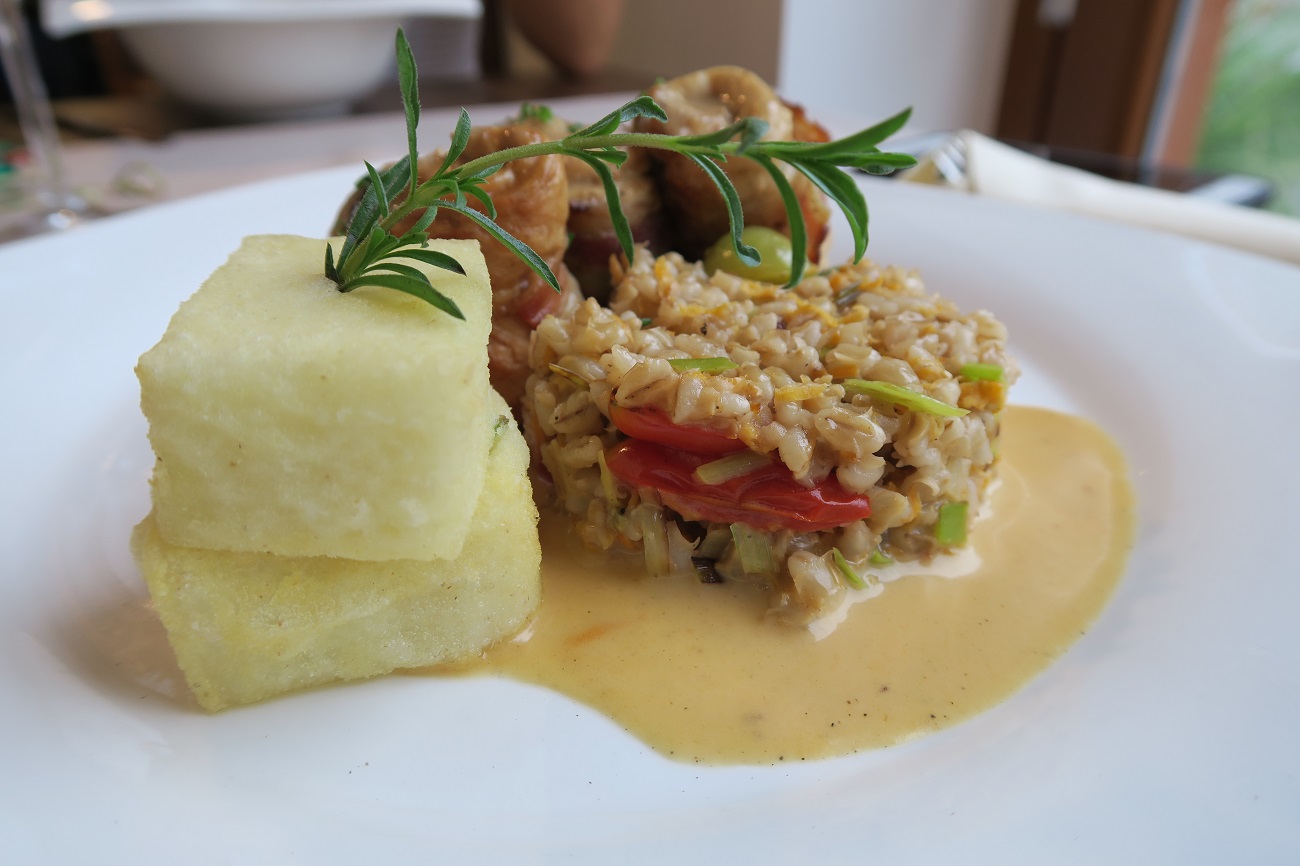 There are still many things to see here in Cerje, like the old castle, the museum of the region and modern art, but it's time to return to my hotel, I have a detox massage waiting for me.
It's a good reason to return soon and if you feel like a break with a reasonable budget, remember this green corner, rich in history and…thermal waters!