I love Ljubljana, its traditional architecture and its desire to experiment and explore new ideas and trends. Luckily I can reach the city with only a 40-minute car drive; so as soon as I have some time I go and browse around for the latest fashion of which the Slovenian capital is full.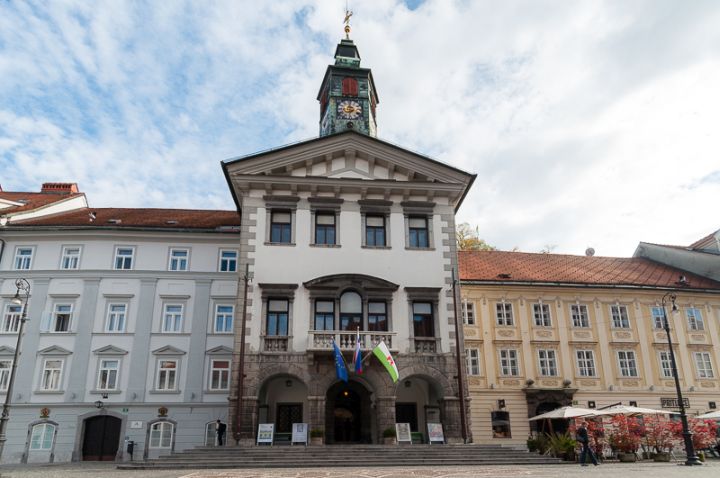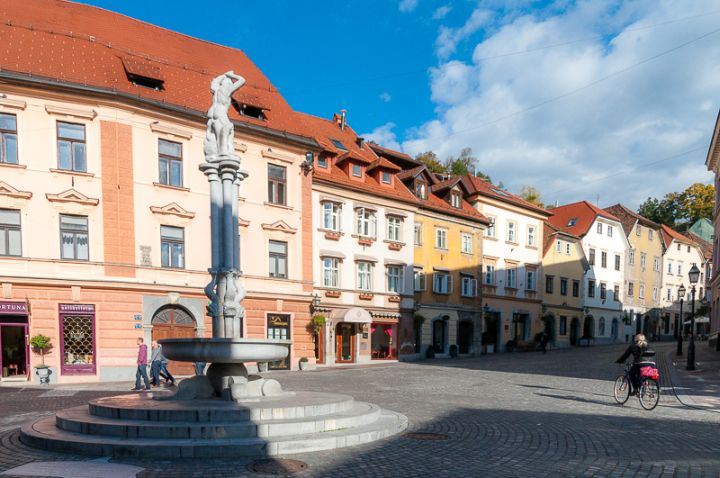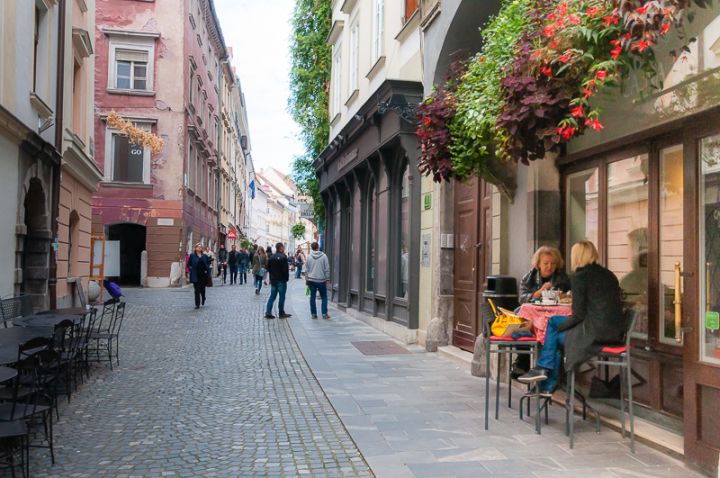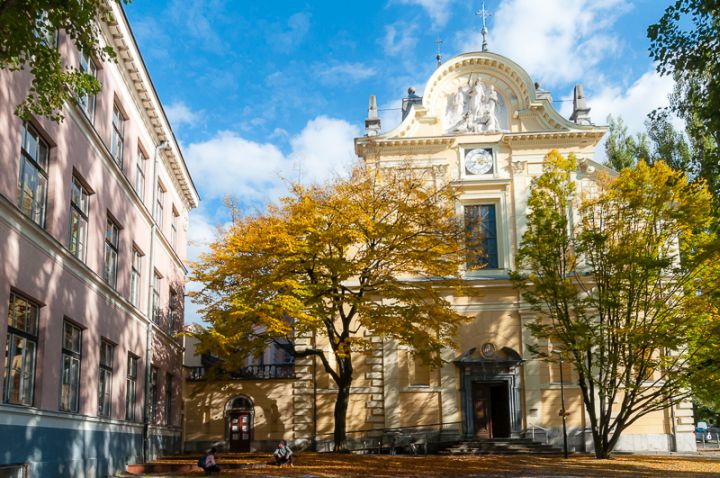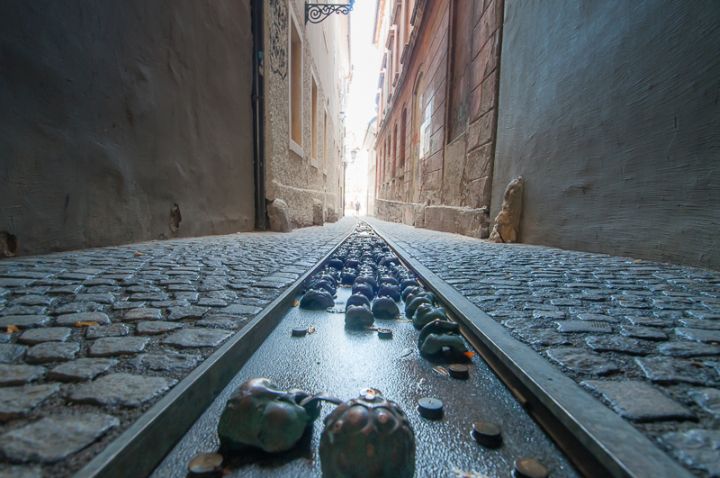 In my last "field trip" I found, in the city centre, a small shop, Moje Tvoje (mine and yours),a paradise for all vintage enthusiasts like me. It was by a lucky chance that they were having a promotion "get three and pay for two", so I just couldn't resist and bought three very unique pieces. One of them is a great handbag that I bought for only 37.00euros.
Here are some photographs of Moje Tvoje …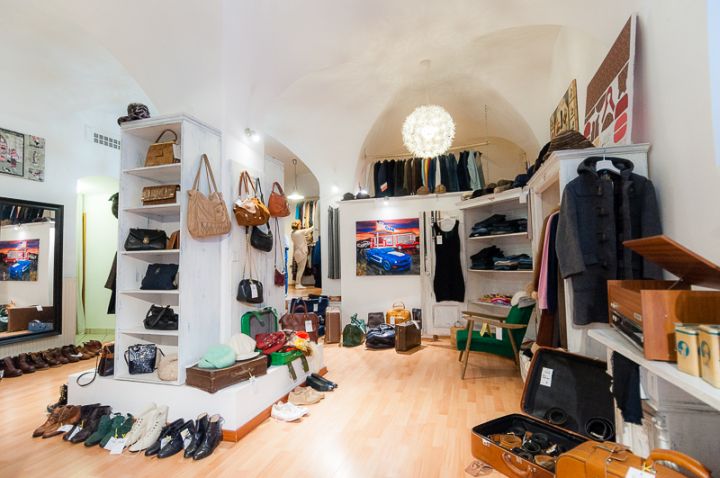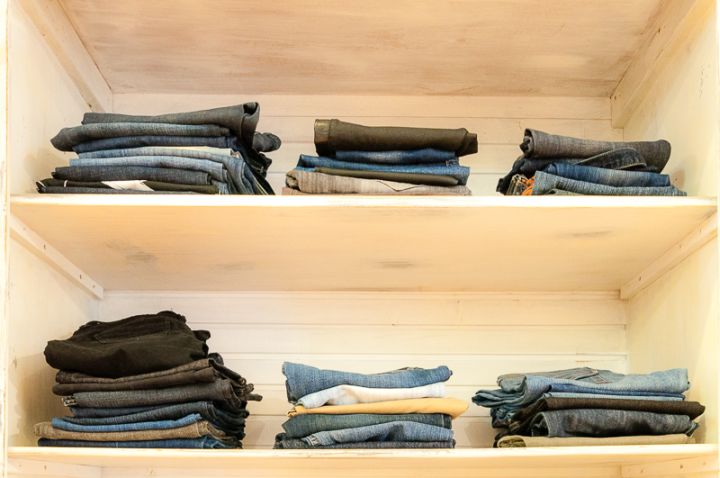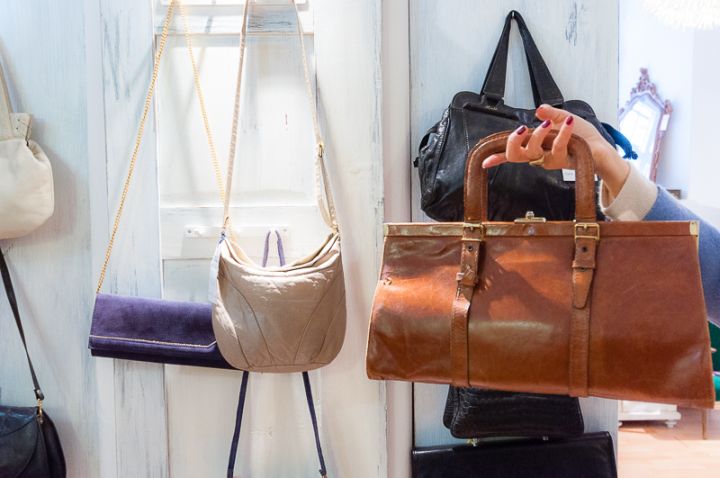 Just down the road from Moje Tvoje, I discovered one of the oldest crystal manufacturers of Europe, Rogaska that gets its name from the city Rogaska Slatina.
I'm sure many of you don't love this style and will even feel shivers at the idea of such a shop, remembering your Grandmothers vases or the sweet bowl proudly exhibited in your Great aunts' glass cabinet. But you mustn't be bias, but rather curious. Even this art has evolved over time, following new trends. Some examples? Particular and modern models of wine decanters or glasses for wine tasting.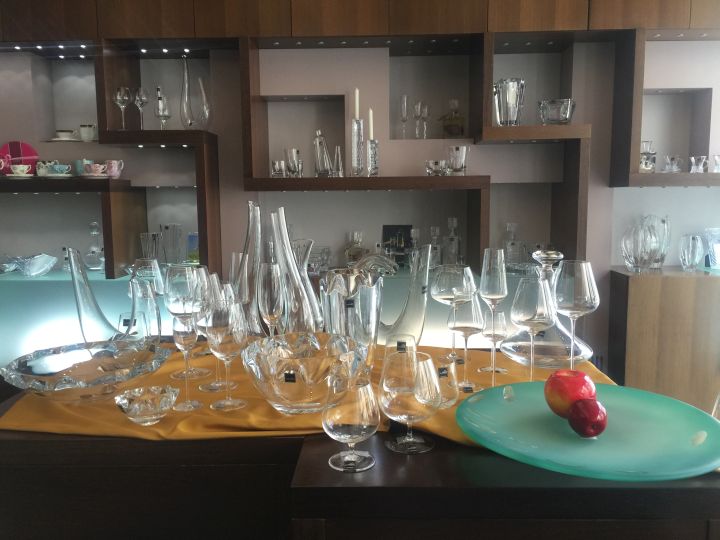 Obviously crystal is not exactly a cheap material, but fortunately Rogaska's shop has also a corner with items at 50% discount, really good deals.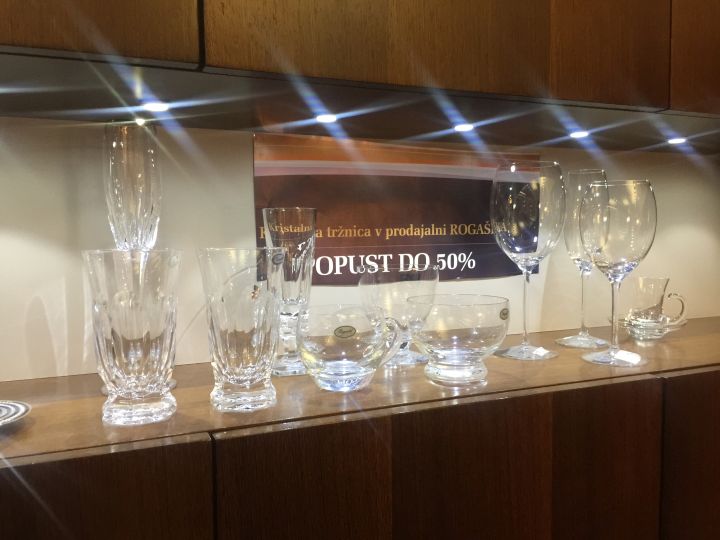 After "crystals gazing" and thanks to Giovanni (for whoever doesn't know yet, he is my 8 year old son), I found a small shop of Slovenian lace, my passion. They are the ones from Idrija, where they have the best and oldest school of Slovenian needlework.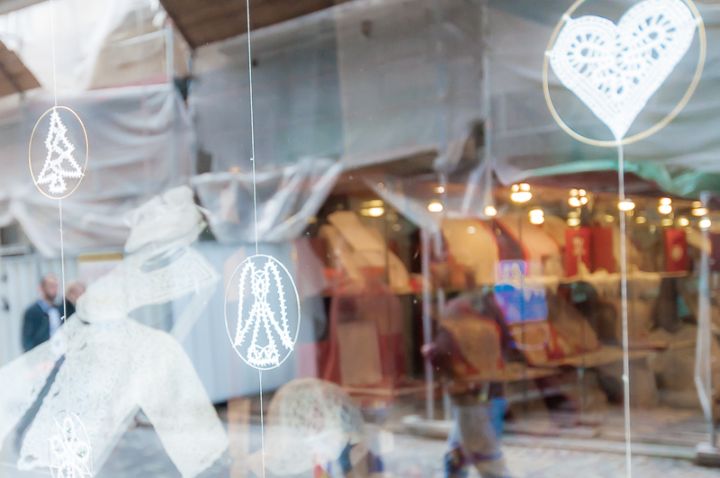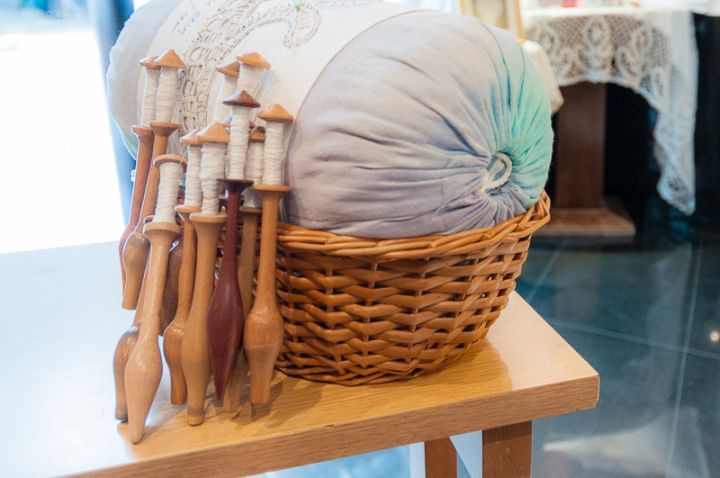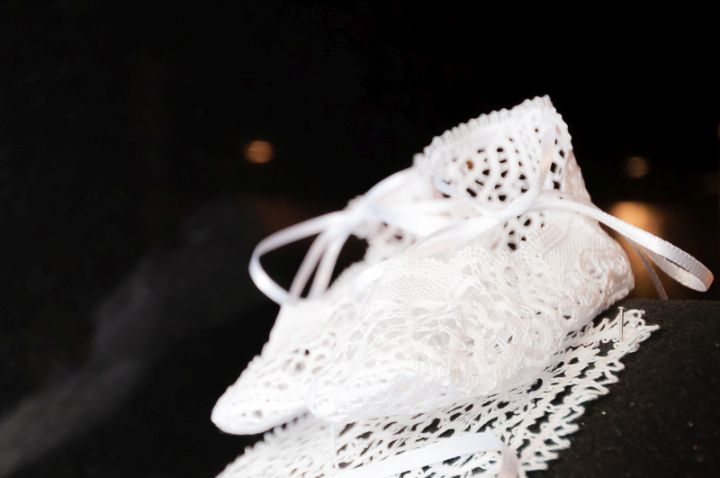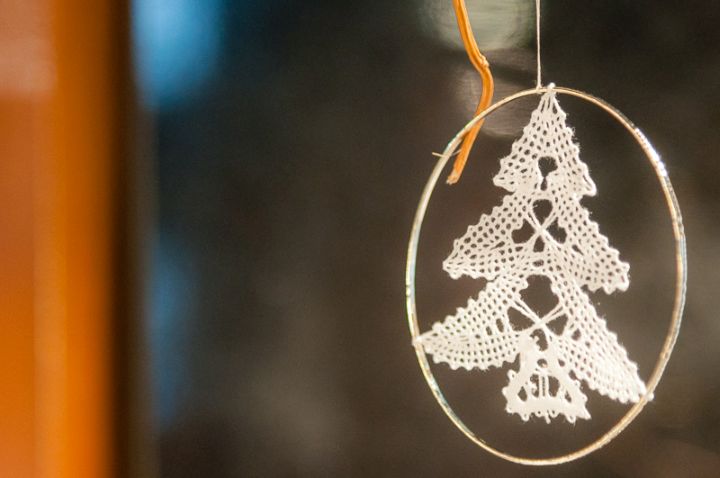 As I'm immersed in the refined laces I completely lose track of time until a shrill voice call me back to reality: "Mamma, let's goooo!"
I'm immediately called back to reality, and leaving my beloved laces behind, I'm ready to discover everything this wonderful capital has to offer…(1/3)
Photo : Andrea Zangrando