In Trieste it's not that hard to bump into a corner which has a Middle European feel to it; places where time seems to have been stalled. Have you ever noticed? Today I'm visiting one of these places, right next to Trieste's main train station and close to the old Port.
In via Carlo Ghega 1, in the famous palazzo Panfili, there's a prestigious and exclusive home for anyone visiting the city. I'm talking about the Suites Le Saline, a small oasis that can't be compared to an ordinary hotel.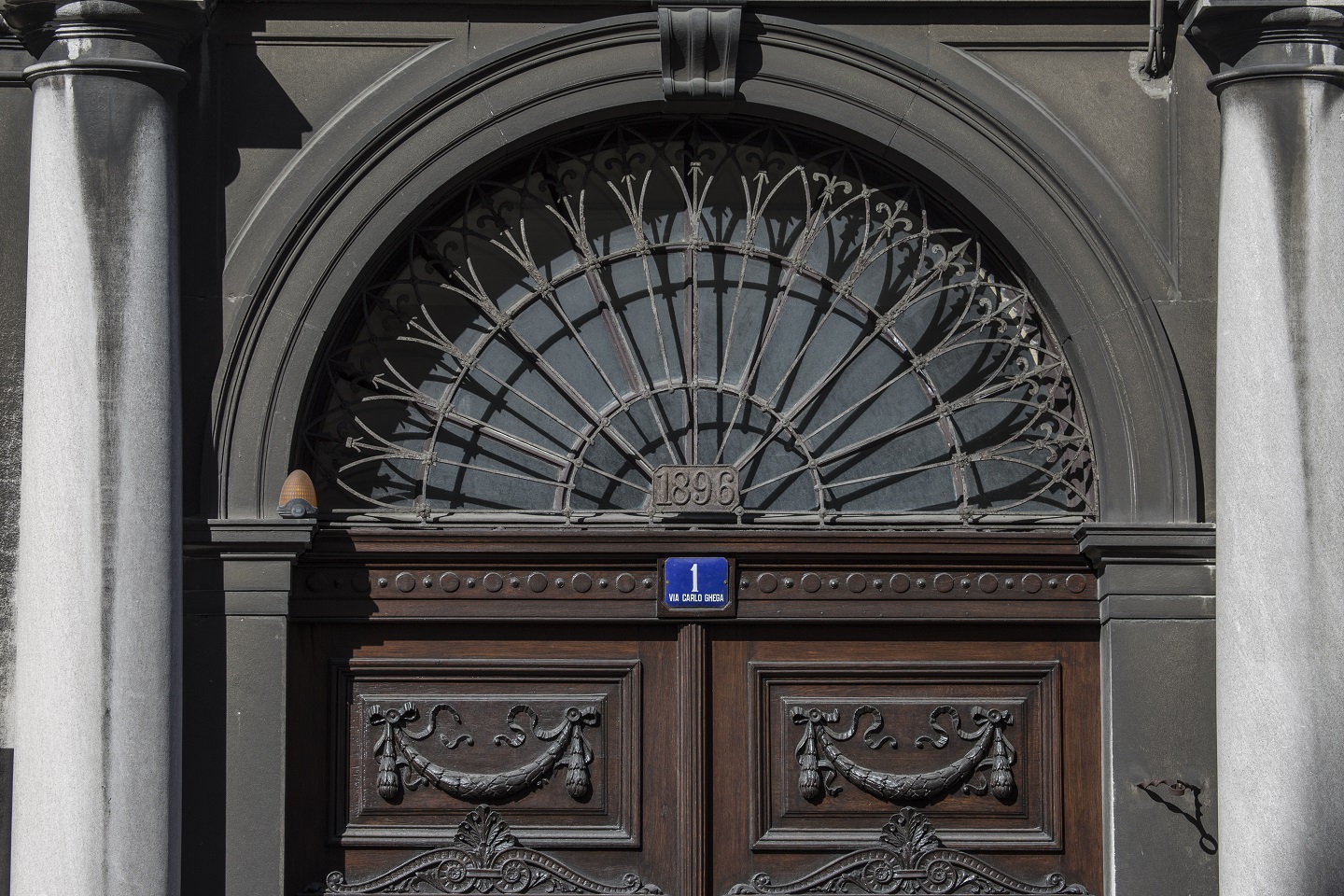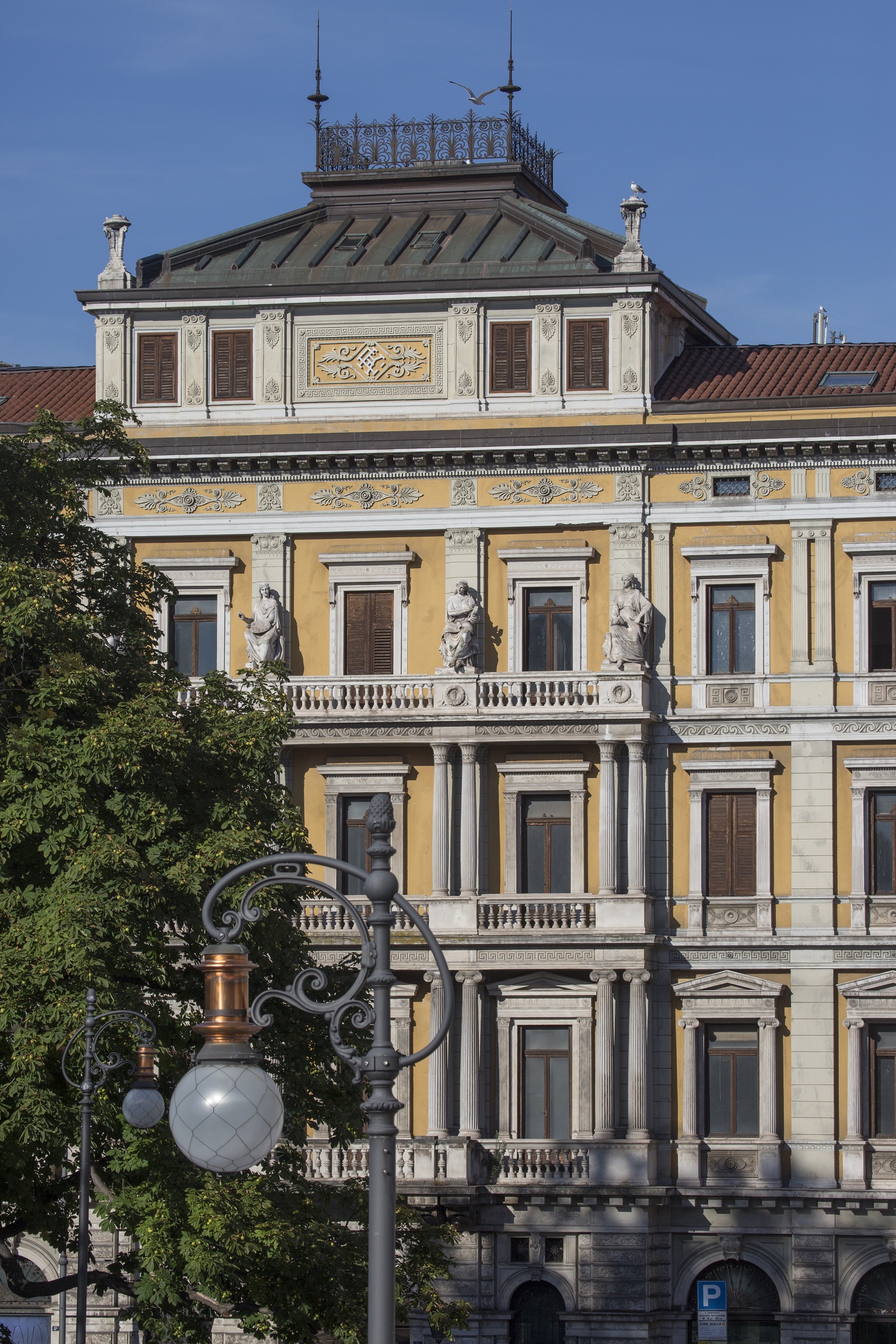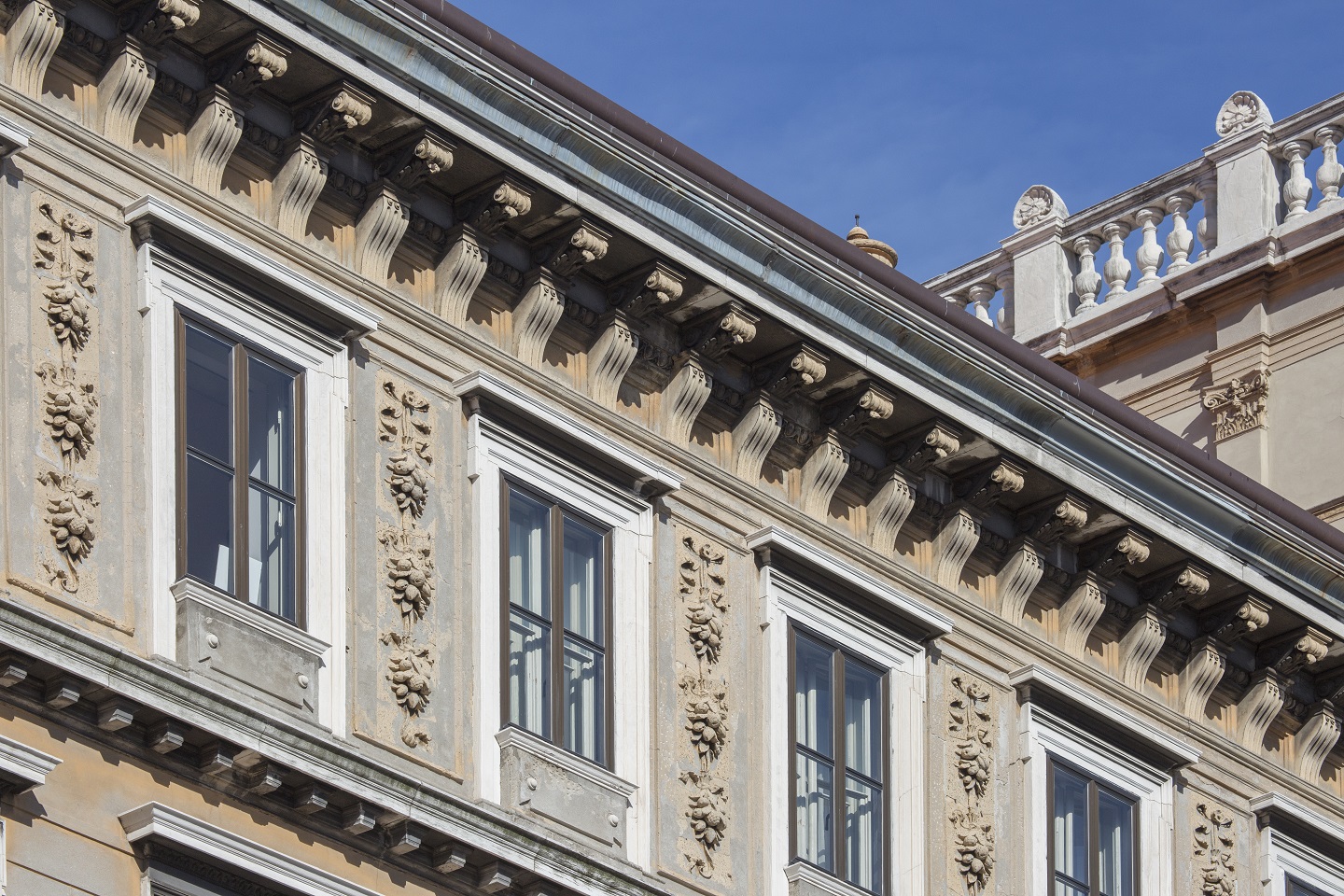 Do you know about this beautiful building's history? Palazzo Panfili, in renaissance and baroque style, was built between 1879 and 1881 by Antonio Panfili; the building was designed by two Viennese architects but it was built under the supervision of Giovanni Andrea Berlam, Giovanni Righetti and Giovanni Scalmanini.
With five splendid floors, it was built over the area that used to be the city's slaughterhouse. In 1883 Palazzo Panfili was the home of the famous Pietro L. Tripcovich; the building is full of local history.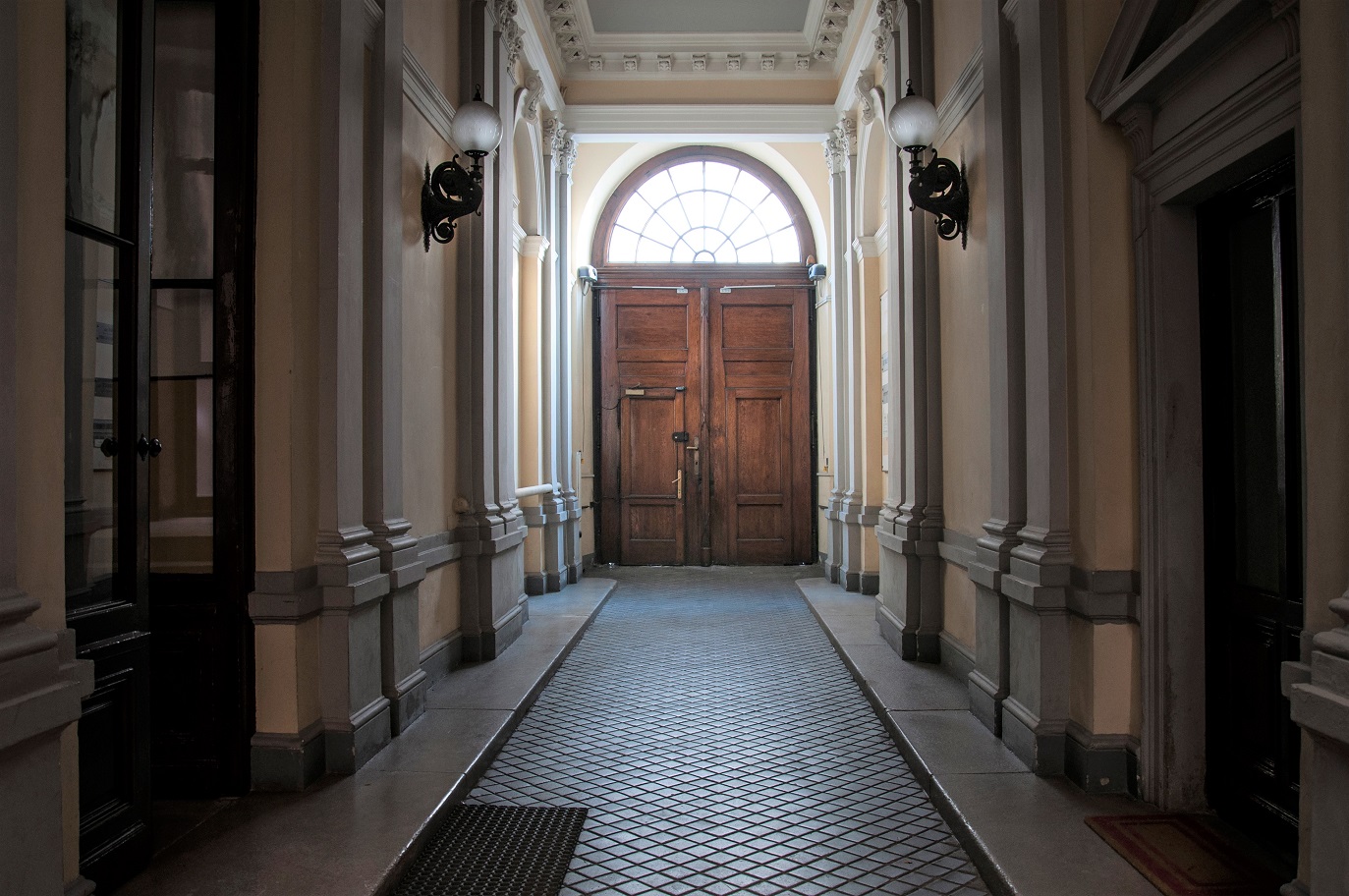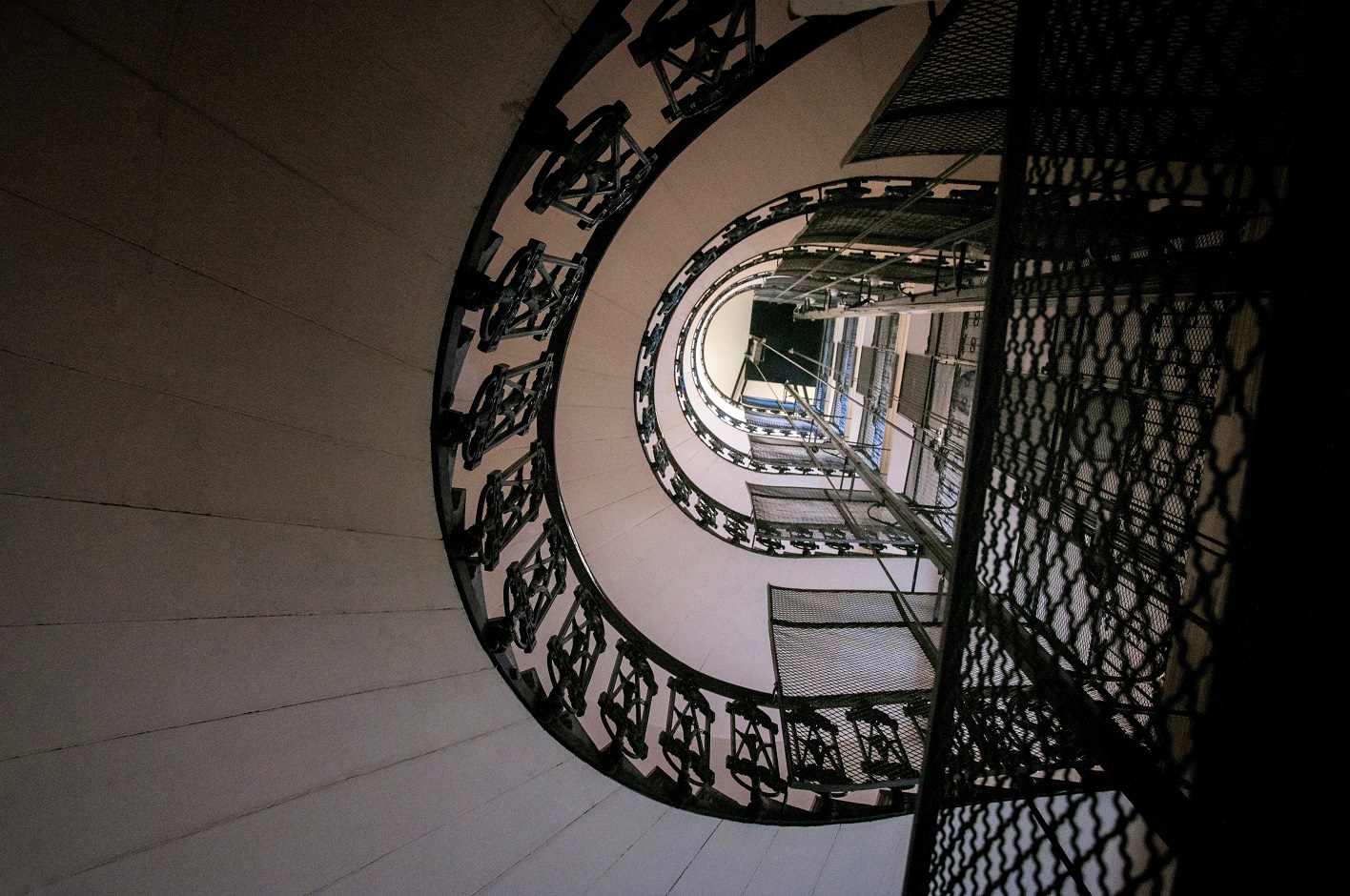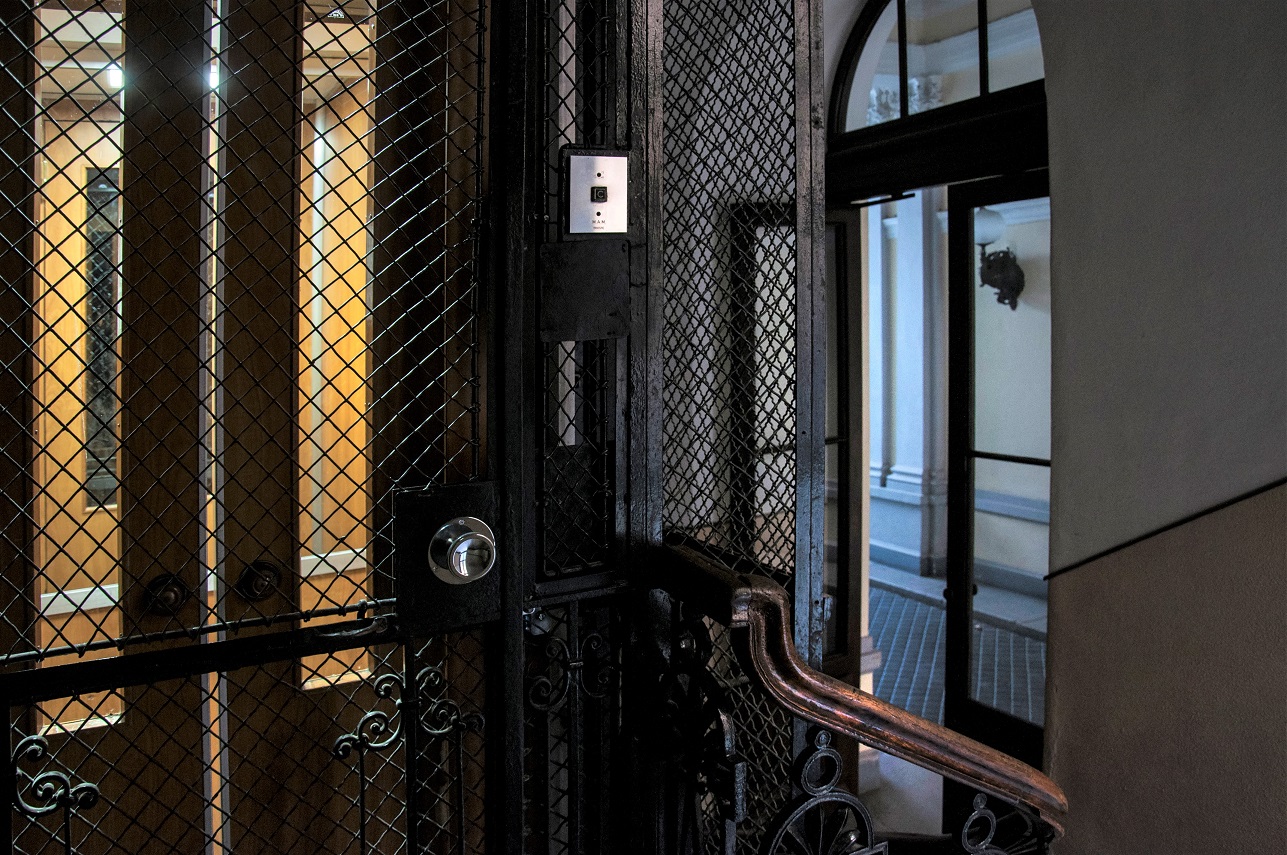 Here you'll be surrounded by an end of the century atmosphere, a perfect union of antique and modern. The furnishing is all made in Italy and mixed perfectly with antique furnishings and details; all the rooms have a very Middle European feel to them and have every comfort that their guests require for a relaxing and pleasant stay.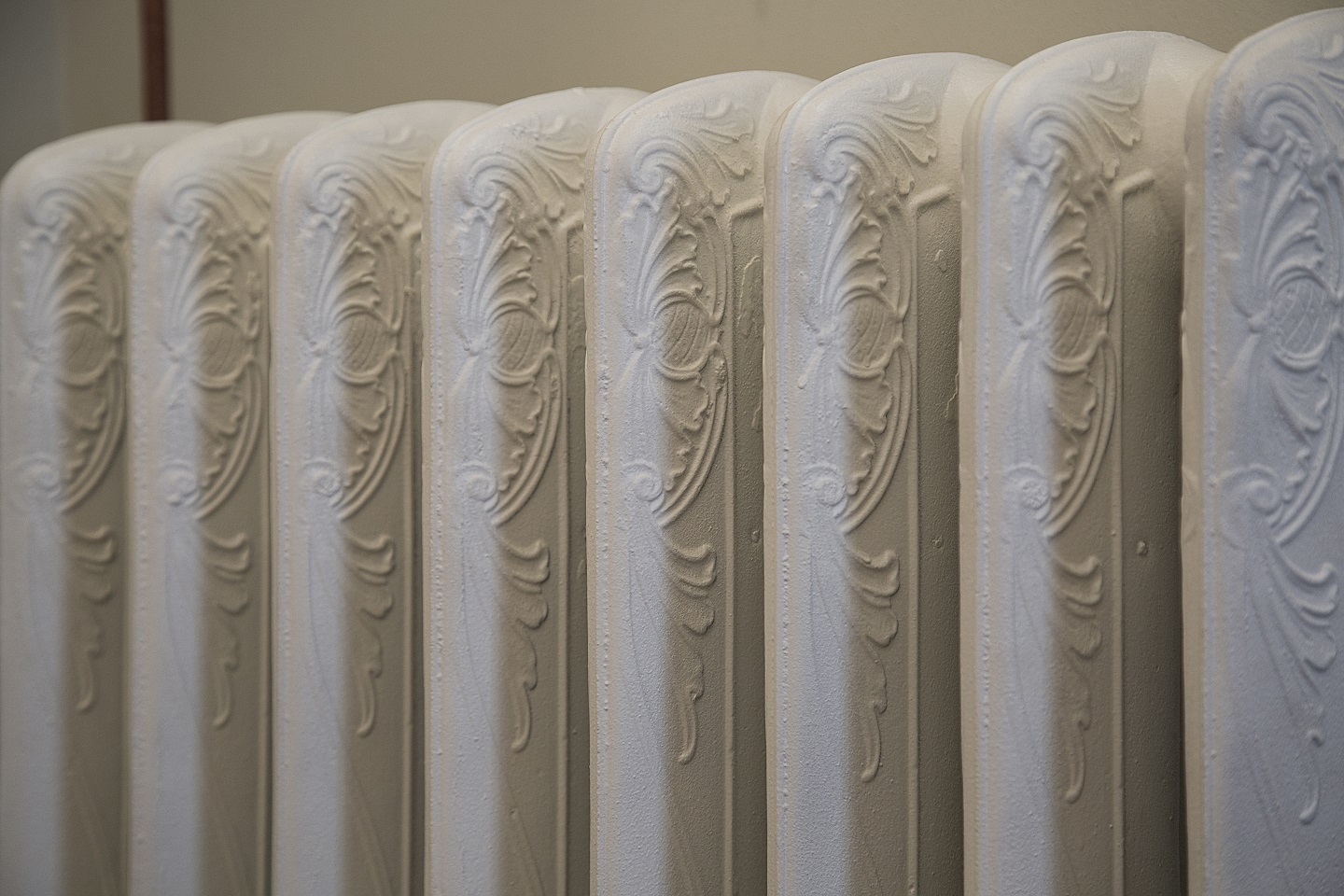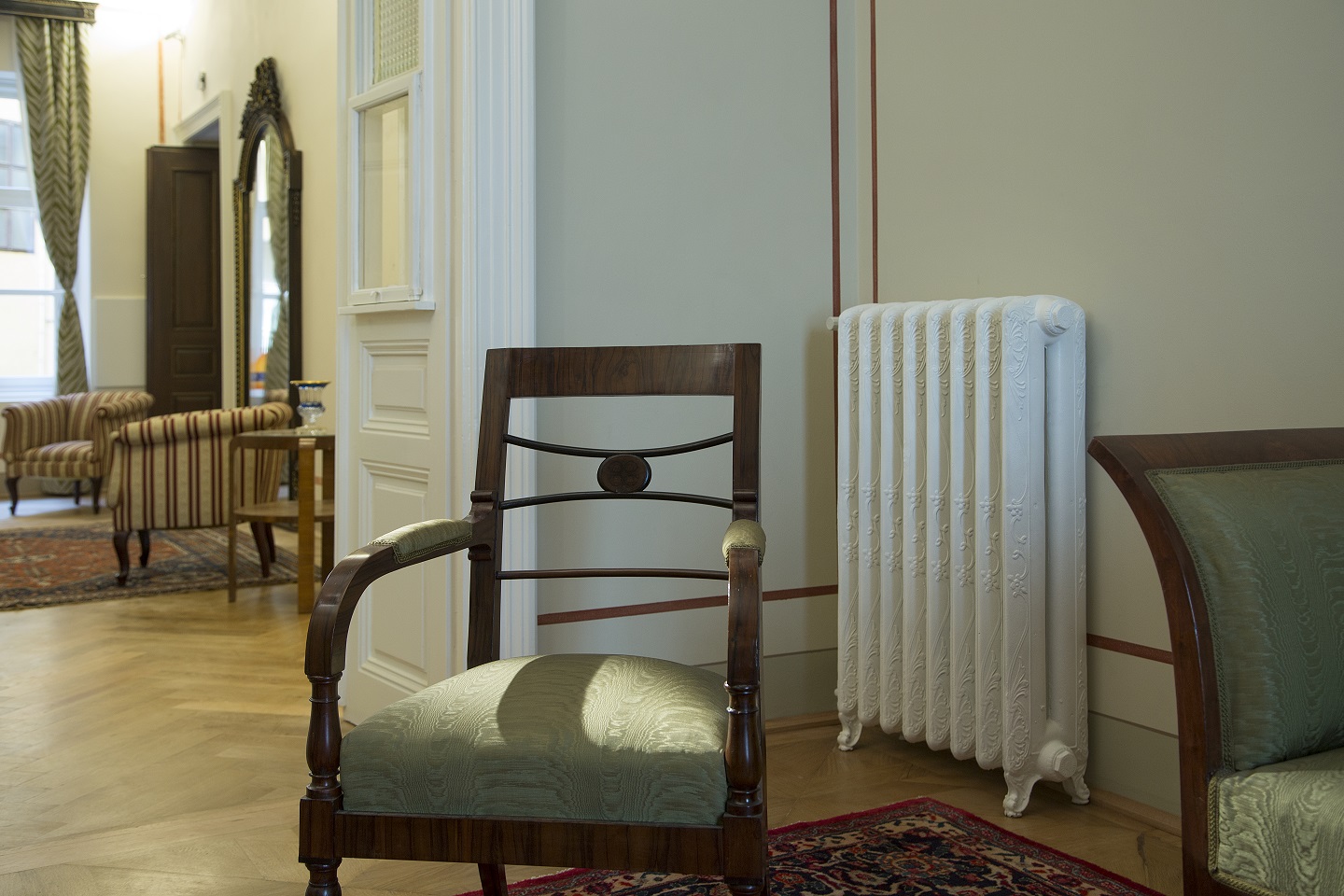 Air conditioned, led lights that can be adjusted in intensity and colour, bed linen in soft Egyptian cotton or linen and mattresses in silver fibre; just think of something…and I'm pretty sure they'll have it!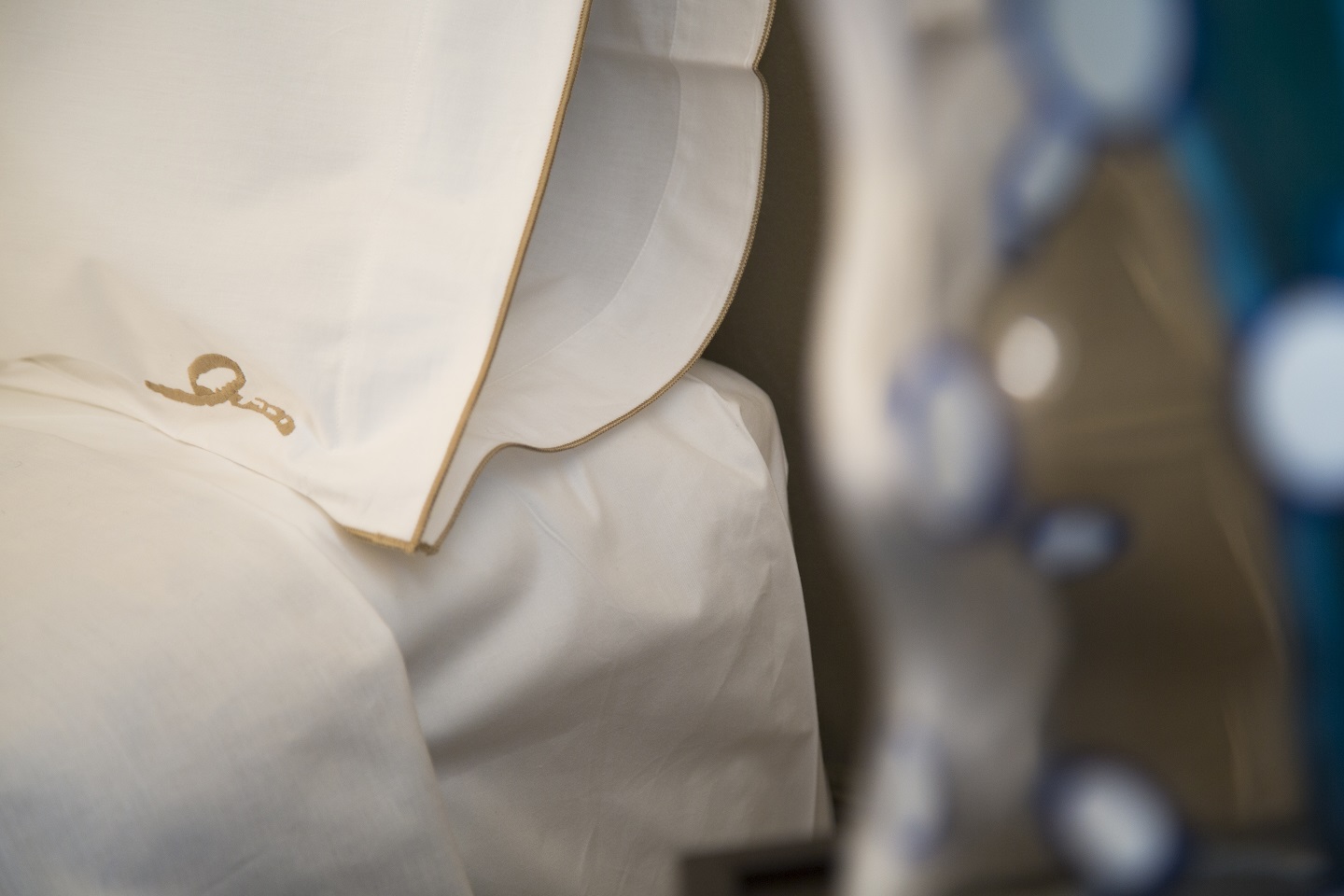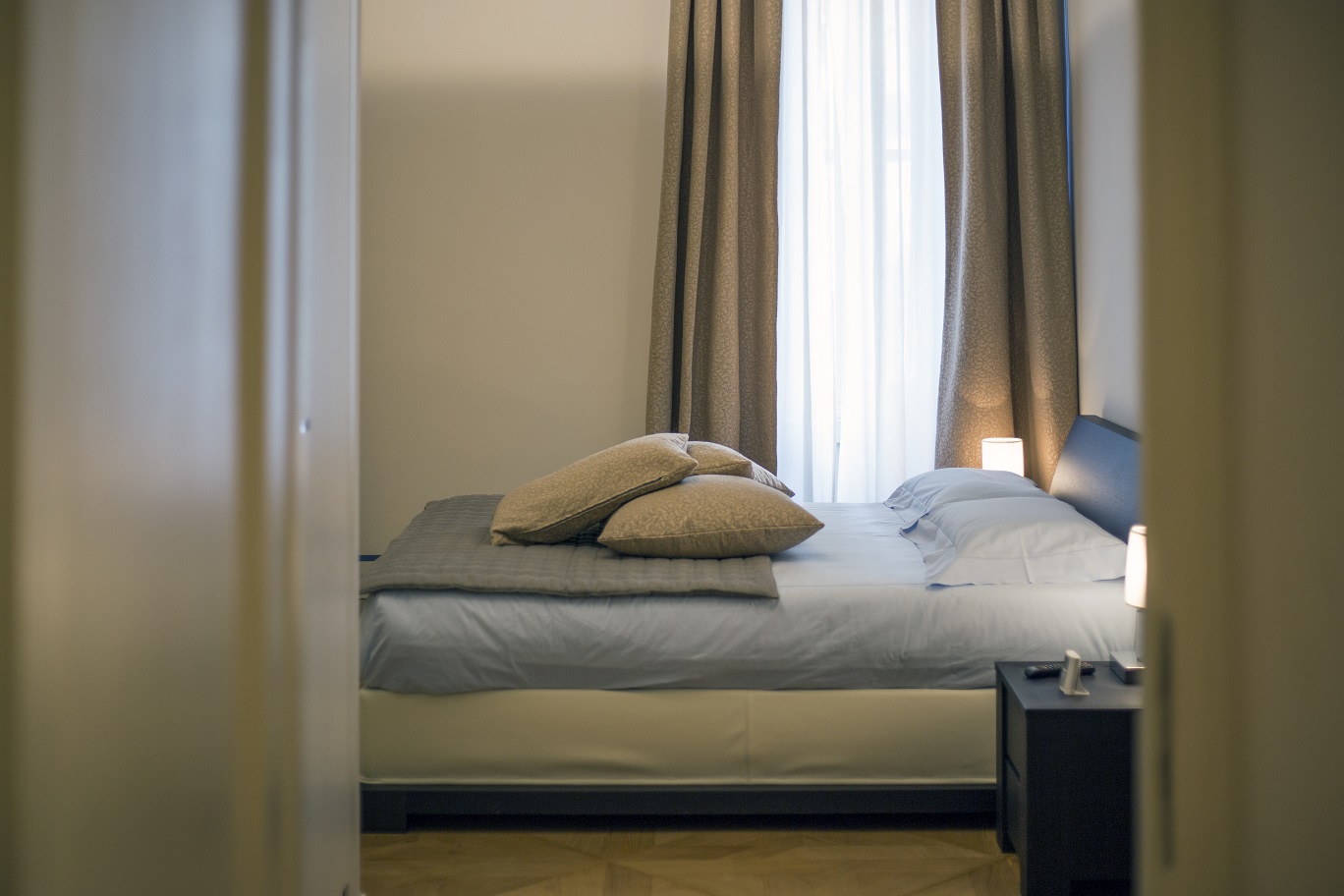 As I was saying, each of the seven suites have the name of a Middle European town; They then have the Budapest suite, 35 square metres with a kitchenette which can be used to prepare a small snack or a warm drink. Or the apartment Budapest Deluxe, much larger but a little less comfortable.
Then there's the honeymoon suite Monaco (which is also equipped for anyone with disabilities) and also Praga, Trieste, Vienna that has windows with a lovely view of the Monte Grisa Sanctuary, and Berlin. Every space – for people who always need to be connected- is equipped with Wi-Fi and a led TV. J Last generation details that fit perfectly into a classic environment.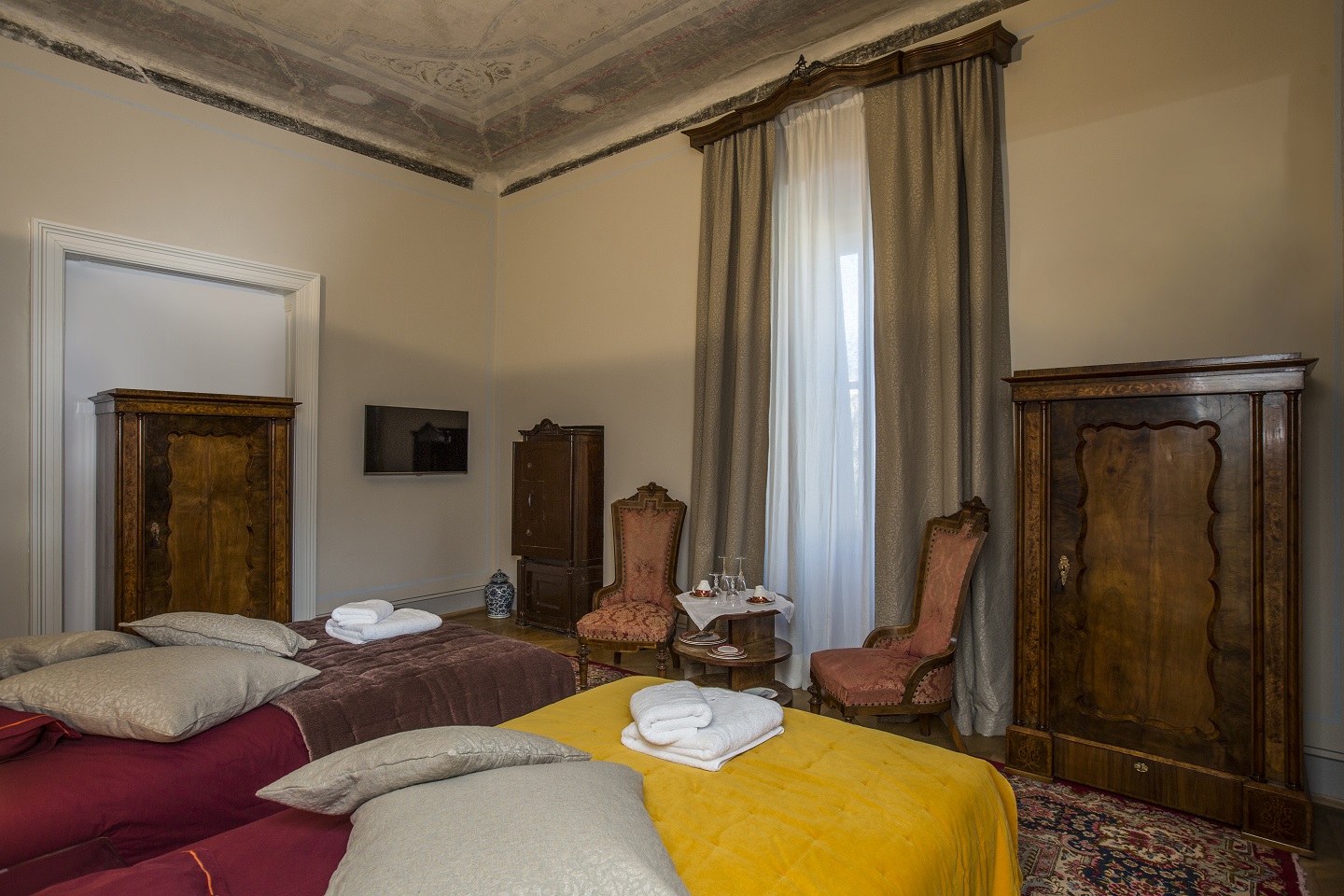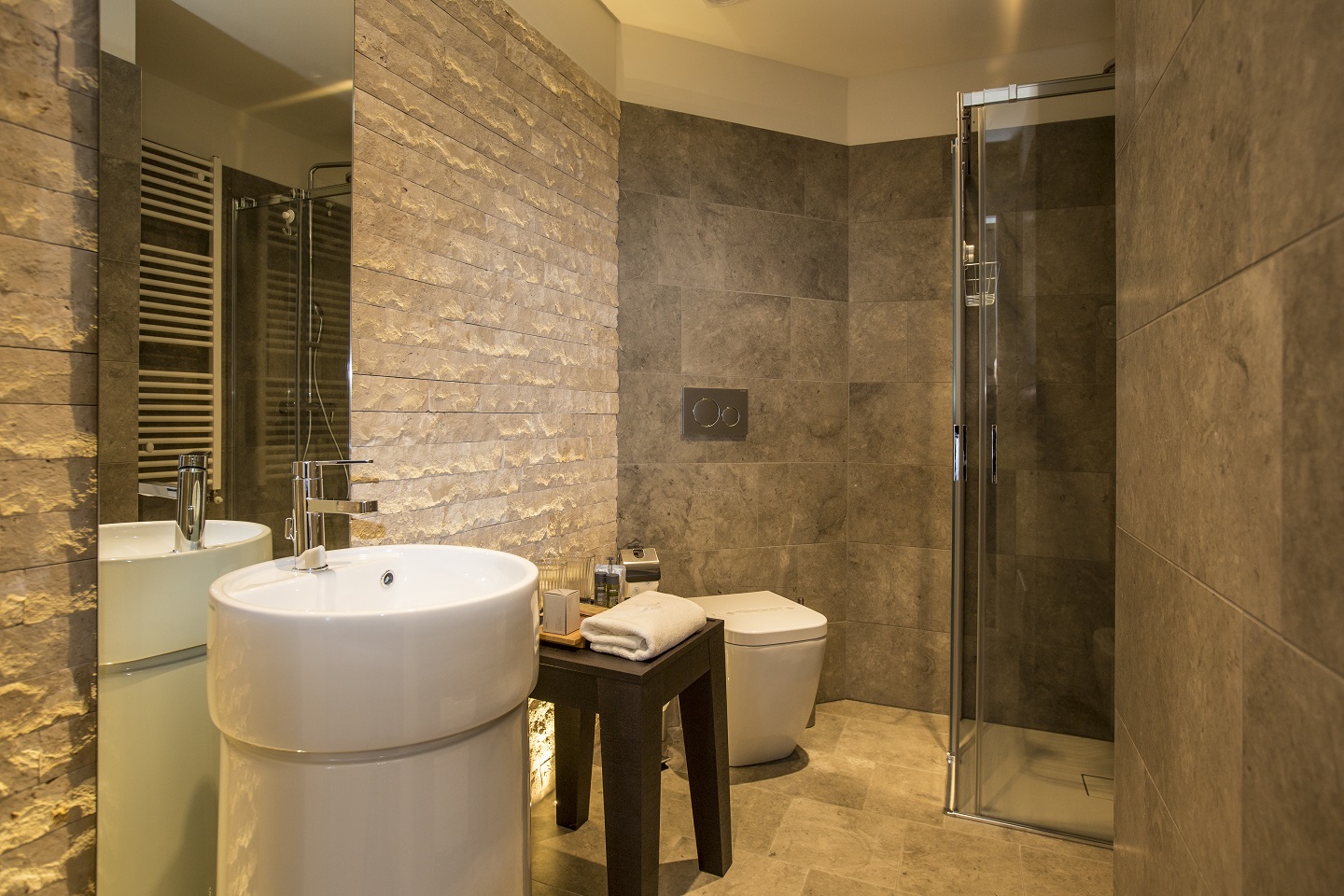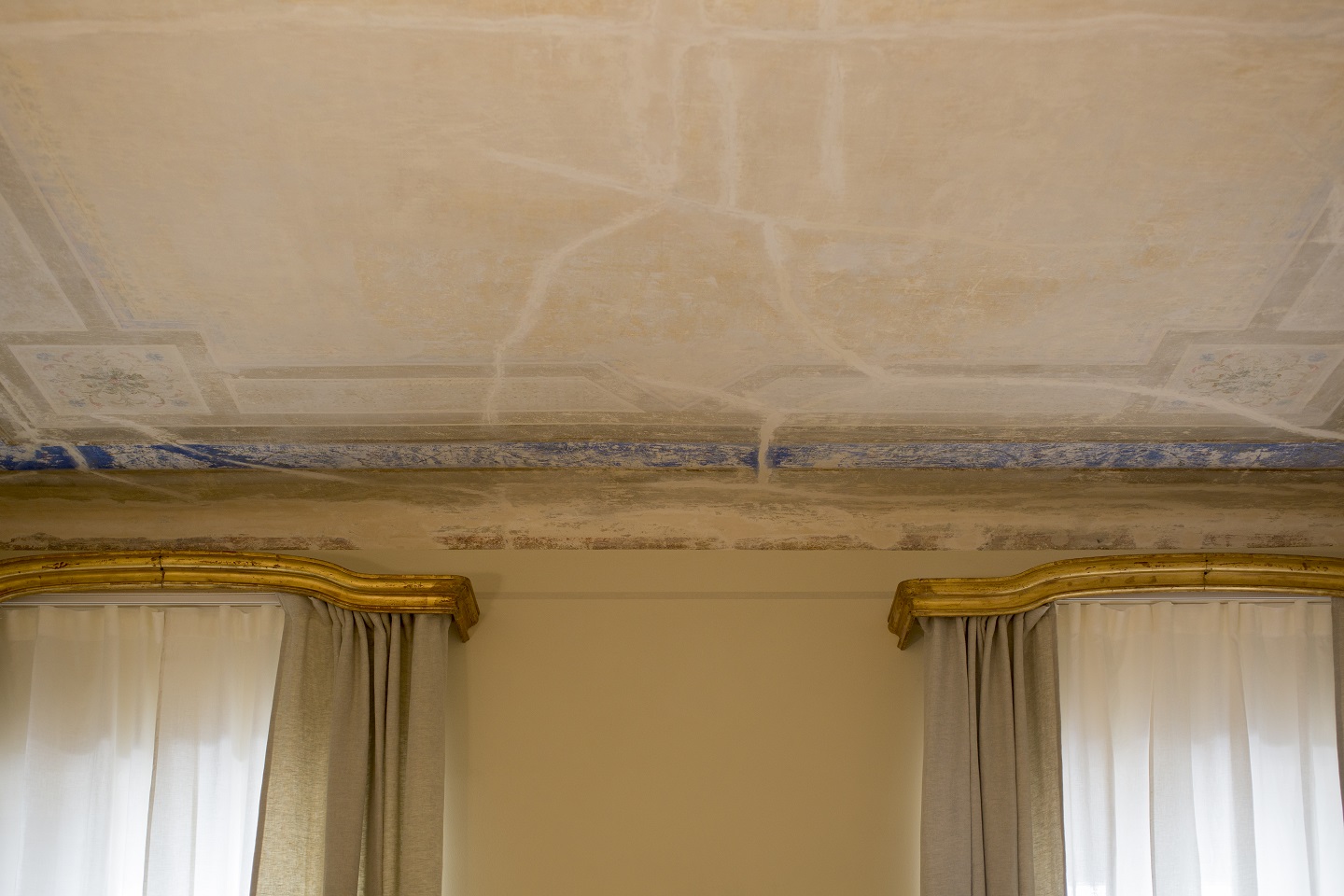 If you are living in Trieste I'm sure you'd like to be tourists for one day! I definitely would! One last curious detail: the question I asked myself when I came here was why did they called this place Le Saline.
The Saline means salt mines, and refers to the ones that used to be on the spot before the building of the new part of the city in 1737, the Borgo Teresiano which is now the heart of Trieste.