I'd visited the vinegar producer Midolini a few months ago, but I've already gone through my batch, so my son requested some more and, as the good mother I am, I went back to Midolini to buy some more.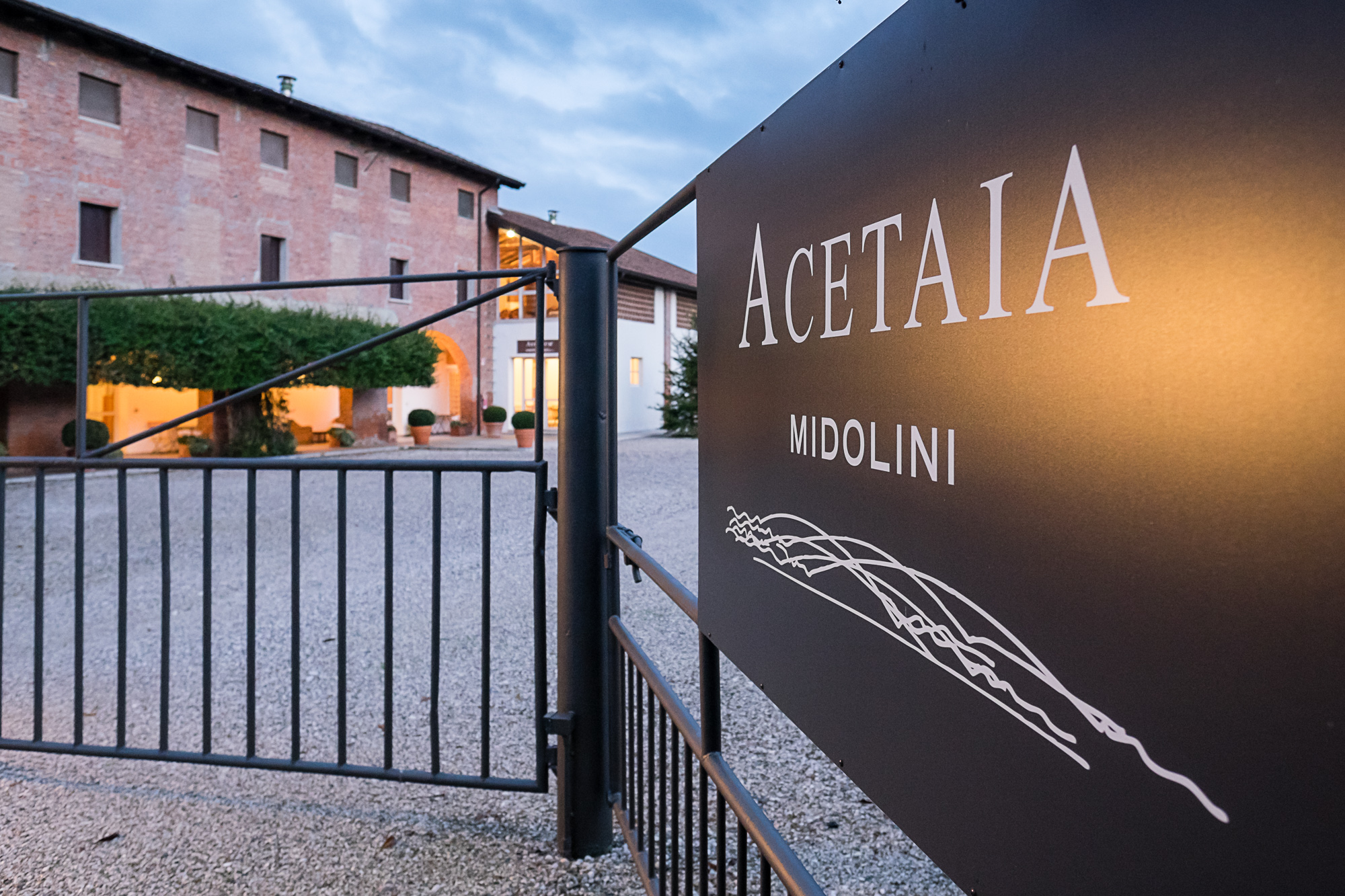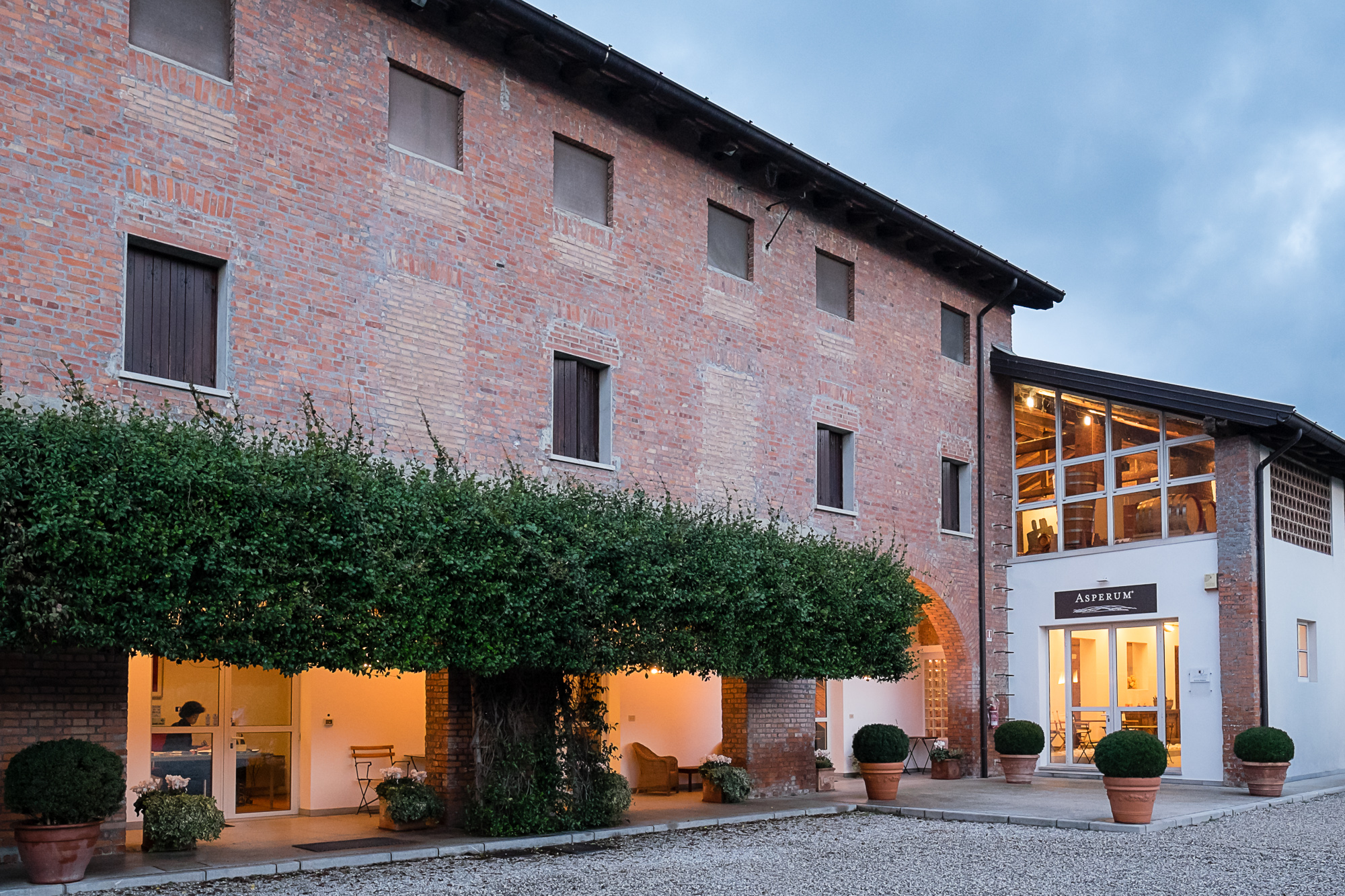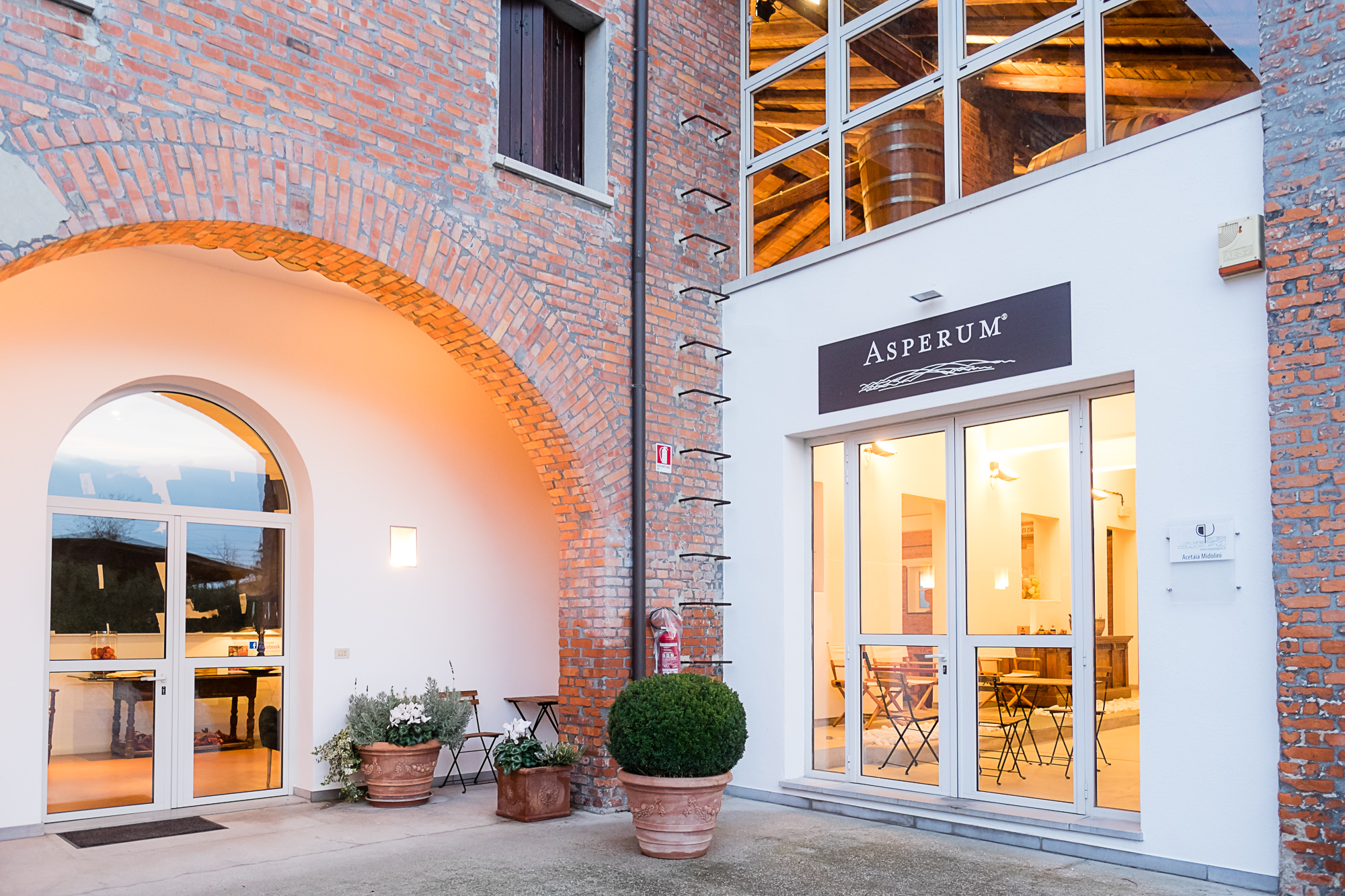 Surrounded by 35 hectares of vineyards of their property, among Refosco and Friulano I finally reach Midolini, that with its 2300 wood barrels is in the 1998 Guiness World Record for being the largest vinegar producer in the world. As well as this world record I must say that Midolini also has the best balsamic vinegar I've ever tasted.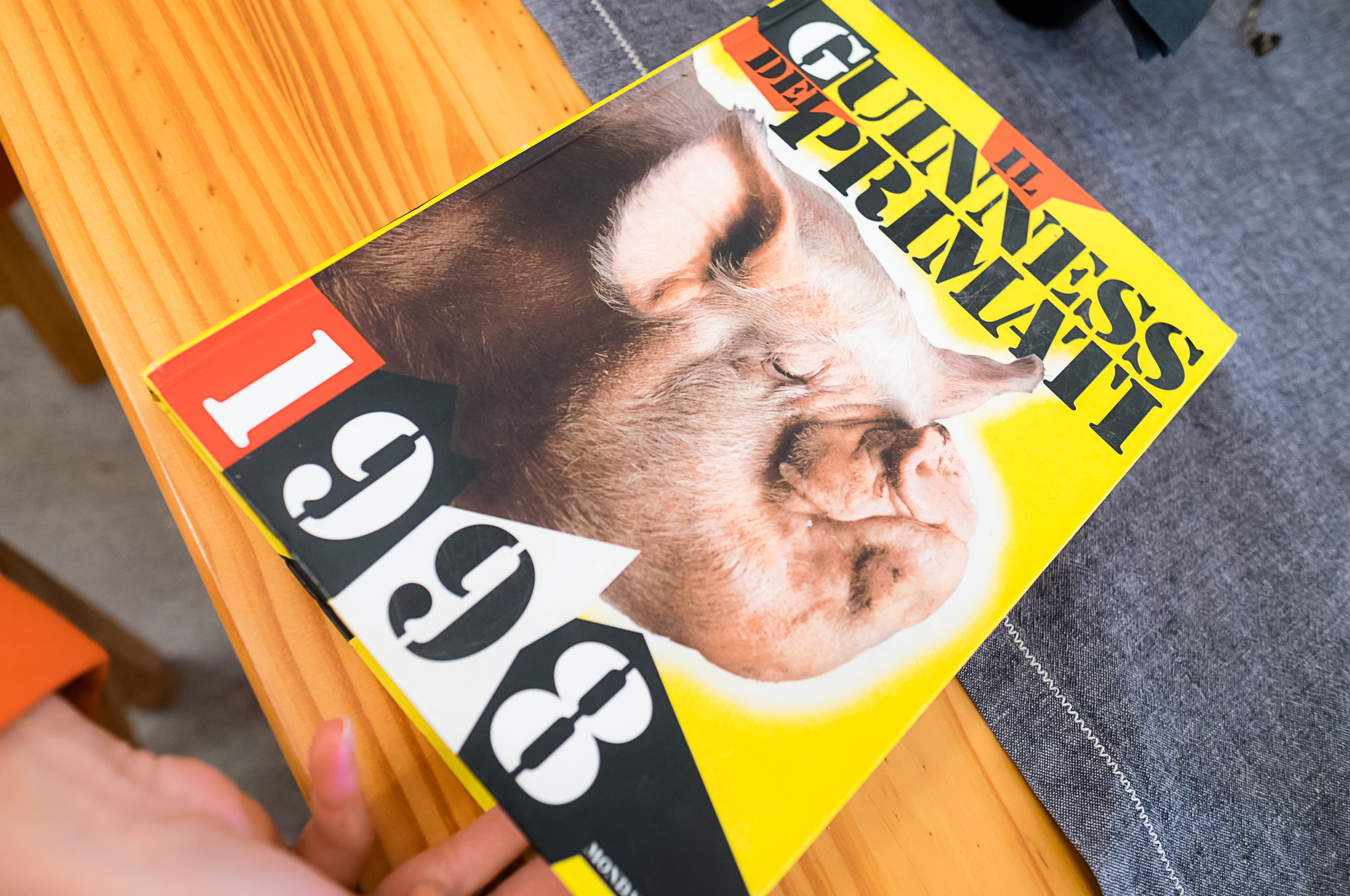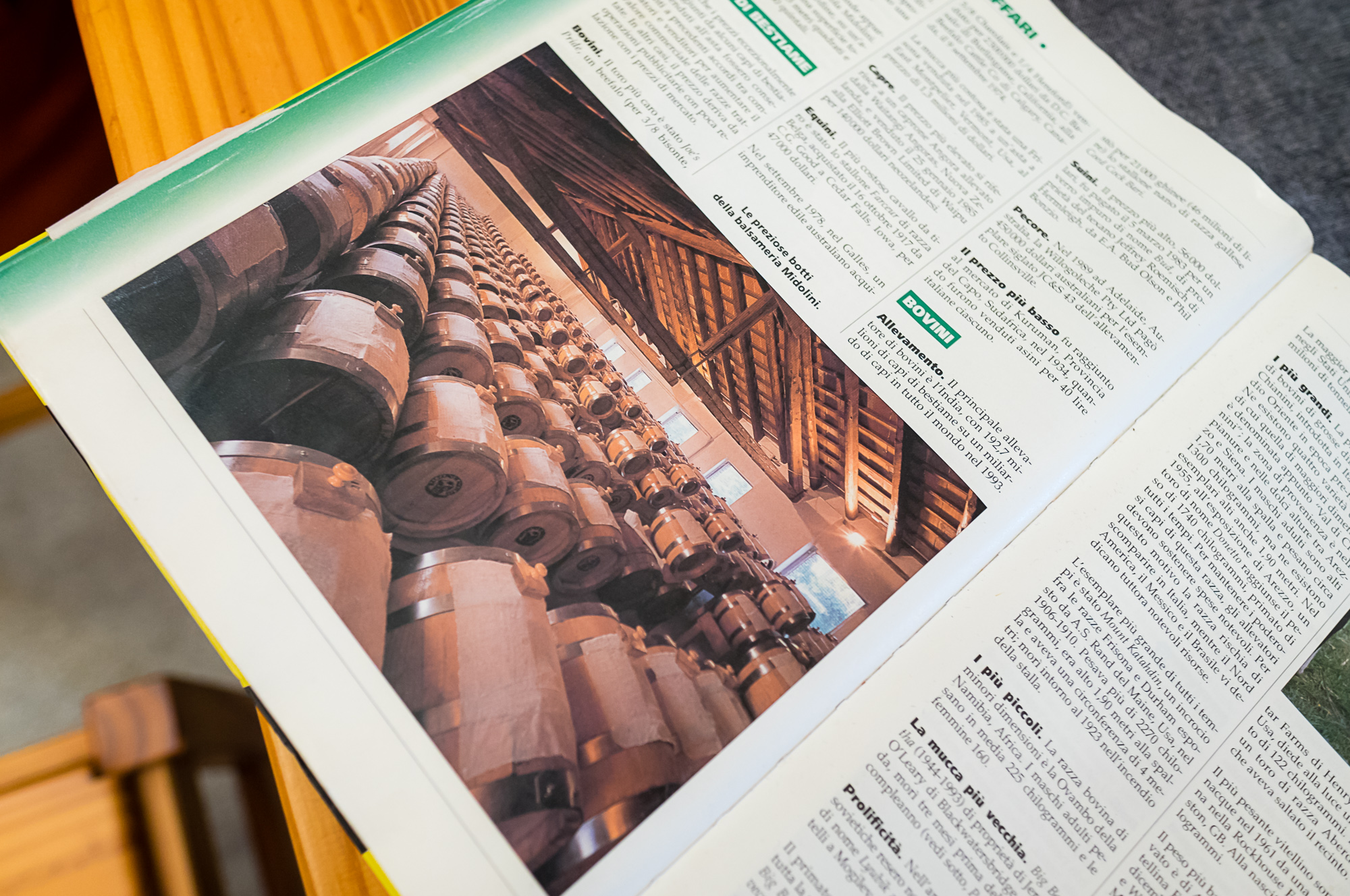 It's very different from the more common Modena balsamic vinegars because they don't need to keep to the traditional recipe and can follow different production processes so that their product has a very low acidity and can develop a brilliant sweetness and stickiness.
For the past 50 years, Midolini has been studying and working with cooked must, trying to promote 3 ideals: the local territory, quality and tradition (connected to innovation).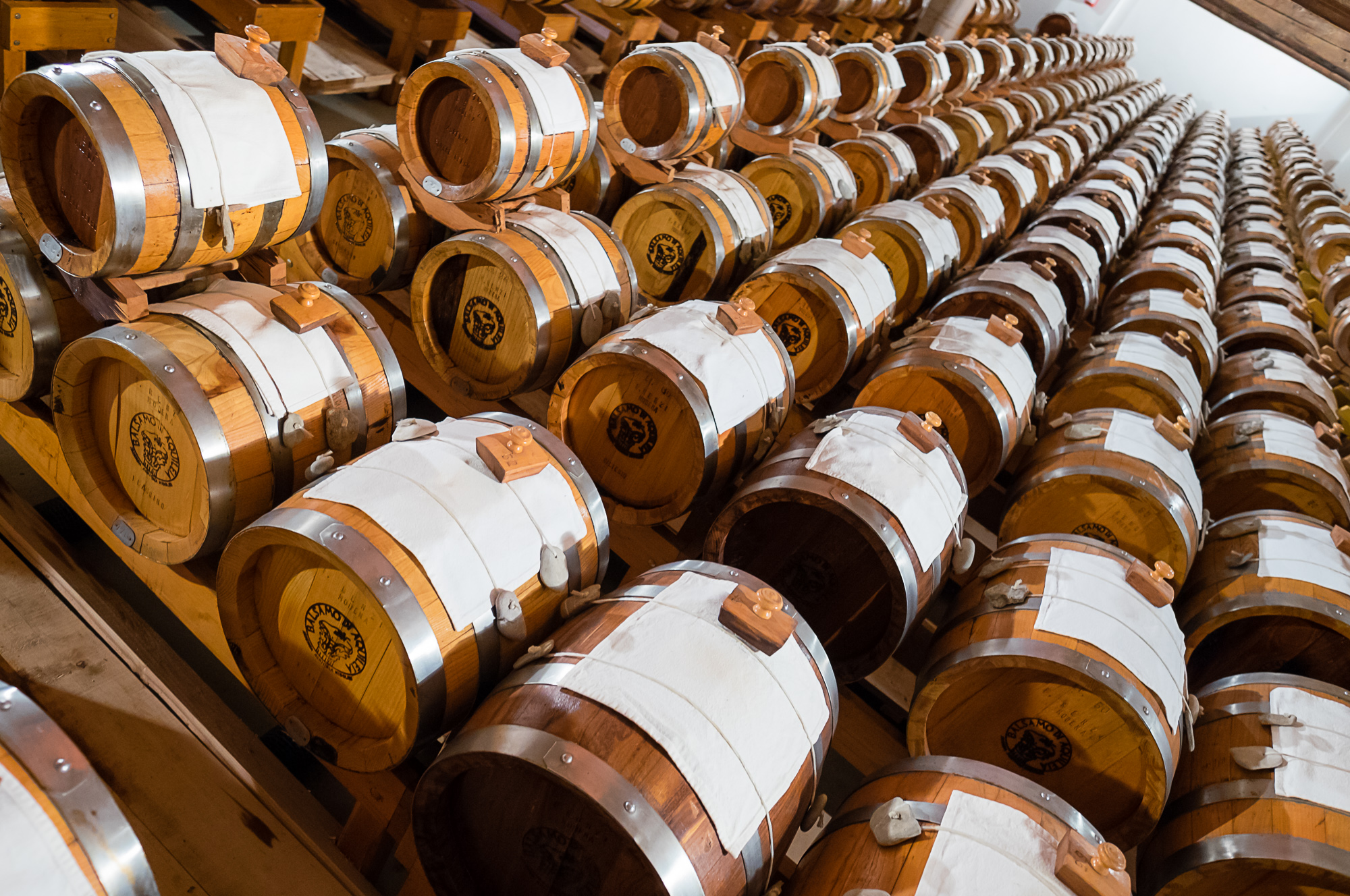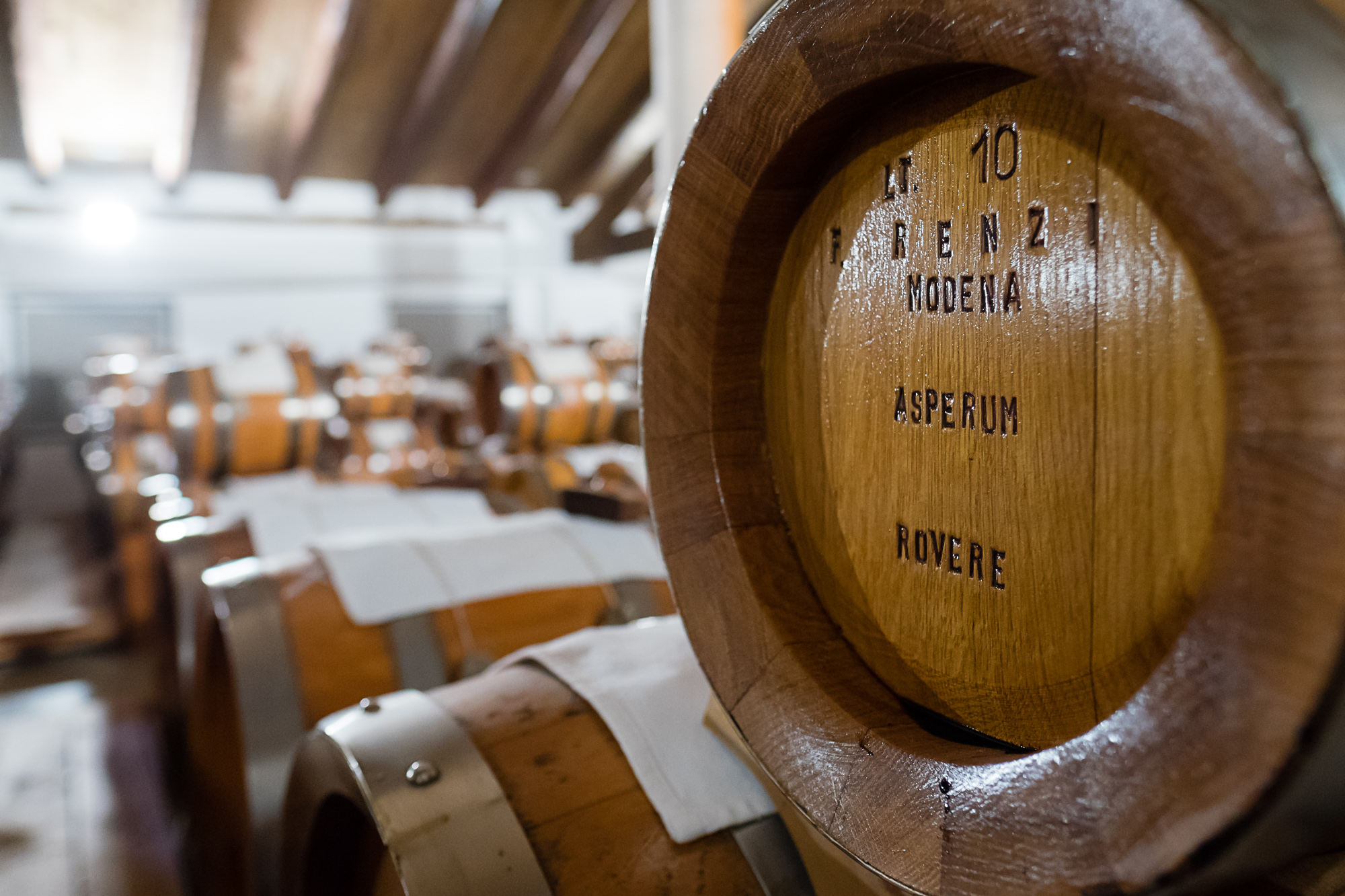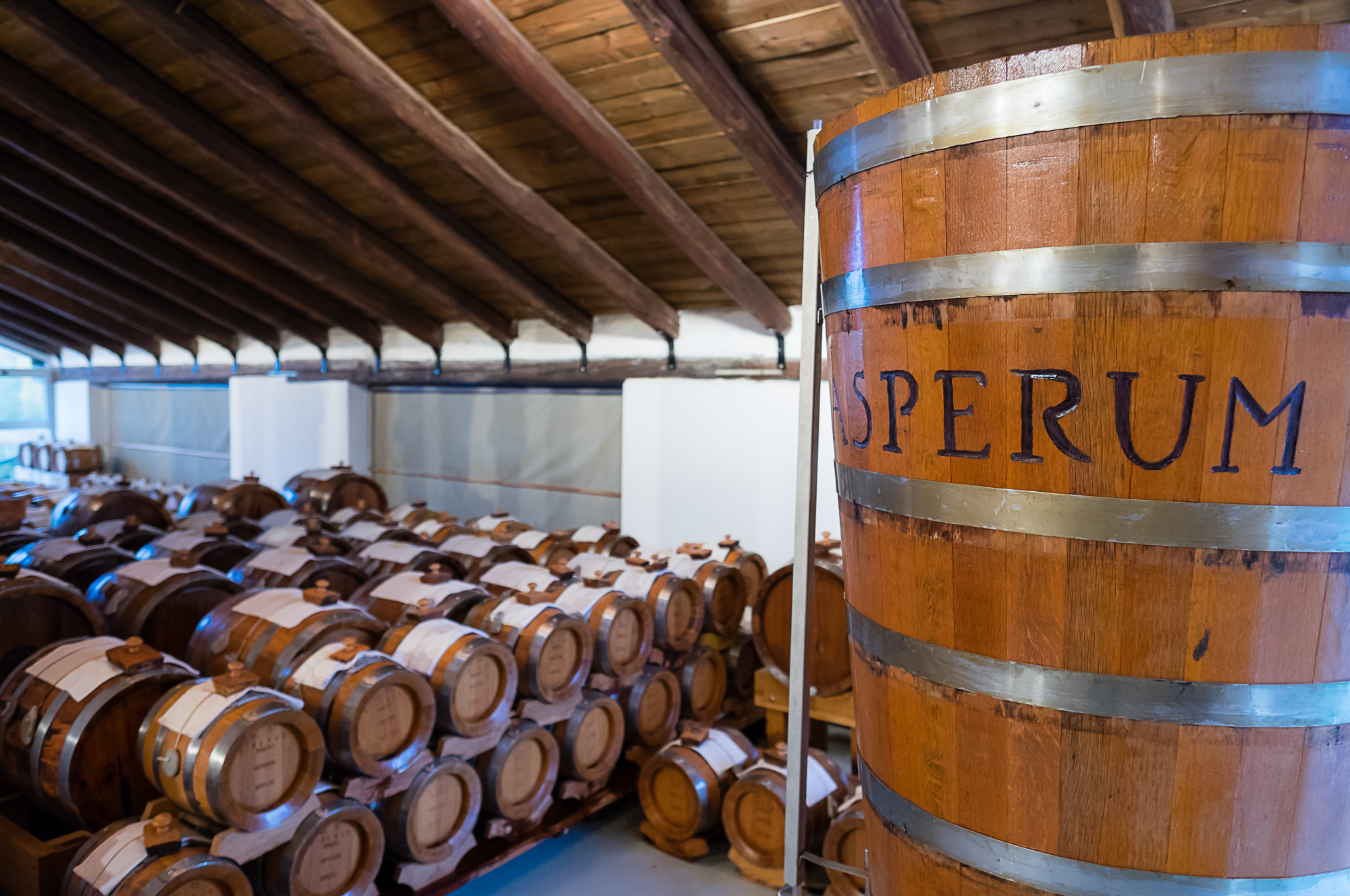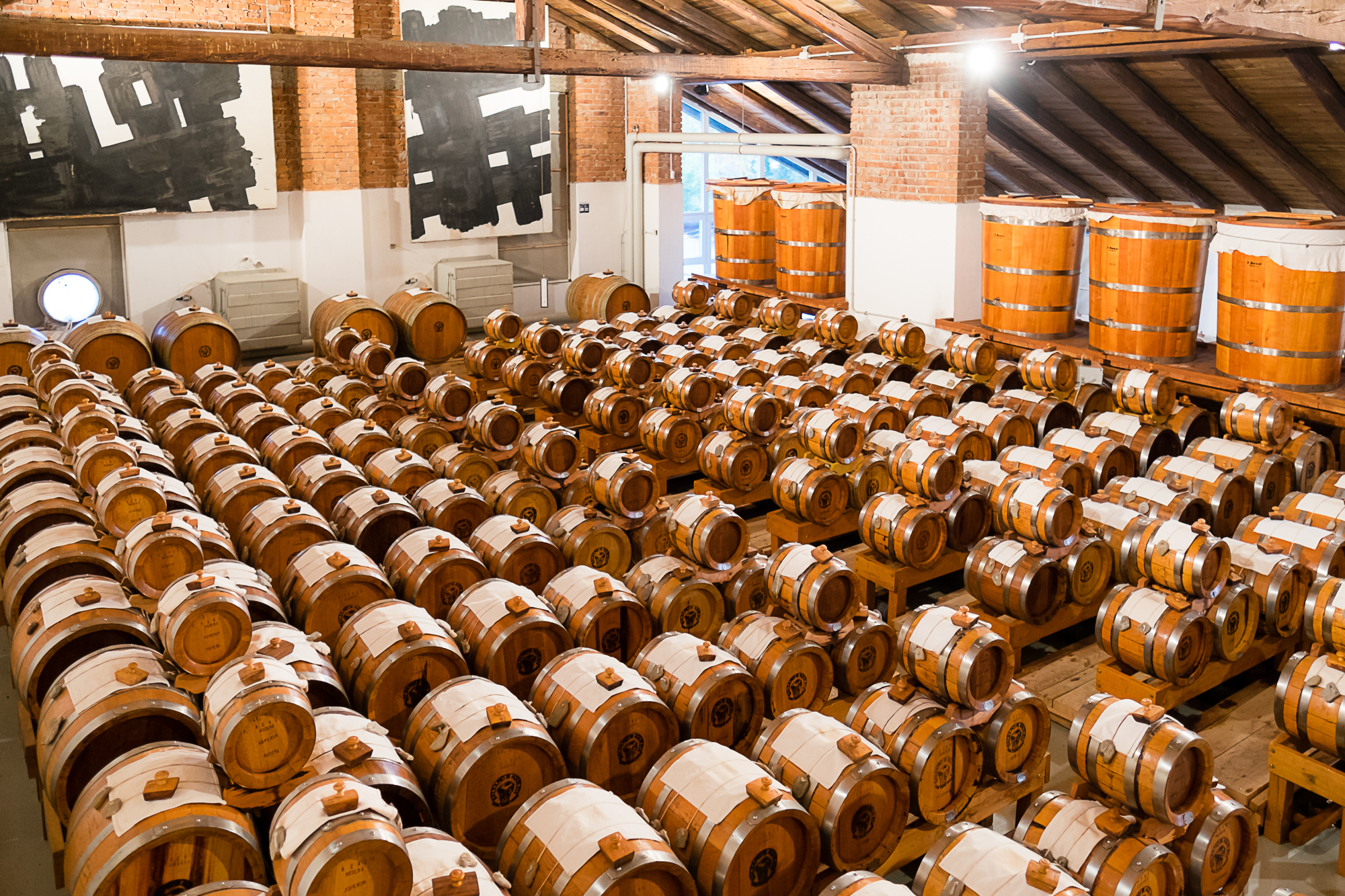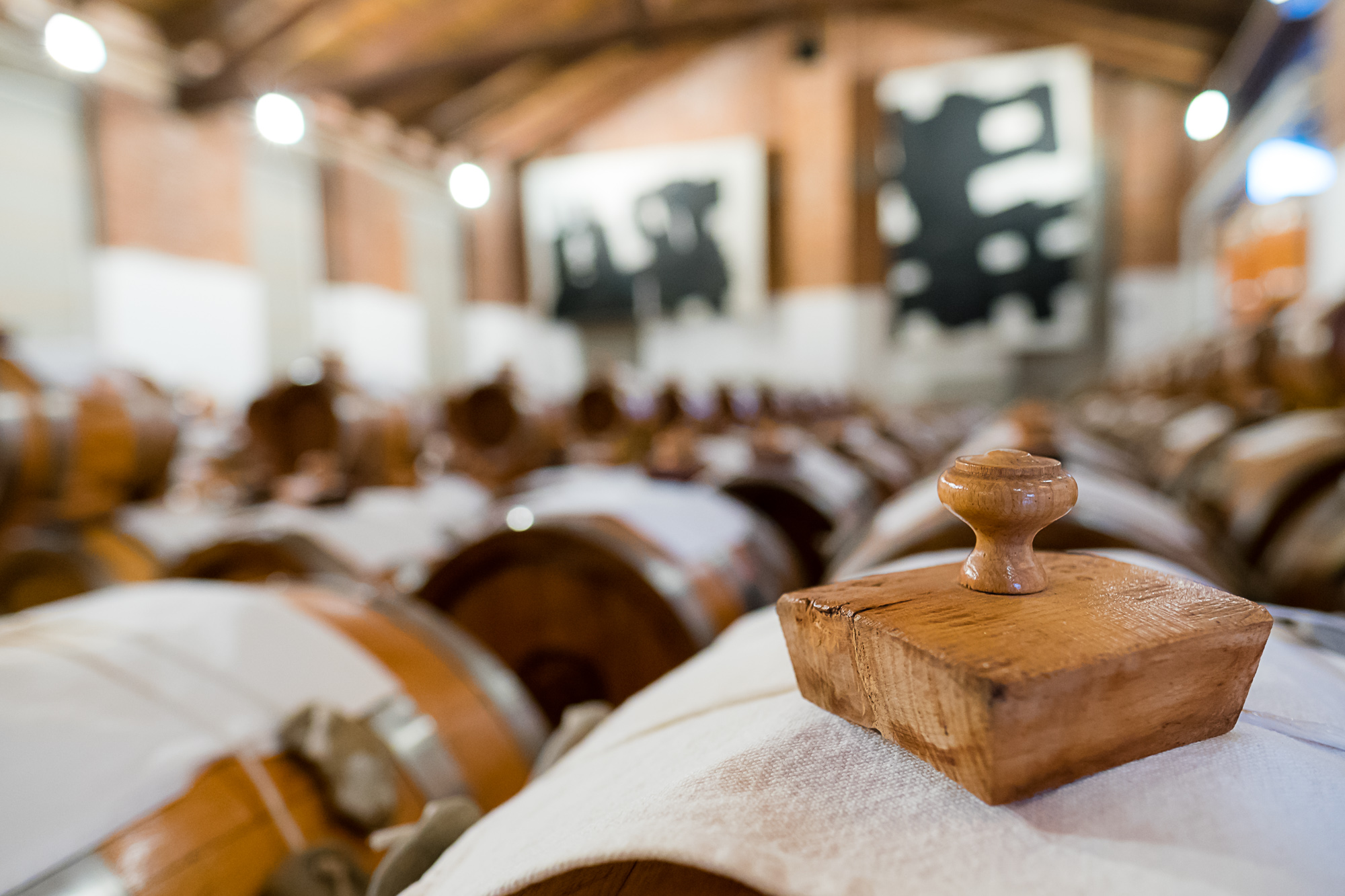 It was the entrepreneur Lino Midolini to start this adventure. "It started as a game" his daughter Gloria tells me, "and from his passion grew the company we know today, that exports this incredible vinegar to many countries in northern Europe like Austria, Germany, Belgium, Netherlands and Italy".
There are three Midolini products that are elegantly packaged in modern and refined glass bottles:
Asperum V: aged 5 years and made of 70% cooked must and 30% wine vinegar. It's perfect for salads, to simmer dishes towards the end of their preparation or to flavour meat or fish.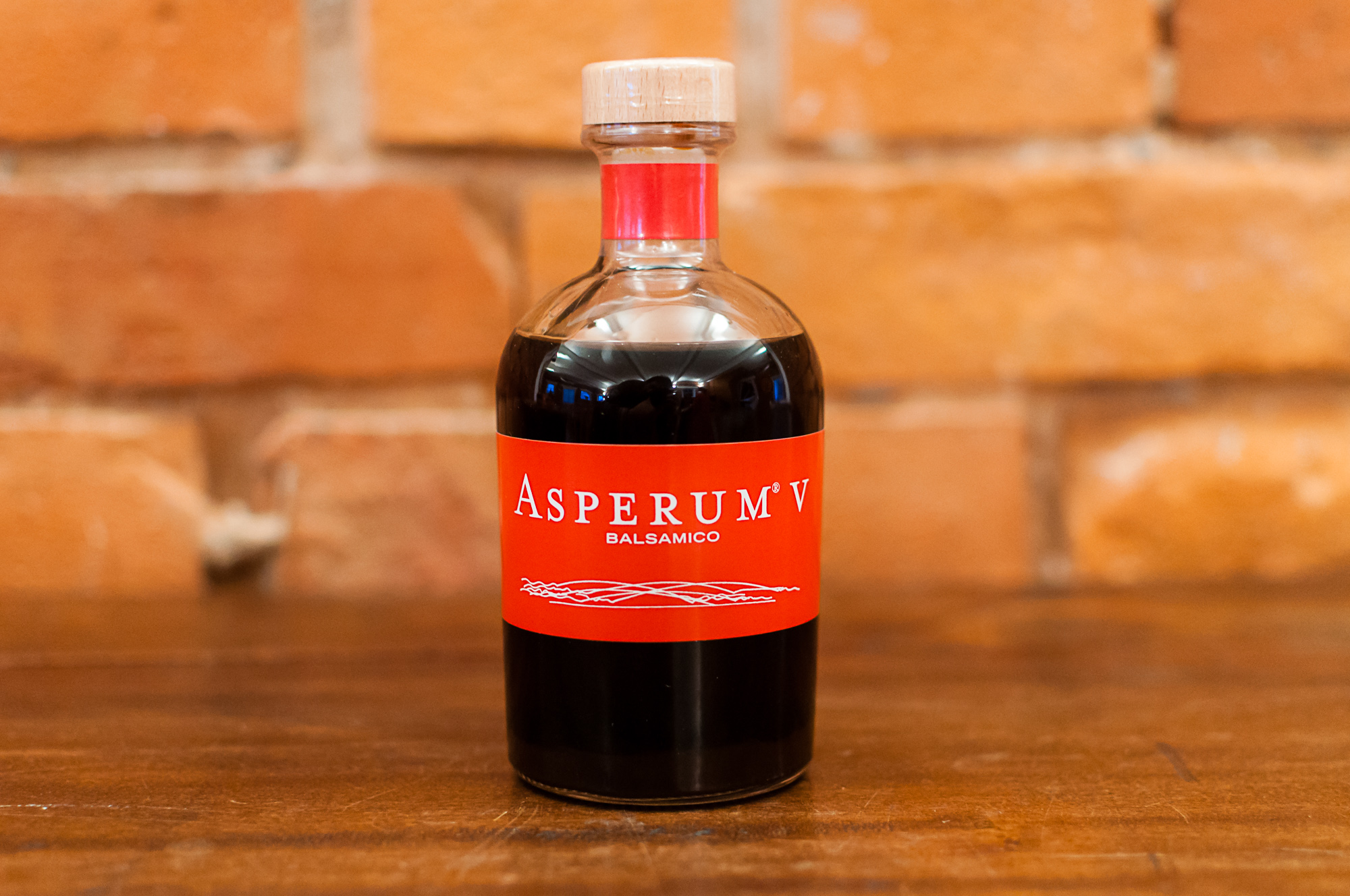 Asperum IV: aged 15 years, made of 100% cooked must. Perfect for meat or grilled vegetables, fresh cheese, egg sauces, risotto, raw or cooked fish and on pudding desserts. (they produce 6.000 bottles a year)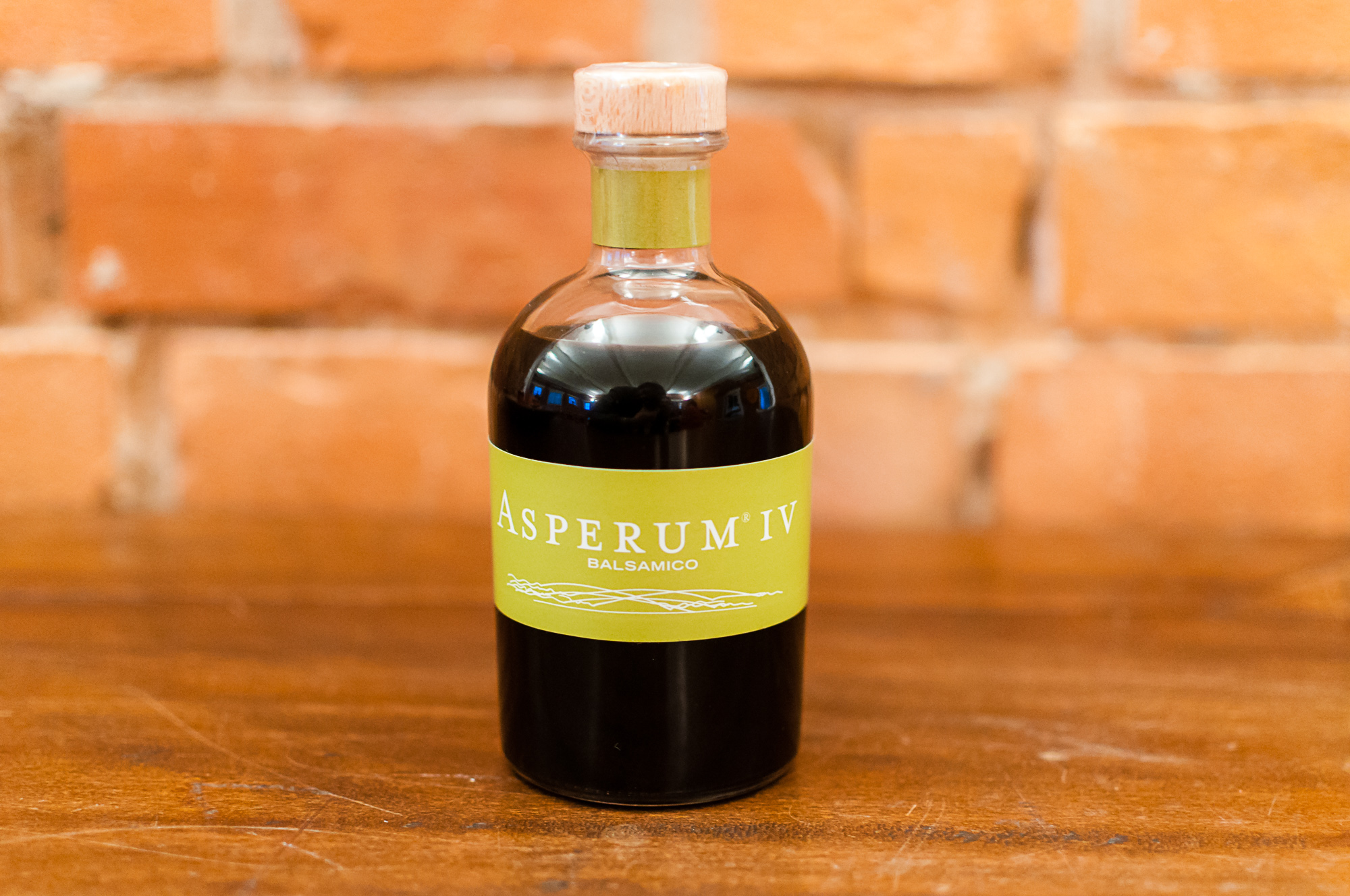 Asperum: aged 30 years, made 100% of cooked must; its drip drop helps it to be carefully dosed onto soups, aged cheeses, pudding desserts like cheesecakes, strawberries, apple or chocolate cakes. (They produce 1.000 bottles a year). Gloria suggests to use it as a digestive after a meal, a spoon of it can help your digestion thanks to its acidity.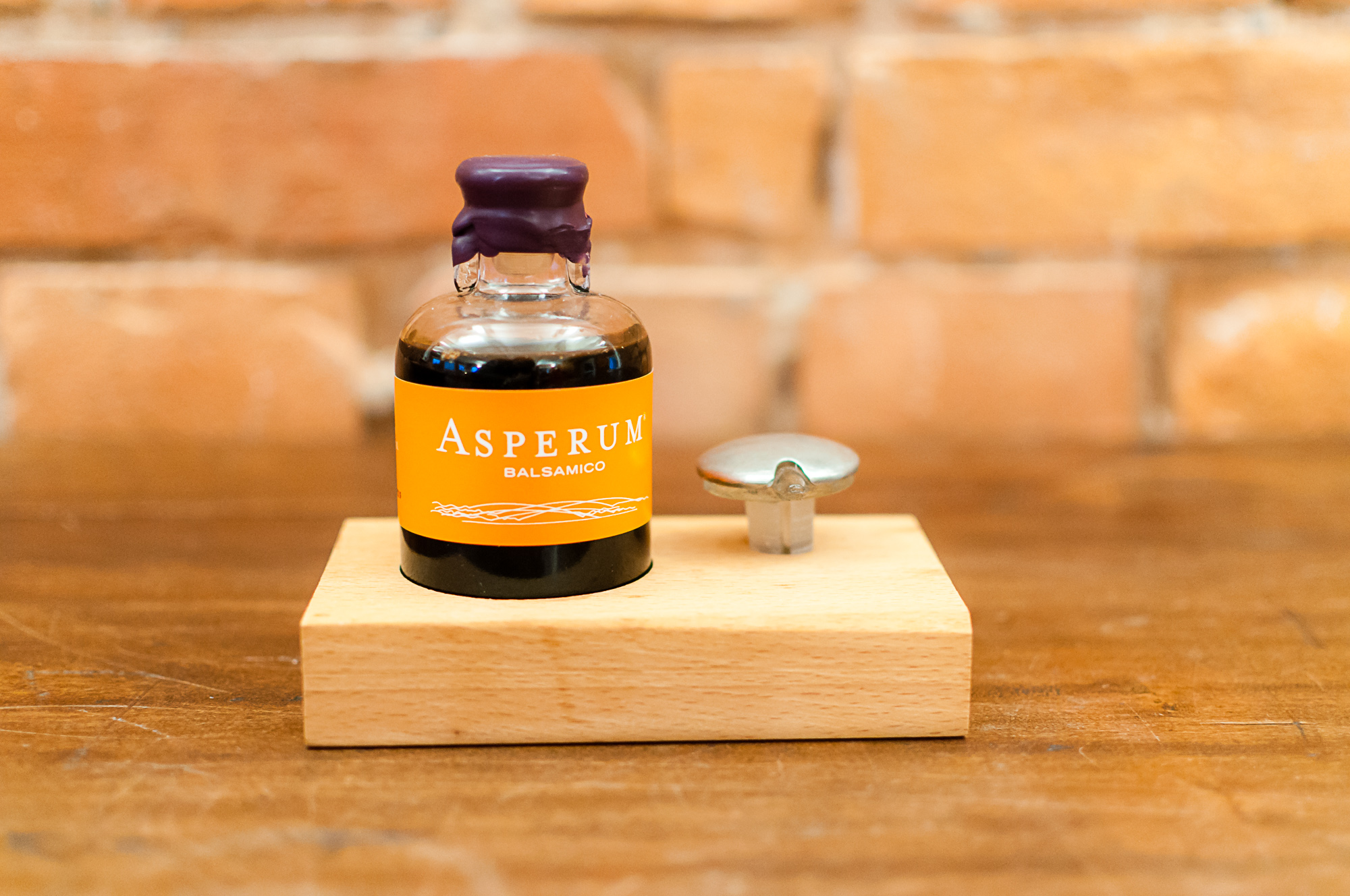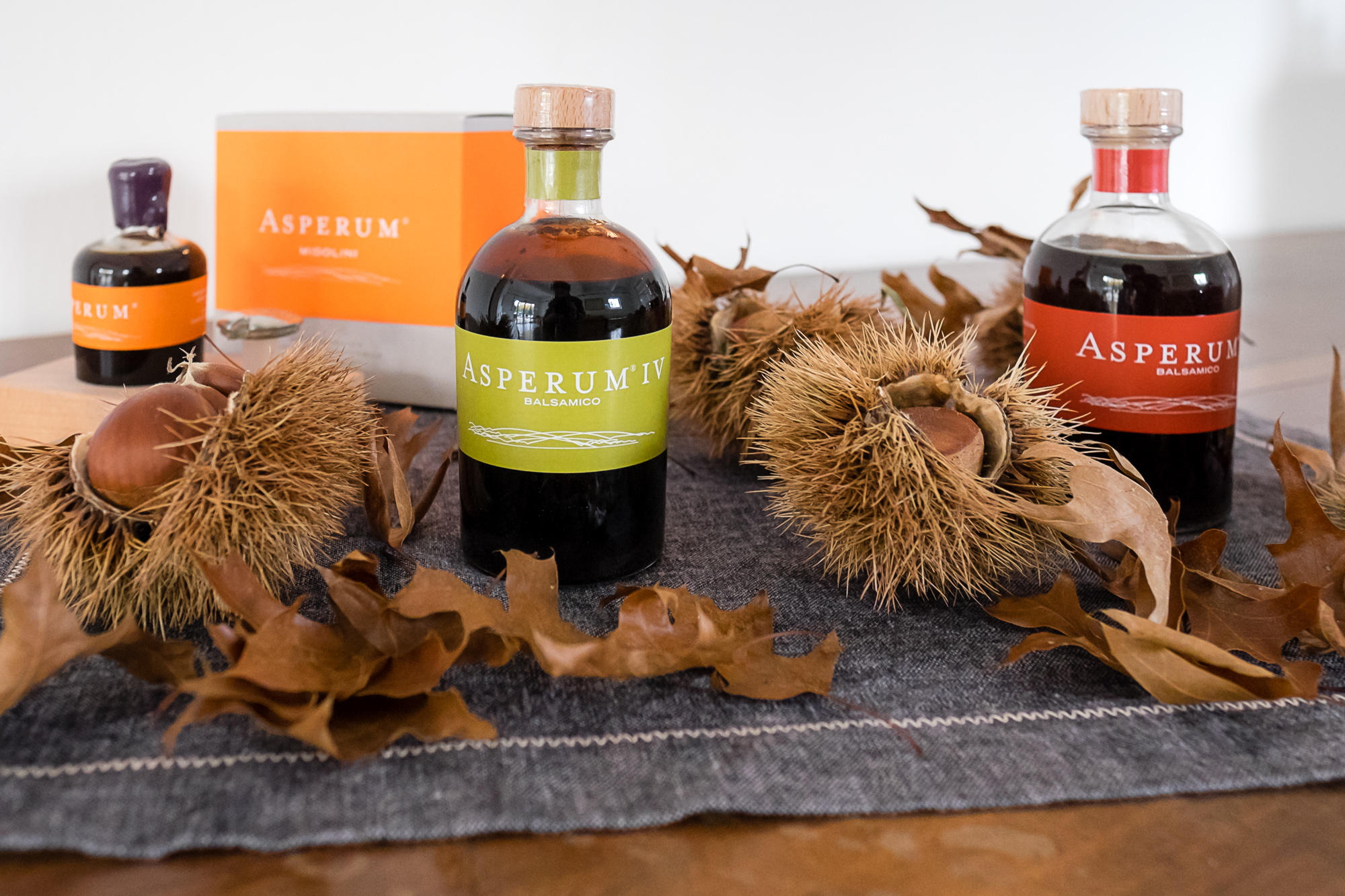 Gloria also wrote a book about the use of this dressing, even if she doesn't consider it a dressing because she uses it in recipes as a proper essential ingredient. I flip through this gourmet manual and I see a series of incredible dishes like the chocolate cake with a vinegar centre as well as photographs of the territory of Friuli Venezia Giulia. She considers it very important to keep to her father Lino's idea of a entrepreneurship connected to the local area. You can find Asperum among the "typical Friulano products" recognized by ERSA .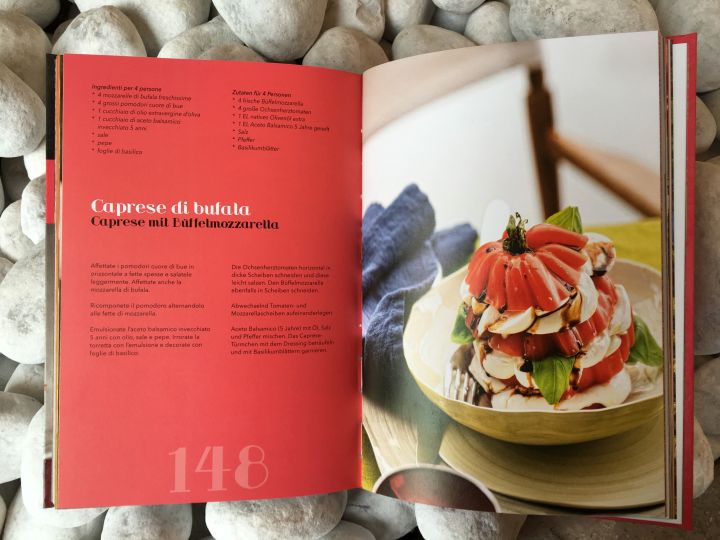 So, if you're in the area around Udine, remember to stop by here, I'm sure you'll love it. If you don't know what to do on the 4th of December, Midolini will welcome you (from 10.00am to 6.00 pm) for a free tour of their balsamic vinegar farm and on the same day they will organize an event for food and designers.
It's very similar to the one I last told you about, remember?
Ph. Andrea Zangrando