Guten Tag everyone!
I'm writing this article from my hotel room at the Hotel Wiesler…I just can't wait to tell you all about my latest trip, I can't even wait to get back to the office on Monday to tell you about Graz!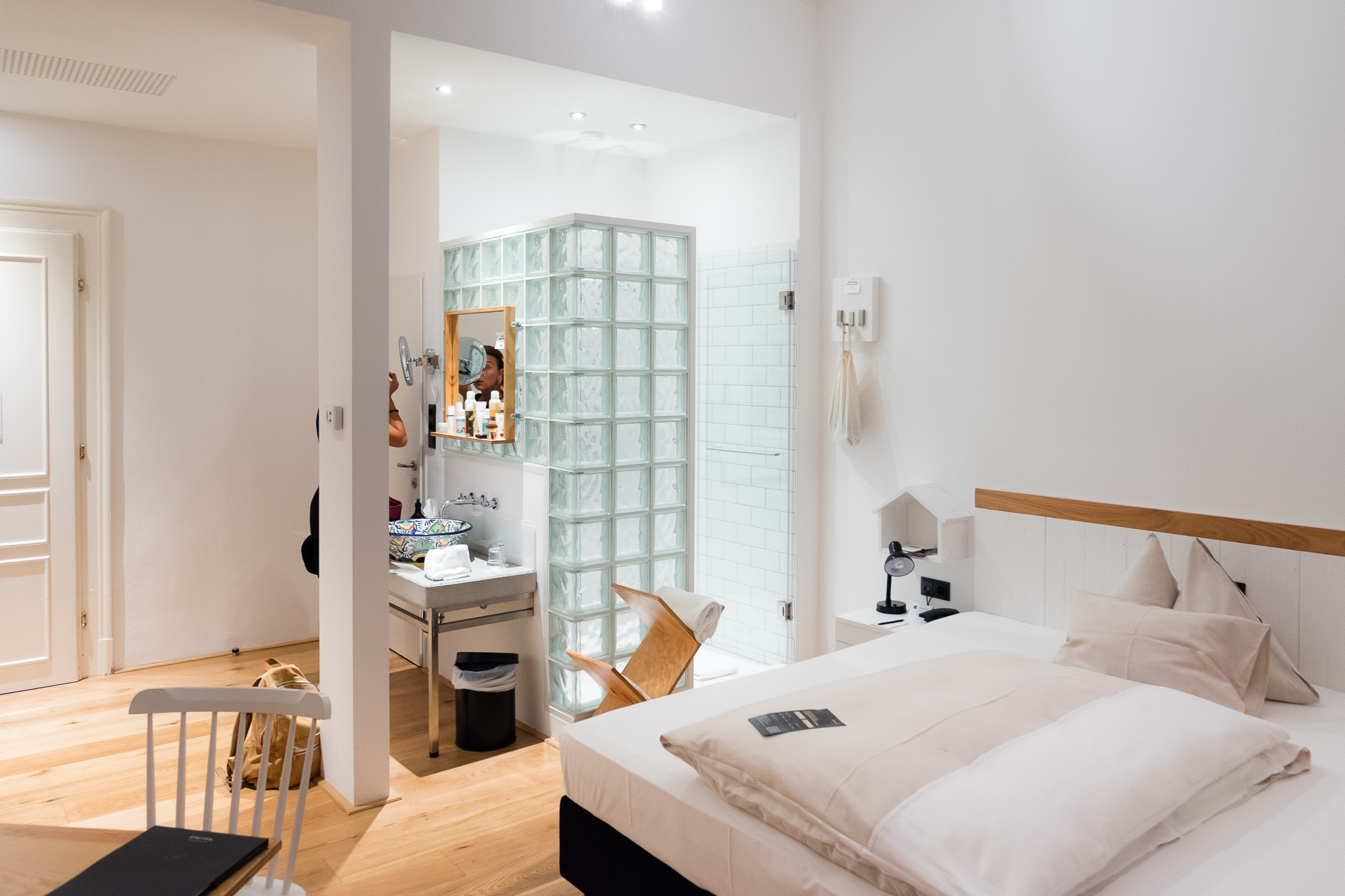 I admit that this was the first time I had the chance to visit this wonderful city, built along the river Mur, well known for the presence of small gold particles in its waters.
I hadn't collected much information on the city before coming here, partly because I had very little time (I decided on this trip at the last moment) and partly because I didn't want to create false expectations; so with very little information I headed off to Graz!
Graz is split in two by the river Mur. Before 2003 (the year in which Graz, European Capital of Culture, gets a new look with important urban redesigns) the fancy part of the city was below the hill, where the Schlossberg castle is (what is left of it at least, after dear old Napoleon's destruction), and the more common part was beyond the river, exactly where my hotel is!
But don't worry, I'm not locked up in a terrifying smelly Motel, the Hotel Wiesler is a modern design hotel, perfectly harmonious with the antique structure.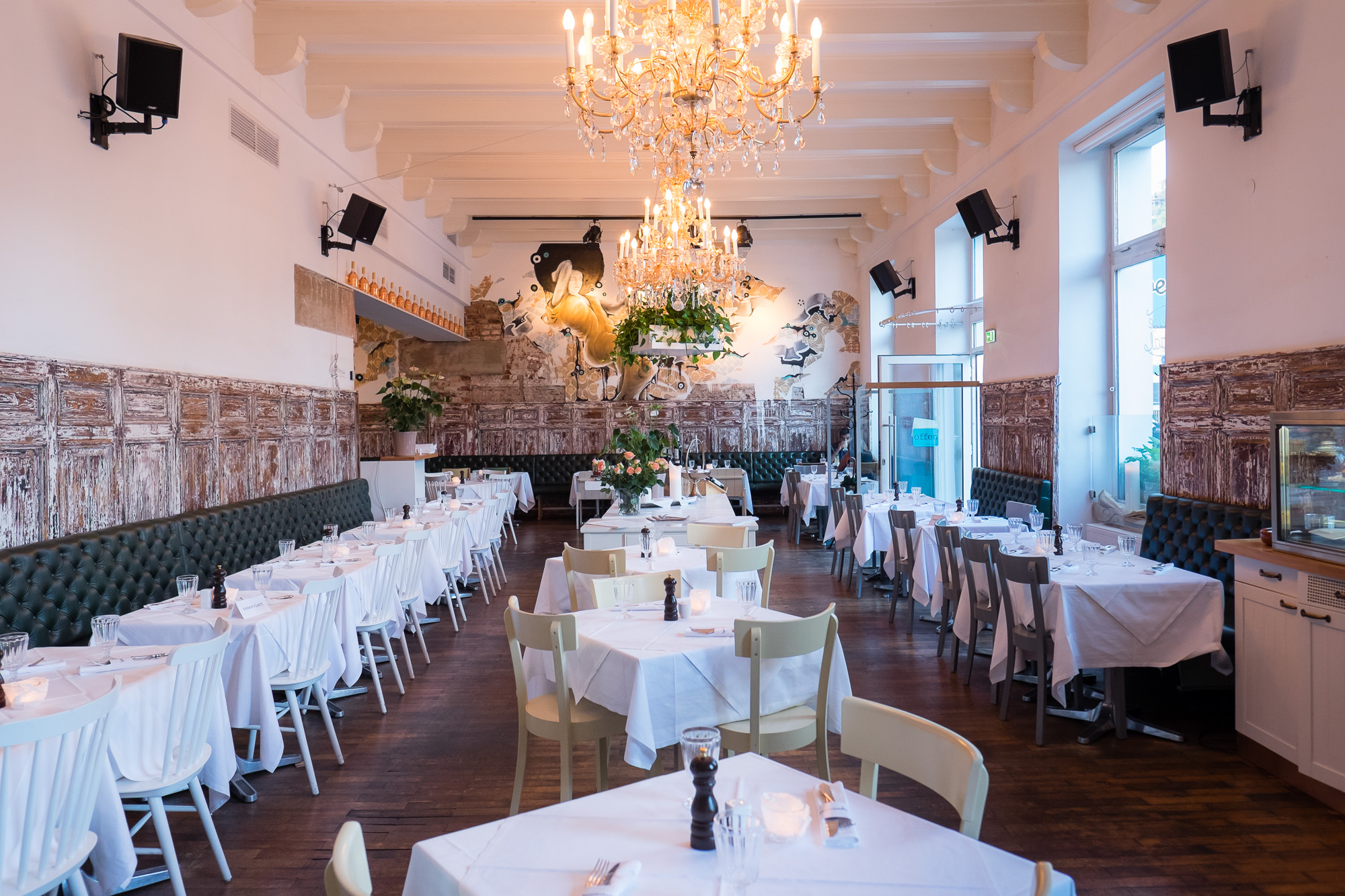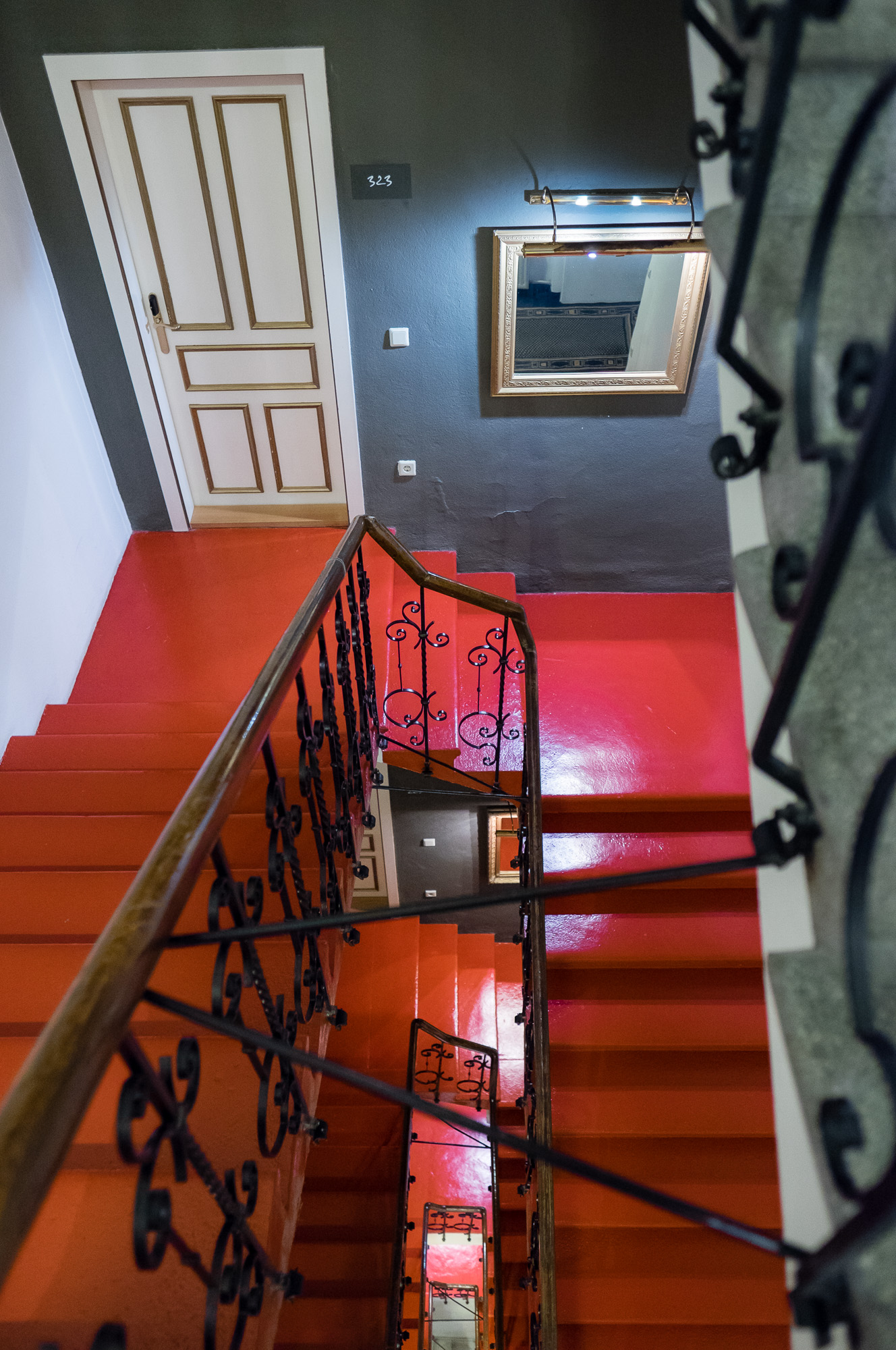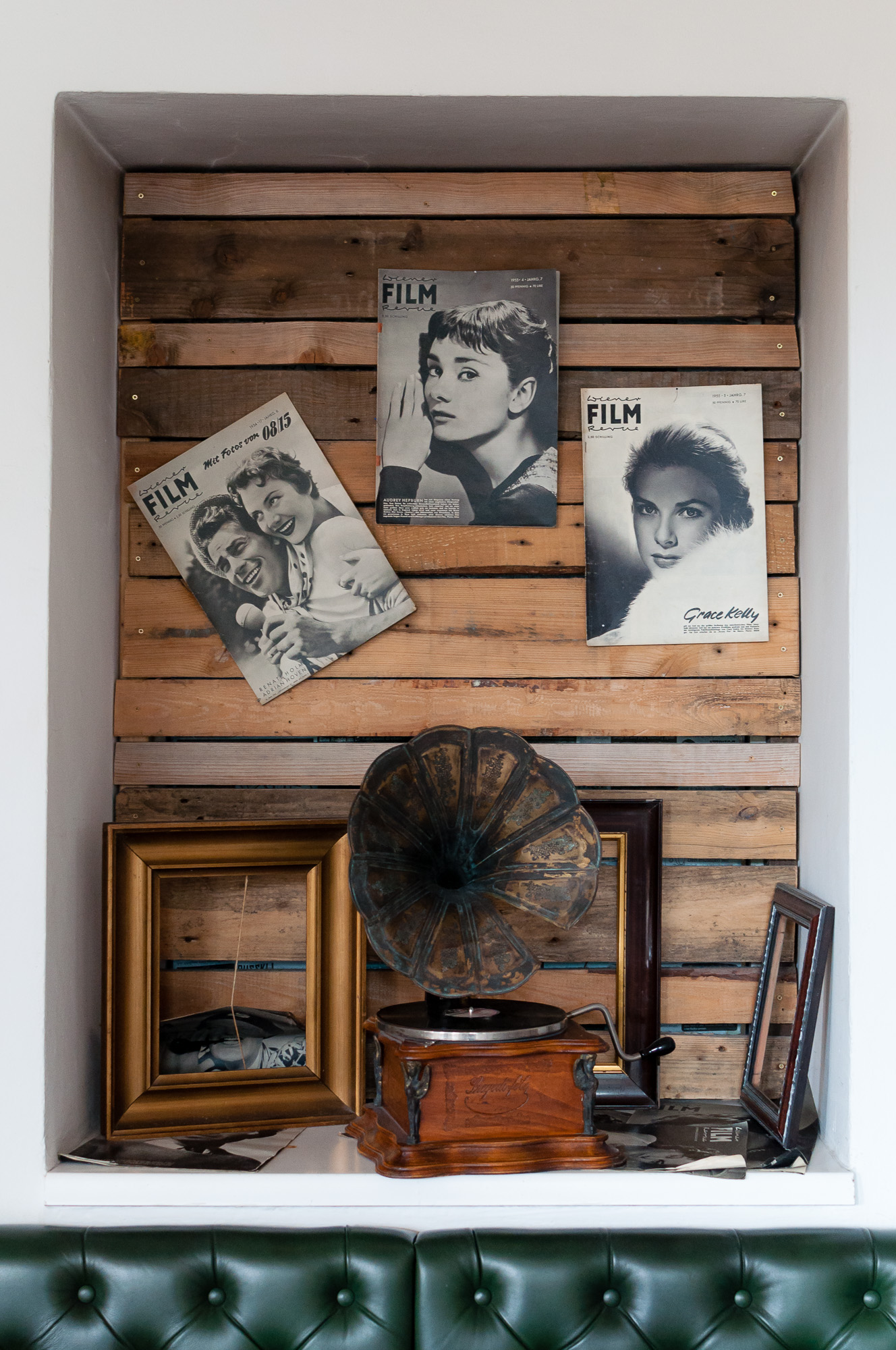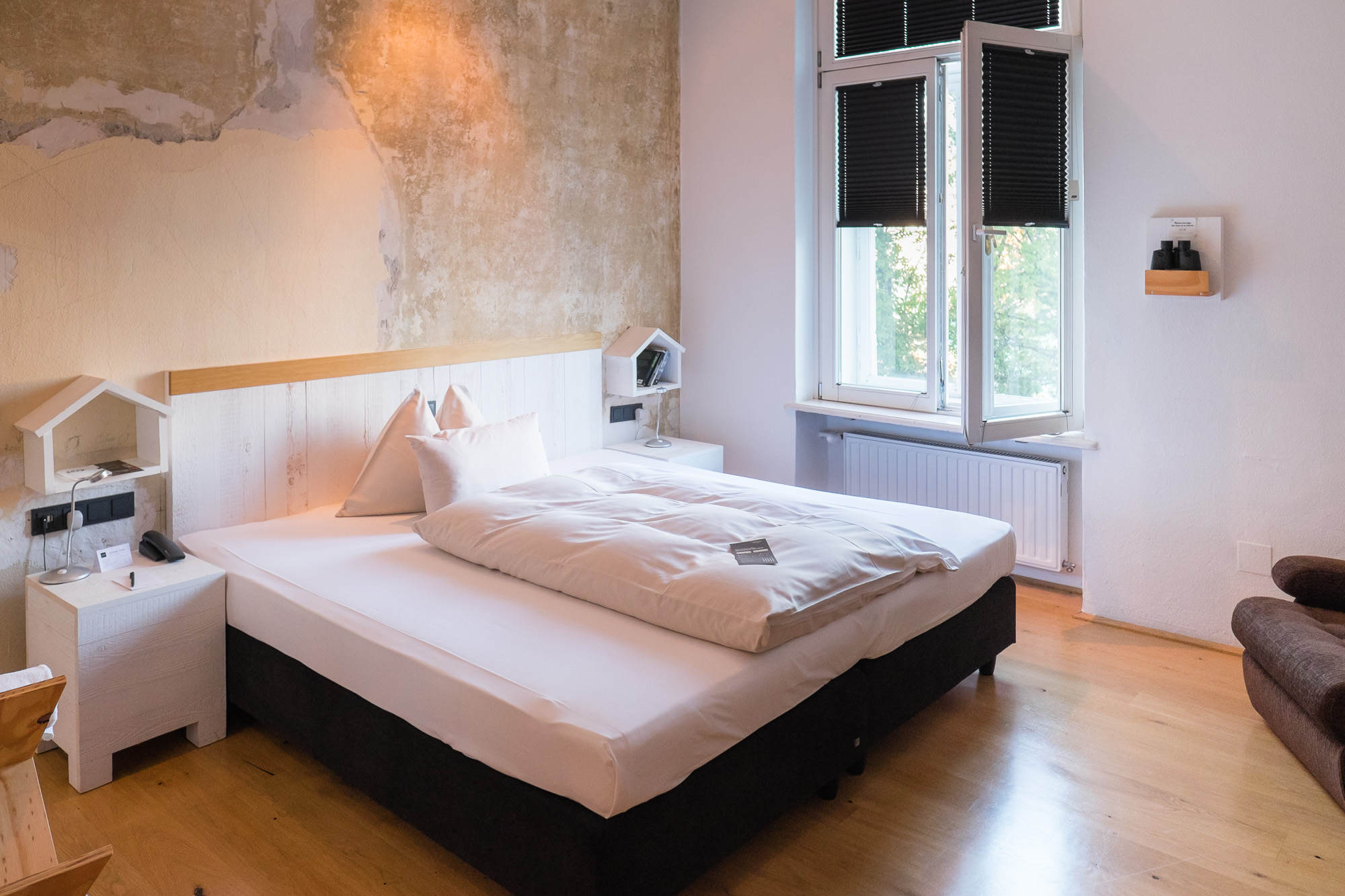 The surrounding area, once home of the less wealthy, filled with night clubs and unwelcoming alleys, is now completely renovated thanks to Kunsthaus, home of Contemporary Art, a new area of interest and aggregation: a modern building, planned by two London architects (Peter Cook e Colin Fournier), a sort of enormous bubble that offers interesting urban projects.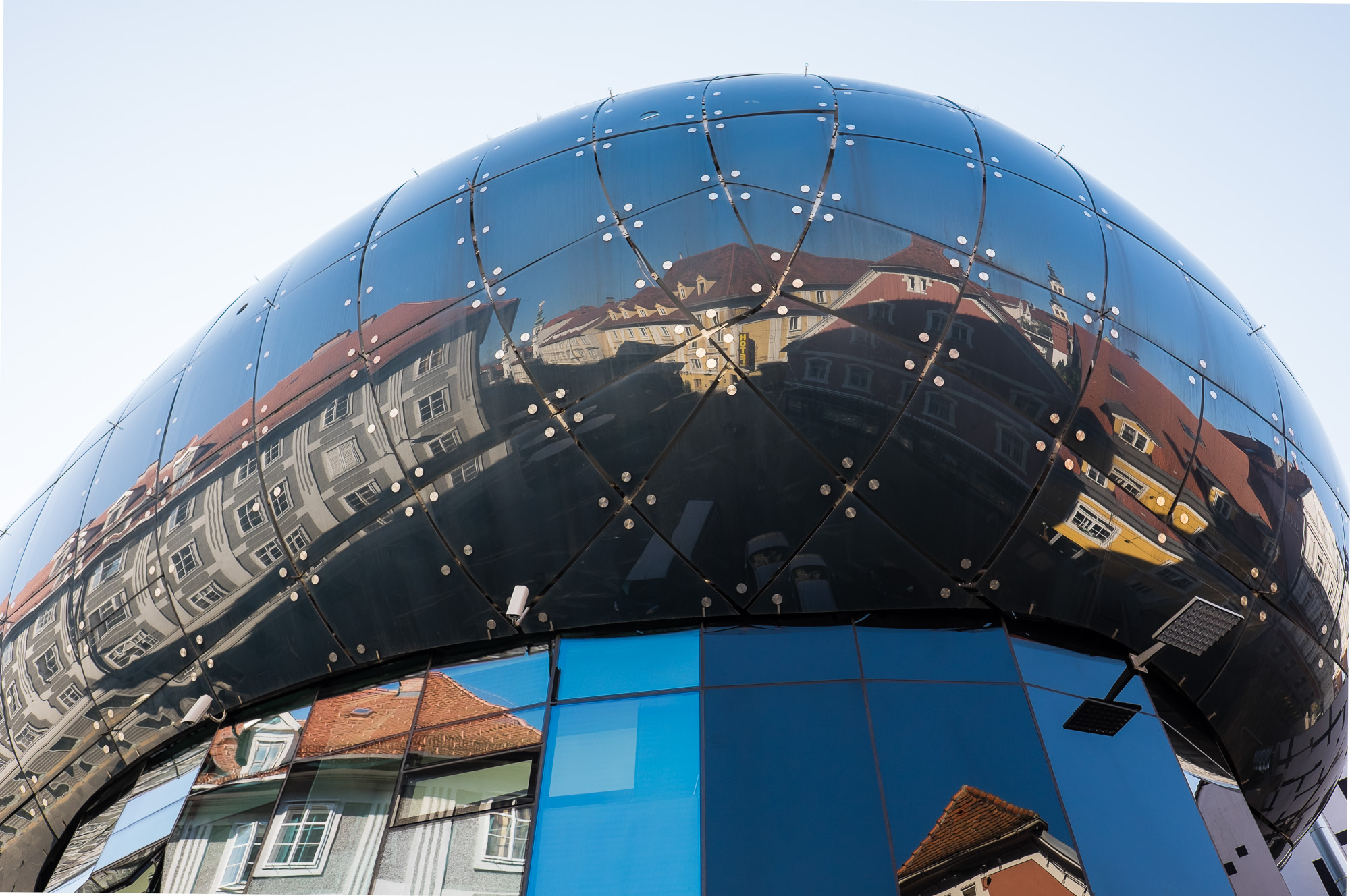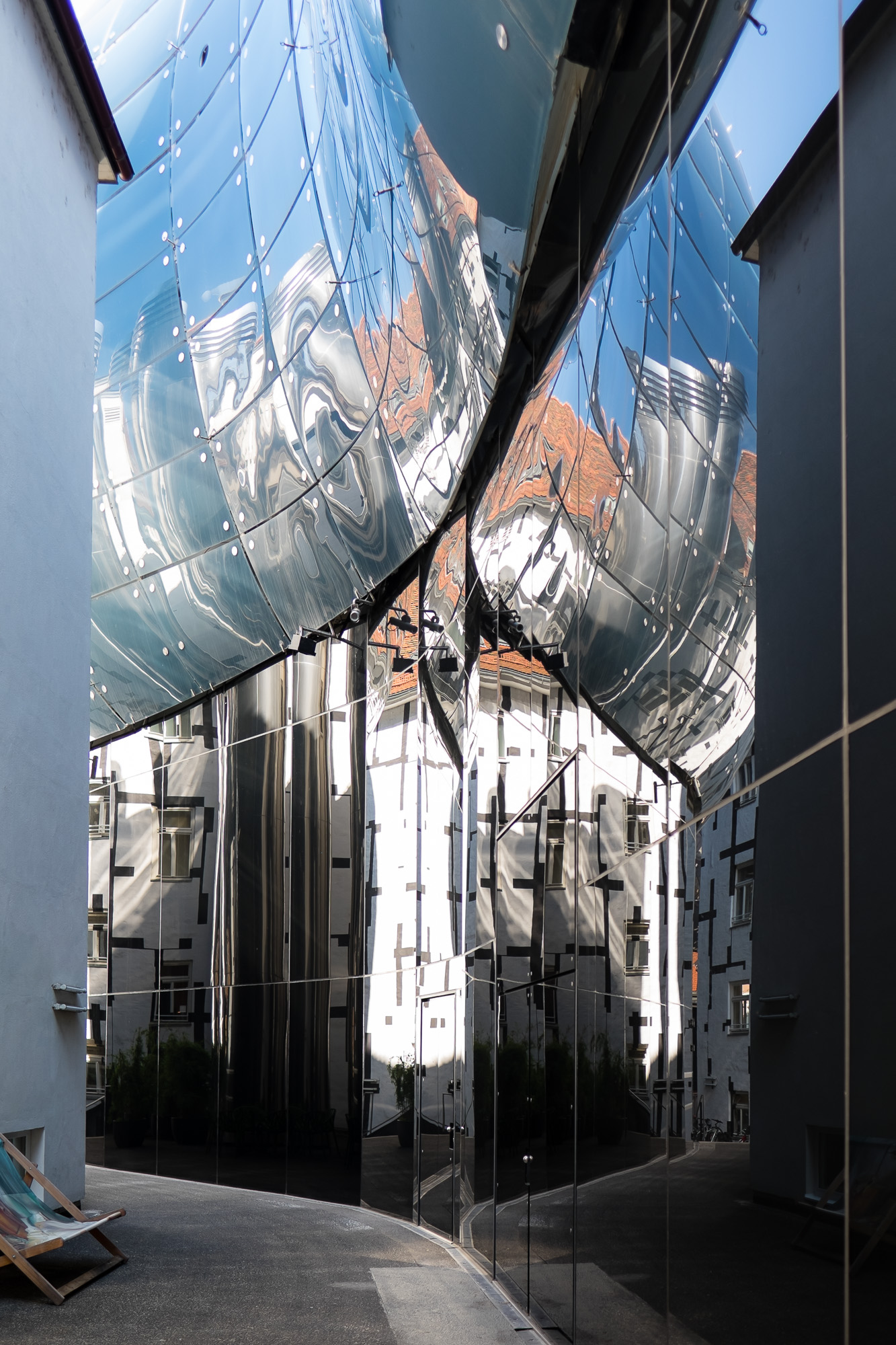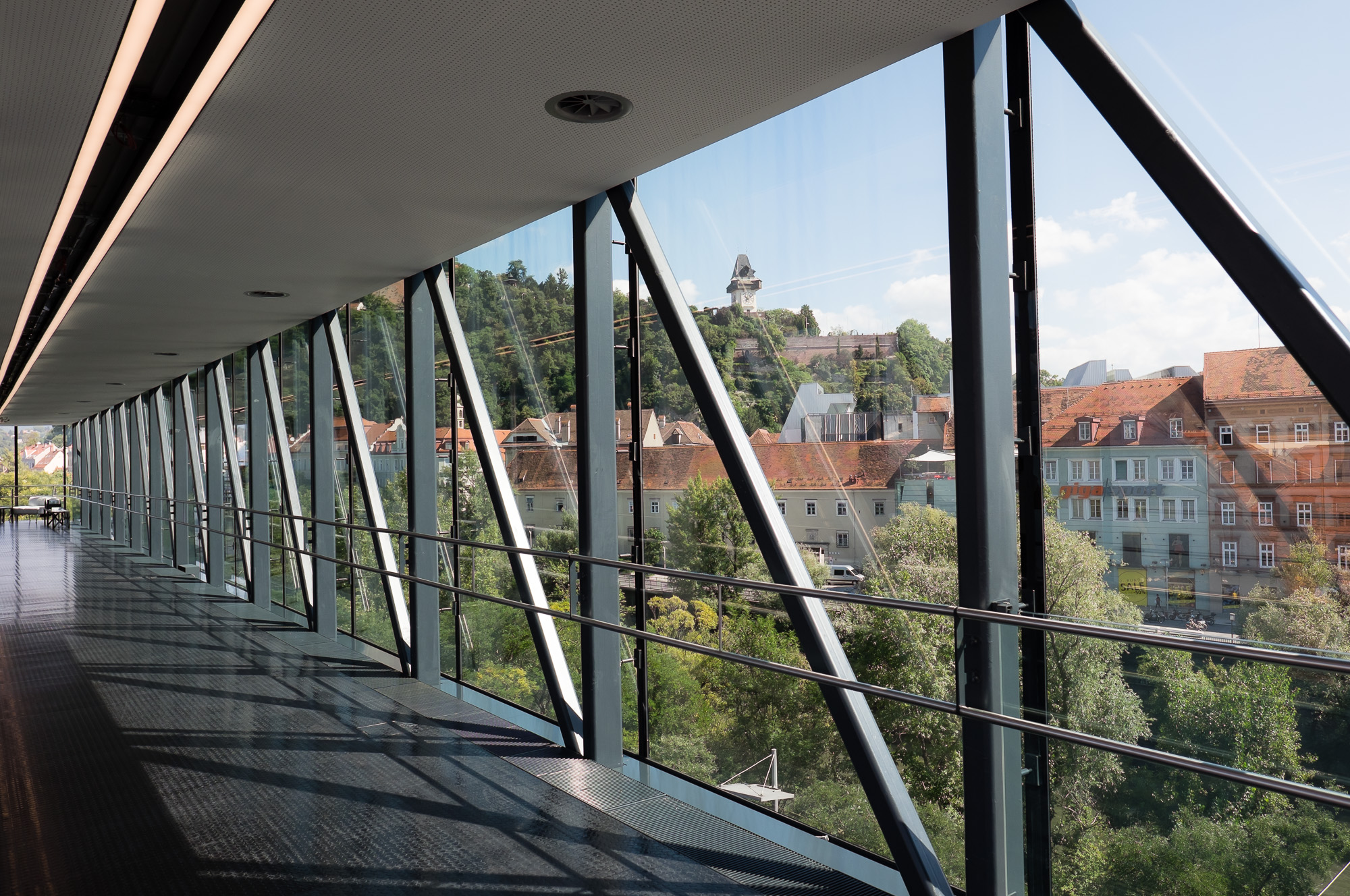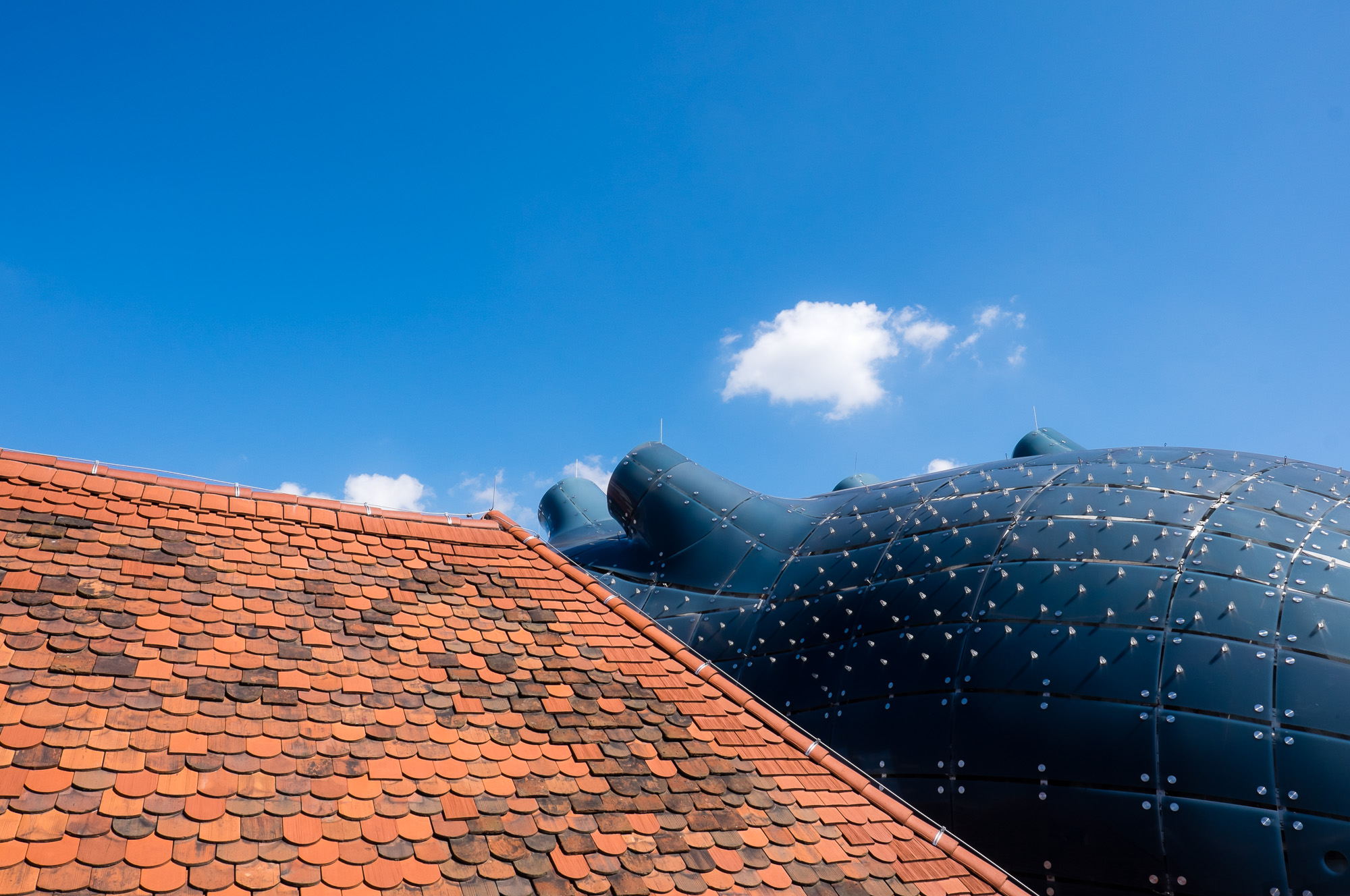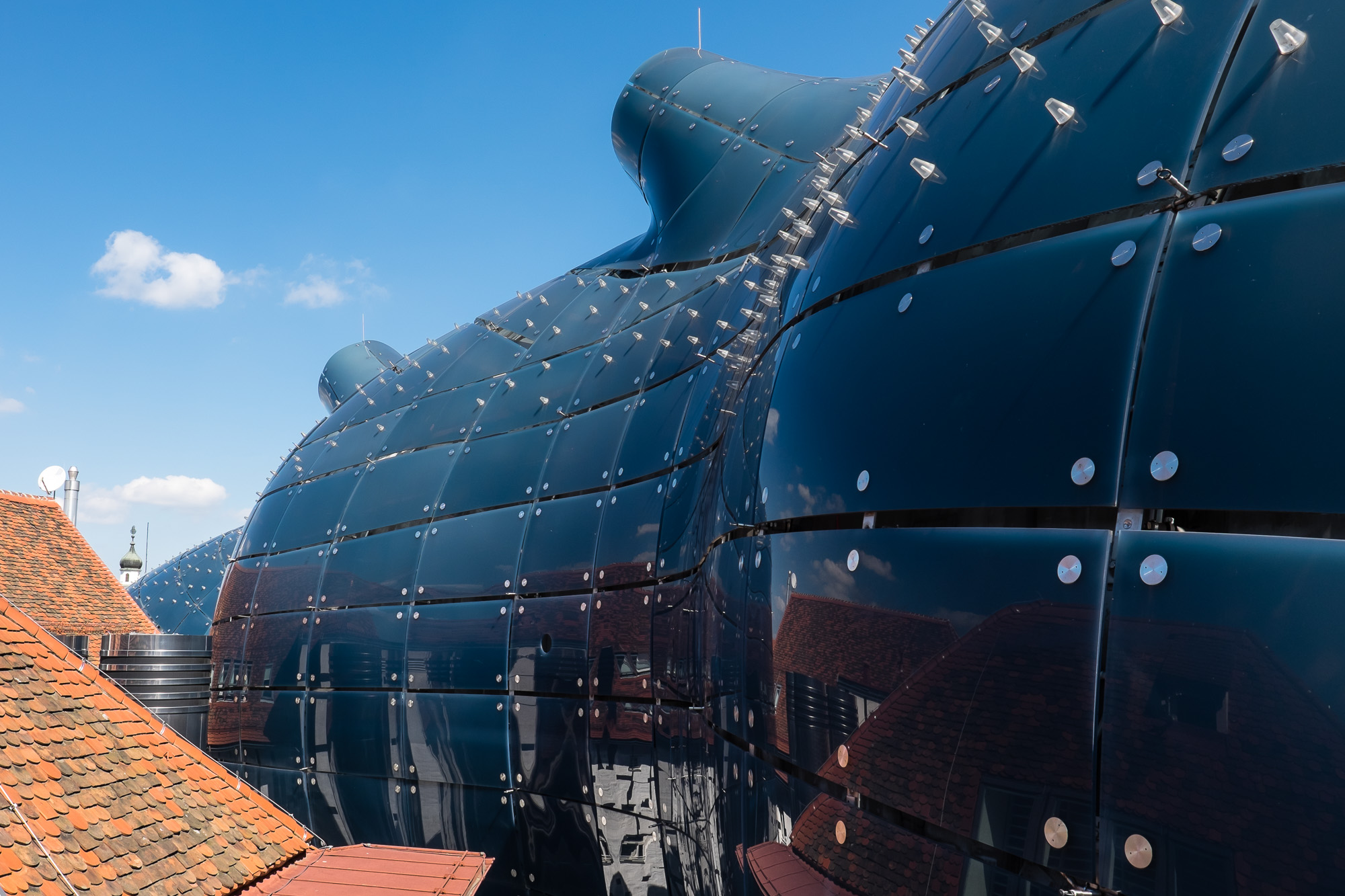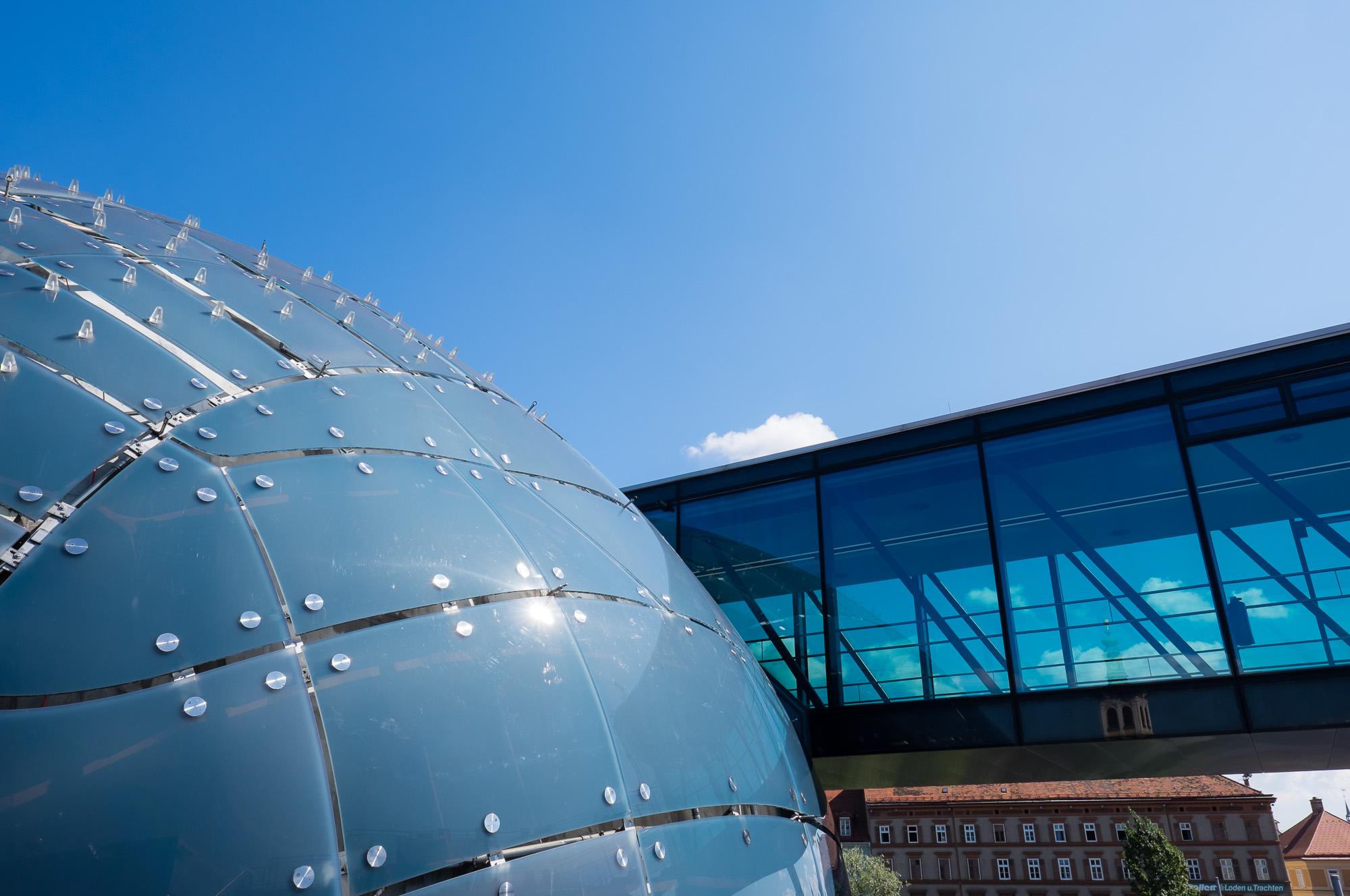 Just behind the Kunsthaus, you will find the Mariahilfer Strasse (that is non other than the old "Trieste Strasse", the road that used to connect Trieste to Vienna), that after 2003 started sprouting new local design shops and boutiques, like the one of the baker Auer Martin, that sells the day old bread at half price, or Caritas Tag Werk (which means Day Opera) where unemployed youth can find a day's job, by producing accessories with old truck canvas.
Walking along this pedestrian street you will get a taste of this city's mood, avoiding the usual stores in franchising that you find anywhere else in the world!
Make a note of the street —> Str. Mariahilfer!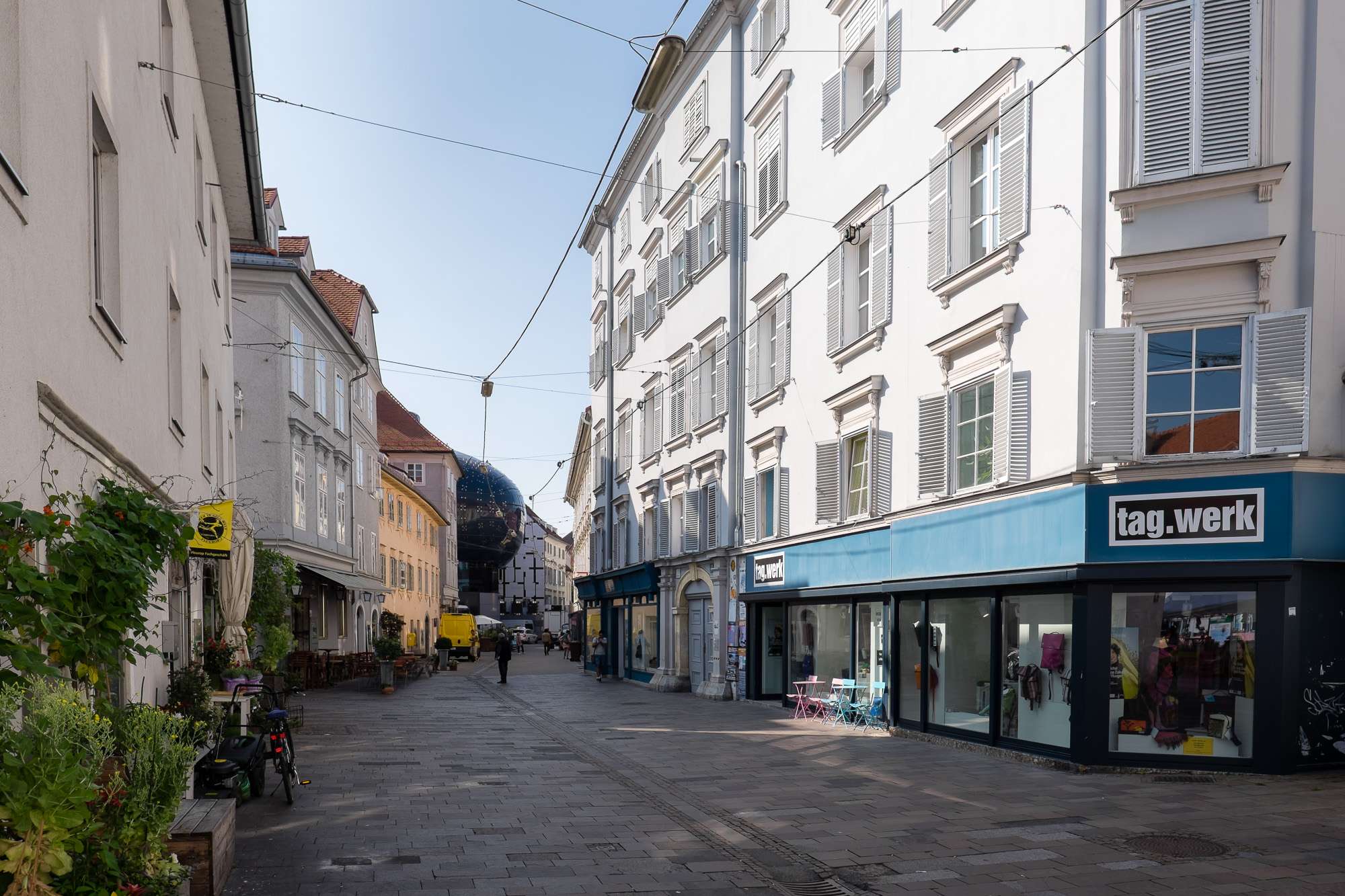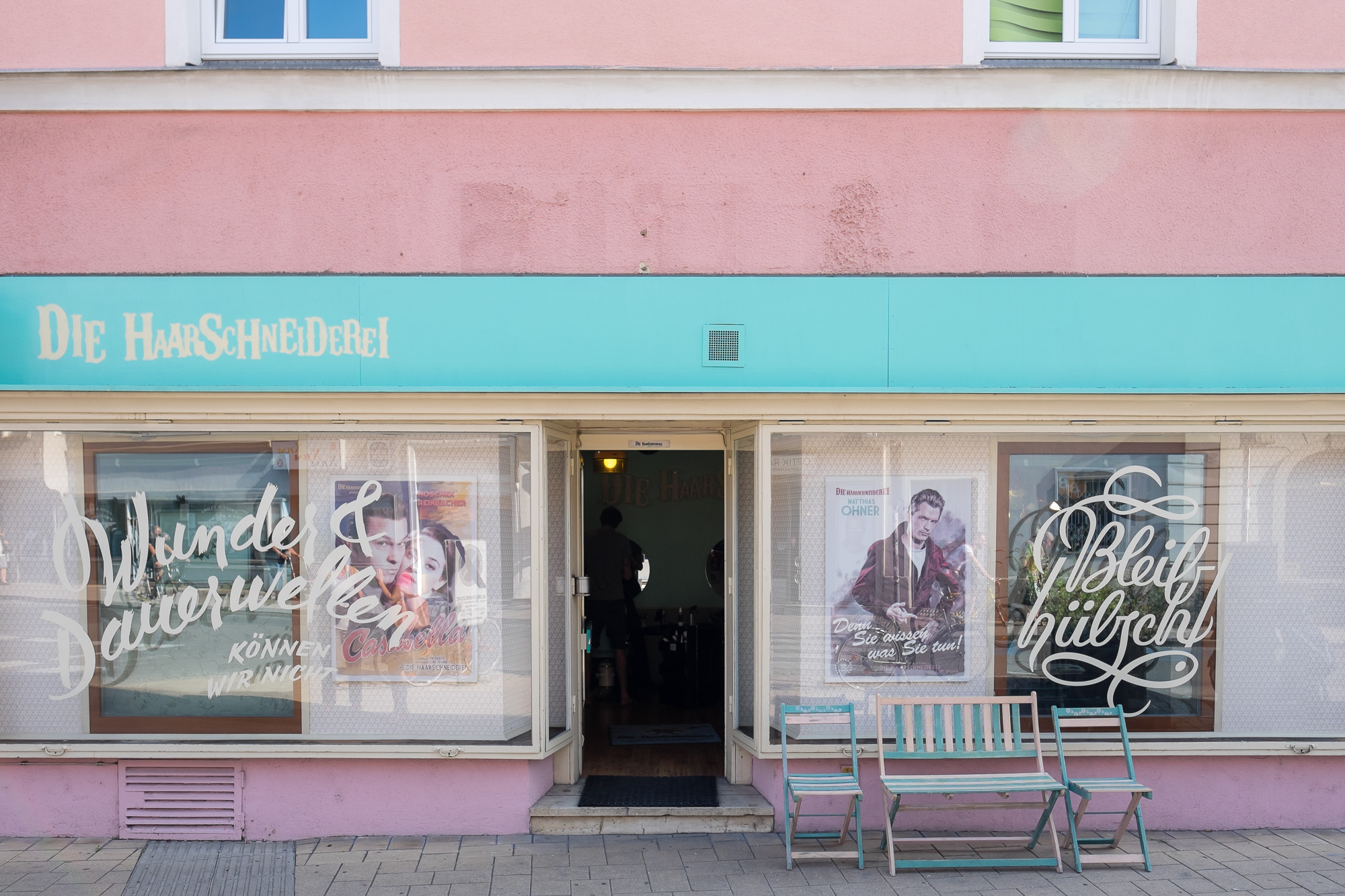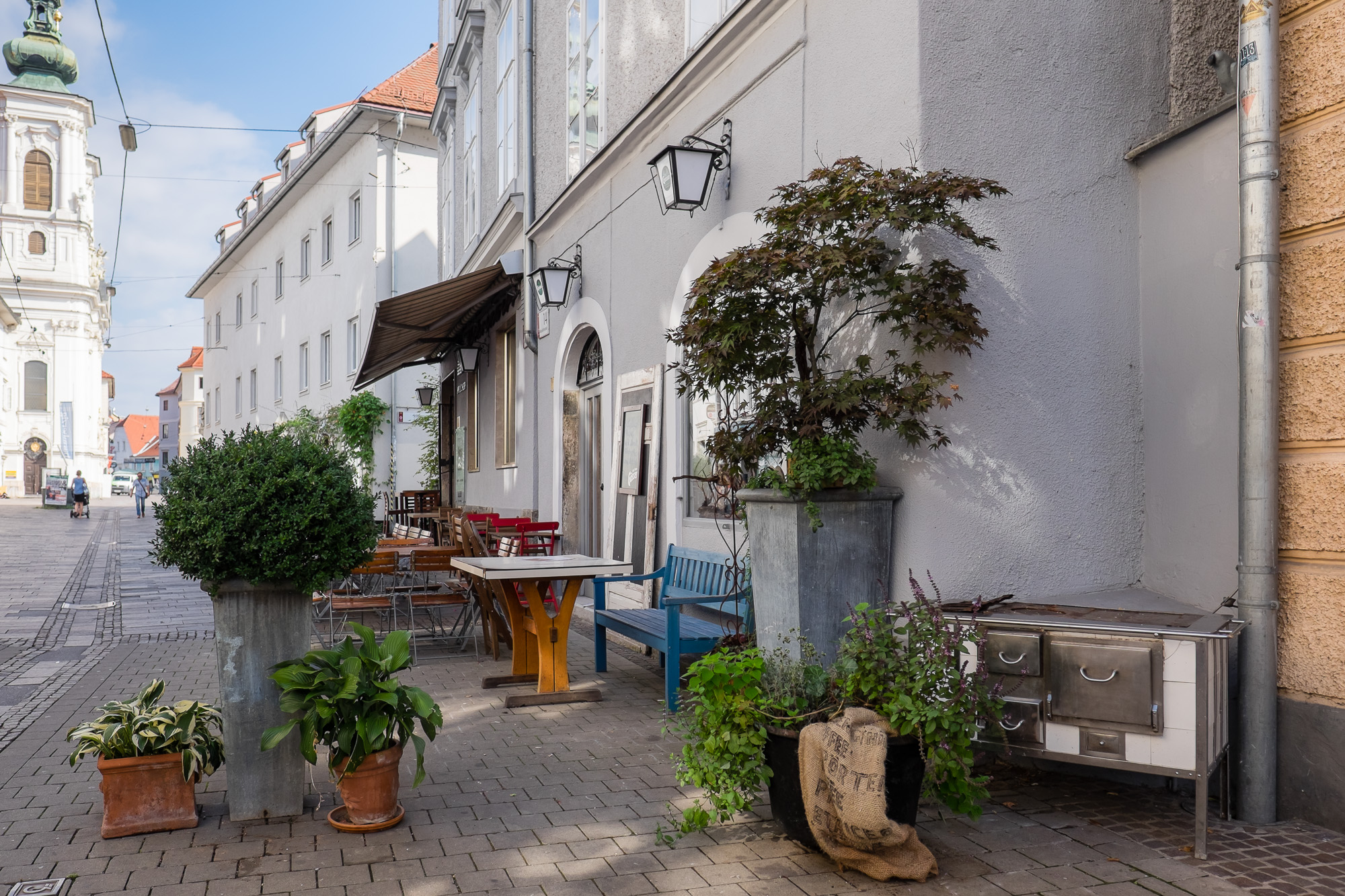 As you walk along this street you will reach a small square, where you can find one of the two local farmer's market in Graz; from Monday to Saturday you'll be able to buy fruit and vegetable.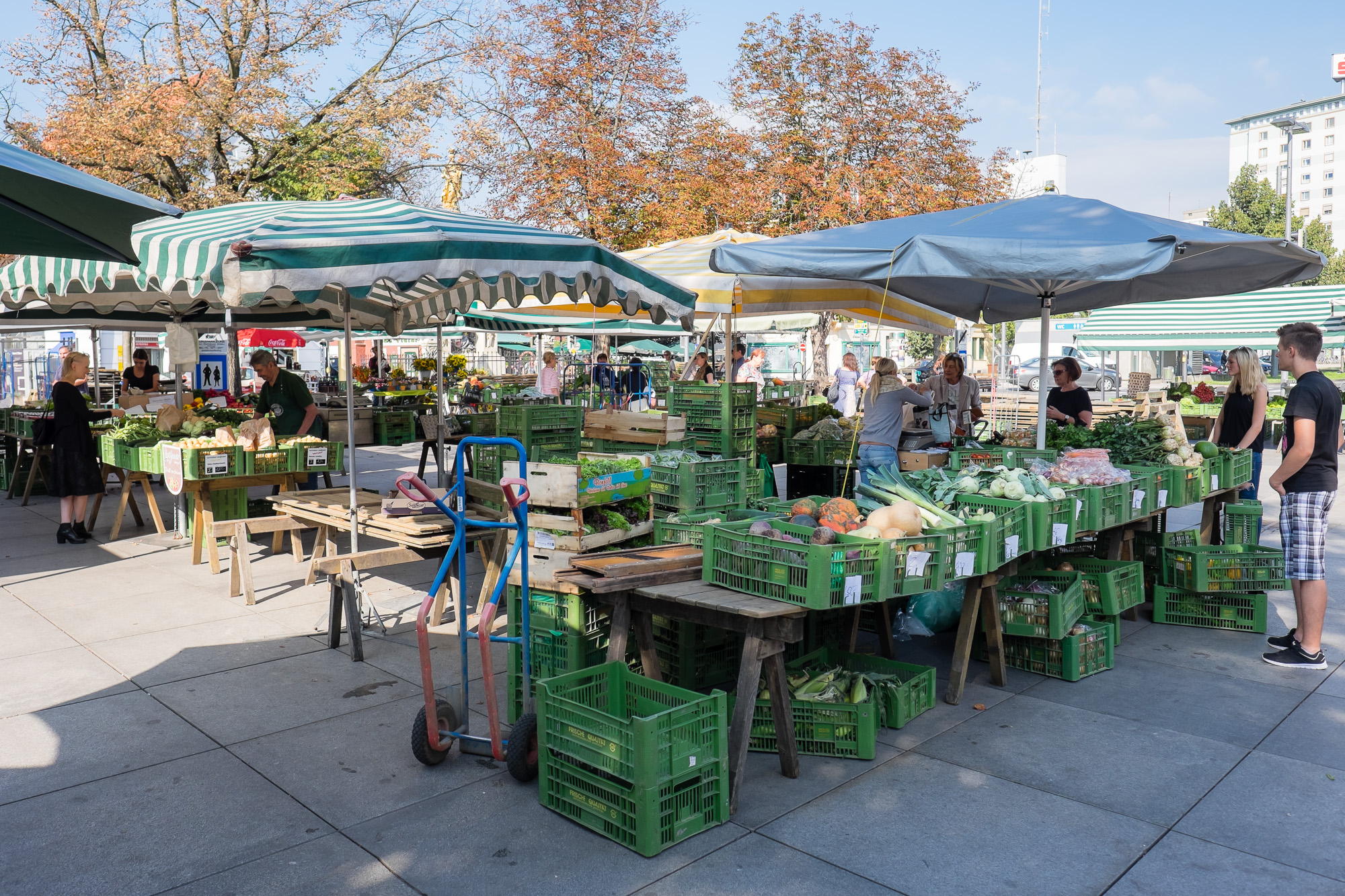 Another interesting fact to know … GRAZ IS CAPITAL OF CULINARY DELIGHTS SINCE 2008!
The city is very proud of this title, which they received because of the 2 permanent markets, 16 mobile markets and 365 farms.
If you decide to take a trip to the area, from May to October, you can book your culinary experience. A walking tour of 5 restaurants and 5 dishes, that in four hours will walk you through the particular dishes and tastes of the region. Thirty restaurants from Graz take part in this project, and they'll offer you a special welcome (almost like the dinner "The long table of tastes" with 750 people that was recently organized in the main square). For more information: https://www.graztourismus.at/it.
But let's return to our Mariahilfer Street.
I suggest that from here you head back to the river side, because you'll be right in front of Island in the Mur, an art piece of the architect Vito Accongi, of obvious Italian origins but born in New York.
The architecture of the shell, called Island in the Mur, was constructed in 2003, with the intention of getting the people of Graz more in contact with the river; it's to be considered a connection between river and city, that inside has a playground for children, an amphitheatre for concerts and a bar where you can benefit from the cool breeze that blows around the river during hot summer days. It's not really an island, more like a ship docked to the riverside and with two wallboards to cross over. They even have lights to signal and warn other ships and boats in case they get too close.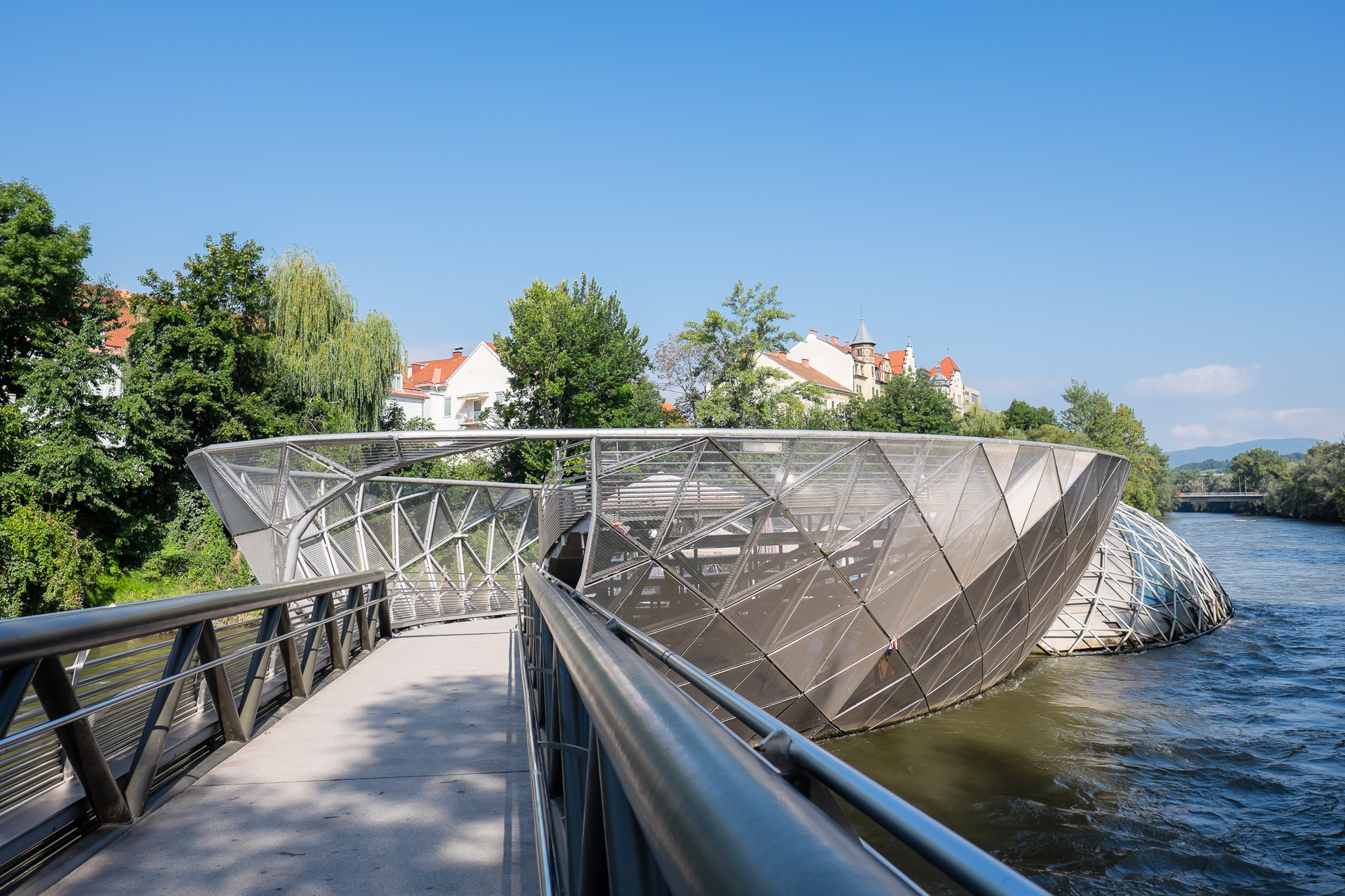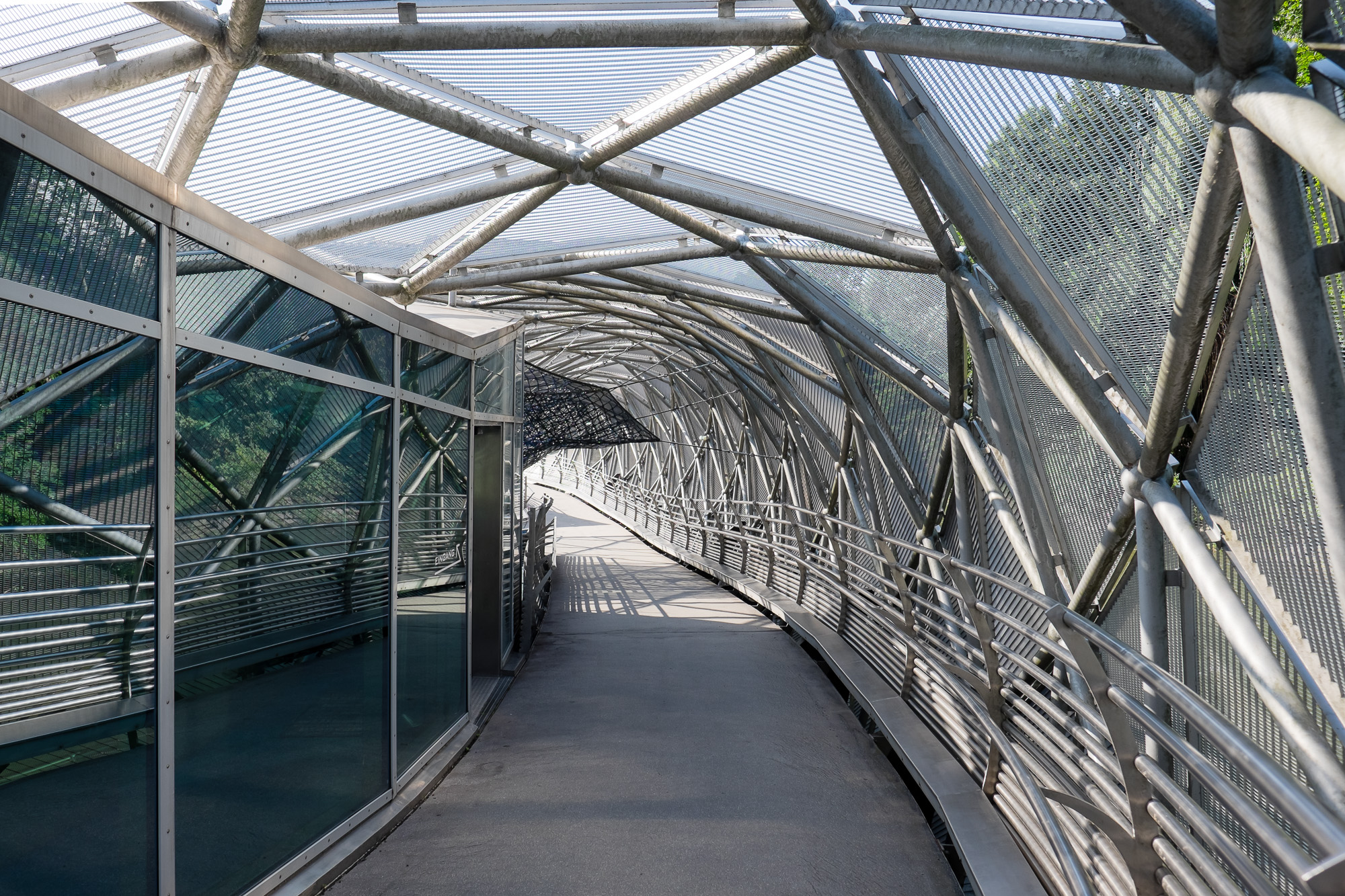 If you cross the Mur you'll find yourself in front of the hill with the bell tower, a beautiful tower that dominates the city since the 1500s.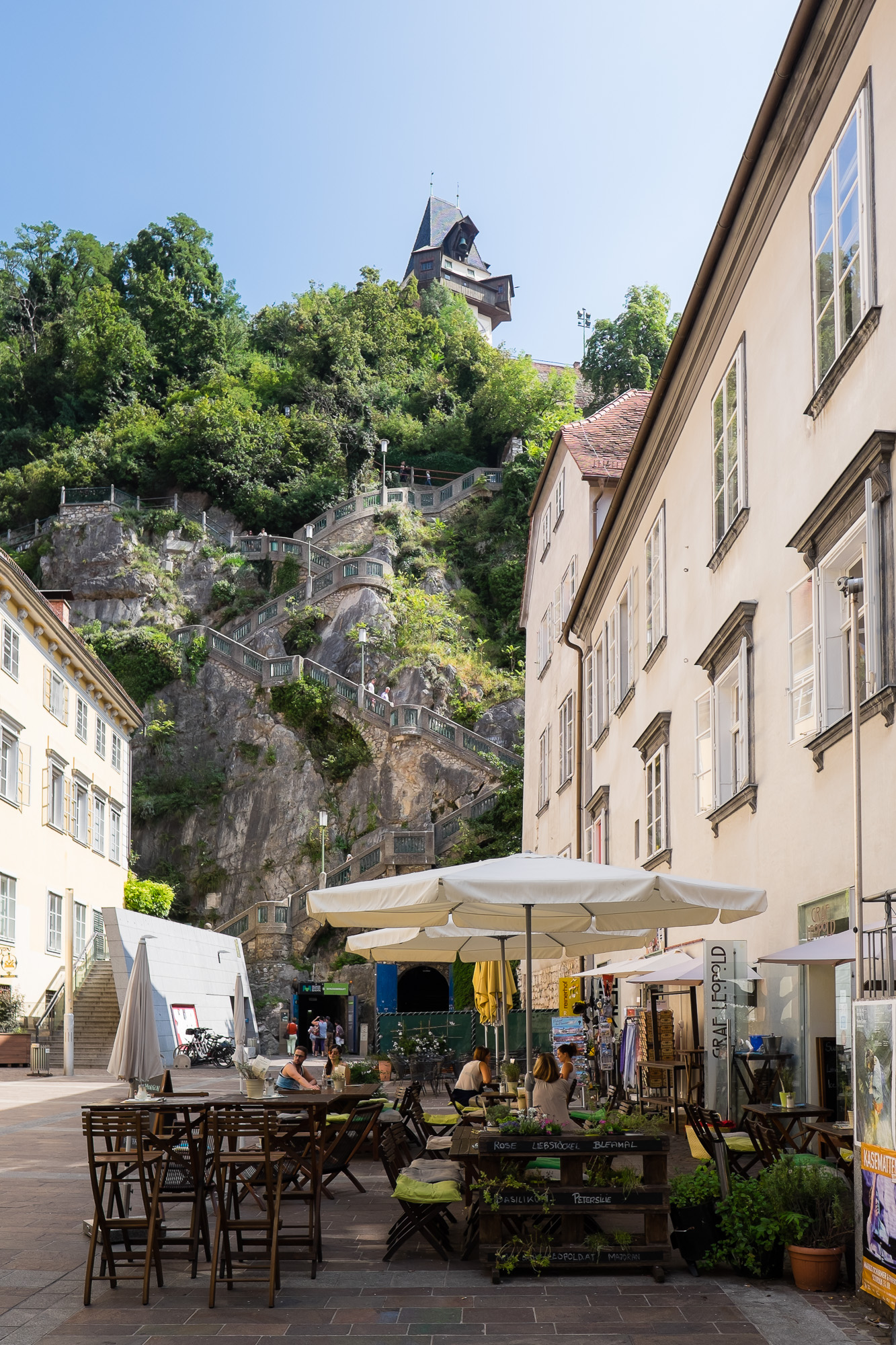 As I stare up at the tower I notice a staircase…I start coming up with excuses to not face the stairs up to the top of the hill, but fortunately 16 years ago the people of Graz thought of me when they built an elevator to take you all the way up.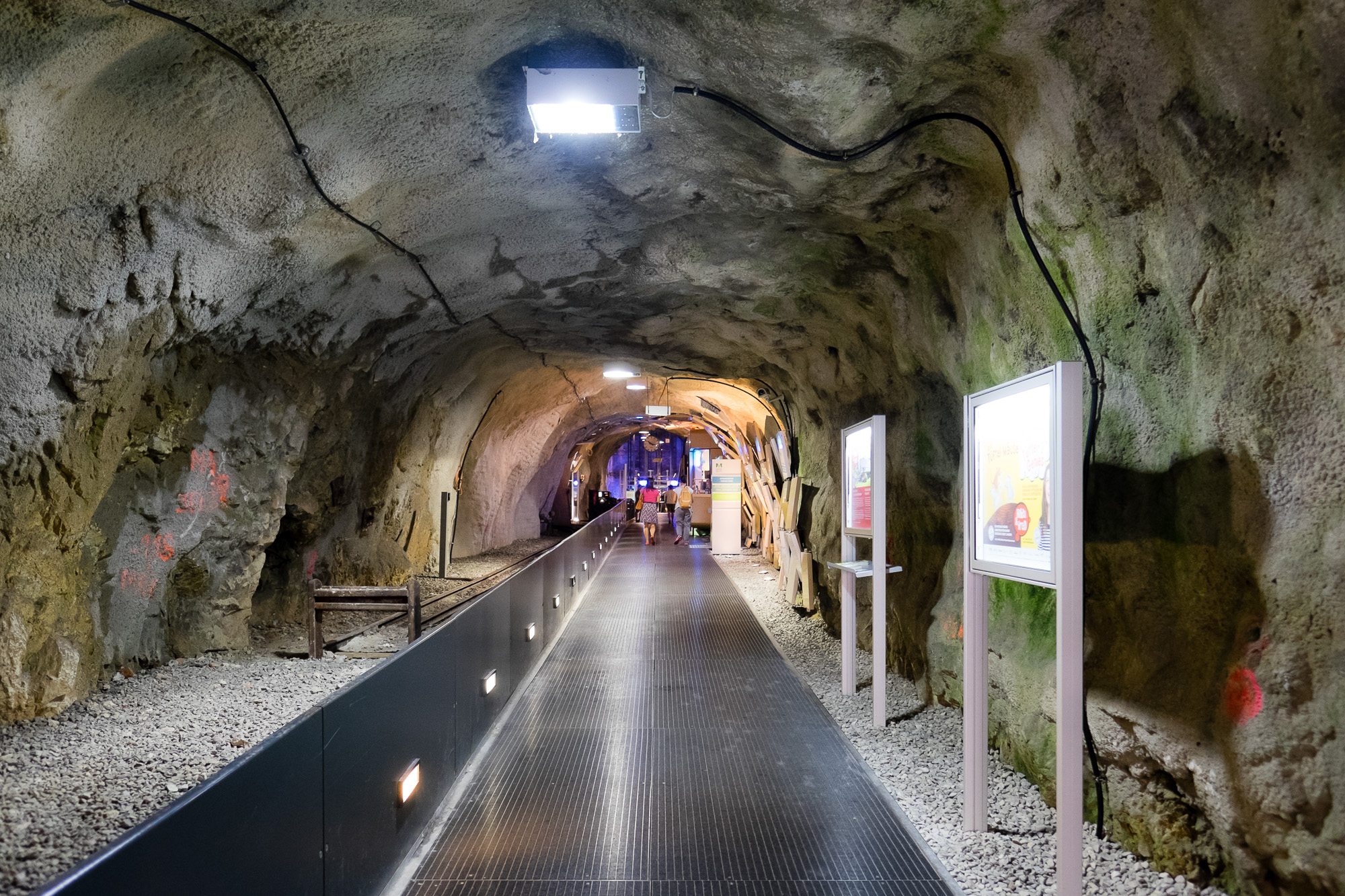 From up here the view is amazing, a multitude of sloping roofs, all with different original shapes, give you an idea of the structure and evolution of the city. They are so well kept that in 1999 Graz is added to the list of UNESCO's world Heritage sites.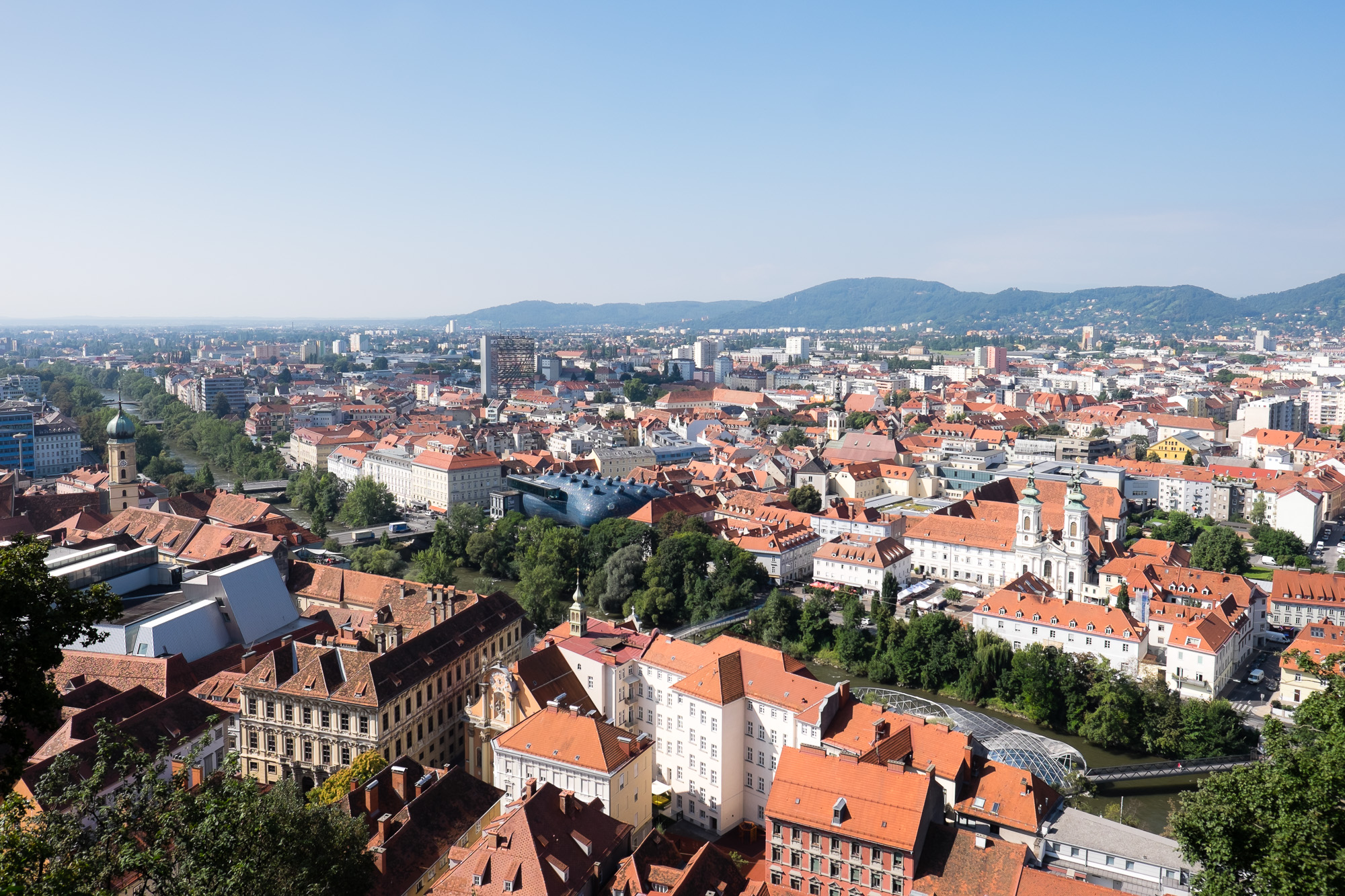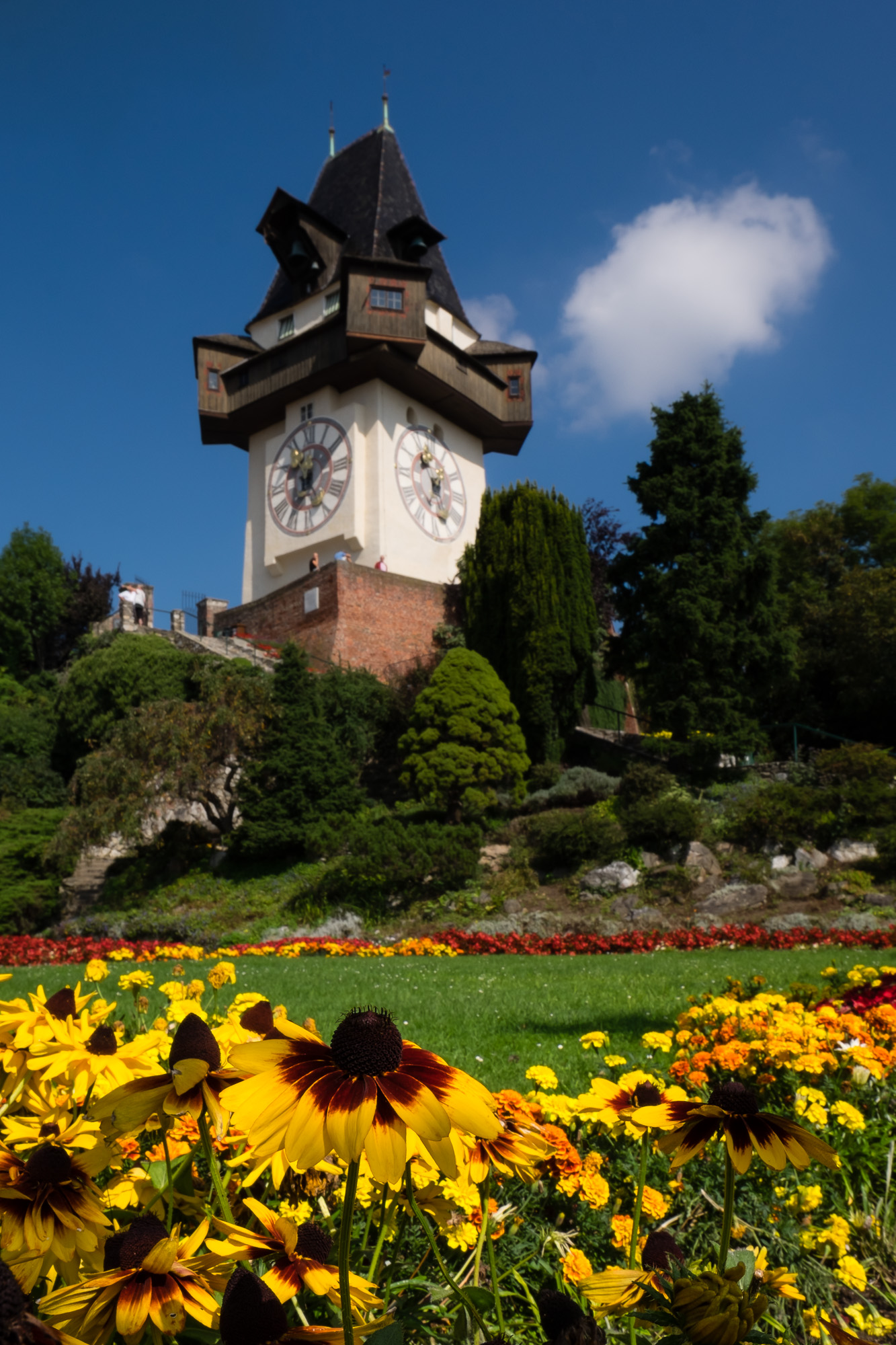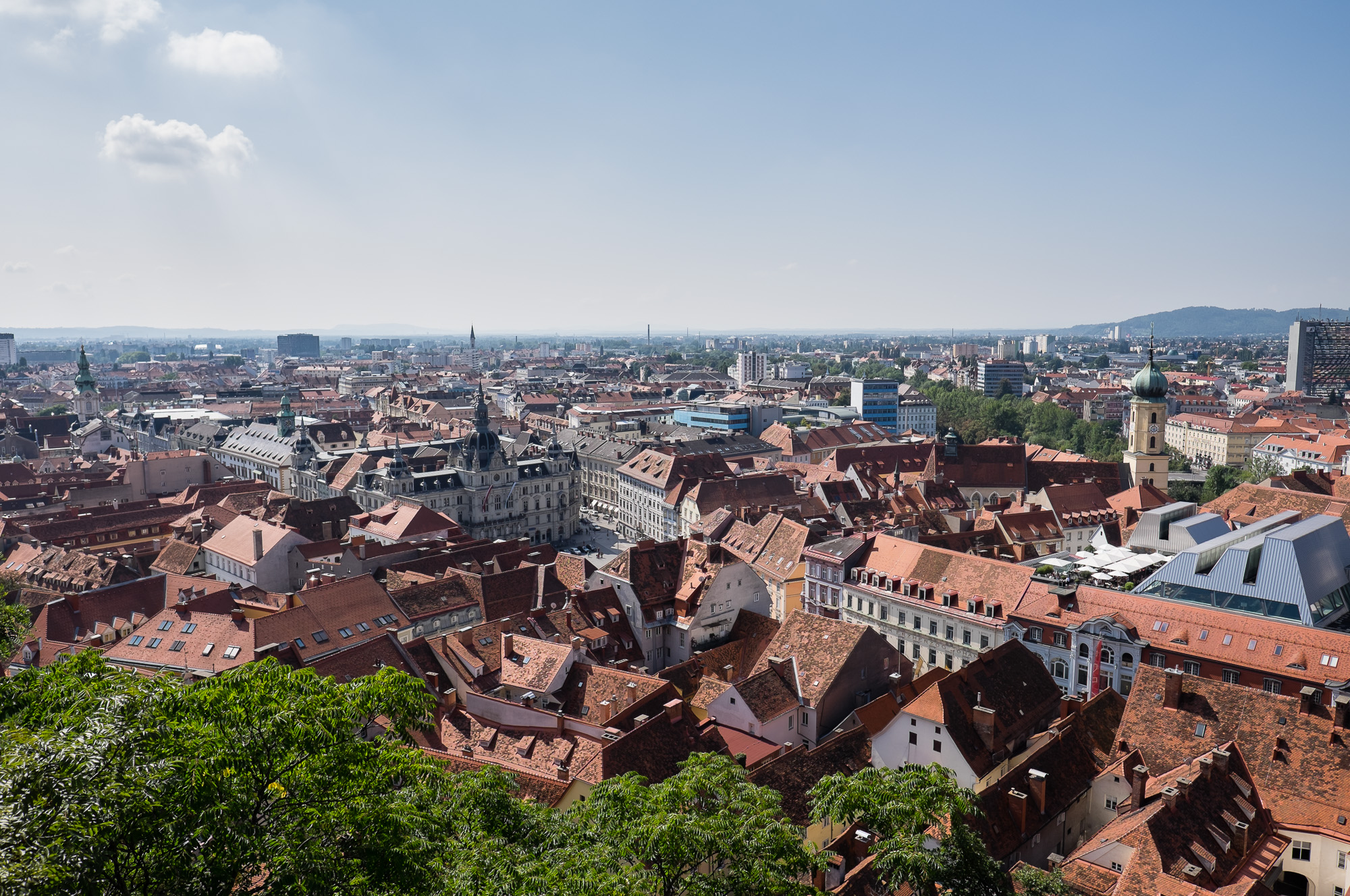 I'm surrounded by beauty! Even more because I didn't have to go up 300 steps on foot!! But to get a better look at the view I'll take them on my way down…through flowered gardens and rose bushes, a walk that I'm sure you'll appreciate too!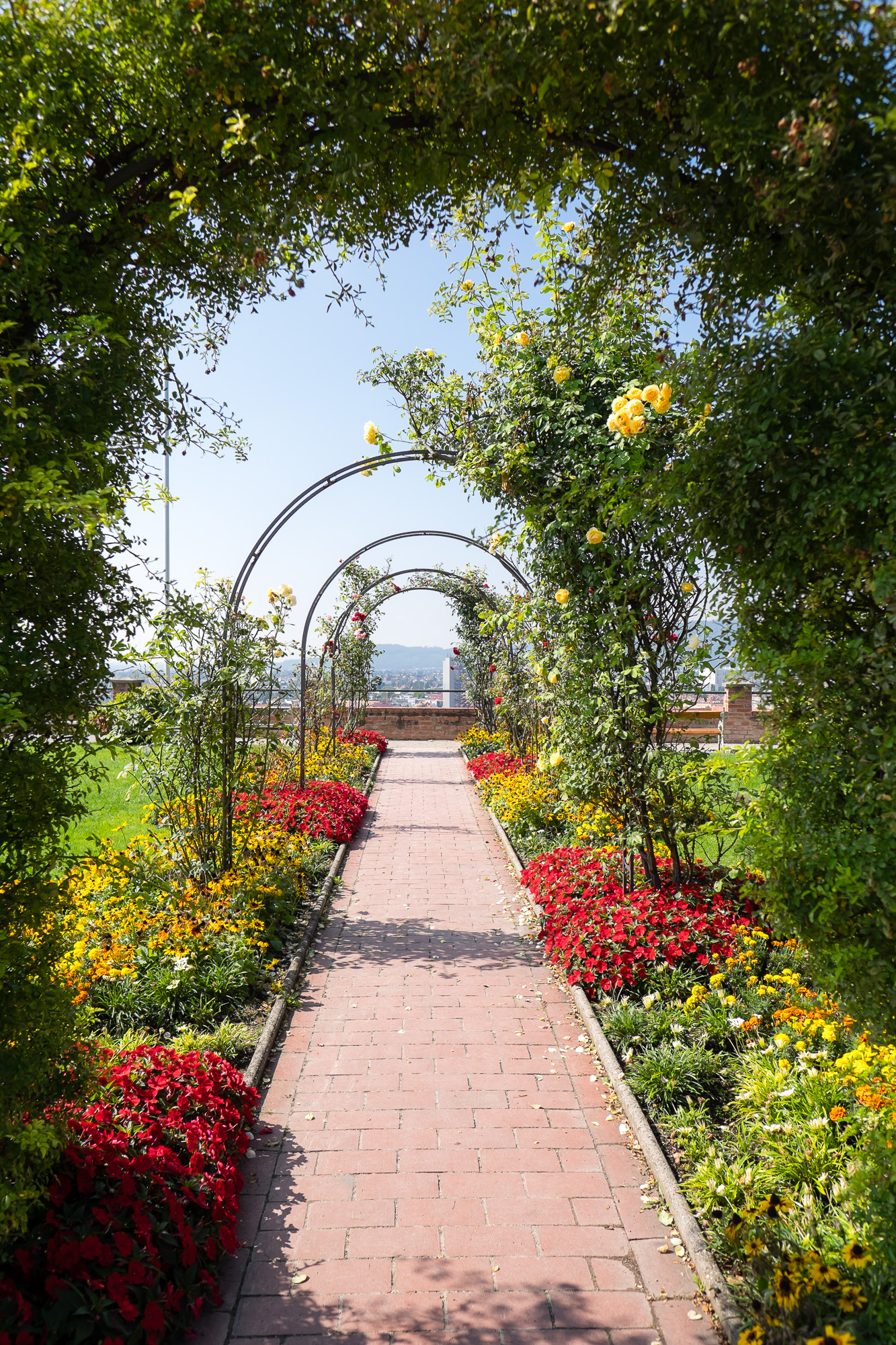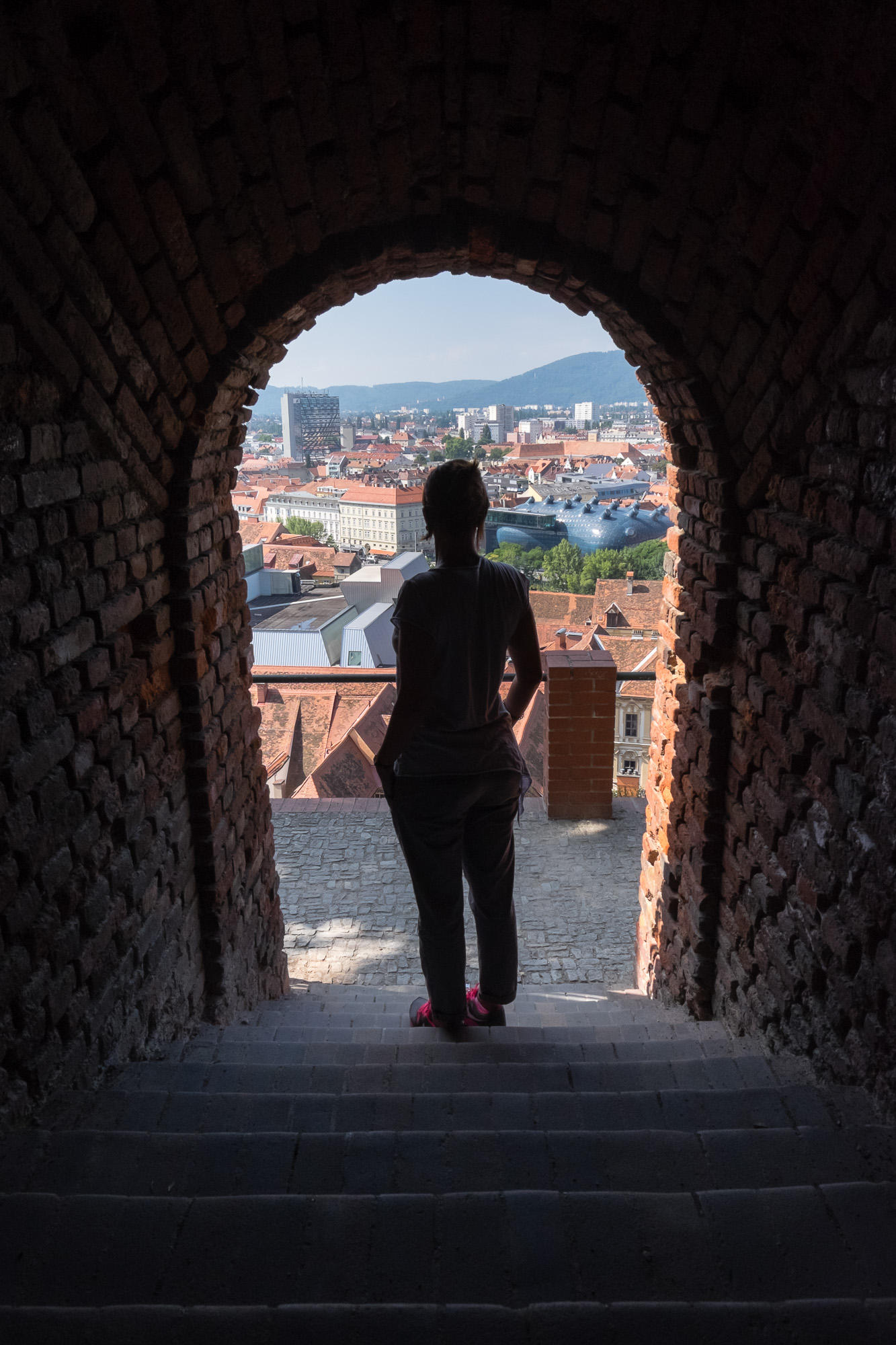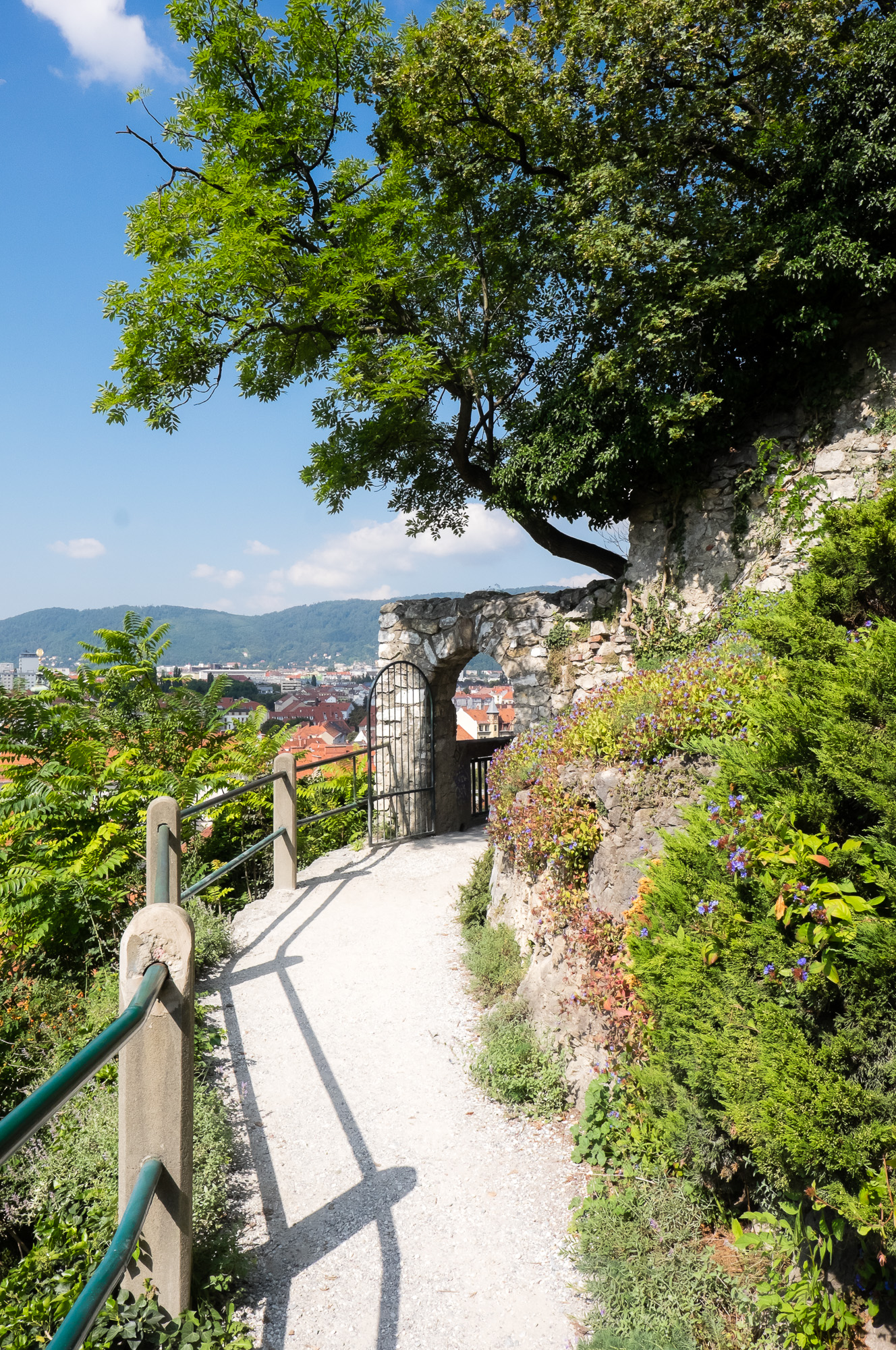 So I walk down, back to the city centre …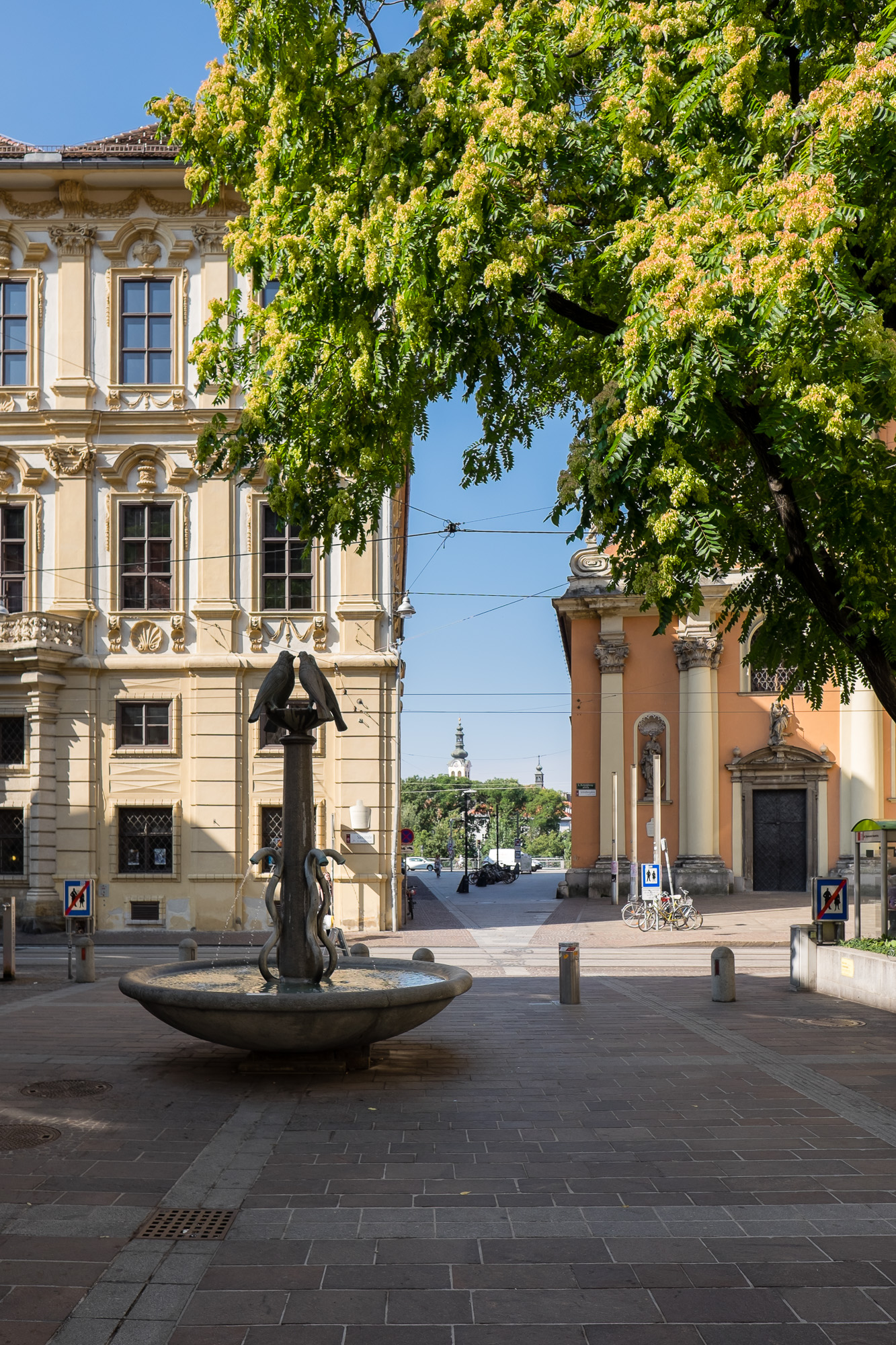 I've just realized how long the article is. Dear friends, it's getting late and I'll continue my story and my experience in Graz next time.
Just wait a few more days …
"Time comes for those who can wait"
Ph. Andrea Zangrando