I often wonder why when we travel we always go looking for the impossible, the difficult and the expensive, when round the corner we could find some uncontaminated paradise.
I count myself in this group too, because I have to admit that I've been to Cres just once in my life; I was really young and stayed in a camping in Martinšćica, a place I'll always remember (I arrived among the tends with a trolley and wearing high heels!) because I spend my most "freak" holidays ever.
After quite a few years I decided to return to discover this island, which with it's 66 kilometers is the largest island in Croatia. I'm back to admire and discover it.
I reached the island after a 25 minute ferry ride from Brestova – Istria (I payed 20 euros for a car and two people). You can also take a ferry from the island of Krk.
Once in Cres you're welcomed by sheep that greatly outnumber the people on the island! J So careful not to speed on the roads because you might risk hitting a few of them.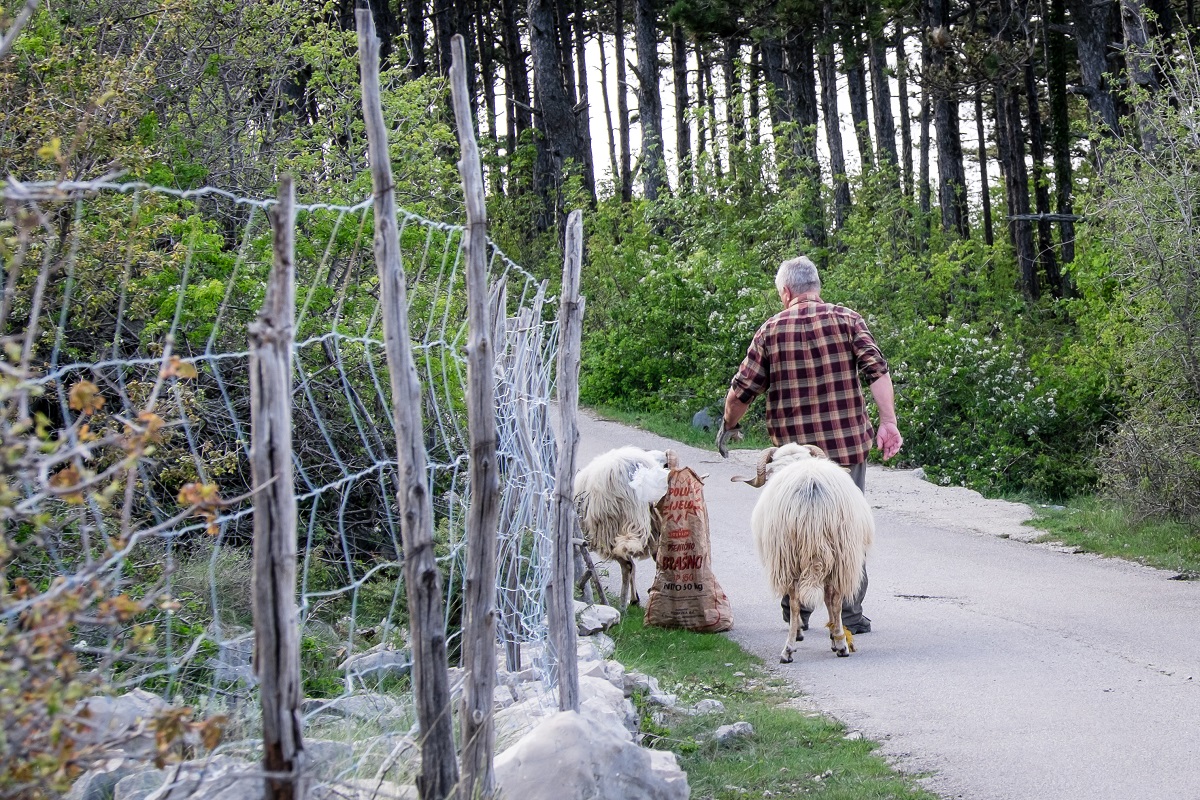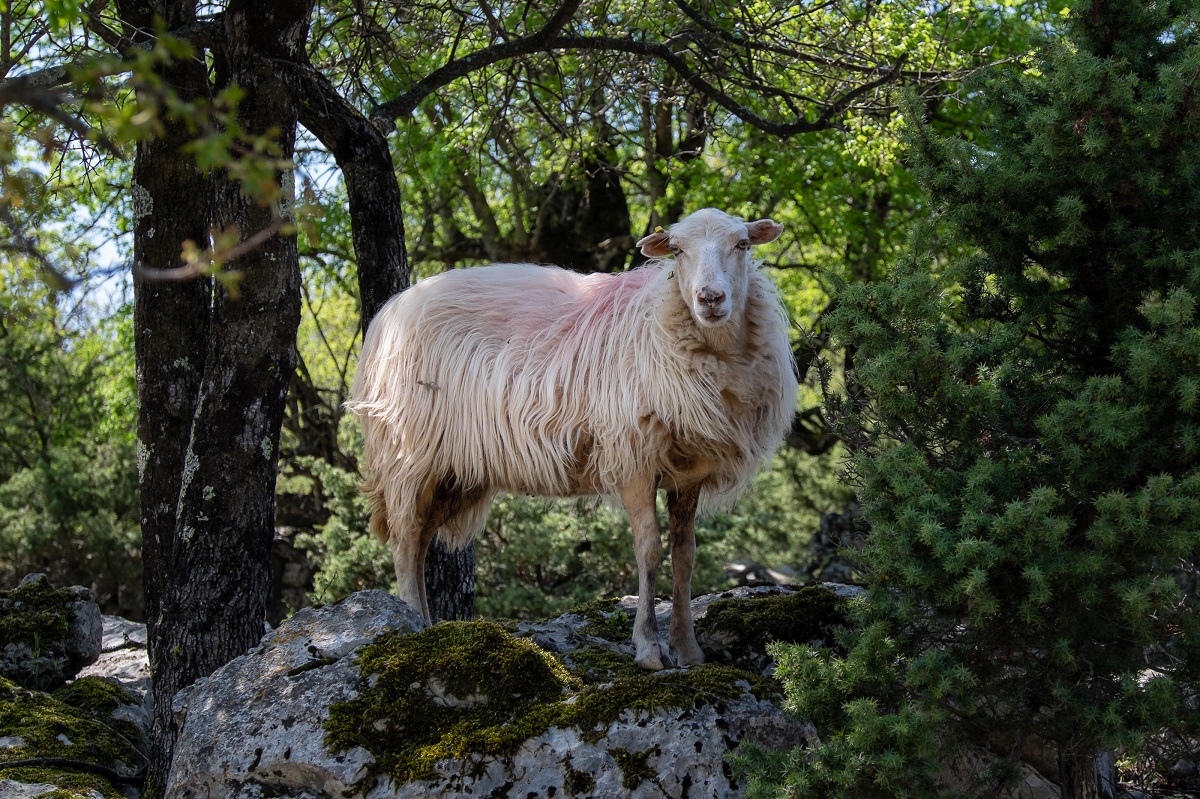 The scenery is wonderful; a landscape filled with small and low bushes, myrtle plants that grow among the rocks and pine trees, that during some cold winter days are bent over by the strength of Her Majesty the Bora (a very strong cold wind).
The northern part of the island is the most wild, filled with woods; here there's also the tallest tip of all of the island, 648 meters. You'll find incredible paths to take on foot or with your bicycle, and there's also the "Beli ecologic center", a natural park which in part is a wildlife reserve, a sanctuary of the griffon, a species of vulture that is risking extinction. The park was founded in 1994 and is very active in the preservation of the natural habitat of these birds.
Then there's the southern part of the island, which is covered with over 600 hectares of olive trees, over 1.300 different species of herb plants and the Vrana lake that is surrounded by the houses of the island! What's that? Would you like to know where to stay? You won't find luxury hotels here, nor large hotel chains, nothing too fancy and shiny, because this is the beauty of this island, the authentic natural feeling of uncontaminated nature.
I can still offer you a little vademecum with seven things to do in Cres… here it is:
1. A visit in Beli, at its Ecocenter and its lovely beach. For anyone looking for a little adrenaline, you should know that from this year they also have a ZipLine, and with 150 kune you can travel across the bay on a metal line.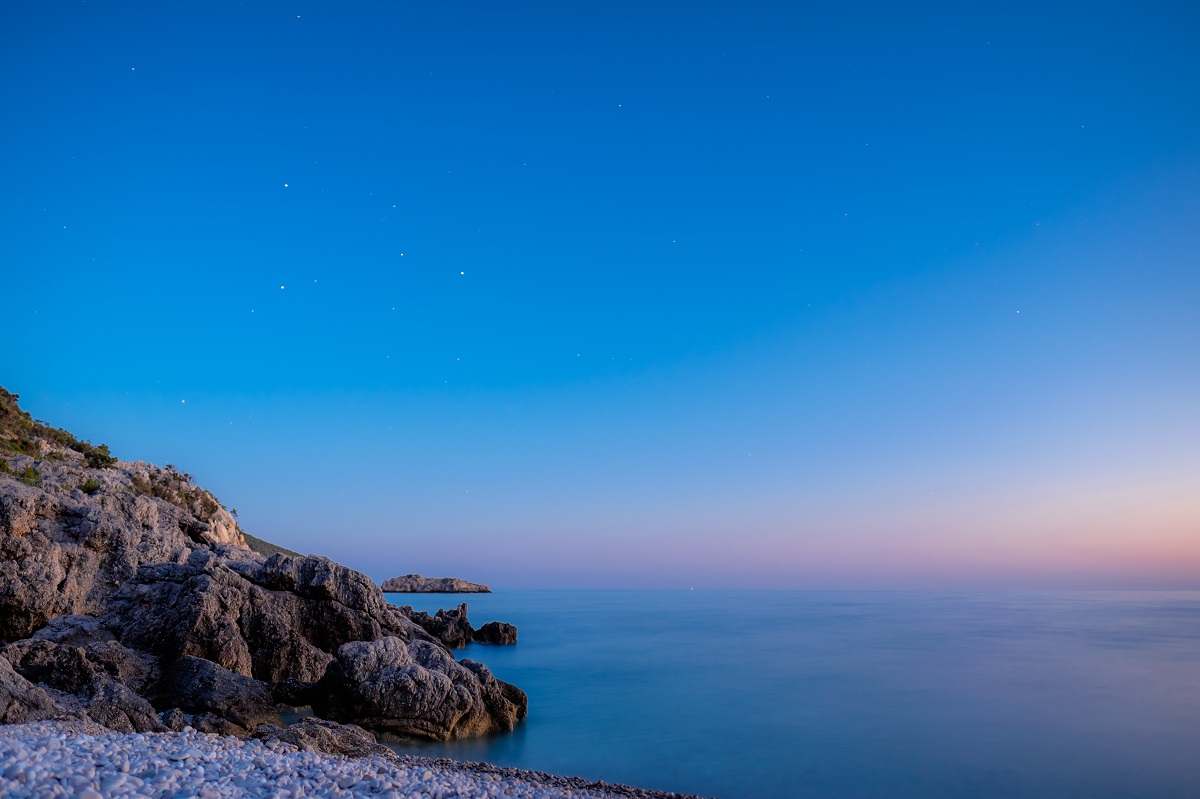 2. A stop in Lubenice, 385 metres above sea level, is a must. It's a UNESCO natural heritage and it will leave you breathless, because from here you can admire some incredible sunsets; if you're sporty there's a lovely beach which you can access only on foot, the descent isn't so bad but on the way back you'll need to stop in one of the bars or restaurants of the village to drink something fresh. It's curious to know that in the winter time there are only 4 people living here and you might get to meet Maria and Jasna, two sisters that have an extra strength in everything they do.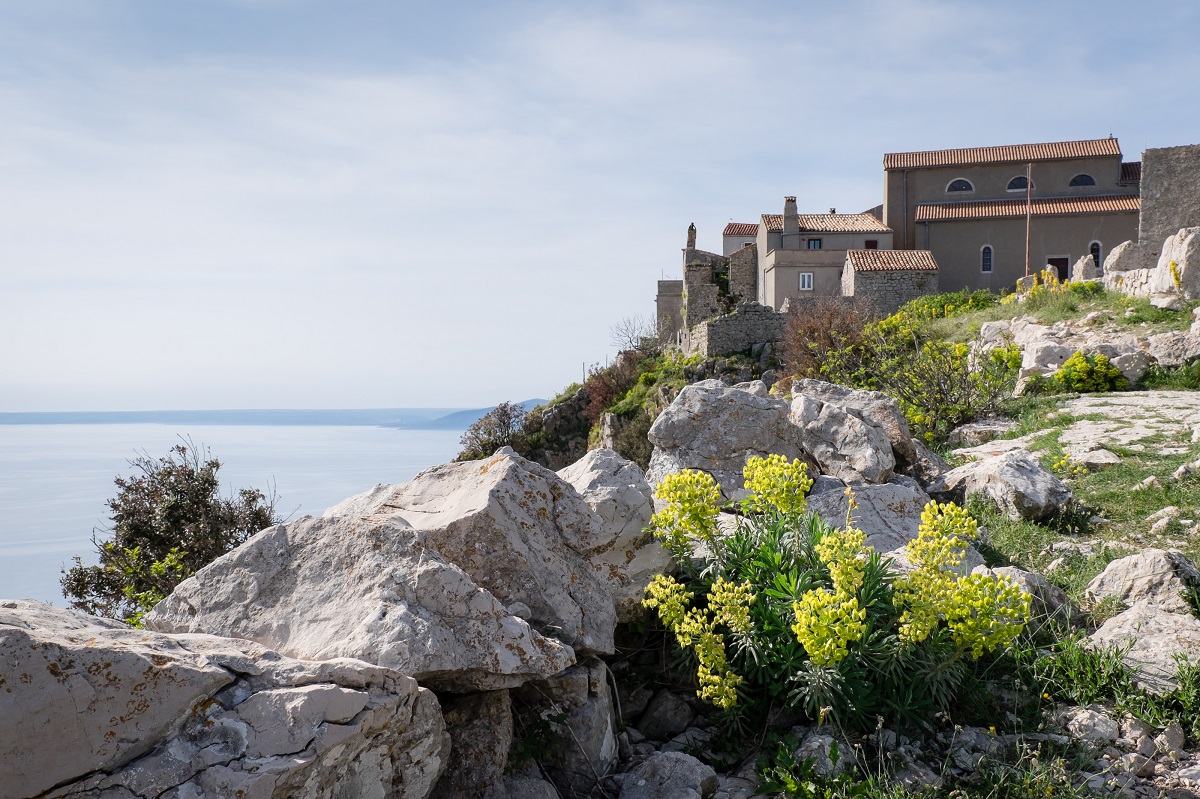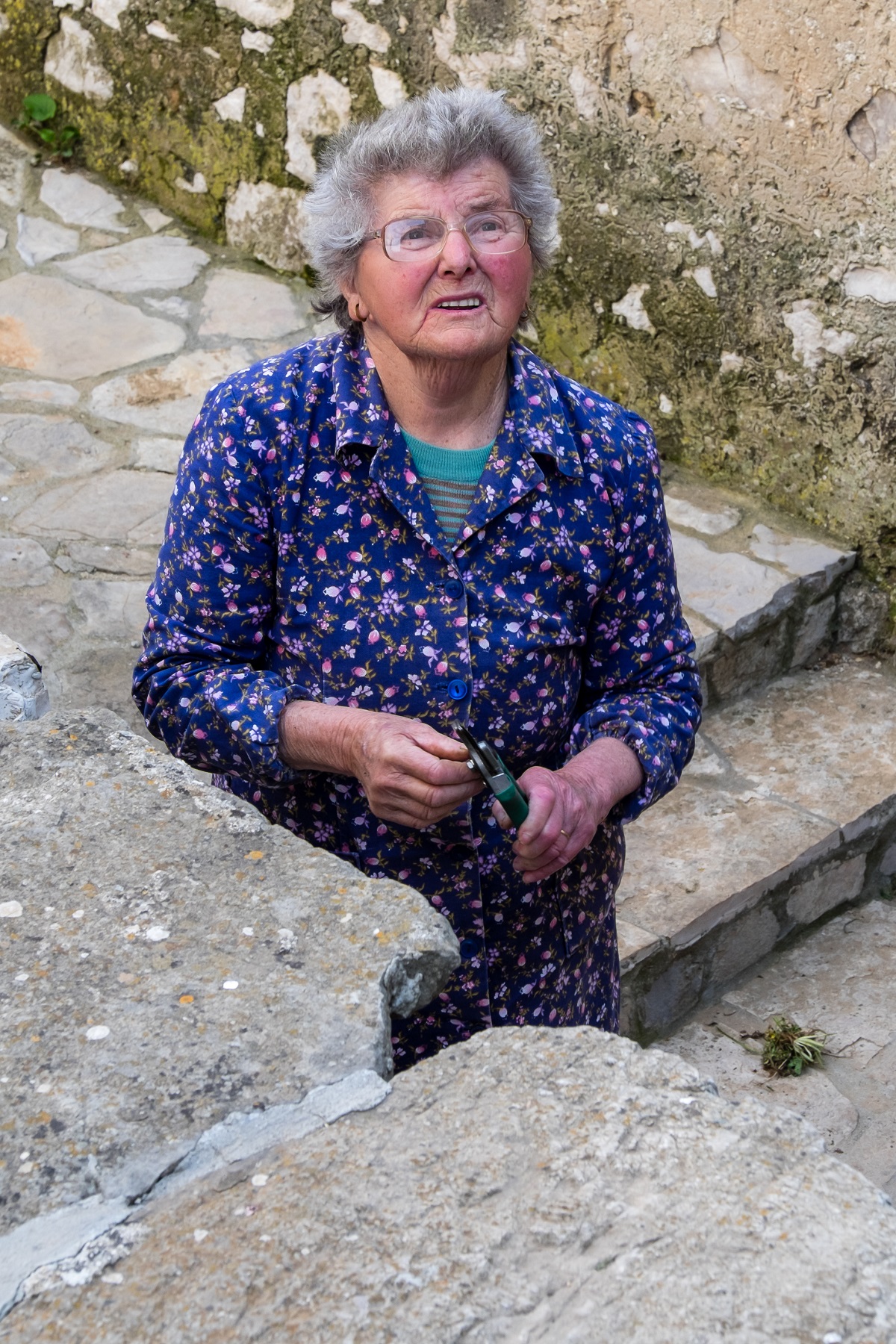 Don't miss out on a visit to the little wool museum; here you can admire traditional clothing, and understand a little about how every part of the sheep was important, its entrails were used to make particular desserts and bagpipes for shepards.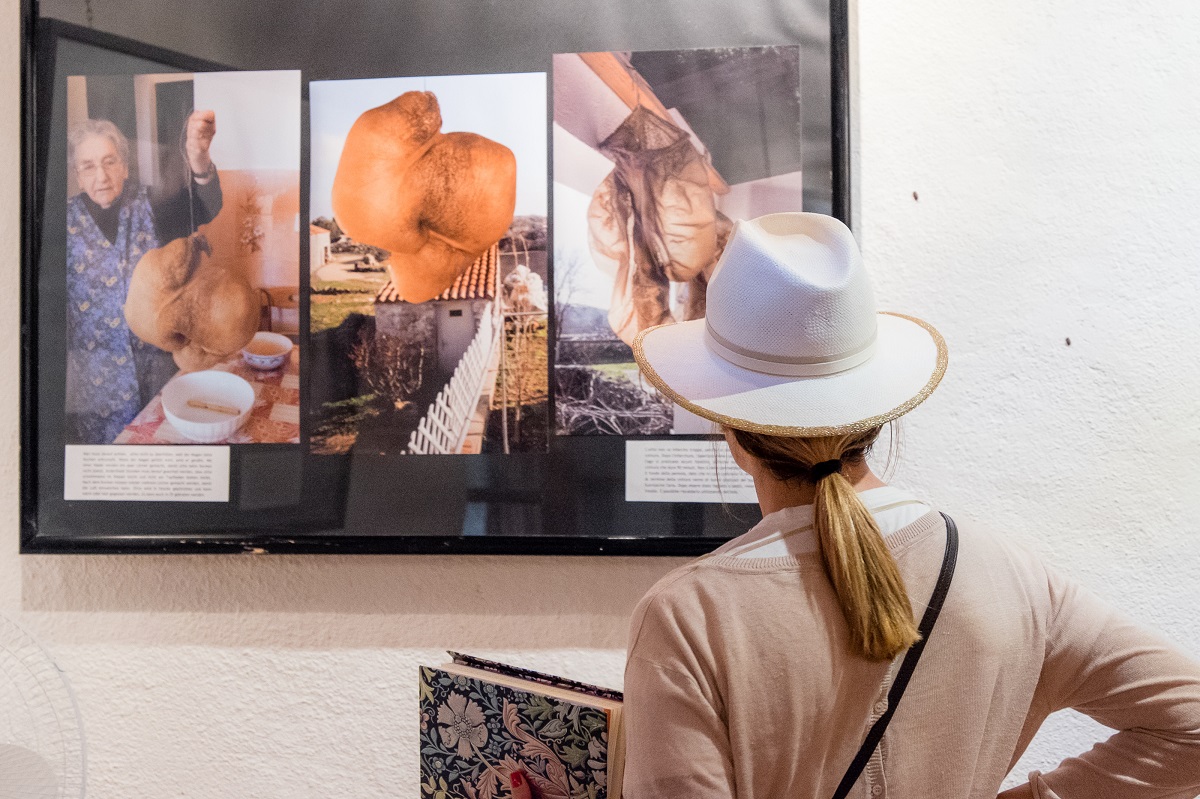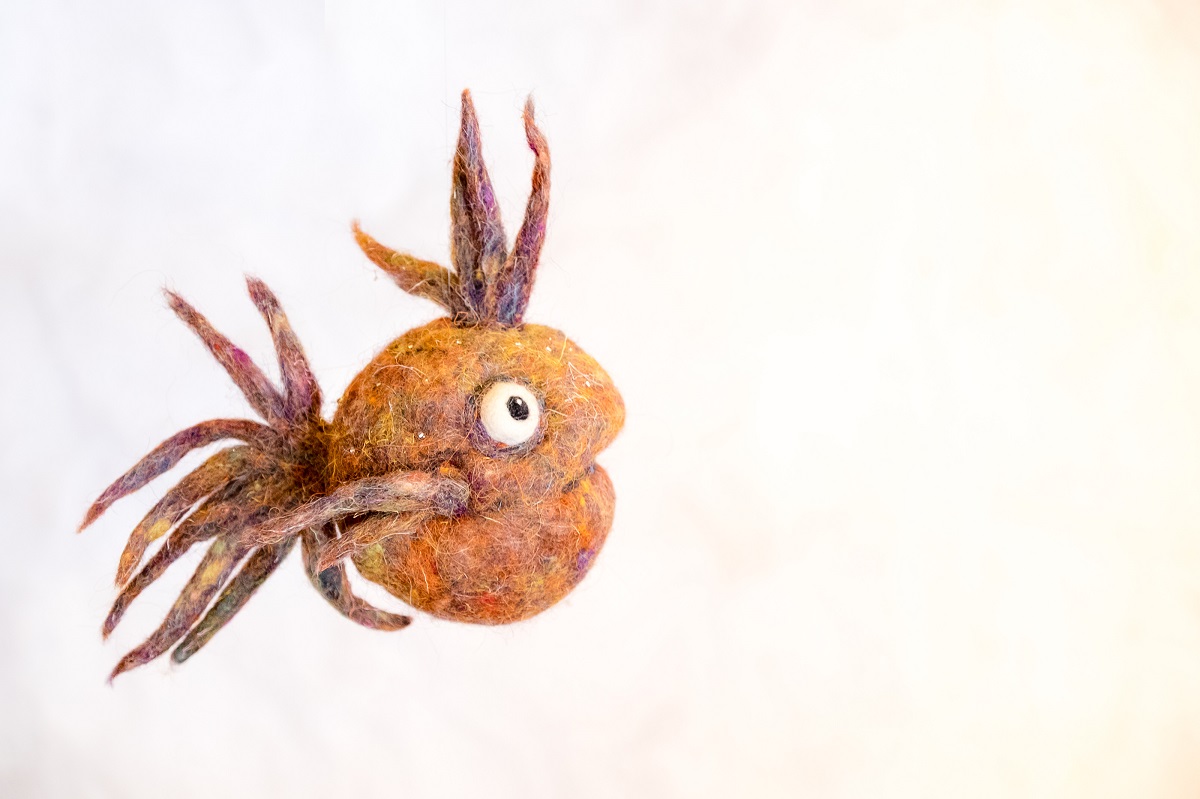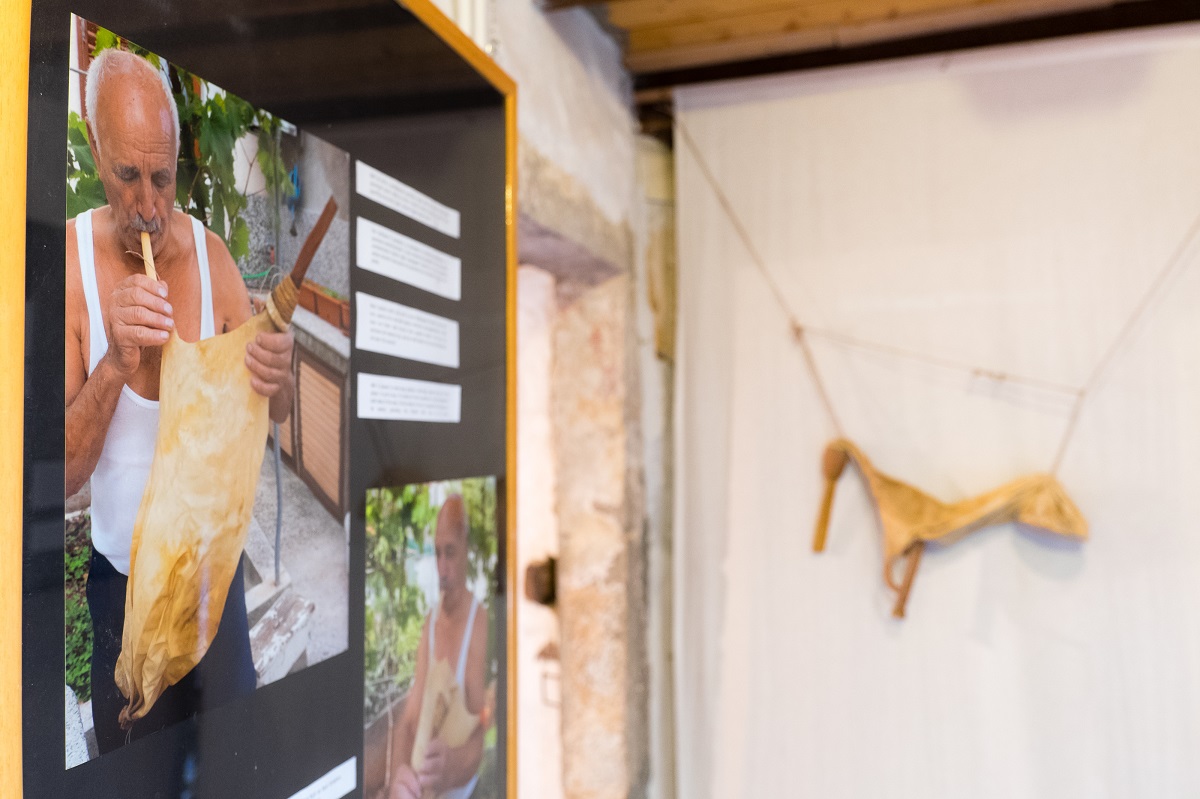 If you love music make sure you're here on a Friday evening in July or August: in the main square, under a sky filled with stars you'll be able to listen to international musicians playing.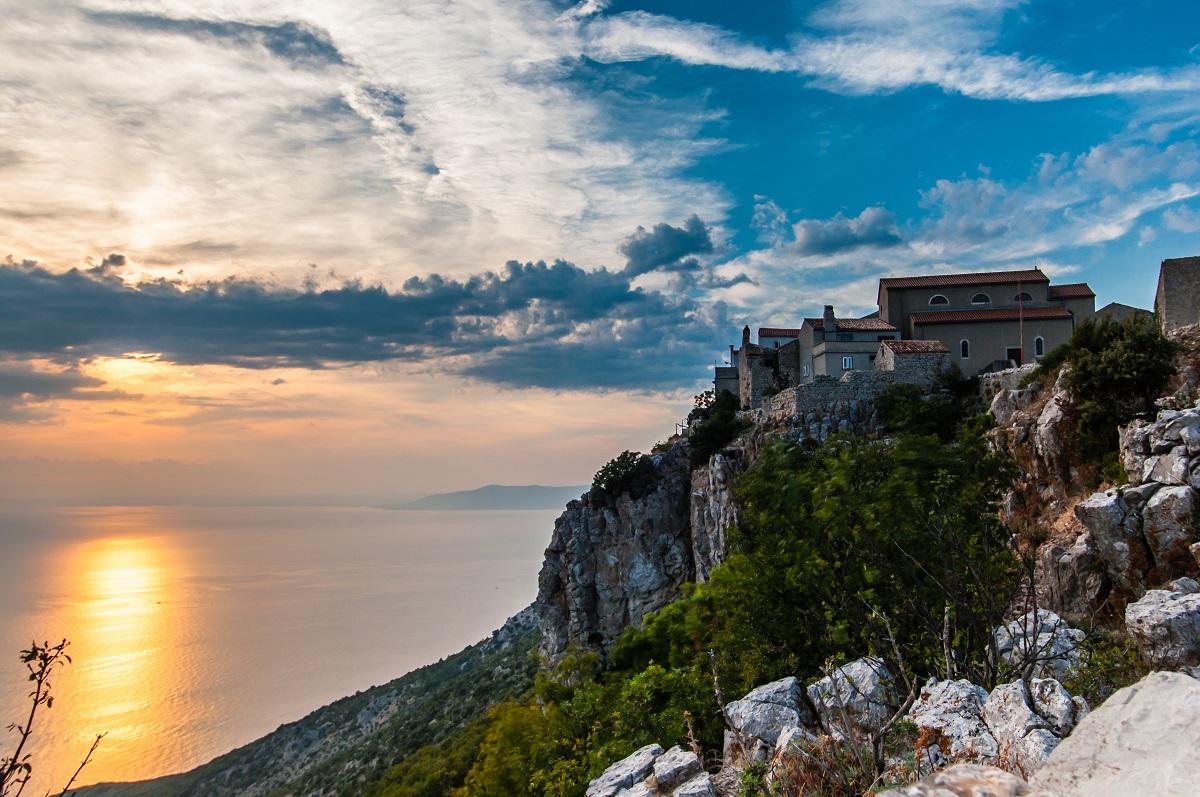 3.You can't miss out on a walk around the streets of Cres, or even stay here for a few days. As well as admiring the remains of the old city, with its three doors and cylindrical tower, you can wonder around the little streets of the center with your nose in the air to better admire incredible views.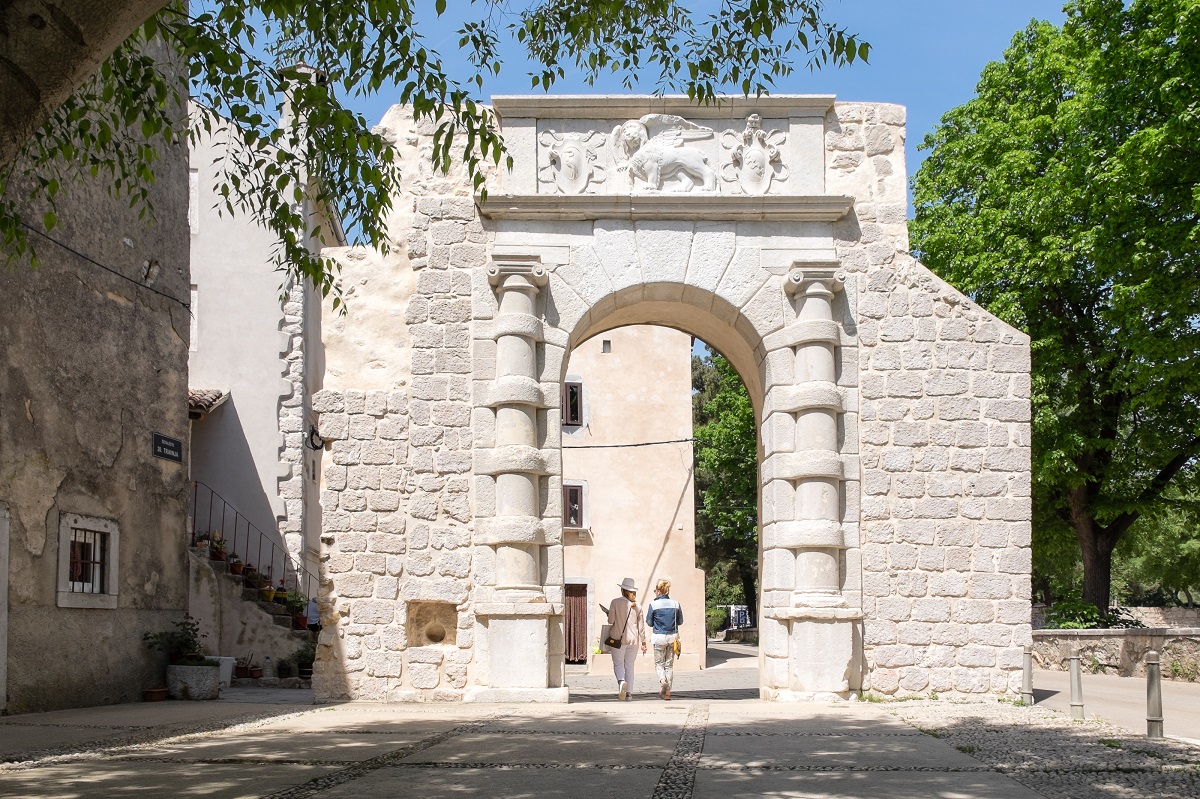 It's the perfect place to find a nice little fish restaurant. I stopped to eat at Belona where I ate scampi – it's the right season. May and June are the perfect months to try this delicacy (the people of Cres say it's a perfect year for scampi). But careful because their specialty here is to boil them, so for once don't have them grilled or in the famous busara sauce! You'll discover they have an incredible sea flavor. And if you love pasta they make homemade pasta, the pljukanci!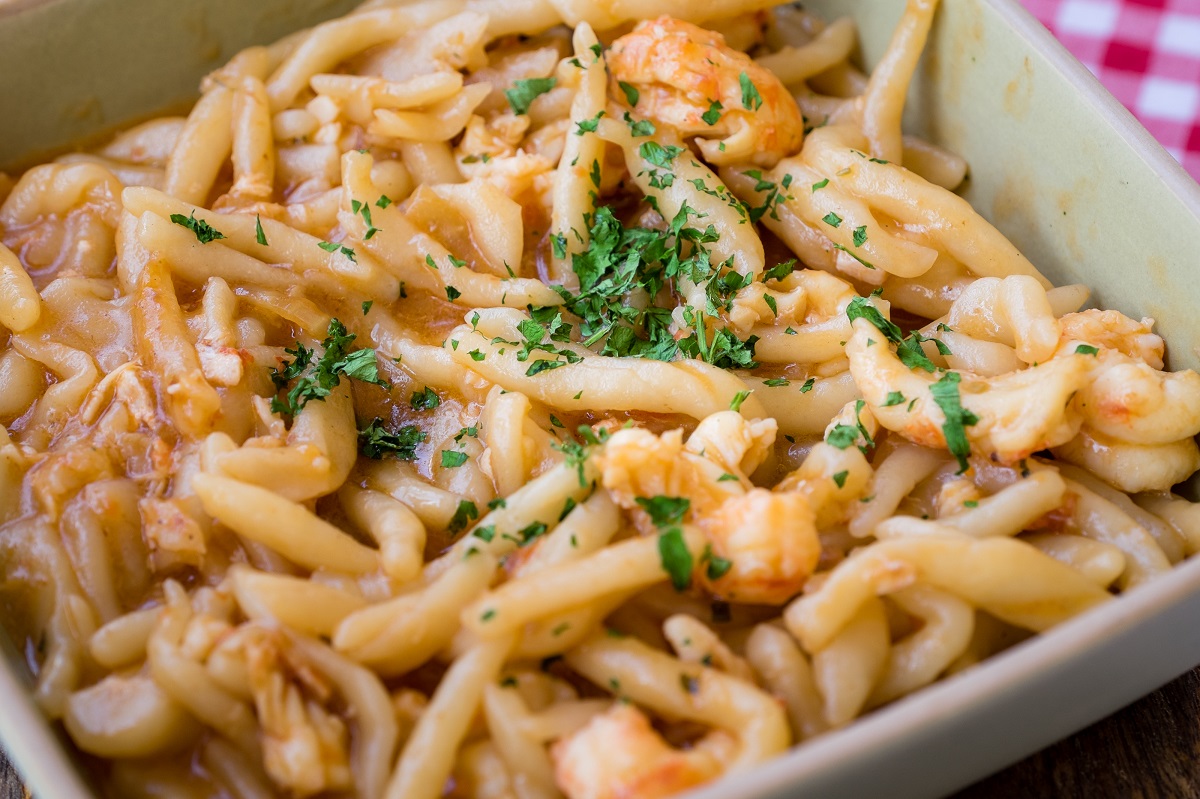 4. Stop at the oil mill of the city of Cres to pick up a bottle or two of excellent oil. You'll always find it open and you should know that the precious oil you'll buy is part of the cooperative that assembles 50 partners and 500 families of the island. All together they account for 600 hectares which have 1300 olive plants from which they make a special blend of two local varieties: Plominka (al 10-15%) e Simsaca (80%). The oil is extracted from the raw olives that are picked early in the season, both factors that influence the flavor; fruity, intense, slightly hot and mildly bitter. They were the first producer in Croatia to receive the DOP certificate in 2015!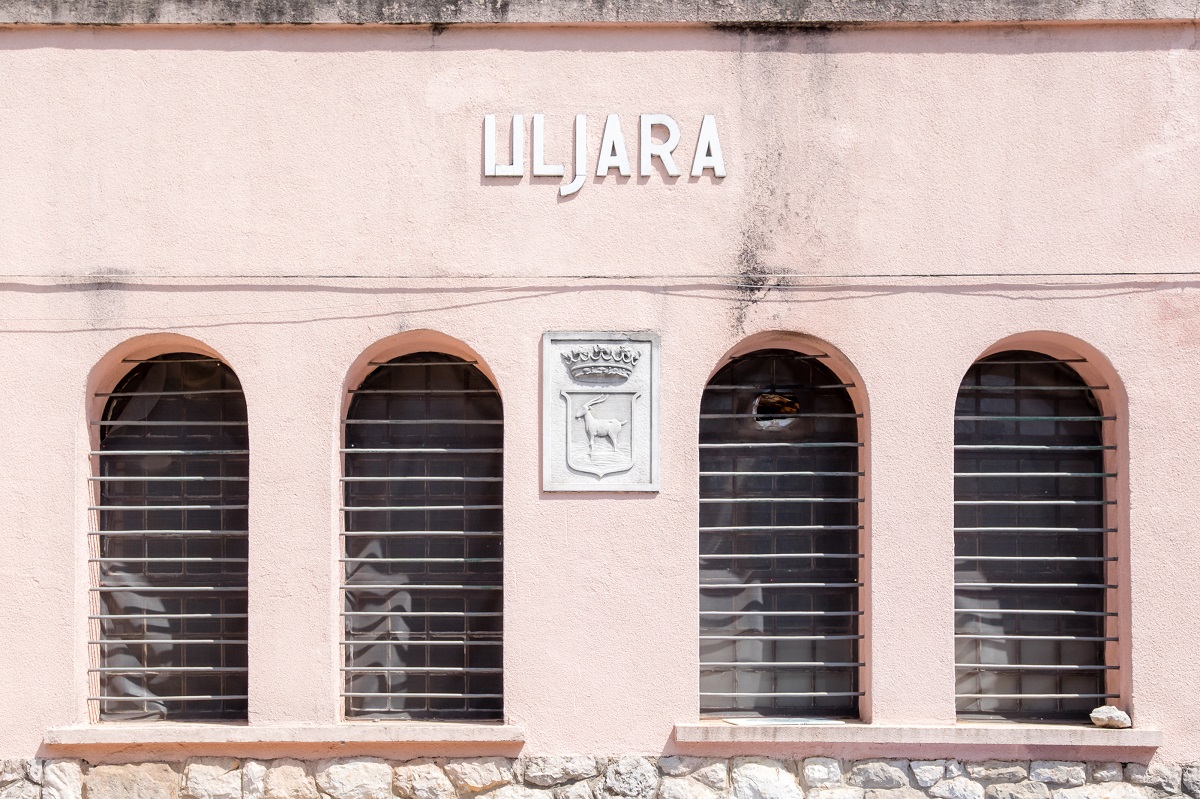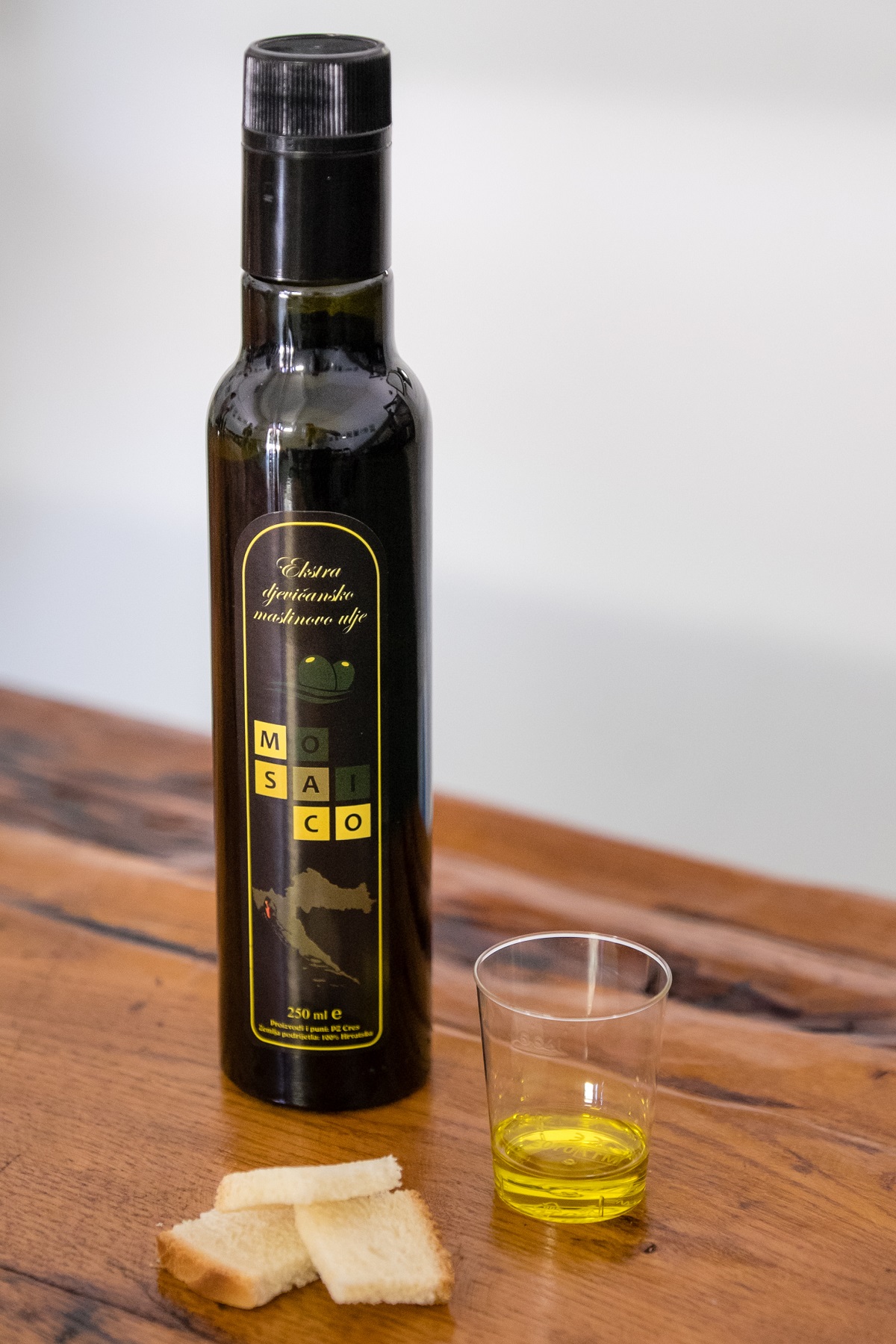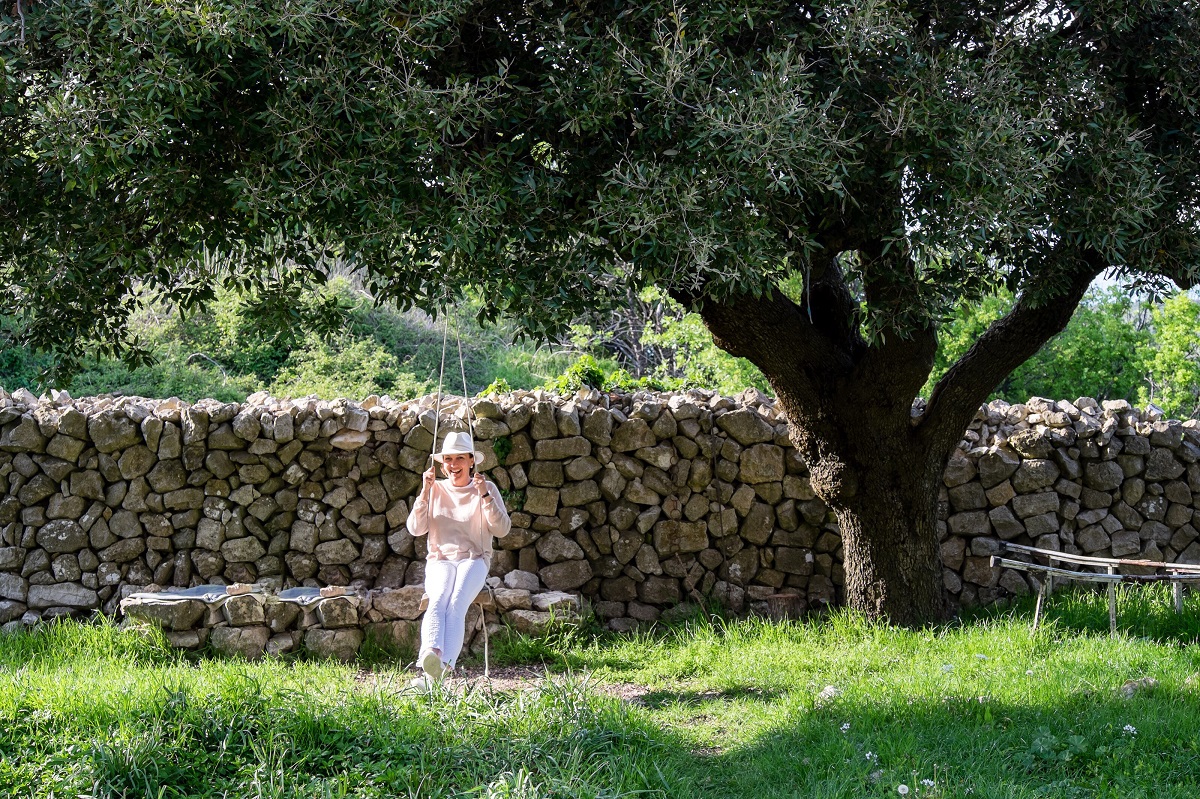 5.Treat yourself to a visit of the Monastero dei Frati Minori Conventuali di San Francesco d'Assisi. It's also located in the city of Cres and is a real paradise. You just go and knock at the door and they let you into what I consider one of the loveliest places of the island!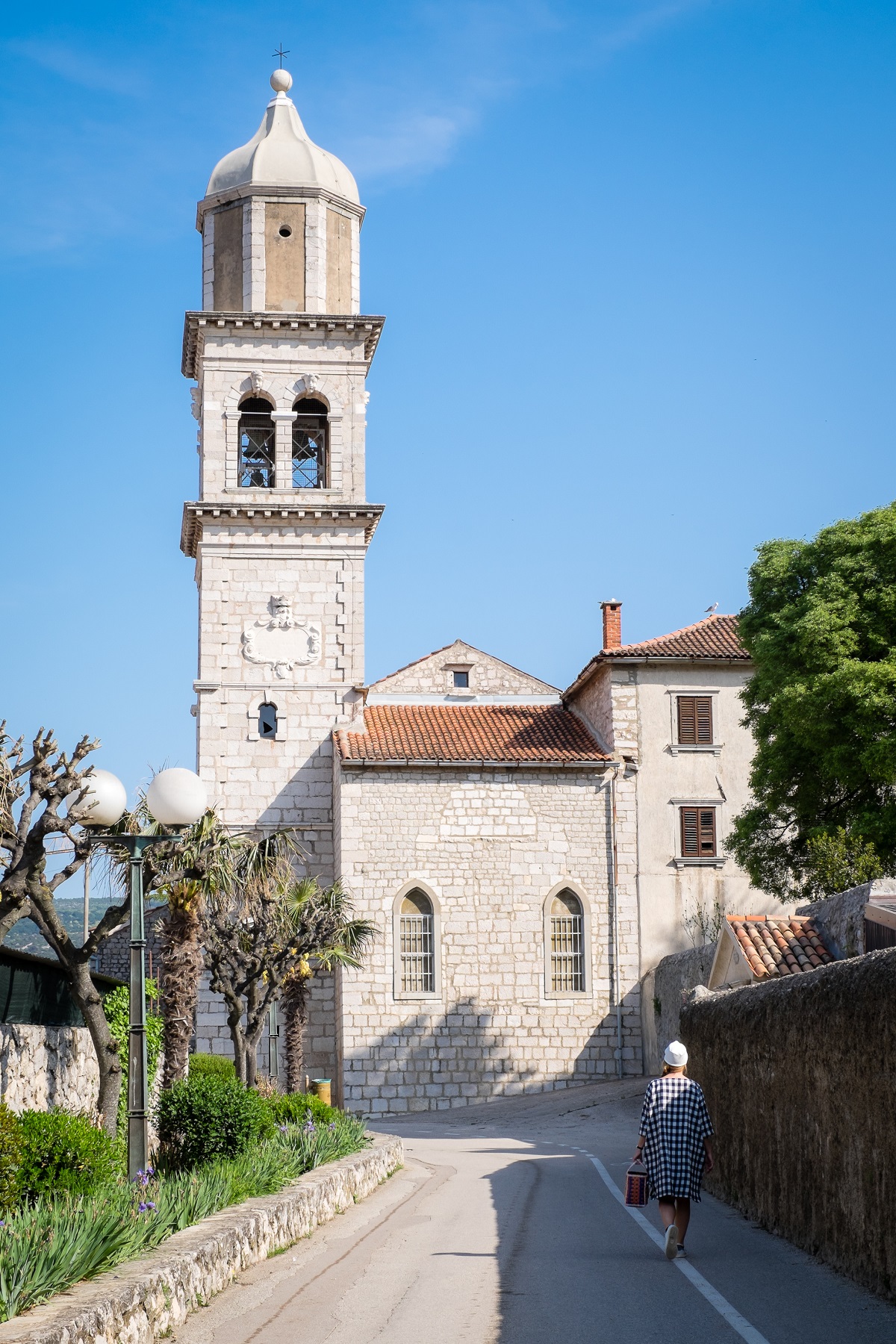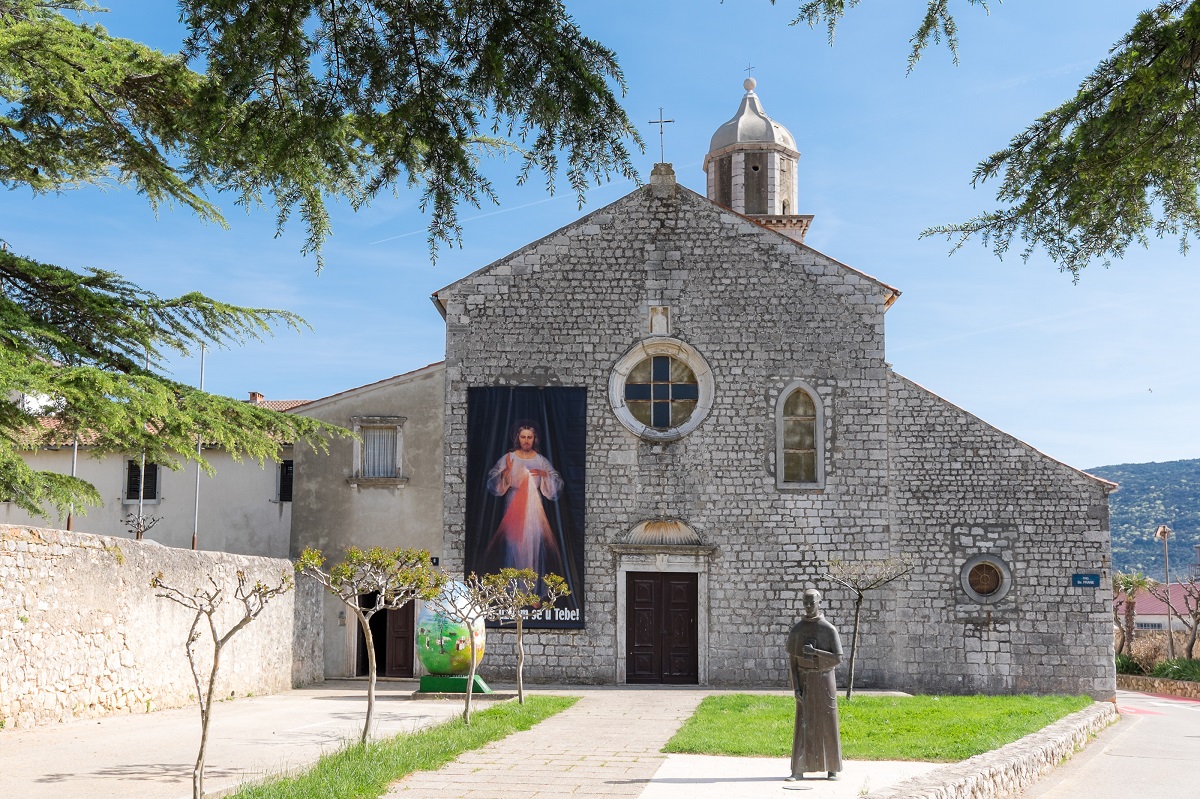 My guide on this adventure was a young, fun and ironic man who patiently answered my endless – and sometimes inconvenient questions. He opened up a small but wonderful museum inside the monastery where they conserve the first book to be printed in Croatia which dates back to 1494 and was written in Glagolitic; He then guided me around the garden and their vegetable patch which is cared for by the only 4 friars that live in the Monastry.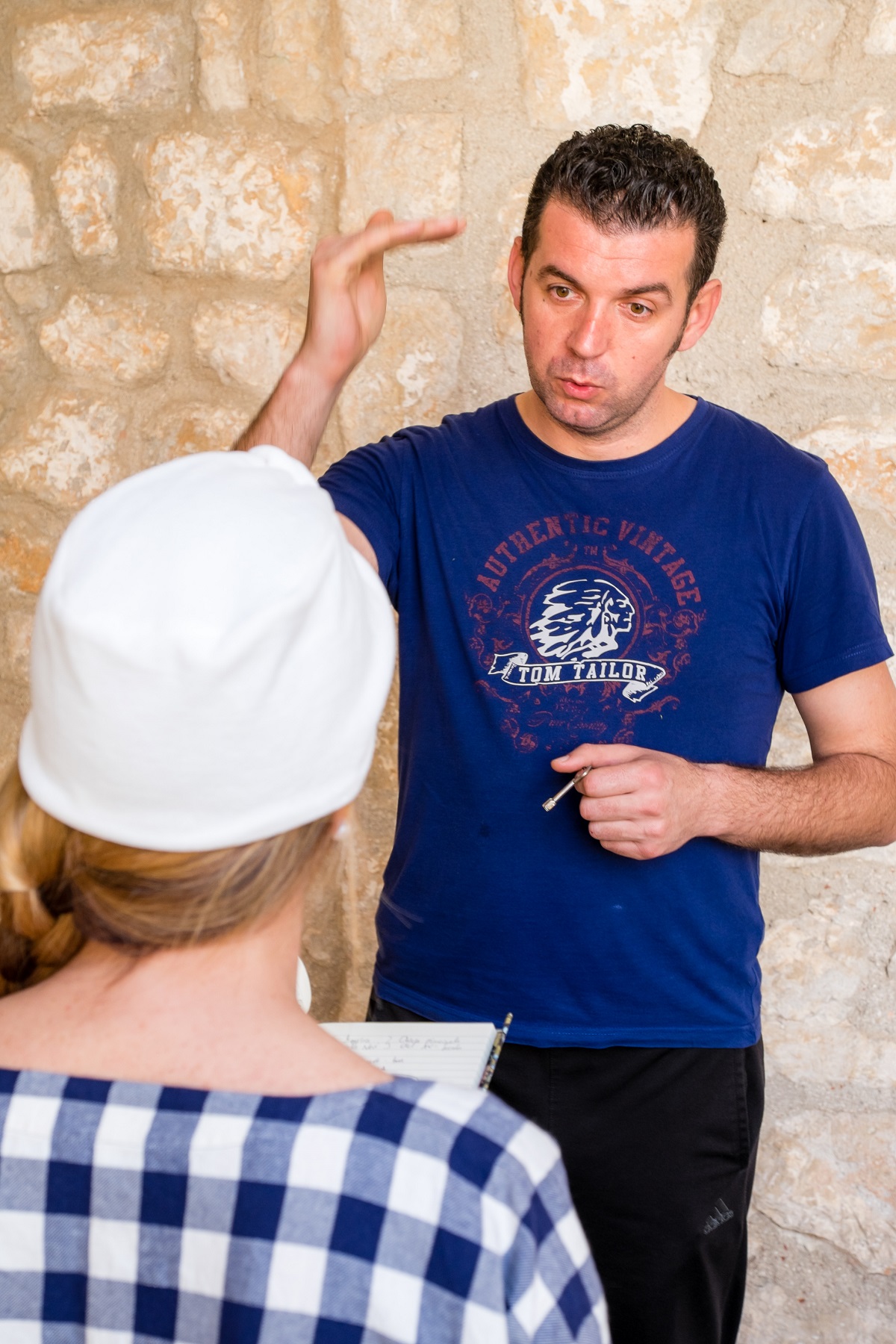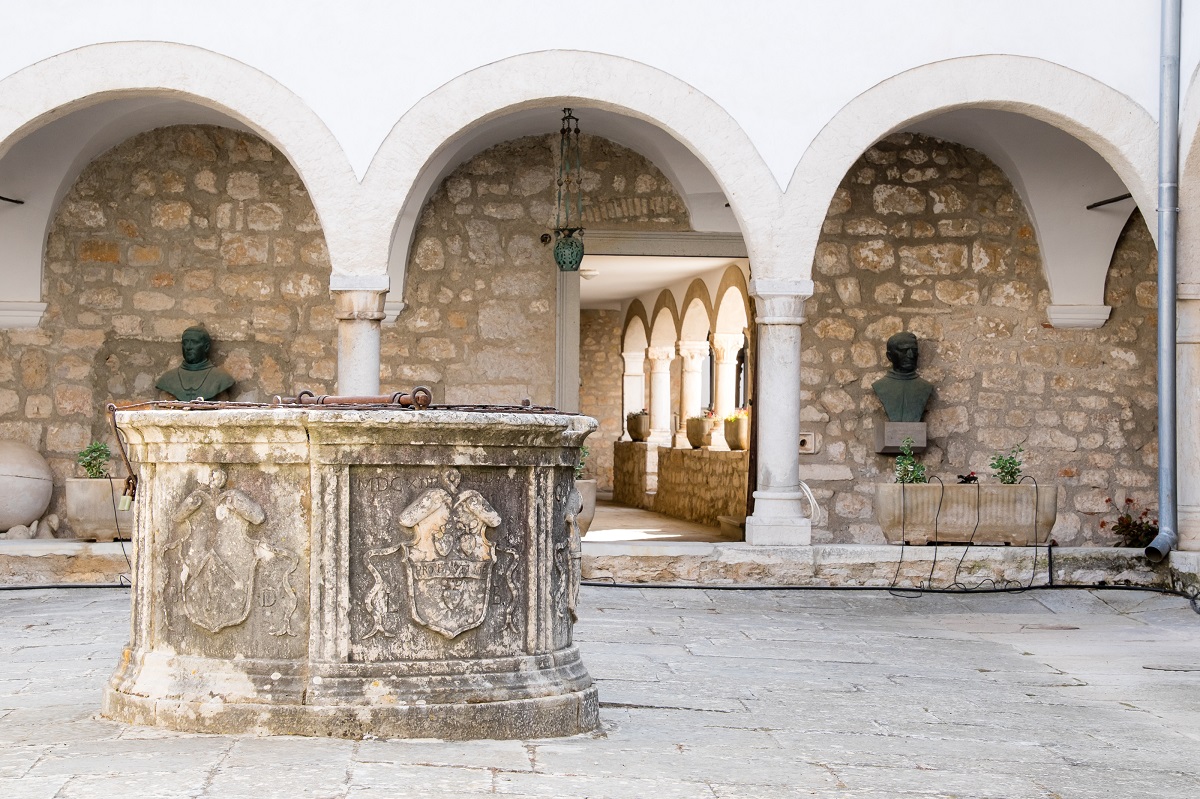 I also met the donkey that live here and ended my visit with the typical "MEDIZINA" which they produce, a fennel Liquor which is INCREDIBLE and that I obviously had to buy. (This Medizina is a typical product that I had already tasted in another monastery…remember my visit to Olimia?)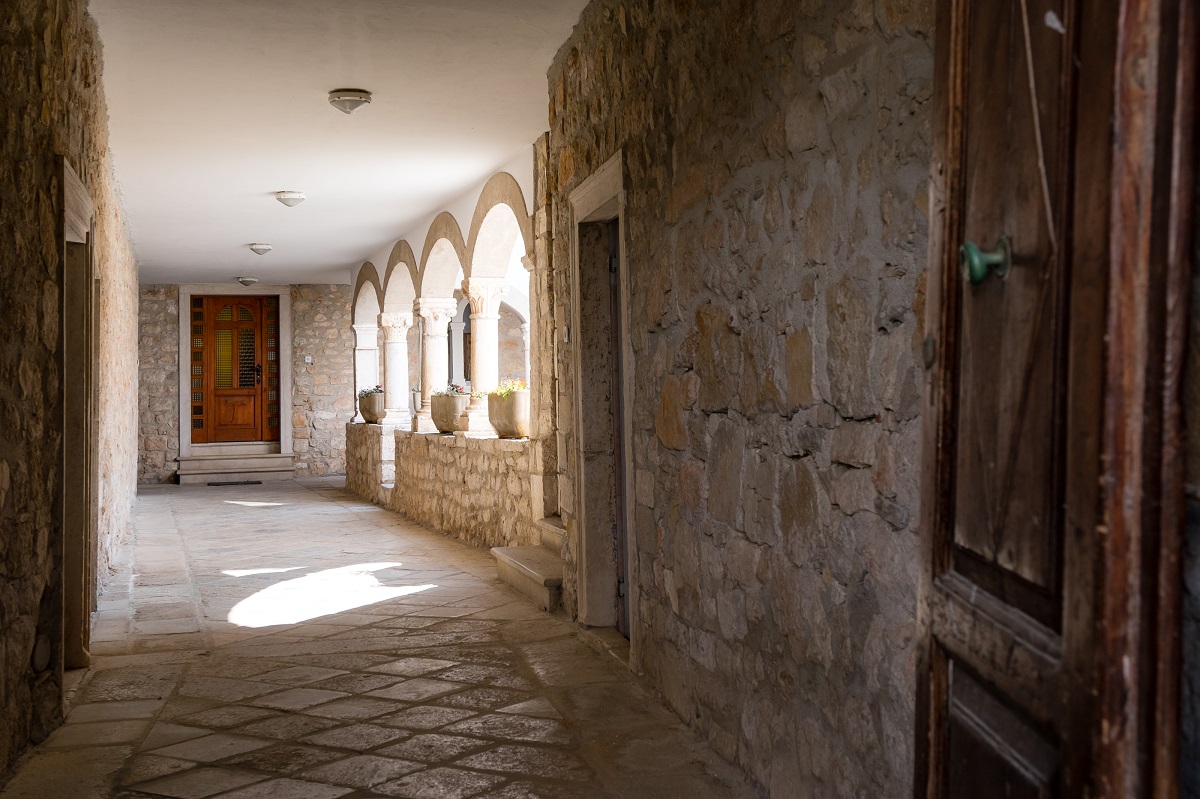 6. In Cres there's an association that salvages the wool from the sheep of the island that would usually be thrown out! Over the past years they have organized workshops with schools and tourists in which they make products with this wonderful natural product.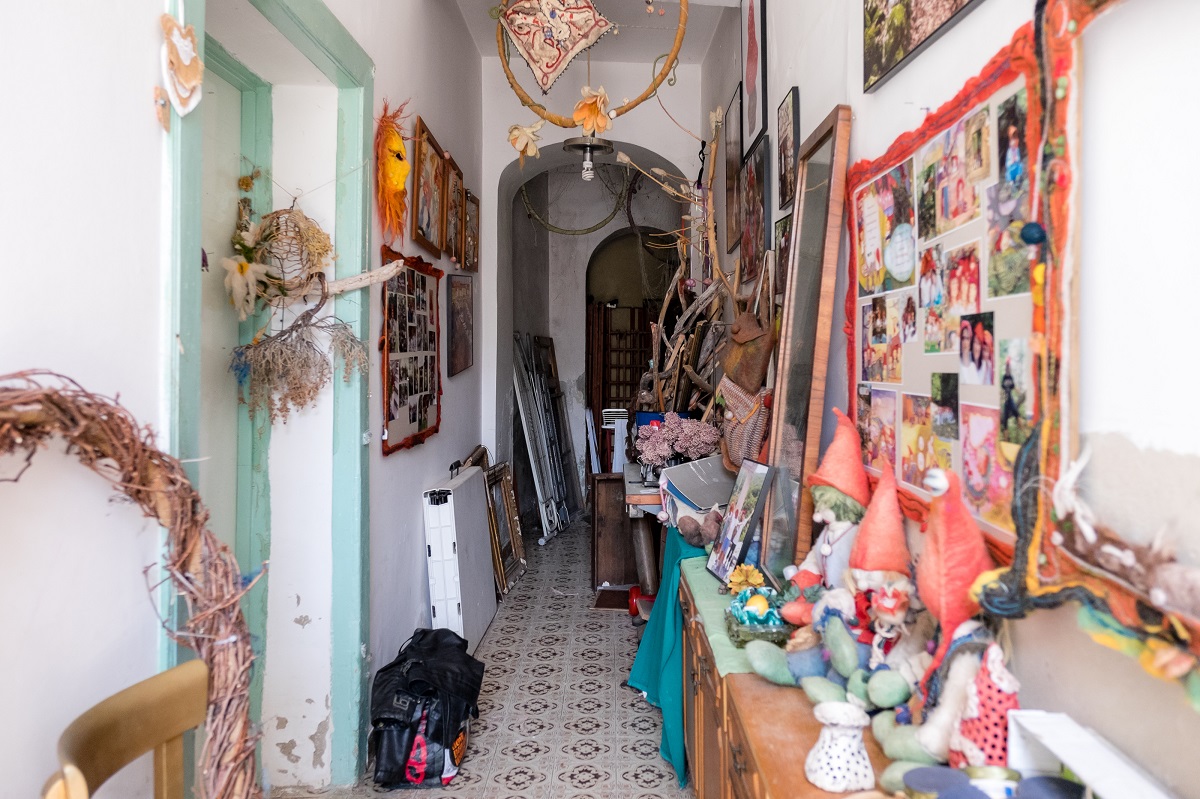 It's such a nice project that they even wrote a book about it, that was translated into four languages (Italian, English, German and French) from which you can follow the instructions to make small wool products. You'll be able to buy this book along with a little kit which has a number of different wool pieces that you can use to make something unique from Cres.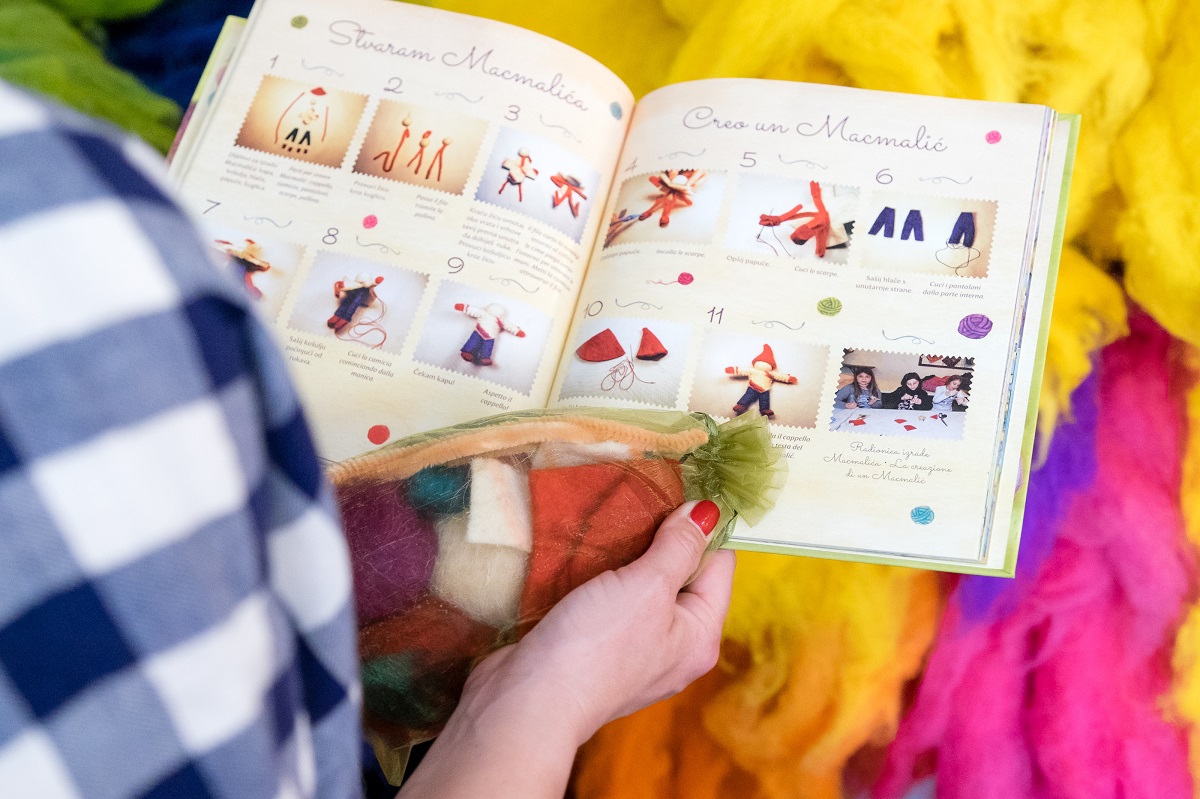 7. Want to see the blue cave? In Cres you can visit "Plava Grota" (in English "Blue Cave") that  is in cala Žanja, at the feet of the little village of Lubenice. It's a marine cave which has two entrances; The largest is a little distance from the beach, but wide enough to swim into it or to go inside with a small boat. It's about 20 meters long and quite wide and inside there's even a small gravel beach.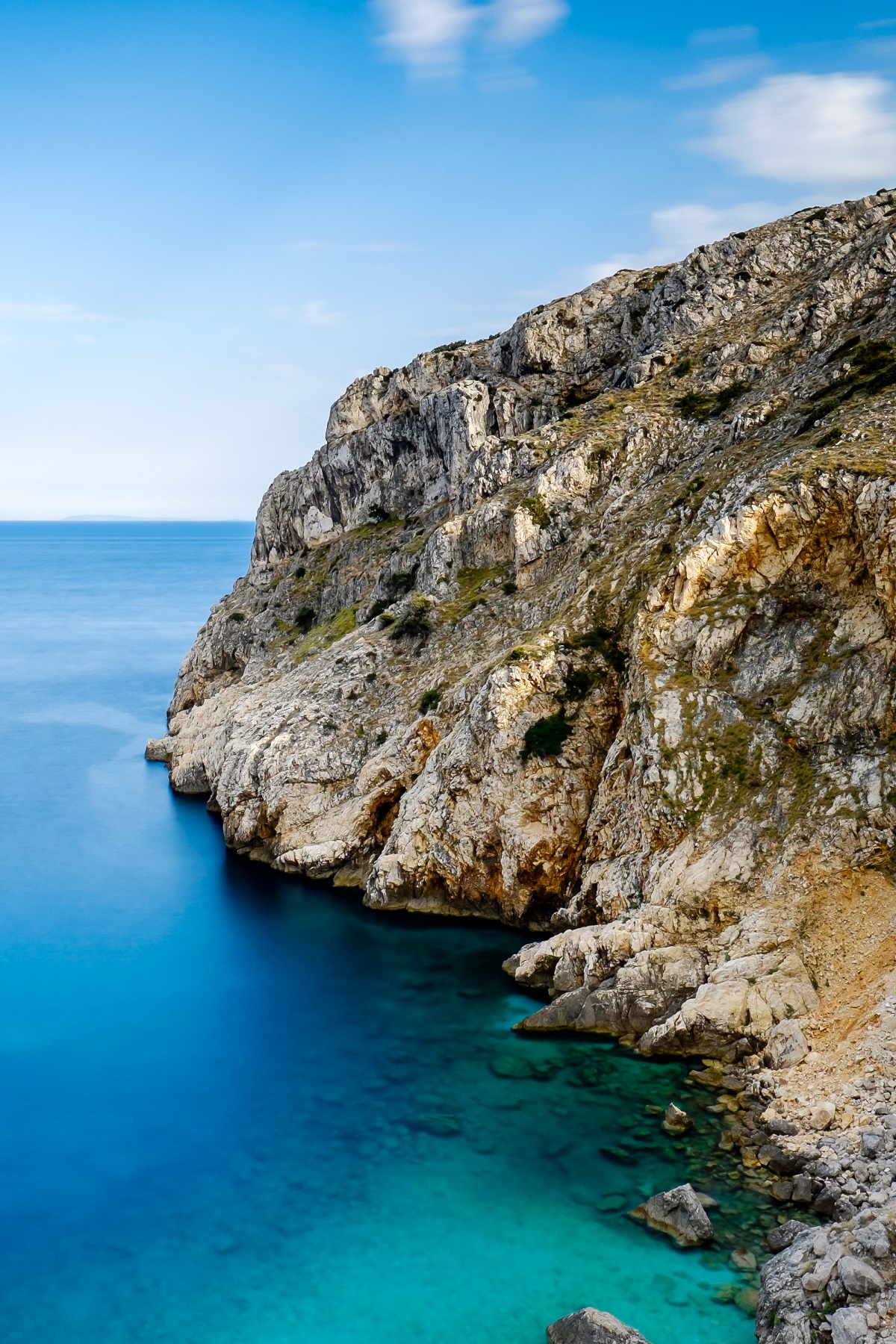 The second opening is smaller and is a few meters underwater. The water penetrates into the cave through an opening in the rock, creating a suggestive scene. In the late afternoon summer light, the sun creates a series of colorful effects on the water and the walls of the cave turn various shades of light blue.
I think I've managed to tell you almost everything. There's not much left for you to do except get in the car and head to Croatia, to discover this wonderful corner of natural paradise. It's full of little deserted beaches where you can enjoy a little tranquility even in the months of July and August. If you manage try and come here even just for a weekend in May or June, when you can enjoy the incredible spring blossoms and when there still isn't too much tourism.
We'll be in touch in a few days, while my journey around these islands continues. Stay tuned:-)
Ph. Andrea Zangrando
Outfit Etre Concept Store