If you follow me on Instagram and Facebook, I'm sure you haven't missed my last adventures in Styria. I've been there loads of times, and here you'll find the links to some of the articles I wrote about this location:
What to do on autumn weekends? Rogner Bad Blumau thermal baths.
…I didn't put the trips to Graz, I know, but I couldn't turn this article into a collection of links J
This time my son Giovanni joined me (he's twelve) and I chose an itinerary that would fit both our preferences. Curious yet? Ready, steady, GO!
WHERE TO SLEEP
You have a wide selection of places to stay, like a hotel with thermal baths, a small and cute farm house, or a classic hotel. I decided to stay at the Genusshotel di Riegersburg a hotel I discovered last year .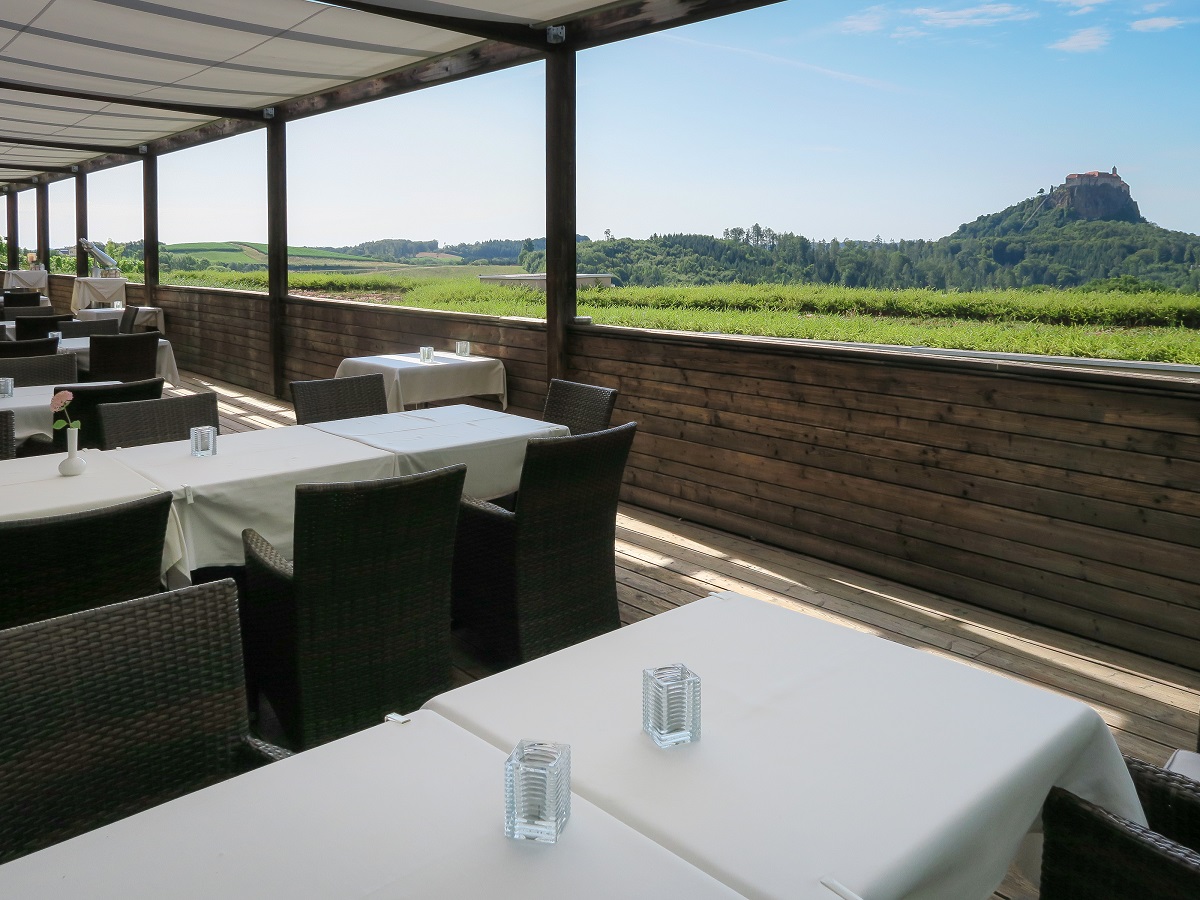 That time I had only visited its cellars, where the Gölles company keeps its production of vinegar! This time I stayed in the lovely hotel which has zero environmental impact; it's built on terraces against the hillside so if you look for it from above it's easy to miss. The roof is covered in grass and from the rooms and spa you have an amazing view of the Riegersburg castle.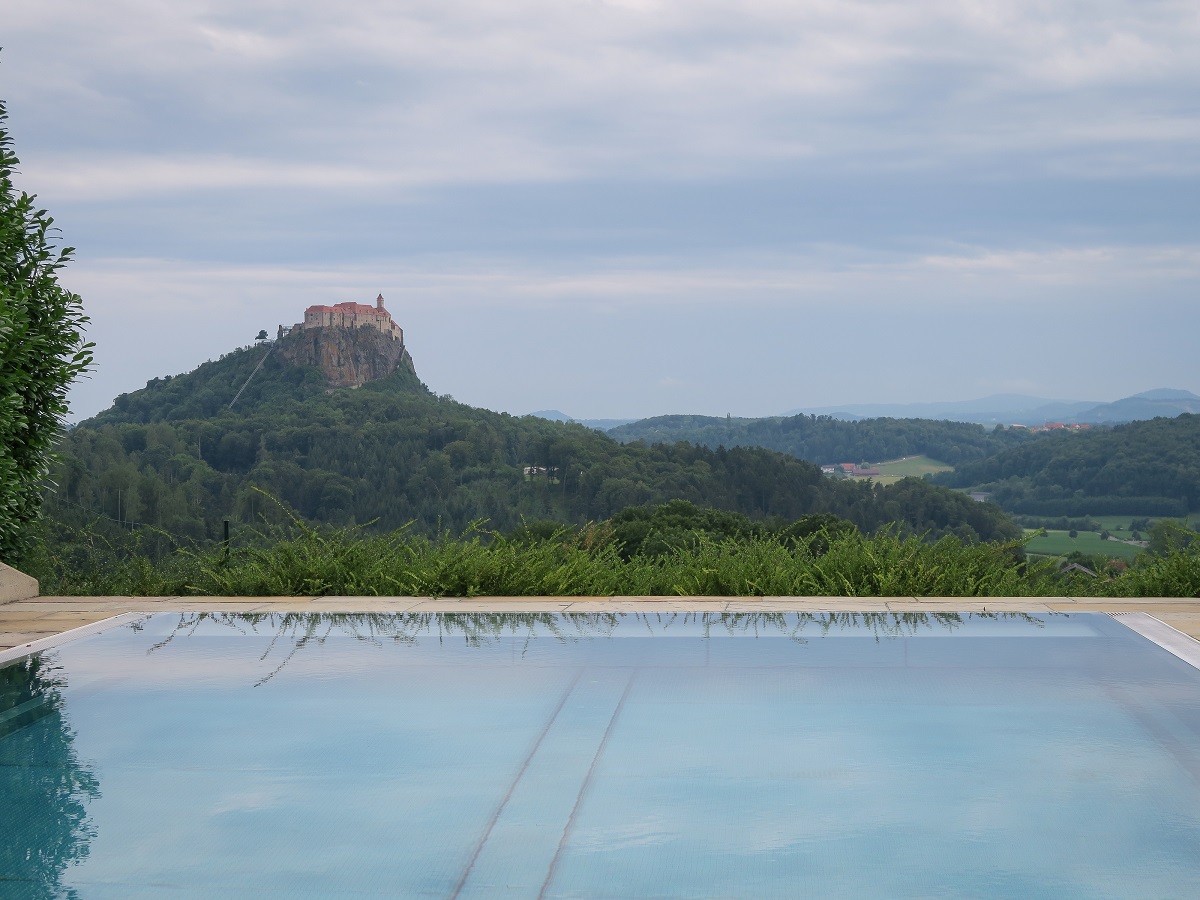 Once you're here I suggest you pick up an ELECTRIC BICYCLE (the hotel rents them) and take a nice trip along the roads and paths around these hills, where there's very little traffic. From here there's a two-hour loop track around the castle, and thanks to the assisted pedaling you won't get all sweaty and tired. Both Giovanni and I managed so you'll have no trouble at all 🙂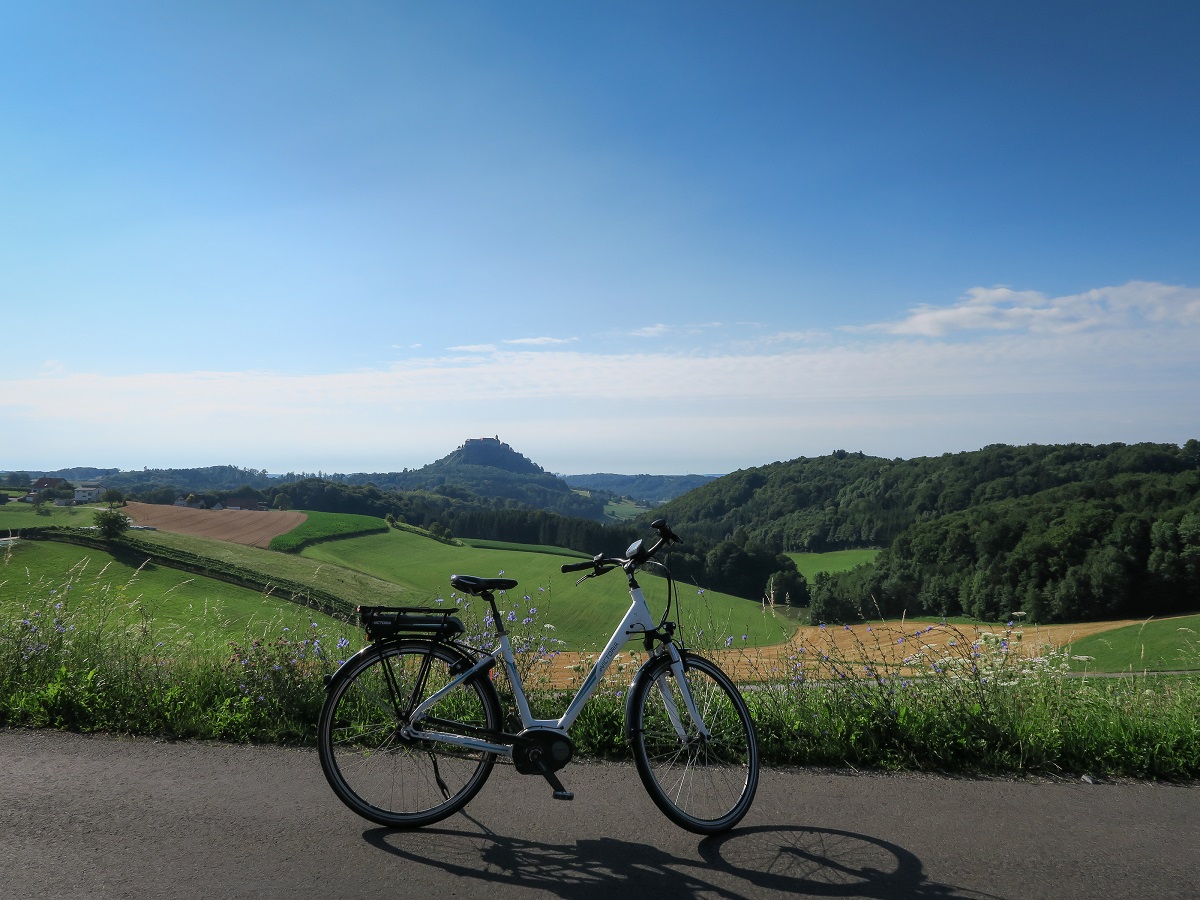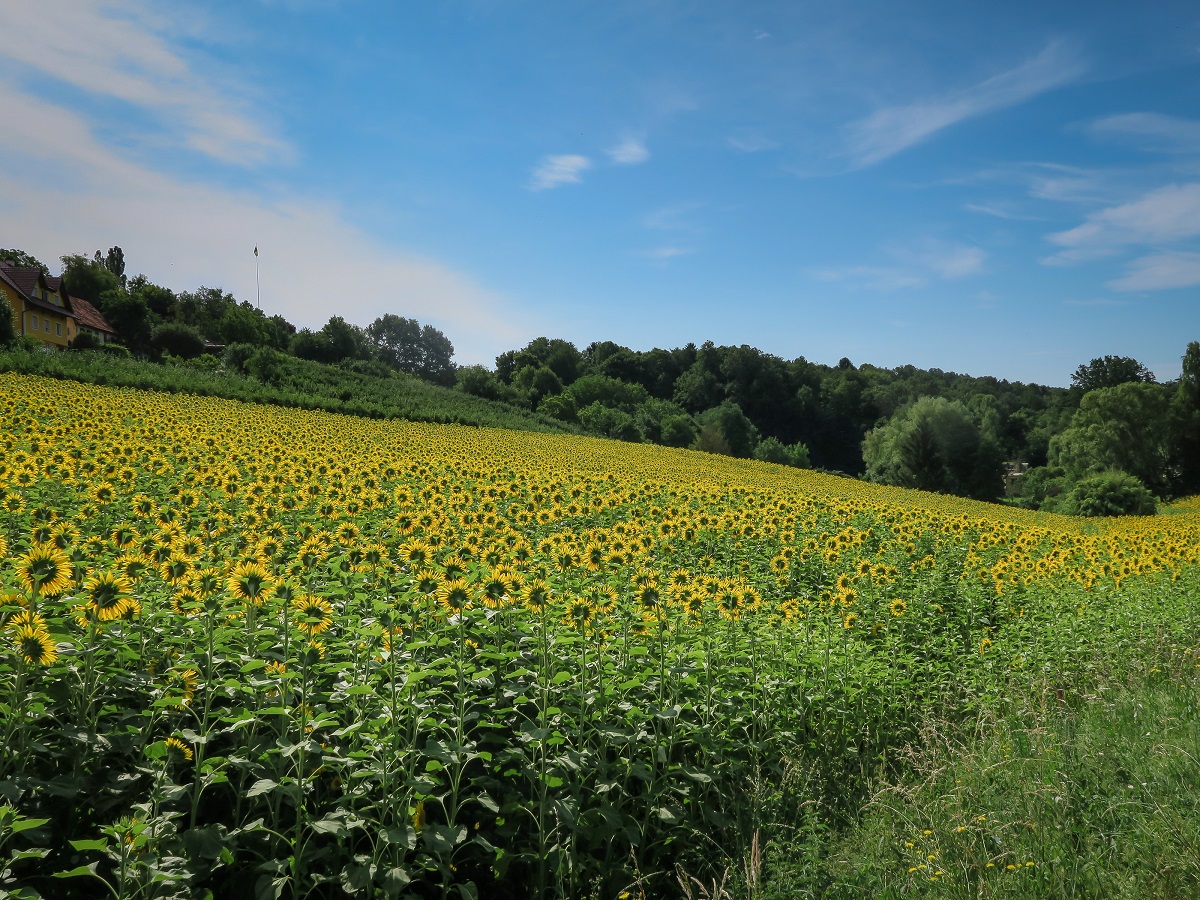 You obviously should stop to visit the medieval castle. I had already been there as a guest for a special evening with the hosts, the princess and Prince of Liechtenstein… every time I'm in the area I visit and meet the royalty…something from a different era, right? Not really.
I even had the honor of visiting another CASTLE, the KORNBERG castle . And can you guess who my guide was on such occasion? The Konsul Magister Andrea Bardeau (the owner of the place) married to the Princess Furstin Anita Hohenberg, great grand-daughter of Franz Ferdinand Charles Louis Joseph of Hapsburg, heir to the Austrian-Hungarian throne.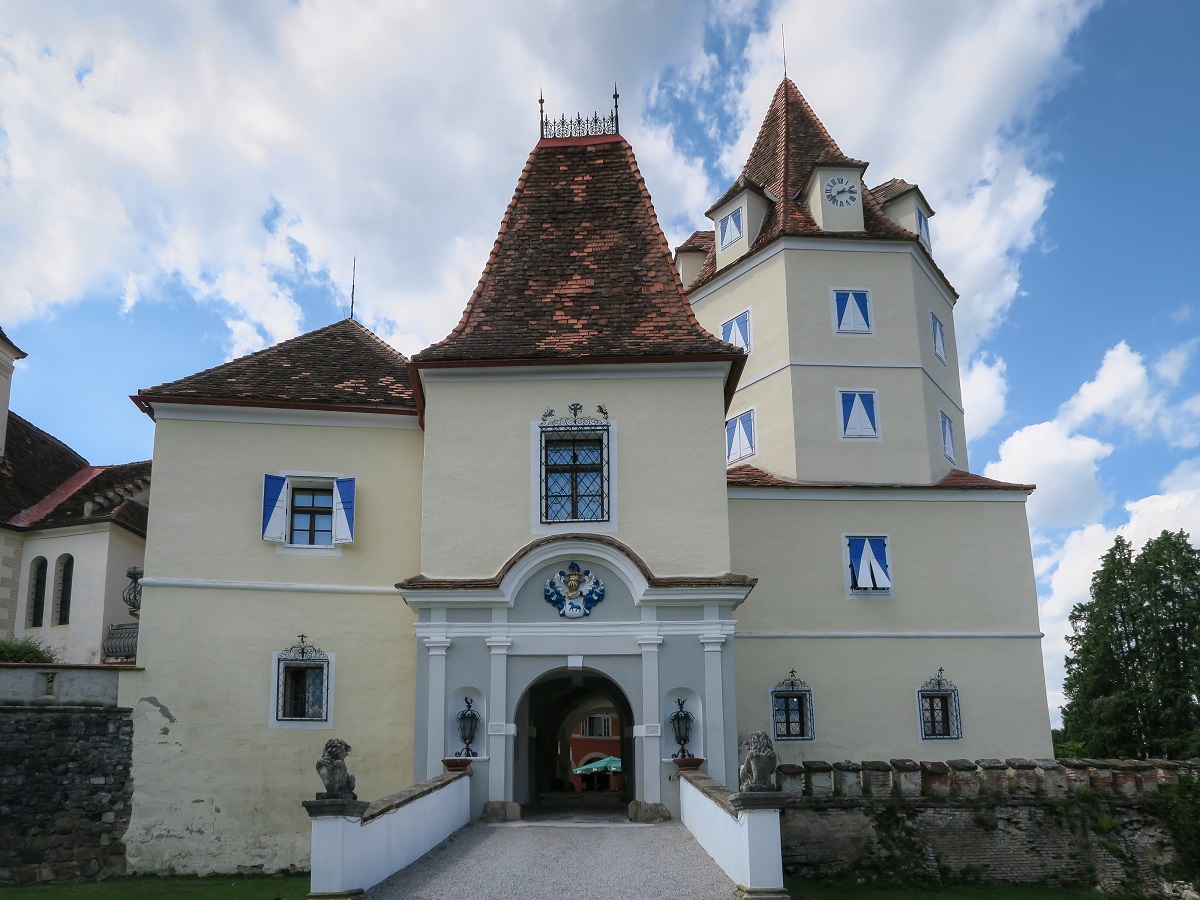 How did I feel? Well, a little embarrassed, also because when I visited I was dressed as a tourist, with messy hair and barely any makeup on. I would have never expected to be taking a tour of the castle with the owner, who is now a friend of mine. I found it lovely!
Inside Kornberg there's a gallery with lots of international artwork, as well as an artist's atelier, who thanks to a European project lives in an area of the castle and creates magnificent artwork. They also have the largest carpet exposition in Europe, a miniature castle collection by a Russian artist, a collection of miniature ships and boats in wood, a small planetarium in which you can admire different showings in many languages, a riding school with a summer camp for kids, a restaurant… and I could keep going.
I stopped to talk to Andrea and Sonja, his assistant, and we all ate together at the restaurant (which I found fantastic); a lovely day and I even discovered that Andrea's great-grandfather was from Trieste J The world is so small.
As I walked along the rooms of this magnificent castle from 1284, I admired all the lovely books from the 17th century, the war trophies and the lovely hand-made decorated clothing. Fantastic.
Shall we get back to our trip though? Five minutes from the castle there's the VULCANO HAM COMPANY  the most well-known in Austria! I feel very lucky because throughout my many trips to Styria, even during the Lange Tafel in Graz last year, I had the opportunity to try this delicacy. I never thought I'd even have the chance to take a tour of the factory.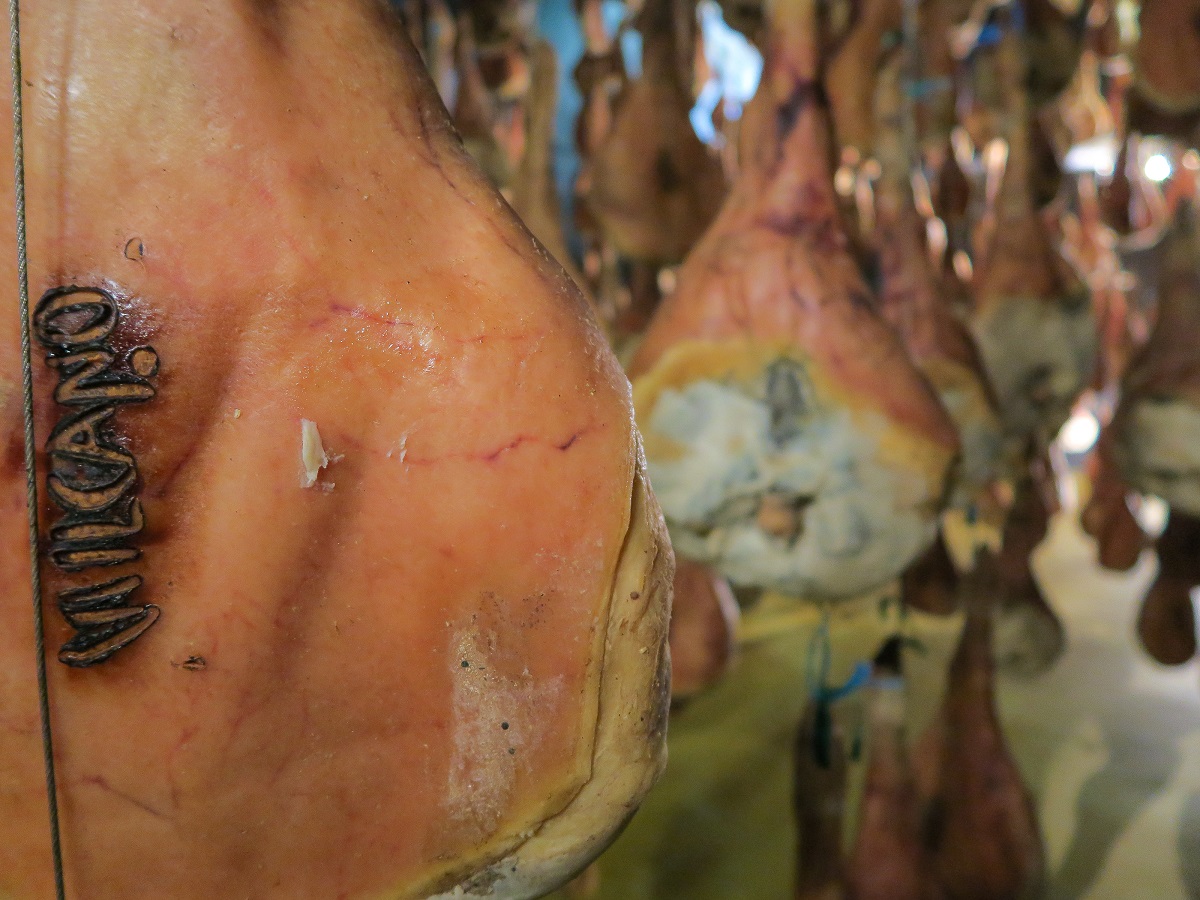 Here I am, in the only ham production facility in Austria where they don't smoke their meat but simply let it age with air. They even have 5 farms with about 6thousand pigs, that every year give 12thousand hams that mature on average 15 months.
This company started in the year 2000 with 400 pigs, and thanks to Franz Habel it continues to grow and improve every year. Their goal isn't only to increase their production, but to keep improving the quality; the process begins with what the pigs eat and how they live, they have enough space to live comfortably and happily… Franz even put music on for them! It's not intensive farming, the pigs are butchered when they reach 10/12 months of age and approximately 180 kilograms (in other facilities they usually butcher the pigs at five months old with an approximate weight of 90/100 kiligrams).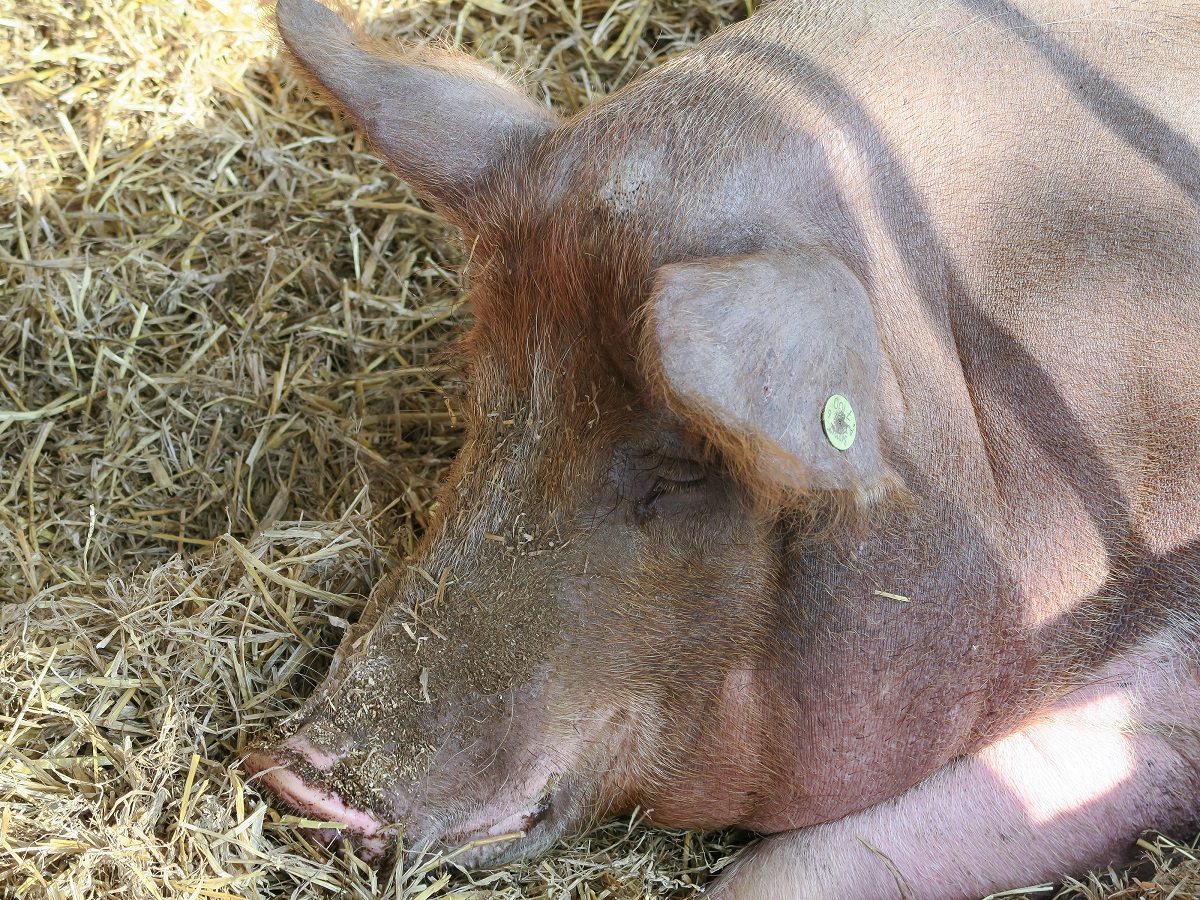 It's well worth taking a tour of the facility and obviously stopping at their shop to taste and buy something (even their ham chips are exceptional).
We're almost at the end of our trip, so I suggest a traditional meal at a Buschenschank (a sort of local farm house). This time I chose Bernhart Riegersburg. From here I can enjoy a lovely sunset over the castle as I sip a nice glass of wine and nibble at a cheese platter, with local cheese. If you enjoy their product you'll need to visit Bernhard Gruber, the cheese artist. They also serve Vulcano ham and Gölles gelatine to go with the cheese.
That's all for now, but next time I'll take you on a tour of this green and welcoming land called Styria! See you soon!