I've already told you where to go to relax and fill up on wellness in Styria: to the Rogner in BadBlumau .
But if you're looking for a nice typical place of the Styrian land I suggest you have a look at the website: http://www.thermenland.at/it where you will find hotels, thermal baths, food and other offers!
But here is my experience among the green Austrian hills…
I'm just 20 minutes from Graz, almost on the borders with Hungary and Slovenia; in a land where everything is possible, so fascinating that they even convinced me to get onto a bicycle to get in touch with the local nature.
So off I got with my lazy person bicycle, the electric one!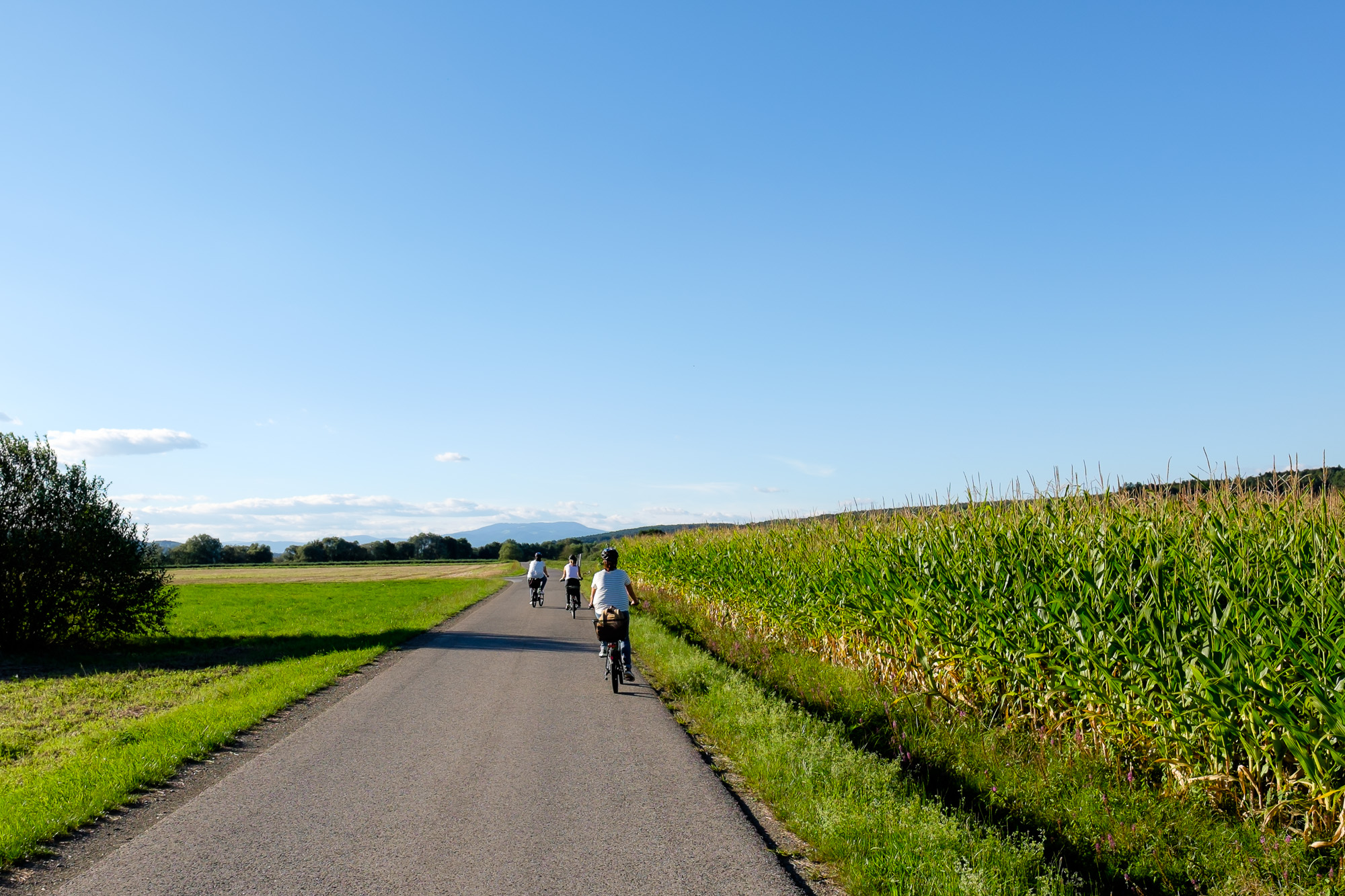 It's fantastic, I don't know if you've ever tried it, it's the first time I try one and I definitely will repeat the experience, I'd even love a nice "Pimp my Bike" session and change my old two wheeler.
With this powerful transport system I manage to face all the hills of this countryside, as I pushed up the slopes I almost heard the commentary: "Pantani, Garzelli and Pantani in the lead again, but here comes MissCLaire…"
I've never appreciated this sport as much as I do now with my electric bicycle! So after crossing corn fields and riding by pumpkin patches we stopped at Speillbrunn in the commune of Bad Blumau, where there's a holy Mary statue from which a water spring generates, water that is said to be miraculous for your eyes.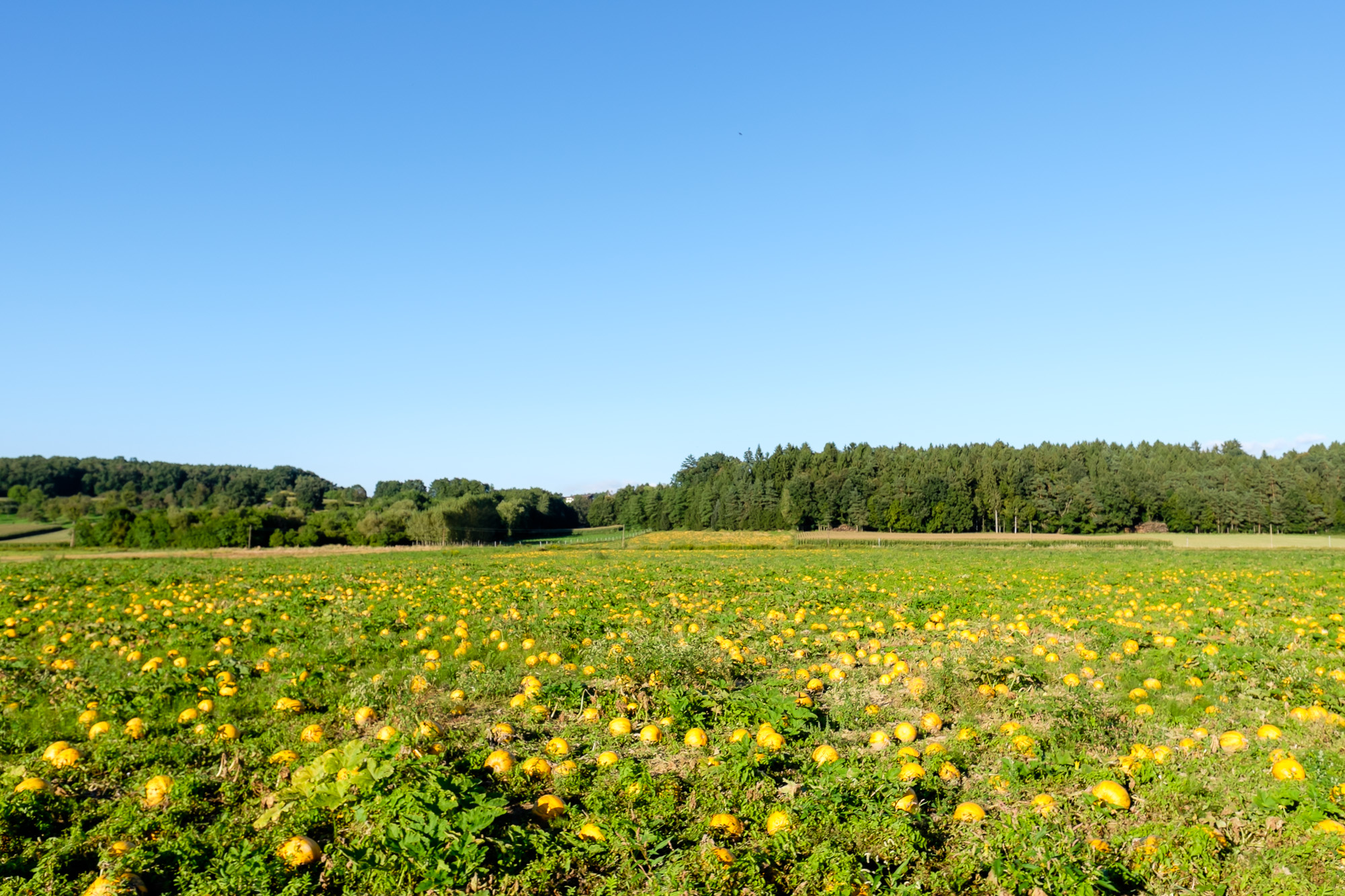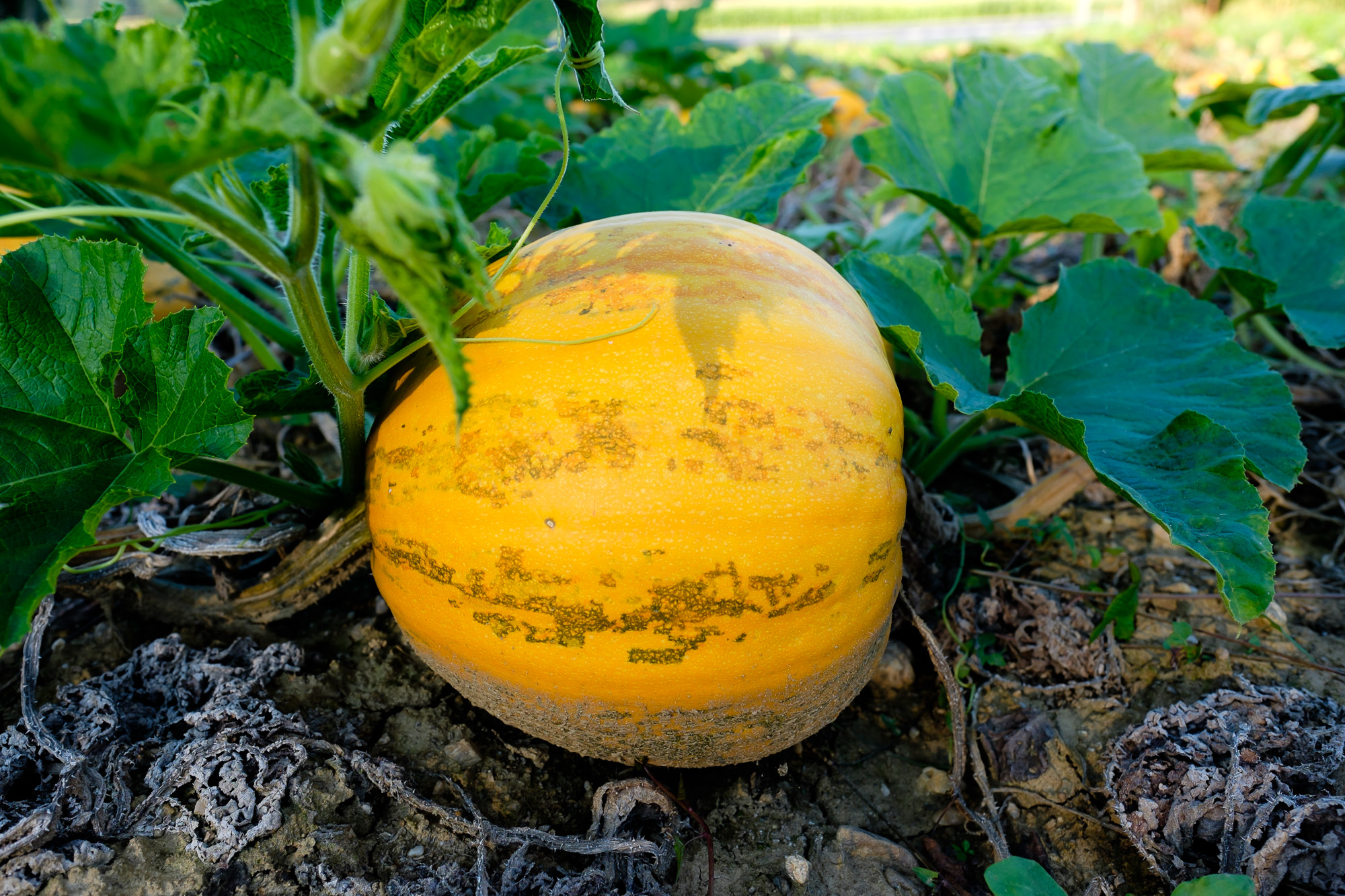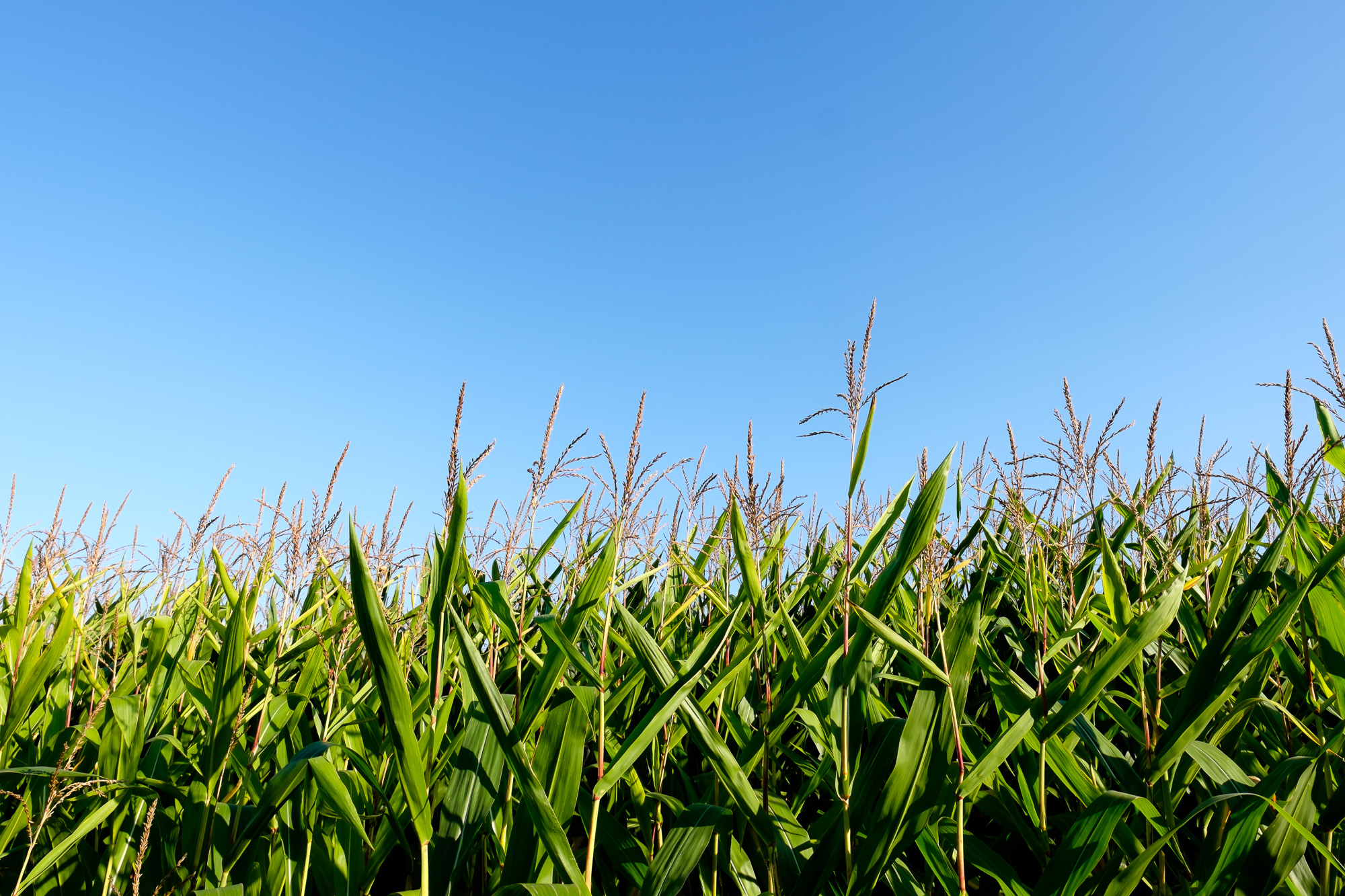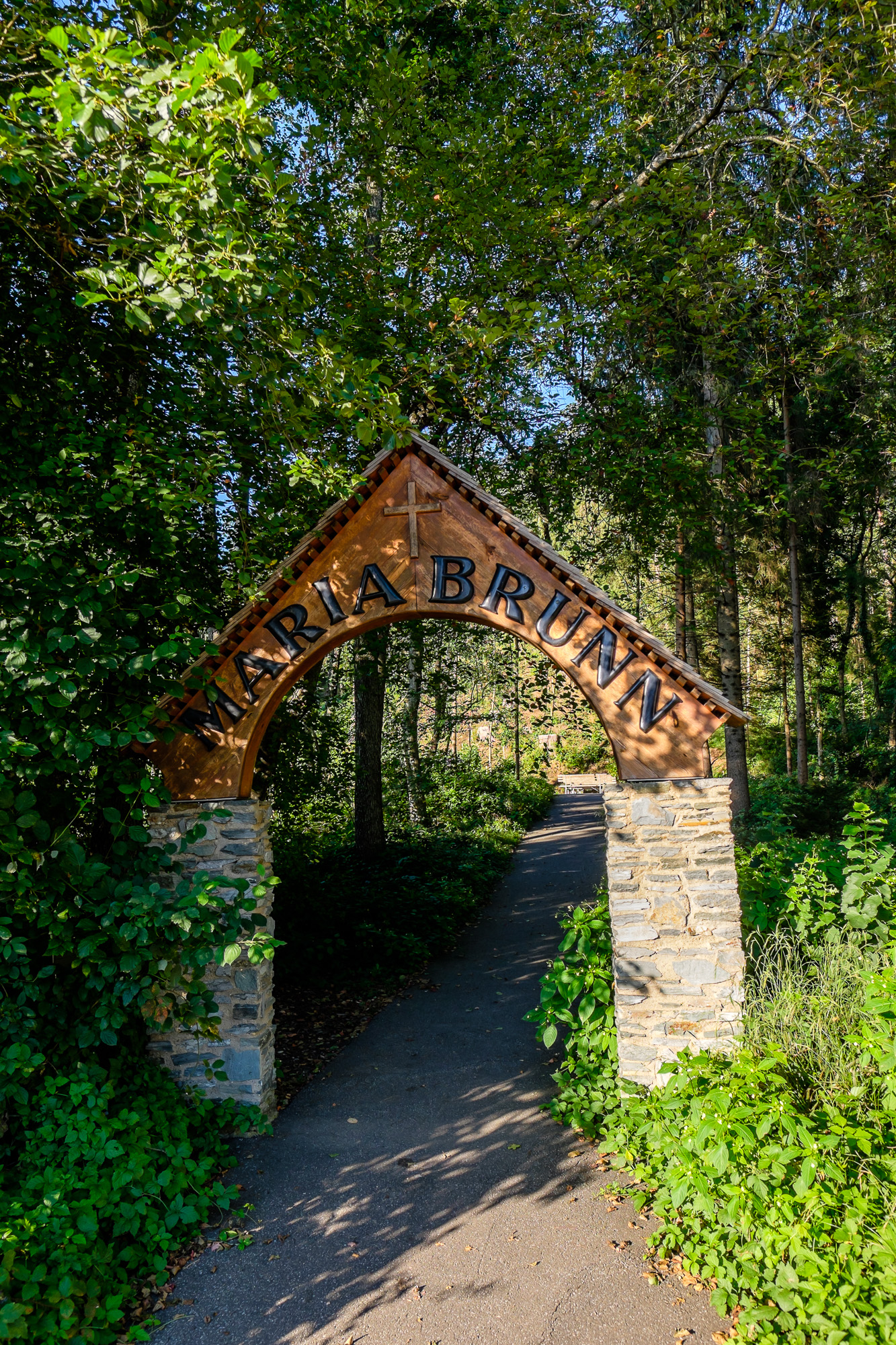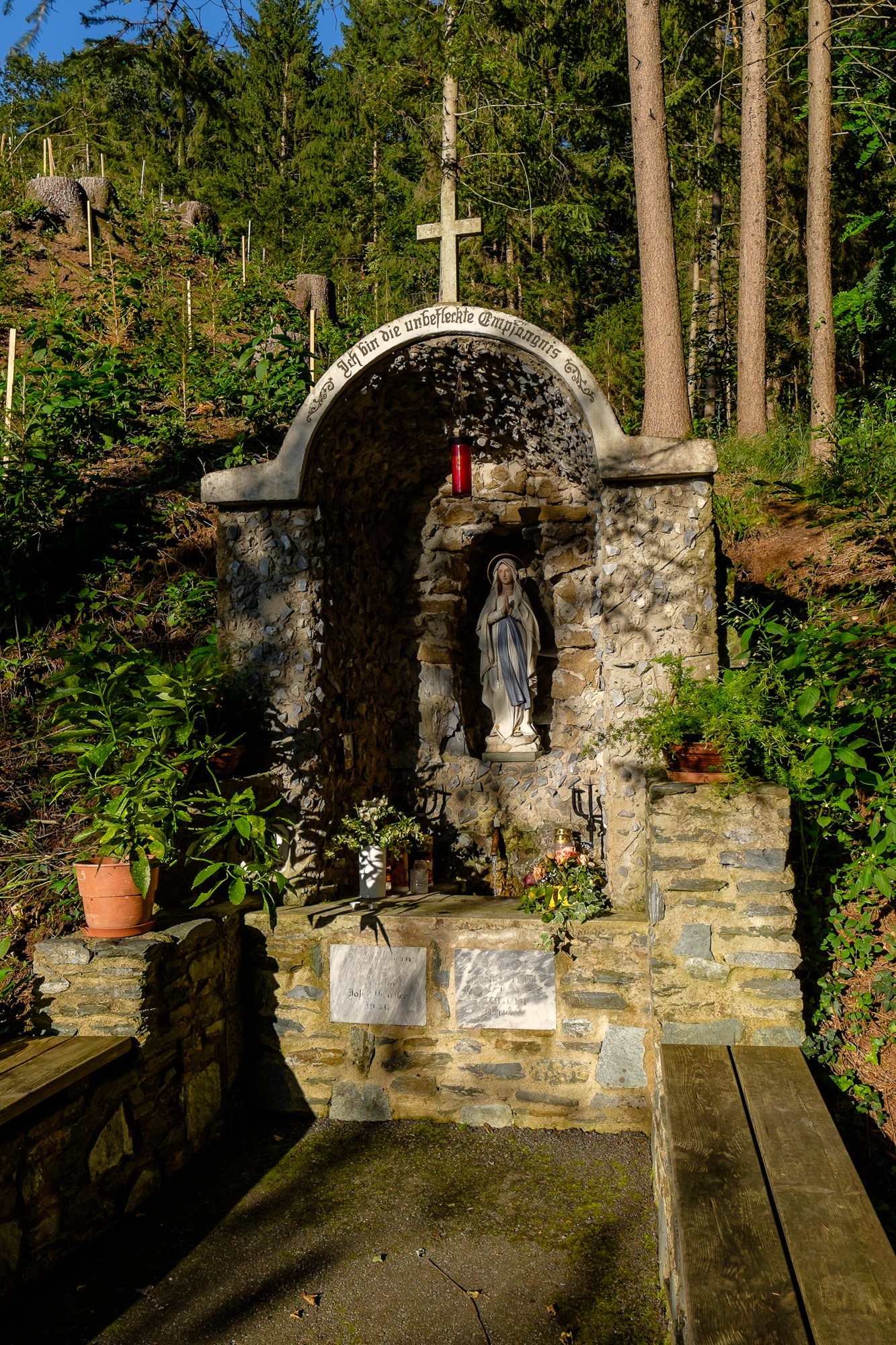 From here we headed towards Thaller, a cheese farm that sells its products in all the area. There's an excellent contact between farmer and tourist facilities here; all the farms of the area sell their products to hotels and restaurants, creating a short distribution chain, where the farmer doesn't need to submit to the strict laws of the large retail channels, and the hotel or restaurant managers can offer local products to their guest: a taste of Styrian tradition.
Then, with my super powerful bike I head up the hill, to reach the Buschenschank (the farmer's inn) at the top of the hill, ready to regenerate me!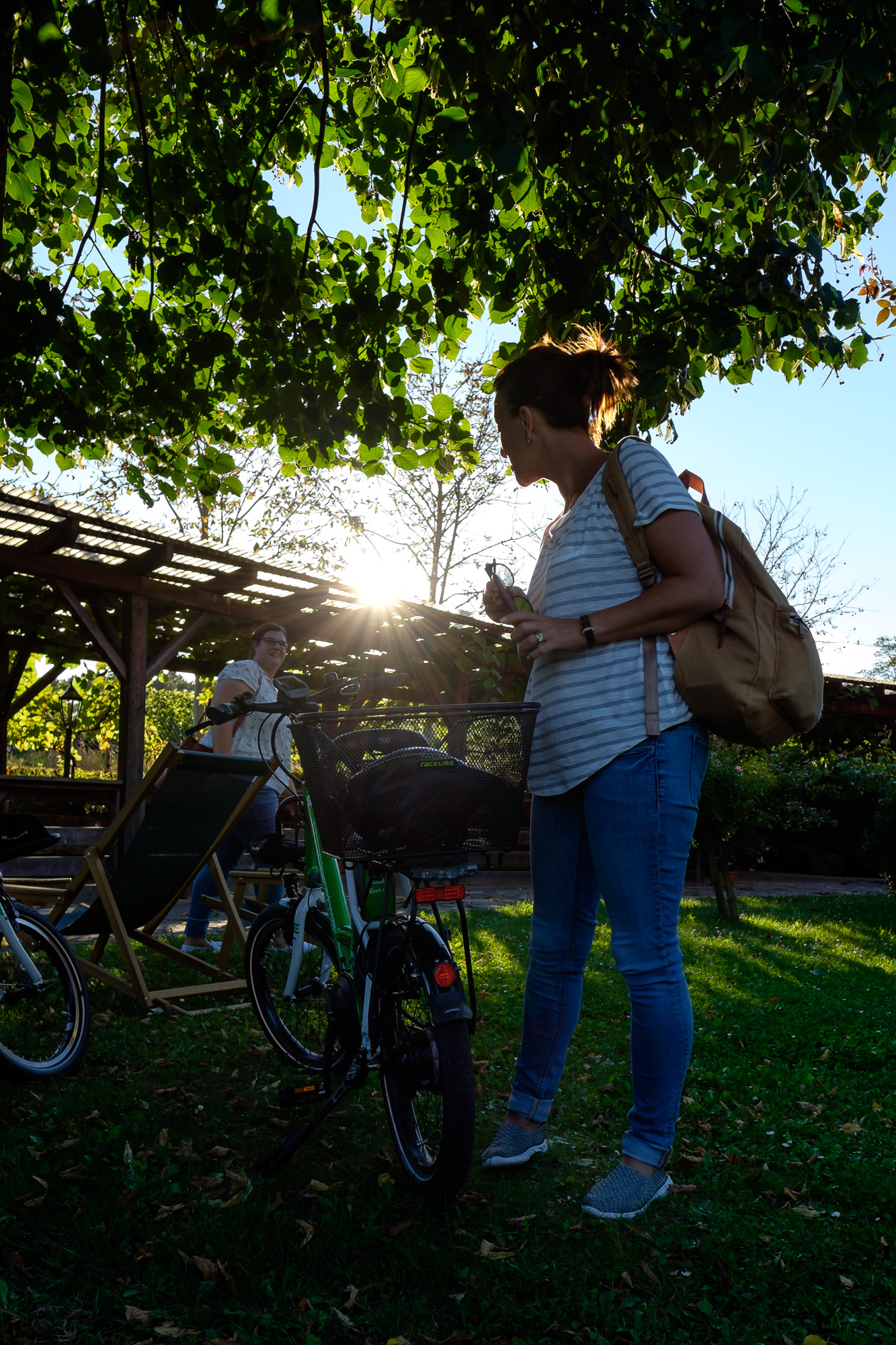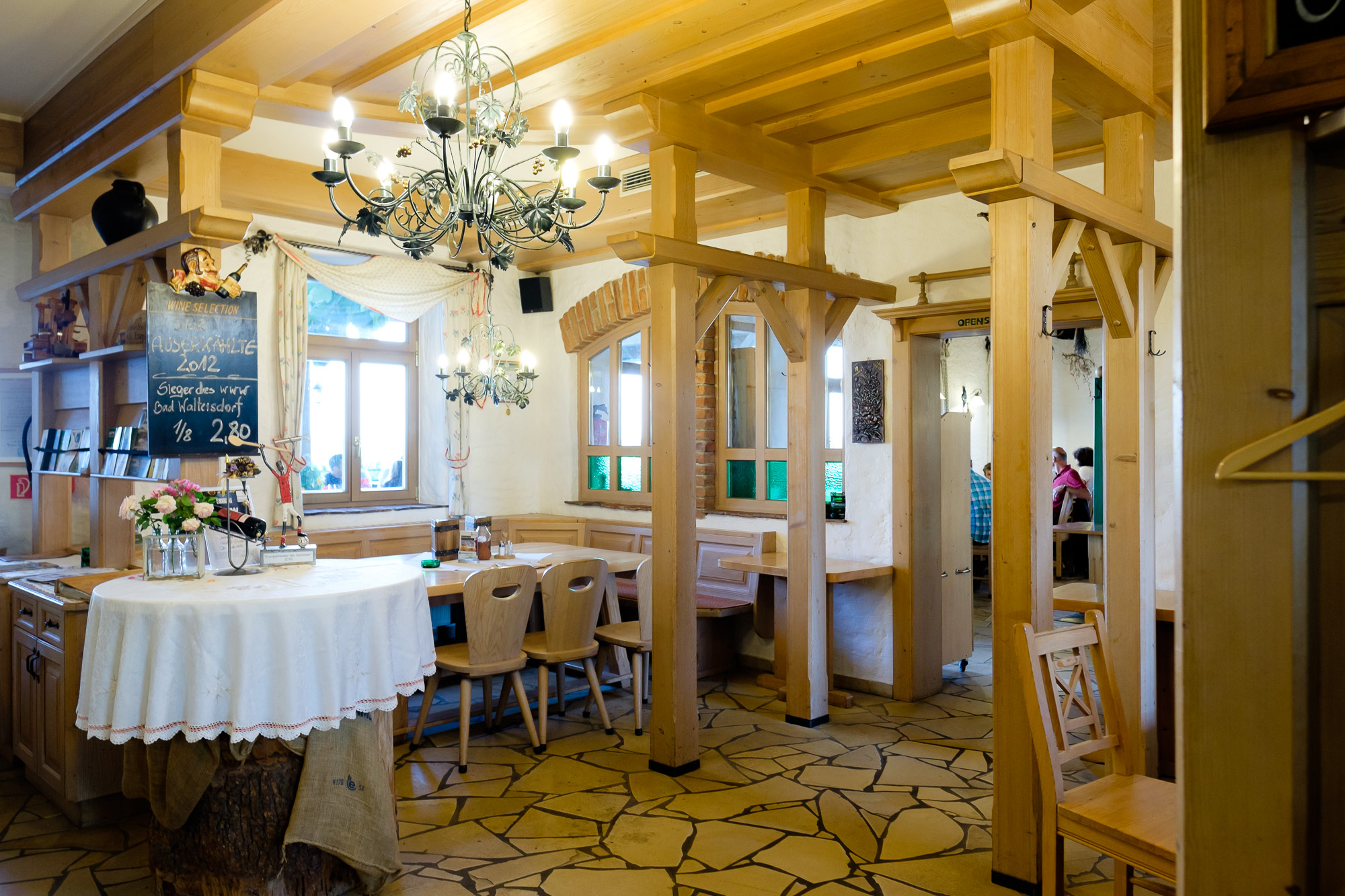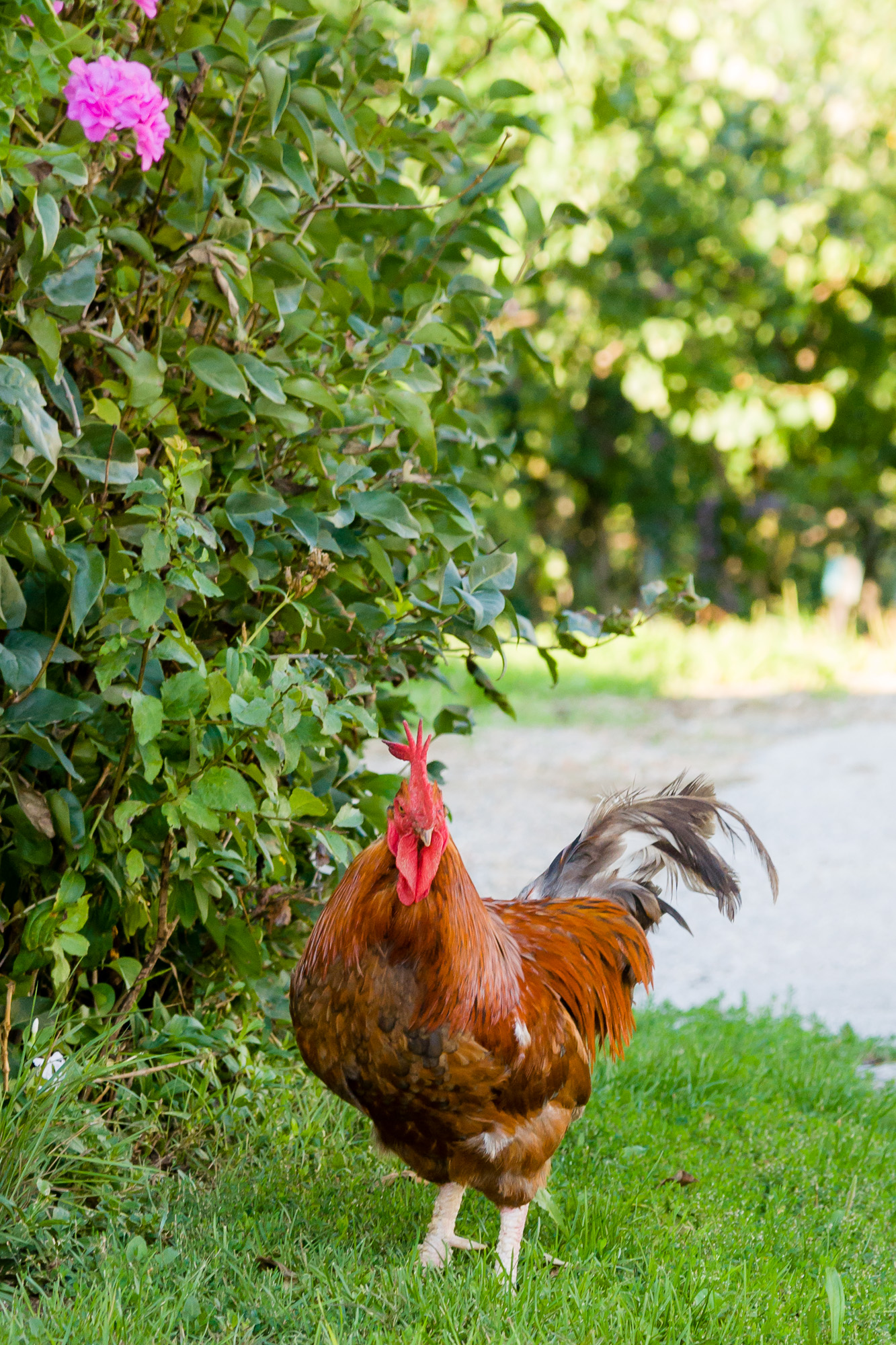 When I find connections between history, culture and traditions, I feel almost overwhelmed, so as soon as I get to Bergstadl, I realize ( as I curiously check out the guest's plates) that it looks exactly like an Osmiza from Trieste's Karst!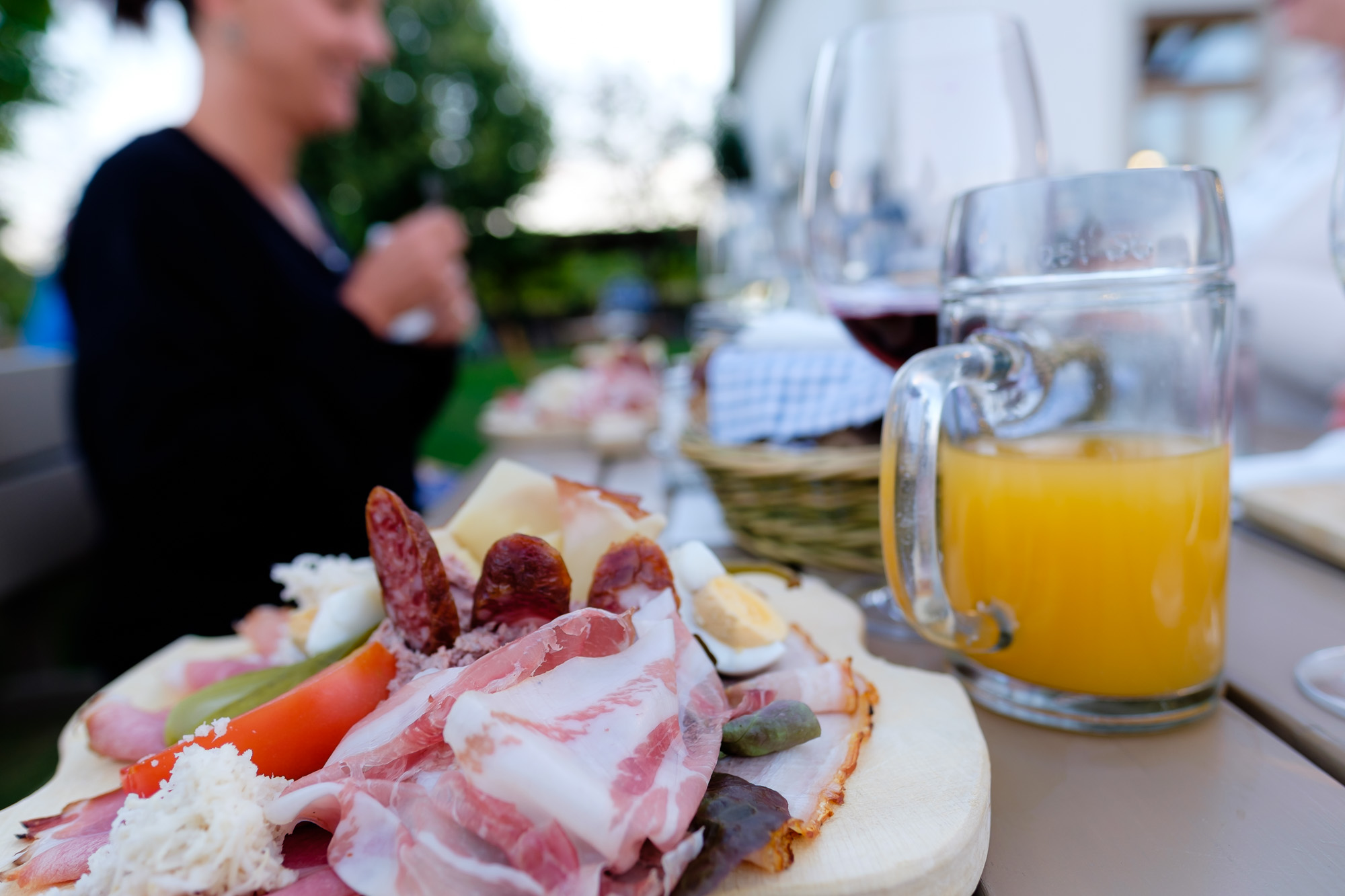 It's almost the same concept, because here all the products that are served are produced exclusively by the famer. The wine is from their own cellar (PIchler), and with a good glass of Samling, made of 80% of white wine and 20% of red wine, I order a plate of cold cuts, cheese and salami.
And at the end of the meal I can't miss out on a little treat: a good buchteln.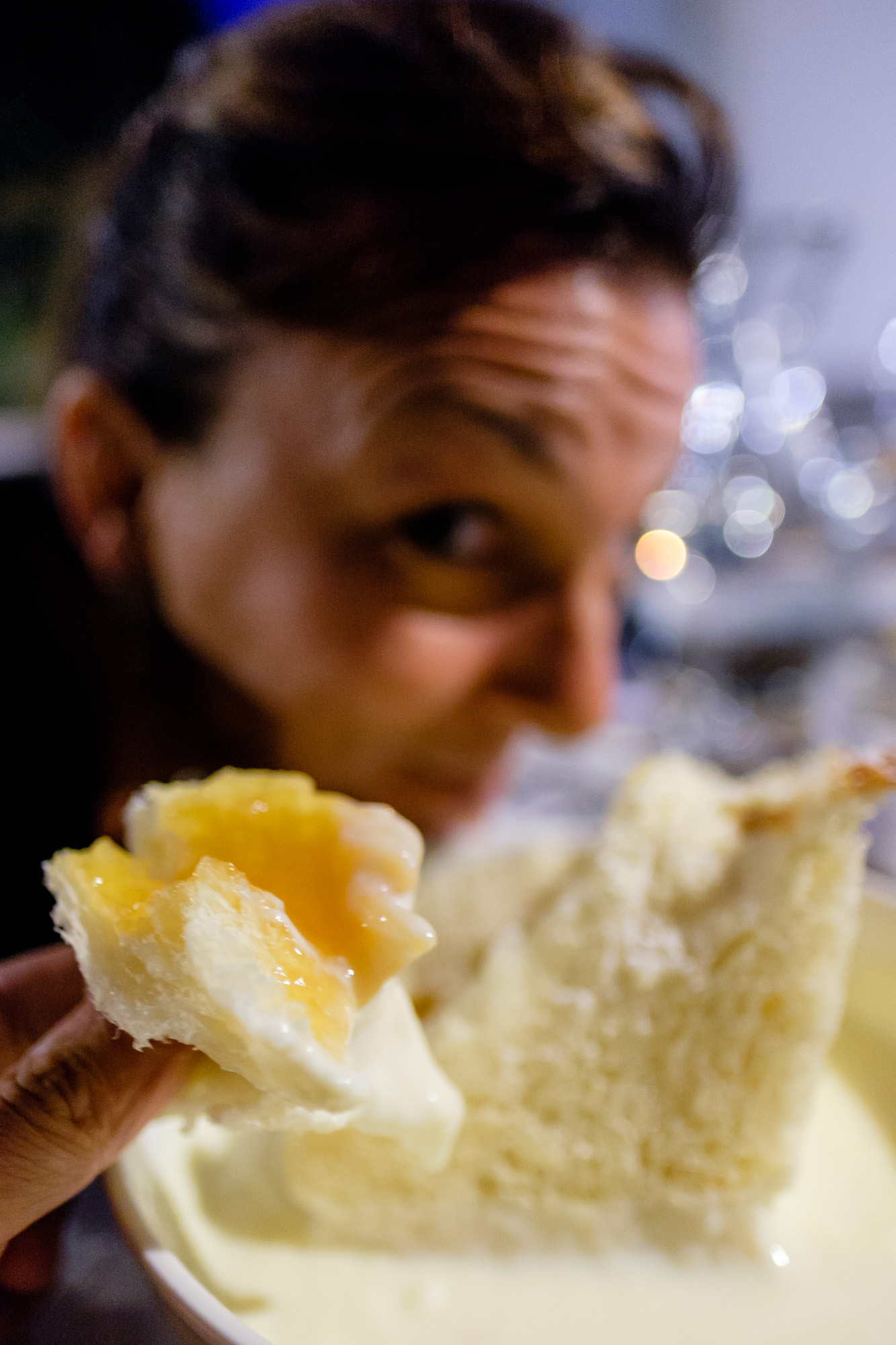 The butchen is a very nice dessert, a sort of non-fried krapfen made with a raised pastry filled with apricot jam.
Usually I tried regular size butchens, that looks like a small krapfen, but here I got a special "super-size me" edition: a large slice submerged in a bowl of warm vanilla cream! Incredible!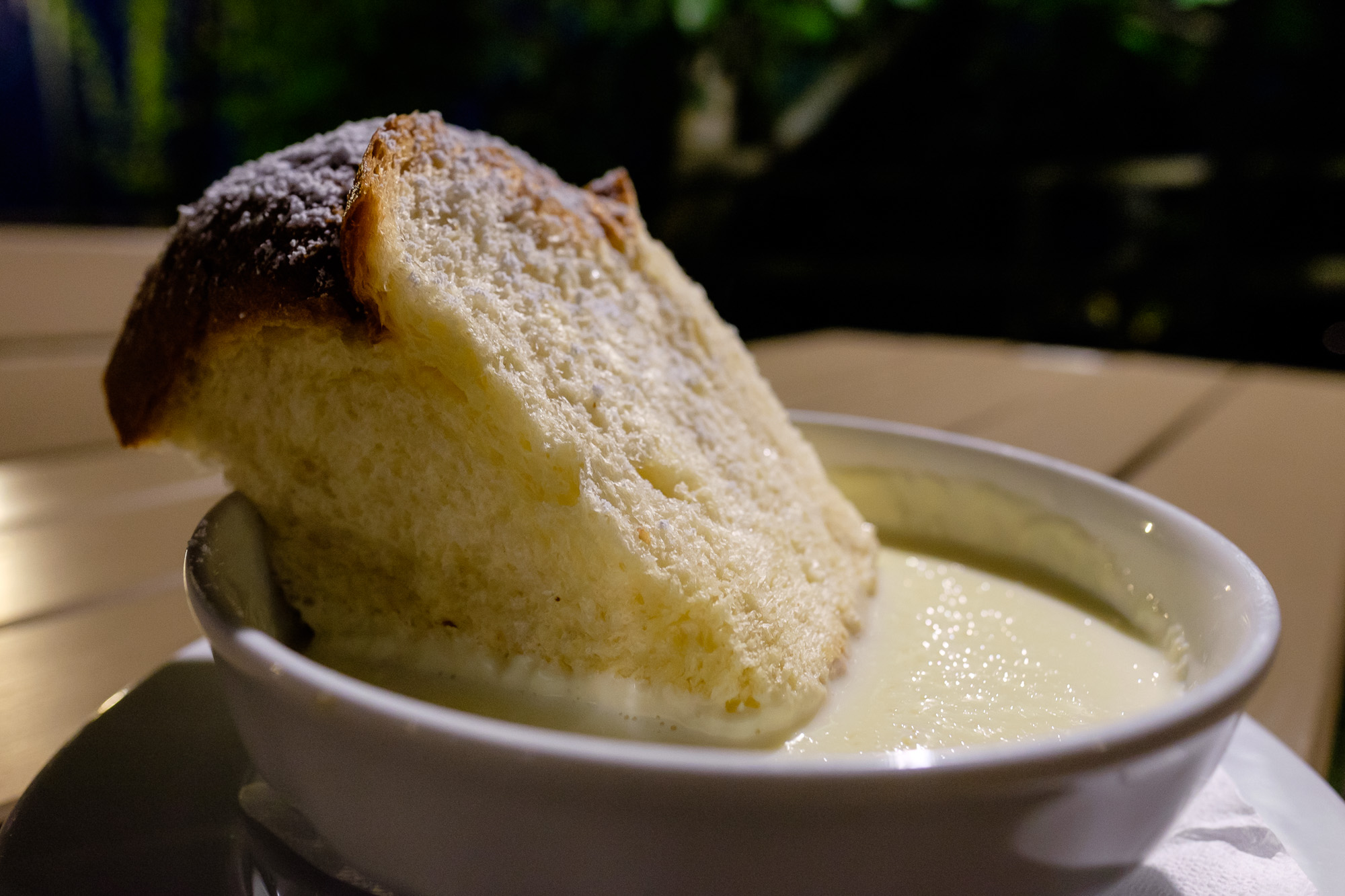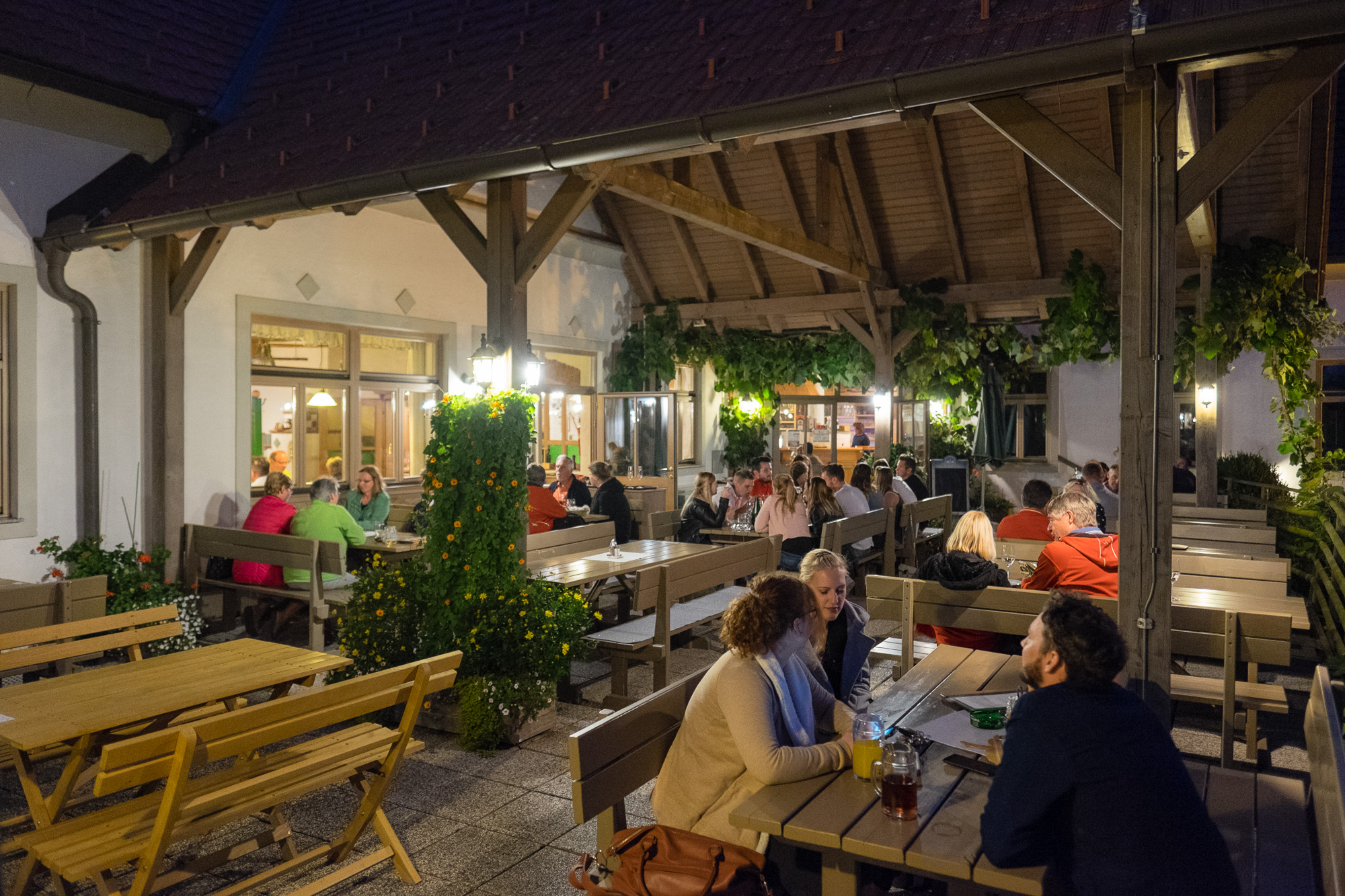 Up on this hill that looks down onto the valley below, surrounded by vineyard, I enjoy the lovely fresh summer air, and after good food, wine and nice conversation we head back towards the hotel (BE CAREFUL BECAUSE IN AUSTRIA YOU CAN'T RIDE YOUR BICYCLE UNDER THE INFLUENCE OF ALCOHOL, THE LIMIT IS 0.80 AND I SAW THE POLICE STOP CYCLISTS FOR THE ALCOHOL TEST).
We headed back to the hotel along a side road that runs parallel to the main road, with only the bicycles headlights to guide us under a star covered sky.
The holidays here are mainly oriented to health and wellness, and which better place than this, with magical sceneries and the great food that nature provides.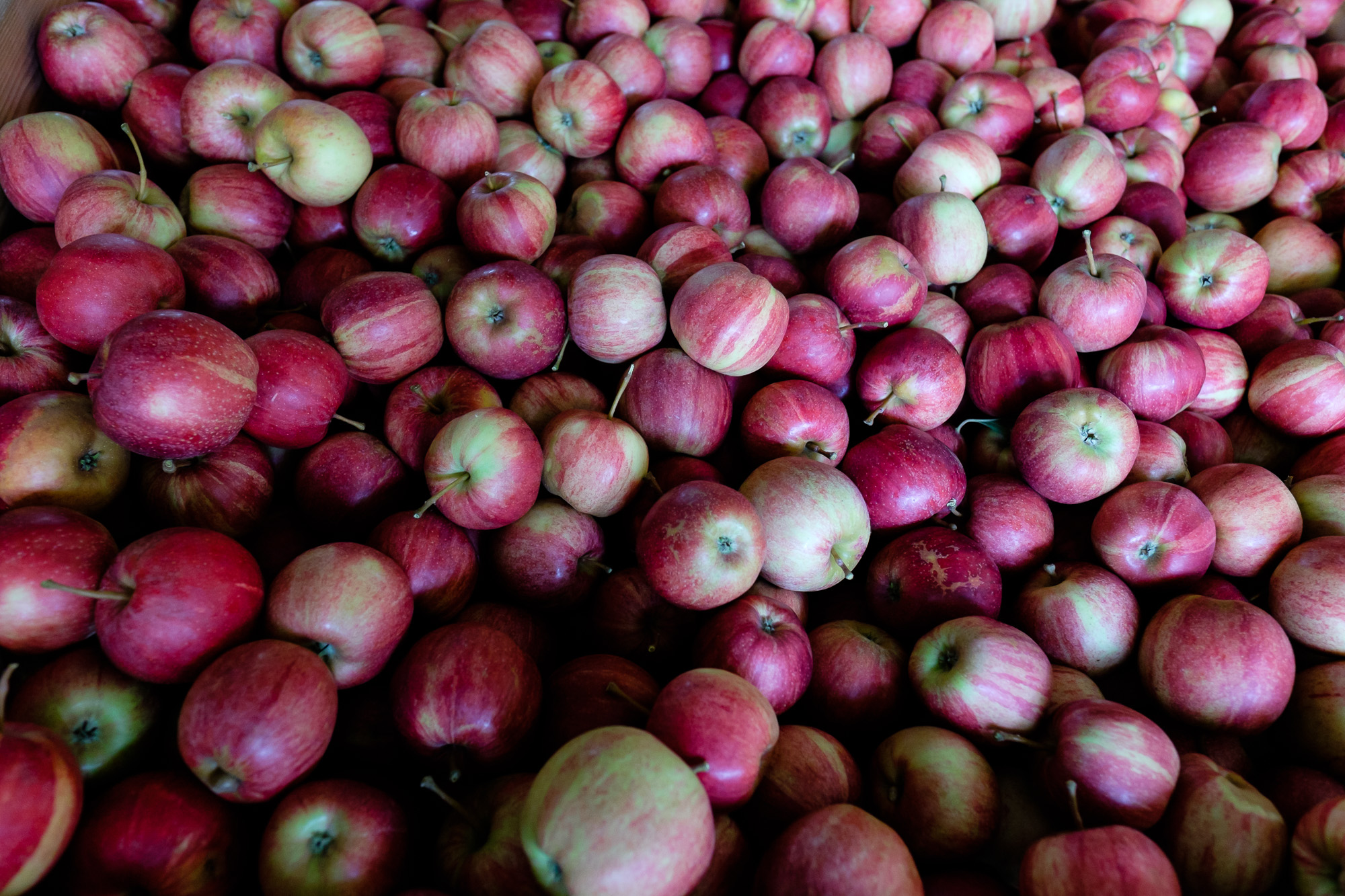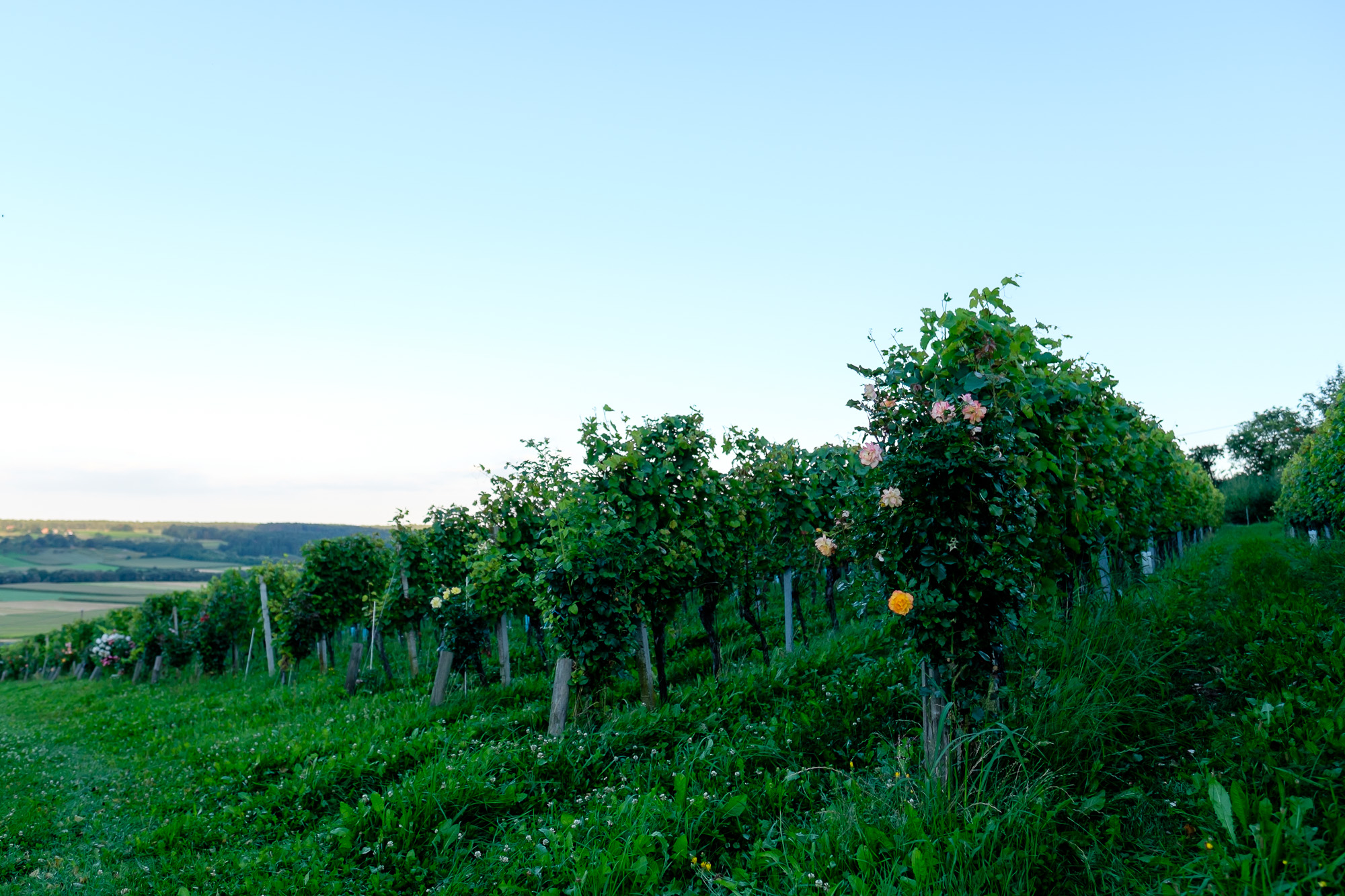 It's almost autumn but on the last Sunday of September (25th September) at Bad Walterdof there's a traditional festival for the local vineyards, and during all the week, around the Castle of Riegersburg there will be days with "open doors" to 9 workshops of food production.
Then there will be the Advent and Christmas period, with weekends of Christmas markets at Bad Radkersburg, Schloss Kornberg, Feldbach e Furstenfeld.
So even when the summers season is over, don't worry because in Styria there's always something interesting going on!
Ph. Andrea Zangrando