You should know by now that Sunday I celebrated MissClaire's three year anniversary in the lovely location of Portopiccolo. And quite a few readers joined the celebrations J Do you know how this adventure started?
It was February 2015 when I had an insane epiphany and decided it was time to give MissClaire her own space; the project already had a spirit, it had existed as a simple Facebook page since 2012.
So after thirteen years in the coffee industry I decided to dive into this new and exhilarating adventure, ready to share the best of this Central European area I live in.
People used to say "Chiara always finds beautiful things". In my project I decided to keep this in mind, to try and find beautiful things even among piles of old bric-a-brac.
This is the attitude I set out with when I opened my website, to tell you all about the beautiful things of this territory, an area that includes territories of Slovenia, Croatia, Austria and Northern Italy. My territory. I feel strongly connected to the culture of this land. I was born in Trieste and both my parents are from this city, but if I think about my grandparents we start talking about Slovenia and Croatia, and the further along my family tree I go I also see Austria and Montenegro.
Central Europe is the perfect territory, ready to be described and explored with an open heart, from the sea to the mountains and across all the hills; everything is connected to my memories, my origins and my desire to discover more and tell you all about it with love and fun, trying to describe all its beauty. There has also been lots of criticism, the web is a hostile place, filled with keyboard devils… but I didn't let them scare me and I followed my way with courage and determination.
And to celebrate these three years of hard work I decided to organize a great event. For the people who work with me every day (photographers, journalists, architects, translators and webmasters) and for those of you who follow me.
After all, if I made it all the way here it's thanks to my team (which I adore!). You look through my articles, my photographs and my posts. It's about time to celebrate. And what better way than a Sunday brunch?
So here we are in Portopiccolo, all together at the Cliff Restaurant of the Falisia, a Luxury Resort & SPA.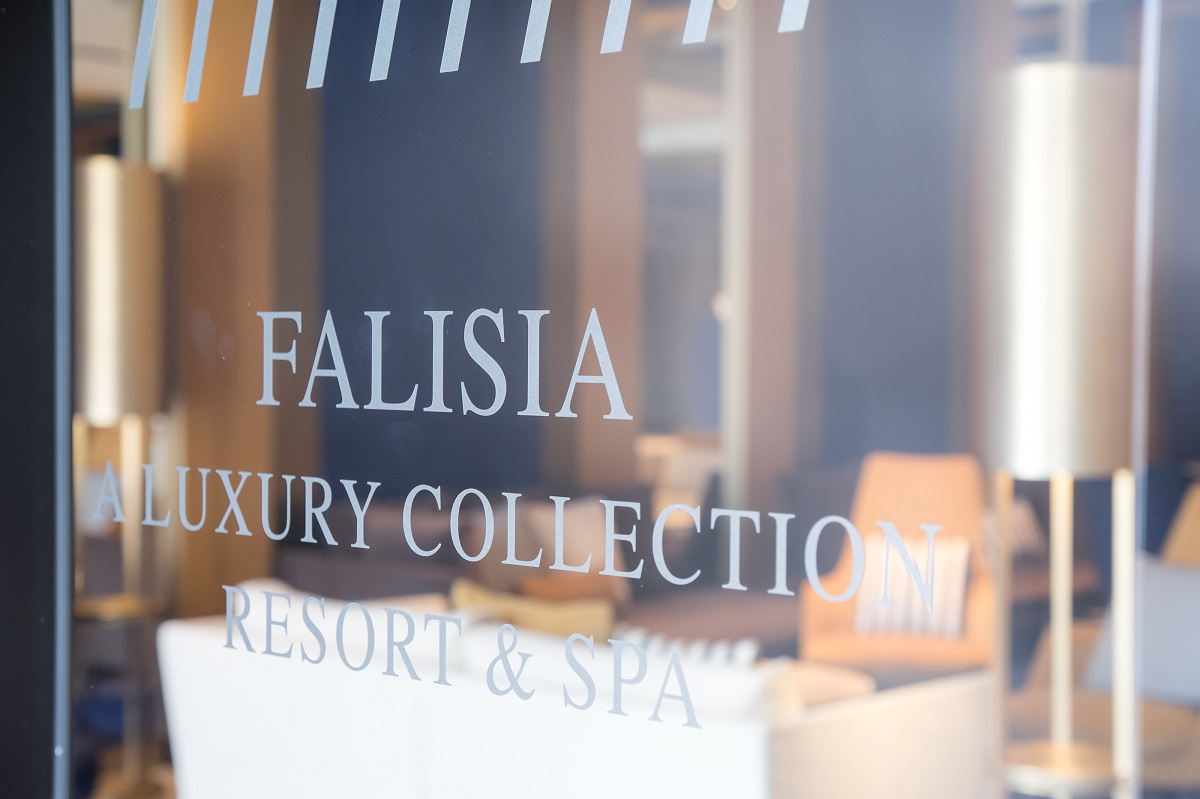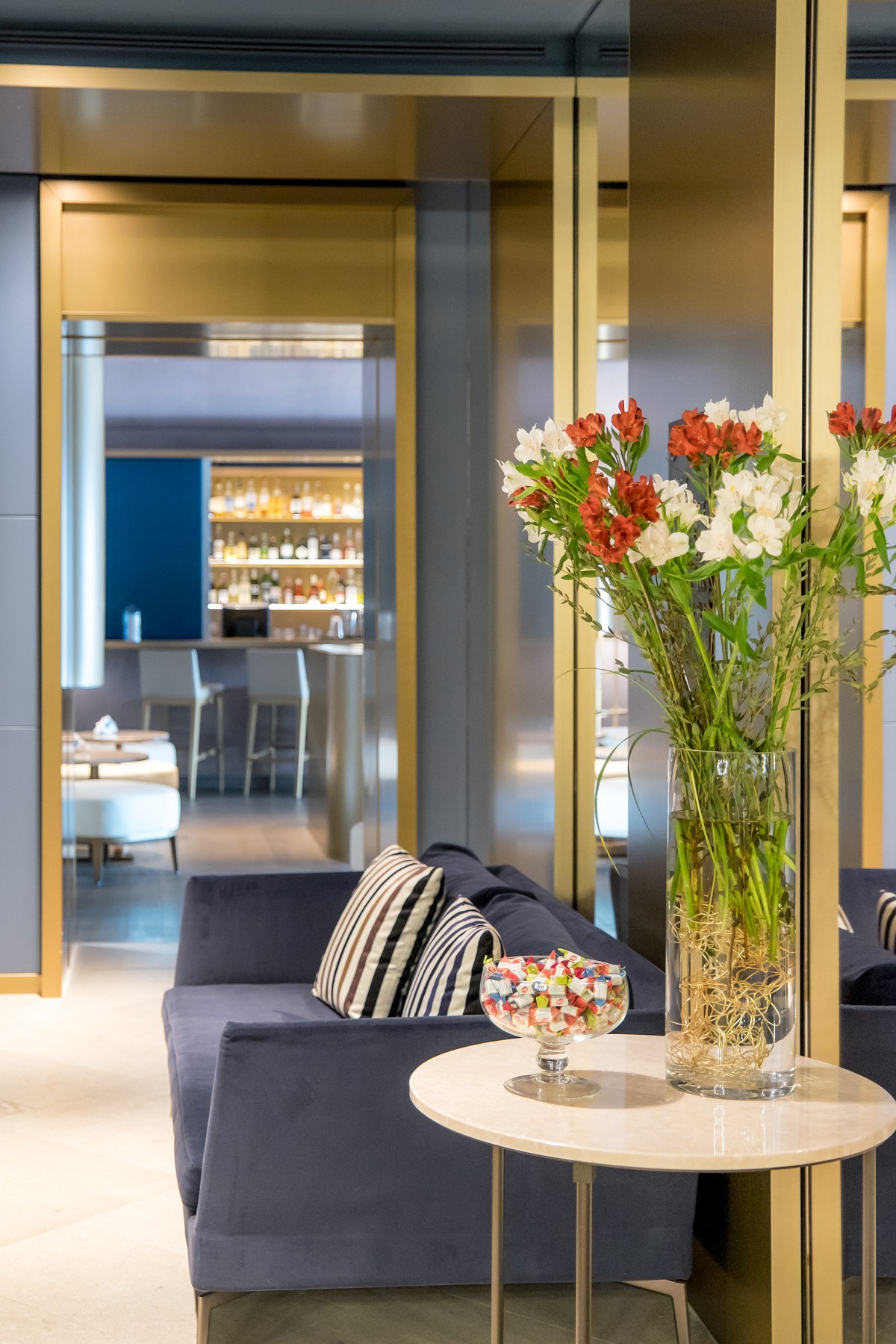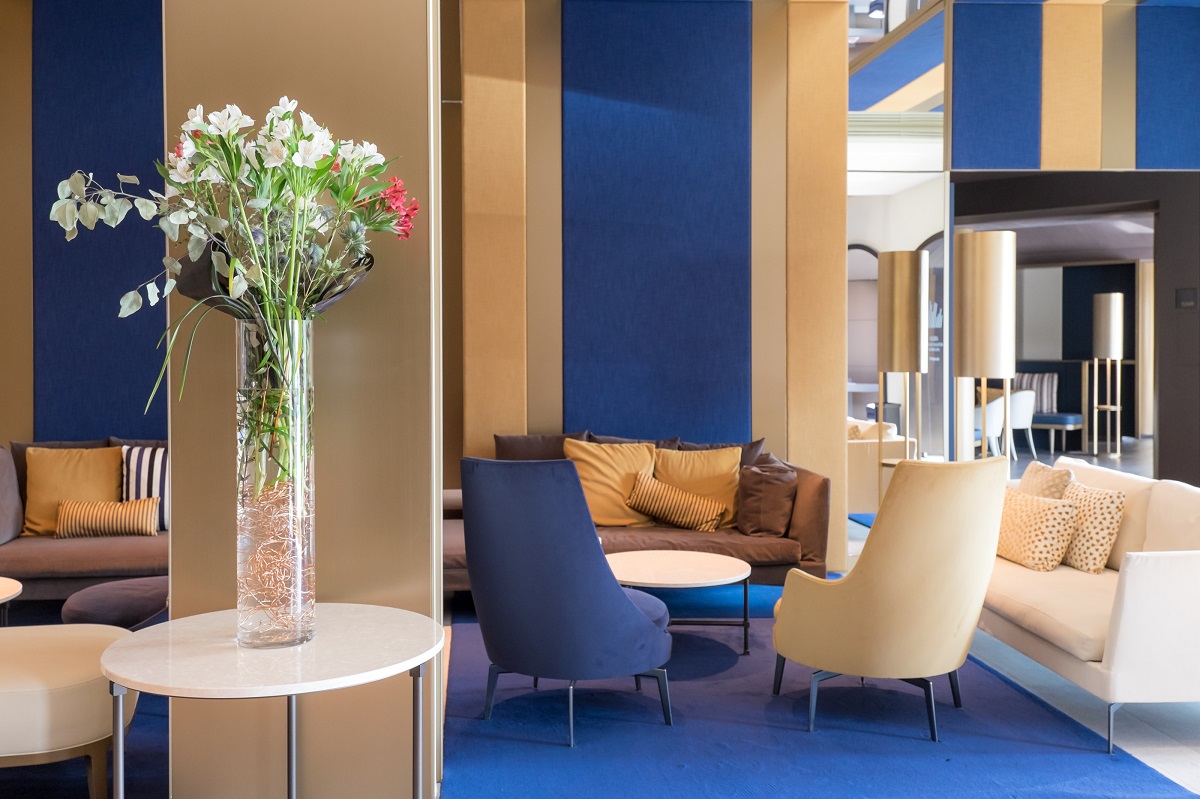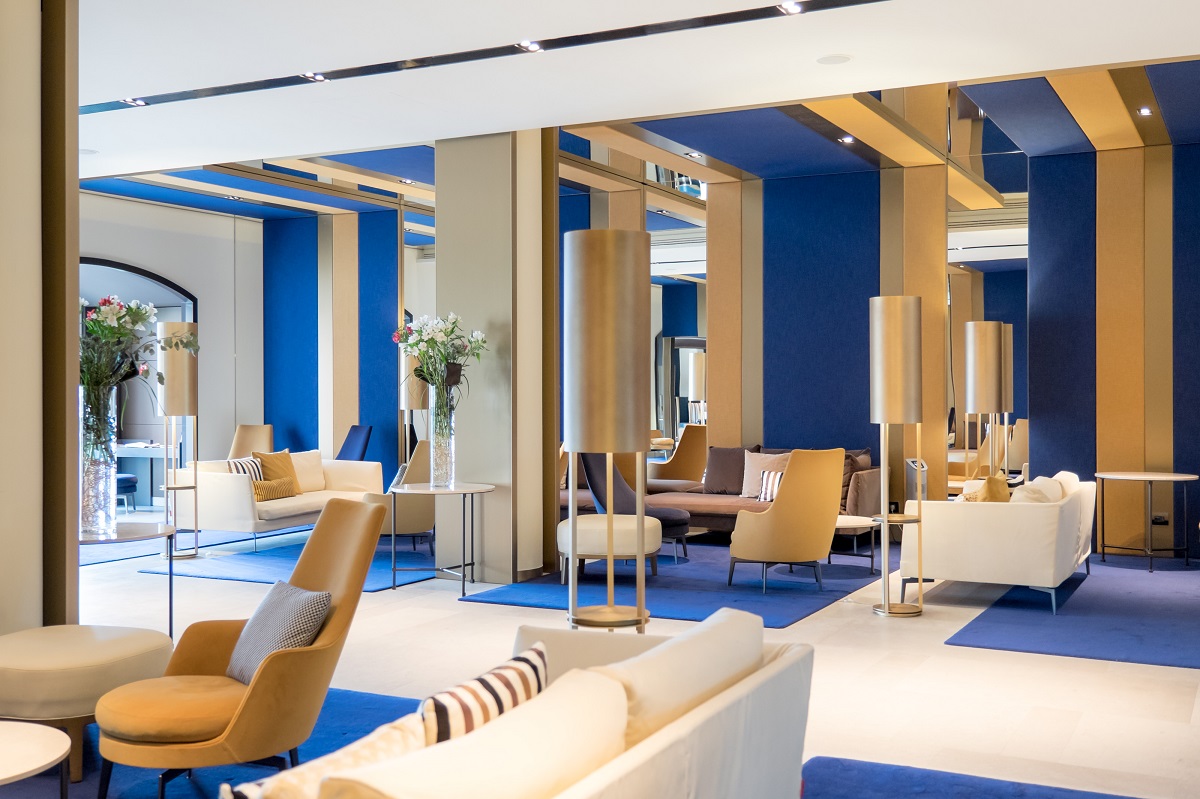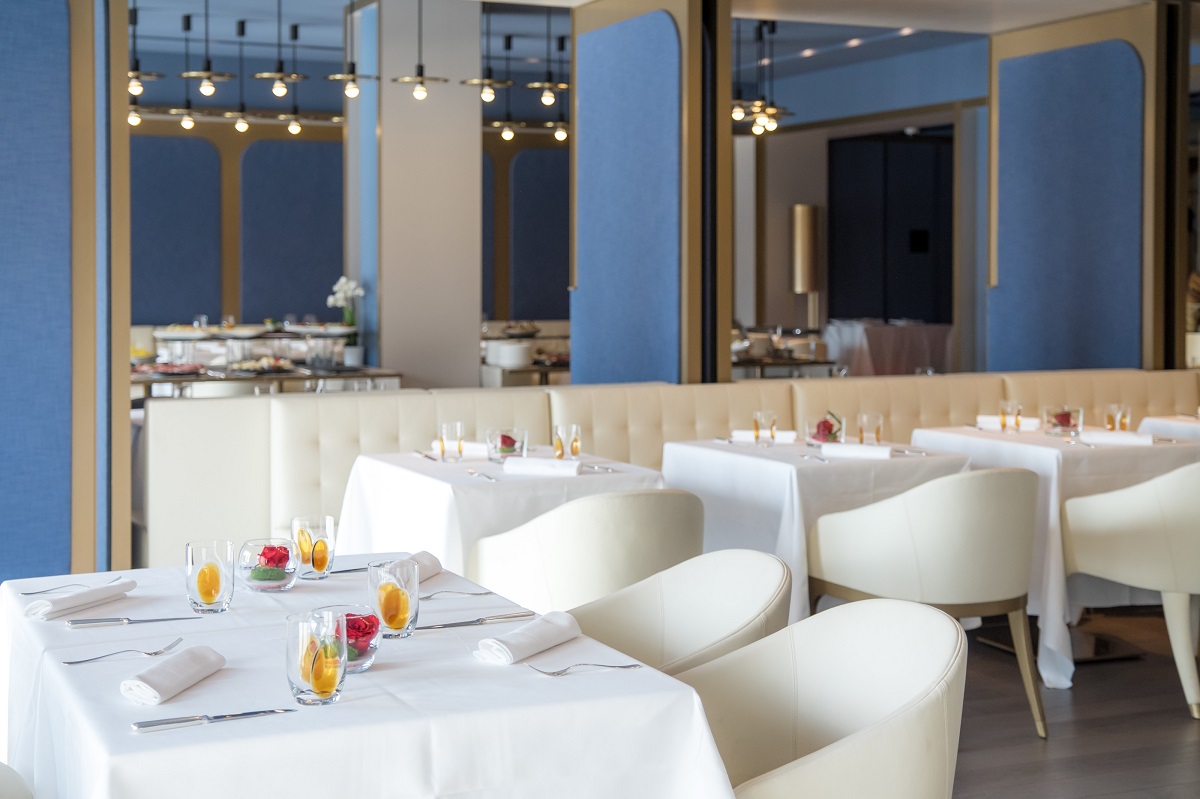 Thirty people faced the cold and windy weather to spend an afternoon together J Thirty, and there were only 25 seats available!
In less than five days the event was sold-out, and as a first experience I have to admit it was incredible. Great fun!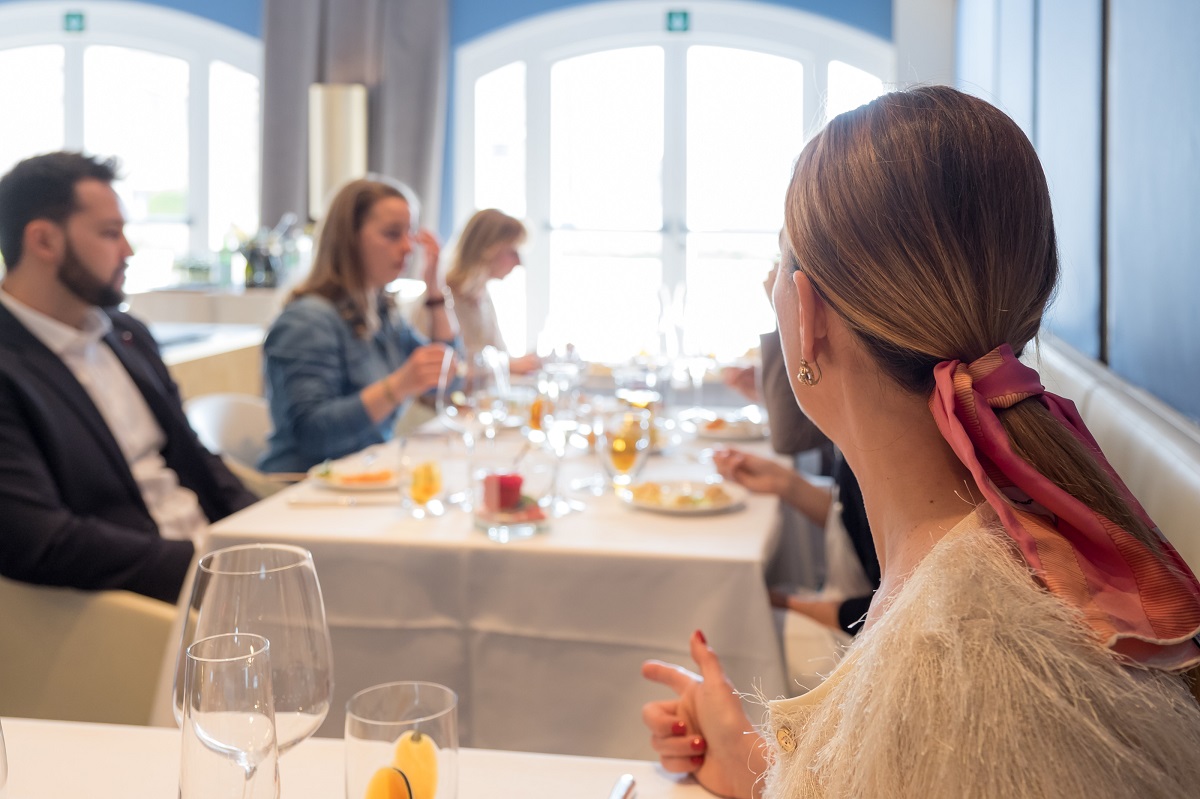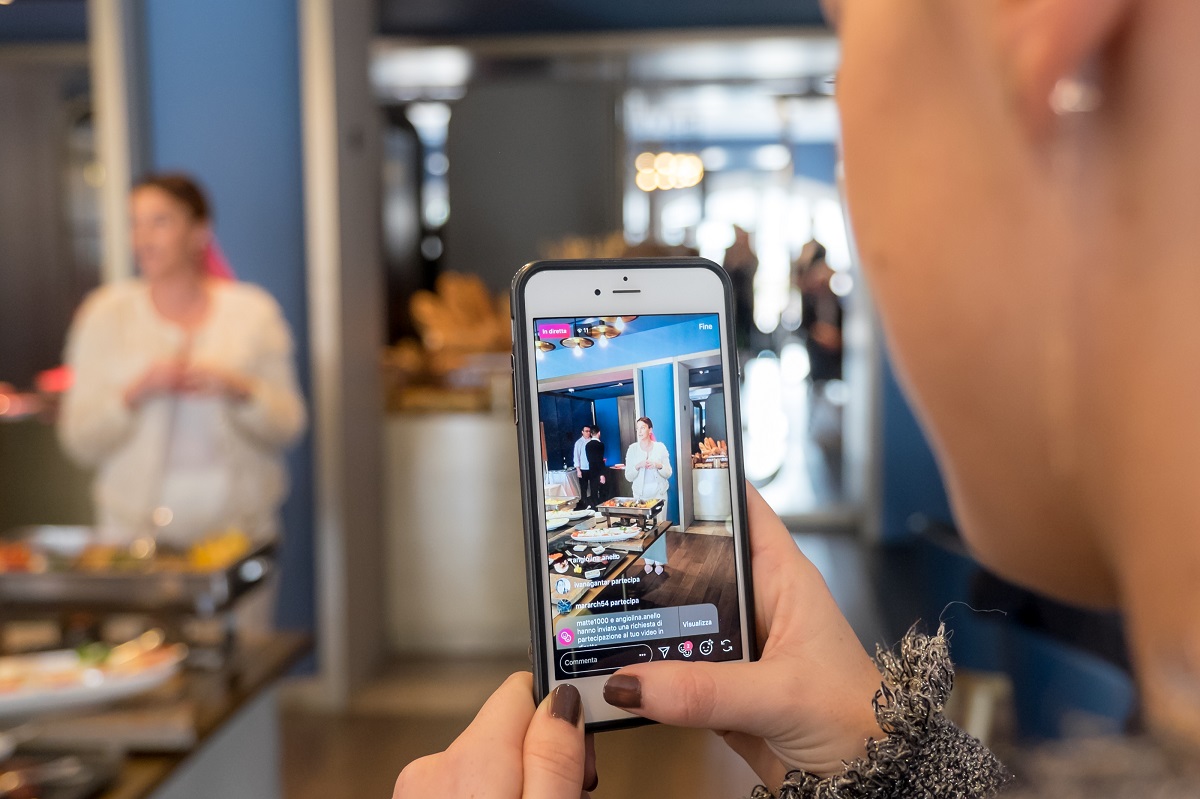 The Chef Federico Sestan, prepared all these delicacies for the occasion… look here:
Baccalà mantecato with paprika
Ham with horseradish and sweet bread
Shrimps in cocktail sauce
Poached egg with a pumpkin cream and parmesan fondue
Steamed egg with broccoli cream
Salmon sashimi
Prawns marinated in passion fruit and lime
Shrimp tempura on a skewer
Fennel salad with orange and curry aioli sauce
Red turnip salad with tzatziki sauce
Caesar salad
Cheese and cold cuts
Istrian fusi with autumn vegetables
Baked pork with grilled vegetables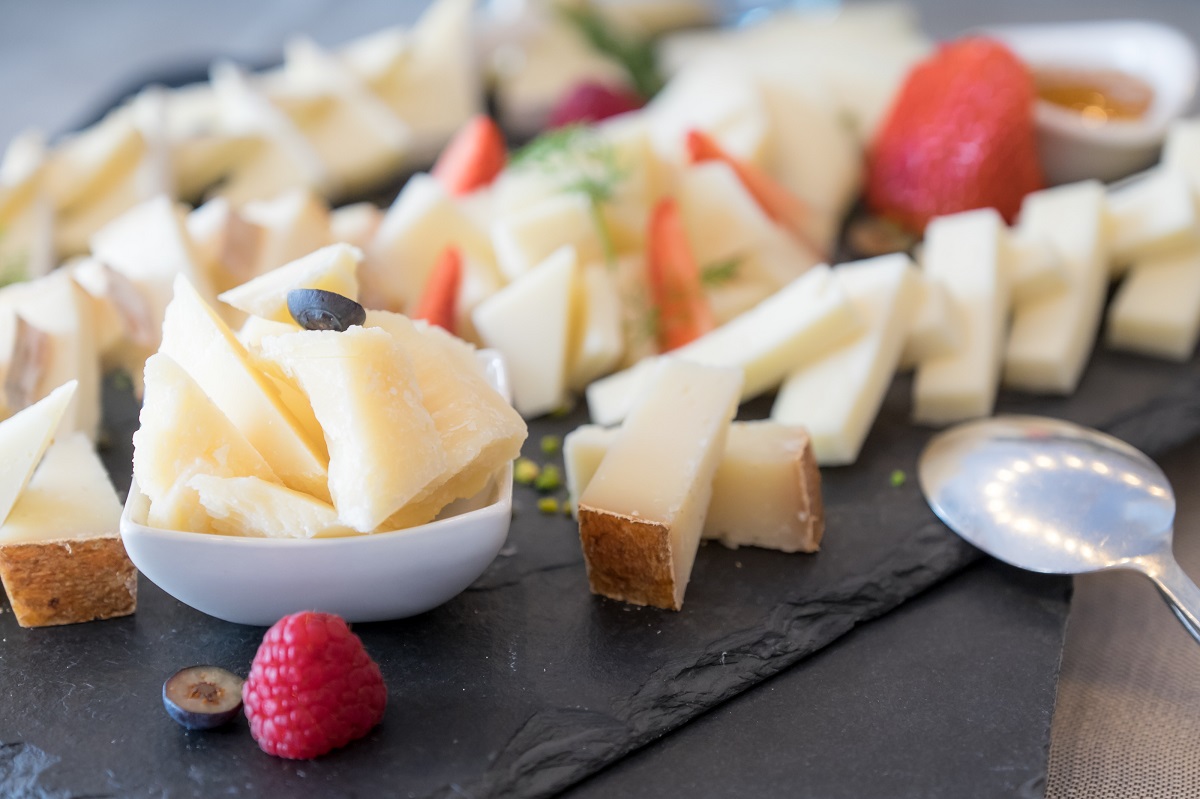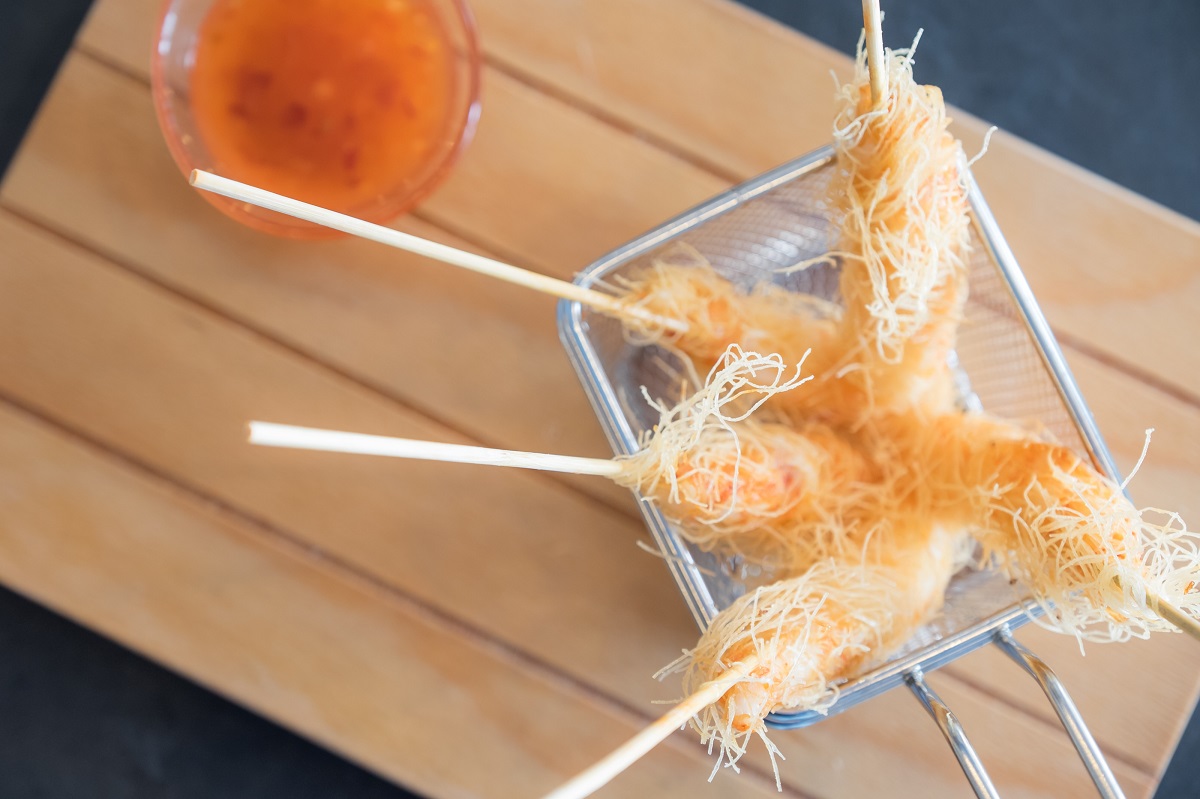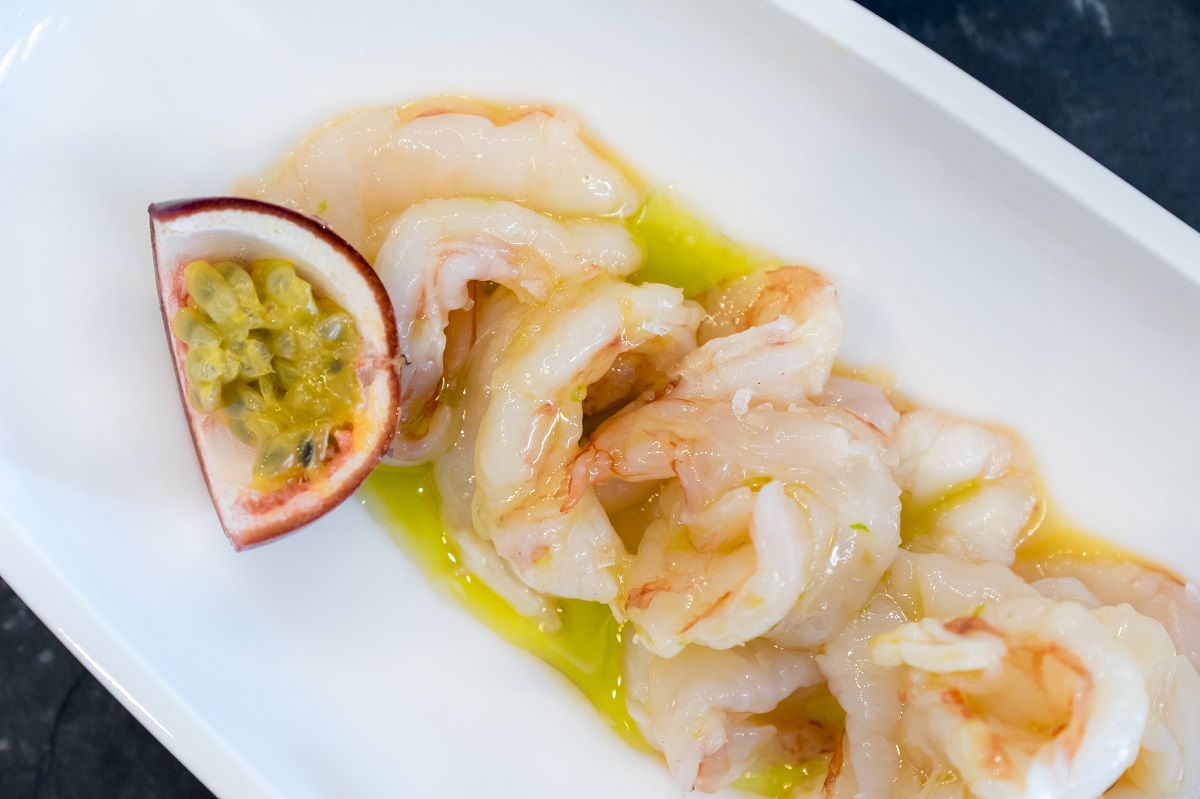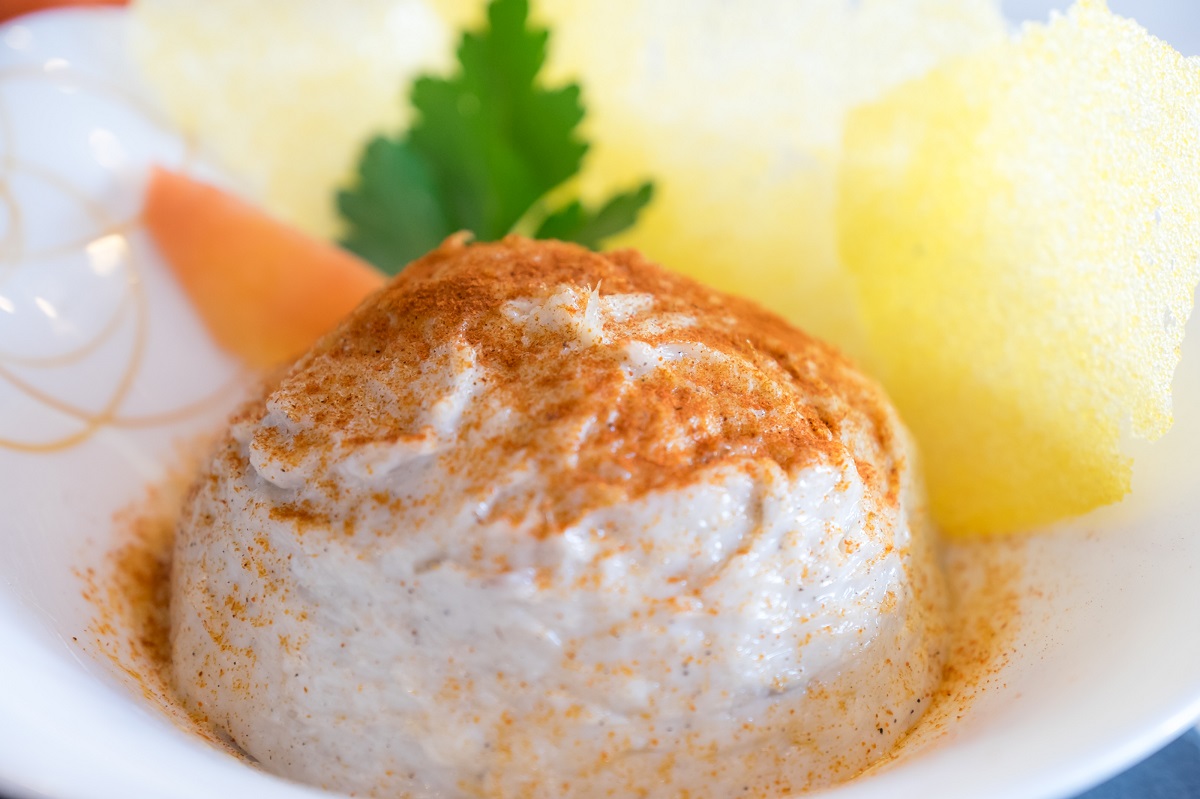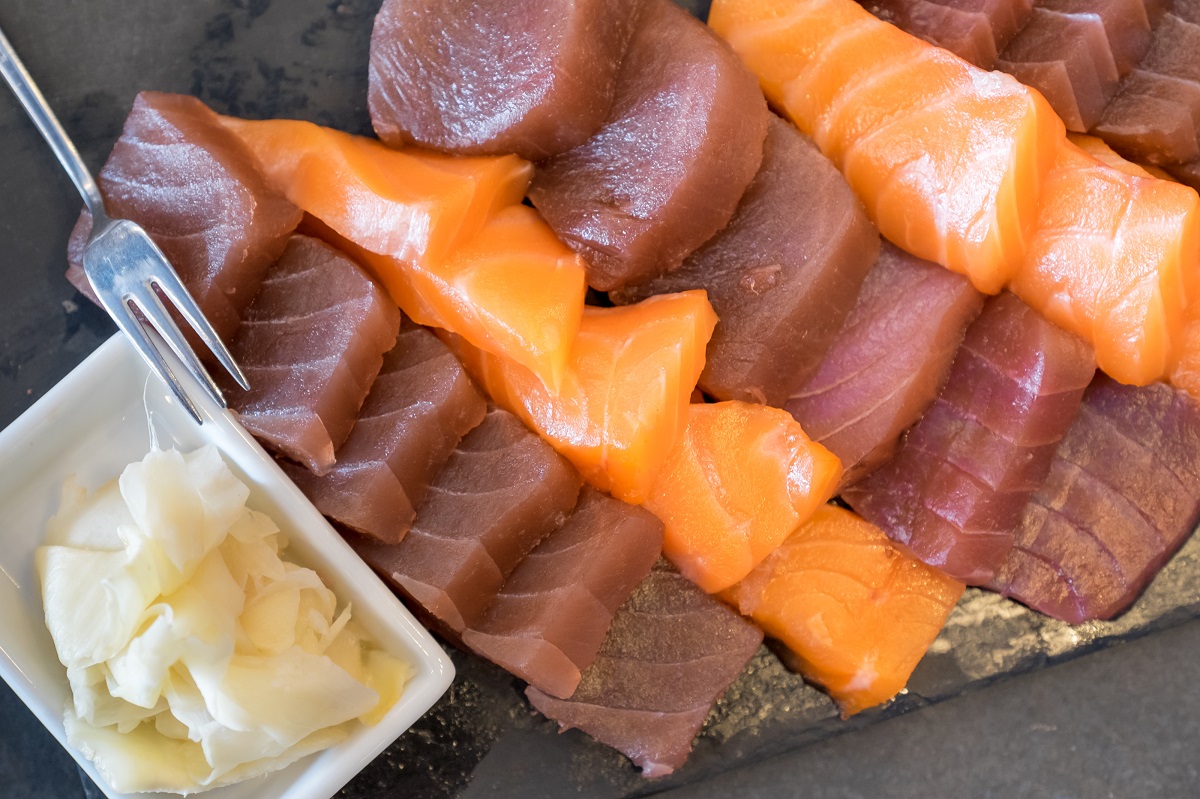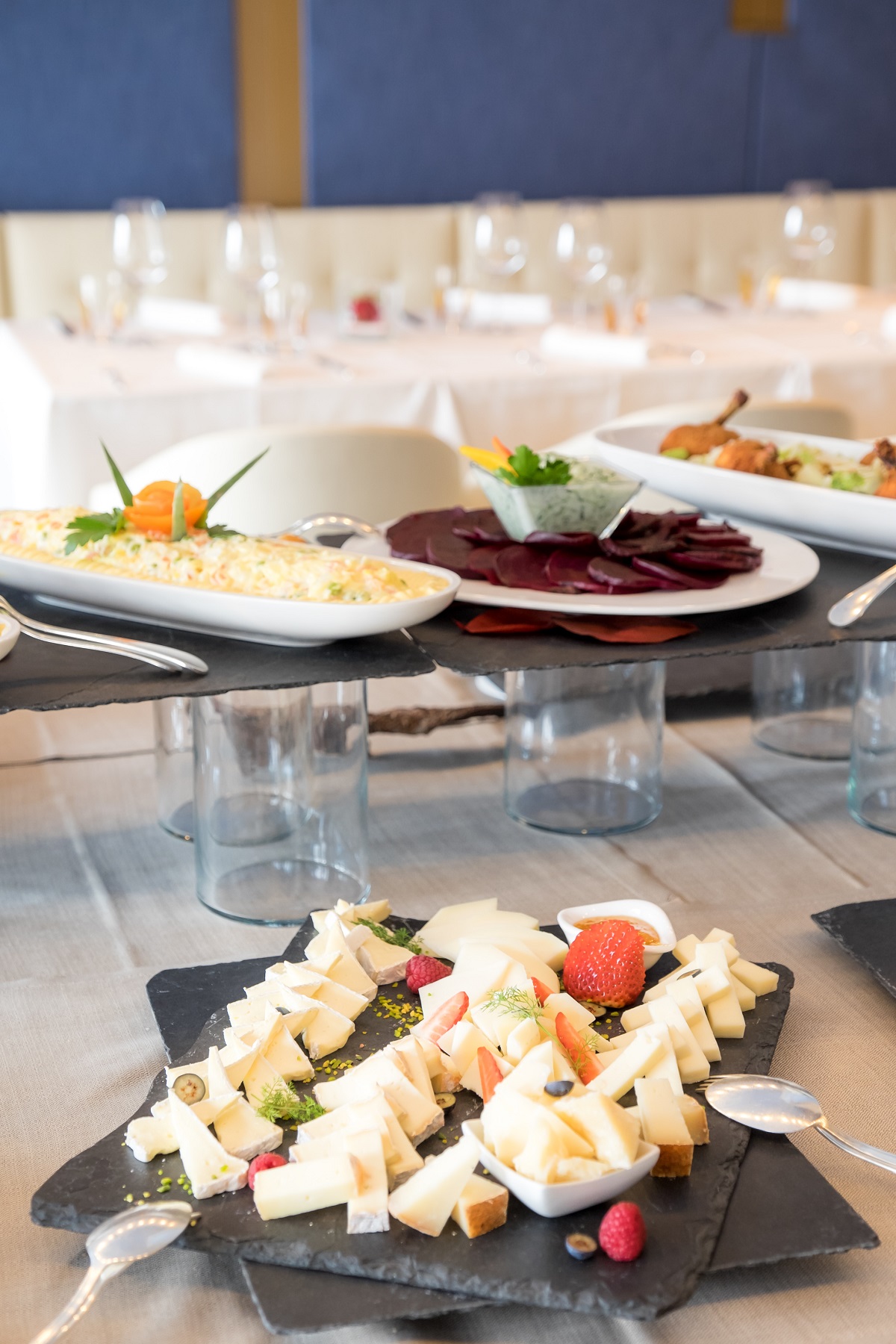 And that's not all because the Pastry Chef Luca Gallon also worked hard to create a wonderful dessert table, with 12-14 different mini-puddings. A beautiful and colorful sweet table to match my logo J I adored the croquembouche, a delicacy also for my figure …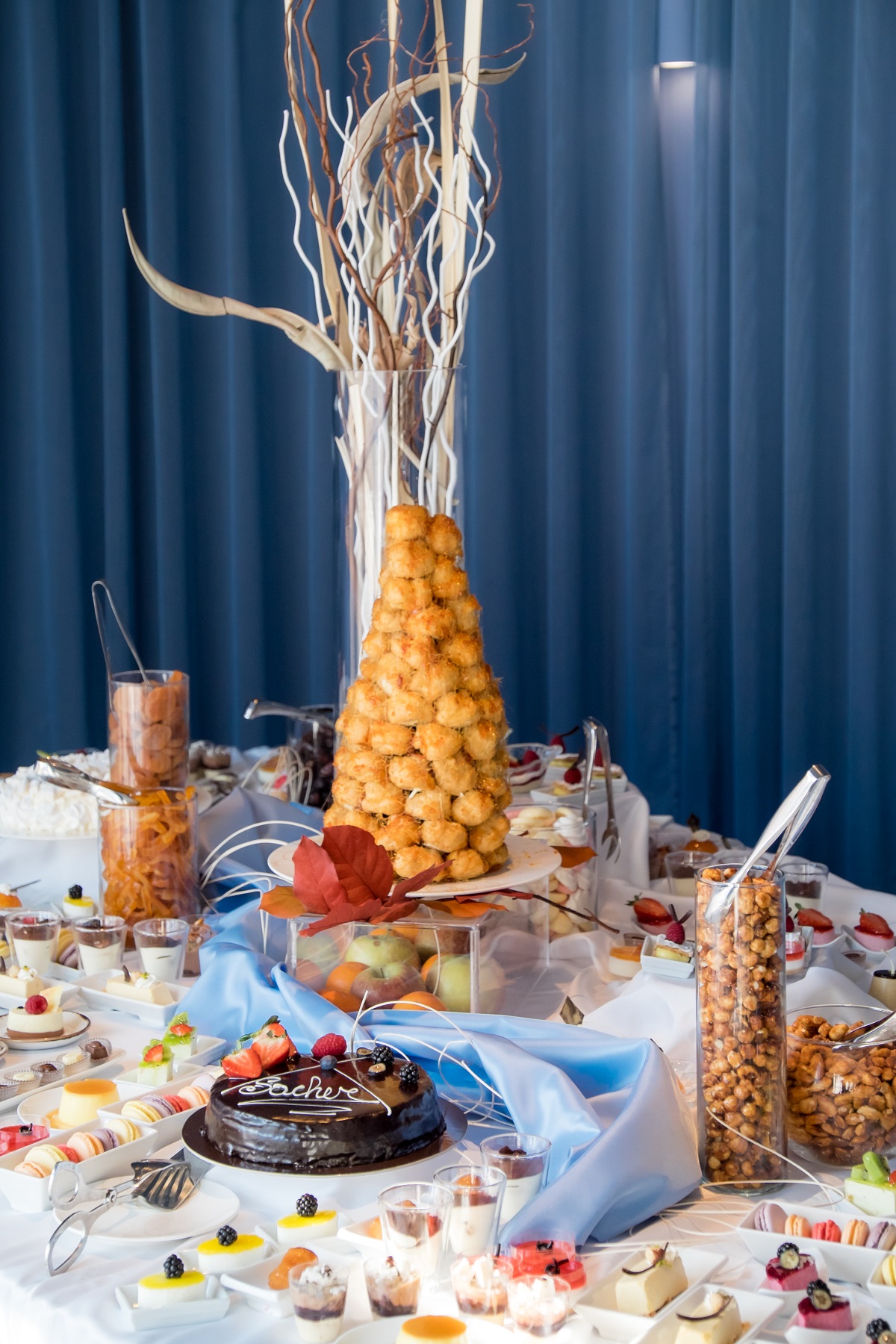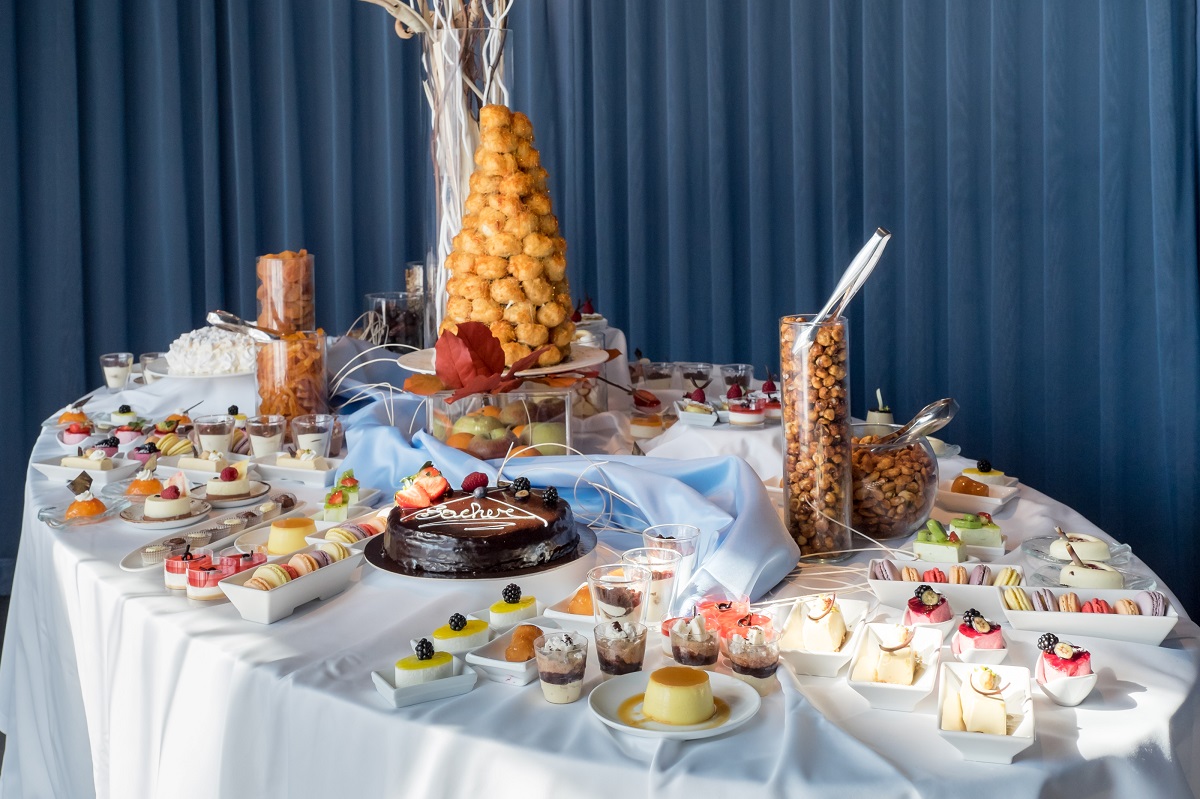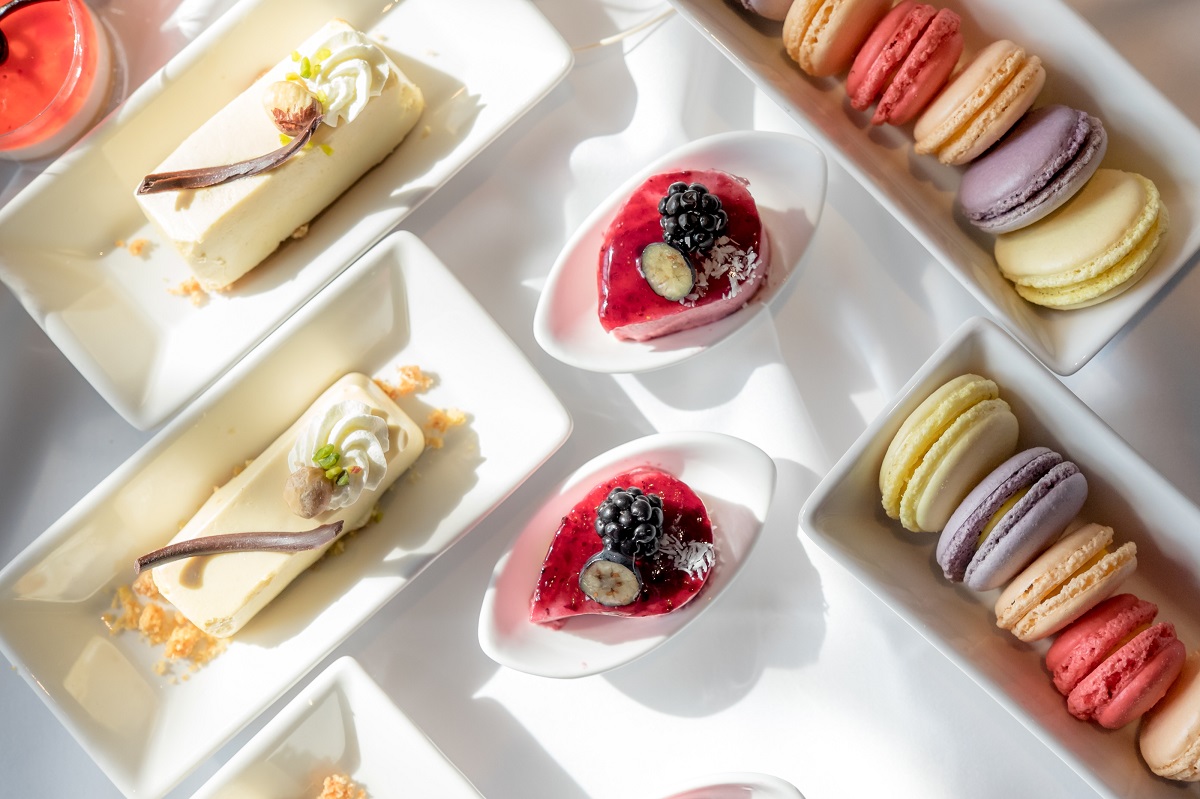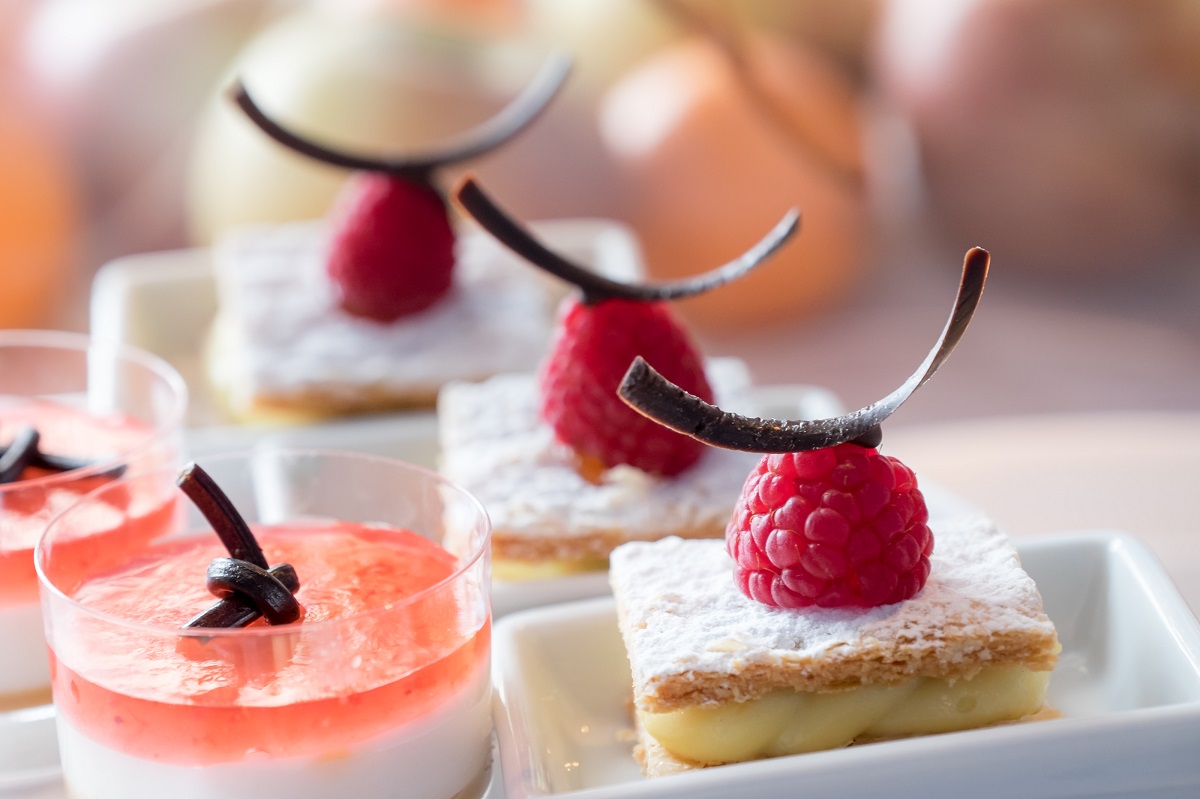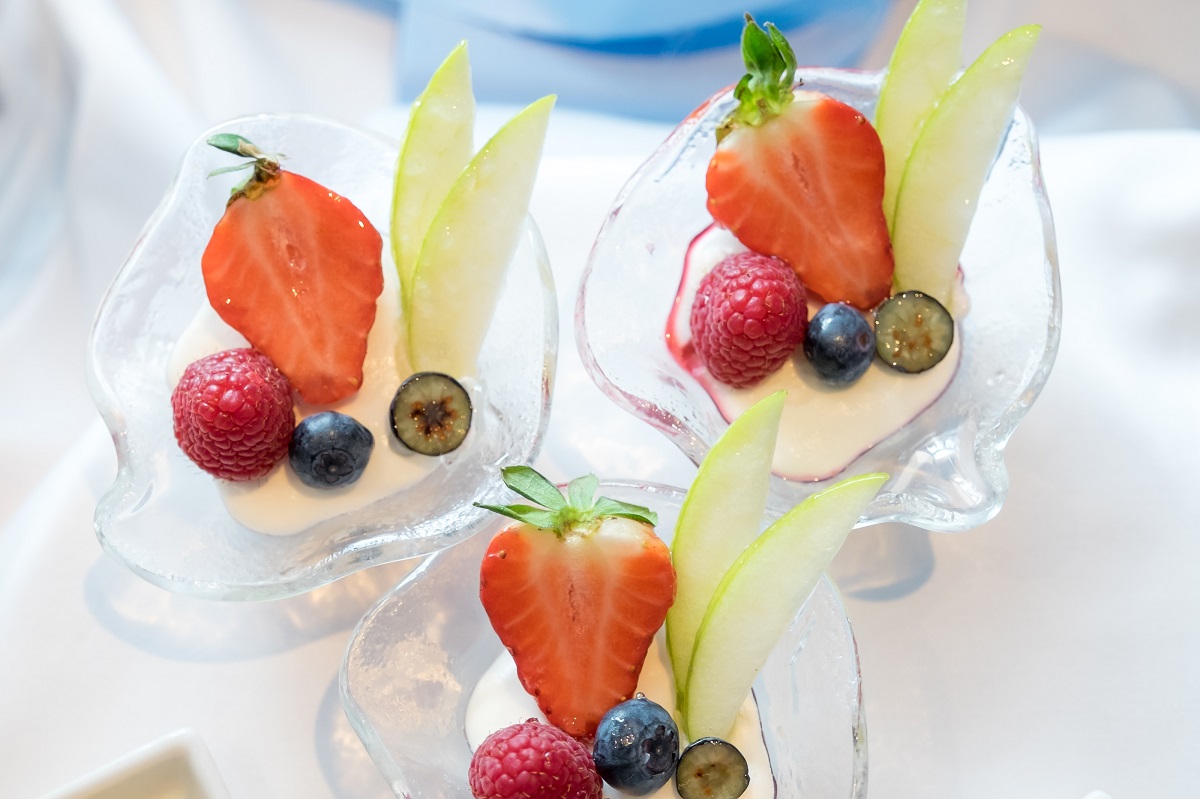 And the grand finale was my BIRTHDAY CAKE, three tiramisu cakes that had mini Terrano gelèes inside. Delicious. And on top a glaze with Illy coffee made everything perfect 🙂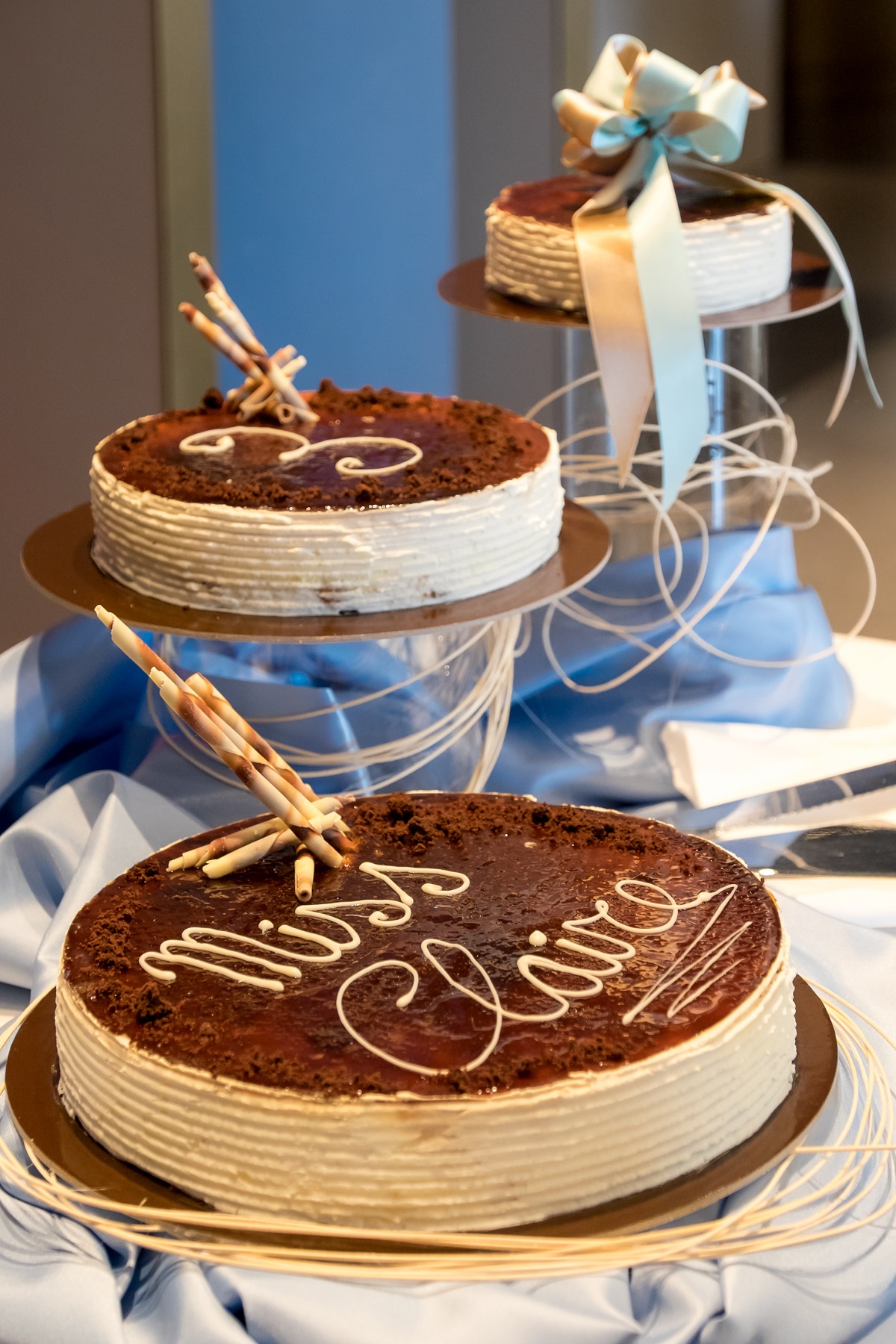 The chef did such a great job, he managed to create a dessert with the wine I had suggested for the meal.
To accompany all this incredible food there was an excellent sparkling Terrano, made by the winery Bajta in Sales; I chose it because it's connected to the territory, and to remind everyone that on the 16th of March Portopiccolo will host "Teranum e i Vini Rossi del Carso" (Teranum and the red wines of the Karst) an annual event that assembles over 40 producers of Terrano and Refosco wine from the Karst of Trieste and Istria.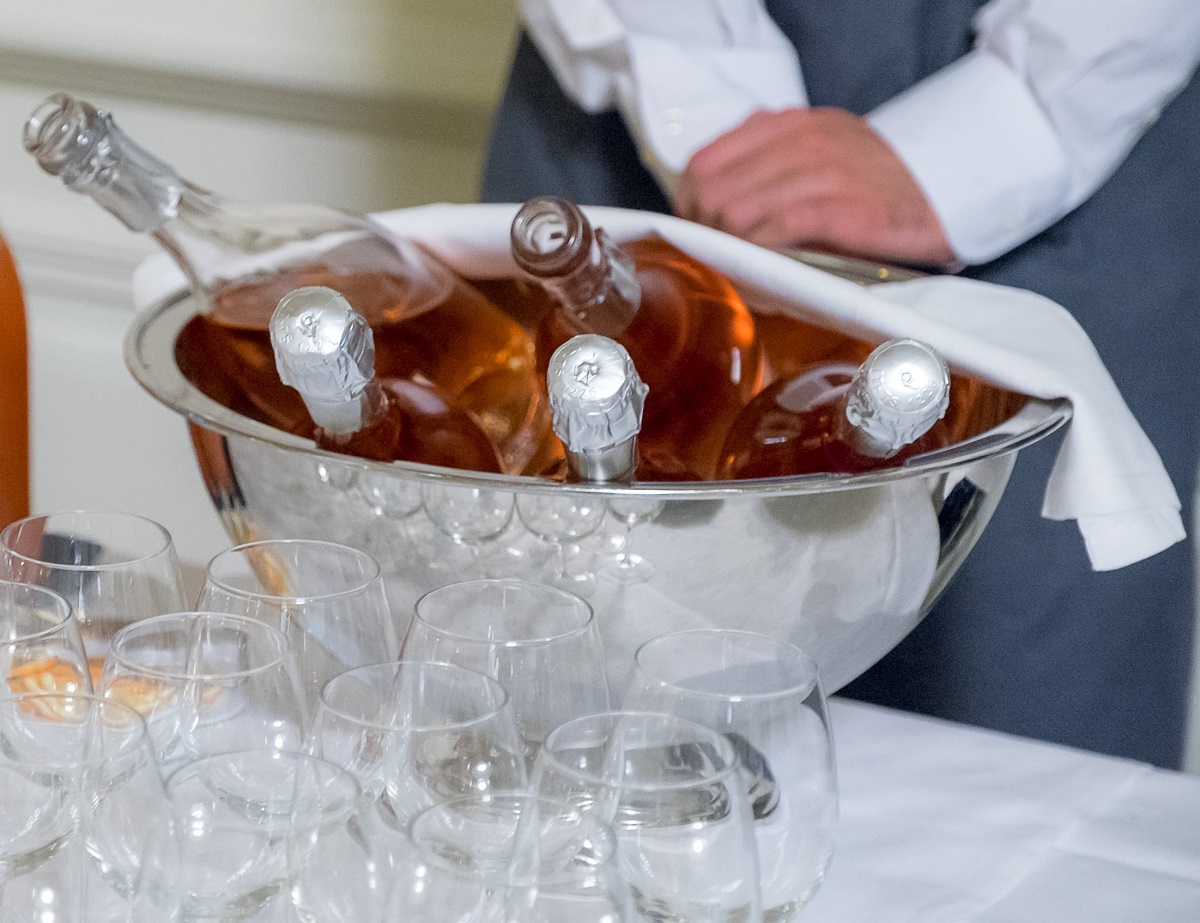 But for a brunch I also had to have something special but non-alcoholic. What did I choose? I opted for Kohl, a family company from the Region of Alto Adige which produces single variety apple juice. For this special occasion I opened a bottle of Premium, an Ananasrenette Gran Cru, an incredible variety of Apples that is the perfect match for savory or sweet dishes. Everyone fell in love with its flavor!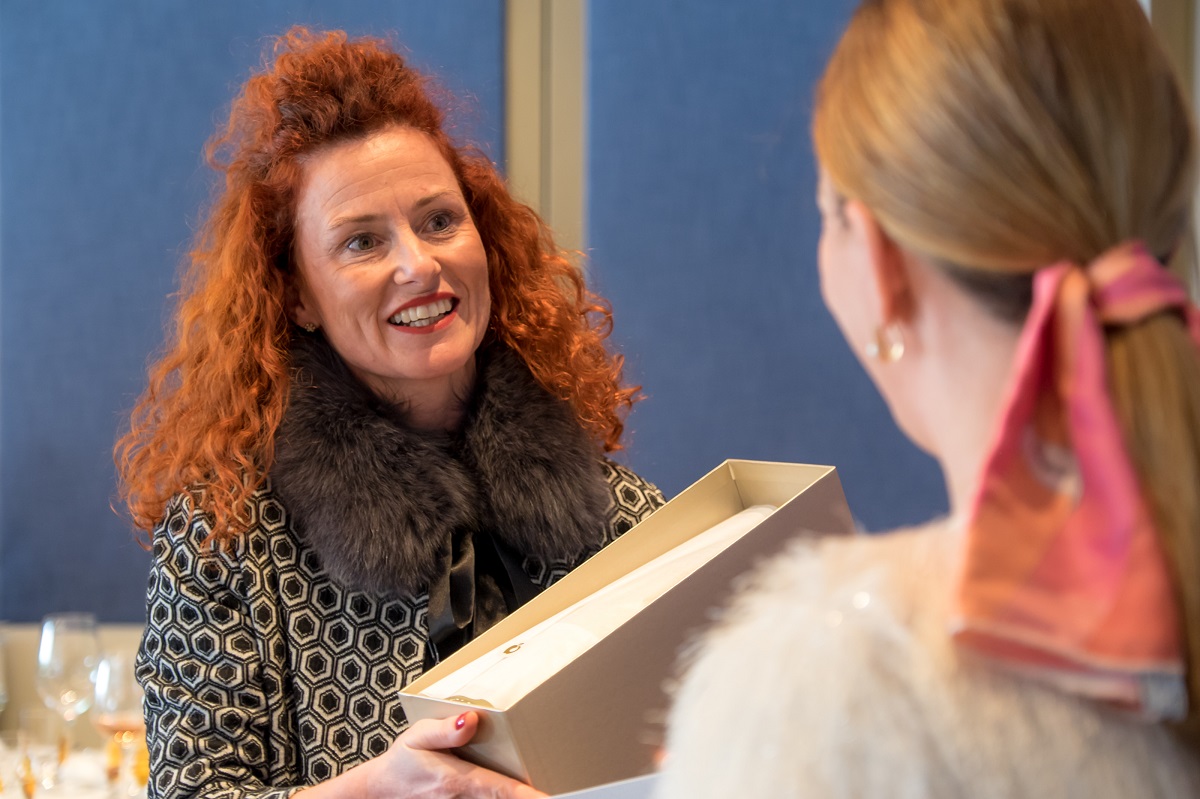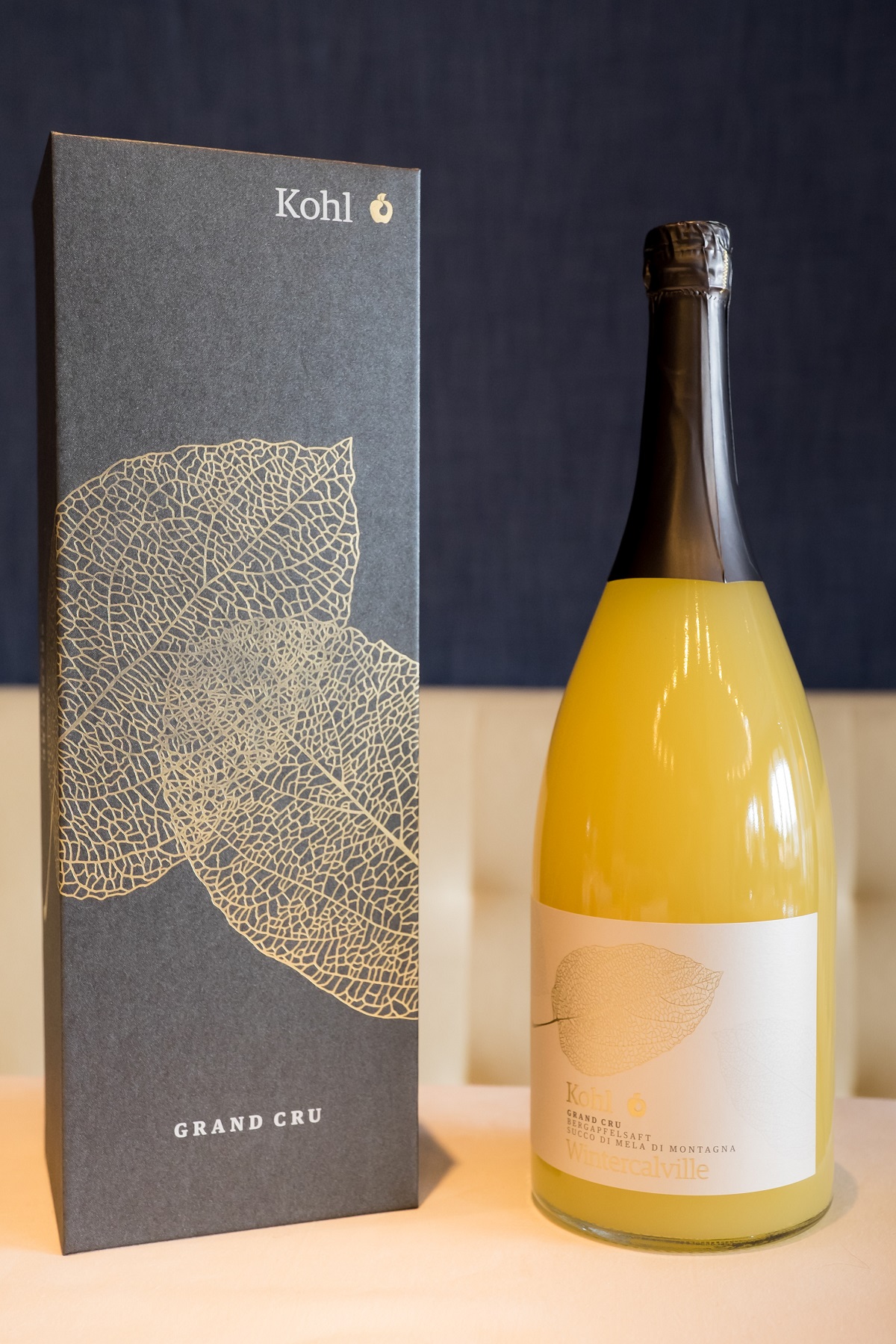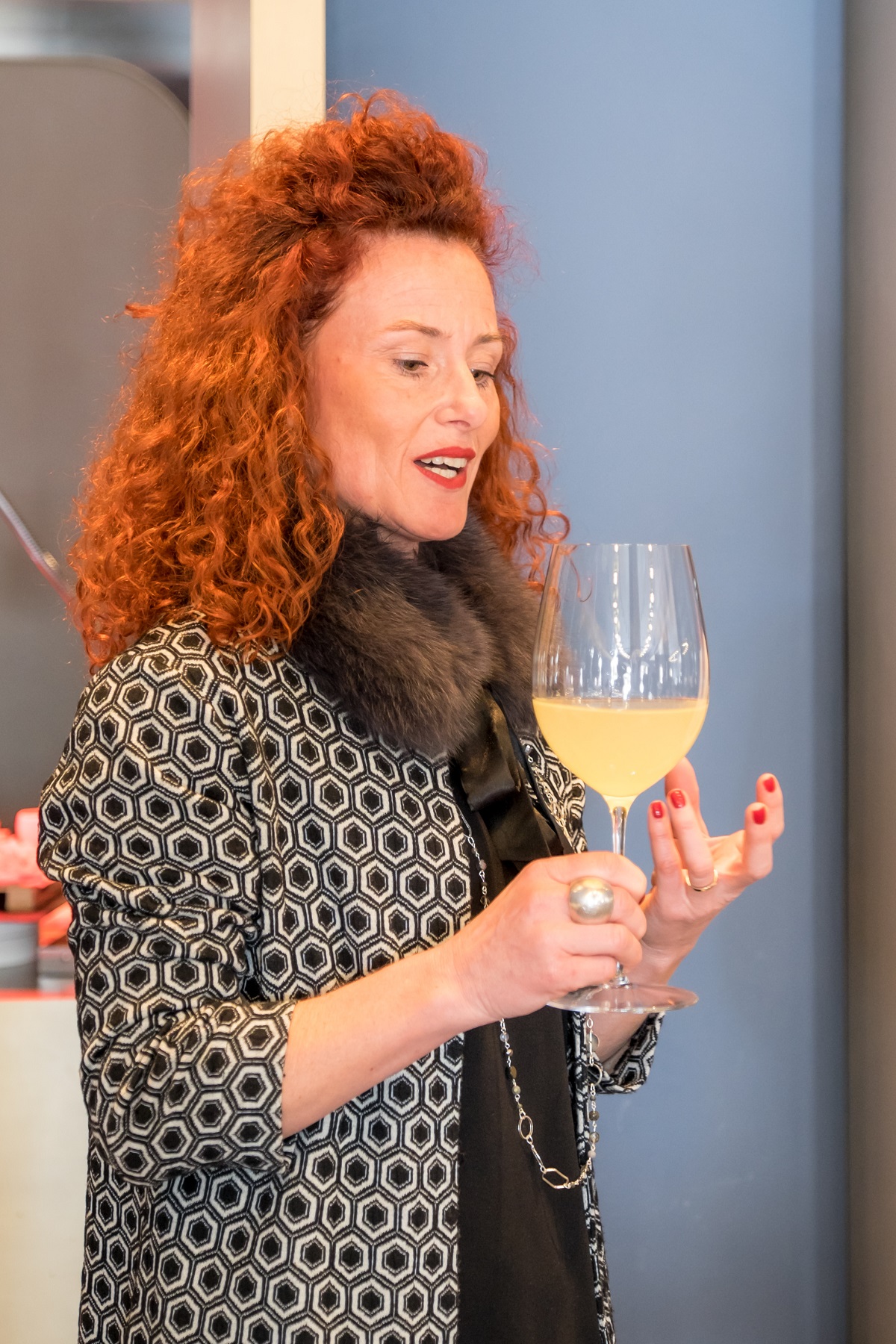 While eating and chatting, time flew by. A pleasant afternoon that I will always remember.
This is the perfect moment to remind you that in Portopiccolo they serve brunch every Sunday; A pleasant occasion to spend a few hours together. For Easter they're organizing a special one… I don't know what they're preparing yet but I'm sure it will be great!
Ph. Andrea Zangrando