A few months ago, as I was taking a walk along Trieste's Karst, I met an old friend, Paola Fonda, that told me that she spent the last two years traveling around Italy, looking for Italian food delicacies from companies that respect nature in their cultivation and farming techniques and that search for a balance between tradition and innovation. Her research was then used to start her own project to sponsor these products worldwide.
As I was listening to her I was fascinated by her charisma and enthusiasm for the project, but I left thinking that it was almost impossible to achieve.
Then, just a few weeks ago I receive a package at home with the label "Italian Fables". I open it immediately and inside there was another box. I like games and surprises…a white box with a laurel leaf on the top, a rosemary branch and a sage leaf on two sides and the writing Italian Fable on the other two sides.
Exited as a child on Christmas day I open the package and discover immediately what it's all about. My friend Paola started her project!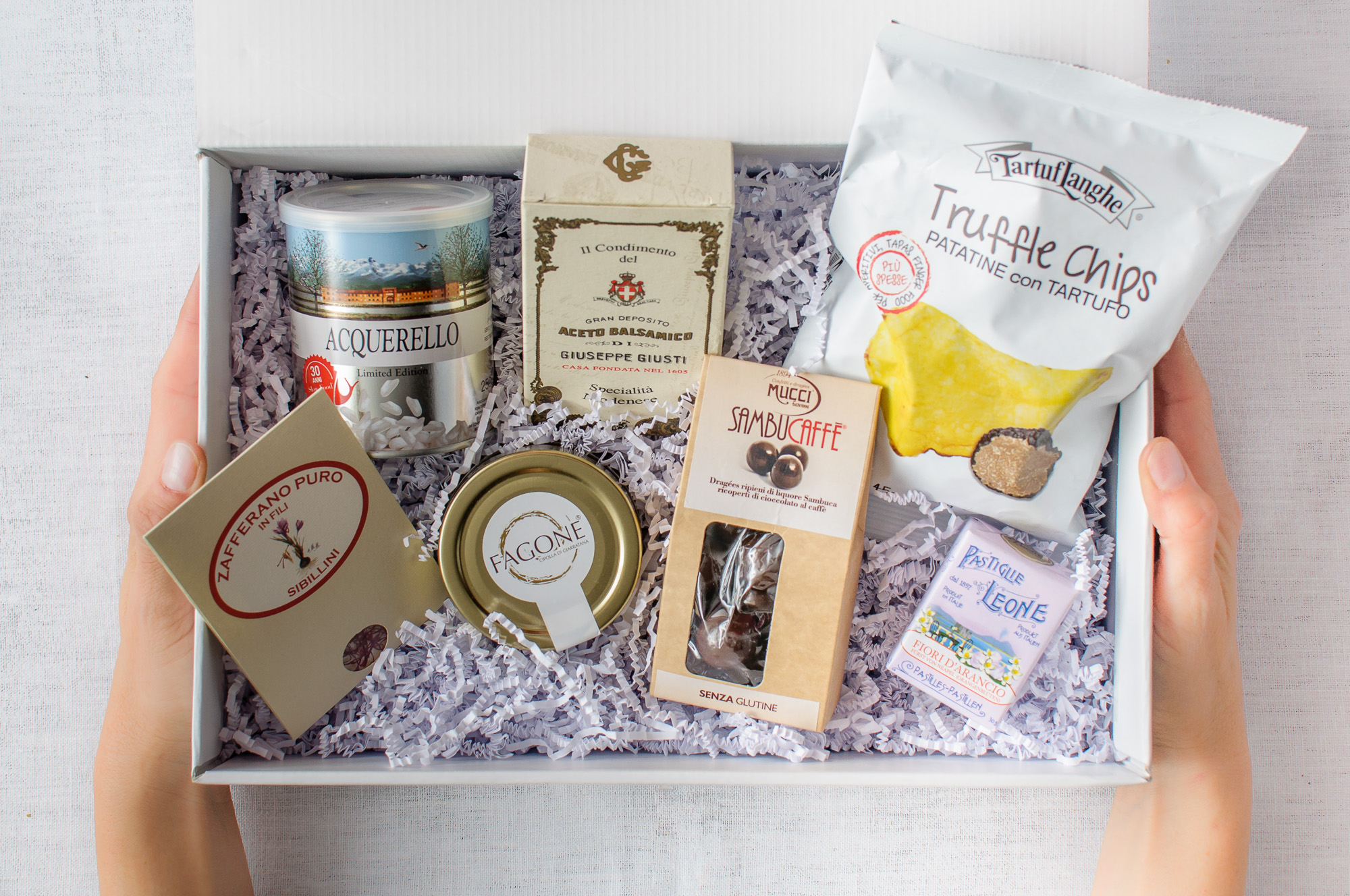 I discover that the package I received is October's FOOD BOX, and inside it has 7 different products from various Italian Regions:
The Acquerello Rice, from Piemonte
Balsamic Vinegar, Gran Deposito of Giuseppe Giusti, from Emilia Romagna
Pure Saffron in threads from Sibillini, in the Marche,
Onion Thread from Fagoni, Sicily
Dragèè with sambuca liquor and coffee, from Puglia,
The pastiglie Leone with Orange blossom flavour, from Piemonte
and some wonderful truffle flavoured crisps from Tartuflanghe, that I have already devoured, even before taking all the other products out of the box.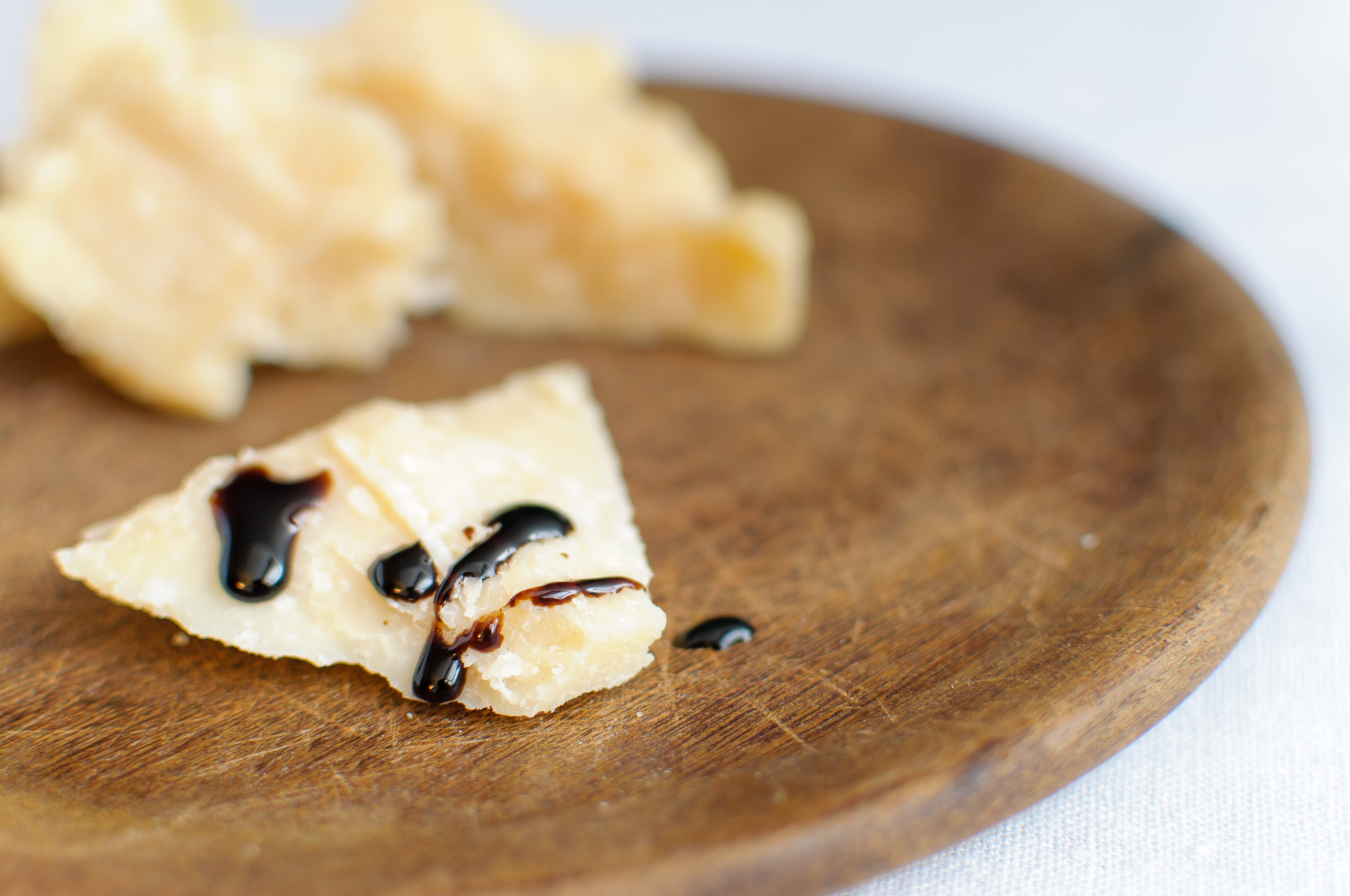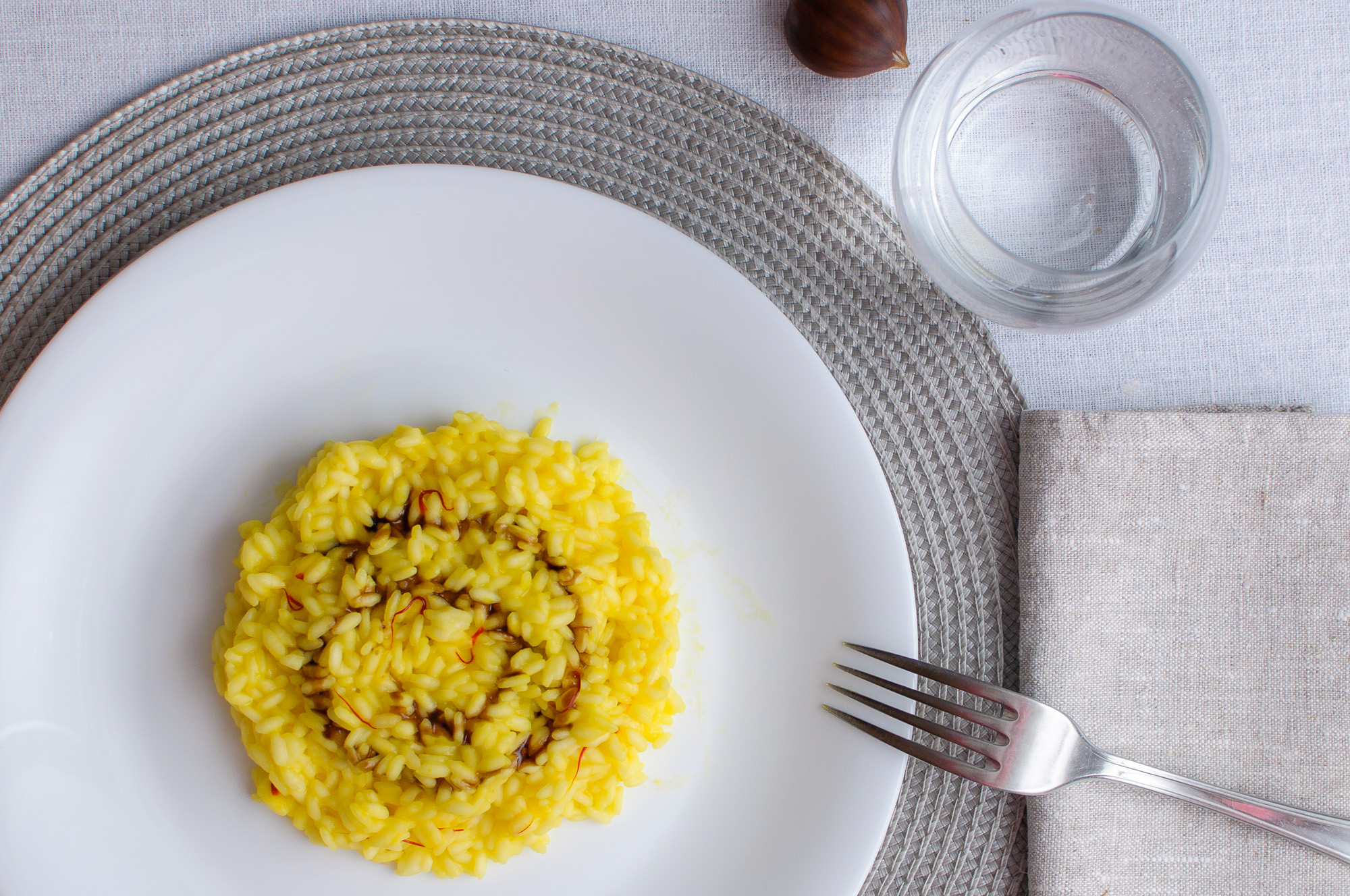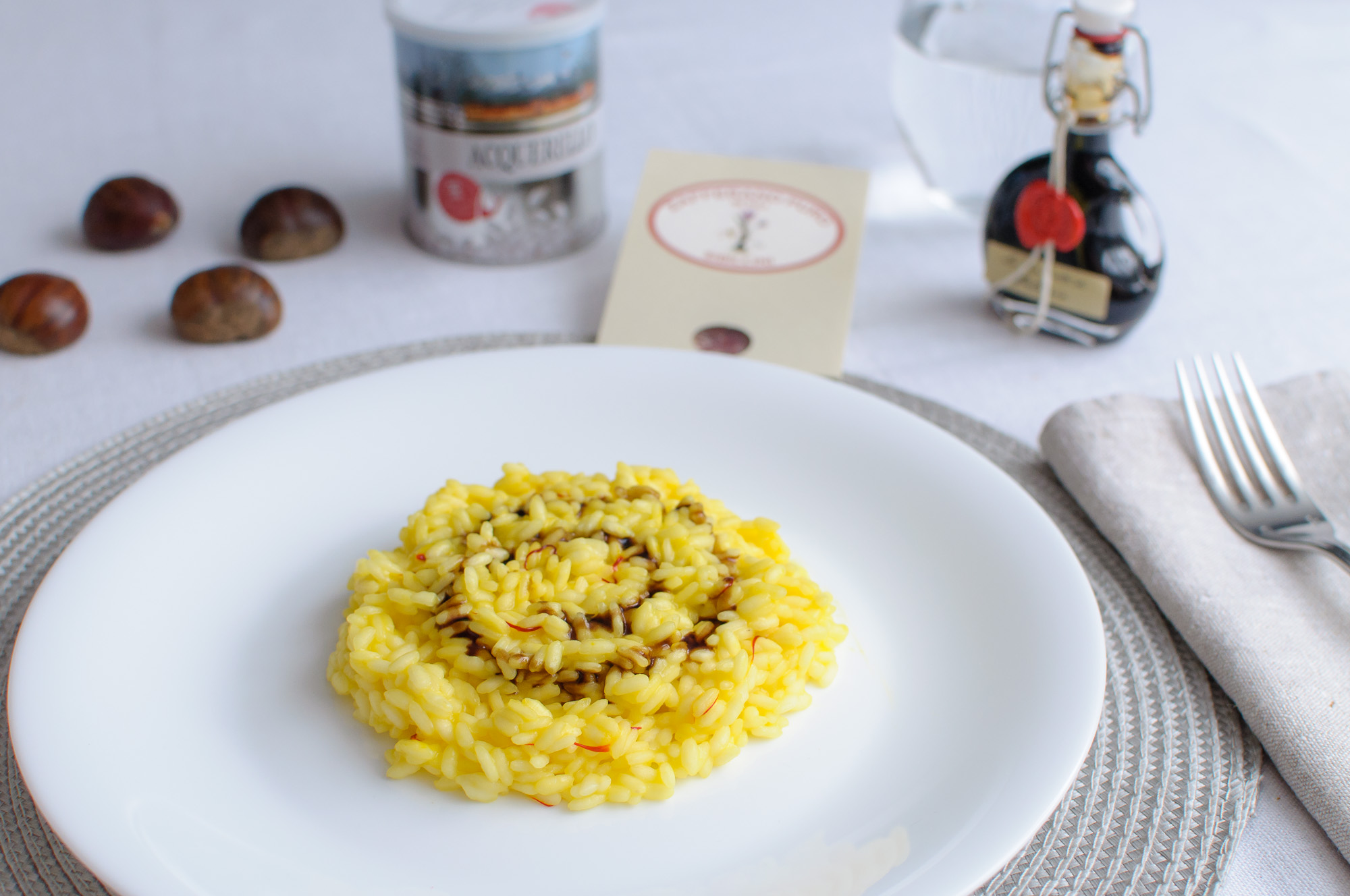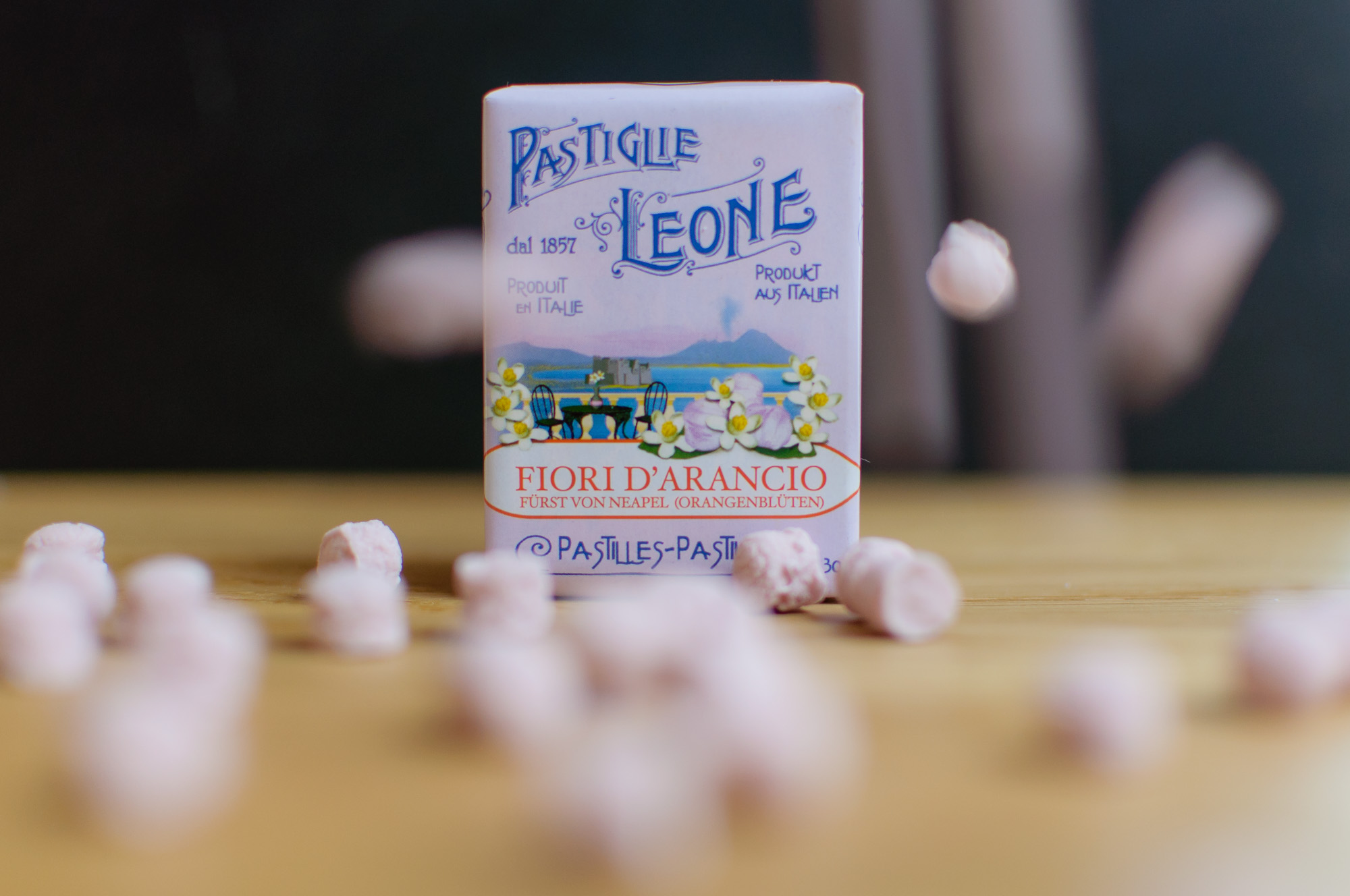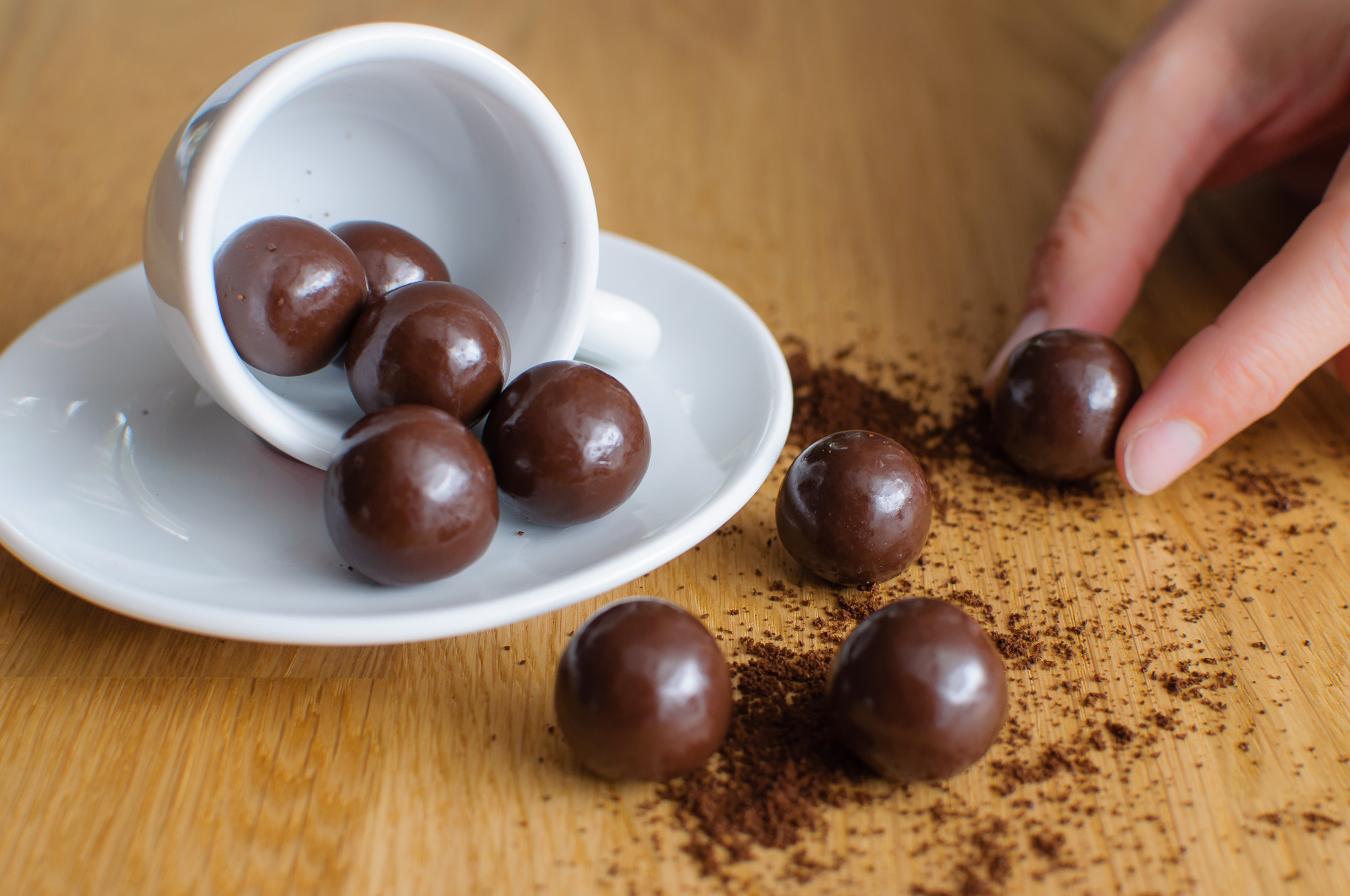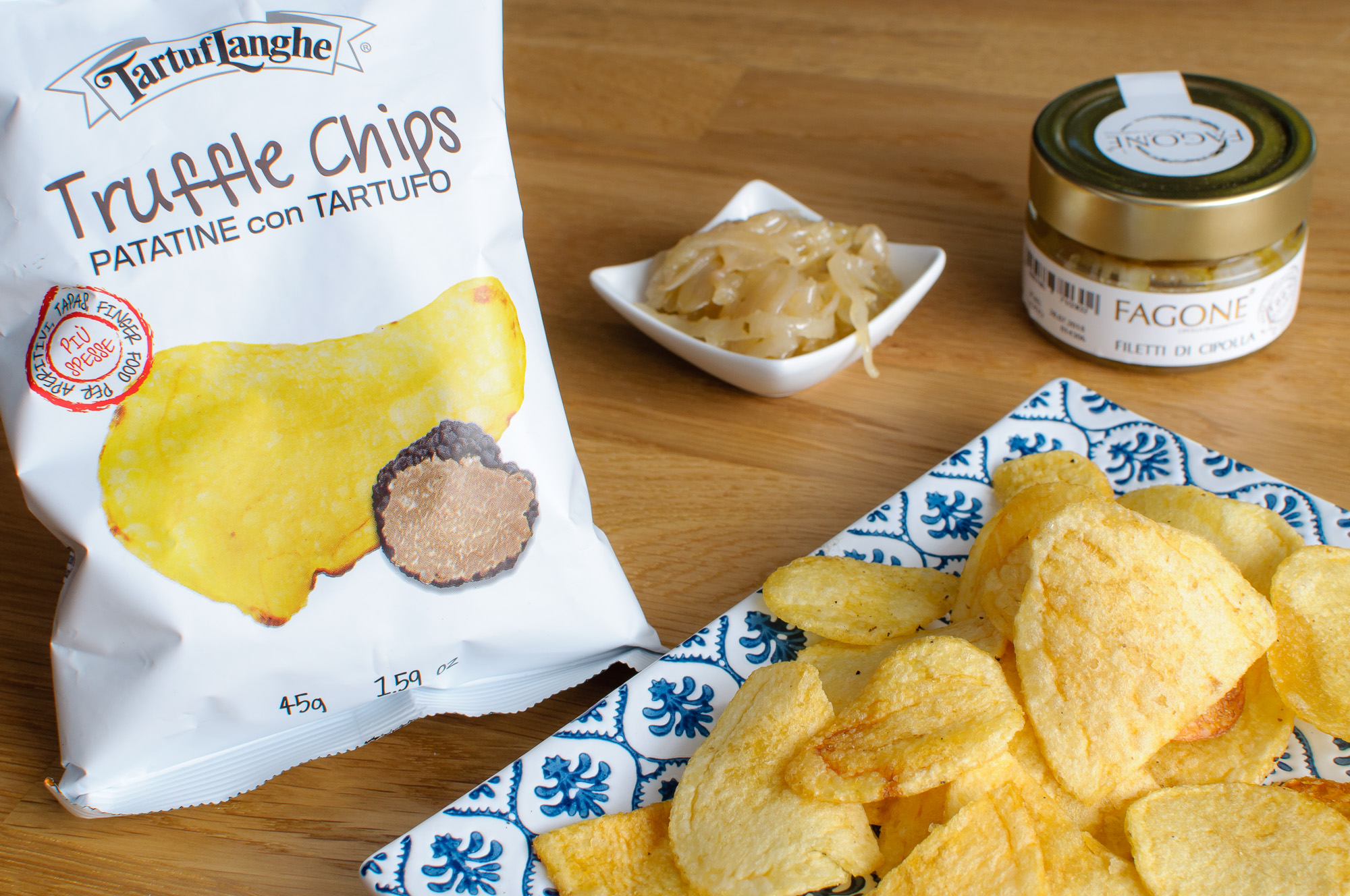 All the products are accurately described and shown on a map printed on the brochure; the best thing about the brochure is that on the first page it explains all about the yellow gold and black gold risotto, and inside there's the proper recipe.
An instant success!
I call Paola immediately to congratulate her and we decide to meet in her workshop here in Trieste.
A few days later I go over to her house; she has set up an office for her start-up in the annex of her house.
Paola tells me all about how she accurately selected the products we find in her Box, that is assembled here in Trieste.
Inside there are delicacies from various Regions, so that clients have a selection of very special products, with the best Italian quality: from regional pasta and rice to flavoured oils, balsamic vinegars and spices; oven products and fish products preserved in oil; surprising pates and honeys, marmalades and many other Italian products that you don't often get the chance to try and that are difficult to find.
What Italian Fables is trying to achieve is to bring the best of Italian Food to the rest of the world; food created with the passion of companies and farmers, that combine ingredients of the best quality with their brilliant ideas, managing to create what Italian Fables defines "Italian excellences".
Paola shows me a preview of their BOX for the Christmas Limited Edition, which will have elite products typical of the festive period but with a modern twist to surprise everyone!
Meanwhile, an applause goes to Paola and her brilliant idea for a new way of bringing Italian delicacies and recipes to the rest of the world.
Ph. Andrea Zangrando