As you often say: "Don't judge a book by it's cover"!
As soon as I stopped in the parking lot, my first impression was not one of the best, but this feeling lasted just the time it took me to walk up the five steps to the terrace, where an elegantly set table was waiting for us.
White tablecloths, crochet made place mats, red roses and a lovely set of cutlery and I immediatly change idea!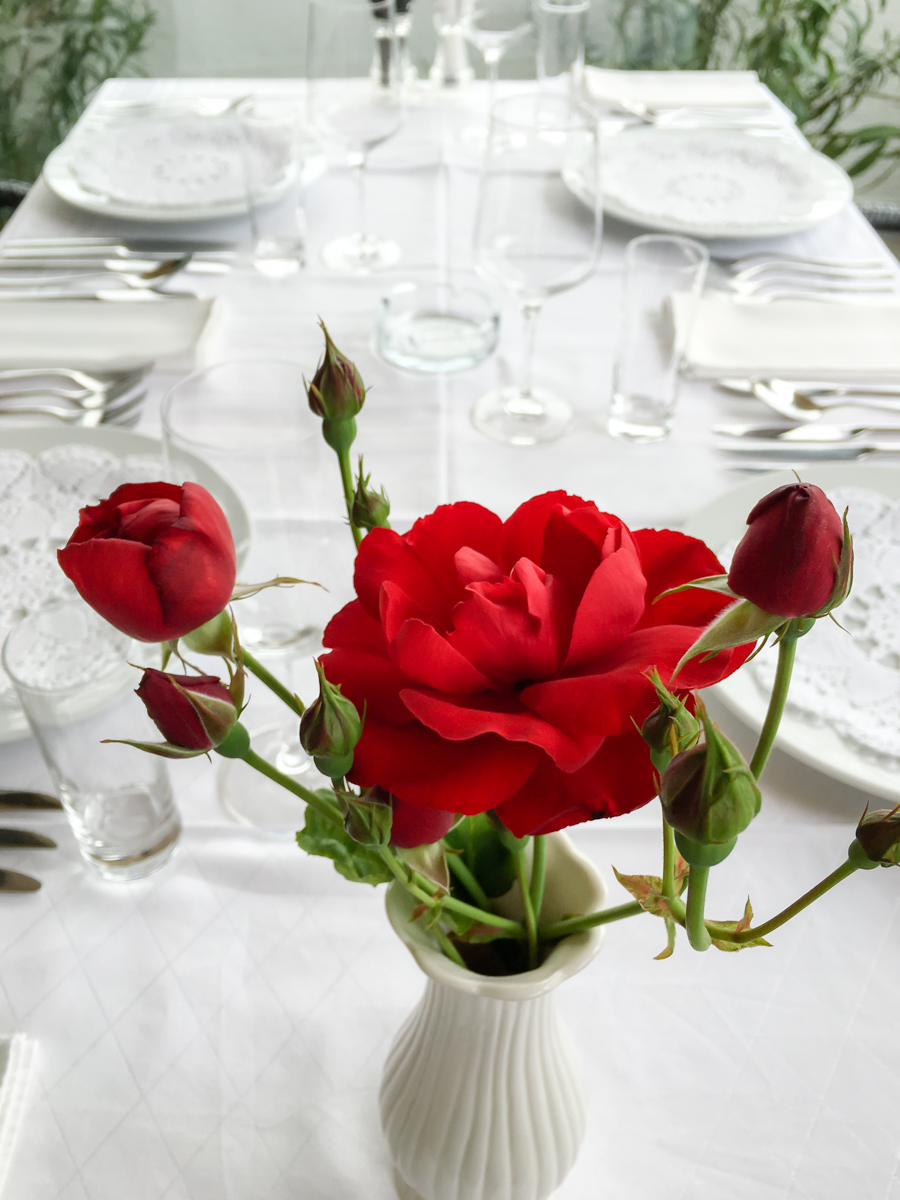 I love surprises!
After this little excitement I'm ready to start the meal!
Small loafs of freshly baked bread, accompanied by fresh home made cheese, served with homegrown tomatoes and dressed with pumpkin oil (typical of the local area! Remeber my last article?).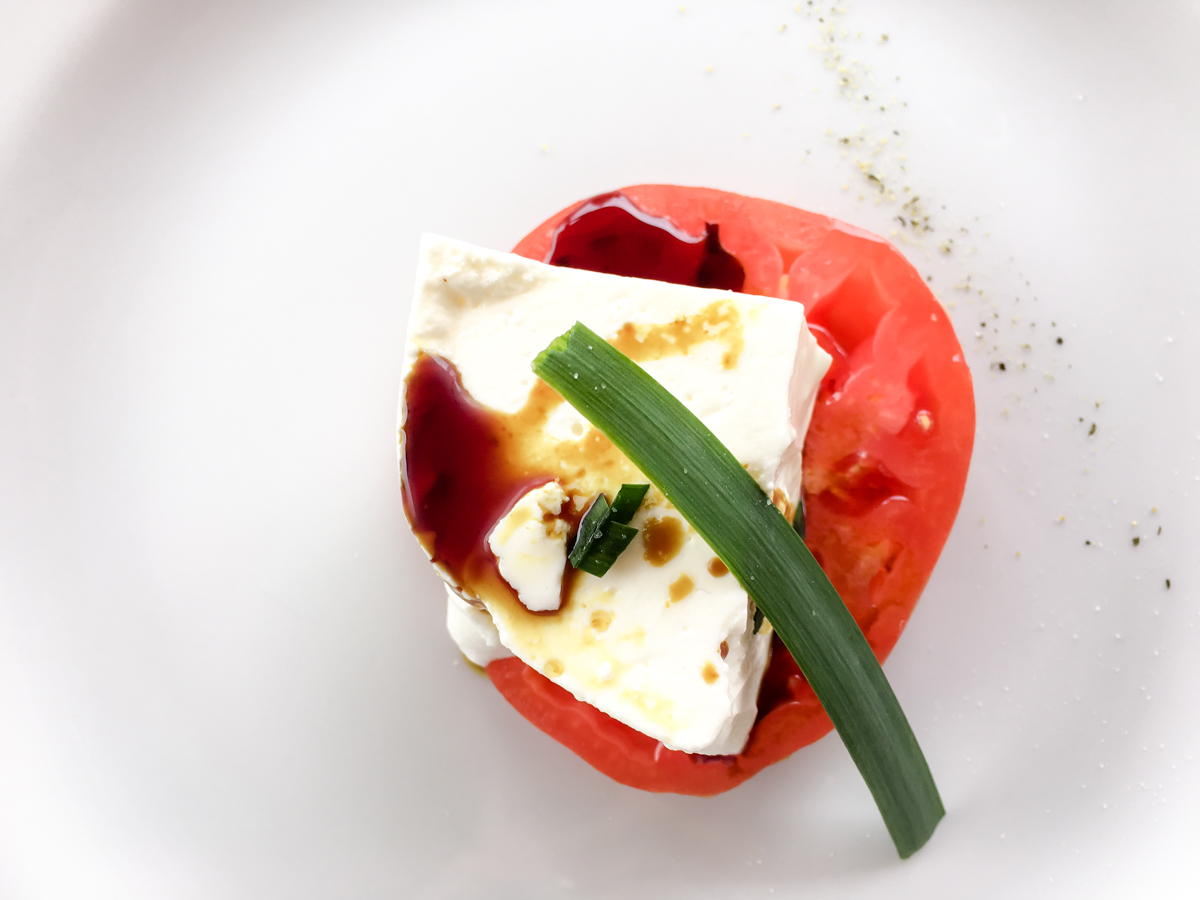 As always in traditional Slovenian meals, we start with a soup. I ordered the cucumber one: delicate, fresh and light!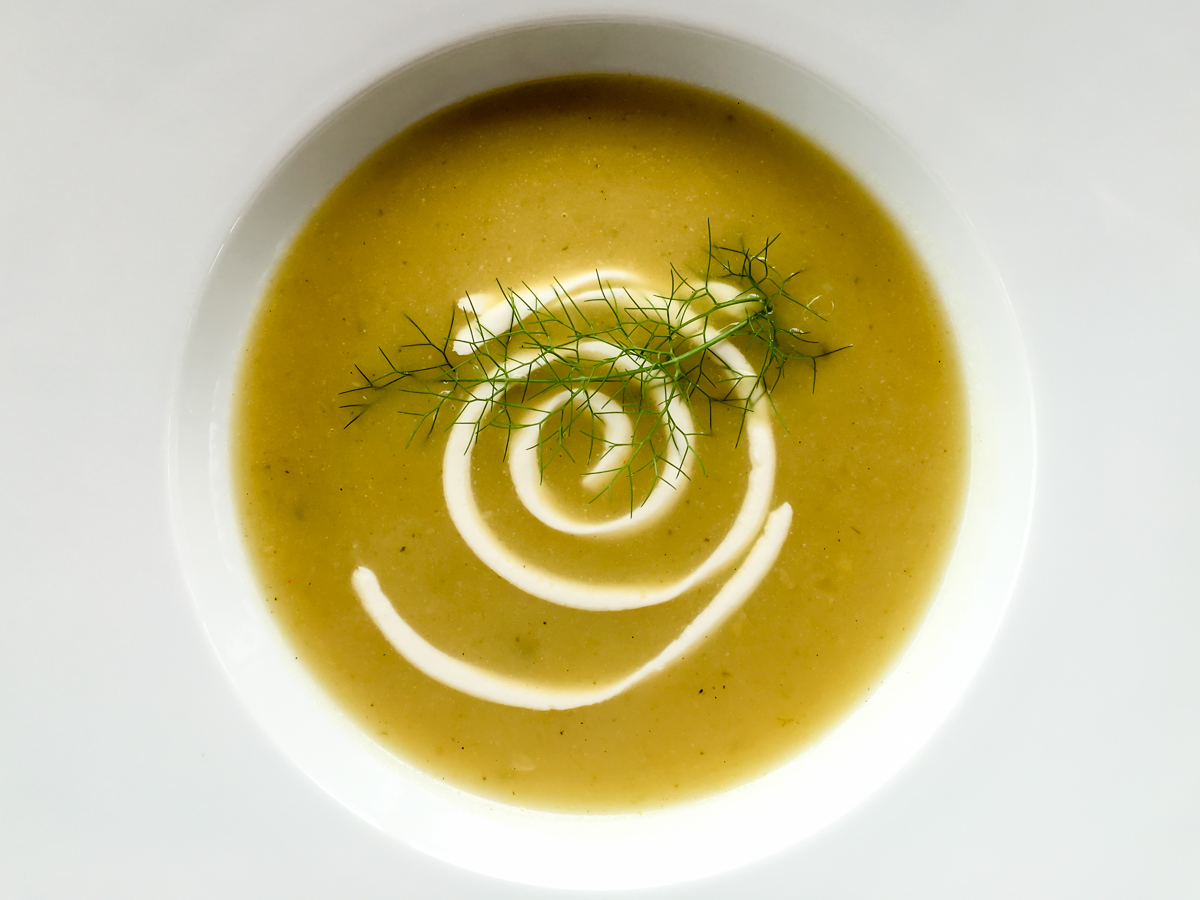 Next is the typical and traditional dish: home made pasta "zaseka", served with cream and pig lard: a triumph of tastes!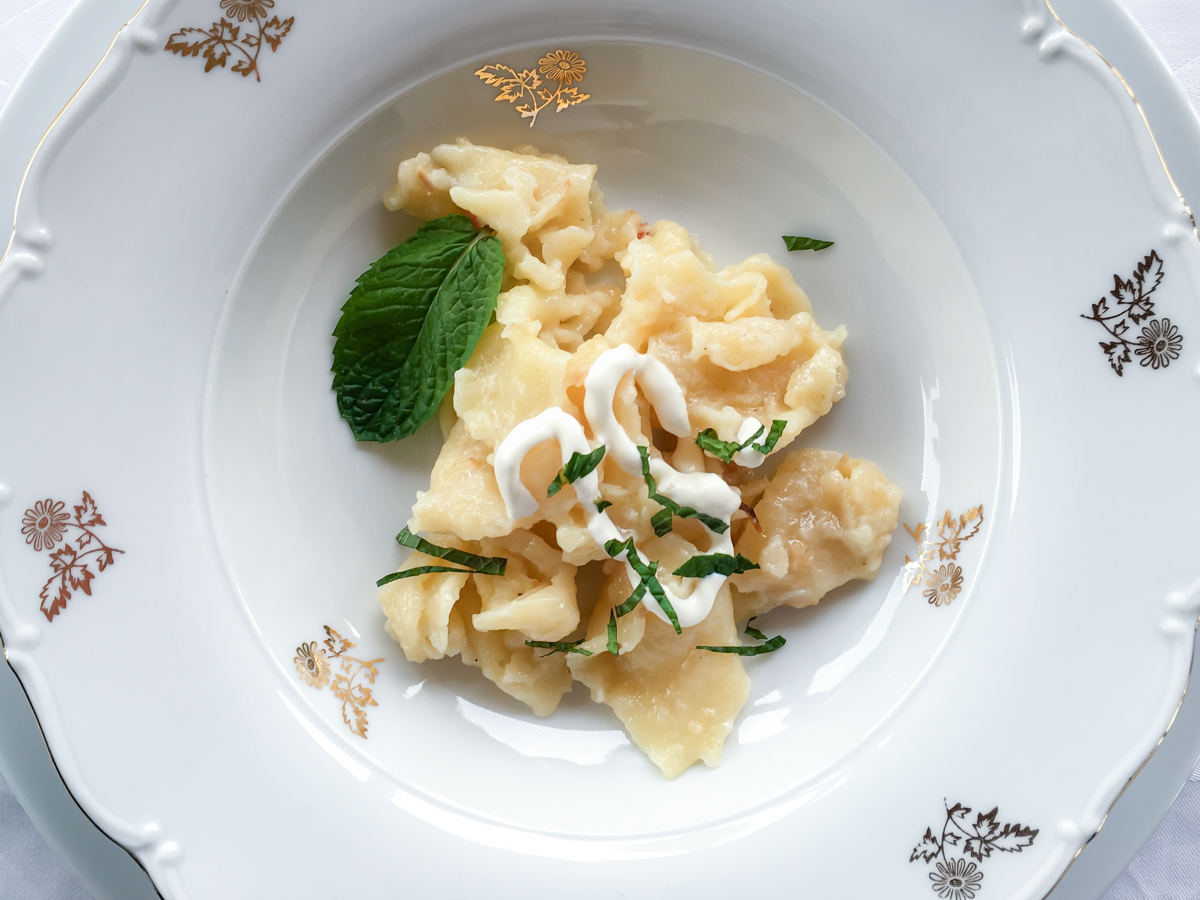 As I continue down the menu, I try a pork fillet in potato crust baked in the oven and served with a pea puree, and venison fillet with carrots, cranberries, horseradish and potato cream.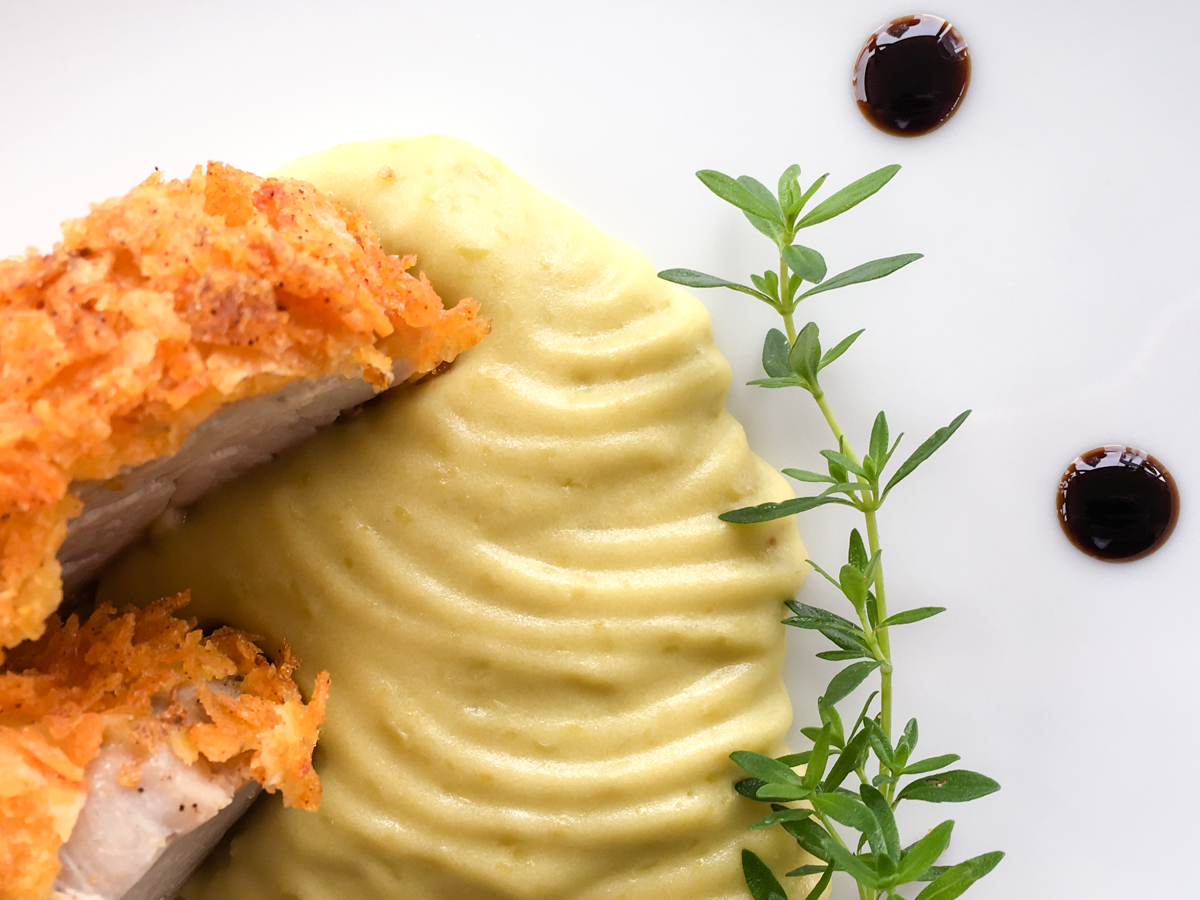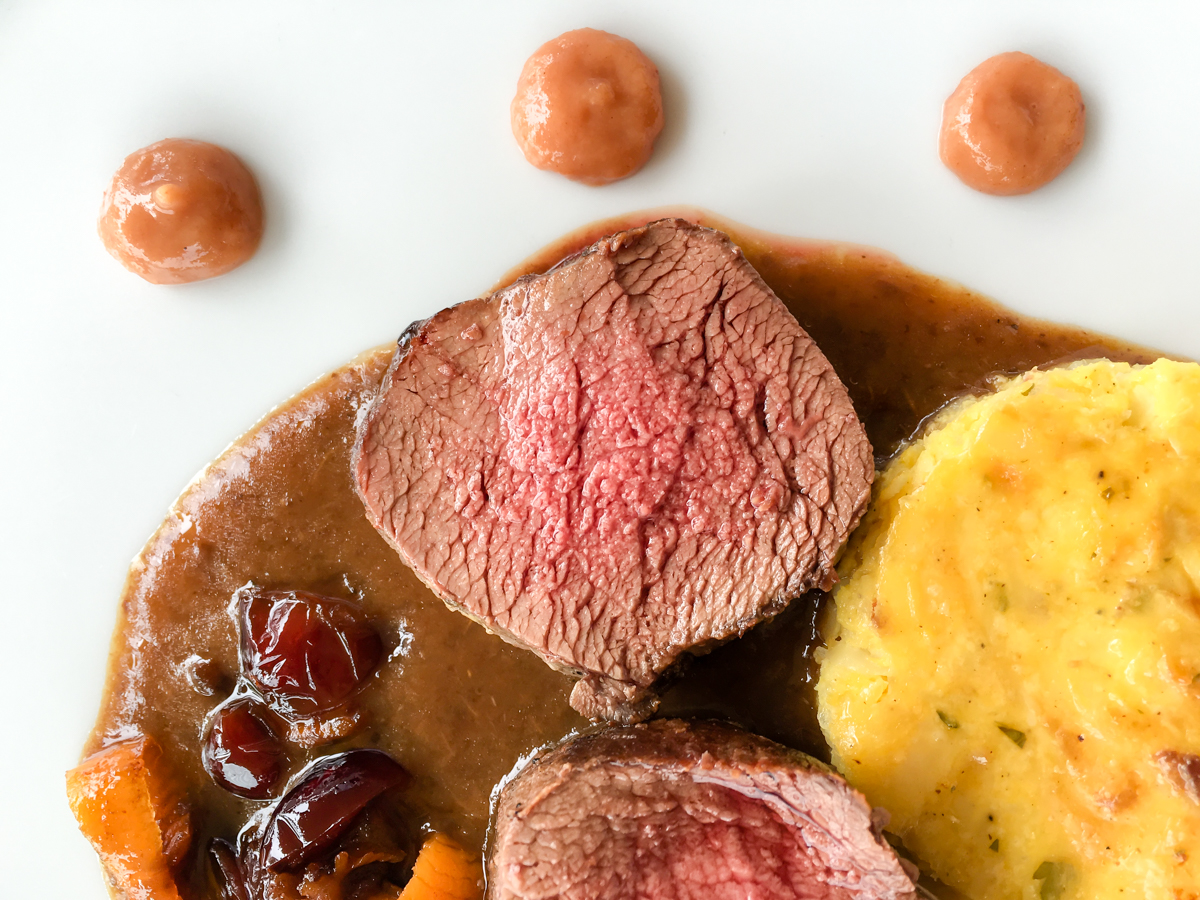 You can barely imagine my awe at these wonderful dishes, carefully prepared and served as in one of the top starred restaurants. Everything was served with excellent local wines, like Sipon and Laski Rizling.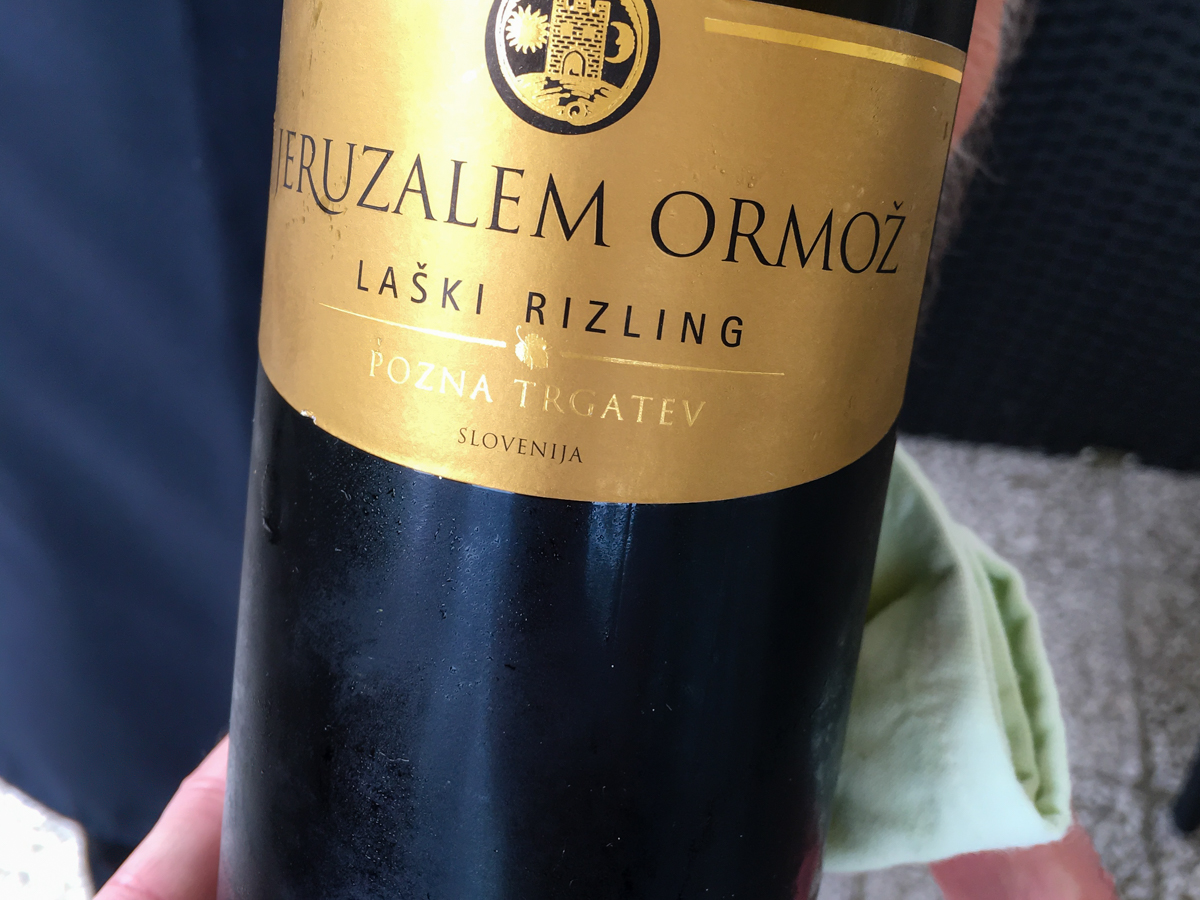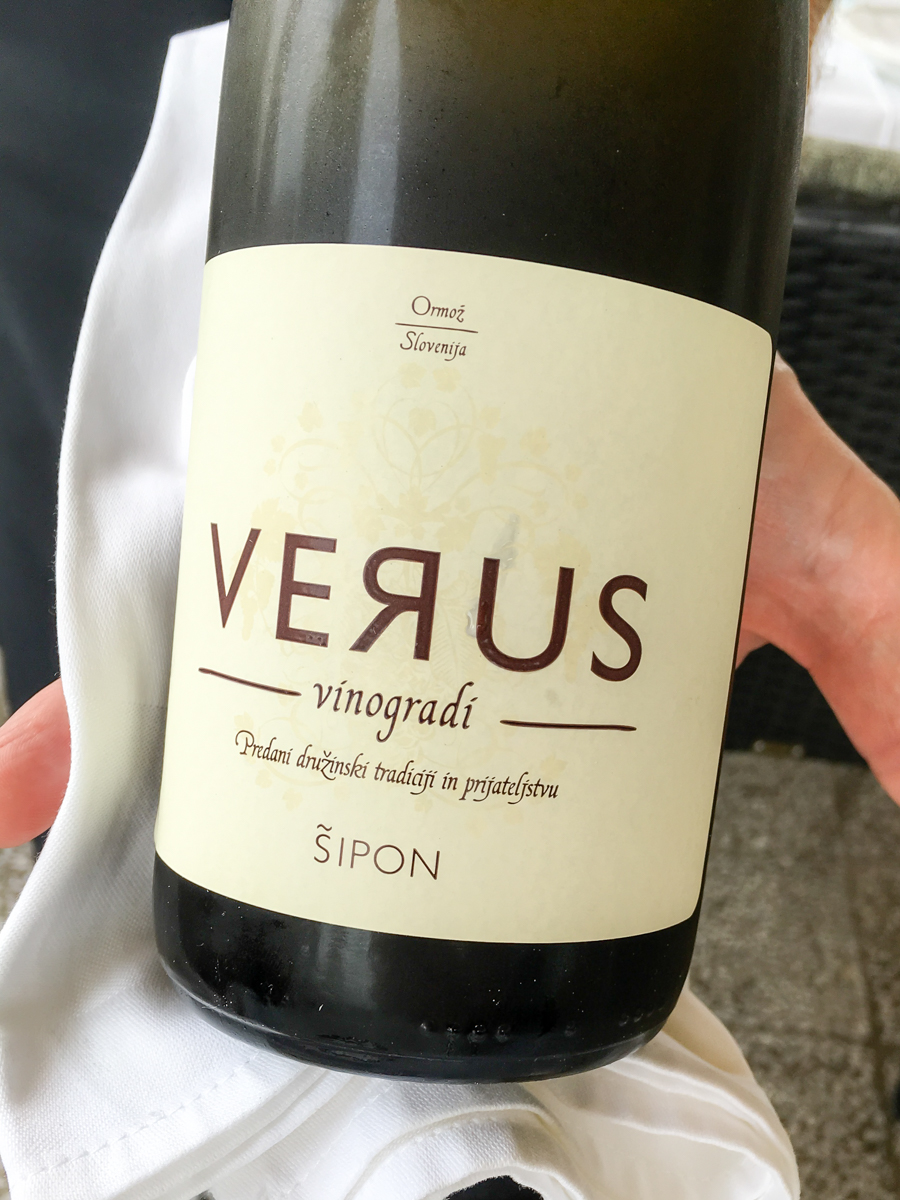 To end the meal I decide to try a trio of desserts: sweet bread, kipfel biscuit with nuts and a raspberry dessert.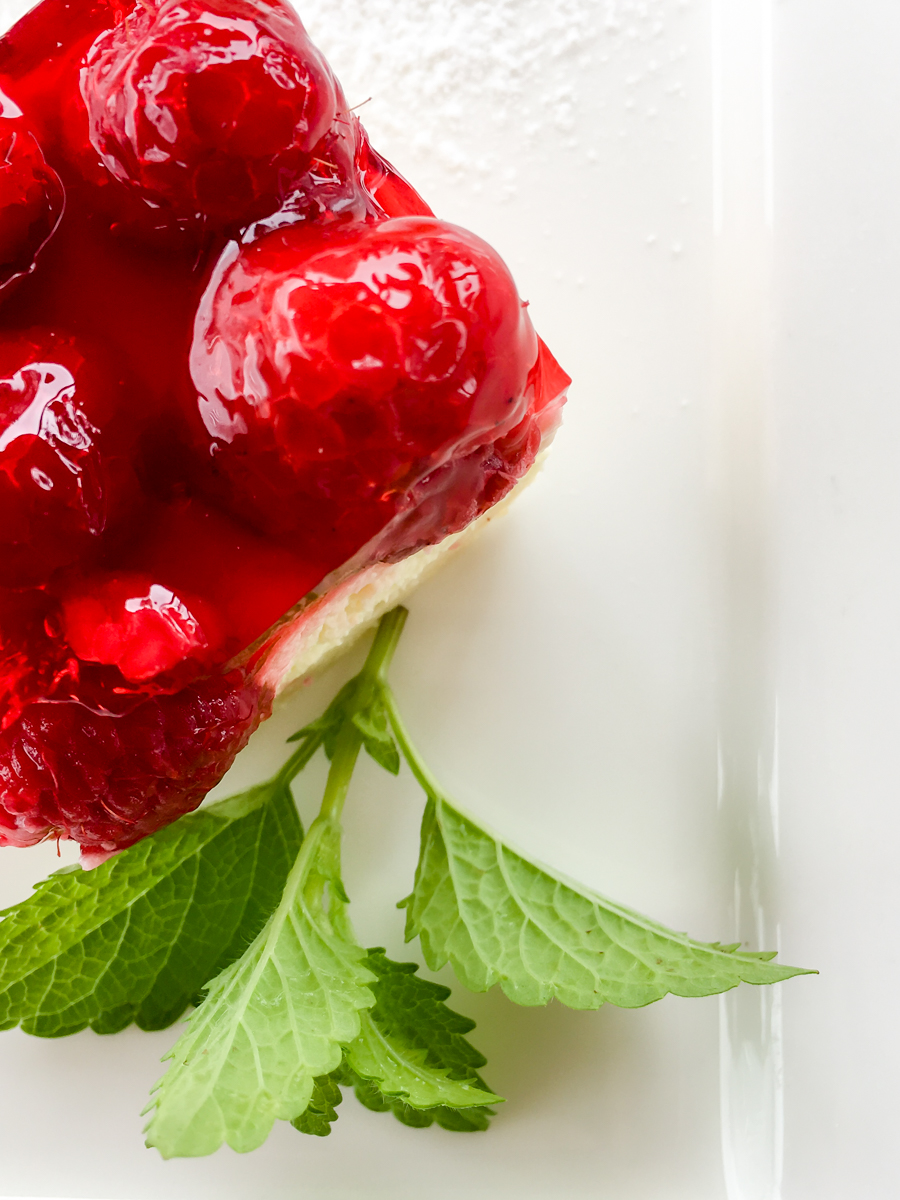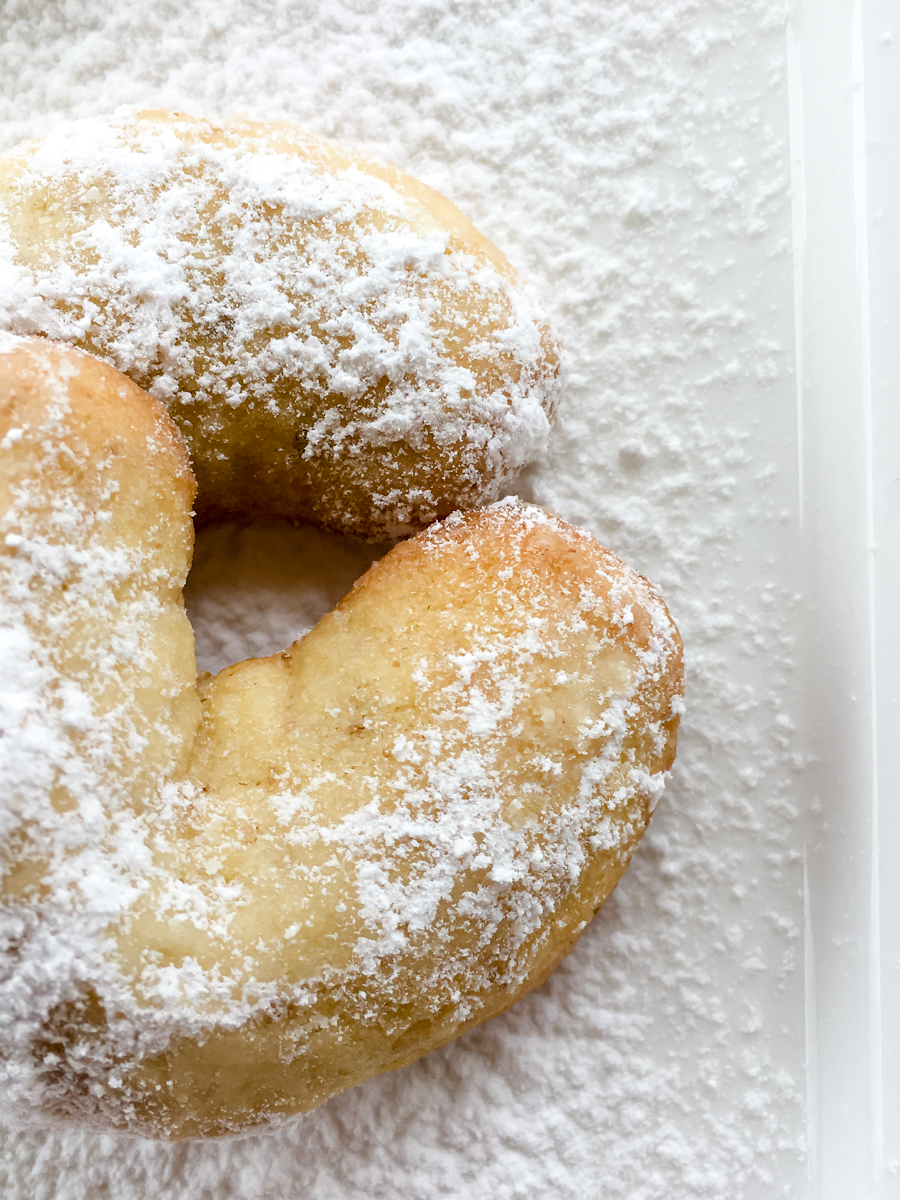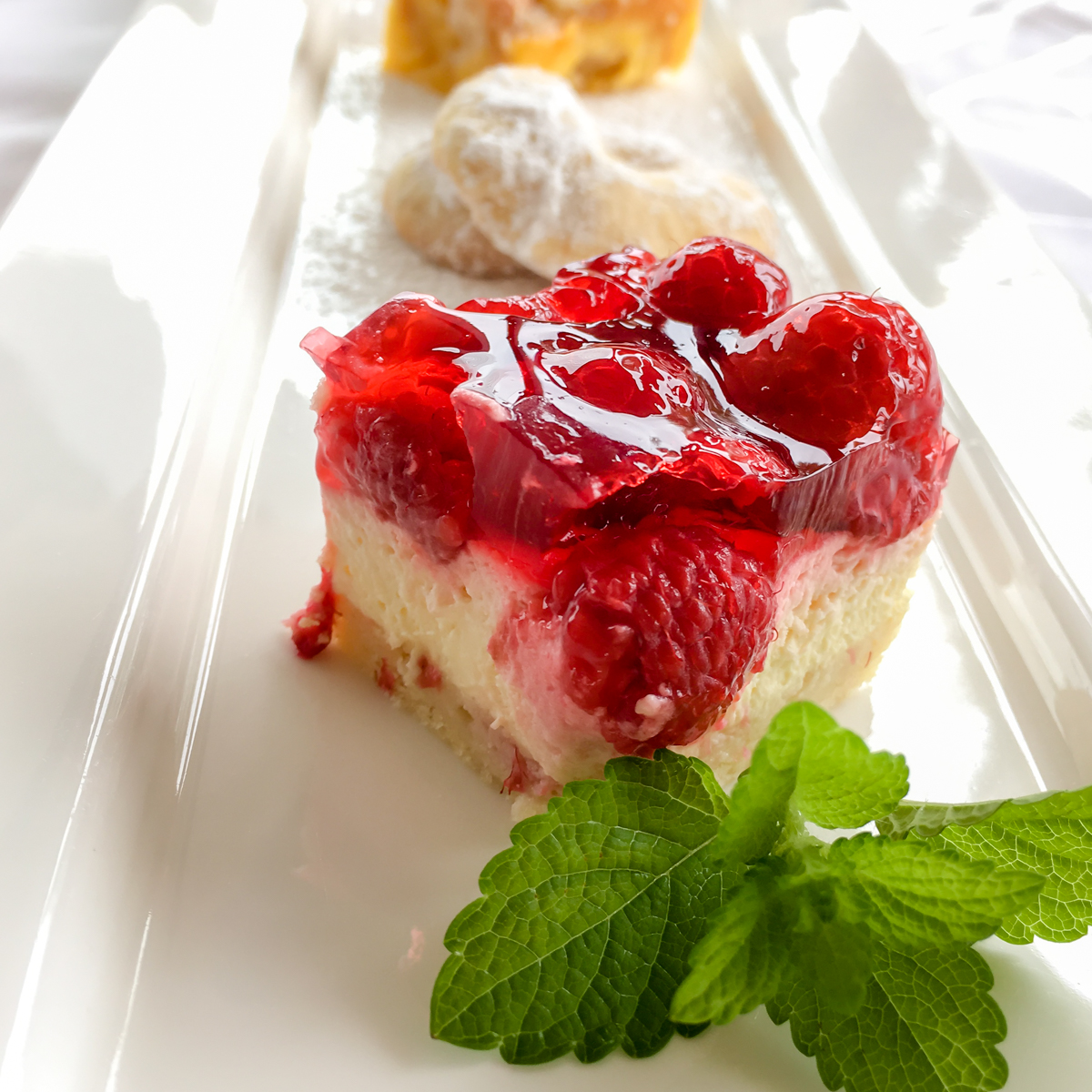 Everything was carefully presented and served, and I imagined a young woman in the kitchen, inspired by Internet for the recipes, the colours and the combinations.
As usual I'm extremely curious and I meet the author of these amazing recipes: Mrs Jelena, the owner of this exceptional restaurant, a small woman, shy and calm, a woman from a different time!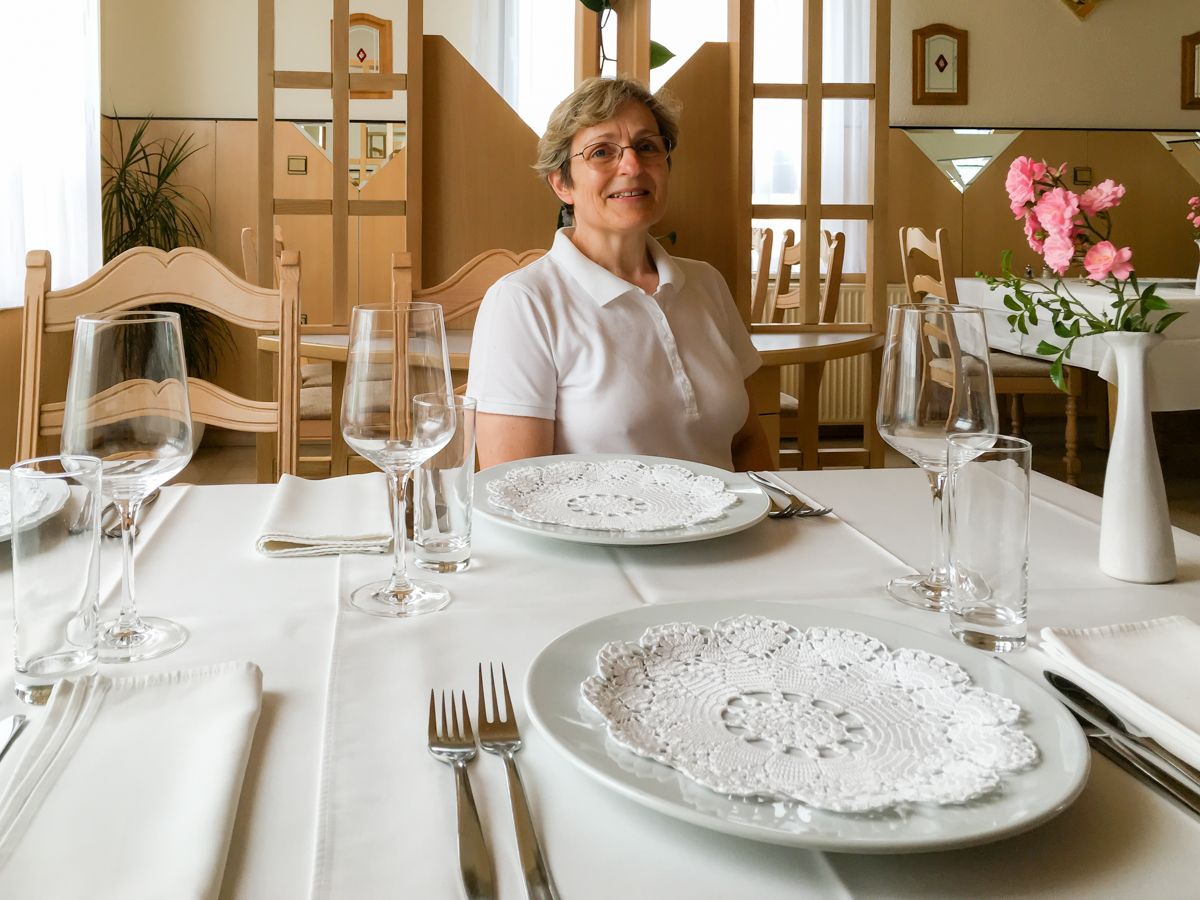 If you're planning a trip, you really must try to fit this stop into your calendar, it will amaze you as much as it amazed me!
Well done Jelena, your restaurant was one of my most pleasant stops: Gostilna Tramsek !