I'm sure you know me a little by now. I love traditional food but I never shy away from any novelty in the kitchen; fusion, fashions and however you prefer calling them. After all, it's 2017!
This is exactly how I'd define the place I'm going to tell you about; traditional Japanese food, with professional fish filleting like sushi and tataki, but with local ingredients. Caprino cheese, rosa di Gorizia, fennel, fruit, vegetables and local fish!
I'm sure the great sushi masters will shudder at the thought, but I'd like to try it out before judging… so here I am in Gorizia, in viale XX Settembre, an area just slightly out of the centre, to taste what YouSushi has to offer.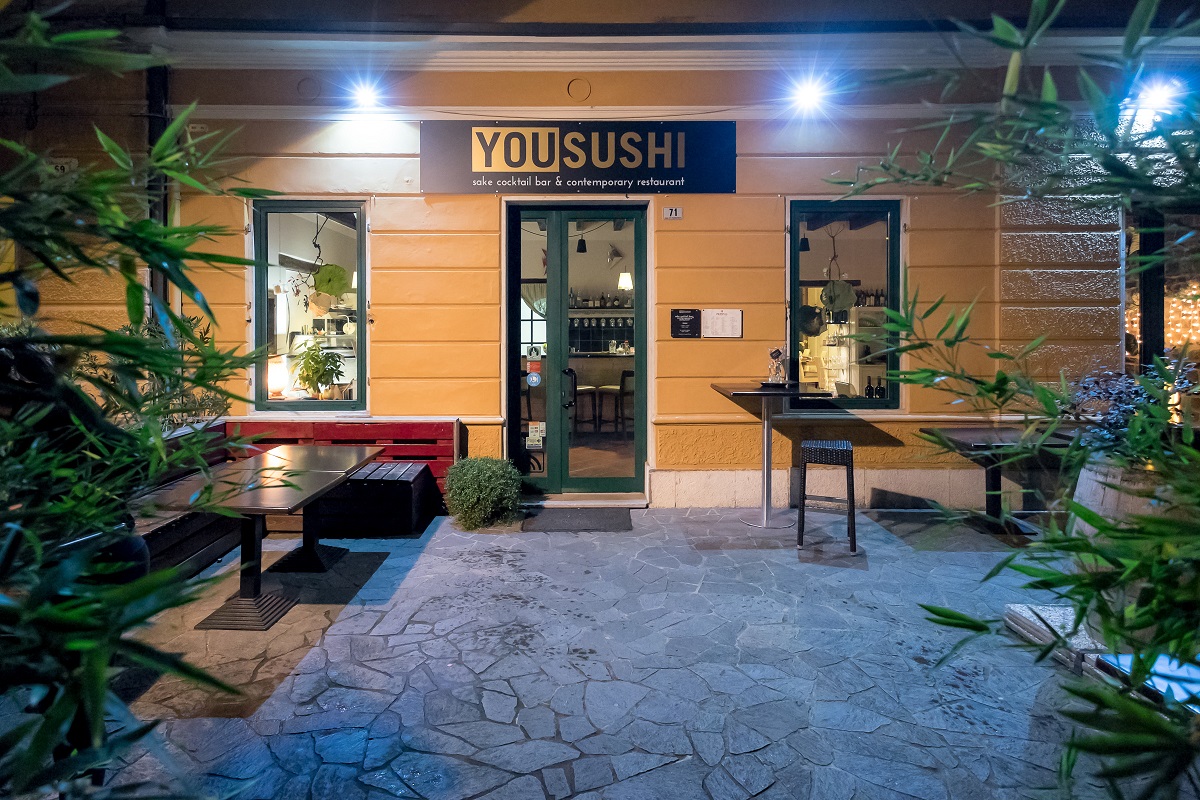 In an elegant and modern environment, where the table setting diligently follows Japanese rules, with a glass on the left, a soy sauce dish on the right, the chopsticks and tablecloth in front of the dish, and little light chains that create a warm, cosy environment.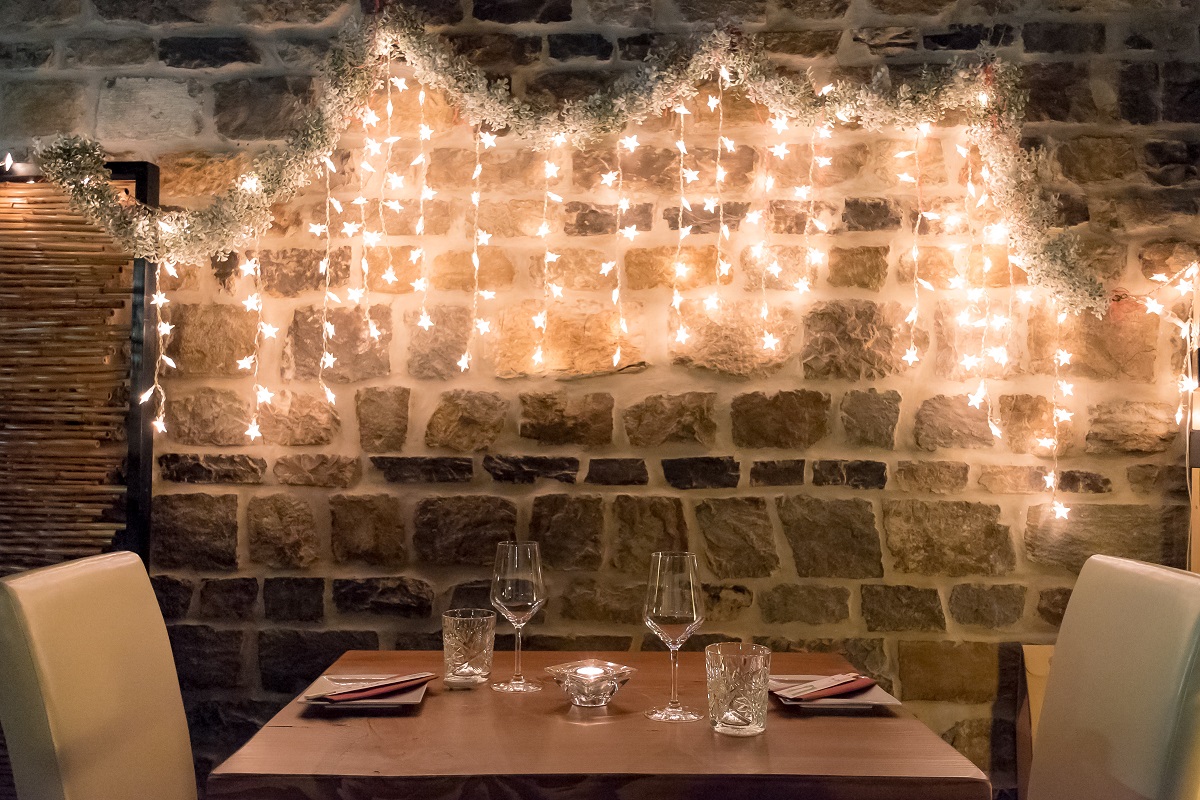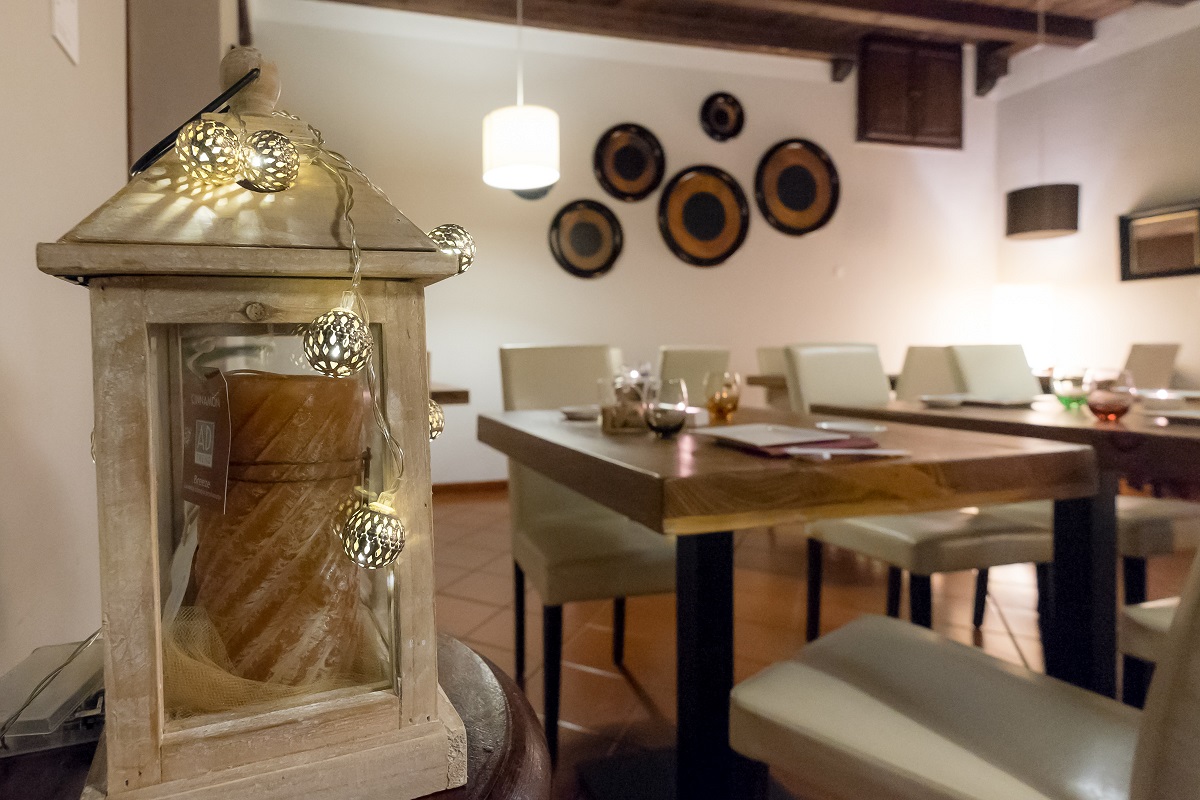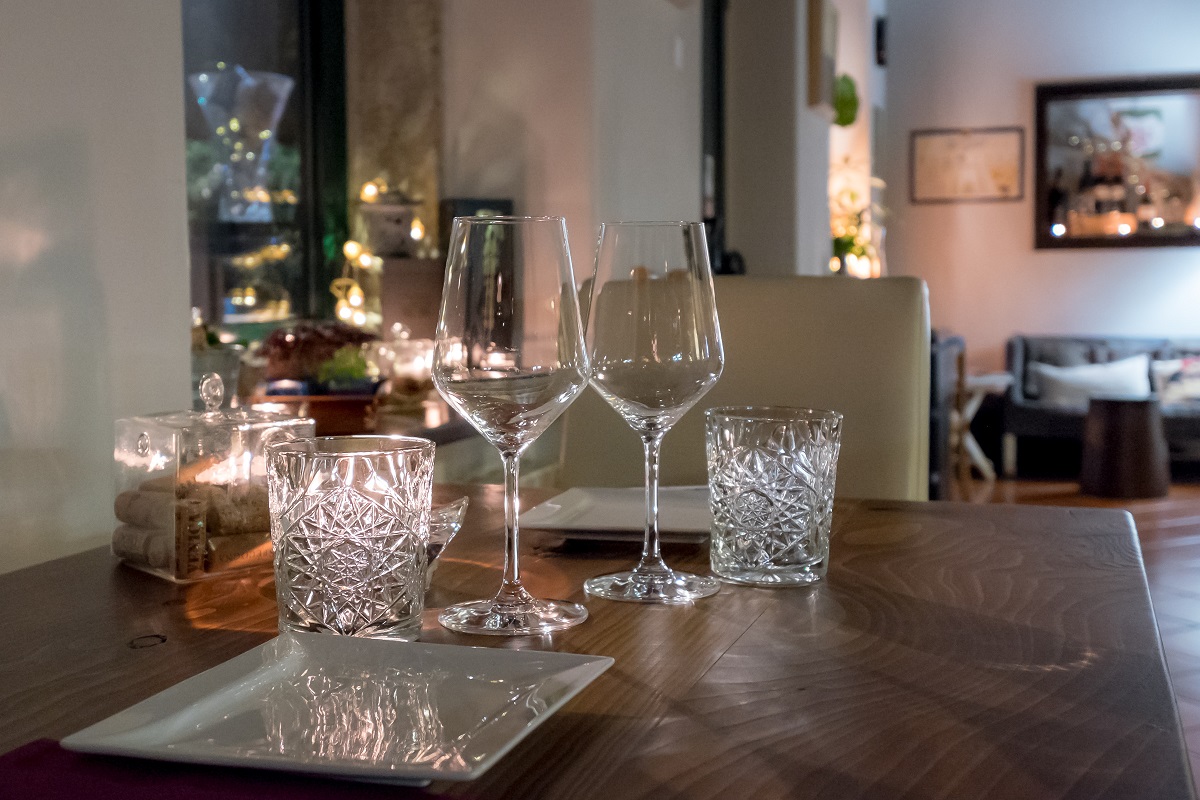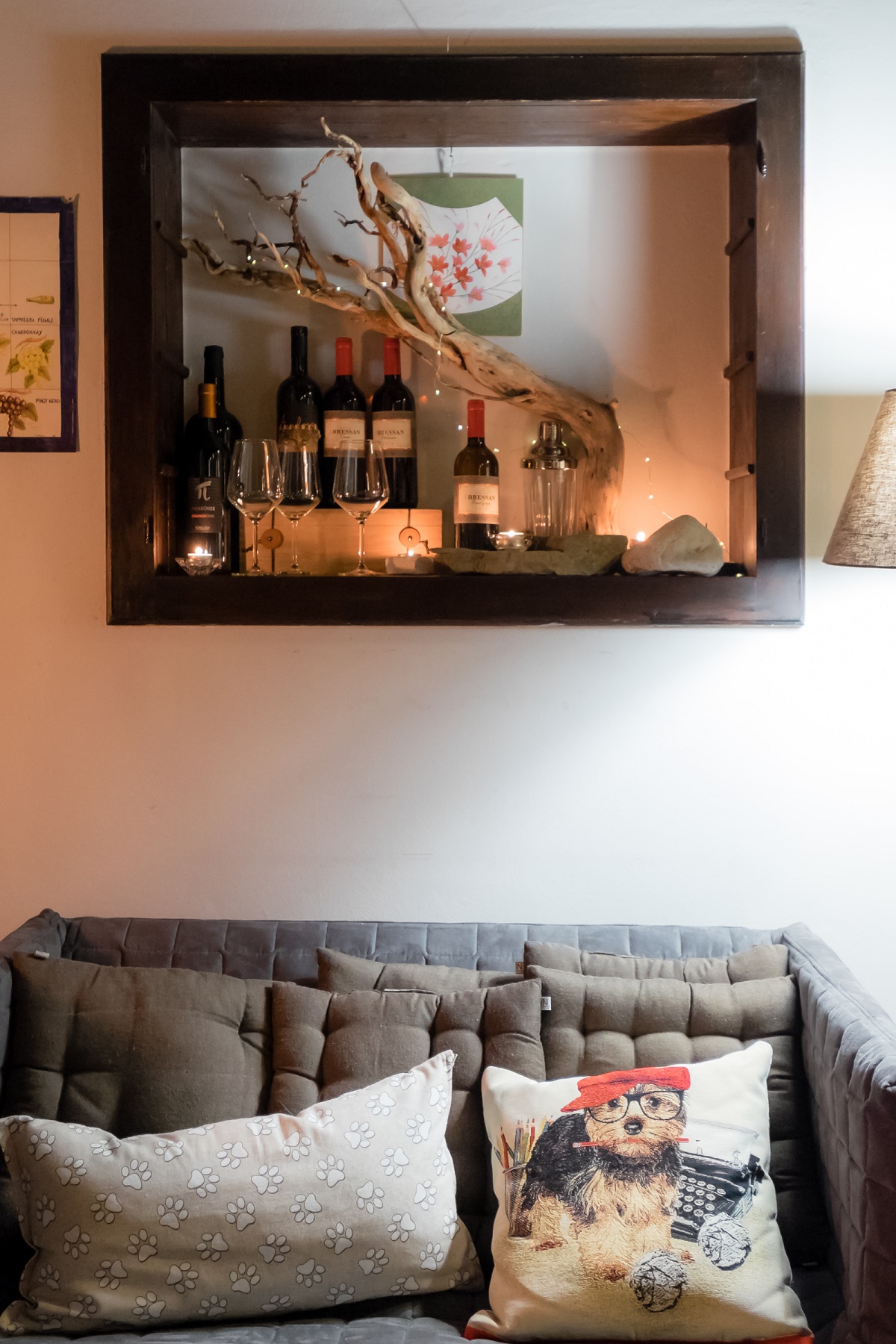 You can choose if sitting at a table or – even better – at the sushi bar where Adriano Maniacco prepares the food in front of his clients, who can decide the flavours, any special request or variation.
Yes, the Sushi chef is Adriano, no almond shape eyes, but a young man from Gorizia, class of 1983, who has a great passion for Japanese cuisine: he'll be creating the delicacies they serve here.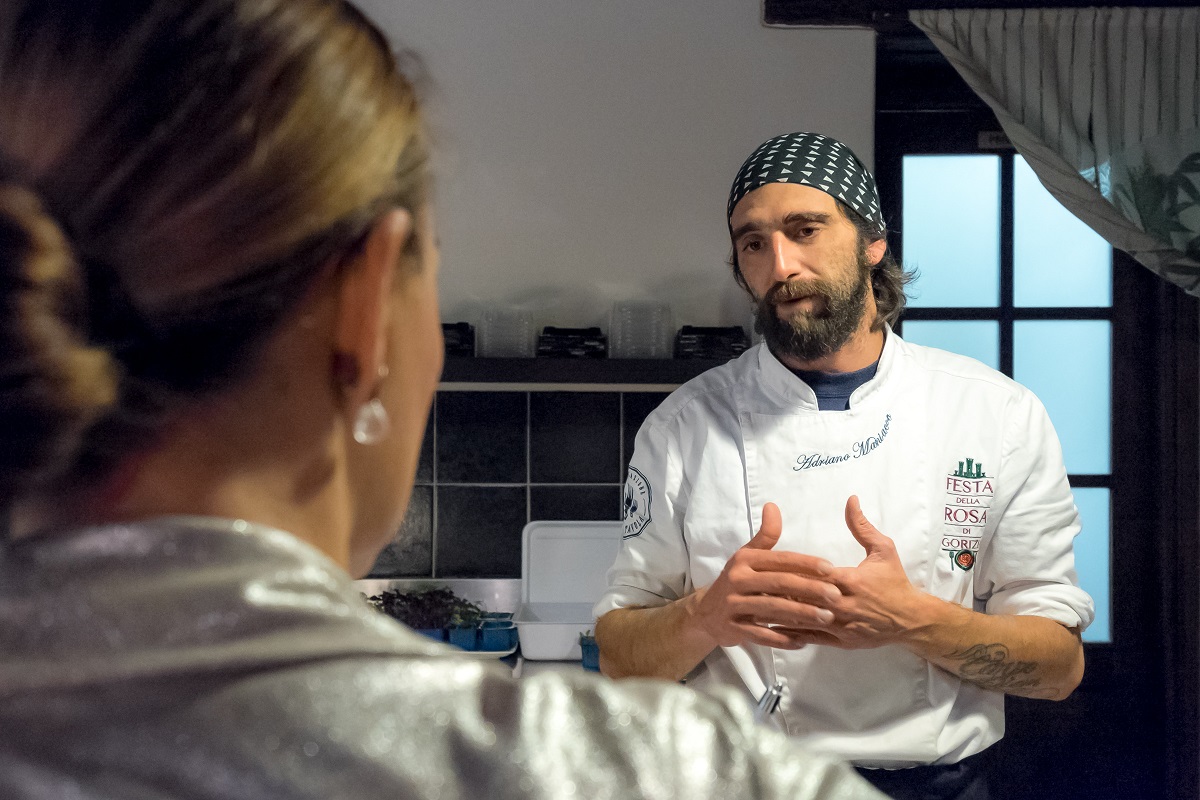 He's been managing the restaurant for five years now, but until last year he had a partner that tended to the guests; Adriano worked in the kitchen, first with a Japanese-Brazilian chef and then a Sushi Chef. He learnt a lot, from the right technique for filleting fish to the cooking and correct conservation methods.
Today, with his new business partner Lara Starz, YouSushi started a new and fun project, where a kimono is paired with some scrarpez (typical shoes from Gorizia) J Because influence and creativity are synonymous of trial and courage, and if they have a purpose they get on very well!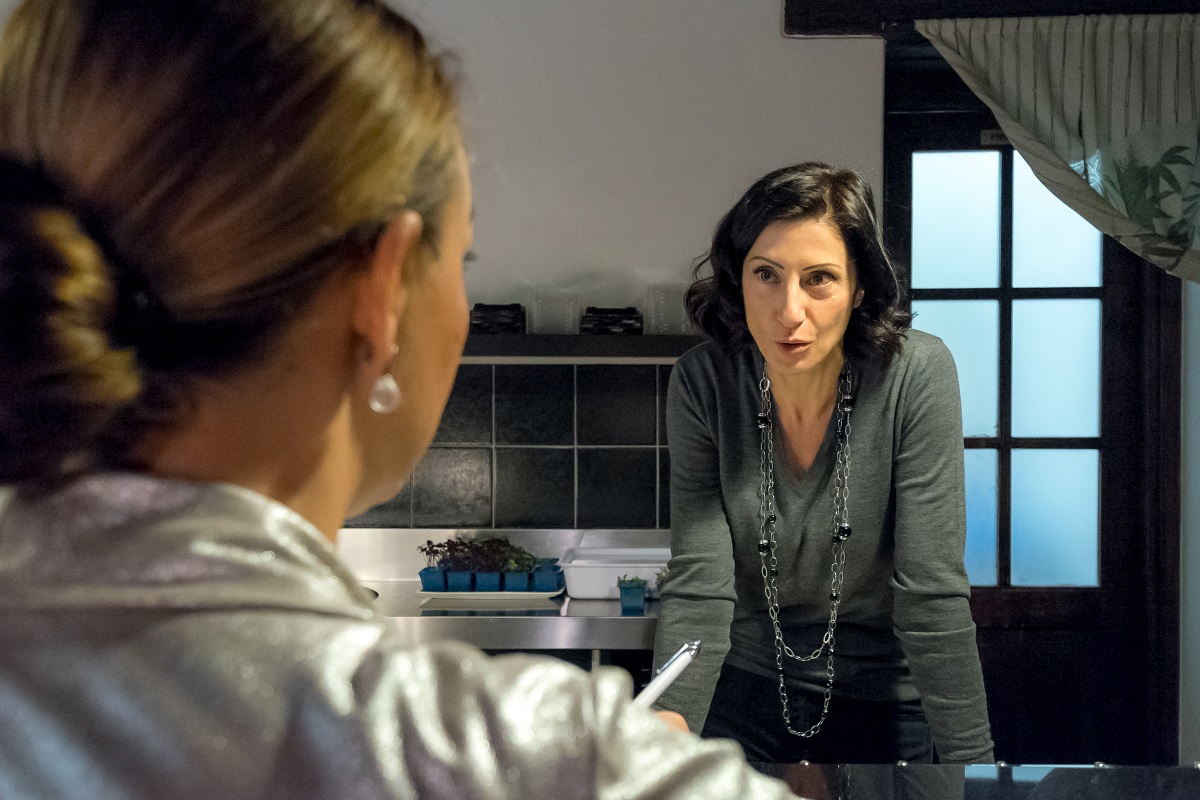 Lara is also from Gorizia and for twenty years she worked in many different places, moving even to Rome, to work in the famous restaurants like the Hostaria dell'Orso and Harry's, then moved to Capri where she worked at Number One. She also worked for the chain Boscolo as a bar lady.
Elegant and refined, her attitude reminds you of high level restaurants; her passion for cocktails guided her here, because the selection is really incredible, all prepared with the help of Domenico Maura (lecturer and experimenter at AIBES). A real treat. Careful because after the first sip you'll be tempted to taste every flavour and colour combination they have, always with made in Friuli ingredients.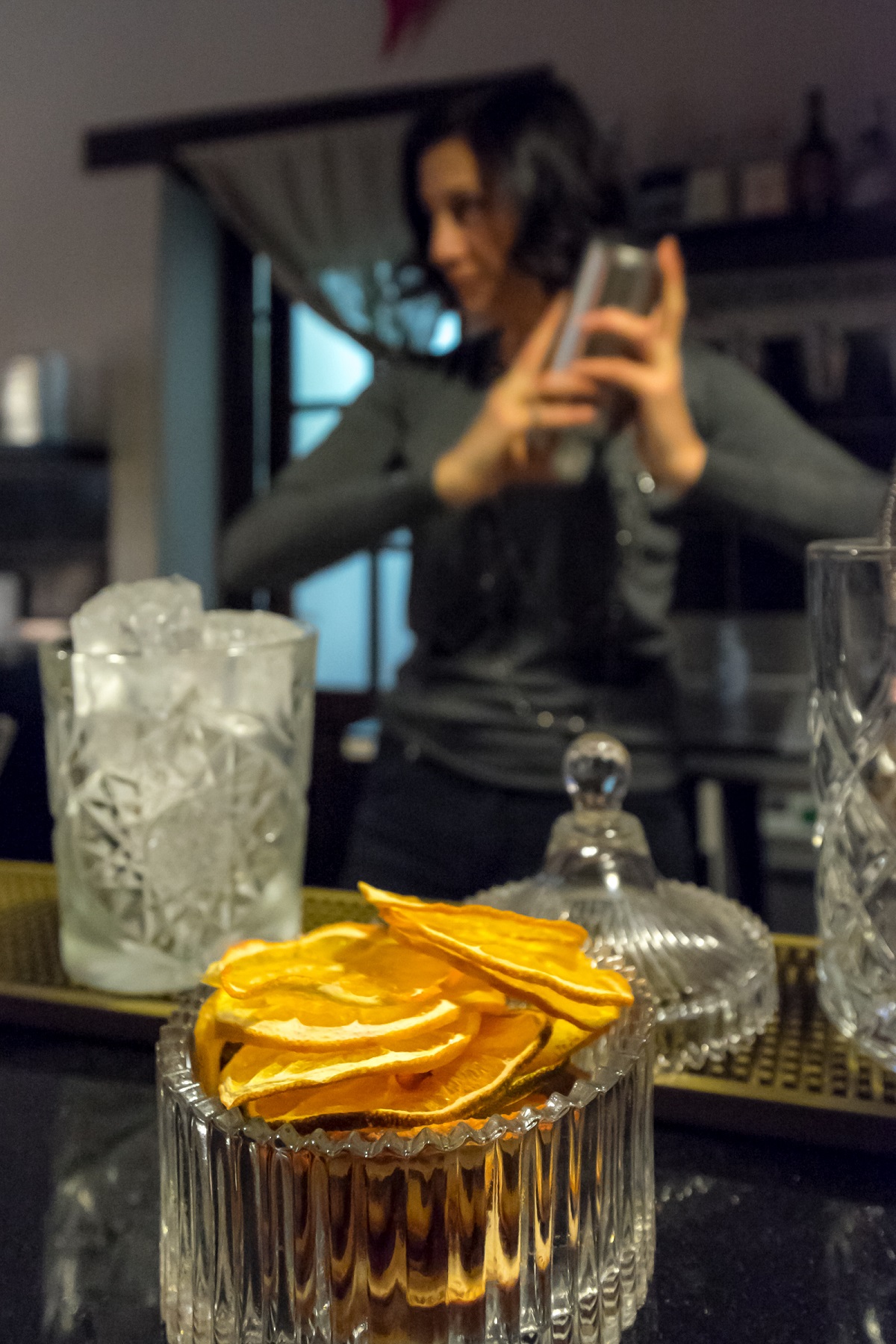 I tried a fabulous Americano, and was pleasantly surprised (I even ordered a second round!): Fred Jerbis, a vermouth made in Friuli, amaro Nonino (instead of Campari), ice and a drop of fizzy water "because the soda is not local" Laura explains. A slice of orange peel, and one of lemon peel and…ready, go! Incredible!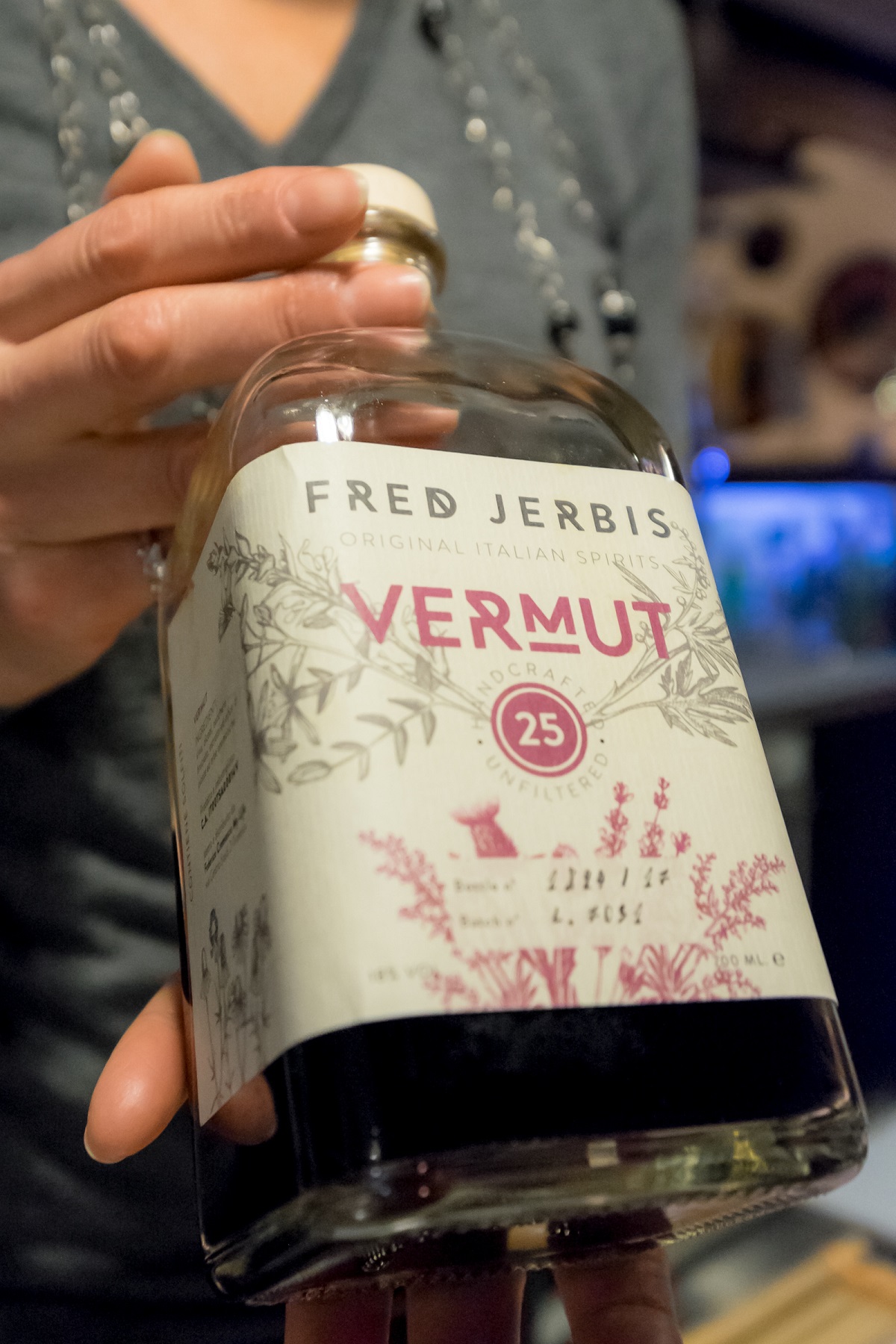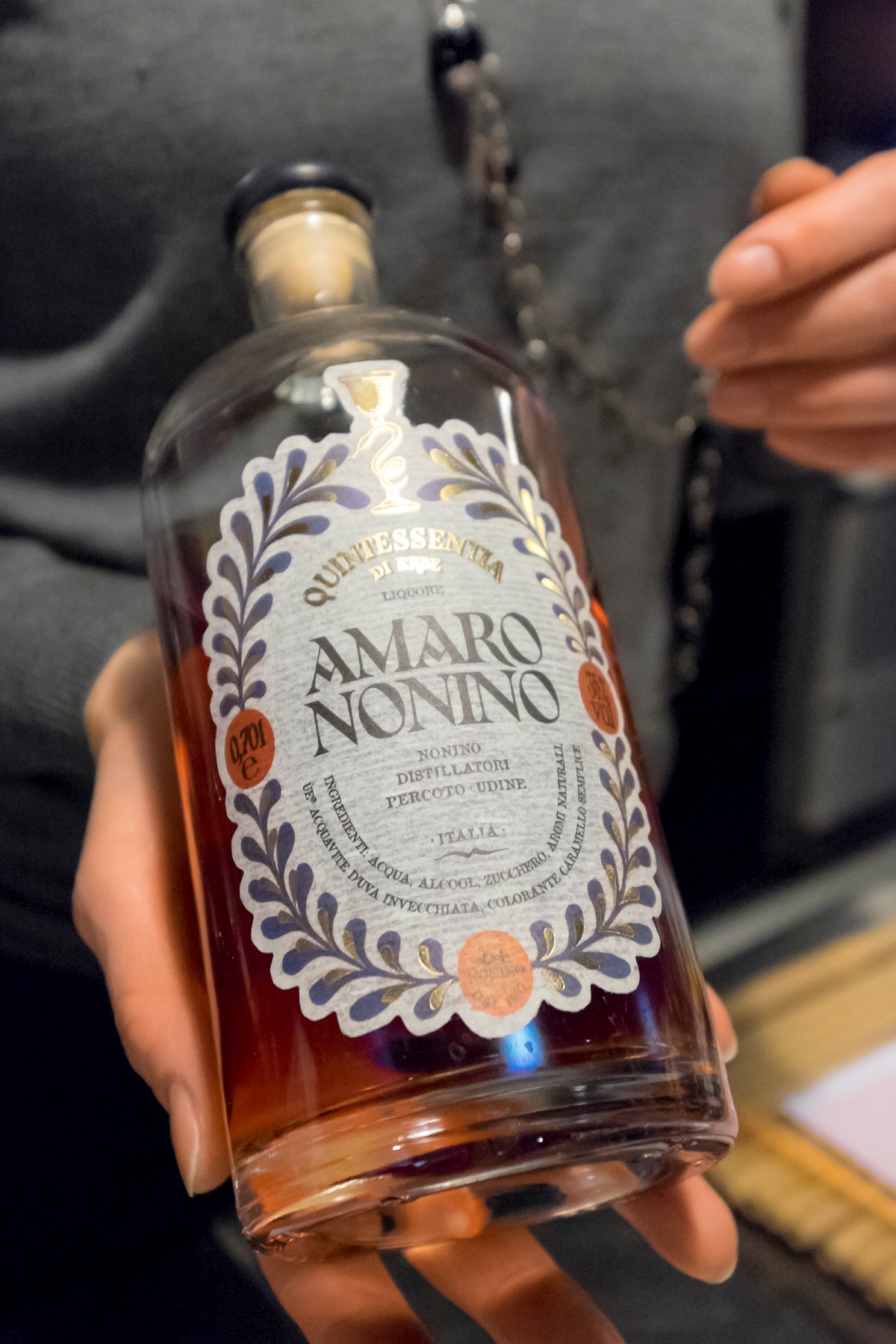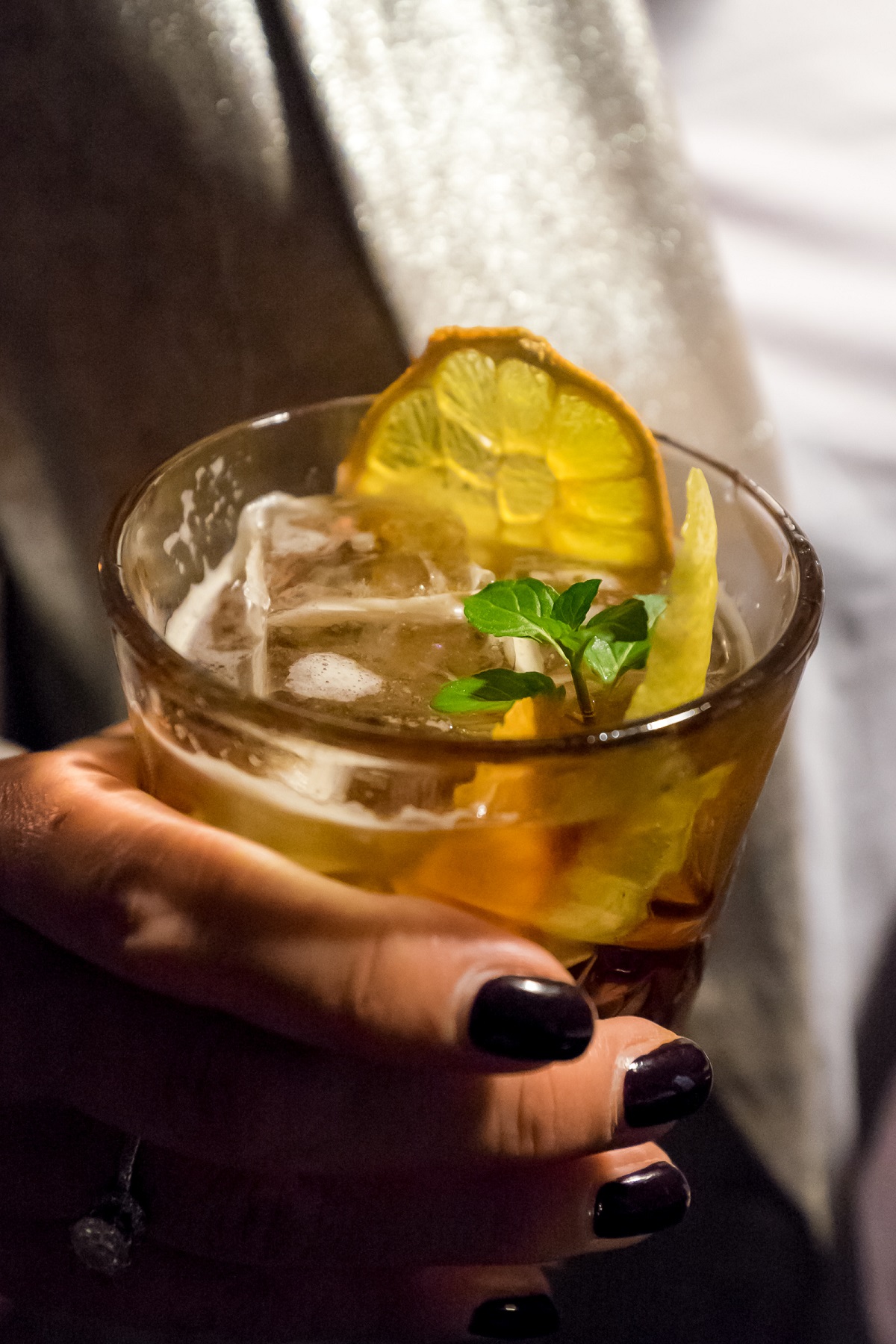 As I sipped and tasted my cocktail at the sushi bar, I noticed a wide selection of bottles: a Gravner label sits side by side with a selection of Japanese labels, ten of which promise an excellent sakè. An elegant and respectful mix of cultures.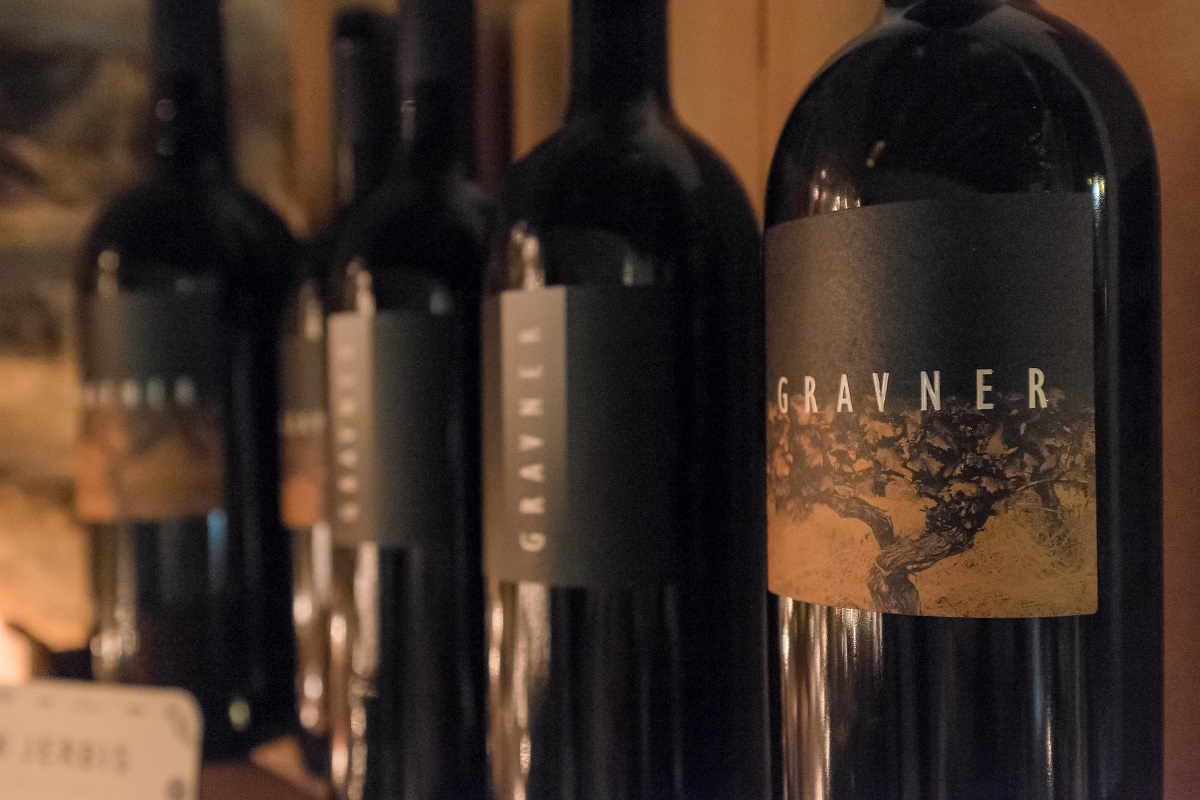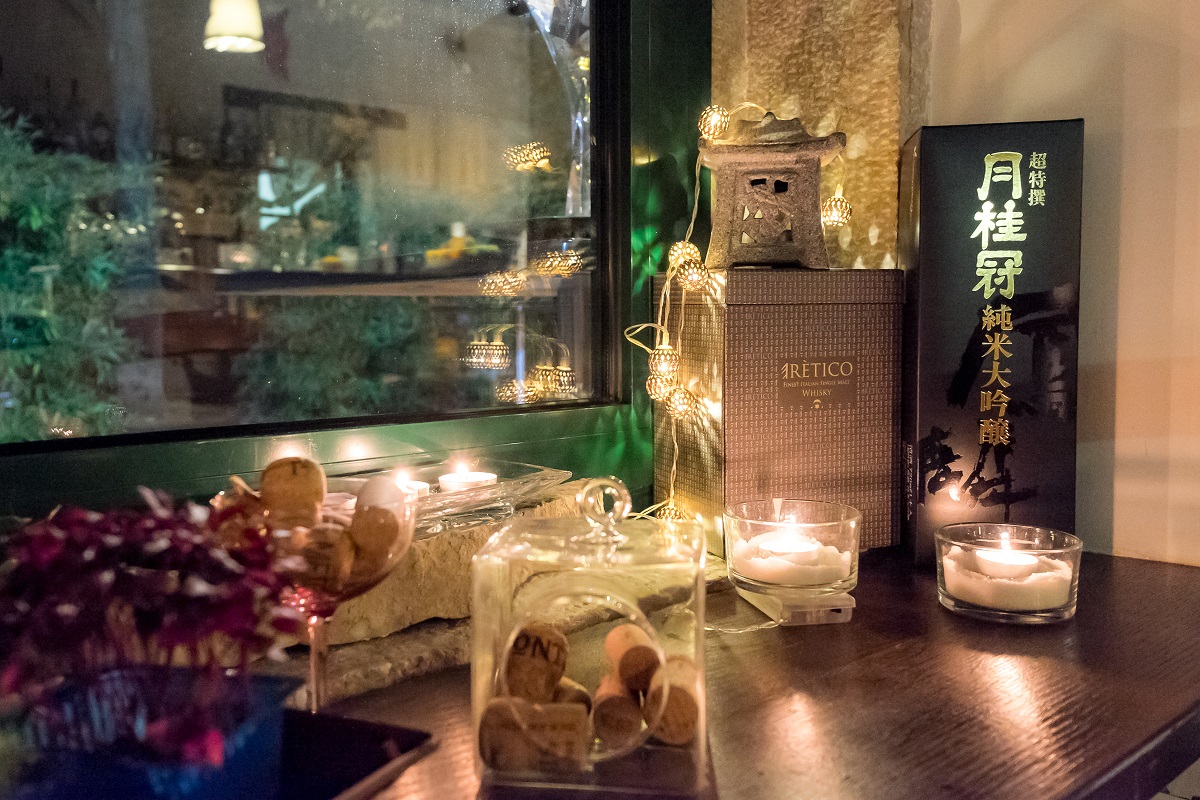 But after my second glass I feel the need to eat some of the excellent food I have in front of me. Lets see the selection J
The first plate is an incredible selection of raw fish; seabass carpaccio in large slices with yuzu salt and a concentrated pomegranate sauce, honey and Passoa; a tuna tartare with Maldon salt, sesame oil and alga nori powder; a salmon nighiri with a cream of Gorizian rose and to end, a Gunkun with seabass tartare, lime and radish leaf, wrapped in a thin slice of grilled zucchini. Wonderful!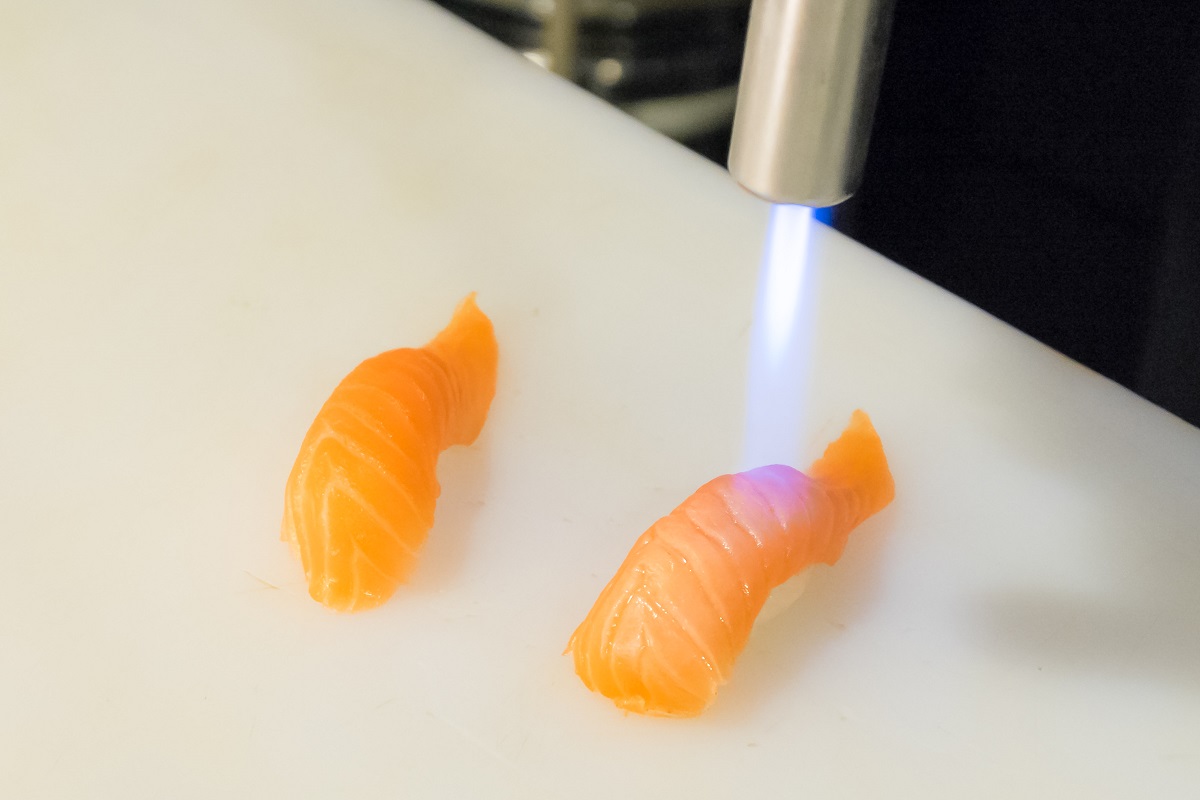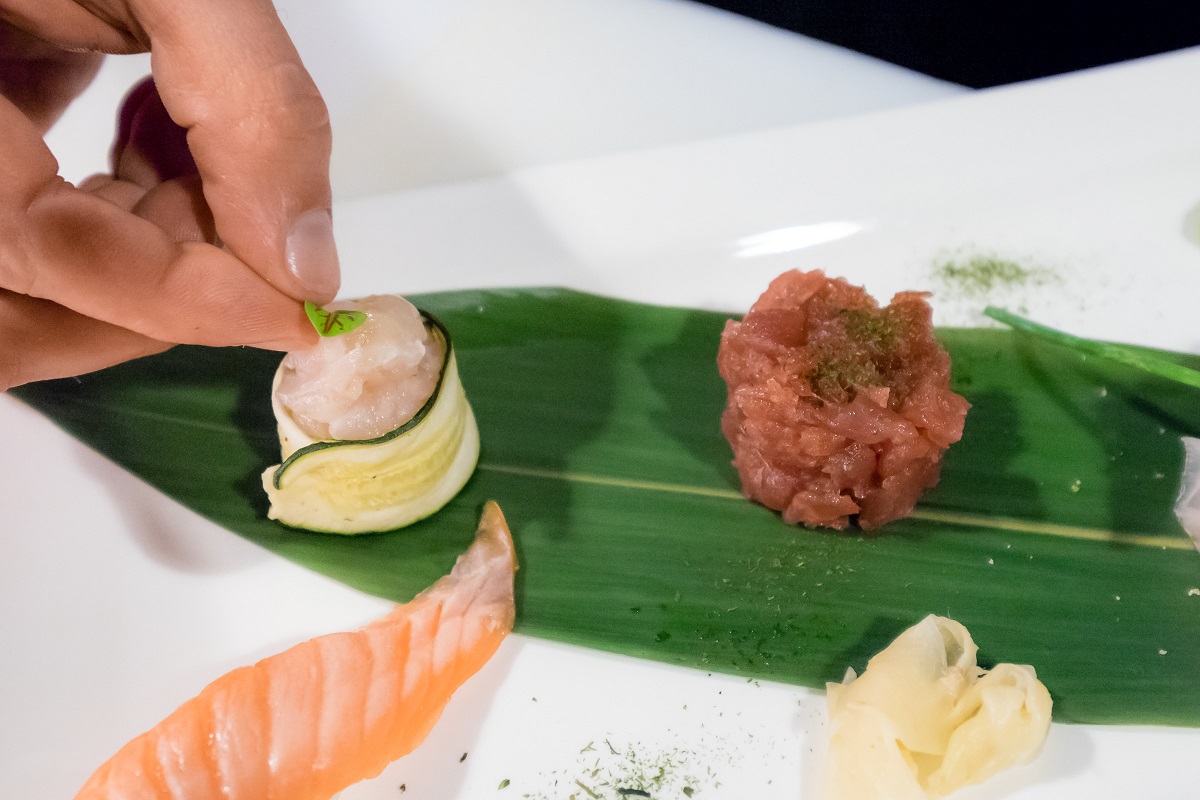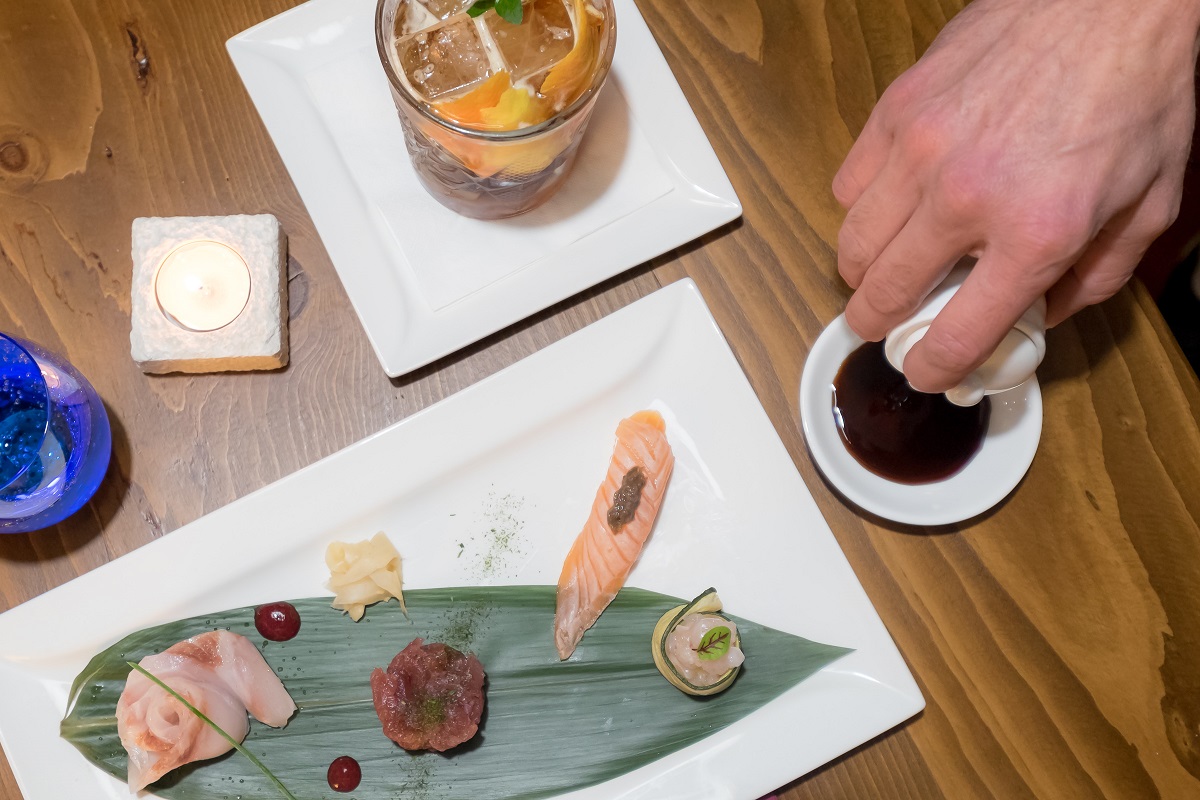 But it's just a start. Another dish of raw food follows; a roll similar to uramaki with a cream of caprine and schico, a steamed prawn, marinated in ginger, grilled zucchini and confit tomato. Light and delicate.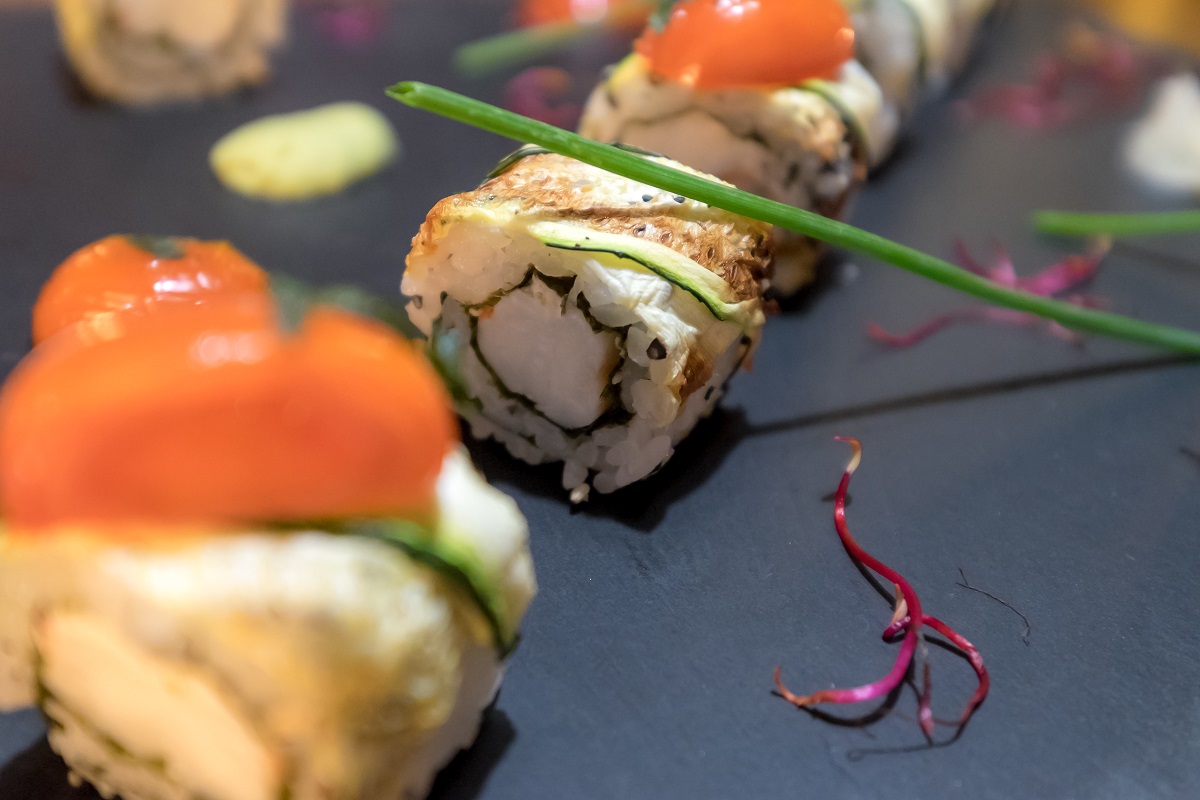 Soy-sauce and wasabi are both excellent, and the wasabi is less agressive than usual: no tears as if you suddenly have a cold!
Next is a shrimp in a raviolo; the pastry is the classic gyoza and on top there's some alga nori powder. Next to it a black sesame foam and mango extract which gives it a sweet and fresh flavour.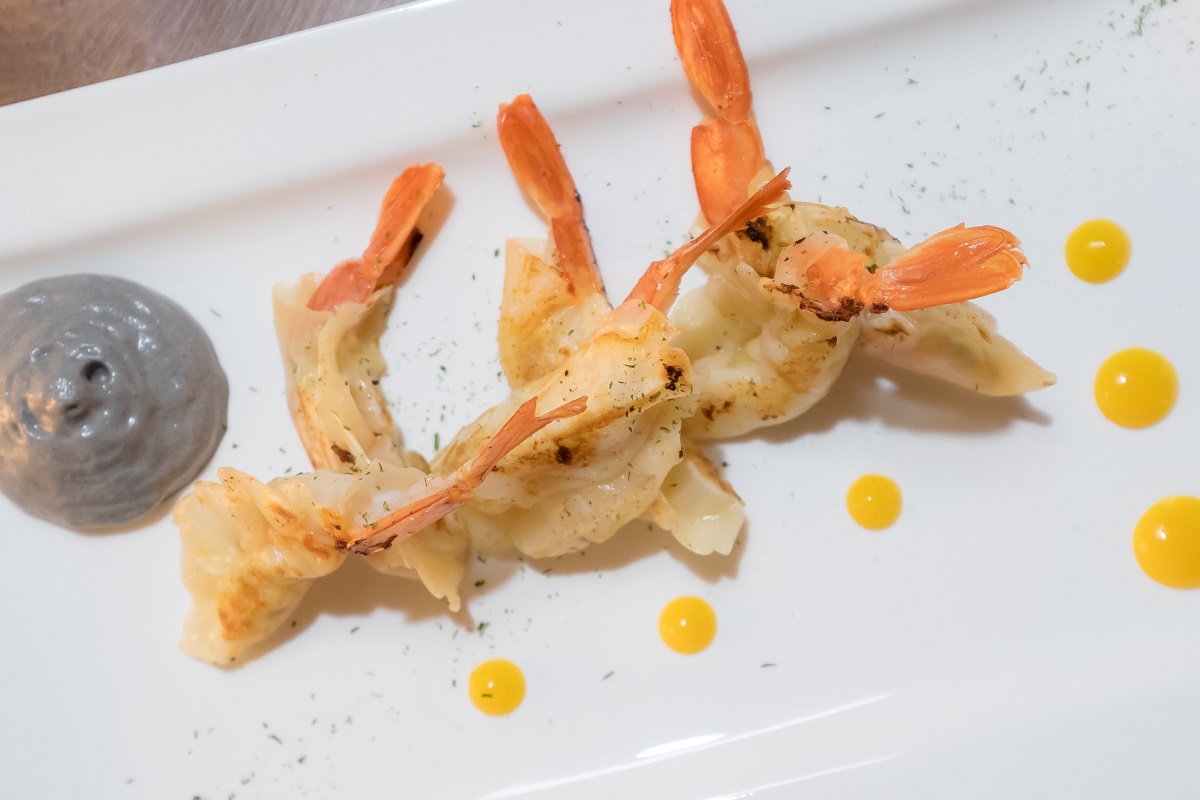 And then? It's time to try the Tempura, which is encloses very tender calamari, with a lovely delicate sauce of Red Cavasso onion…a perfect combination!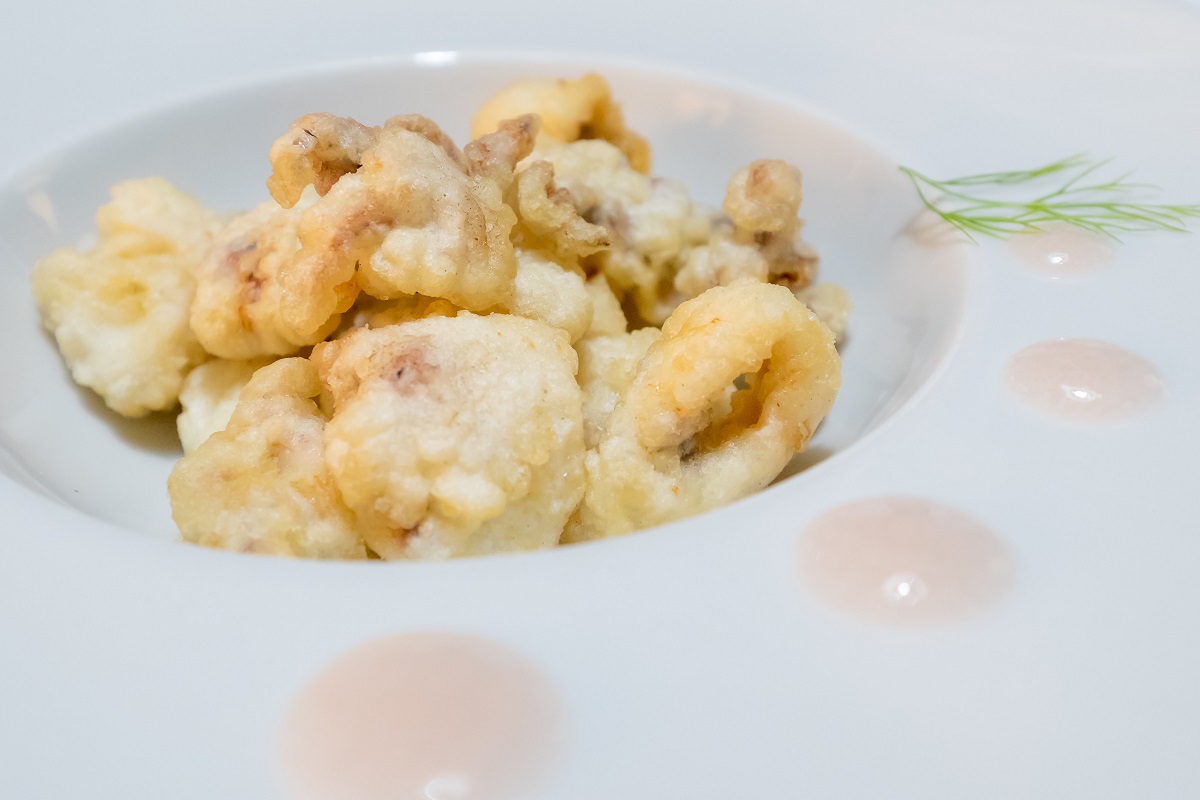 But the most incredible part is that I hardly used the soy sauce! I didn't have to ask for extra like I used to the first time I went to a Chinese or Japanese restaurant in the nineties.
I didn't feel like I needed to drown each bite in it: or rather, I admit I wanted to dip a few things in (even if Adriano recommended against doing so), but the sauce often coveres the taste of the delicate a genuine flavours of the dish.
After the tempura I have sakè, which in Japan substitutes our wine. The alcohol content is between 10° and 17°. Lara tells me a little about the history of the beverage which is made from non-edible rice, which is picked whole grain and then smoothed. The sakè I tried was only smoothed 60%… so it was excellent! I pick up a few scents of cherry blossom and peach and the taste is similar to mature fruit, like melon and yellow peach.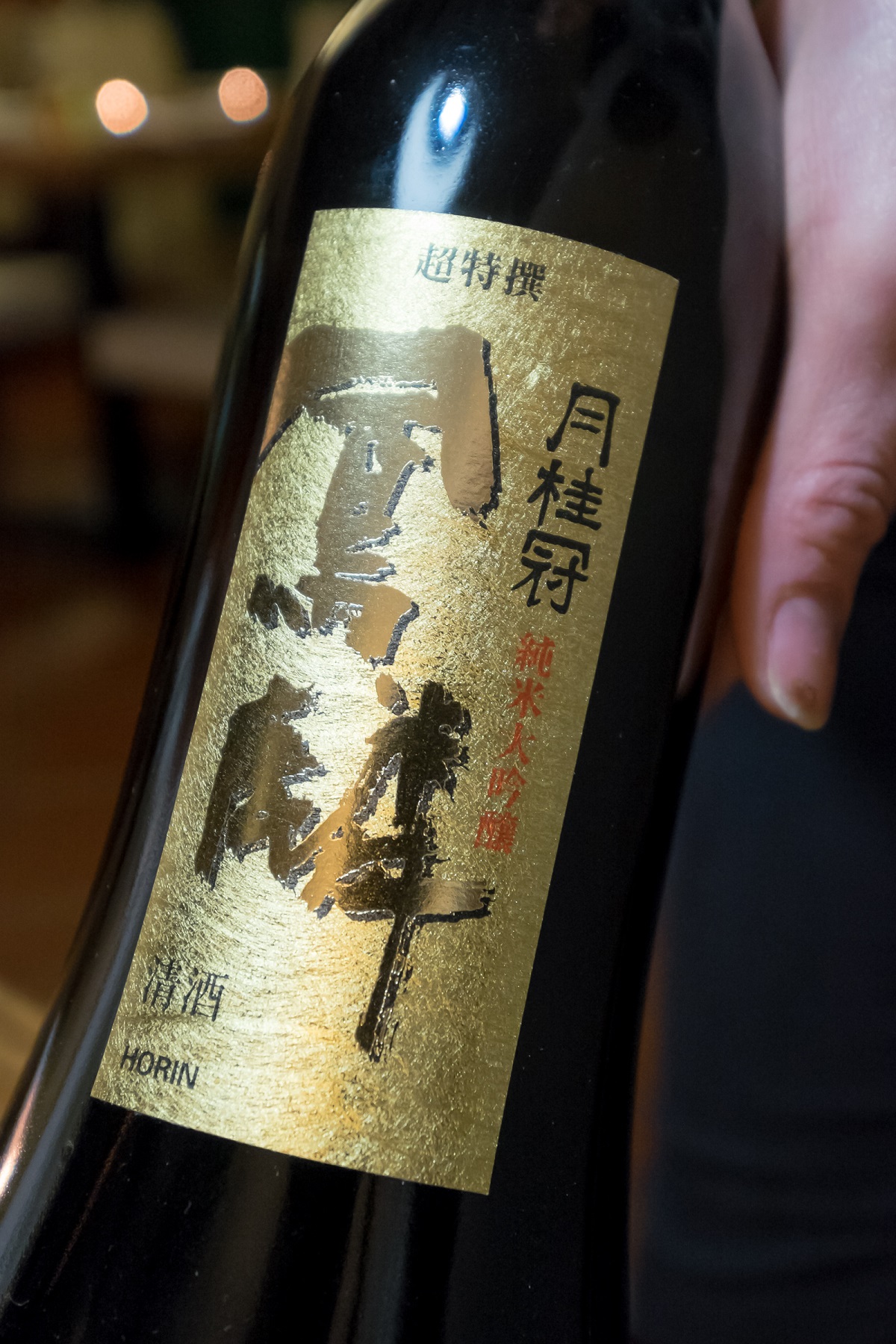 So many new flavours! I had tried sakè only once before and they had served it way too hot in a tiny ceramic cup. After completely burning my mouth, I didn't really like to go back to tasting the scalding beverage, but here I finally had the pleasure to taste a classic white wine warmed to room temperature.
But let's get back to the dishes, ok? They now served was probably my favourite dish. An explosion of flavours, all tightly enclosed, a fusion of lovely strong tastes, all perfectly balanced: it was so good I can hardly wait to taste it again!
I'm talking about an incredible Sukiyaki  soup: a vegetable broth with udon, caramelized beef with stewed soya, carrots and leeks and grilled shiitake mushroom and marinated cabbage. If you ever decide to try this cuisine I really suggest you try it!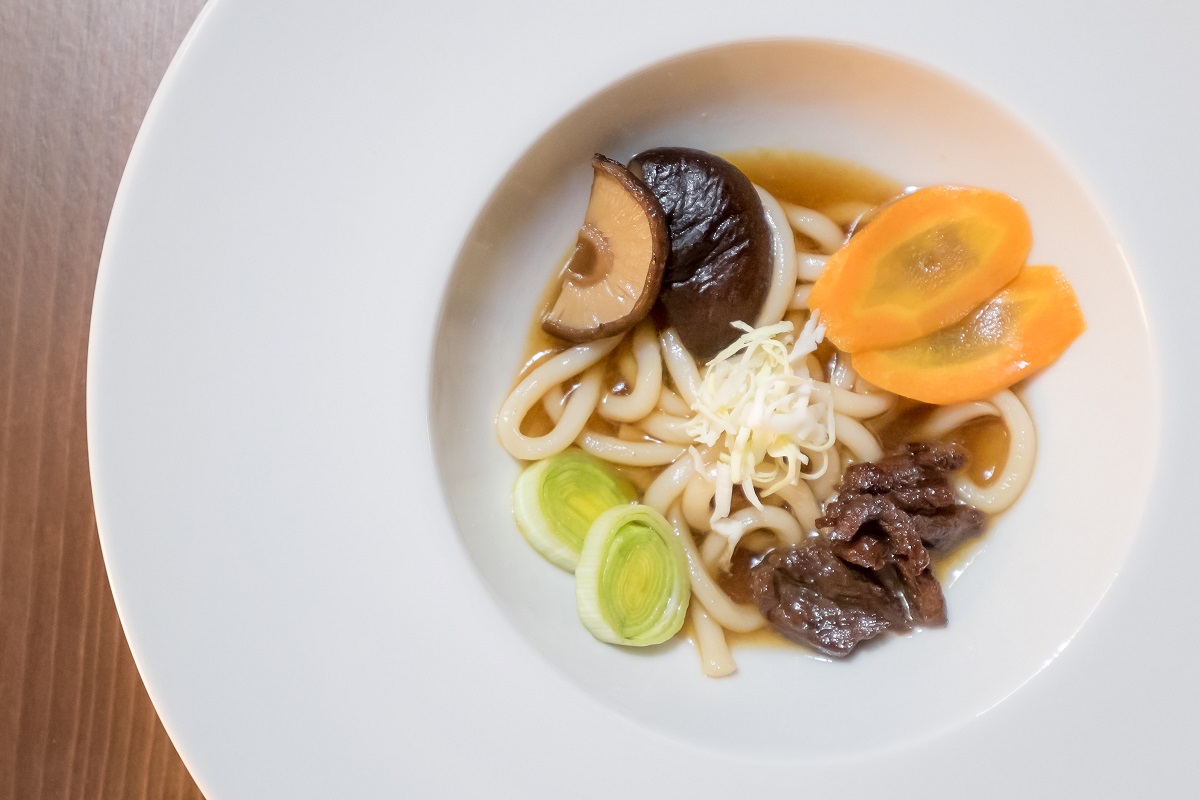 After this lavish meal, I really couldn't manage to try any other specialties: I'll have to come back! So after the soup I decided to try a few desserts, accompanied by a formidable yuzu liquor, a Japanese citrus fruit rich in vitamin C and antioxidants (that aren't half bad as I head towards 40 😉 ).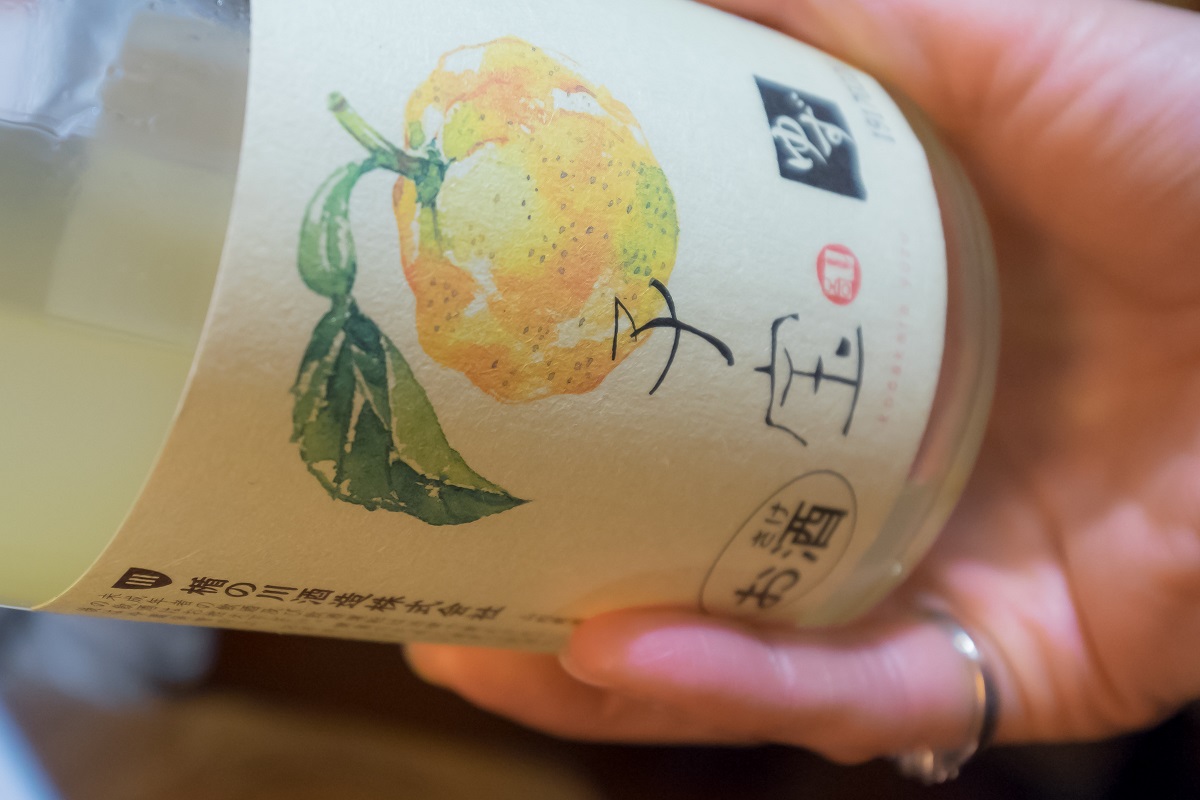 And next to that also some mochi! Fun balls of rice flour with inside a sort of ice-cream of many different flavours: mango, coconut, cheesecake.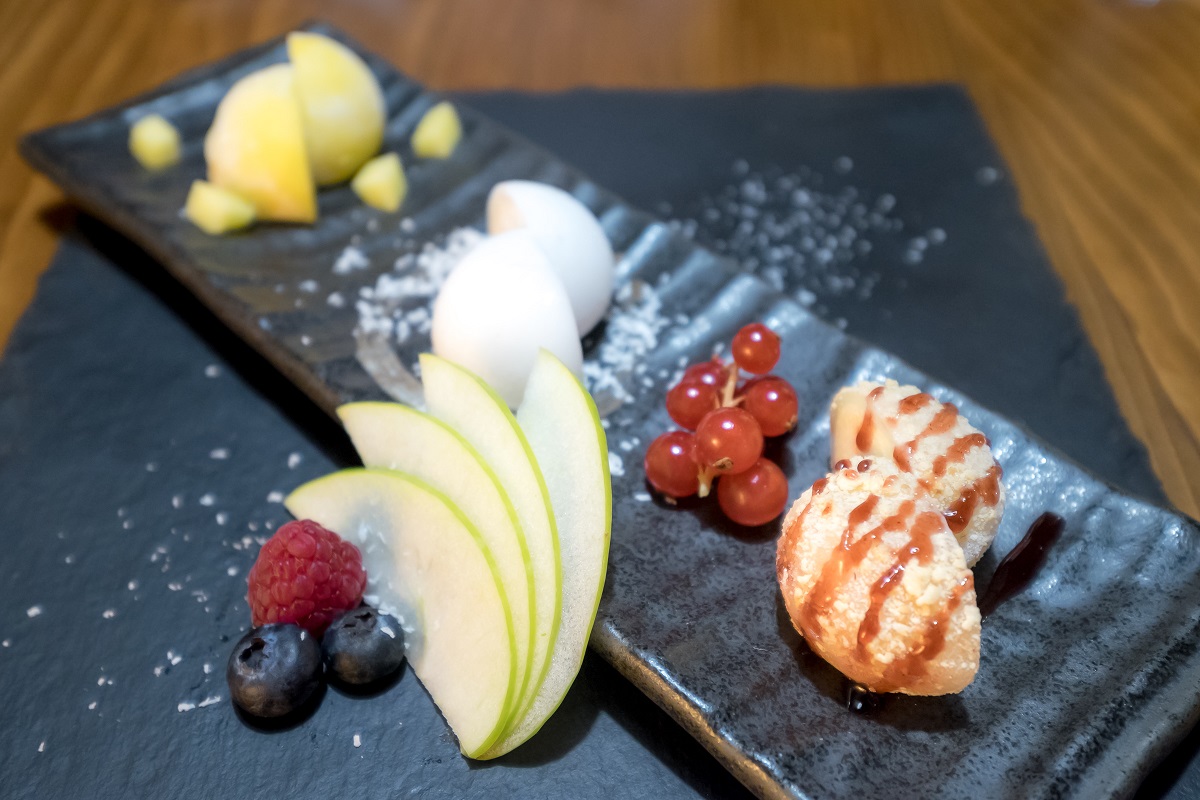 To end with something extra sweet I tryed a semifreddo with scents of cardamom, with fresh English custard, a crumble of green tea and pomegranate seeds: a dessert that gluten intolerants can eat too.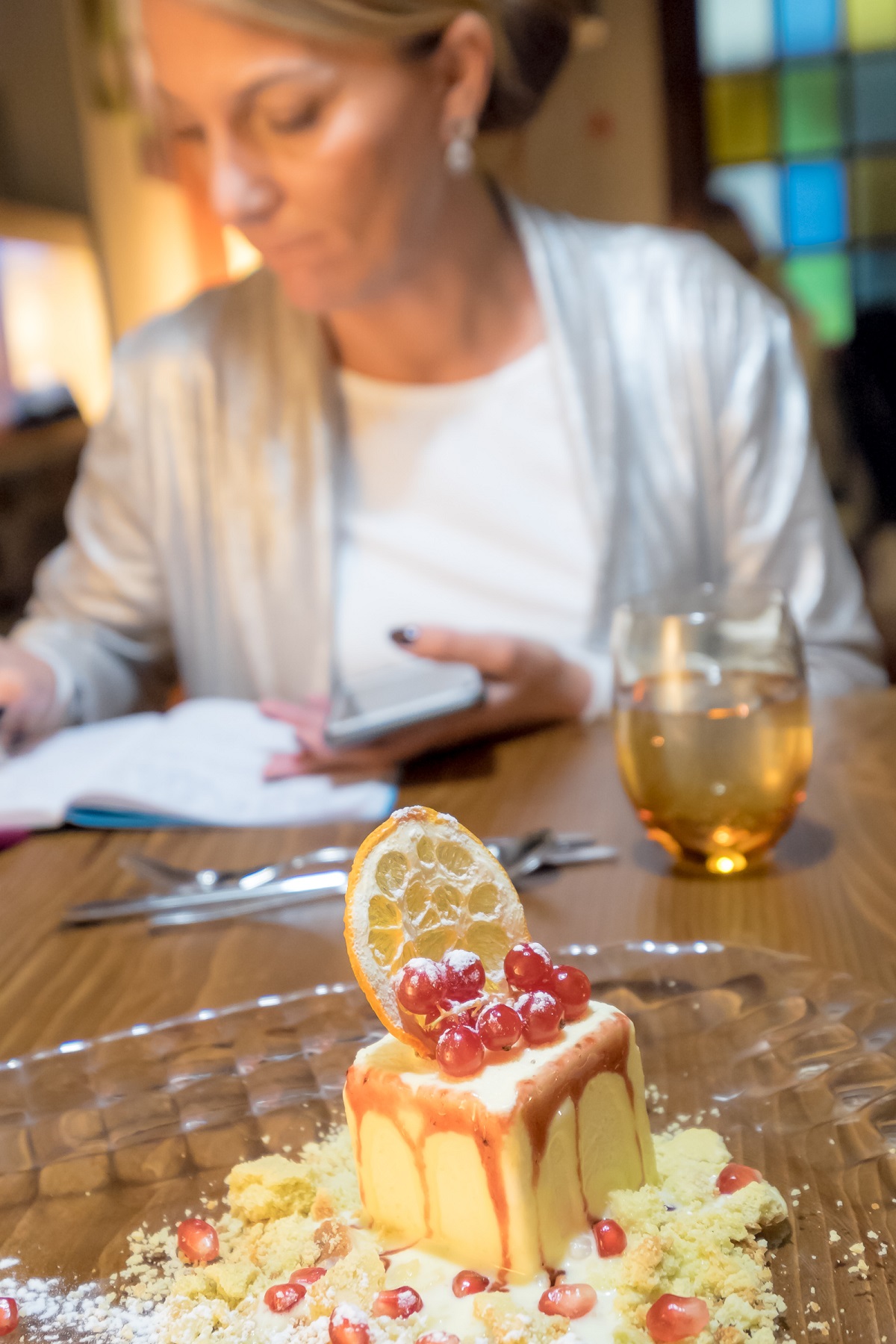 Oh dear, I've only just realized I wrote an endlessly long article. But I had to put in all the details, and I'm still sure I left a few out.
But there are a few projects on the wasy too, so as soon as I know a little more I'll tell you all about them!
For the moment from this is all! Over and out!
Ph. Andrea Zangrando