Cheerful, energetic, resourceful, creative, original. These are Sveva's qualities, young designer from Trieste (class of 1991) that decided to launch her first brand "LabLab" on the market.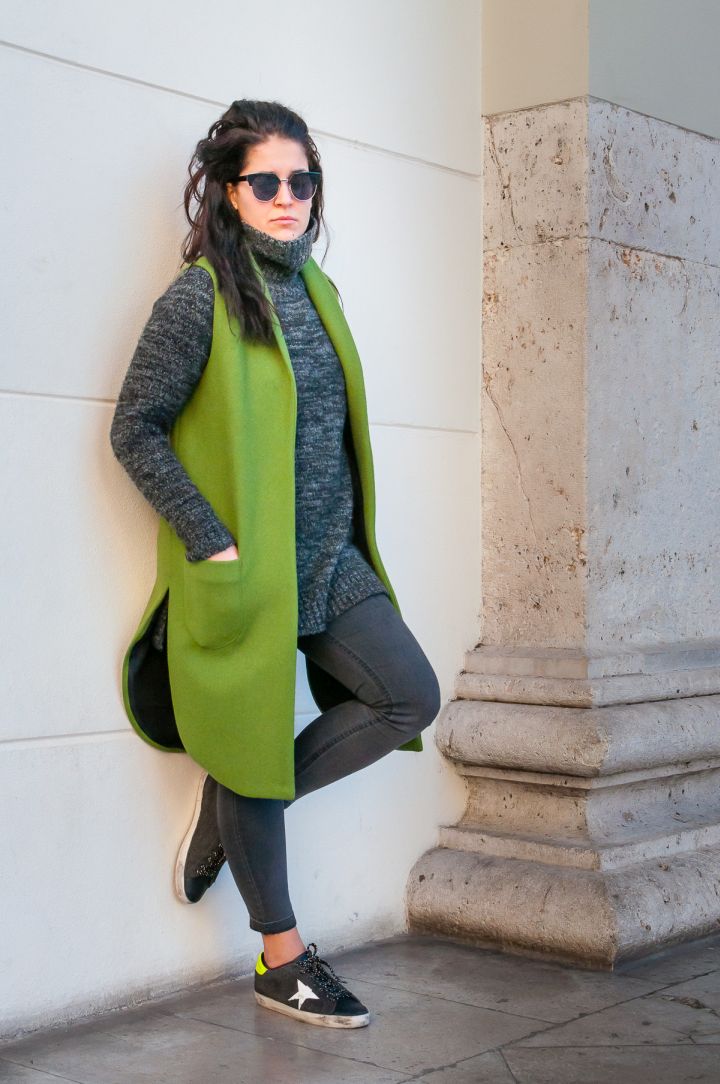 Coats for men and women made with different fabrics and following one only rule: customize!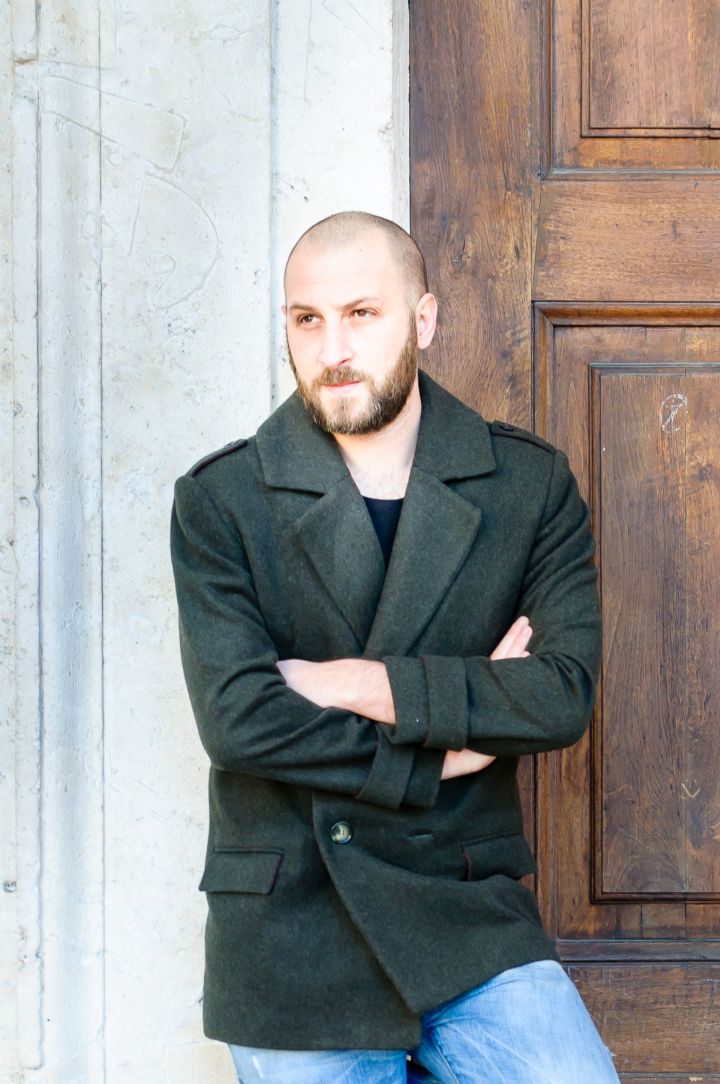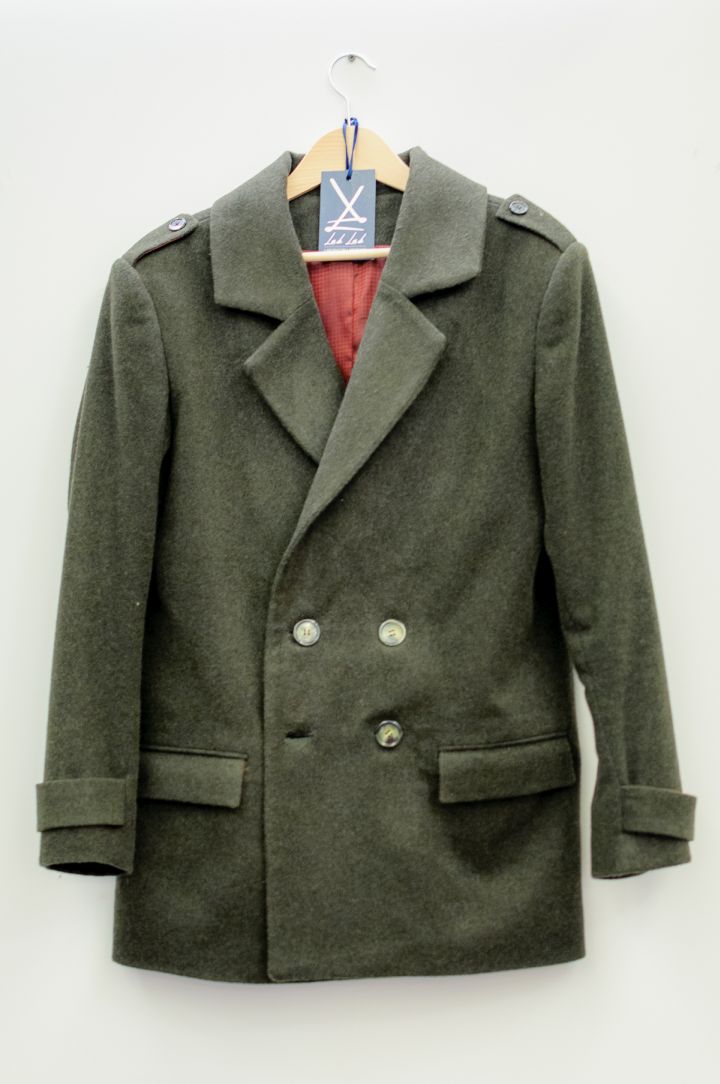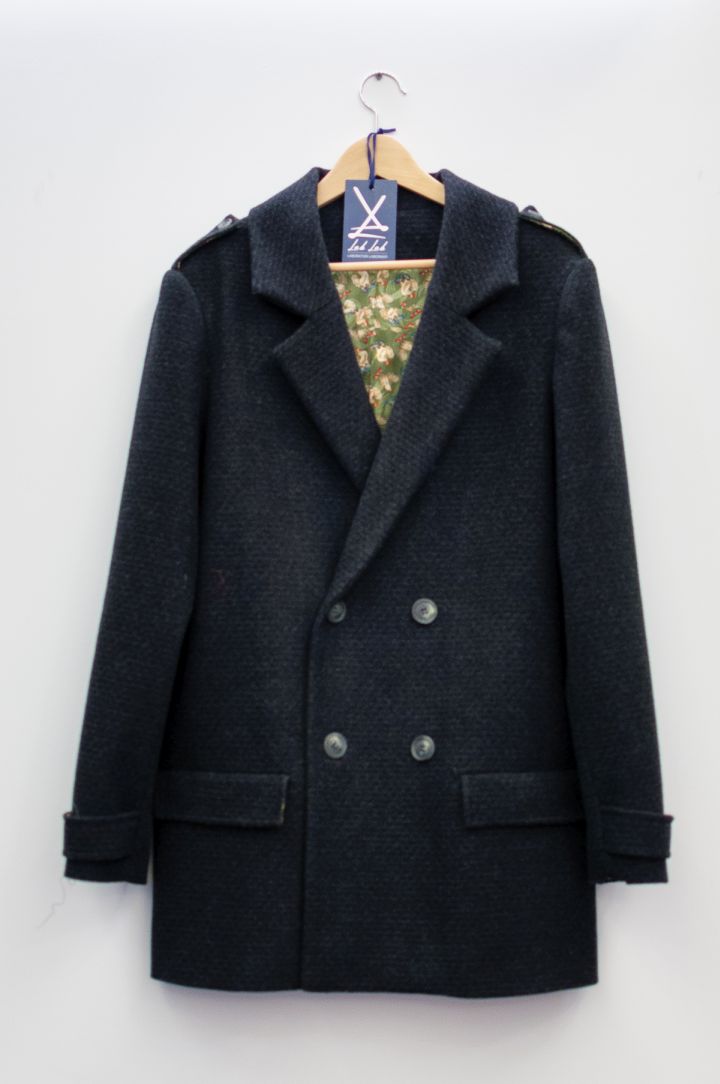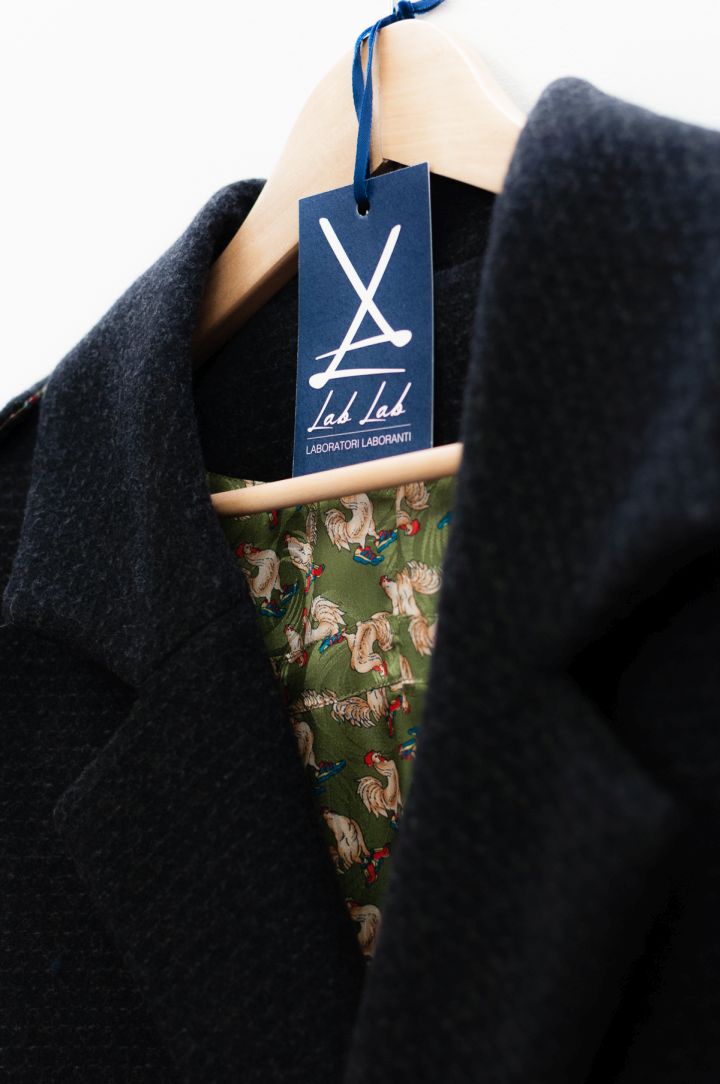 Her specialty is to create a specific coat for each client, choosing with them the cut of the coat, the colour, fabric, buttons and even the stitching of the buttonholes. The final result is so personalized that each item has its own identity.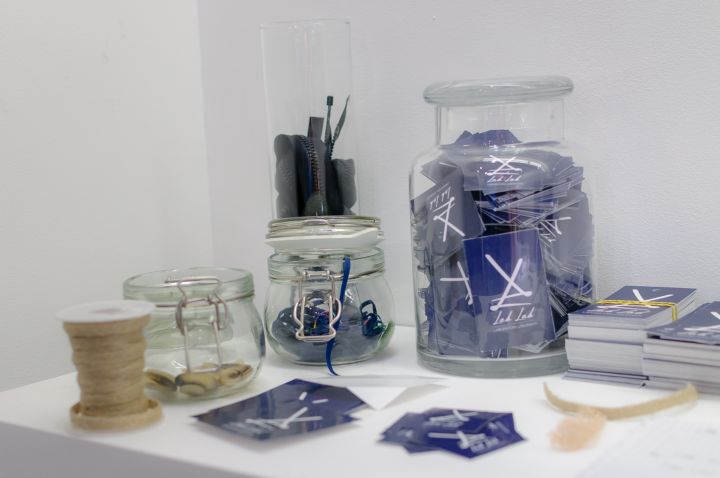 You can replicate the models but Sveva refuses to reproduce coats with the same colour and fabric because she believes that the true essence of each piece is enclosed in its uniqueness. So, if you decide to visit her studio, I recommend you don't say something like: "I saw my friend's coat, and would like one the same!"
The fabric, the thread, the buttons and the work is all Made in Italy, chosen very carefully and sewn with the upmost care to guarantee the best handcrafted product. Sveva told me all about herself. She graduated as a model designer (Sitam method) and seamstress, where she met Yamara Sgrigna, the director of the academy. It was a very important encounter for the young artist's professional development; Yamara infact, gave Sveva the support and "emotional push" that she needed to start her career.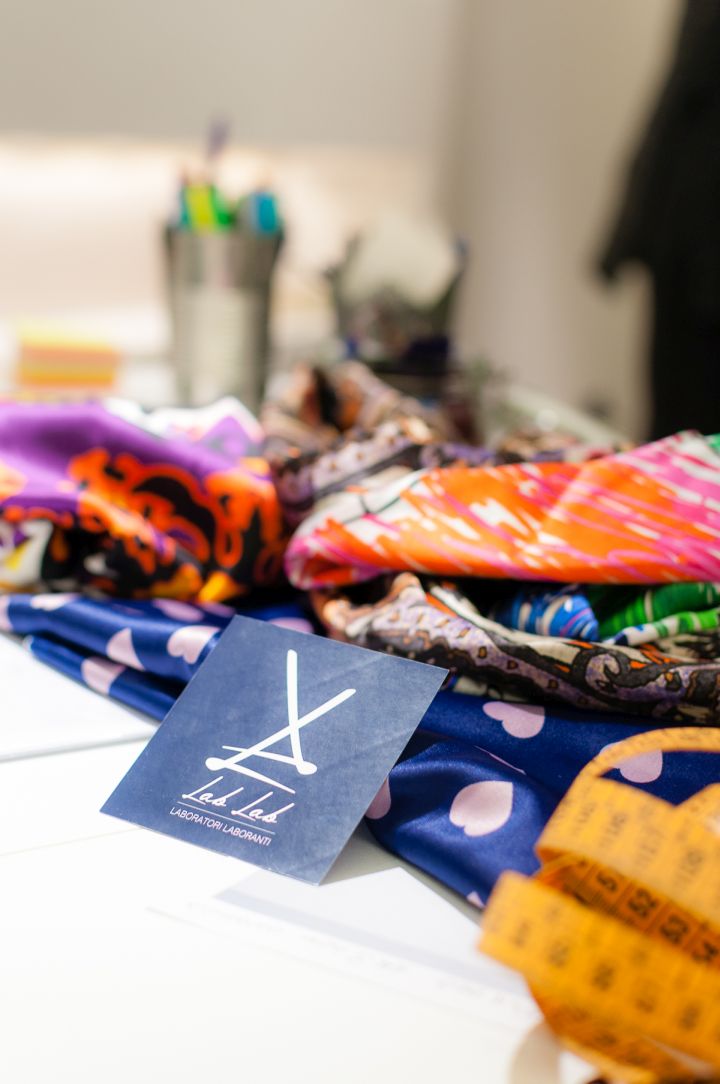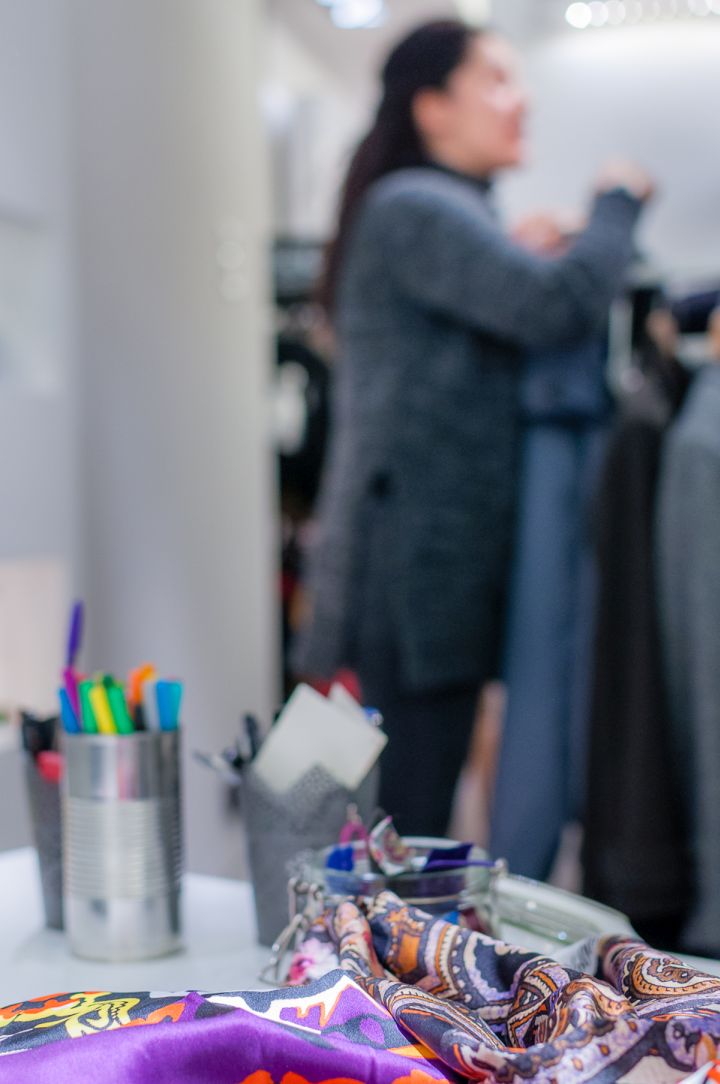 Once she completed her studies, the young designer returned to Trieste. Her determination and stubbornness pushed her to fight Trieste's saying "no se pol" (which means "it can't be done") and she succeeded. Last October, in the rooms of the "Piccola Fenice" Sveva organized her first fashion show for the LabLab brand, and it was a great hit. The event had been talked about for some time, and in just a few weeks, a shower of orders came in for coats of every colour.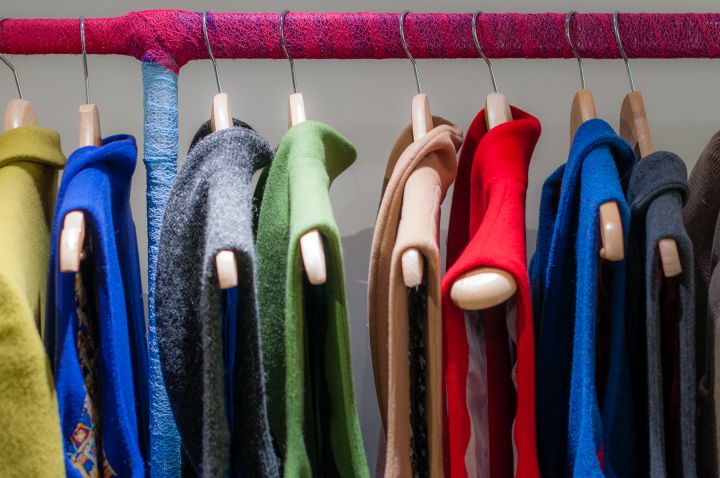 I chose a sleeveless Benedetta" model, a must for the autumn-winter collection. It wasn't easy to choose one among all the different original models. An example? The long "convertible" coat. Thanks to a simple zipper, the coat turns into a second one: a short bolero coat becomes a long cloak for rainy days.
I was obviously very worried for my finances, and I immediately thought: "hand made, customized, unique items"…everything pointed to one thing only: THE PRICE!
But to my surprise I managed to afford it without indebting myself for the next months 🙂
There are many projects waiting to break free from the explosive LabLab workshop. The first are on their way with the new spring-summer collection. You'll be fascinated.
All this said you definitely need to stop by Sveva's atelier. If you are not passing through Trieste, don't despair, because you can create your own model on her website; in just a couple of weeks you'll receive your unique and custom made coat. So, there's nothing left for me to say except: have fun creating your own!
Ph. Andrea Zangrando