As soon as the tips of our mountains turn white, I put my gloves, hat and boots on and head off to admire the wonders of nature and relax a little.
This time my destination is in Val Pusteria, a valley that extends for about 100 Km between Italy and Austria, on the Western Alps, in an area that seems almost borderless.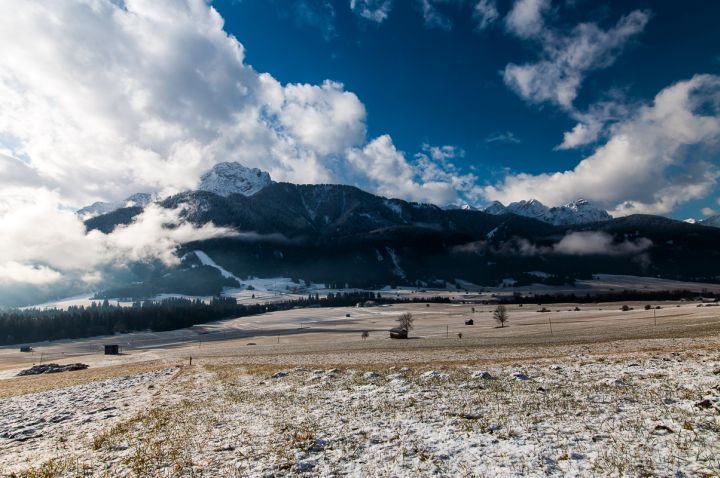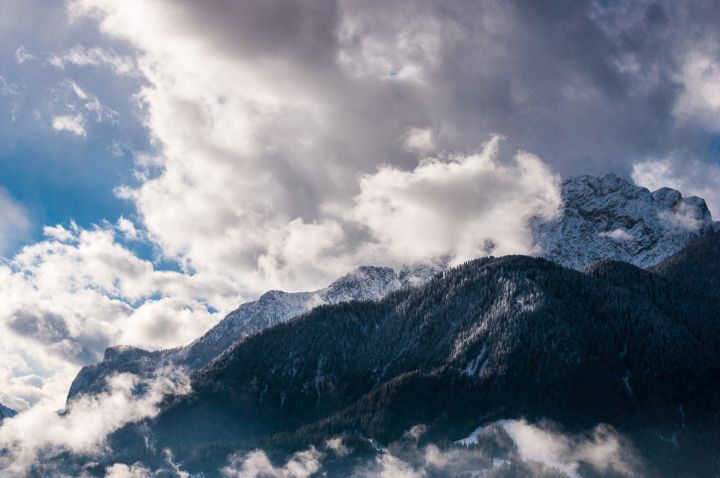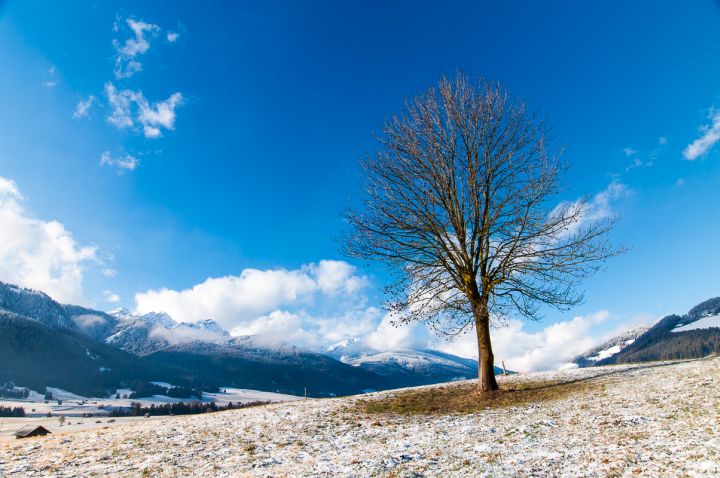 During my exploration I crossed the lake of Braies, a small basin of alpine water that is 1.496 meters above sea level and about 97 km from Bolzano. It's a fascinating tourist attraction, in the middle of breath-taking nature, surrounded by Dolomites among which even the Croda del Becco mountain. The waters of the lake are crystal blue and in the winter, when they ice over, they host curling competitions.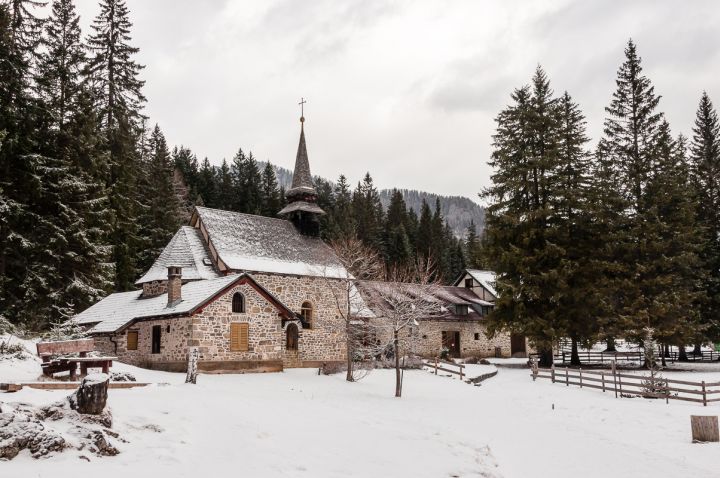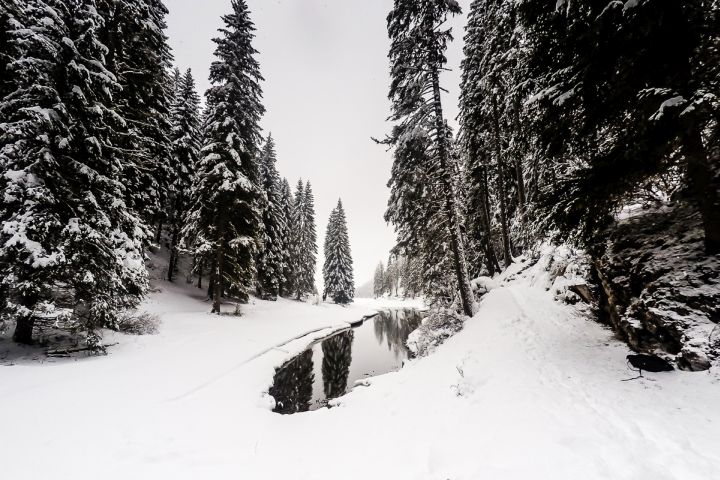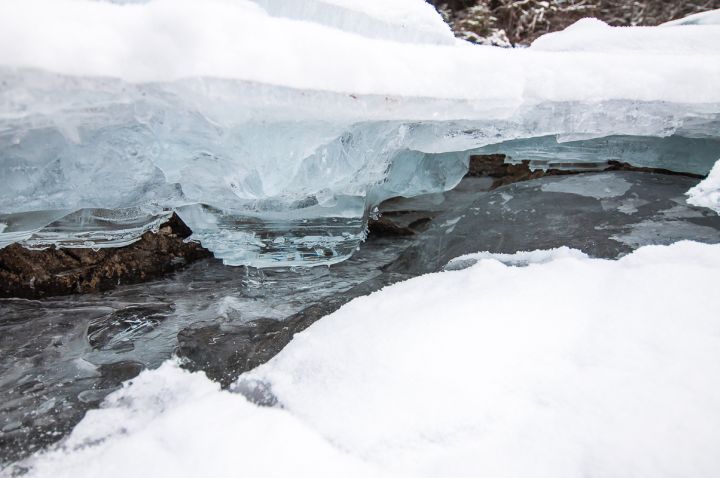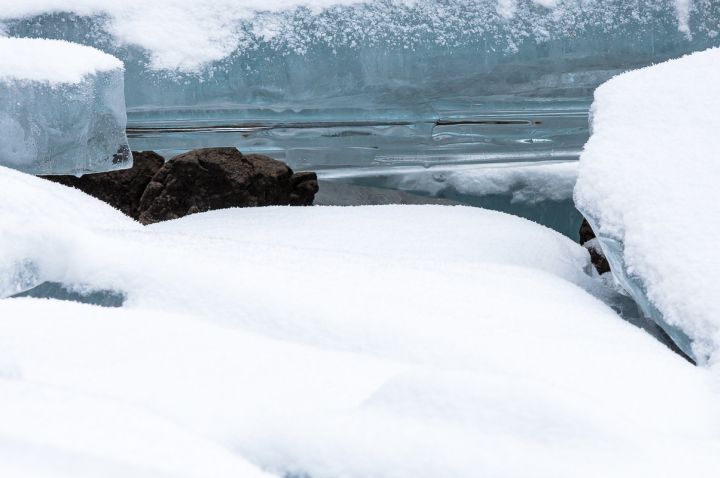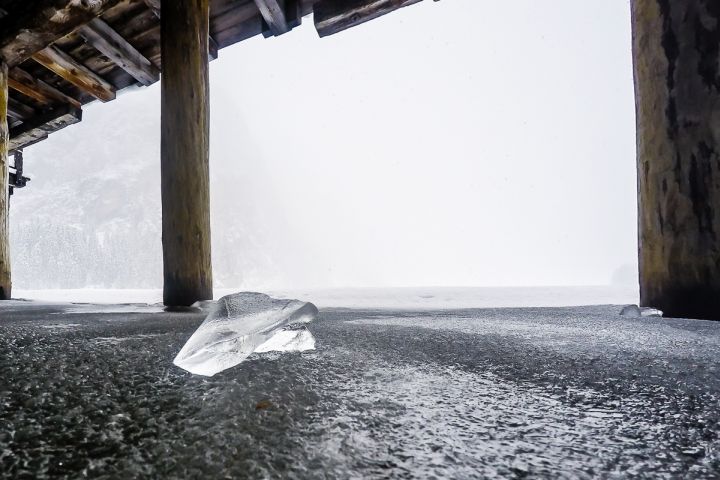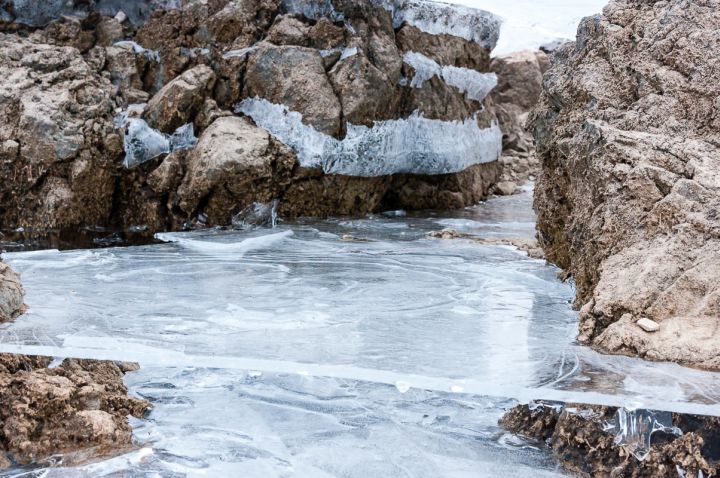 As you walk along the pathways that cross the valley, the silence wraps around you, the place has a spiritual uniqueness…it's difficult to describe the feelings you experience.
From the Braies lake I went to the Dobbiaco lake, set exactly on the boarder between two natural parks: the park of the Sesto Dolomites and the park of Fanes – Sennes and Braies. As you walk around the edge of the lake you can admire the scenery from different points of view. Along the path they have signs describing the plant and animal life and the geological formation of the area. The landscape of Val Pusteria is definitely breath taking.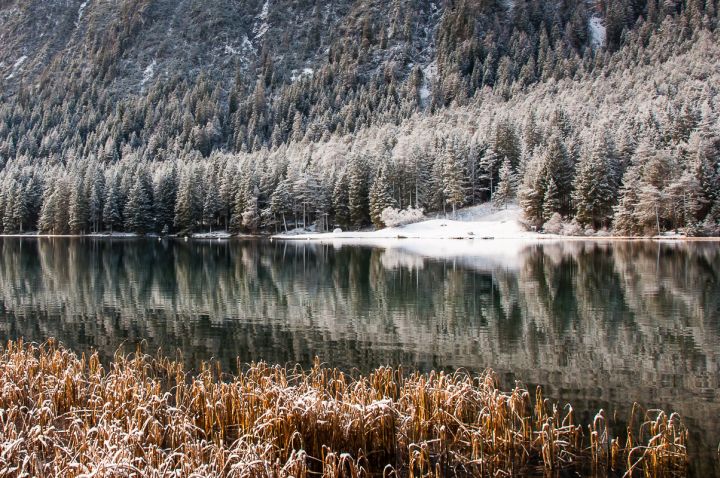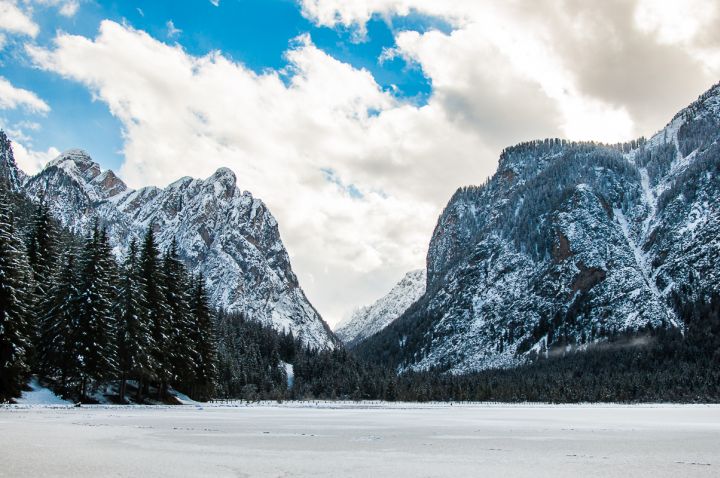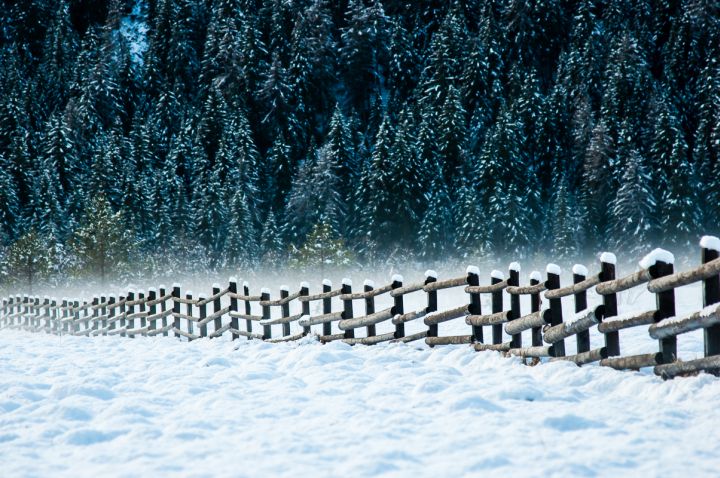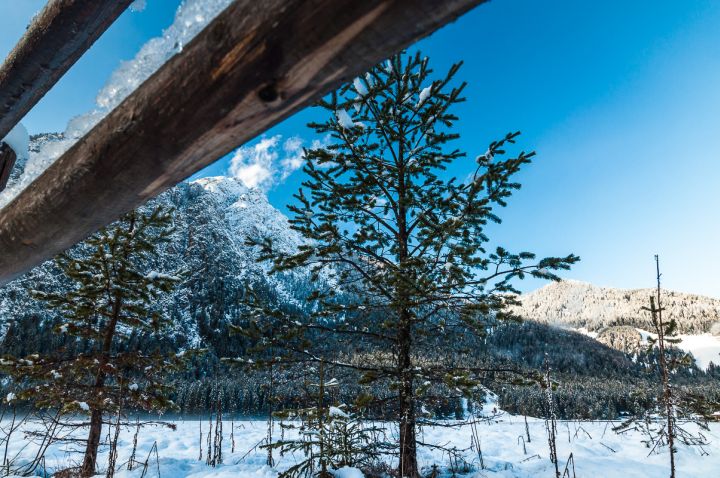 The pictures taken by Andrea Zangrando, my photographic eye, are a statement to the beauty of the place. Let yourself be guided by these pictures, you'll be enchanted by these mountains!