Today I'd like to tell you about another great passion: eyewear.
I really like this fashion accessory, in all its variations, to define a look or enhance your face. And I definitely love to keep up to date on the latest trends and niche productions. If it's also a handmade product connected to Trieste, I really need to know more about it.
I found out about a new brand, Farben1962, handmade glasses Made in Italy and located in Cadore.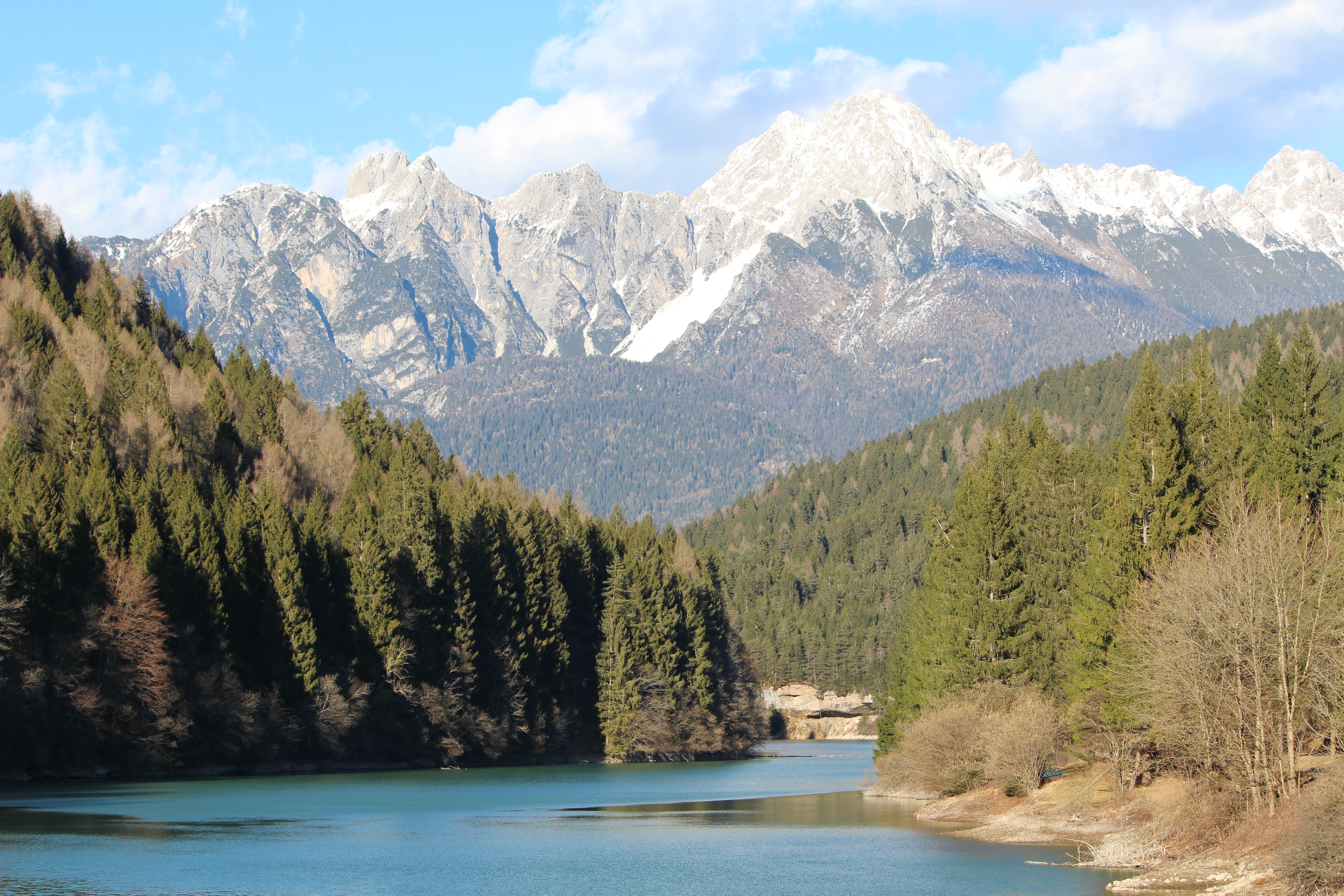 This idea is a joint project between Simone Frescura, Caterina Verzier and Francesco Peditto who followed the family tradition of Trieste's Ottica Peditto 1976 and developed through a friendship with Simone Frescura, owner of a famous company, symbol of made in Cadore eyewear.
Frescura is a well-known name in the eyewear industry, with a brand, Farben that has been producing glasses in cellulose acetate and metal since 1962. A traditional company that produces and distributes the best handmade product; a small group that has survived while competing with Large groups and fast fashion by offering a quality product.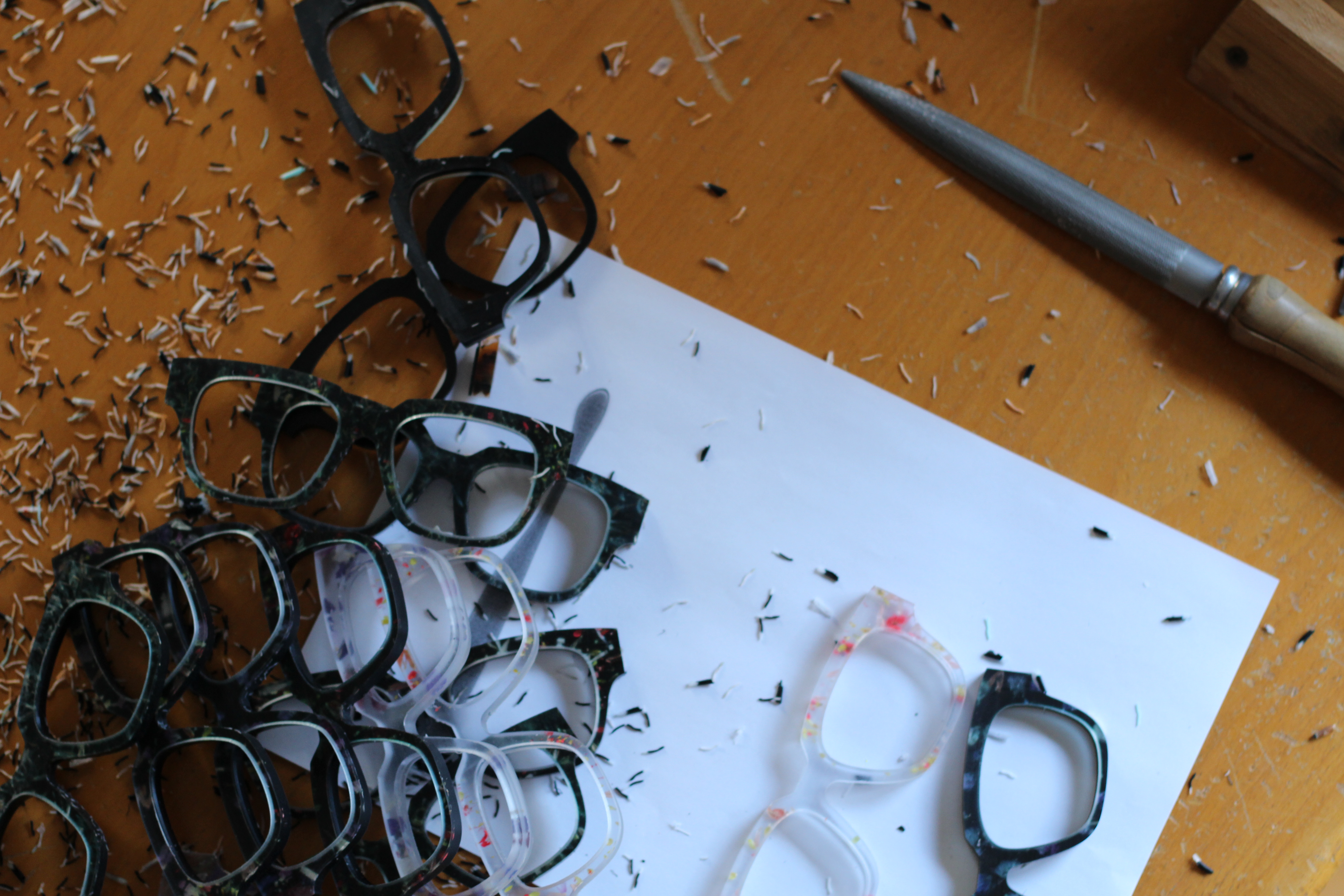 A pioneer brand in personalizing products, because it has been offering its clients custom made products for years; a traditional company that always looks to the future and follows new trends.
With a desire to innovate they developed a new project, Farben1962, an eyewear line that recaptures the iconic models from the company archives and develops them in a unique and modern way: a polychrome line made with overlapping layers of acetate.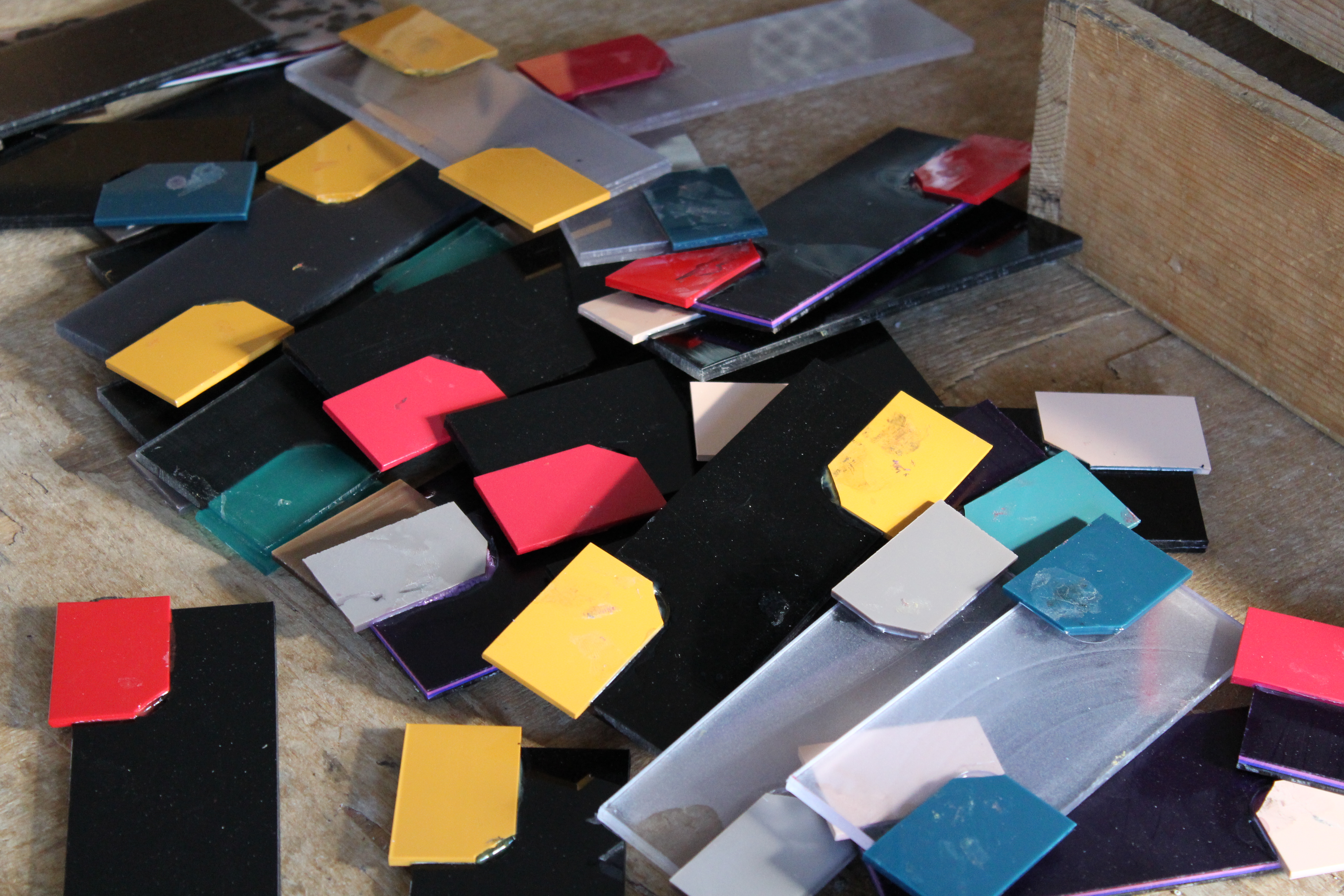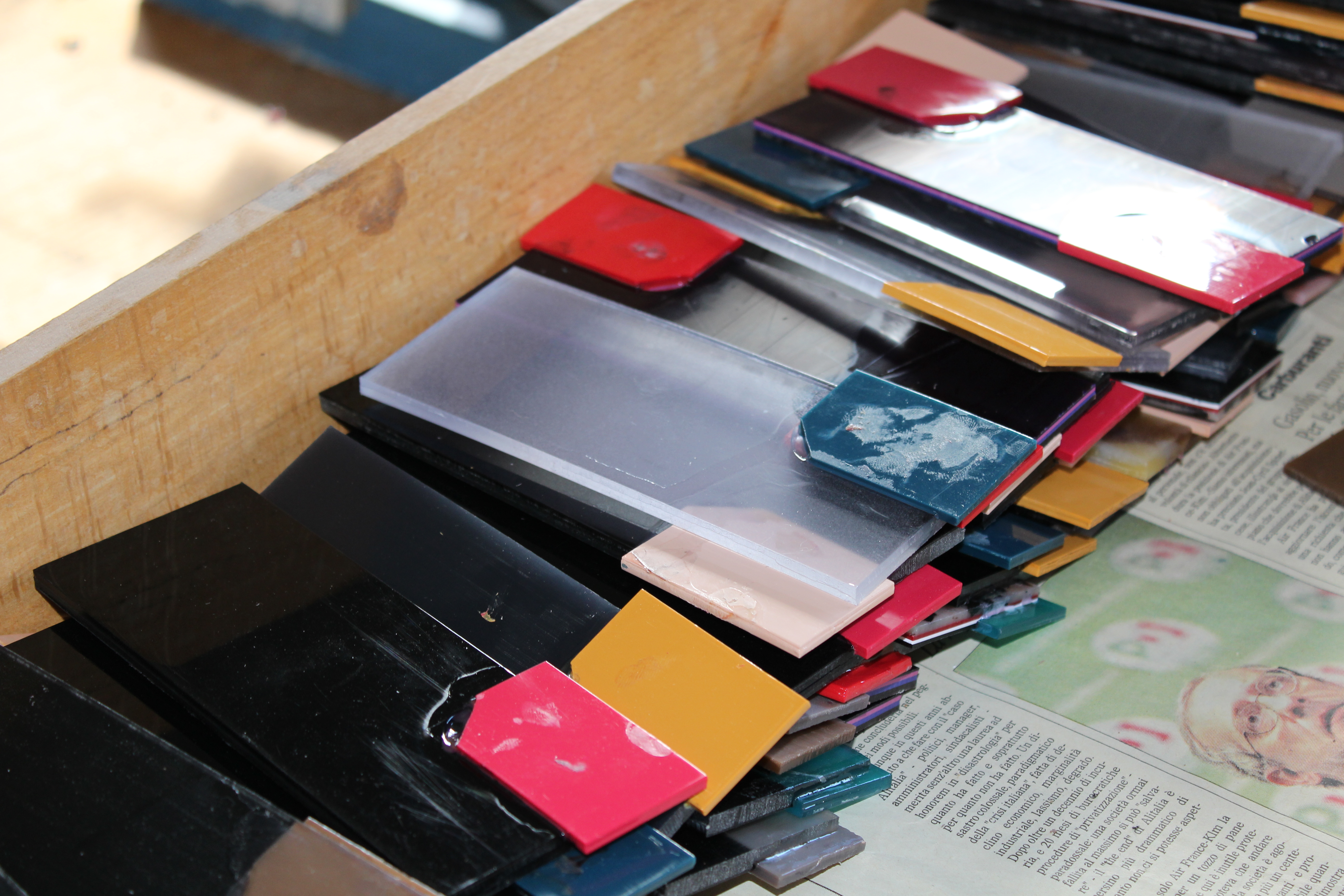 I meet Simone and he starts a pleasant conversation in which I understand the enthusiasm and passion he has for his job.
He has a real passion for his work! Simone follows each product with care and attention, he keeps in direct contact with clients and suppliers. He still believes in Made in Italy values, making them the central theme in his work, thanks to the strong knowhow of his company and modern machinery.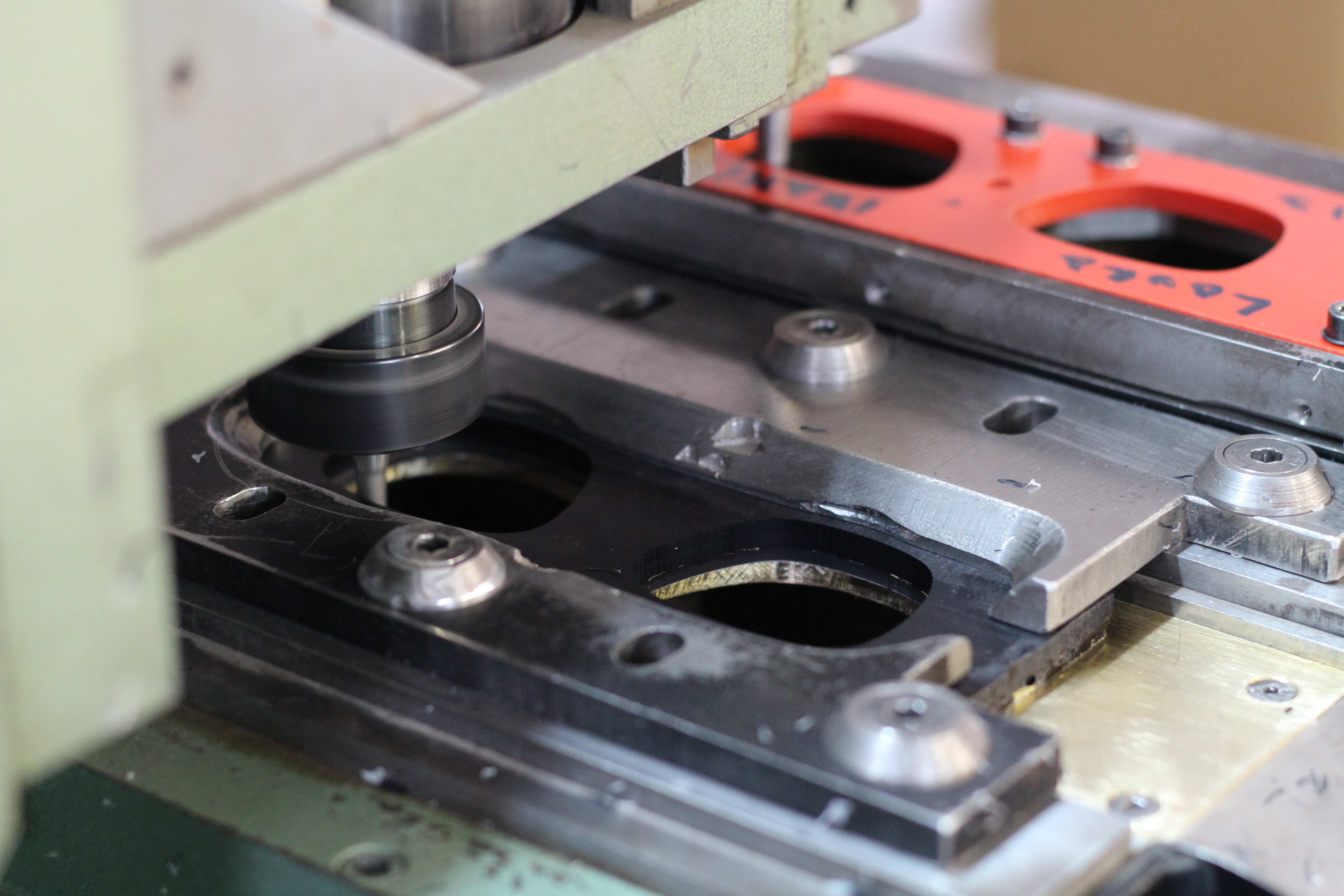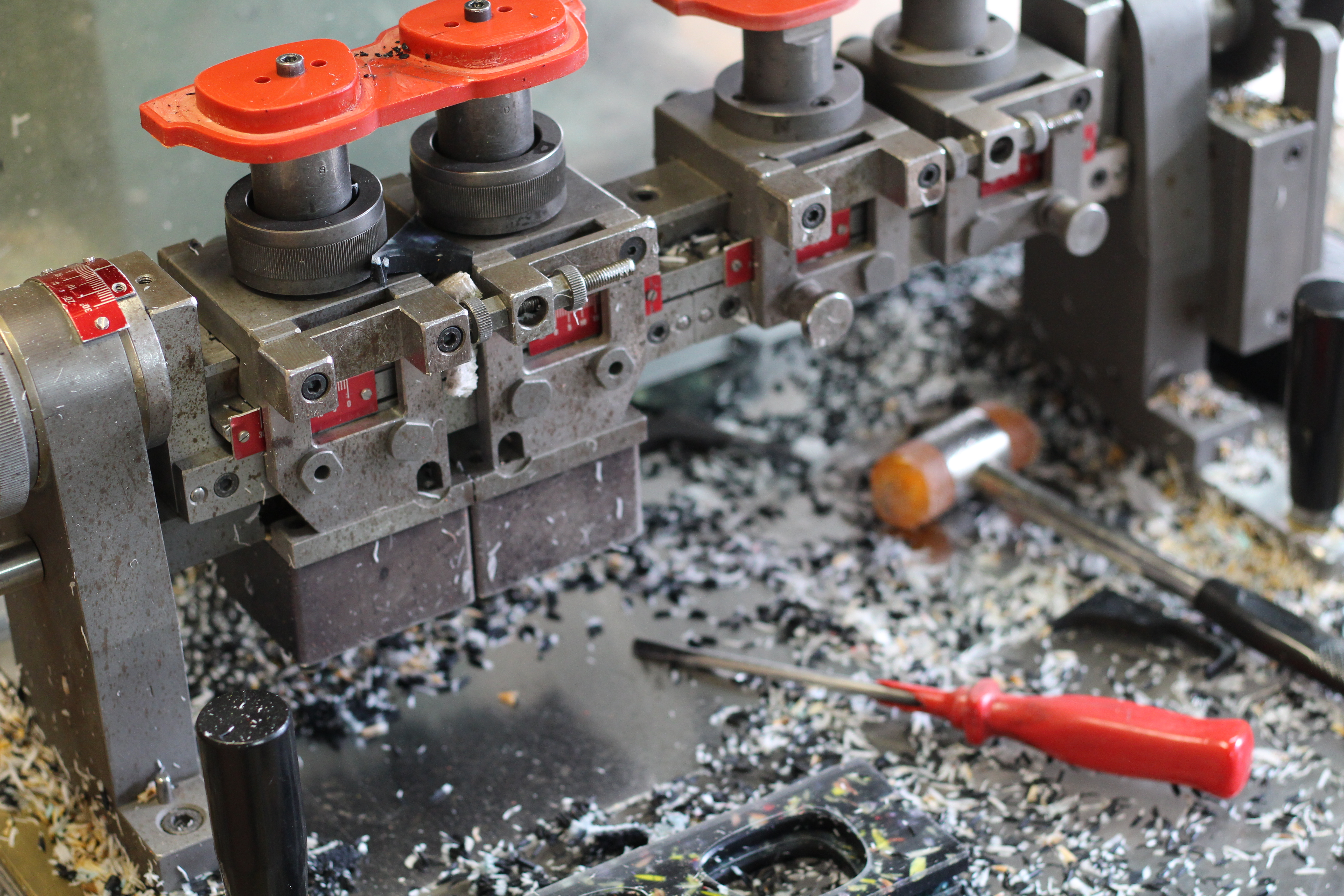 All the parts of the Farben1962 glasses, from the materials to the casing, are Made in Italy and this is one of the few companies that takes care of designing the collections, production and distribution.
The Farben1962 glasses are very nice, colourful and fun, they match every outfit and they are available in lots of different models and shapes! Frog is a symbol of Italian excellence in the industry!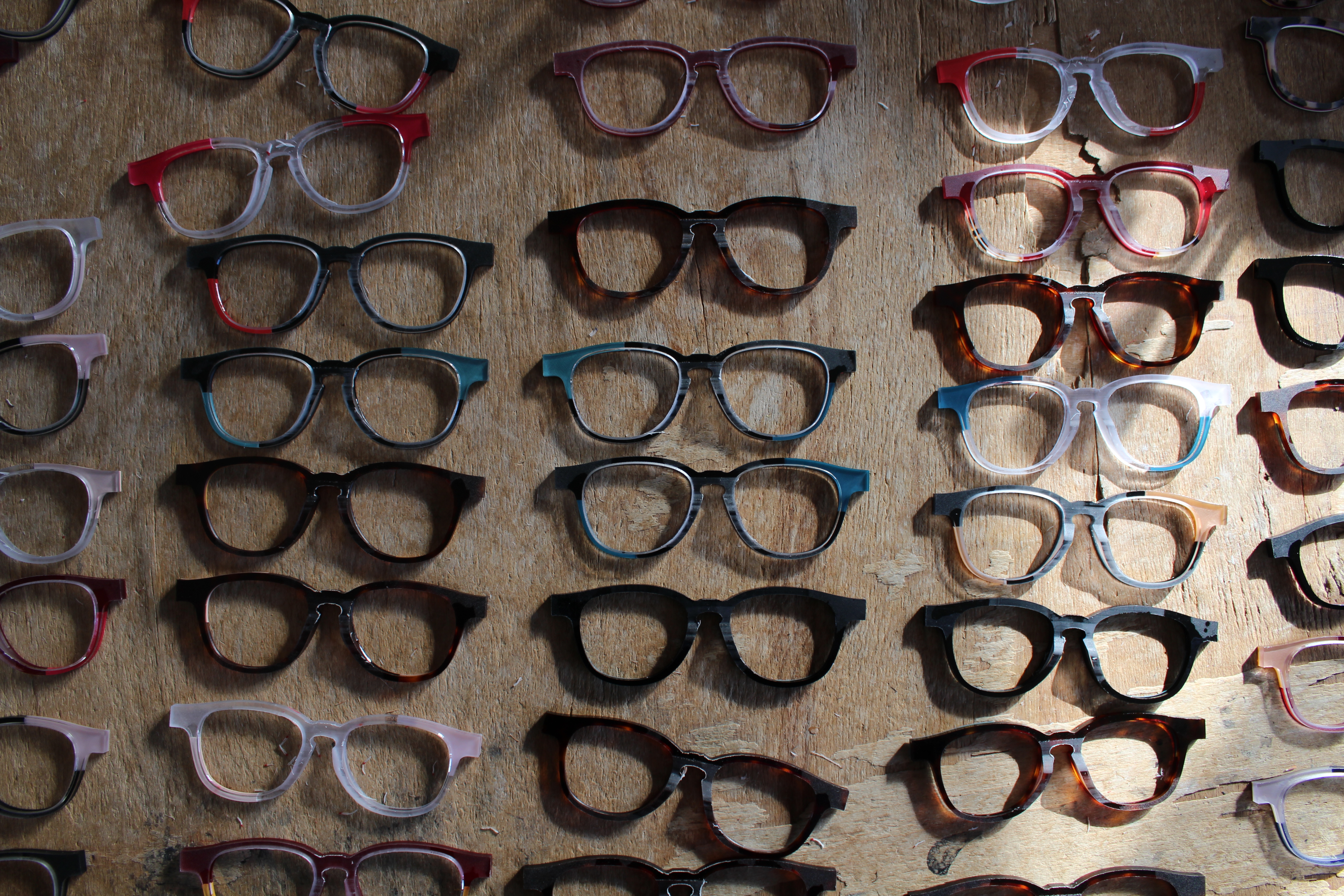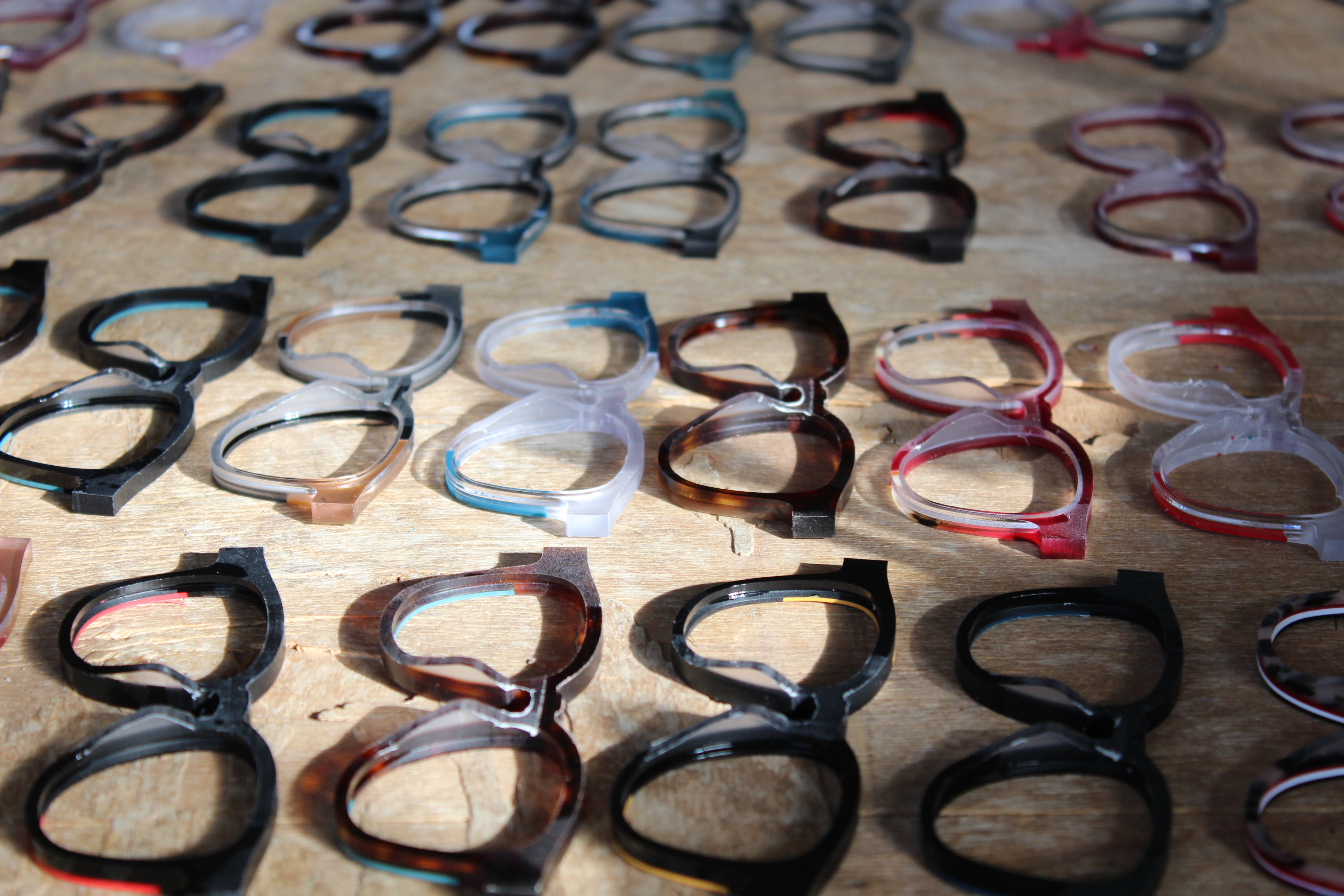 Most importantly it's a unique product for anyone's purse; the final price of the glasses depending on the model.
I chose the Essenza, that is really incredible! Each frame of this edition is different, and it calls for the insertion of real flowers in the cellulose acetate, which were picked from the fields of Cadore and then dried. A modern and fashionable model for spring/summer fashion 2017 that sees a triumph of flowers on clothes and accessories.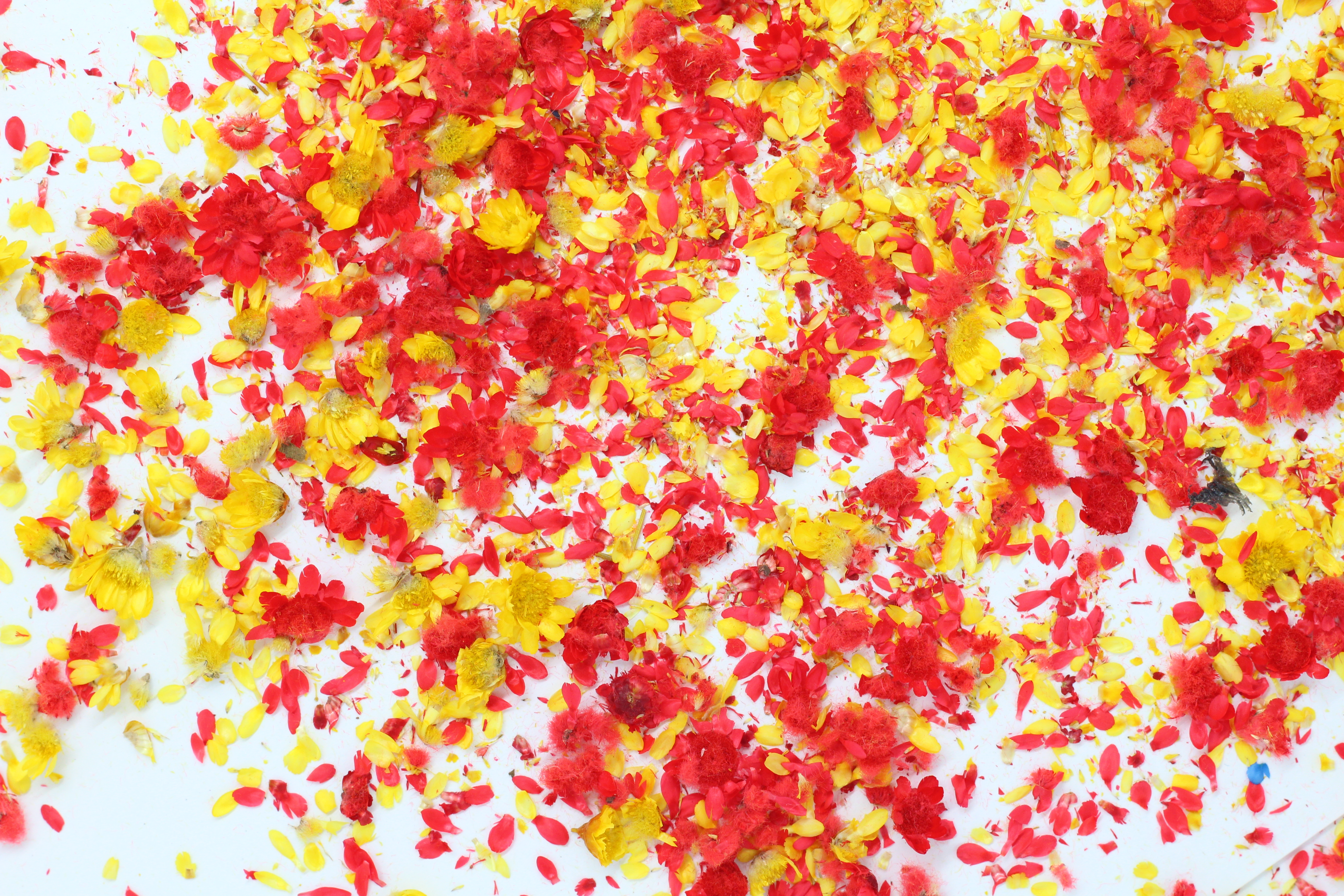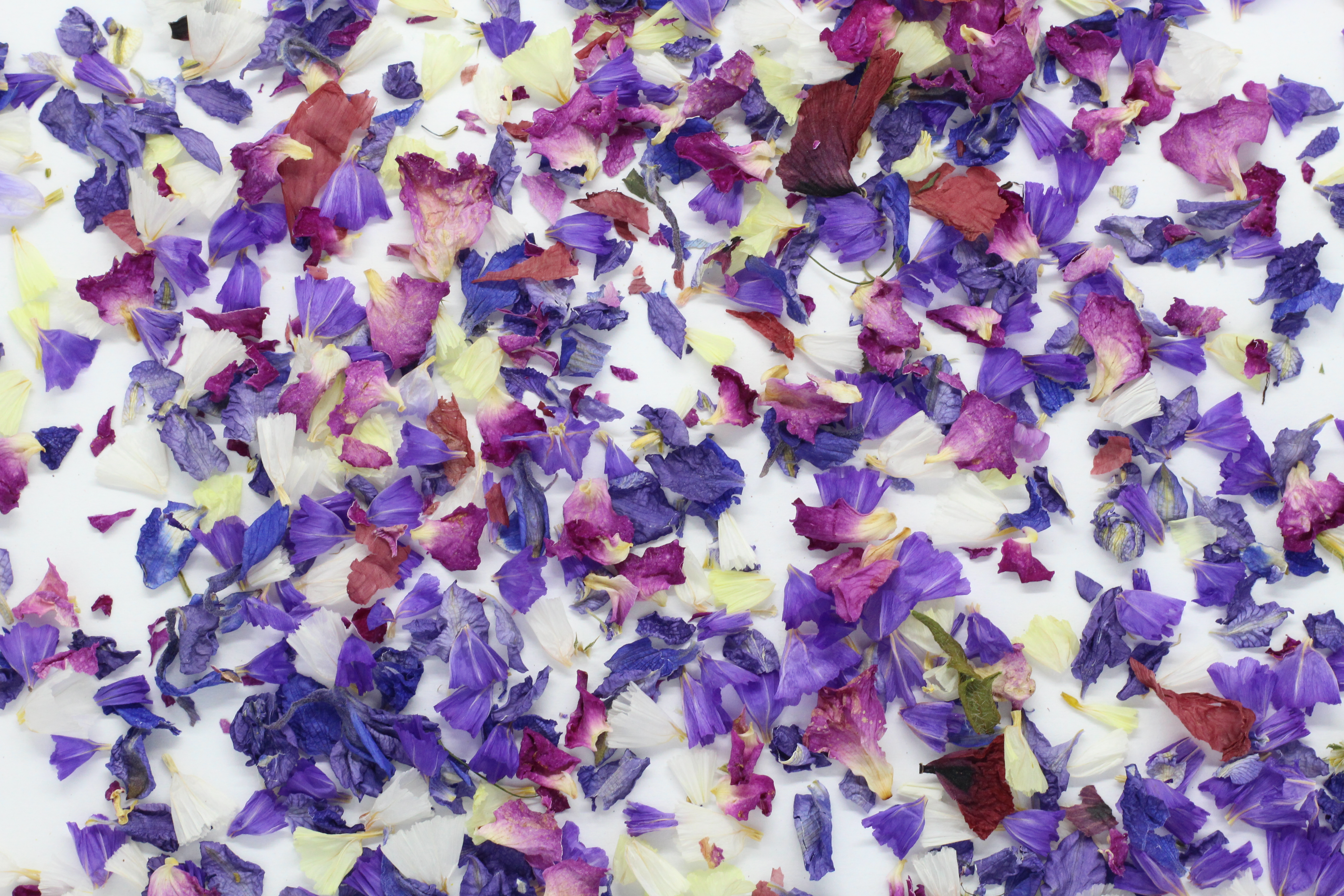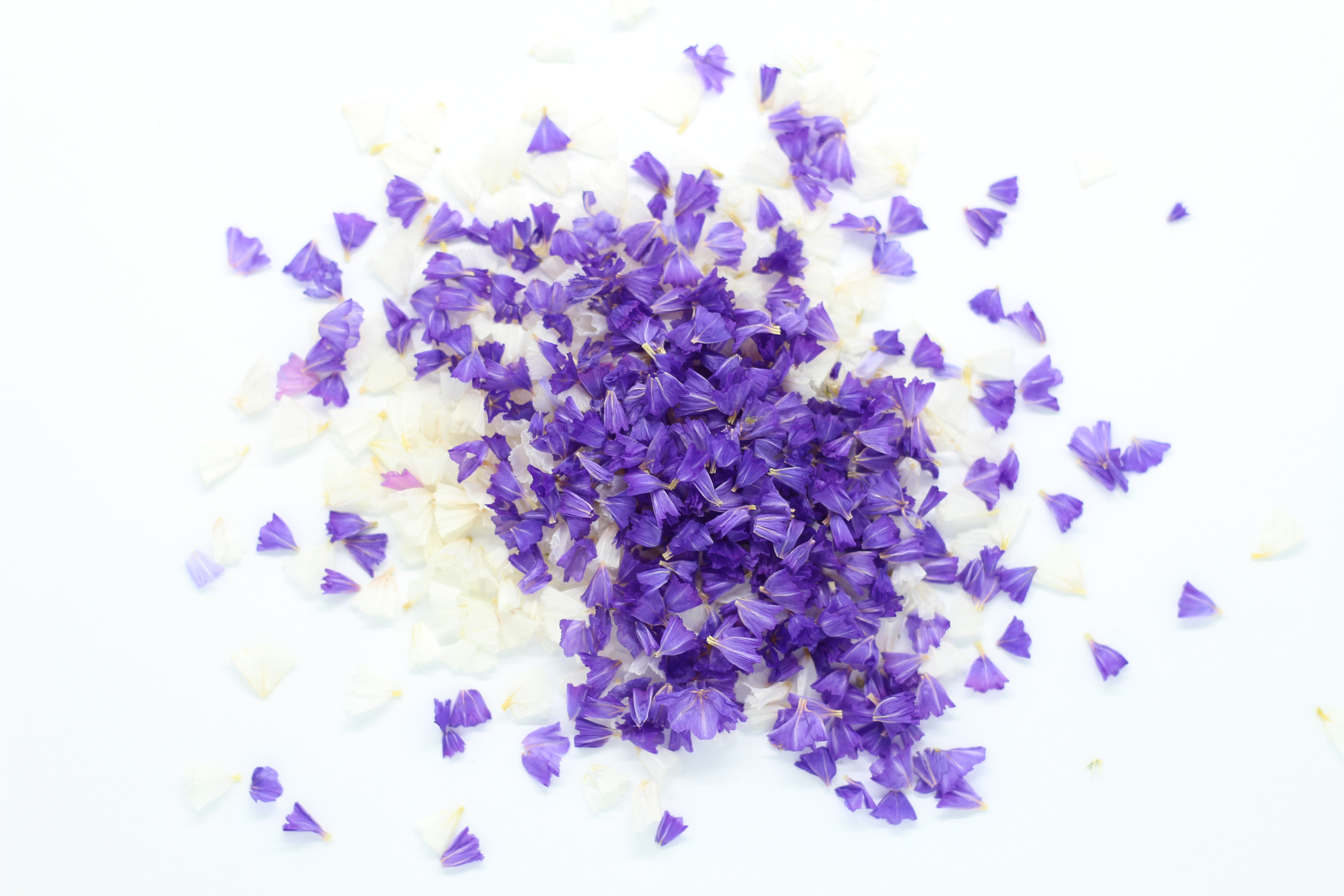 The treat is that you can customize them, in fact I had a pair prepared with a special personalisation: the logo of MissClaire.
But as well as incisions, you can choose a personalized colour and different shades of Farben 1962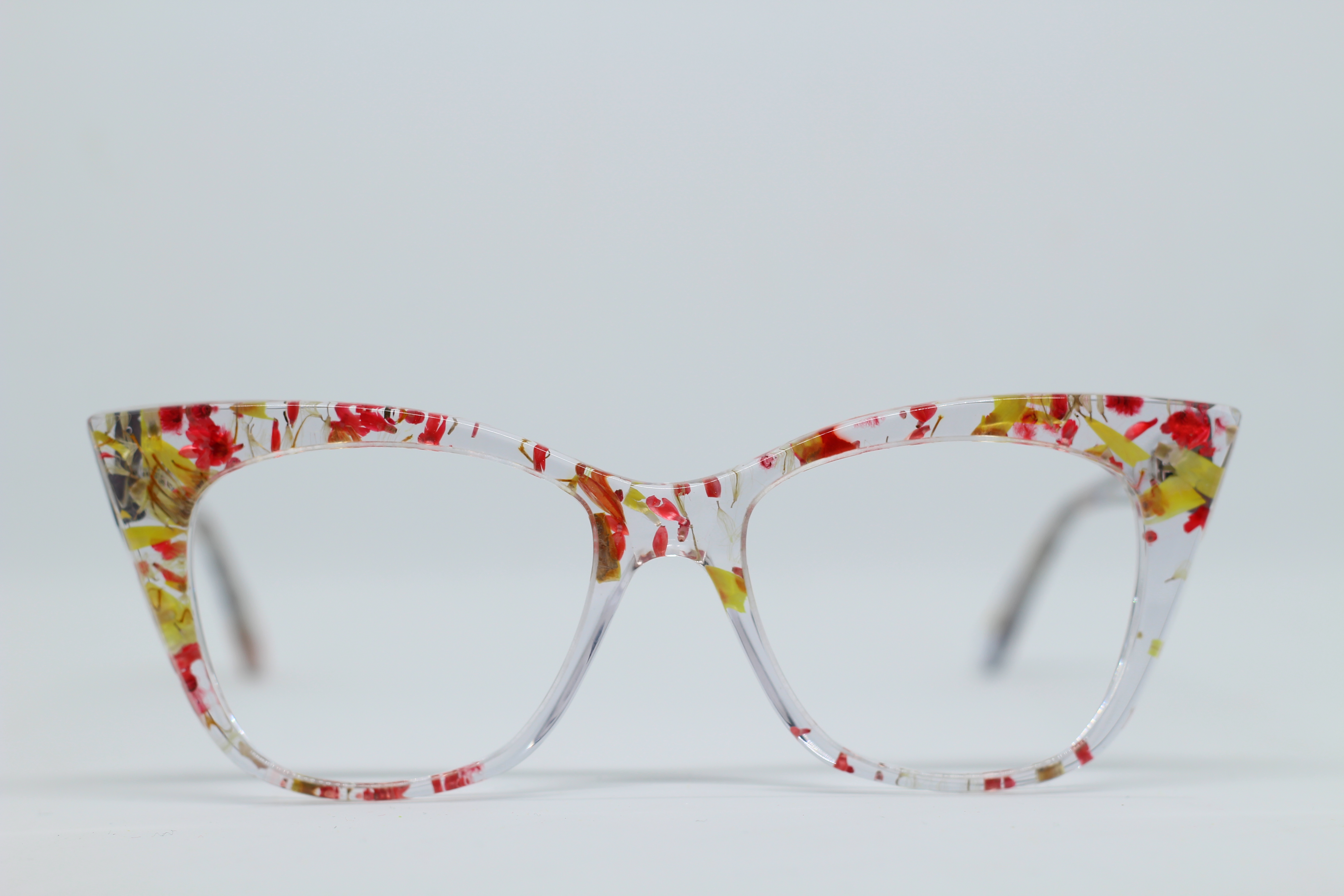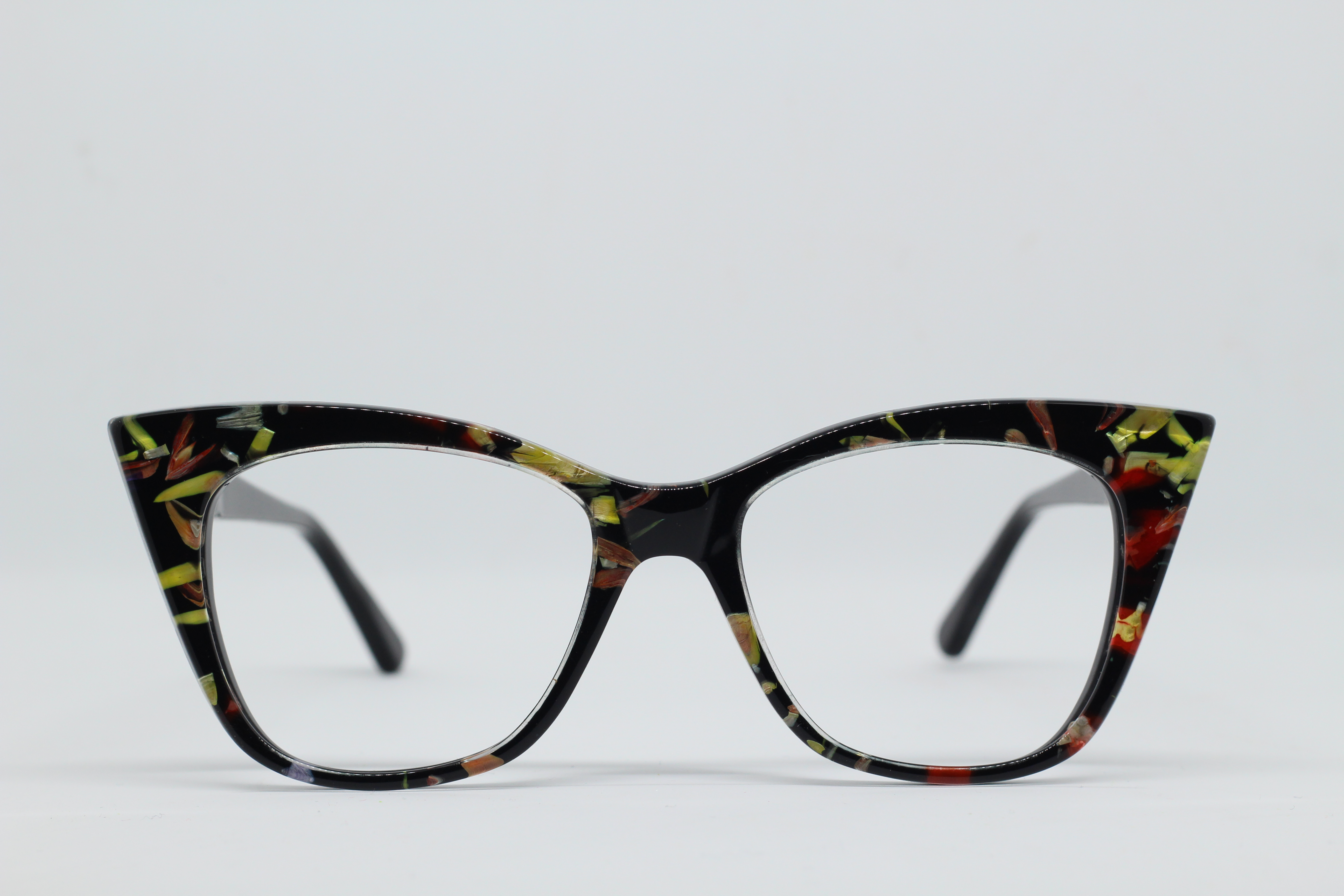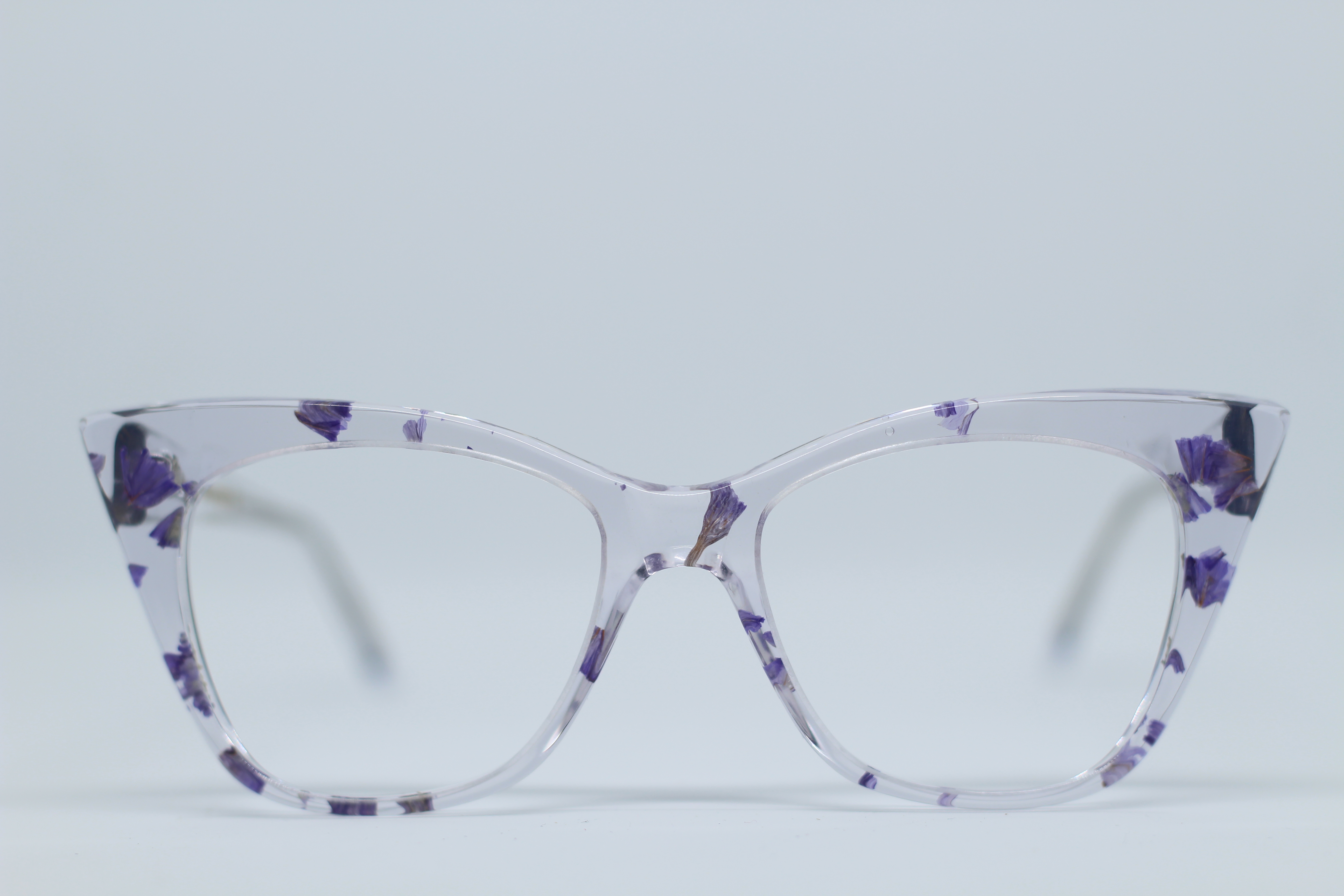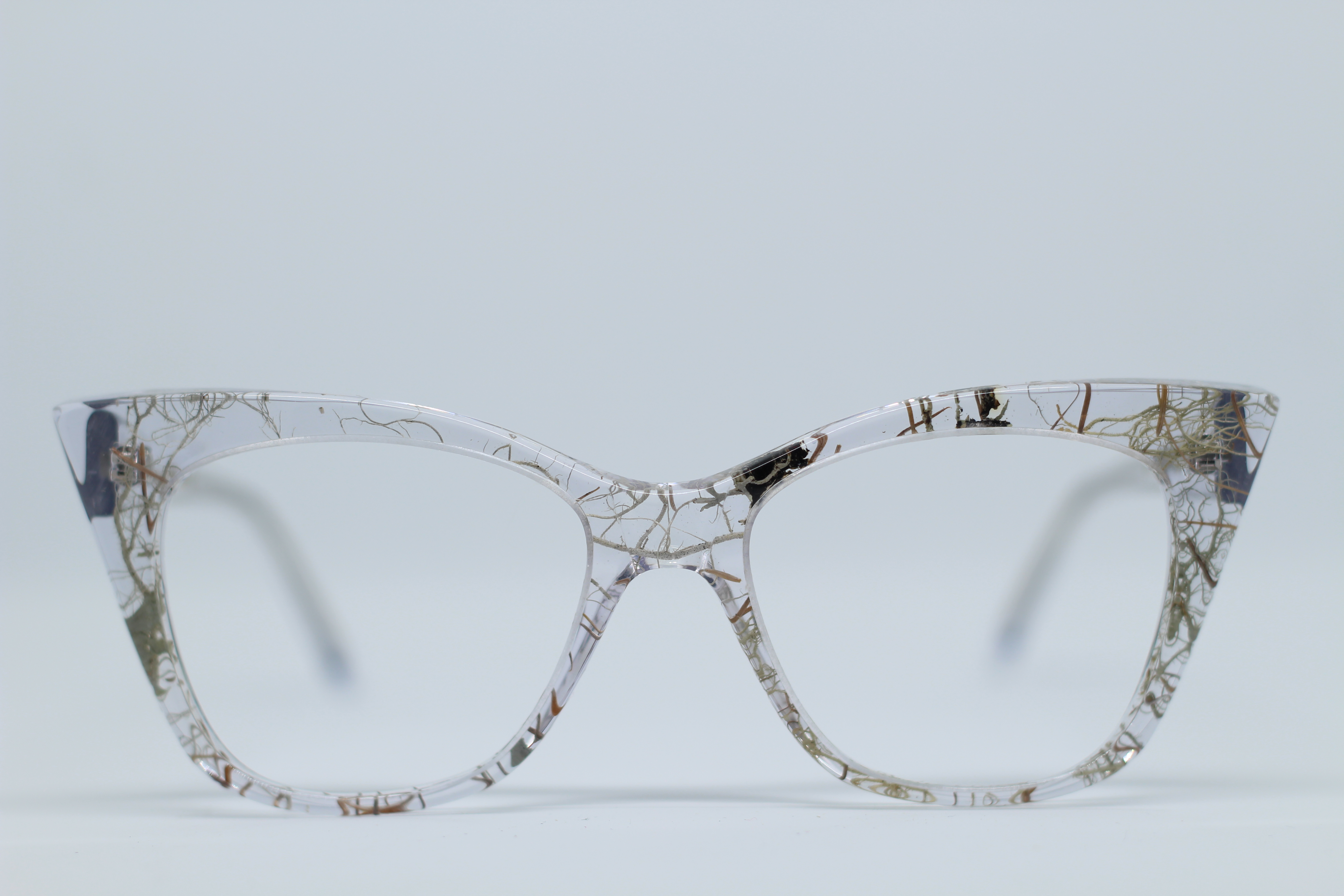 If you want to know more information I suggest you take a trip to Cadore to get to know this great brand or simply contact the company on web, where you can find the closest sale point to you!