The Pinija Restaurant & Beach bar opened on the 14th of December, a cute and modern restaurant just 20 minutes from Trieste. We're in Strugnano, a small locality of Portorose, which is well known for its warm sea water swimming pools.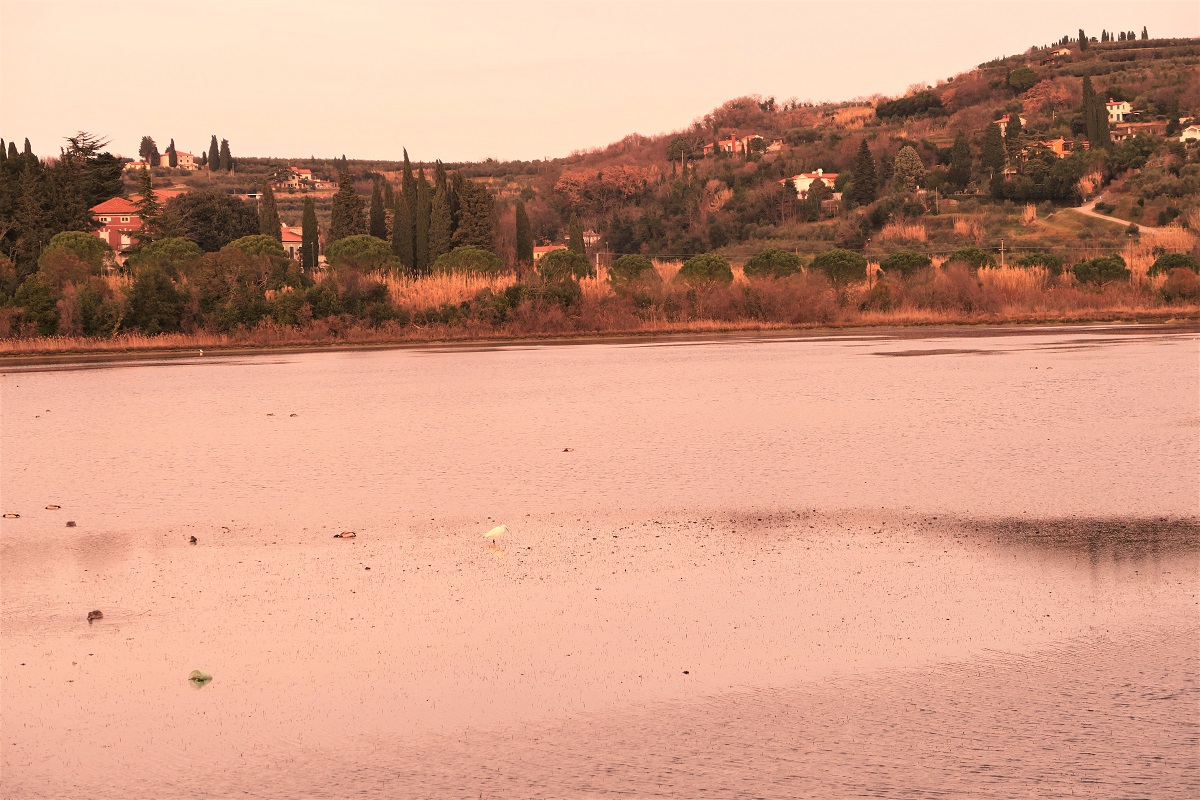 Strunjan, well know for its old salt extraction plant, is in the middle of a park which was officially declared a Natural Reserve in 1990; the flora and fauna here are both very particular, like the Flysch cliffs which are 80 metres tall. You can enjoy all this scenery if you take a nice walk along the beach, filling your lungs with negative ions from the nearby salt works to help you find your balance (their wellness benefits are countless!).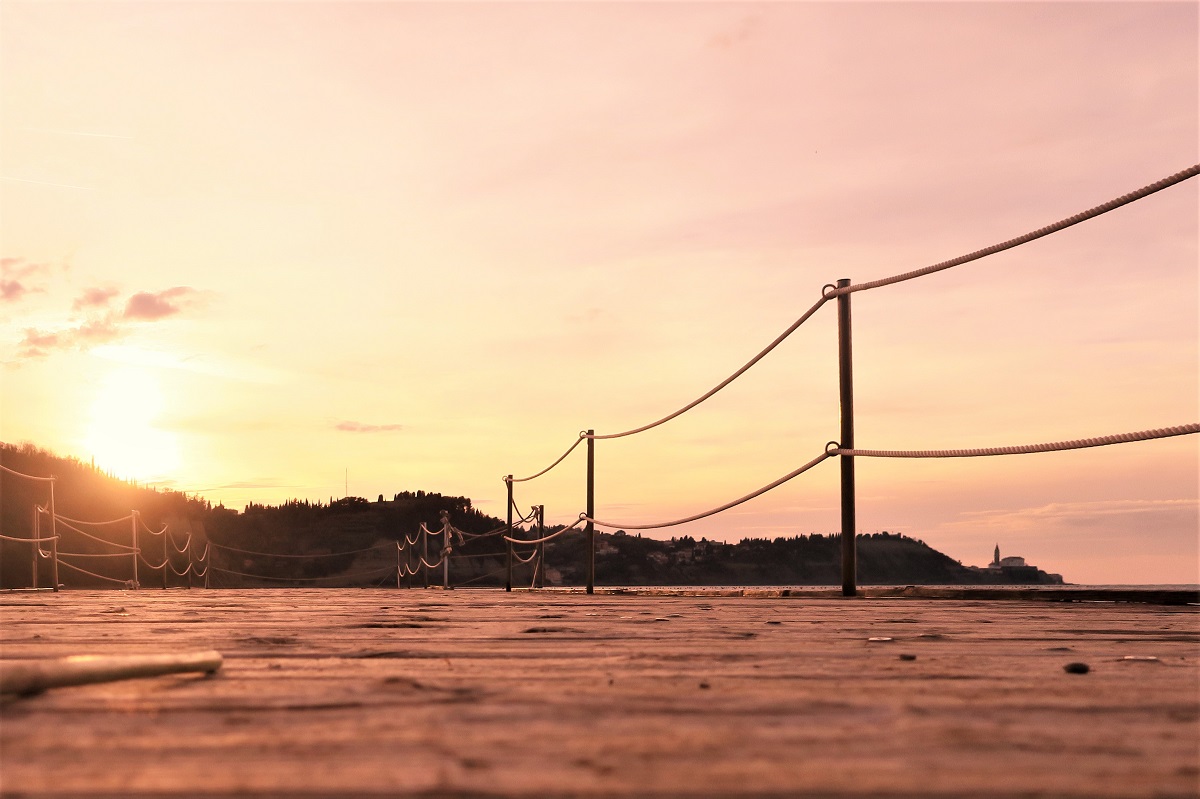 I suggest you take this pleasant walk after your stop at Pinija because, as my grandfather used to say, "sacco svodo non sta in pie!" (an empty bag won't stay up)…but let's get started on this new culinary experience!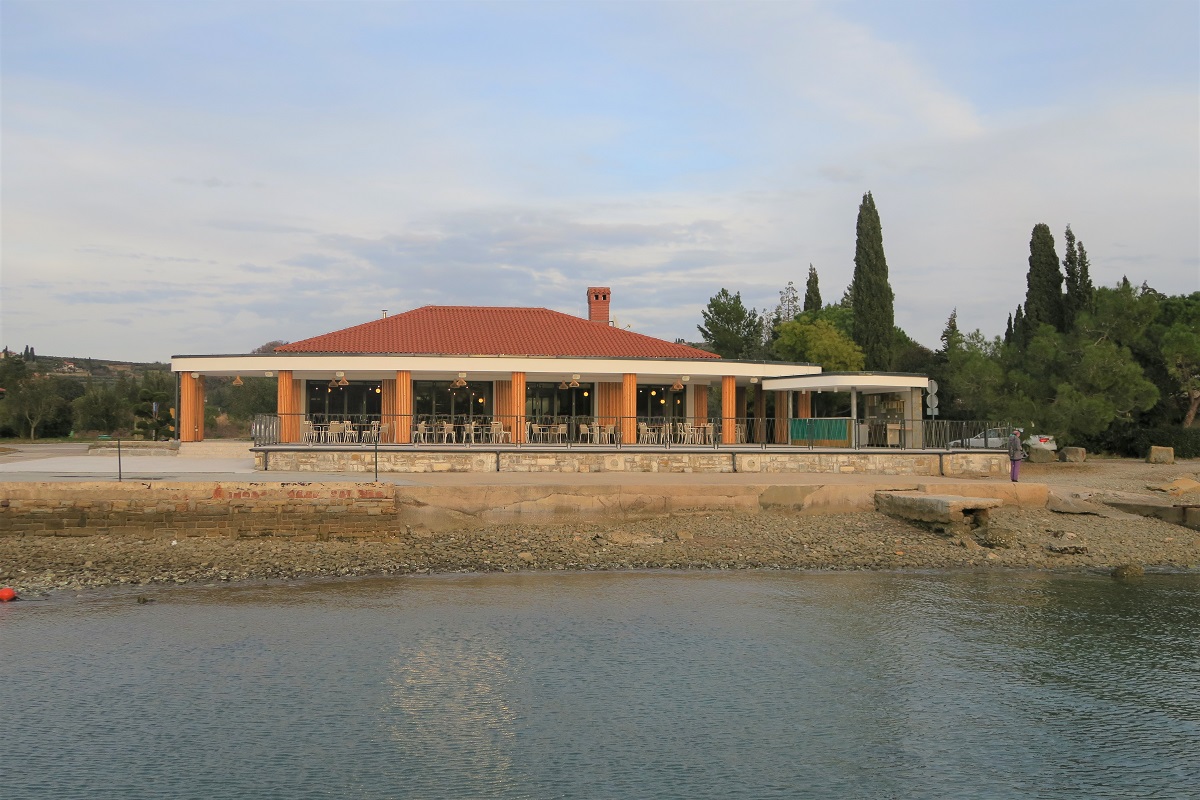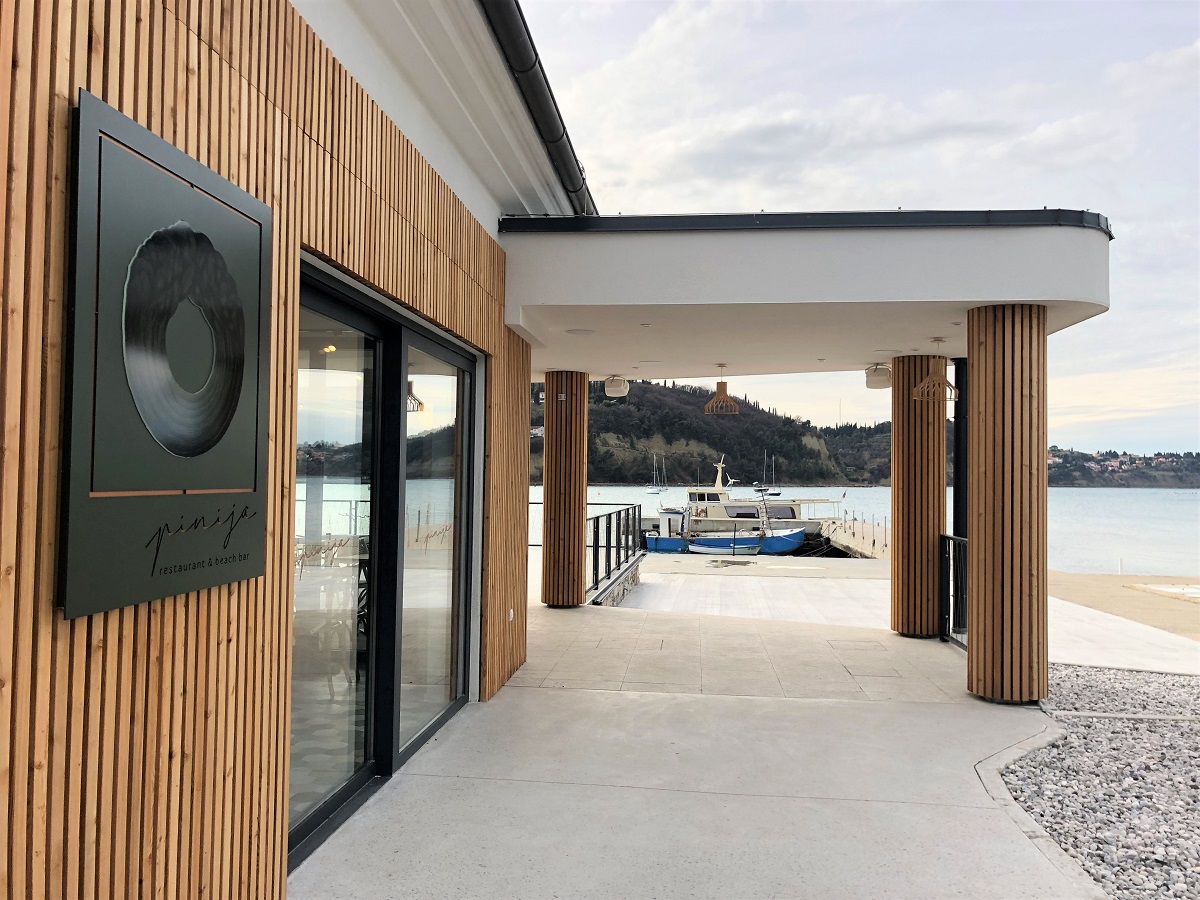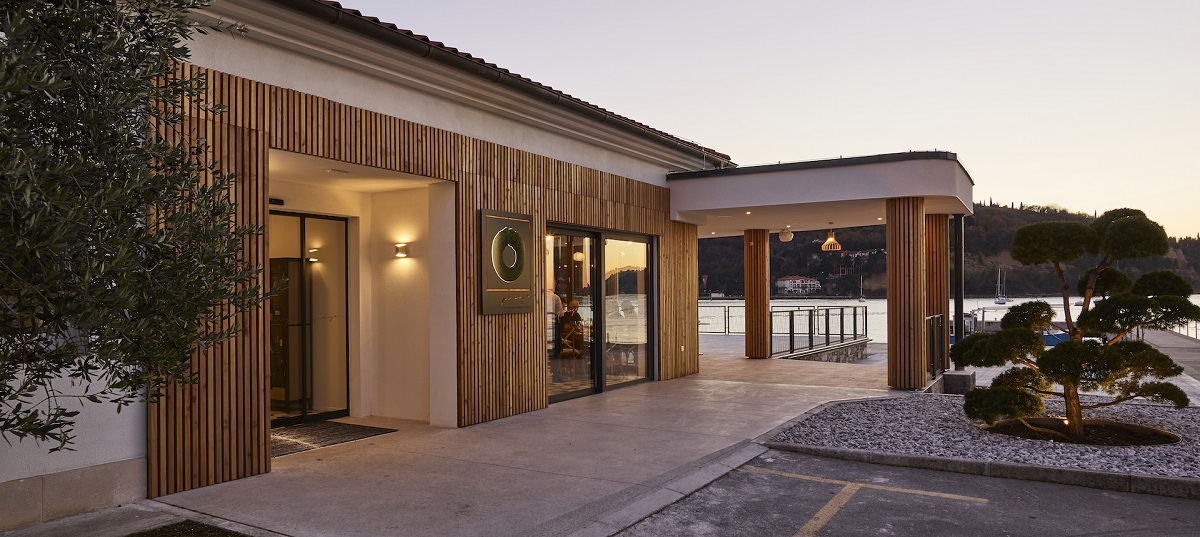 I'll start right away with saying that Pinija is a very "flexible" restaurant. It has open spaces and a modern and easy furnishing, so it's perfect for young guests, families with children, as well as slightly older guests (like the generation before mine!).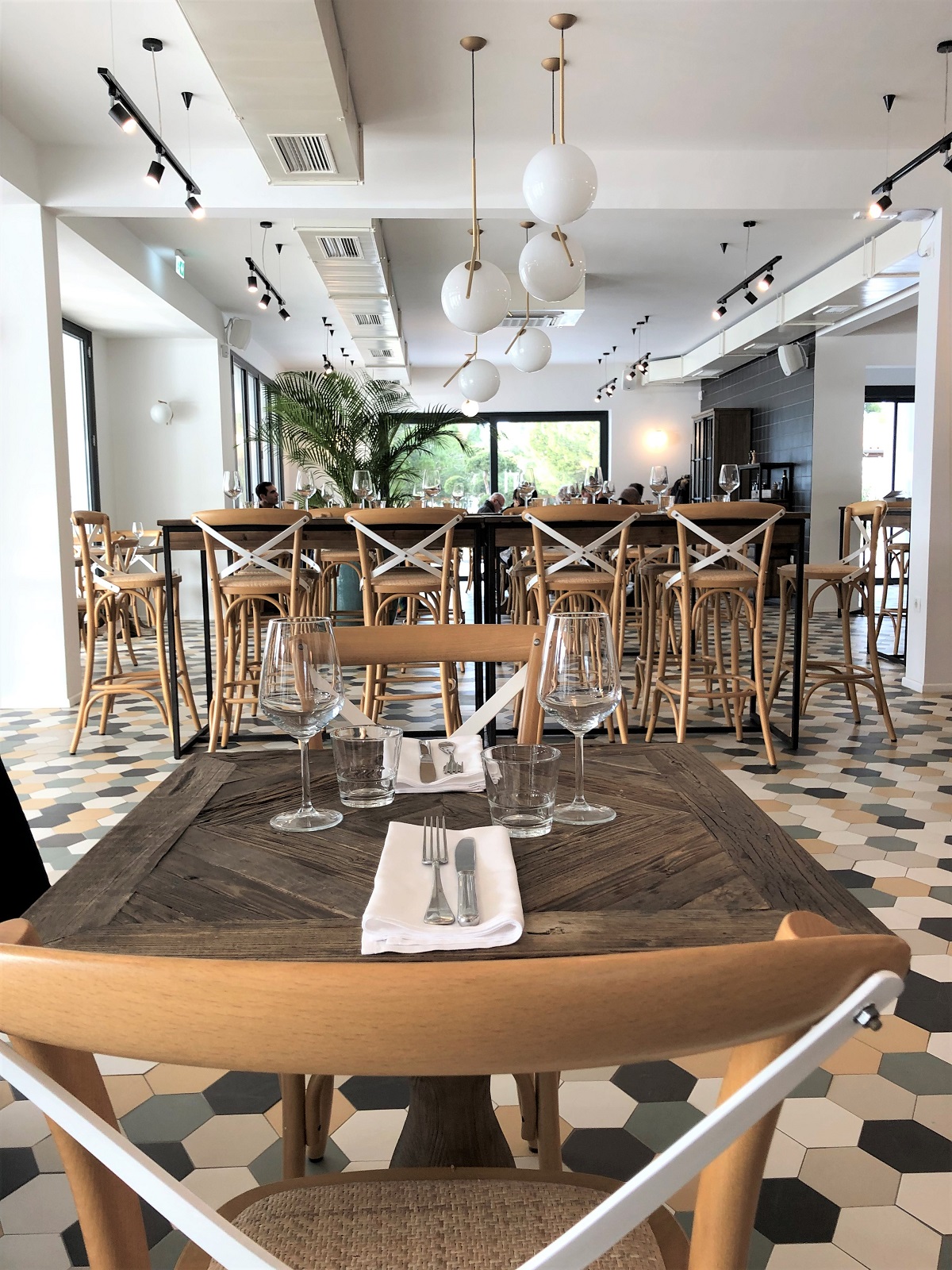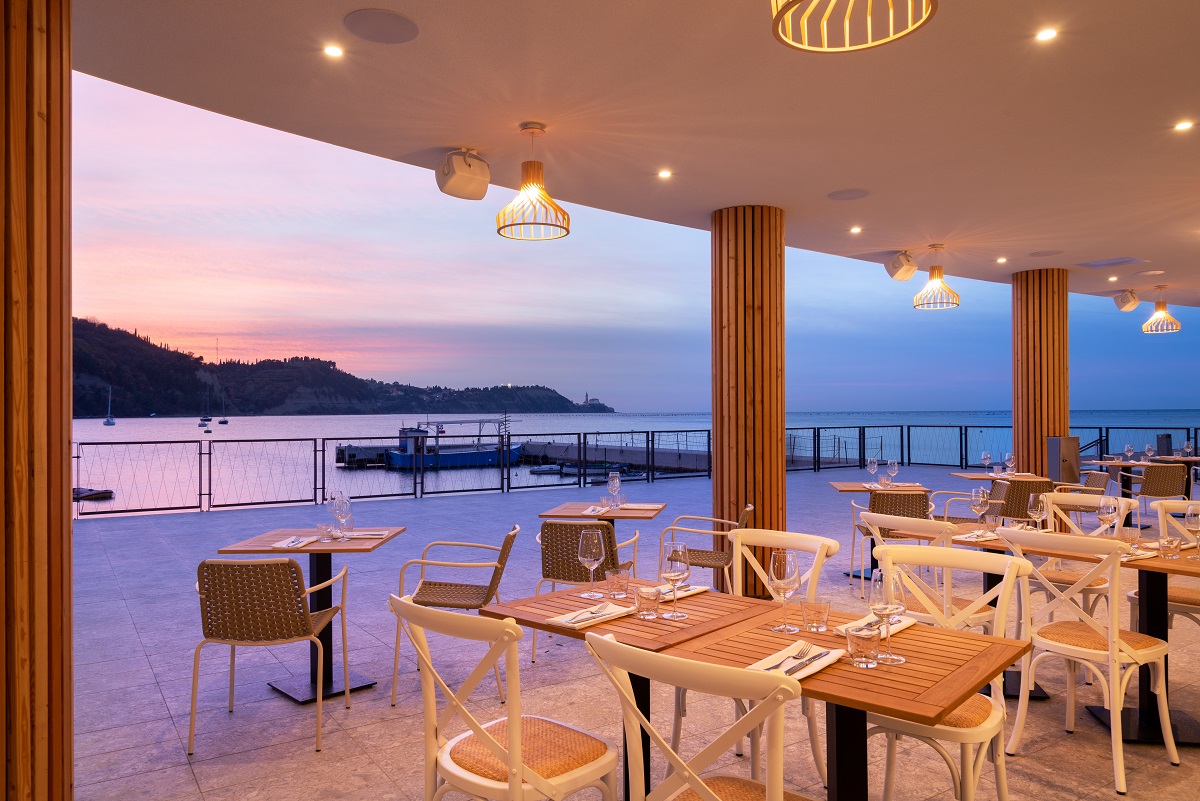 The menu also offers a great selection J
The restaurant is neat and has a fresh look, the large windows overlook the bay and the church of Pirano and it will give you the feeling you're having lunch out on the pier, because the sea is so close; there's definitely lots of light coming through the large glass windows to warm these cold winter days. During the summer the windows are open onto the outdoor patio which has 200 seats and a wonderful cocktail bar. Their cocktail hour will be great.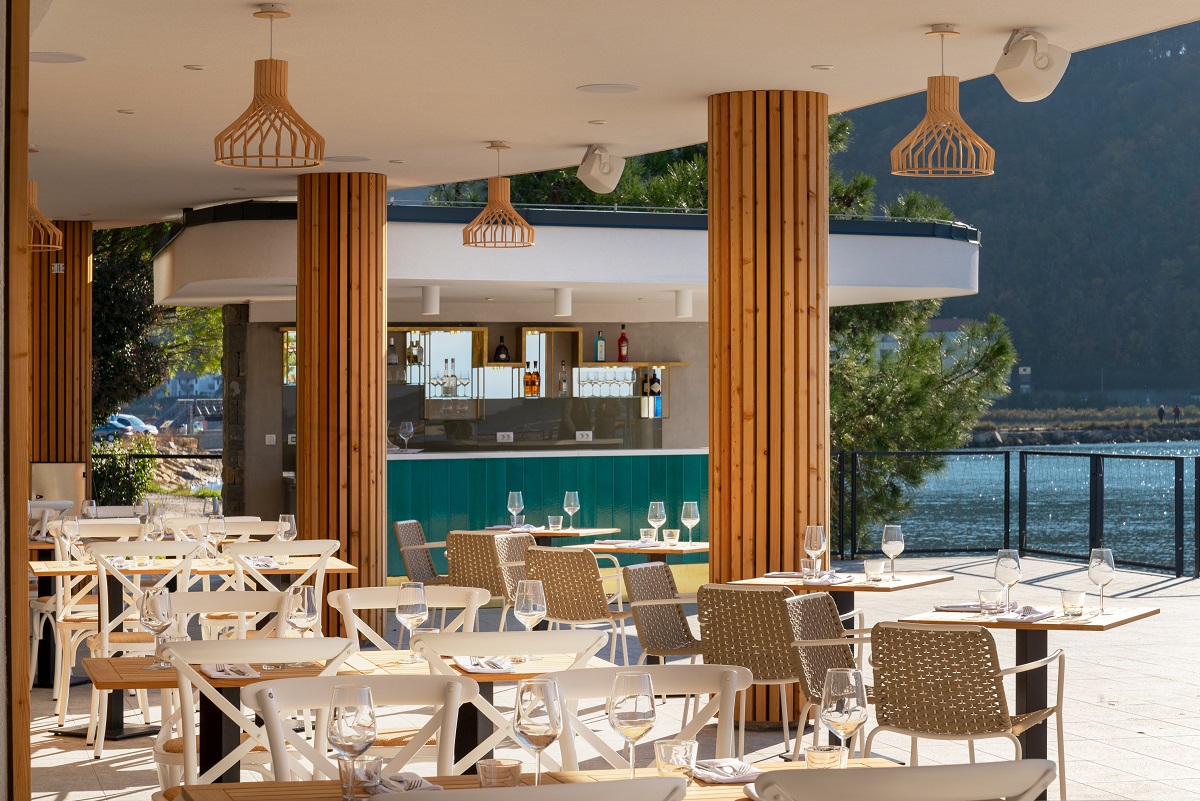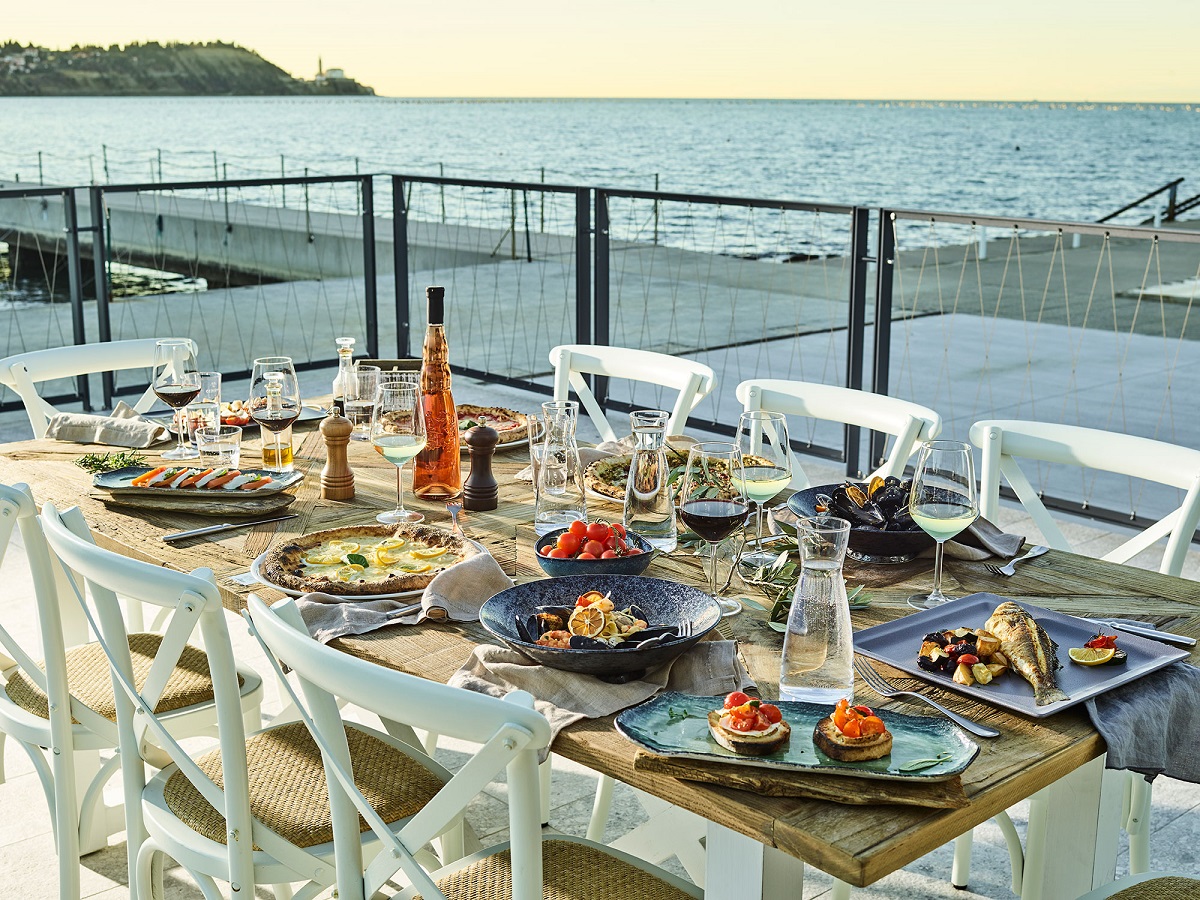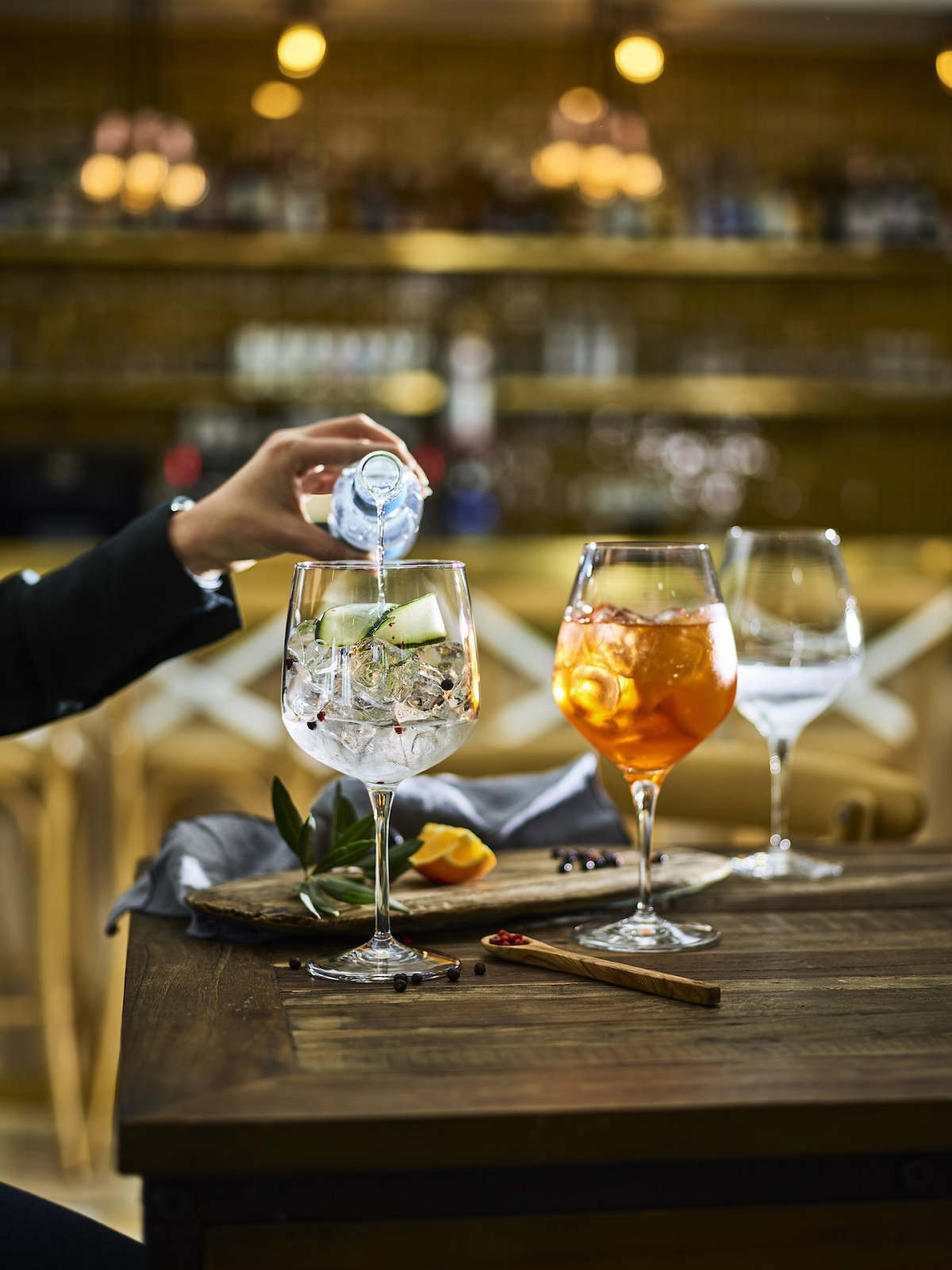 But let's get stuck in with the restaurant's food with its Mediterranean flavours.
As I walked in I was welcomed by the lovely spell of pizza. They also have that on the menu! The dough is left to rest for over 8 hours, cooked in a wood stove, according to the traditional Naples recipe, the ingredients all come from the regions of Campania and Sicily. All from our lovely country!
Don't be sceptical and think "I'm not going to have a pizza in Slovenia! I'll eat it when I'm in Italy because it's nicer!".  We're now in the year 2019 and I can assure you that you can find a great pizza restaurant also in many other countries! The one I tried was delicious and it wasn't round but square; the edge was filled with ricotta cheese and the rest was with fior di latte cheese, mortadella and pistachio! DELICIOUS!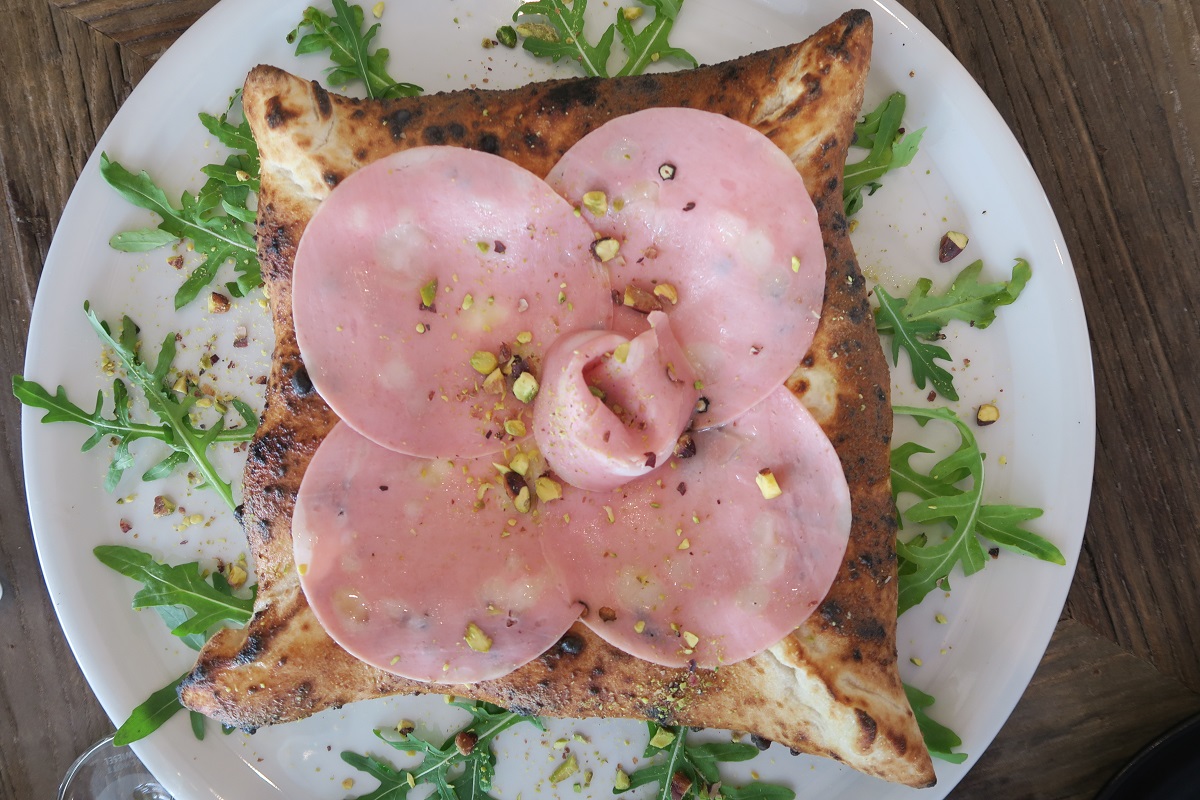 But they don't only serve pizza here! And don't even think that the rest of the dishes are plain and simple!
I was about to make the same mistake when I came here, but let's see what else they have on the menu and you can be the judge.
What did I try that was so incredible? Are you ready? Put your seatbelts on because it's not going to be a short ride. I had the wonderful idea, as I often do, to say: "bring me whatever you want". Let's begin!
Scugnizzielli (fried pizza threads) with basil and little tomatoes. Delicious, with a bruschetta on the side with provola cheese and little tomatoes.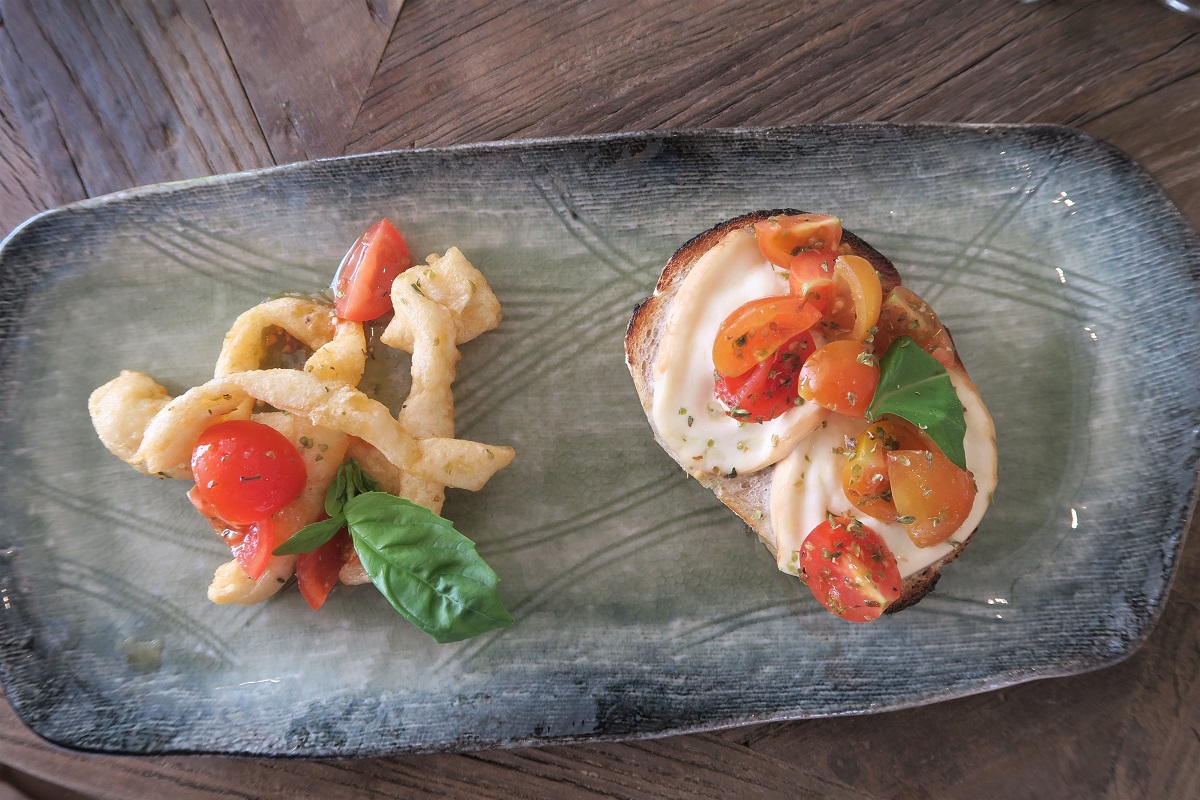 A taste of octopus and potato salad with radish shoots and drops of balsamic vinegar.
Strugnano mussels cooked alla busera, which tasted lovely and where served in beautiful Japanese ceramic bowls (I also finishes all the sauce with their home-made bread).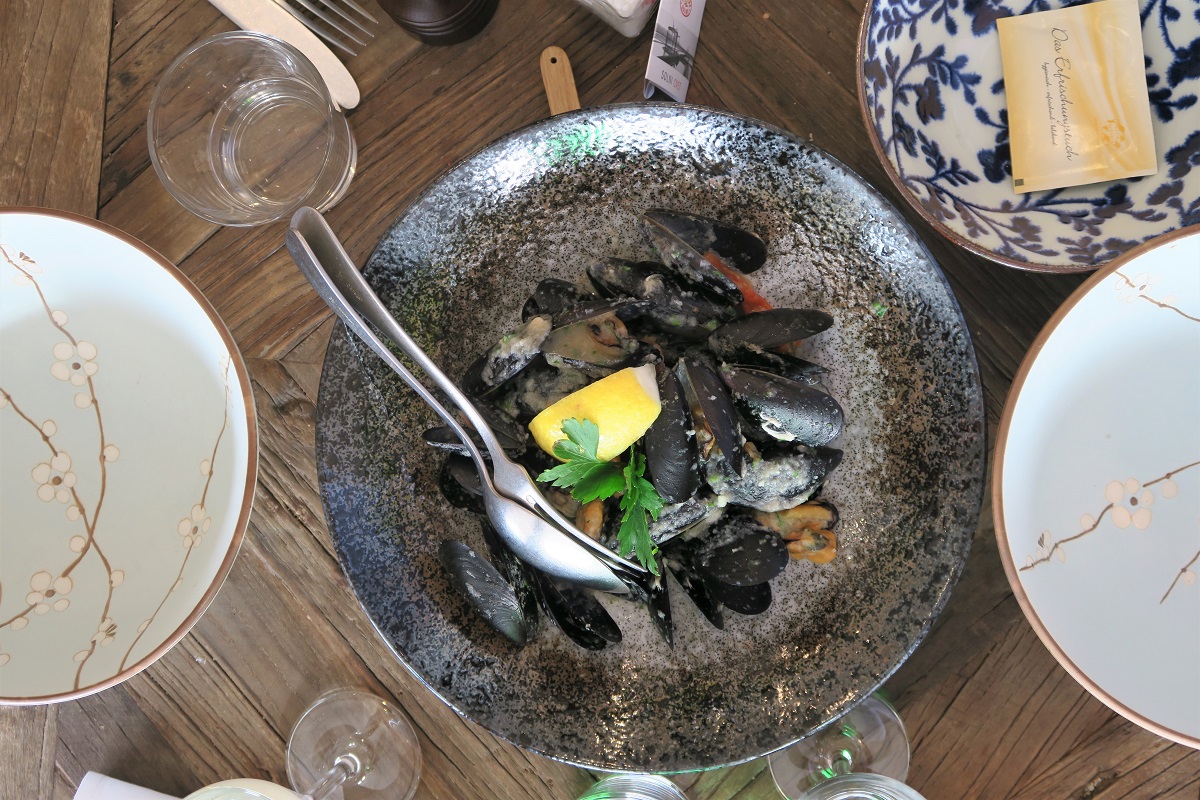 They suggested I try their home-made pasta (made without eggs). How could I refuse? They served a plate with two small servings; tagliolini with sea food and the fusilli with porcini mushrooms and black truffle. Delicious!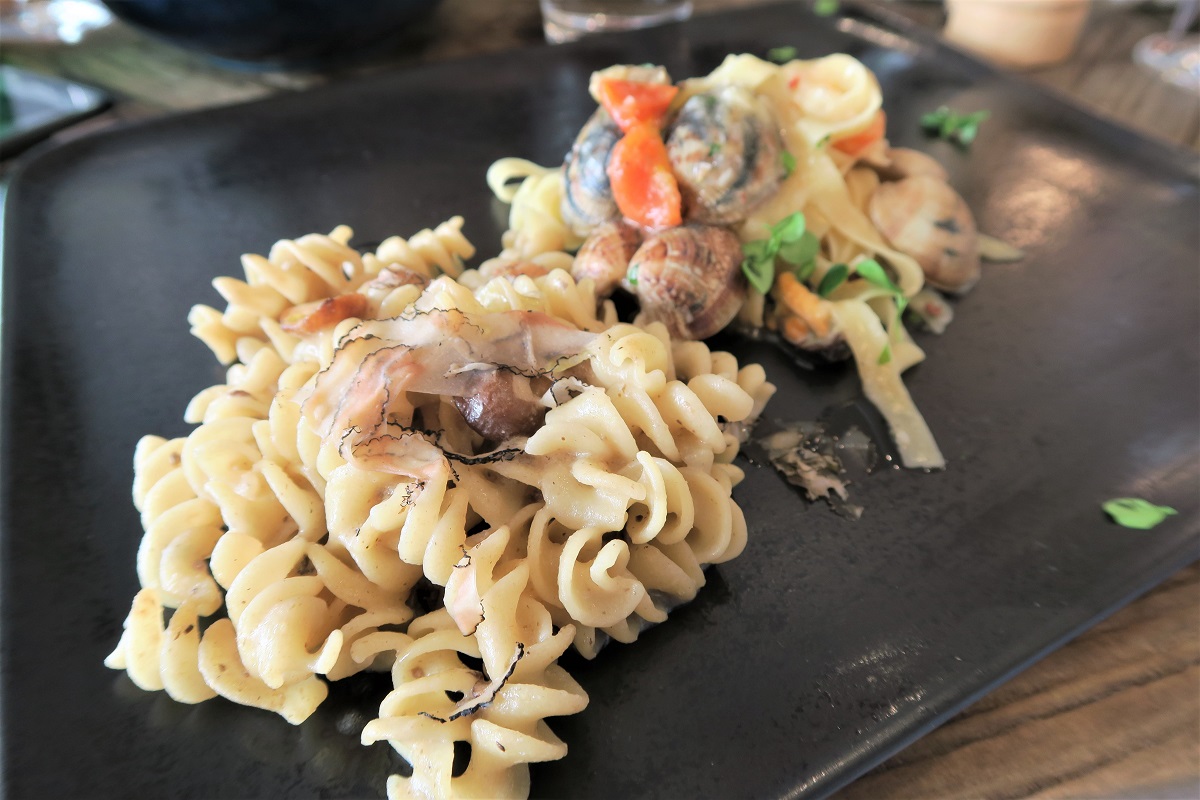 I really could't manage any more so I stopped the next dish of oven backed seabass with potatoes and the meat tartare… I just could't manage it! I di try the dessert though, a delicate and light crème brûlée, with a lovely freah vanilla flavour!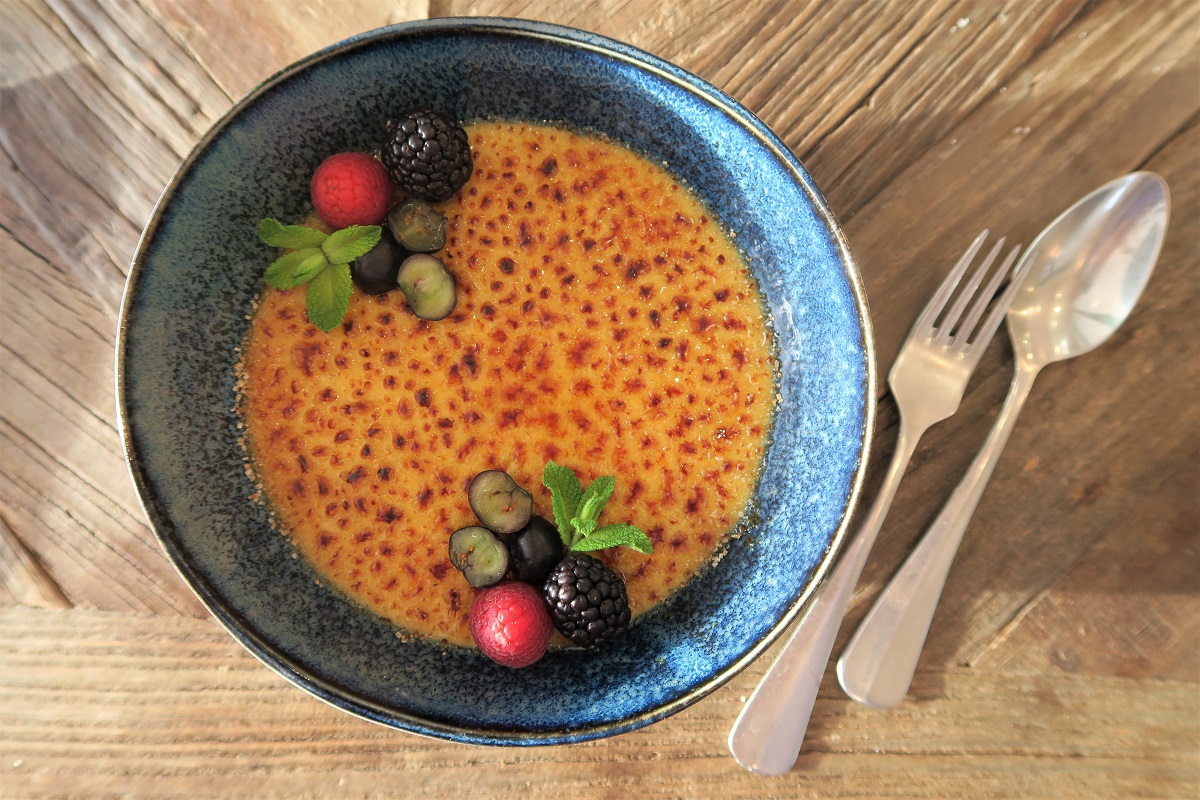 If I said it was all delicious you wouldn't believe me right? Is it possible to make the perfect pizza as well as all the remaining dishes? It definitely is!
The prices are very reasonable, especially if we consider the incredible location, the excellent service, the restaurant and the choice o the menu ( a margherita pizza is 7 euros, while the other choices of pizza are priced between 9 and 10 euros).
If you choose this location for a special dinner with friends or maybe a birthday party, the reastaurant has a deal for maximum 20 people with a complete menu for 27 euros per person, but you can decide to add or deduct something if you prefer…just decide earlier.
I can't wait for the warm weather because they'll open the beach bar, but as we wait lets enjoy the the warmth of the sun coming in through the windows, as we taste lovely Mediterranean dishes. Thank you Pinija!