Those of you who paid more attention during the lockdown should remember that I made a promise: "the first trip after the quarantine will be to La Subida! ". And could I ever break that promise? Of course not! So here I am, two weeks after the reopening of my paradise in Friuli-Venezia-Giulia: I travelled right up to the sweet hills of Collio, more precisely to Cormons. Final destination: La Subida 🙂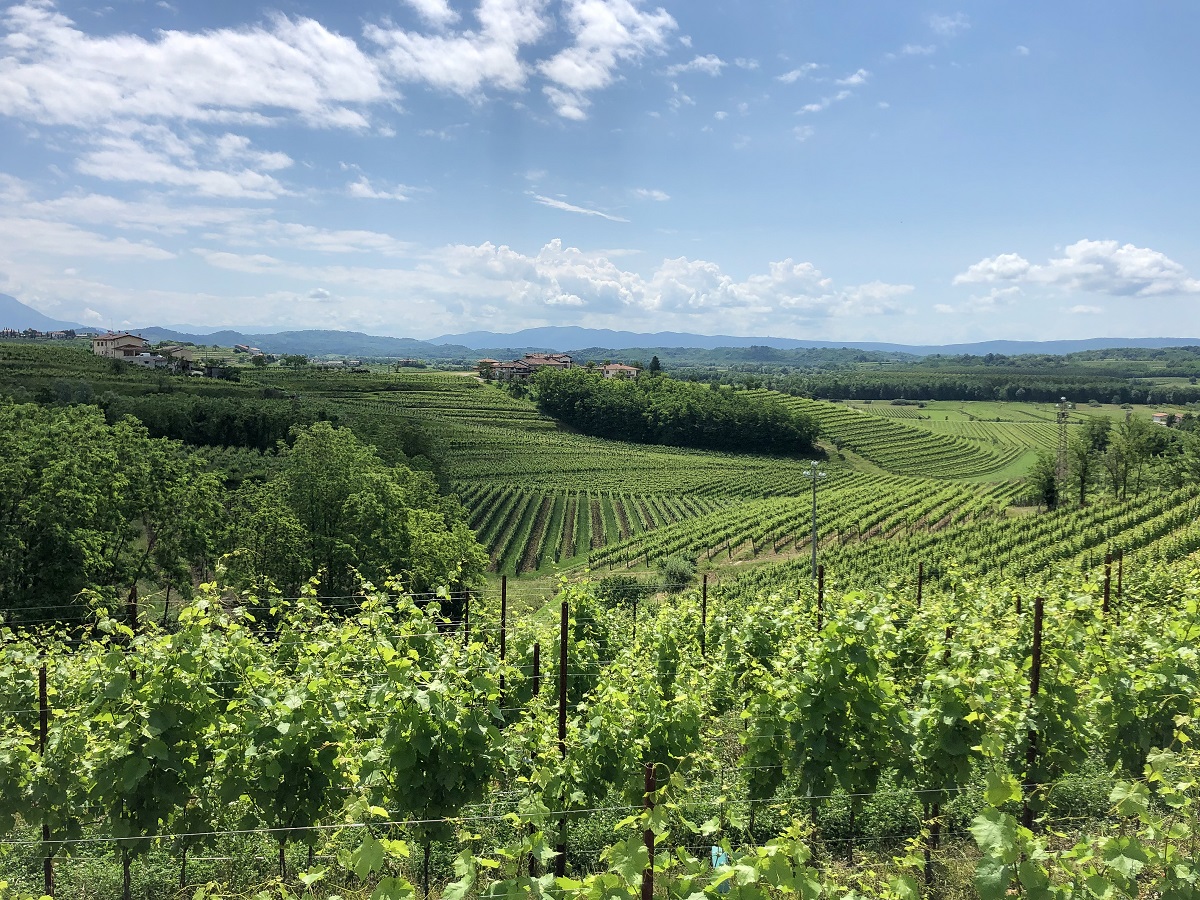 I already told you about it two years ago in an article that, if you want, you can enjoy right here. I admit, I have visited the place again, but I didn't write about it…
But this time…well, I just couldn't miss my appointment with the keyboard, also because it has been a few months since I've written anything. Writer's block? Maybe, but I have to say that the pandemic didn't help in finding the right inspiration to write. Well, I imagine you want to know more about my experience.
It only takes about 40 minutes by car to get to what to me, and I want to emphasize the to me part, is one of the most beautiful places in the whole Region: I've spent the last weekend here with a friend and it is here that I would take my hypothetical boyfriend to surprise him. I also would bring my friends here to have a simple but very tasty dinner at the Osteria or to have a two people tasting at the starred trattoria Al Cacciatore! All right, I'll cut it off. I recommend this fascinating place to all of you for a pleasurable weekend, because only if you try it in person you'll be able to fully understand what I am going to talk about.
Many people know La Subida just as a restaurant and (almost) everyone knows that there are two: Al Cacciatore, which has one bright Michelin star, and the more simple Osteria. The first one stands out for an impeccable service and gives you the choice between a à la carte menu or a tasting one (6 courses and a dessert for 75€: if you add 40€ you will be served matching wines).
The latter, the Osteria, is on the main road and offers simple and genuine dishes, perfect for a more "informal" stop.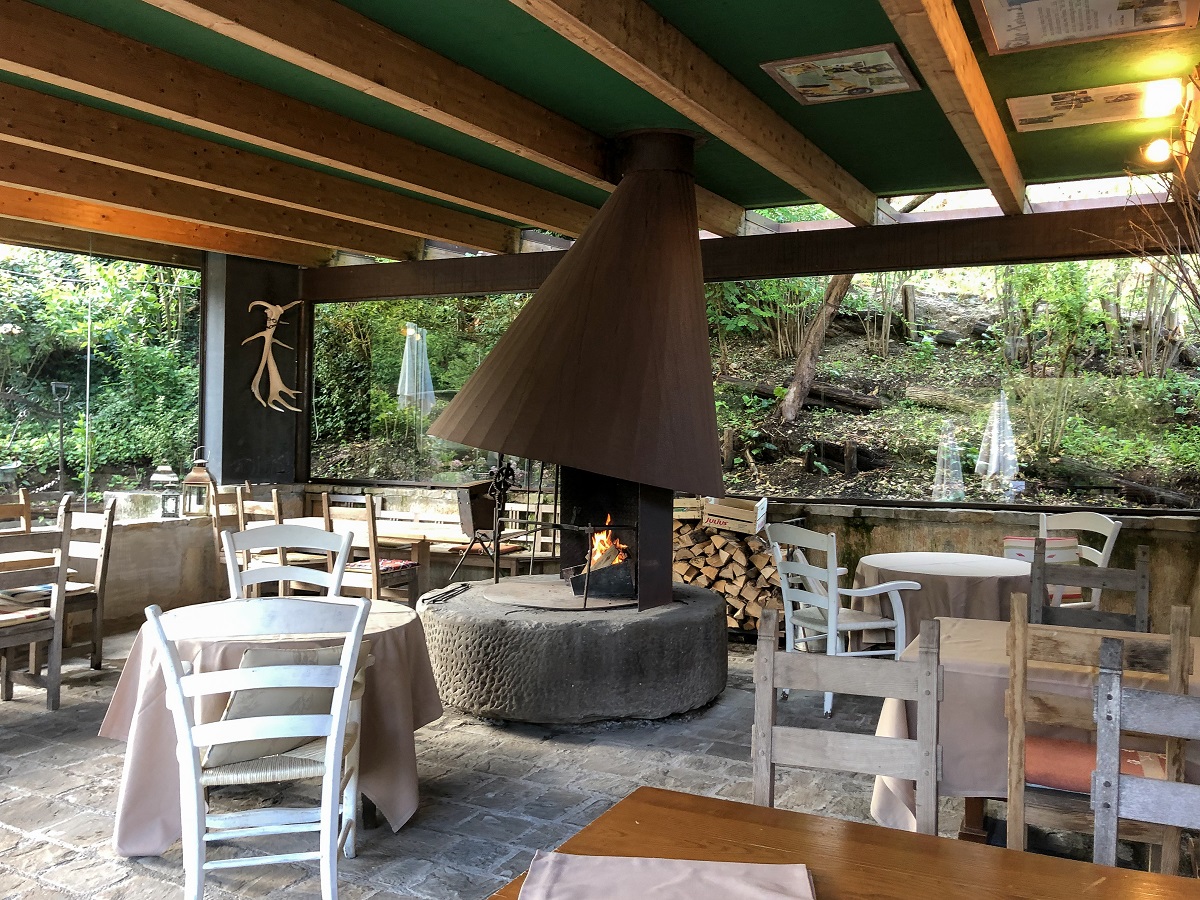 At La Subida there are also beautiful stables: I'm telling you this because you can see the horses scamper around the meadows that surround this place. Just marvelous. At La Subida you'll also find a sweet, lovely, enchanting hospitality.
Yes, that's right, you can sleep here! Right behind the Osteria, walking along the pool, you'll notice a few stone houses hidden among the plants of the very well kept garden. Here rises the small village of what they call "case della nonna" (TN: grandma's houses), little rustic houses that have an in-ground tub and a sauna. Now tell me, who wouldn't have loved to have a grandma with a house like this? It's awesome!
If you prefer a more modern style, don't worry, there are other cozy dwellings made with living materials such as wood, steel and iron: each one stands out for its personal style.
Below you will find some pictures I've taken, but if you want to know all the available options my advice is to visit La Subida's website 🙂 Choosing your nest will be a hard task!
Well, now is the time to tell you about my experience! More and more of you are asking me how to relive the same experiences I tell you about and to advise you on what to do based on my personal taste: so, I decided to create a MissClaire weekend package with Tanja Sirk, so that you can live what I lived.
What does this package offer, you ask? You will arrive at La Subida on early Friday afternoon, accommodate in one of the grandma's houses and will dine at the Osteria. On Saturday morning you will have breakfast in the veranda at Al Cacciatore's: you will be able to enjoy the pool, take an electric bike and discover the Collio hills, book a massage with the amazing Stella (which is not included in the package), just to return to the house for lunch. Yes, they will serve it to you in the house.
In the afternoon there is nothing better to do than having a walk either towards the Castle of Spessa or into the woods or to have a good horse ride: at dinner you will have a 6 course meal with dessert at Al Cacciatore.
On Sunday morning, after a rich breakfast in the house, you will enjoy a few hours more of pure relax. What do you say, do you fancy this idea?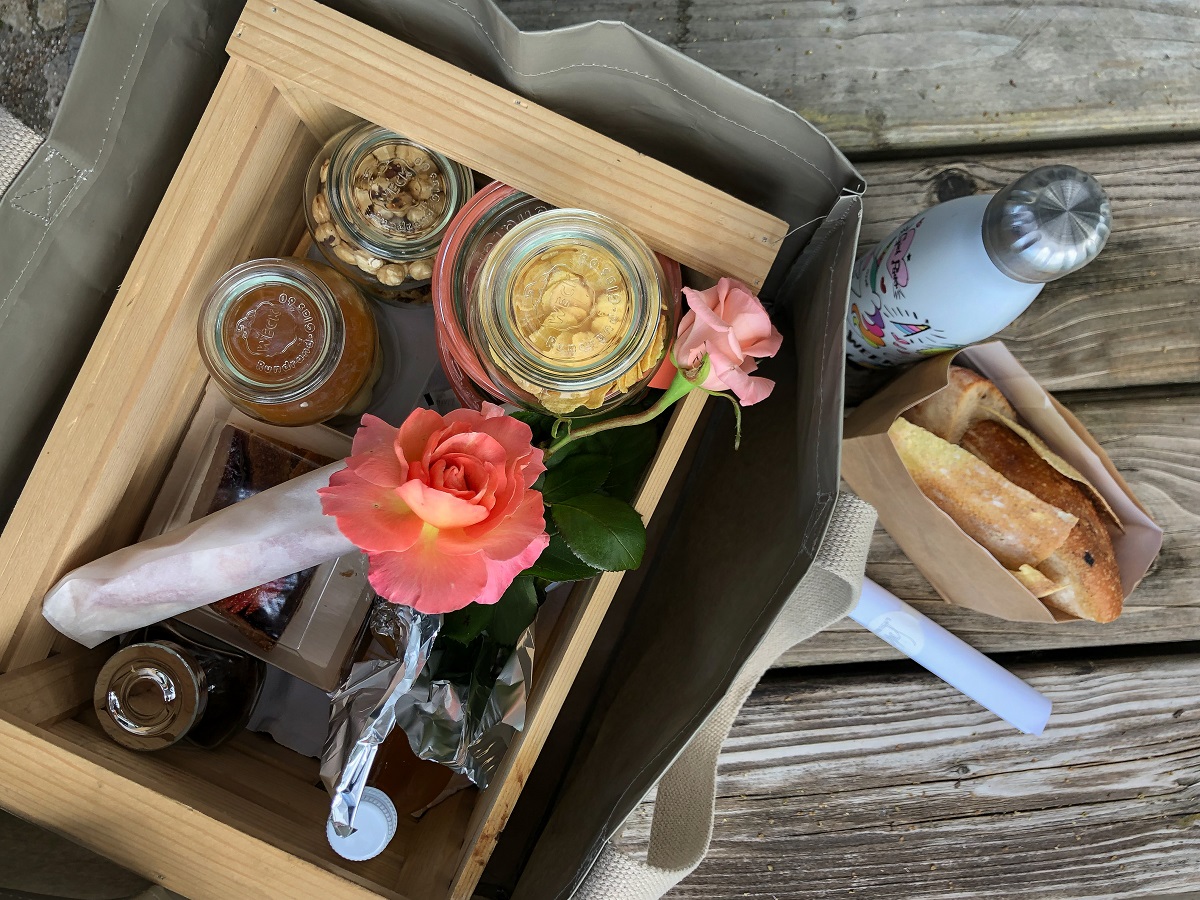 You can book this special package by directly contacting La Subida: the magic words are "MissClaire's weekend at La Subida". The cost is of 490€ for two people (beverages excluded)! Two nights, two dinners, two breakfasts to experience with your significant other or, why not, with a friend, just as I did!  (to be purchased by 30/09/2020 for bookings until 31/12/2020)
I want to remind you that La Subida also offers other packages for accommodation and dinner. To know all their offers, have a look at their website here.
What else…well, welcome back to the pages of my blog! Now there's nothing left to do other than to test this experience! I'll see you soon with many, many other news…