During the 1990s I used to spend the weekend at the Subida with my family. After lunch we used to go to the stables to admire their beautiful horses.
But it was just recently that I truly discovered how much this place has to offer. A fairy tale location… after all there are legends that say that the surrounding woods are filled with fairies. I can almost believe it!
I'll tell you all about this place. Everything started in 1947 when the house that now hosts the "Trattoria al Cacciatore" was bought.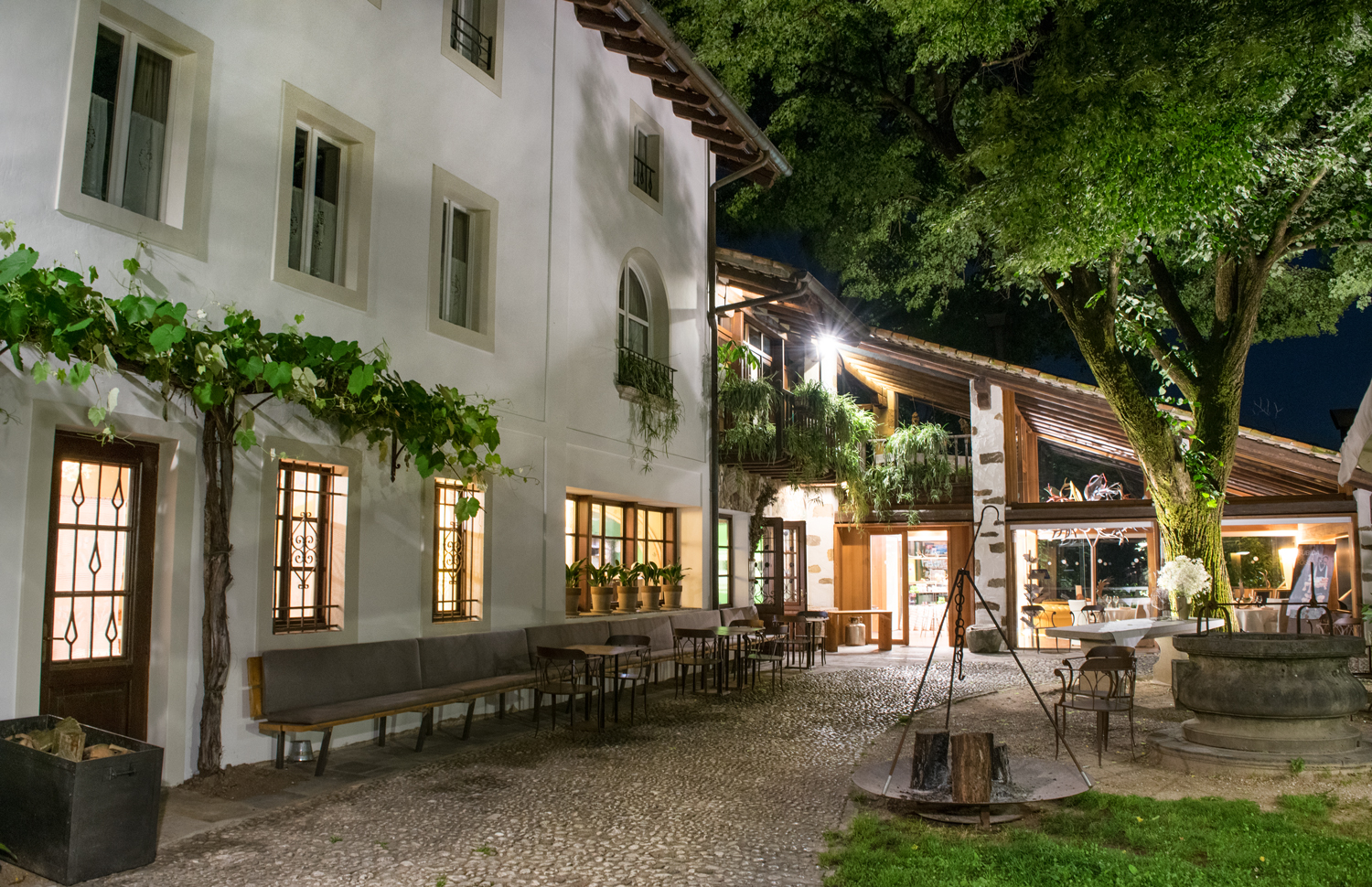 "I became a restaurant owner at 16 – Josko Sirk himself tells me his story – when my father suddenly passed away and my sisters left me everything: a tavern (osteria in Italian)! I marry a young girl that had the misfortune to fall in love with me and who left her studies in medicine to help me run the osteria. Her mother thought it was a curse! We were young and we had a dream: I imagined the Subida, a little smaller than what fortune allowed us to create, and Loredana imagined a family, strong and united".
Today that dream is reality and I'm here to tell you all about it: I spend a lovely weekend in this fairytale location and I hope it will inspire some of you to visit. A splendid place just an hour from Trieste J
We're in Cormons, on the Colli of Friuli, and here among the hills and vineyards there's the Subida: it's impossible to describe it in just a few words.
But I have to start somewhere. Let's start with their hospitality! The first thing you'll notice is that you'll feel as welcome as at home; but not your own home but the home you've always dreamed of. You can choose one of the many apartments all enclosed in a small country hamlet, away from curious eyes.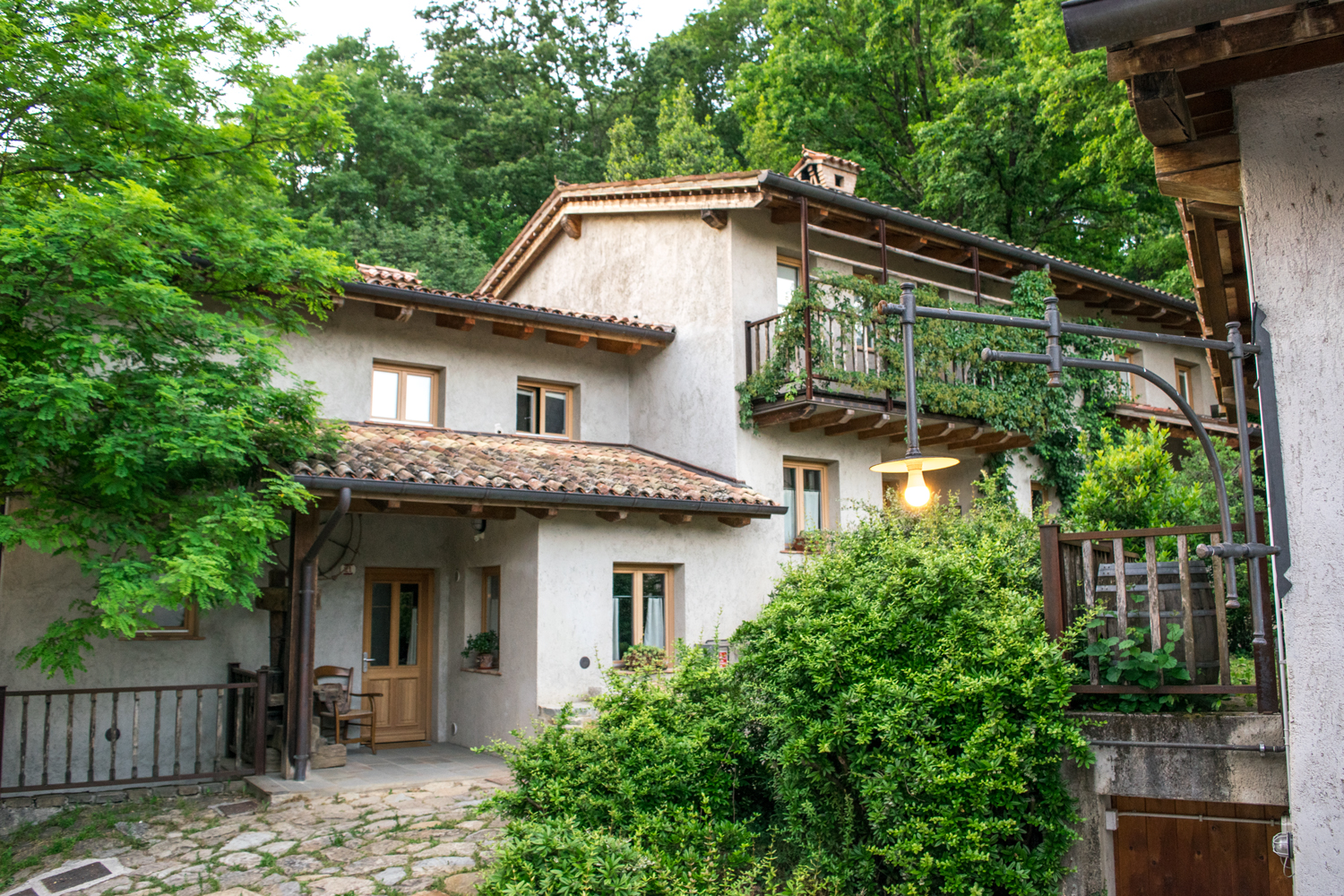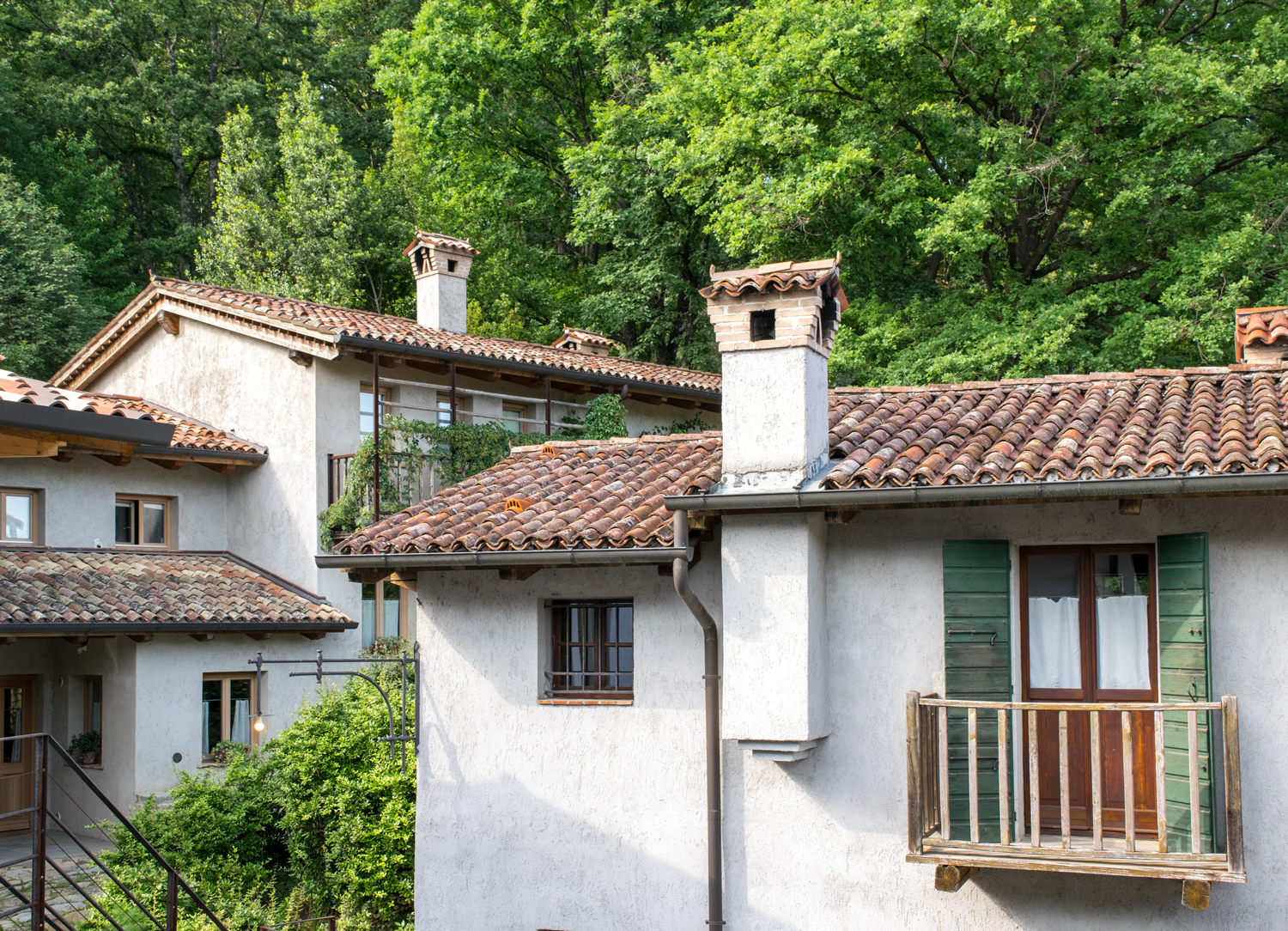 The houses are divided into three categories: the country (more rustic), grandmother's house (with antique furnishings) and the wood ones ( a little more modern, with wooden furniture and large windows that open up onto the woods).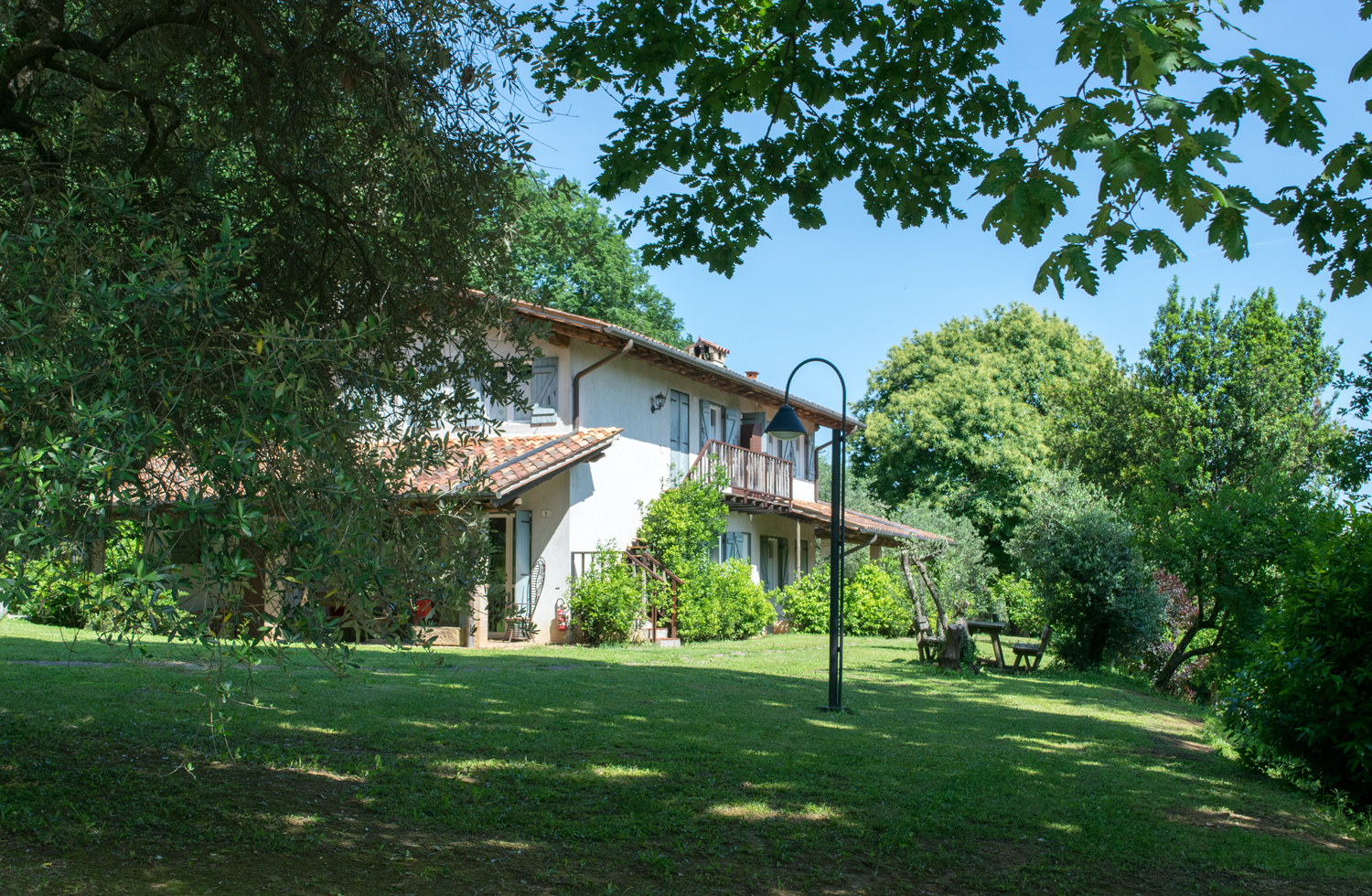 I was lucky enough to stay in the most recent apartment which is part of the last category: LE CHIOME. Two rooms with en-suite bathrooms, a lovely balcony facing the greenery, a kitchenette and great peace. The rooms have every possible comfort.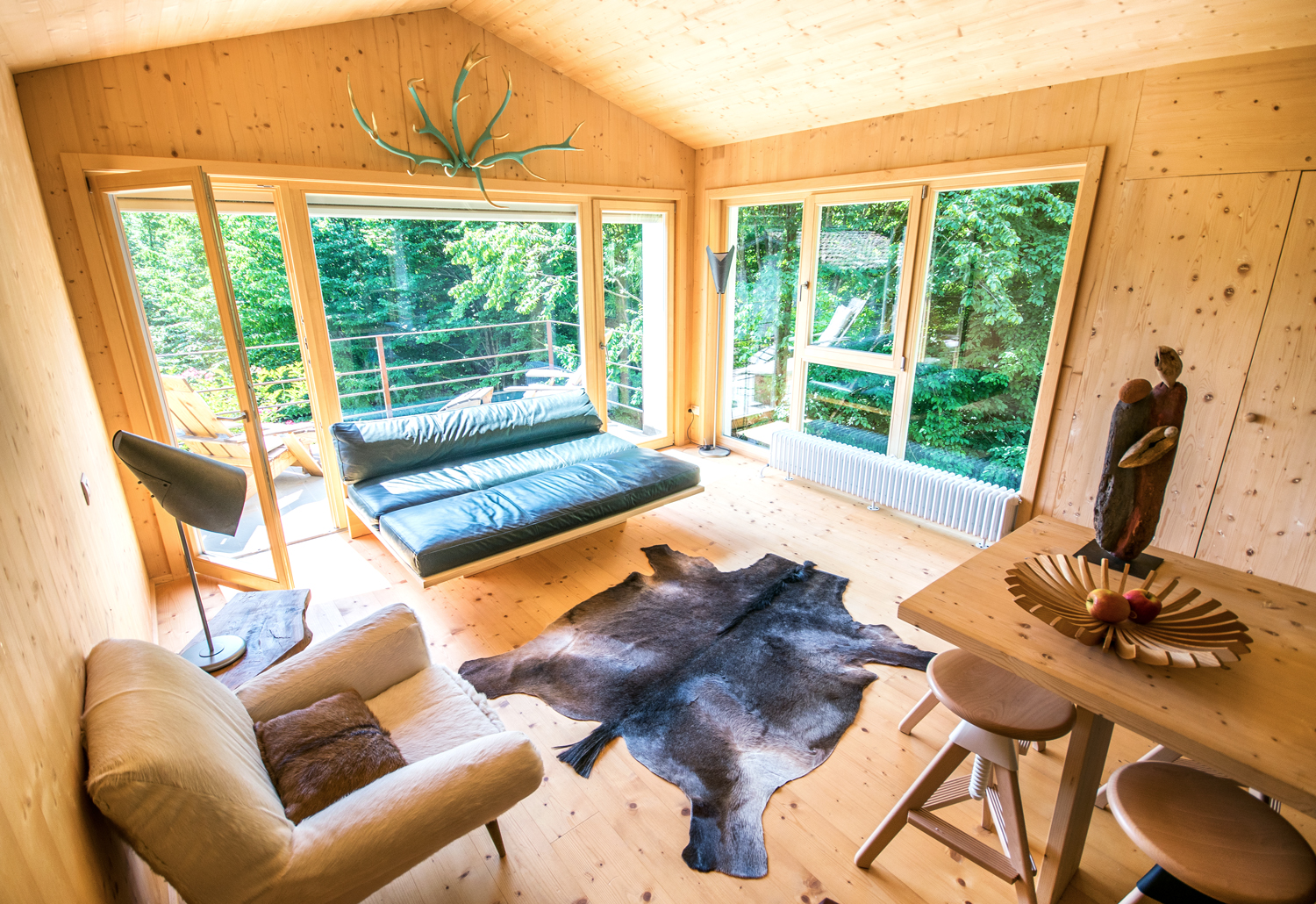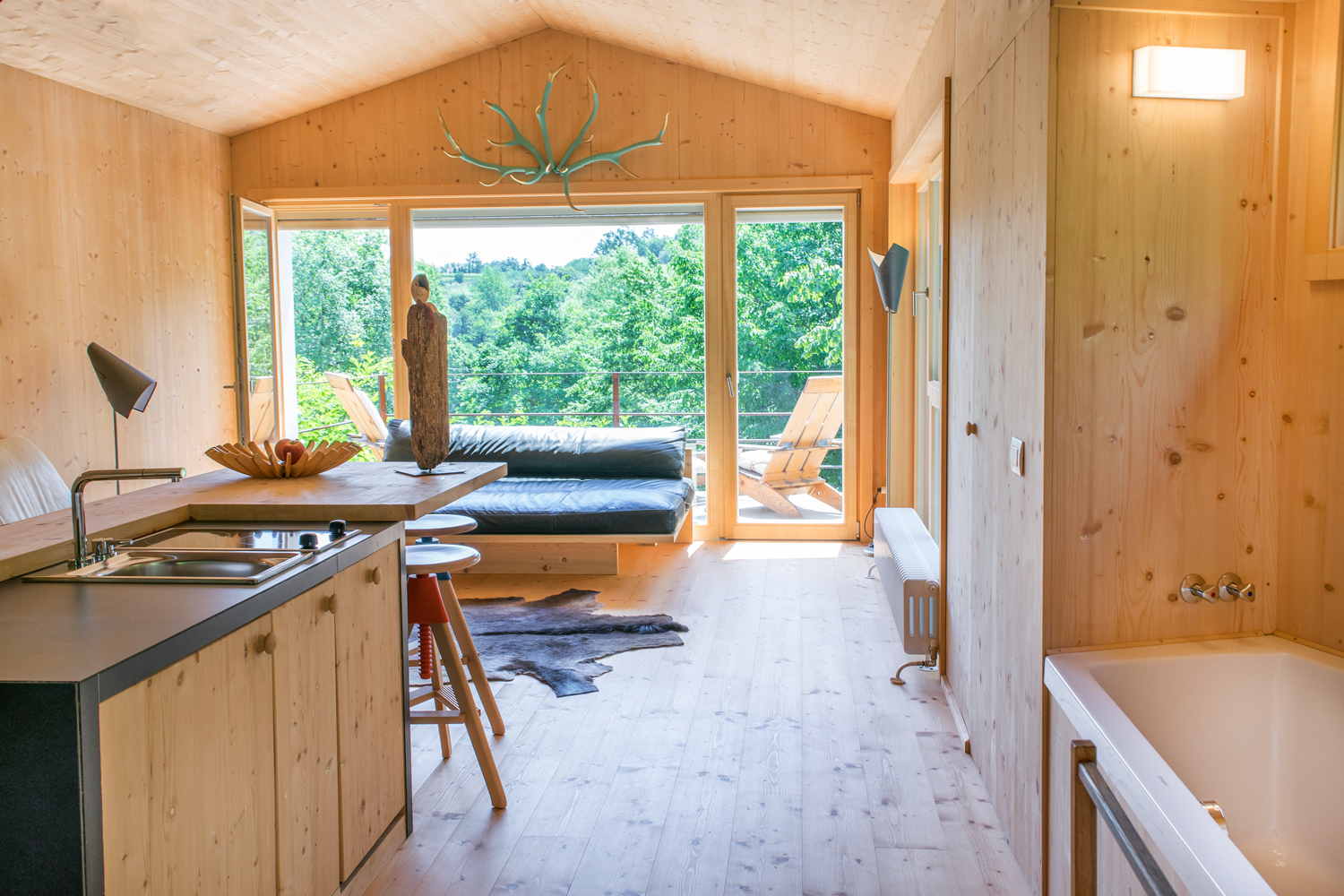 Everything except WI-FI! A little for their own choice and a little because of the location… this is an area where there's no internet access! I can assure you that even if I'm connected 24/7  for work, it's relaxing to finally have some OFF time. After the initial moment of "panic" I finally start relaxing and a new and slow rhythm takes over and brings peace and tranquility. But don't think that this is a place where there's nothing to do!
First of all the Subida also has other accommodations.
The STANZA NEL FIENO (room in the hay), above the stables, is an incredible place where you can spend a night surrounded by hay balls in a four poster bed furnished in a rural-chic way; you'll wake up to the sound of the horses neighing from the floor below.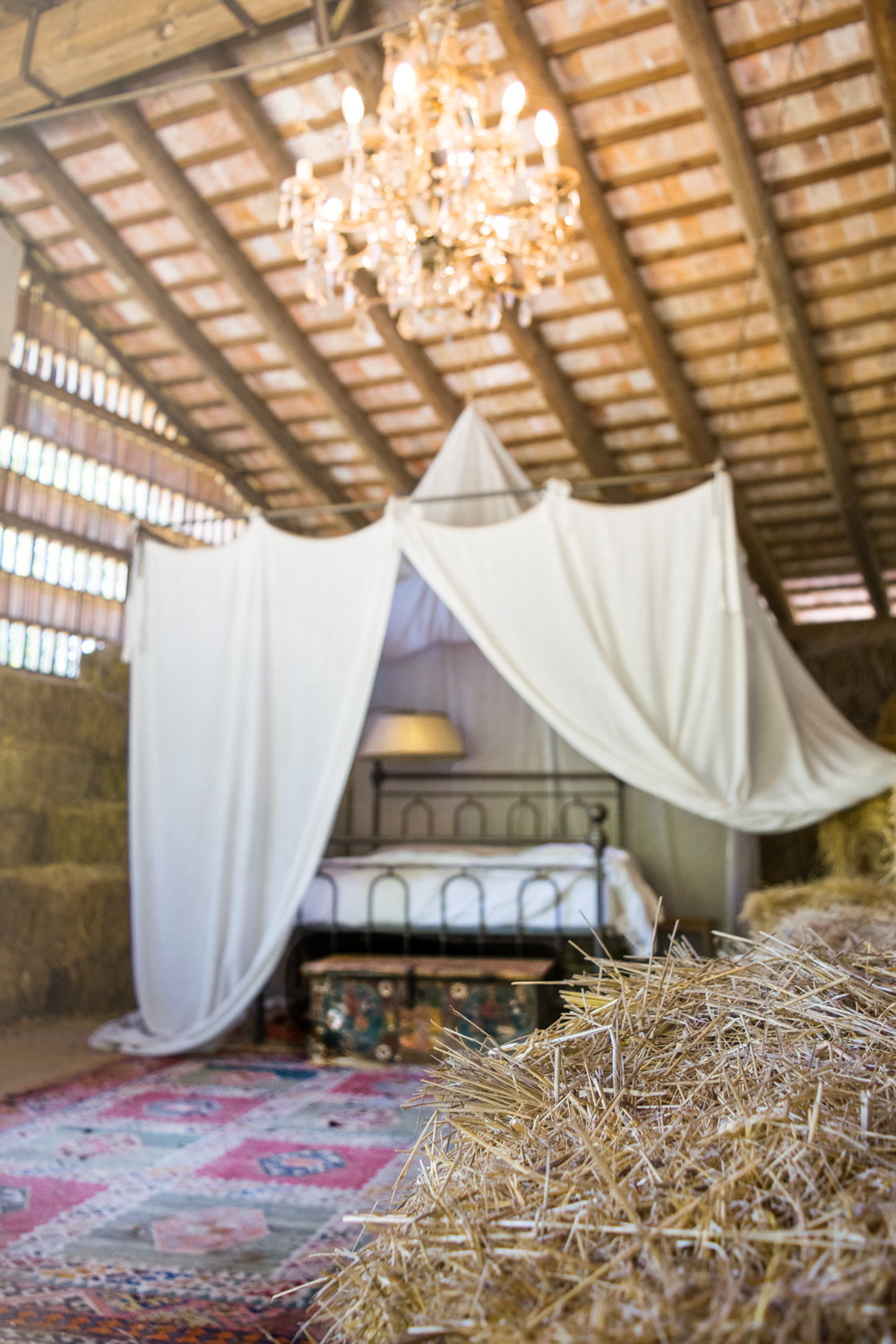 Another incredible experience is IL NIDO (the nursery), a little wooden house in the woods. In the morning you'll open your eyes and you'll be facing a lovely glass door onto the green woods (which can also be opened completely): pure magic.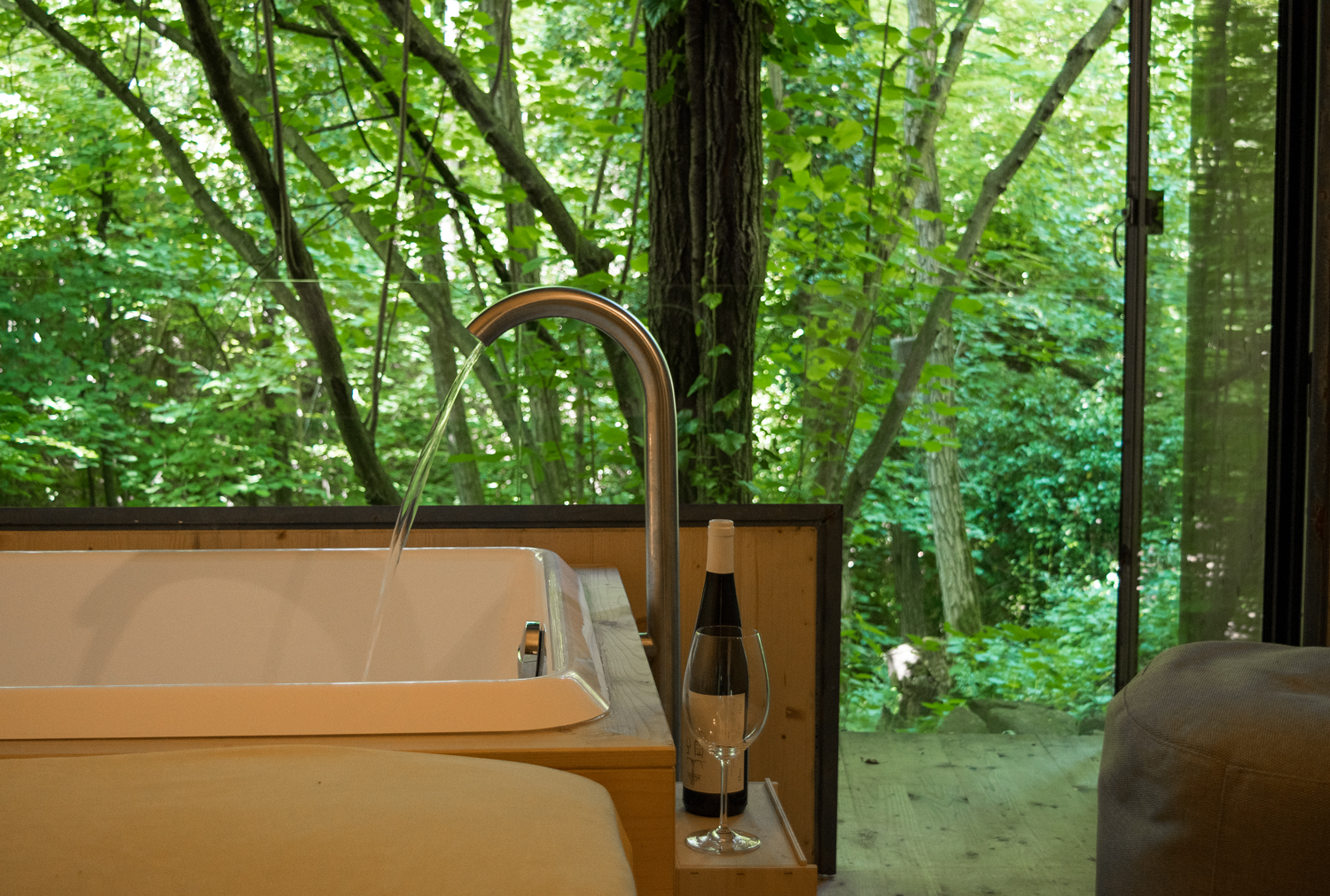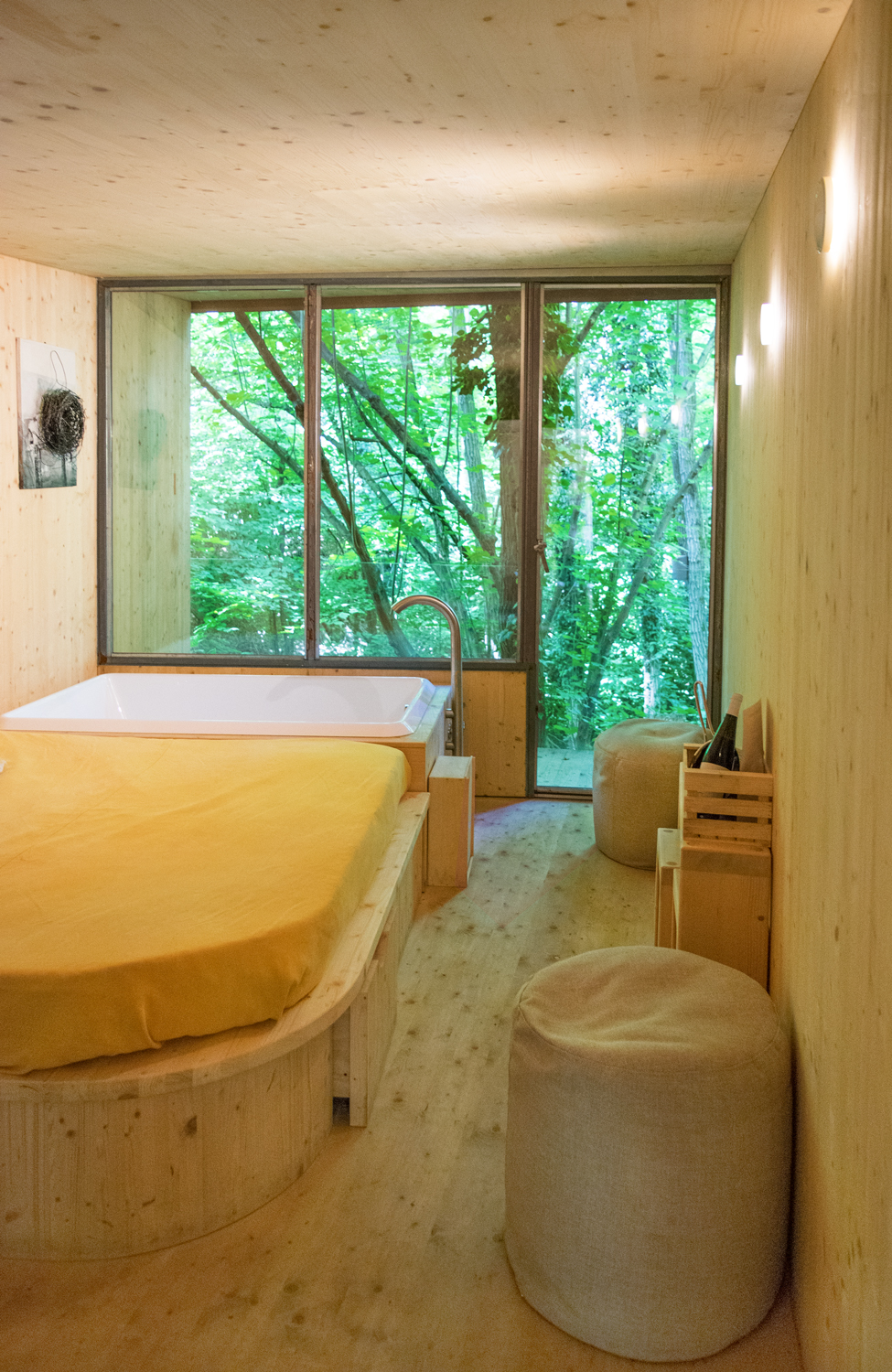 The third and last experience? The ACETAIA (the vinegar room). You should know that the Subida also produces vinegar…a great vinegar! With an amber color and an intense scent of linden, it takes four years to age before it's ready to taste!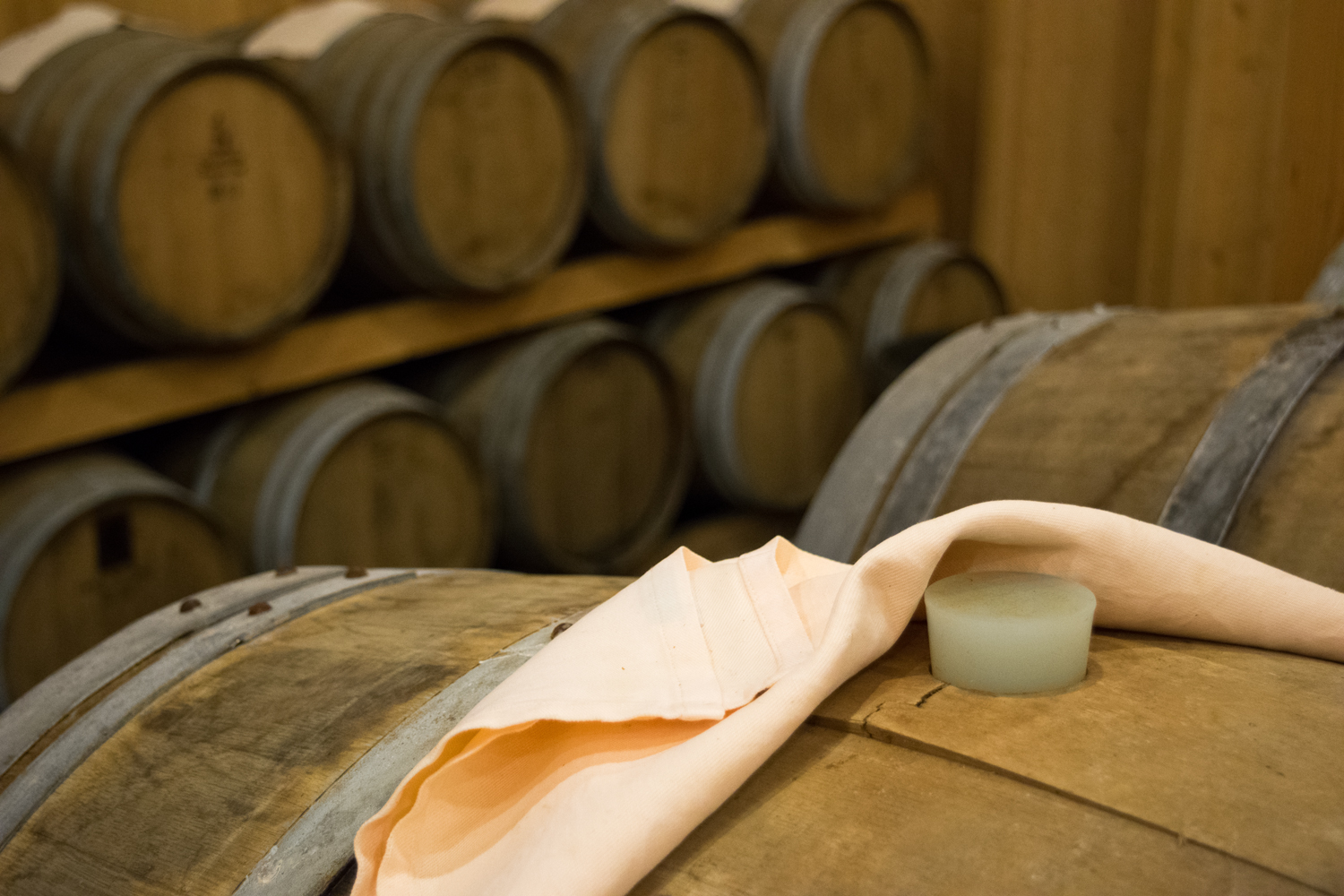 I didn't get the opportunity to visit it because it was occupied… I was just able to catch a glimpse of the lovely sauna that is part of this apartment. My guide was Matej, one of Josko's three children, and he told me it's difficult to find it free because it's book from year to year by their regular customers that come here to enjoy the total peace and tranquility.
Aren't you a little hungry? I'll tell you a little of what you can eat in this lovely place.
As I said everything started from the kitchen, or rather from osteria, which today is in another building; where there once was the osteria, today there is the Trattoria al Cacciatore.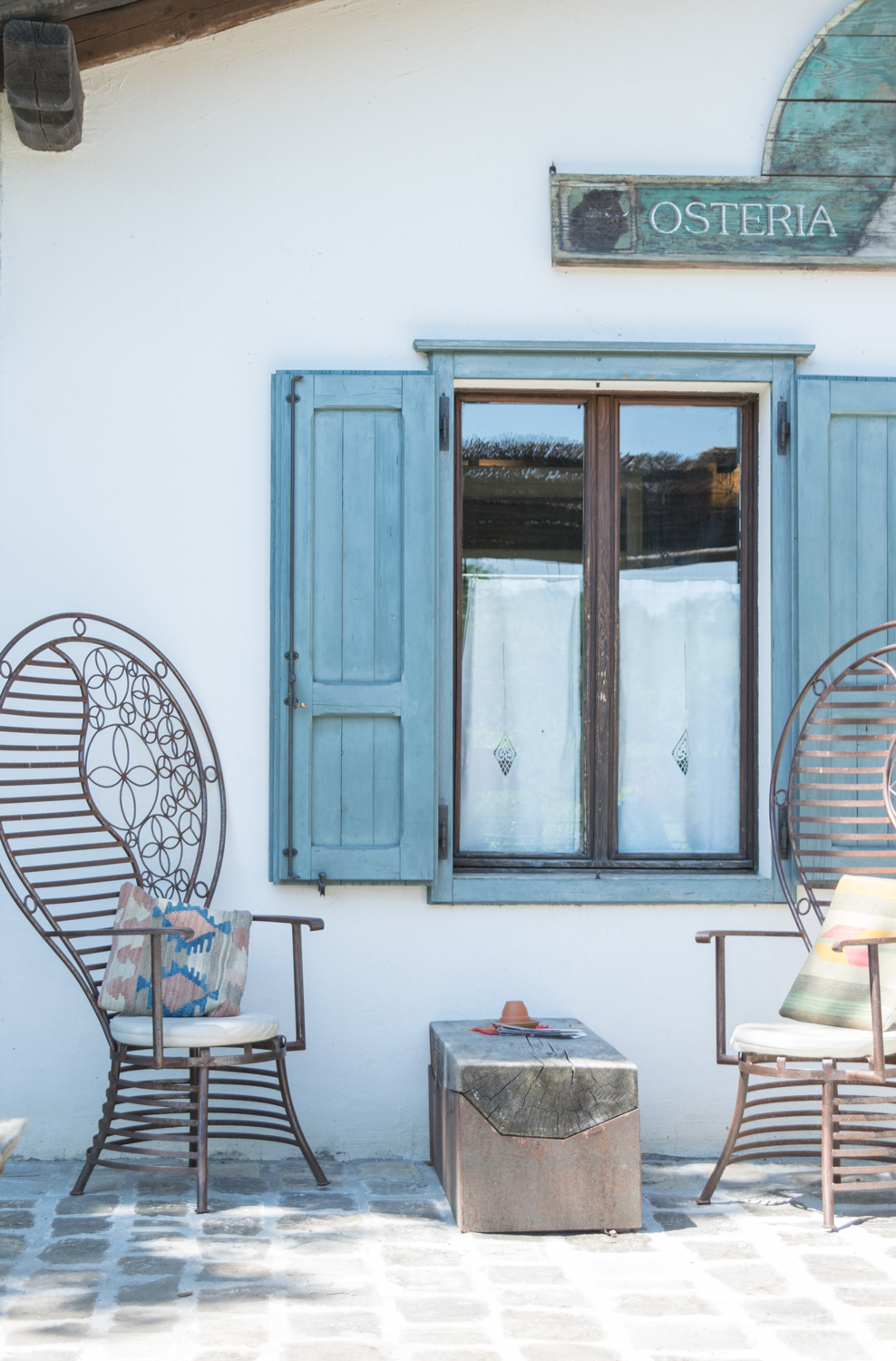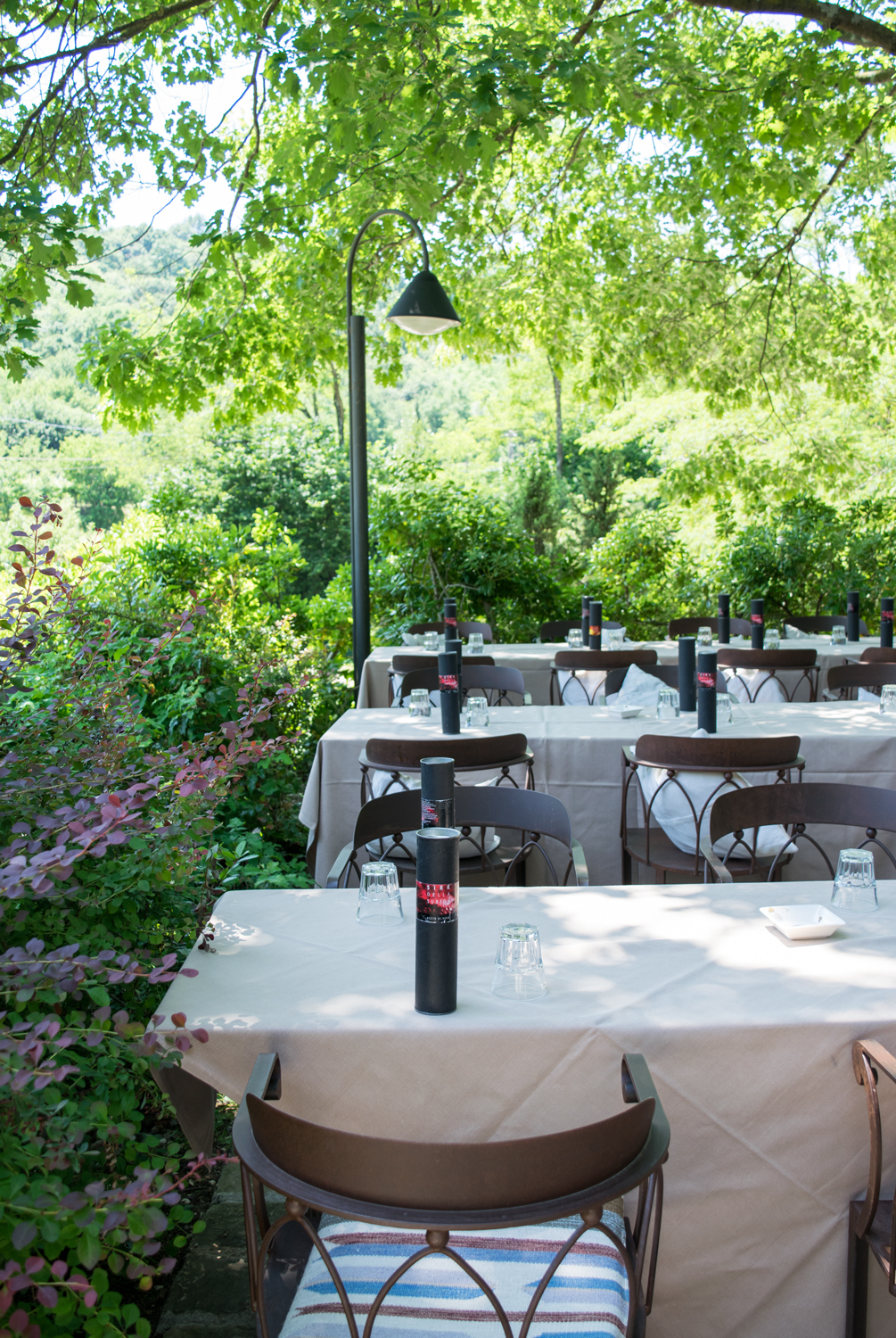 I stopped at the osteria for a light lunch; the menu was created by Sandro Gavagna, the chef of the Subida, who treated me to a simple and genuine meal, filled with the flavours of this territory and with a touch of tradition a seasonal flavors. I started with a platter of cheese: fresh Latteria cheese from Joannis, Formadi Frant and the cheese of the Subida, a red Stravecchio made from cheese wheels from the mountain cottages of the Valley of the Alto Isontino and the Brda and refined by Renato Brancaleoni.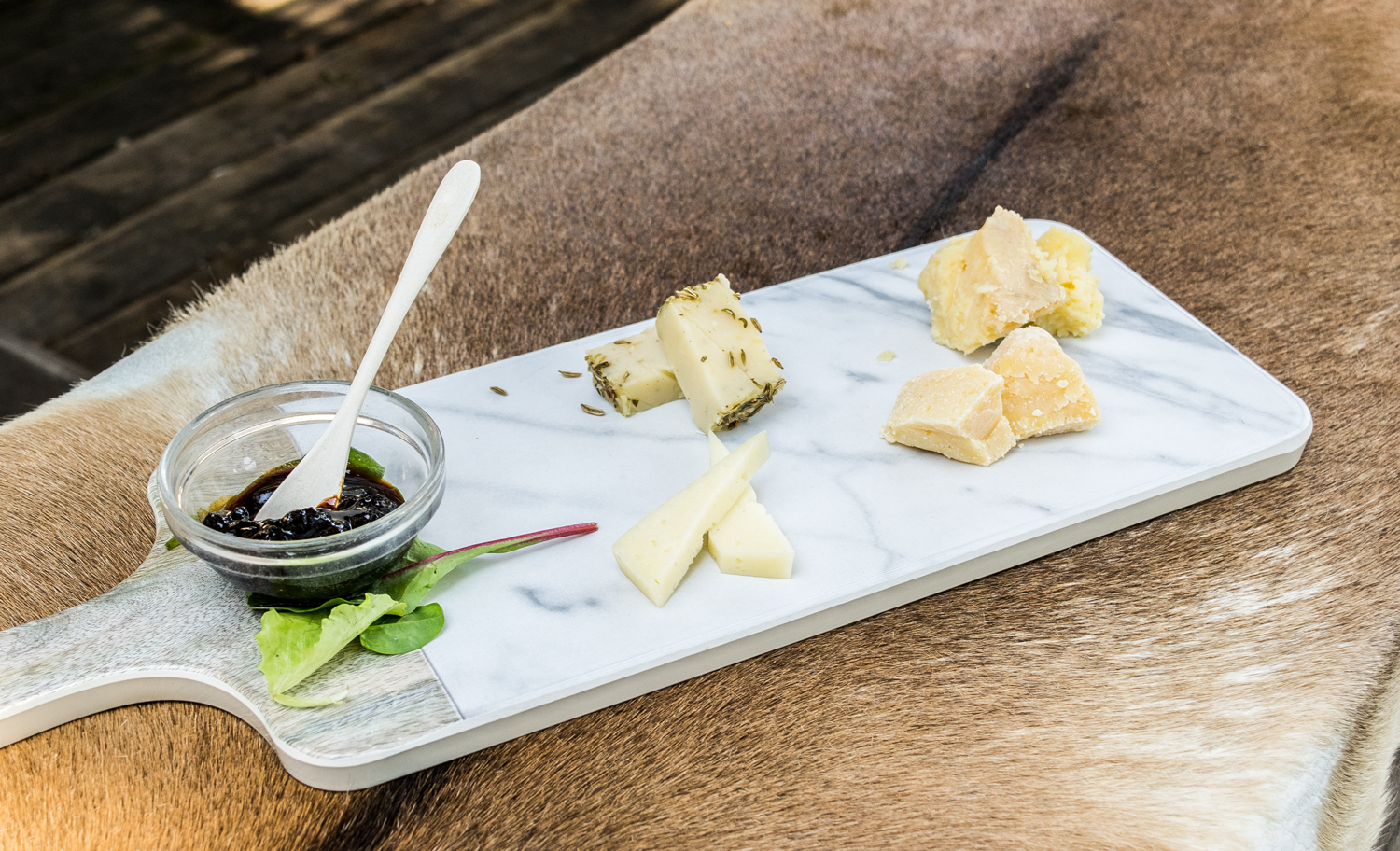 I stayed light to save space for dinner and had a rich salad with asparagus, egg, mixed green salad, pork joul and a 24 month aged stravecchio cheese from Fagagna. Really great 🙂
After that I was captured by the desserts…I let myself be seduced by a buckwheat and strawberry jam cake with homemade cream ice-cream. Perfect to prepare me to taste a mousse of hazelnut chocolate, raspberries and biscuits.
For dinner I was a guest at the lovely Trattoria al Cacciatore, but I decided to dedicate a separate article to this experience, it really deserves its own space.
At the Subida you should spend all your time relaxing, lounging on the pool side – with the pleasant noise of the water – or on one of their sun beds as you sip a delicious drink.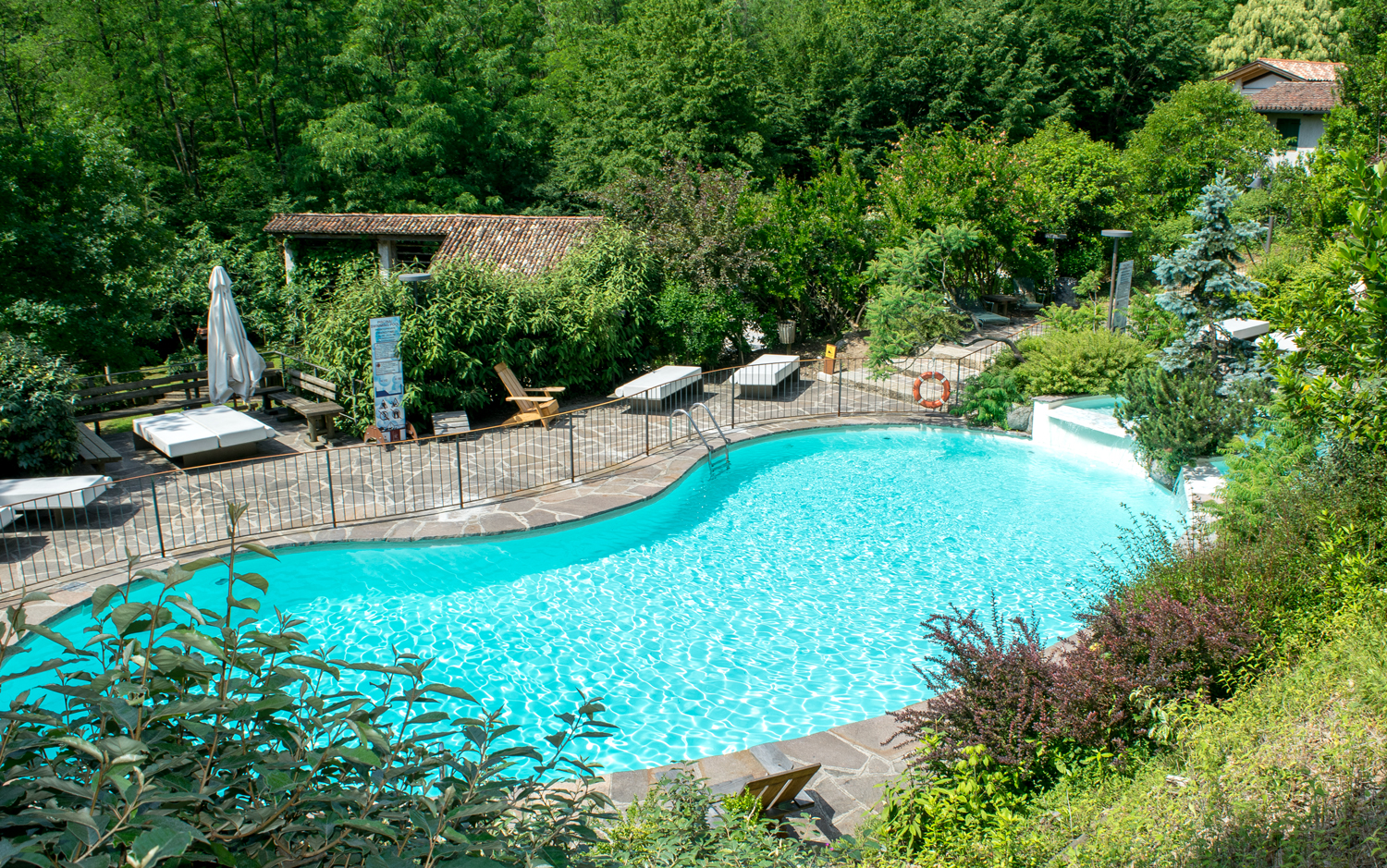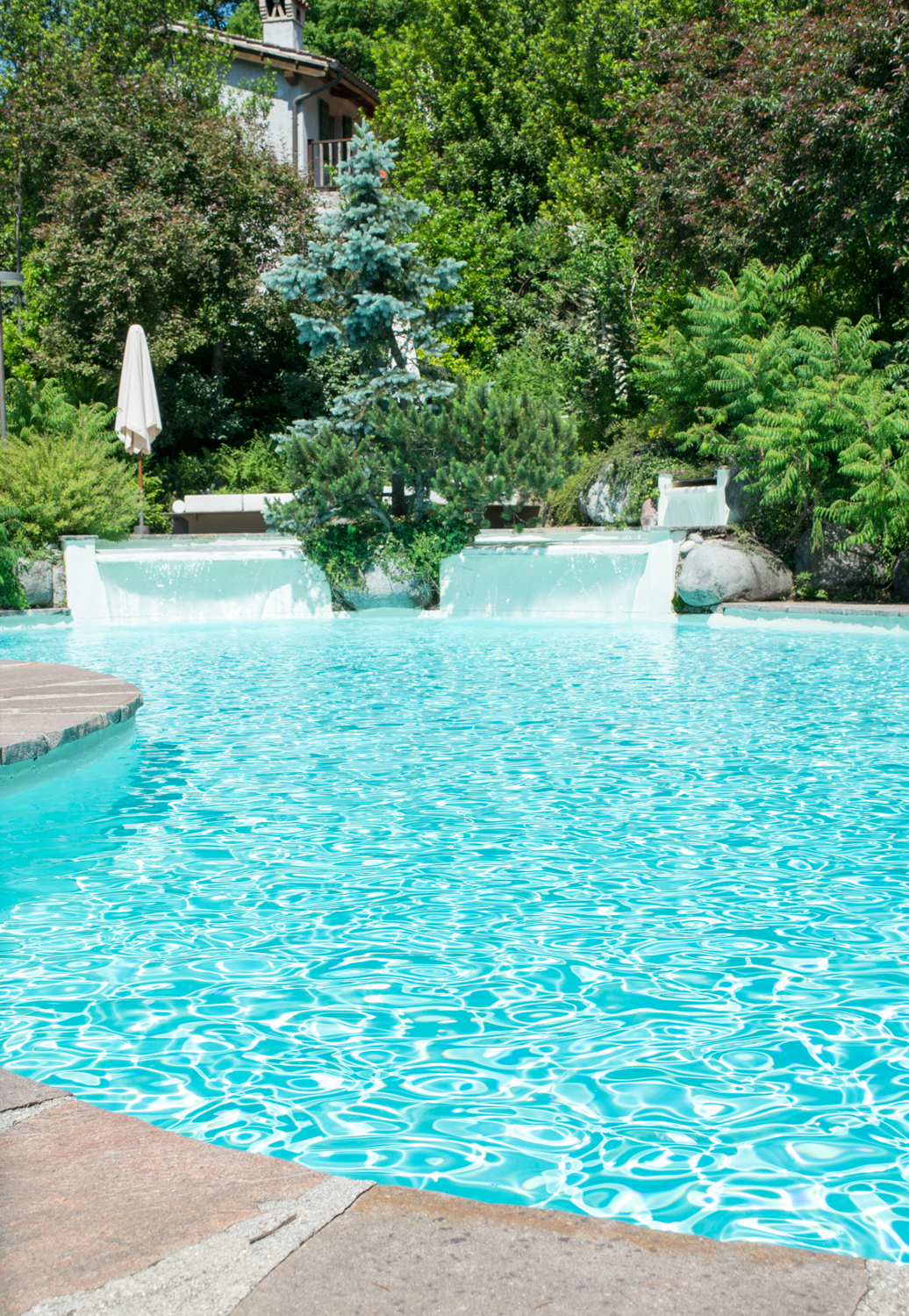 But that's not all. In the woods that surround this beautiful place you'll find two magnificent and isolated tubs… the perfect place to read one of the many books the Subida has collected for its clients! The fresh air of the woods will cuddle you with the sweet scents of oak, chestnut and hornbeam.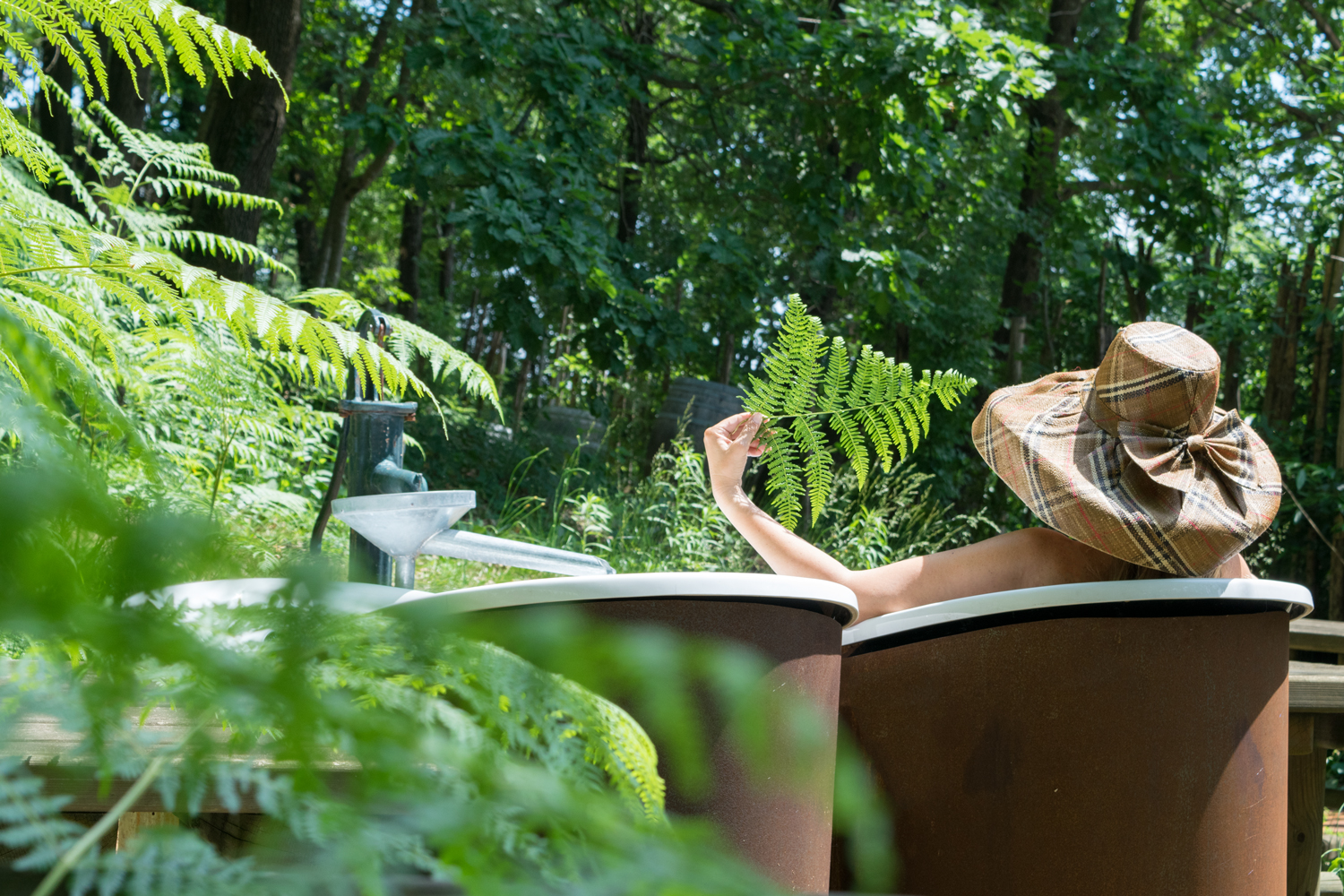 You can even rent a vespa to drive around and admire the surrounding scenery; your helmet well on and off you go for a ride around the hills of Friuli!
If you like keeping fit there's also lots to do. You can book a horse-riding lesson with an American saddle at the VM Performance Horse (vmphorse@gmail.com) which manages the stables of the Subida J In alternative, if you can't ride, you could take a lovely horse-back walk with an instructor.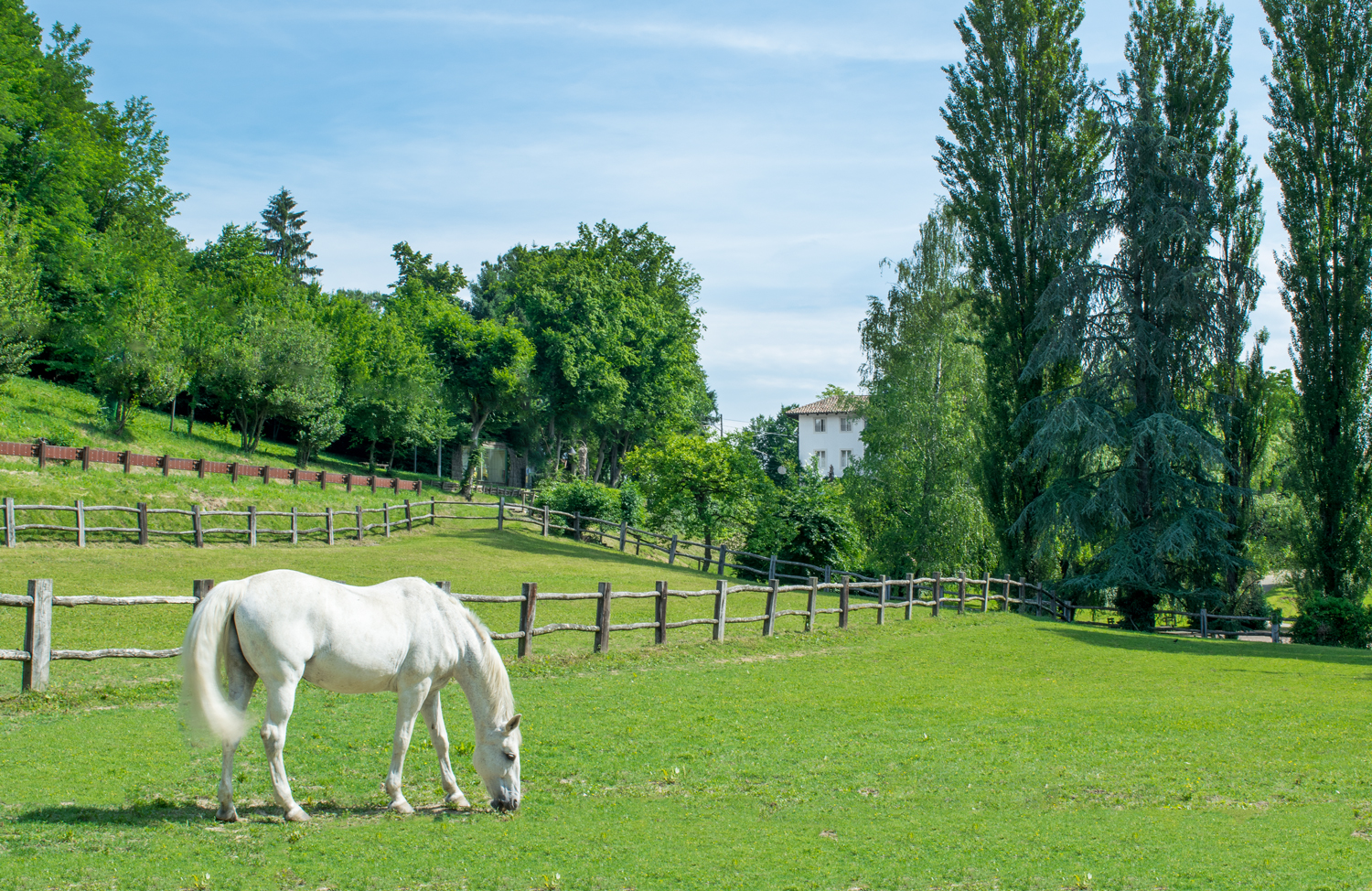 What about a walk or a bike ride? You have loads to choose from. One of the nicest is a 4,5 km walk in the woods that will take you all the way to the Castello di Spessa. With just a 40 minute walk you can reach one of Friuli's excellences – which I had already told you about.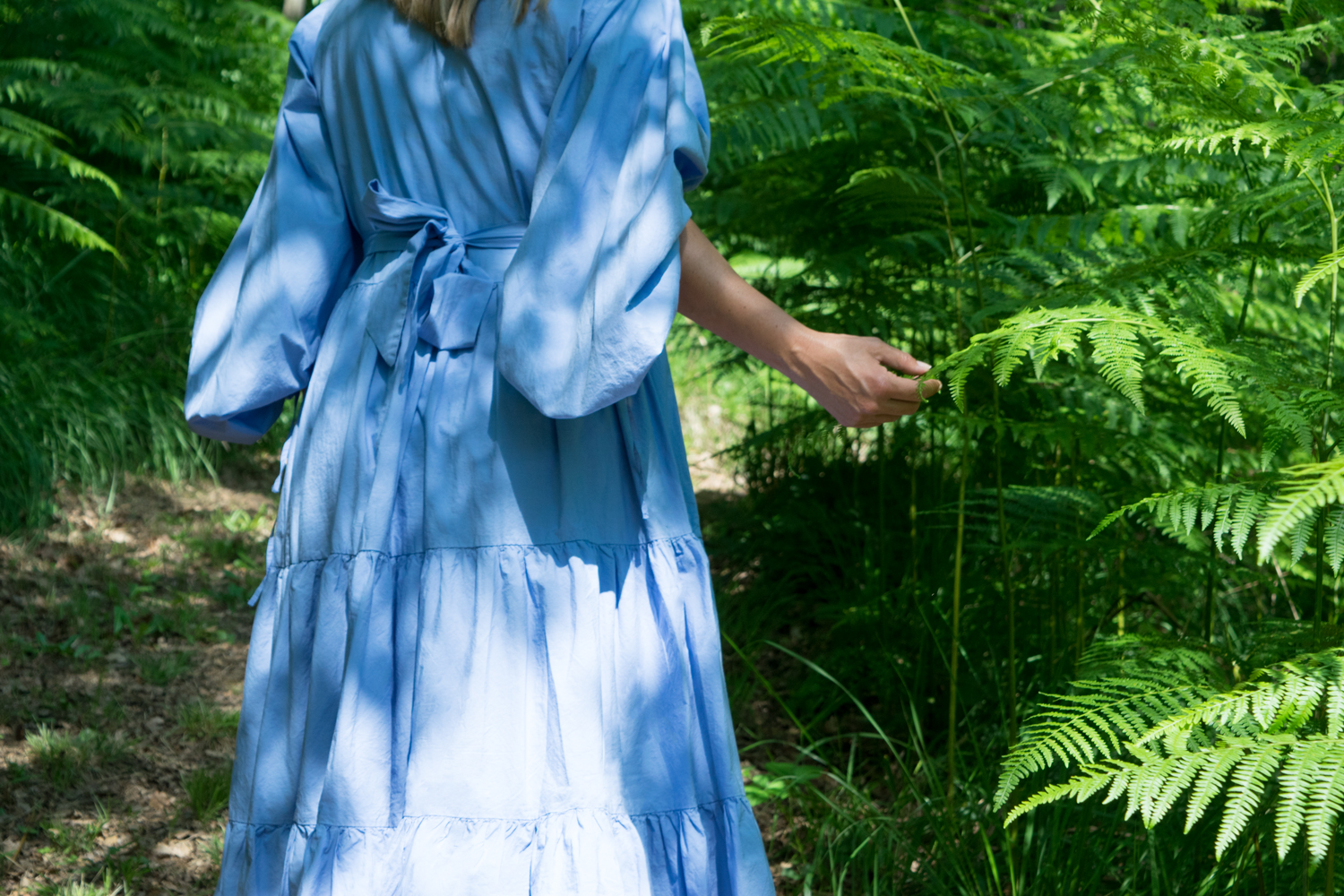 I'm sorry I've gone on so much but there's just so much to tell!
I hope I haven't bored you, because in this place you'll find beauty in every corner, on anything your eyes can rest. At the Subida you'll feel as welcomed as at home.
You don't need to look for a faraway place. It's often enough to travel just a little to discover new and unexpected things… a little like the small hidden streets of large cities: that's where you'll find little treasures.
Open your mind to simple and nearby paths, you'll be able to taste and appreciate them without going out of your way to search for impossible tastes on the other side of the world. The true paradise is in your land!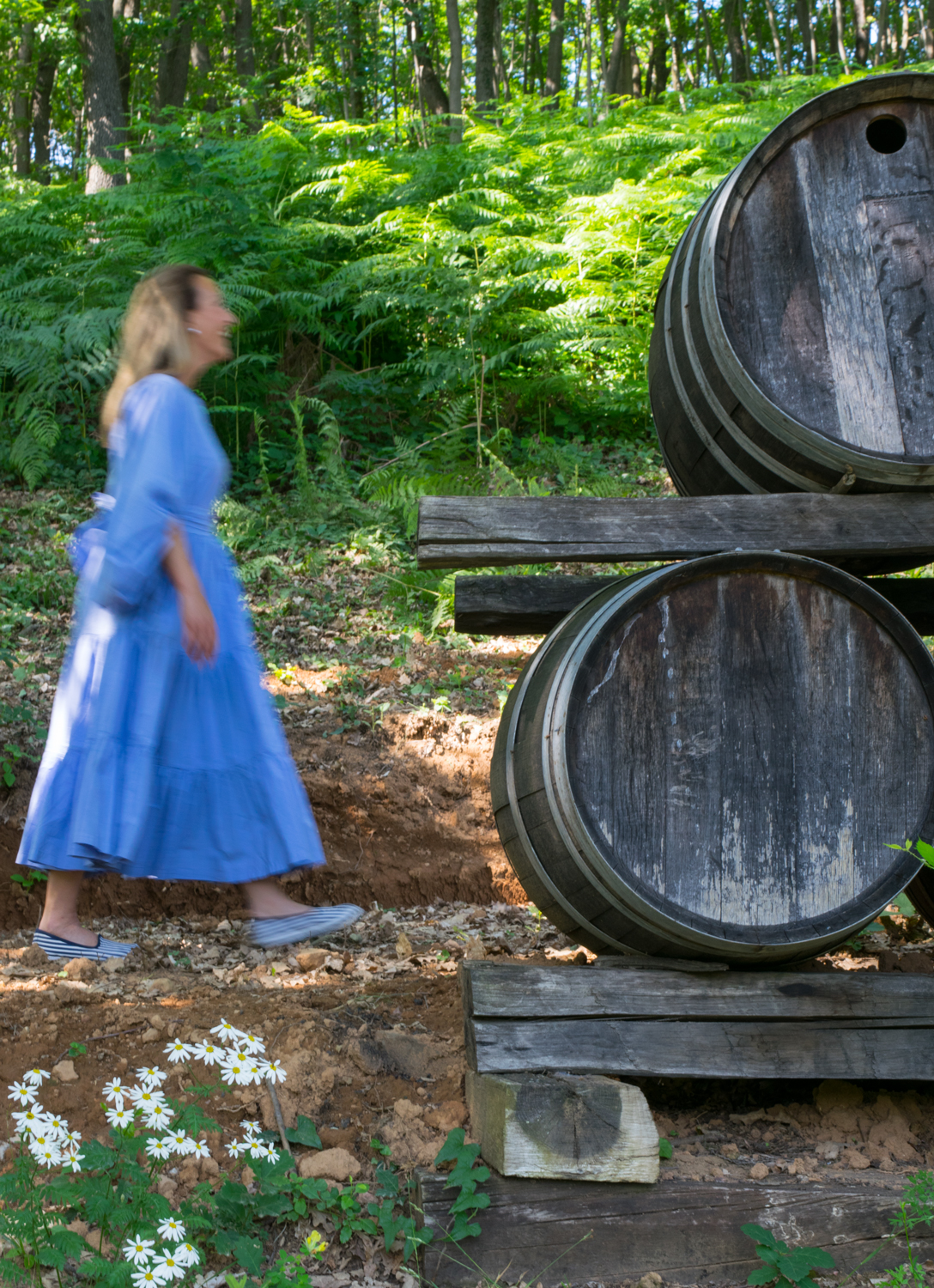 Aprite la mente a percorsi semplici e vicini, li saprete gustare ed apprezzare di più senza snervarvi inutilmente a ricercare l'impossibile dall'altra parte del mondo. Il vero Paradiso è nella vostra terra!
Ph. Tanja Tuta
Outfit Etre Concept Store