Do you remember me telling you about this place a few months ago? Draw (https://www.missclaire.it/foodbeverage-eng/draw-raw-food-and-slow-coffee/) is a special place in Trieste that serves raw dishes and a good selection of coffee!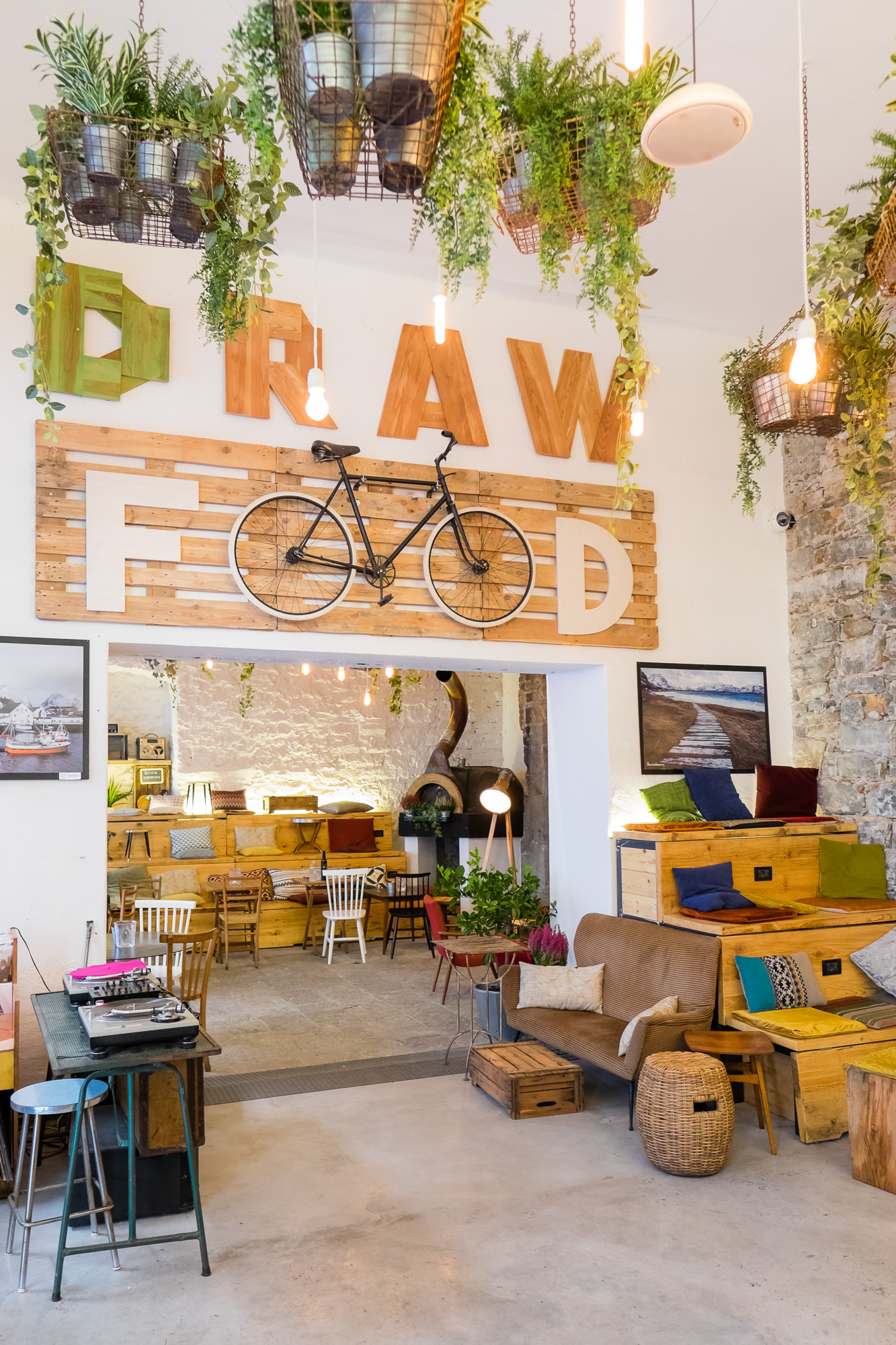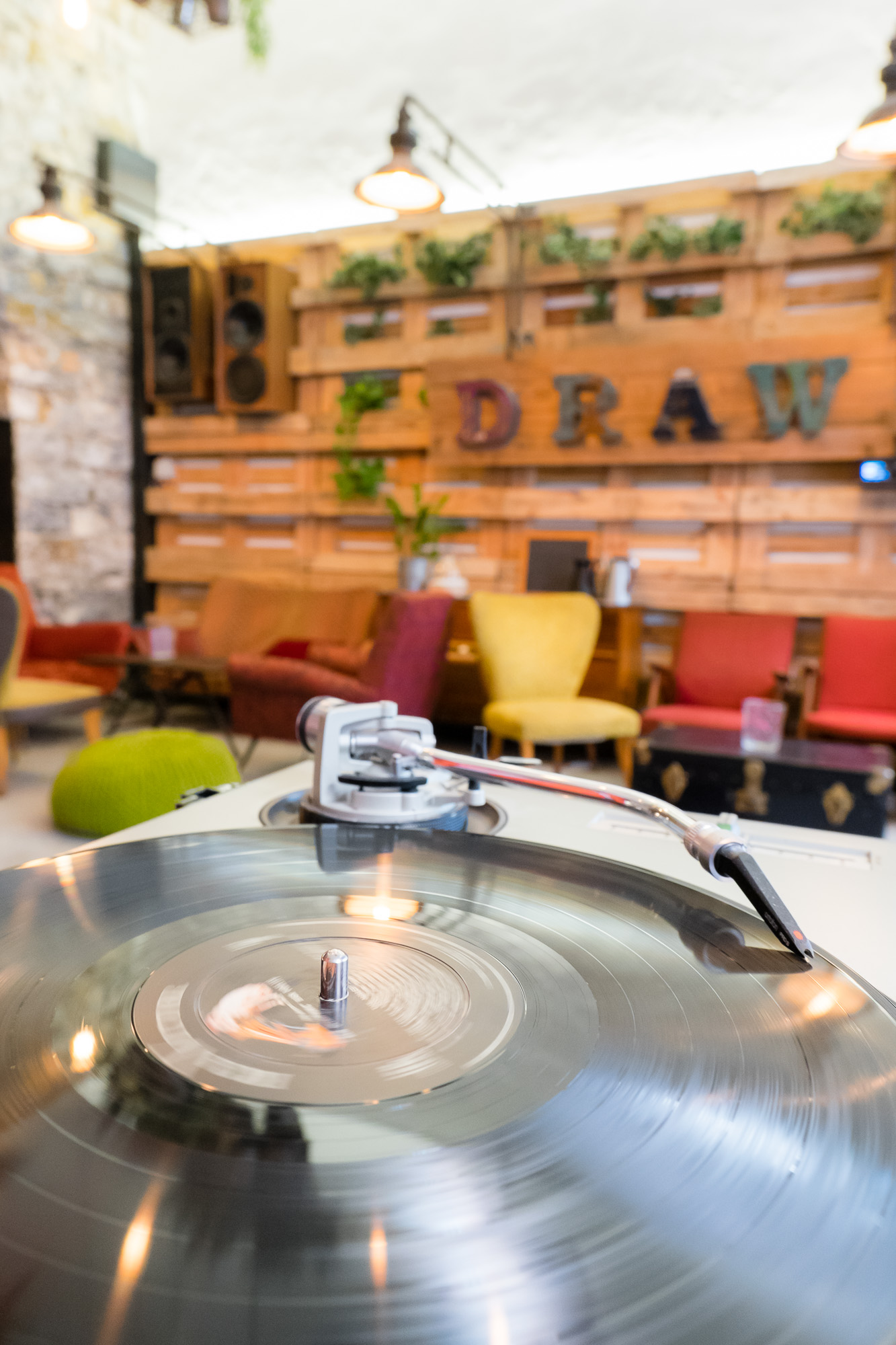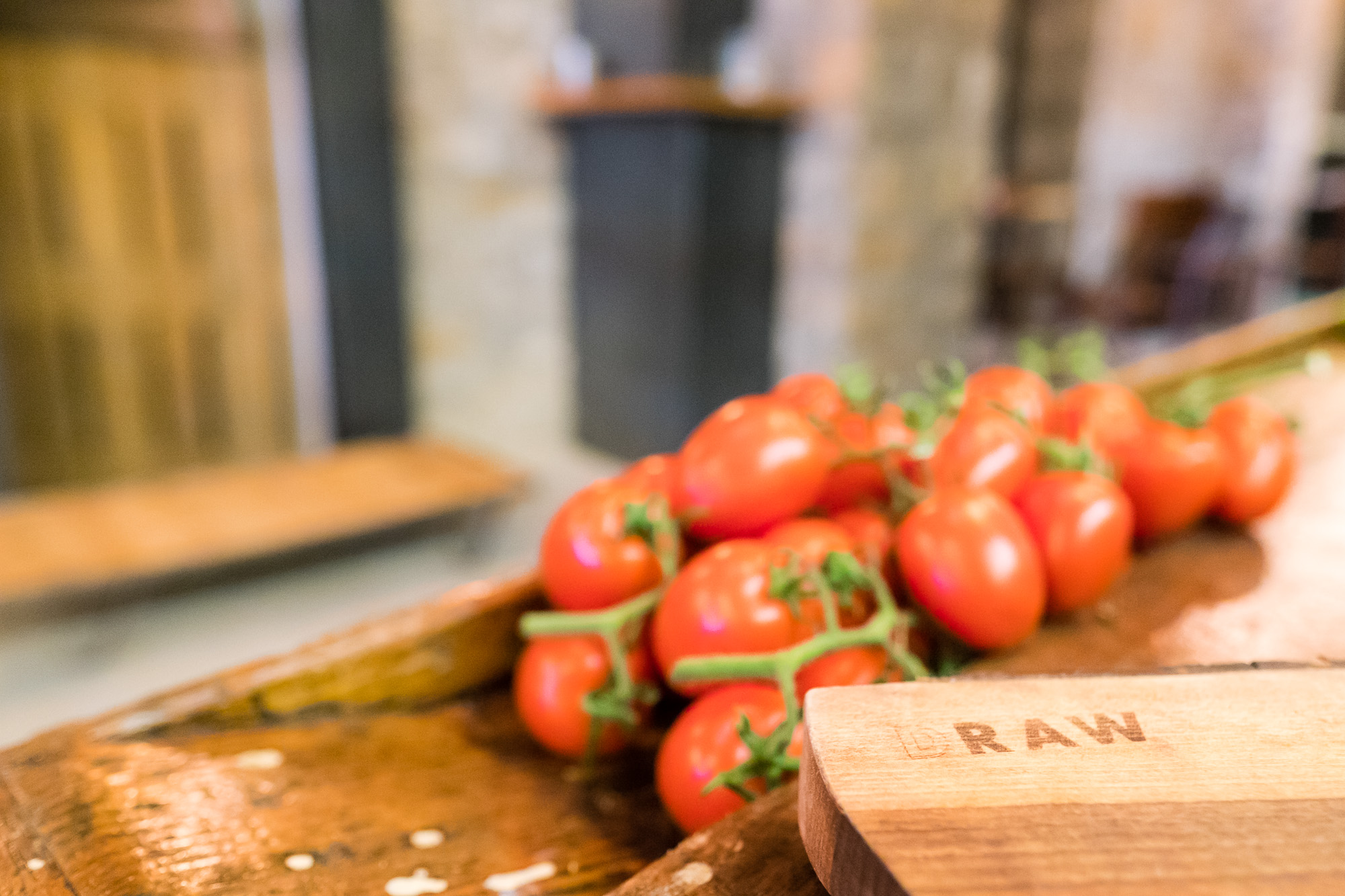 Today at Draw, the owner Walter Gustin pulls down the "wall" created by the typical Triestine phrase "no se pol", a very well know sentence in town, often used to say "it can't be done", and just a few months from their grand opening, by buying a neighbouring establishment, they are expanding their spaces and will be three times larger!
As well as offering a menu with raw dishes, also vegan and vegetarian, we will also be able to buy dehydrated products for our home pantry.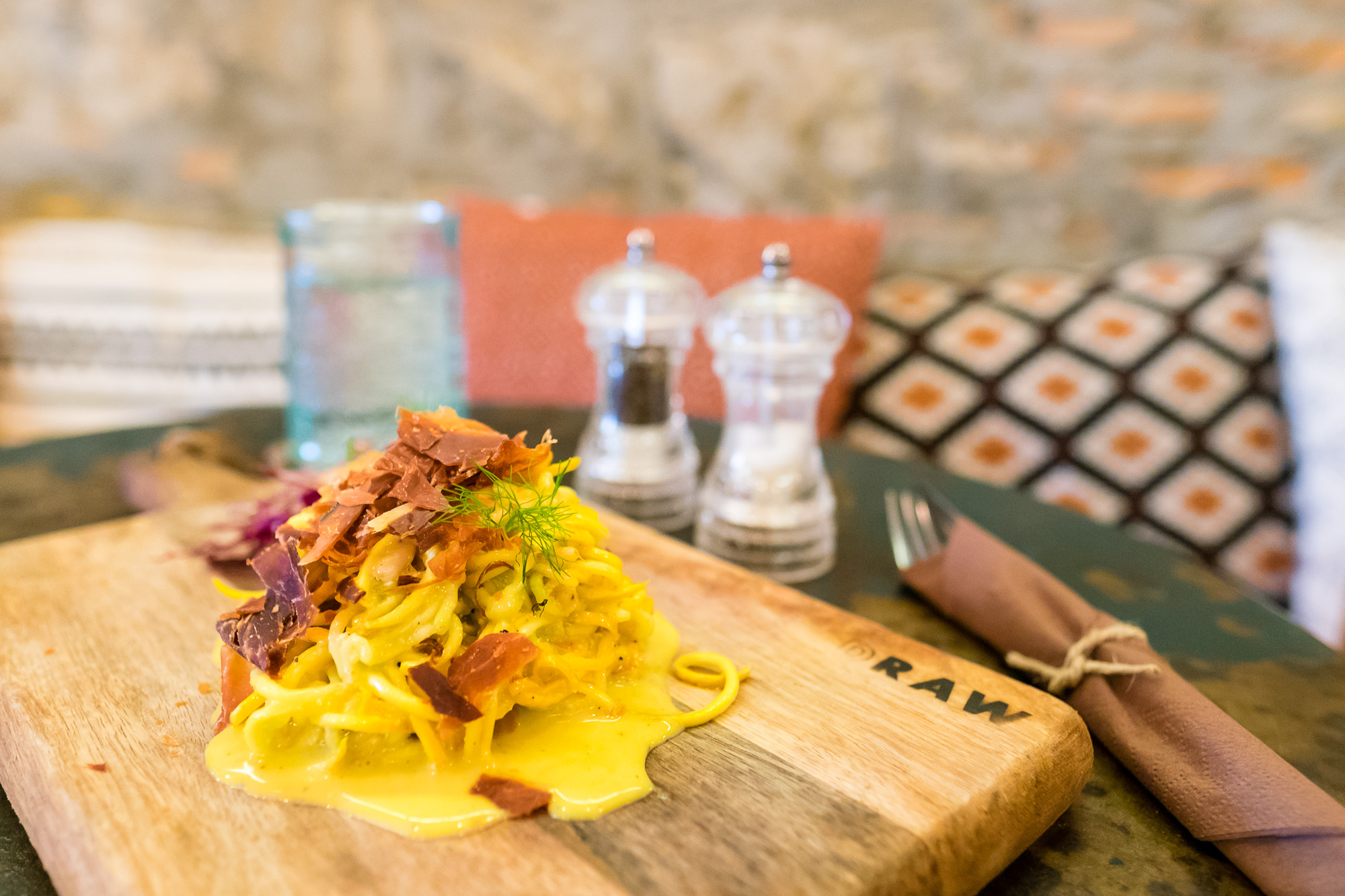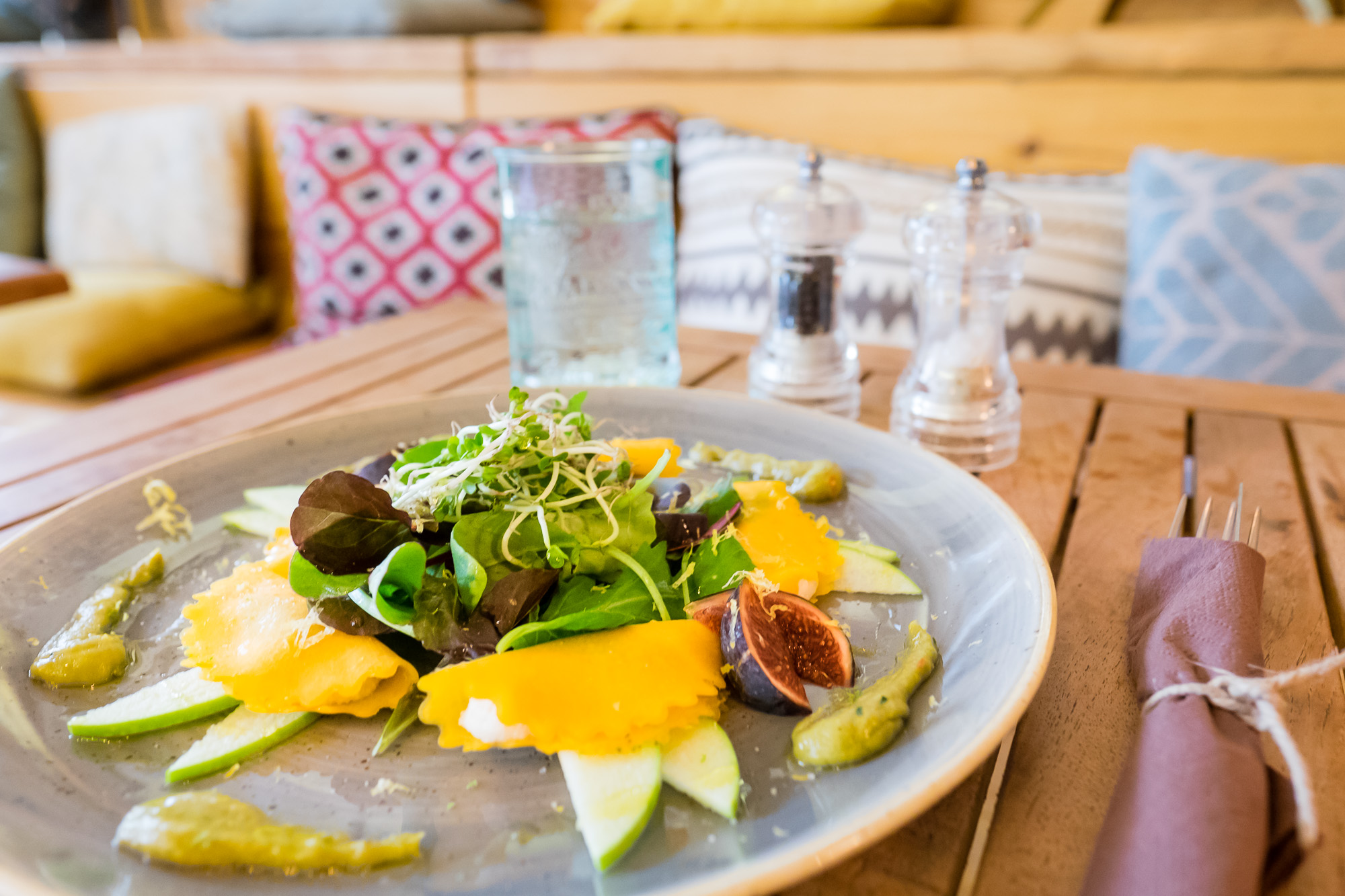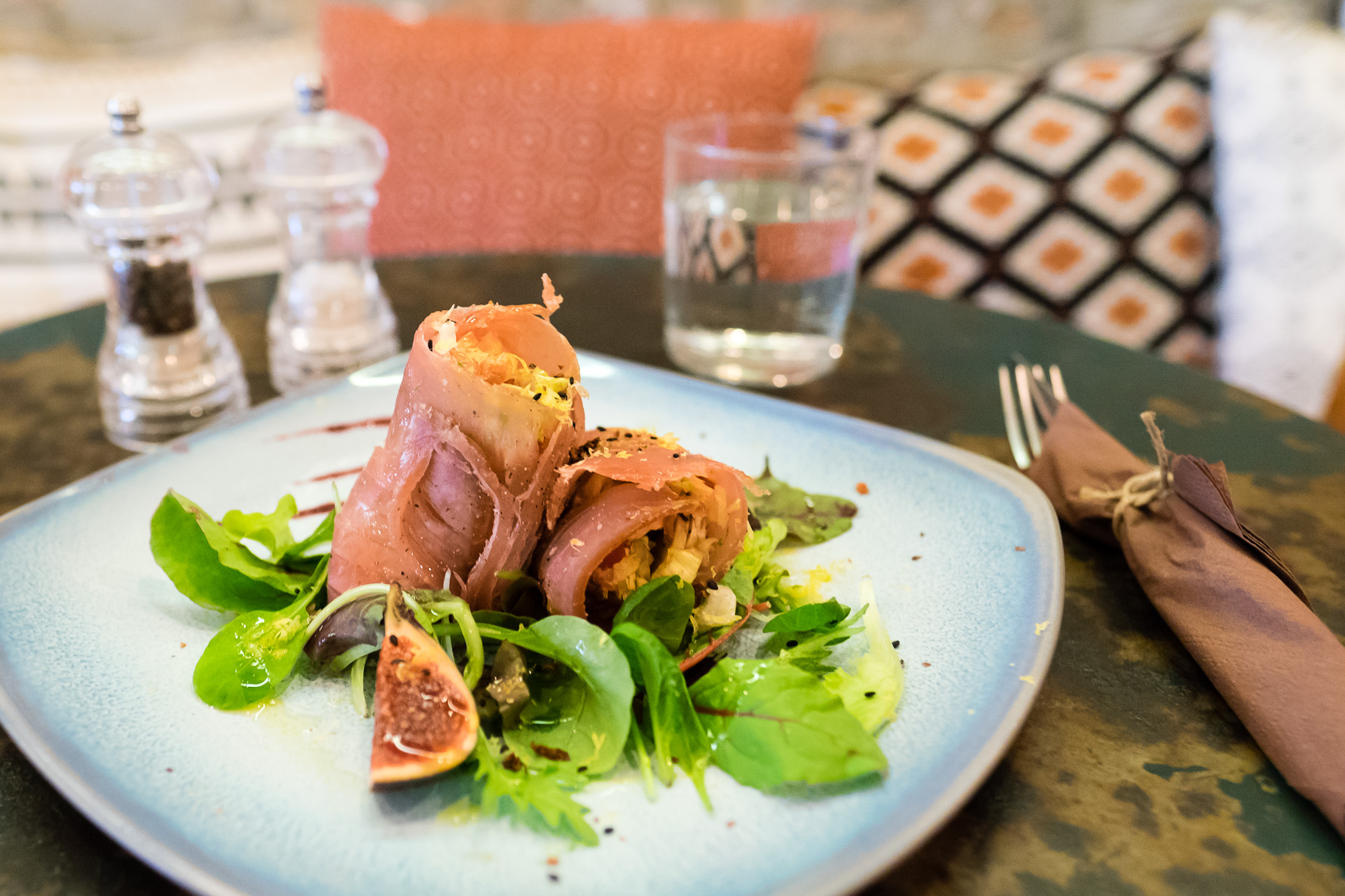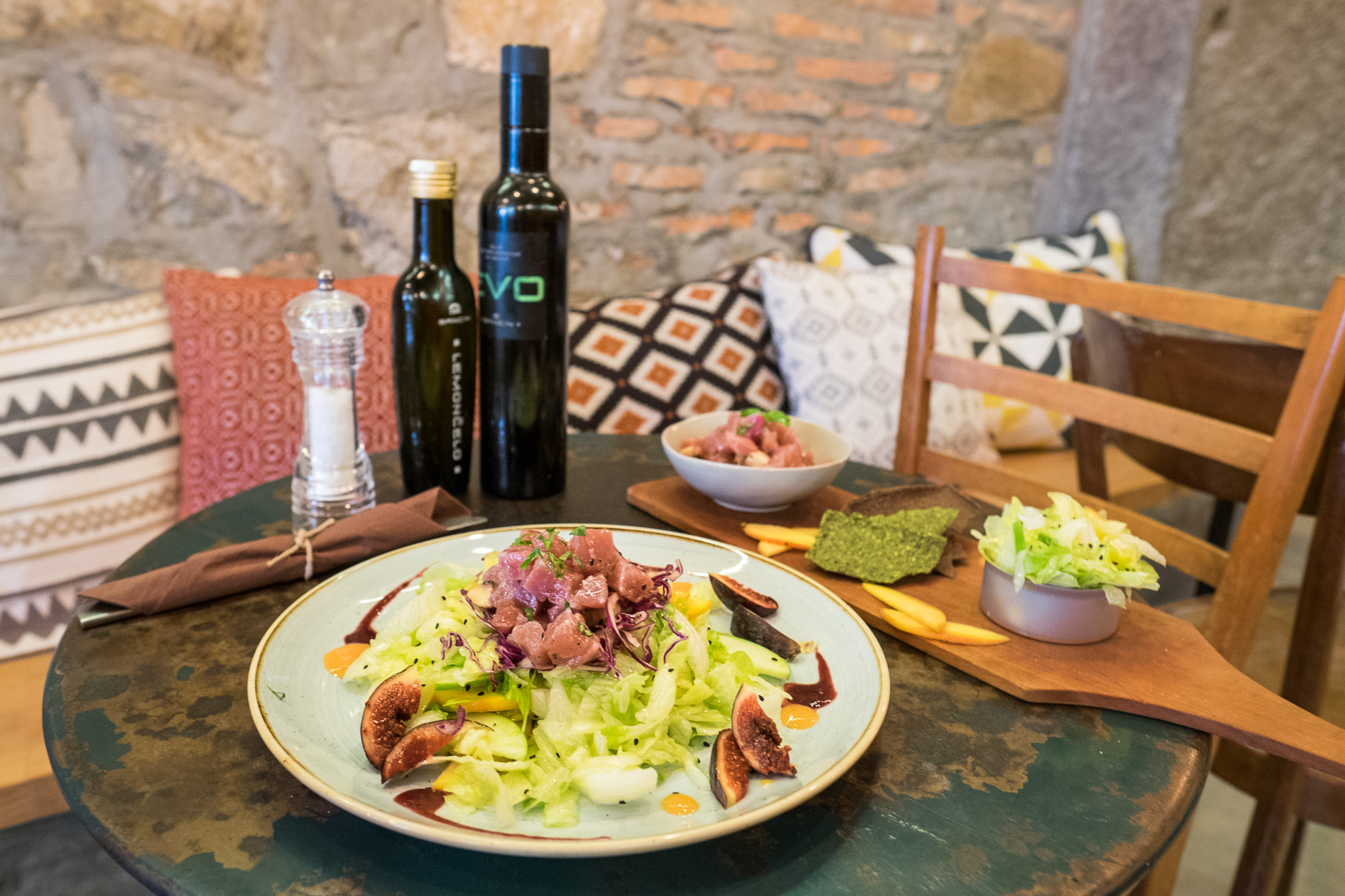 Draw is preparing lots of new surprises, like an area dedicated to cooking courses and show cooking.
There will be some original ideas regarding coffee too, our most popular colonial good … as well as the well-know slow coffee, they will also offer many mono origin varieties from different plantation around the world.
Our breakfasts will have an extra charge: as we browse through the international magazines they always have available and sip a good cup of coffee we'll feel regenerated by this new aroma.
At Draw all their spaces dedicated to conviviality will feel even more like home.
The best of luck for this wonderful new challenge branded "Made in Trieste"!!!
Ph. Andrea Zangrando