I'm in Slovenia, about an hour and a half from Trieste, in a perfectly positioned location because it's just an hour from Lubljana and an hour from Zagabria. First of all I have to say that here, at Grad Otočec, the food is incredible (link article), but that's not all; it's a lovely place to sleep!
I'll start by explaining exactly where we are, because Otočec is the perfect place for anyone searching for a little tranquillity, but also for anyone who enjoys a lively town centre; If you like spending time surrounded by nature you'll be able to enjoy long walks in the wood, relaxing baths in the thermal structures of Krka (5 kilometres away), and play a little tennis or golf. You can also rent a boat to explore the river Krka and maybe go fishing.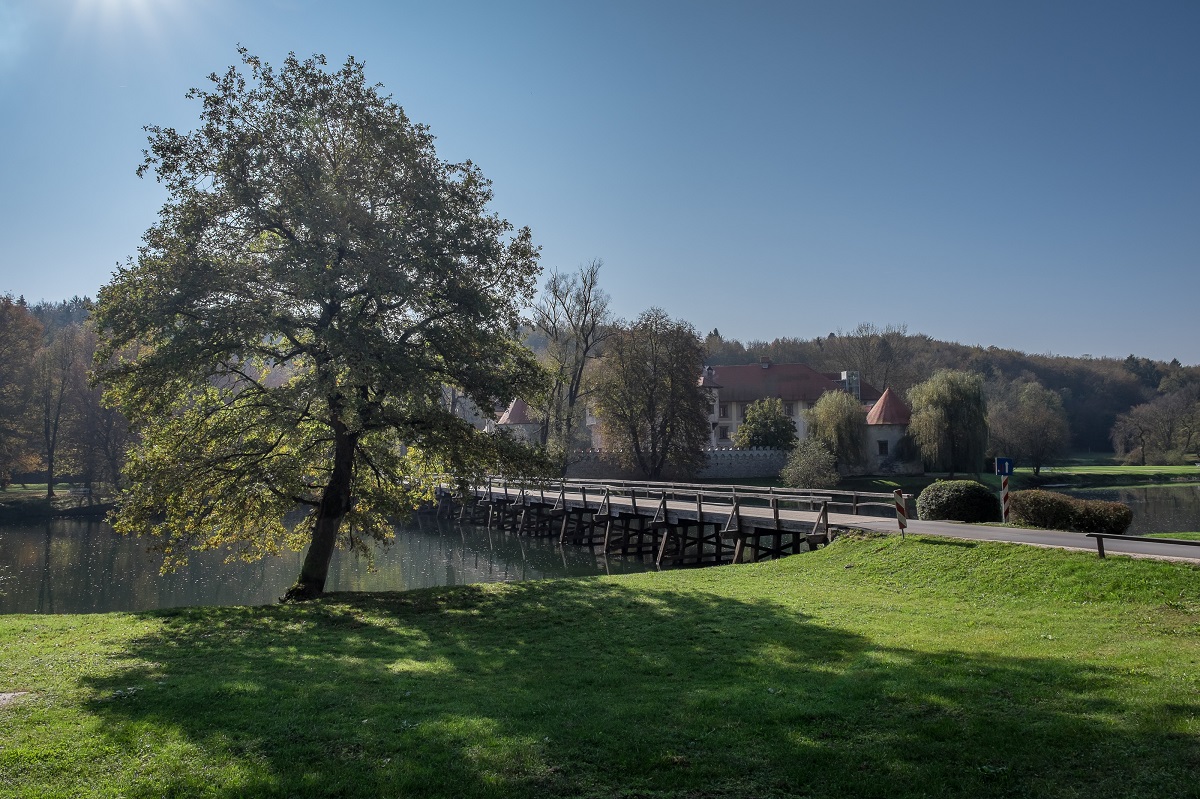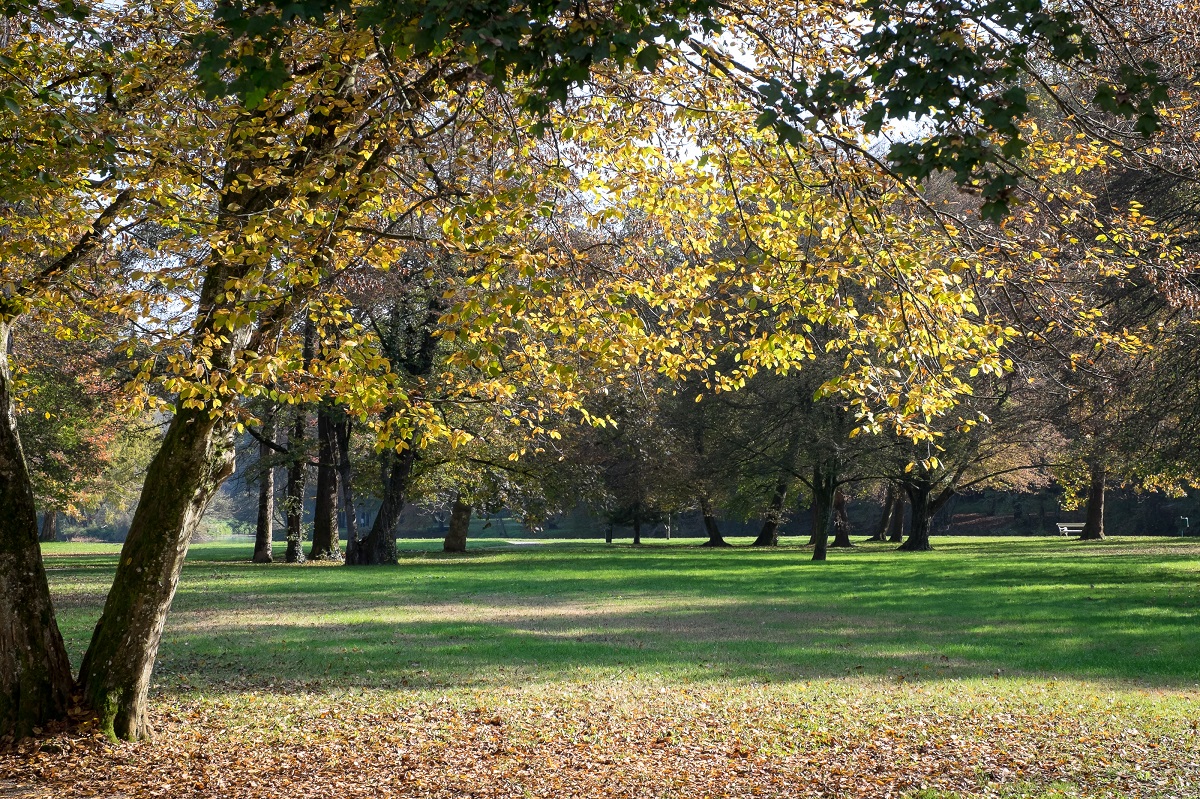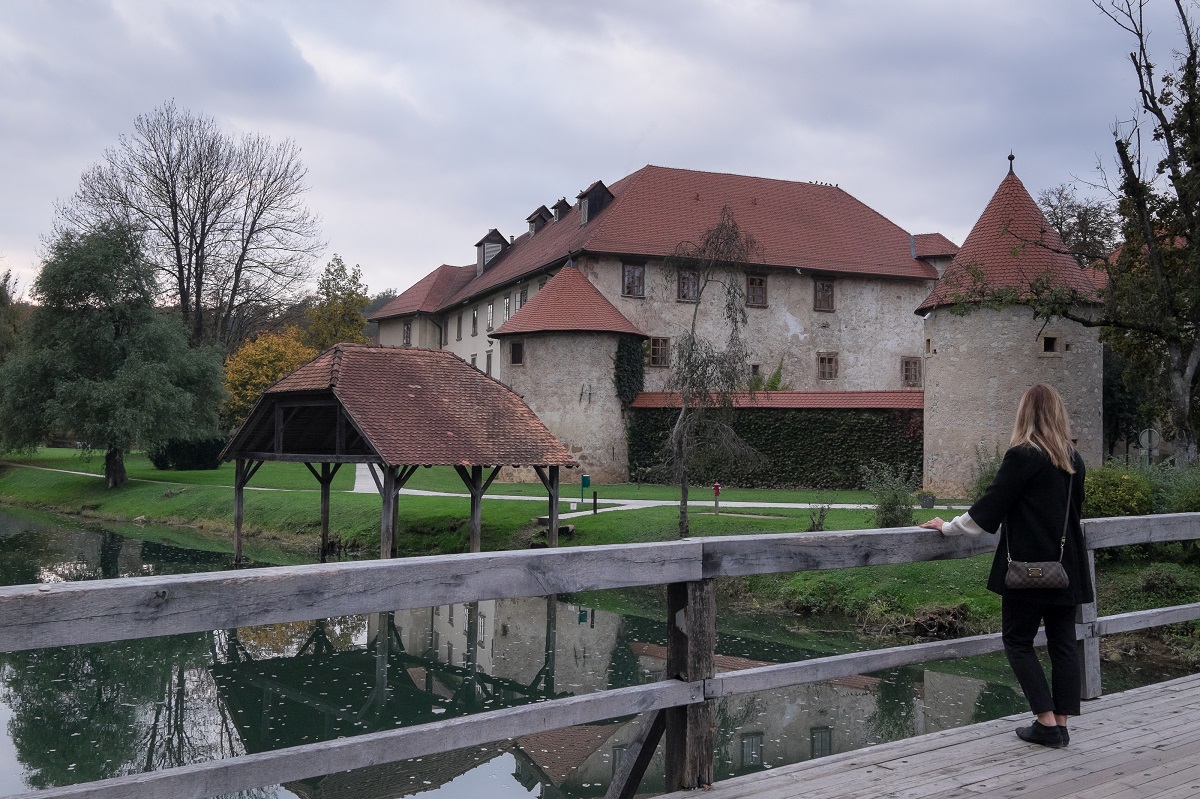 If you're more interested in lively cities you'll find you're quite close to two wonderful capitals: Lubljana and Zagabria. Just imagine how nice it is to spend a night here and then go off to discover the Christmas markets of the Croatian capital (https://www.missclaire.it/travel/zagabria-il-mercatino-di-natale-piu-scintillante-deuropa/), or relax at the Terme Krka, 5 km from here.
But let's get back to us. I was about to tell you about this sixteenth century castle built on a small island of the river Krka; the castle, after a full restoration which took place ten years ago, is now home to one of the most luxurious hotels of the country, part of Slovenia's Relais & Châteaux hotels.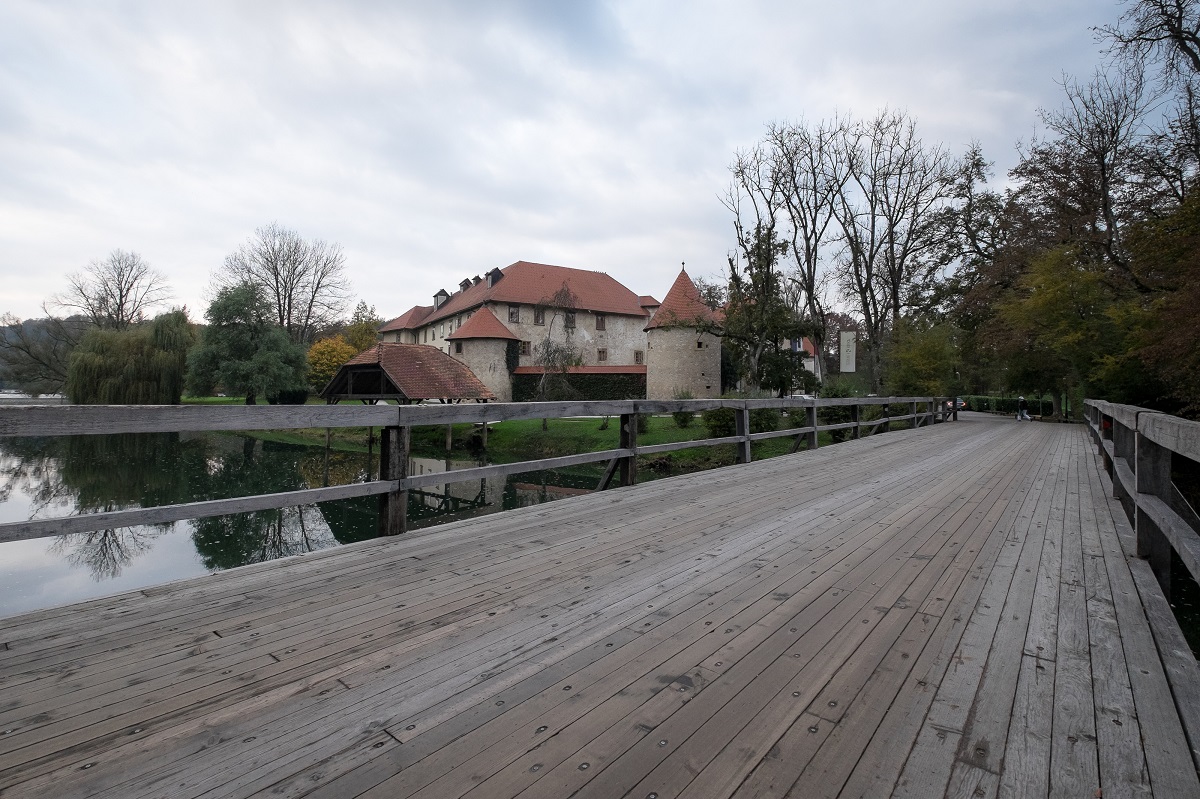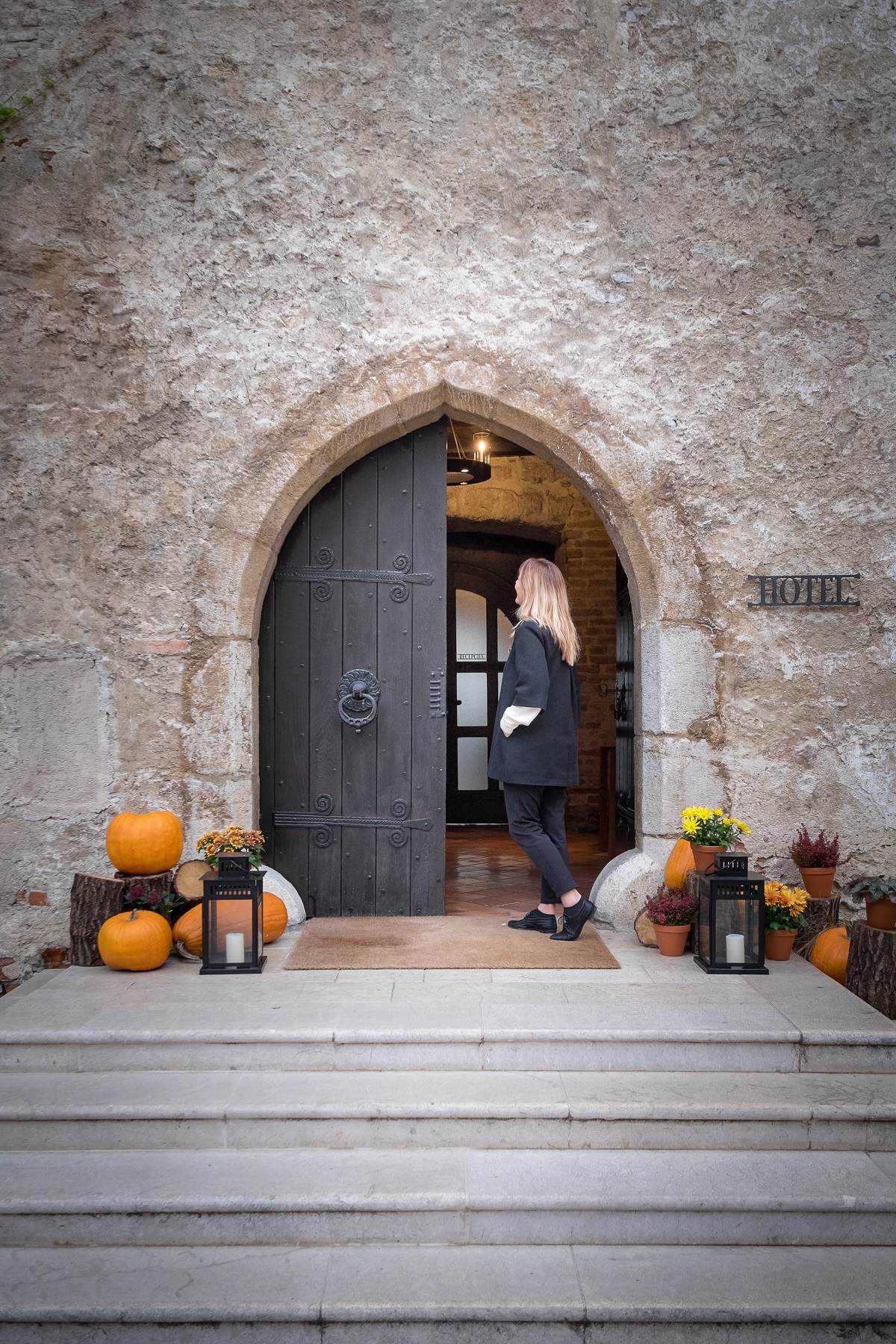 As well as an excellent cuisine (which I've already told you all about) you'll  surely spend comfortable nights here! There are 16 different types of rooms, ready to welcome you in the best of ways: : they have a presidential room with living room/meeting room, studio, bedroom and a bathroom with Jacuzzi.
Then there's a larger family room with two double beds and an immense bathroom.
They also have standard rooms with a living rooms, bedroom and a lovely big bathroom.
The king size bed is incredible comfortable, you'll feel surrounded by softness… and the comforts range from modern furniture in wood and stone to every kind of service. The environment is still very cosy and as you wake up, as well as enjoying a lovely view on the river and the willows with ducks and singing birds, you're also in for a great surprise. THE BREAKFAST.
Incredible food, both sweet and savoury.  The buffet  offers a rich selection of fish, like salmon and caviar, as well as a selection of cold cuts, the classic selection of honey, marmalade, fresh fruit, cheese and homemade cakes and omelettes they make on the spot for you. Excellent!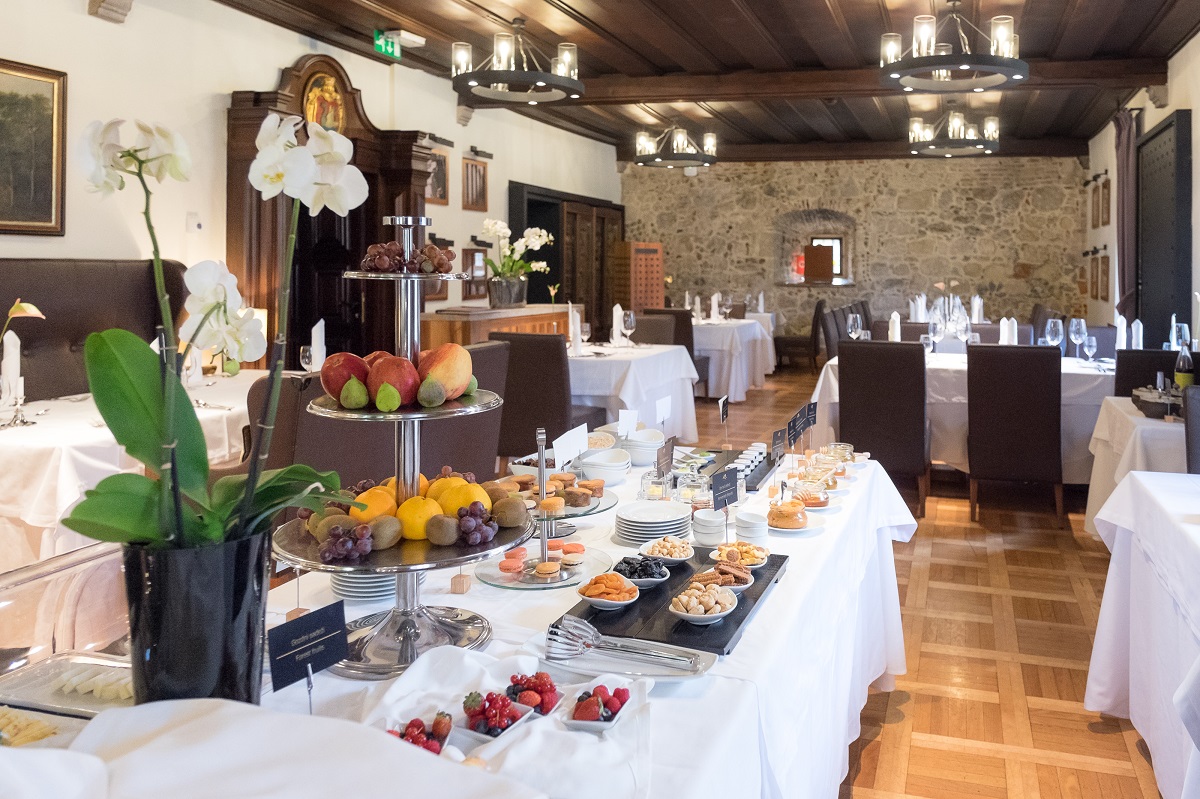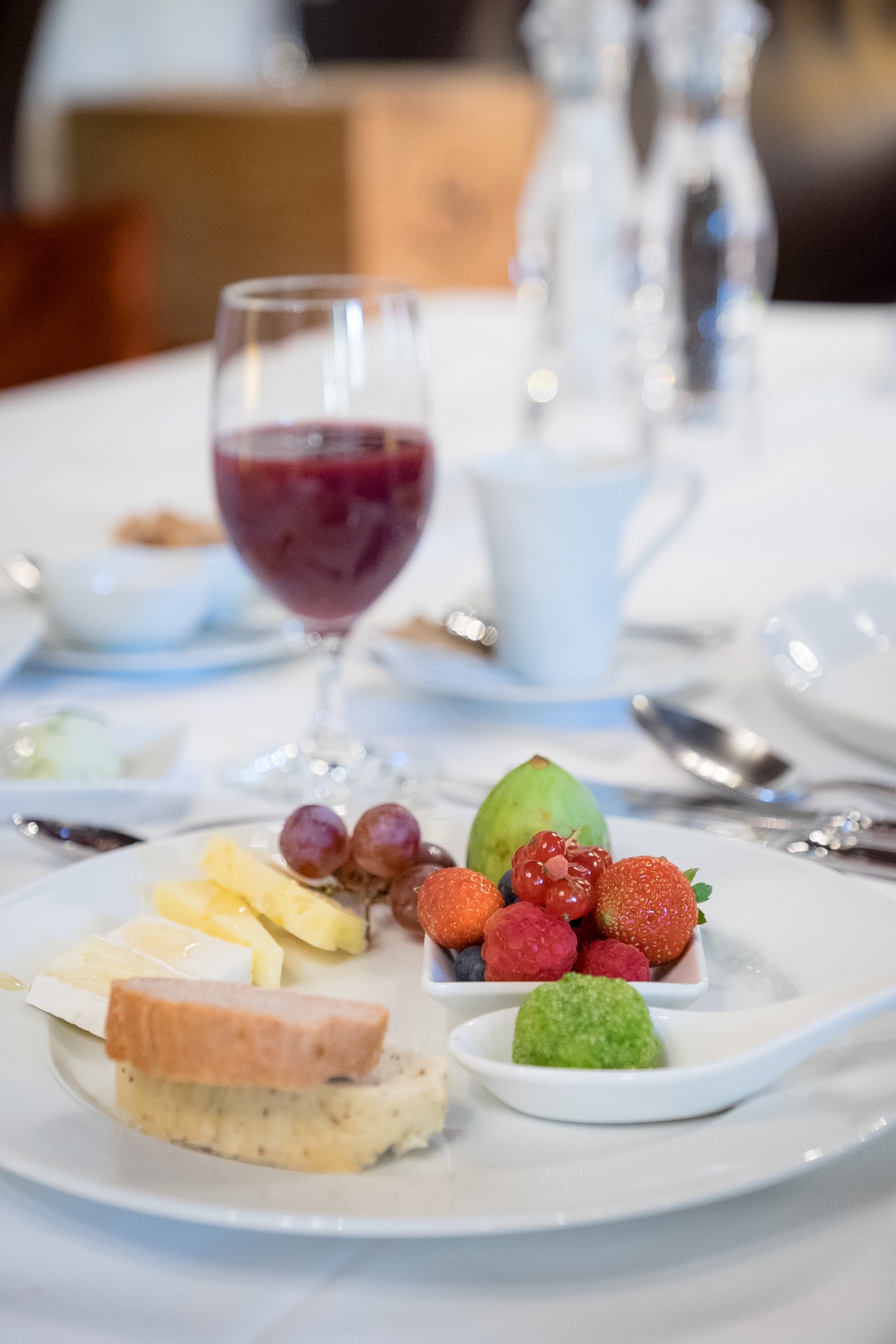 Once you leave the hotel it will take you just three minutes to reach the golf course with a caddy. It opened in 2009 and has 18 holes and a castle (another!), also from the 16th century J The residence is called Struga and it's quite marvellous; the roof was reconstructed and in December they'll be starting the restoration work to make it the Golf Club's headquarters. Here they have a reception and a restaurant, which for the moment are in the nearby building.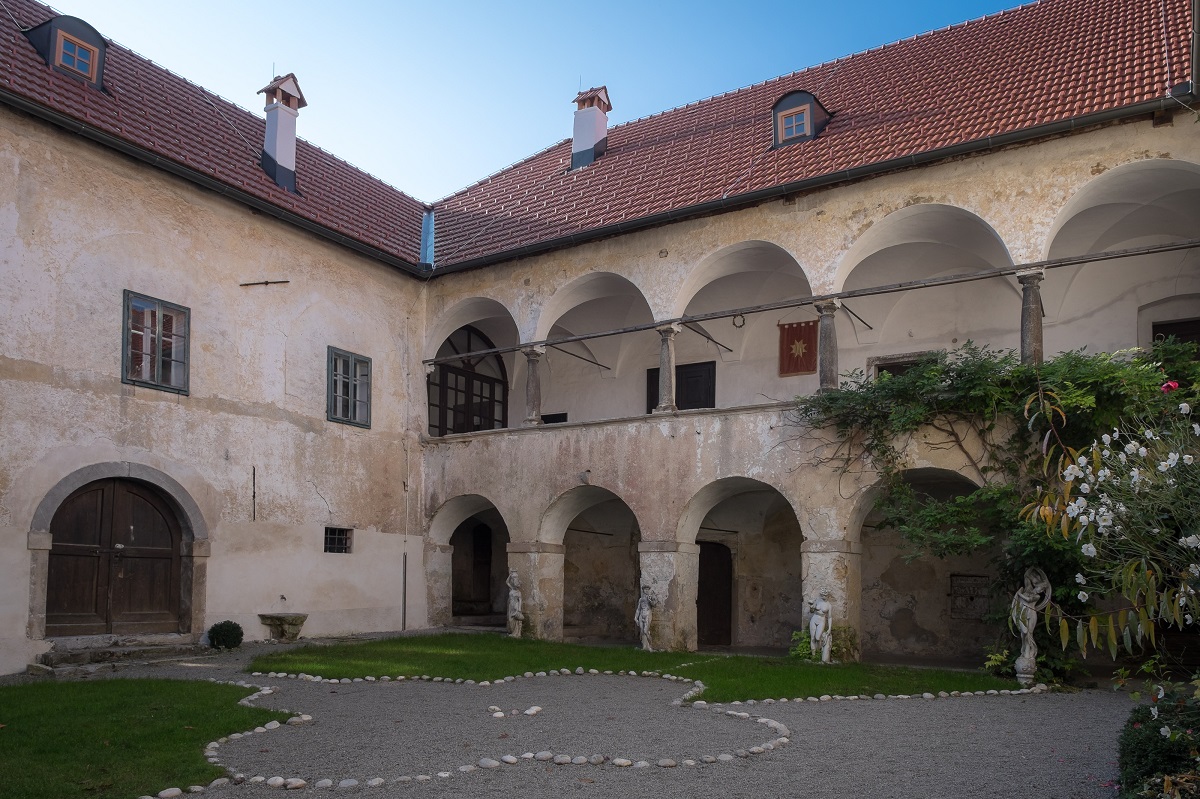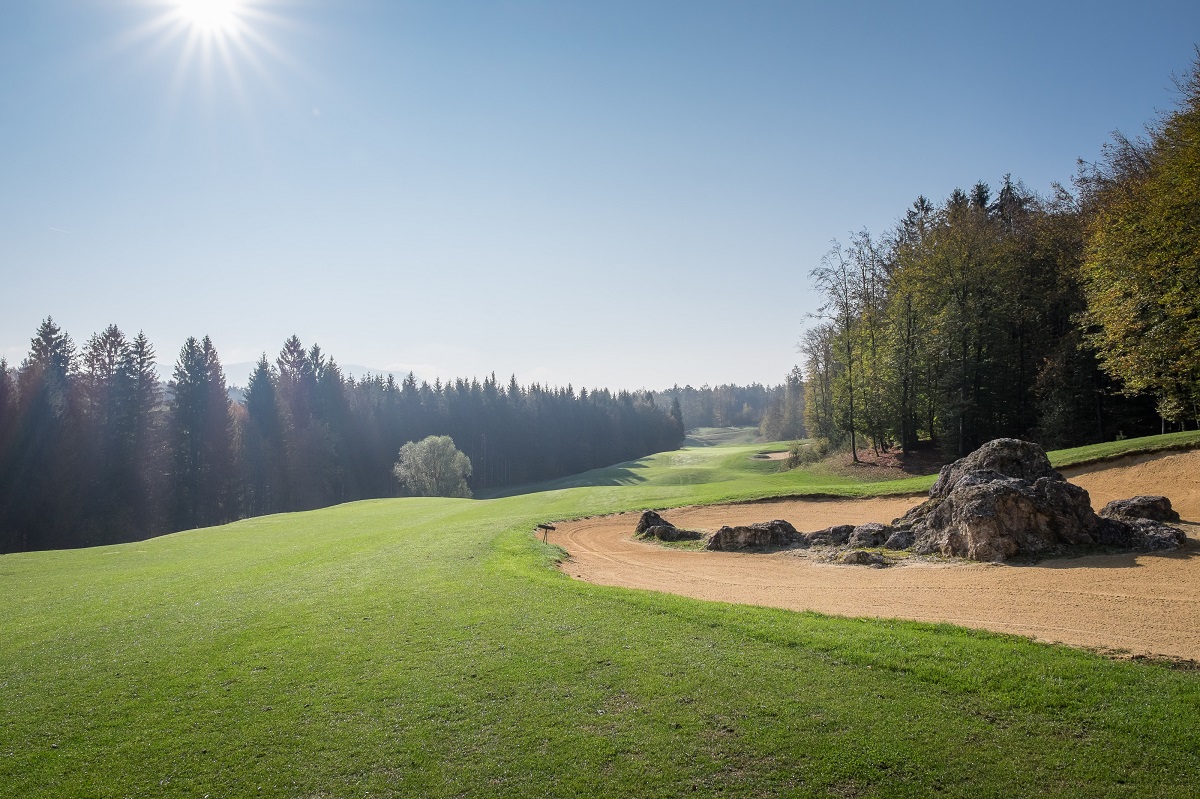 The manager of the course was nice enough to accompany me on a tour. I'm no expert golfer, so I mostly offered comments like "The grass looks like a carpet! Wow, you also have holes surrounded by sand! How many golf balls do you find in the woods? Do you have mushrooms in these woods?" My guide was a little surprised but answered all my questions with patience and kindness!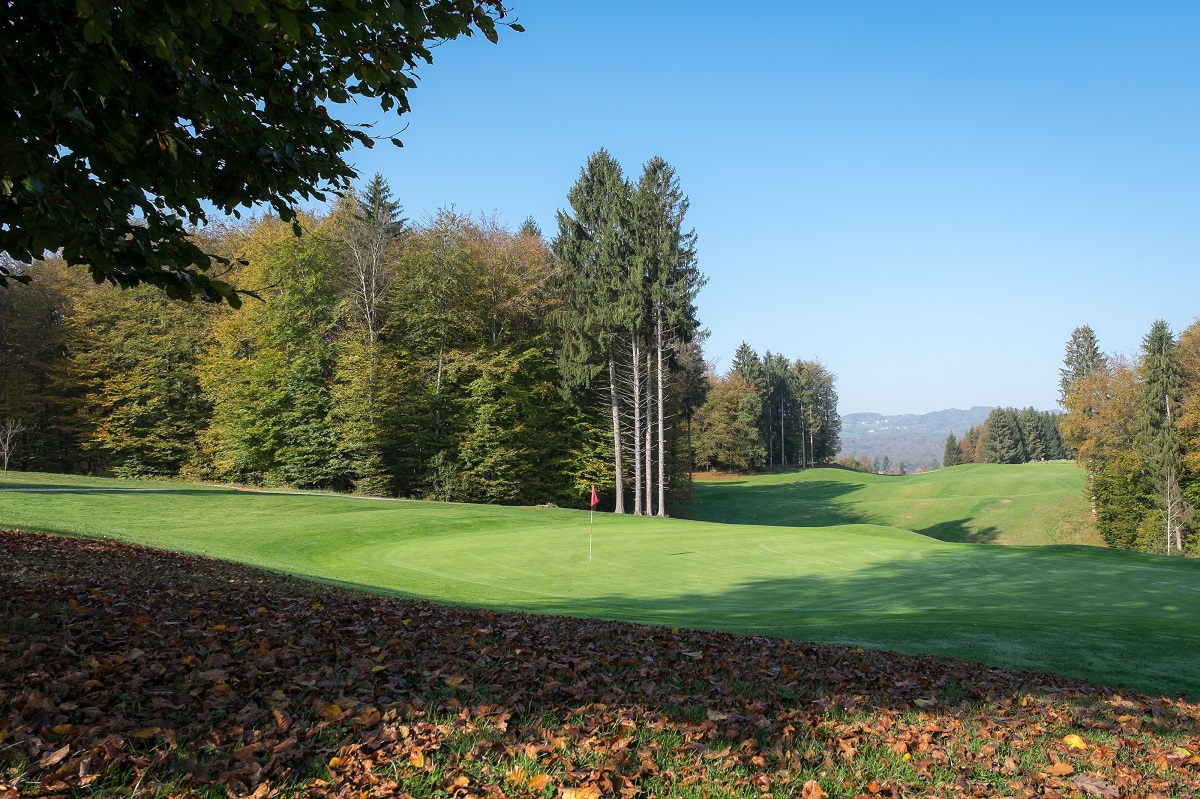 If you love golfing you should know that this course is beautifully kept and in a spectacular location. The pictures will speak for themselves!
Let's say that this is the perfect place if your looking for comfort, luxury and calmness. I guarantee it J If I say so, you have to believe me!
Ph. Andrea Zangrando