When I first told you about this sweet story called Maritani it was December 2015, but this amazing company from Staranzano has grown so much in 4 years, that I had to pick up where I left off, to tell you about the latest wonderful news from the Maritani family and their "dirty hands"!
I don't want to tell you again their story since 1928: if so, I'd only need to paste here my old article and I wouldn't be talking about it anymore. For those of you who haven't read it yet, you can read that article by clicking here
Anyway, I would like to start back right at December 2015, to tell you where the siblings Maritani (Paolo and Sandro) are headed and what they've been through. They're two tireless workers, they look towards their growth, future and continuous improvement.
Since March 2017, Sandro Maritani has been the only pastry chef from Friuli Venezia Giulia to be accepted into AMPI (Italian Accademy for Pastry Masters), and Gambero Rosso has awarded his family's patisserie as the best one in the region. Meanwhile, Paolo, who already had graduated in Arte Bianca at the Istituto Superiore di Arte Culinaria in Turin, has studied at Aibes's (Italian Barman Association) and to become a Sommelier by following the courses at AIS's (Italian Sommelier Association). His most recent news concern his International Master degree in Coaching and High Services and the release of his first book, "Hospitality Coaching", that wants to help all the hospitality professionals to reach the best results ever.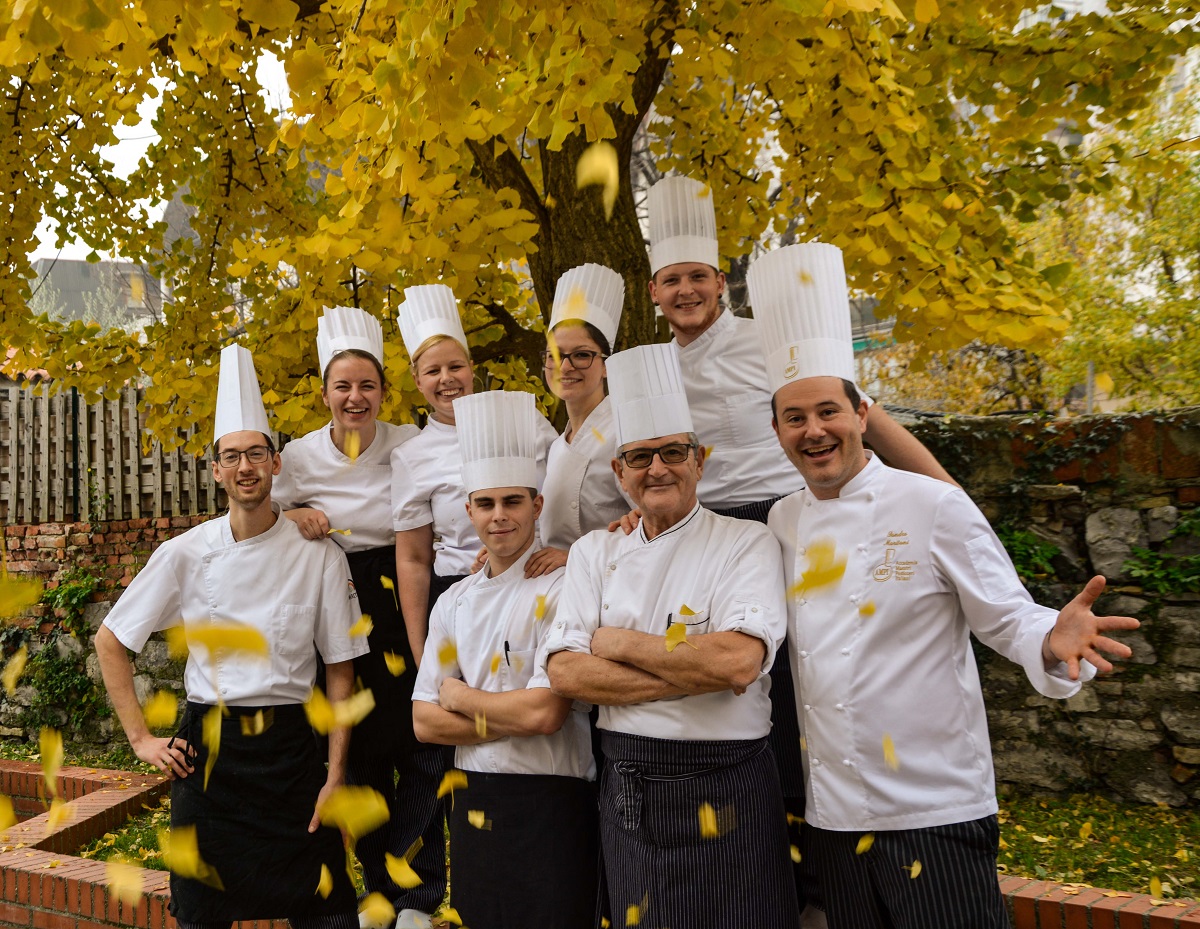 In other words: no one can stop them! But life isn't just a piece of paper to hang on a wall, which can be pretty meaningless to some and, as my grandma used to say, you need to look at the results: if I look around I can assure you that they're working in a really excellent way! They never fail to have some traditional desserts, like pinza, presnitz, putizza and panettone, but they keep looking towards the future while trying to create new savoury pastries. They've recently launched the longuette, an almond shortbread shell filled with three different creams. The first filling, the "pistacchio" has a chocolate and caramel custard as a base and is garnished with pistachios and salt flakes; the second filling, called "Fior di fragola", is made by a strawberry gelée topped with a light mascarpone and vanilla cream and is decorated with fresh fruit; the third filling is called "Passion" and has a light citrus and mascarpone cream as a base and is topped with a passion fruit and mango crémeux and is decorated with red currant and chocolate.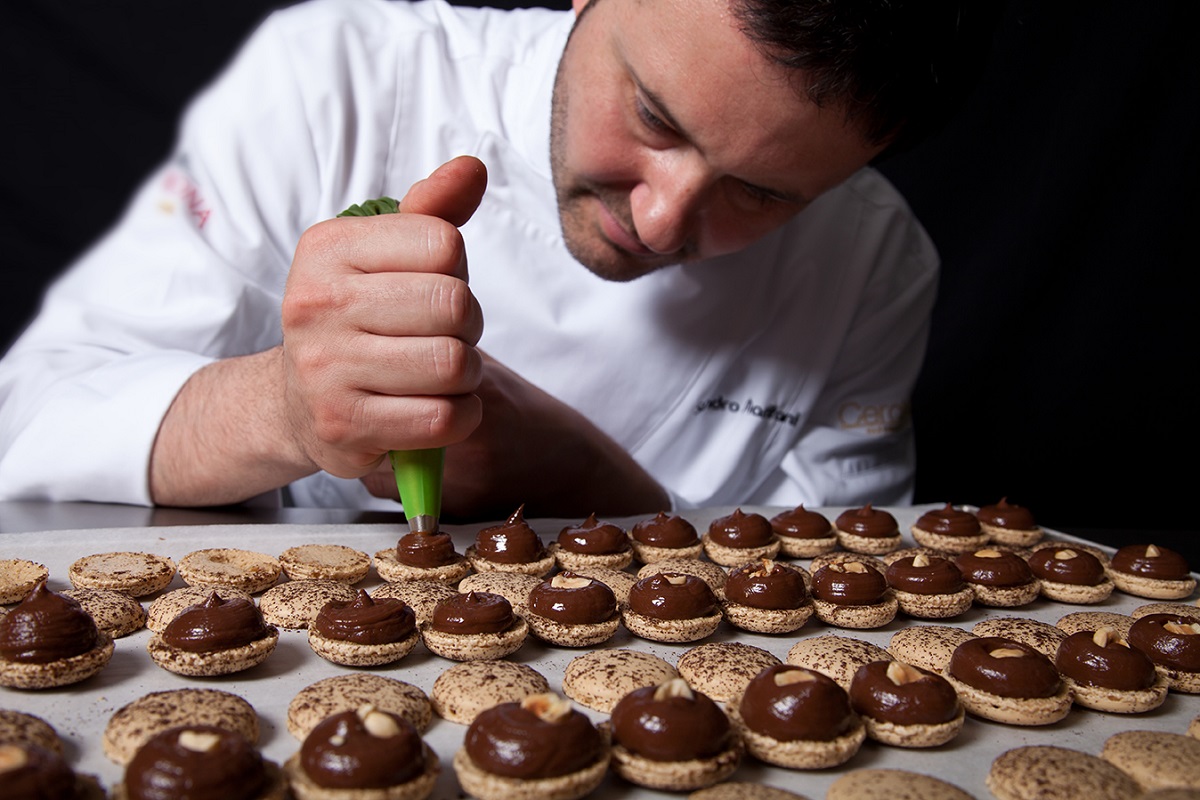 They also serve ice-cream, called "the patissier's ice-cream", created in the laboratory with excellent primary products; every ice-cream flavour is inspired by a dessert.
Let's get to April 10th, 2019, when the doors to a whole new project open up: I'm talking about "Caffé Municipio" in Monfalcone. It is in a historic building, which history is long and great: this bar is right on the main square and has quickly become a meeting point not only for the locals but for foreigners too, coming from all the near-by cities.
Nevertheless, Maritani's vision is not to become an industry: they want to keep alive the craftsmanship that has been their symbol for all these years, they want to grow not to produce more but to increase the quality of their products. This is where the hard decision strikes: they had to made it in order to preserve their unmistakable quality, thanks to which came all the awards.
This is why Maritani has decided to only sell their products in two points in Trieste: in the newly-restyled Bar X in Via Coroneo and at Caffé Vatta's, both property of the Grabar family, with which they've decided to keep collaborating.
Maritani sold their pastries also to some other bars into the city, but they've made up their mind in order to guarantee the freshness of their products and a wider choice for the customers, that can choose between biscuits, cakes, small pastries and many other desserts. Here is how Paolo commented their choice: "We have made a conscious decision, based on a need of quality that we think can be found by collaborating with some of Trieste's best professionals. It is because of them that we decided to concentrate only on two selling points in the city (Caffé Vatta and Bar X), not only looking at the incomes but also settling on a common view about preferring quality to quantity, of which we are very fond!"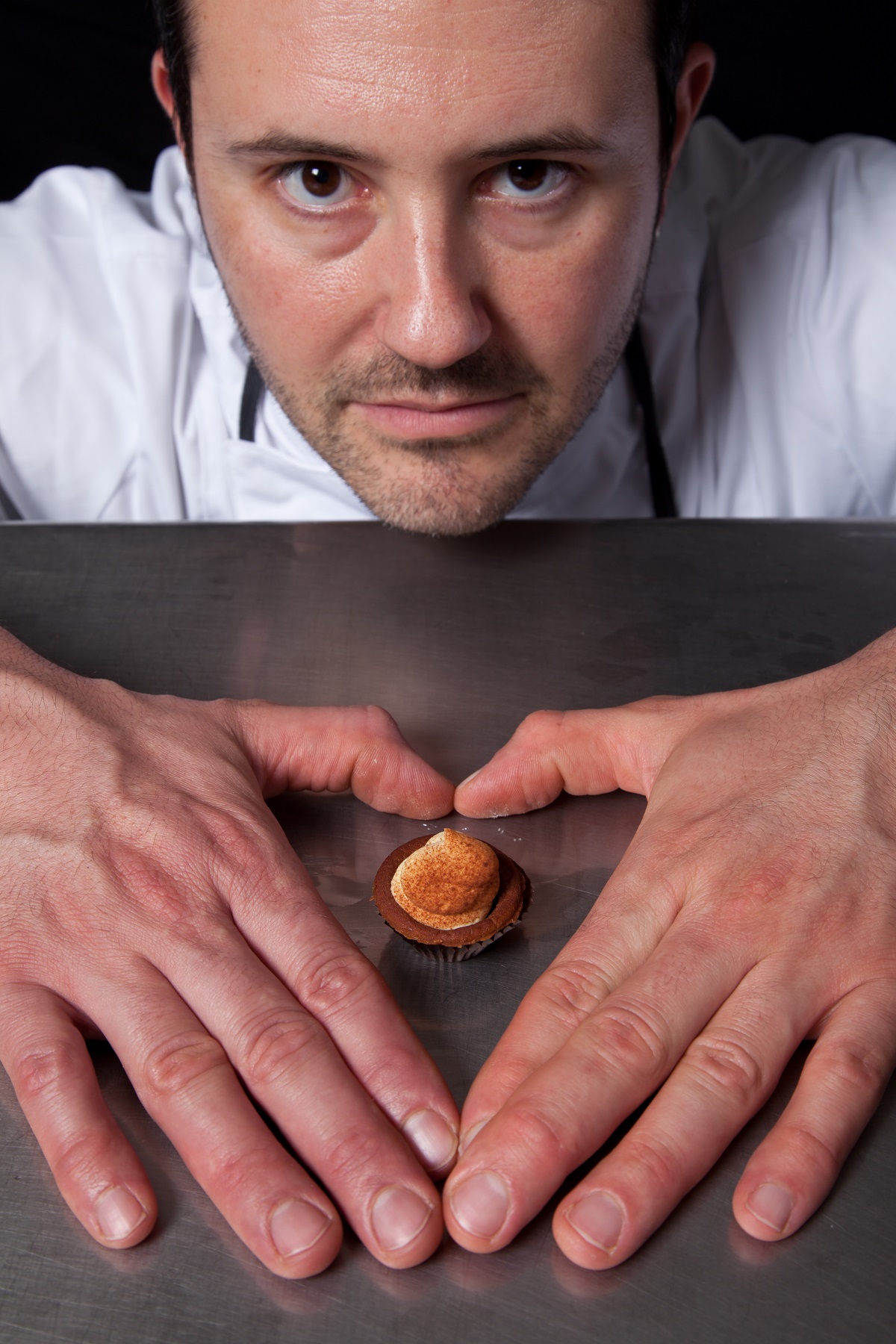 In times in which the companies are alienated by their annual turnovers, I have to say that these words have filled me with hope: it was heart-warming to know that a PMI (Small to Medium Company) can still count on the quality of their product so much to feel brave enough to face the war against the thirst for bigger numbers on final billing.
I know the Maritani siblings, I have been their social media manager for a whole period of my life and I have been in the laboratory with them for many hours and days. I've seen how much love and dedication they put into their job, I saw how many times they sacrificed their free time for better education, Sandro and Paolo both. I am completely fascinated by their strength and this is why I've asked Paolo to make you guys understand better what it is all about. And he said YES: they'll open the doors to their laboratory for 10 of you, to have a hands-on experience of what I've been talking about.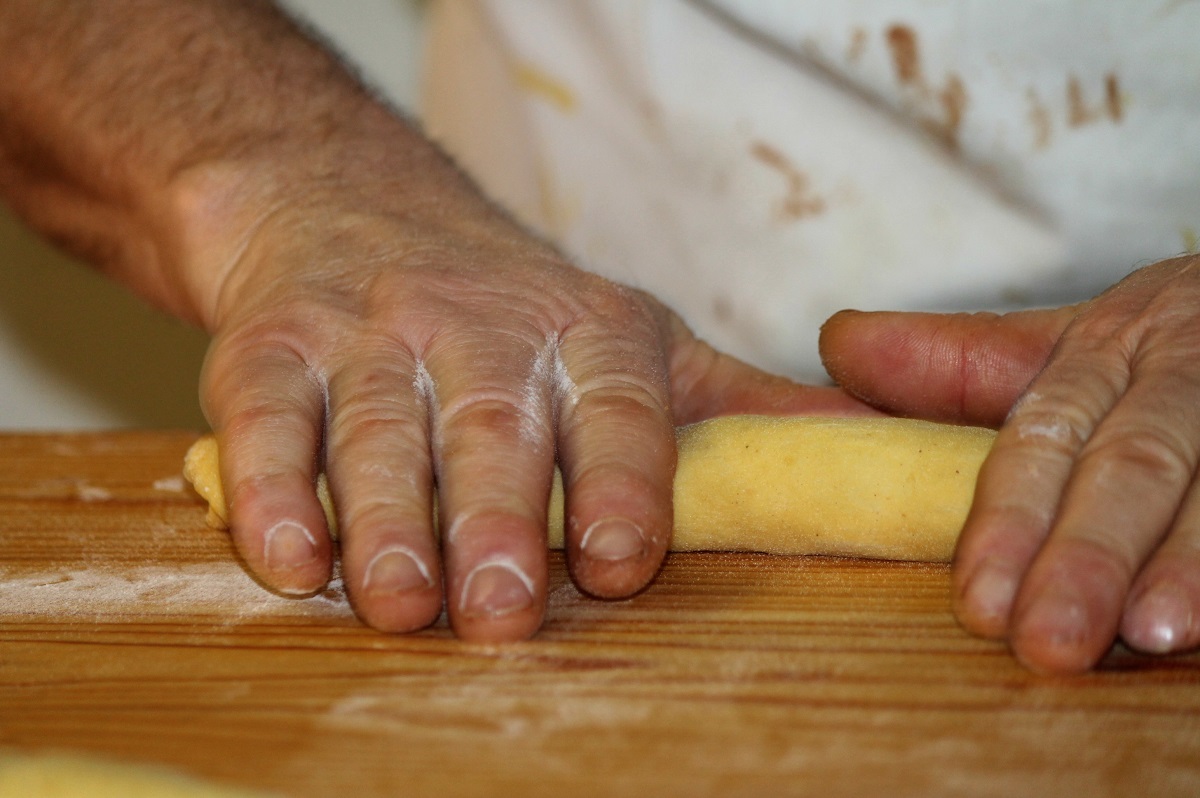 Pick up your agenda, because on November 10th, 2019, at 5p.m. you'll have the chance to wear a chef jacket at a white toque, because together we'll find out more about some secrets of leavening products, the great mystery of the Yeast Starter and how to keep it alive in our fridge (there'll be a small gift for you guys), and some laboratory tricks will be revealed. And at the end, of course, there will be an amazing tasting.
But I don't want to tell you all about it, because I like surprises. So, if you are a sweet tooth and you want to get your hands "dirty", you will have to reserve your spot by sending an email to info@missclaire.it, telling why you would like to participate to this meeting. Those who give us the 10 most convincing explanations, will be chosen to come to the open laboratory afternoon!
Come on, send your applications, we only have 10 spots available!