Another casual encounter…
When Trieste's local newspaper "Il Piccolo" published an article about my web project connected to the opening of "MissClaireHome", I received an e-mail from Barbara Chermaz, Alberto's wife, asking if I was interested in their creations.
I'd never seen their sculptures, so for the first time I went to have a look at their website: http://www.albertorocca.com/
I start looking at all the photographs and folders of the website, but I can't really appreciate their true essence until I get a close look at them.
So I decide to go and take a look for myself.
I visit to their workshop, that for the moment is at their house.
A lovely fisherman's house in the area of Barcola (precisely under Strada del Friuli).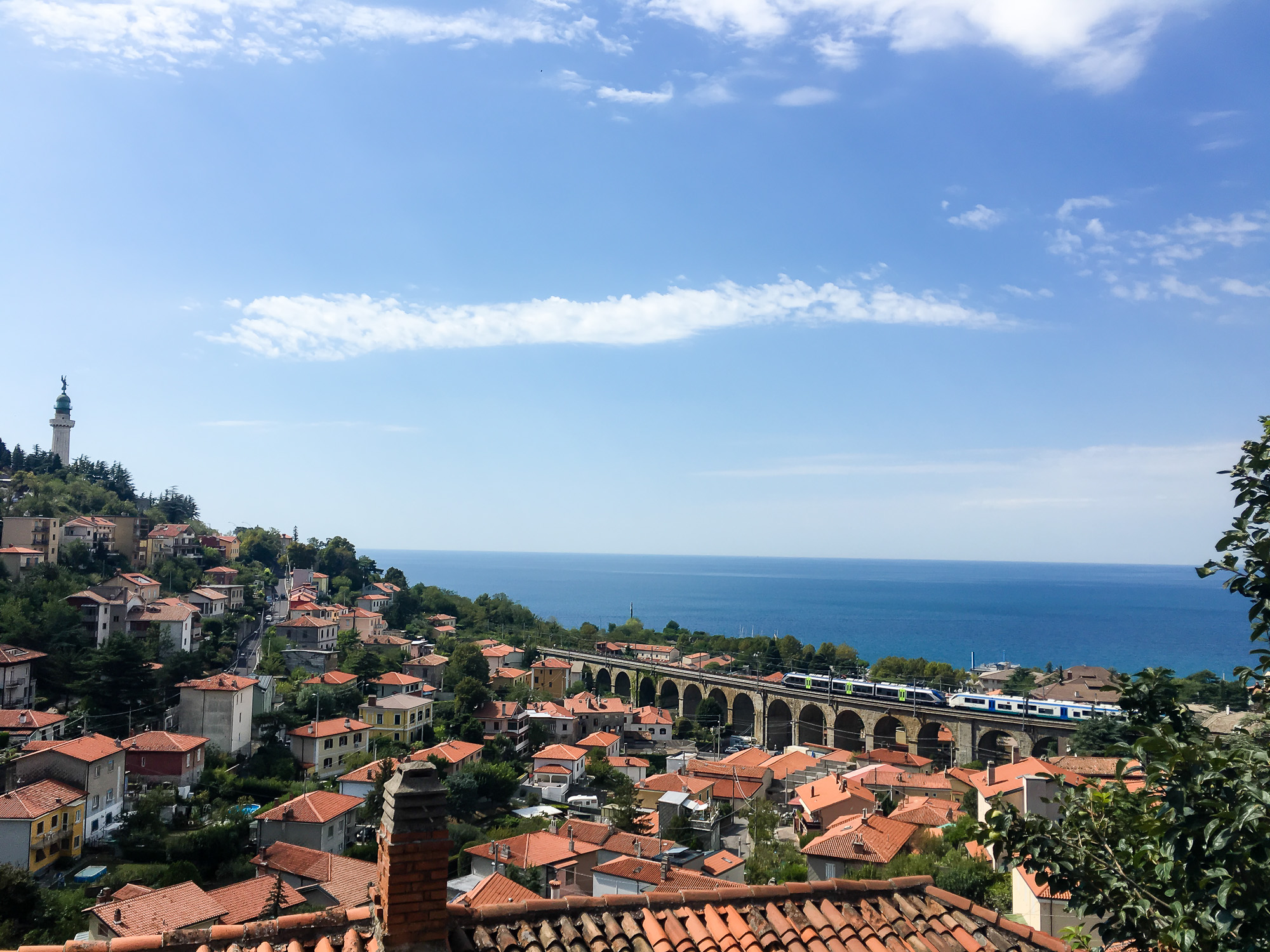 I'm already delighted because this is the area where I grew up, where I spent the first 20 years of my life. Barcola and all of its little secrets, hidden streets, abandoned houses and the many fishermen's houses that are spread along the coast… so many great memories!
Here I am, on a lovely summer day, drinking coffee at Alberto and Barbara's house (a lovely indestructible couple).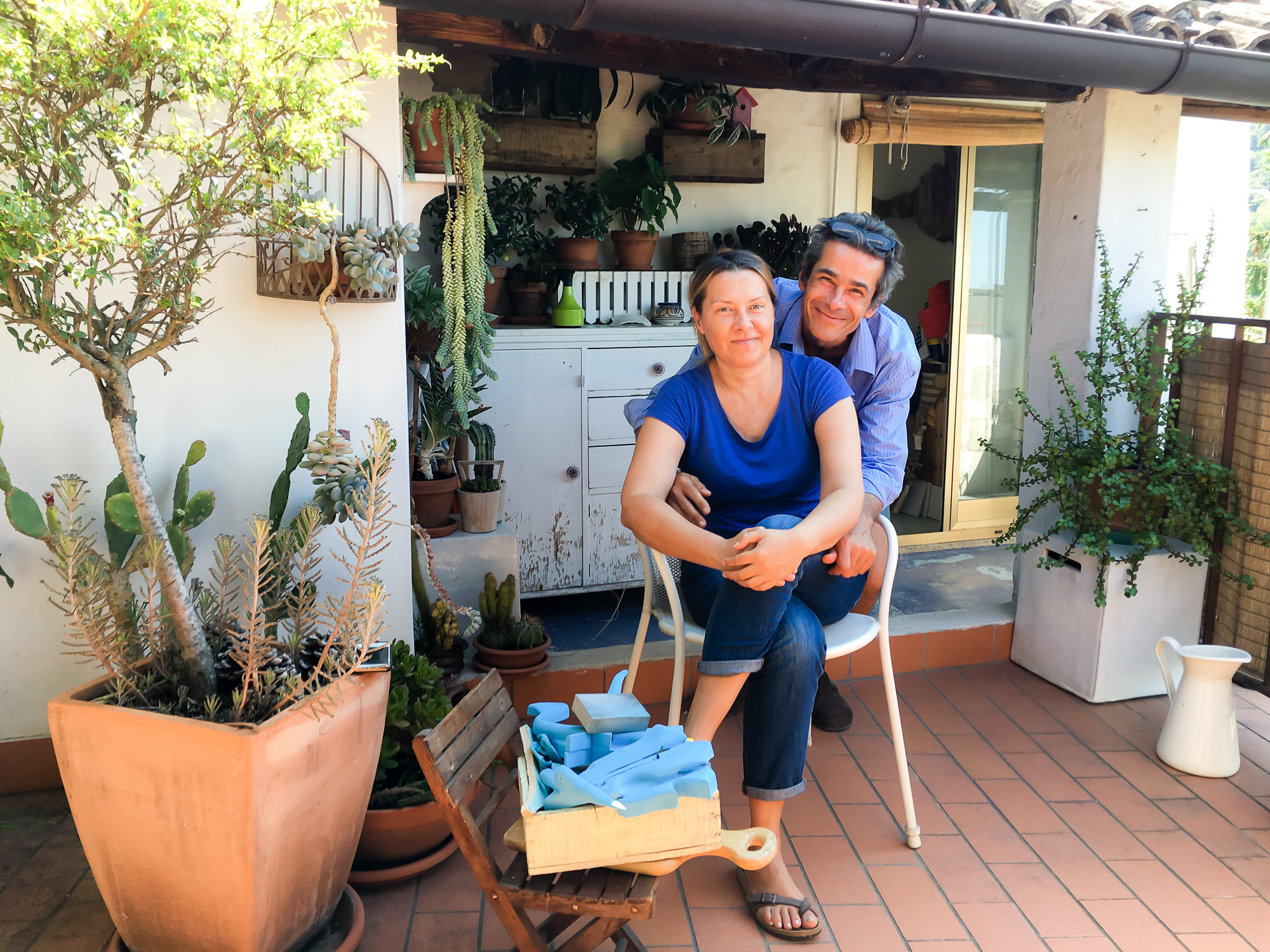 After Barbara's introduction, Alberto, a little shy and very modest, tells me all about his life and experiences.
Born in Gorizia in 1967, he graduated from the "Nordio" Art Institute in Trieste and has always felt drawing tied to his dna. After graduating he attended the school of nude of the maestro Perizi and incision workshops with Franco Vecchiet and Serse. For a while he also attended a course of pictorial decoration and the Academy of Belle Arti in Venice.
His creativity is a constant impulse and over the years he takes part in many collective and a few personal art exhibitions.
His talent finds economic stability only when he starts working at an internal design studio, where he worked for years with Barbara.
Because of the recent crisis he decided to retire from this activity and dedicate his time to his true passion.
So after a long absence from the artistic environment, Alberto started a project that sees him involved in different social and artistic initiatives.
His idea is recovery: "With the materials that many of us throw out, considering them no longer of any use – new nourishment for the world of wastefulness – I create home accessories and furnishing pieces.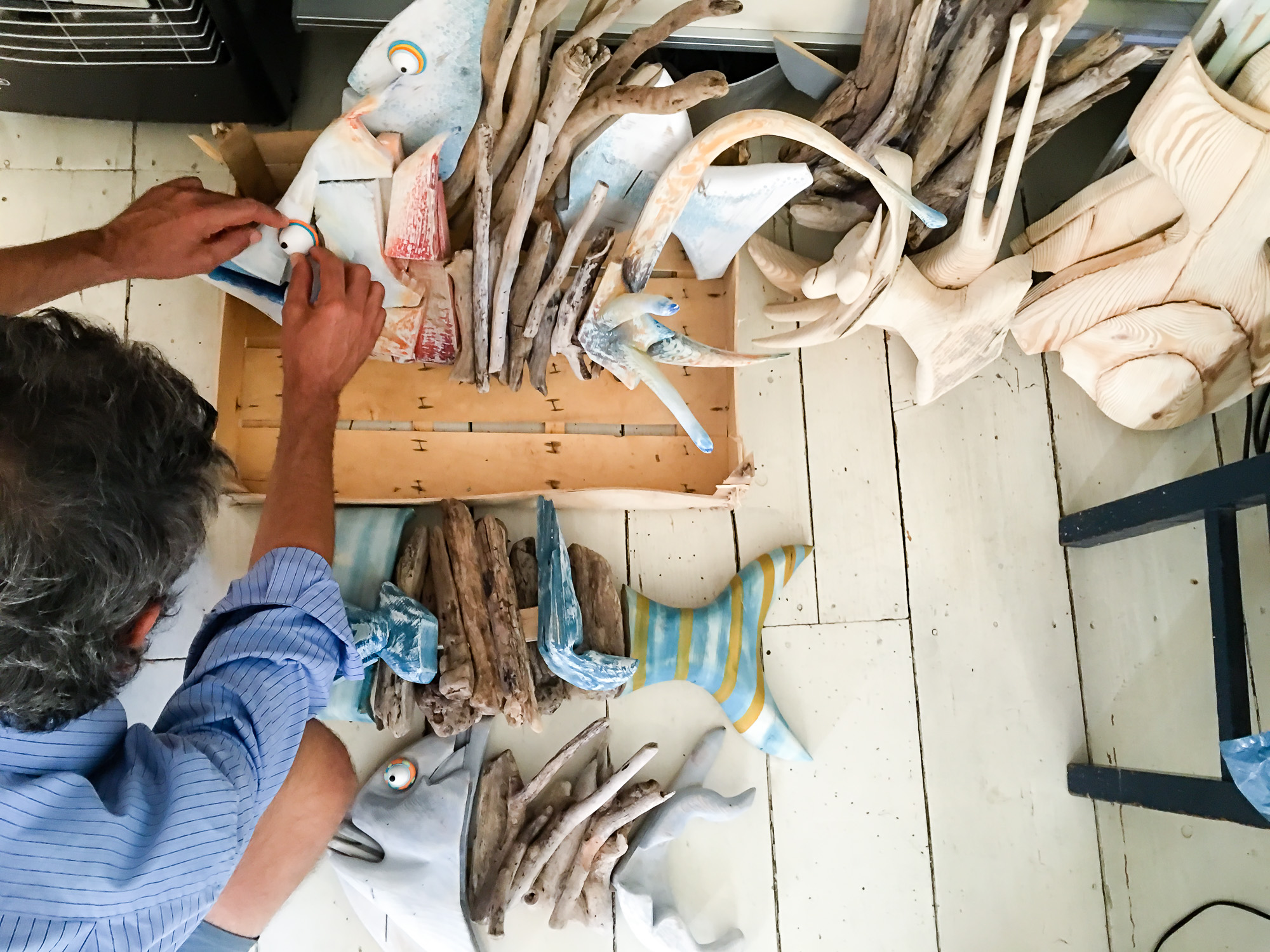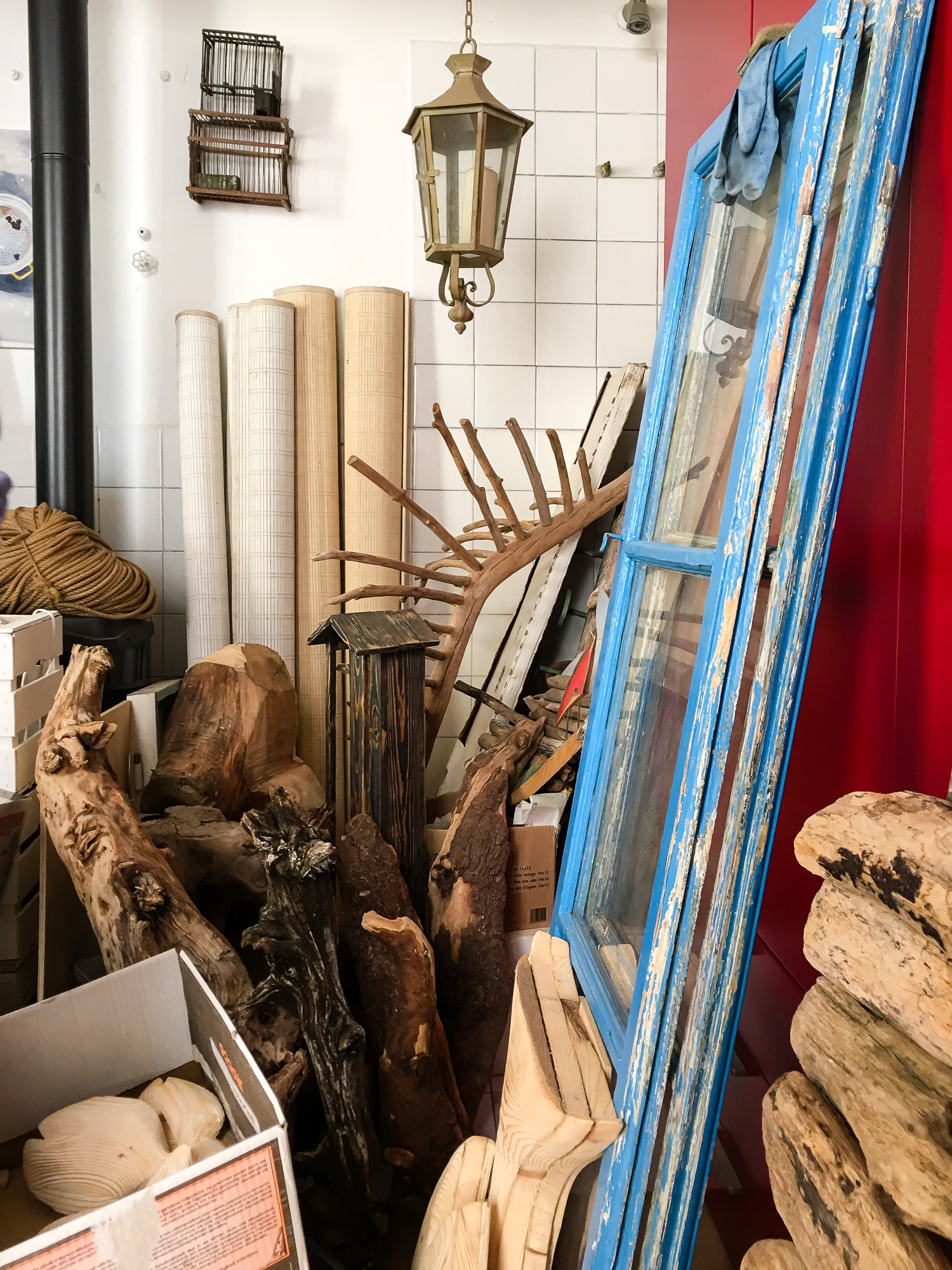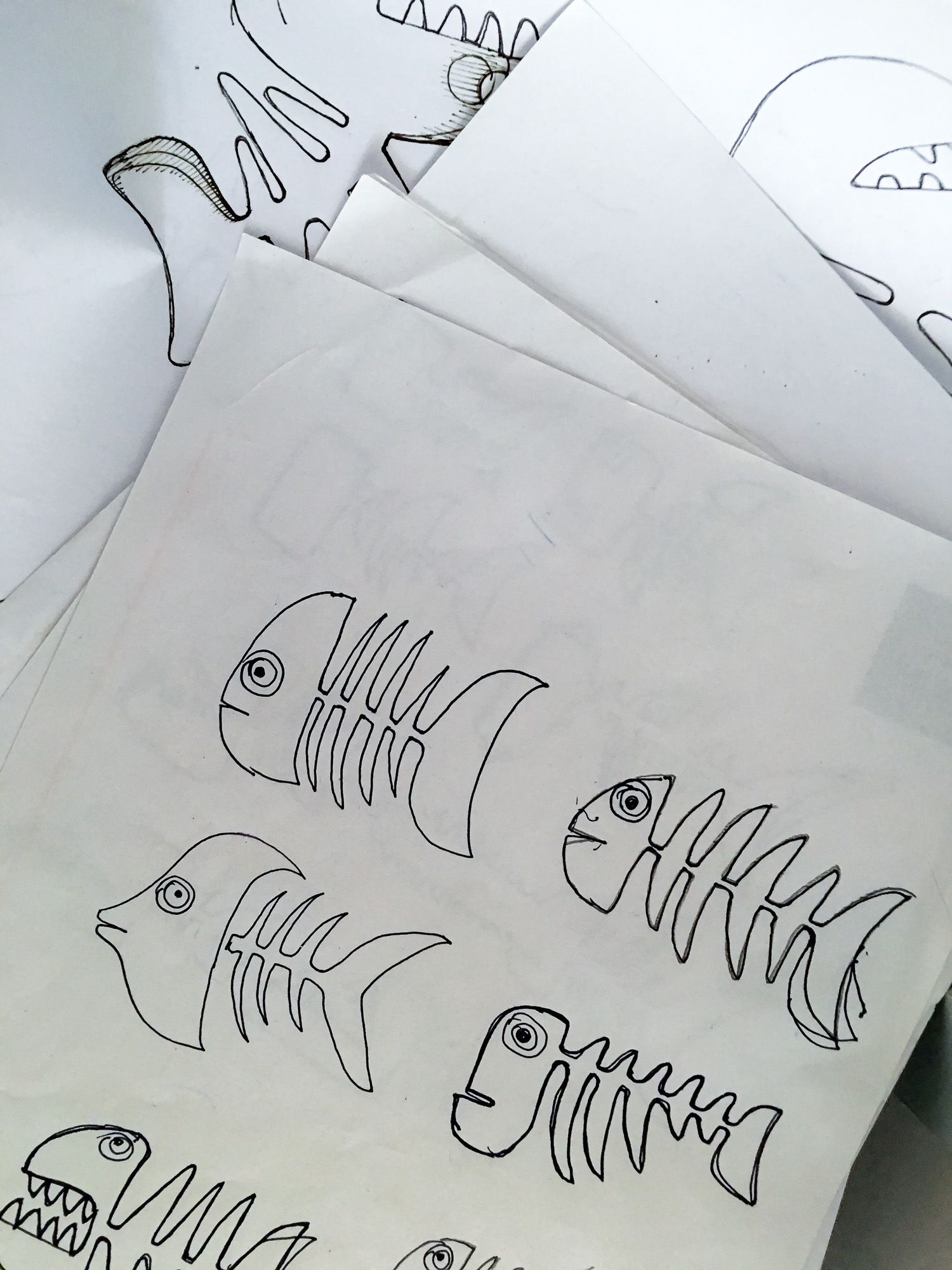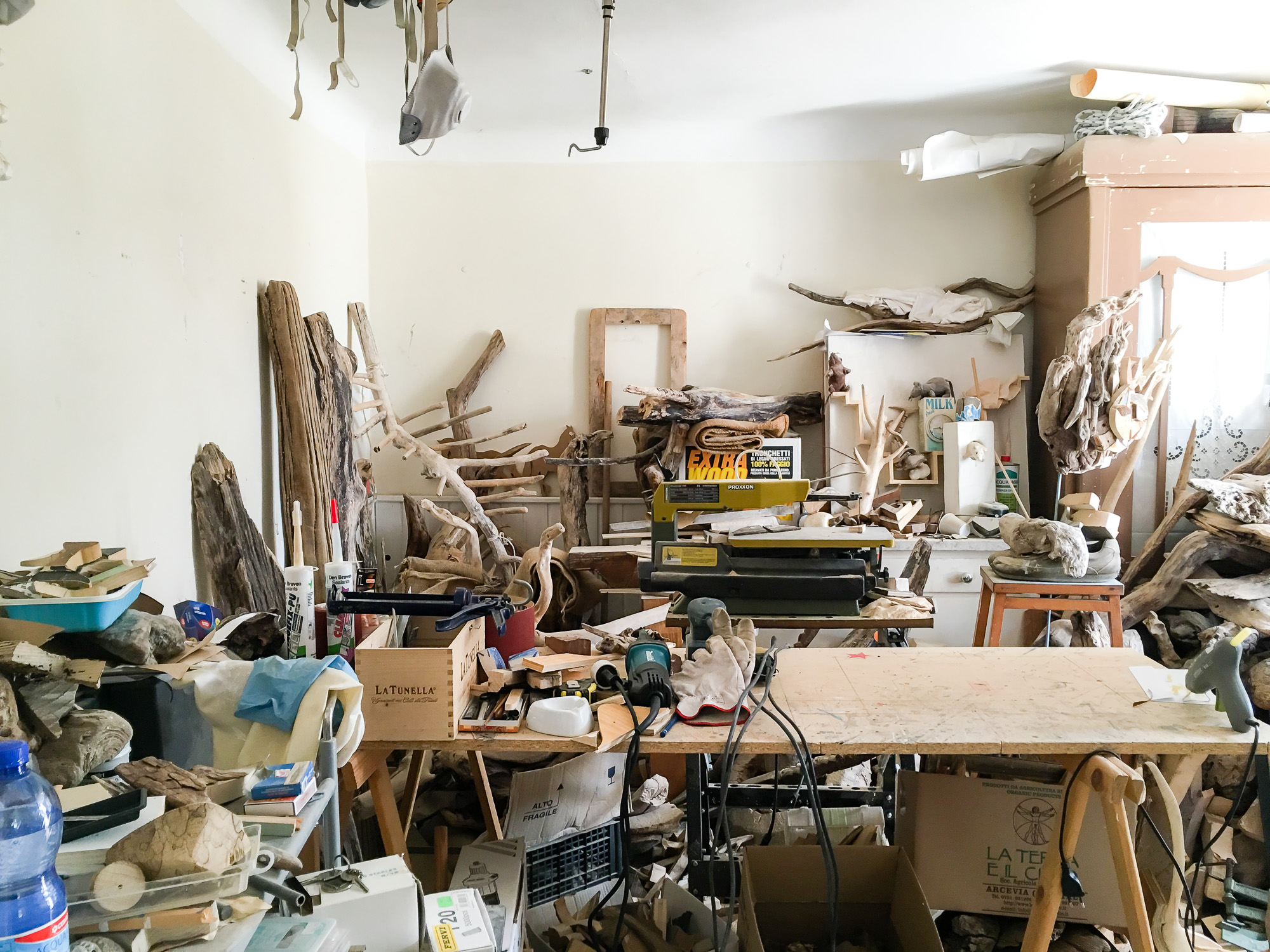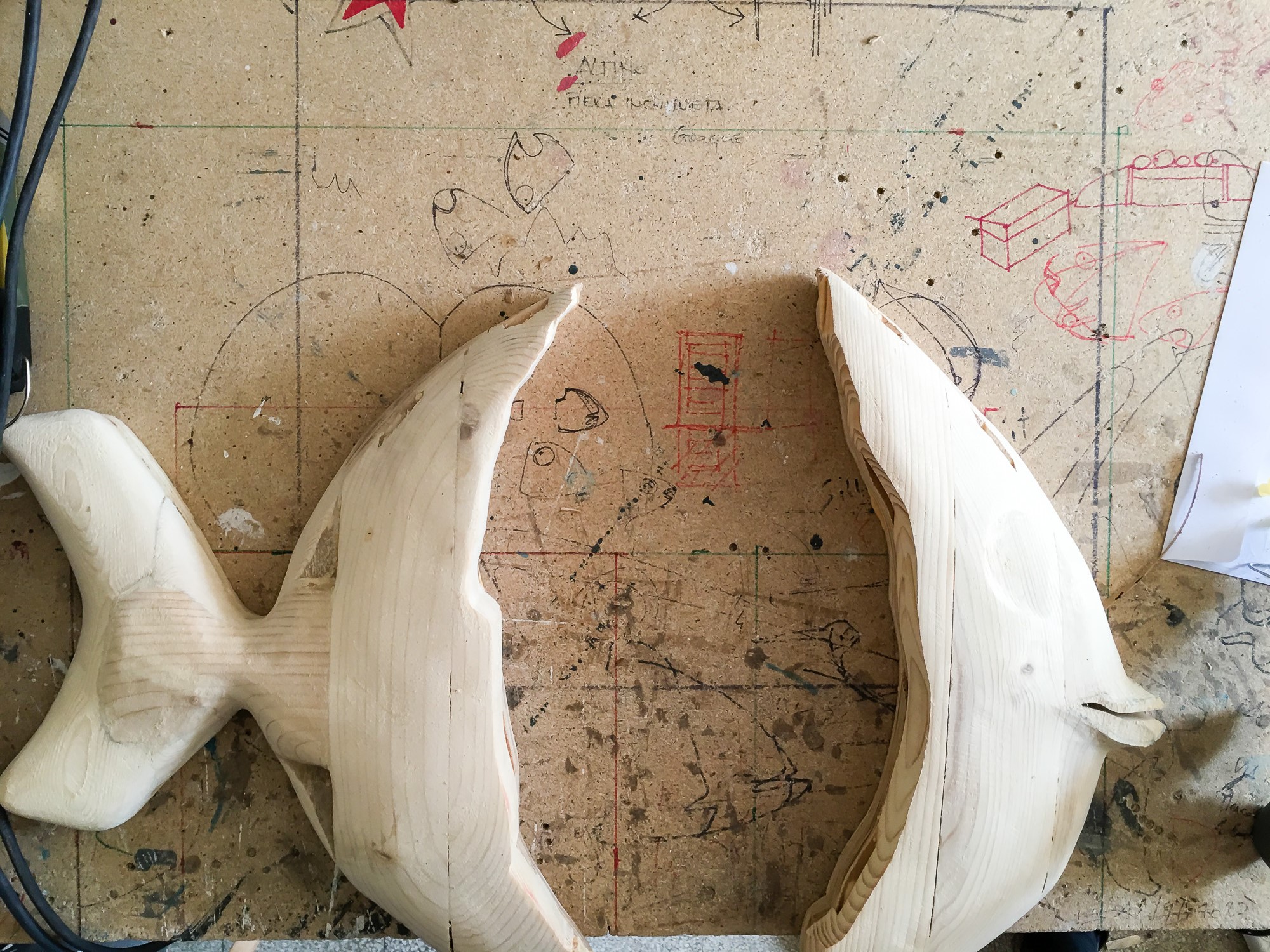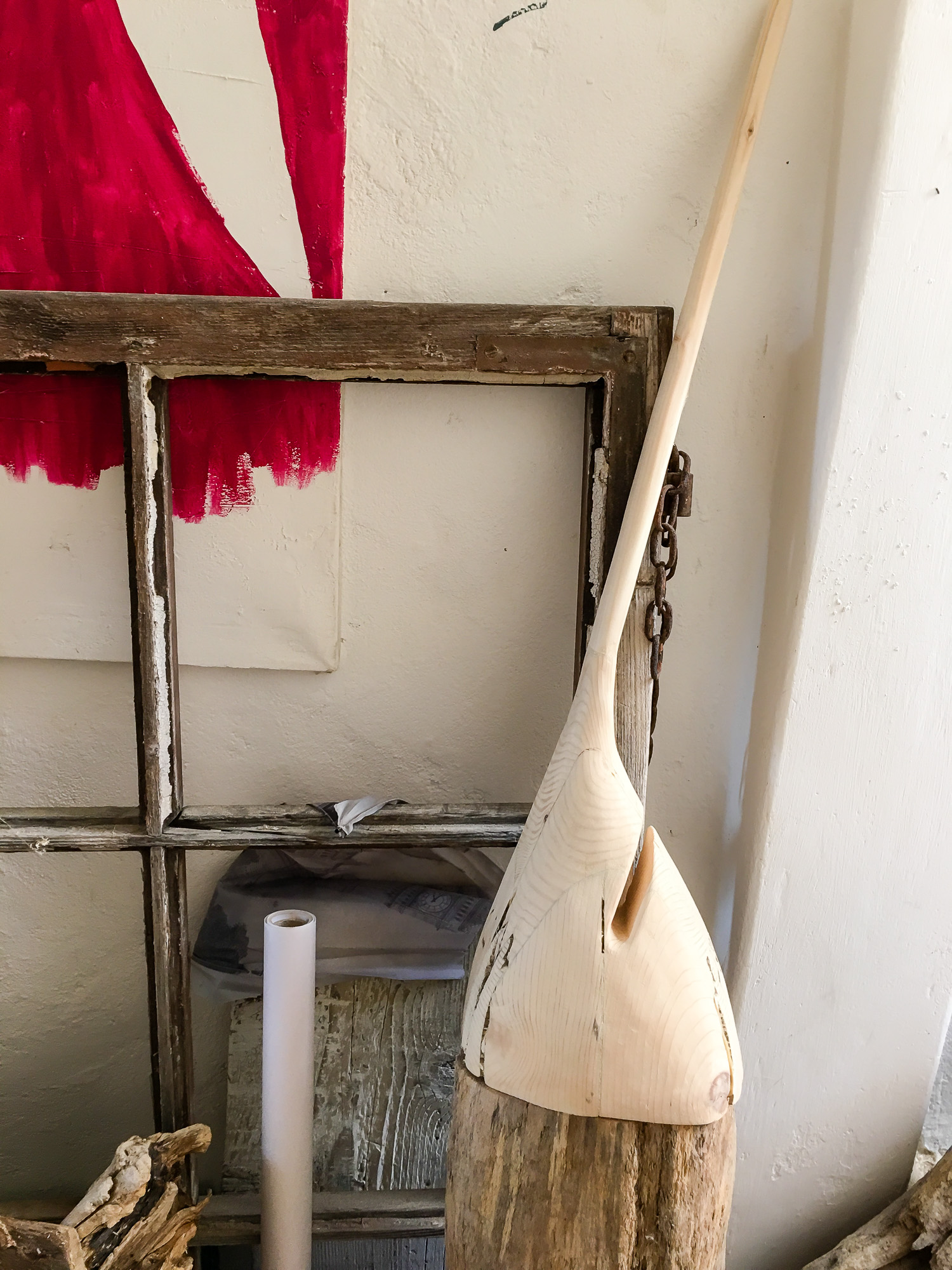 Alberto works with pieces of drift wood from the sea, old doors, windows, parquet floors and anything capable of instilling some type of emotion in him; according to what he sees in each "scrap" Alberto creates unique artwork.
I spent 3 hours with them, without even realizing how fast the time went by; we talked about their work and I must say I'm really glad to have met these two great people: I'll go home feeling a little richer.
I find their artwork really nice, because they match my aesthetic tastes. They're not just pieces of assembled wood, but a message for everyone with the desire to express their love for nature!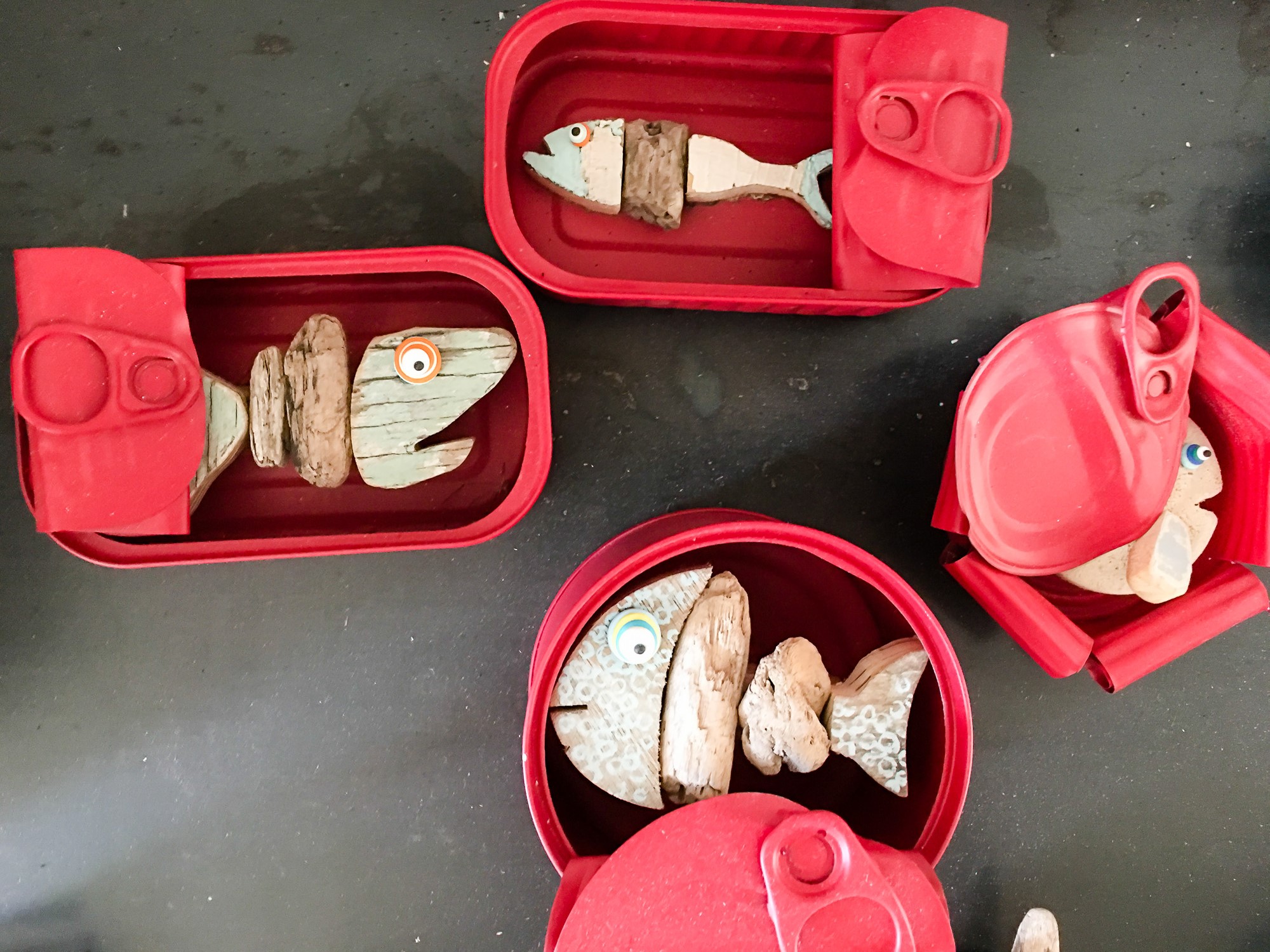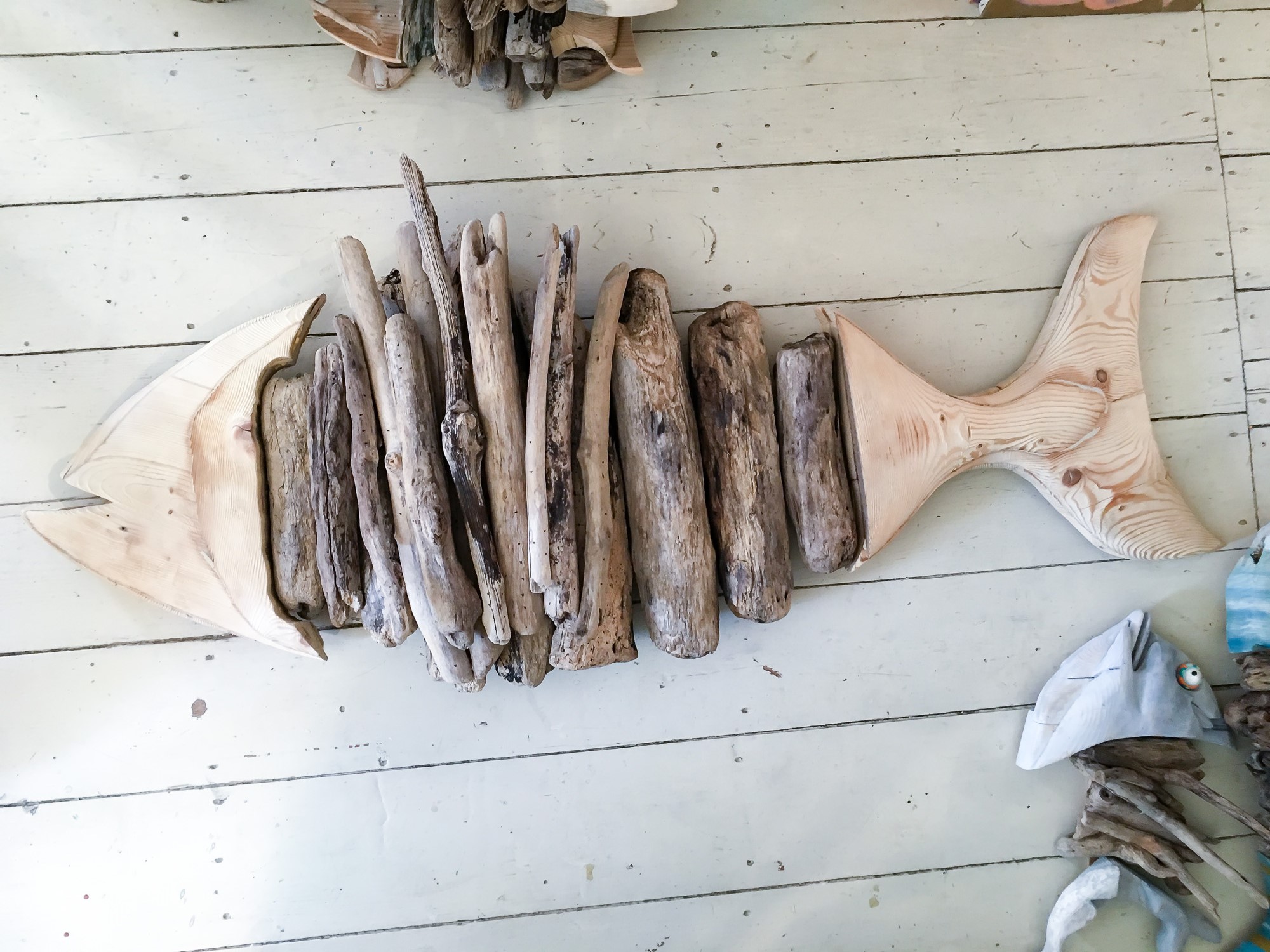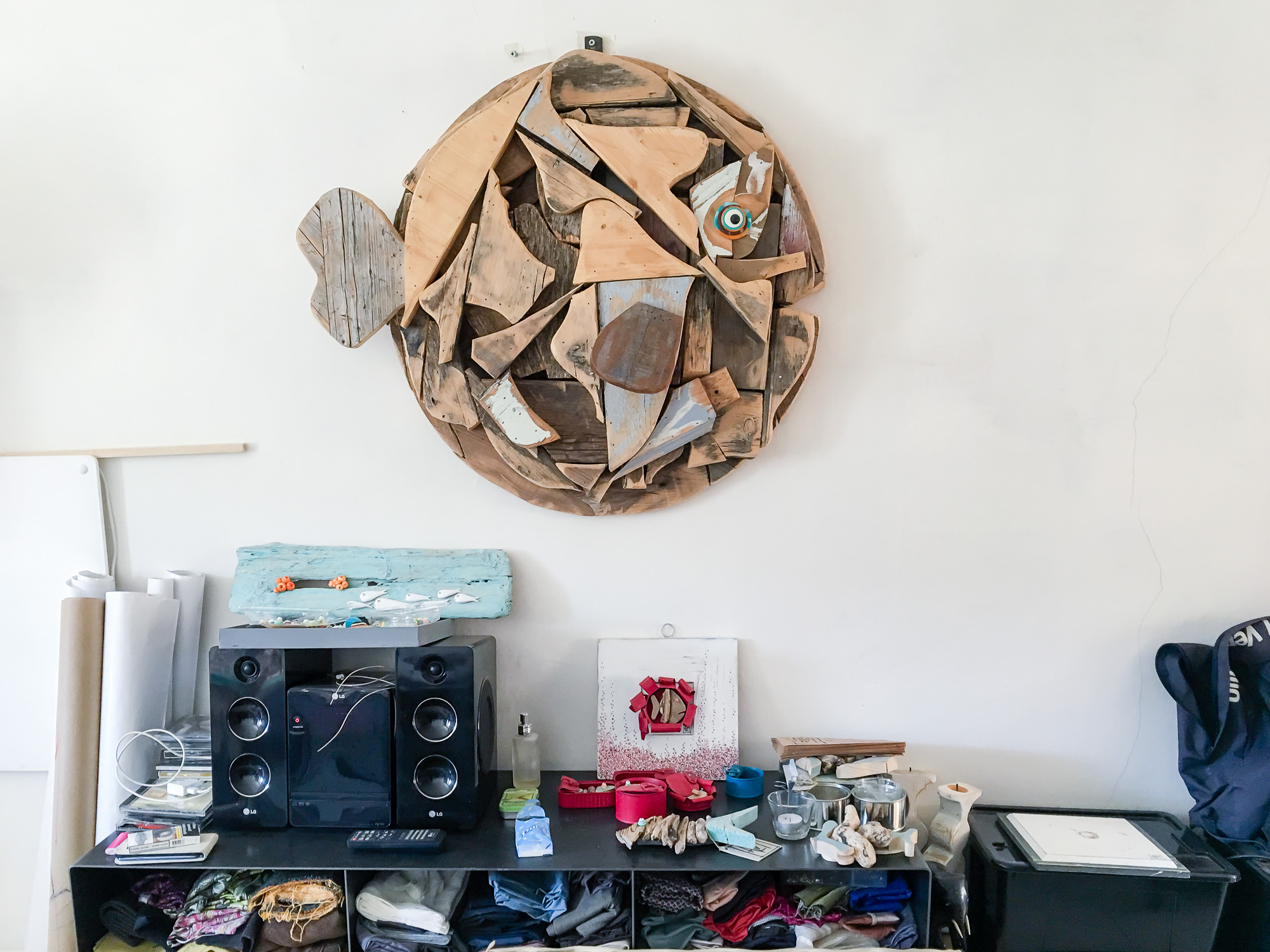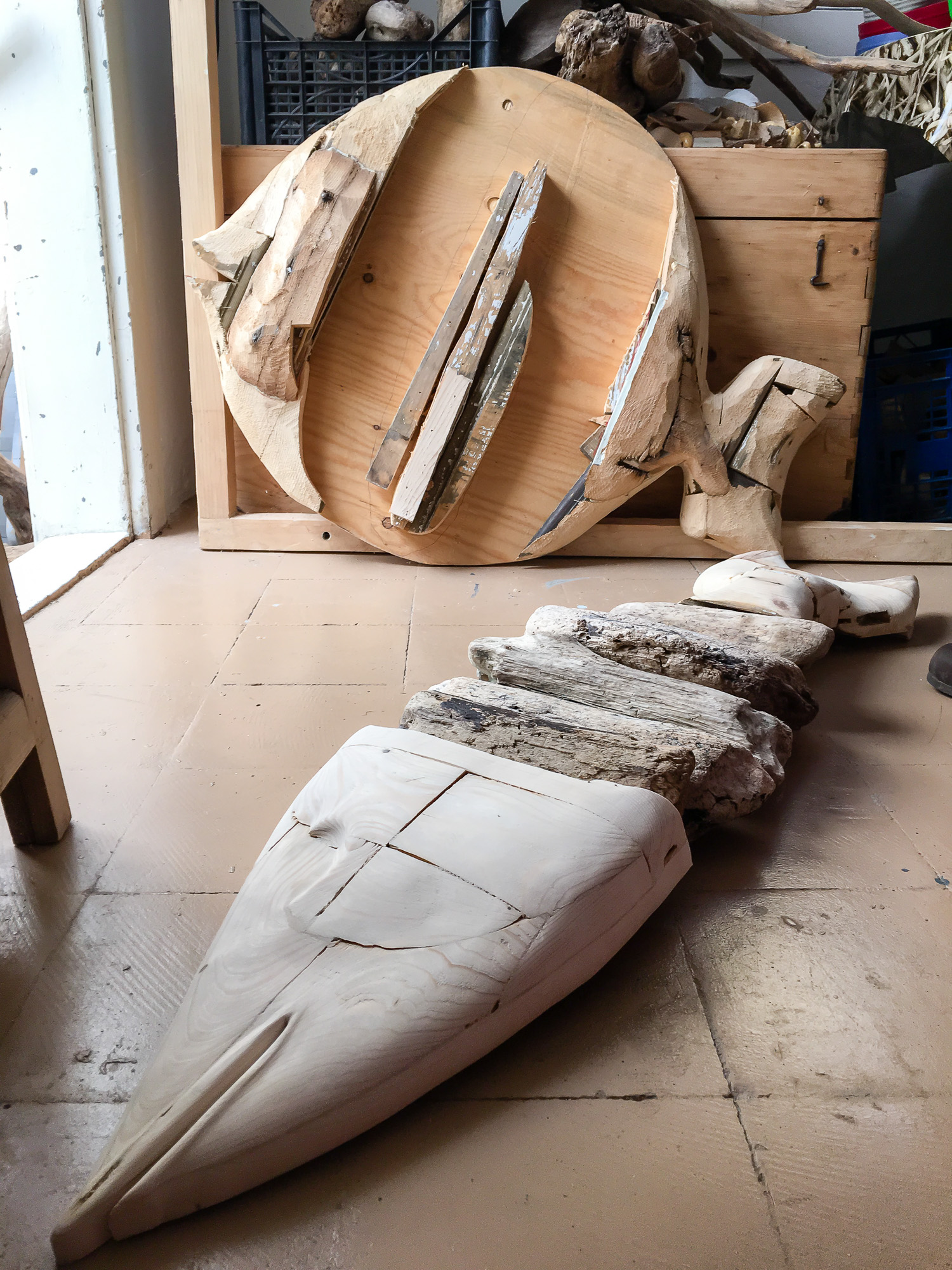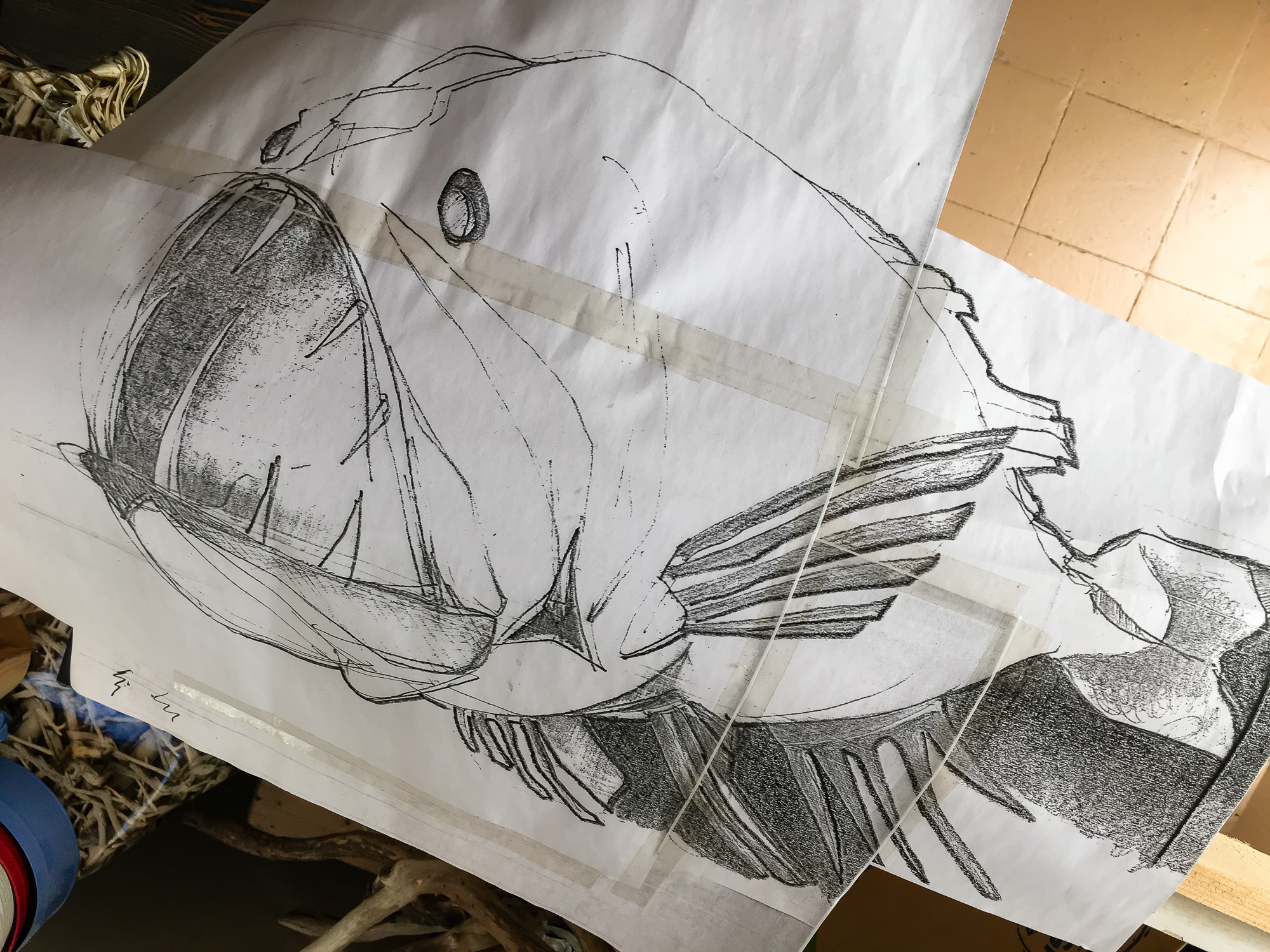 In their workshop, along with a thousand projects, drawings of fish of every size and model, I took a peek at the next drafts, of which we're not allowed to talk about yet…
For now I've left them a request for a great fish to hang in "MissClaireHome" but I'm really curious to see their next creations, because I think I'll definitely love them!
A great good luck for your future projects!