A place filled with special surprises, like the isolated Germanic language area. This is where some families from the area of Tyrol and Carinthia took up residency; groups of people with German origin made this wonderful place their home. The language hasn't changed since then, without any influence from surrounding languages, in fact they still use ancient German terminology.
The first documents to mention Sauris (which were then destroyed in a large fire that almost wiped out the village in 1758) date back to the 13th century! But what is there to do in this area? Let me tell you all about it J
The best place to find information about this location is the Sauris IAT tourist office or at the following website
Ready? Off we go!
1.Admire the most star filled sky in Italy
You'll feel like spending the evenings with your nose up to the sky, trying to discover all the constellations and their secrets; according to Astronomitaly (the network of Astronomy tourism) Sauris-Lateis is the best place in Italy to go star gazing, giving it 21.3 points out of 22.

2.Sauris' fava bean: a noble legume from a mountain community
There's a little museum all about this type of bean, where we can find out a little about the life and traditions of this place. The fava beans are local and are preserved with lots of love; you should know that their farming, like the one of the hemps, was particularly cared for. In more recent years, ordinary beans started replacing the fava beans which slowly disappeared.
They disappeared but not from Sauris! The tradition here continued, so the fava beans that are grown here are very different from the ones we find in the south of Italy; smaller and with a more tender skin, they are absolutely delicious! For about three years now their farming has been checked by ERSA and has been registered in the list of the region's agricultural products.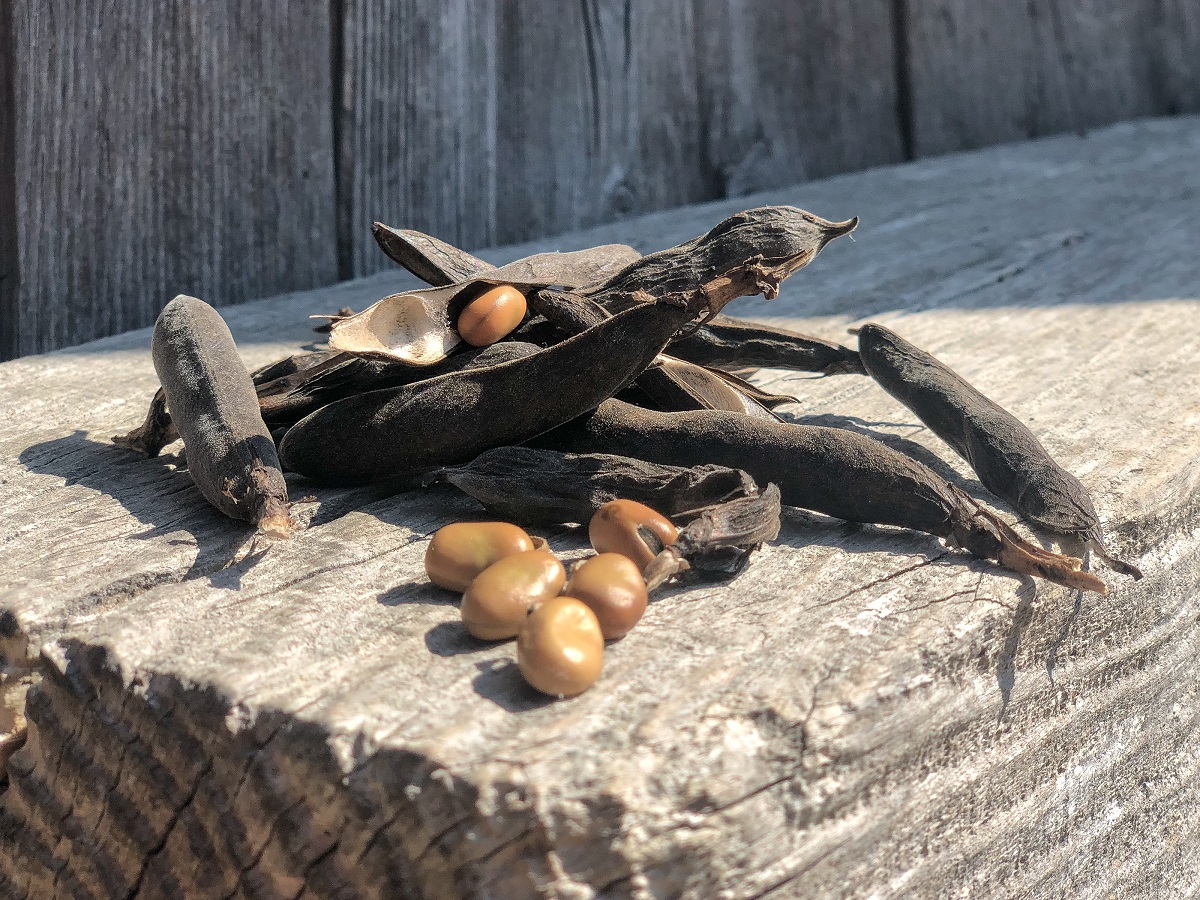 3. Pa' Mairlan and its aromatic herbs
Nicole and her husband Matteo take us to discover dried herbs, a nature educational experience which can help us recognize and pick these plants which all have exceptional properties and scents.
Cornflower, stinging nettle, mint, calendula, linseed, poppies, chamomile, buckwheat seeds, fava beans, oregano, arnica, malva, lemon balm, clea, horsetail, elderberries, gentian and many more which are perfect to be used in preparing teas and infusions, spiced salts and natural cosmetics.
"I'll take you to see the sea". With these words Nicole's grandmother used to take her mother to see the fields of flowered linen seeds, a stretch of light blue flowers J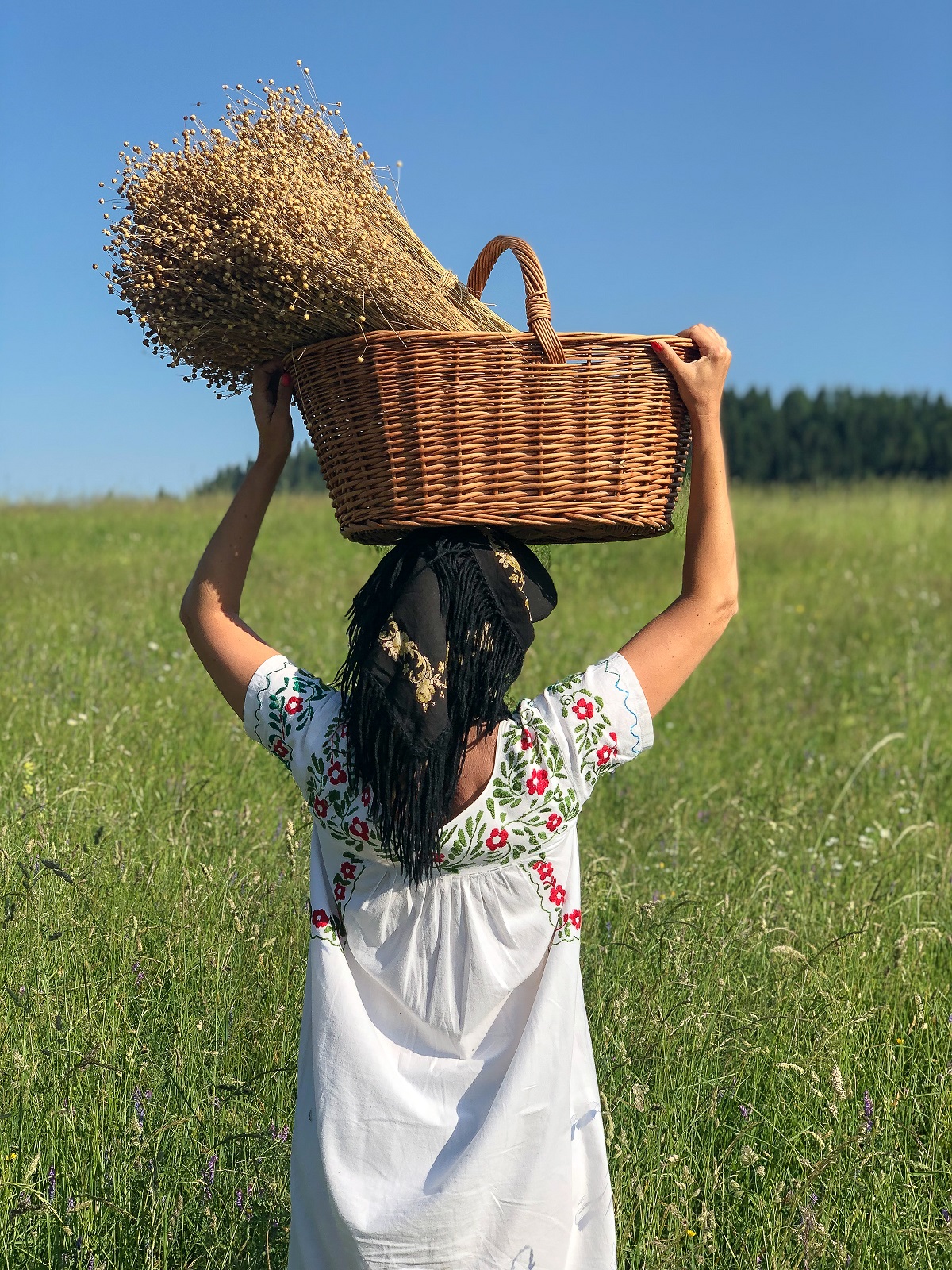 4. Adopt a cheese wheel
We're in Lateis, at an altitude of 1370 meters, visiting Sebastiano Crivellaro's cellar. He is a master cheese maker, and we're here to discover all his secrets in refining and aging cheeses.  It's a family owed company that works with natural methods and with a favorable climate (the wind and the humidity in the air are perfect), and there are three rooms filled with cheese wheels that mature for months and are made with unpasteurized cow milk, sheep and goat milk.
He also makes cheese with beer, hay and he tries different techniques with blueberries and who knows how many other ides he comes up with!
This year they also have a new initiative, you'll be able to adopt a cheese wheel; it will be kept in their cellar and its aging will be cared for month after month and they'll send the owner photographs so that you can choose the next steps to care for it. Fabulous!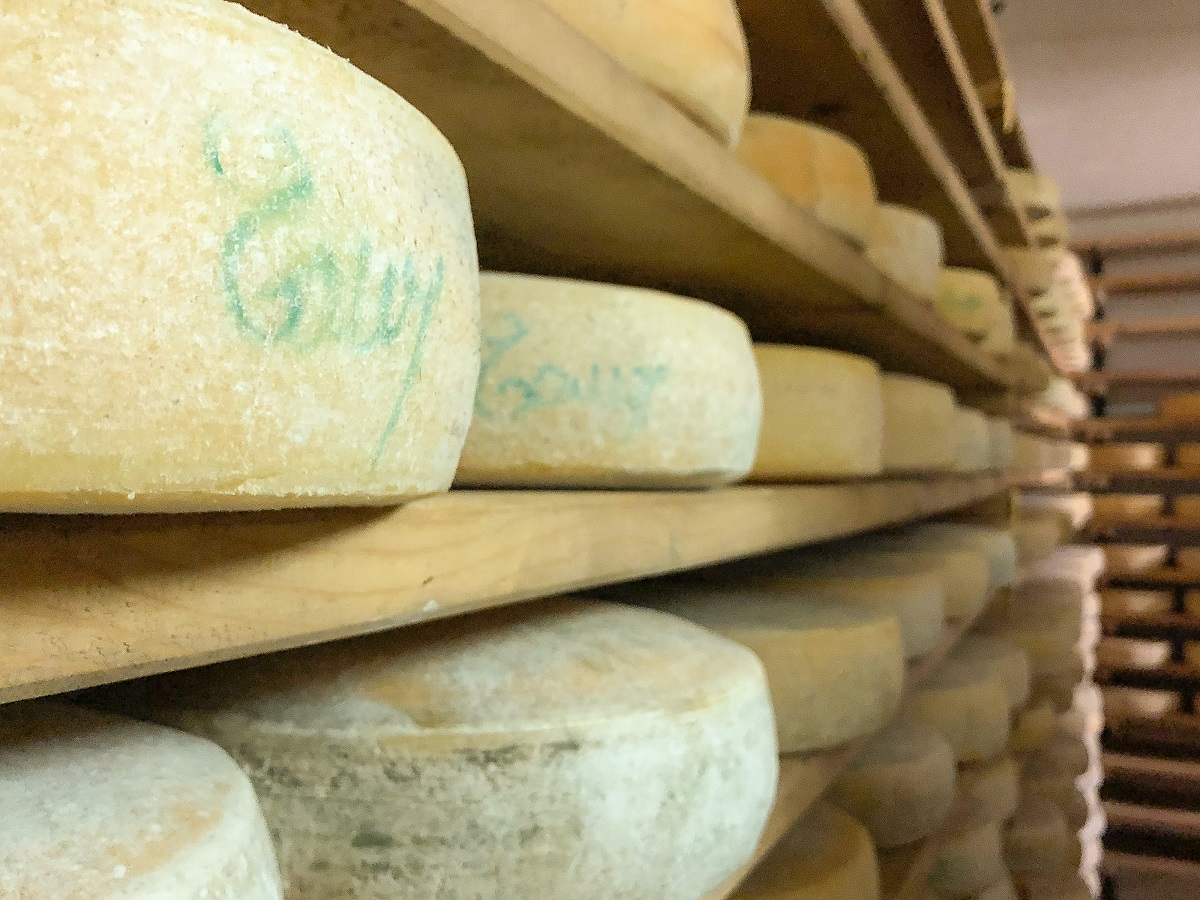 5. Sailing Sauris on the lake of Sauris
A new service which allows you can hire canoes, SUP (stand up paddle) and skates, so you can head off on the lake, to the center of the blue waters, to admire this artificial lake which is only 70 years old, 2,5 kilometers long and 132 meters deep.
The perfect place to cool off on a long summer day.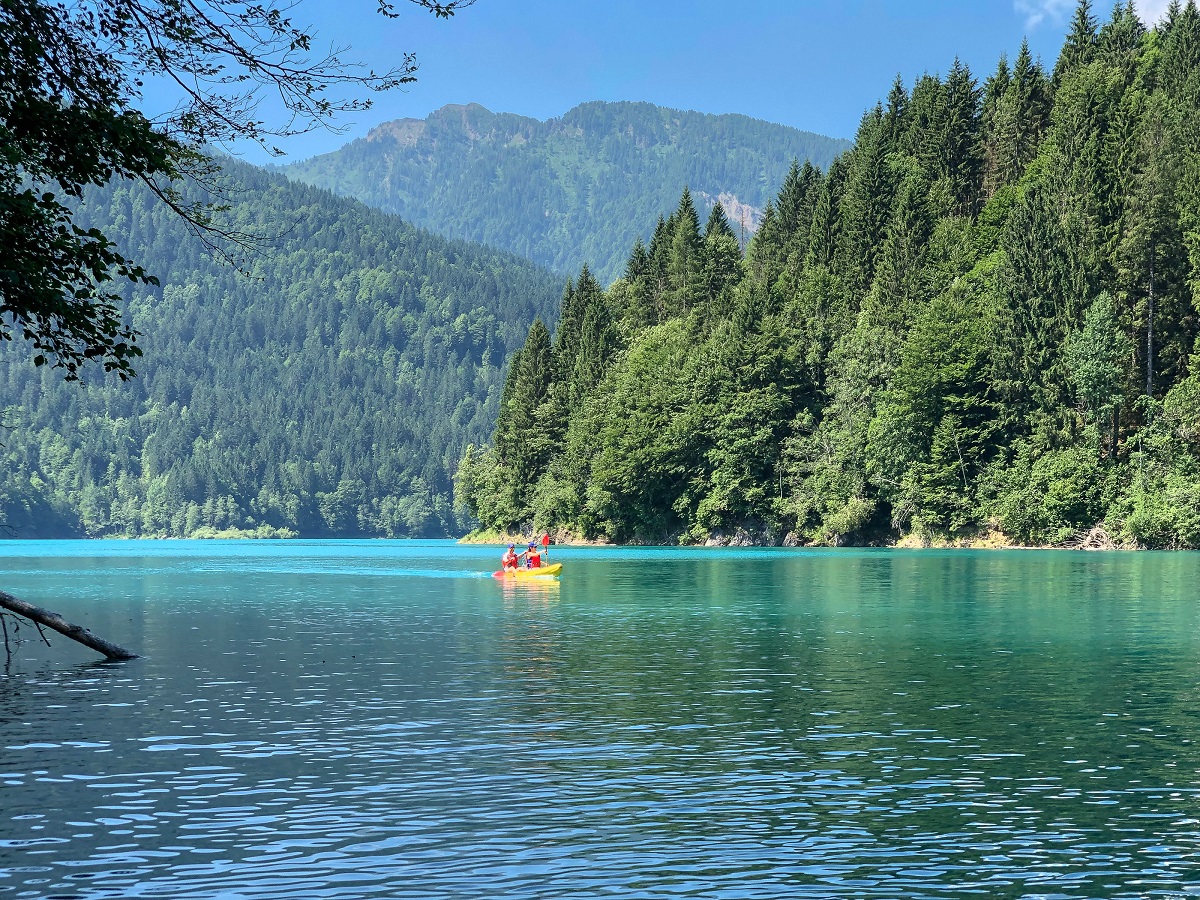 6. Wolf ham farm
This is a long-standing tradition in Sauris; in the past, during the celebration for Saint Martin, they used to deliver the best hams to Ovaro and traded them with pigs.
The company today has 58 employees that in a year produce 1000 hams and 1500 speck. This ham is particular compared to others because it's smoked in the traditional way, by using three fire places that burn beech tree; this is done at the 4th month. At the 6th month the ham is covered up and after 15 months it's ready to eat!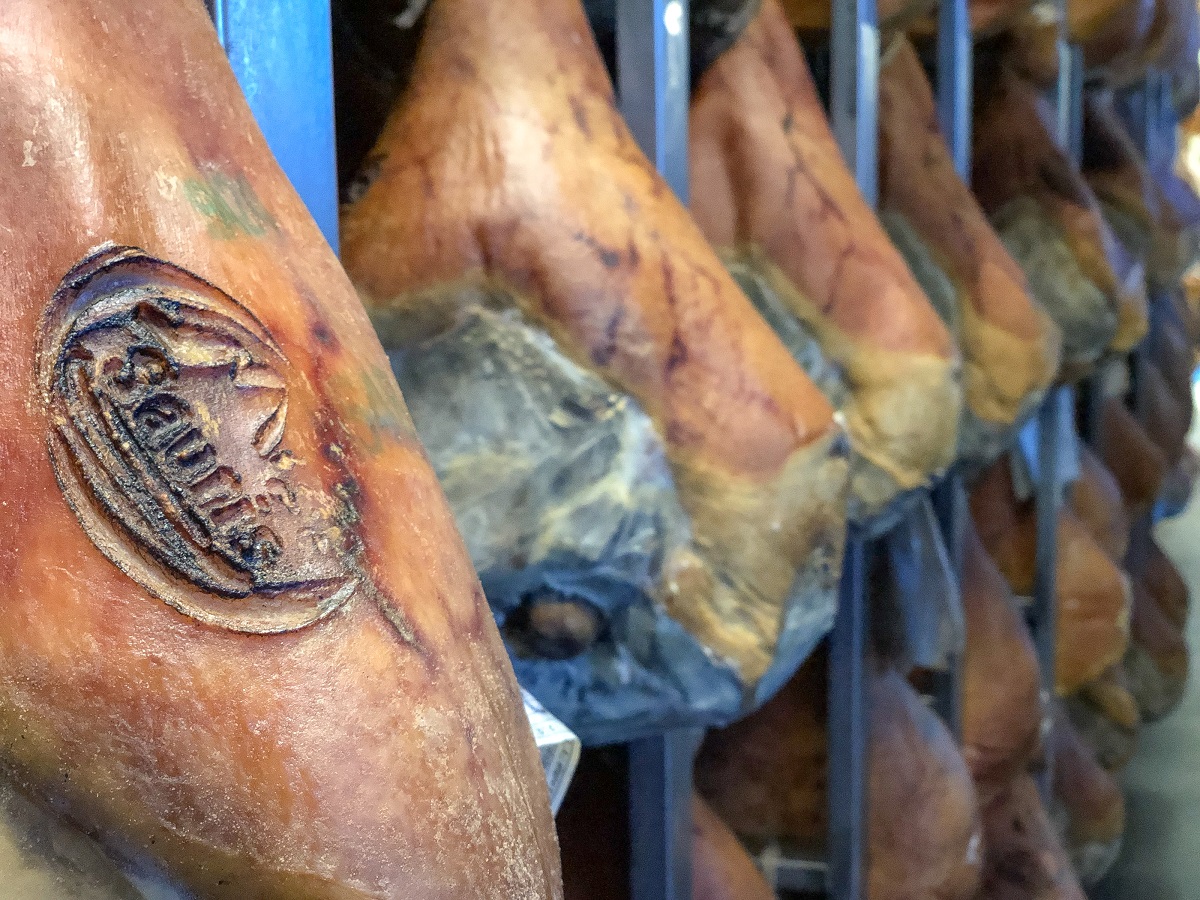 7.  Zahre Independent brewery
I have to be honest and say that I didn't actually have time to visit this lovely brewery… BUT, I did taste liters of it's product! I first tried it during a cheese tasting at Pa' Krhaizar in Lateis; here I'd been offered this exceptional beer and I had declined, because I usually don't drink alcohol at lunch time. But I tried a sip and immediately changed my mind. I definitely could bend the rules for such a great beer!
The brewery has 6 types of beer to choose from, the Pilsen (my favorite), a hemp beer, the red beer, a smoked beer, the Poan Bier which is a Stout beer, chocolate oatmeal and the Ouber with a warm amber colour, American Pale Ale style.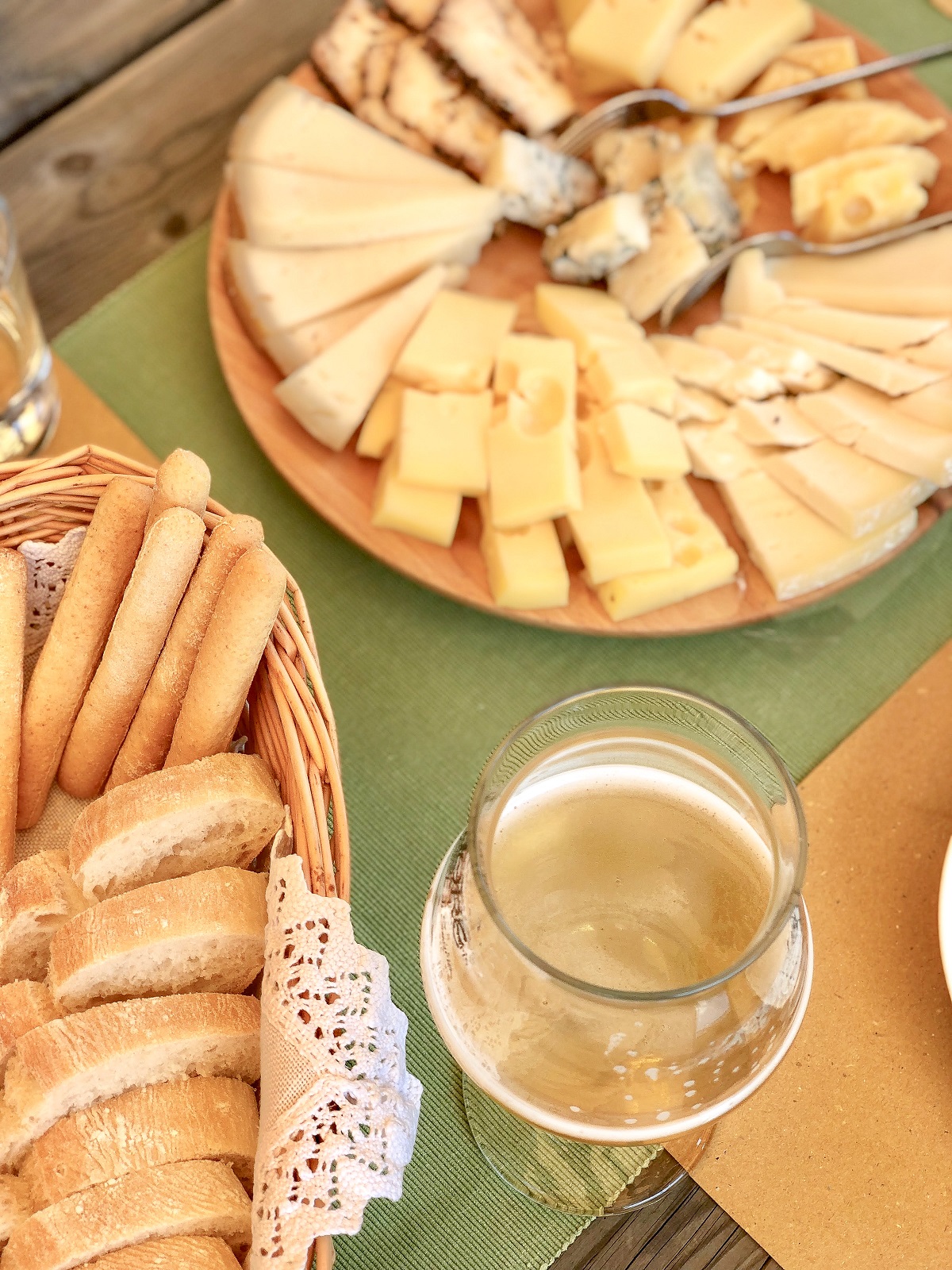 8. The albergo diffuso
A project that initiated in 1978 in Comegliano from a work group coordinated by the poet Leonardo Zannier and with the collaboration of students from the university of Zurich; In the project which involved Sauris there was also the Architect Pietro Gremese from Udine that in those years was creating a development plan for the municipality of Sauris: the Sauris project.
The plan developed with the intention of triggering a process of social and economic development which would be able to salvage the buildings and maintain the local community, also through the concept of a "common hotel". This way, by using the funding of a special regional law, in 1994 they opened the so-called San Lorenzo hamlet" which is basically the first Common Hotel to work in Italy.
Through this project even private citizens had the opportunity to renovate some buildings, creating more rooms, that could then be let out to tourists or visitors.
Today there are 32 accommodations in Sauris di Sopra, Sauris di Sotto and Lateis. The apartments are well equipped with everything necessary and you'll find space for groups of 2 people, up to 8 people. I stayed in the lovely "San Lorenzo hamlet", a lovely place. Little wooden houses one next to the other, old building which have been renovated, cobbled streets, flowers as well as a place to stop for refreshments for guests or for anyone passing through.
In the morning I received a lovely basket filled with everything necessary for a rich breakfast!
So, do you feel like a trip to the mountains yet? It's all up to you now -:)