If you're looking for a bakery, head to Mug!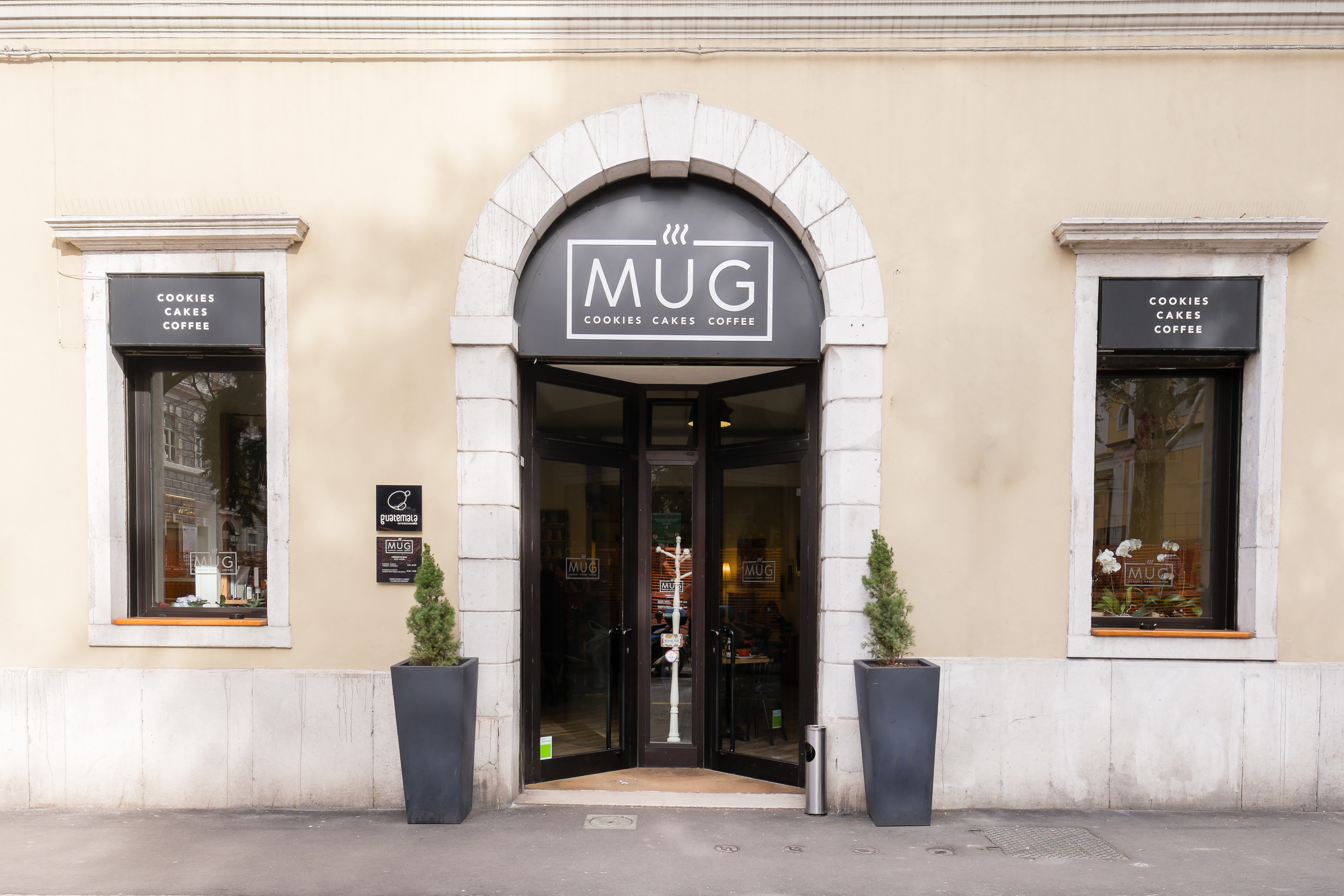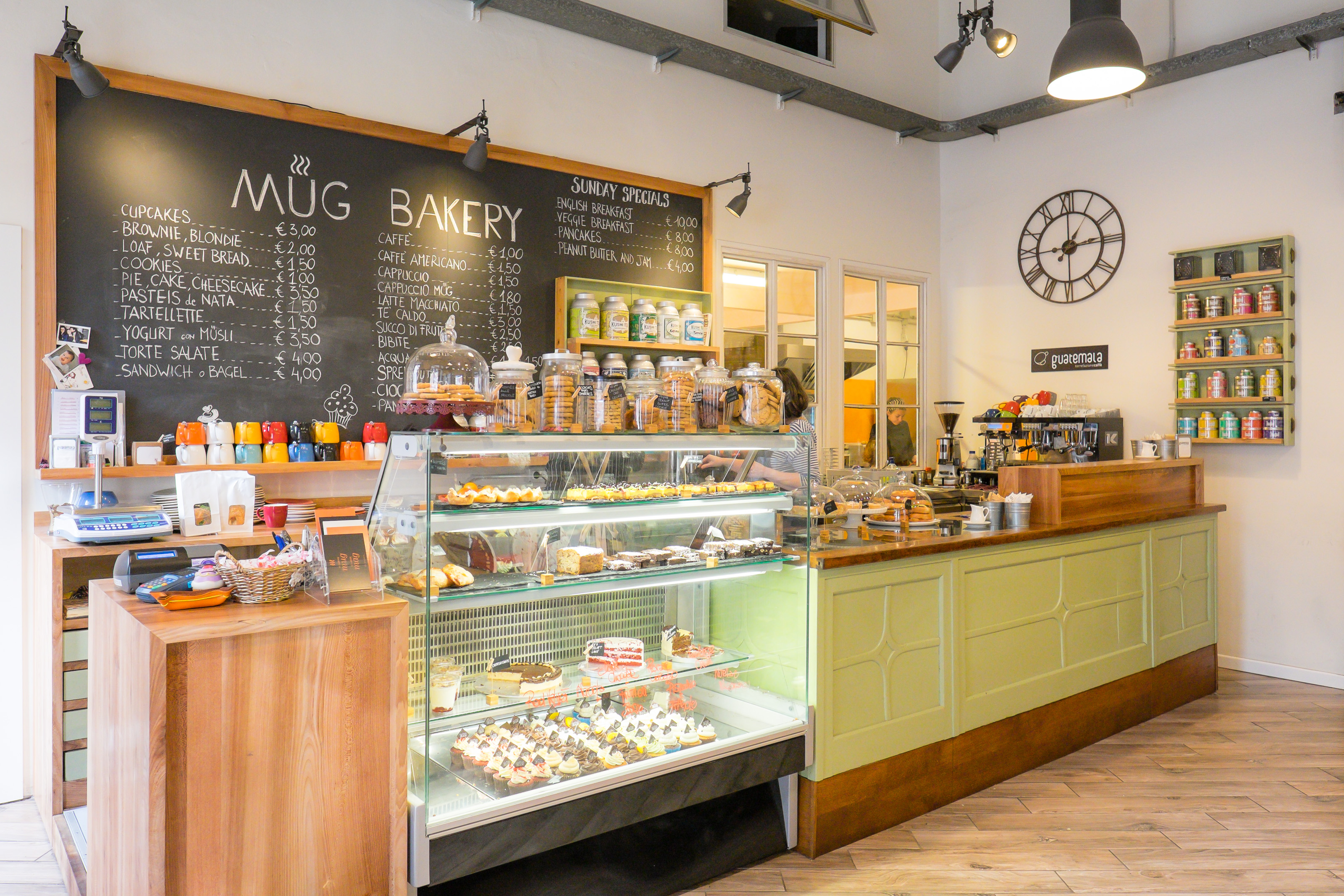 Here Elena Giuffrida achieved her little dream, because she has been a pastry chef only since 2013, before she used to work in the cinema business!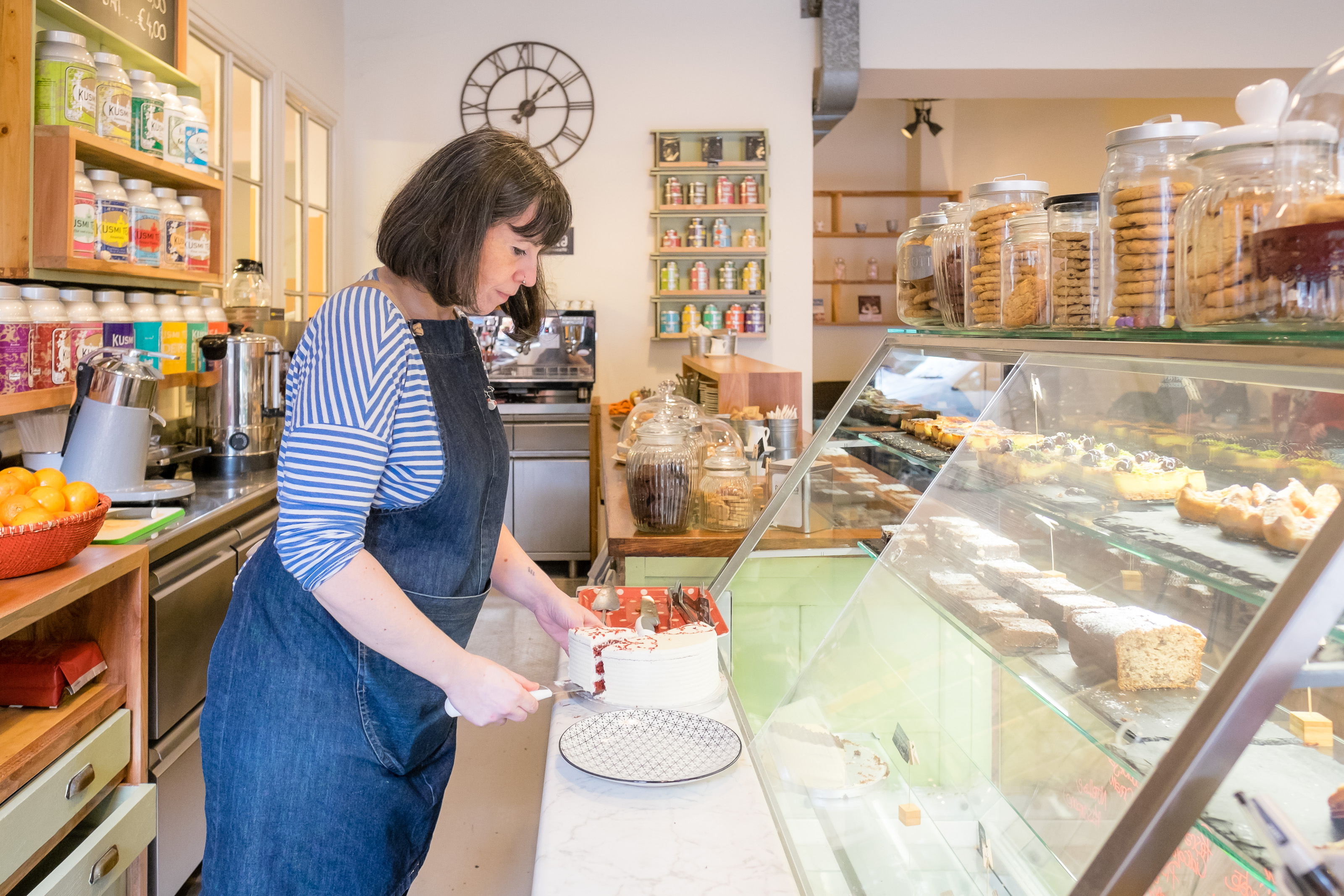 A year ago, on the sweetest day of the year, the 14th of February 2016, she opened Mug in Piazza Hortis, Trieste, where she serves her wonderful cakes! She's been open only for a year but it's already a great success!
Thanks to the help of her young staff members (aged 18 to 27) Elena bakes biscuits, cakes, brownies and the best cupcakes in town!
For a special breakfast, among her best recipes I suggest the Red Velvet, with a tea from the French company KUSMI (they are the only ones to sell this brand in Trieste) which has a wide selection: black teas, green teas and a selection of detox, calming and energizing blends!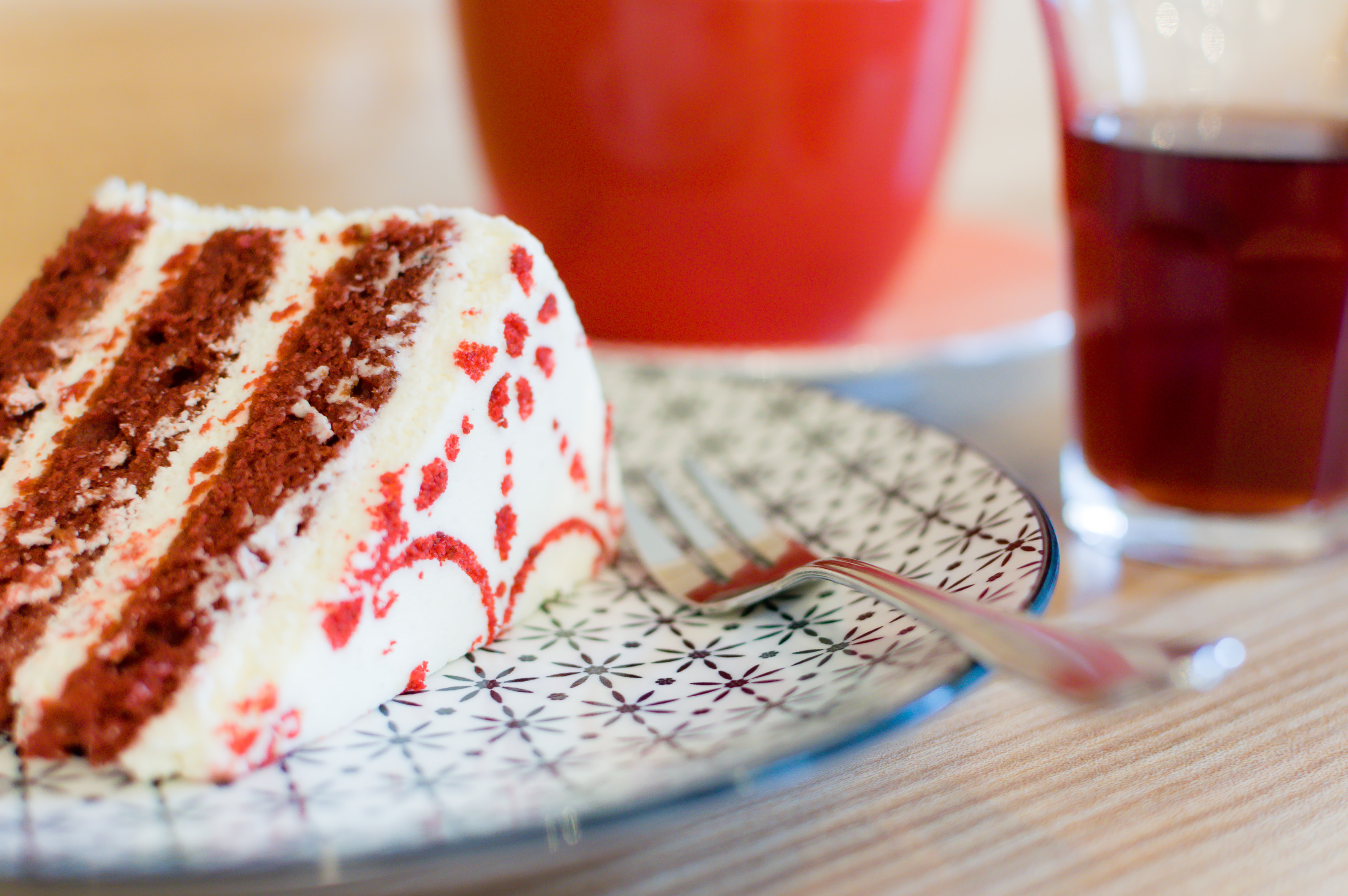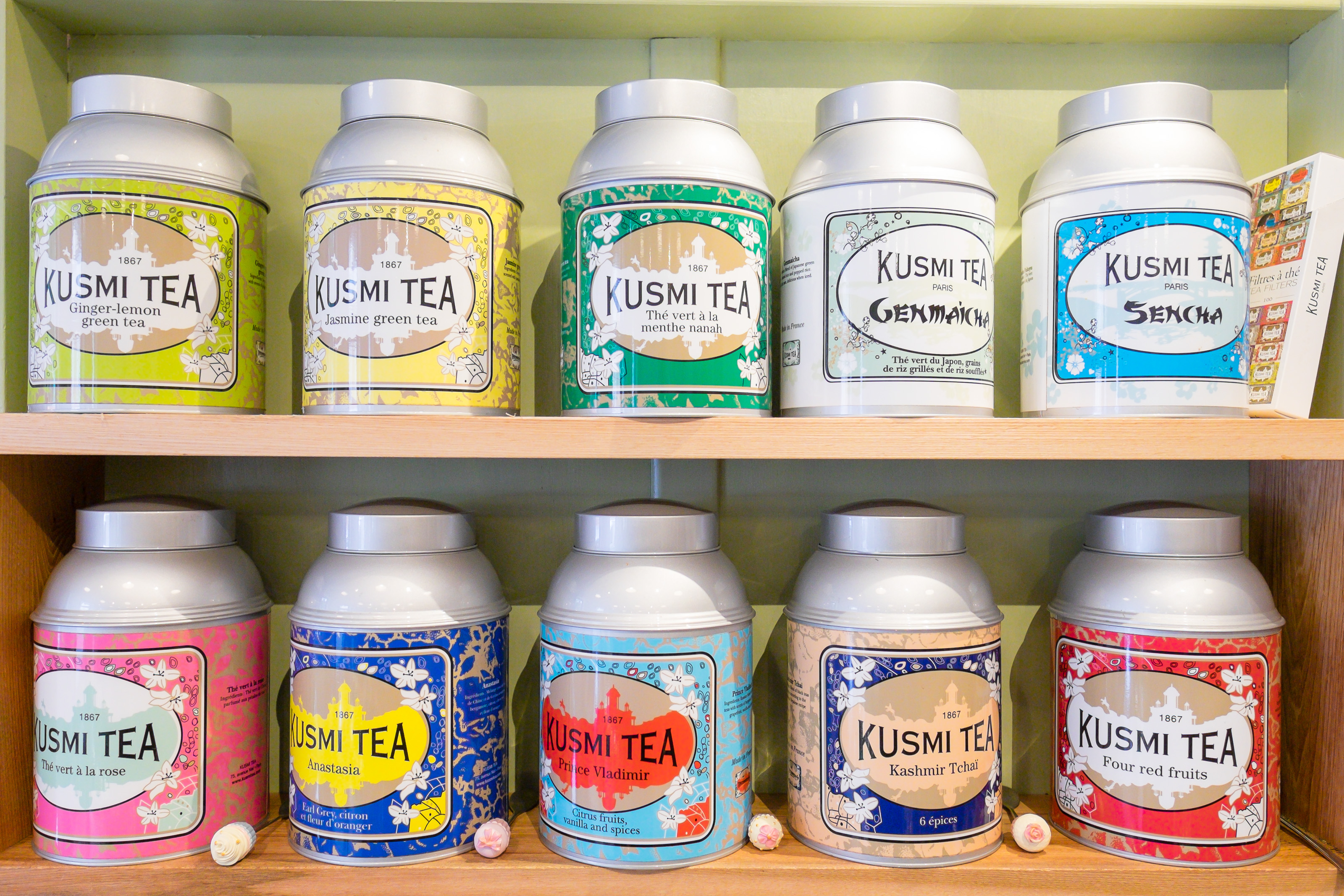 But if you prefer coffee as I do, they also have American coffee, in various blends like the Ethiopia single origin, with incredible hints of jasmine and rose. The coffee comes from a small roasting company in Trieste: Guatemala caffè: one of my favourites!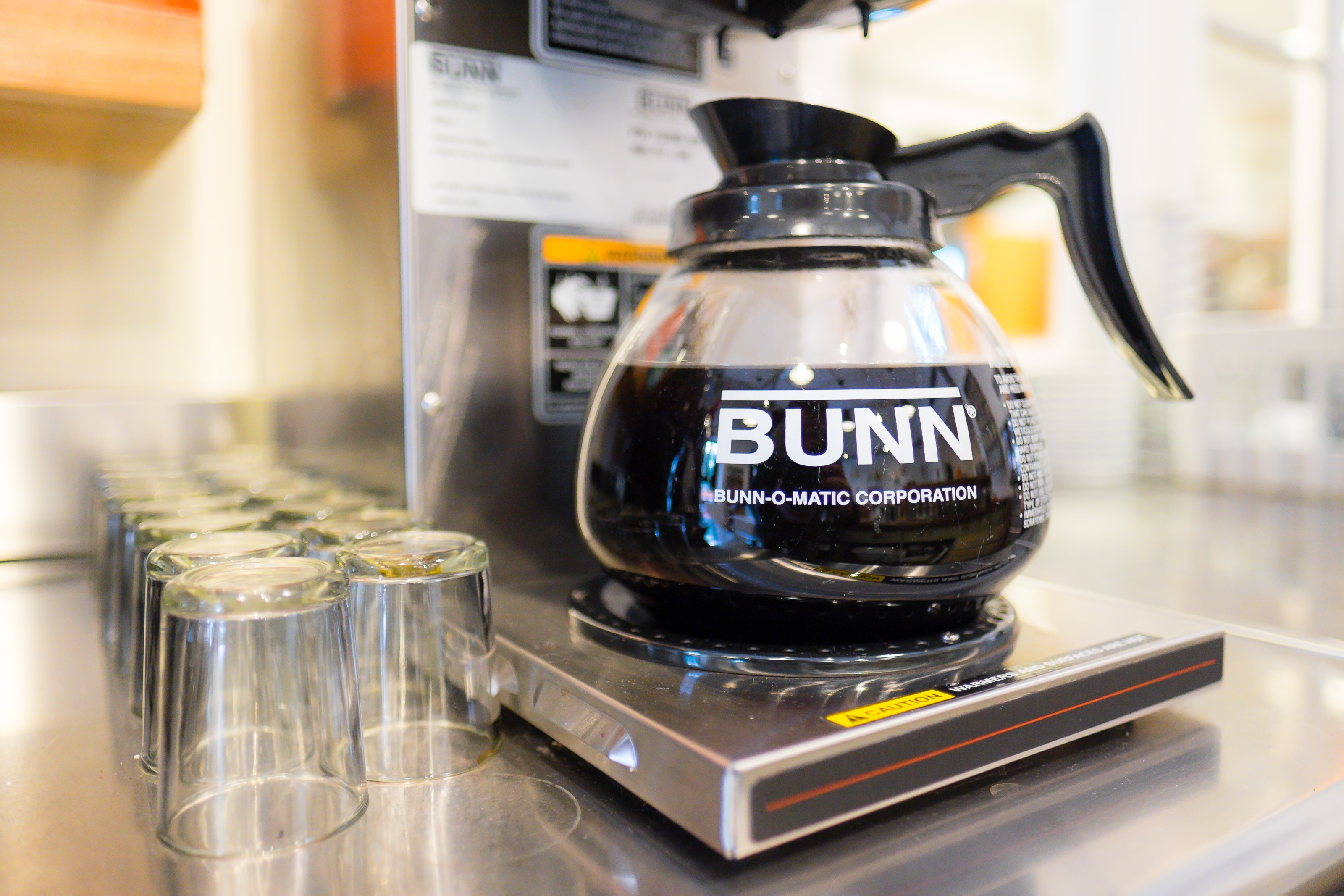 And of you prefer Italian style coffee, why not order a Mug cappuccino, with a little cocoa or cinnamon on top to go with a glass of fresh orange juice or an organic juice?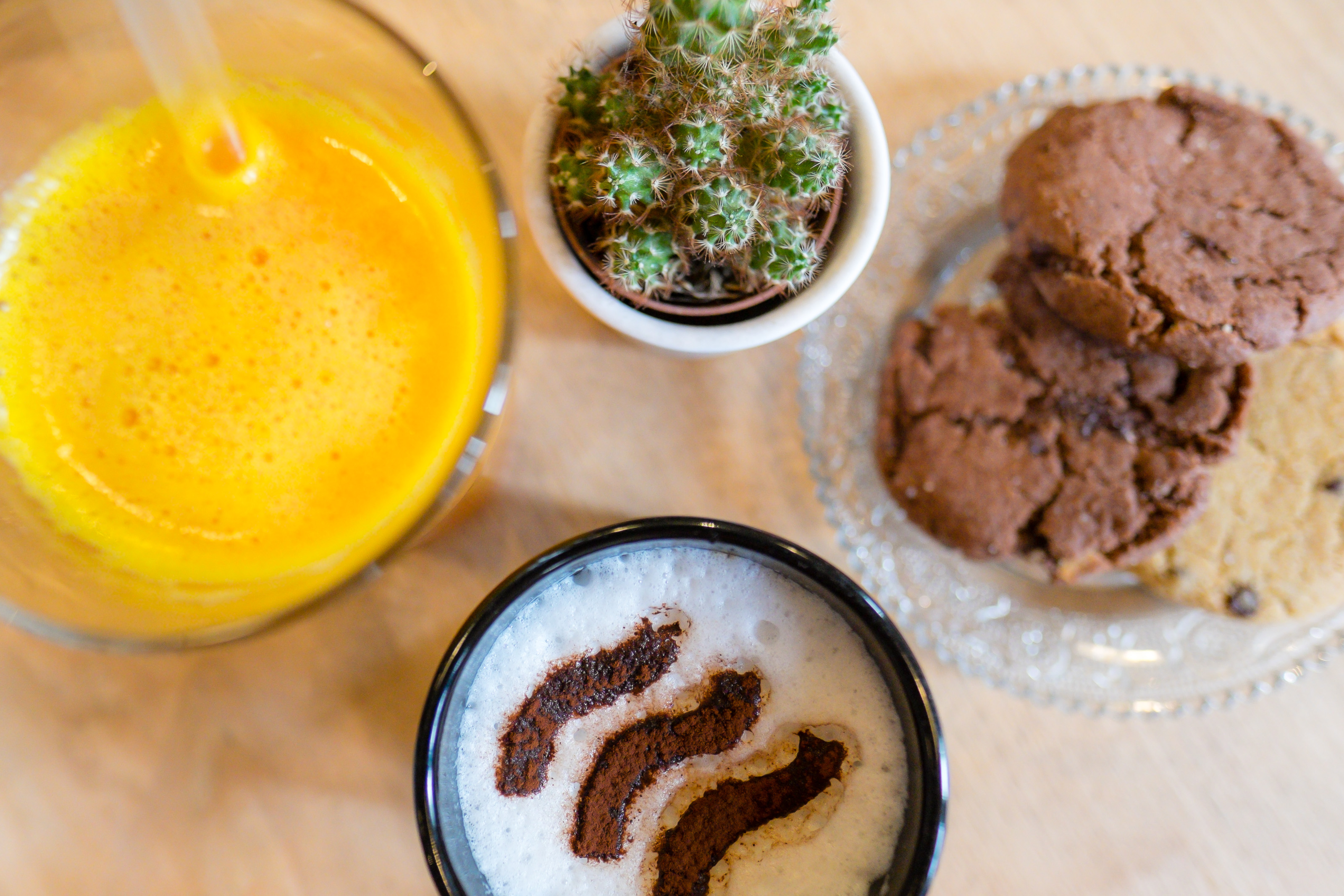 Here they also have excellent bagels; among my favourite there's the cream cheese and salmon or the egg and bacon one!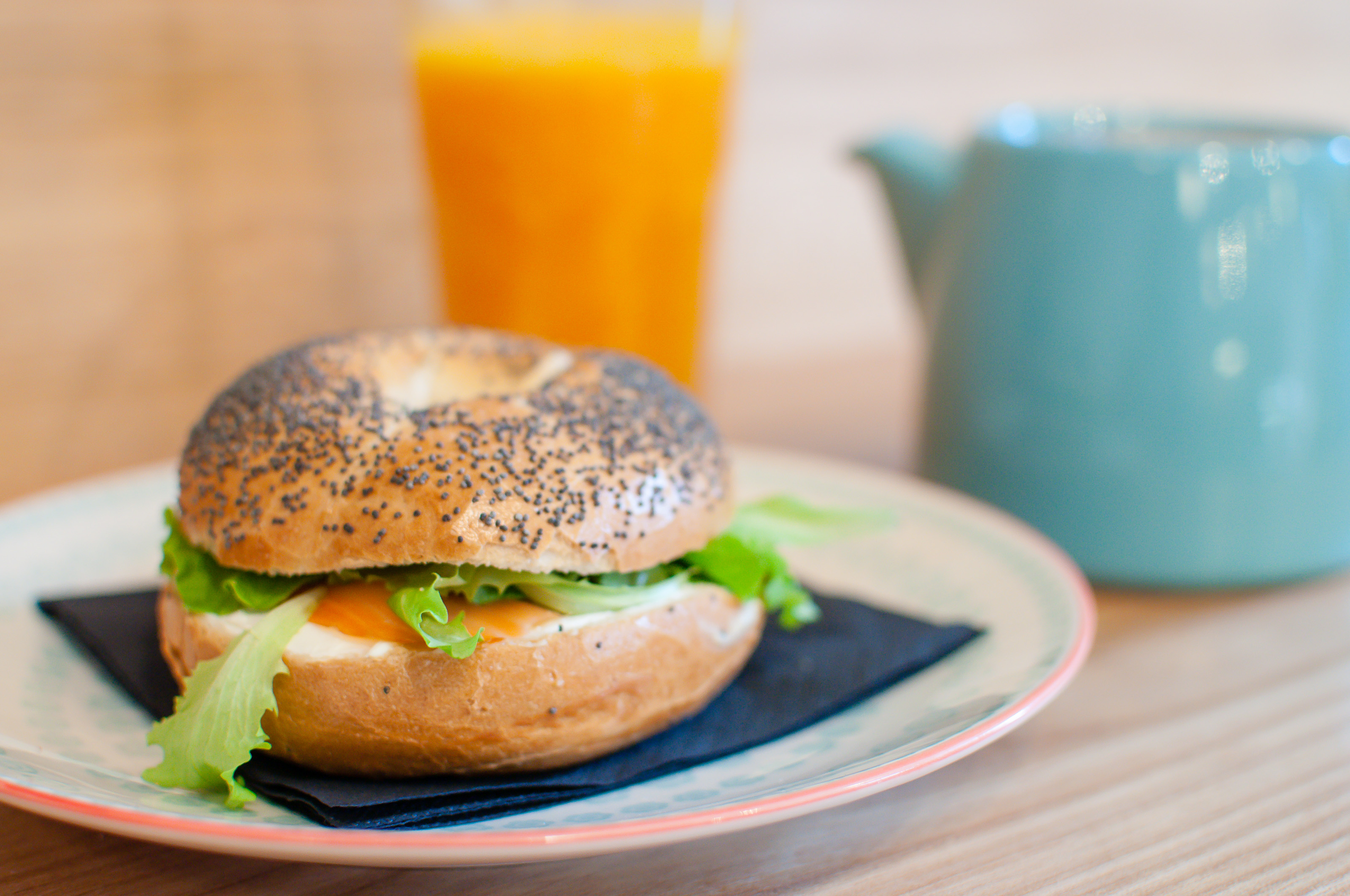 Mug offers a wide selection of food for vegetarian and vegan diets! They will always have soy milk for coffee, gluten and lactose free brownies and other vegan delights like banana bread, apple treats and biscuits!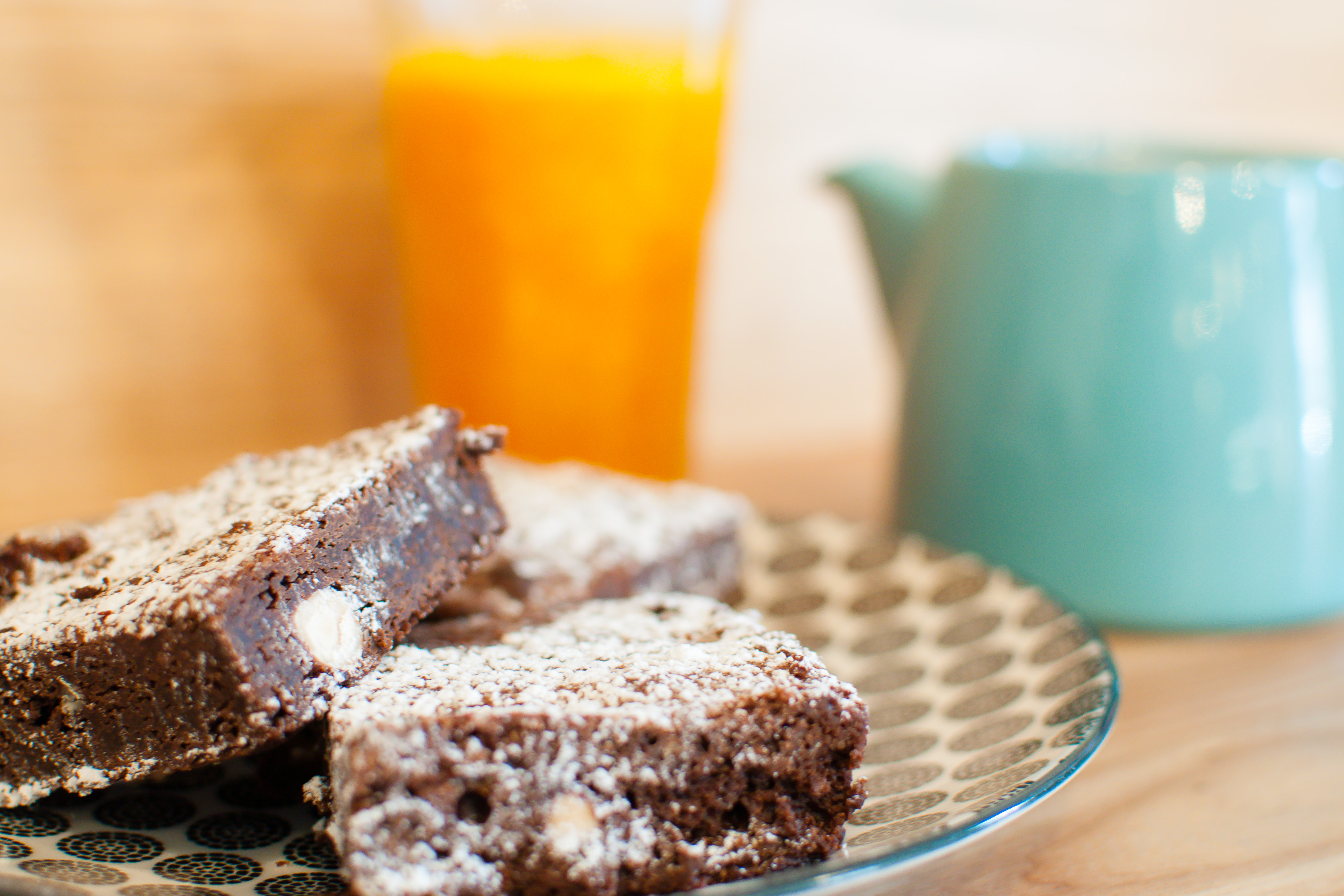 And don't forget that Wednesday is VEGAN day 🙂
If you like brunches, here they serve it every Sunday from 10am to 2pm!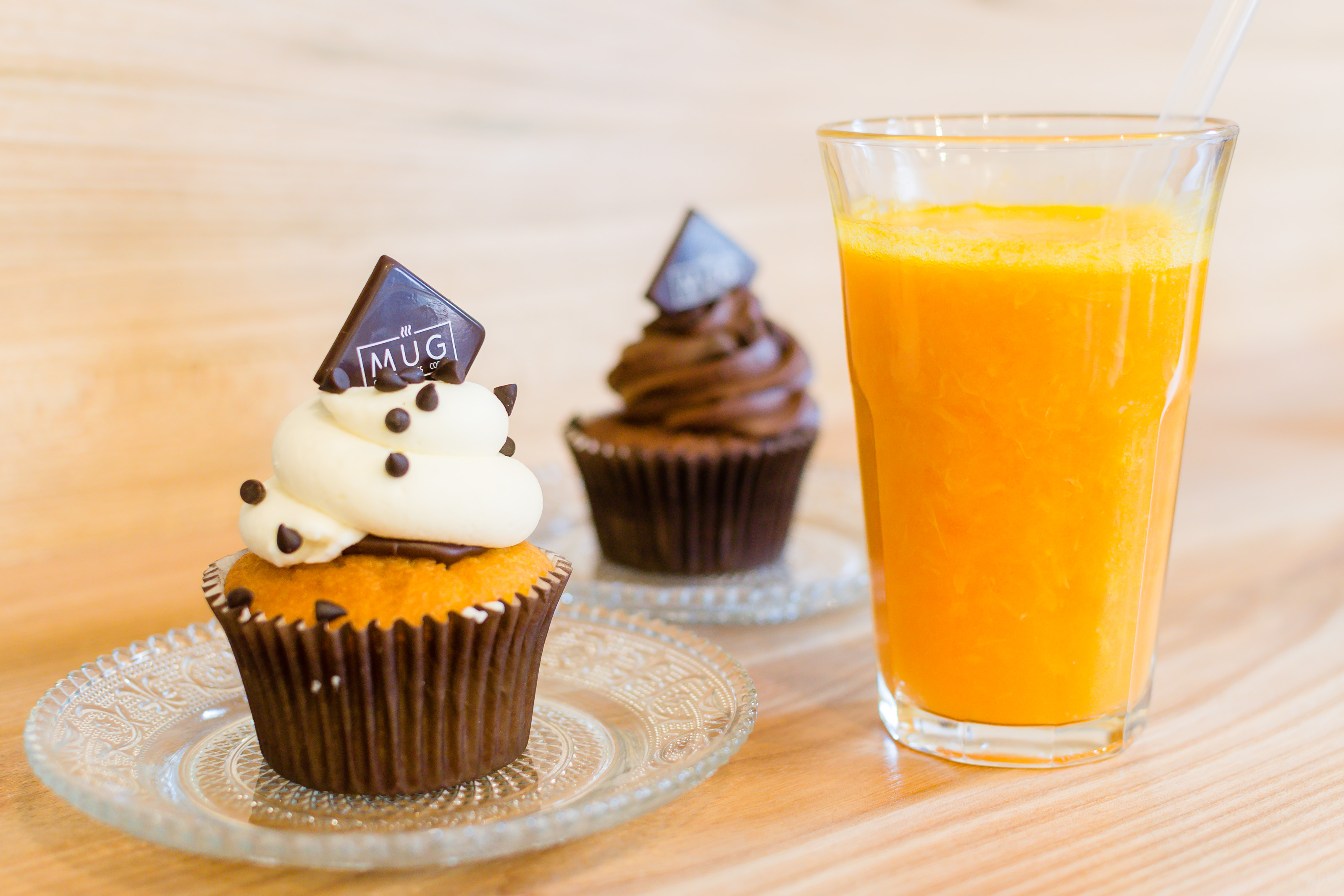 Impossible not to pop in, Vatta was prized by Gambero Rosso for the best breakfast in Friuli Venezia Giulia, (three coffee beans and three cups, the top prize for bars in the Michelin guide).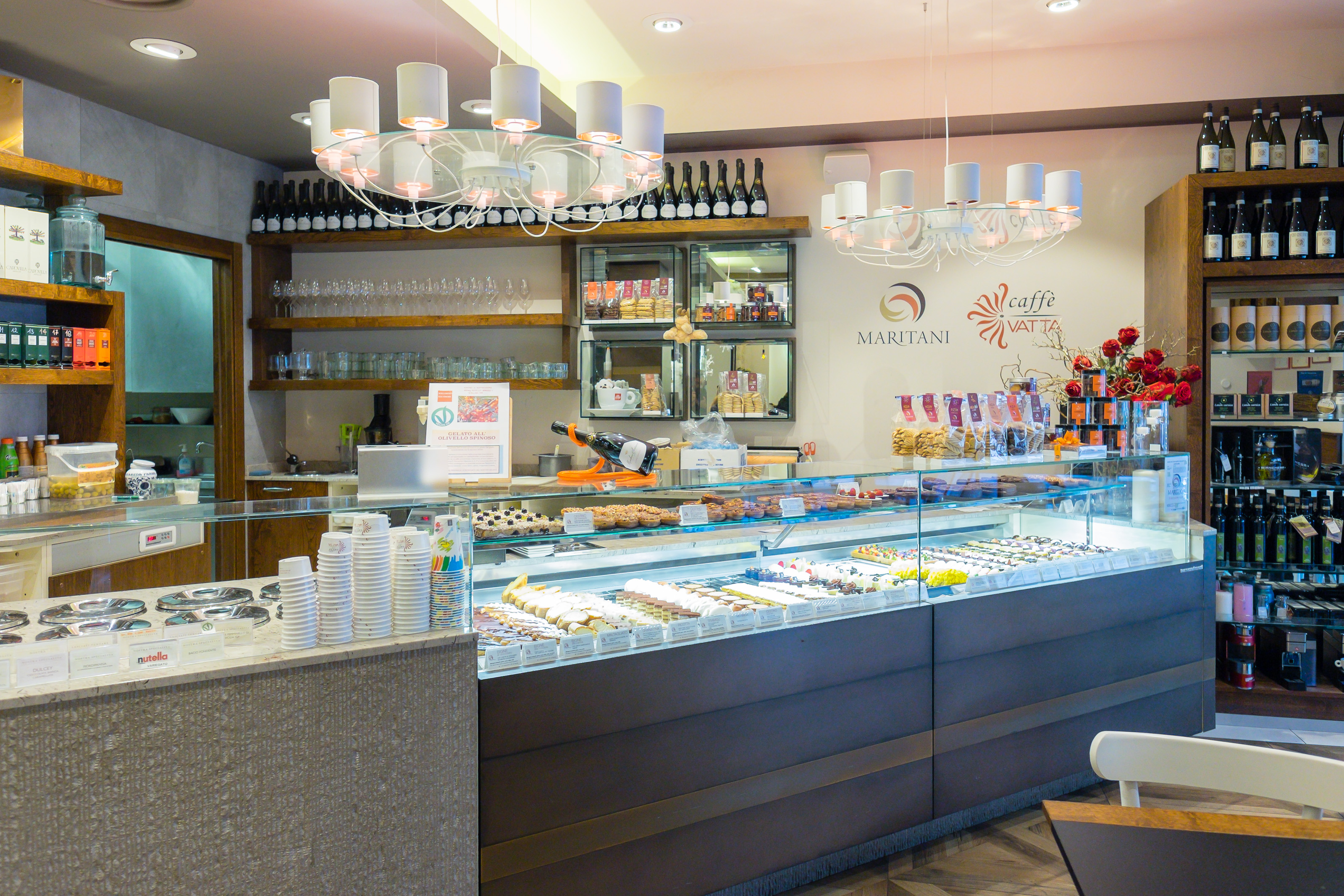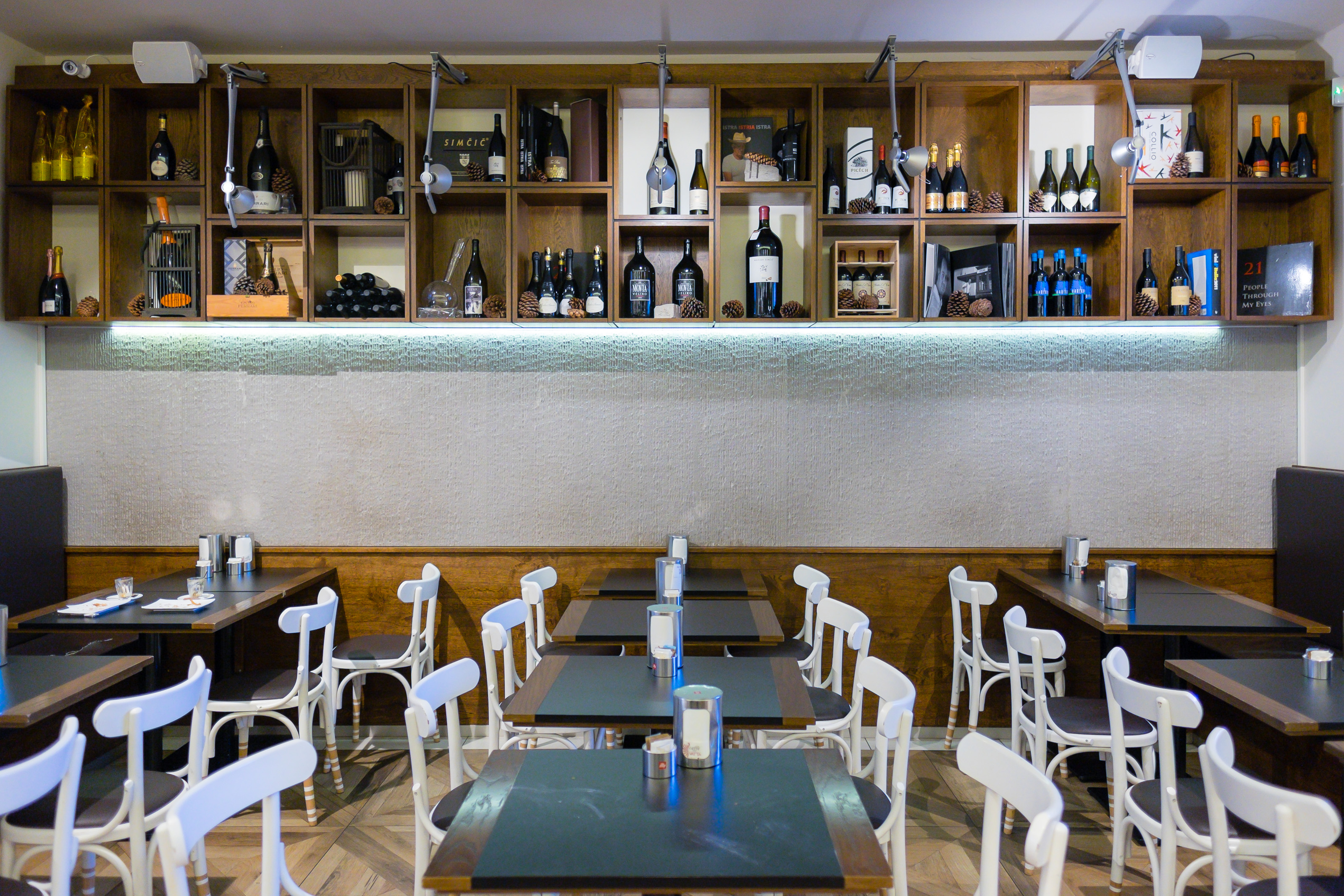 On the plateau of the Karst, in Opicina, this wonderful bar is waiting for you, where they have fresh brioches and excellent coffee (just think…they sometimes sell up to 500 brioches and 16Kgs of coffee in a day)!
But at Vatta you won't only find excellent brioches (from the classic to the whole grain, vegan, with fruit of the forest or apricot jam), but you can delight yourself also with Maritani's bakery (prized last week as the ONLY PASTRY CHEF IN FRIULI VENEZIA GIULIA from the Academy of Italian Master Pastry Chefs).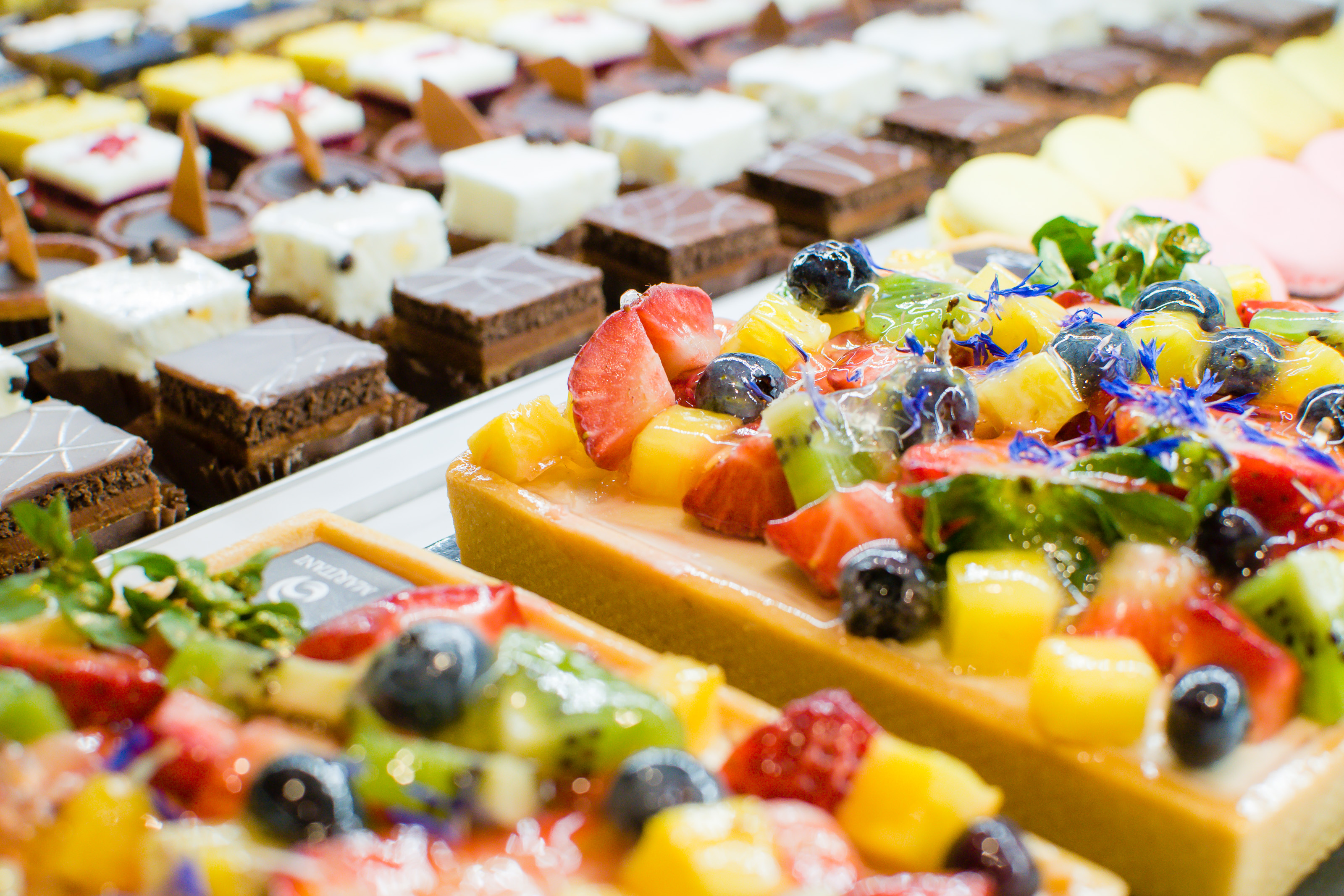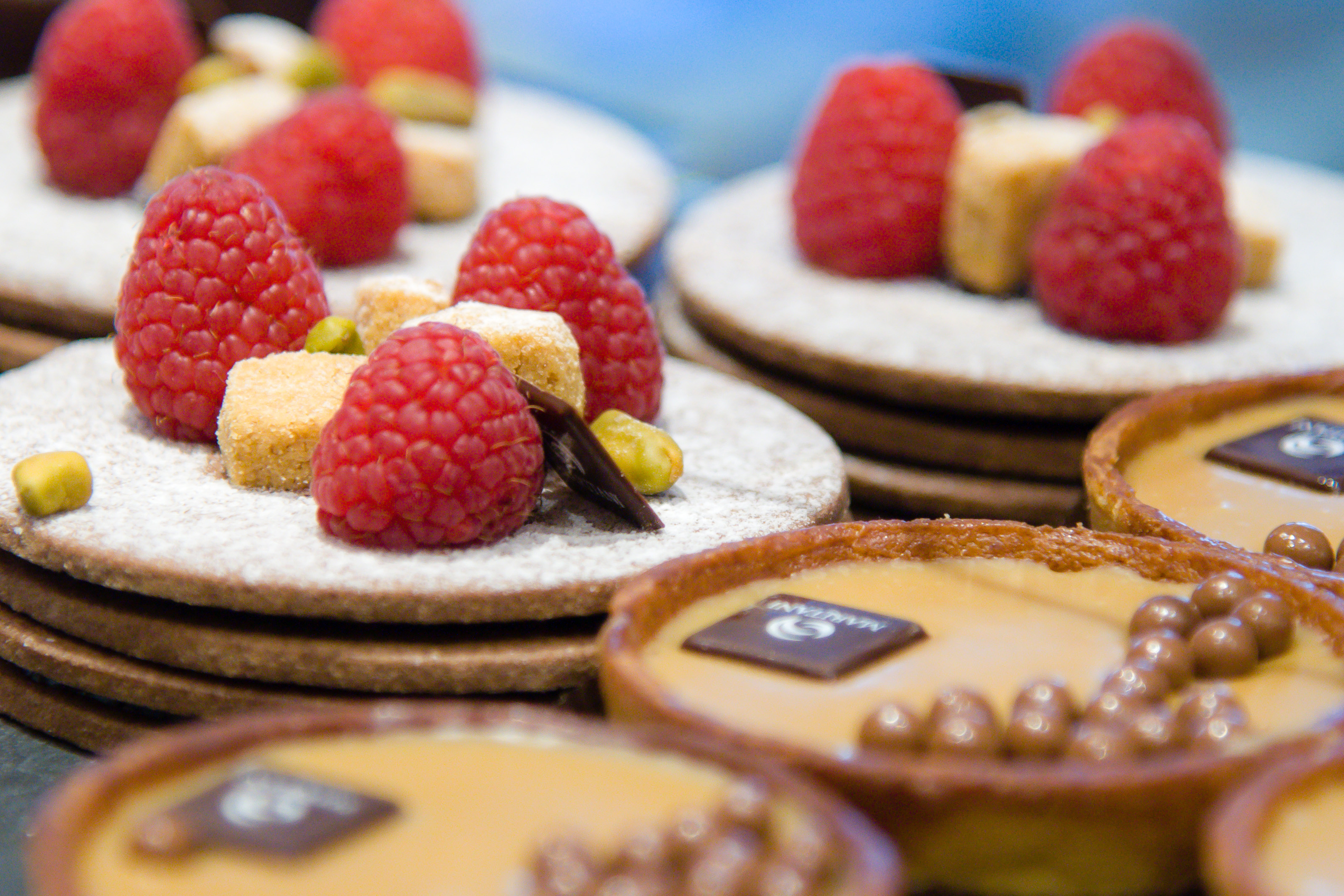 They have a wide selection of wonderful pastries, from macarons to the traditional Sacher cake with whipped cream or chocolate and hazelnut cream puffs, best known as the latest trend in French pastry: the éclair, to devour in a bite!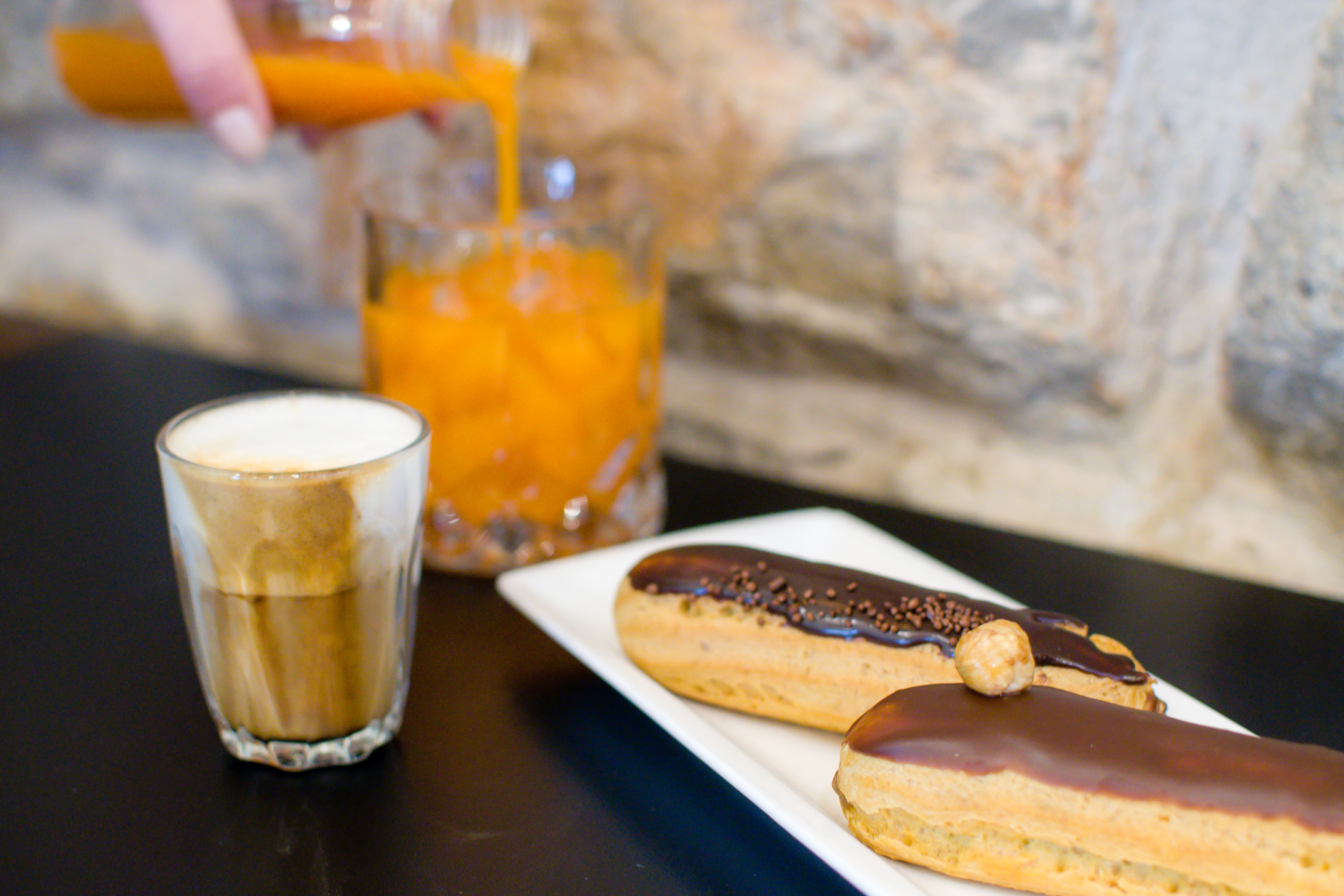 When I stop by here (I live just around the corner), I always have a fresh juice! They have new flavours every day, according to the season.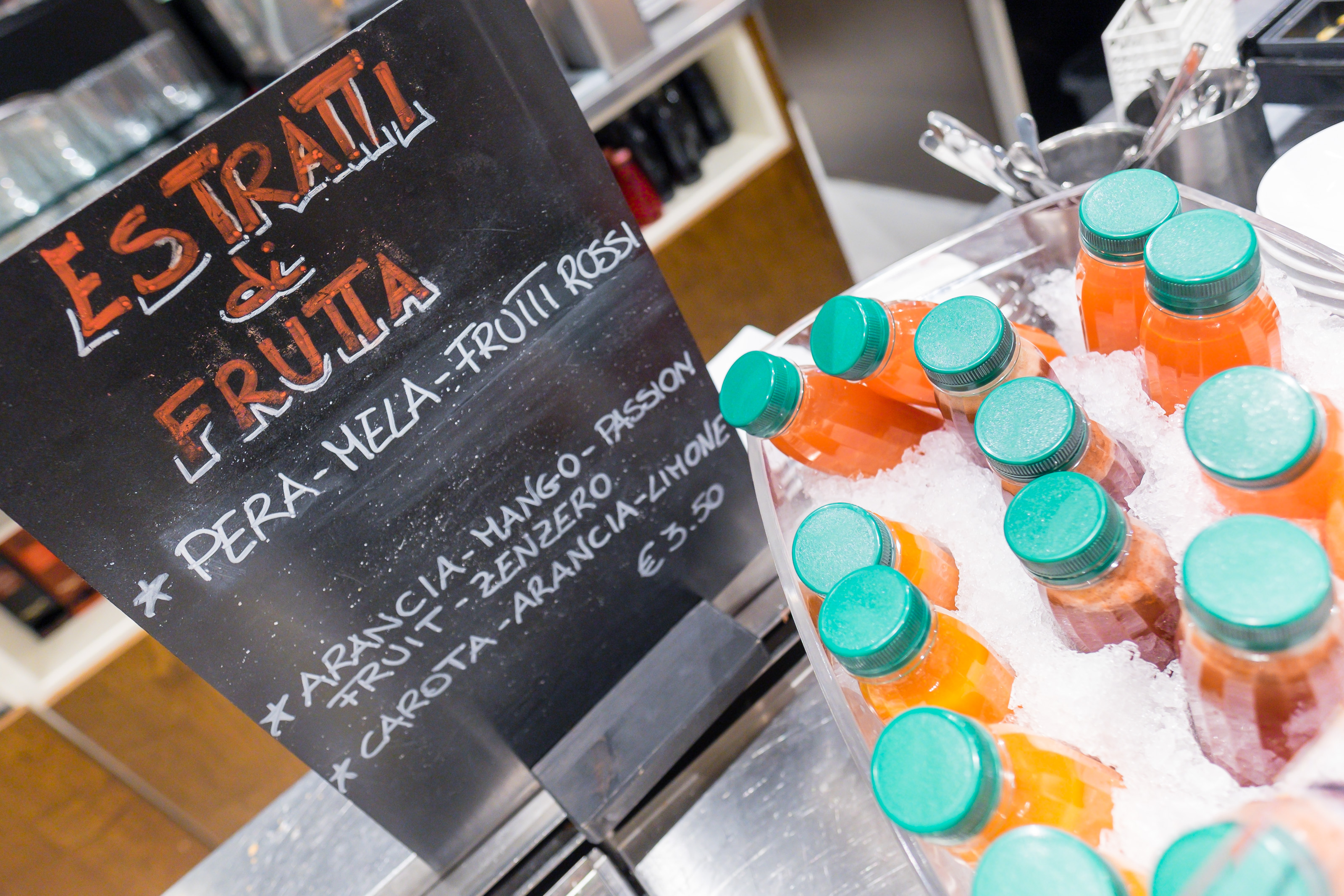 And of course, I always have a coffee, because it's one of the best in Trieste! A nice cup of Illy coffee which you can order espresso or, traditional to Trieste, a "capo in B" (cappuccino in a glass), to start the day in a good mood.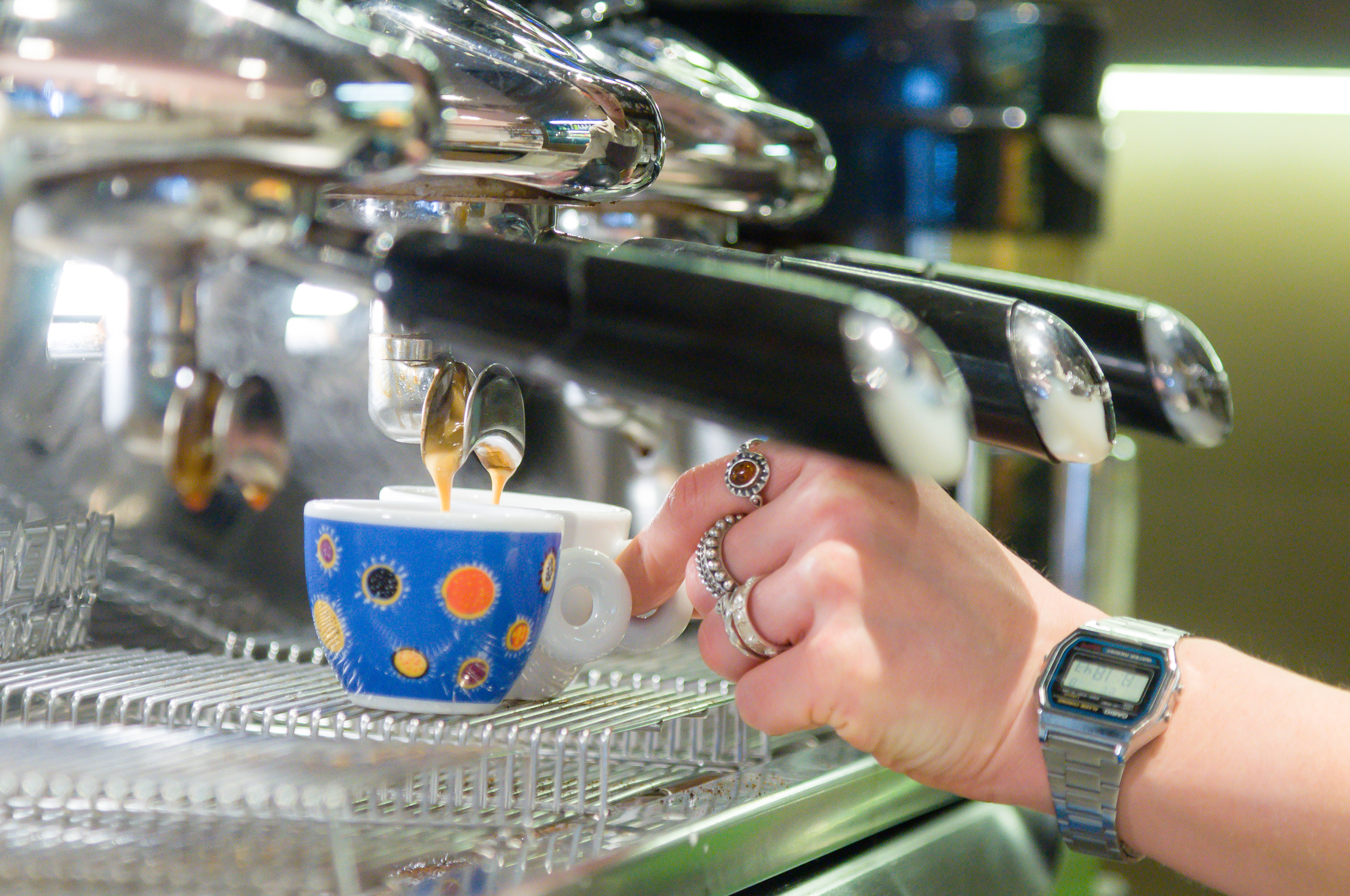 And you should also know that their ice-cream is INCREDIBLE!
In the centre of Trieste, in via Rossini, right next to Ponte Curto, you will find ZEROQUARANTA, a modern place with a theatrical impact, and you can tell as soon as you walk in because you'll see a rickshaw right by the door! It's famous for its great hamburgers and at lunch time it's really hard to get a table, but few people know that the best moment to enjoy this place is at breakfast, when there's a little more peace!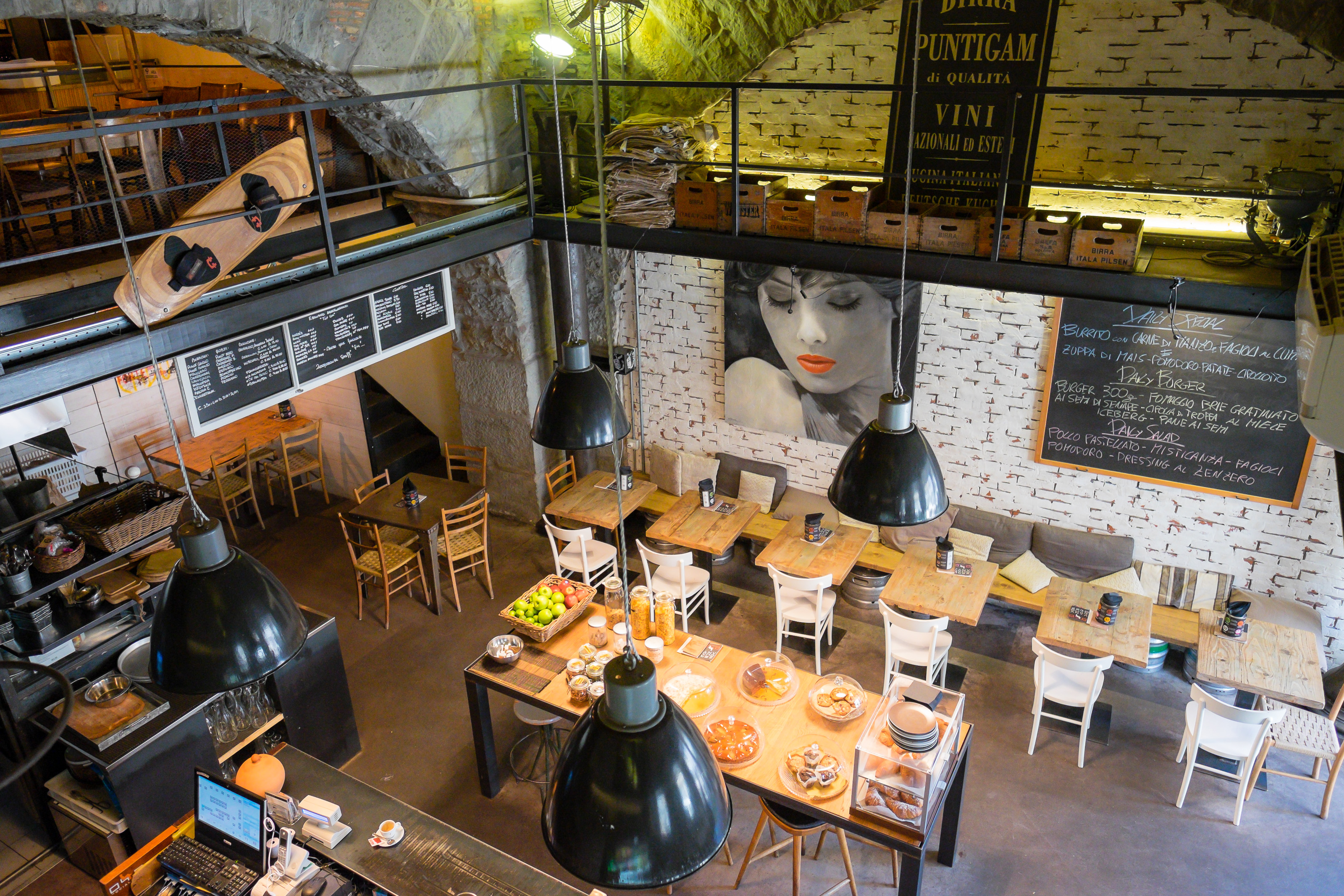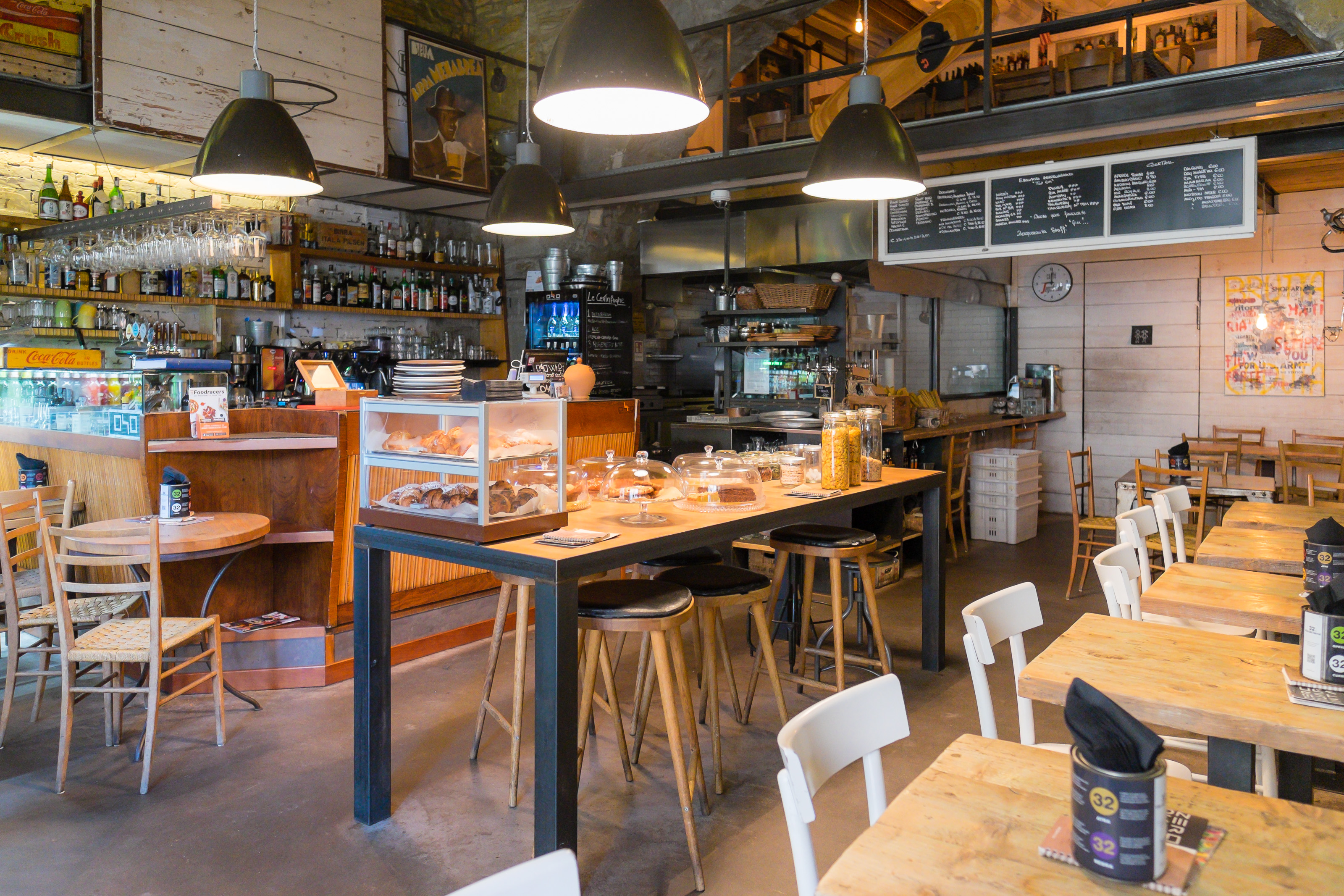 On the central table they have a wide selection of teas and infusions in large glass jars, and you can taste some little pastry or even choose the classic international breakfast: cereal, milk, orange marmalade, brioches and even…Bacon and eggs on toast!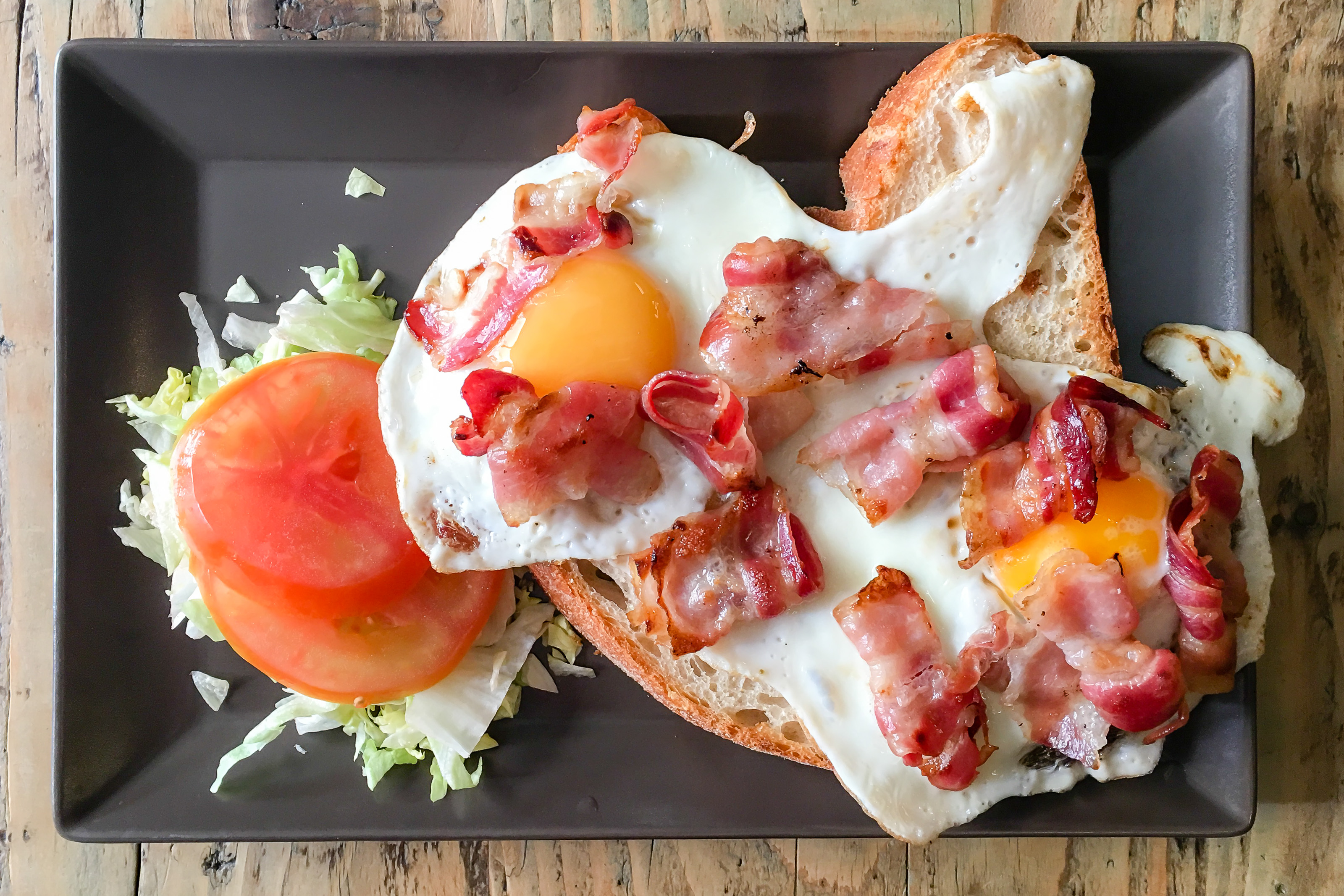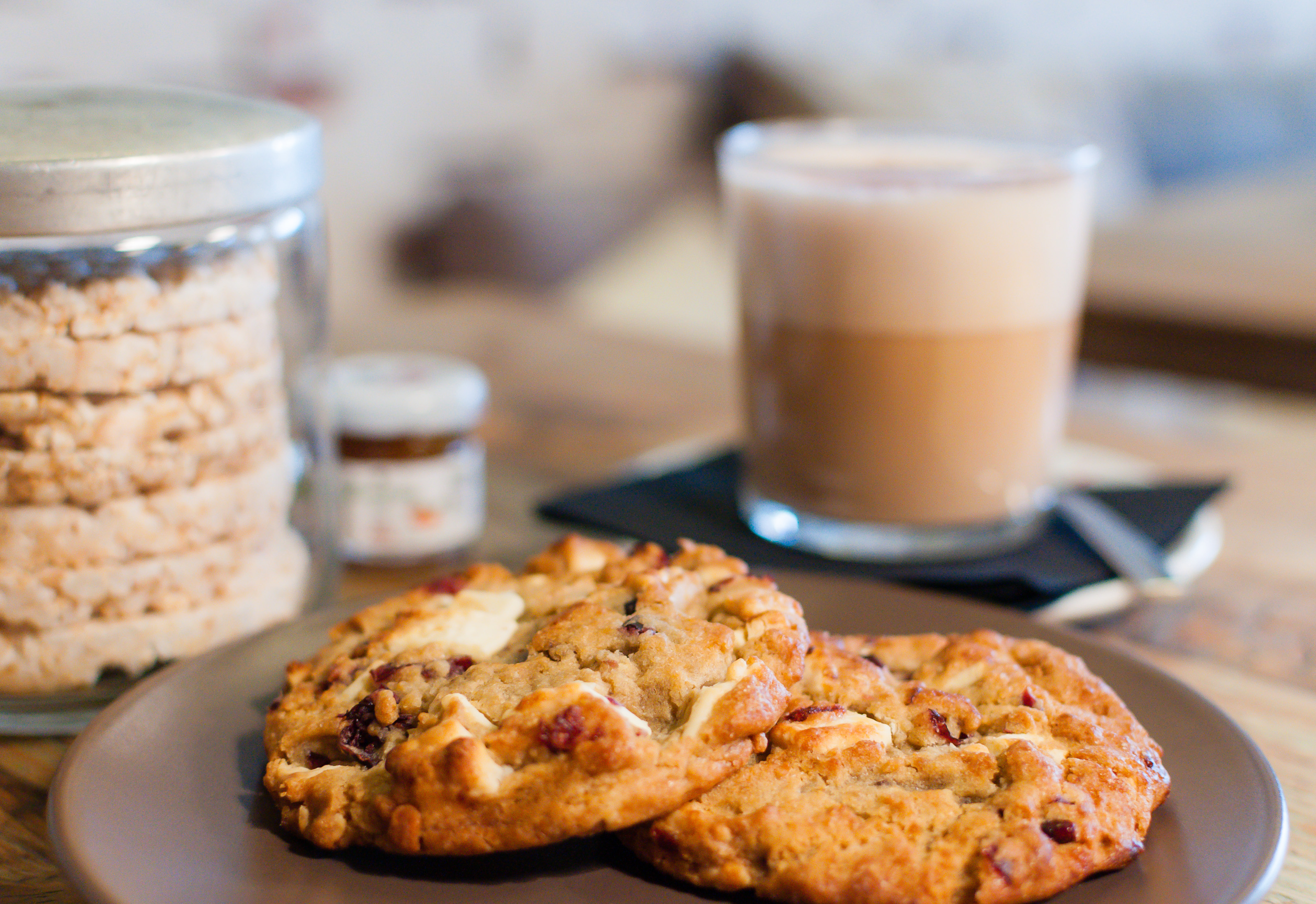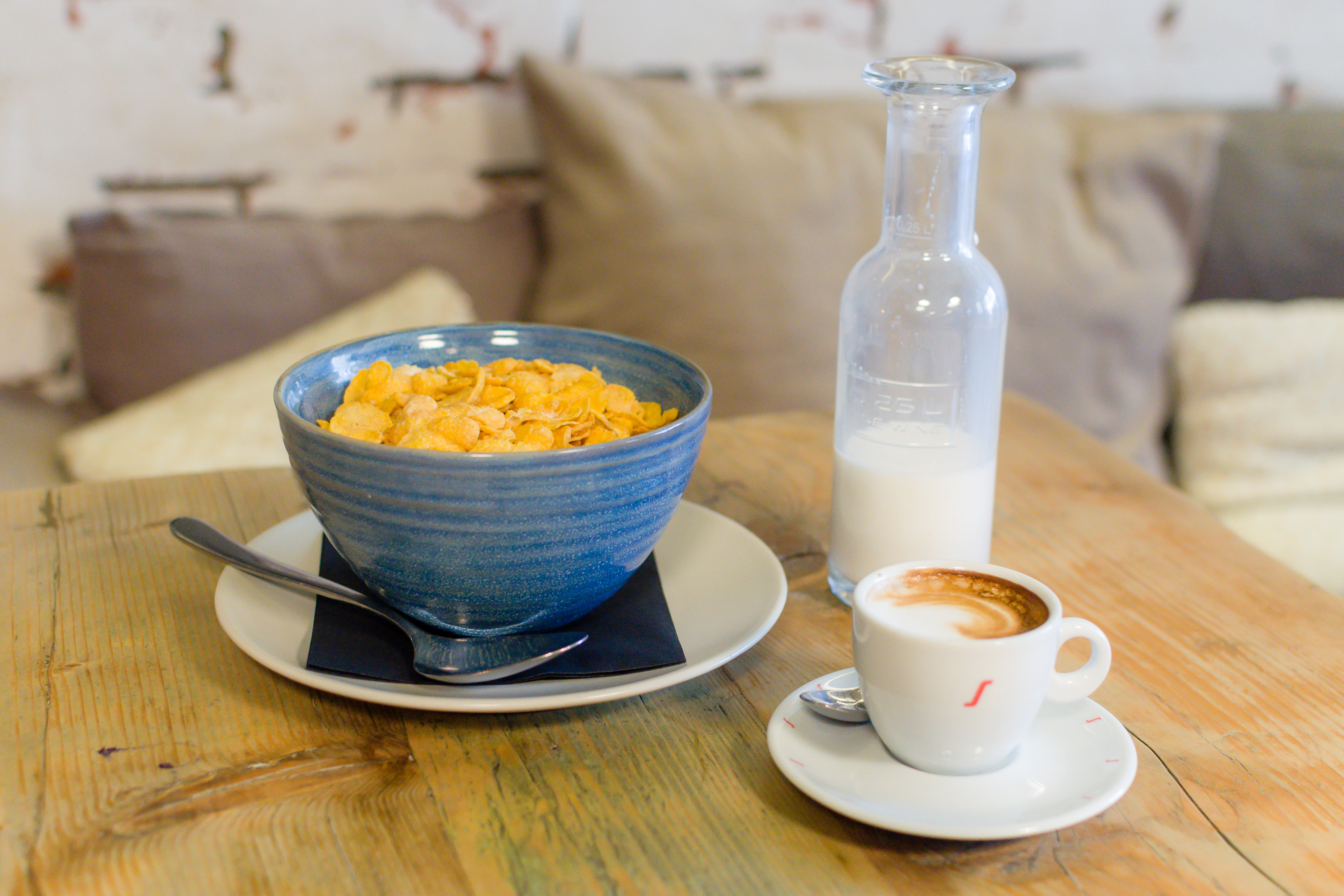 They also have fresh juice that they prepare on the spot to accompany your rich and tasty breakfast.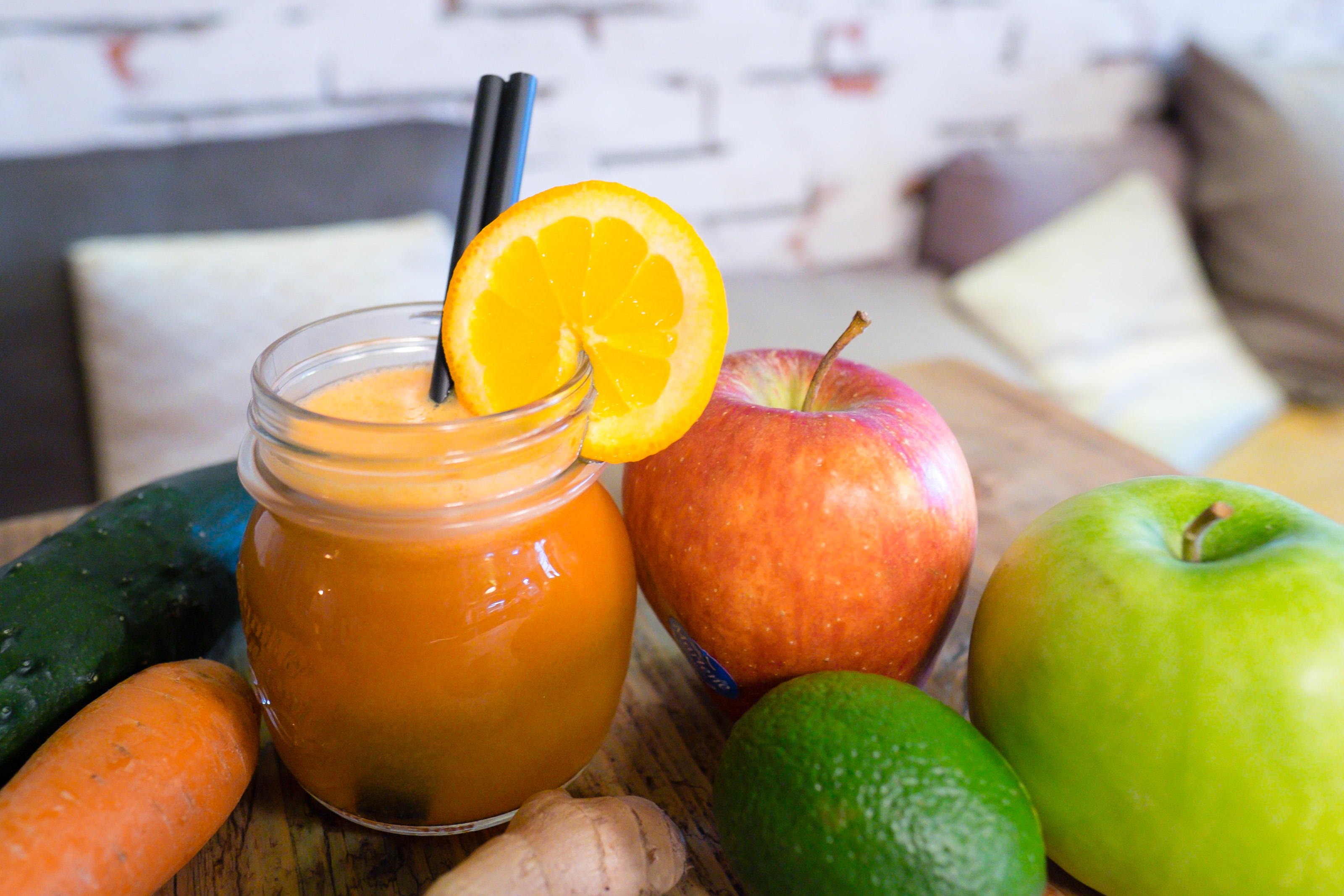 It's definitely worth a visit in the warmer season, when you can sit outside by the canal, right next to the church of Sant'Antonio.
So if you'd like a quiet place to enjoy your breakfast, with a great selection of food, 040 is the place for you!
Ph. Andrea Zangrando