I'd already mentioned this wonderful place, a jewel of Trieste: the Savoia Excelsior Palace is a 4 star hotel in the centre of the city, just round the corner from Piazza Unità.
In this enchanted place, you'll feel surrounded by the luxury of the past century, it was in fact built at the beginning of the twentieth century and redecorated in 2007, restoring it to its antique splendour.
Not many people know that you can walk in even if you're not guests of the hotel; tourists or not, everyone is welcome!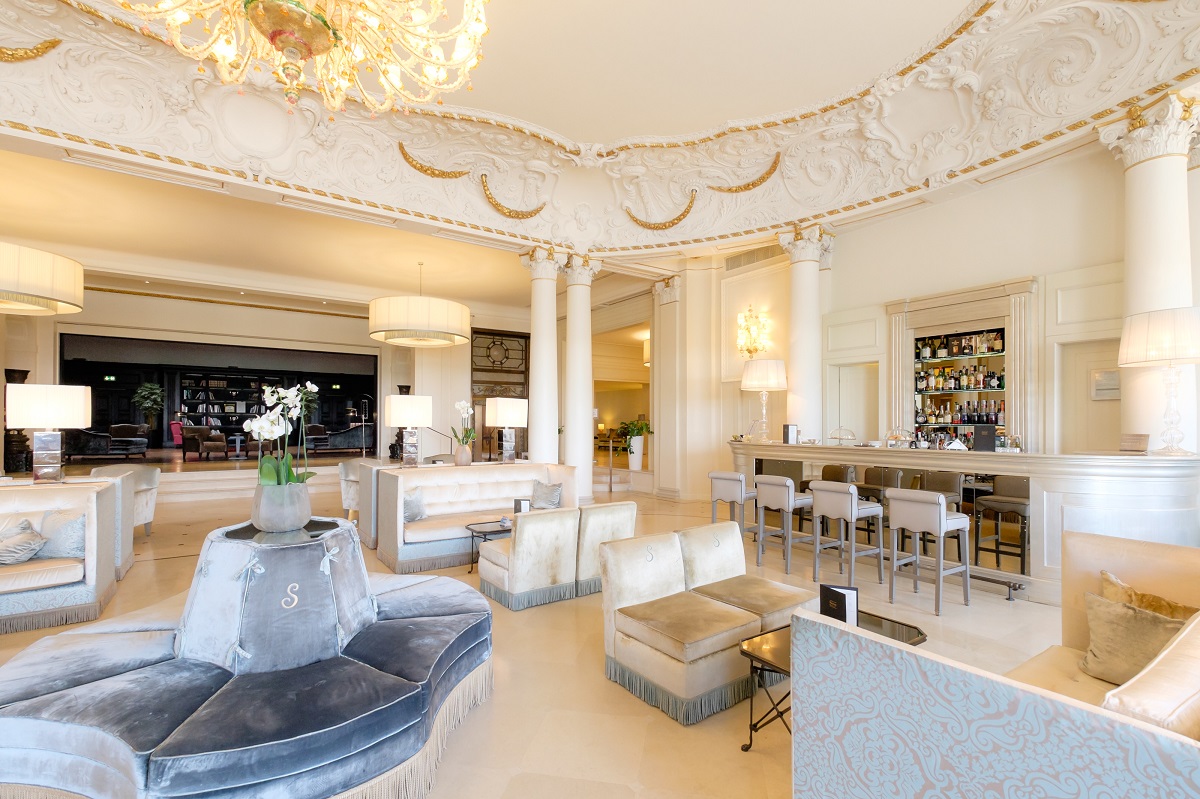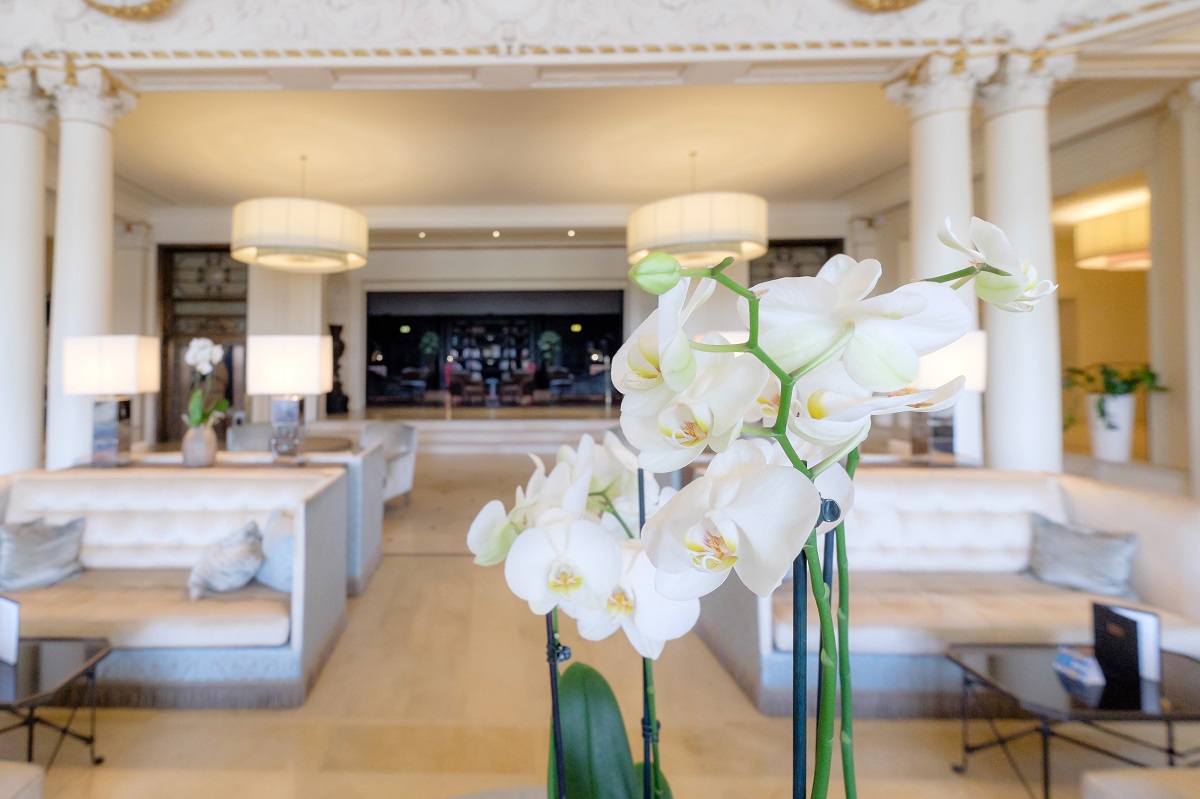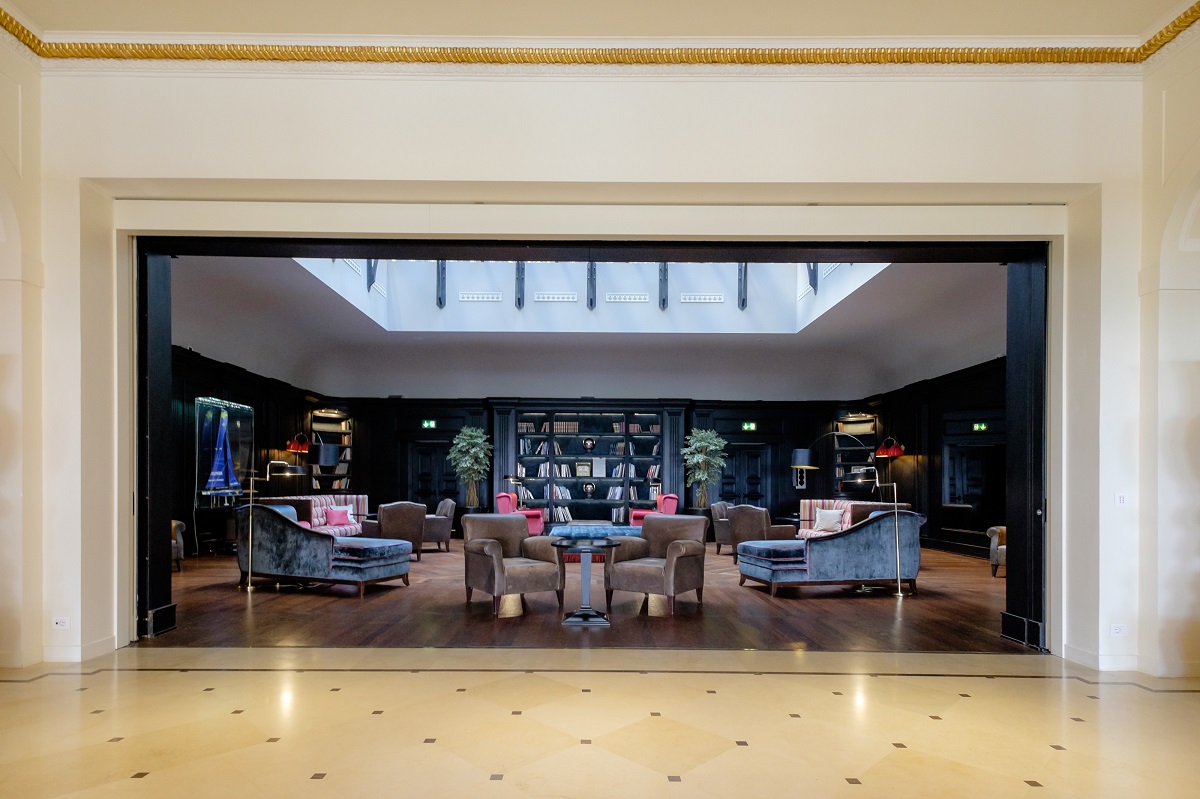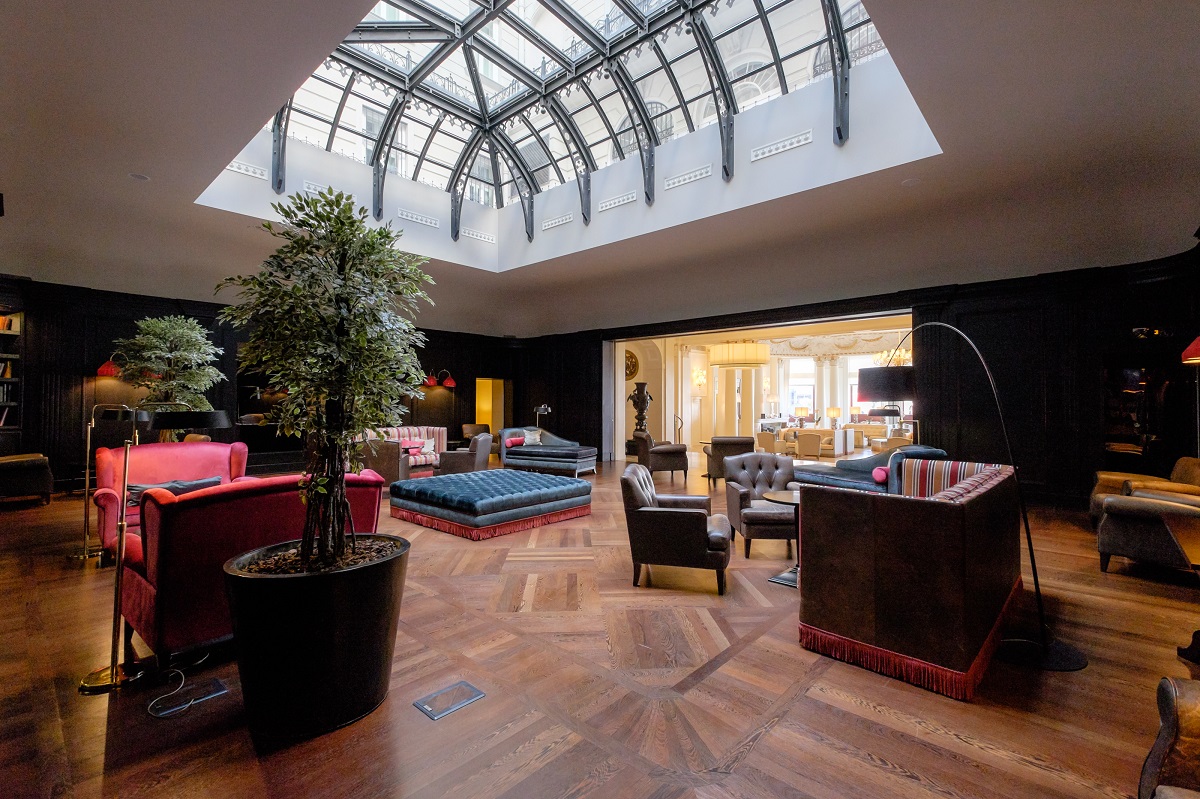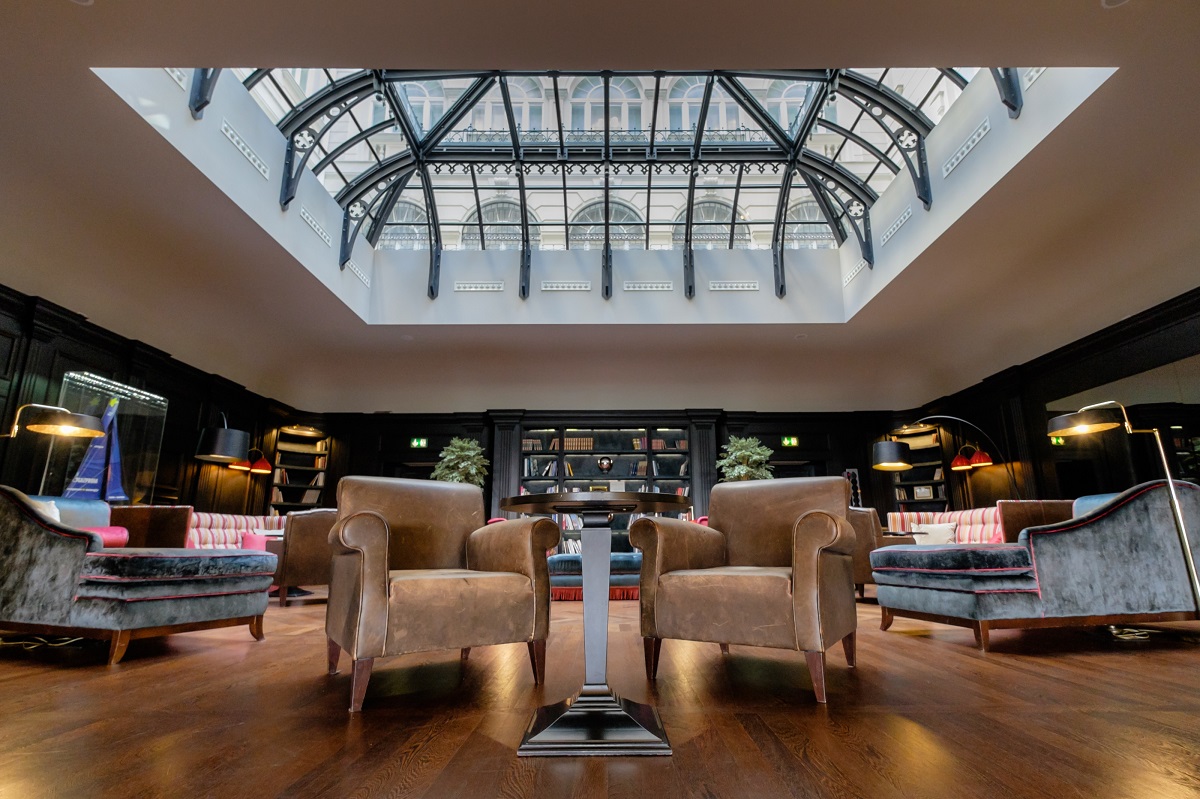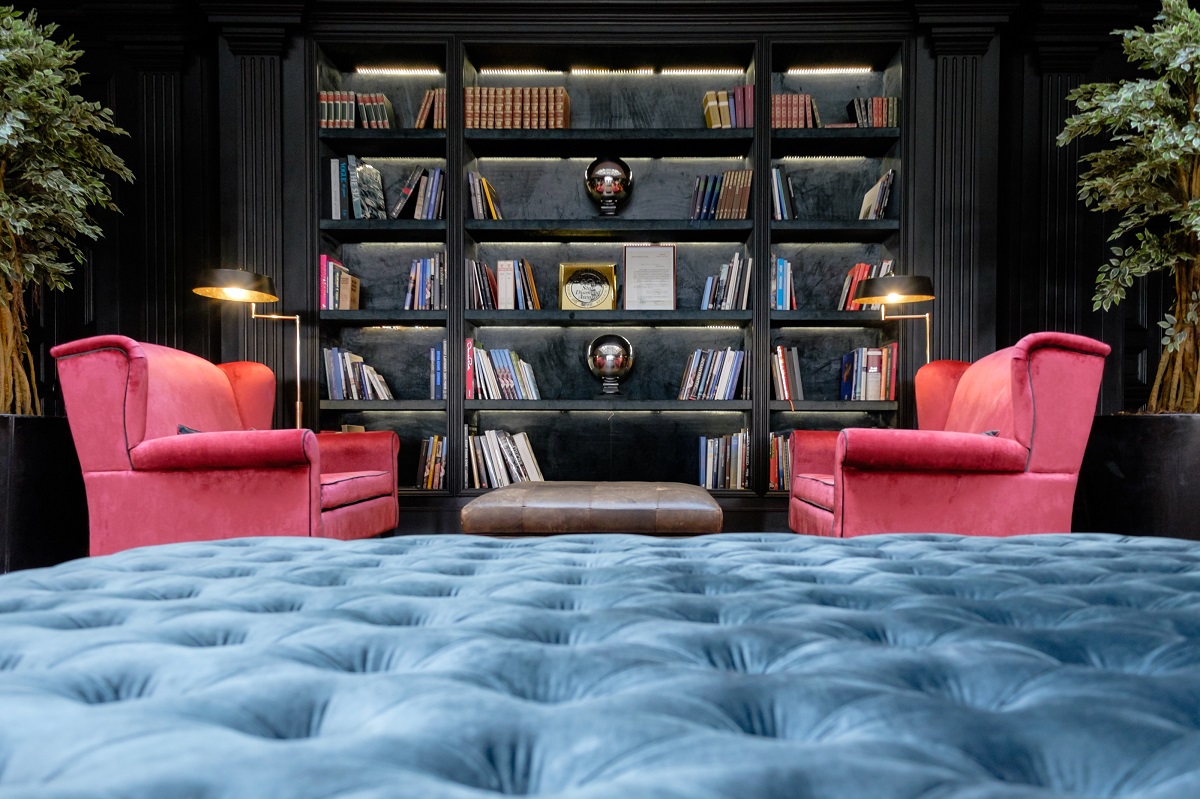 And that's exactly what I did. Being used to travelling to large cities, I know that you can walk into grand hotels and simply order a coffee or – as I did this time – order something for lunch. And Miss Claire tried out the new bistrot menu,(Savoy Restaurant) a selection of the best seasonal ingredients, designed for people who want to eat healthy but have very little time. If you always eat out because of long work hours, but you can't afford expensive meals, this is the perfect solution for you!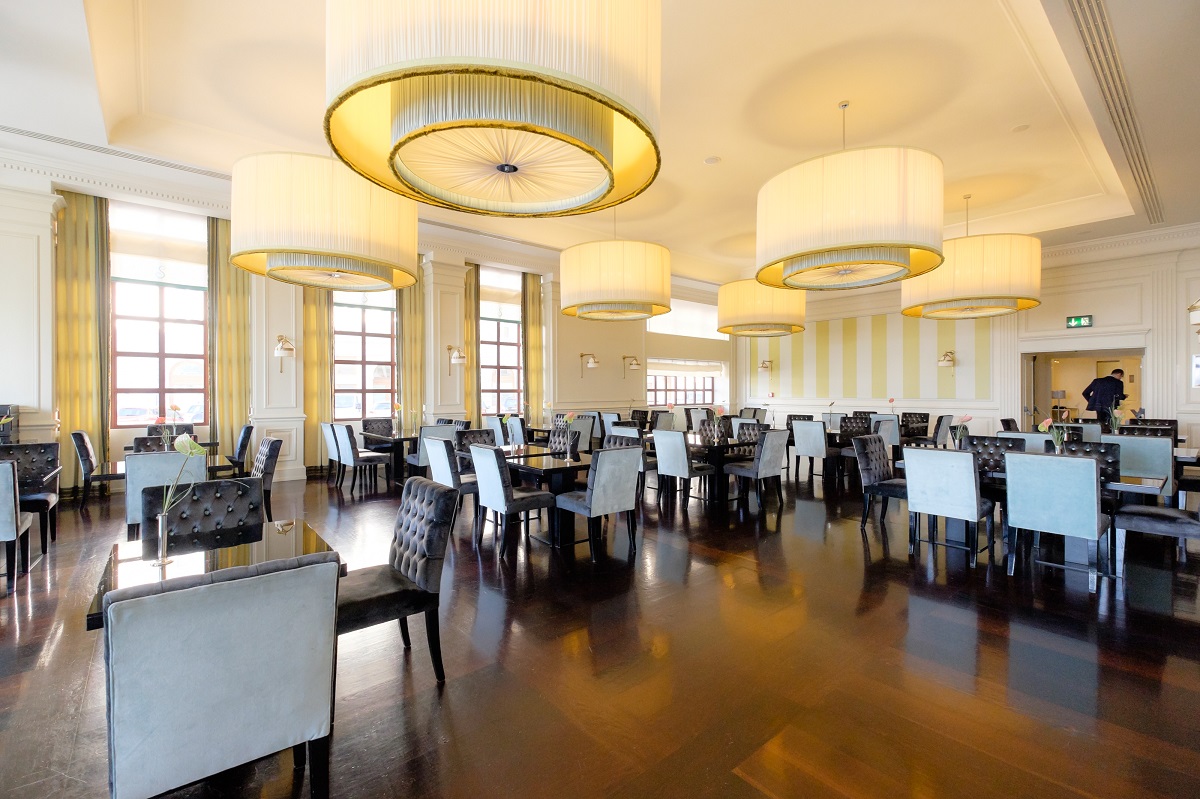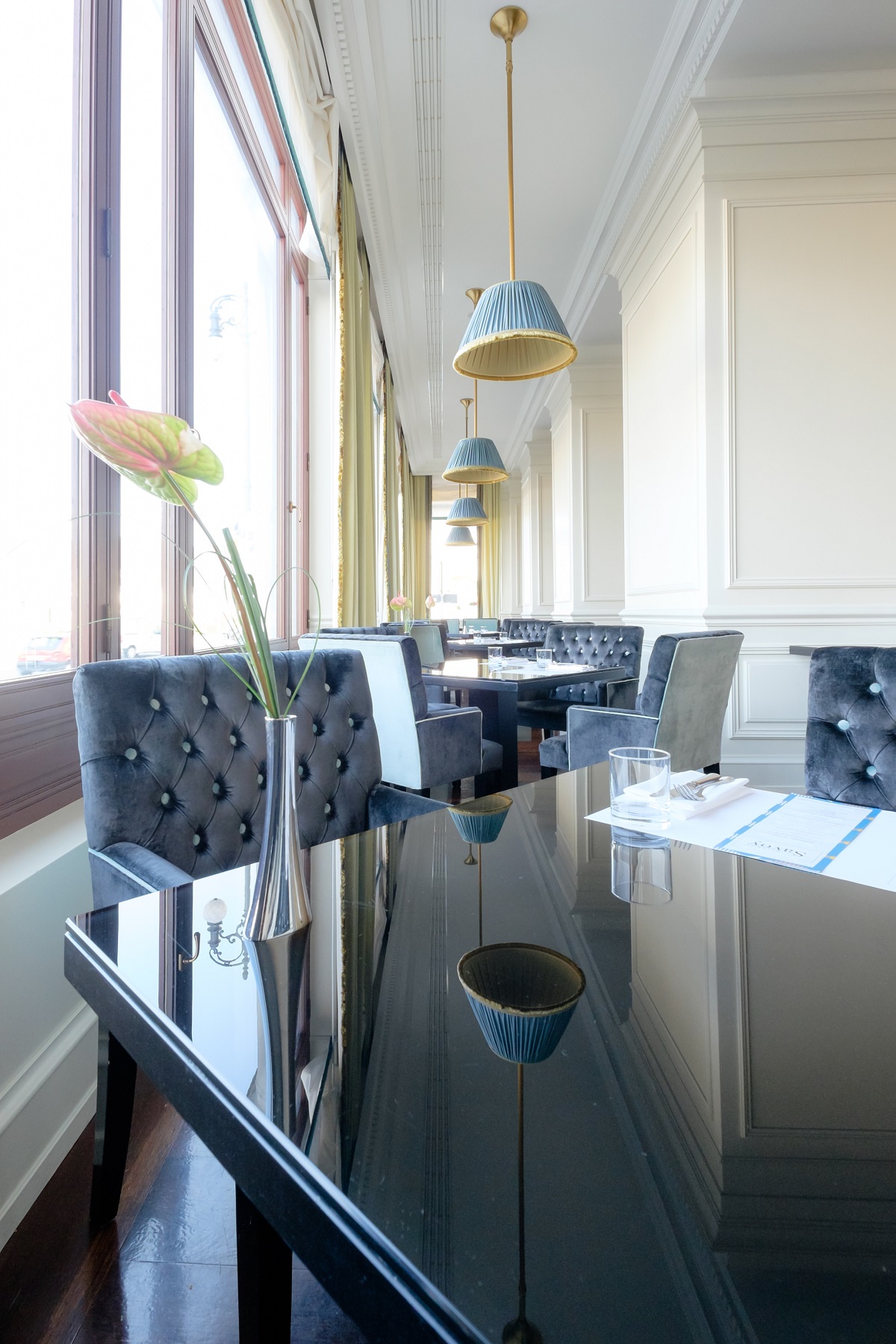 You can start with a seafood snack: a small Tapas of soft freshly baked focaccia with a selection of different types of fish. On the menu, they have seven different suggestions! Salmon, prawns or even octopus. I chose "just" four: home-made baccalà mantecato with olives and sundried tomatoes, amberjack carpaccio with potatoes, saffron and vegetables, Pirano seabass tartare and my beloved marinated anchovies with pink pepper, rocket salad and crunchy celery! Delicious 🙂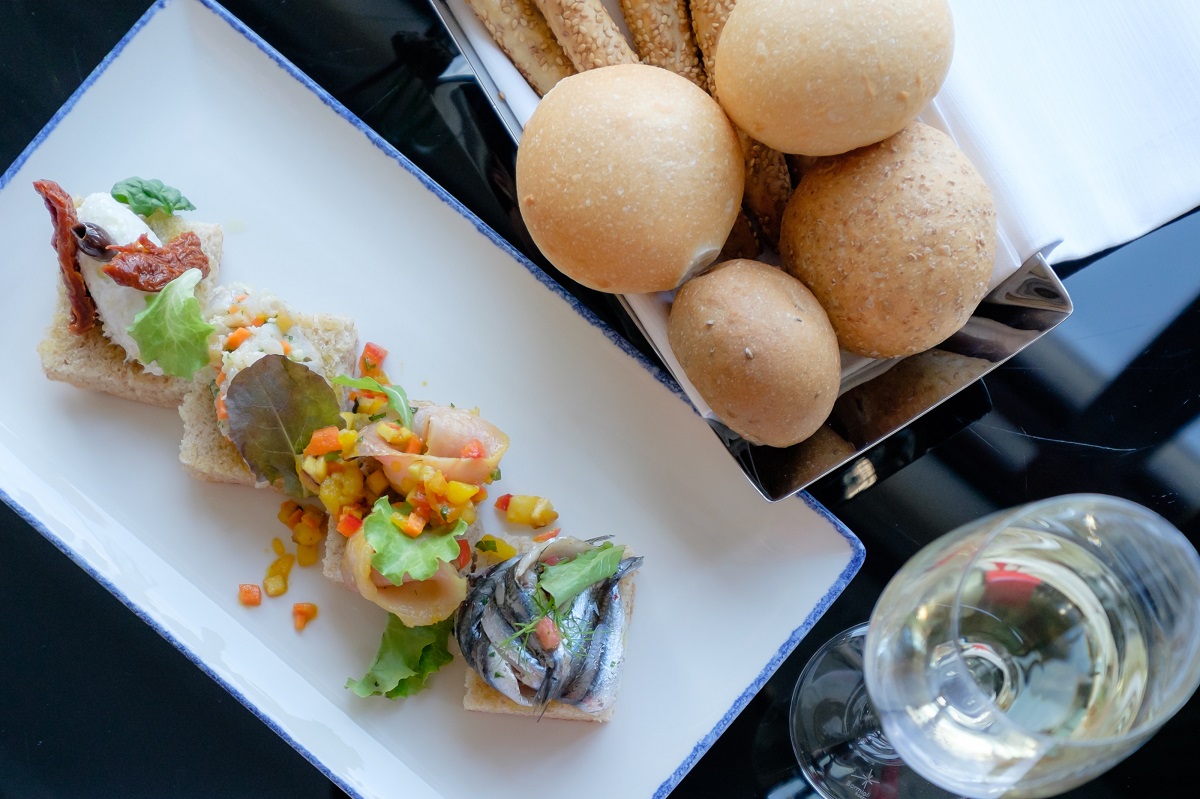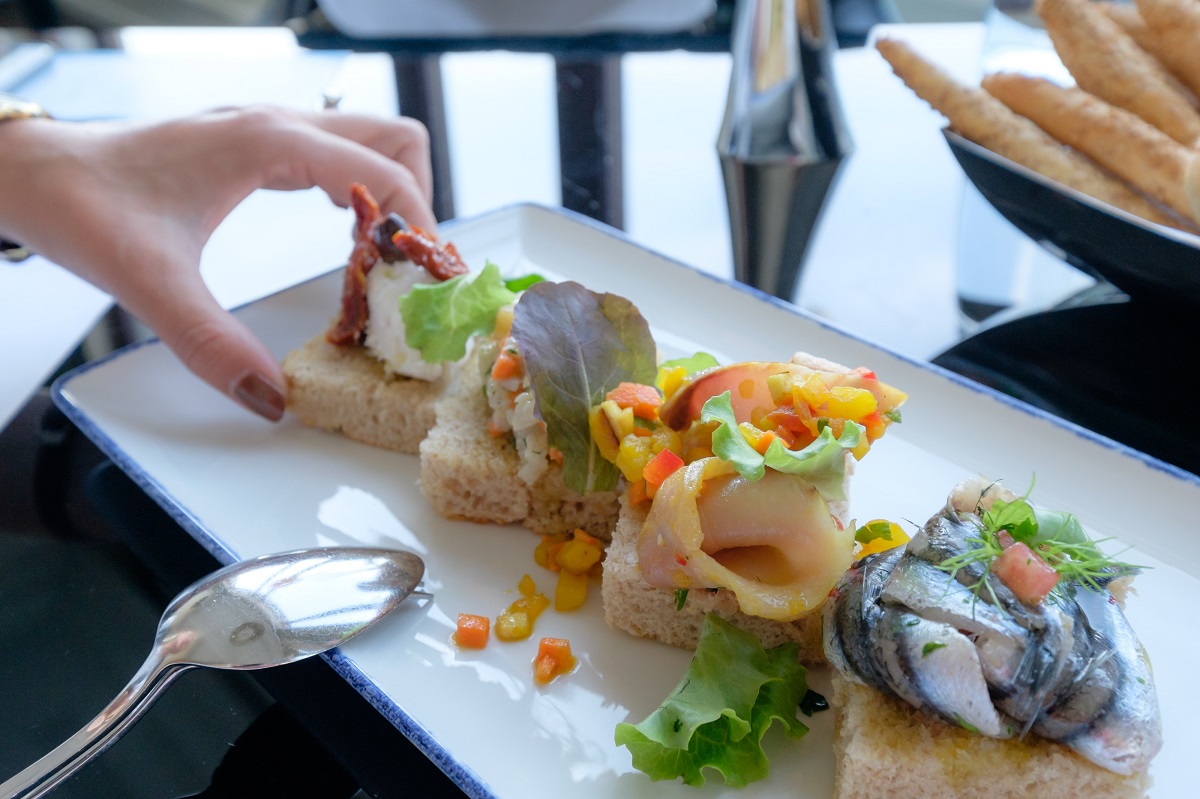 But let's talk about prices. This dish is tempting for your wallet too! The Tapas are 4,50€ each, but if you order three the price is 11 euros! And if you order the focaccia as well you'll pay 11 euros for 4 tapas and 15 Euros for 5 Focacce (you'll be full with all this I guarantee it)!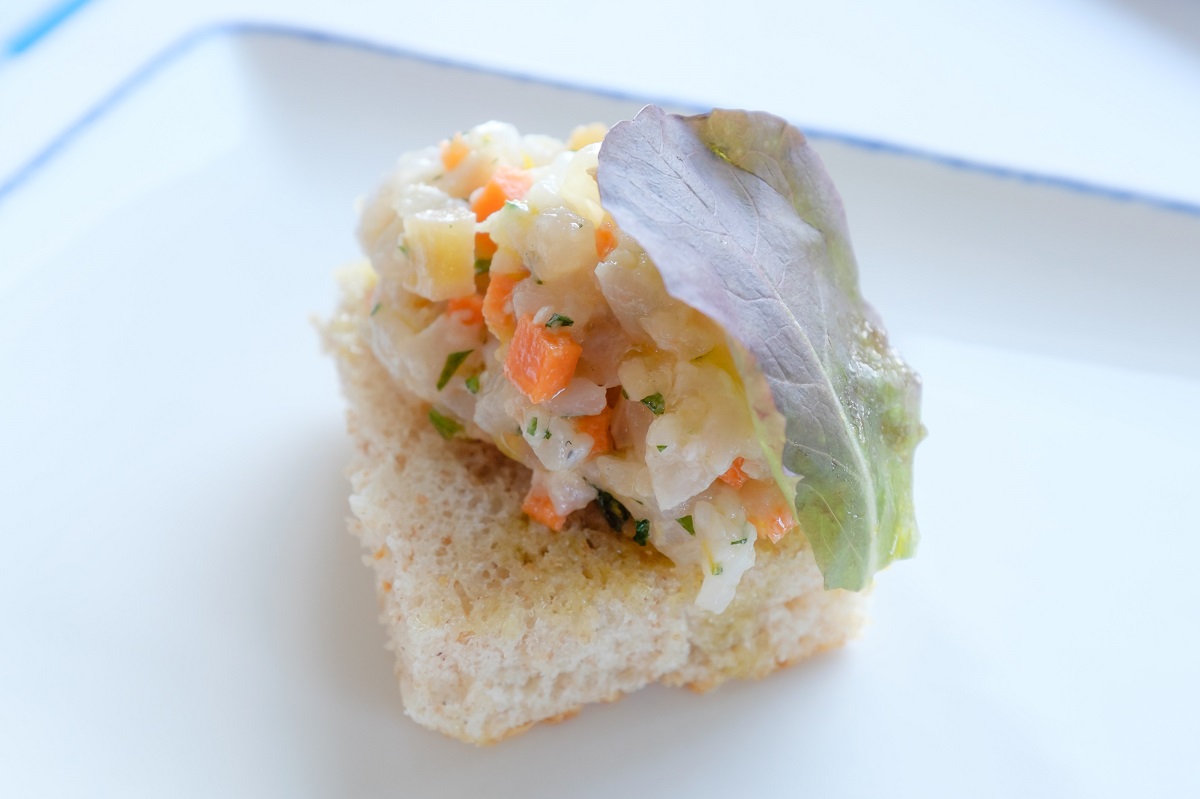 Of course, they don't only have focaccia but also excellent first dishes. I tried the tagliolini with egg, clams and zucchini (10 euros) and the fusi with busara scampi, zucchini and toasted pine nuts… really delicious (11 euros).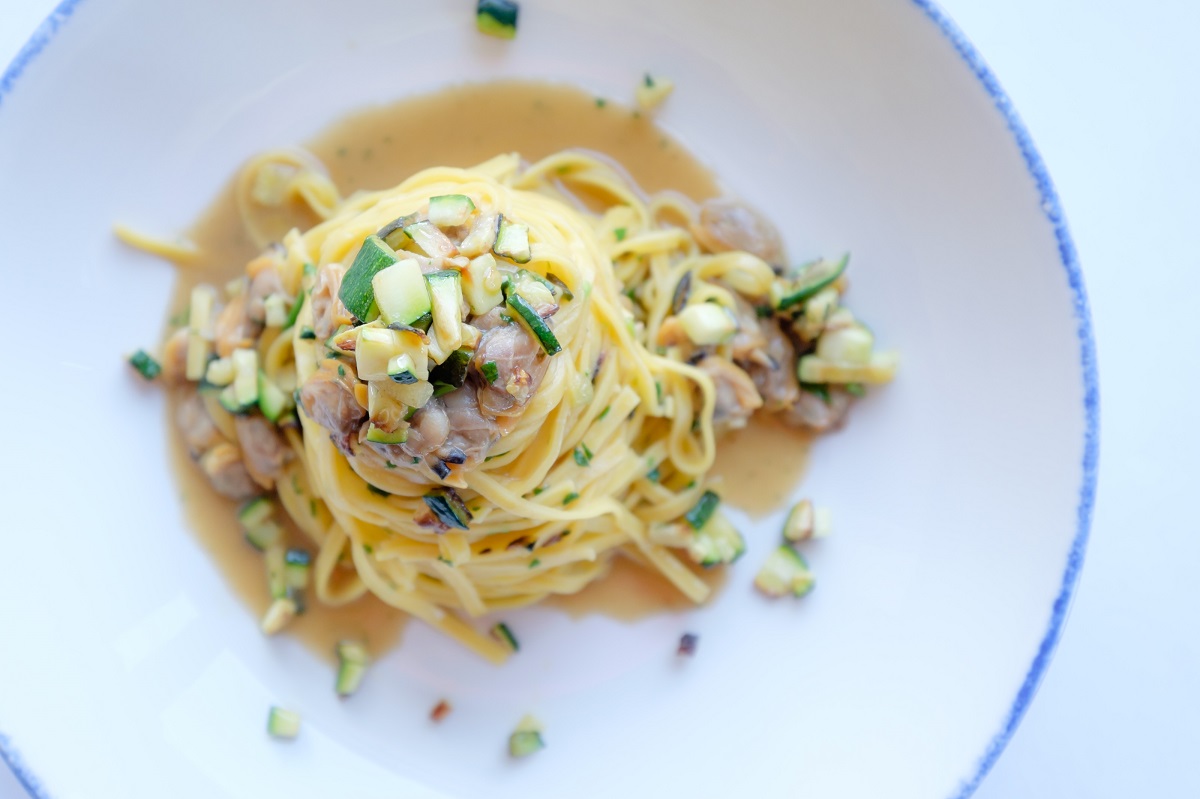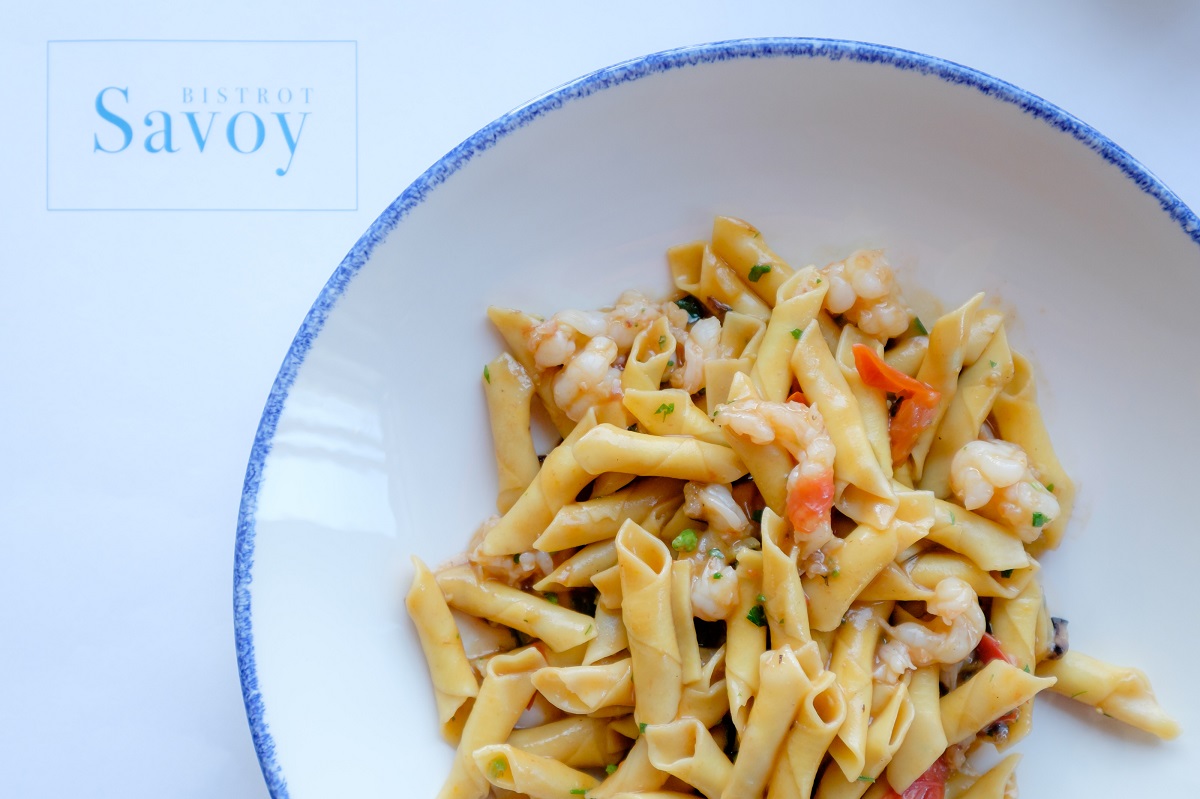 And then? I couldn't help myself! I noticed they had a seabass burger with red onion, little tomatoes, rocket salad and lime mayonnaise accompanied by the classic potato chips (12 euros). I had to try it! Everything seems to call out "Try me!!".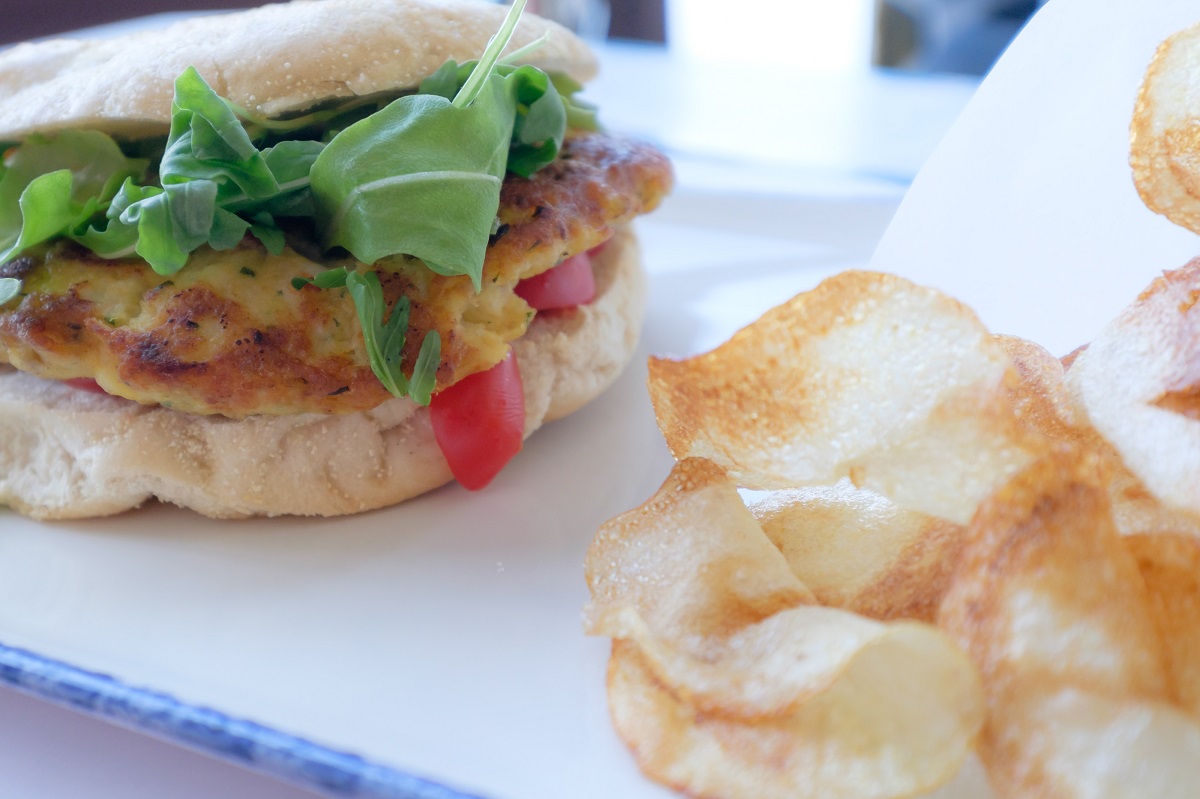 Really delicious. They have quite a few interesting dishes on the menu, like the Baby menus and the salads, as well as vegetarian dishes. You can add a glass of local wine and a dessert… I can't wait for that! I chose a 3-chocolate dessert which was incredible!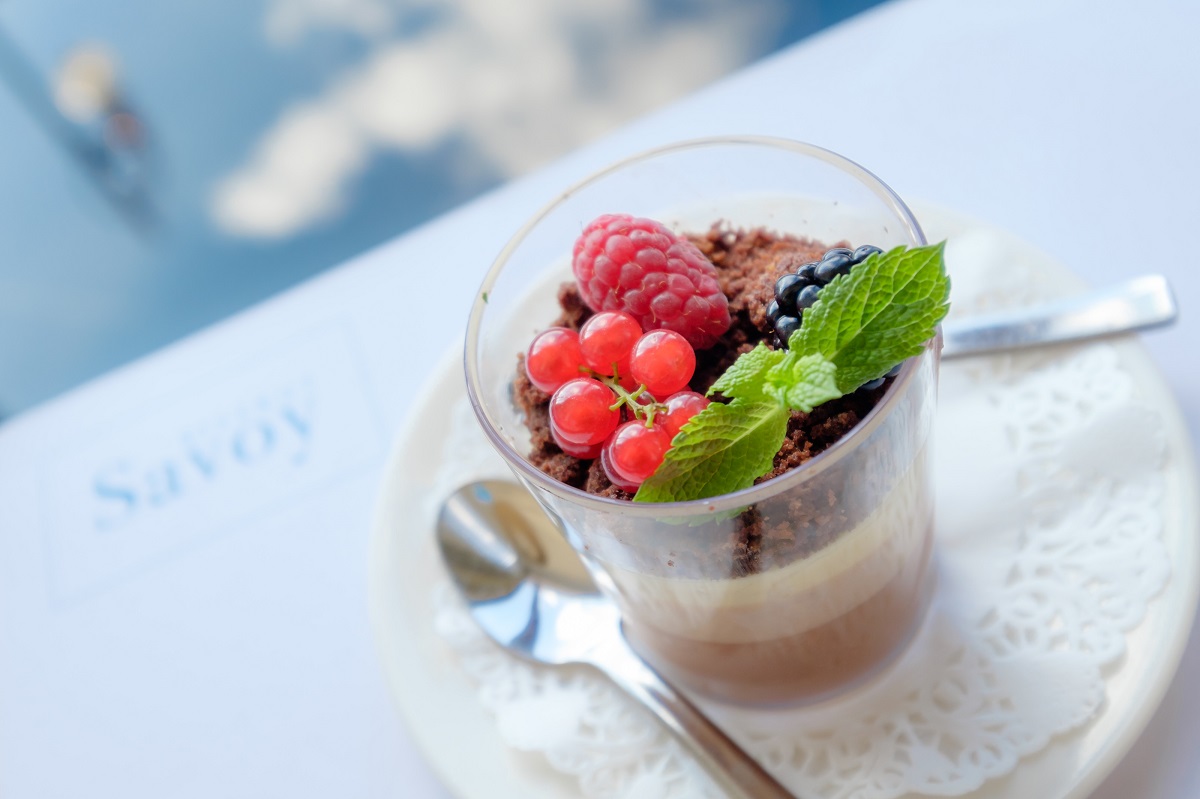 As well a slow prices and excellent ingredients, the service here – as well as excellent – is included in the price of the dishes, even if I had my cutlery changed after every course… and the bread basket was always nice and full!
The Savoy is an excellent choice for a quick lunch, but don't forget that you can also stop here for dinner, where they have an à la carte menu.
A special thank you to Trieste which always has a new and interesting place to discover, a city rich in magnificent things, enchanted places and lots and lots of beauty!
Ph. Andrea Zangrando