As promised, here's the second part of my little guide to the best things you can find in the Croatian capital. Did you miss the first part? No panic, click on the following link https://www.missclaire.it/travel-eng/what-to-do-in-a-weekend-in-zagabria-12/
Let's not get lost and get straight to business!
Design or hand made, as long as its good quality and Made in Croatia!
The important thing is to come home with some original souvenire and say "it's one of a kind". And here I found two little shops that sell objects, women's accessories and small furniture designed by Croatian designers from Zagabria. One is Galerija Link, the second is Take me Home.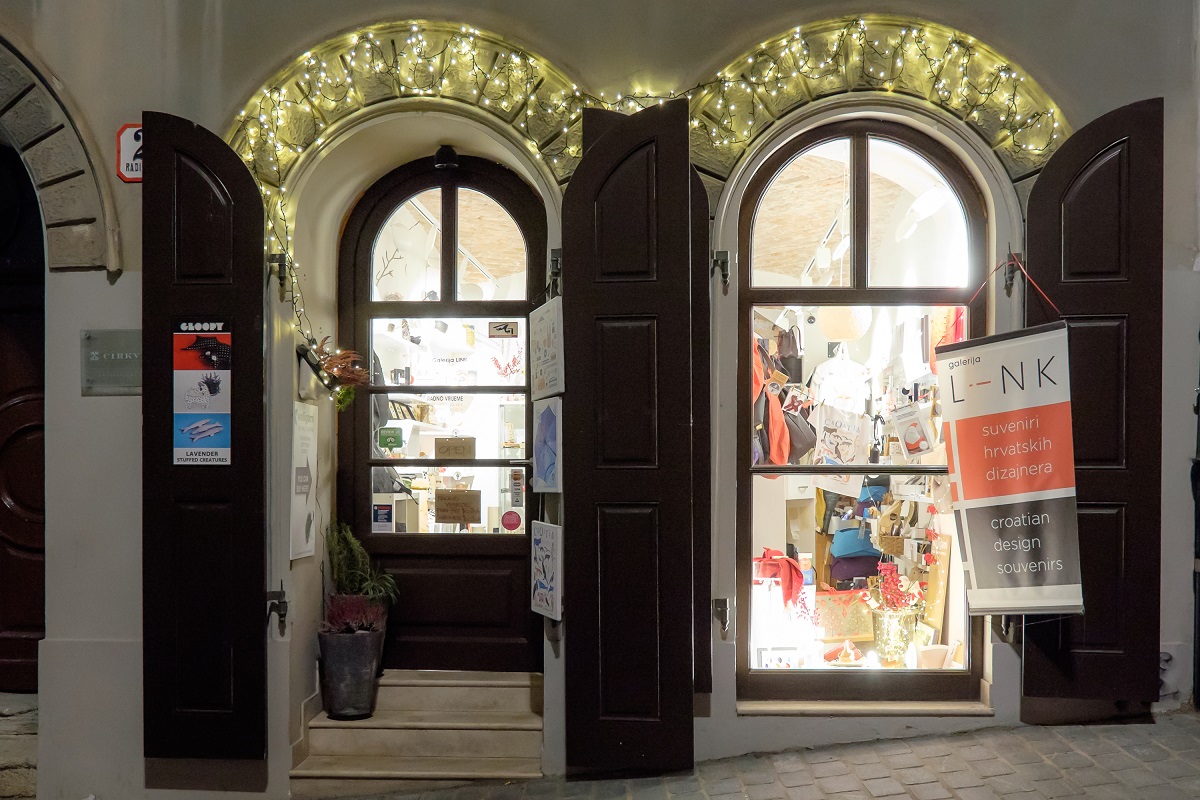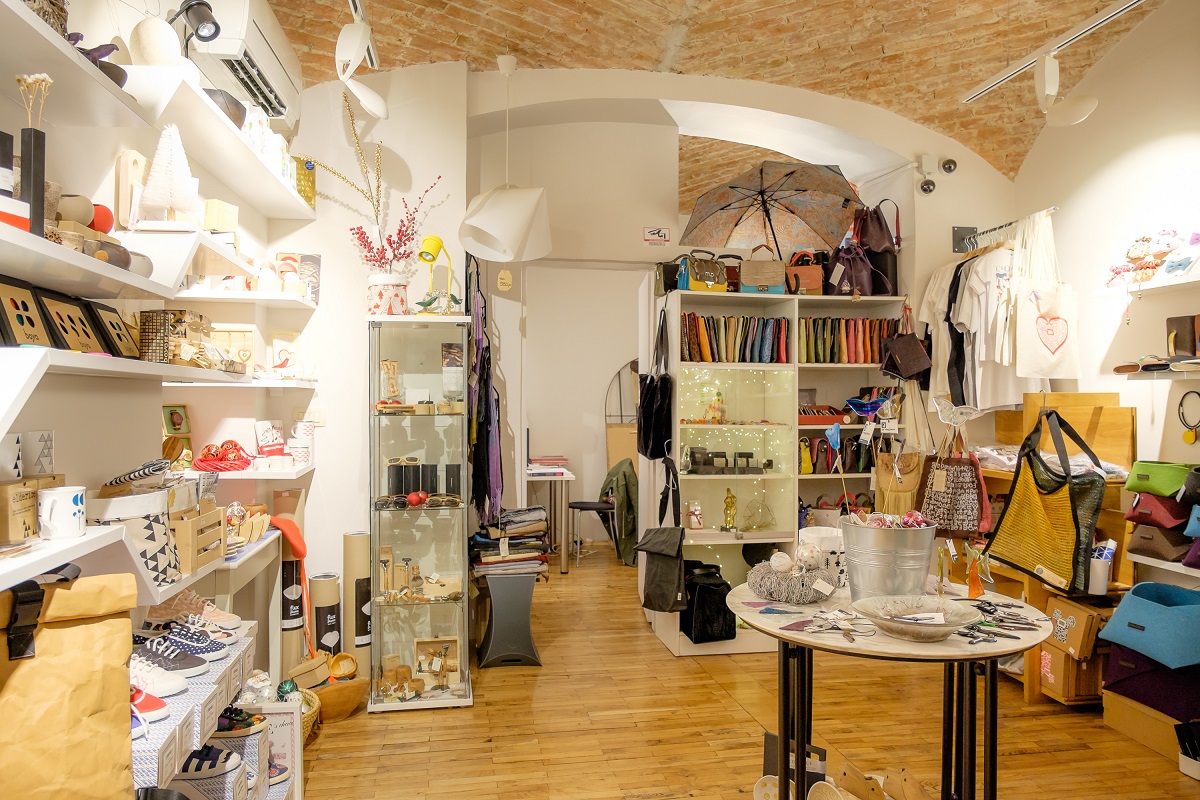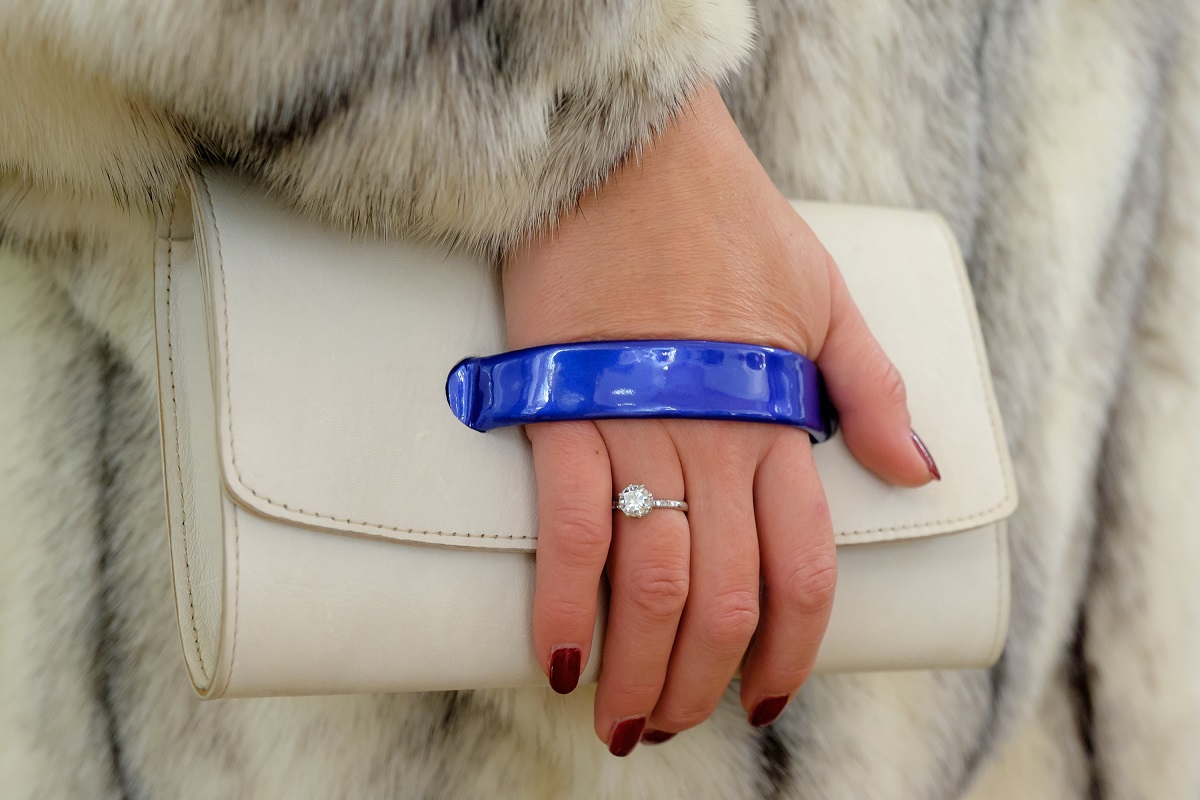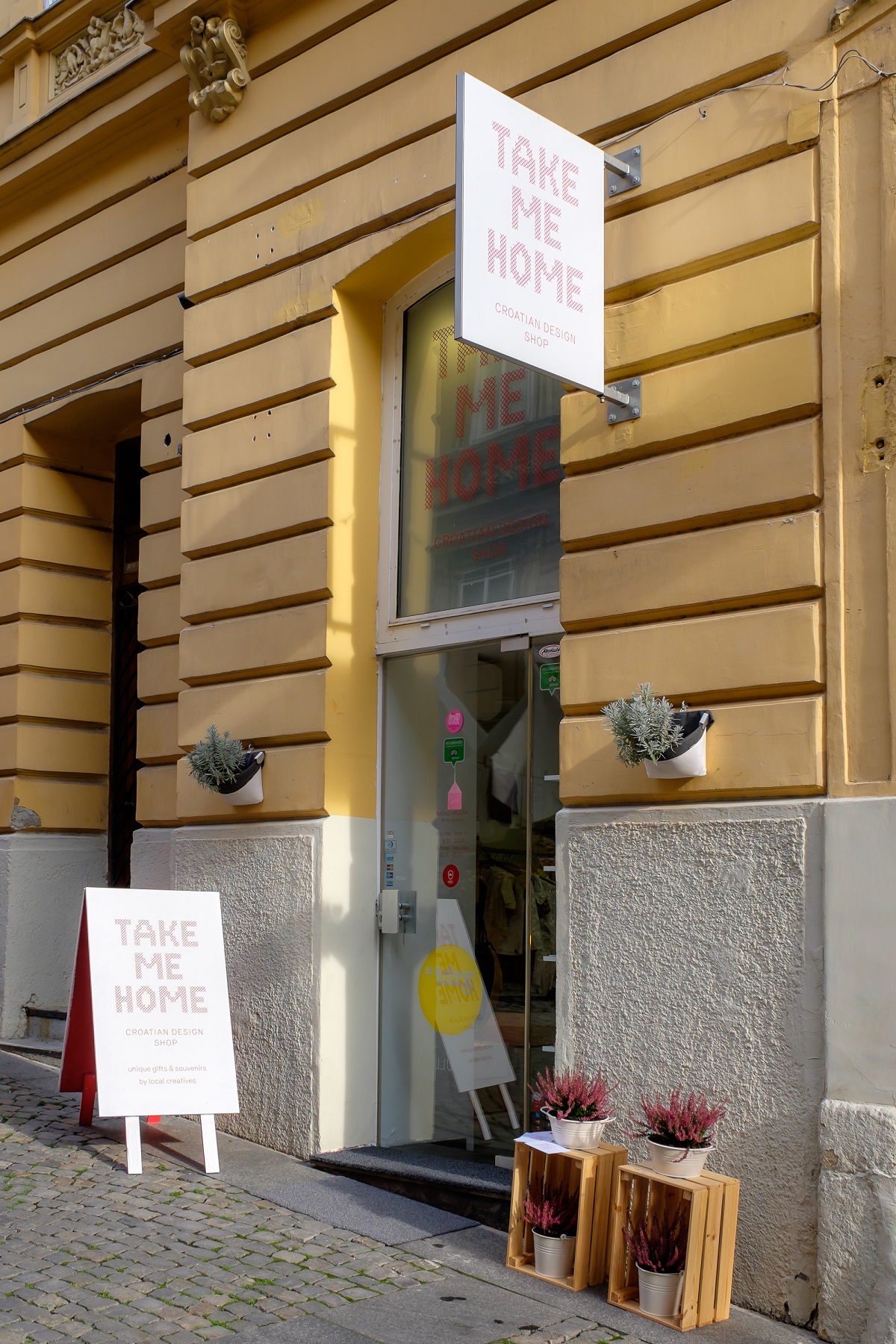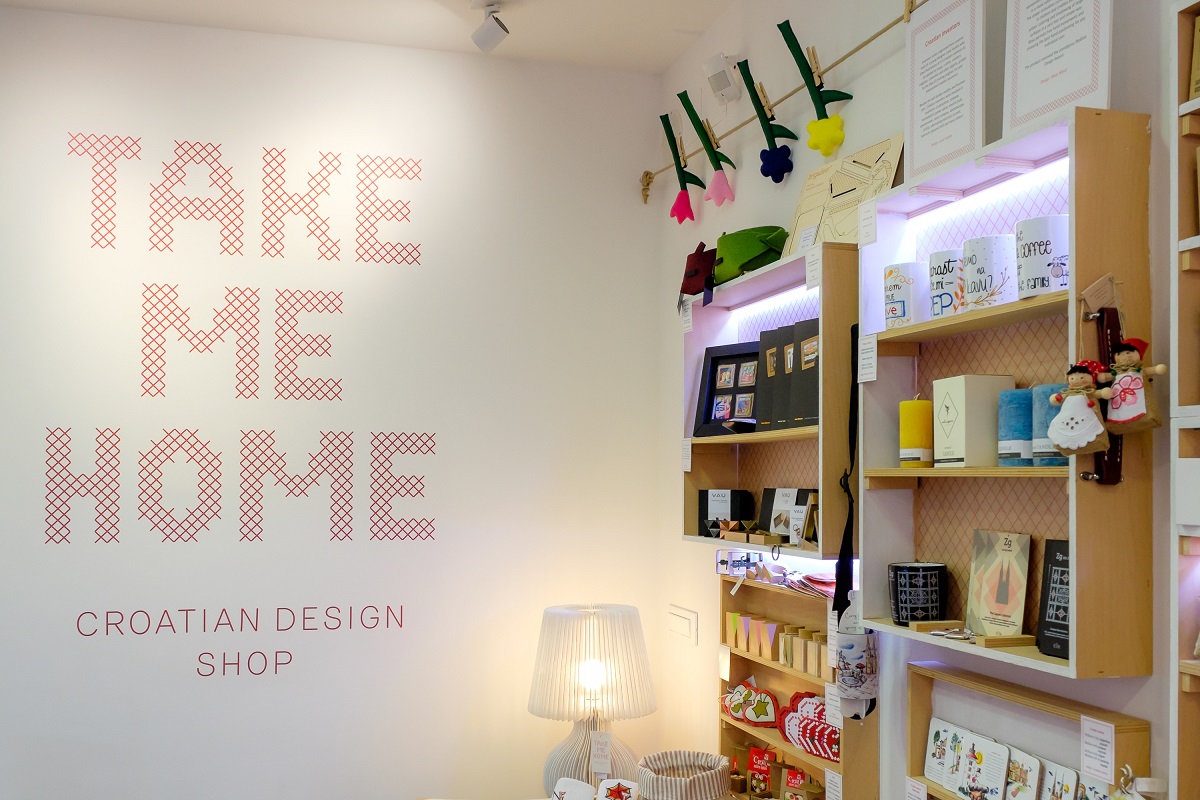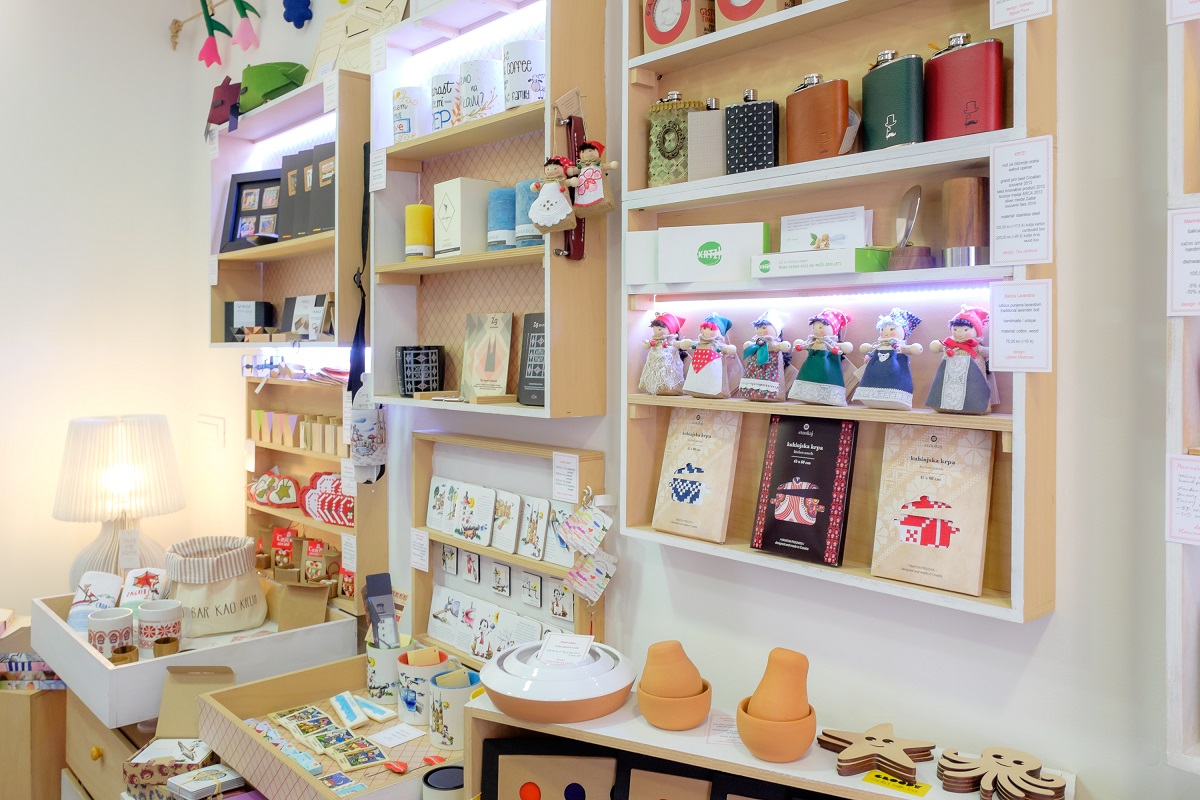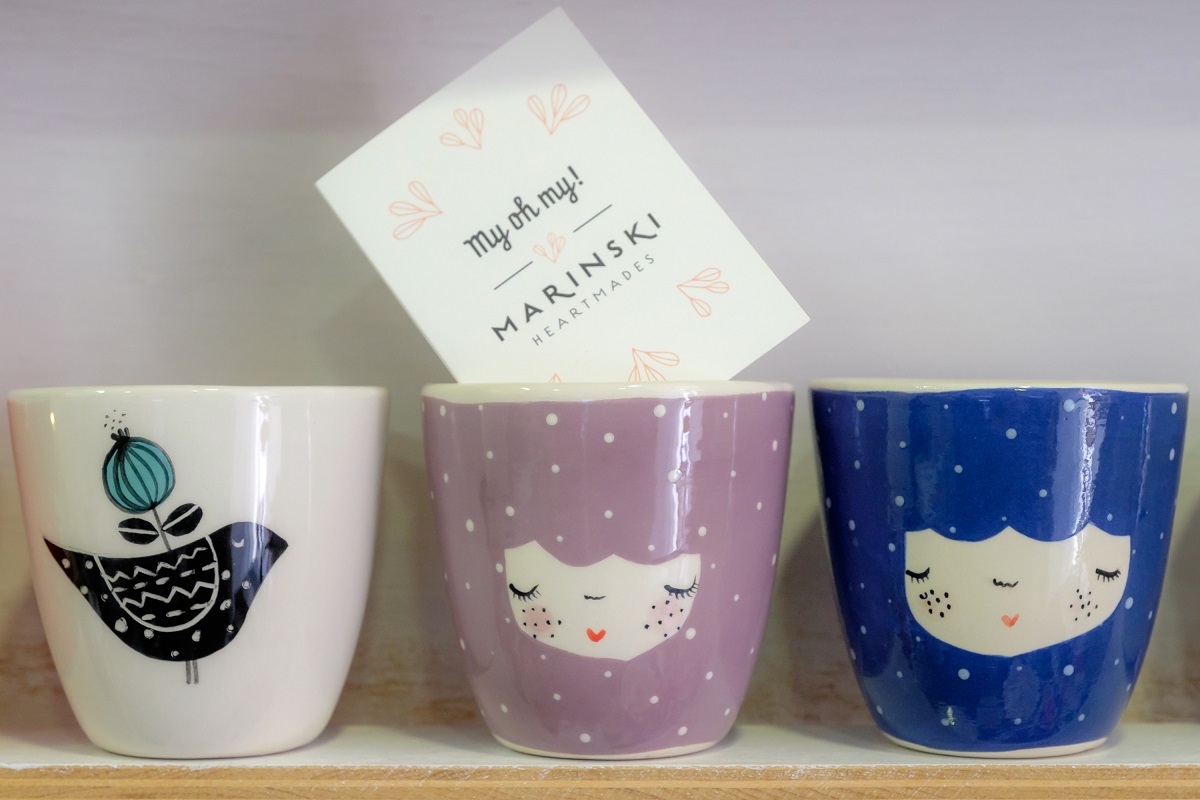 Just for women I found Ivana Bačelić Sajko that opened her new shop five years ago; coats, deconstructed dresses with geometrical designs and fabrics of every kind, like technical fabrics or even leather, viscose, wool and jeans. A woman with great creativity and excellent taste. So remember the name DI Dizajn and stop by when you visit Zagreb!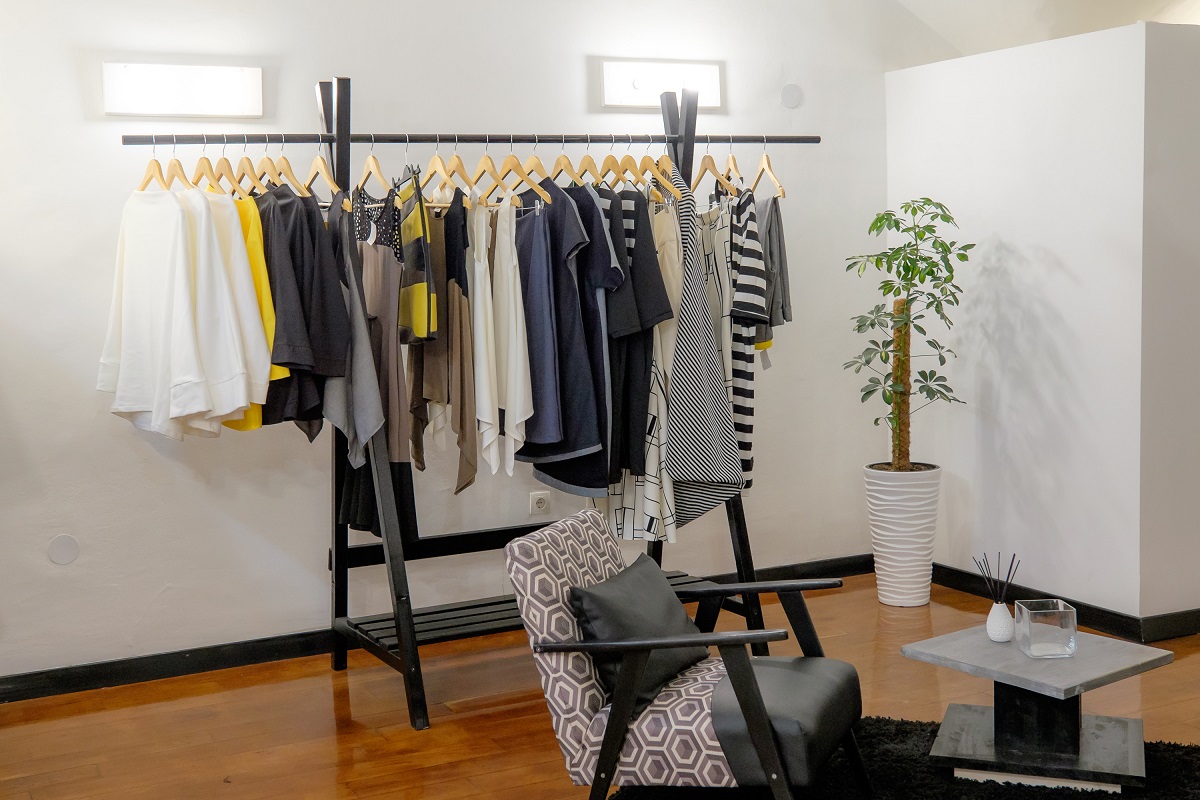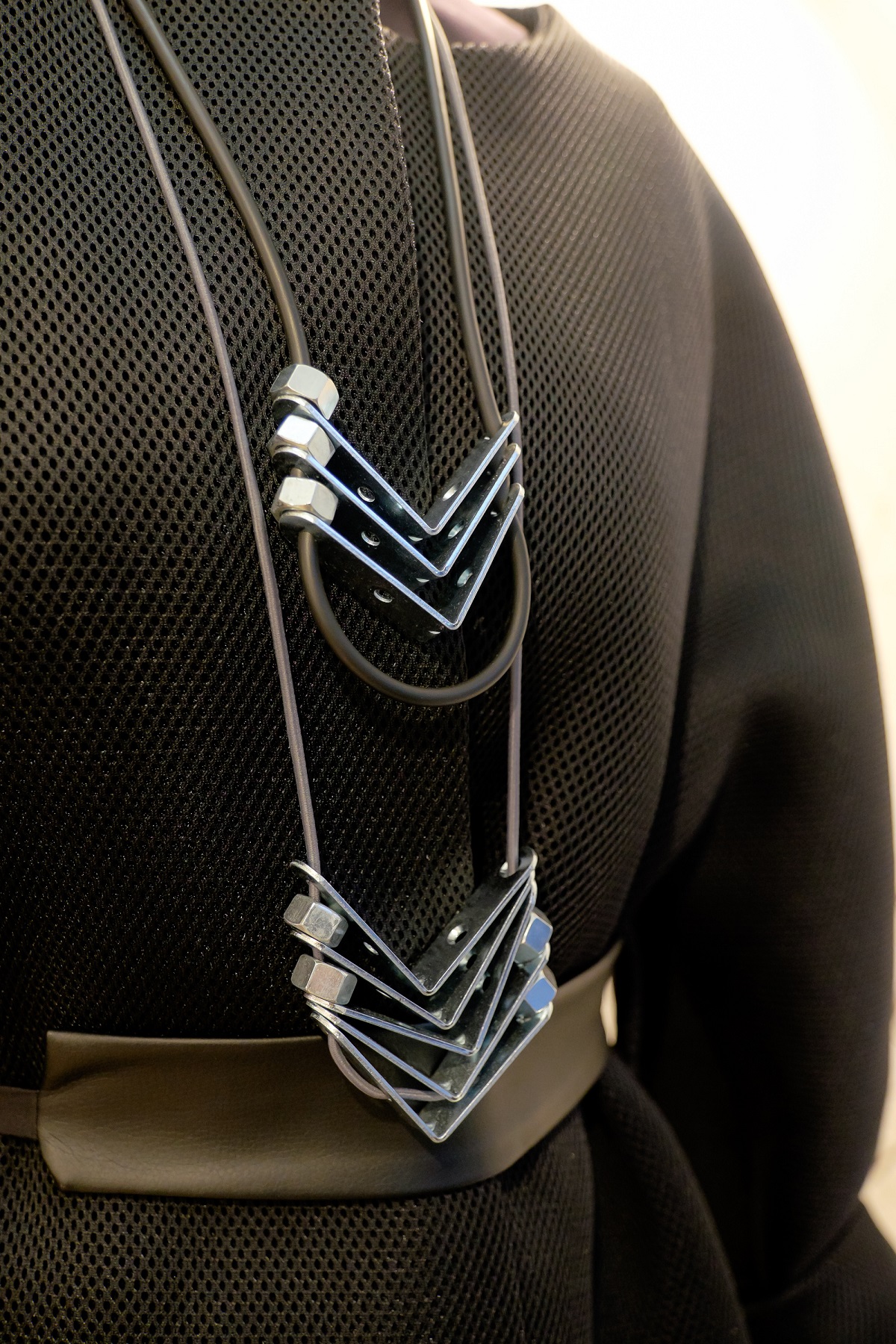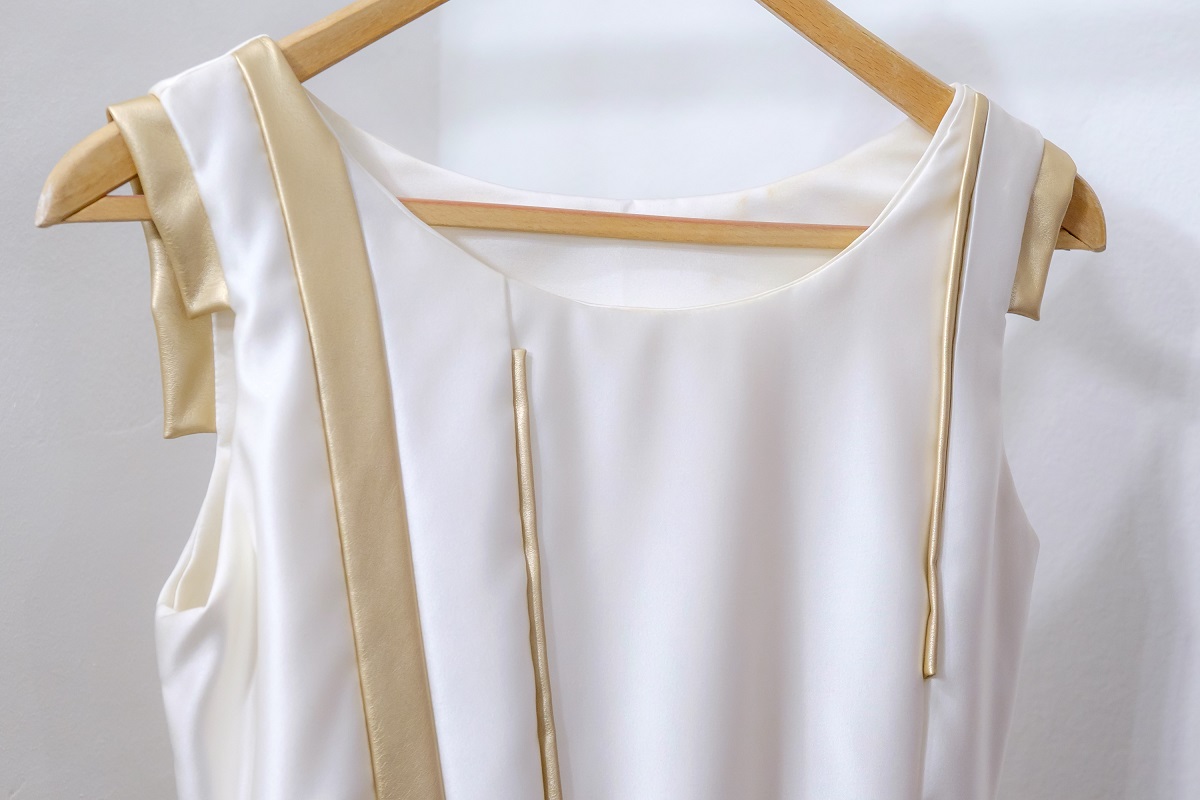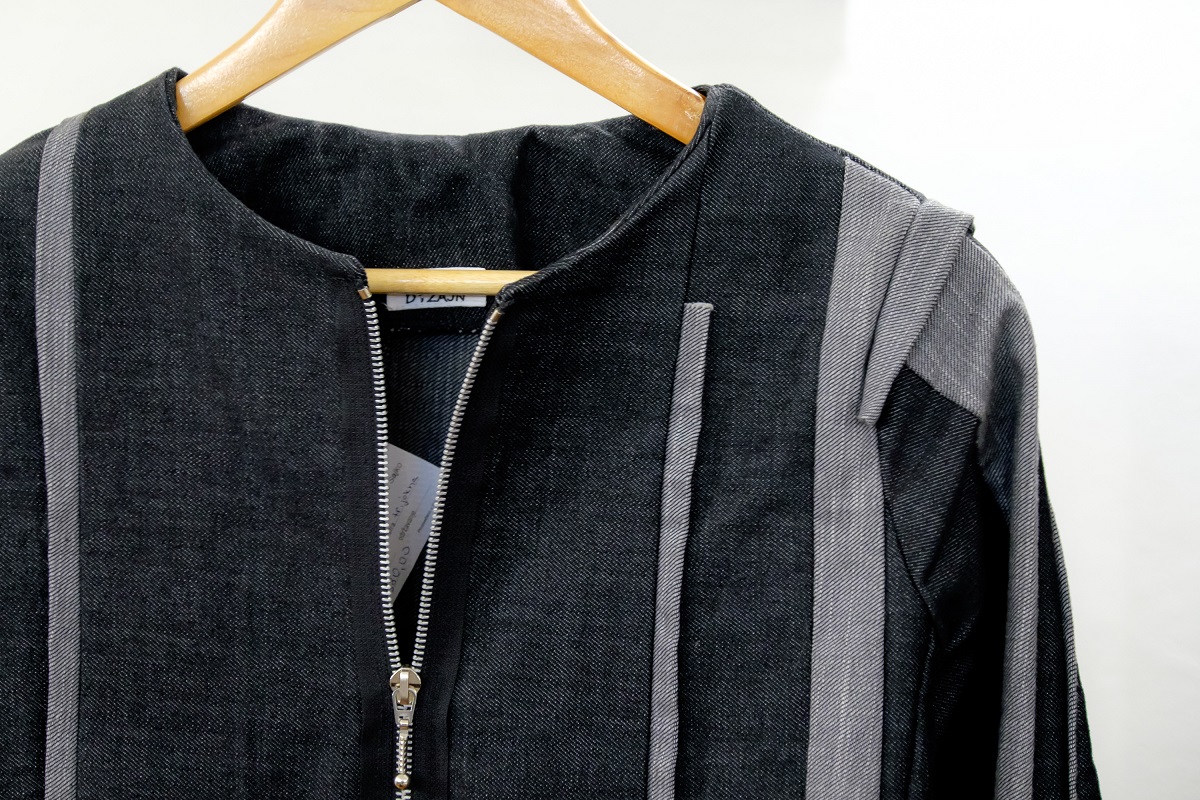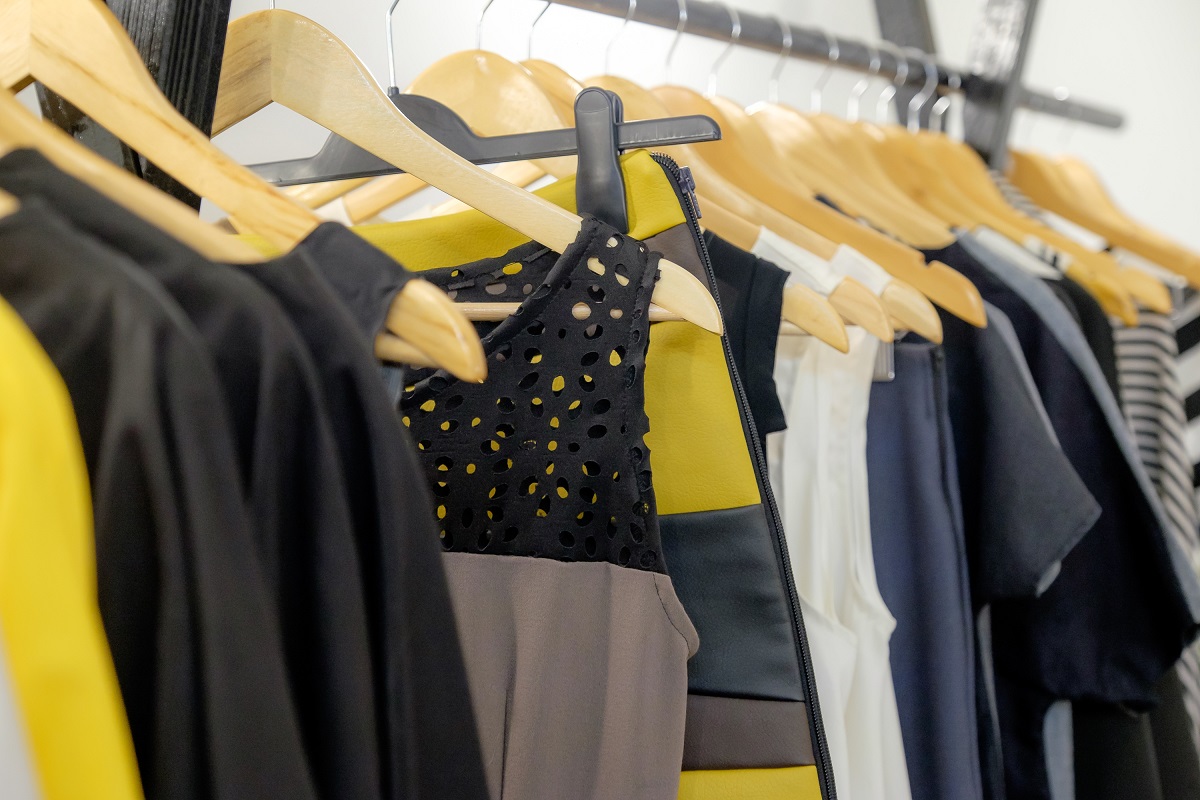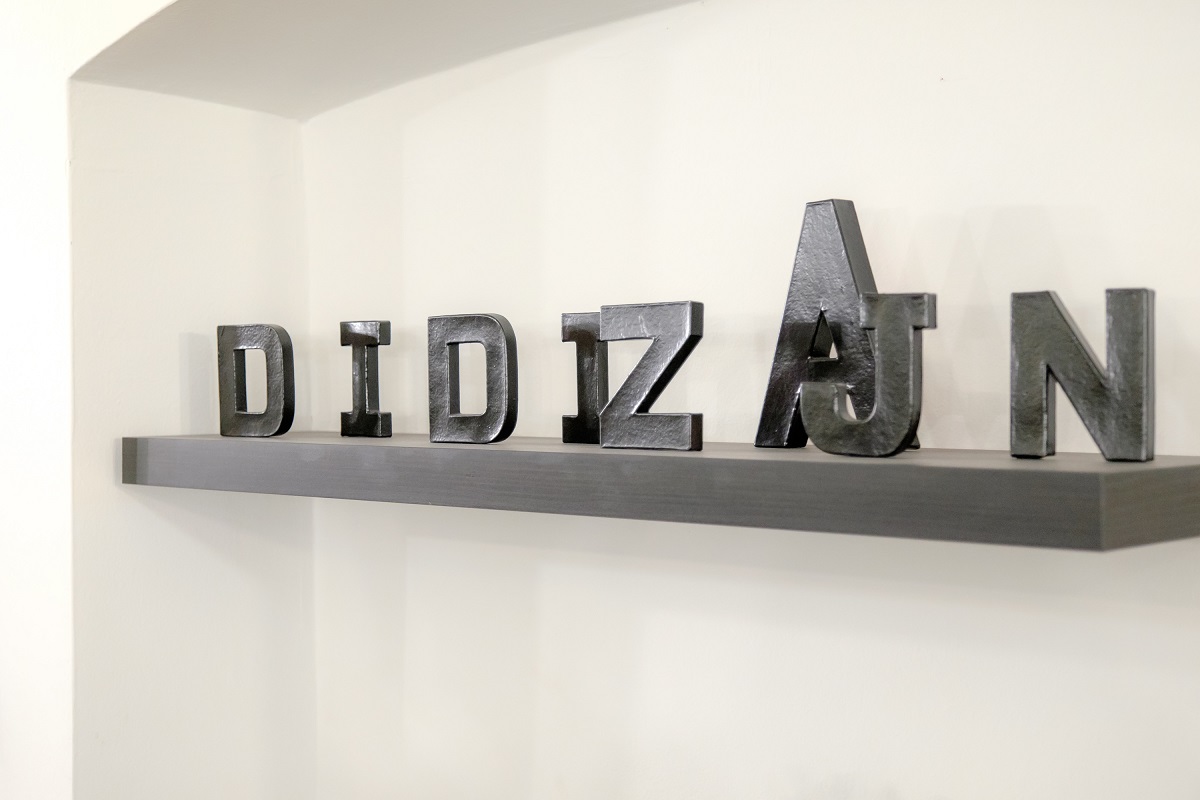 If you're more classic in your tastes and like natural fabric like cachemire, wool, alpaca cotton and angora, you should stop at Dora, in the high part of the city, near the Stone gateway. You'll step into a small boutique that opened 31 years ago, and where mother and daughter work together to create lovely dresses and incredible coats which are perfect for every season.
I tried a few and I know what to ask Father Christmas for! The cut and seams are perfection, and as I tried them on I felt almost comfortably at ease (its saying a lot considered I wear a size 46)!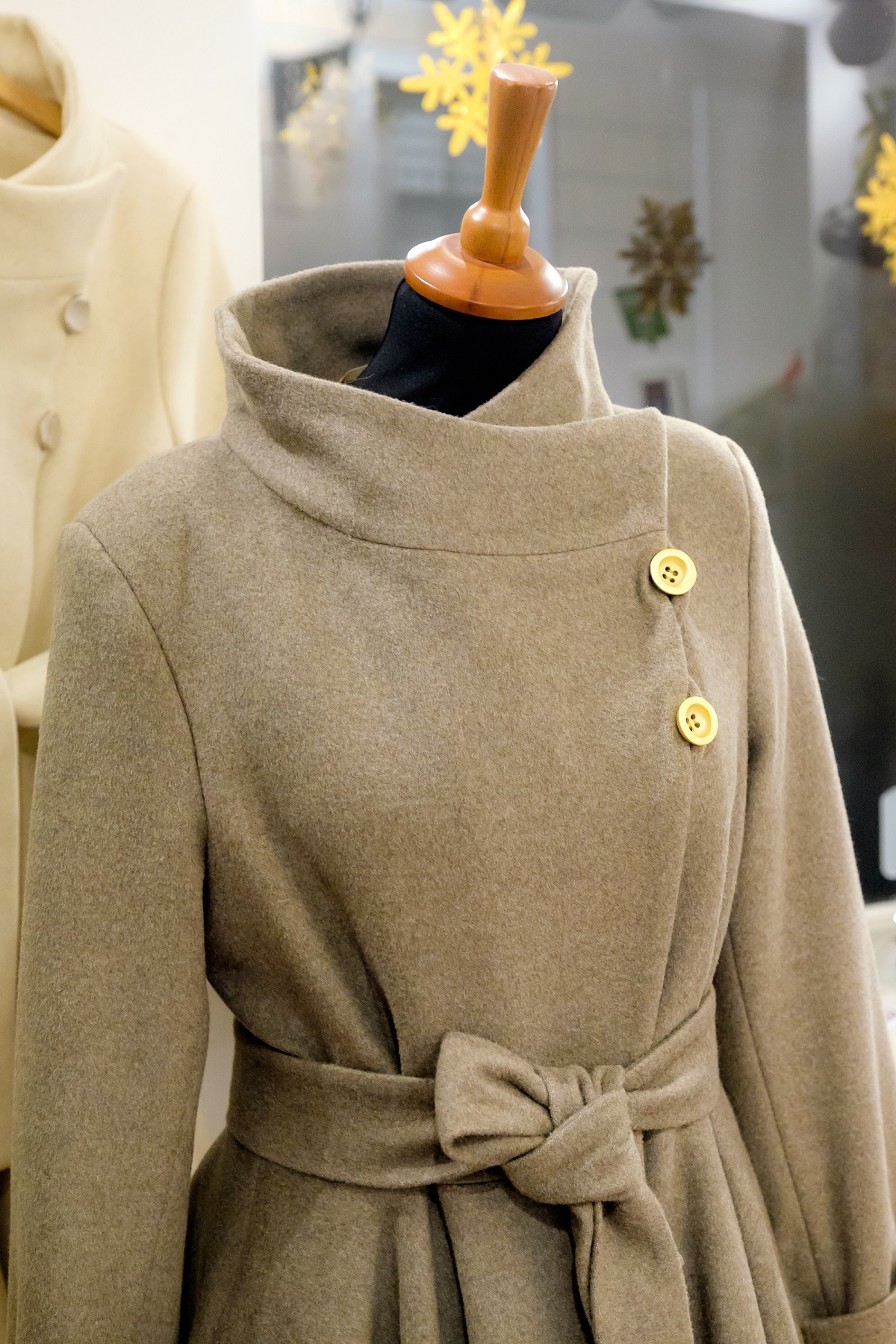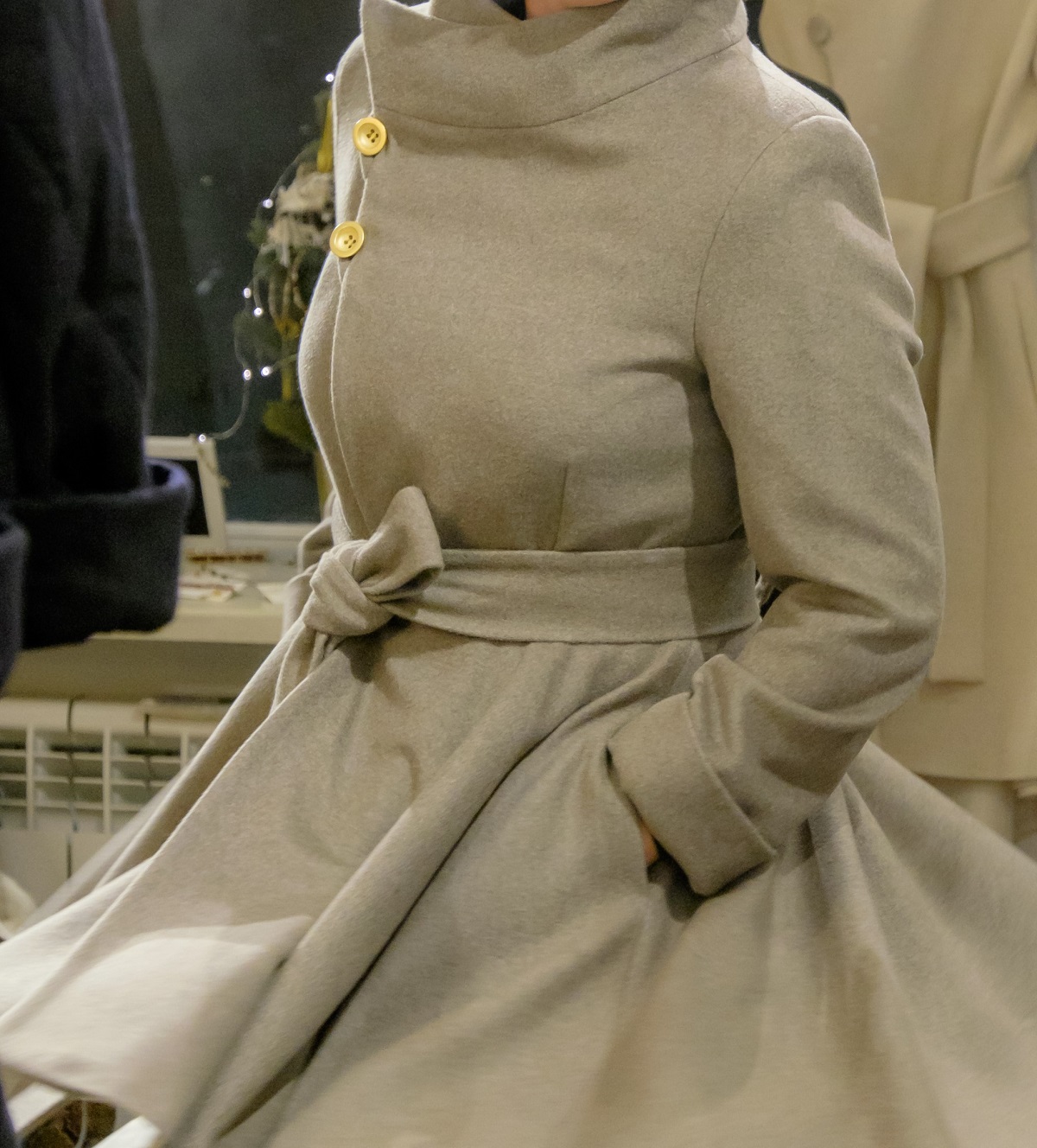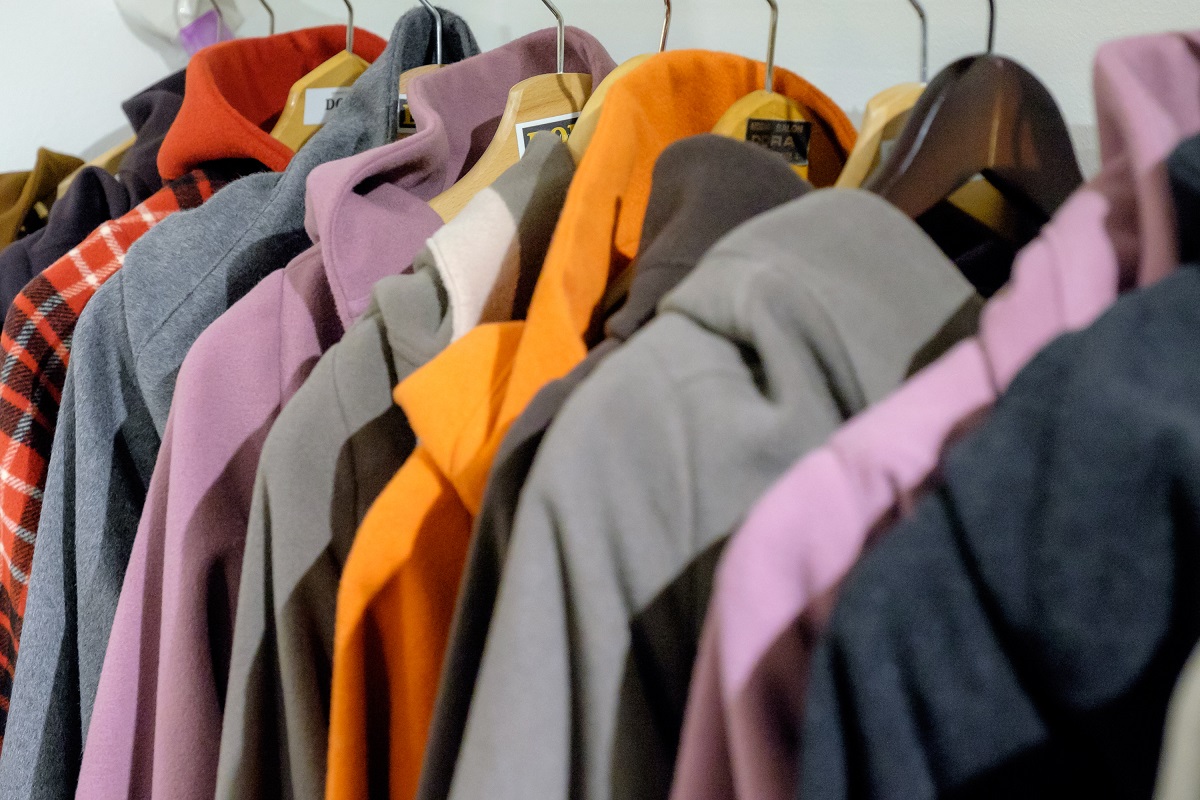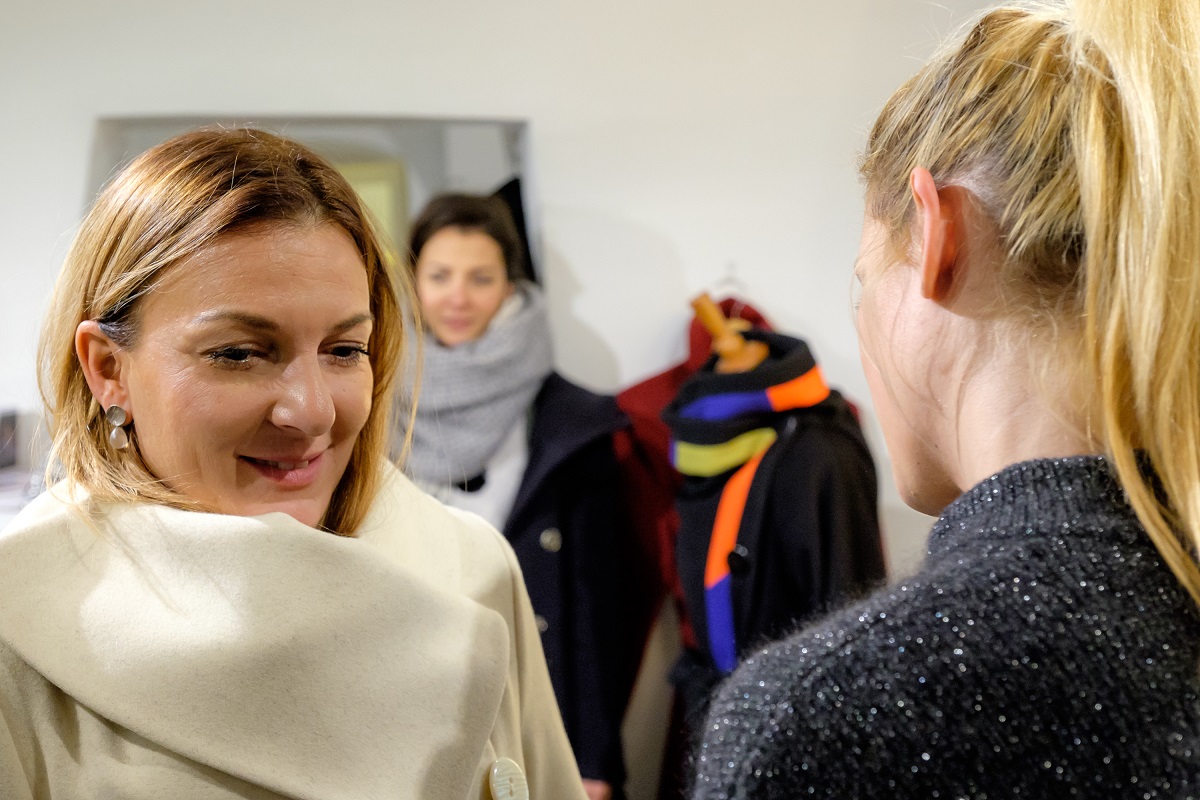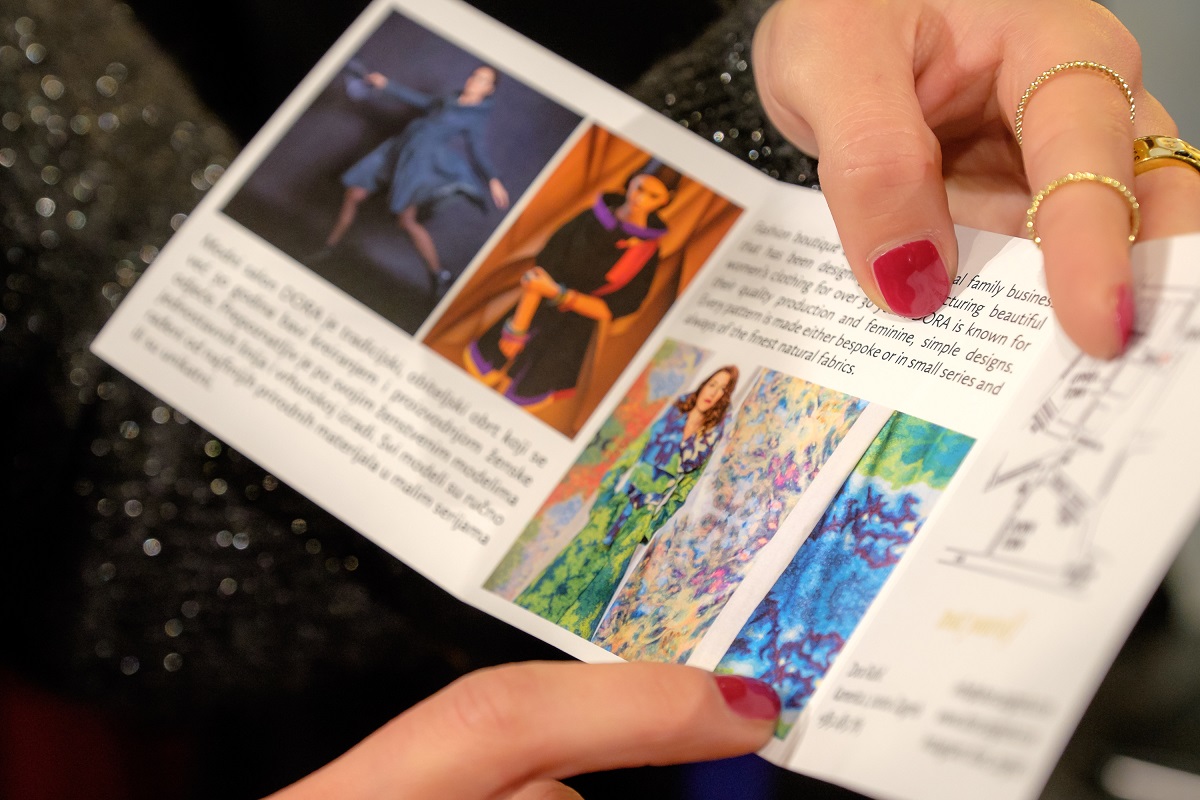 Museums, but a little unusual
As well as the art museums there are three that a worth visiting in Zagreb. The first is The broken heart museum, which opened in 2010, and in less than six months it became the most popular in town. It has 100 thousand visitor a year and in 2011 is was prized the most popular in Europe.
The most sceptical, I bet, will comment with little enthusiasm on all the random objects that are exhibited; games, letters, clothes, shoes and much more. It may look like a collection of junk if it doesn't have an explanation next to it. Ask for the booklet at the entrance where each object has its own story…after that I'm sure yu'll be a little more interested!
Each object has some interesting story, about love or family…it was impossible to leave without a little less mascara on.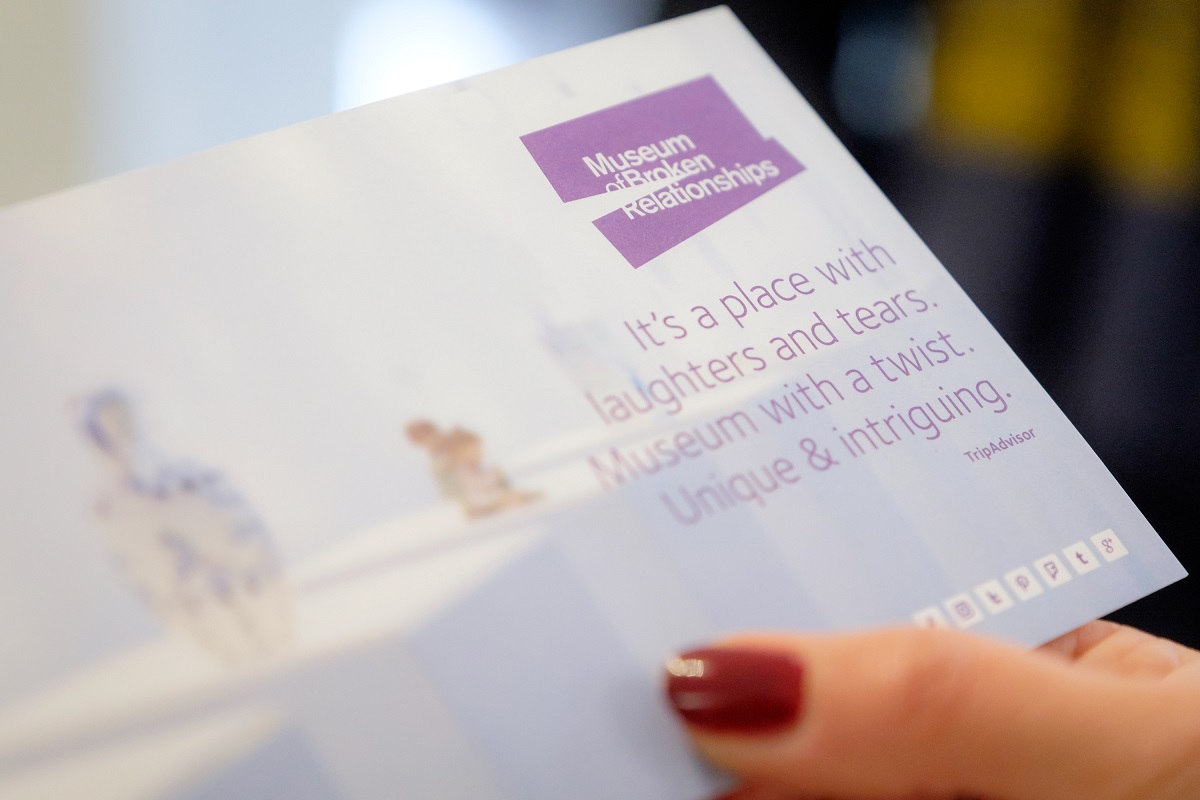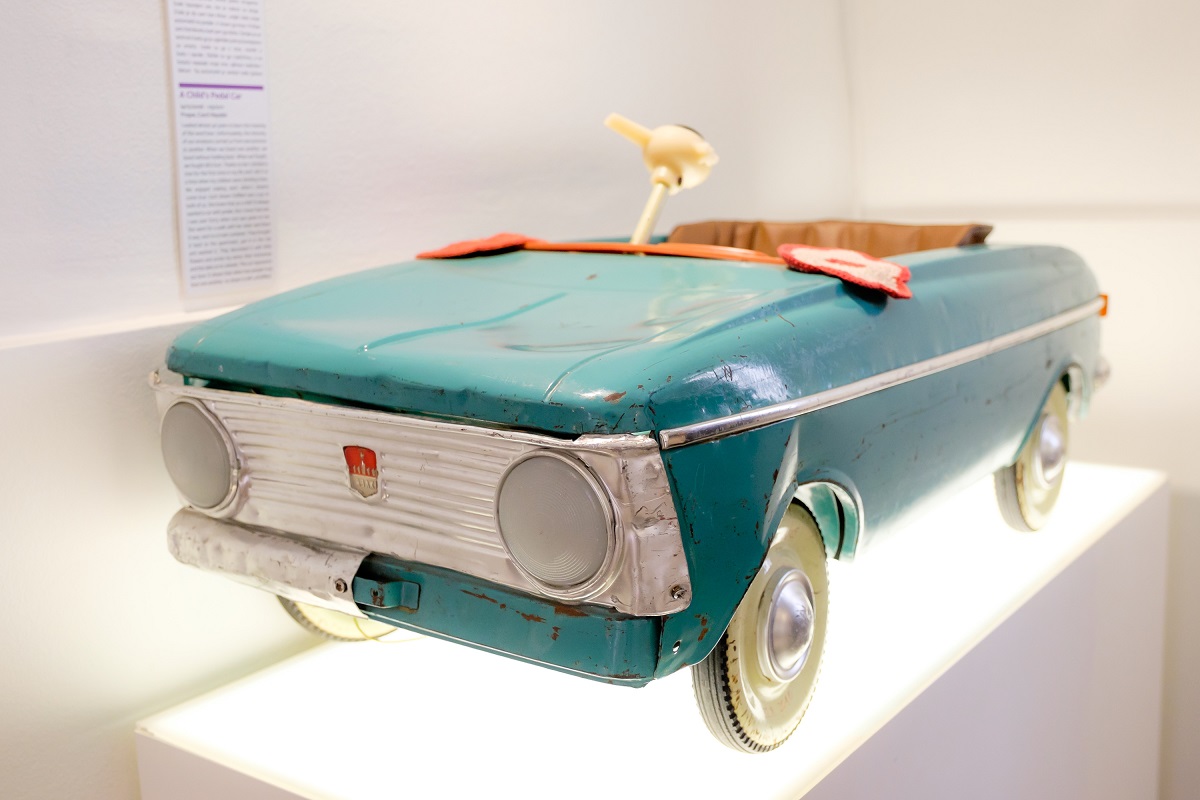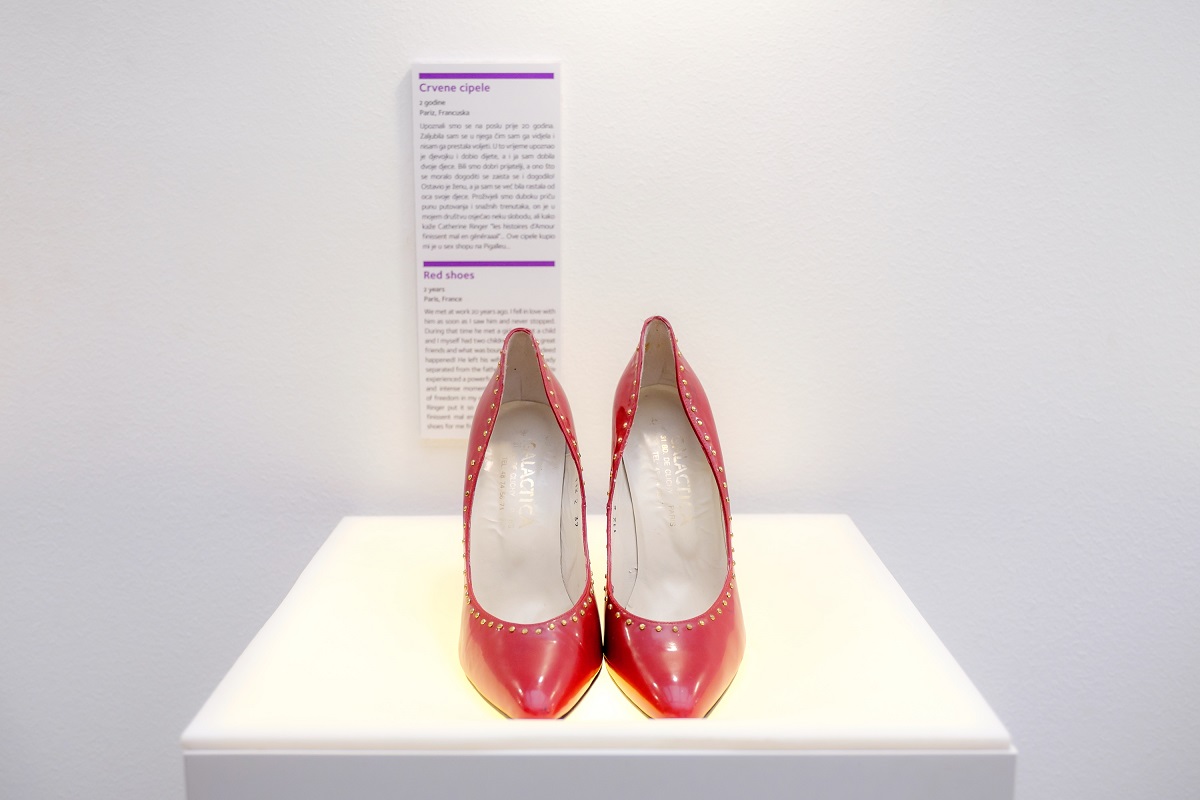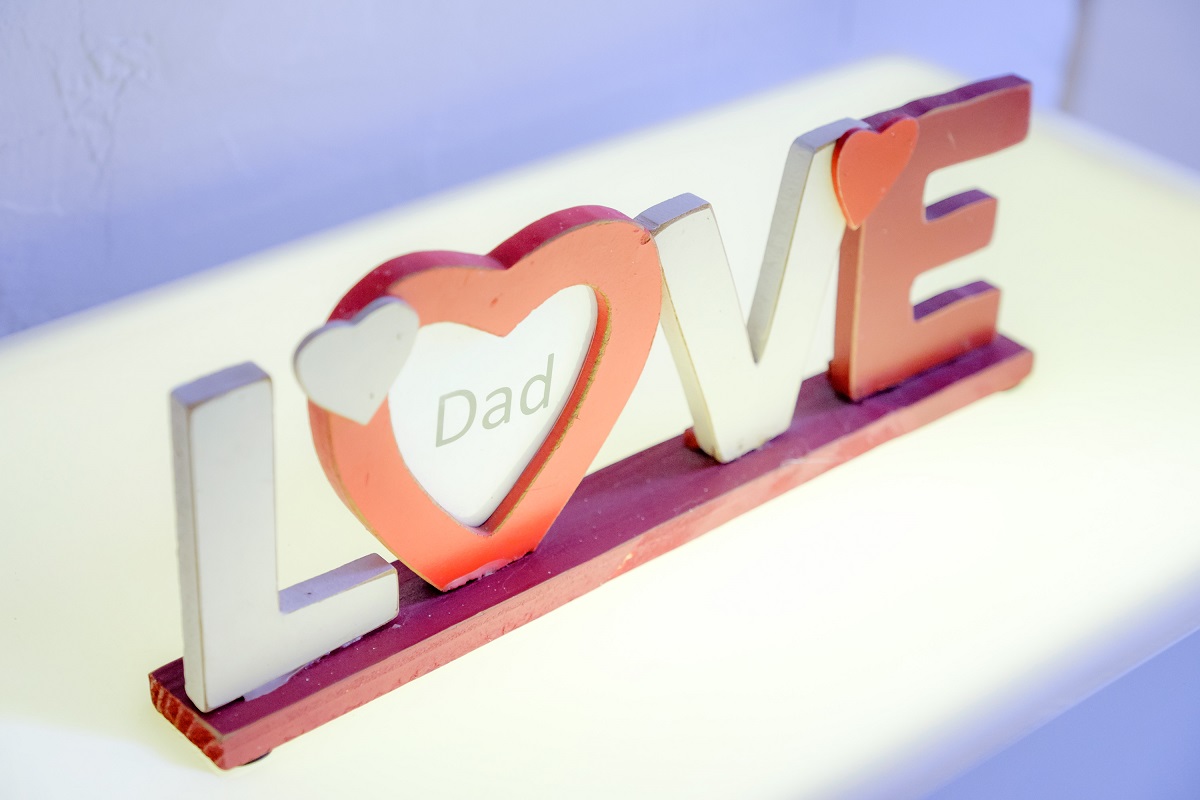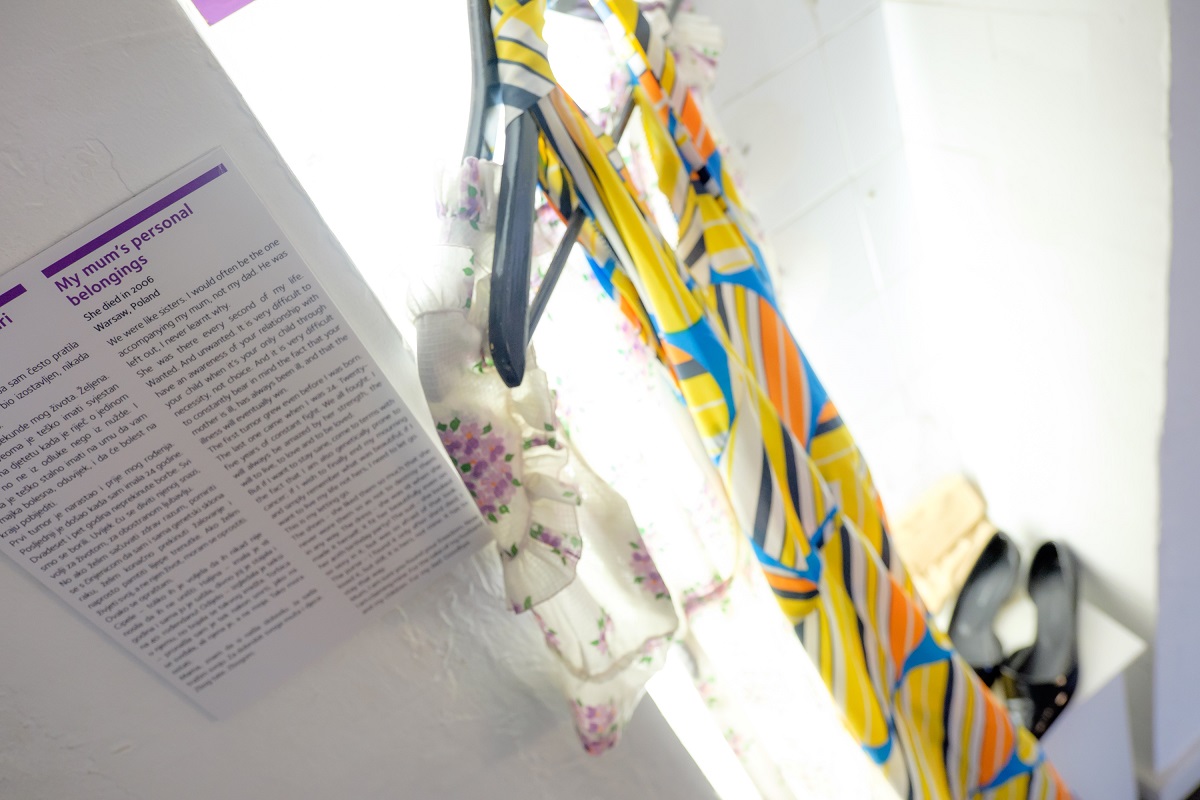 Then there's the Museum of Illusions, which isn't huge but REALLY, REALLY fun. Here you'll collect incredible photographs where nothing looks real. Games of perspectives and optical illusions will be fun for all the family!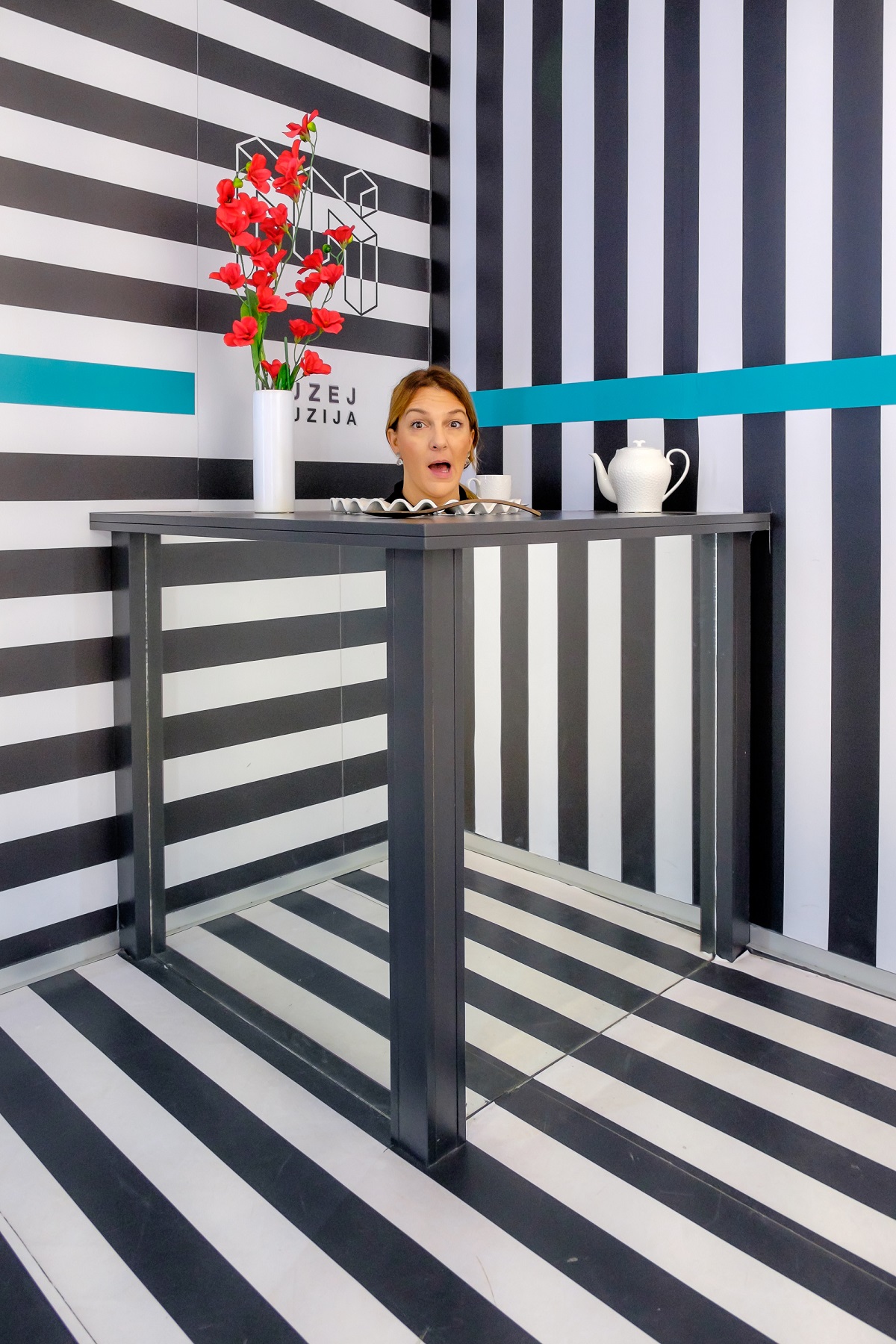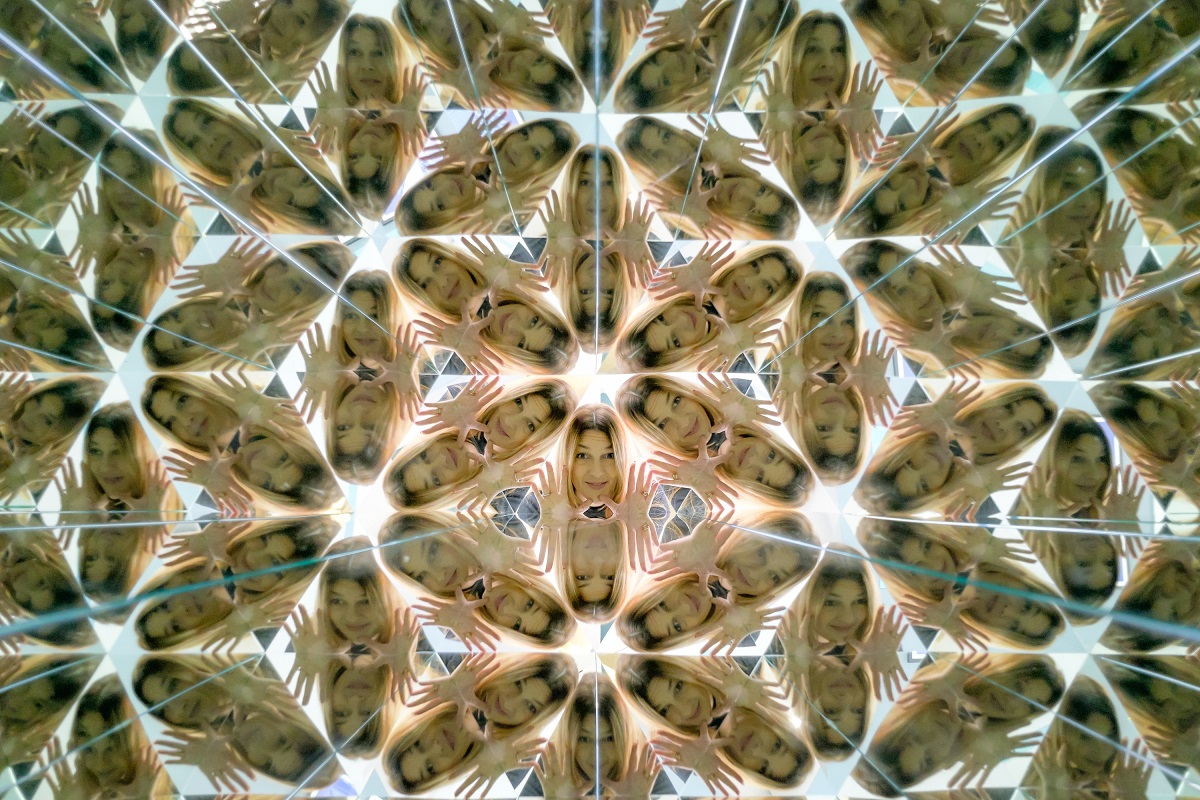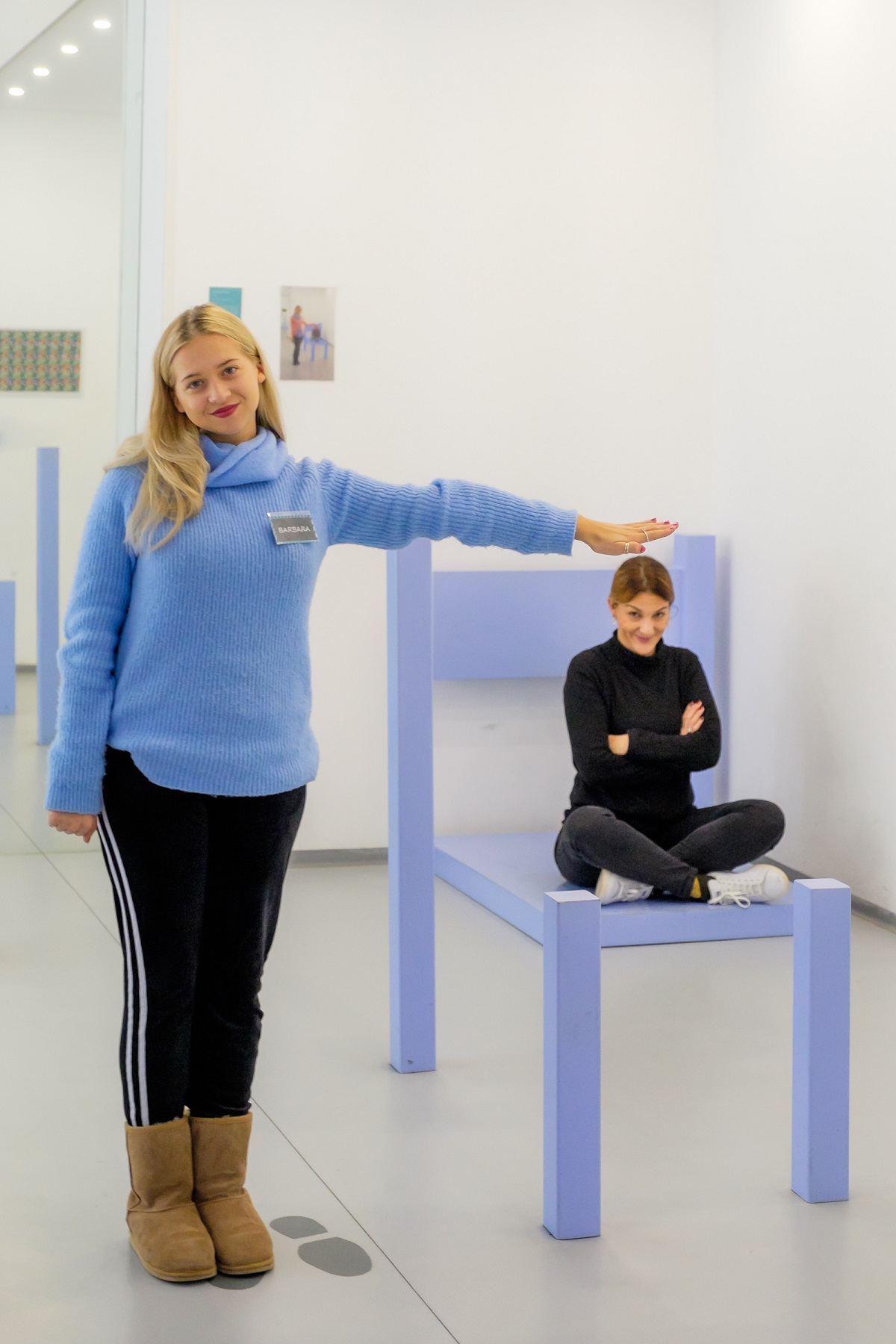 Last (but not least) is the Tehnički muzej . Founded in 1954 it collects over 6000 objects from all of Croatia and other countries. In a large warehouse you'll be able to admire Fireman's trucks, airplanes, cars and much more. My son didn't want to leave.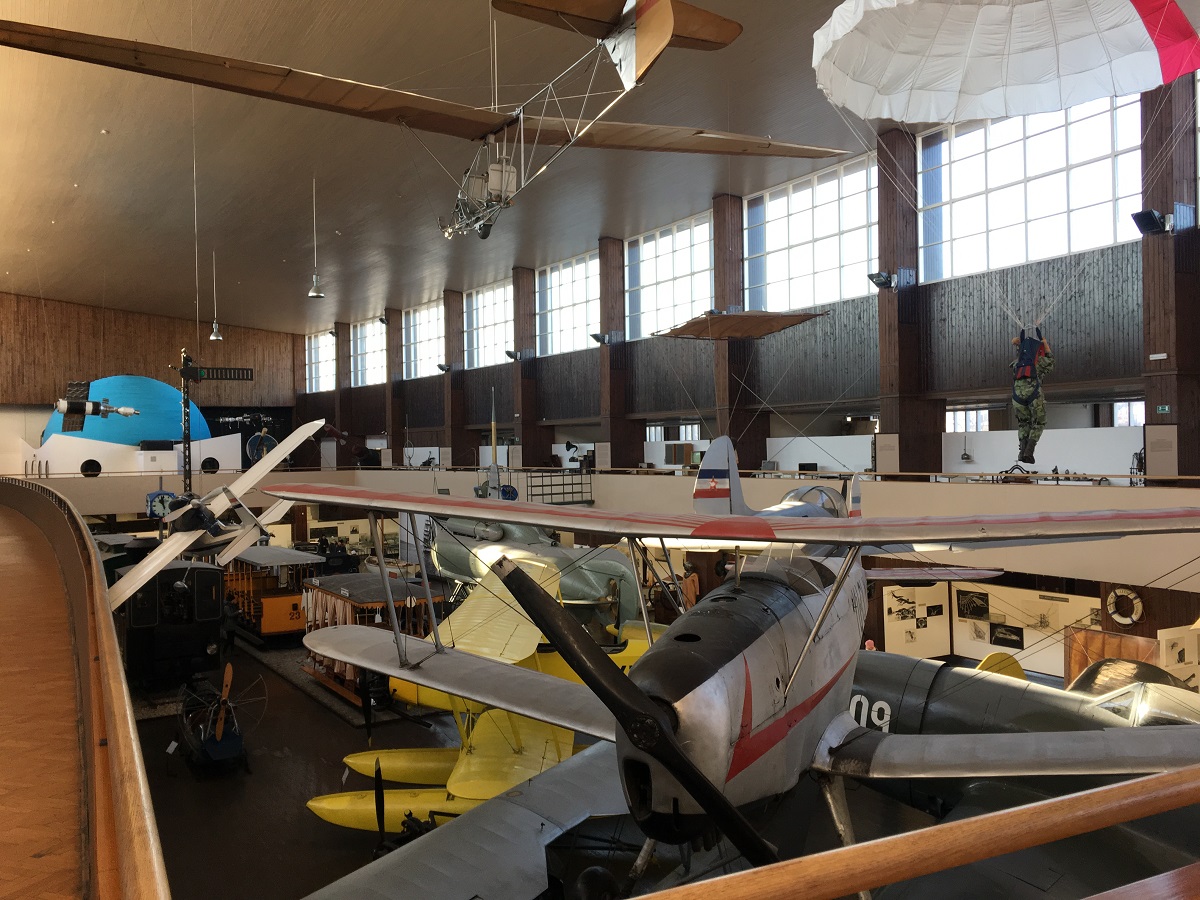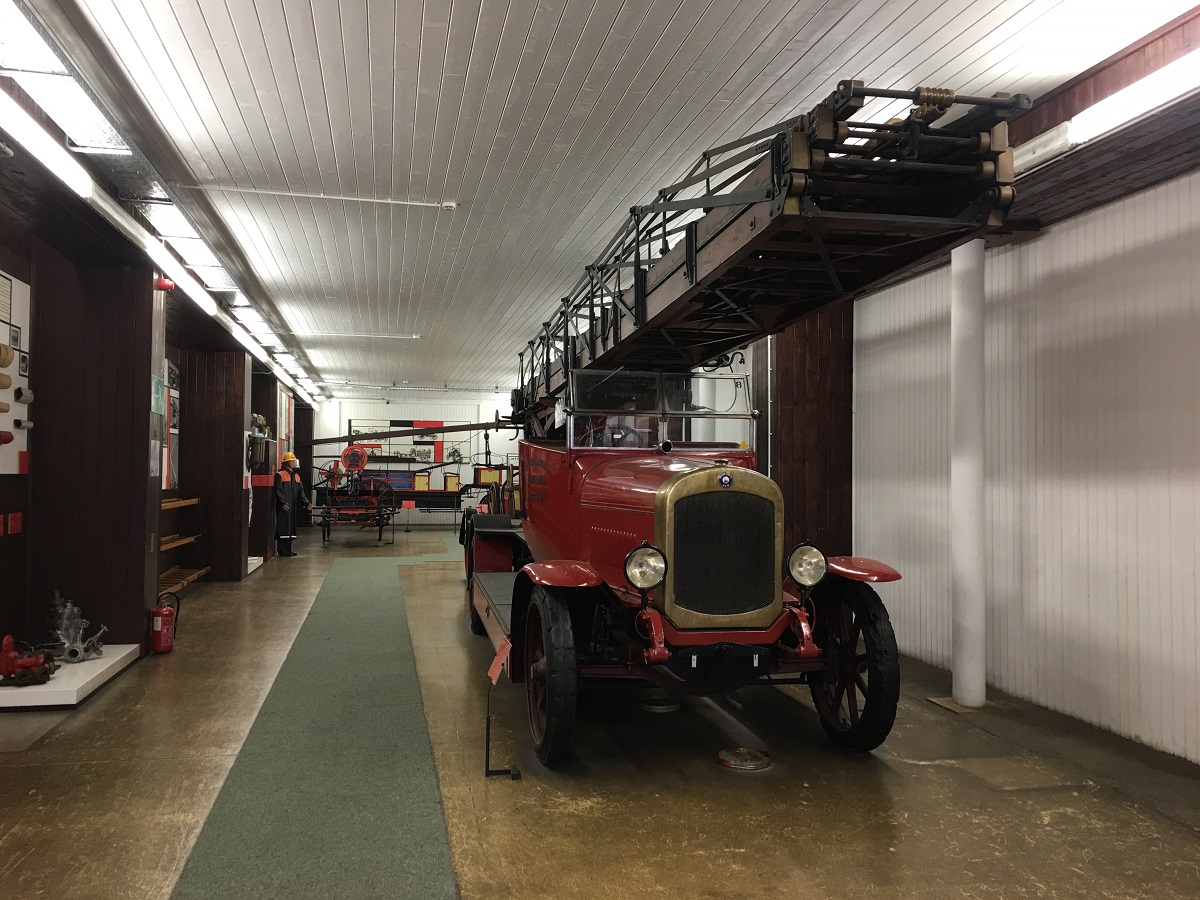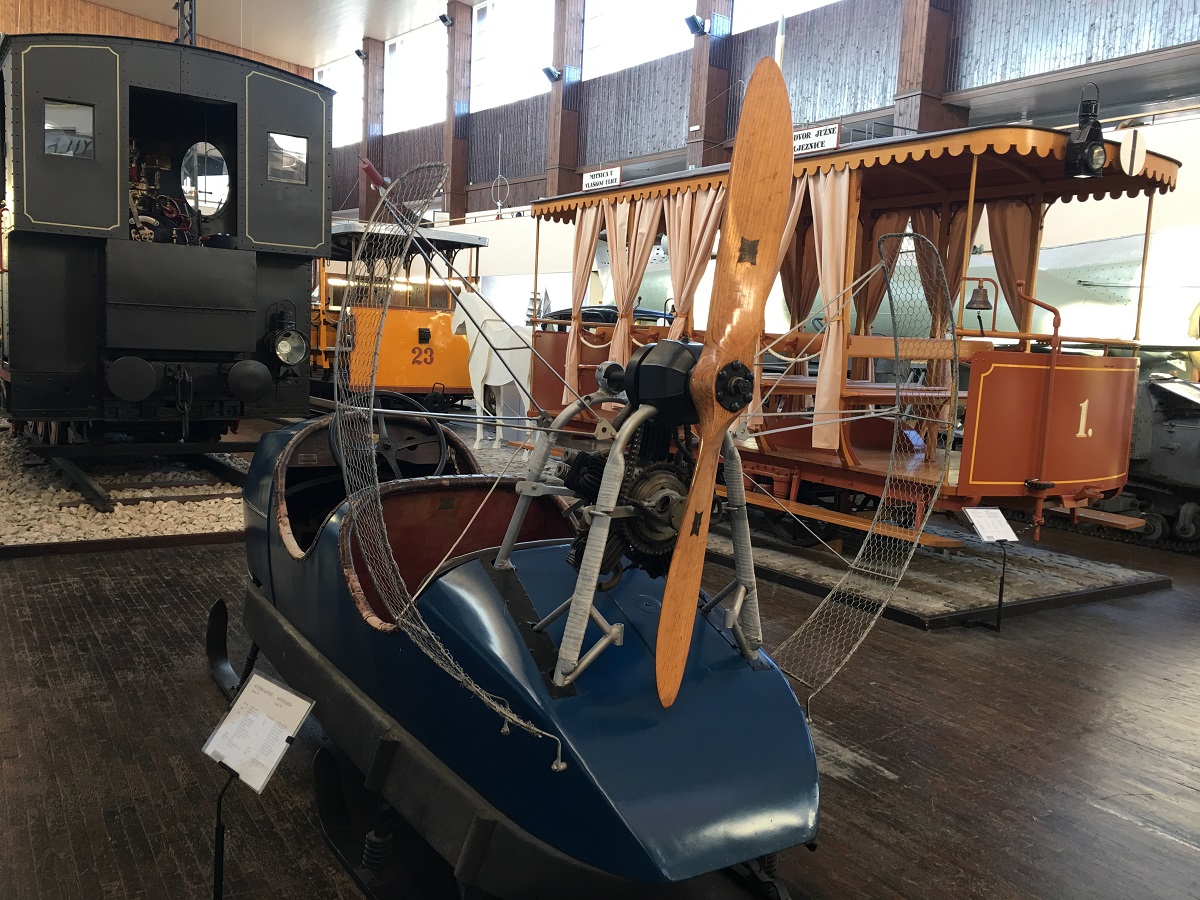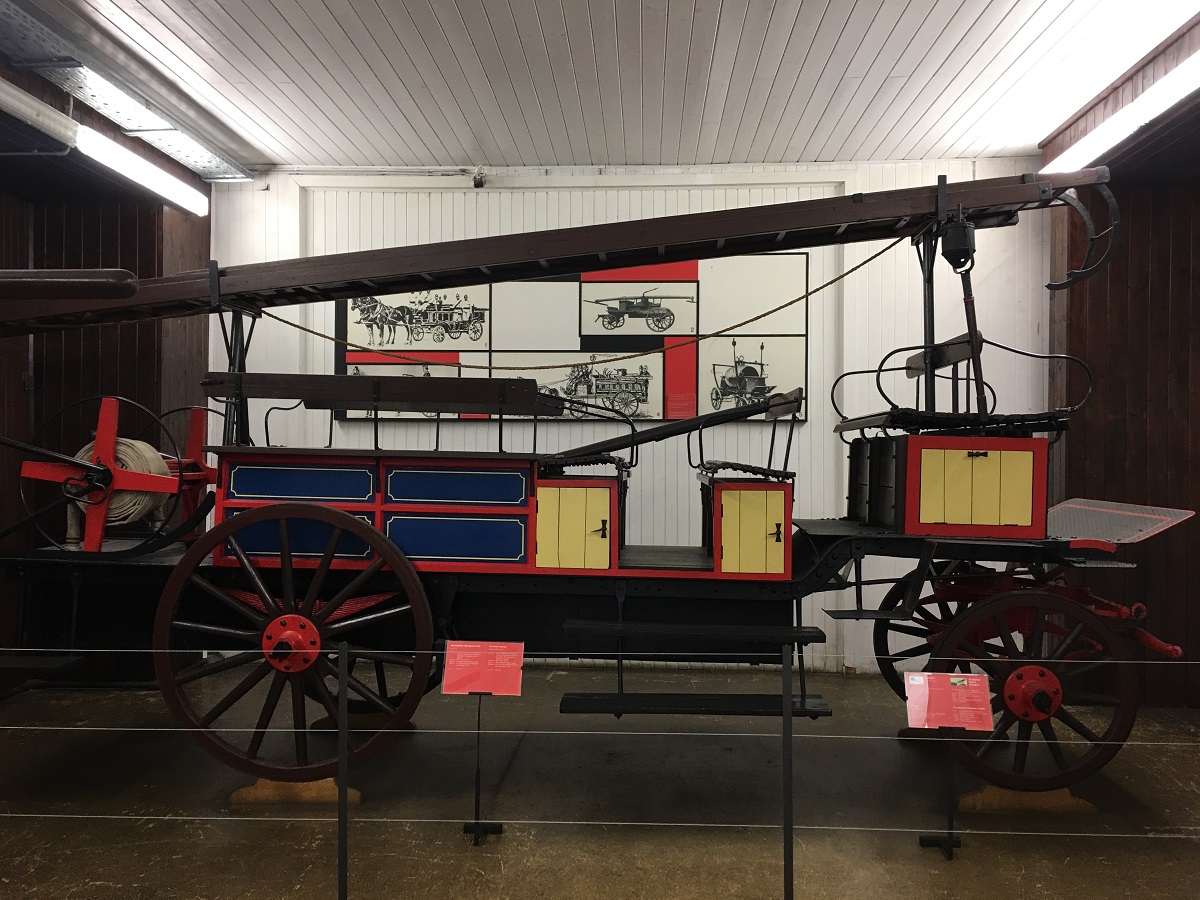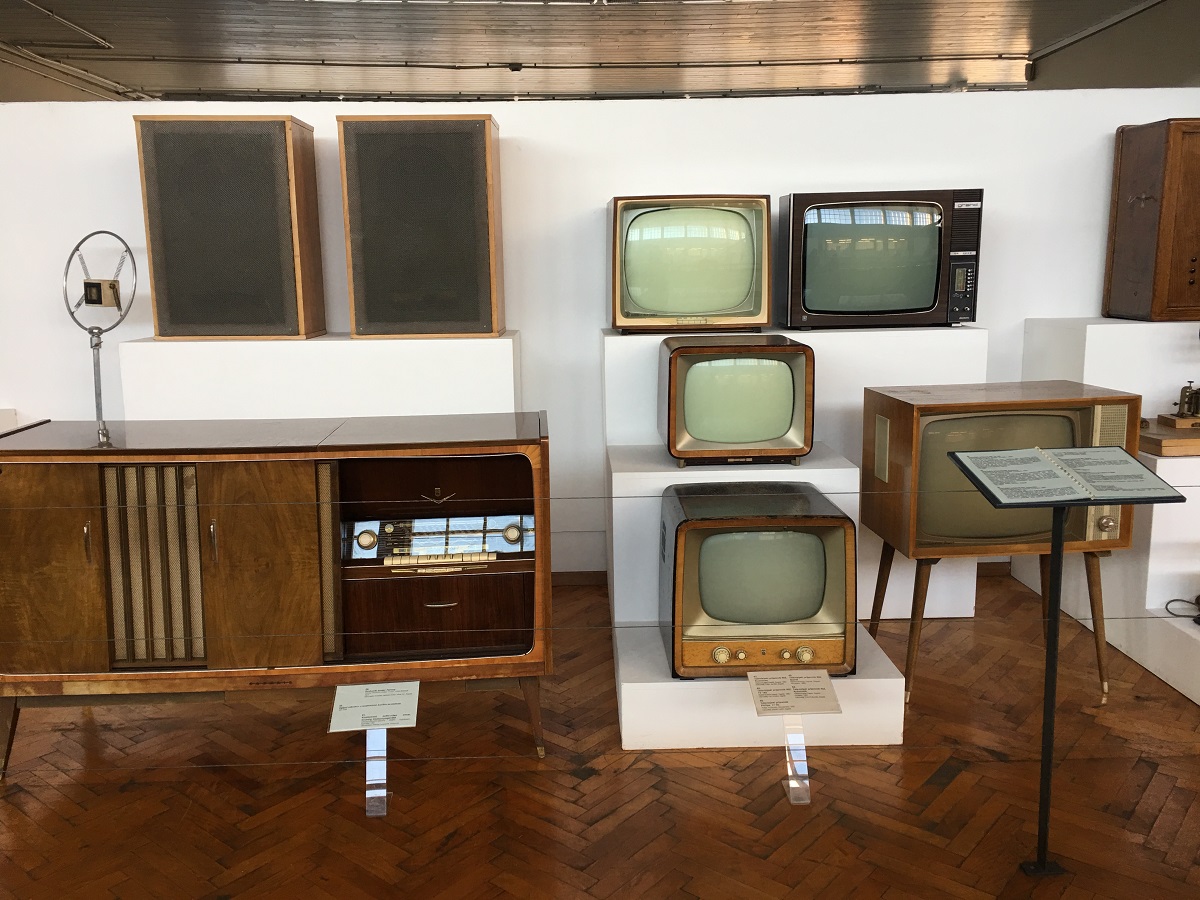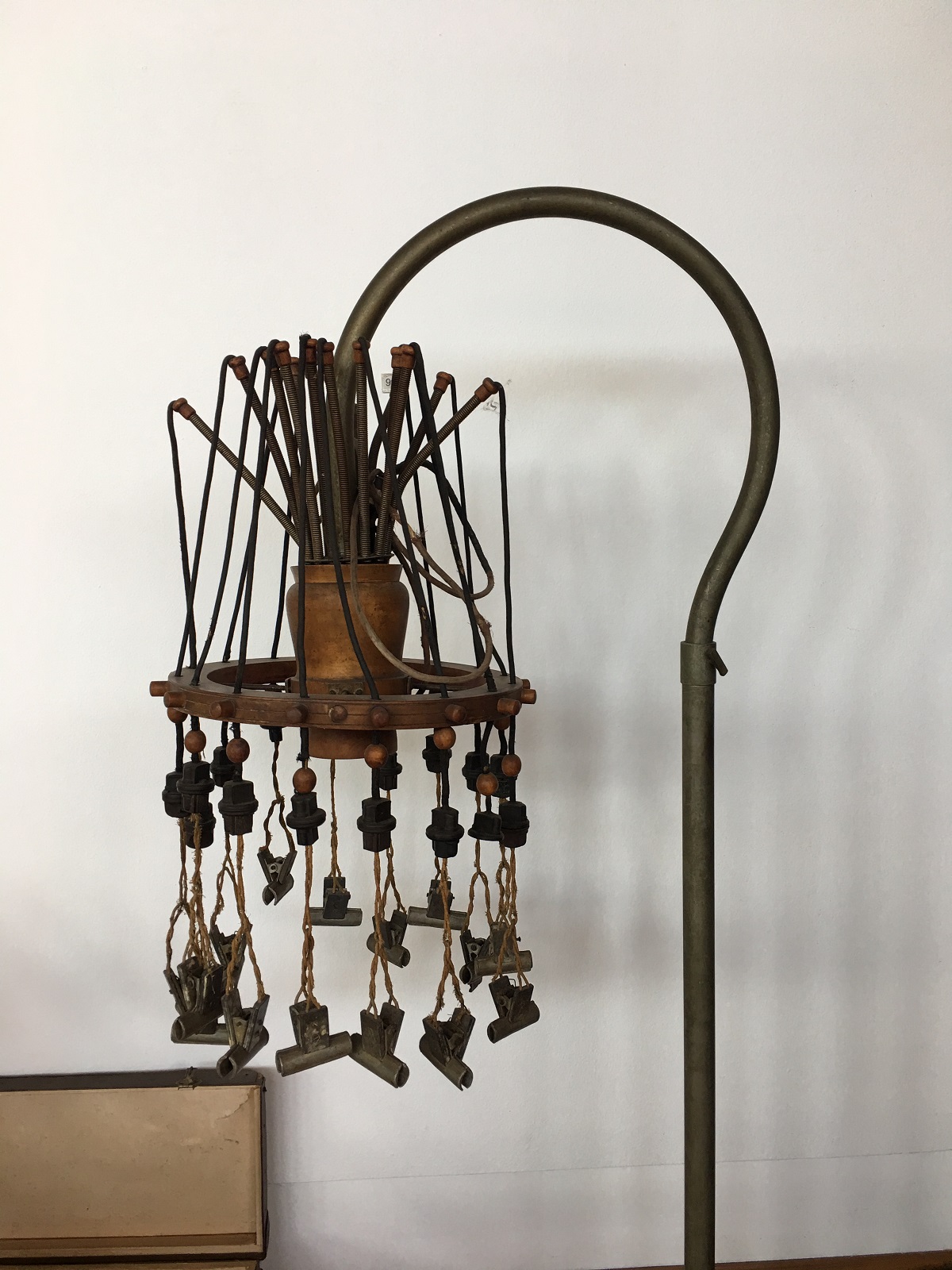 Food moment
Let's be clear. Running around Zagreb requires a lot of energy so I couldn't forget to try a few nice things in this magical city. But where? The choice is really incredible…there are reastaurants of every kind!
I tried the Aperitivo Bar, it opened a few weeks ago; the look is modern but accurately sophisticated, from the only cigar room in town to the wine shop with Croatian, French and other international labels. The cocktails are excellent, as well as the selection of 75 gins and 58 rums. The coffee here is also excellent, a personalized blend of 100% Arabica coffee made of 80% Brazil and 20% Perù coffee, one of the best I've ever had in Zagreb (and I'm really picky…).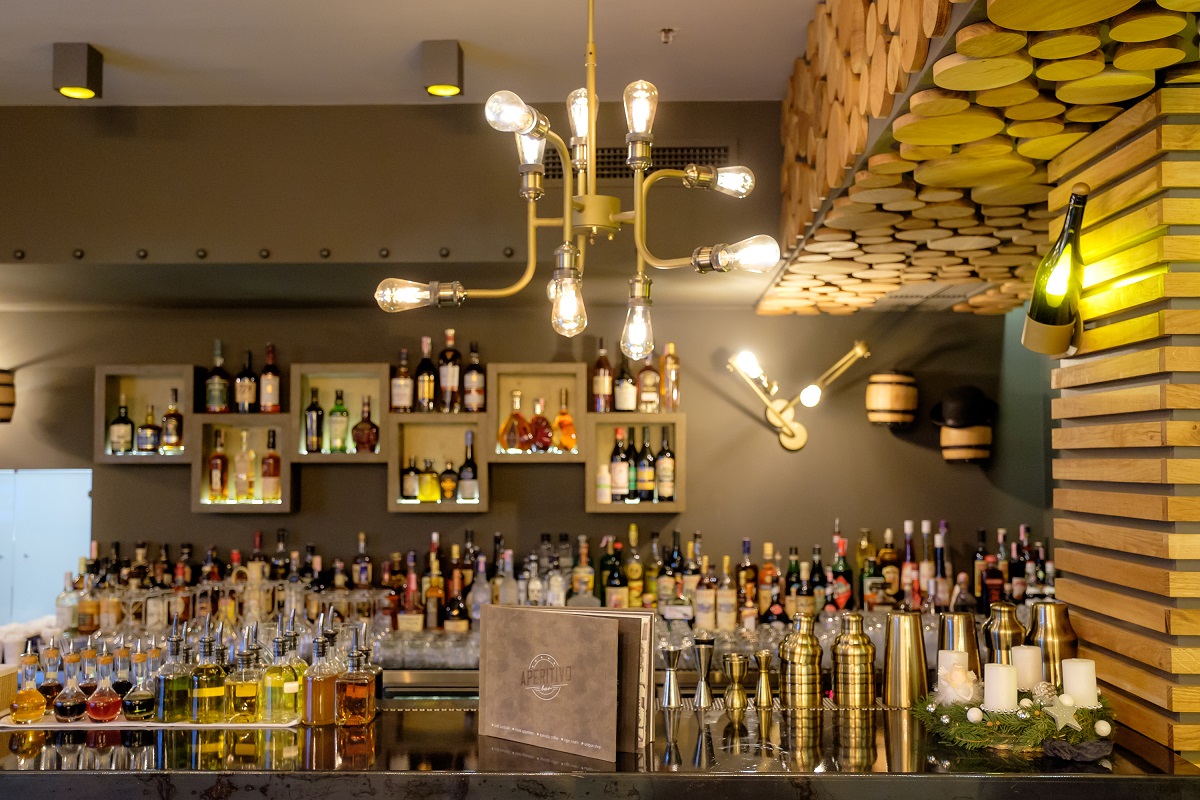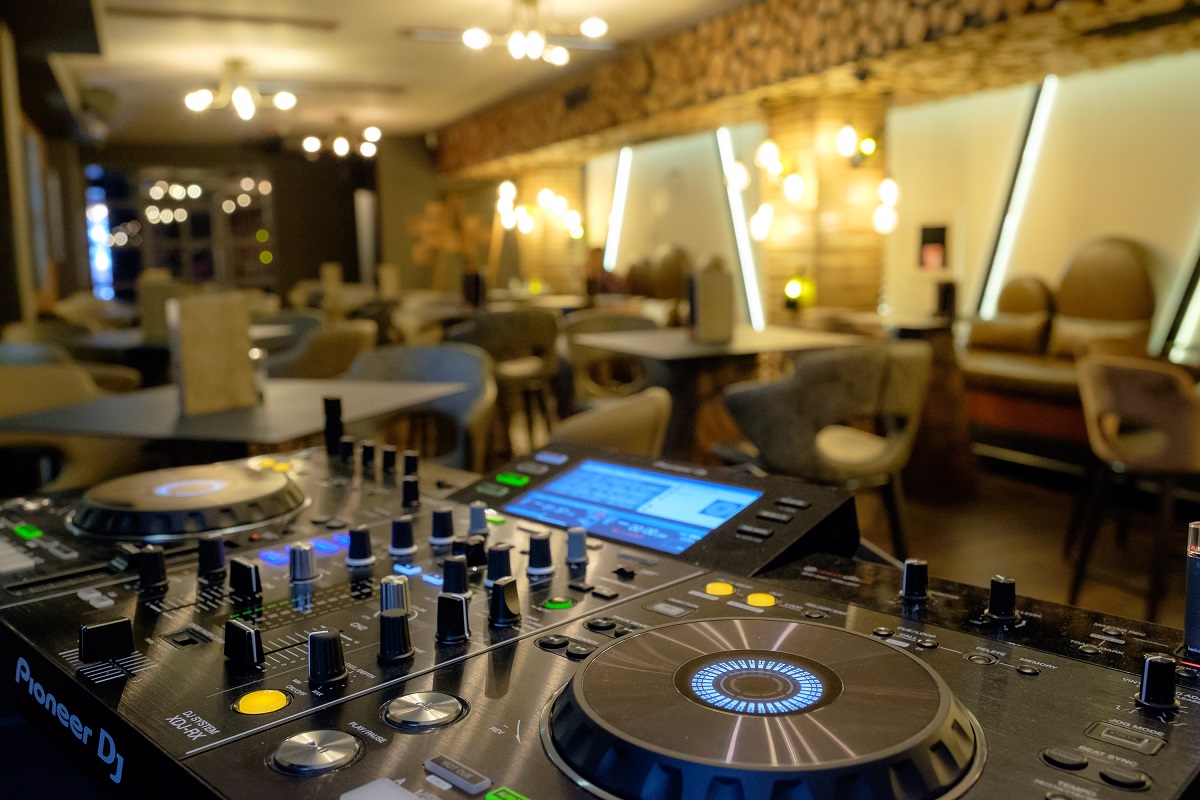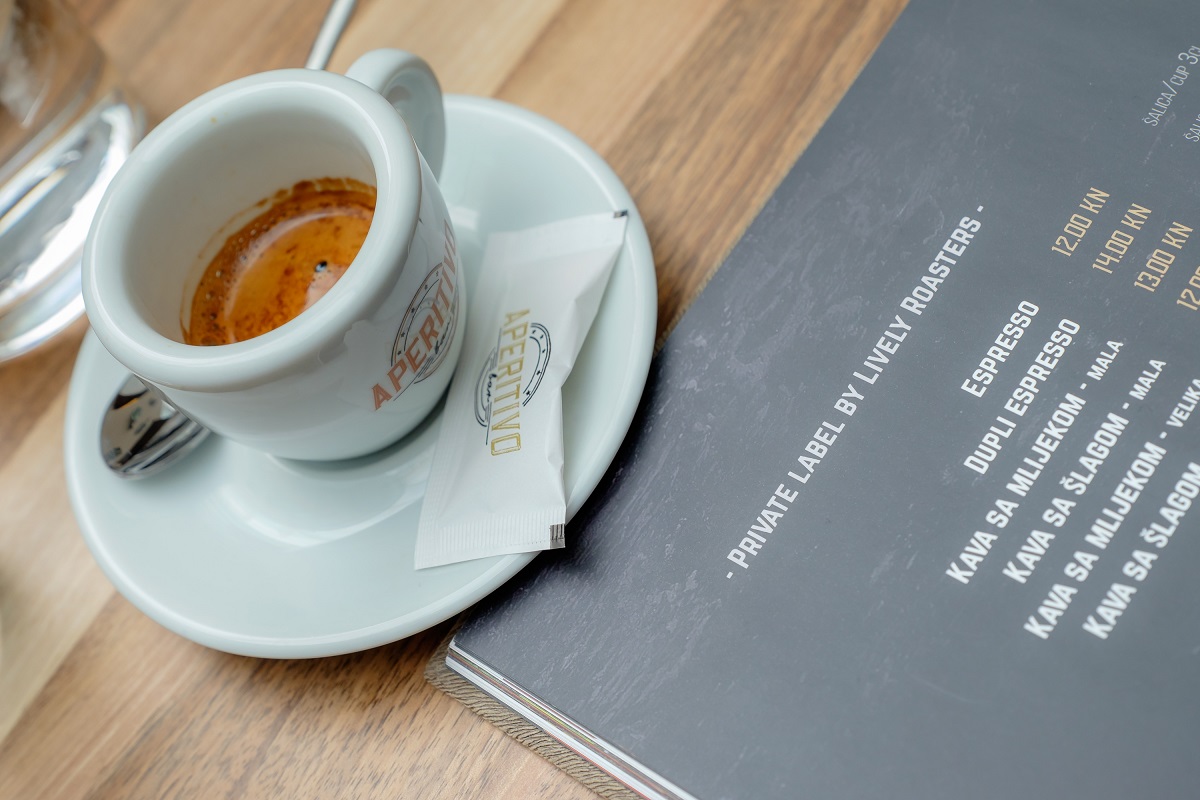 If you want to feel posh but elegant and with a classic and imperial style, the Orient Express used to take its travellers here, at the Esplanade . It's the place to go for an excellent cup of tea.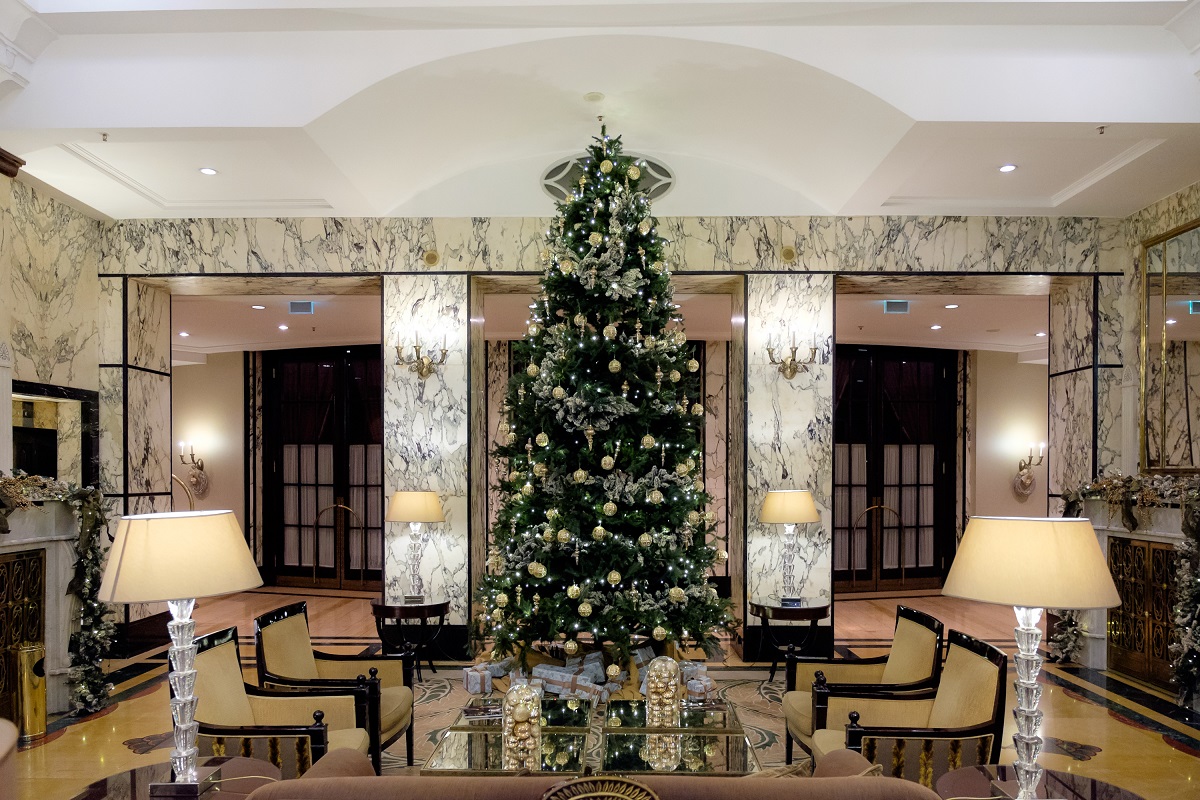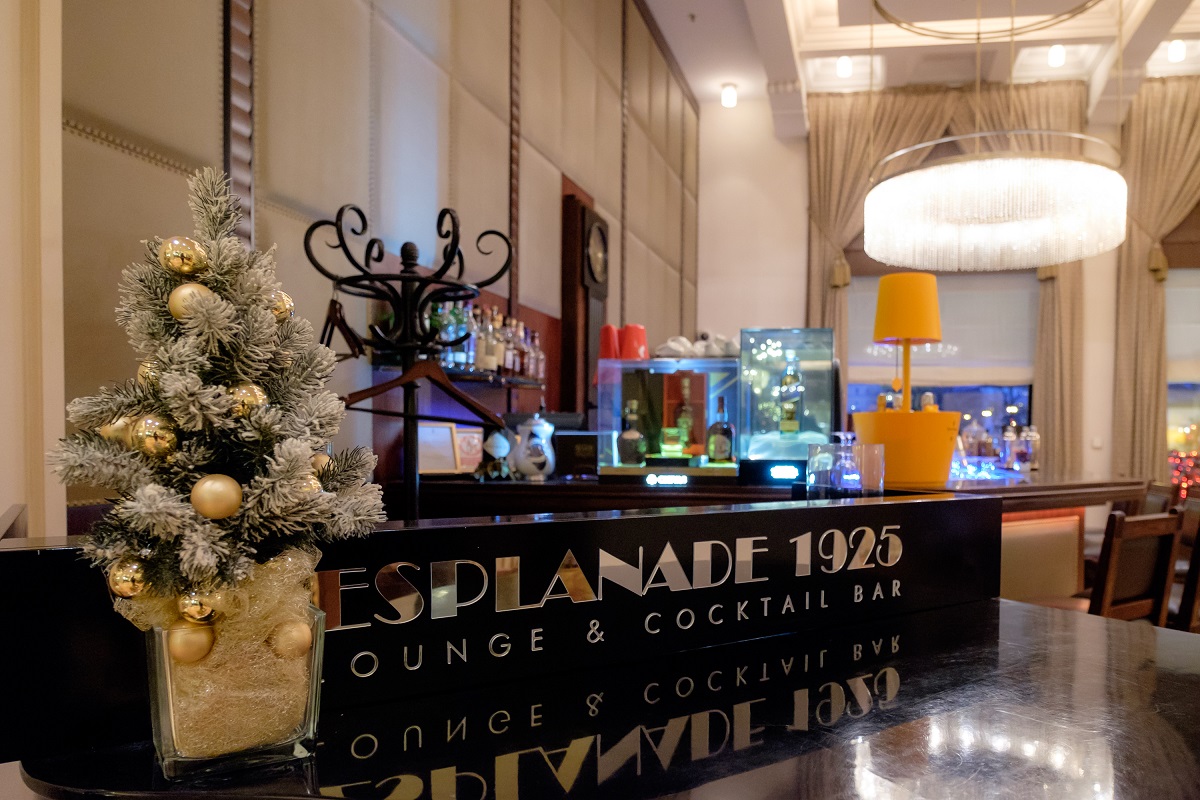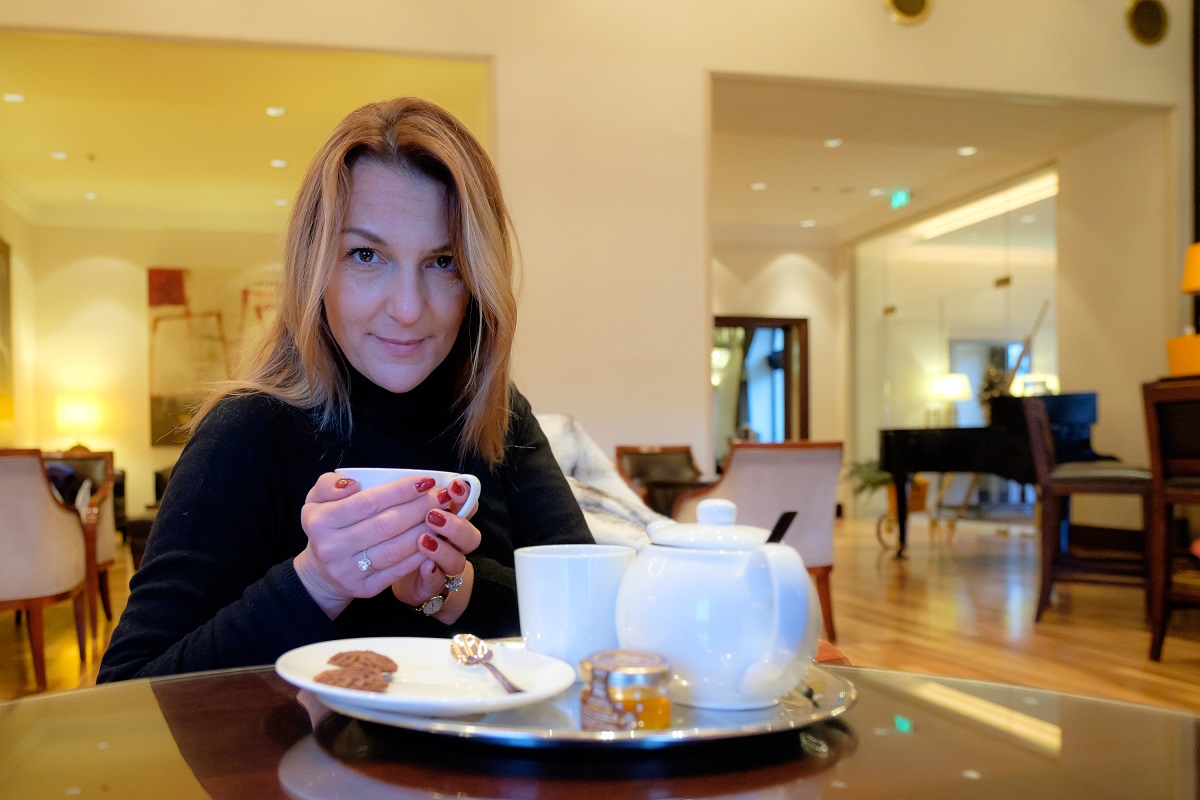 The best place for 10 o'clock tea is at the Hotel Palace. The service is excellent and the sun warms the room through huge windows and illuminates the old wood floor and the d'antan furnishings.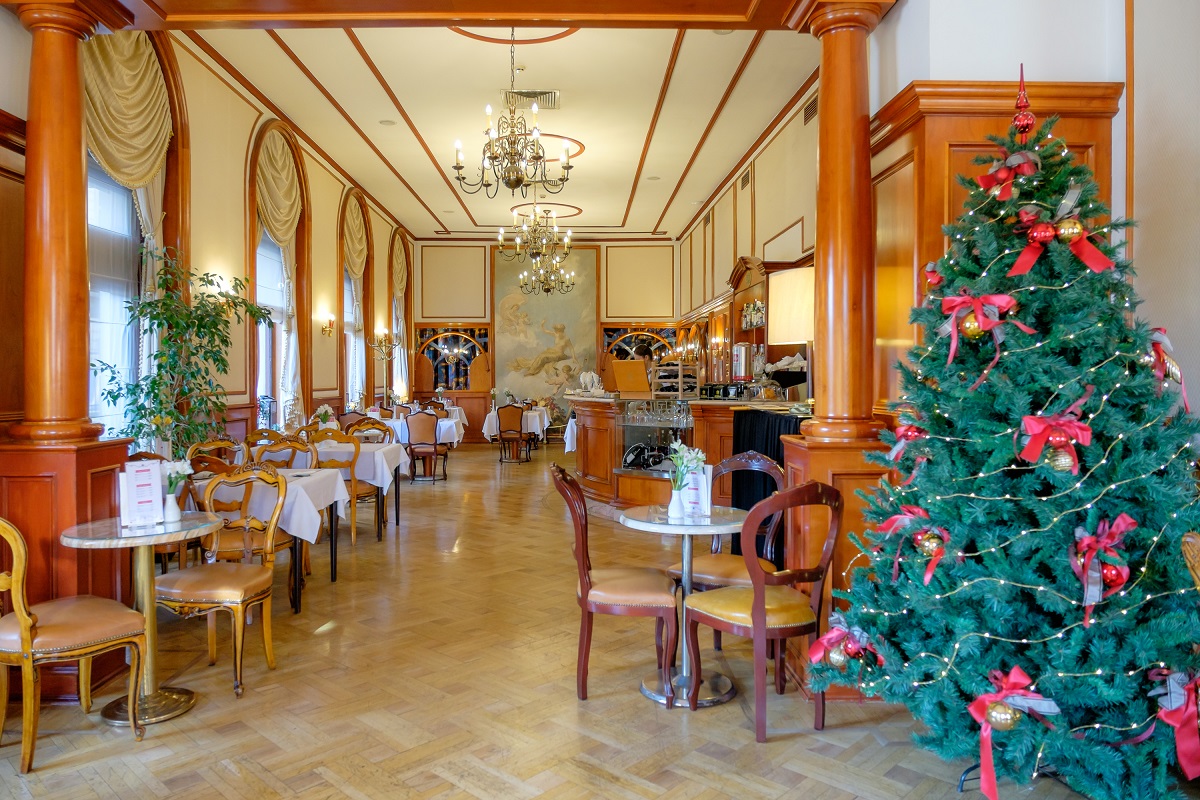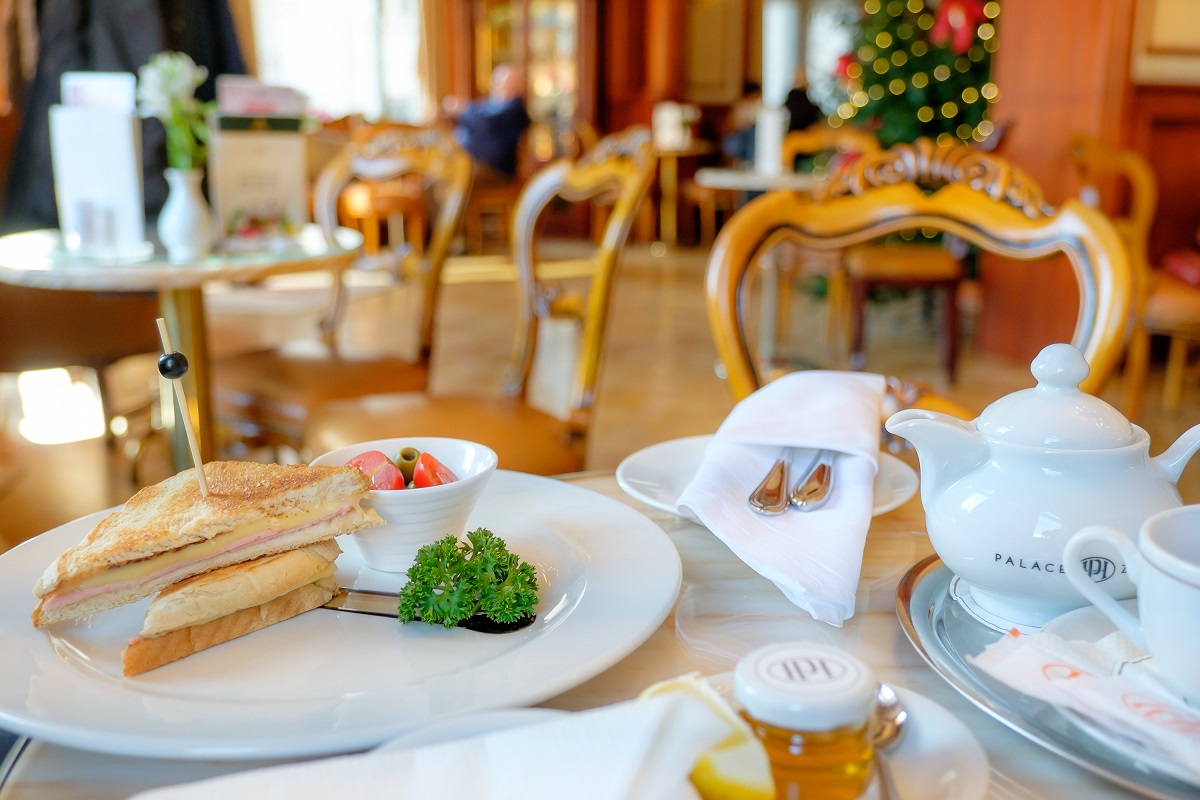 This time I also discovered a little restaurant bistrot (suggested by a local) with traditional flavours but a modern and cute feel to it. At Otto & Frank, in the most popular street in Tkalčića, and its simple and tasty suggestions will amaze you, a jump into Croatian tradition.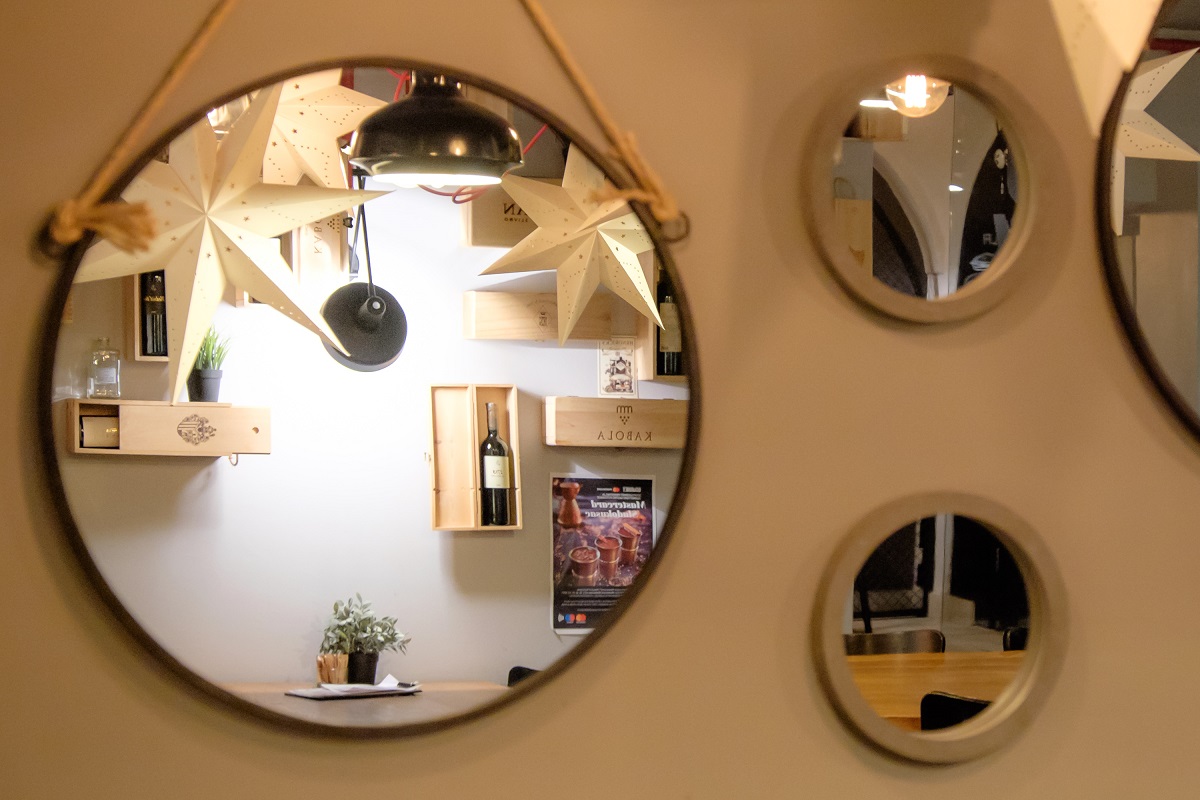 I tried a vegetable and pork soup, one of the best I've ever had. Tasty, slightly spicy and with a lovely bacon flavour, and inside it had potatoes and Brussel sprouts. I finished it in minutes.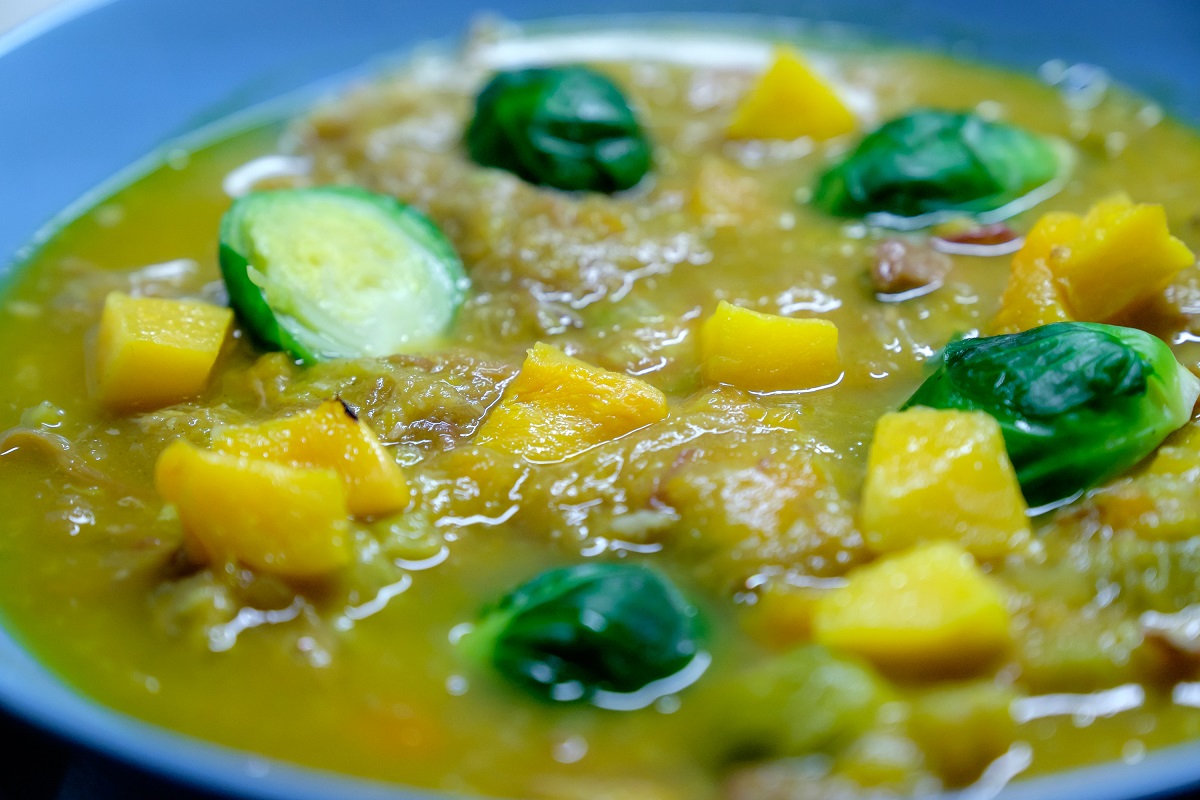 And I also devoured the gnocchi with mushrooms and duck (they were so good that I even forgot to photograph them) The dessert "GNOCCHI DE SUSINE" (plum dumplings) 🙂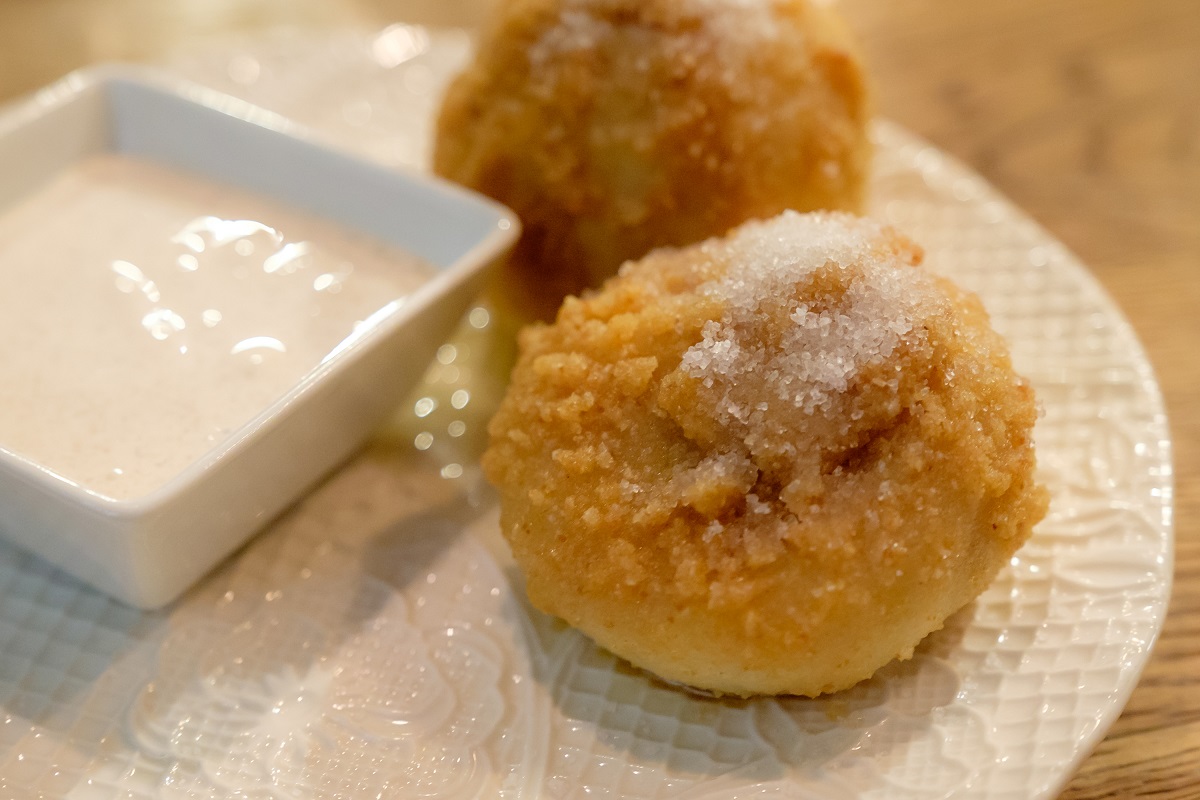 This is also why I didn't want to leave this incredible capital…the incredible dumplings! To end my little guide of the city I really suggest you take little trip here. I can't wait to come back!
Ph. Andrea Zangrando