On January 16th, 2016, I published in my blog my very first article dedicated to this green paradise. Today, looking back at those pictures, I realize how much it has changed, if not further improved (and it was already starting from a very good starting point!).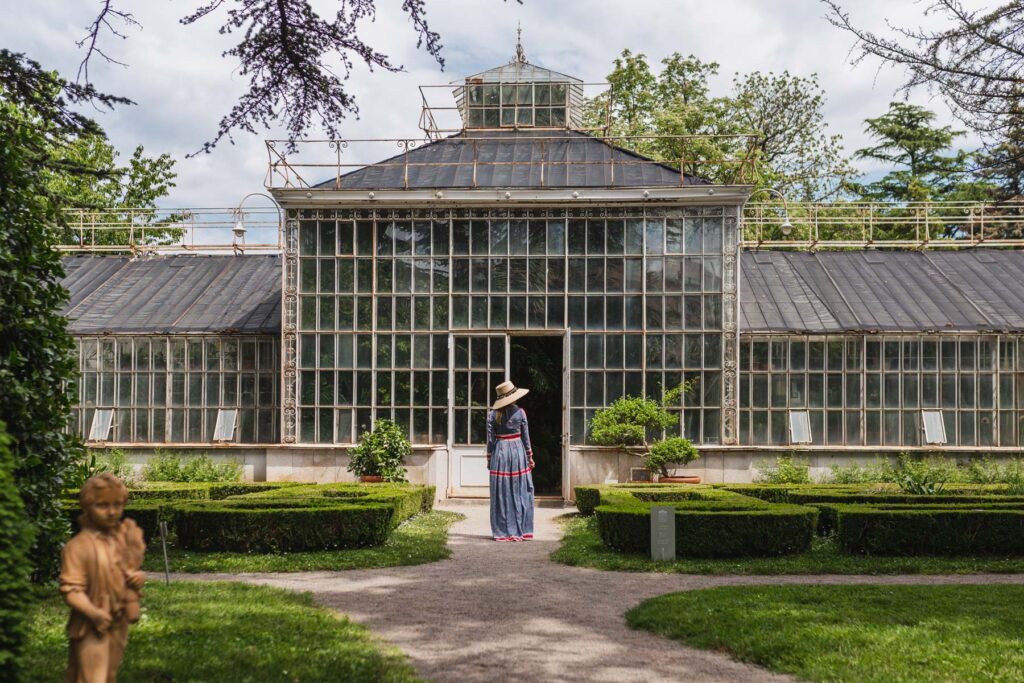 The statues have been restored and the Karst Vegetation Interpretation Center has been born: it's a facility that holds within it all the beauty that surrounds us. We have a rich heritage that tells us about our lands, their plants and the animal species that populate them. It tells us about the very essence of the Karst.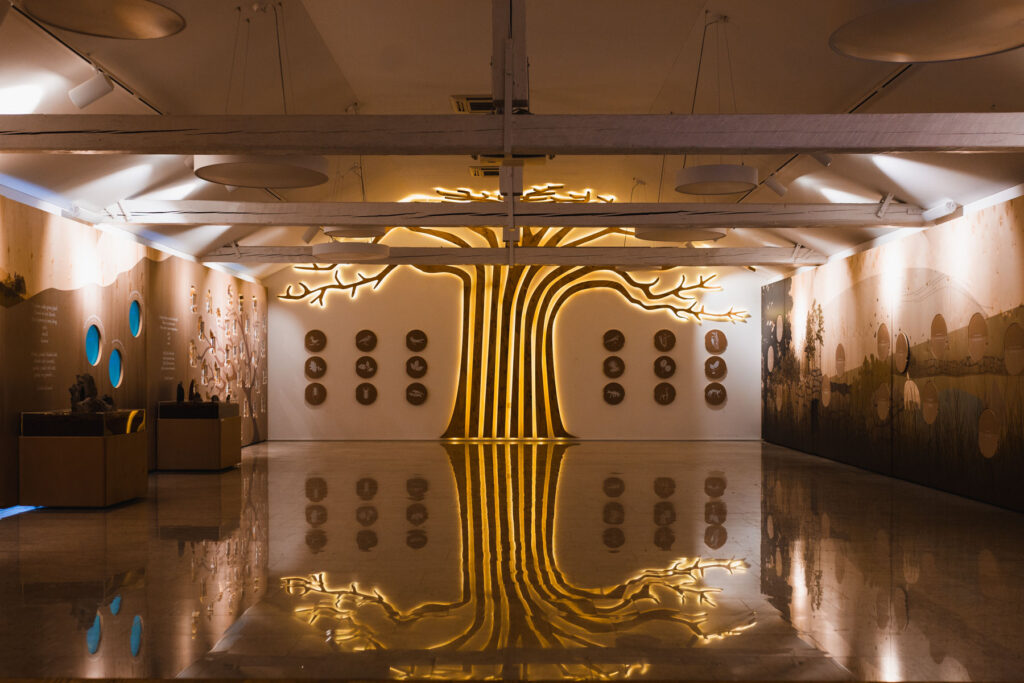 It's an immersive and interactive place where you can smell the scents of native aromatic plants, while also discovering how much these places have changed over the past twelve thousand years (yes, I'm telling you this as if I were talking about a few weeks!). This microcosm is perfect for lovers of the area, for the curious, and I don't see how it couldn't be a favorite destination for school groups who can learn more about and appreciate the nature around them.
Yet, while the Center only collects local species, the Villa Mirasasso Botanical Garden hosts plants from all over the world. And how did they get here, you may ask?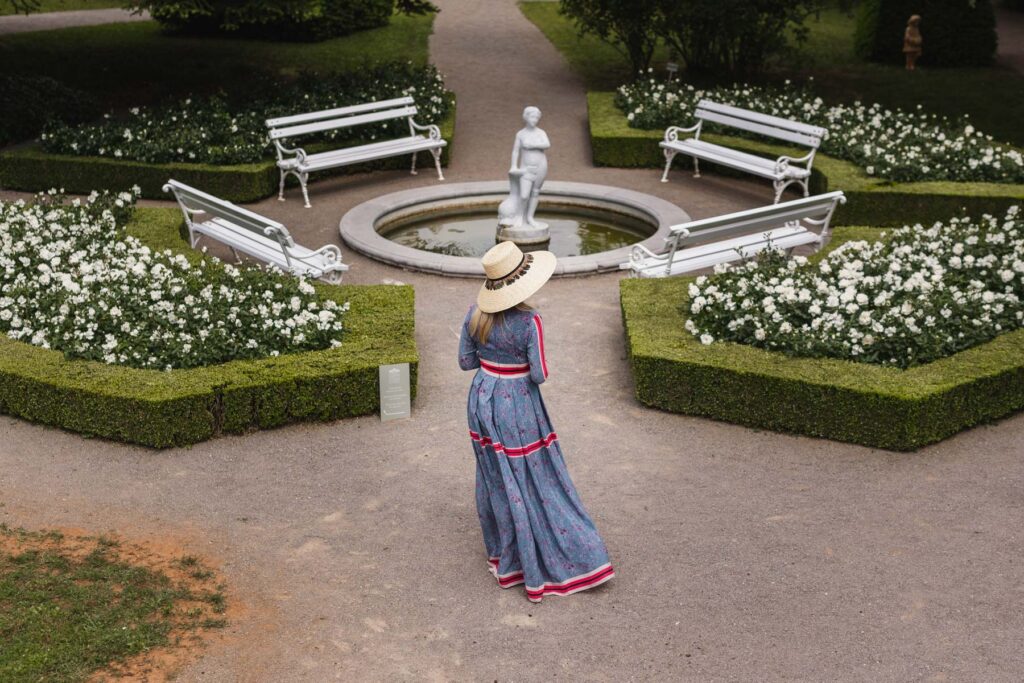 We must thank the Greek merchant family Scaramanga for these wonders: they owned the mansion built way back in 1848. In those days the wealthiest families residing in Trieste frequently purchased a summer residence on the Karst.
Here the owners, who loved botany, decided to create what I like to call the "little Slovenian Schönbrunn Greenhouse", where you can admire some really rare species and I don't see why you wouldn't decide to have a seat to contemplate this Eden, if you feel like it. The park is really huge and the rose garden in this season gifts us with fragrant rose buds and walls of delicate petals.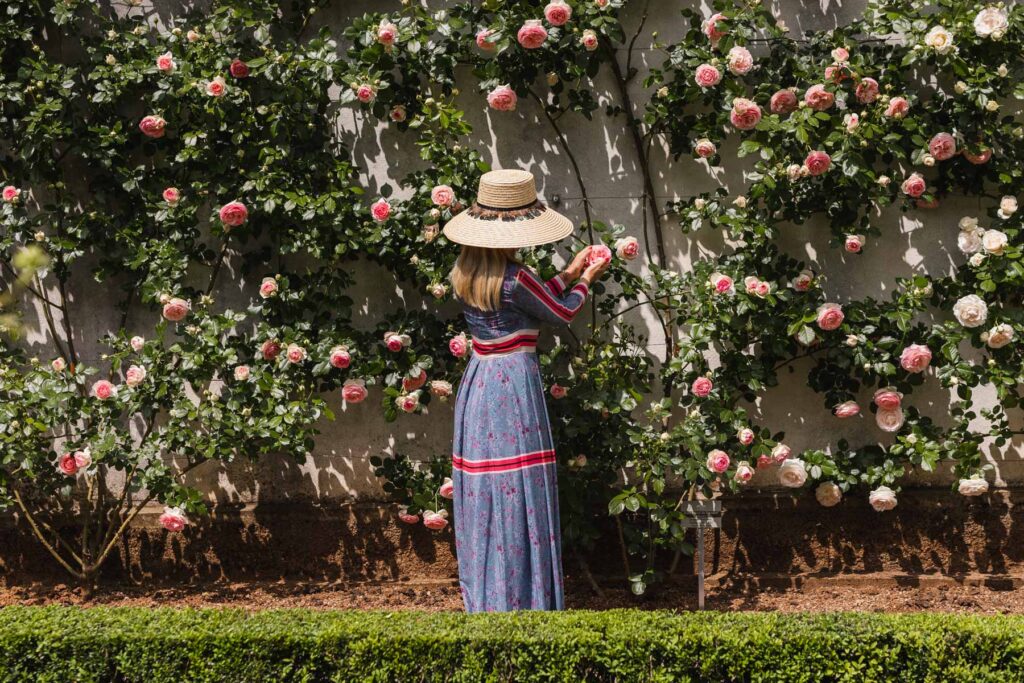 Throughout the year this setting hosts all sorts of events, trying to respect the cyclic changing of the seasons: their next event has a Japanese theme, and it's scheduled for June 10th and 11th, with workshops dedicated to bonsai (which you can then buy), kokedama, tea rituals, writing, disciplines such as martial arts, and much more.
Here you'll find the website where you can browse through all the scheduled events.
Needless to say, Villa Mirasasso offers the possibility to celebrate your wedding in the shade of centuries-old cedars with very, very romantic arrangements. I told you about it back in July 2018… remember? Here's the article. The same goes for any other kind of event, from a photo shoot to any other occasion.
Today you can access the garden with a ticket you conveniently purchased from the ticket machine you'll find outside: the cost is 6 euros for adults and 5 euros for students and the elderly. The price for families and school groups may vary, as could the opening hours, depending on the time of the year, ergo, before you take your car to reach this paradise, I recommend you take a look here. On their website you'll also find a lot of other useful information about guided tours and the annual card they offer (which at a cost of 17 euros entitles you to access the Garden at any time over a span of 12 months!).
Oh, yeah, I almost forgot. Your four-legged companions are more than welcome here, as long as they're kept on a leash.
Long story short, if you haven't visited this paradisiac garden yet, now is the right time to do so. I believe that you won't regret it, I'll bet on it… I mean, the photos speak for themselves!
Until the next adventure <3
Ph. Michele Grimaz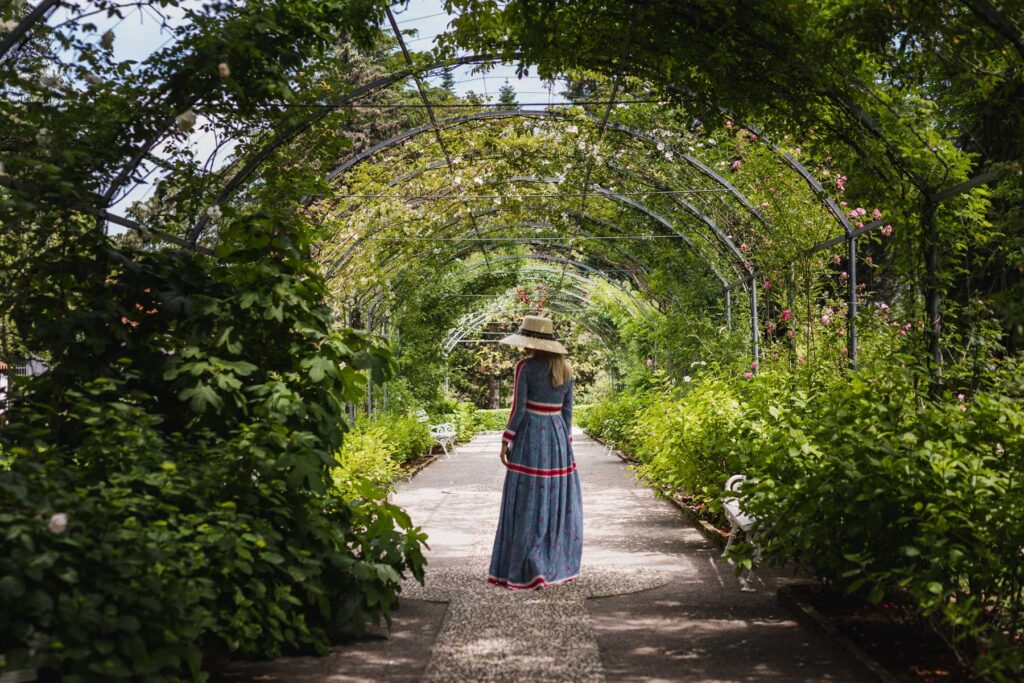 </a