My journey to the discovery of Sicily continues…After the bike tour, the baroque architecture, the fish banquets stallas and the nurseries filled with scents, today I'll bring you to Cava d'Ispica, a river valley that is about 13 kilometers long, from Modica to Ispica.
It's a place filled with history that guards prehistoric necropolis, Christian catacombs, rocky oratories, monastic retreats and residential areas of all sorts. It's one of the most picturesque archeological sites of Sicily for its features and for the great number of excavations in the rocky walls. An incredible place, immersed in peace, silence and tranquility. You can't hear anything, if not the rustle of leaves caressed by the wind.
The path takes you to the inlands of the valley, enclosed by rocky walls that are even 100 meters high in some spots. I find myself walking along a deep gorge, more than kilometer in width.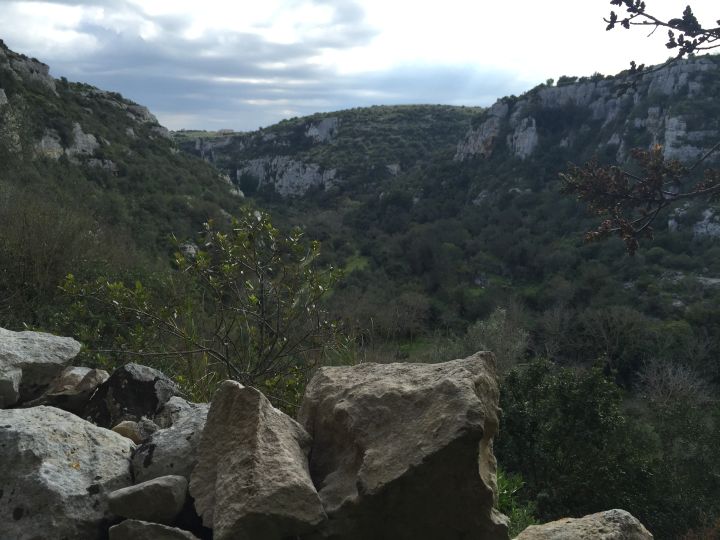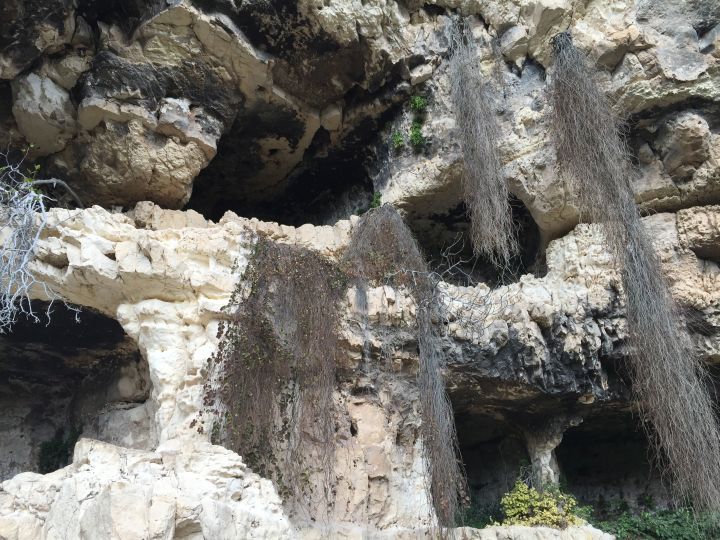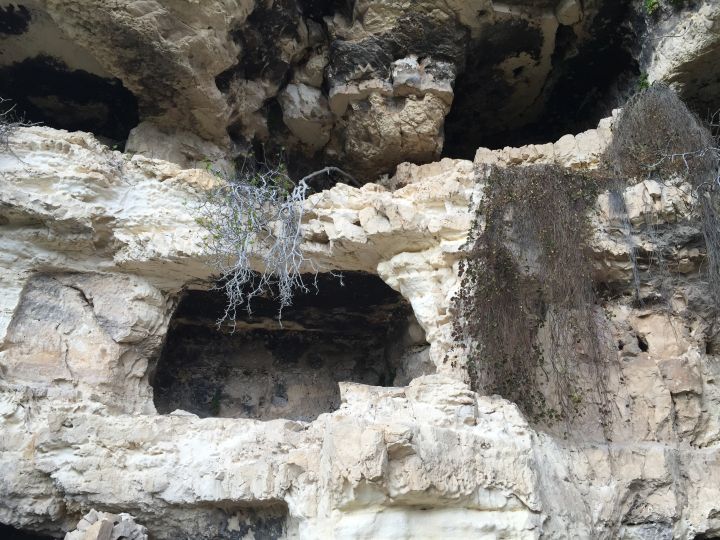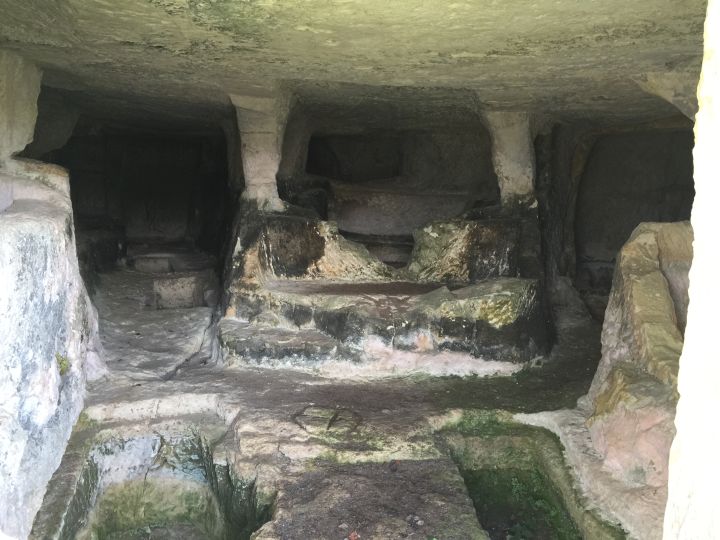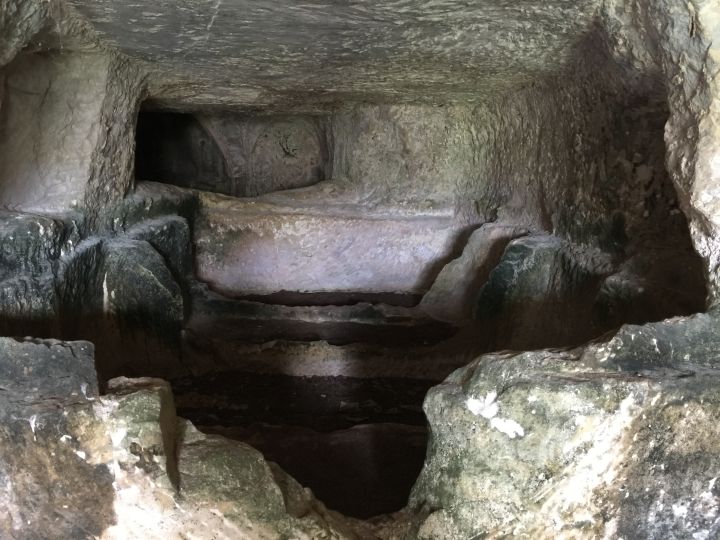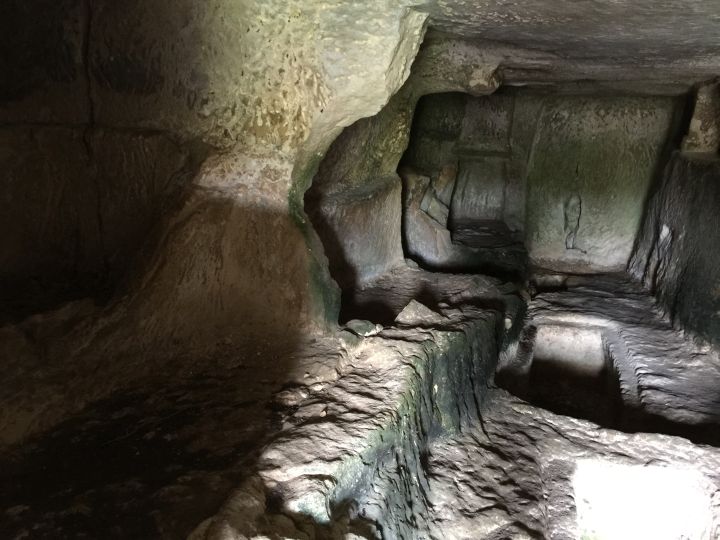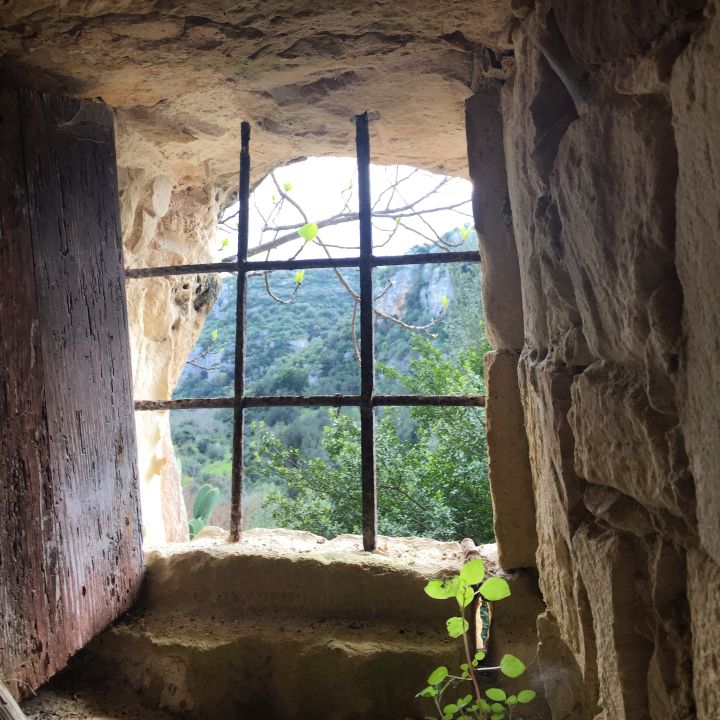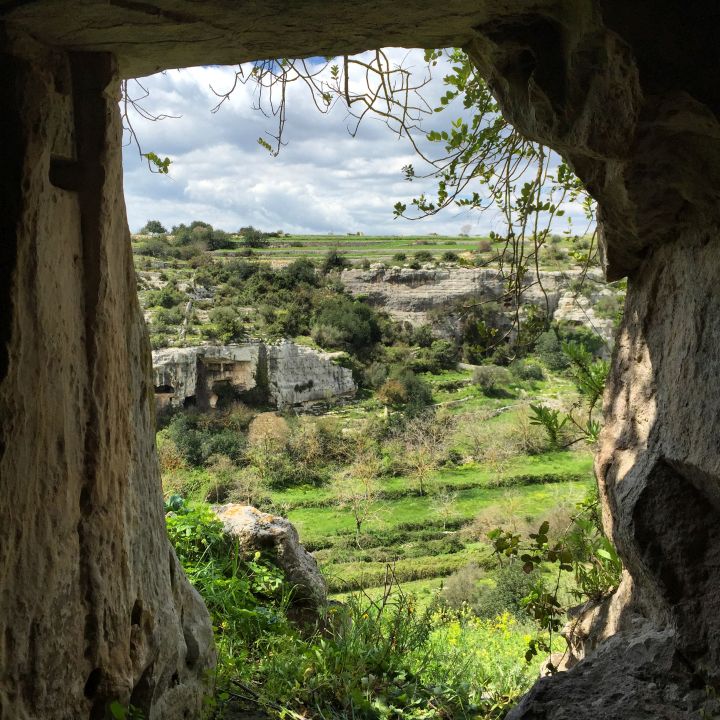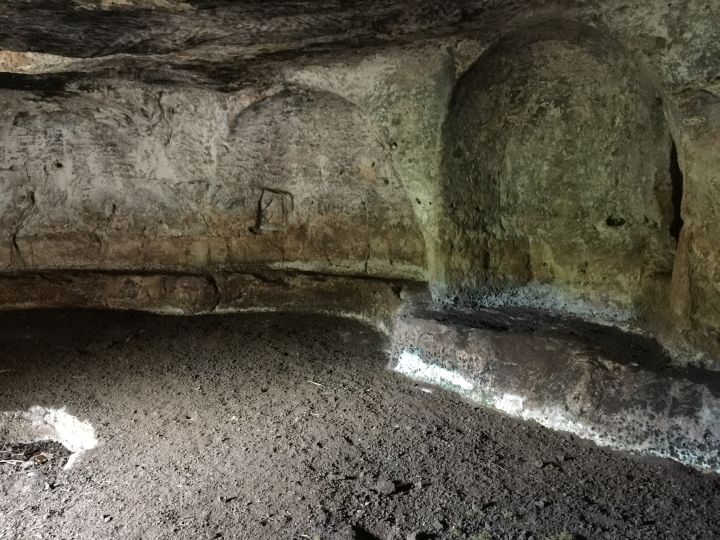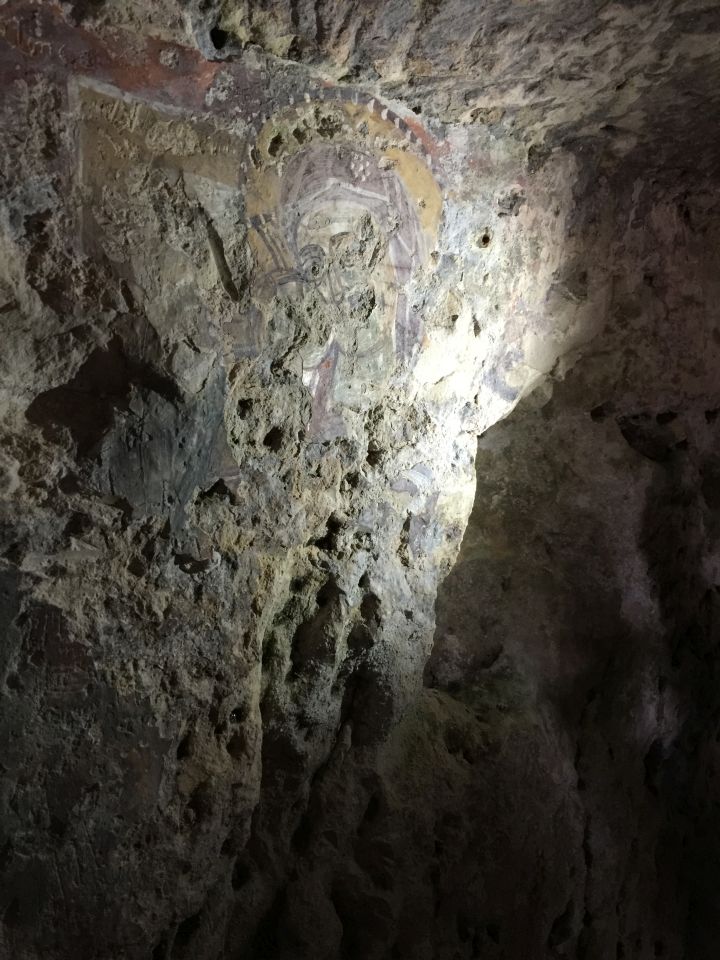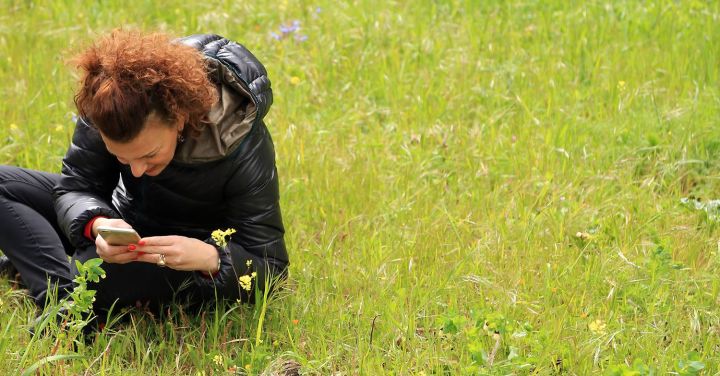 I'm in the middle of typical Mediterranean nature. The land is farmed for tangerines, medlars, apricots, pistachios, pomegranate and walnuts. I found a field of fantastic and juicy tangerines… the temptation is too strong! I never tried a tangerine straight from the tree. Said and done! I take it and try it….I assure you the taste captivated me so much, that for a moment, I didn't even hear the shouts of the farmer!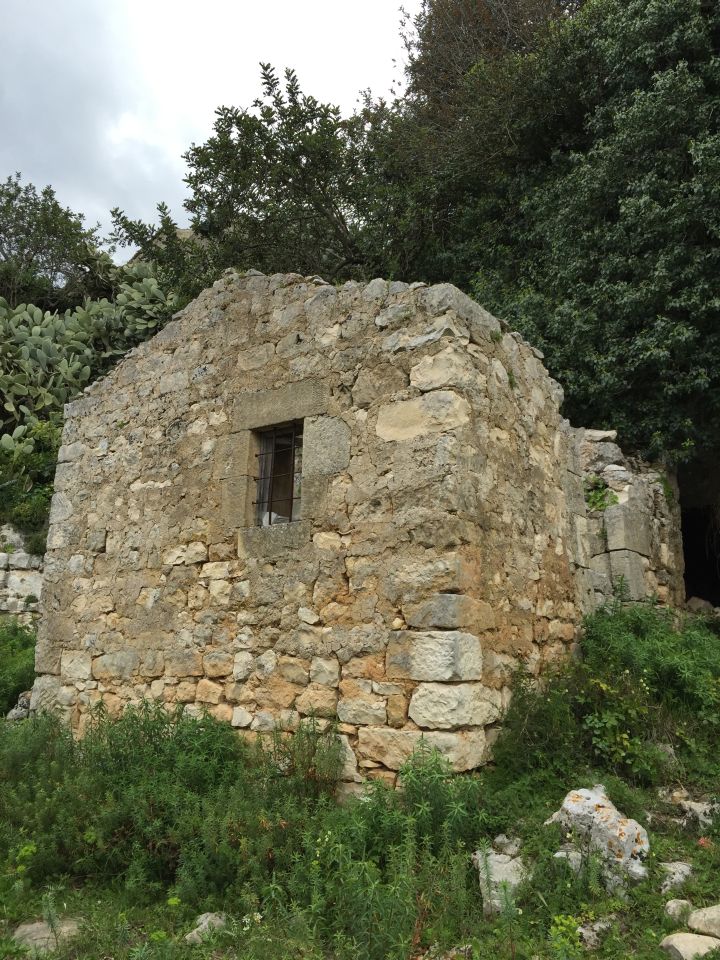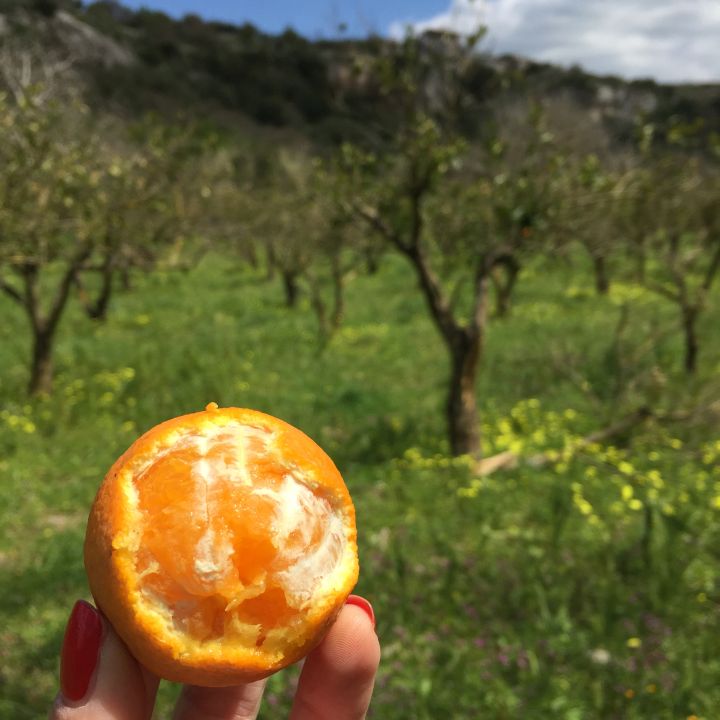 After walking so long, I start feeling hungry so I stop at Pernamazzoni, a farm house in the middle of the Cava. As always hospitality was amazing, as was the lunch of cheeses and other typical products, like the focaccia bread and fava beans.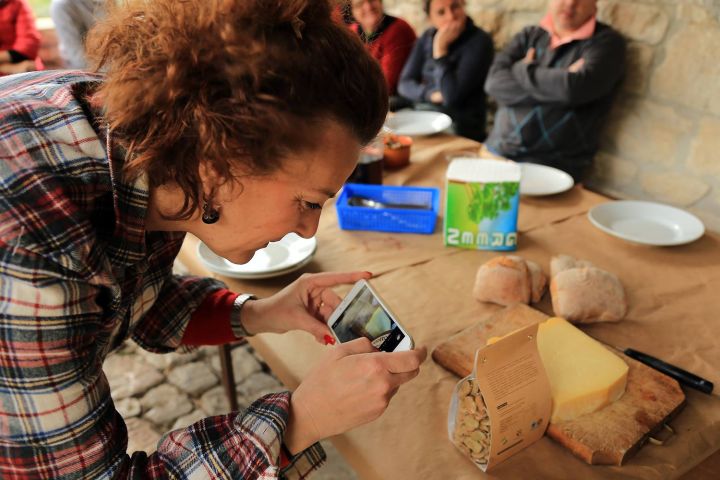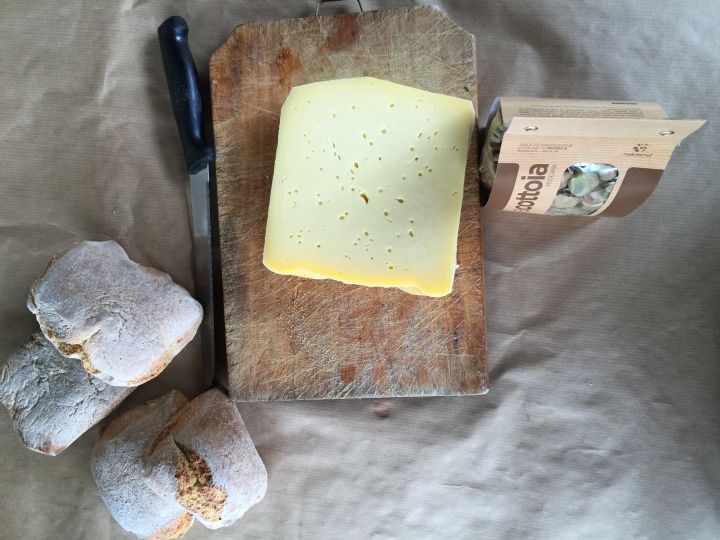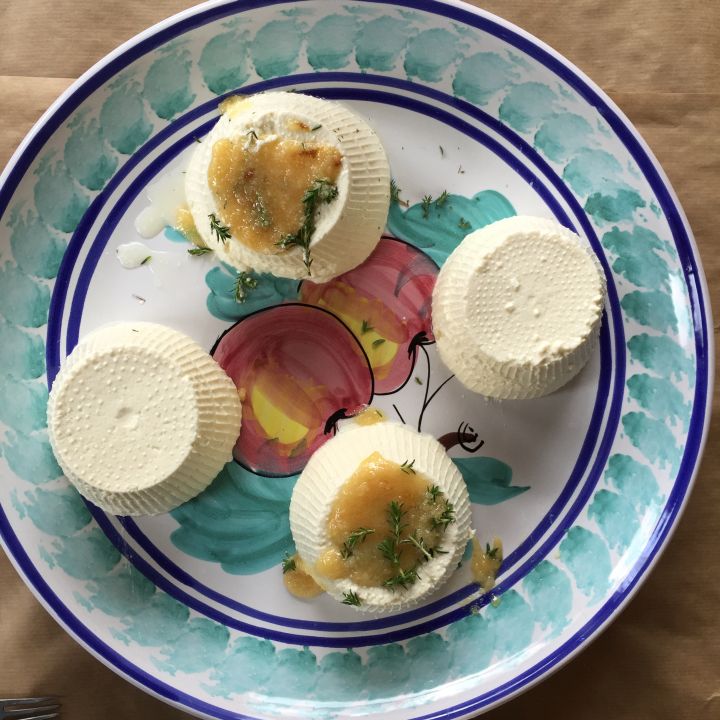 After the regenerating stop I'm ready to resume the tour towards the water mill. A structure that is still active, that houses the "Cavallo" museum. They have restored all the areas that before were used for the residents: from the home of the miller, to the pantry and the stables, a real treat.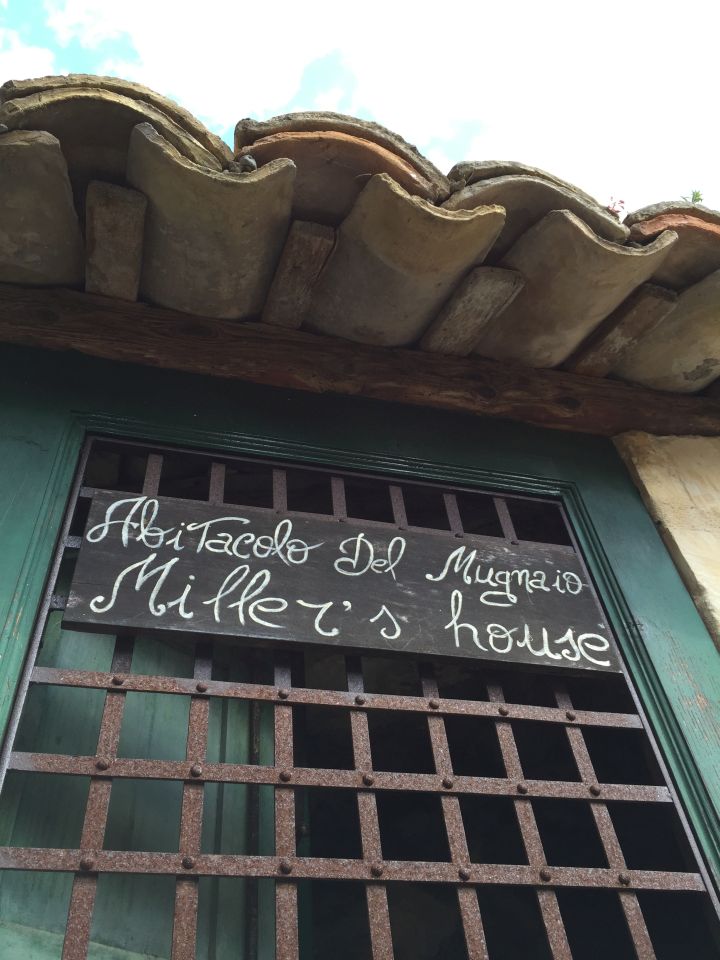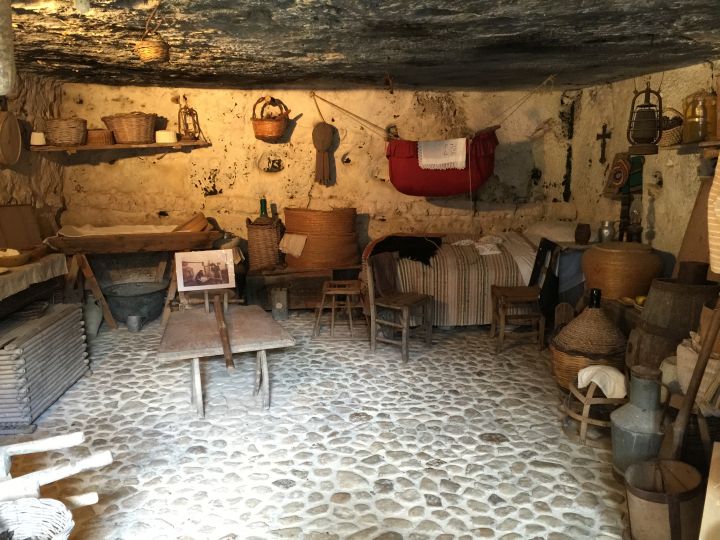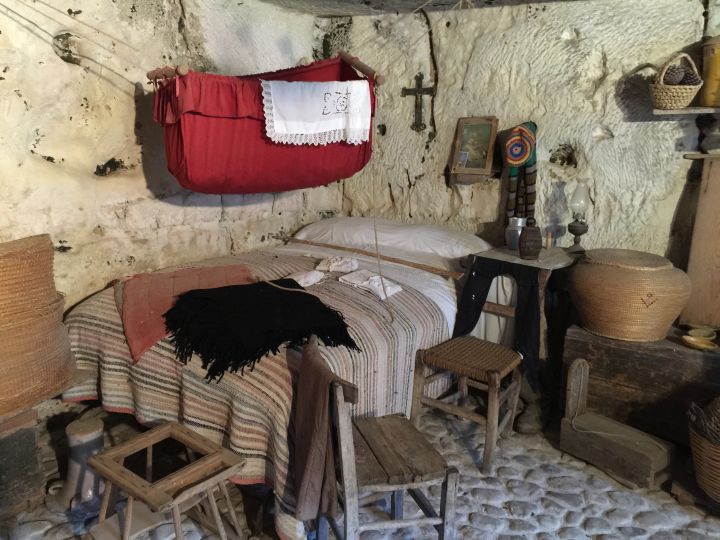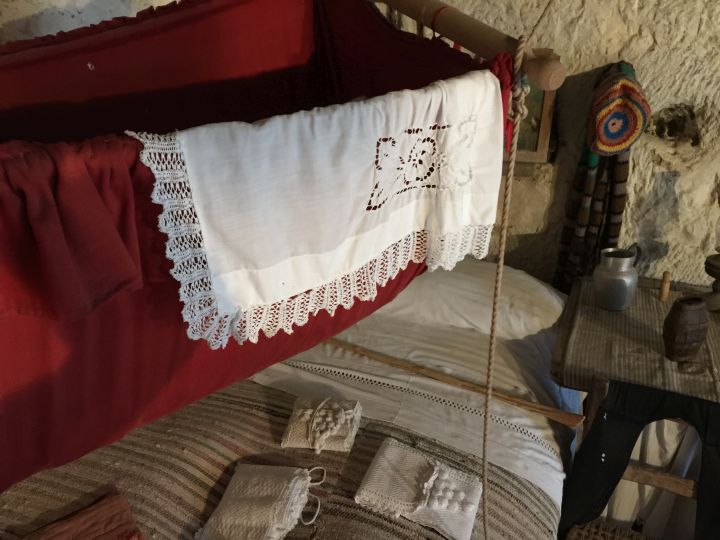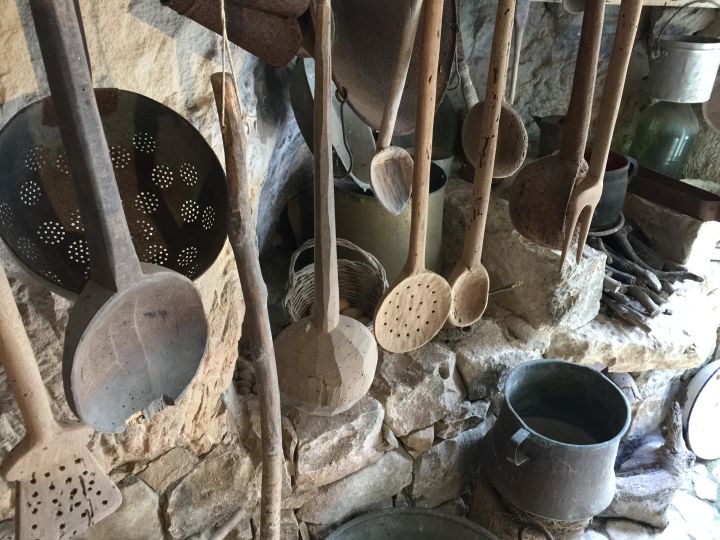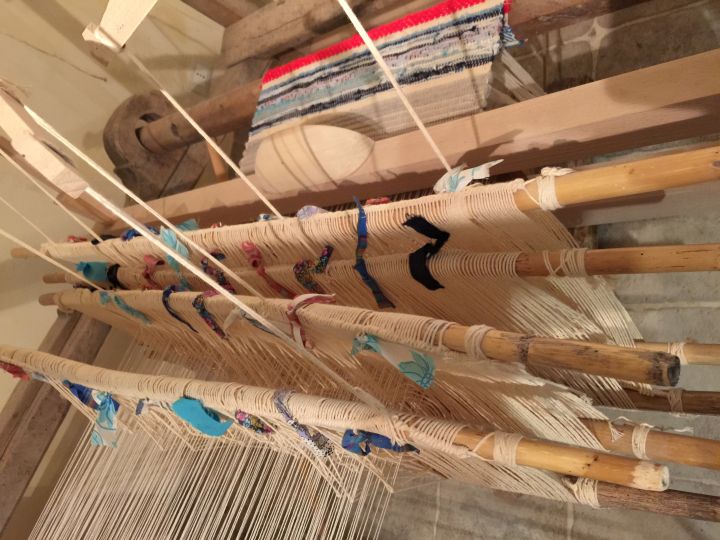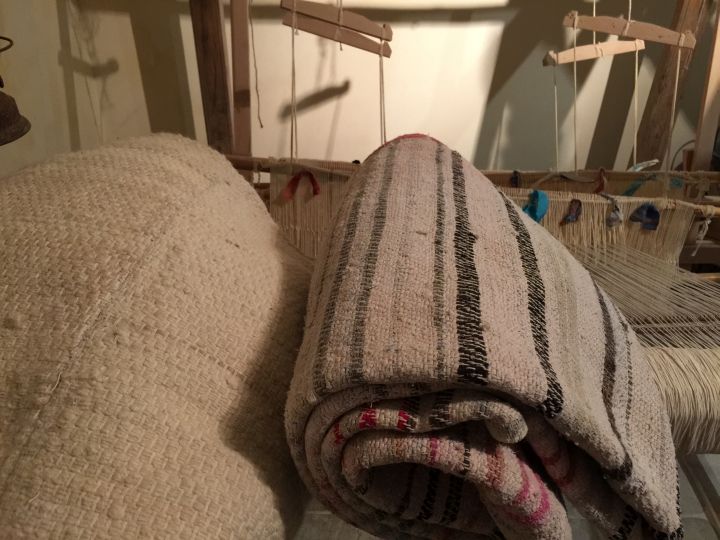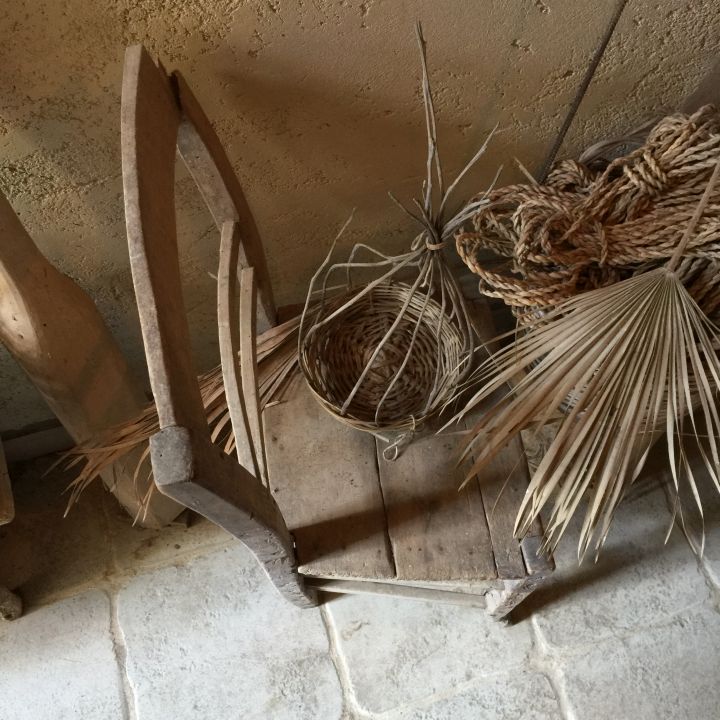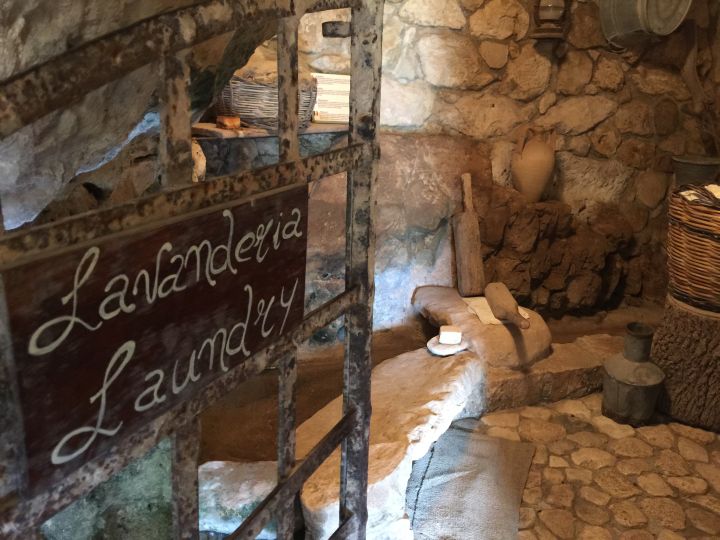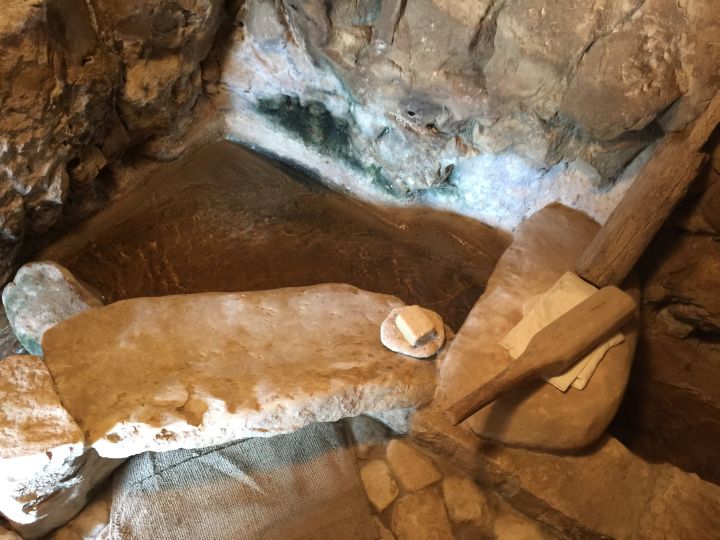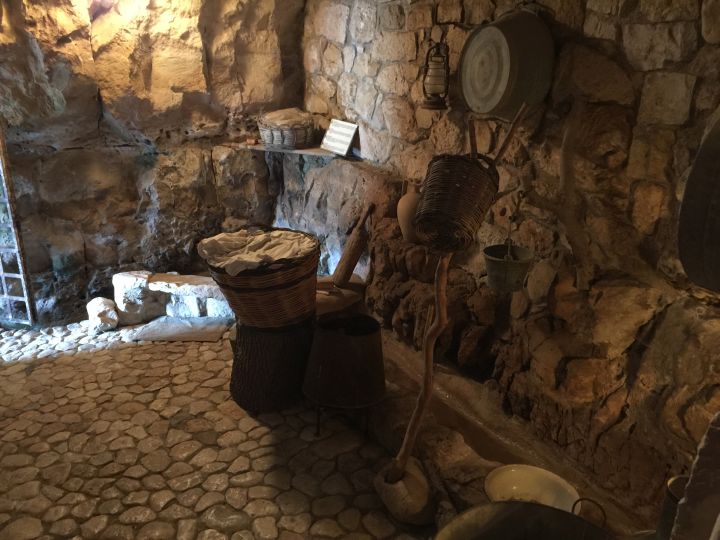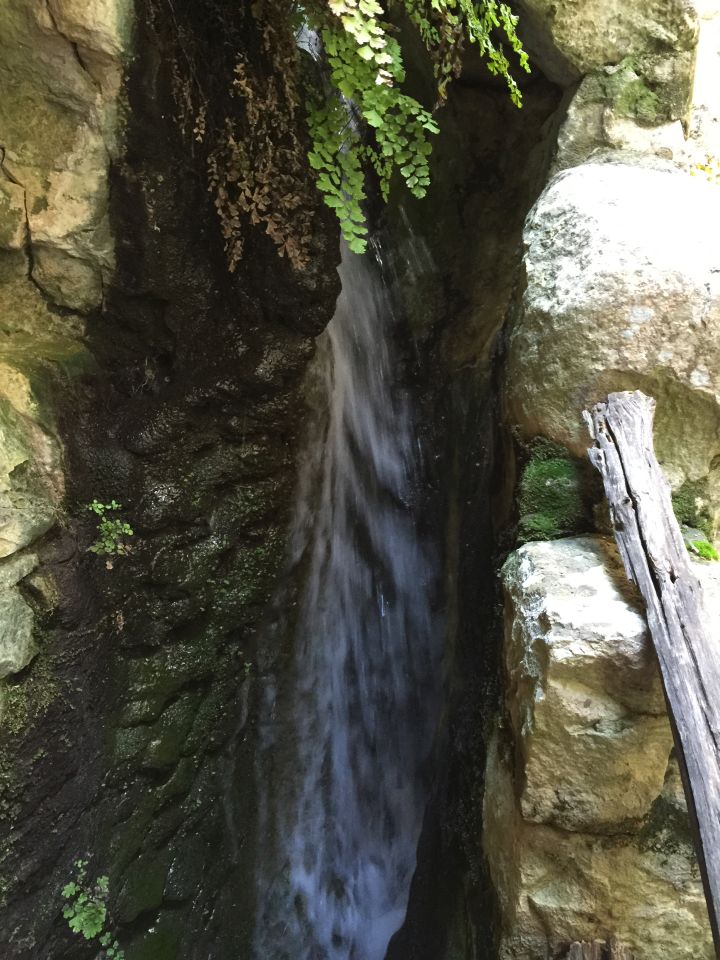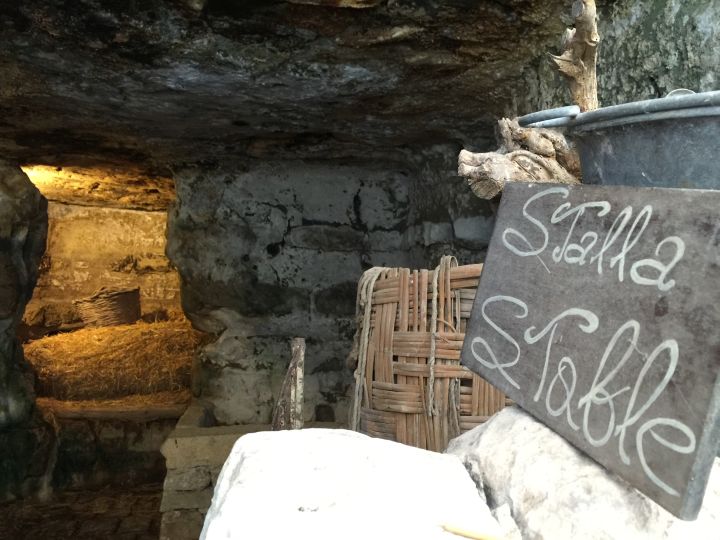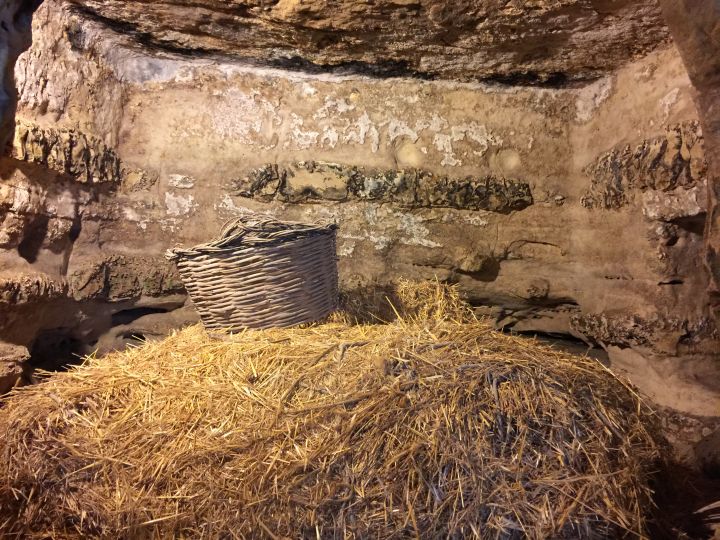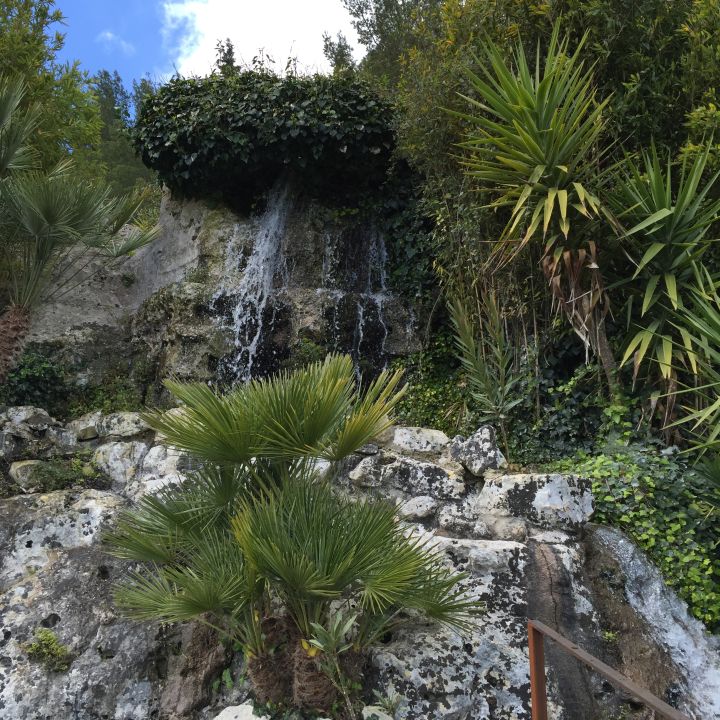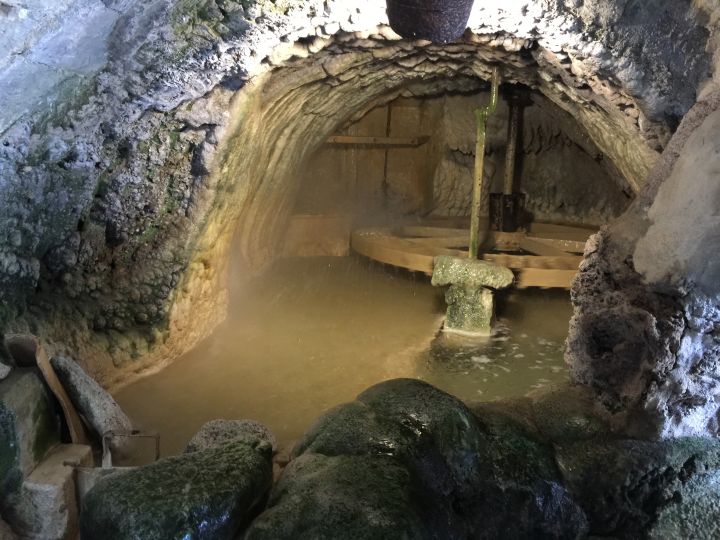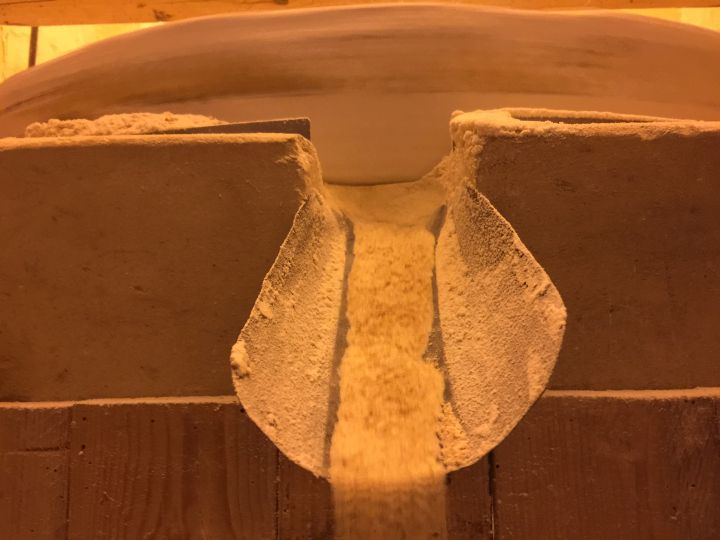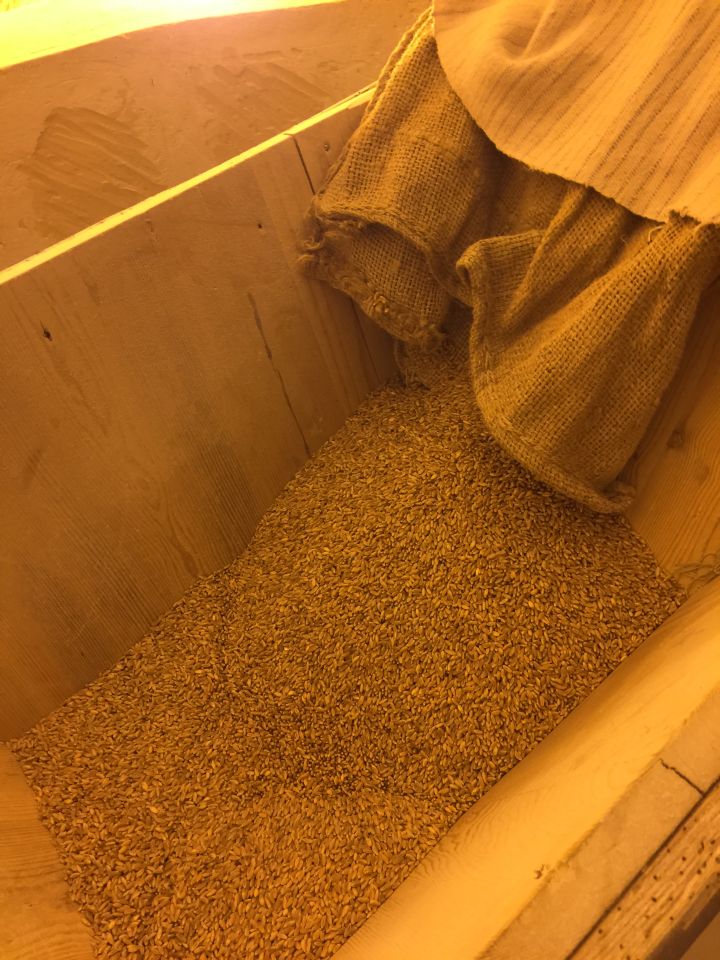 And finally our last destination:  the Agricultural farm of Cilia Francesco in Santa Croce Camerina in the province of Ragusa, a place of peace and tranquility, surrounded by bright green lawns, enclosed by dry stone walls, and for a moment it almost seemed I was in Scotland and not Sicily. Here I tasted warm ricotta with whey. That's how it's eaten here, with a piece of homemade bread straight from the oven. The ricotta mixes with the bread and absorbs the whey to create a unique flavor!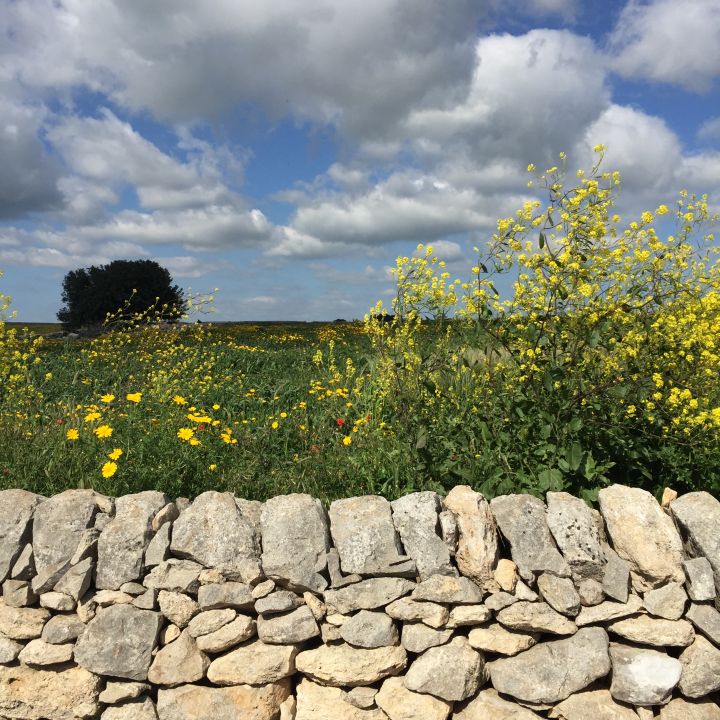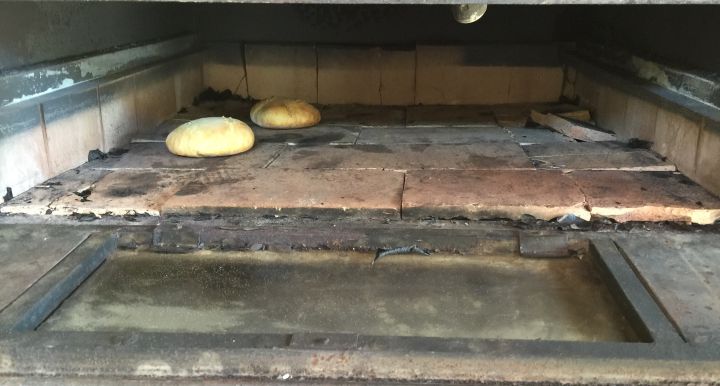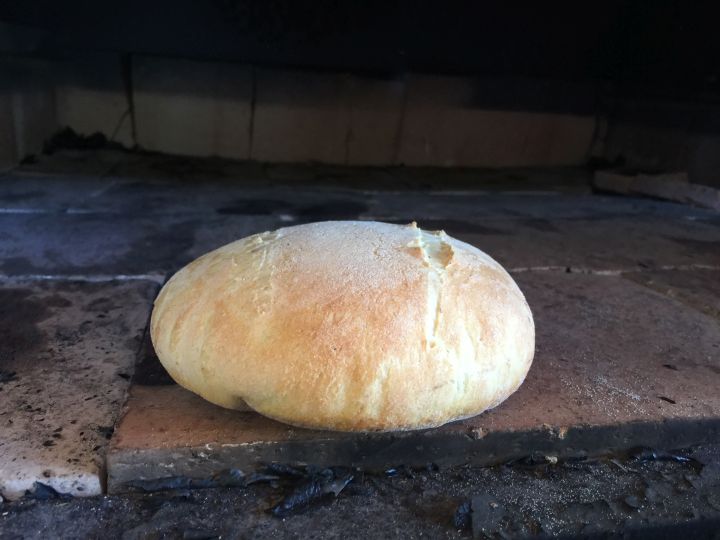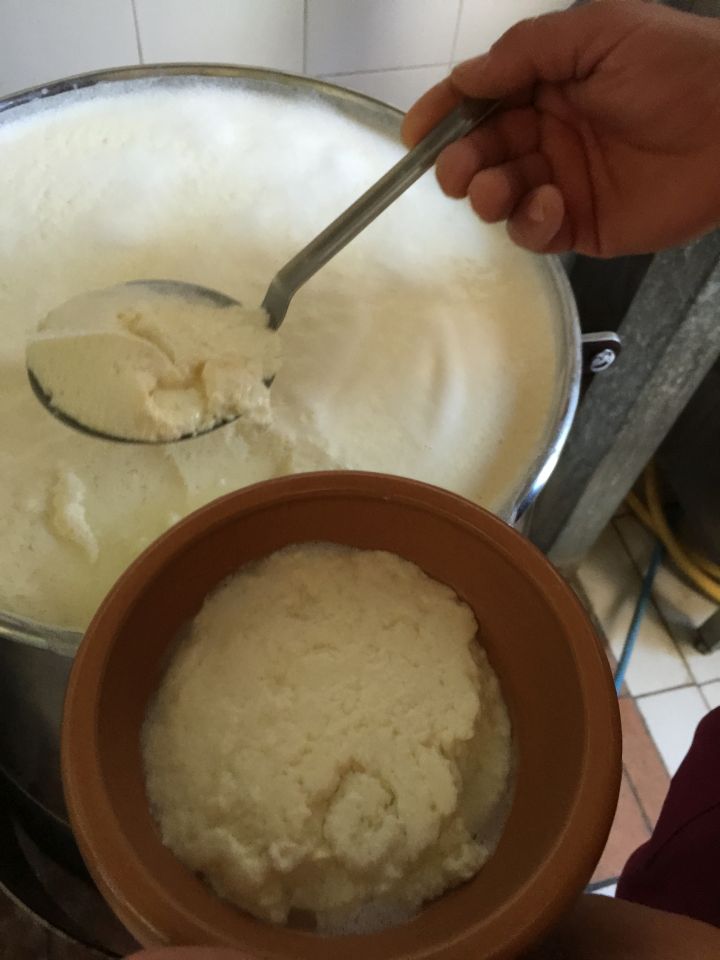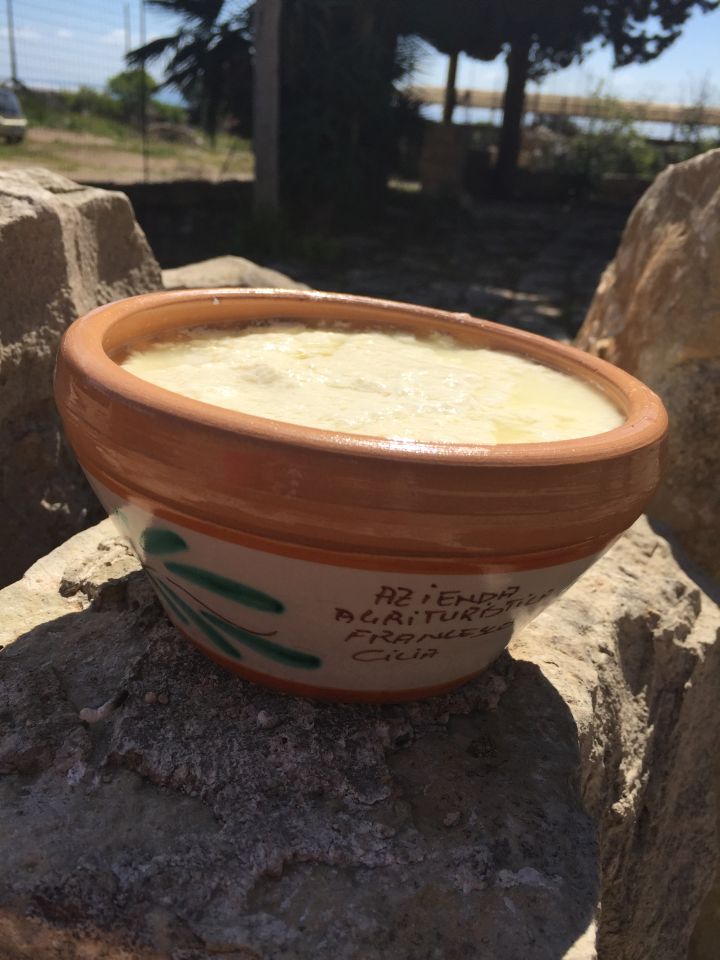 I'd say the time to leave has finally come, so with my luggage filled with flavors from Sicily I leave for home. Thanks to all Sicilians for their exquisite hospitality and thanks to Lookals that gave me the hints for this trip.
This time I leave you with some of Lynn Gordon's words… a suggestion that everyone should follow at least once in their life: "Follow the impulse of the moment(without planning anything, within 8 hours) and climb onto a plane or fill up the tank of your car and start. Your destination isn't important. Your goal is to travel with very little luggage, spread your wings and test your ability to leave everything behind. Jumping instinctively into an adventure and distancing yourself from your life is a feeling of incredible freedom".(Lynn Gordon, "52 thing to try once in your life" edited by Magazzini Salani)