I had already written a few articles about Graz, remember? ( Graz1 – Graz2 )
I believe it's a city everyone should visit, I confess it's my favourite Austrian city, not only because it's really close to Trieste (a 3-hour drive), not only for its similarity to my city, nor because Graz is the City of Culinary Delights, but because it's a very clean, tidy and organized city.
A city to discover walking around, with your nose in the air as you look up at the incredible buildings, looking through the windows to get a glimpse of their decorated ceilings.
But the city has much more to offer, like a great number of green area where you can relax in the summer as you listen to one of the many concerts of classic or jazz music.
Graz is a city filled with young people, thanks to its famous university with over 120 courses; a lively city, elegant, refined, where you'll be surrounded by class and beauty.
It's hard to describe the energy you feel here, you need to visit at least once to be completely captured by its overwhelming culture.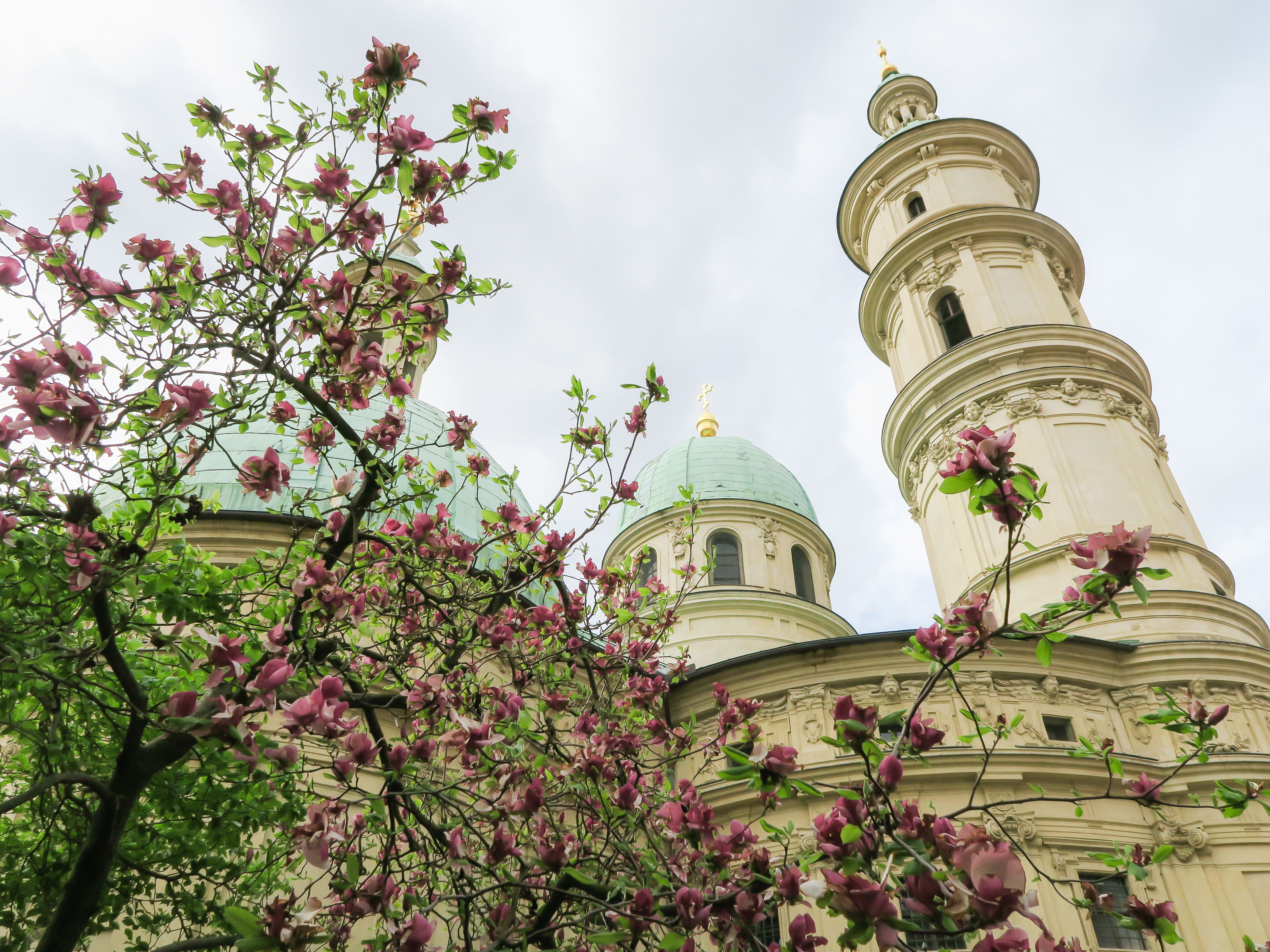 I feel I need a little break, a change of air, so I get in the car and head towards Graz, looking forward to the spring air and the lovely Mitteleuropa feeling.
This time I won't be dedicating my time here to culture, but I'll be looking around for new places, different from the classic tourist itineraries.
It's impossible to not be captured by the fascinating explosion of colours and scents of the many flower shops in the centre; So I stop at Lederleitner where they have such elegant expositions it almost feels like a jewellery shop ( not for the prices, I found it almost cheaper compared to other places).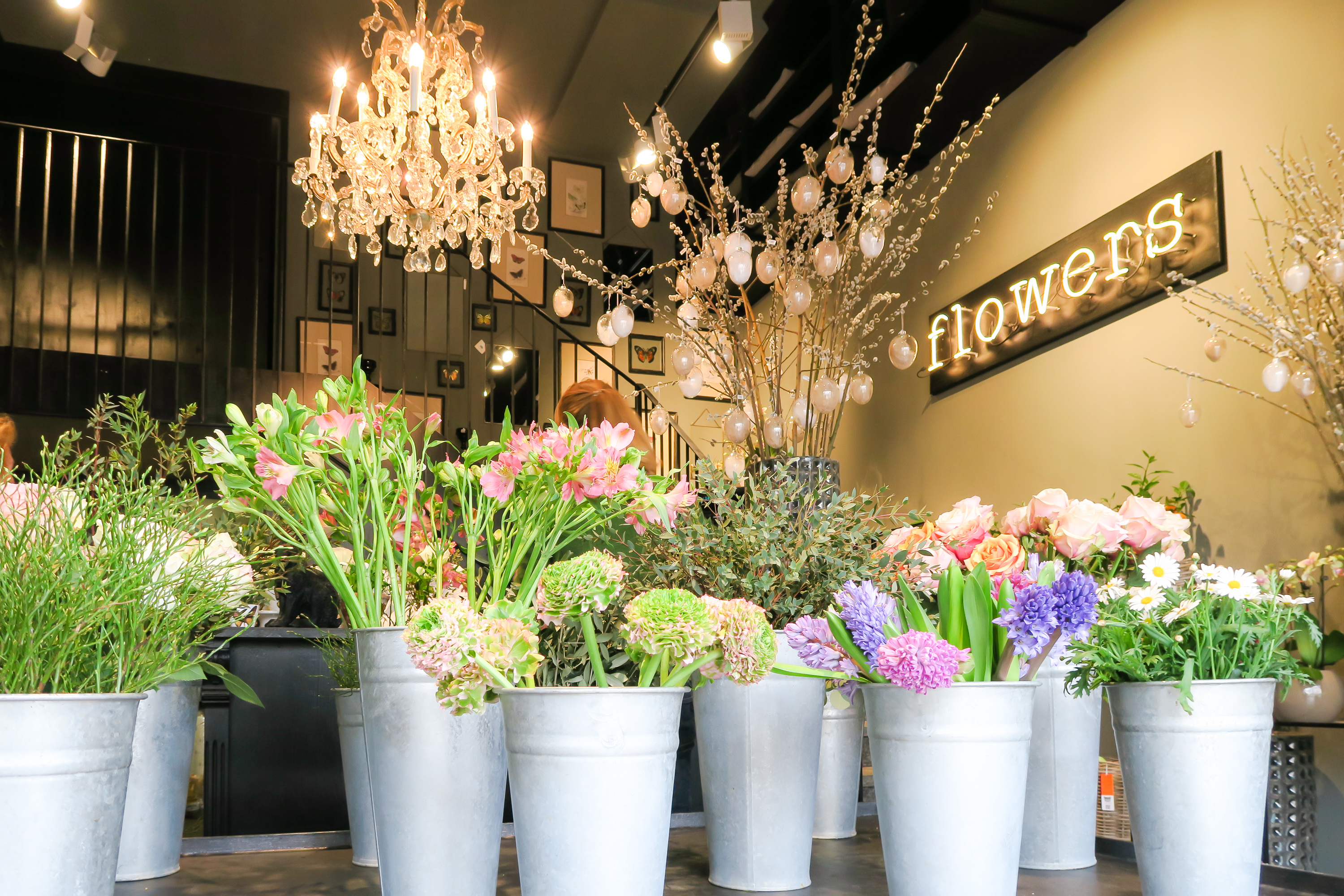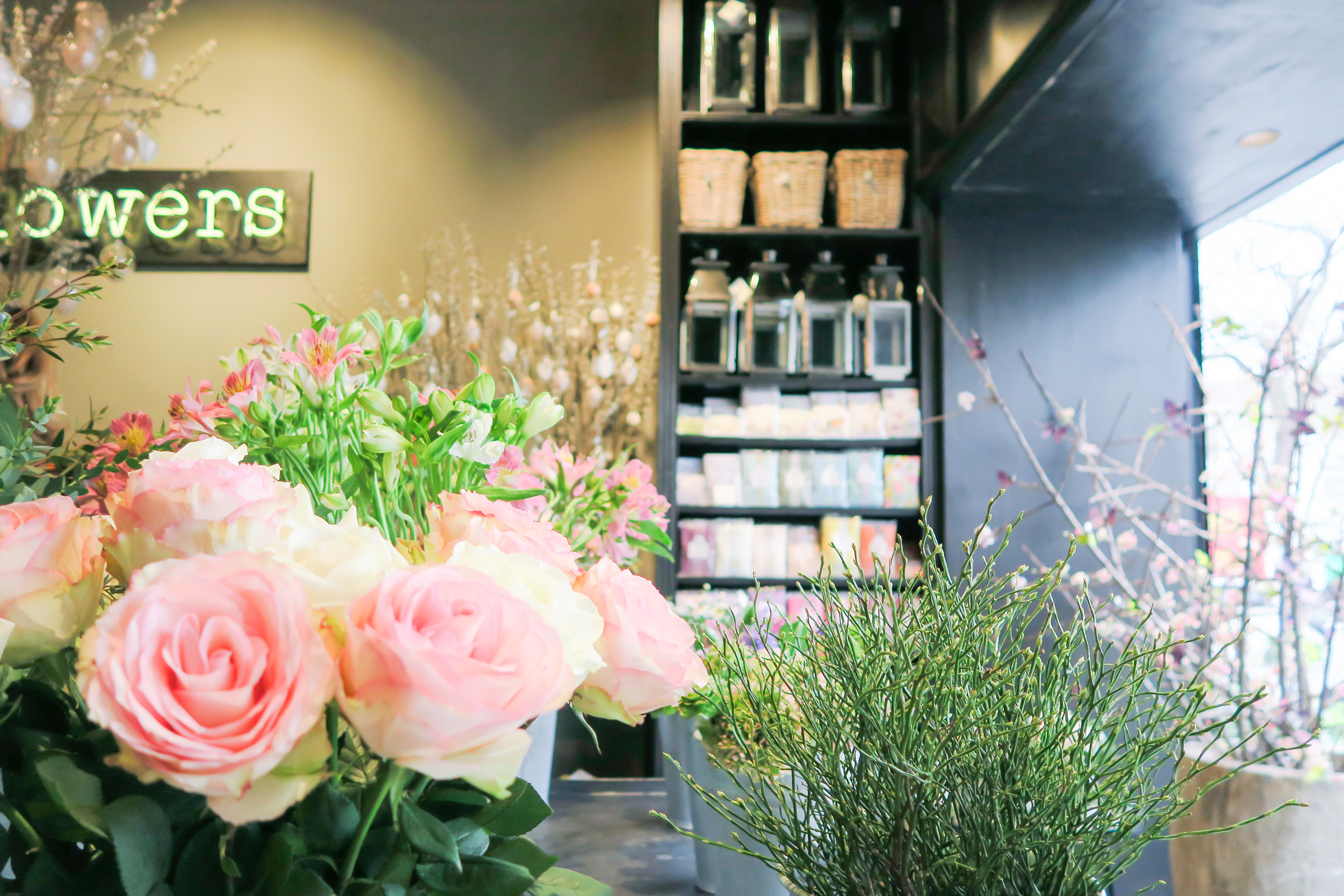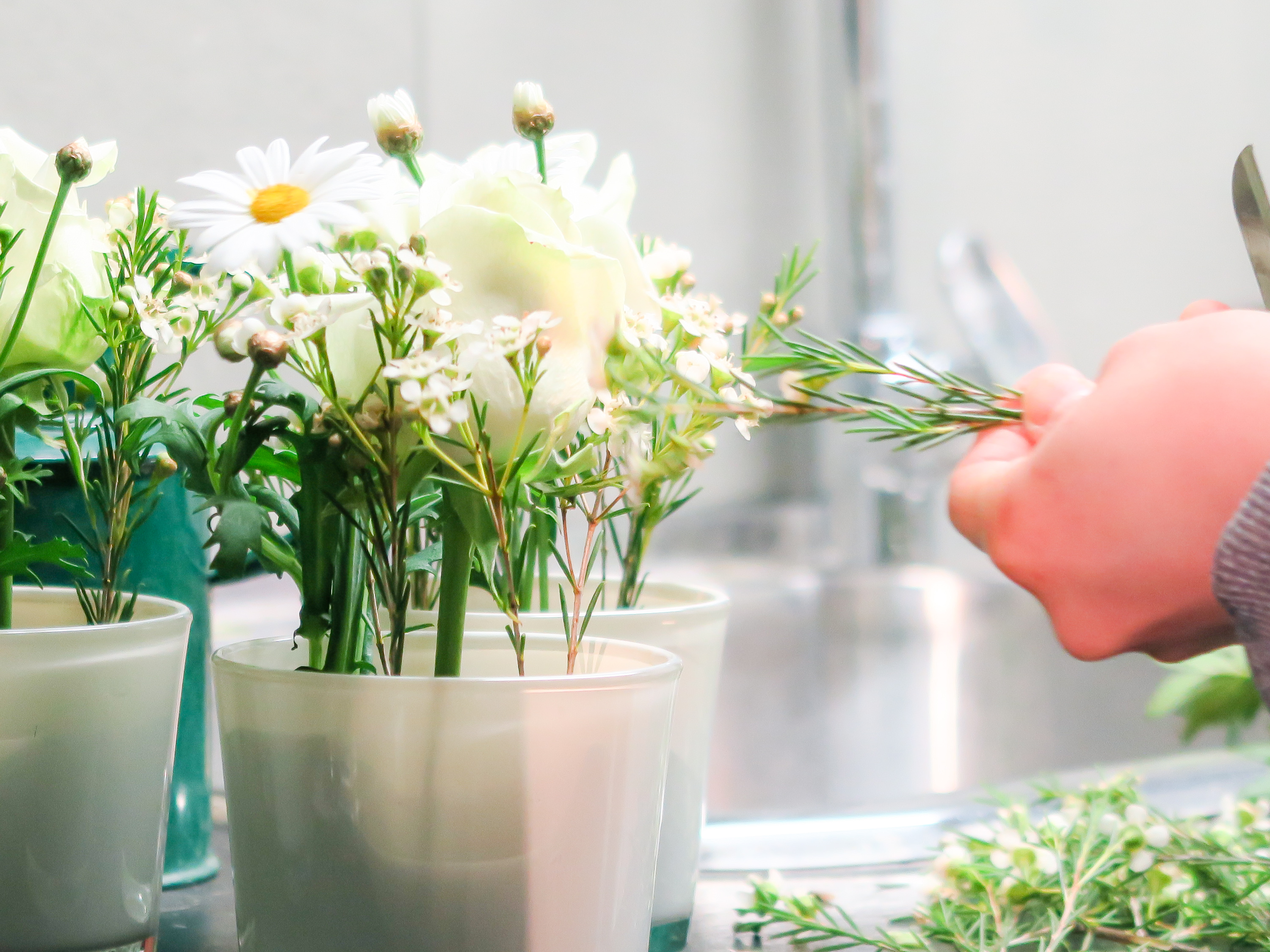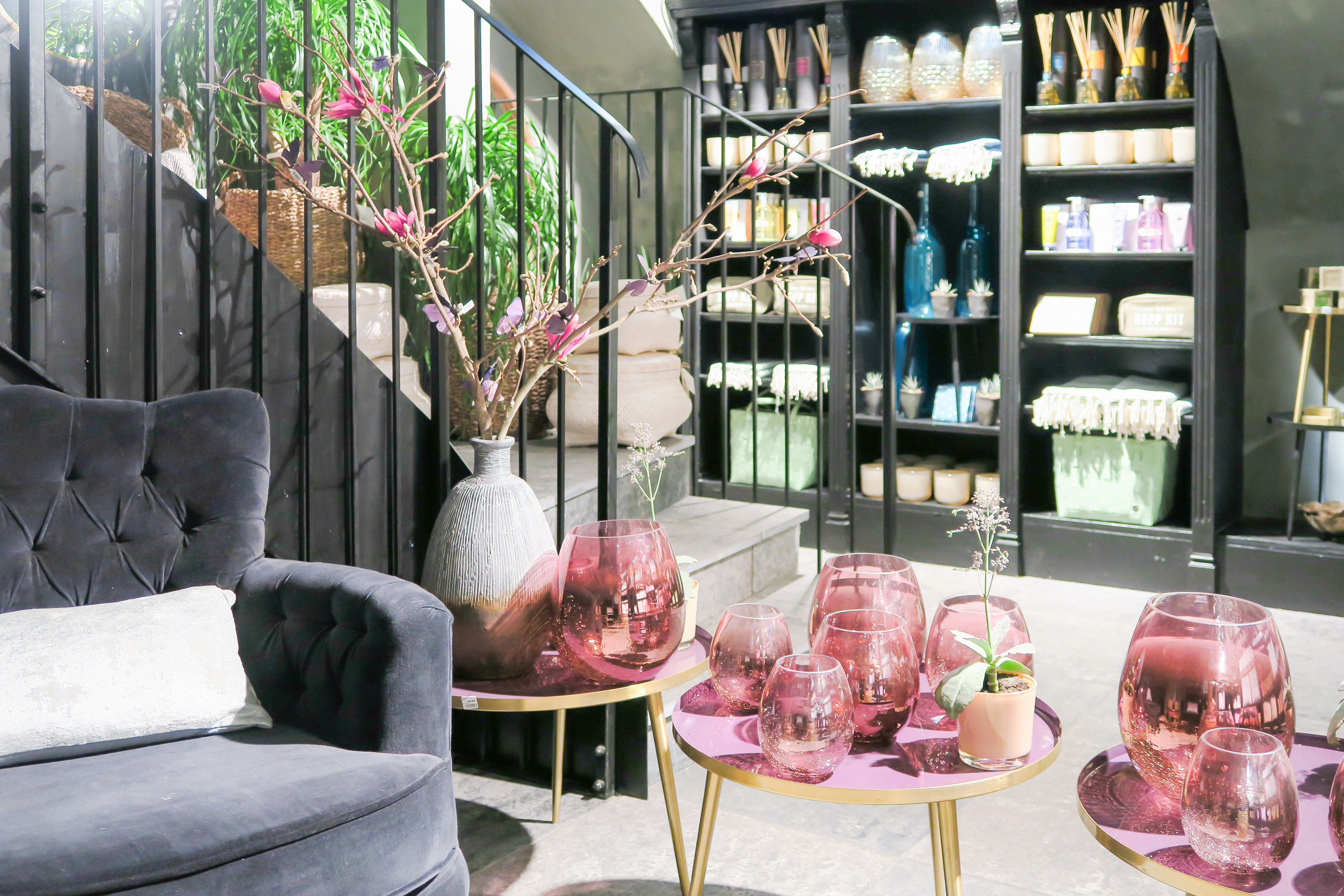 Lederleitner is a chain that in Austria has 8 sale points, two of them in Graz. I visited the smaller of the two shops, in the centre of Graz, that they call "Lederleitner Take Away-Store", where you will find colourful and elegant floral compositions, and Easter decorations all over their shelving, in a room painted in a dark grey shade. On the floor below they have natural scents for your home, scented soap and home accessories; a full immersion in a world of delicate perfumes!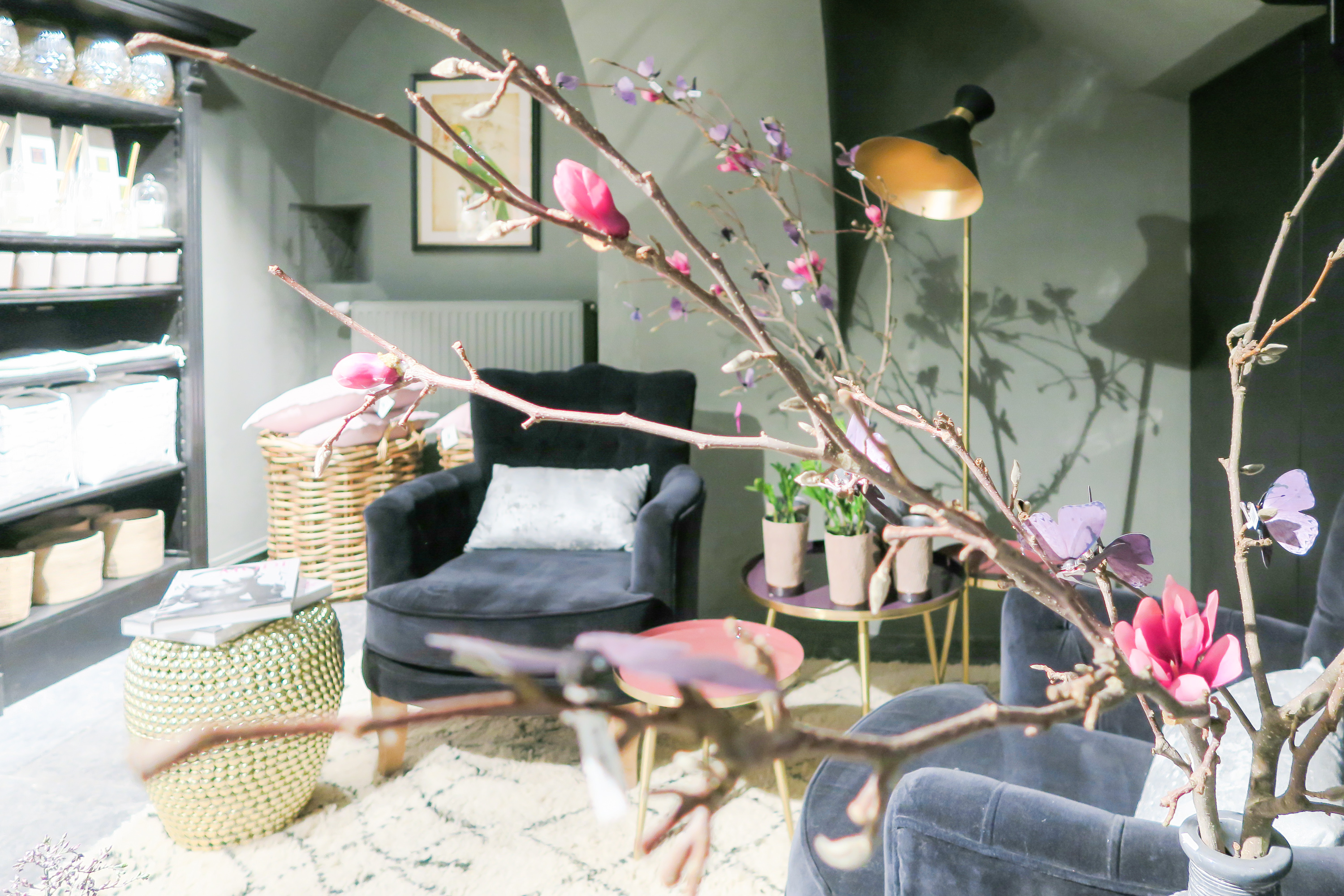 Another wonderful flower shop I suggest you visit is Burgflorist, I walked by it one evening and was enchanted by their window display! My first thought was "what a lovely flower bouquet, balanced in colour and shape", I was convinced they were plastic! I went back the day after and between wild flower bouquets and decorations I almost lost myself as I contemplated these lovely creations.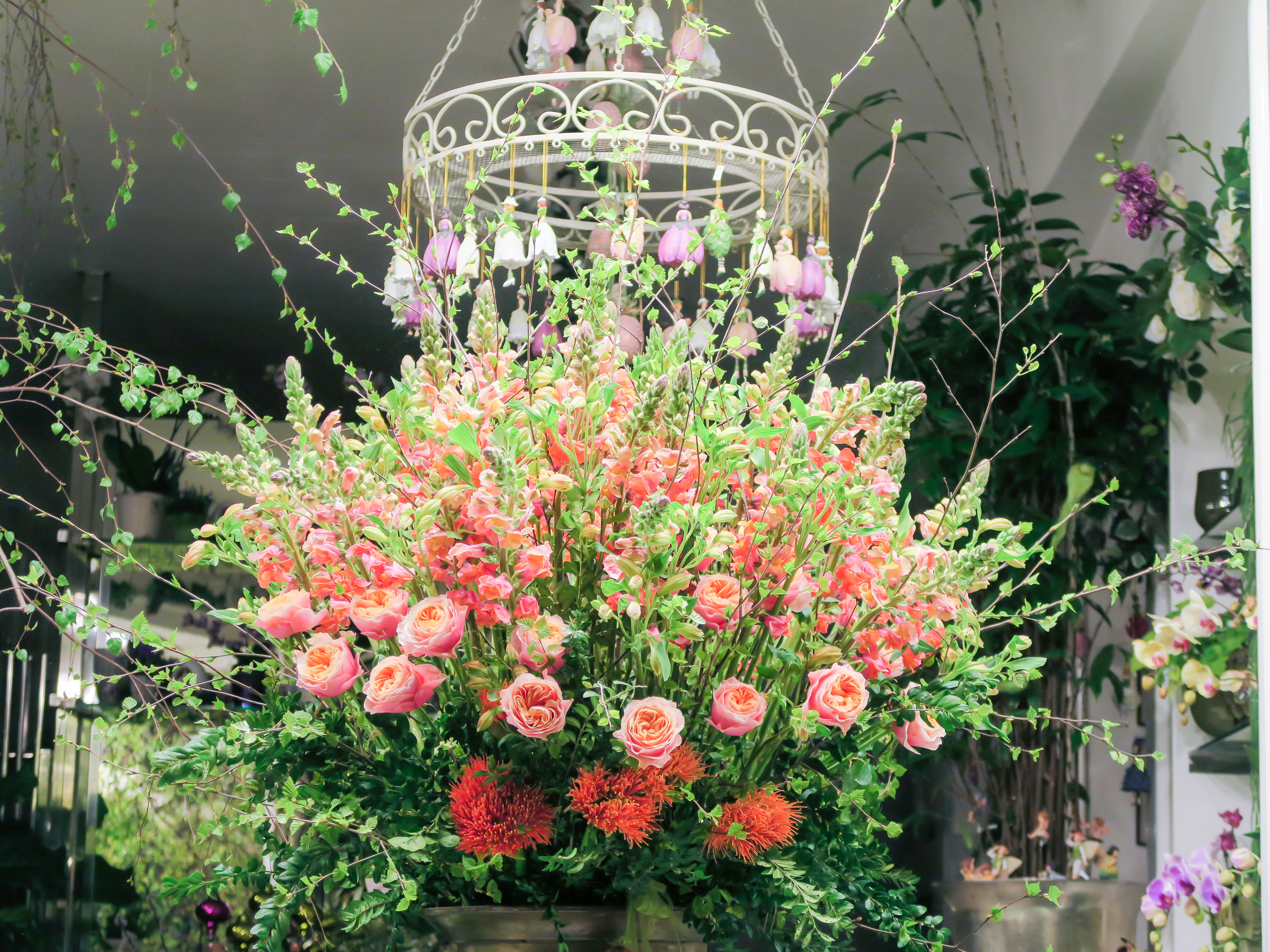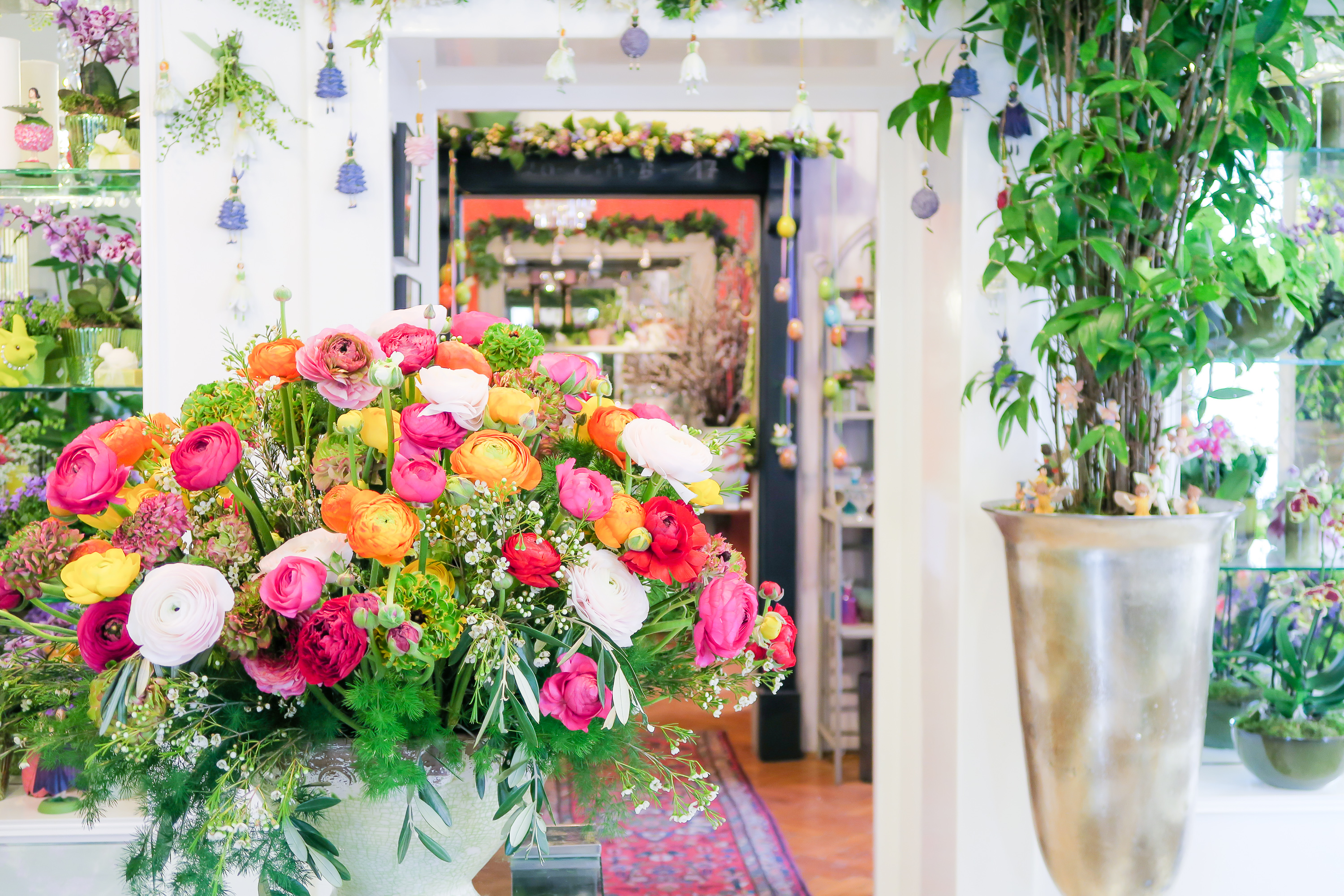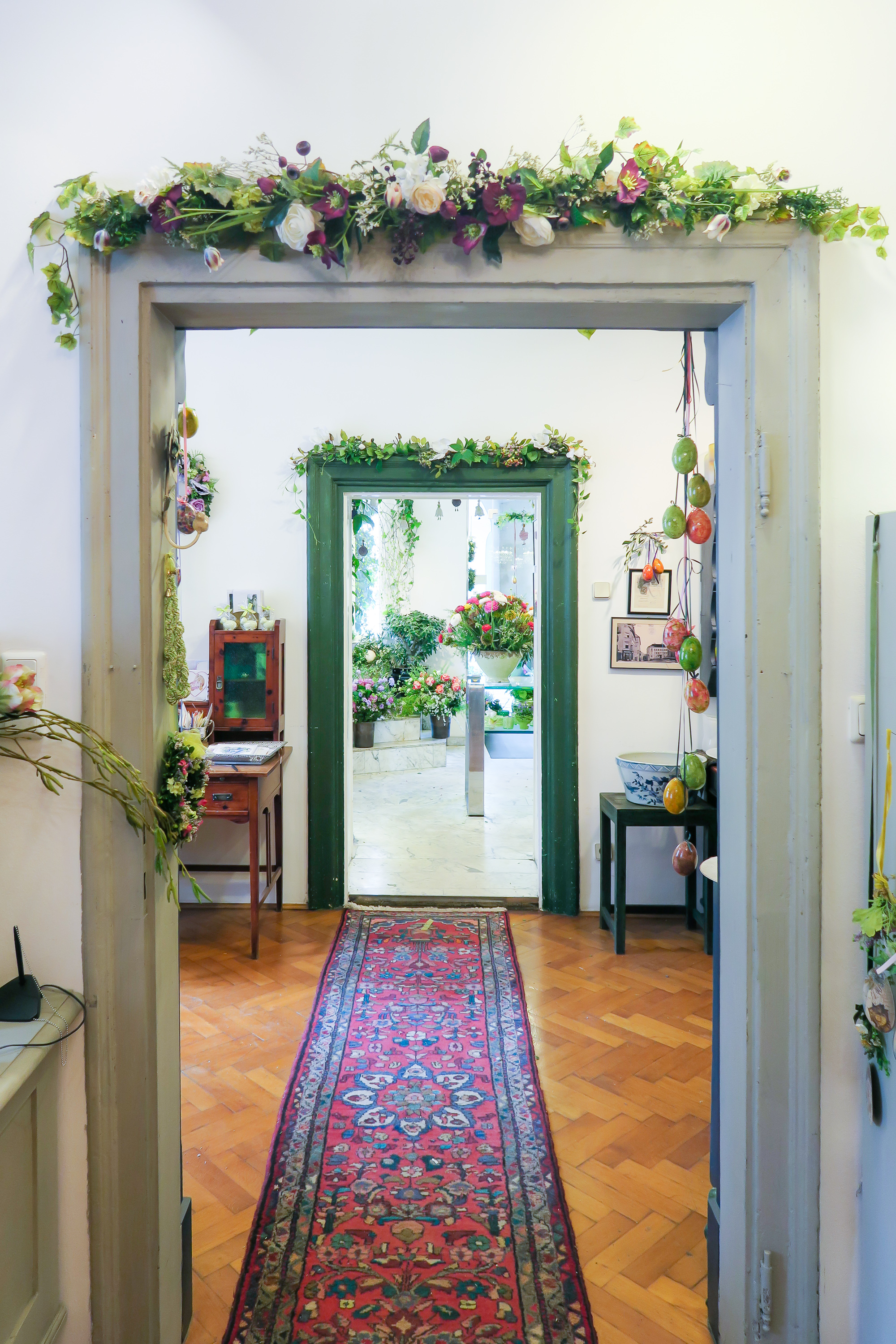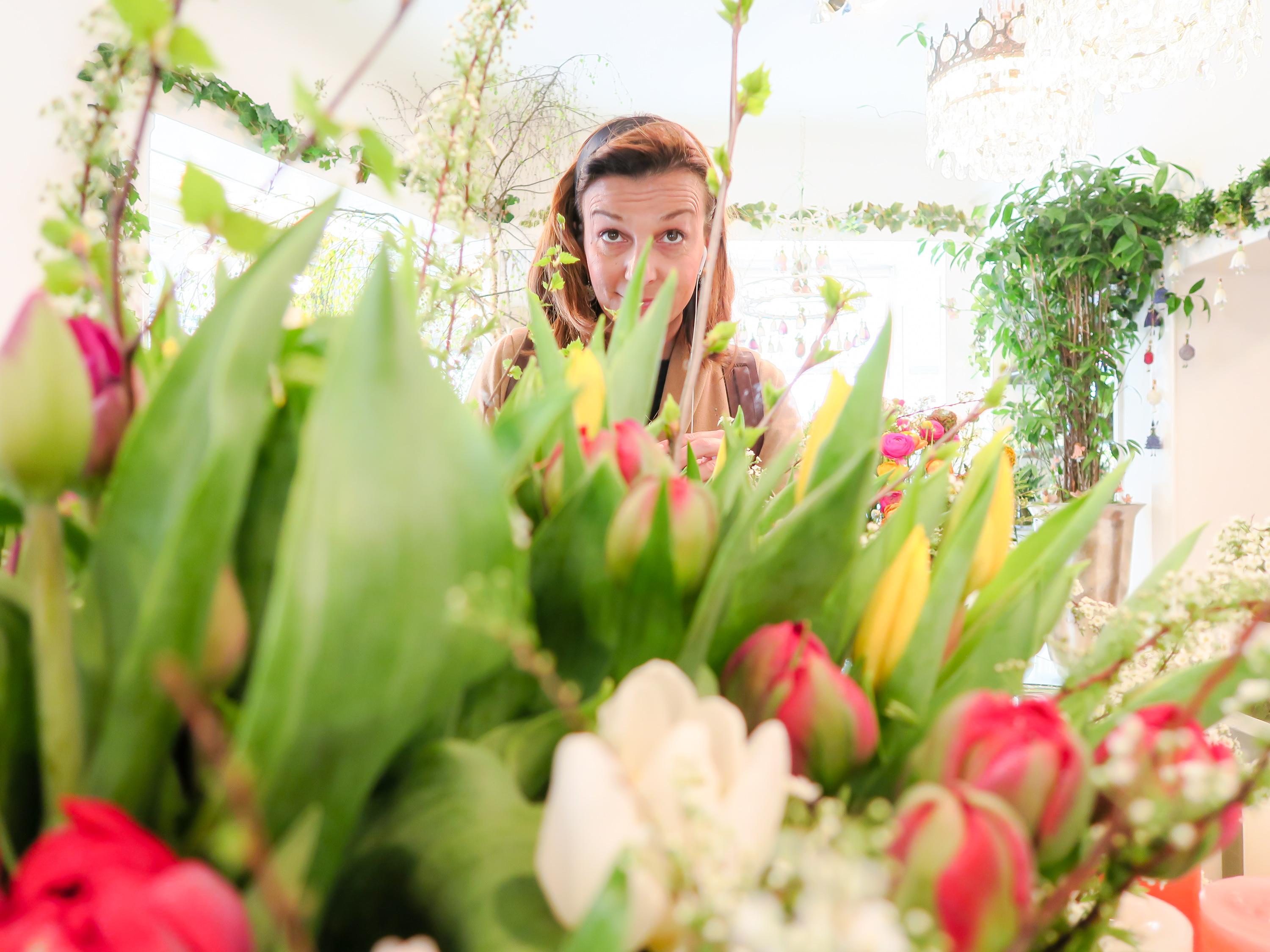 The evening before I was in the area because I had just left a lovely restaurant which is just a 3-minute walk from Burgflorist, the Cafè Promenade, a building designed by Grazer Torwache in 1833 that then became a Café in 1870.
In 2015 the Promenade regains new life with a new manager that takes care of its image; the location is in the middle of a park (which is great for a walk), and you can sit inside or outside, and through the huge glass windows you'll be able to enjoy the spring sun as it warms you like a lizard in the sun 😉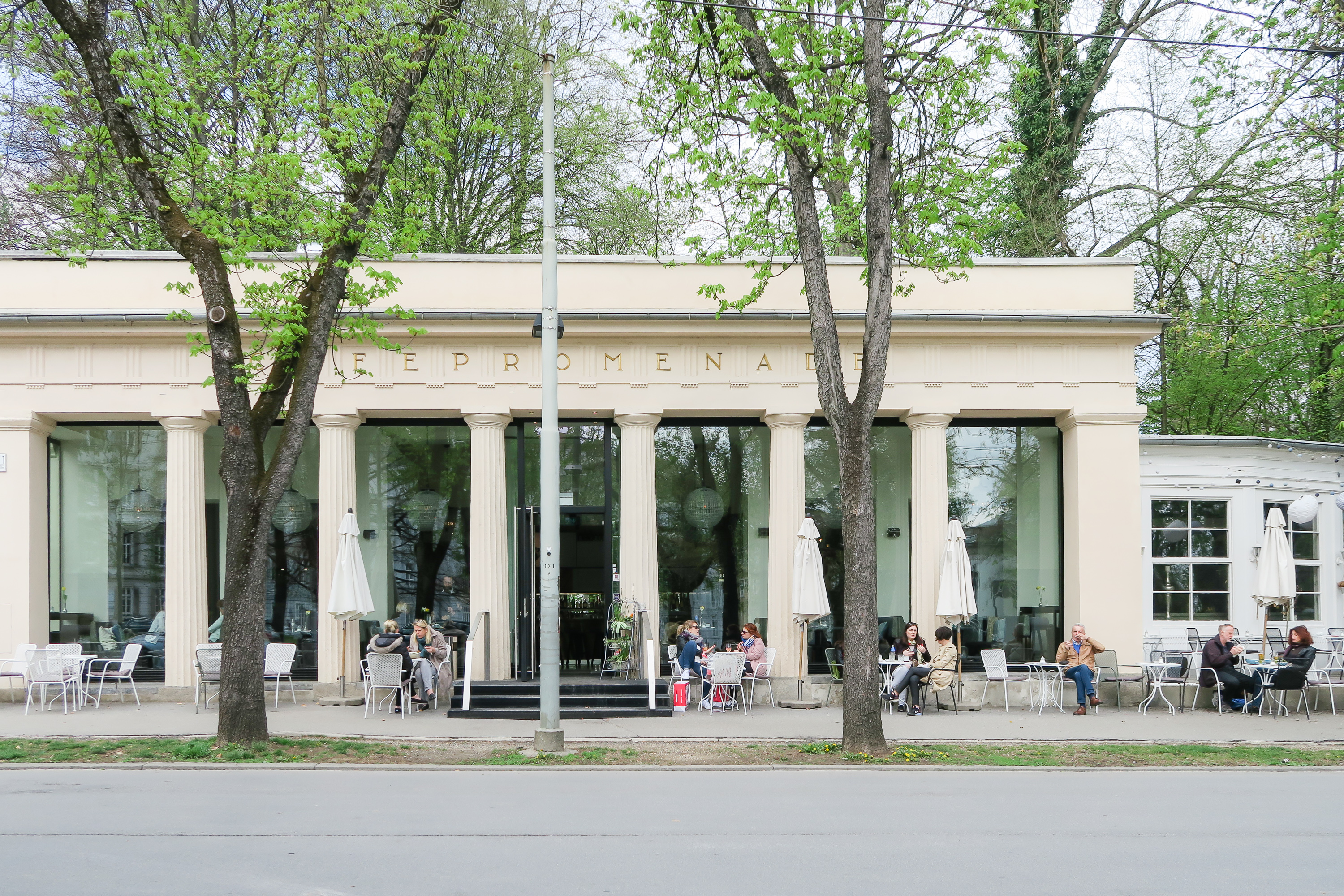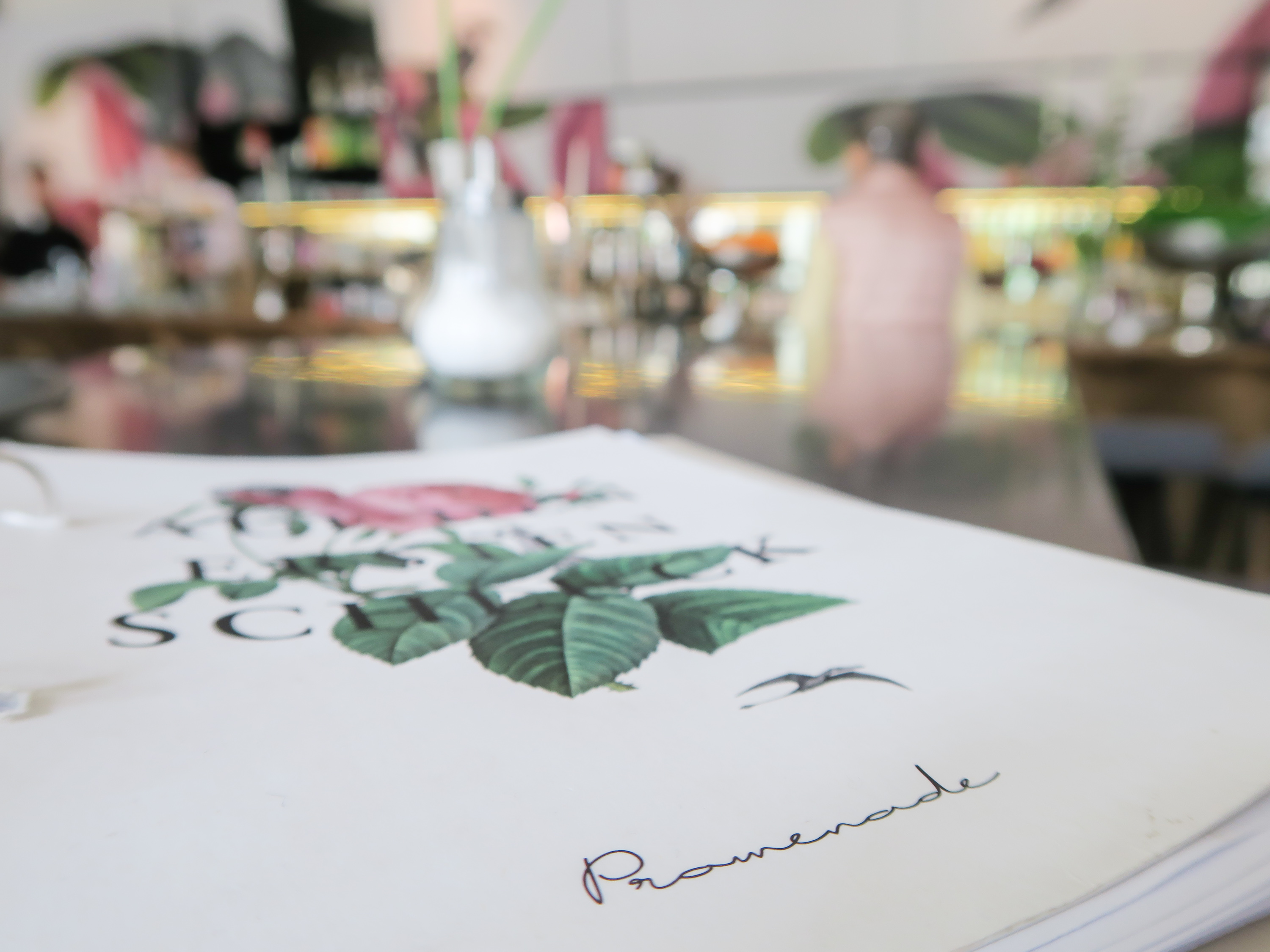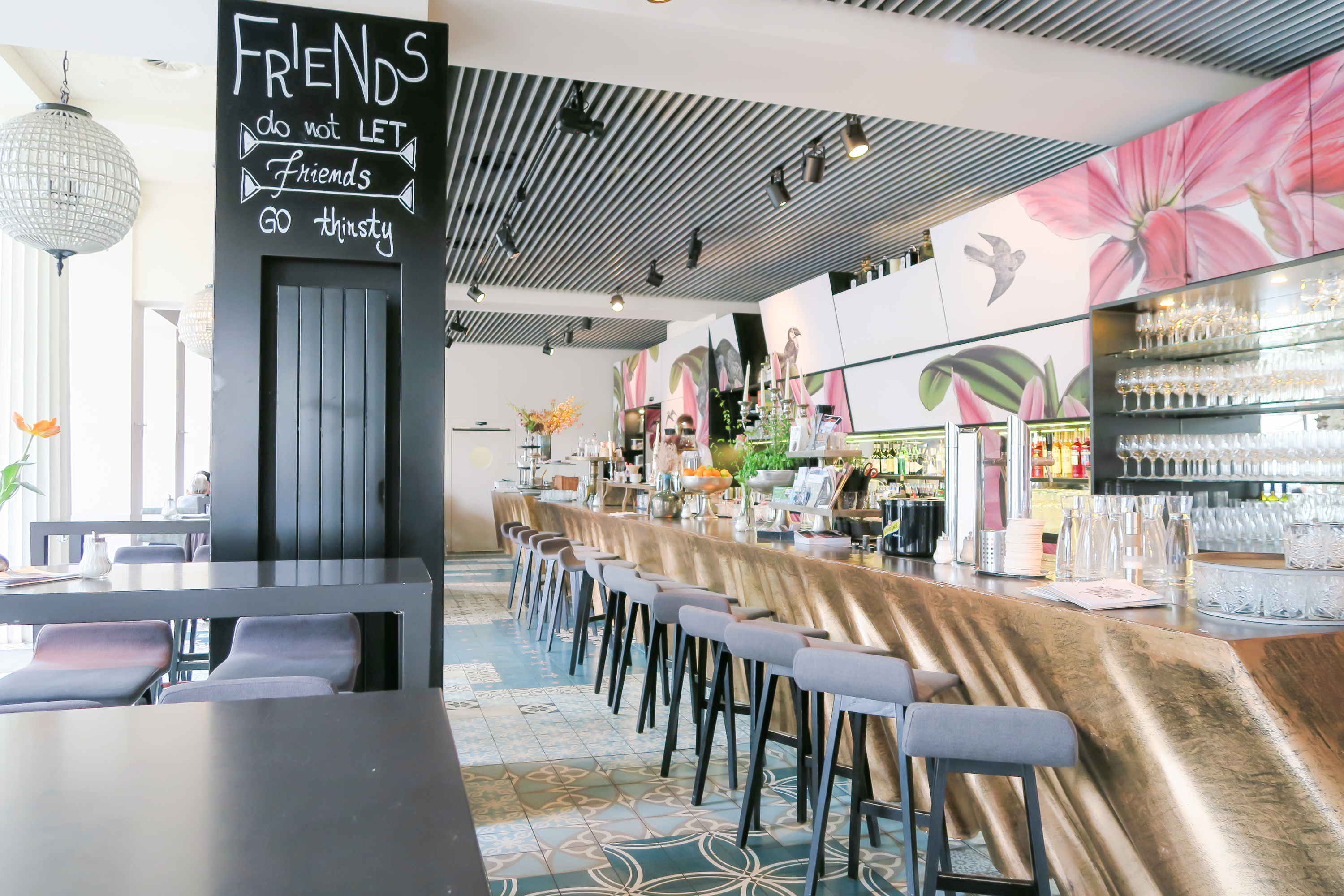 The menu has a rich and lovely choice, from their own cakes for breakfast to several tapas with spices and tastes that reminded me of Indian cuisine: a formidable fusion with western cuisine.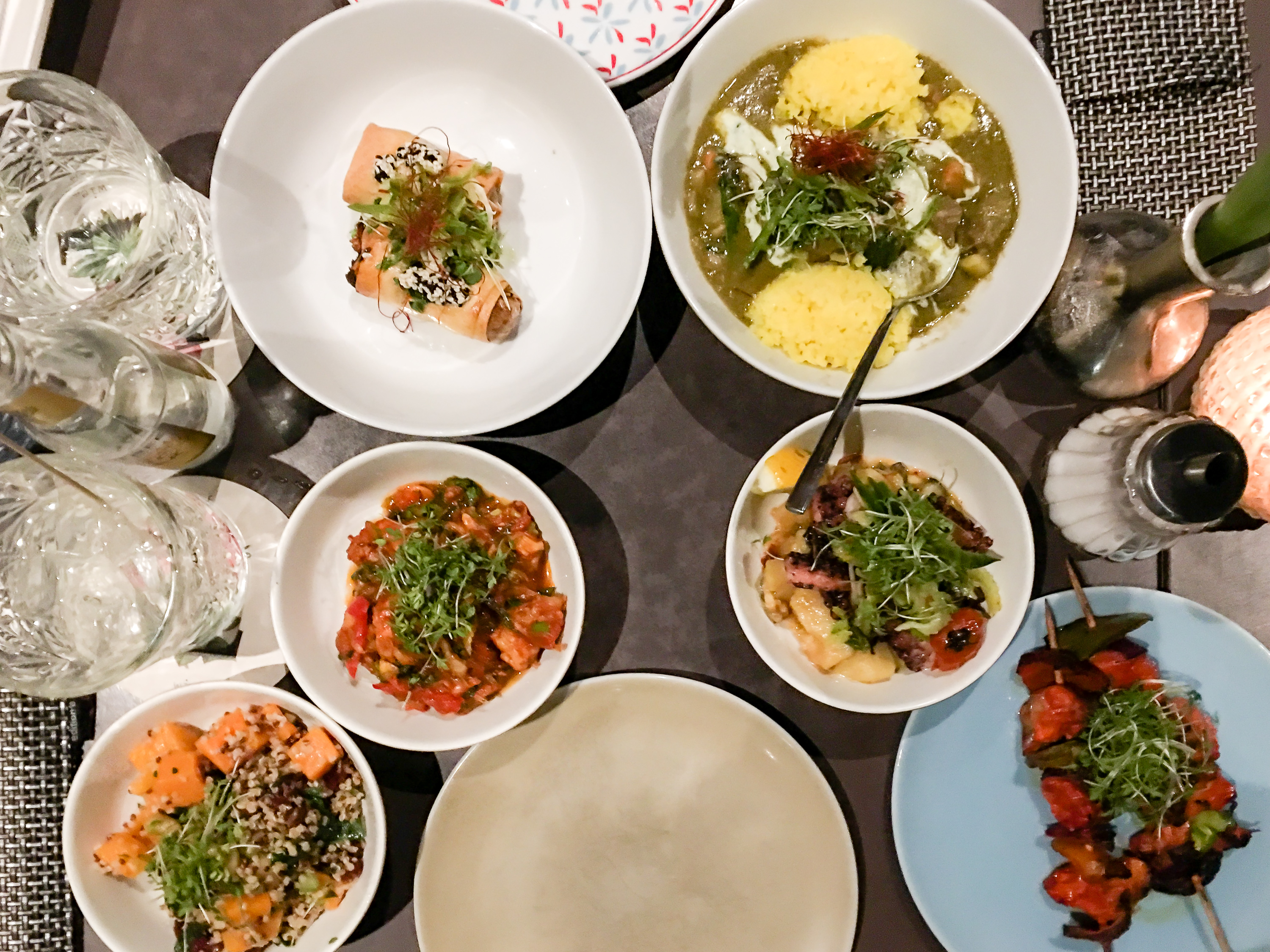 The service is impeccable, quick and efficient, the music selection is wonderful and their selection of gin (my favourite drink) is excellent, I tried one from Styria with floral scents and an intense juniper flavour: Aijst.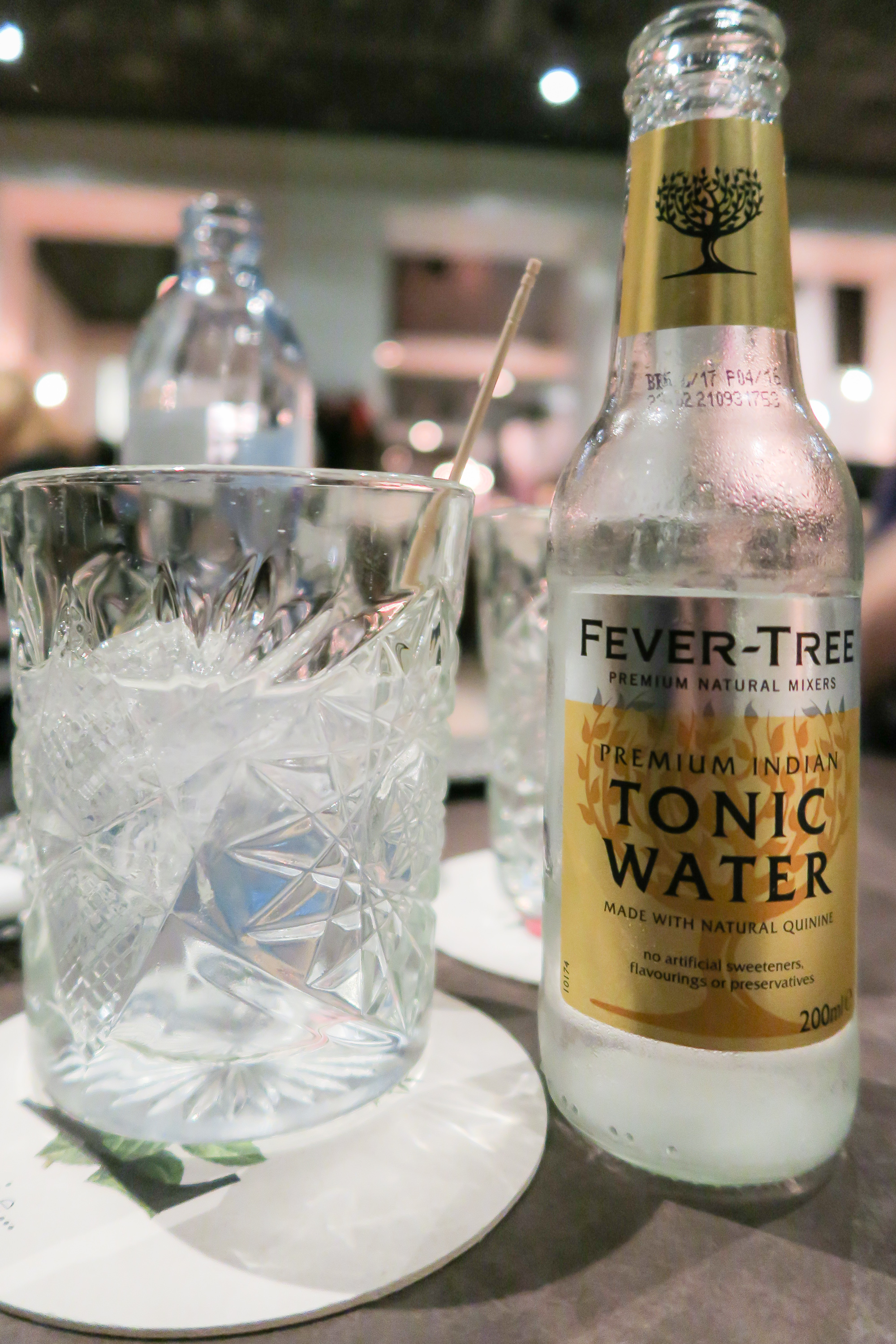 I enjoyed my dinner here so much that I decided to stop by for lunch the day after and I enjoyed a great club sandwich!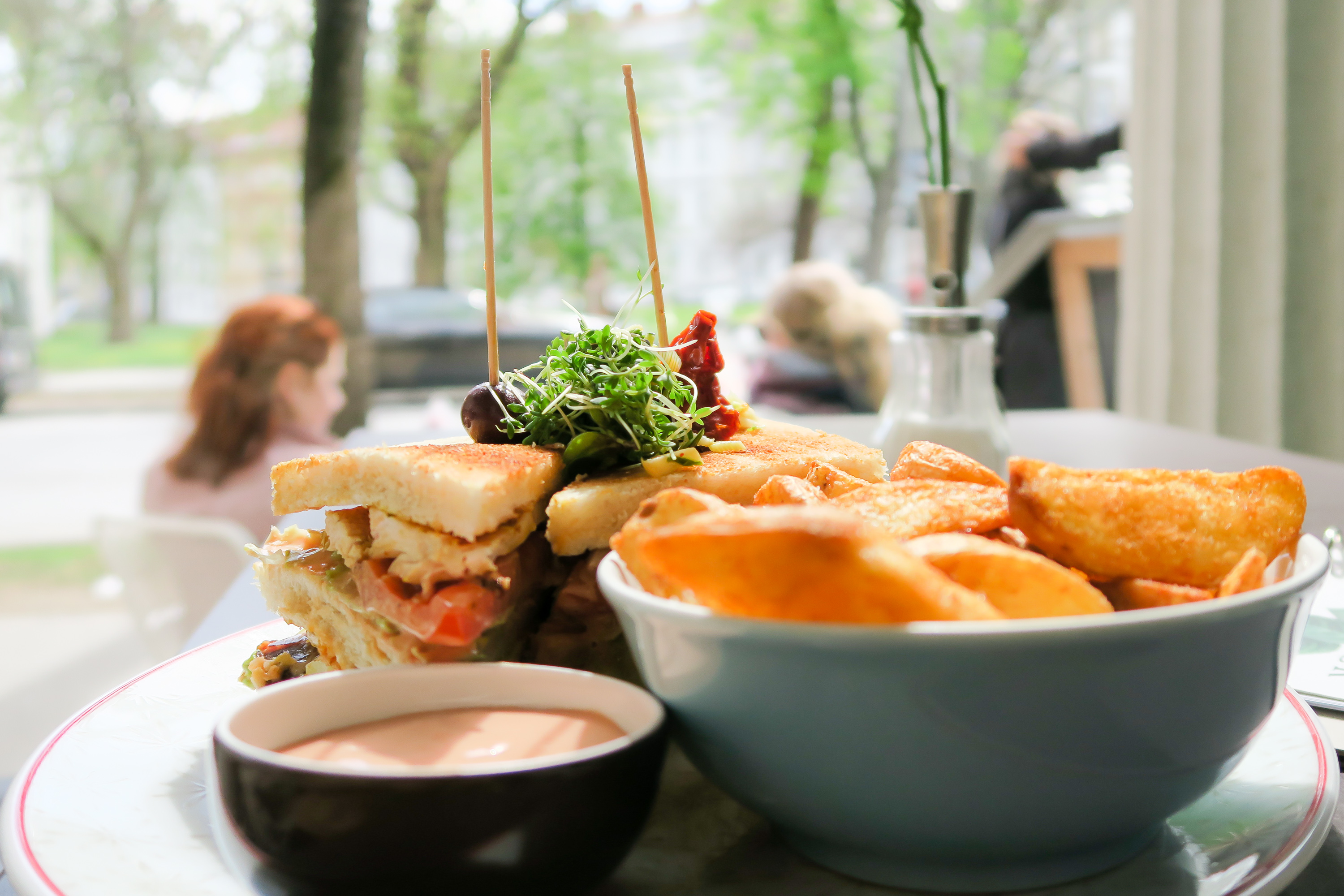 After lunch, pass by the flower shop and you should then head along Burggasse until you reach nr7.
Are you there?
Take a deep breath and step into Reync & Schoene Designwerkstatt OG!
Here you can admire the best of the handmade in Austria: 21 emergent designers all gathered in this small atelier with a retro look. Here you can admire unique pieces, studied and created in small workshops: a great excitement! Fun colours, detailed fabrics and impressive designs capture my attention.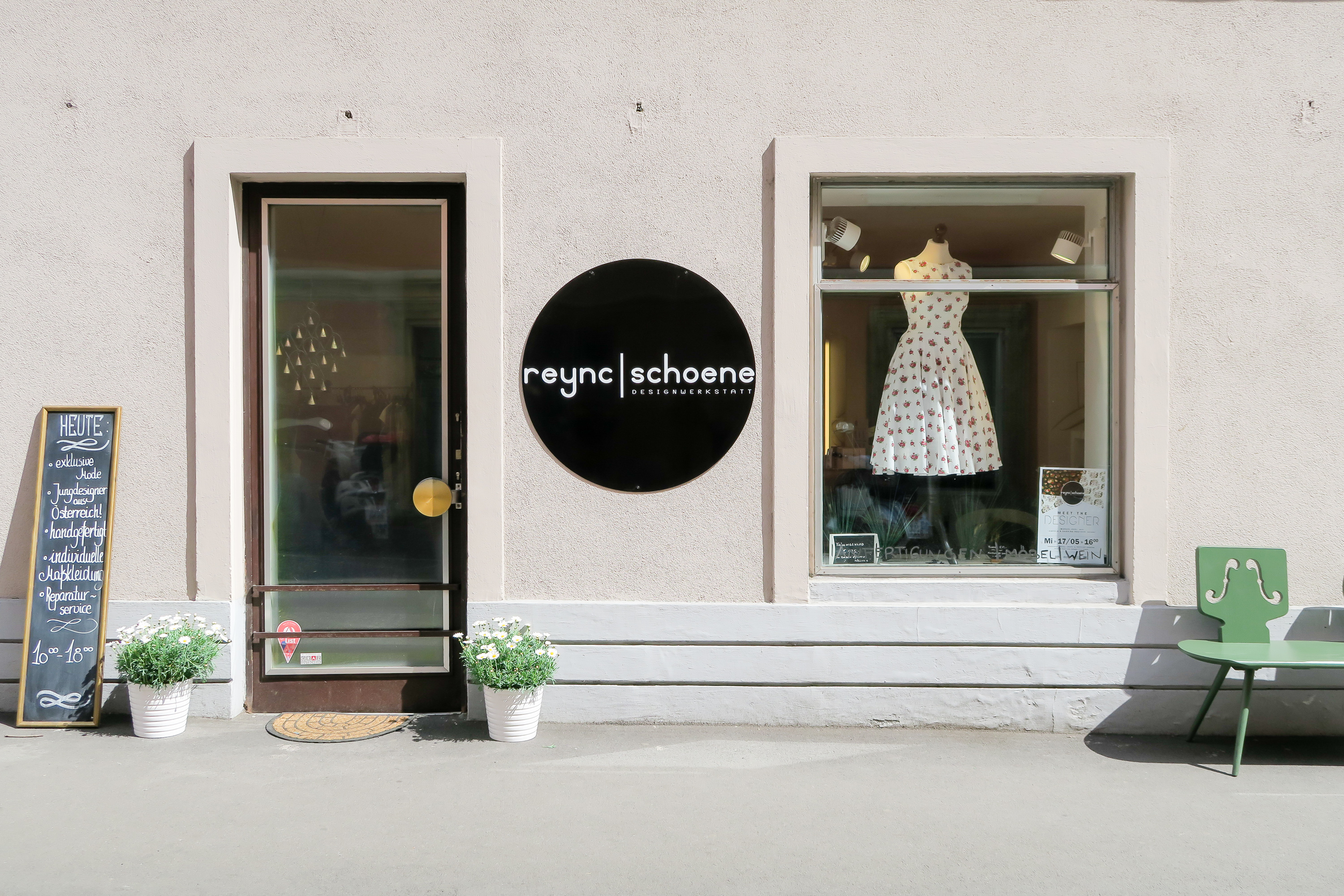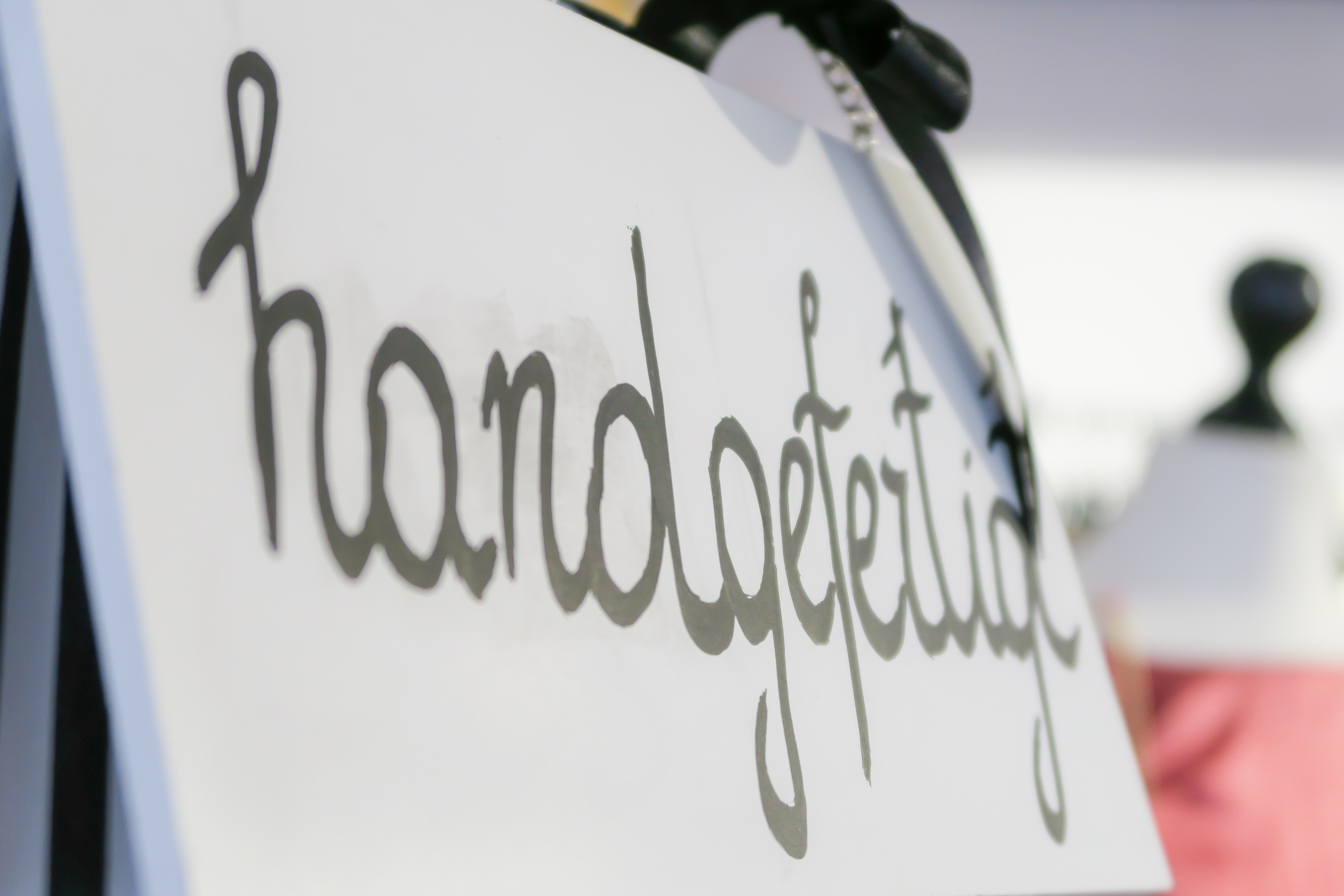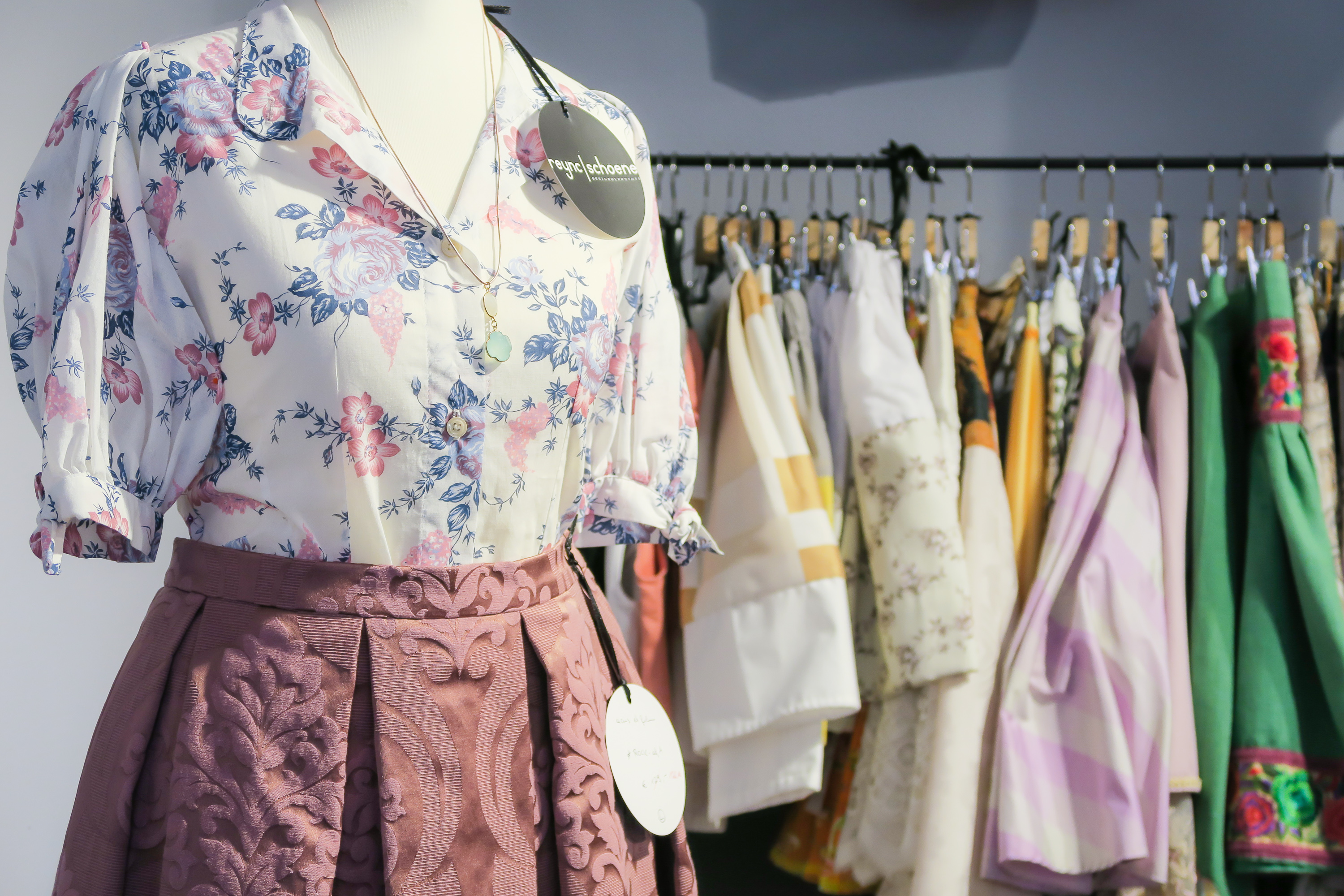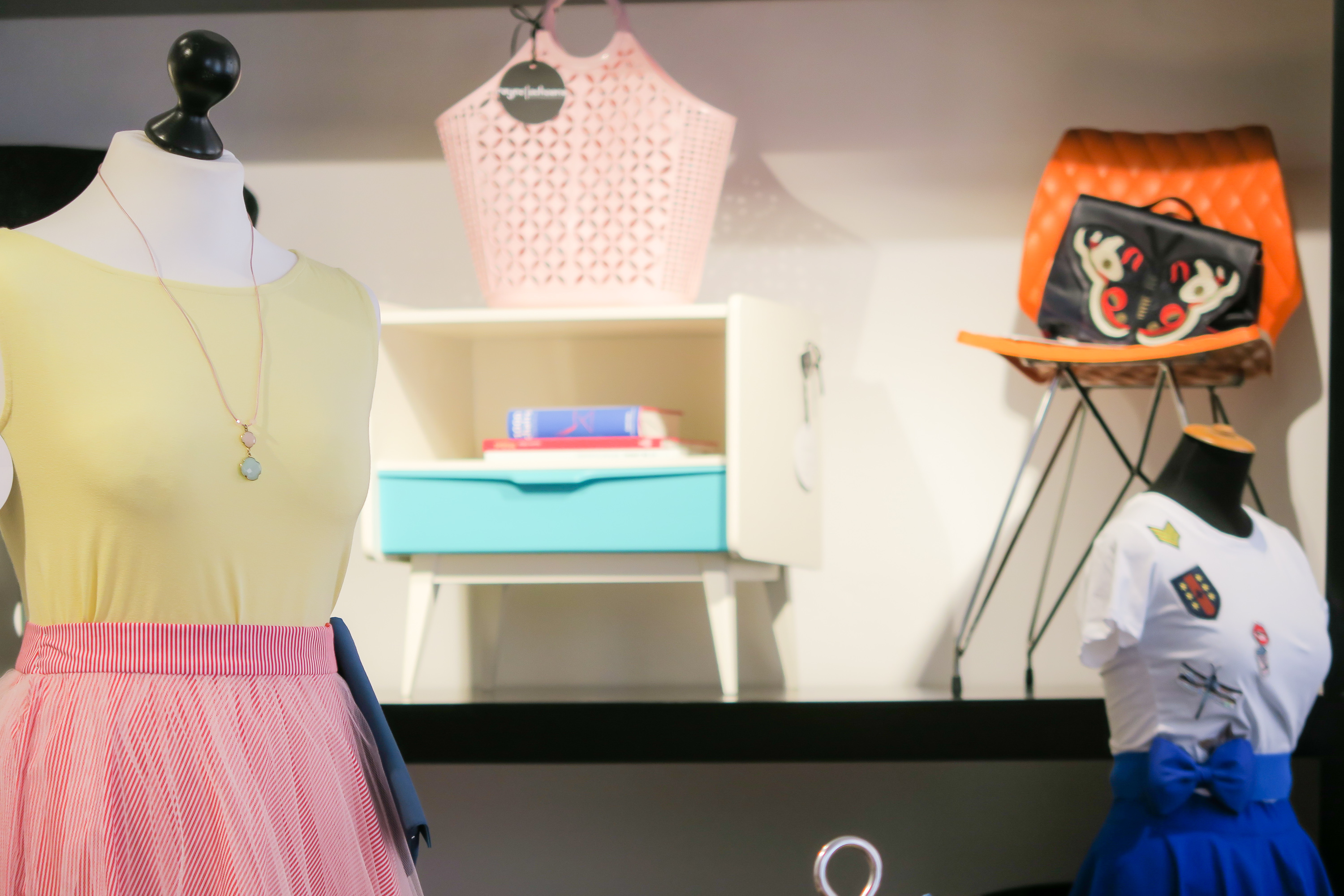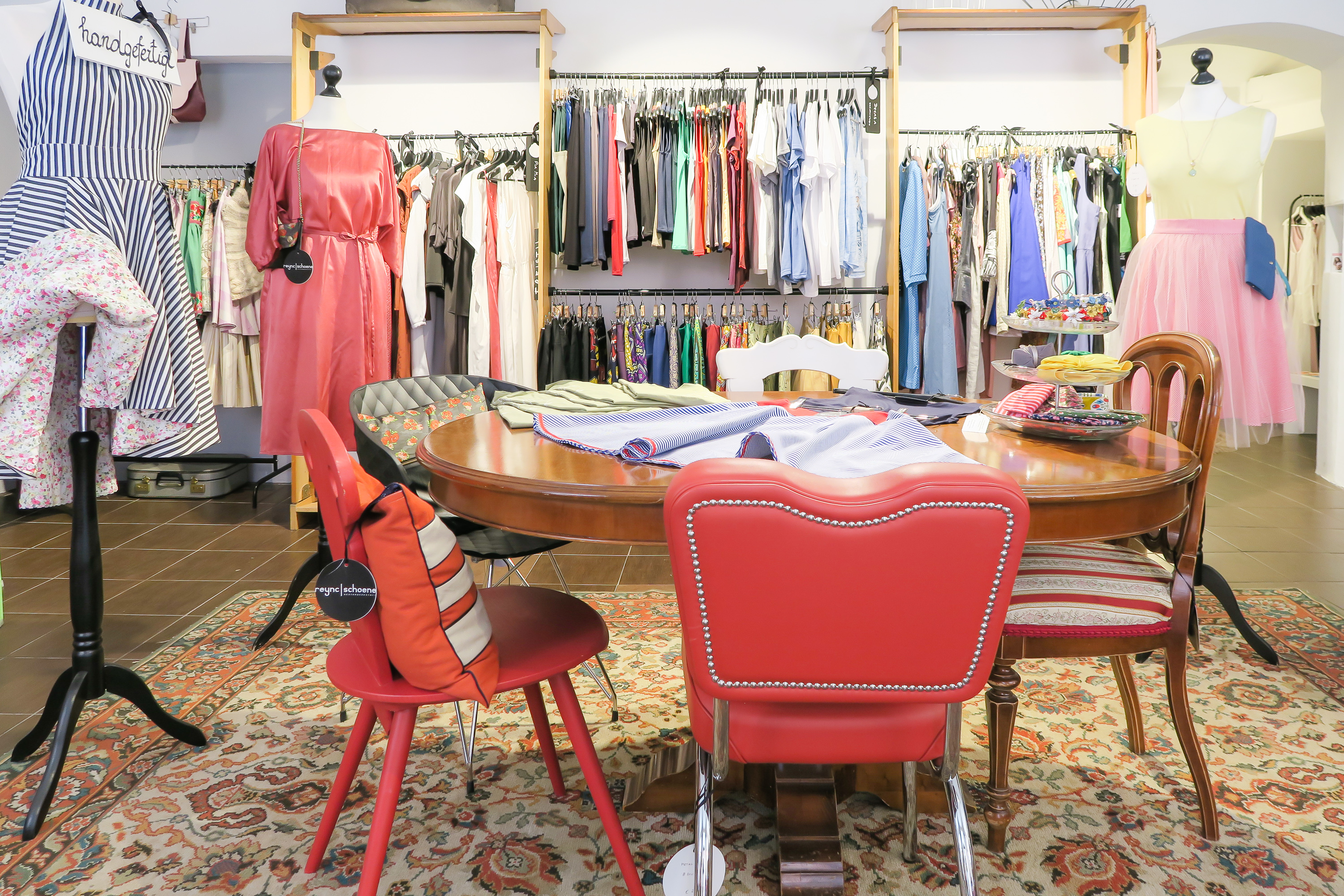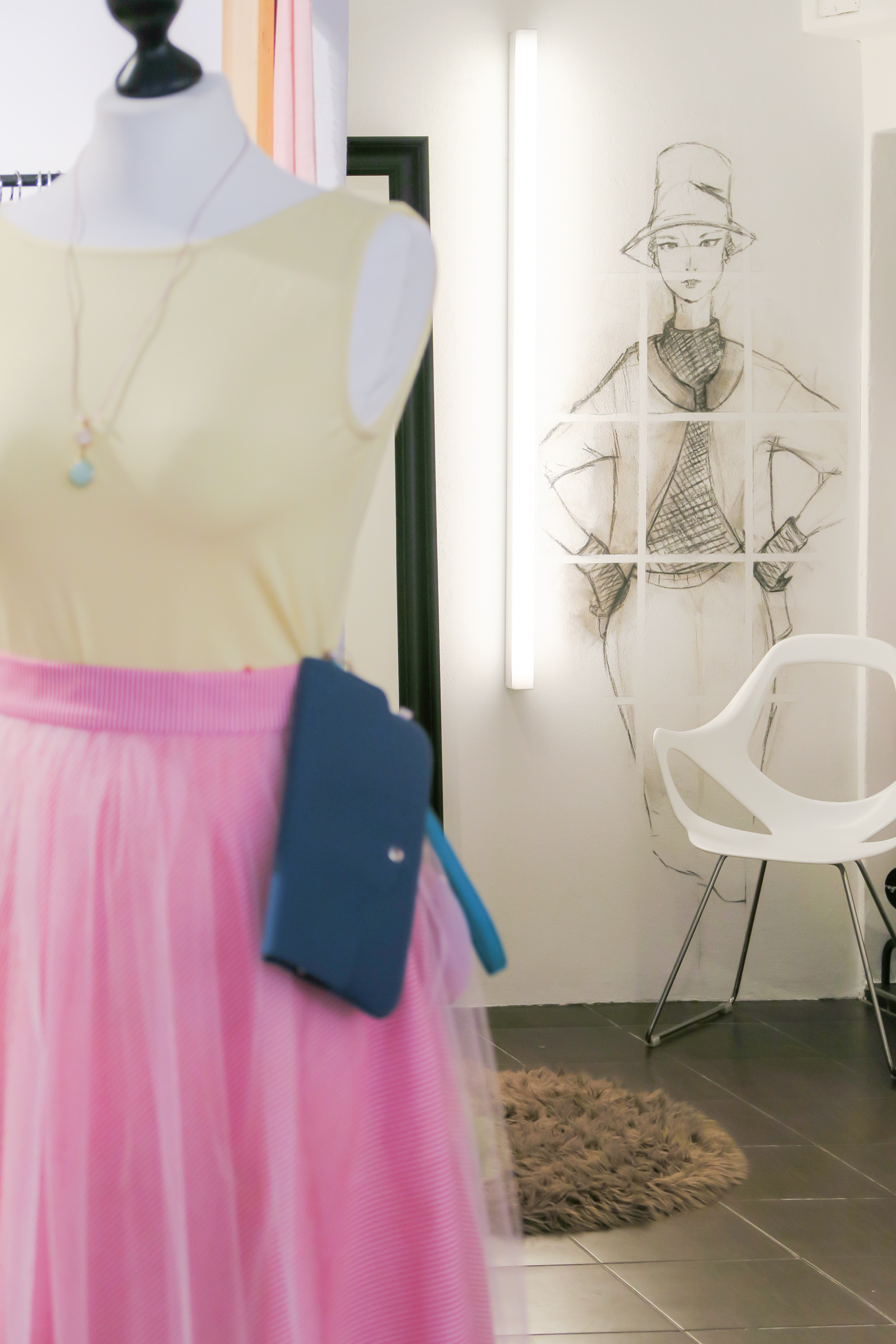 I meet Darja Fahrenbruch a 32 year old creative artist that welcomes me to her workshop with a pin cushion tied to her wrist and a measuring tape around her neck.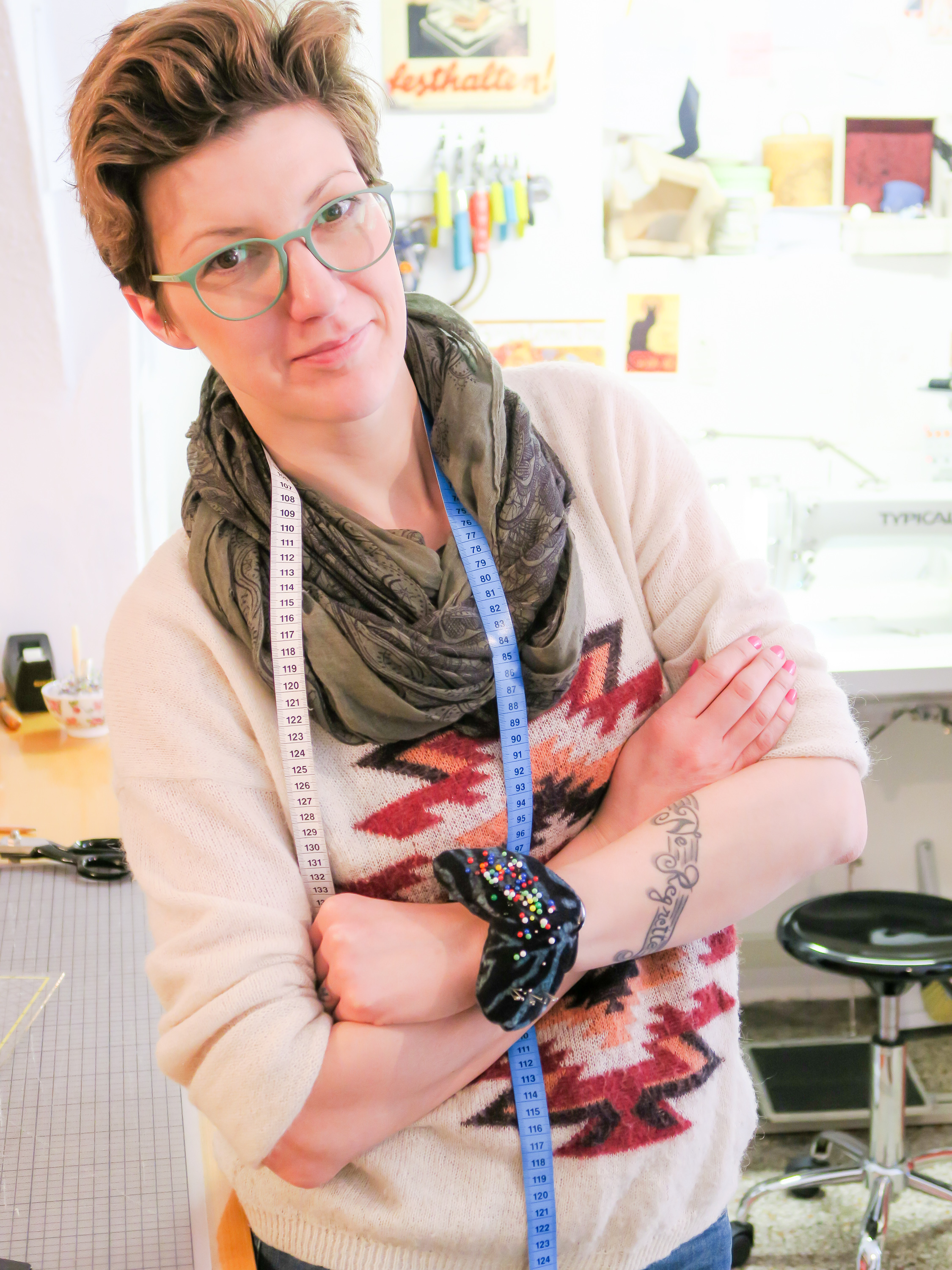 She designs customs made clothes with different fabrics always using denim in all her creations, which include custom made shirts for male fashion and dresses for women's fashion; in this small and enchanting workshops everything can become reality.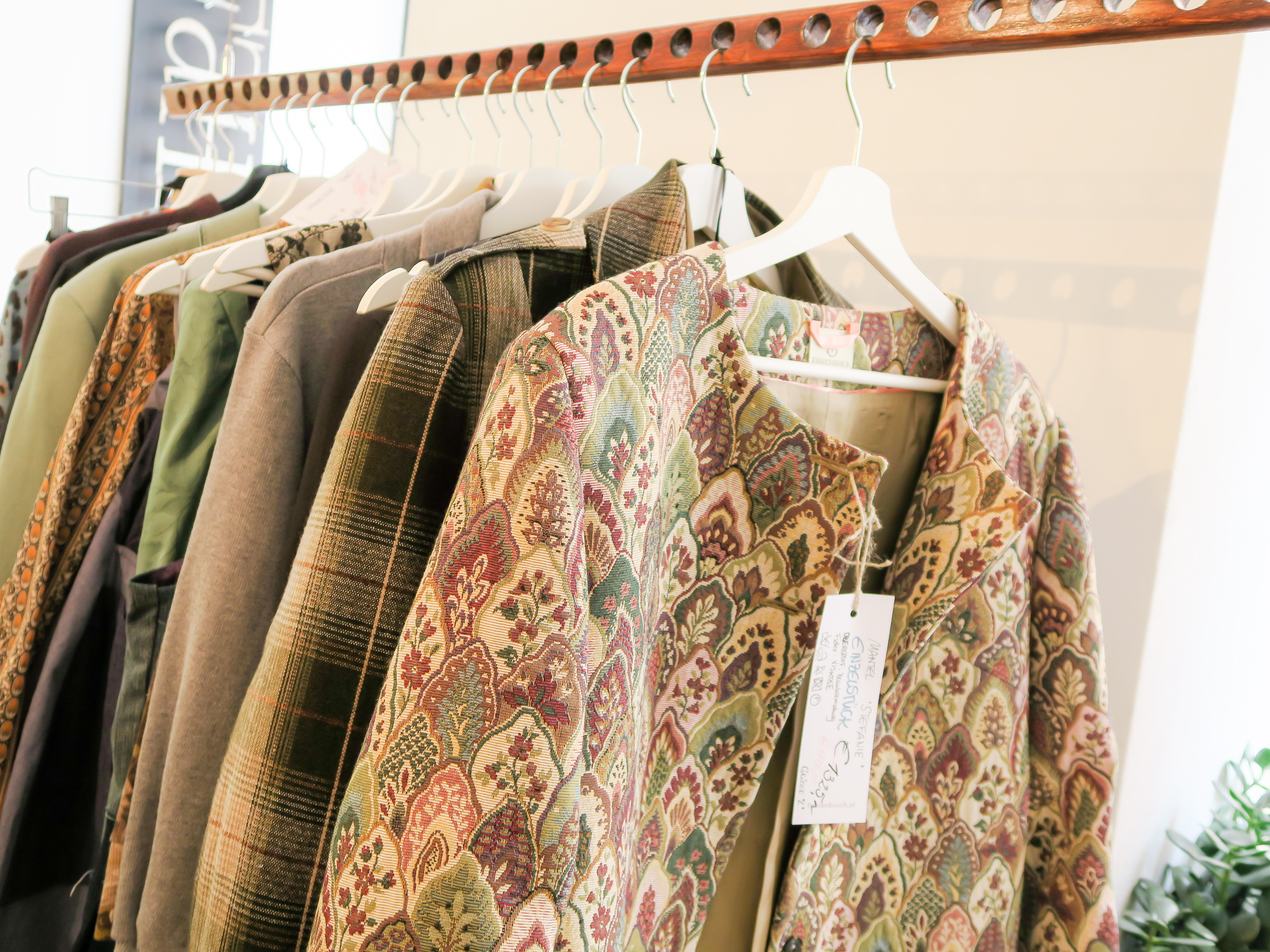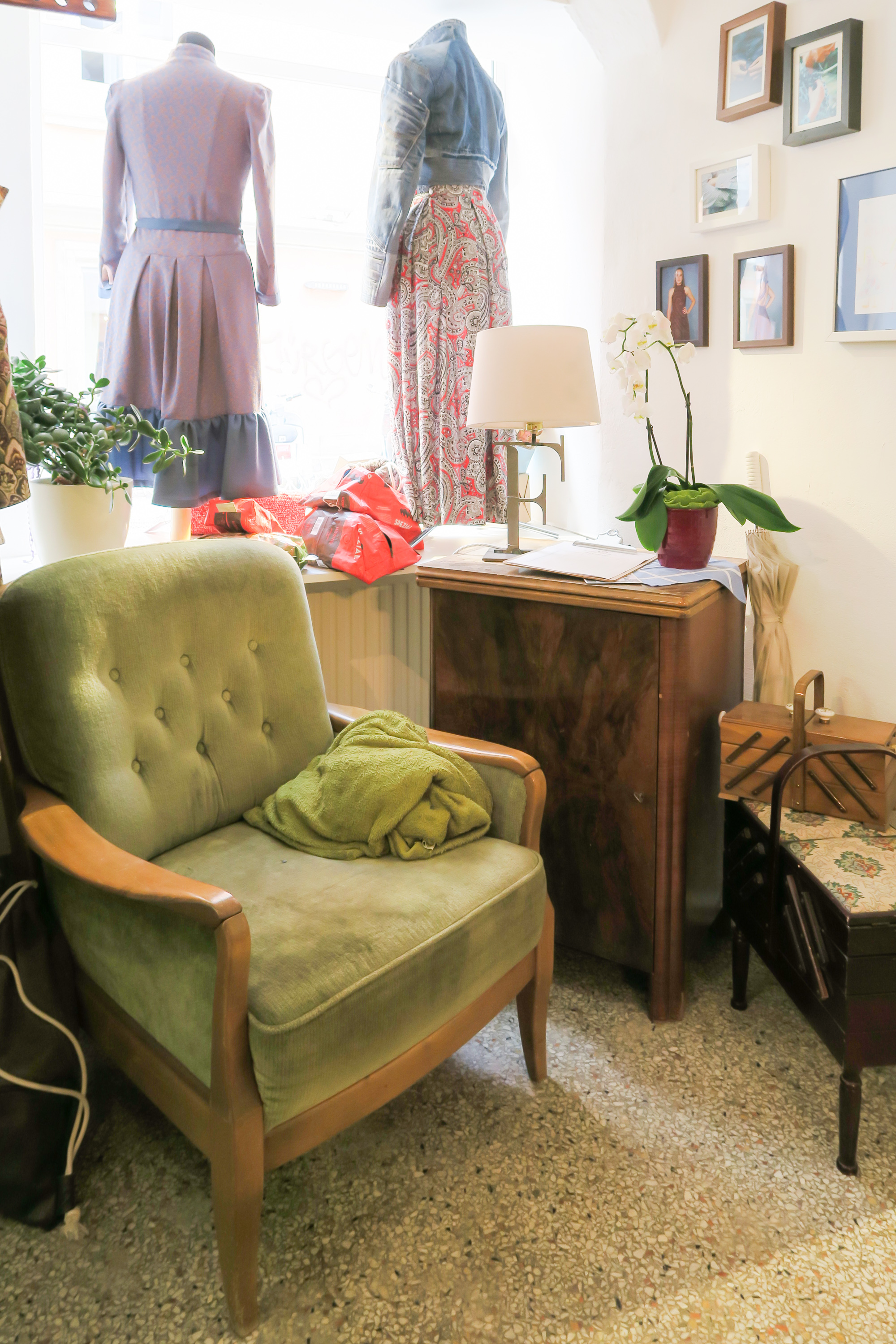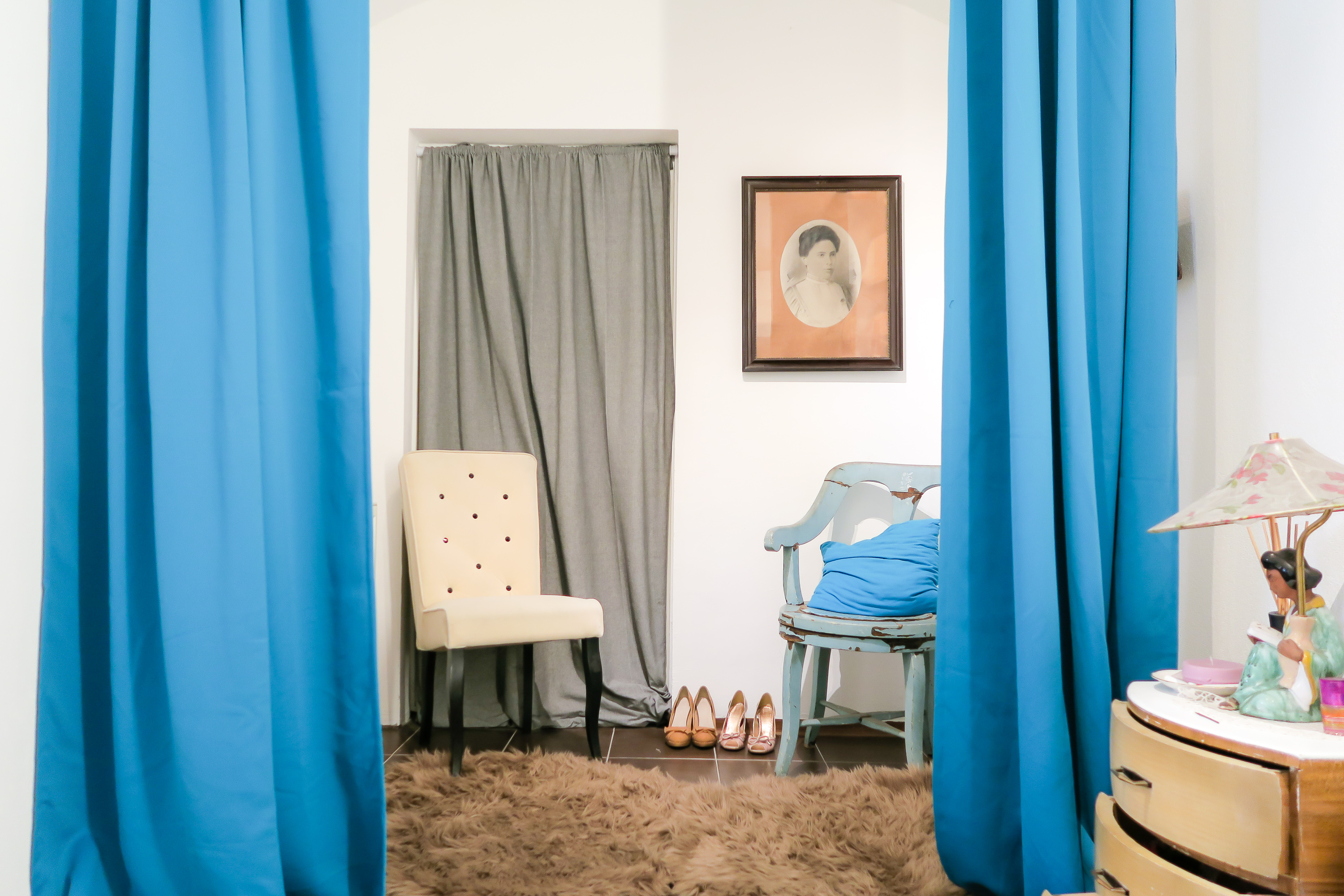 After exploring every corner of this lovely place it's time for a snack and just a few steps away you'll find Martin Auer , remember? I'd told you about this bakery last year, when I had discovered it in a small side street of Graz, where it had opened a little shop to sell the day old bread at half the price (https://www.missclaire.it/travel/graz-tra-design-food-e-tradizione-12/).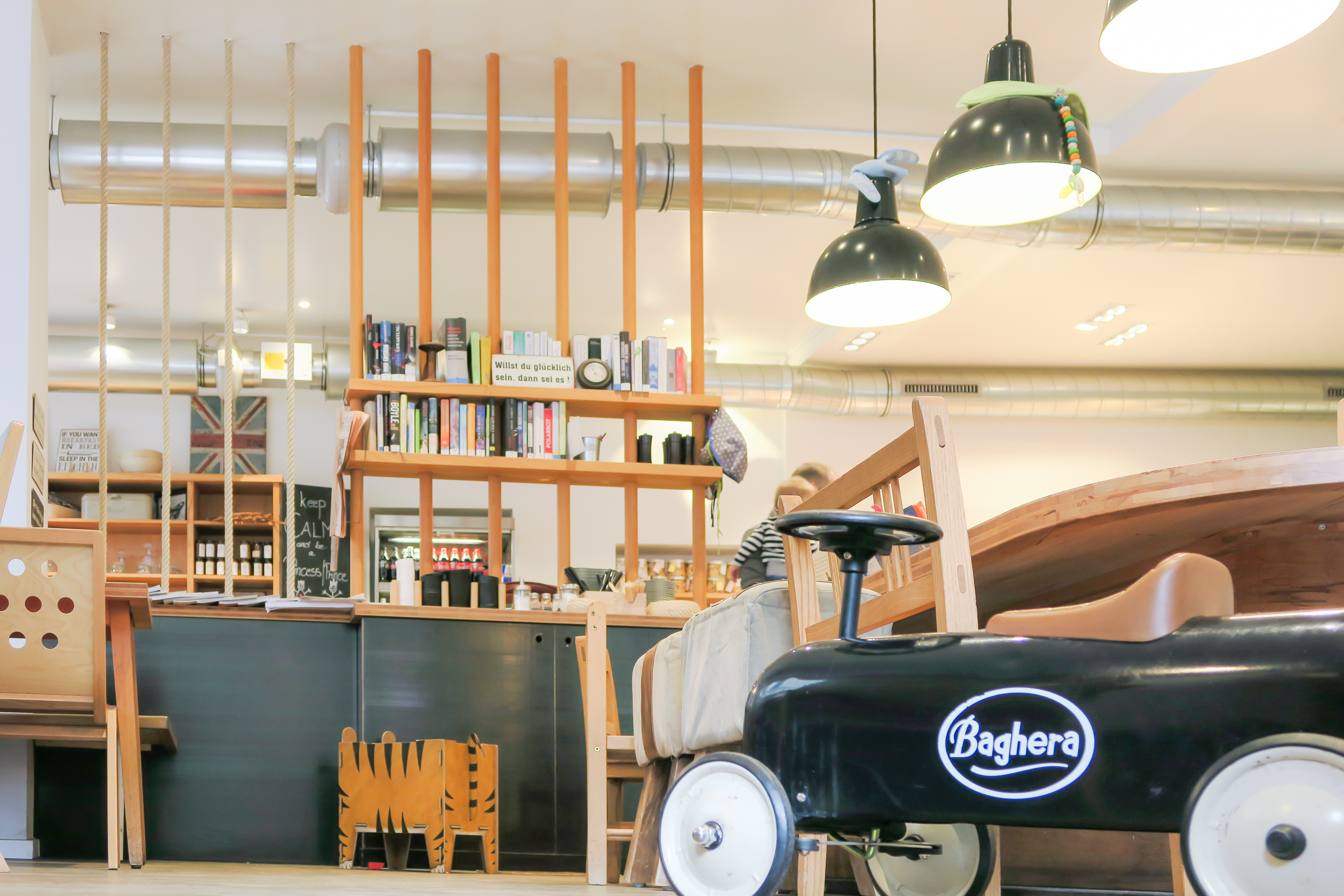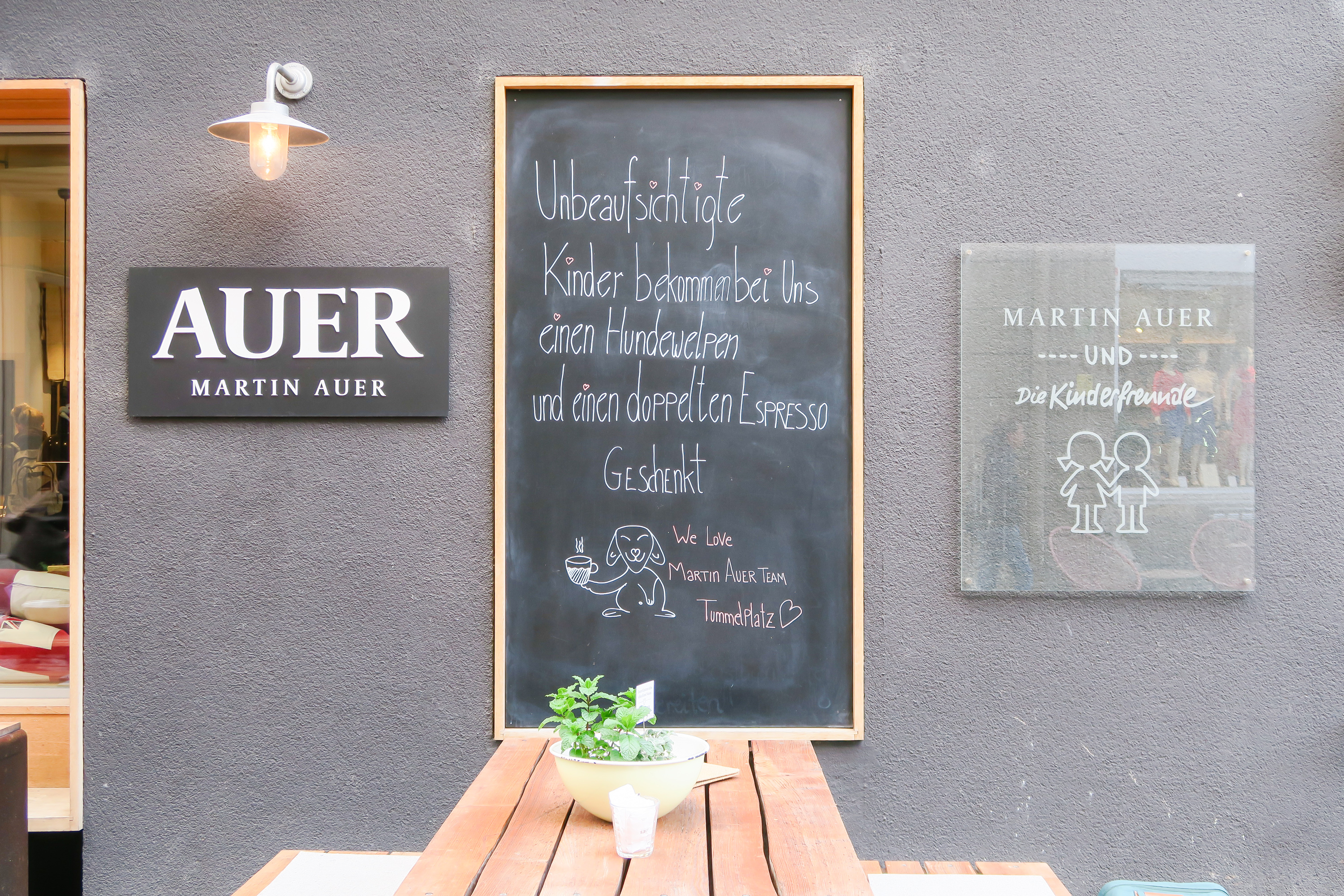 As you walk in the first thing you notice is a towering wall of bread in room of modern design with a Northern feel. Behind the counter there's a rich choice of pastries for the Easter holiday and a great selection of pinze (sweet bread loaf).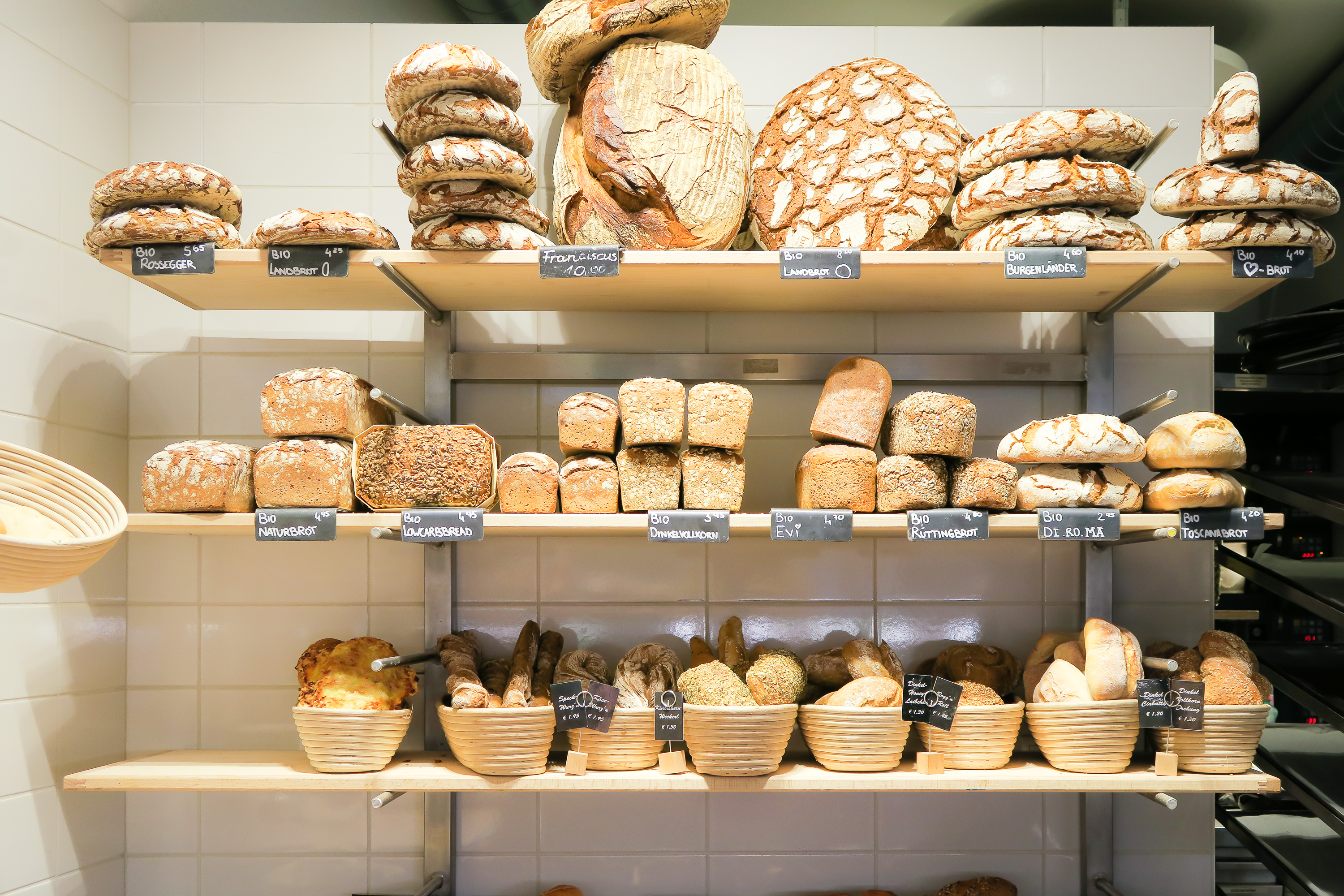 At the centre of the room there's a large oval table, where children become the main characters. At the entrance, you have lots of room to leave their pushchair and they have a wide selections of toys book and even tricycles. I stopped to sip a nice coffee (that is not easy to find far from home) and a lovely pastry, with fresh strawberries and cream. If you're on holiday with your children, a stop here is mandatory!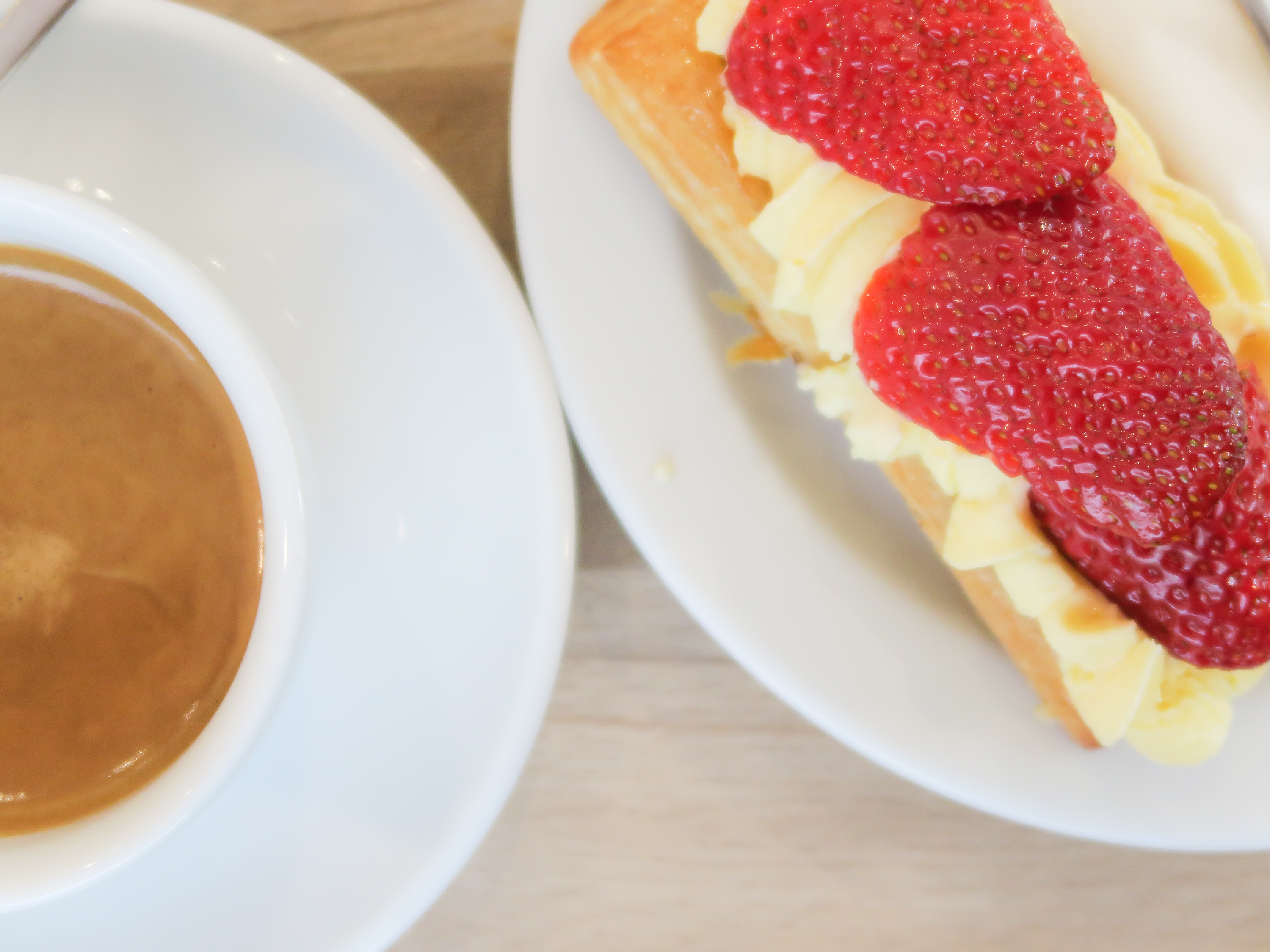 And of course, you can't leave without a view over the rooftops of Graz.
I suggest you go up to the top floor of one of the largest shopping centres in Graz: the Kastner & Öhler, Paradeishof ; after a peak at all the different departments you should go up to the last floor, to the Freiblick , where you have a great view over the heart of the city.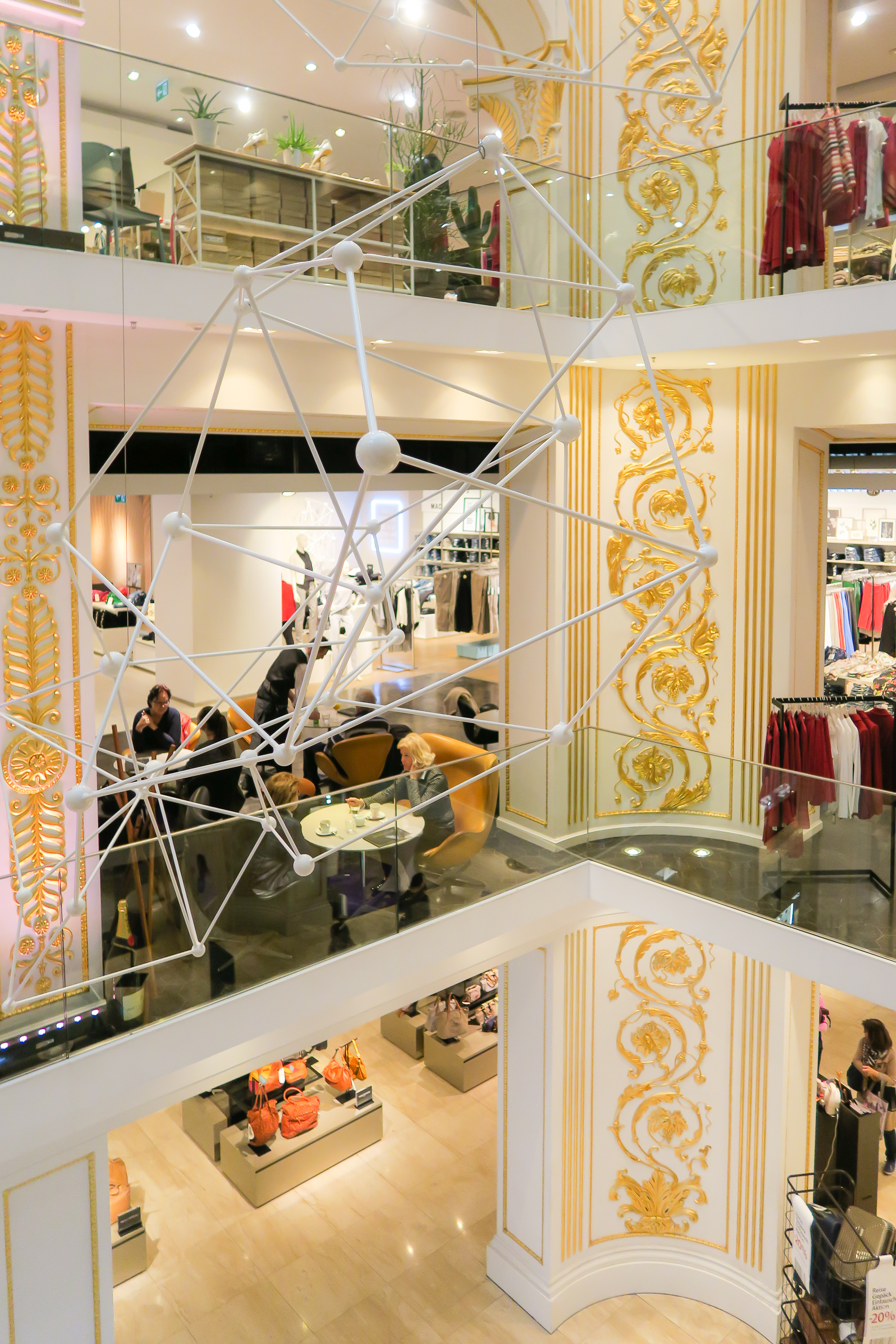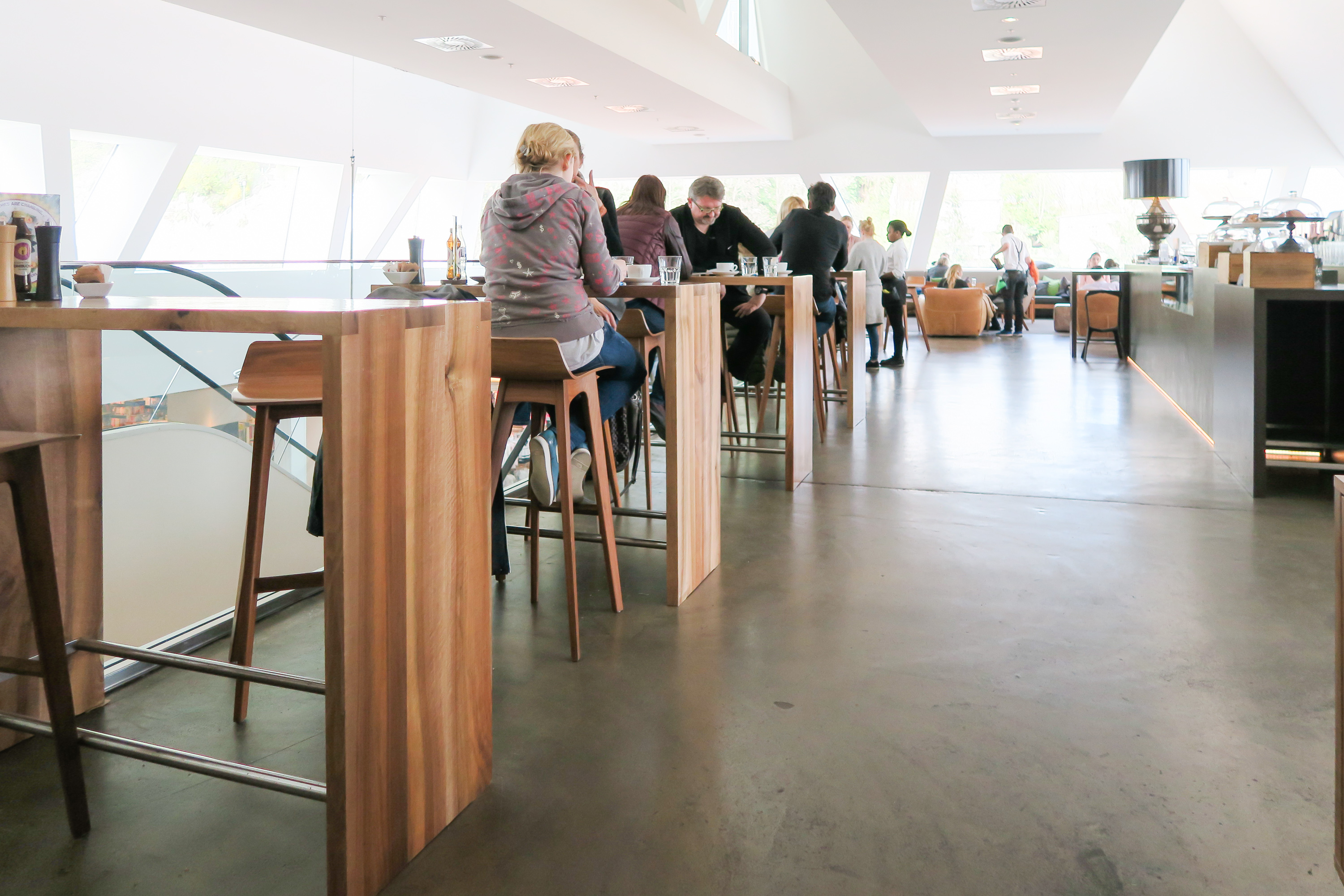 This is where I suggest you stop at the end of the day, with a last look over the rooftops of the city, where you can also take unforgettable photographs.
Buona Graz a tutti