They sometimes have a comeback. They are the evergreen, that you always carry around with you, that you love to talk and write about, because there's always something you haven't said and want to share. I have loads of evergreen, some are connected to fashion, others to travel. There are some places that I see and live everyday. Apart from London of which I've already talked a lot about, there's another place I adore: Bad kleinkirchheim (Bkk), a wonderful haven among the mountains where I feel at home. I know I've already said a lot about Bkk , but what I haven't said is that in the winter it's a ski resort.
In my 20s I was a great skier, speeding down the slopes all day long. Then with the years, family and work, I chose calmer solutions like relaxing walks.
This year though, I really felt like skiing during my Christmas holidays. So, despite the weather, I found that many slopes were open in S.Oswalt, just a 10 minute drive from Bkk, where the sun was wonderful (almost spring weather), the temperatures were mild and there was loads of fun.
Obviously after skiing so much I couldn't skip the refreshment stop. We had lunch at the Panorama Restaurant Nock In , a mountain house with a great view.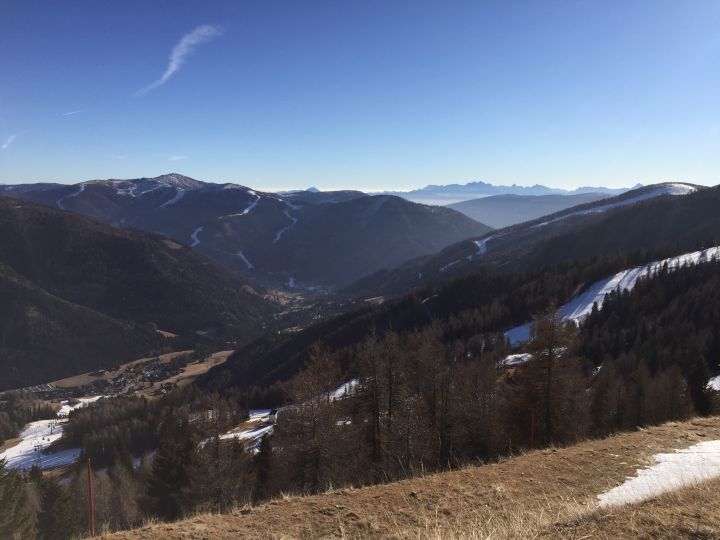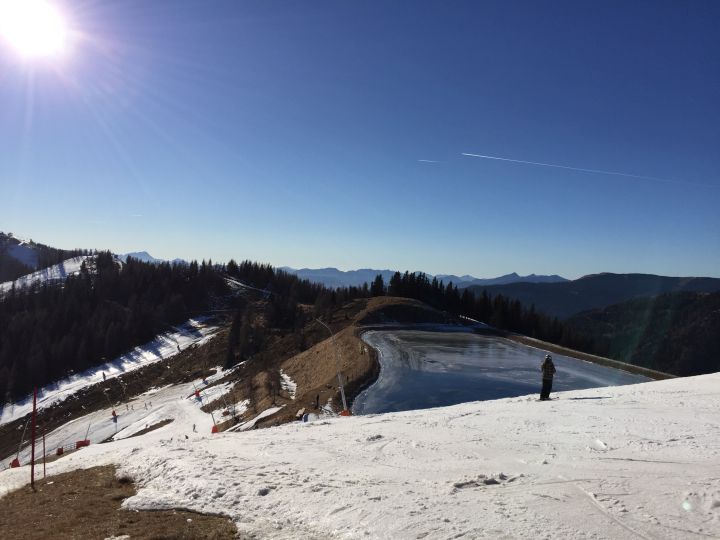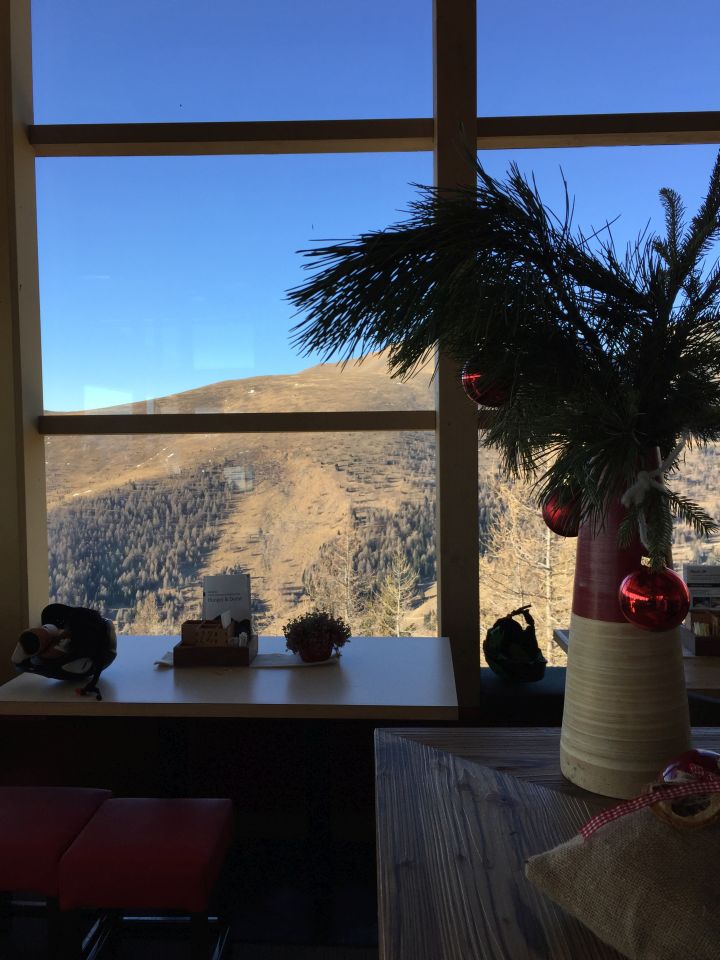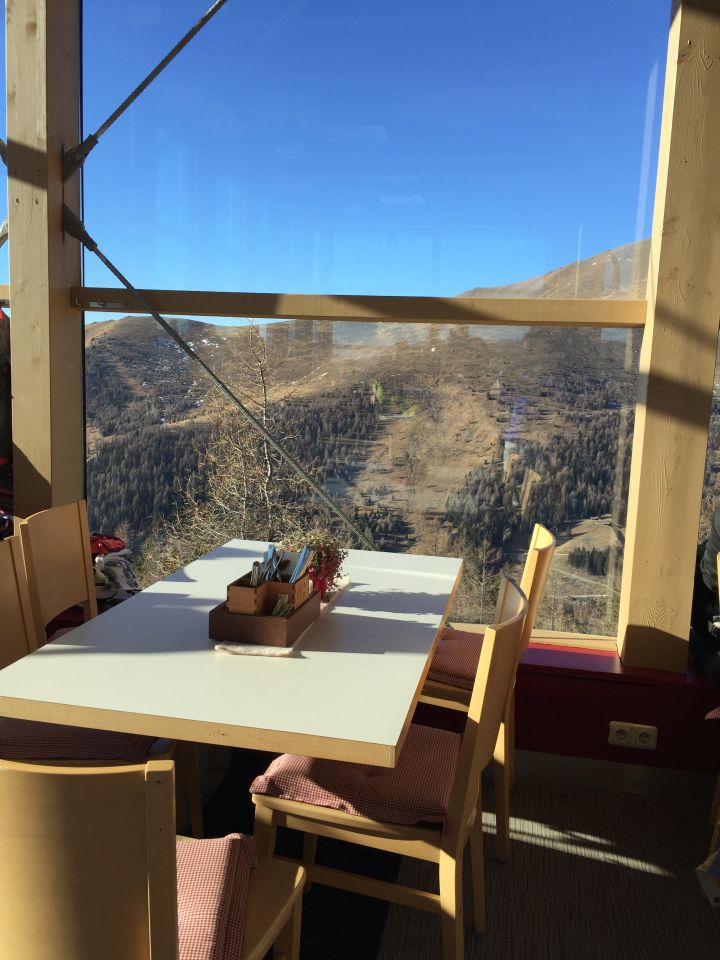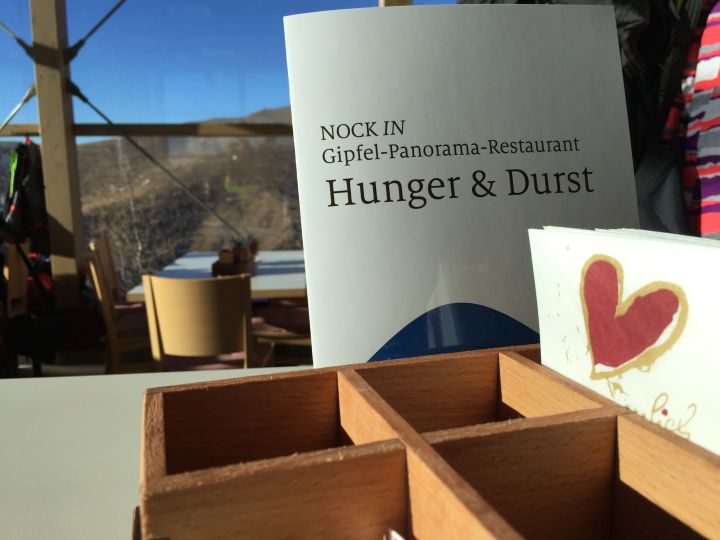 This restaurant is very distinctive because, as well as the great food and the wonderful view, it offers special treatments if requested by the clients of the Hotel Ronacher in Bkk – of which I had already visited its excellent spa. An example? I met a guest, that was relaxing on an armchair with a wonderful Thai massage with essential oils. Unique moments of relax, a priceless experience.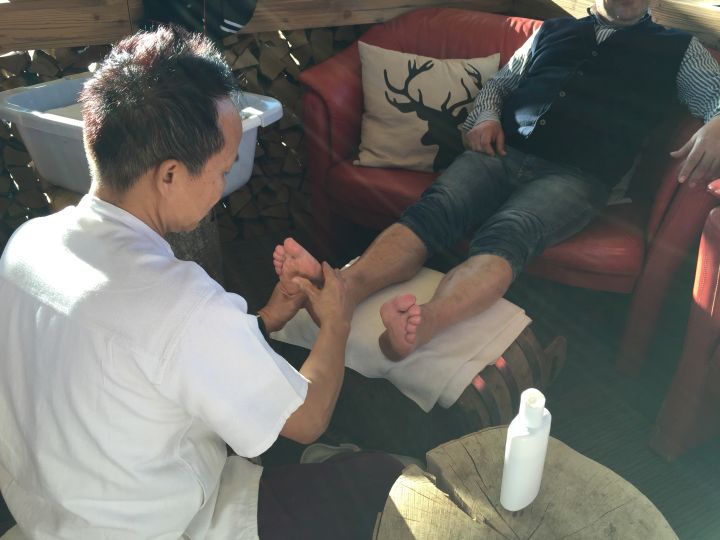 My greatest passion is still for walks in the mountains. So to end the year in the best of ways, I took a long and lonely walk up to the top of the Kaiserburg. I'll never be able to describe the wonderful feeling of walking alone, at the moment in which all the ski resorts were closing, so there was nobody else except the mountains and myself. Absolute silence surrounds you. There's no noise except the blowing wind. Magical! It really was the perfect end for this year, a great emotion that I needed to share with you all.