The first memory I have of this place is when, as a little girl, to buy a gift or something delicious to eat, my grandparents (and I with them) went to BM food delicatessen. In Trieste it is also known as Bevilacqua, a small "boutiques of delicacies" in via Roma, in the town centre. It was the eighties and it was fashionable, to make a good impression, to give for a present a meter long chocolate box and/or liquor bottles of the strangest shapes. In those times liquor was even more appreciated than a bottle wine.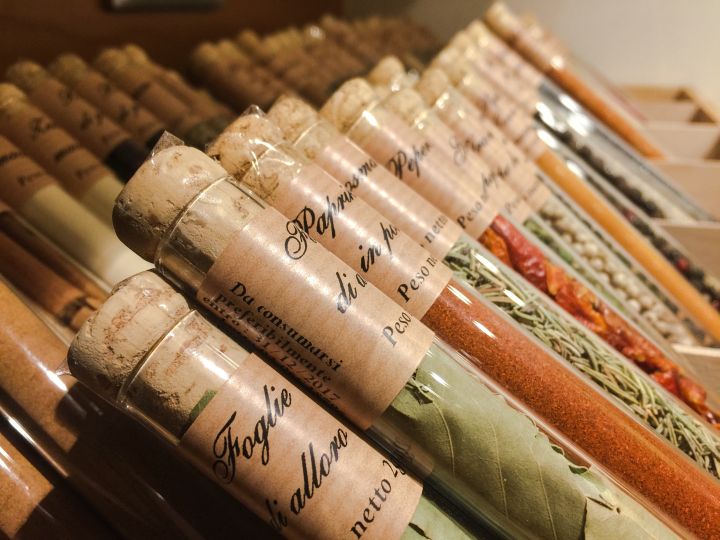 Many years have passed since then, but there are some habits, or traditions if you prefer, that have become customs. Even now, when I want to buy something to delight somebody and win them over, I go to Paola, and trust her advice and her wonderful wrapped boxes that protect "every heavenly wonder". Refined brown cardboard boxes that hide sweet (and savory) secrets.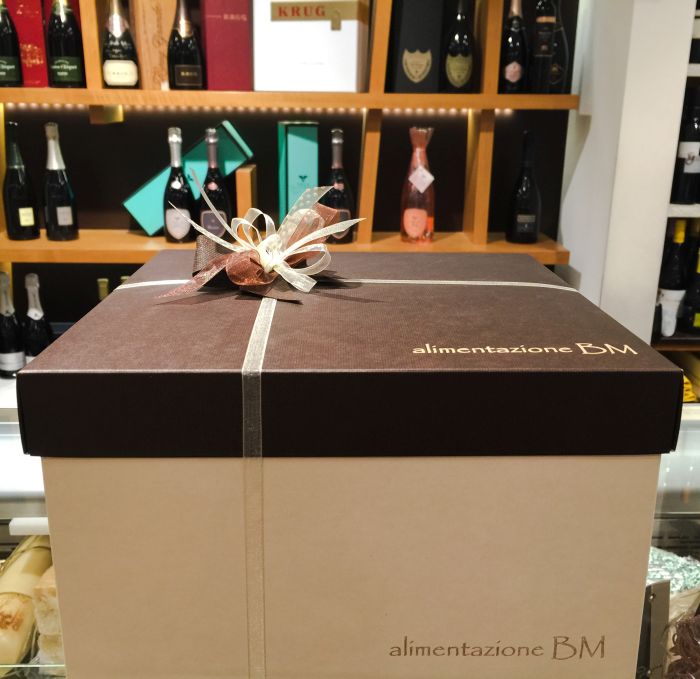 In one of my trips to discover the tastes of the delicatessen, I had the chance to try a selection of cheeses, flavored with herbs, made with goat milk or sheep milk, and French cheeses combined with mustards and excellent wine… a mix of flavors that I still remember!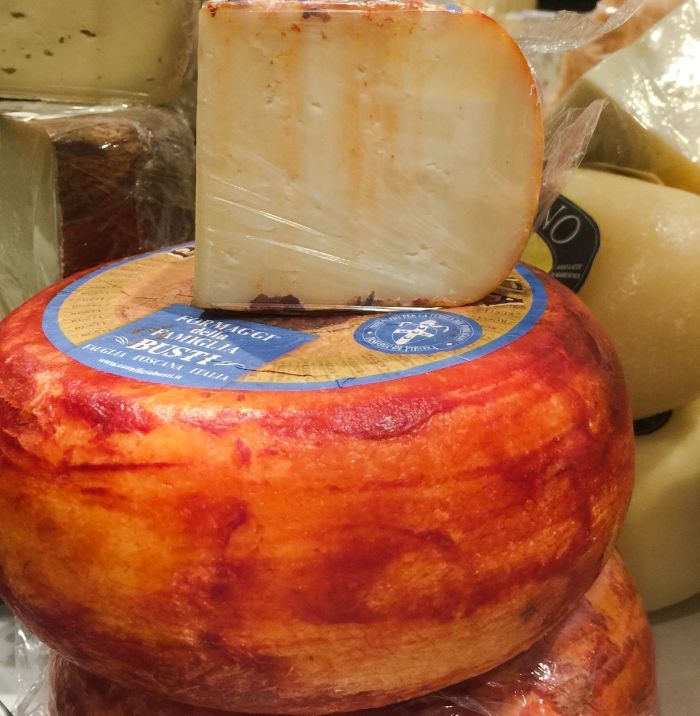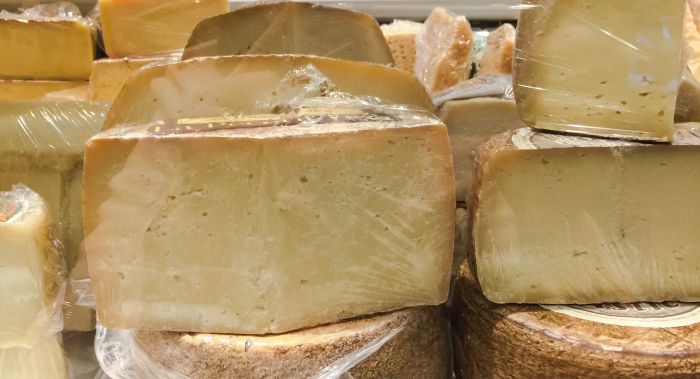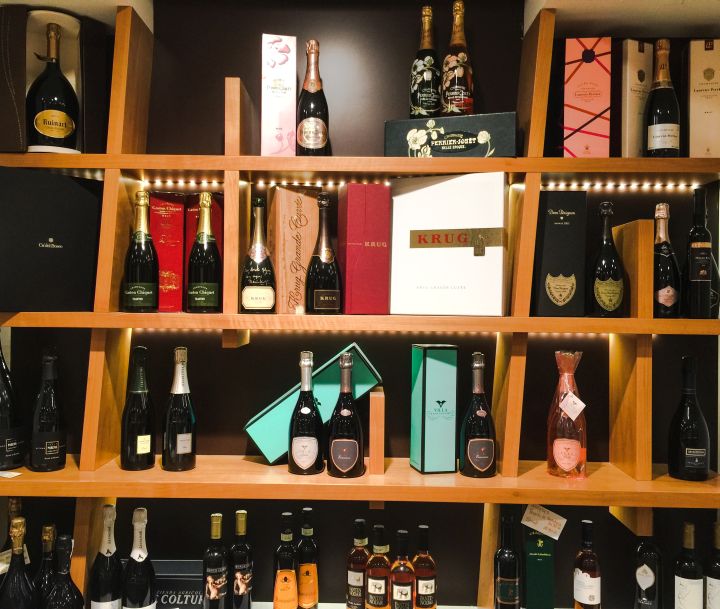 BM is a wonderful place for whoever loves traditional but refined flavors. Handmade pasta, sauces and gravies from the Region, cheeses and cold cuts of every kind (the truffle mozzarella is my favorite!) and a wonderful choice of wines. And for the finishing touch there's no shortage of sweets: delicious chocolates, handmade treats and a selection of jams and typical desserts. There is something for everyone!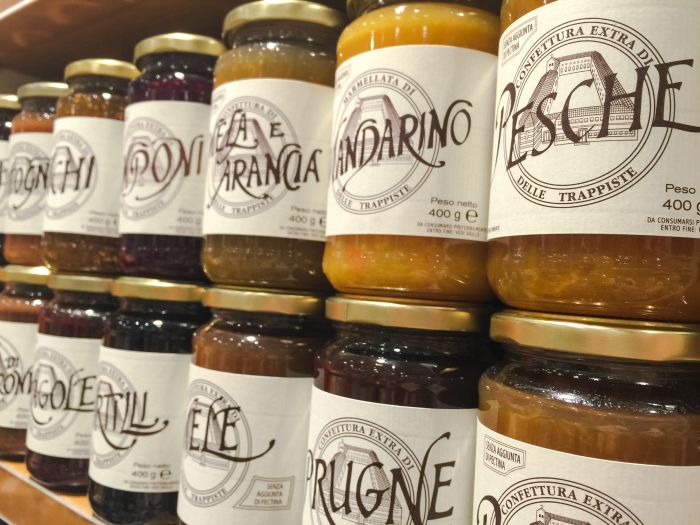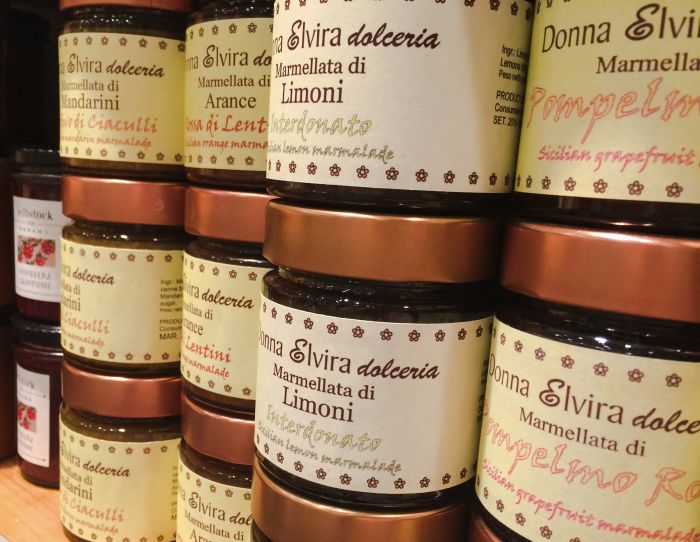 Describing all the wonderful delicacies they have would be impossible, so there's nothing else to do but visit the culinary paradise of via Roma. I'm certain not only your eyes will be enchanted…
Alimentazione BM – Via Roma 3 –Trieste