A beautiful spring day, hidden among the grapevines of Galiano (a fraction of Cividale del Friuli – Udine) and in the company of the Bastianich wines from 2015, nibbles and friends. All the right elements for a perfect afternoon. It all started with a call from Andrea Sbrizzo, the owner of the Restaurant Orsone, that invited me to this event by Bastianich.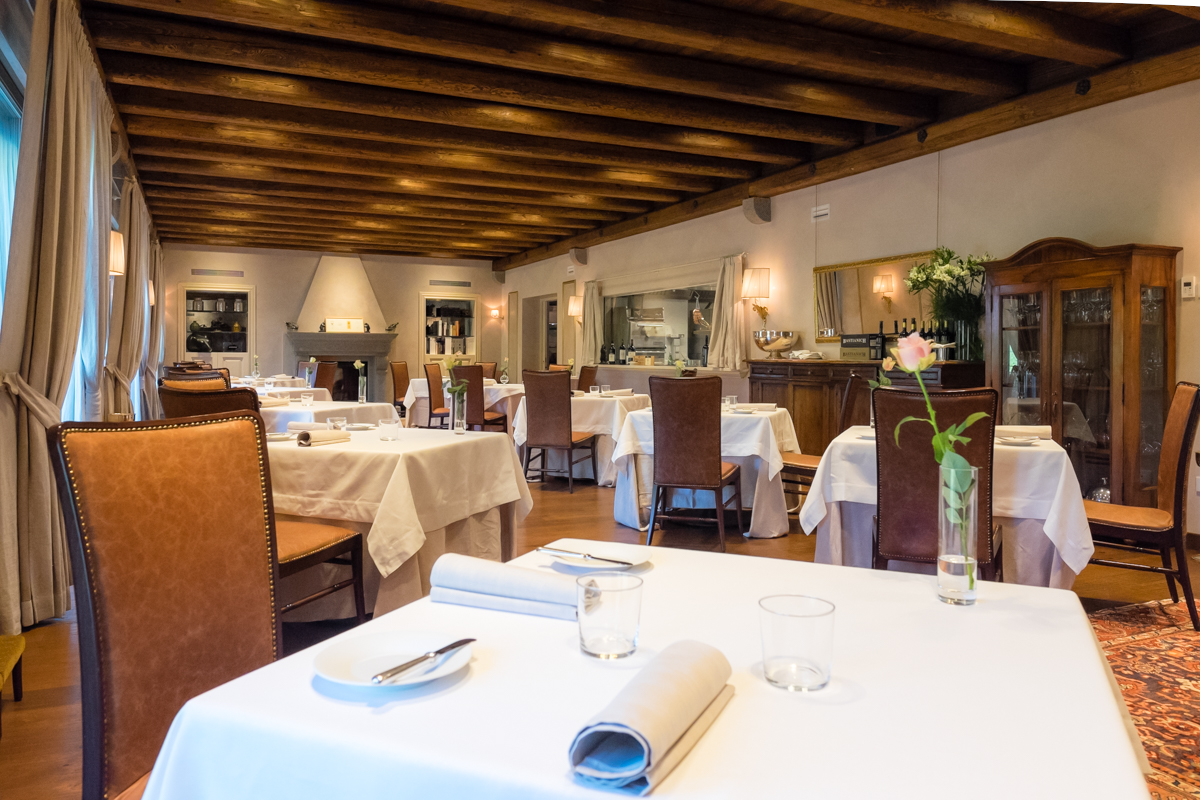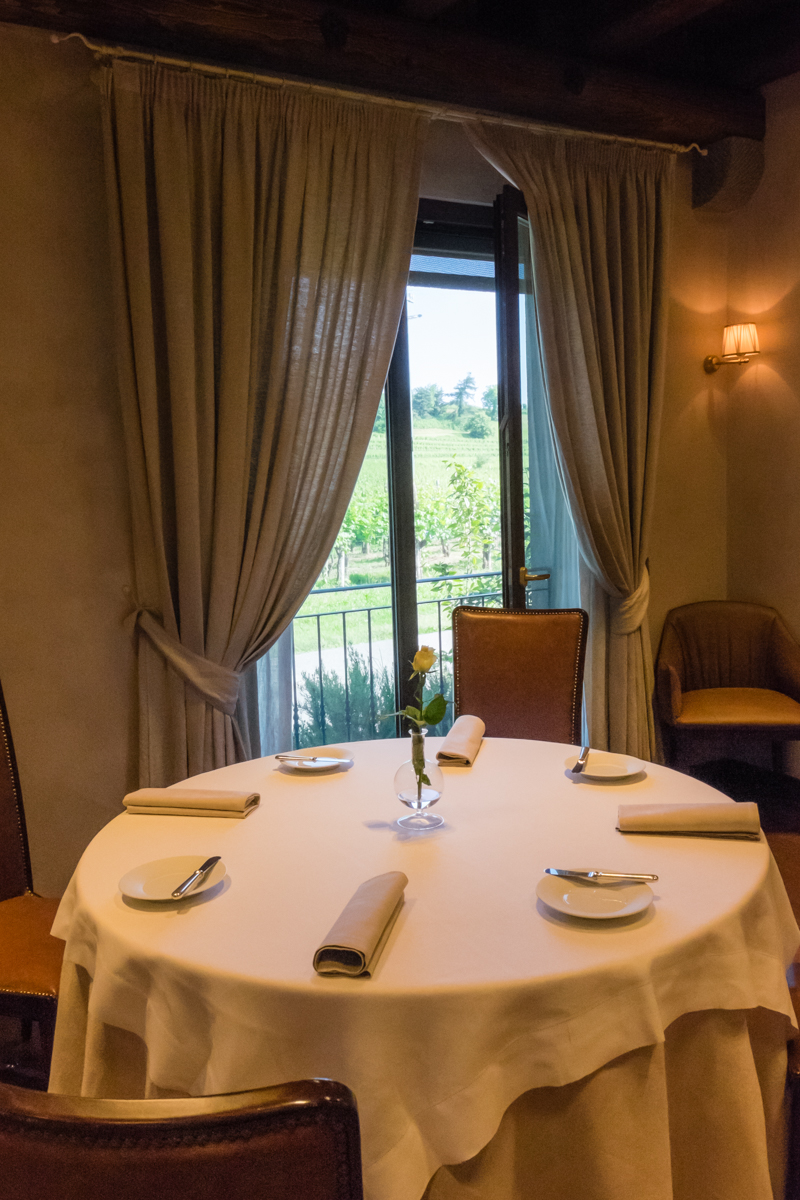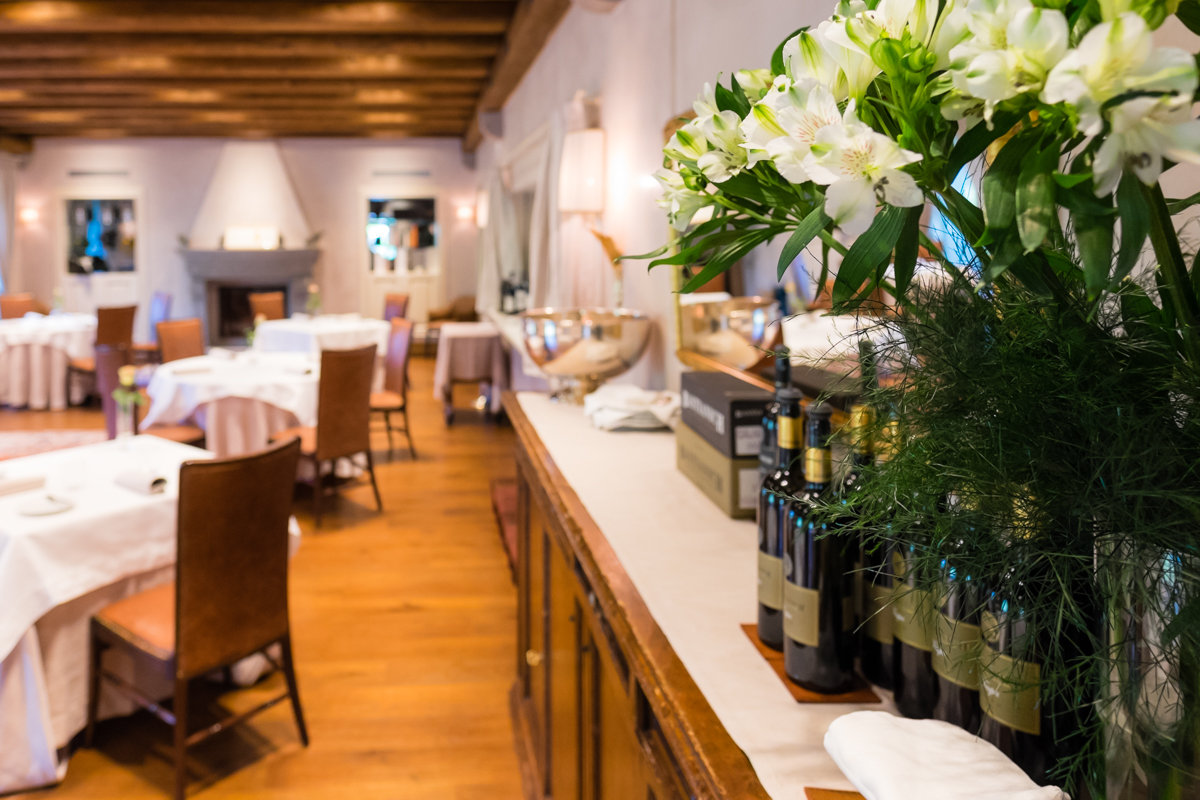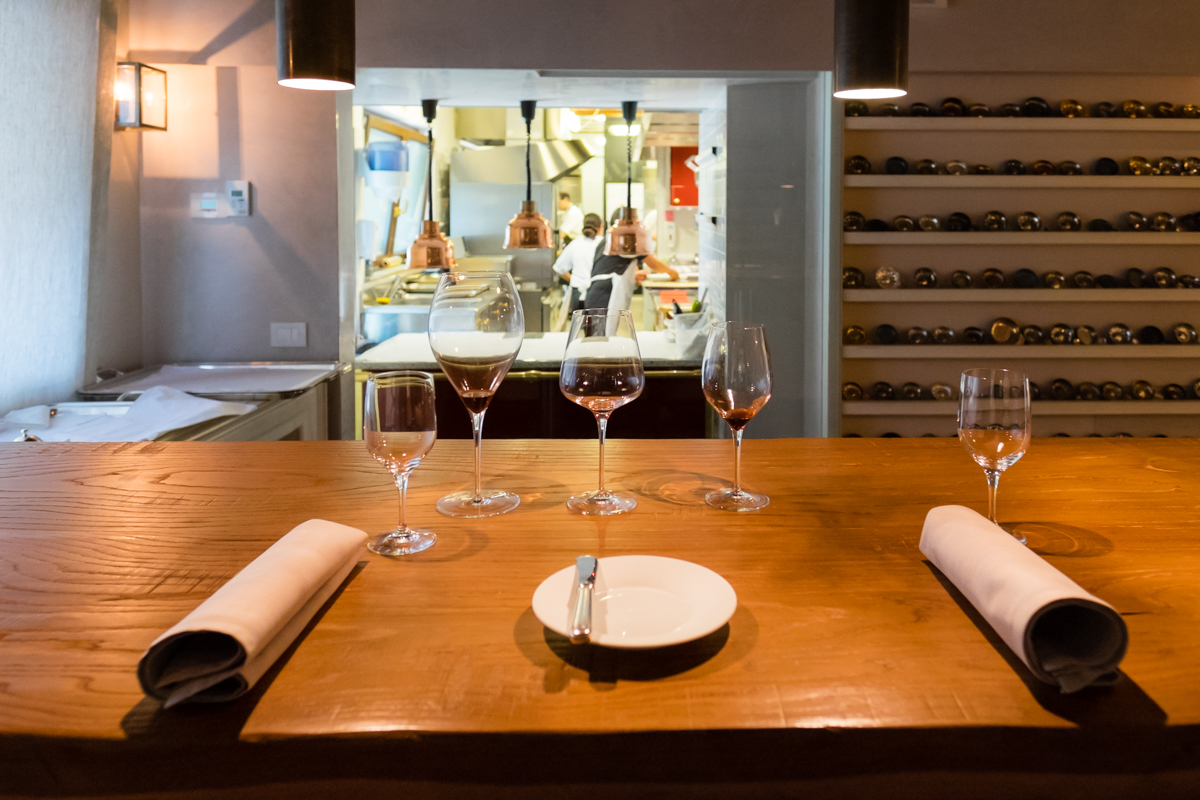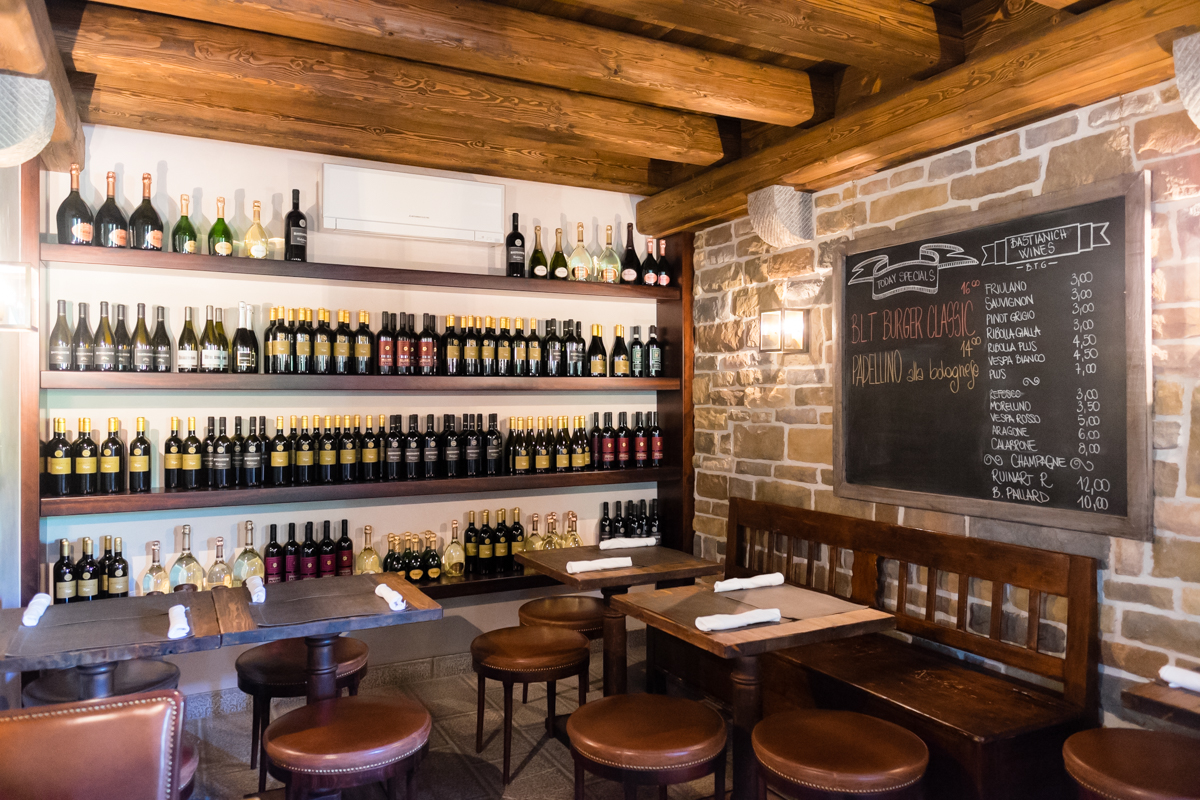 A pleasant warm sun is shining as we taste Sauvignon, Pinot Grigio, Ribolla Gialla and Friulano: four wines that the Bastianich wine cellar makes. With 32 hectares they produce almost 300.000 bottles for the international market.
The wines are fresh and young, perfect with almost any meal, matured in steel barrels for six months and then bottled. Each wine has particular traits that are all expressed in the glass like the Savignon, a nice straw colour with scents of elderberry, grapefruit, mint and sage with the particular mineral taste of wines from the Adriatic. A spring perfume that you smell as soon as your nose gets close to the glass.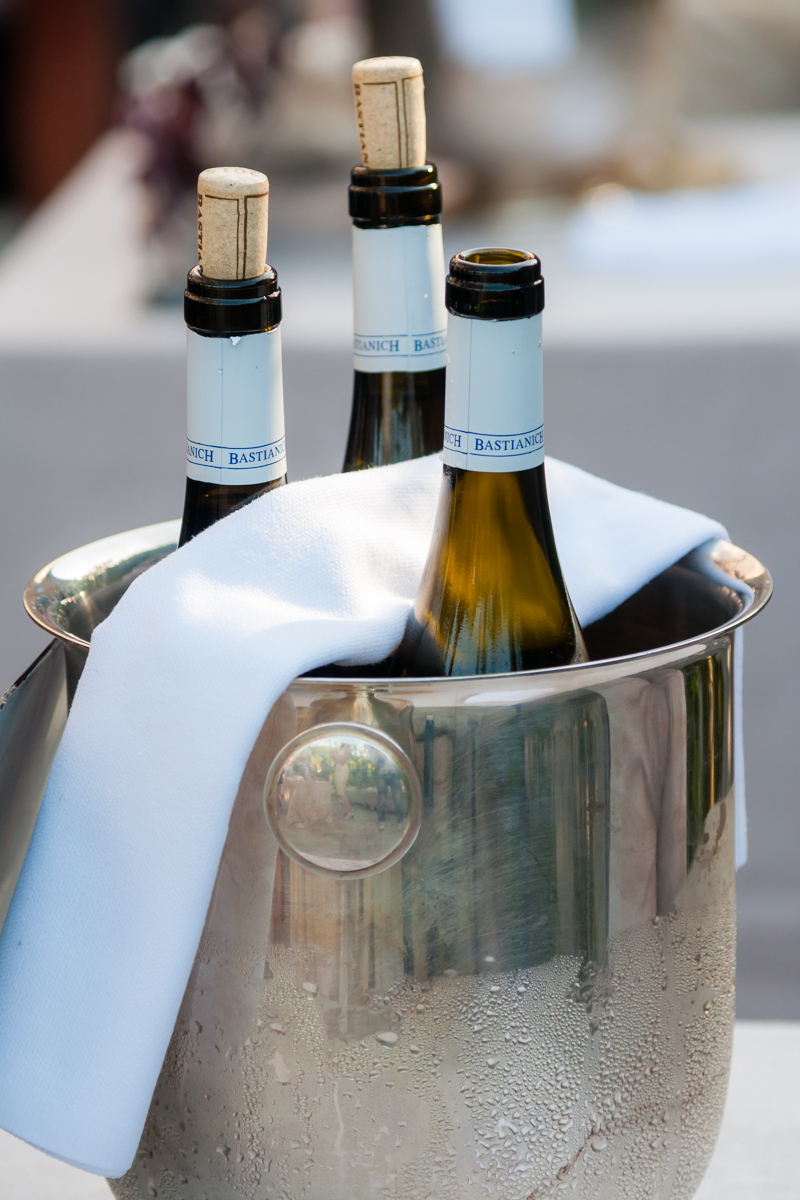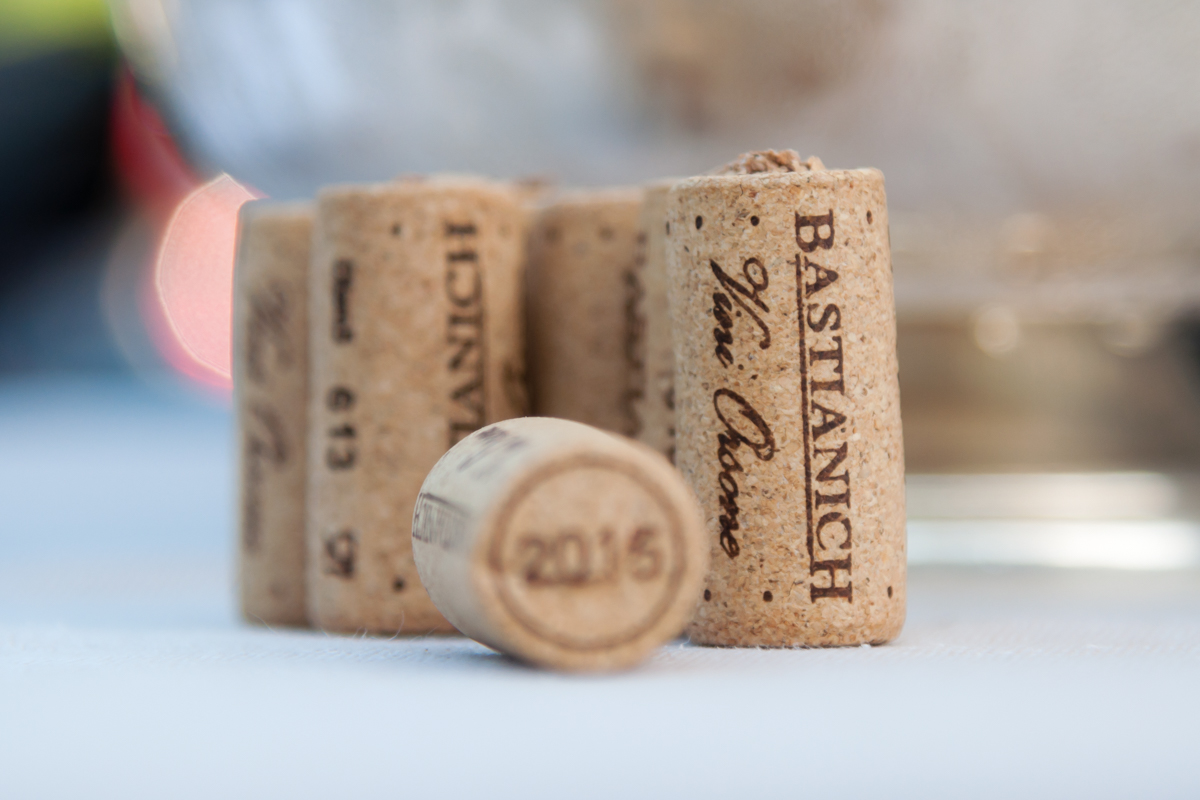 The Friulano is my favourite, with scents of white peach, apple, cider and linden flowers. Lively and tasty.
Ribolla Gialla is a fresh and aromatic wine with quite a strong mineral flavour that, along with its slight acidity, makes it perfectly refreshing.
And the last wine I tasted was the Pinot Grigio, softer and fruity with flavors of apple and pear, it's the perfect wine to go with a light informal starter.
And as we sip some wine, taste some nibbles and a Montasio cheese – aged 18 months – Joe and I stop to chat a little.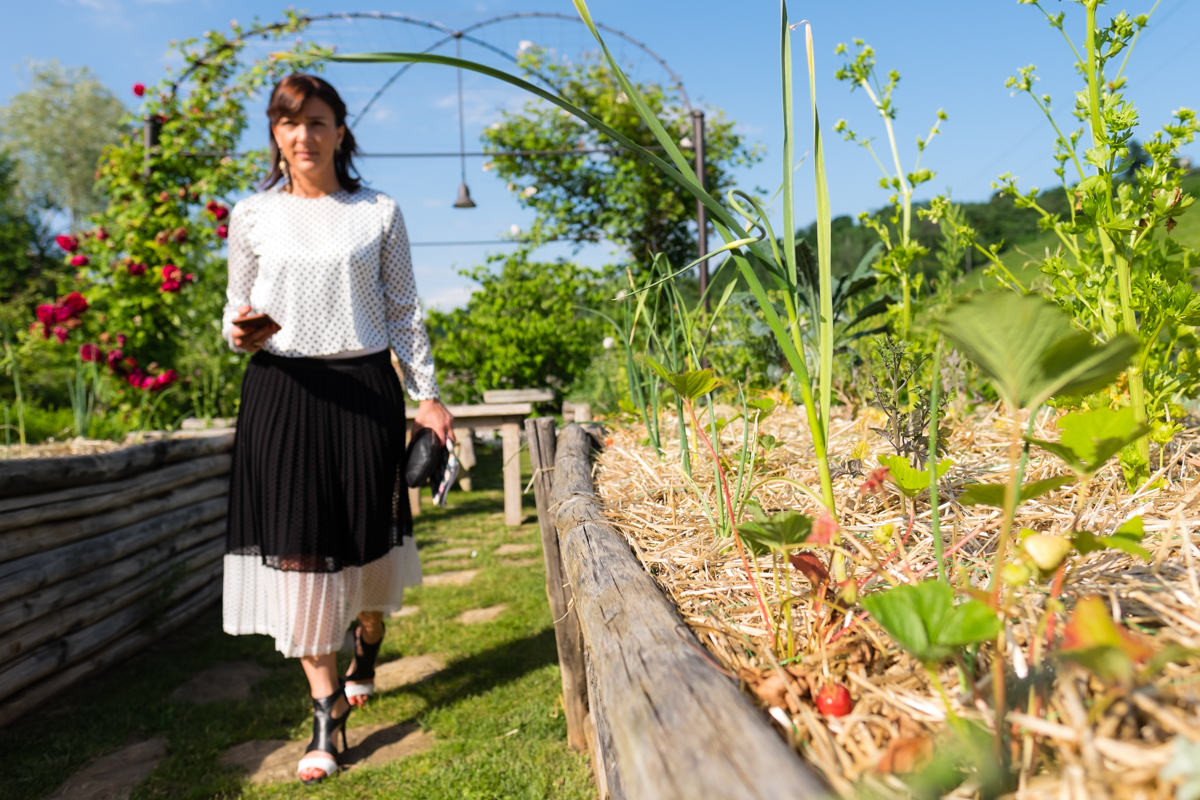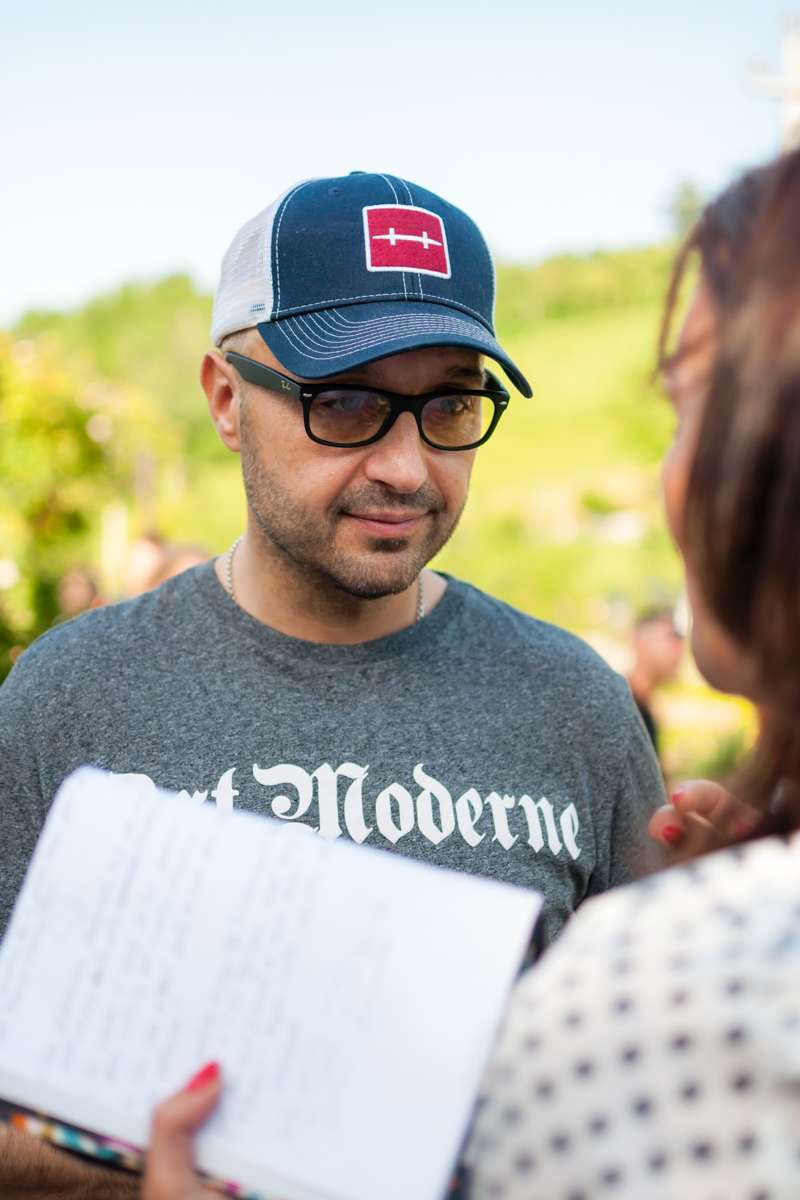 So Joe, what would you say about your 2015 wine compared to other years? "It was a very good year, very generous, not as good as 2006 or 2011 …  but the wines are right and express fully all the trait of the territory they come from" He then concludes by saying: "IT'S A DEMOCRATIC YEAR!"
With his particular and famous American accent and a very serious tone, I try asking him "When did your passion for this territory start?"
"Well, my family comes from Istria and I grew up in Trieste, so I decided to get closer to my origins and in 1997 I started producing wine. I was adopted by the Friulani, and decided to buy this vineyard … that's how it all started!"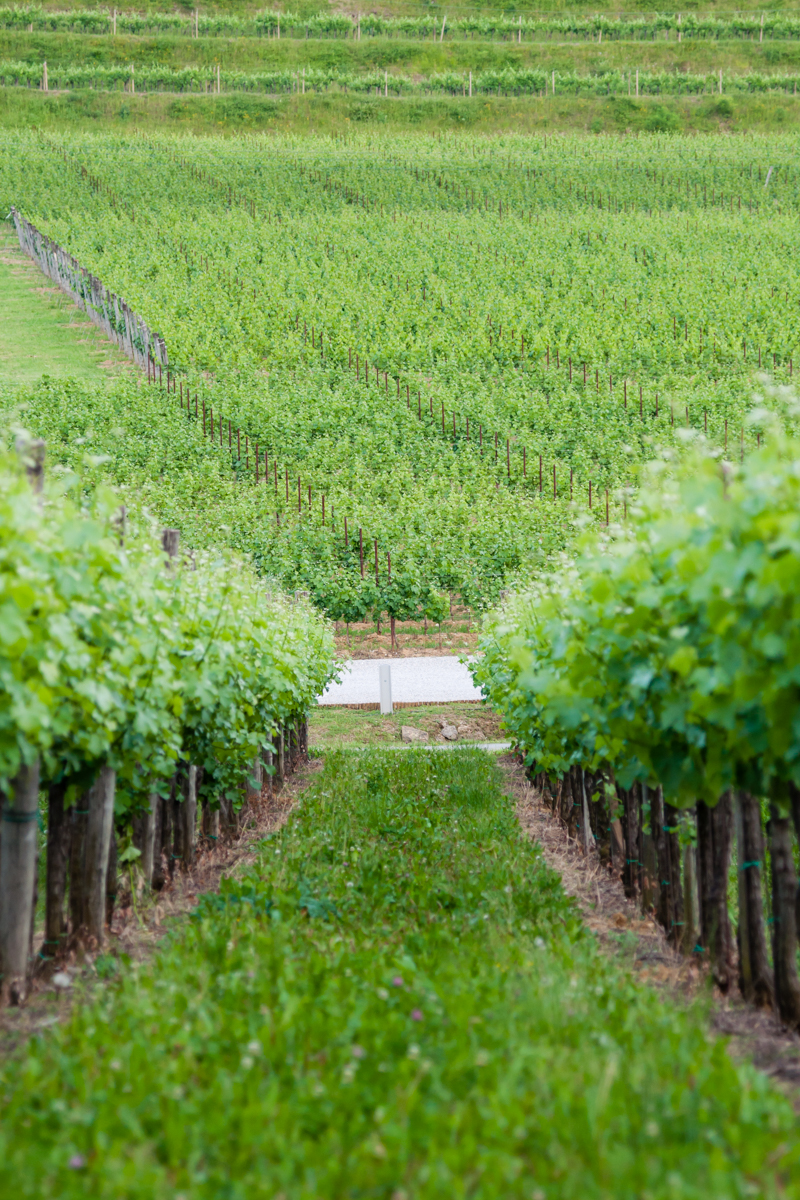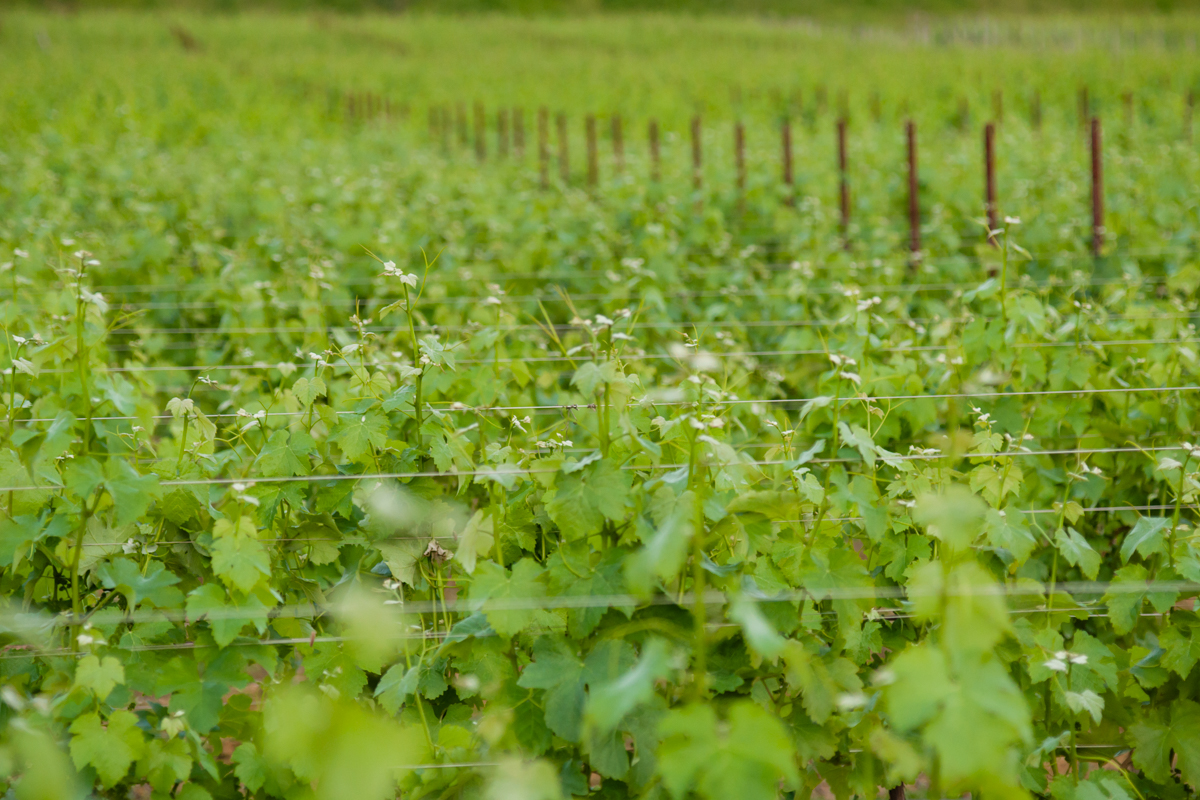 Because I'm from Trieste I still don't understand why someone – who feels triestino – would decide to buy a vineyard in Friuli and not in the beautiful Karst around Trieste, so I ask my next question… "Why a vineyard in Friuli and not in Trieste's Karst? "
"Because this is the closest place to Trieste where you can make wine, in 1997 in the Karst there was almost nothing, just Edi Kante. Maybe if the Karst had been more developed I'd be there now and not here!"
At this point I need to bite my tongue and think of a way of bringing Bastianich back to our (and his) land, so I ask him what he would have done if he wasn't in the food business… immediate answer: "A musician! And I still might decide to make a career change, there's still time!"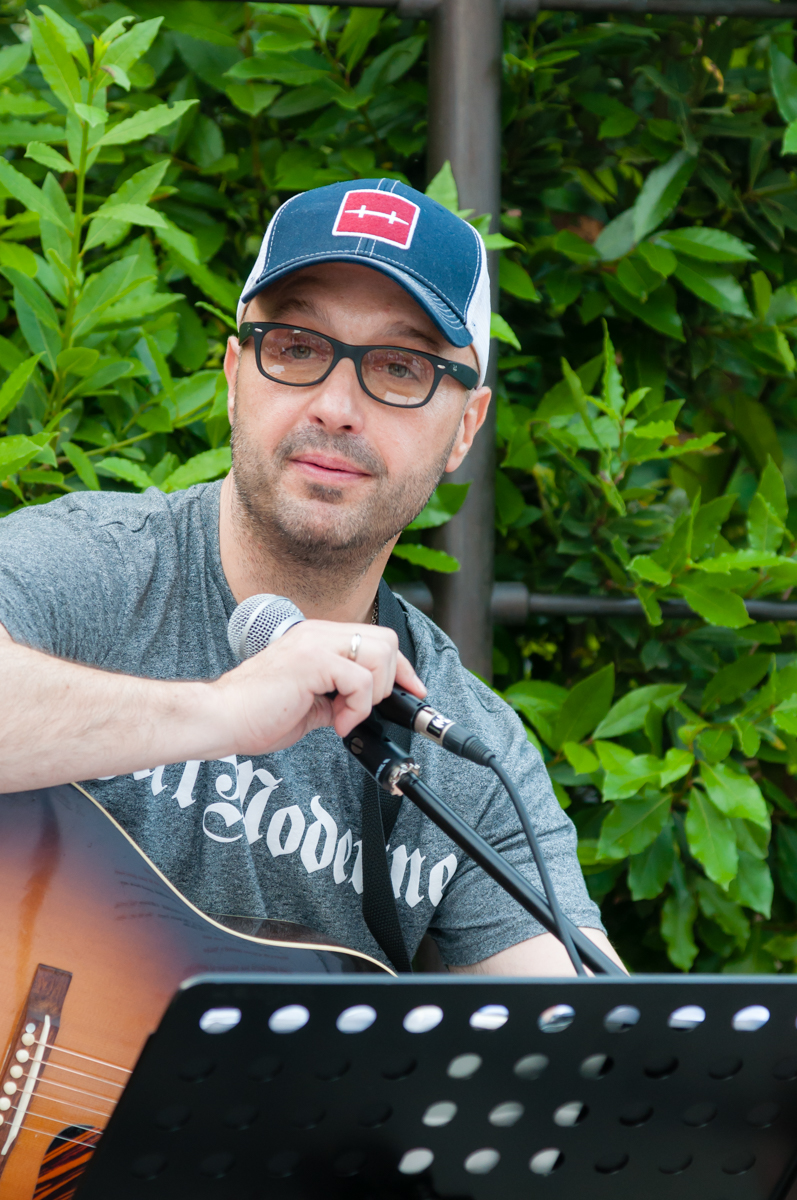 In fact, we have a little Triestine moment when Joe picks up his guitar and with three singers from Trieste, the Les Babettes, he brings his passions to life (who knows if it will be a career too). At least in musical collaborations he still keeps a tight connection to our town…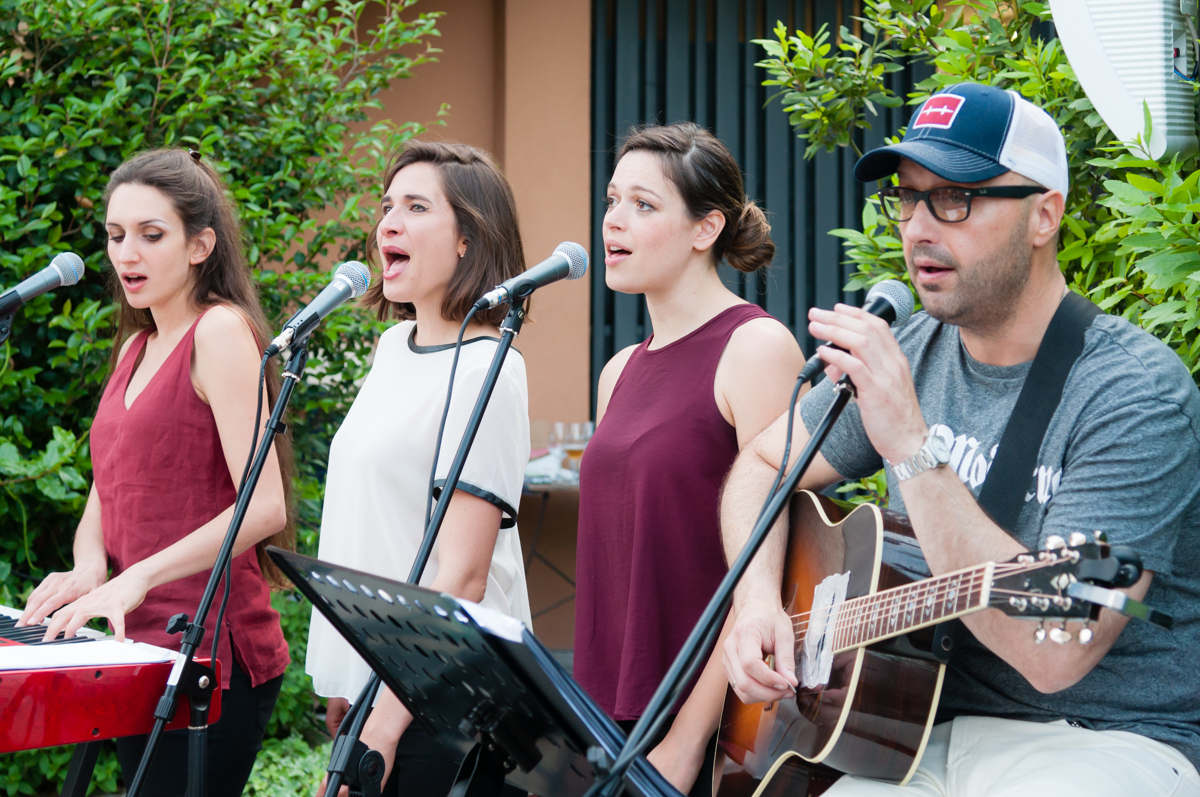 But I haven't finished, I still need to ask a last question before I leave him to his fans, all ready to take a selfie with him: " Joe, suggest a place, a dish, or anything typical from the area between Friuli Venezia Giulia, Austria, Slovenia and Croatia…"
He stops a minute to think, with a hand covering his mouth as he looks into nothing, searching for an answer … "typical… mhhhh"
For a moment I think he might not have an answer …but then he says "You know, I'm from Istria and there, and in Croatia, it's full of wonderful places, I come from the sea – he says as he thinks – in Trieste I'd go to Peppi , or the classic osteria (tavern) Giovanni is one of the best! But then there's Istria … In Istria you just stay on a boat, that's my suggestion! Istria has changed a lot over the last years, but what hasn't changed is the Malvasia Istriana!
And so I leave him with his followers and as I eat some cooked ham with kren (fresh horse radish) I think of my next stop at Giovanni's in Trieste!
Ph. Andrea Zangrando