Mítu is a brand of shoes from the city of León in Mexico. It started out in 2010 from the creativity of two young students: Alejandra, a graphic designer and Angelika (Fuxaz), fashion and shoe designer.
Their shapes and colors are original, they are completely handmade and they unite aesthetics with the functionality of the shoe.
I had the chance to read about their story from their beginning to today: these two young Mexican girls have gone a long way. They've received prizes, organized fashion shows and they have worked with well-known people from the fashion world.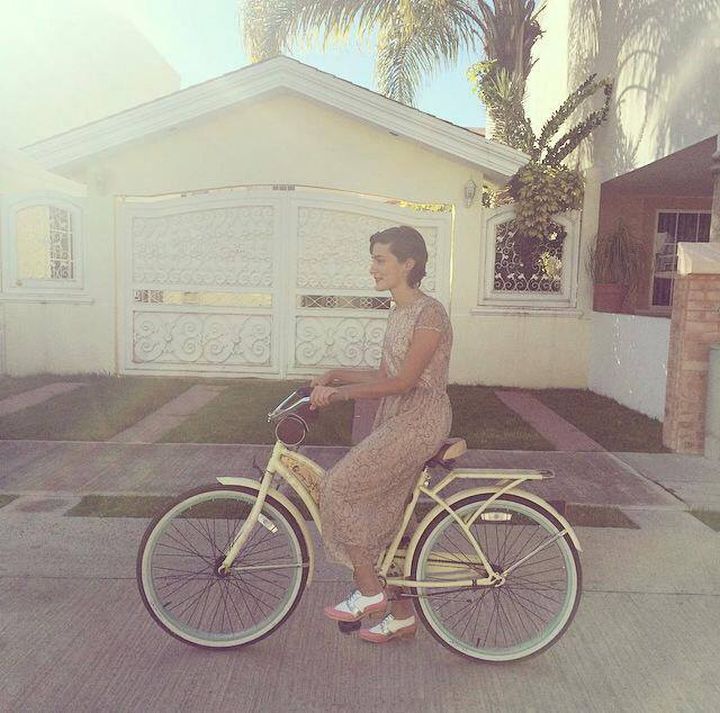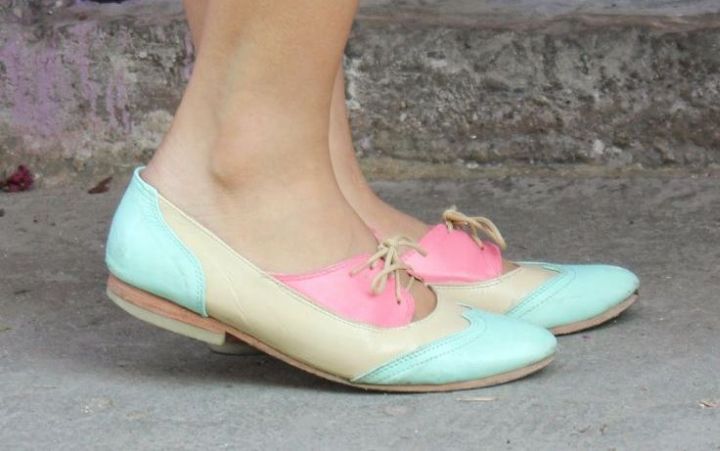 Mítu is a brand I really like. It's romantic, easy to wear and never excessive or rude, and especially it's never undefined. Each model expresses personality. A careful search for details stands out.
It's easily adaptable to any type of clothing. A comfortable shoe, with a low heal that you can use every day without needing the "safety shoes", the pair we keep in the trunk of our car and that can save our day, and especially our feet! 😉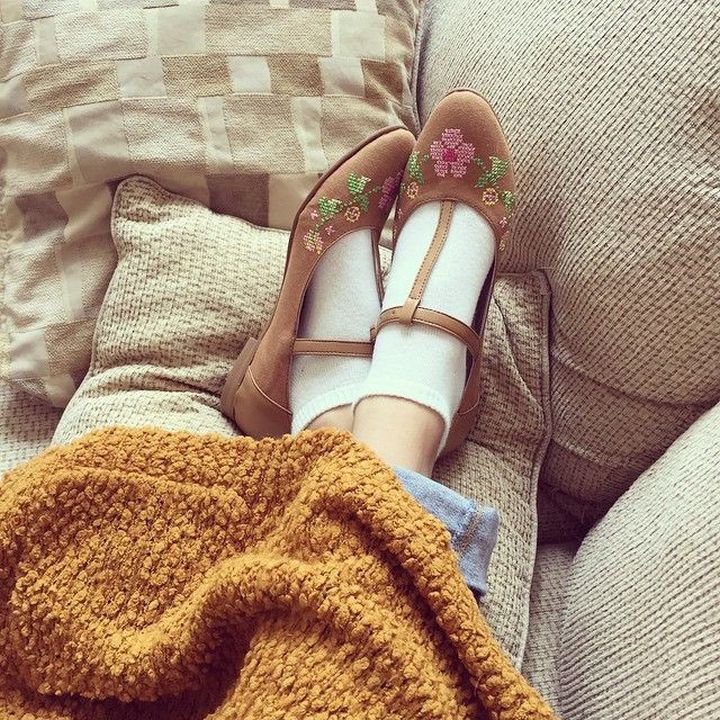 The prices are affordable, not only for uncle Scrooge's wallet…You don't believe me? Have a look! 🙂
http://mitucalzado.com/