After the first article which was published a few months ago I returned to Lussino to discover a few new things. I've listed them one by one, just for you 🙂
A boat tour to discover the bays and the island of Susak
One of the nicest things to do on an island is to admire it from a different point of view, that's why I suggest you rent a small boat and head off to discover new views!
My day started from the small port of Lussingrande. From here we were guided by Ivan, our skipper for this lovely day on the sea.
First of all we passed in-between the islands of Otok Vele Orjule and Otok Male Orjule, both uninhabited; actually, on the latter there is a tiny house with a private port, owned by a man who now lives in Italy.
After passing by the islands of Otok Sveti Petar and Ilovik, we kept travelling and admiring the incredible scenery of hidden bays. We got to see the beaches of Plieski, Krivica, Borik, Veli Zal which are all along the coast of the island of Lussino.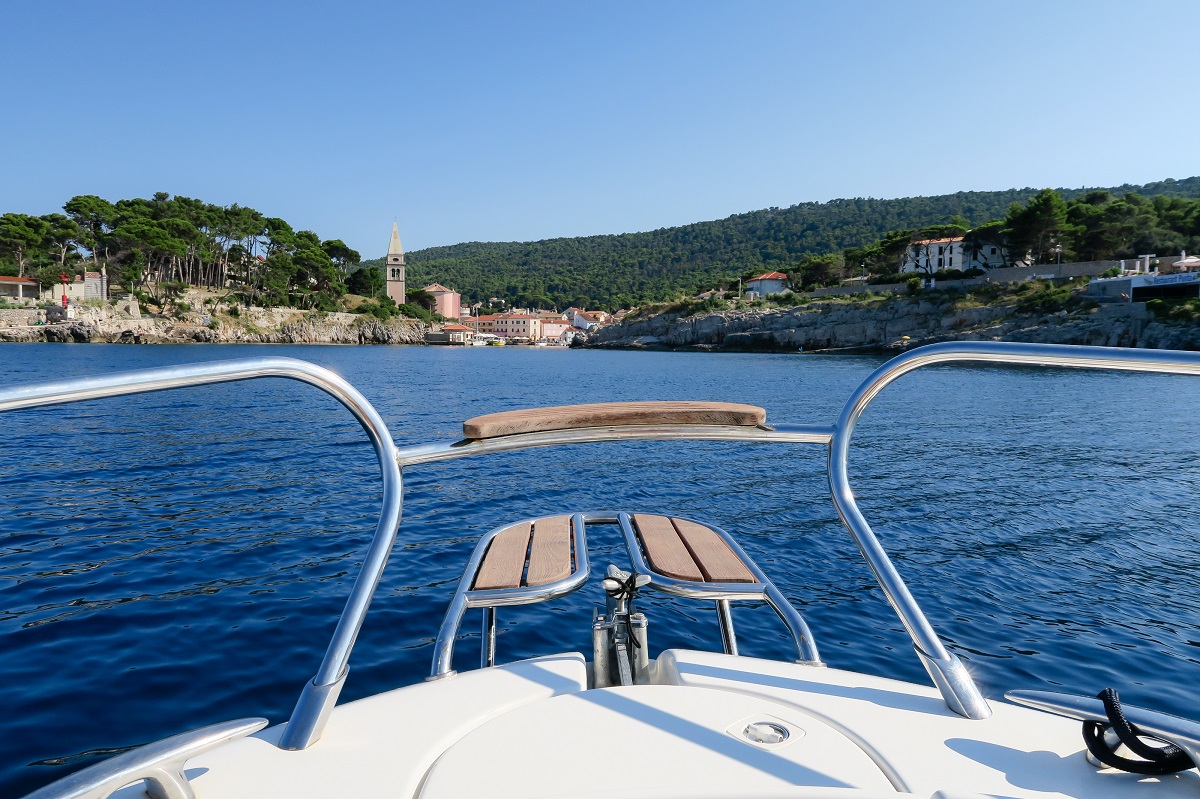 After a further 15 minutes we reached Susak, an island of sand! You can hardly imagine the beaches here…crystal clear water and white sand at the bottom. It feels like being at the Caribbean J After a dive in the waters of Bok we decided to have something to eat; at Konoba Barbara we tried a dish of grilled and fried calamari which was exceptional.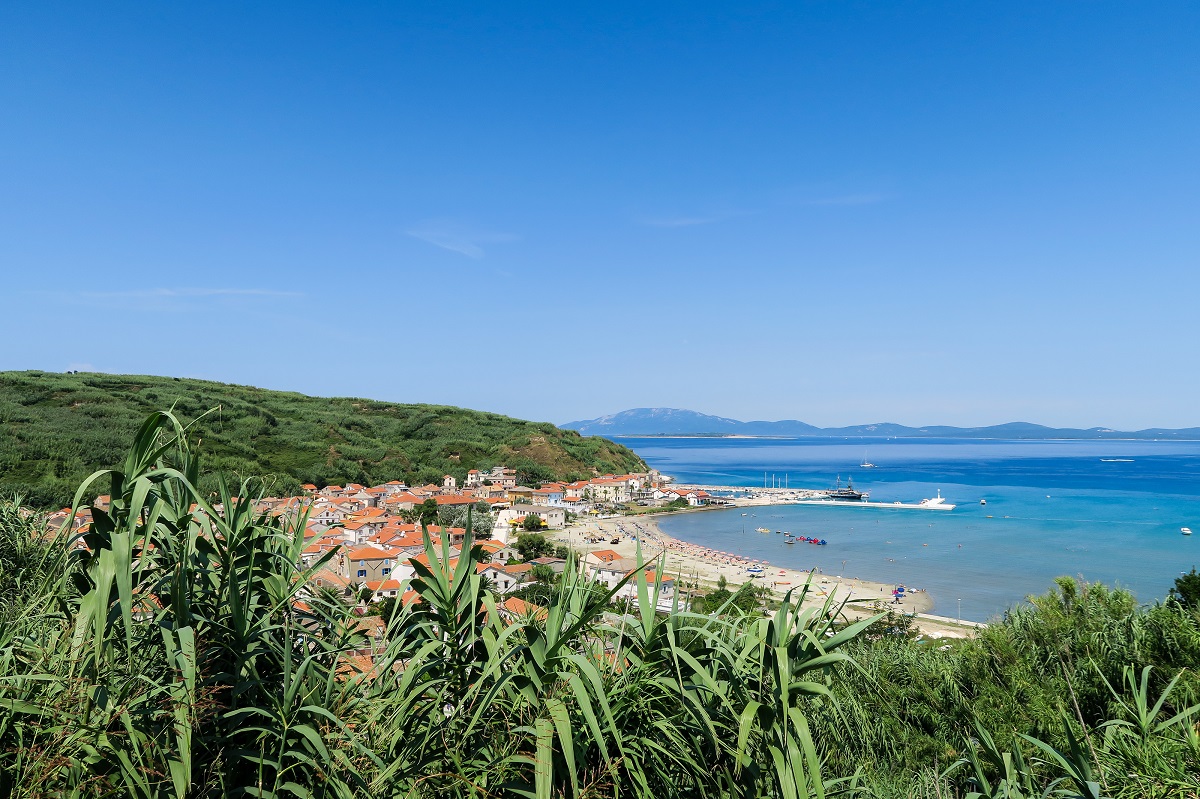 We took a look around the streets of the little town (that before the war had over 2.000 residents) then we returned to the port, leaving behind this natural wonder. Susak is full of suggestive rushes and they used to grow grapevines too.
    2. A stay with "Vitality"
Lussino is also called the "Island of Vitality" so why not stay at the famous Punta Vitality Hotel in Lussingrande?
It was refurbished a few years ago and their message is wellness! The large rooms have a wonderful sea view, there is a salt water pool and a private beach.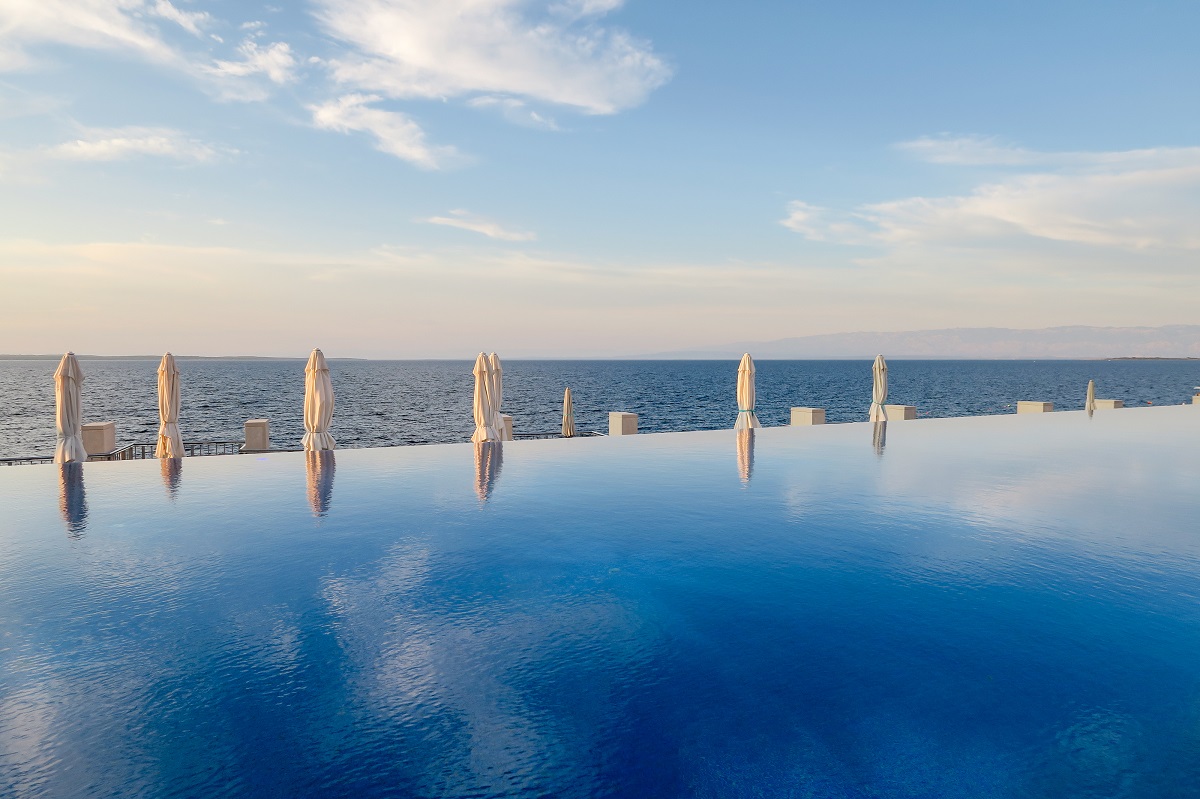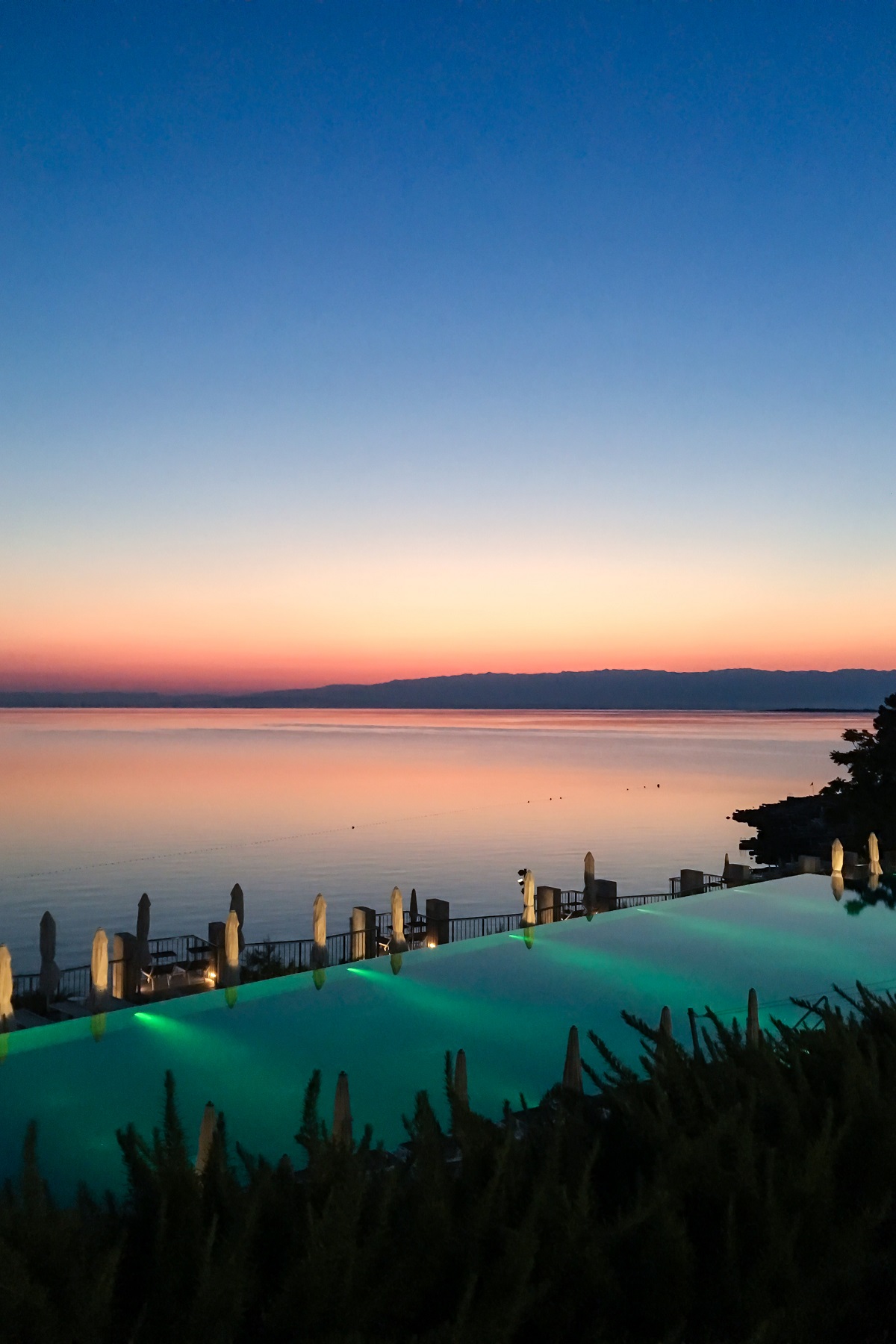 The cuisine is excellent and there is even a nutritionist you can consult. The hotel Punta received the ECARF certificate because it is a structure adapt for people with allergies, and a BOSK certificate that guarantees it for gluten intolerant people, because the gluten free selection is not contaminated by gluten.
Here you can also take care of your body thanks to two wonderful gyms; one is for Crossfit and the other has more classic equipment. If you love playing tennis you have your pick of tennis courts. The best moment to keep fit is on holiday.
For any extra information just ask the concierge, he'll be able to answer all your questions.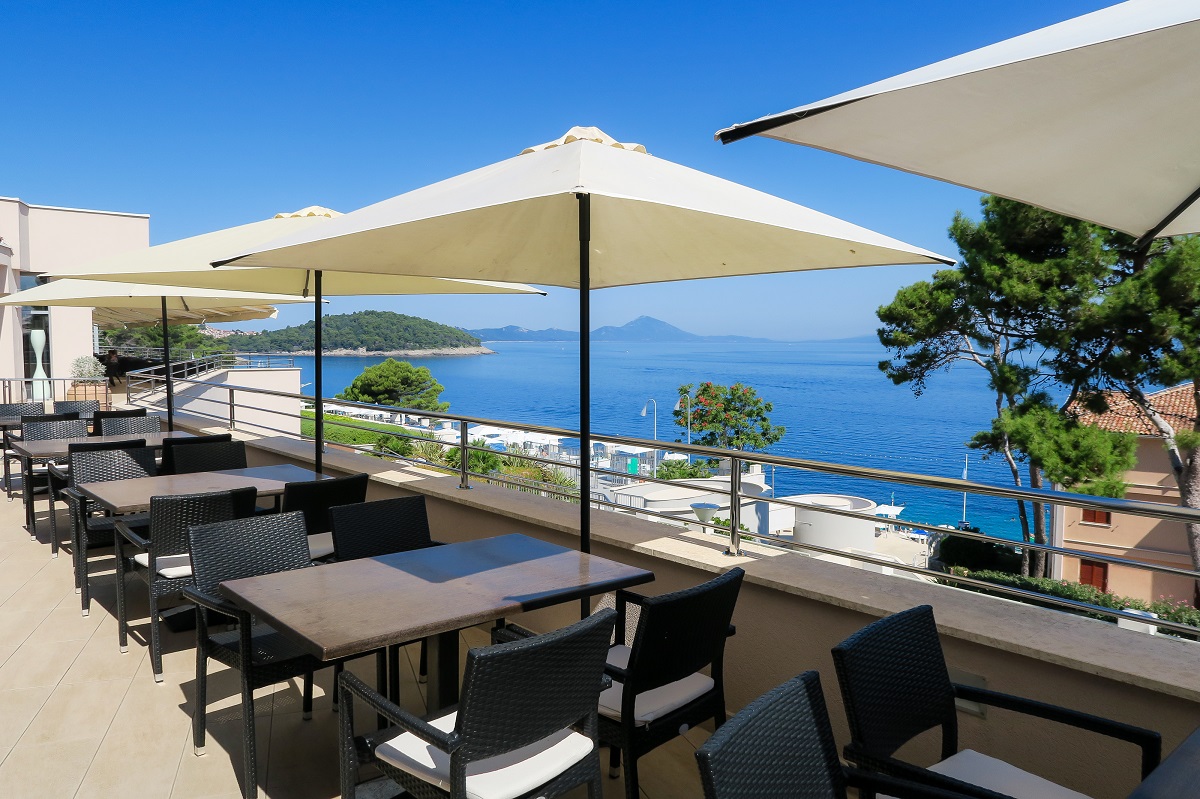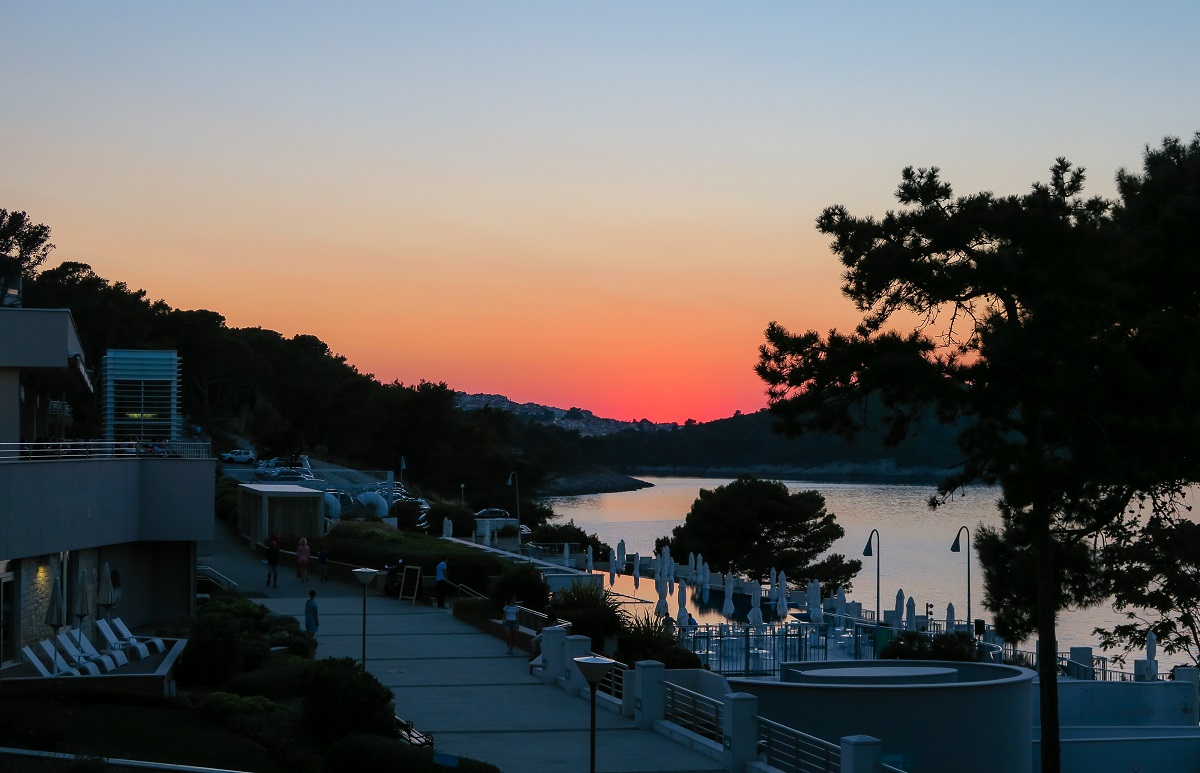 Discovering dolphins
One of the most breathtaking tours you can take when you're here is a boat tour for dolphin sightings. The tours leave from Lussinpiccolo or Lussingrande and at different times.
It's a 3 hour trip and if you haven't seen dolphins you can get on the next available tour for free!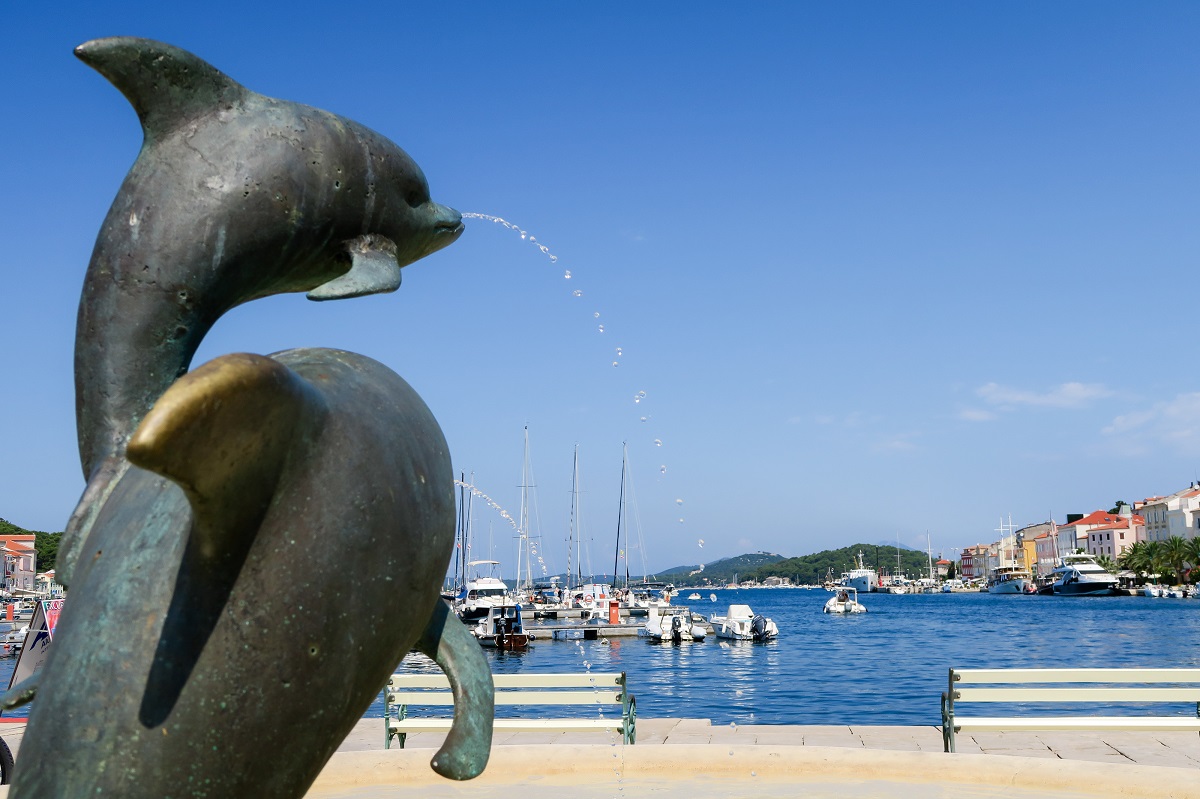 Miraculous fishing
If you love fishing, here you can have fun! Whether you're on a boat or not, there al lots of places to fish, the important thing is to have a permit (you can even decide the day before).
Load up on patience and the right spirit! I tried too, getting up before dawn and waiting for something to catch but NOTHING. I was luckier when I went fishing in the little port of Barcola in Trieste. Maybe it was the wrong day? Probably, but by getting up so early I was able to enjoy Lussino while everyone was still fast asleep. Incredible.
I was lucky enough to admire a spectacular sunrise and watch all the boats get ready for the long day ahead and it was a unique experience.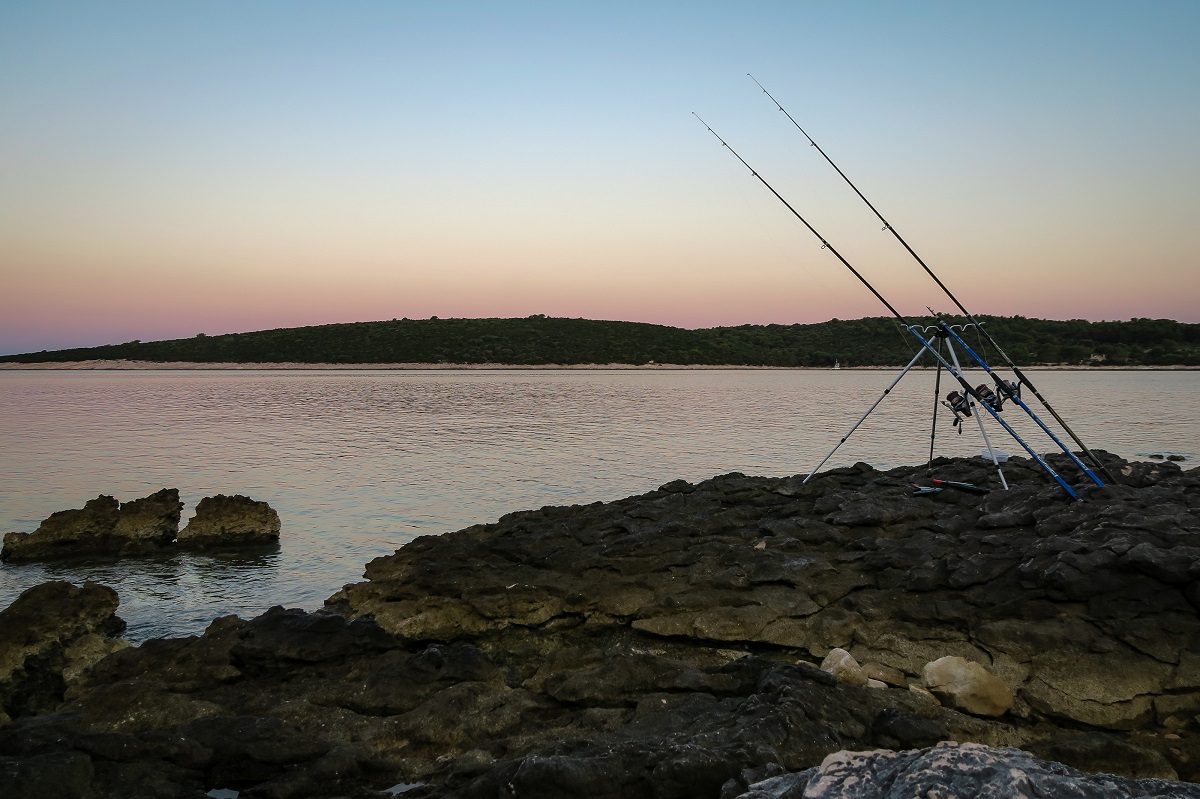 A breath-taking sunset
I returned to Providenca for a nice aperitivo with a sun set view. I had already told you about it in an article some time ago ( LINK ) but I decided to return in the warm July sun; I sat here as I admired the sun dipping into the sea and waited for Lussinpiccolo to slowly light up.
What could you want more than a nice cold beer at this point? A breathtaking view to end the lovely day I spent here.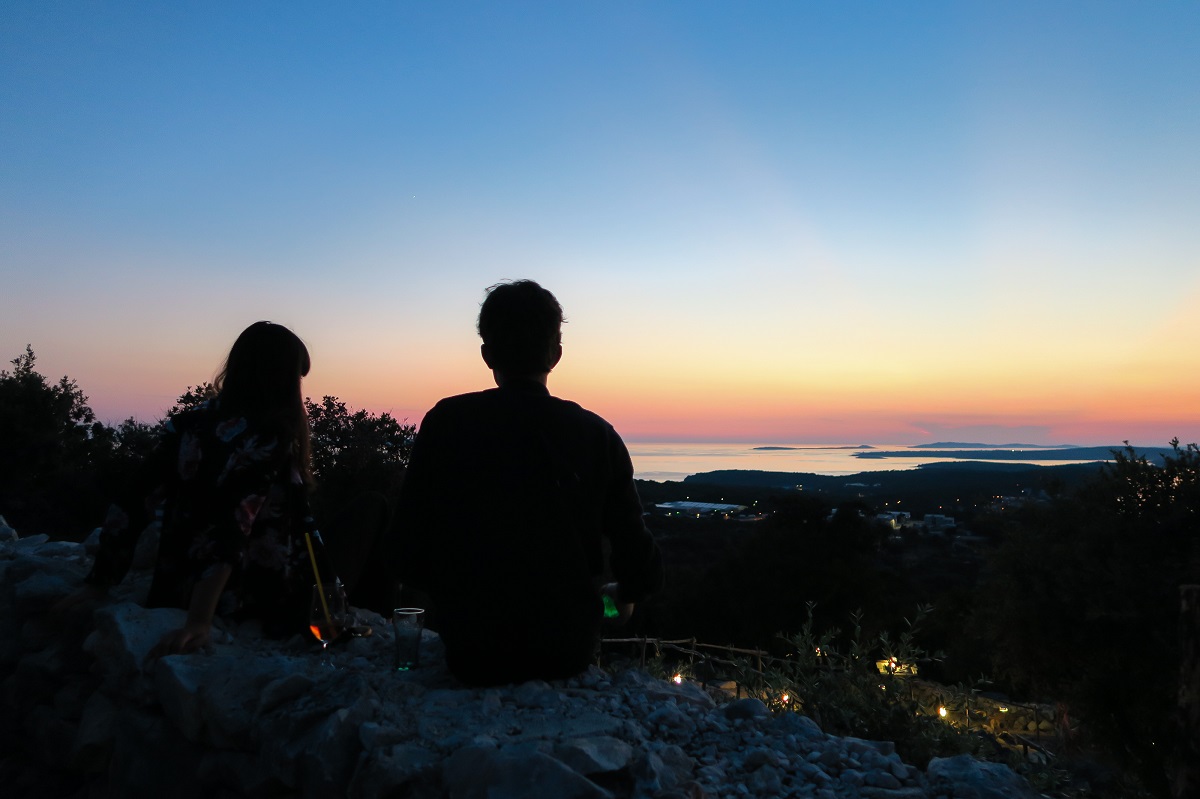 6.  A dinner surrounded by aromathic herbs
I like to return to some of the special places I discover, so I went back to meet Sandra at Miomirisni Otočki Vrt. A few things have changed since my last visit: the DINNERS! They had one of my favourite dishes: lamb and potatoes with – as always – home grown herbs. Here they made an incredible Peka which you eat surrounded by a lovely scenery of dry stone walls, herb plants and olive trees.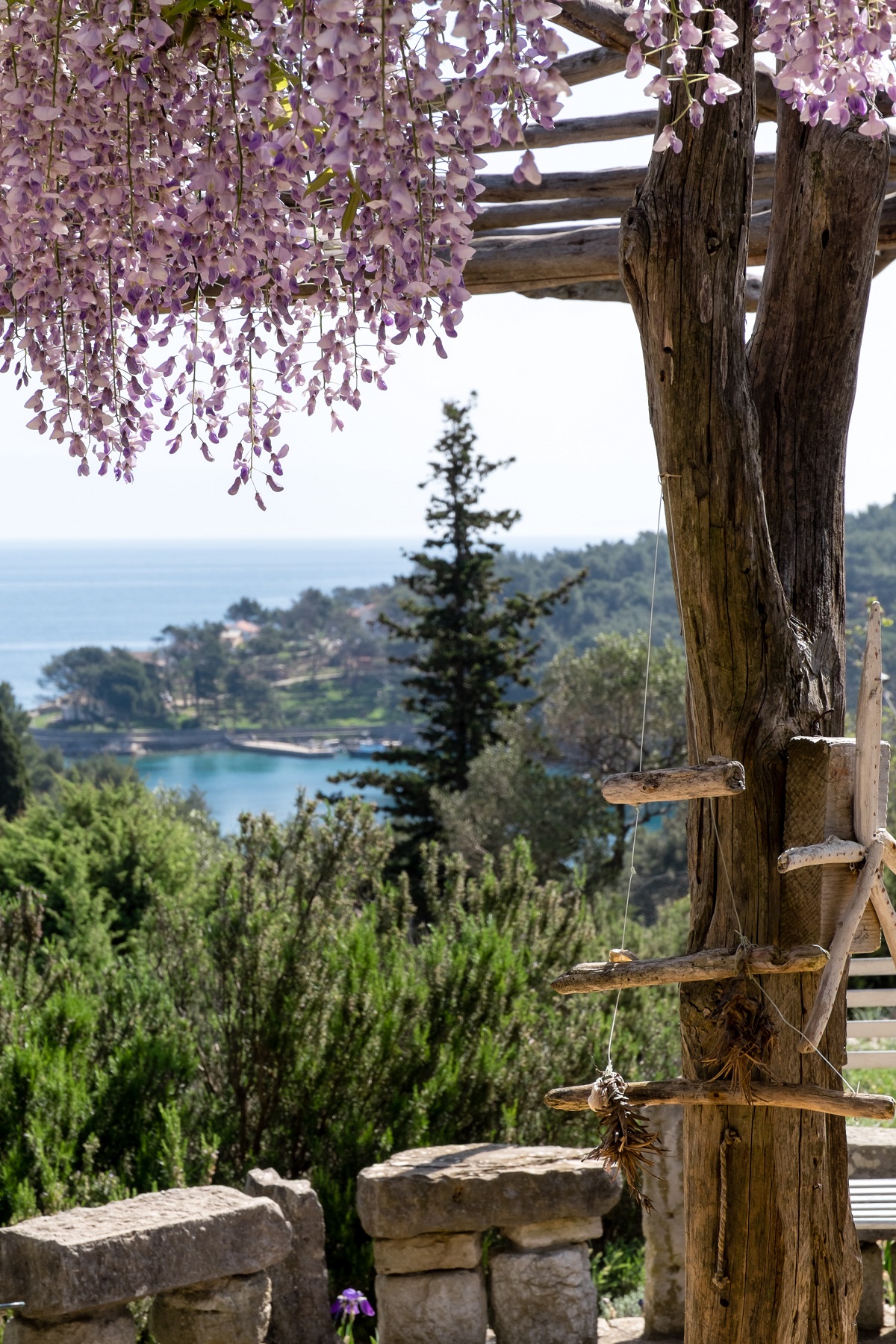 A special aperitivo in an off the beat location
A love being among people, but it's sometimes nice to find places away from the classic tourist locations!
This time I discovered Veli Beach Bar, which during the day is a beach club open to the public and free, and in the evening is lit up with candles and lanterns; there are two lights that shine on the water bringing out the colour of the sea. It's an informal environment, where you can relax and enjoy the noise of the sea and some music. You can also add a beer or a gin tonic (Gordon's o Bombay) but THAT'S ALL, THEY DON'T SERVE ANYTHING ELSE HERE!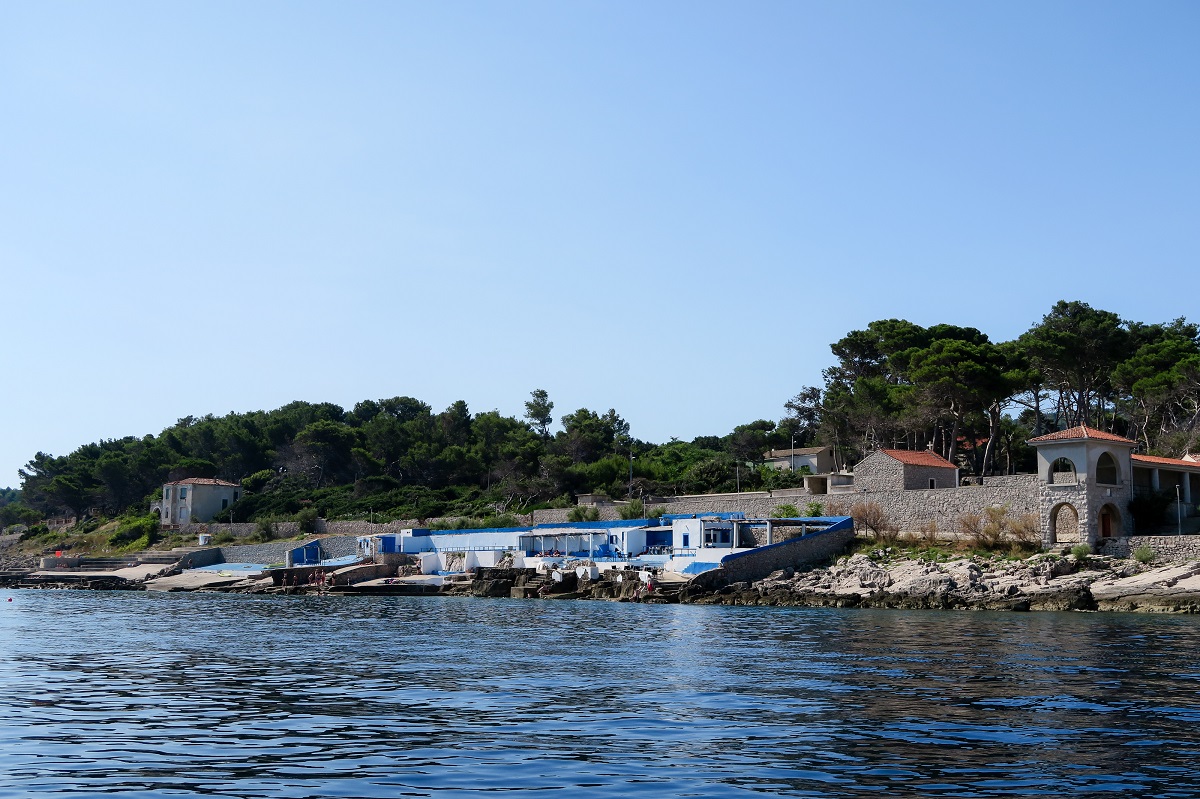 How to reach Lussino?
There are many ways to travel to this lovely island, and a few weeks ago they activated a boat line that will take you to Lussino from Trieste in about 3 hours and a half, at the price of 50 euros a person.
An alternative is flying here by plane, because Lussino has a small airport that can be reached from Zagabria, Pola, Split or Lugano in no time at all (here is the LINK for bookings).
And the ferry? They have a ferry which leaves from various locations. I usually take it from Brestova, but from this link you'll find all the details.
If you want to save a little money I suggest you take a bus from Rijeka, Zagabria or Ljubljana
See you soon my dear Lussino 🙂