At least once a year I feel the need to go to London. I have an innate bond with this city, I'm attracted to it. I love to wonder around looking for new places to discover, hidden corners, away from the usual tourist spots, but I also like to go back to places I've seen a thousand times!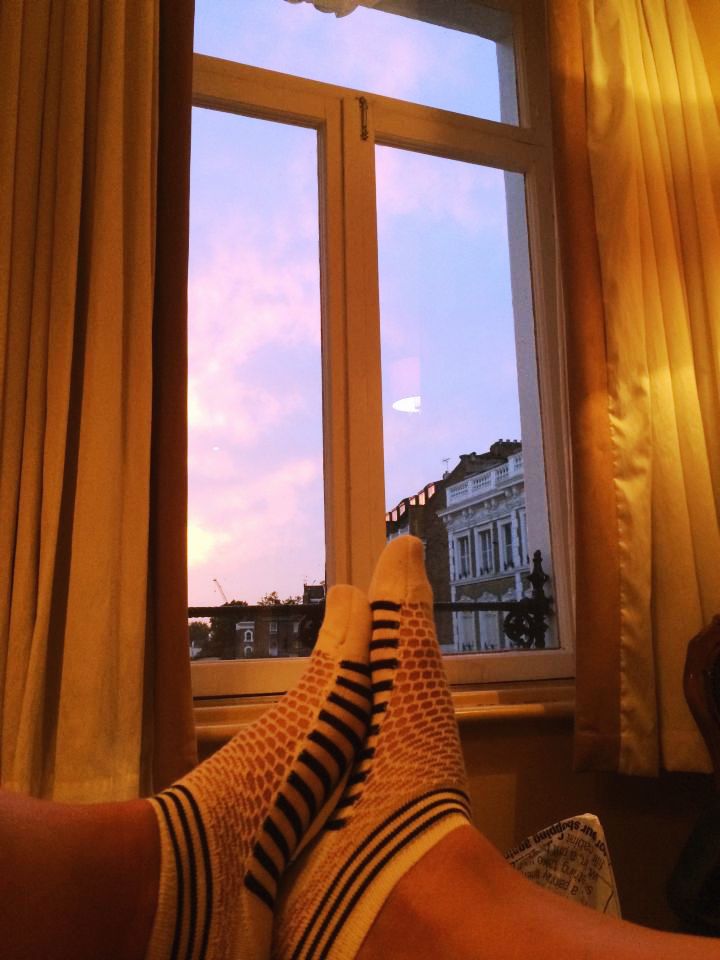 I'm staying in a Victorian house in Earl's Court, a little hotel close to the underground, that almost feels like home. I wake up at the crack of dawn to be the first to see…
Here are 3 fixed appointments, that have almost become a ritual:
Sip a lovely cappuccino at Charlie's;
Buy some Victorian and French laces in my usual market stall;
Sit and listen to some music during peak hours.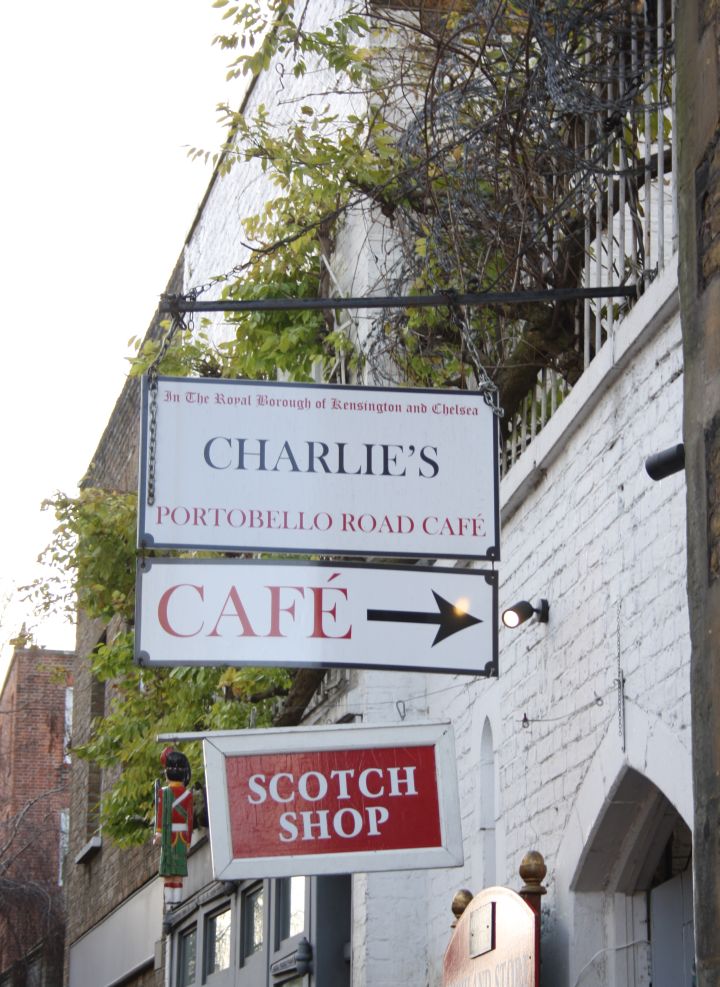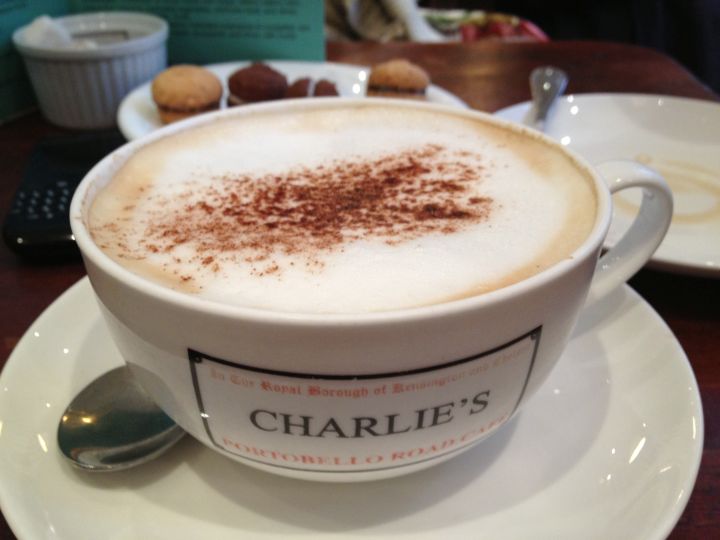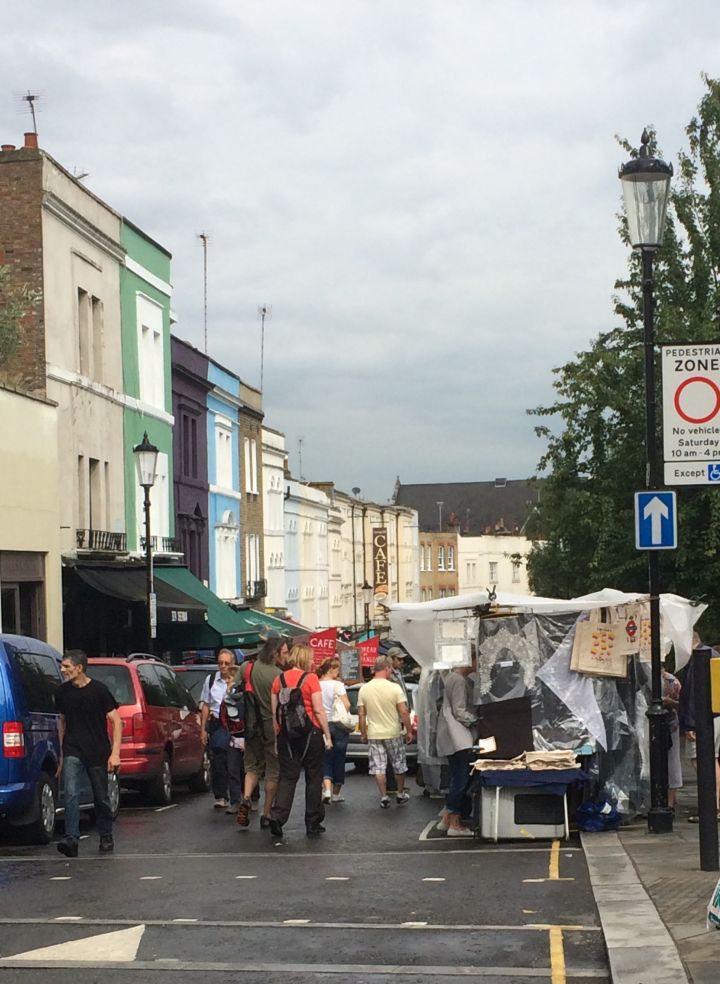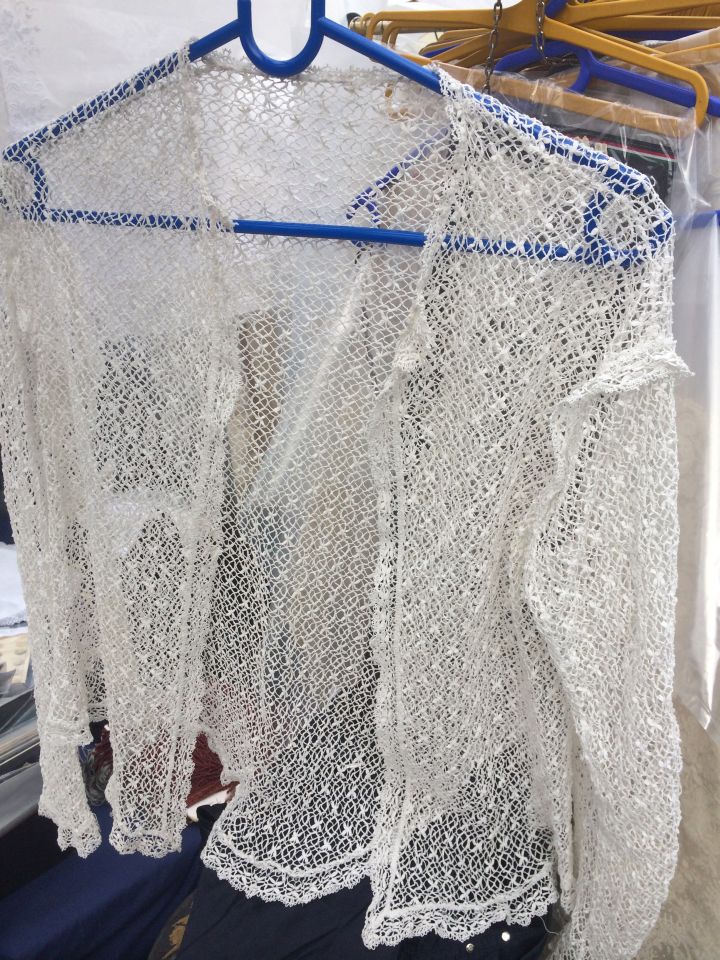 Even if it's very popular, this area deserves a visit every time; there are always new details to discover and people to meet.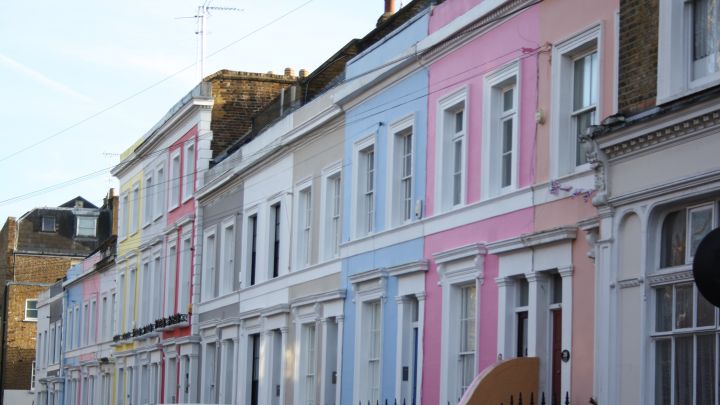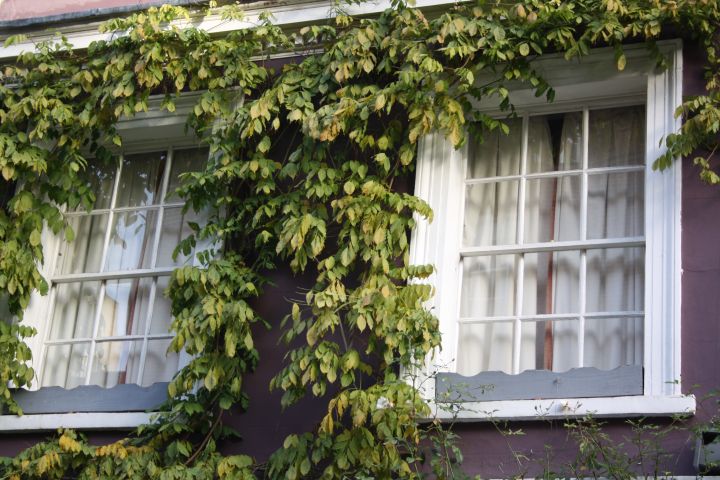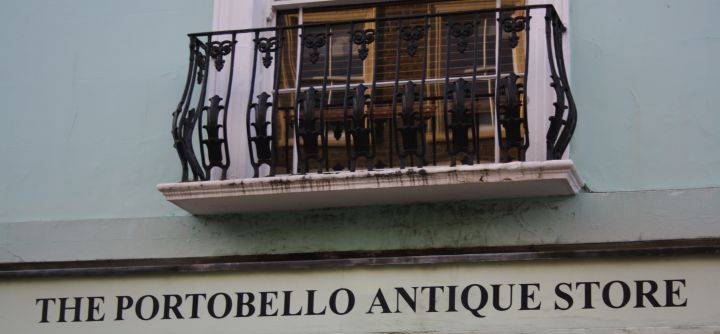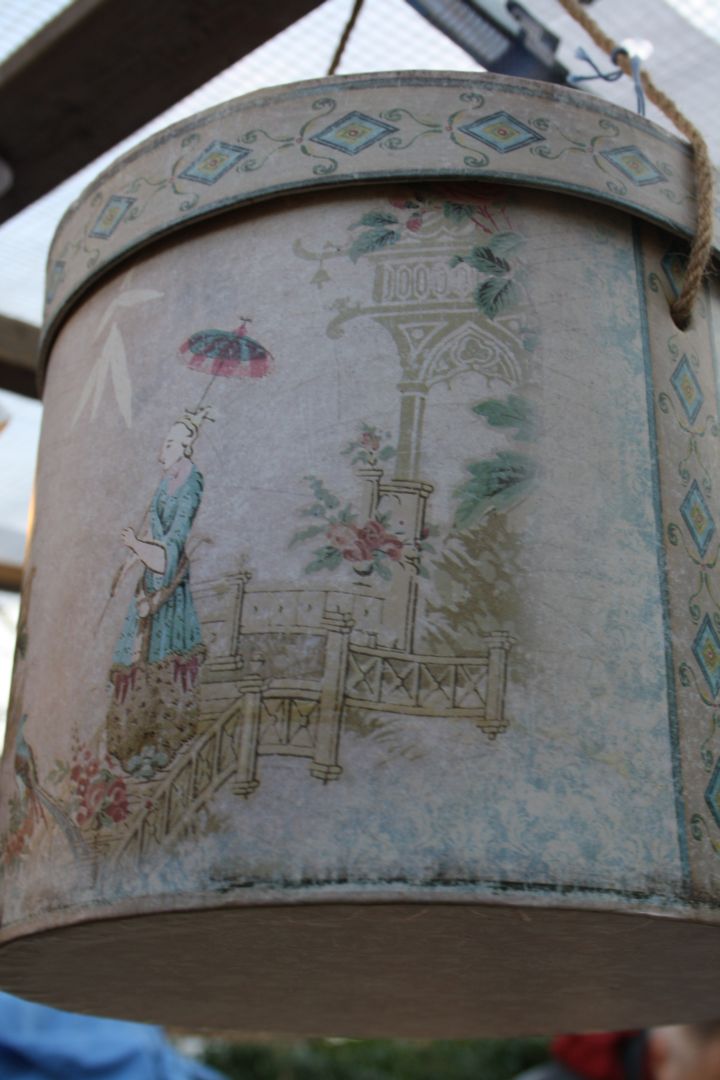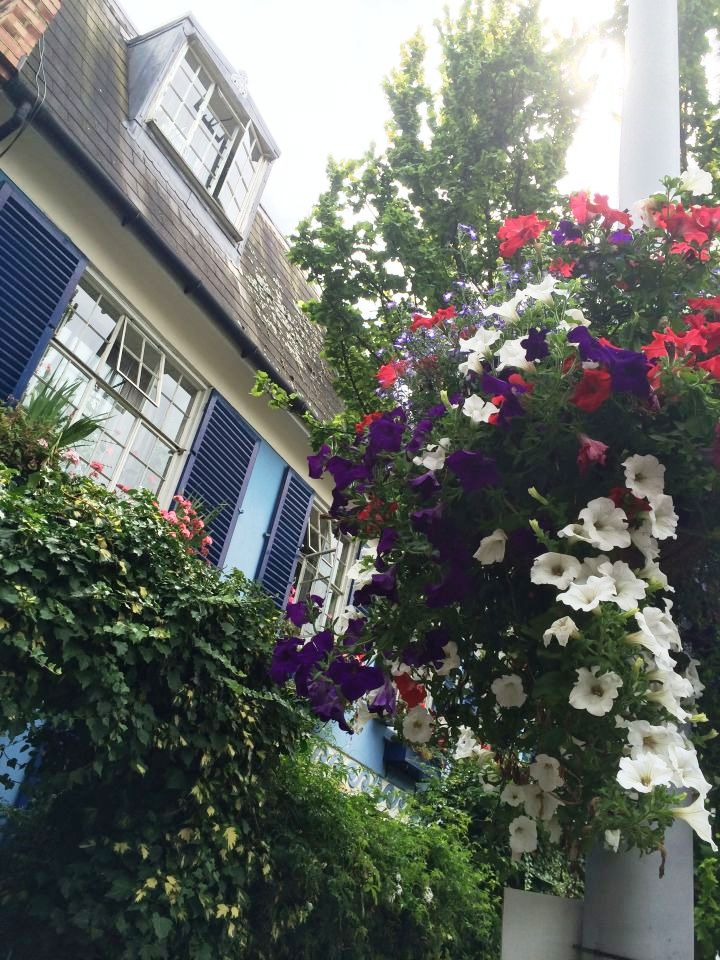 There's never time to spare in London, so I'm off to my next stop… Where is it? A place where you can find new and bizarre things!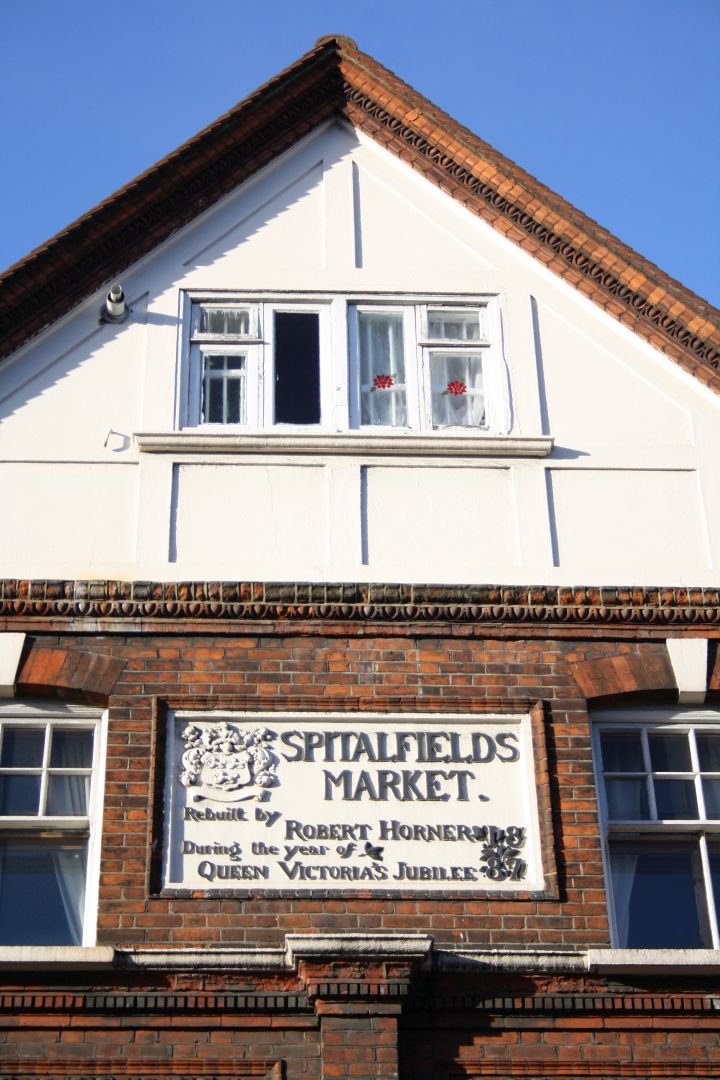 In this place I once met "The Magic Hatter" that turned cutlery into wonderful bracelets and rings. I'm not certain it was actually him, but his creations were certainly magically enchanted.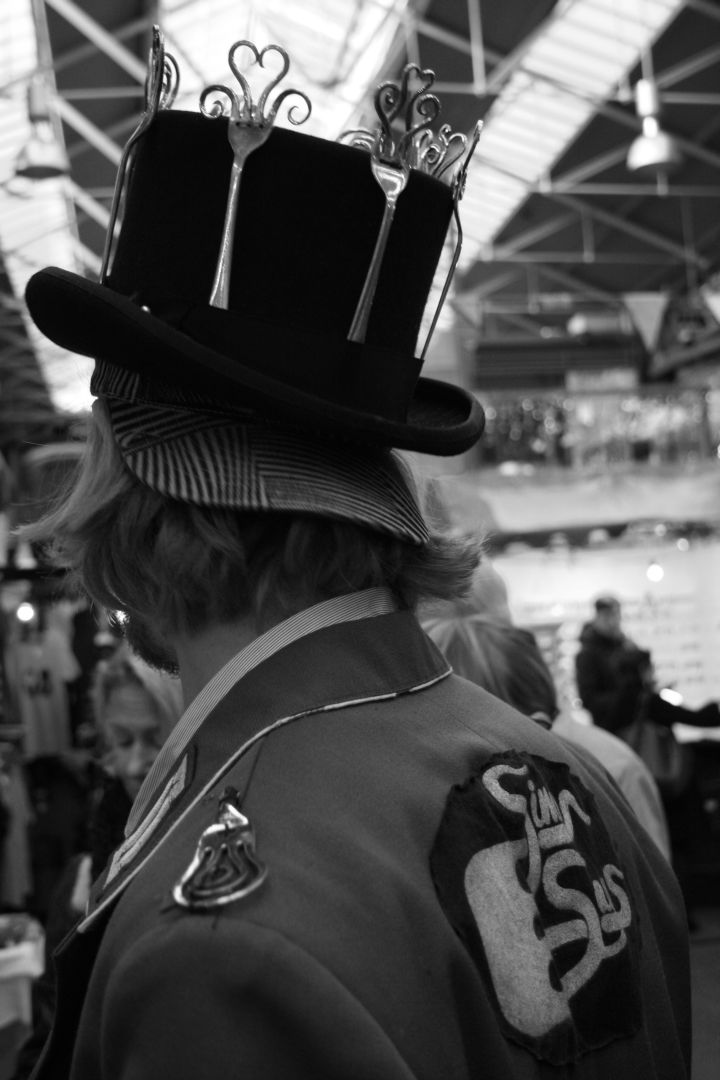 The Spitalfield Market has many shops and restaurants open all week and from Thursday to Sunday a proper market. And for music enthusiasts, the first and third Friday of the month there's a vinyl fair.
I adore London, especially for the feeling of total freedom it gives you: you can do whatever you want, without worrying about being judged.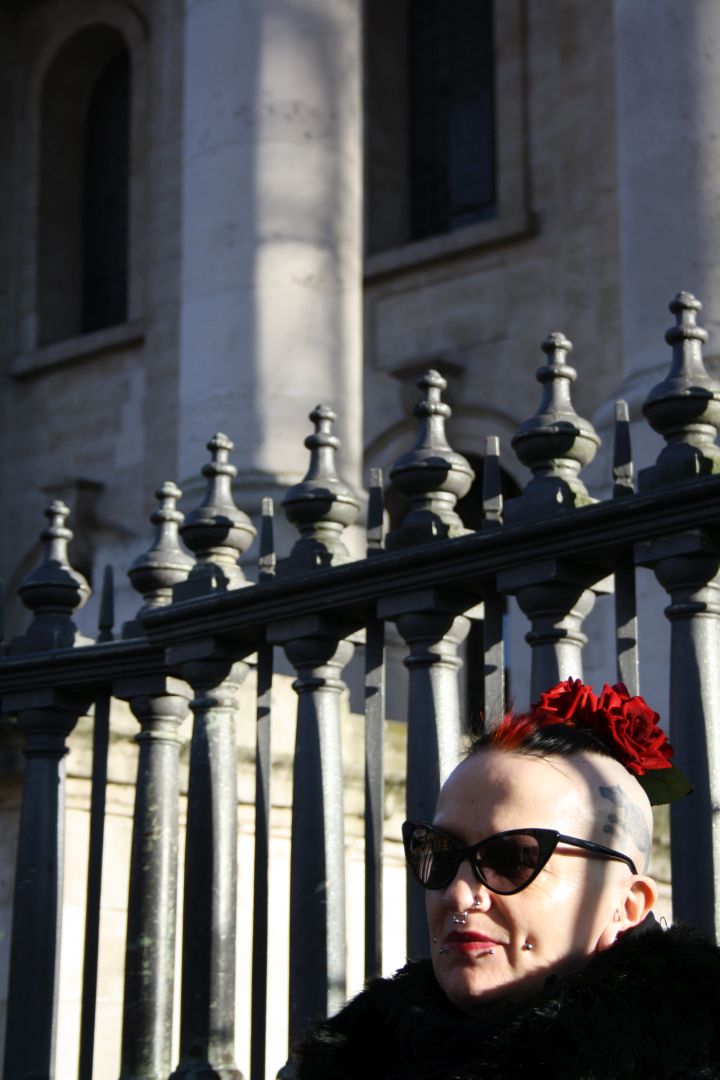 Next stop: Petticoat Lane Market (open from Monday to Friday along Wentworth Street, and Sunday it expands also to the area around and closes at 2 pm).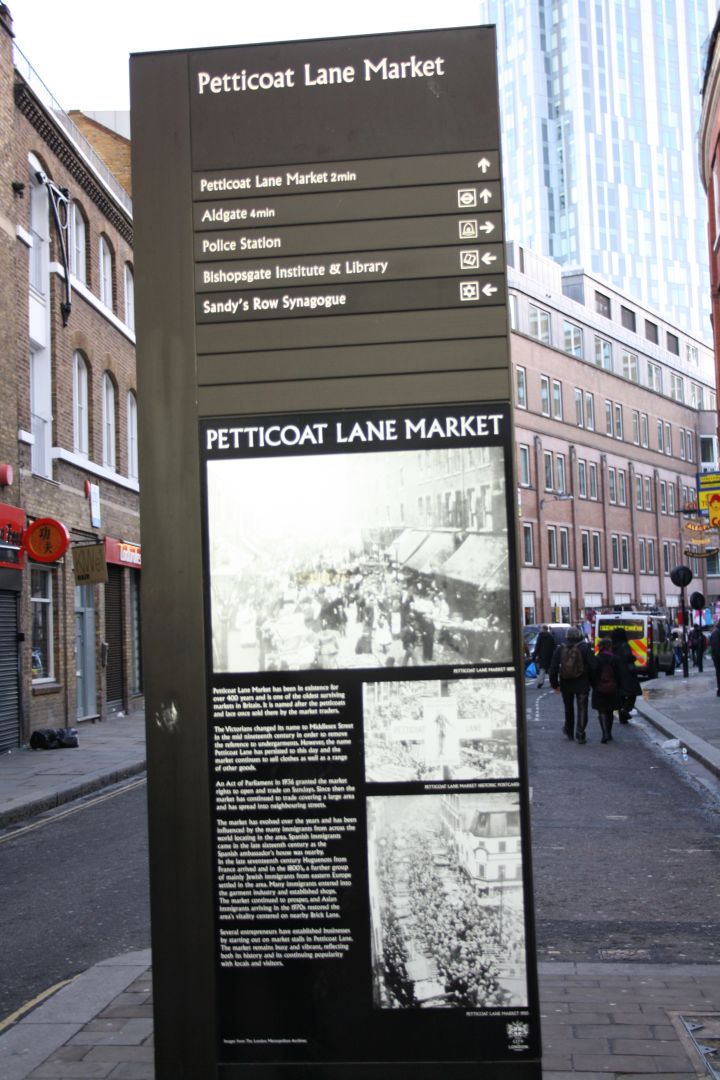 I had heard people talk about it as one of the oldest markets of the English capital, but – I must admit – I found it slightly disappointing…nothing antique or vintage, just new things at a good price. So not really in line with Miss Clair's style!
Curios and agitated as usual I head off toward my next stop: Brick Lane! In this market place – very extensive – you can find pearls as well as rags. Antiquaries, furniture, clothes, shoes and much more. Guess what I found? Laces, china and some old watches that even Tomoko Tokuda would appreciate.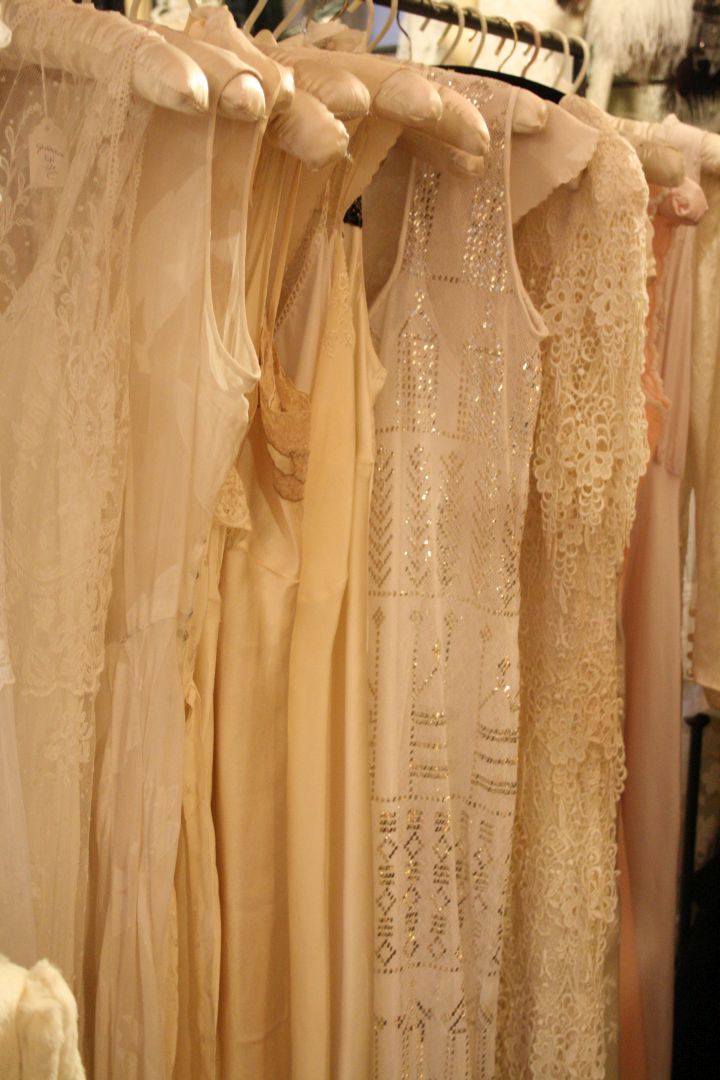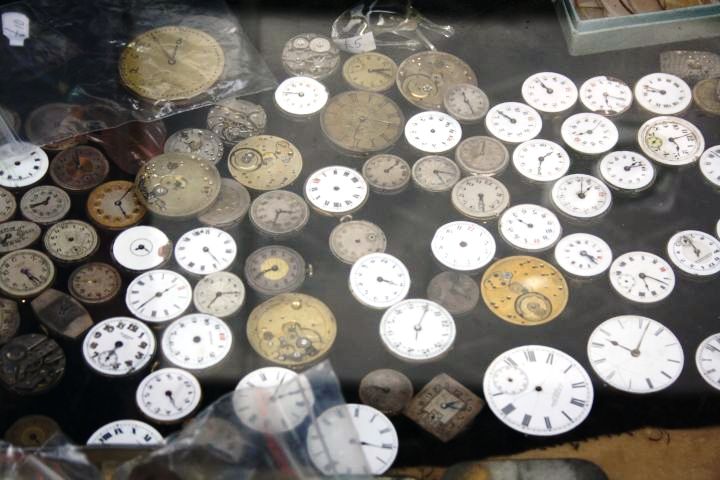 And before going home you must have an enquiring tour around Camden Town, at least to see if there's anything new going on… When I go to London I often feel like "The Venus of rags" (1933) by Michelangelo Pistoletto that I got to admire at the Tate Modern … I wonder why… 😀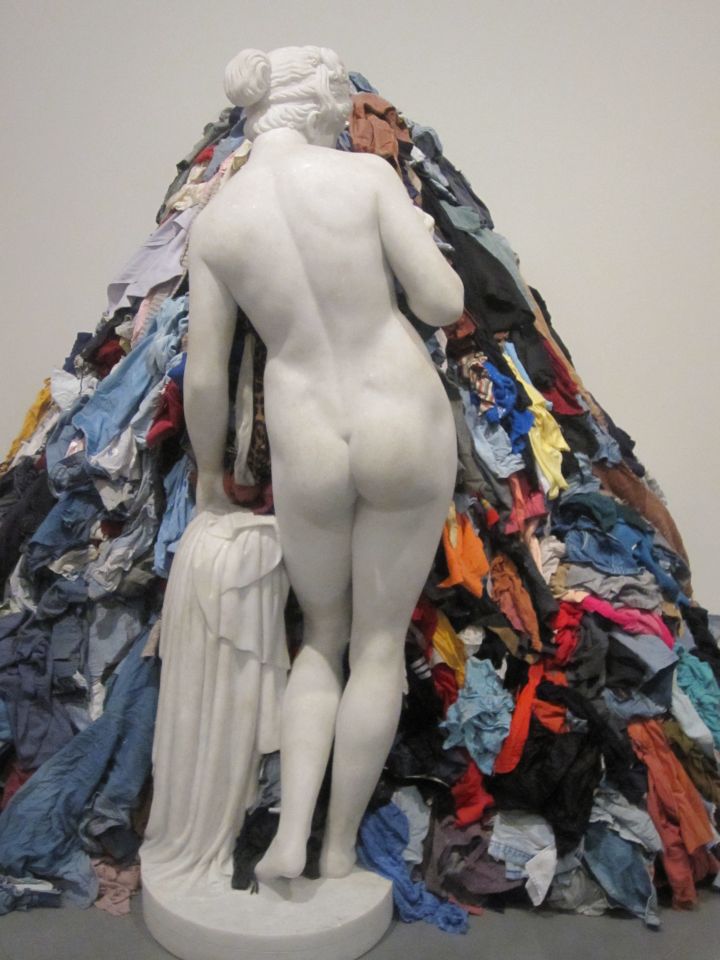 Contaminated by different cultures and tastes, London is a melting pot of different styles, a kingdom for anyone who loves to experiment. I could continue writing about it endlessly, but I have to get ready for my next trip, a new adventure. Are you wondering where to? A hint? I can only say it's an island … See you soon!!!