Every year in Ljubljana they host the Pivo & Burger Fest, a festival where all Slovenian producers  offer their home-made beer with wonderful burgers from the best restaurants in the area. Each of them has their own secret ingredient, some use truffle, some use special cheeses and others great bacon and there's some who also prepare veggie burgers for vegetarians. There's something for everyone!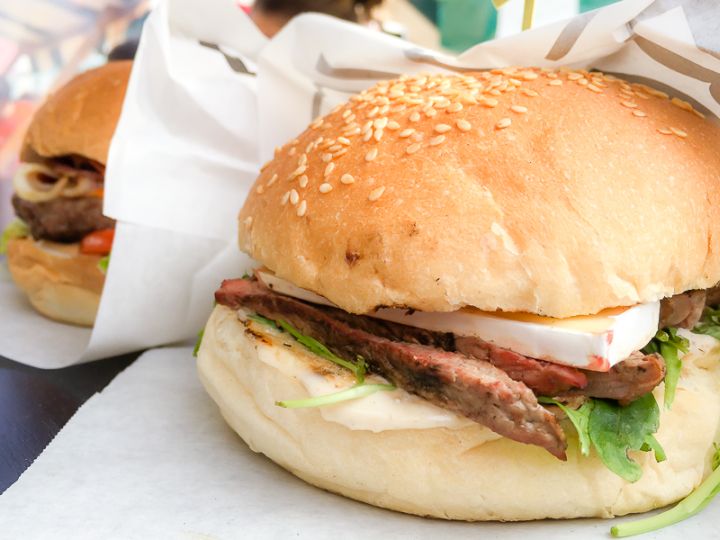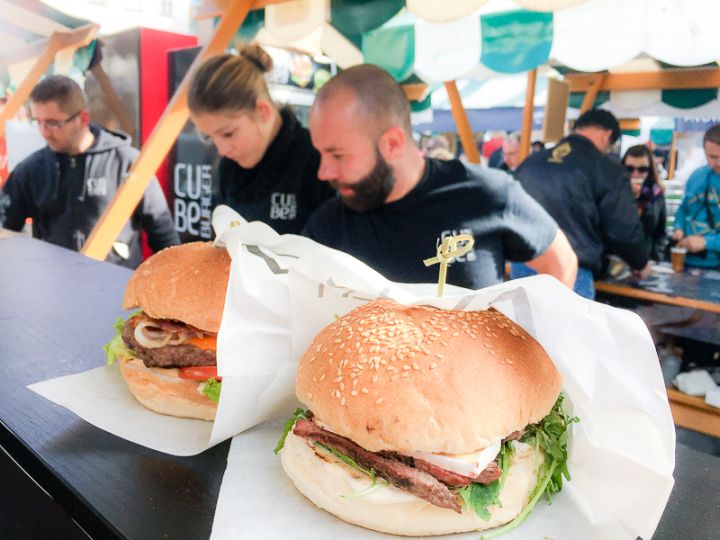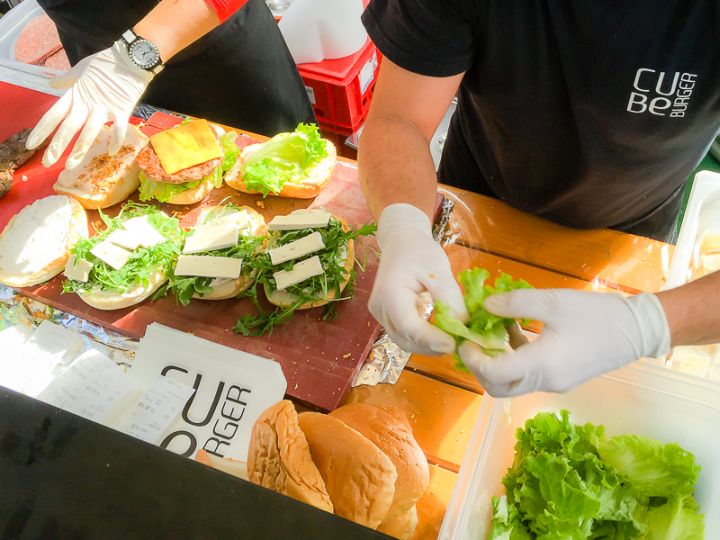 This year's Pivo & Burger Fest was held on the same weekend I spent in Ljubljana and so I had to stop by; it was impossible to not stop and taste this Slovenian Street Food.
To work off the tasty lunch and not feel too guilty J we had a walk up to the castle and its panoramic viewpoint, from where you have a 360° view onto the city.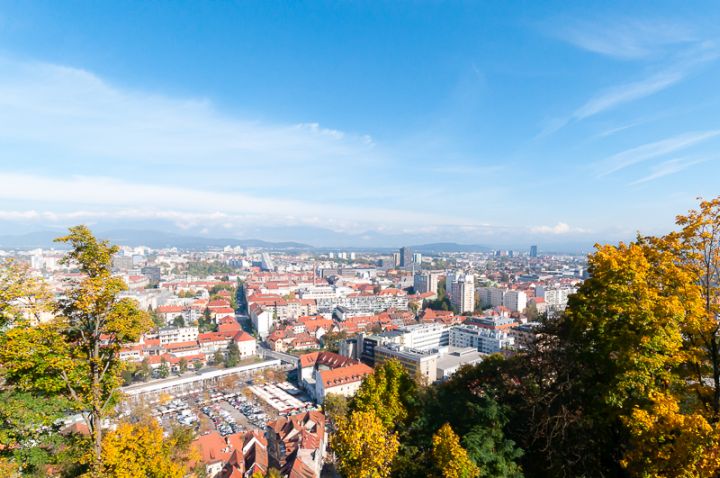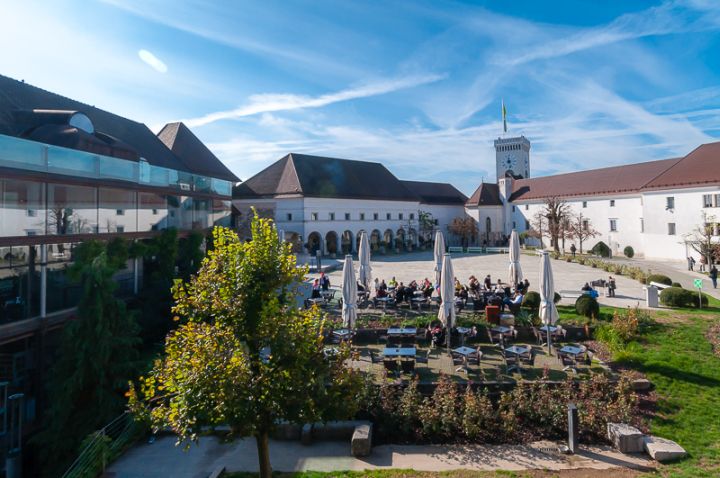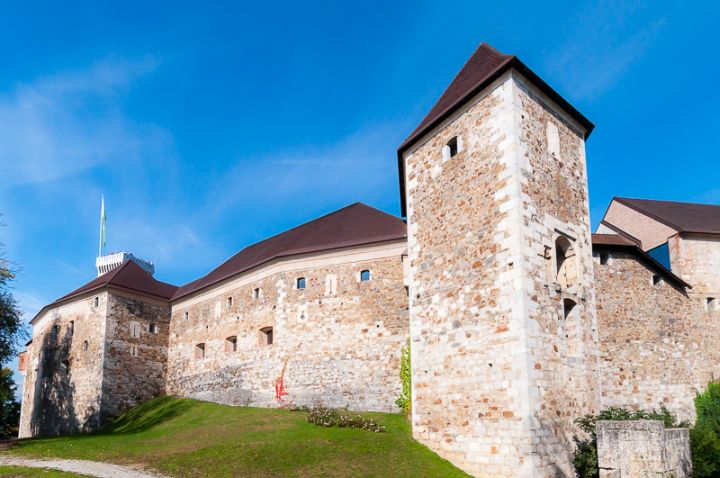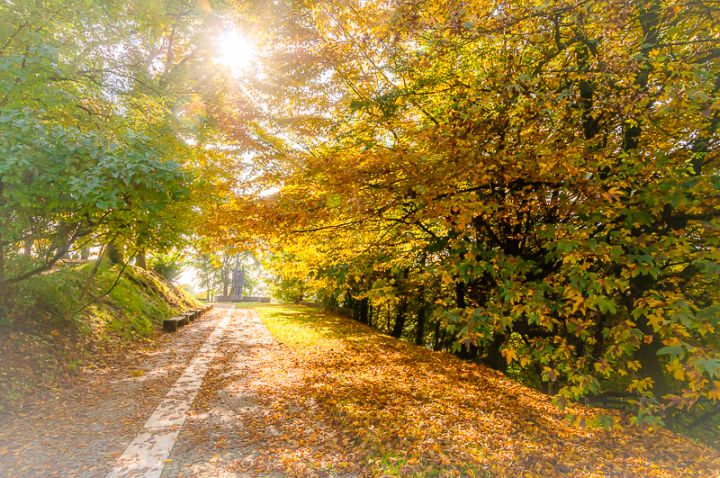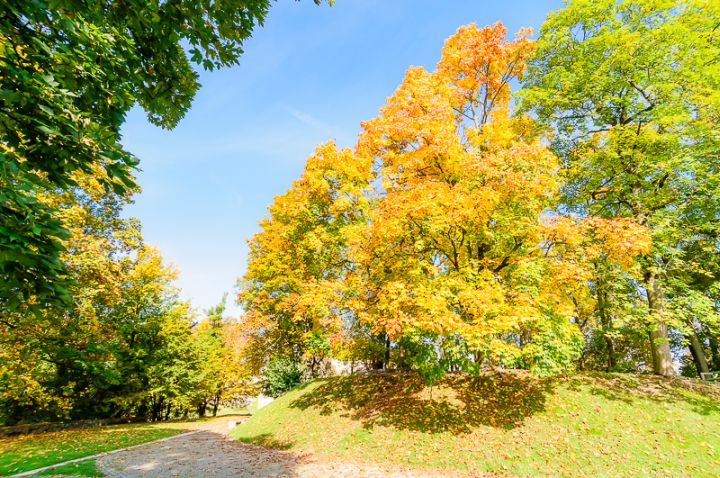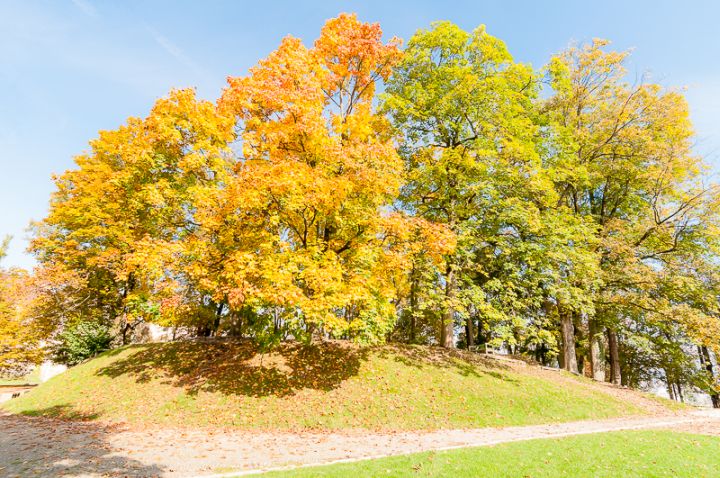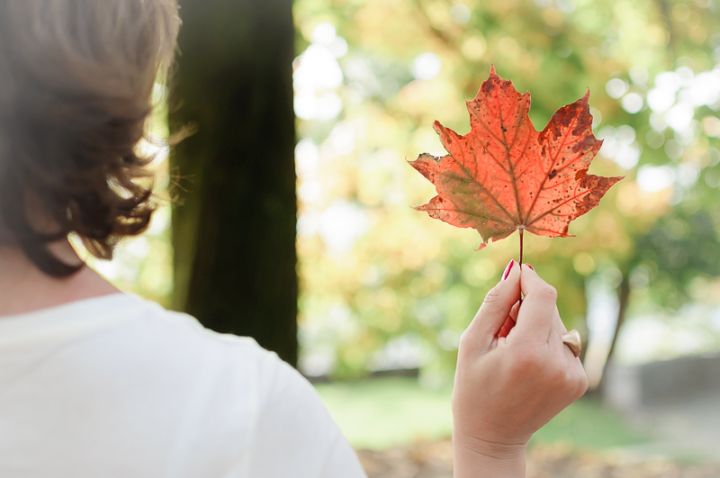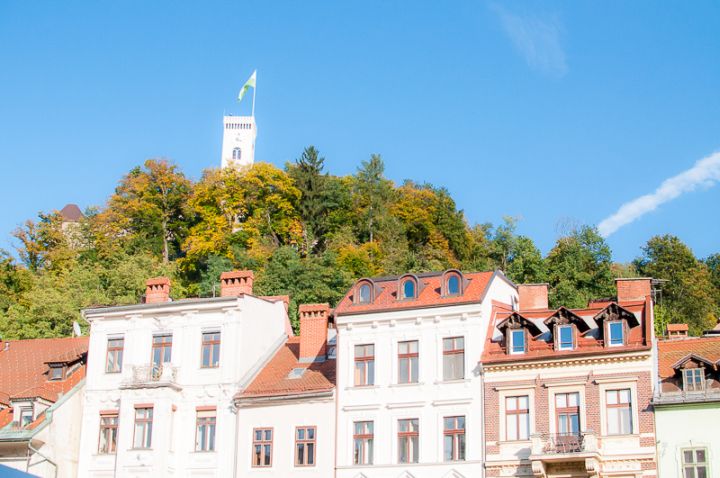 The pathway up there is lovely, you walk through a wood of  horse chestnuts that are covered in lovely colors in this season, a gift from nature.
I'll tell you a family secret, a habit from other times. My grandmother, that had Slovenian origins, in autumn used to put a conker in her handbag or in the pockets of her coat as a remedy against seasonal sickness.
I can't tell if it really worked as a remedy or if it was just a popular superstition, put I still decided to keep this tradition and… I almost never get sick in winter!
So, even on this occasion, as my grandmother used to do, I collected a couple of conkers along the path and put them in my handbag. I don't know if they'll keep my cold away, but I'll feel closer to someone who is very special for me.(3/3)
Photo: Andrea Zangrando