Between sea and mountain, we'll always find the countryside! A relaxing place, perfect to step back in time and enjoy its slow and pleasant rhythms.
Let's be honest: we almost always end up booking our holidays in the most popular and often overrated destinations that we've seen over and over. But about the countryside? We often underrate it or consider it only in the mid seasons of spring and autumn. Right?
This time I decided to try the experience of spending a few summer days there to understand how much you can enjoy the countryside in this season.
I didn't even need to go too far, avoiding long drives through holiday traffic! Just an hour's drive from Trieste, I headed towards the countryside outside Treviso, more precisely in Chiarano.
Once I reached the Region of Veneto I discovered that the Country Houses – country villas that from private homes have now become welcoming residences for tourists – are rated not with stars but with lions. Ca' Ciaran, the house where I stayed, has 4 lions (even if I believe it deserves 5!).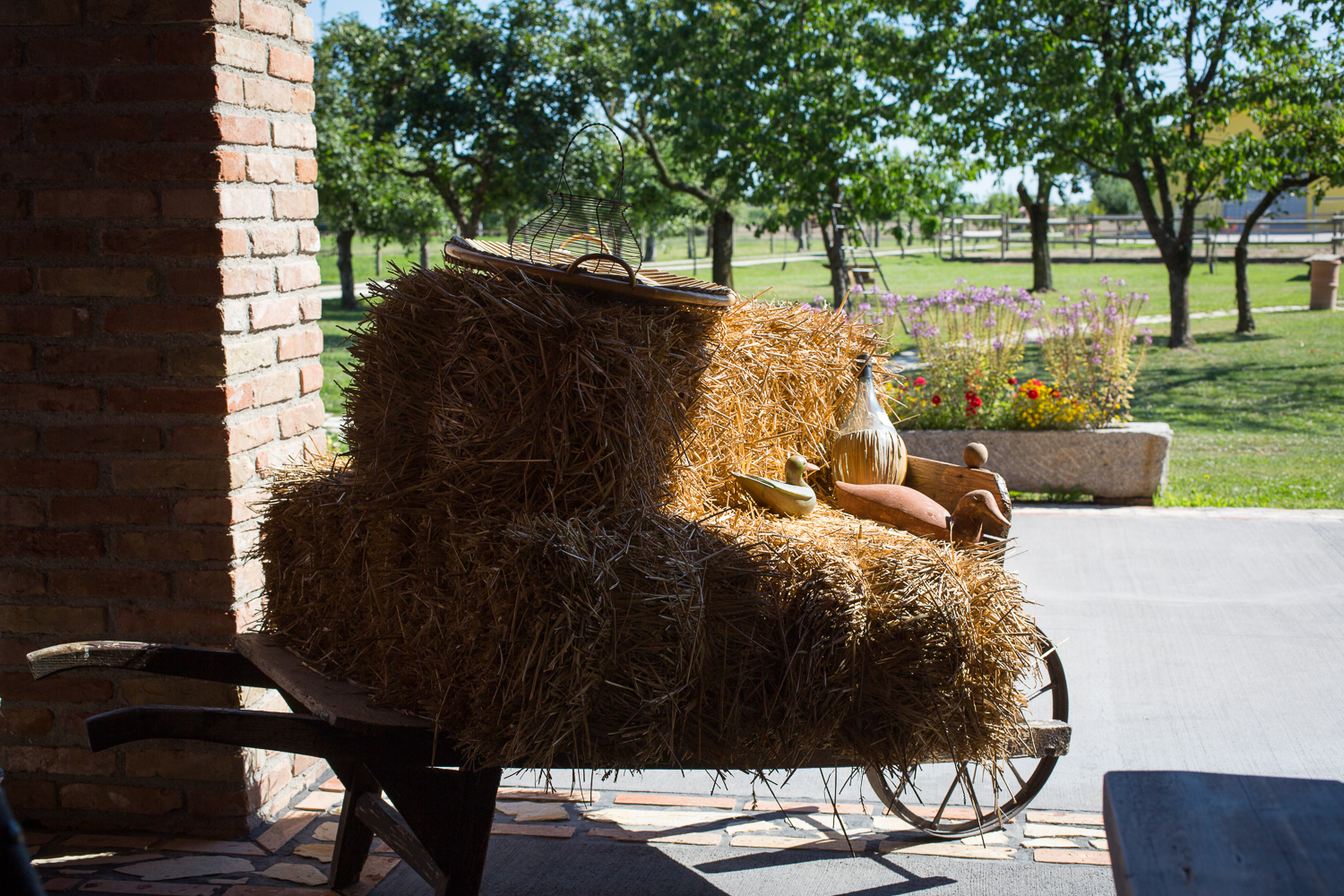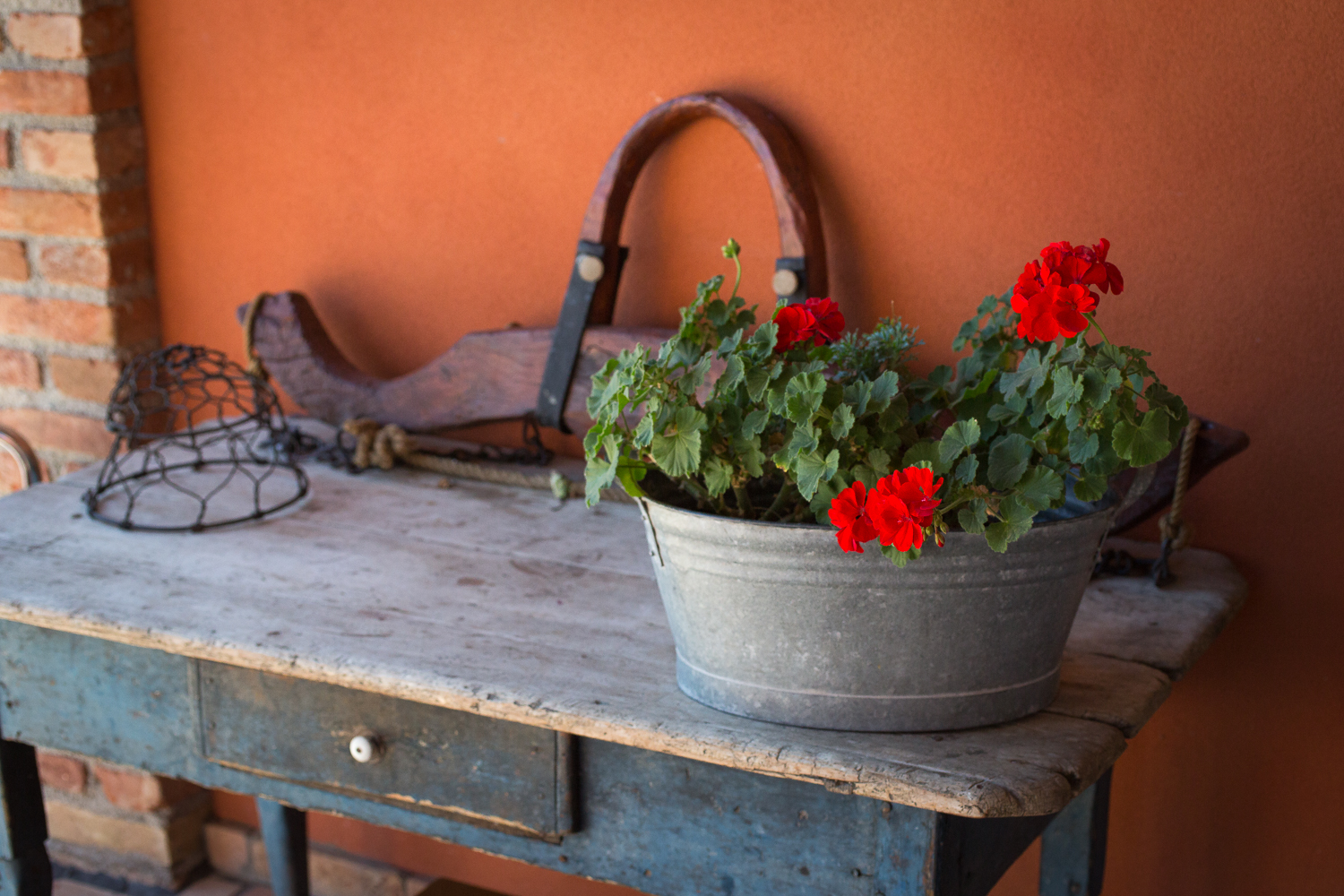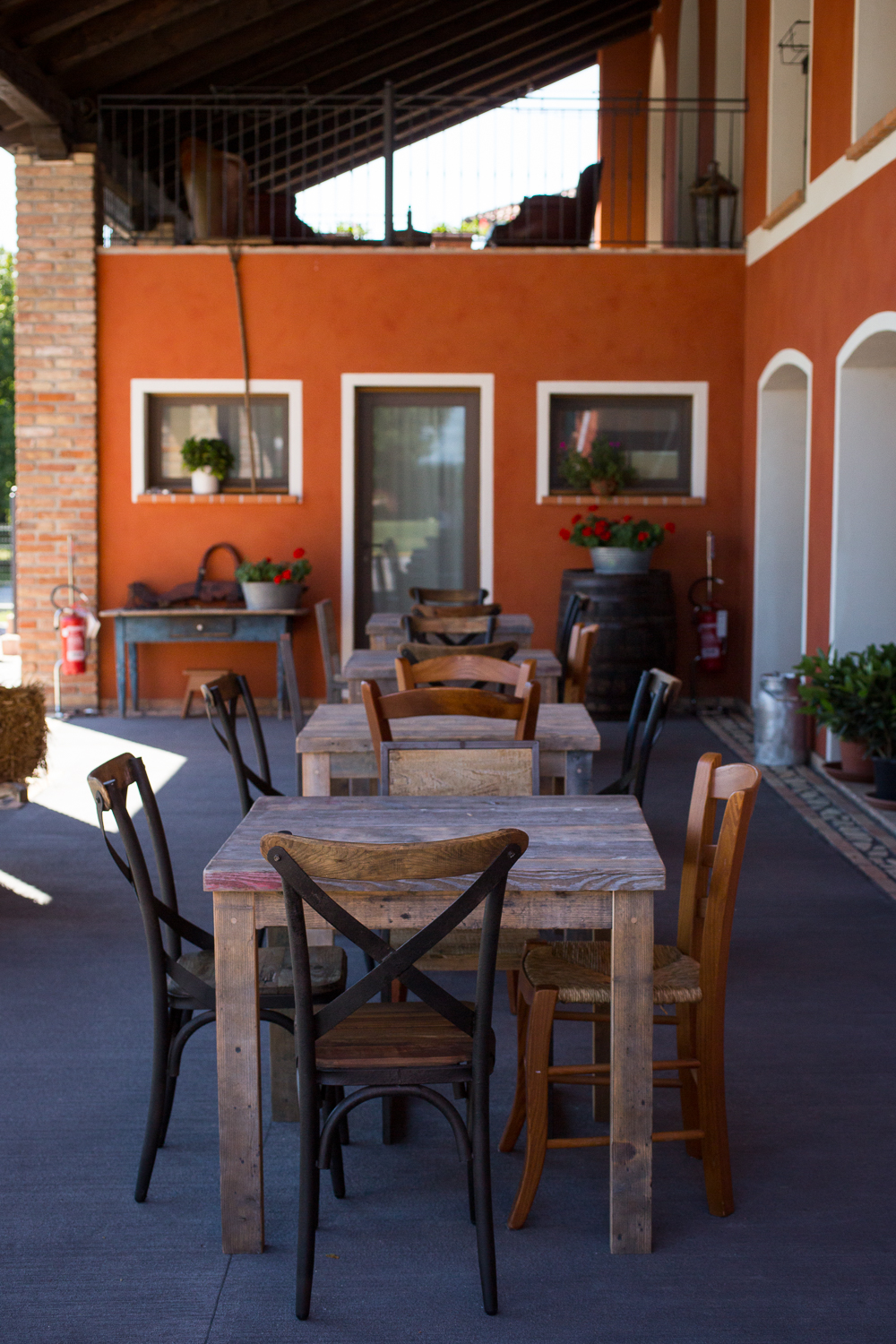 Nine rooms, all lovingly furnished and named after natural fibres like linen, cotton, silk or materials like wood. All rooms are warm and welcoming!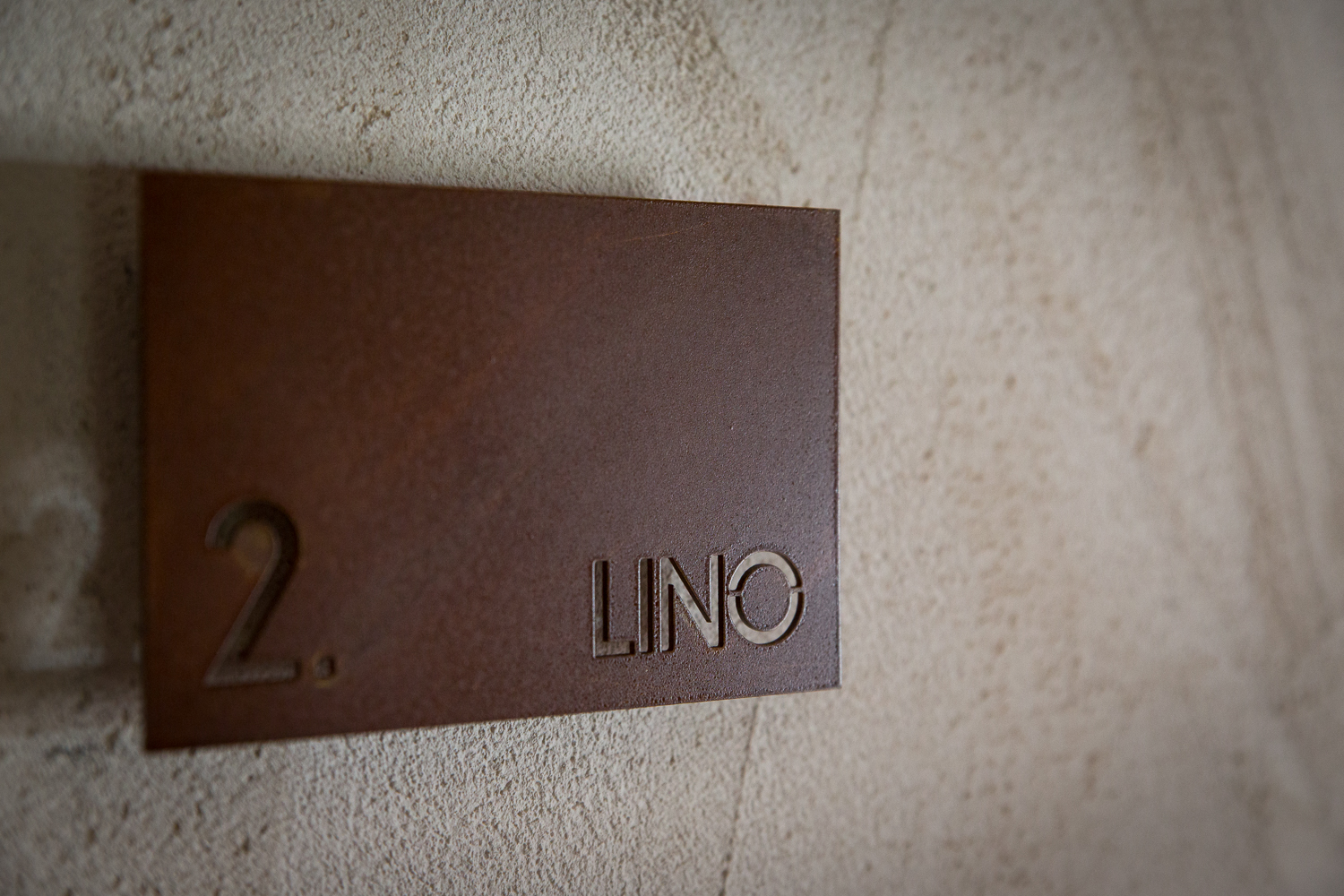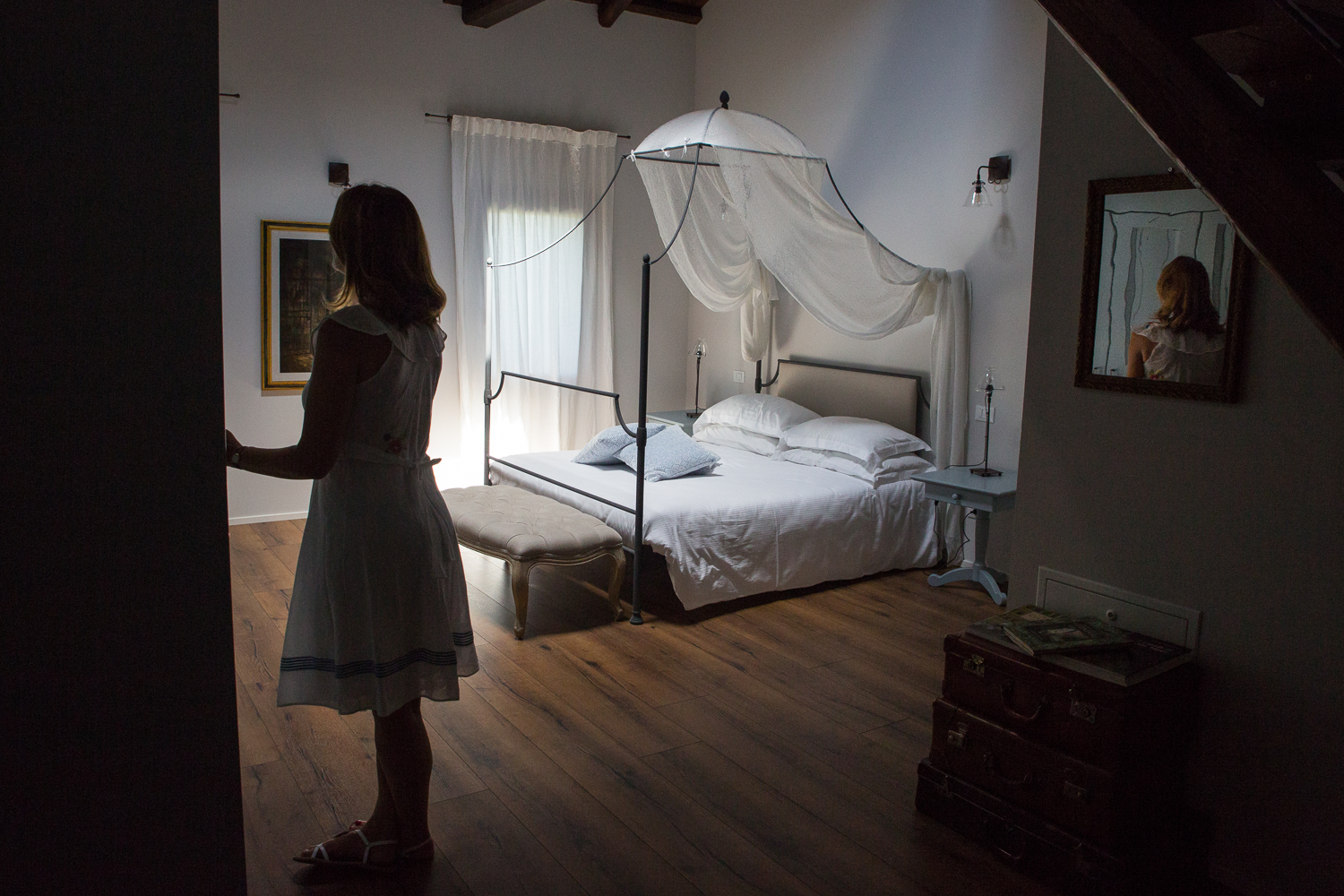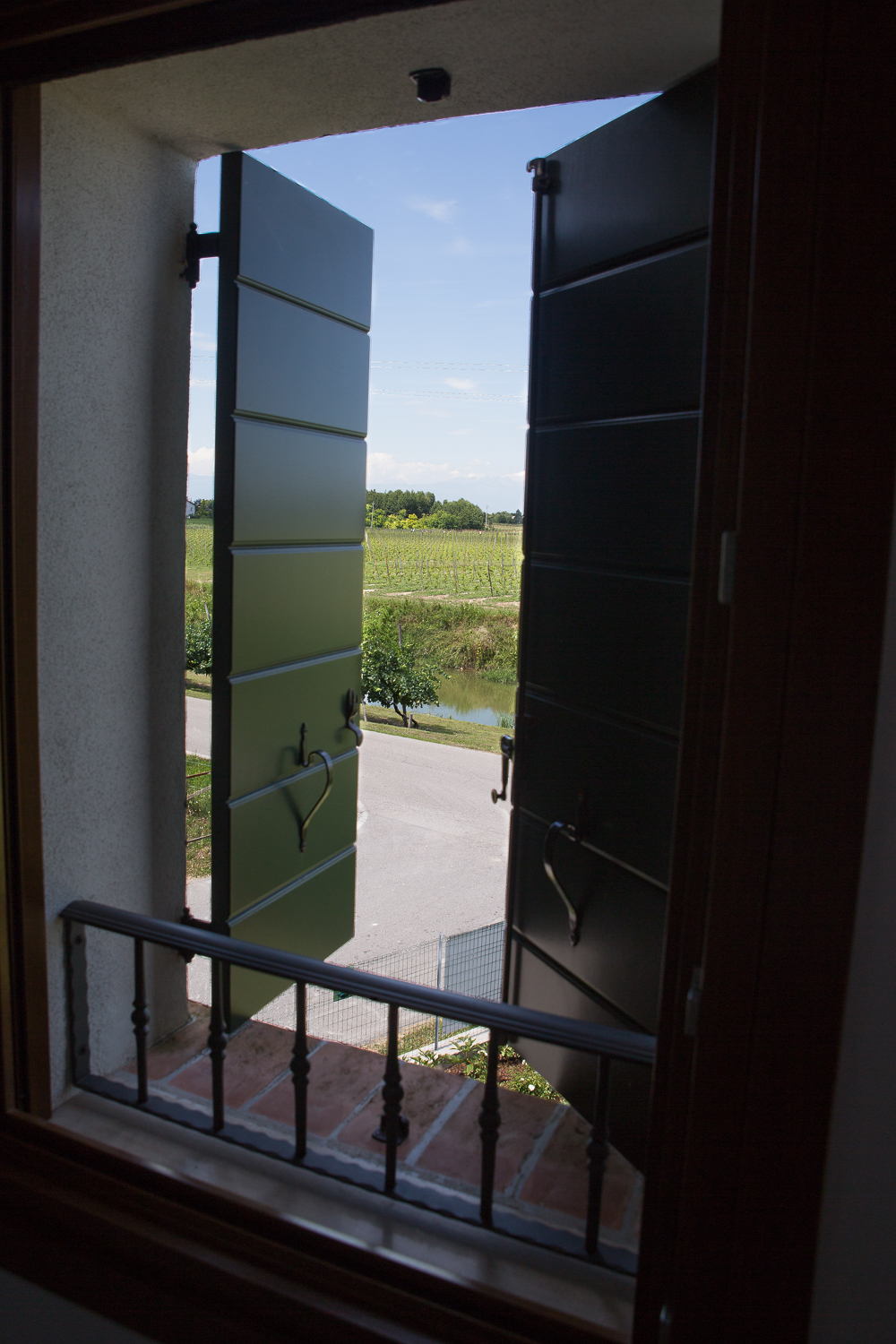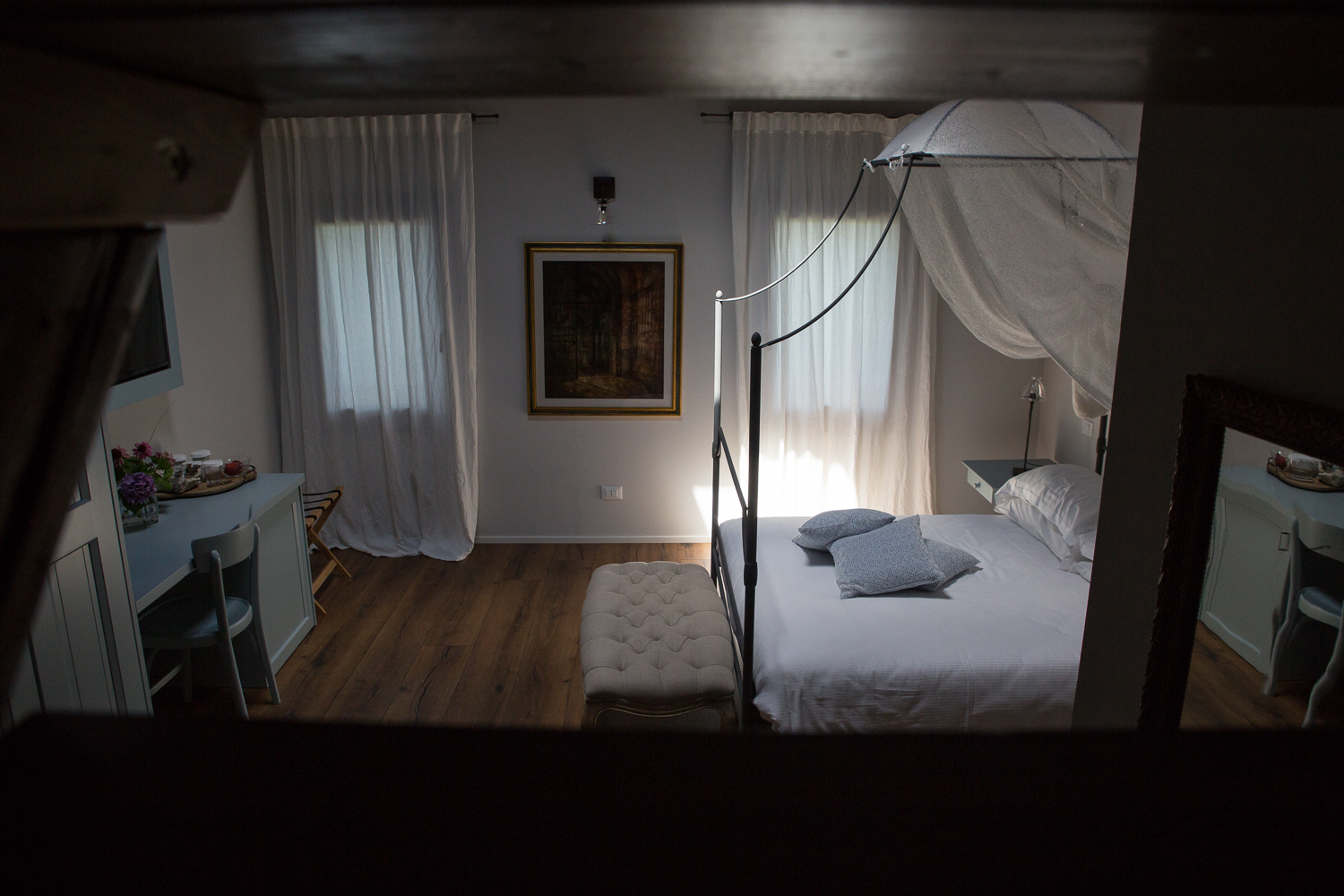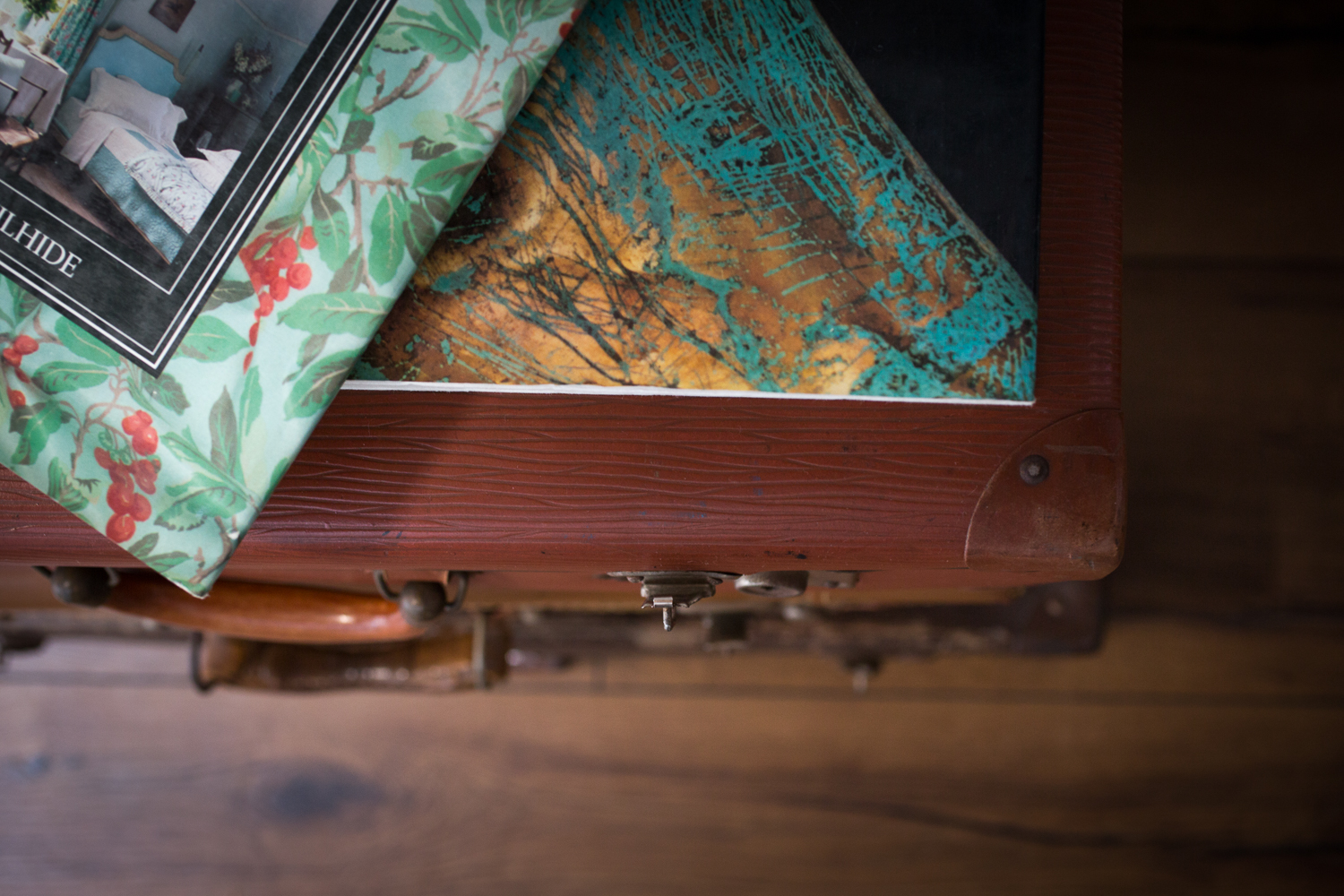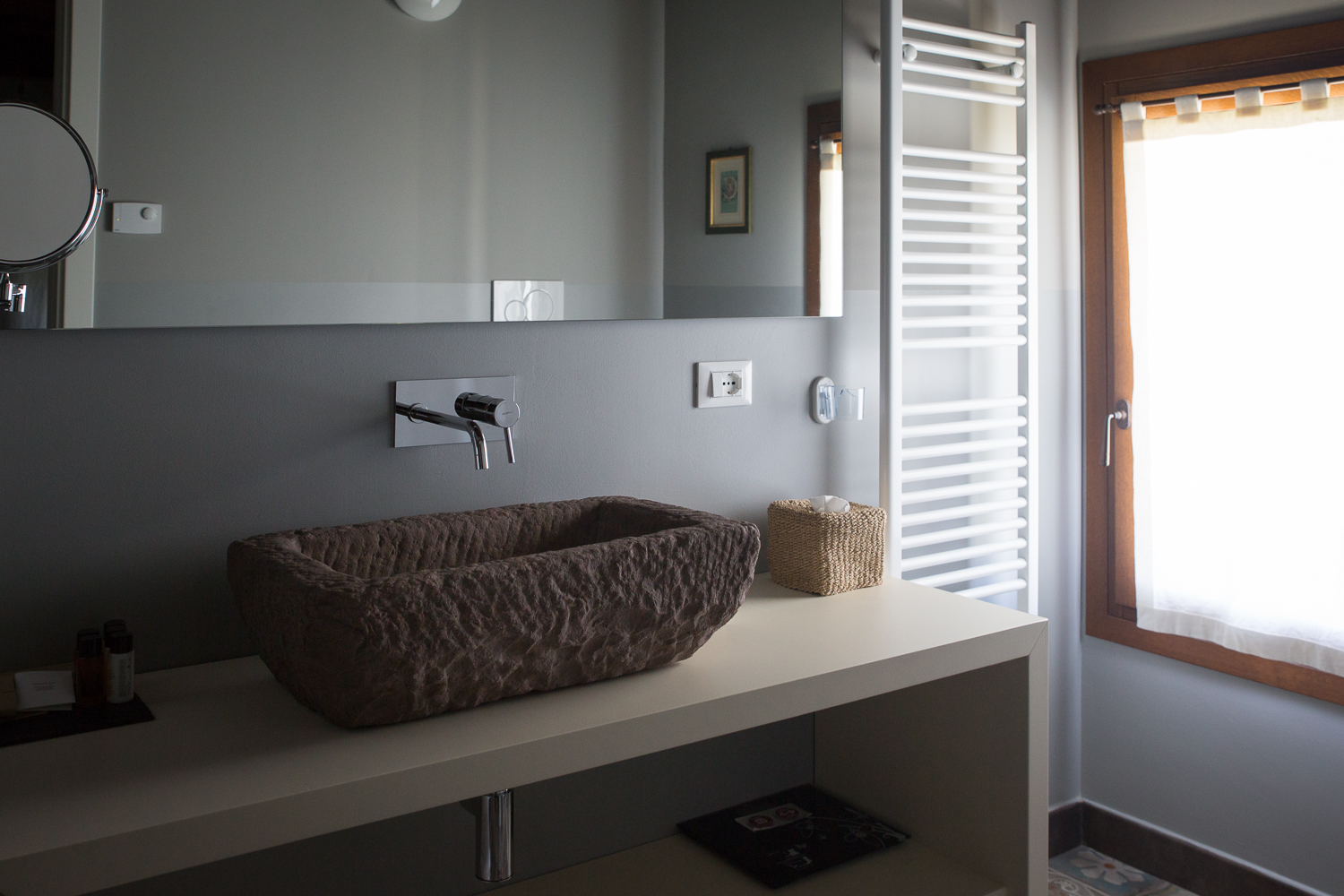 The Ca'Ciaran estate has 30 hectares of farm land, but its heart are the house and the garden which surrounds it. A beautiful lawn with little pebble paths, large trees that shade comfortable areas with hammocks, sun beds and a play area for children. Next year they'll also have a beautiful swimming-pool!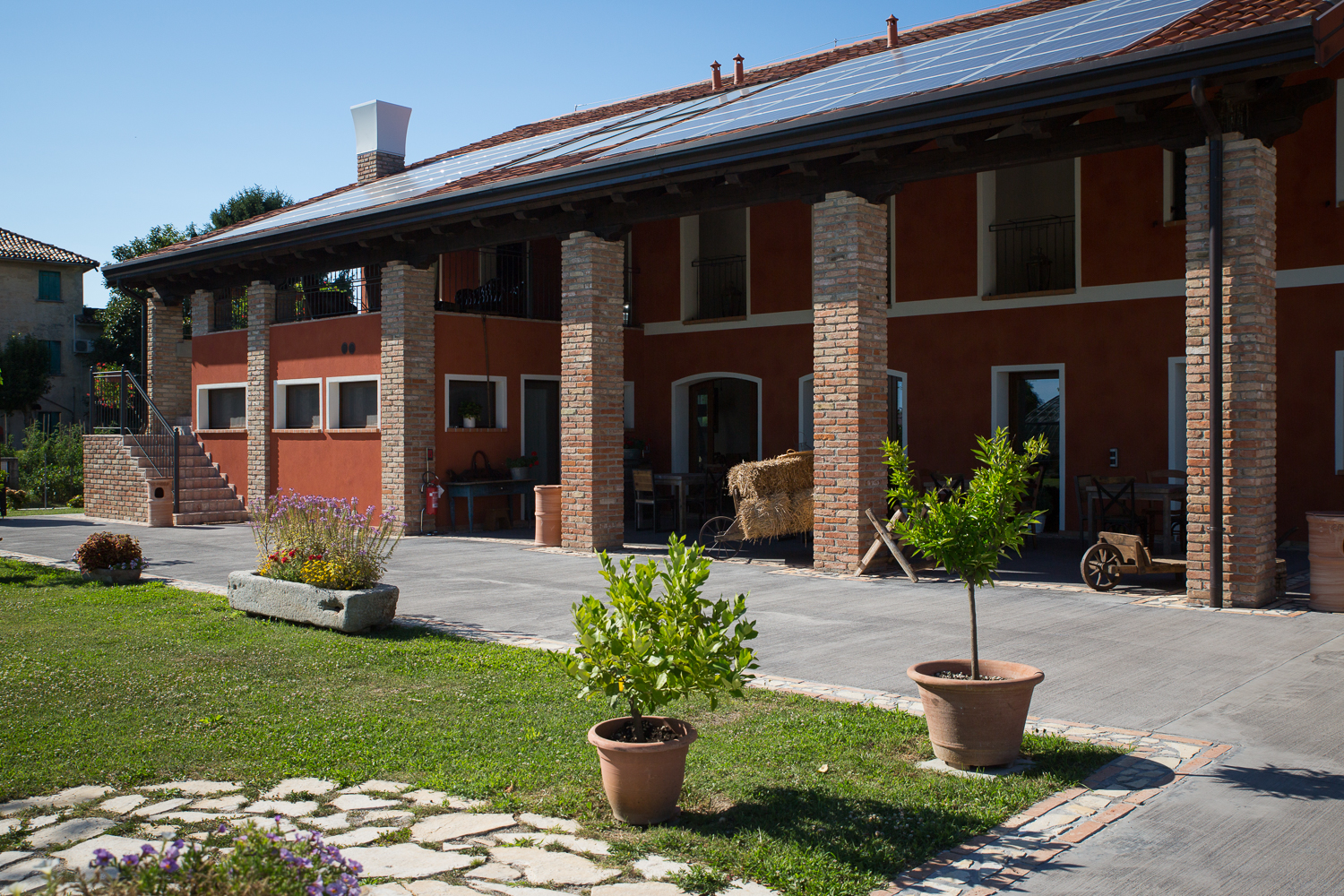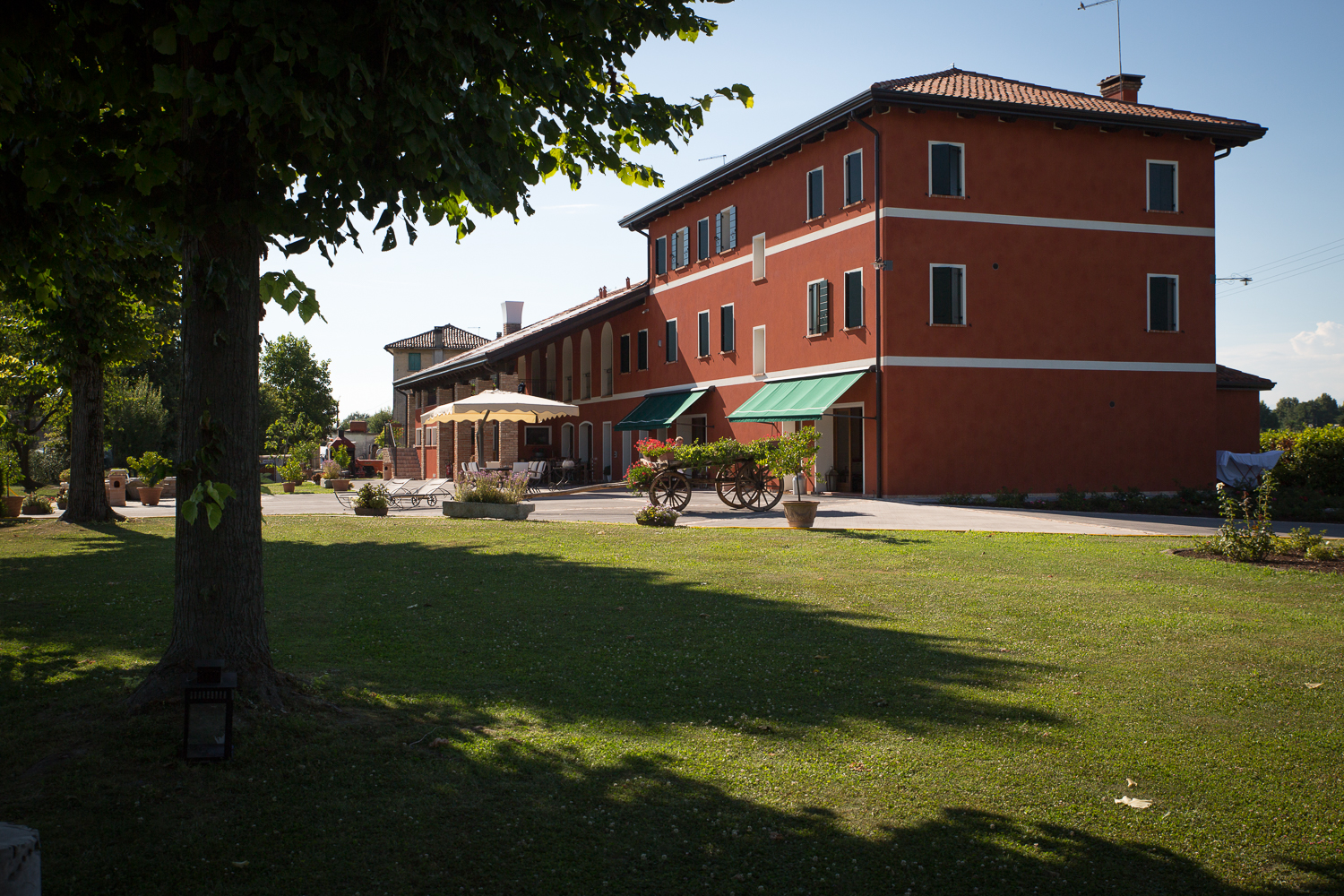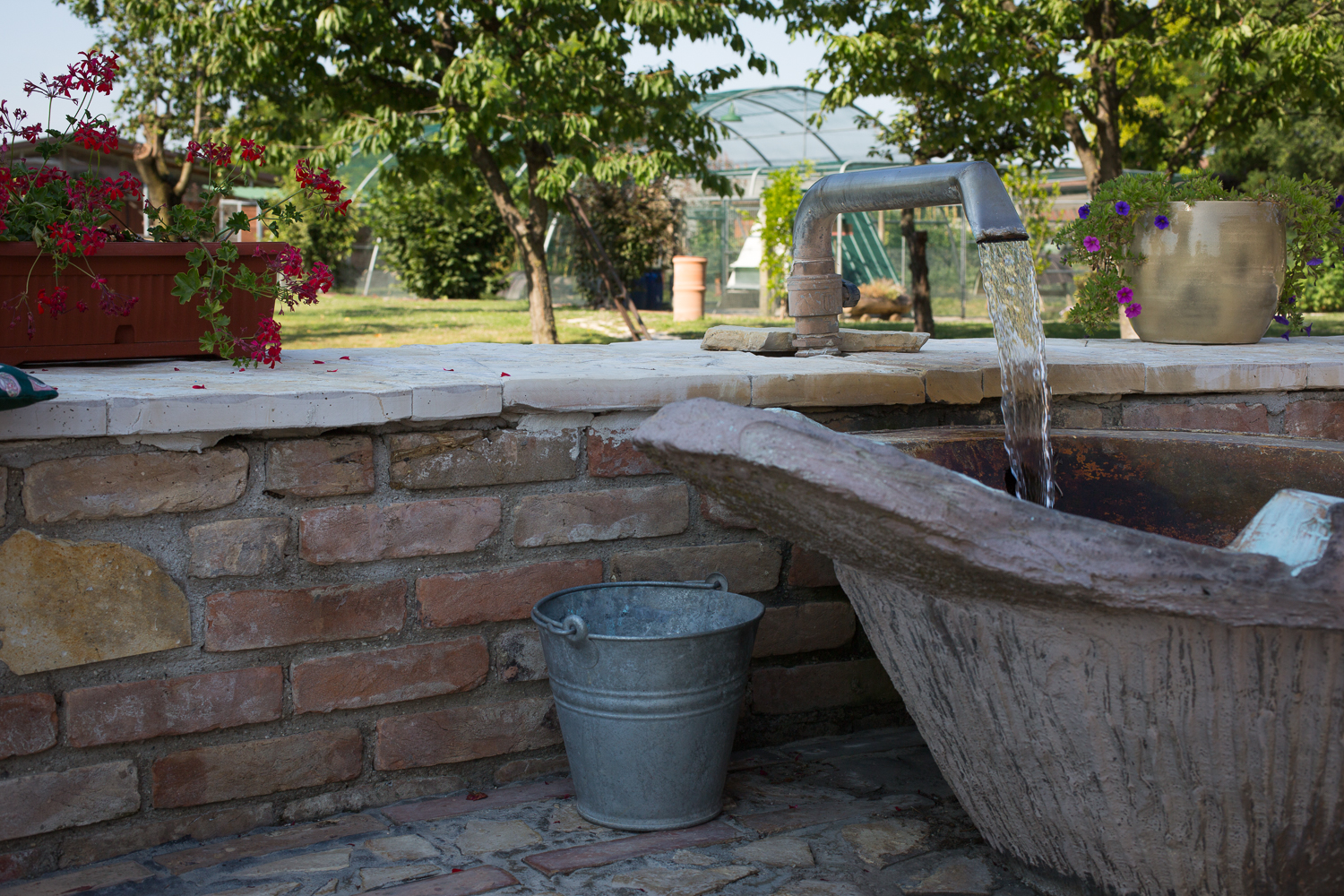 Every corner of the estate is lovingly furnished, comfortable with that cosy home feeling. The guests of the estate are welcome to access a little vegetable patch to pick the lovely fruits and vegetables this land produces; fresh tomatoes, cucumbers, zucchini and anything else that might be in season! Oh, and there is also an area for flowers, a great passion of the owner Cristina.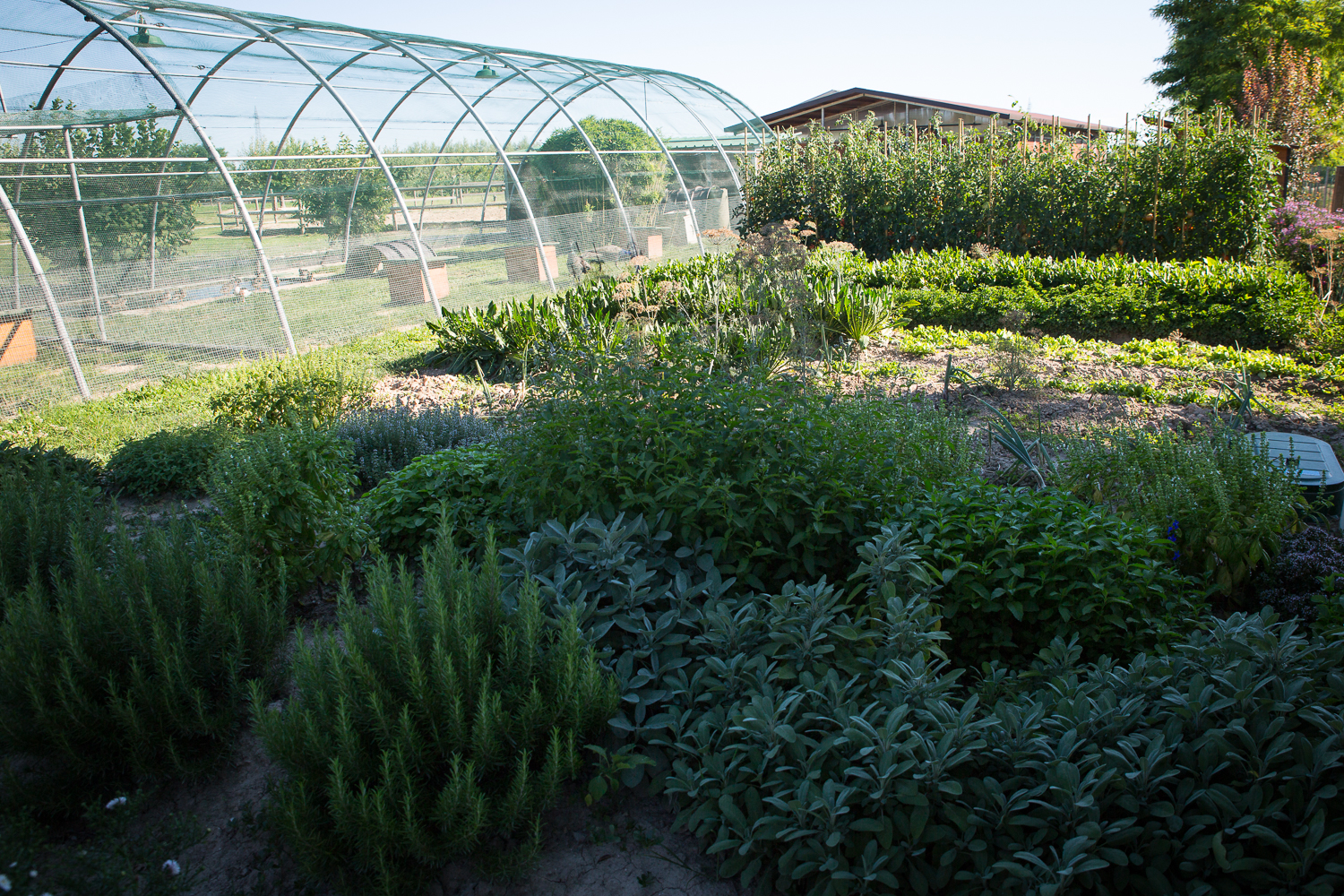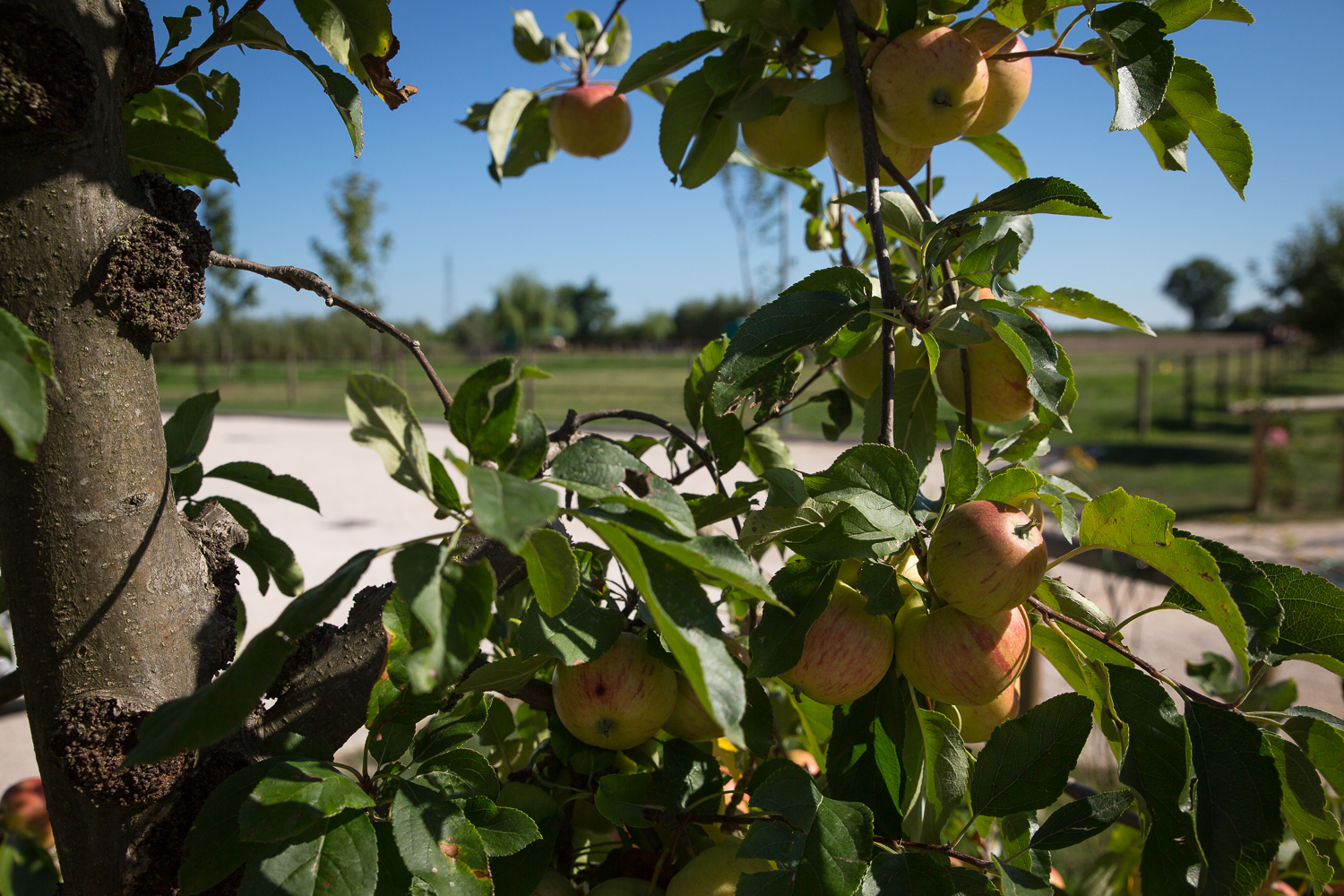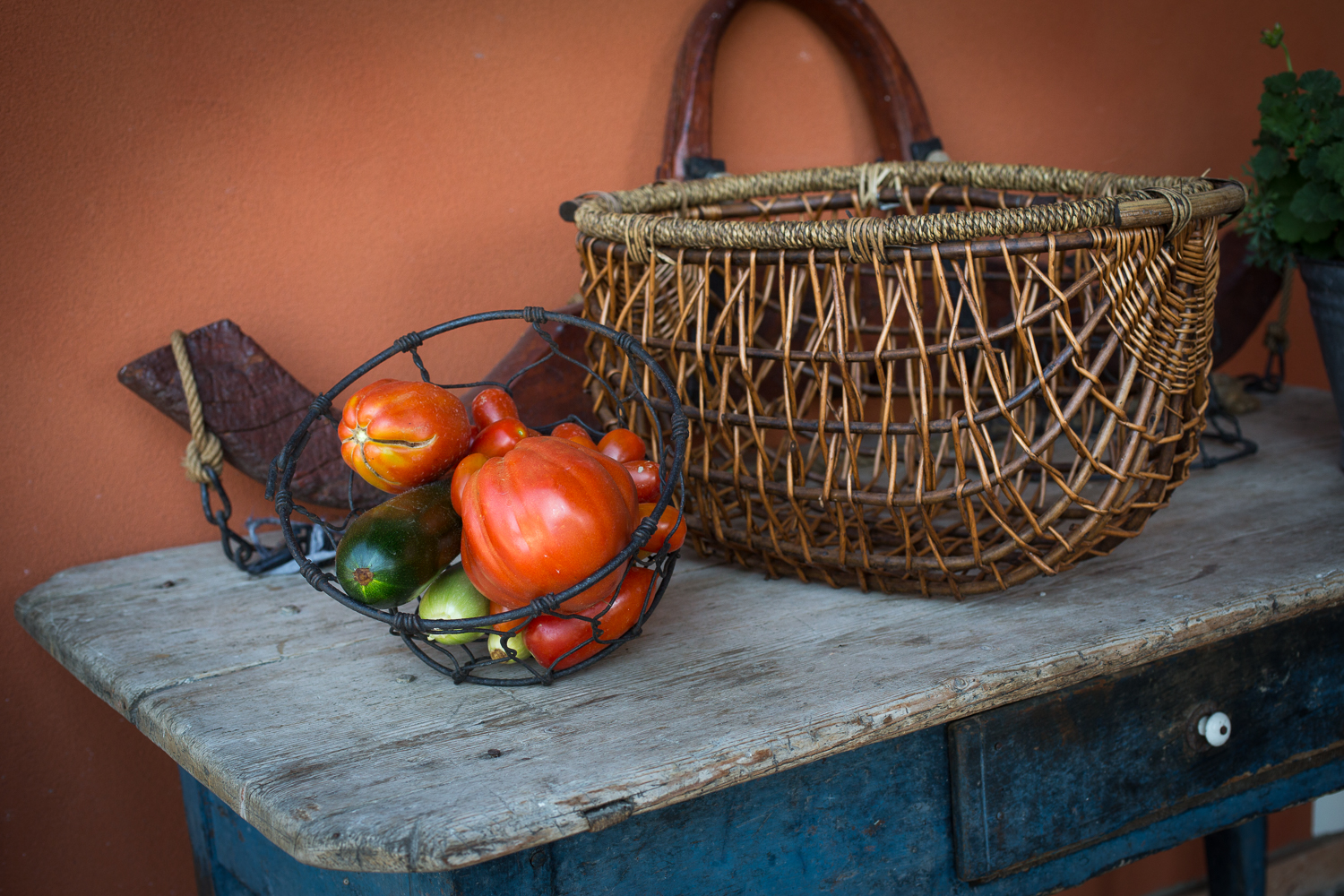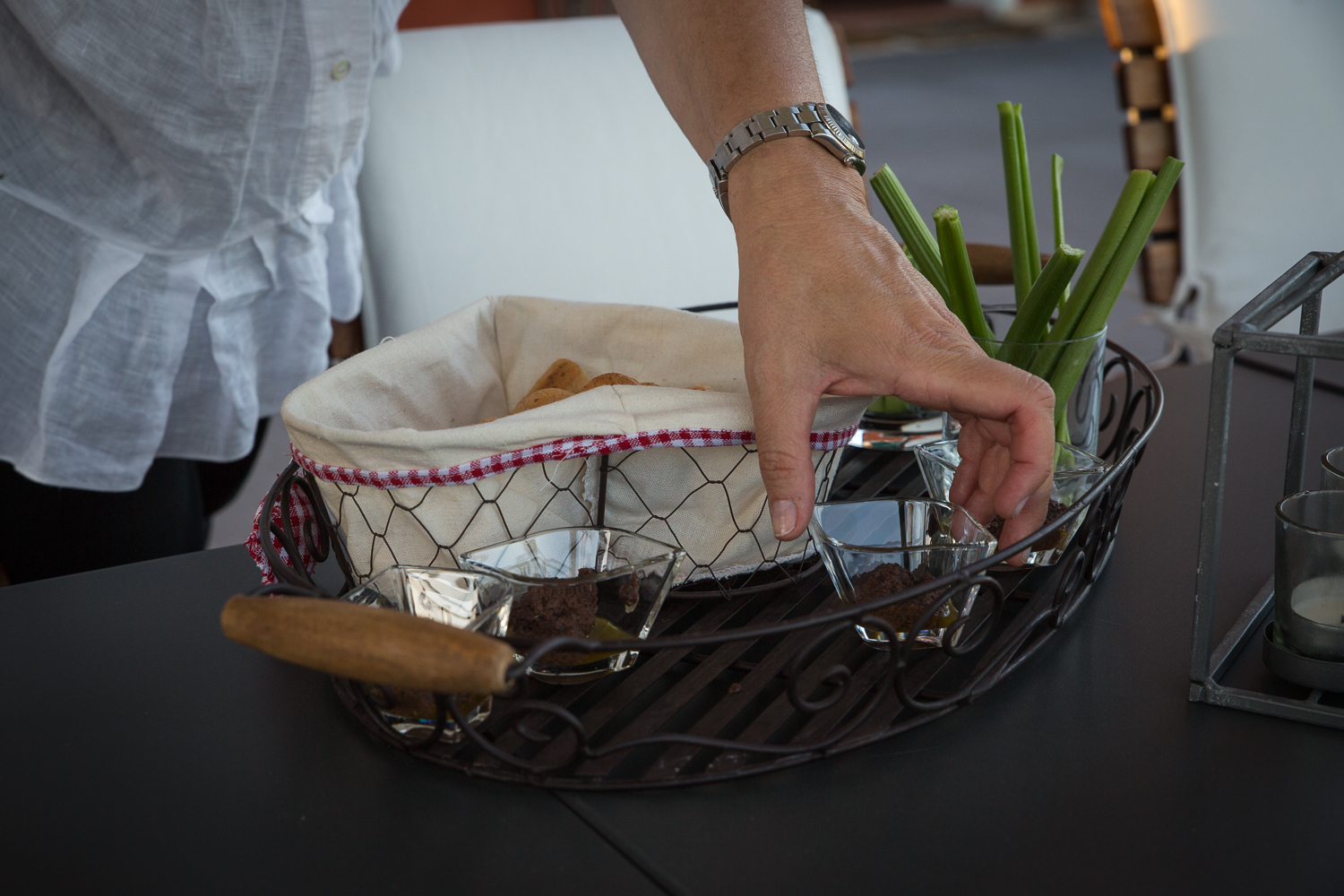 But I still haven't told you that Ca'Ciaran is very young… just a few months old. The owners of this elegant country estate are Cristina and her brother Valentino, two extraordinary entrepreneurs of the textile industry that decided to start a wonderful project: turn the summer estate their family acquired in the sixties into a beautiful place to welcome their guests.
While Cristina takes care of welcoming her guests and looks after every detail of the place, Valentino follows the stables and the horses. Yes, you read correctly! Here they also have a little farm filled with animals; from horses to donkeys, as well as geese, peacocks, hunting dogs, goats and chicken. Ca'Ciaran is a proper country house, with all the proper accessories!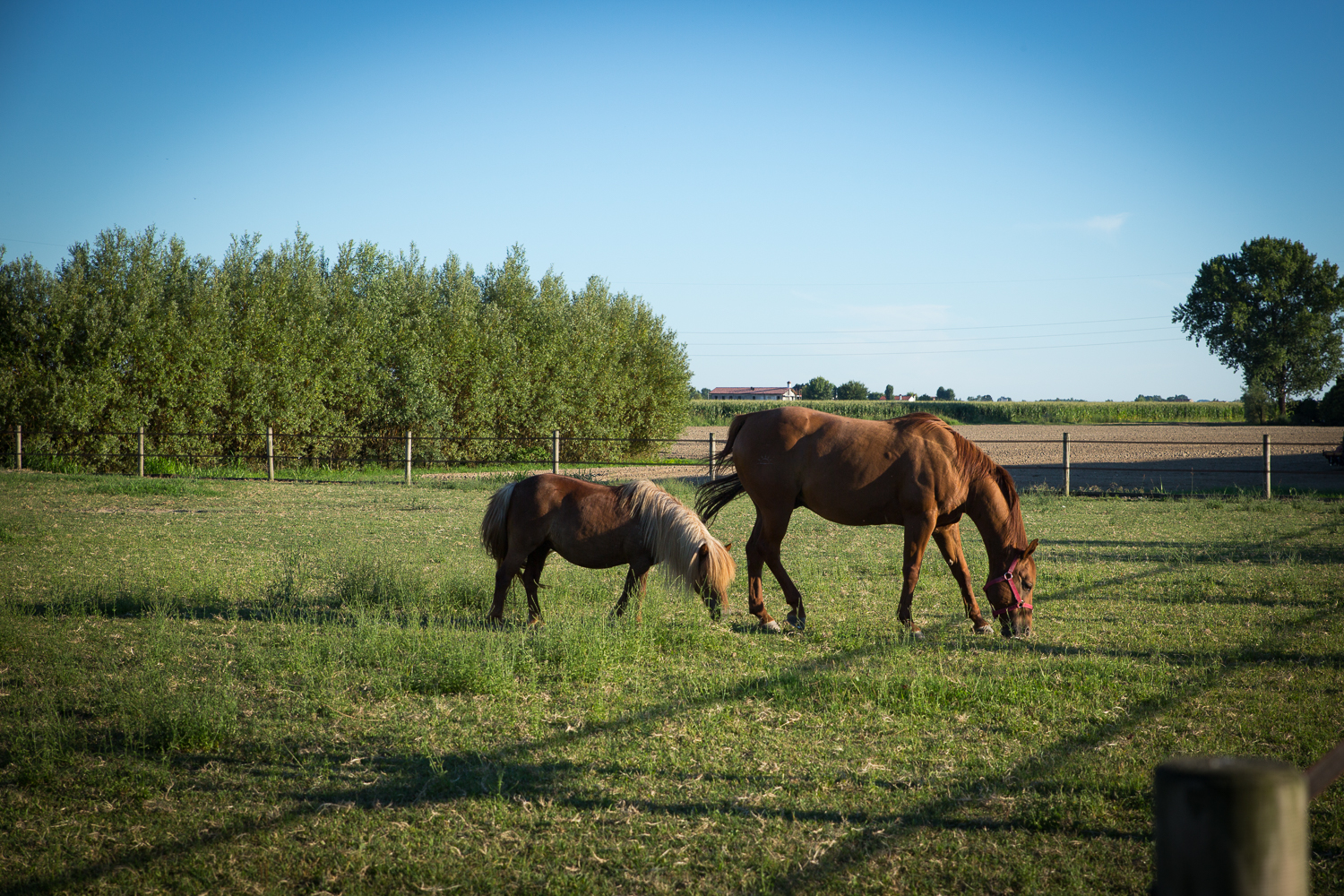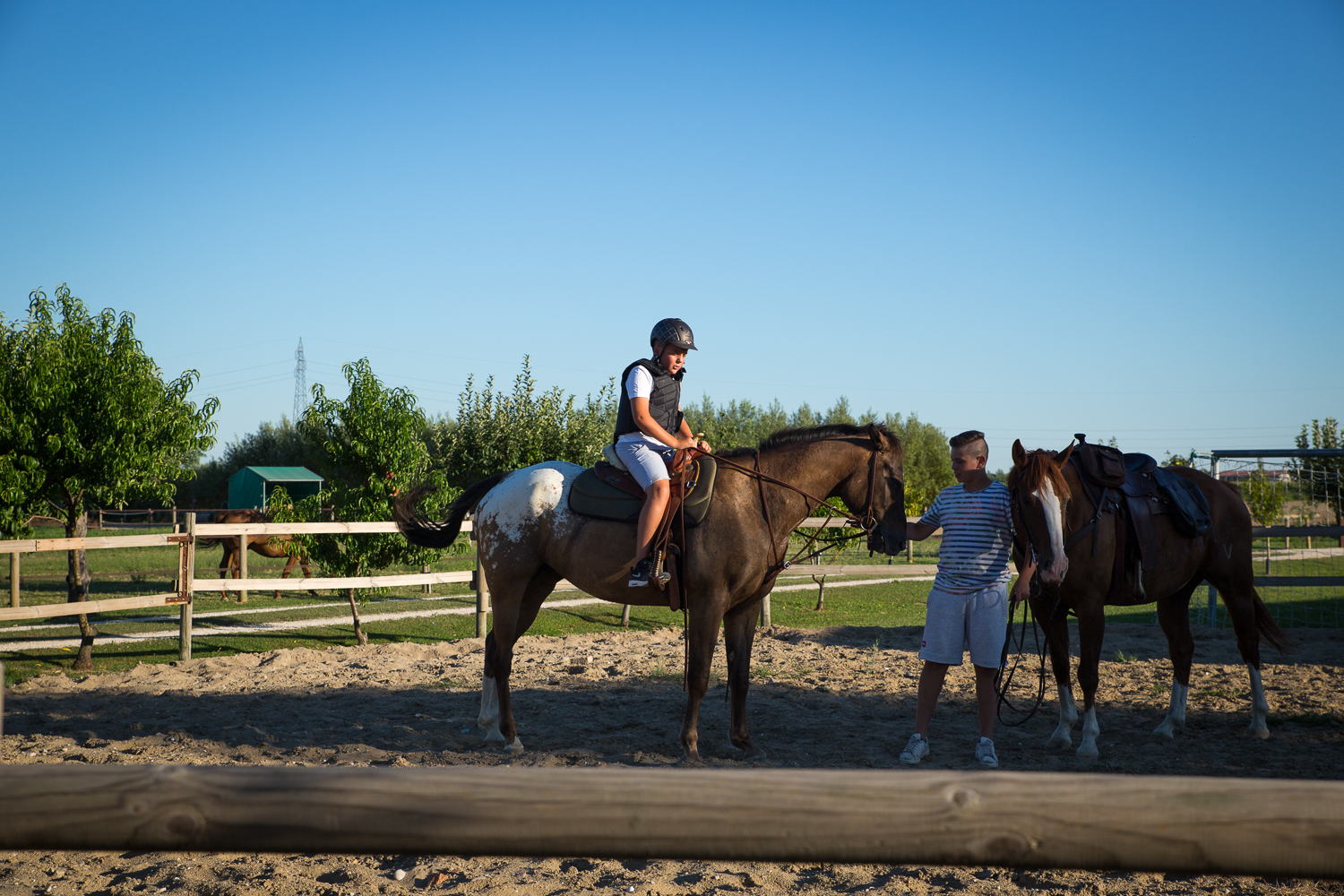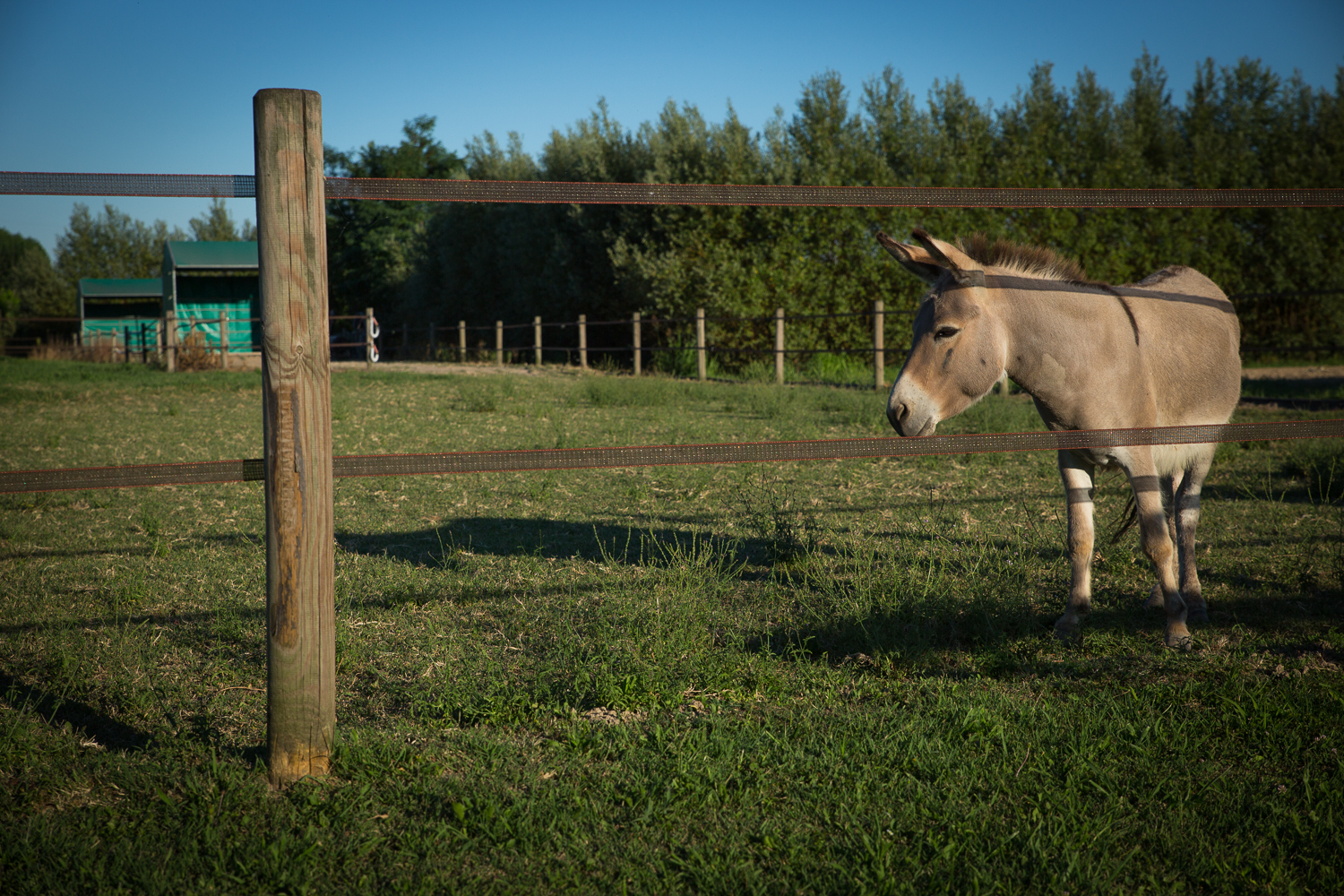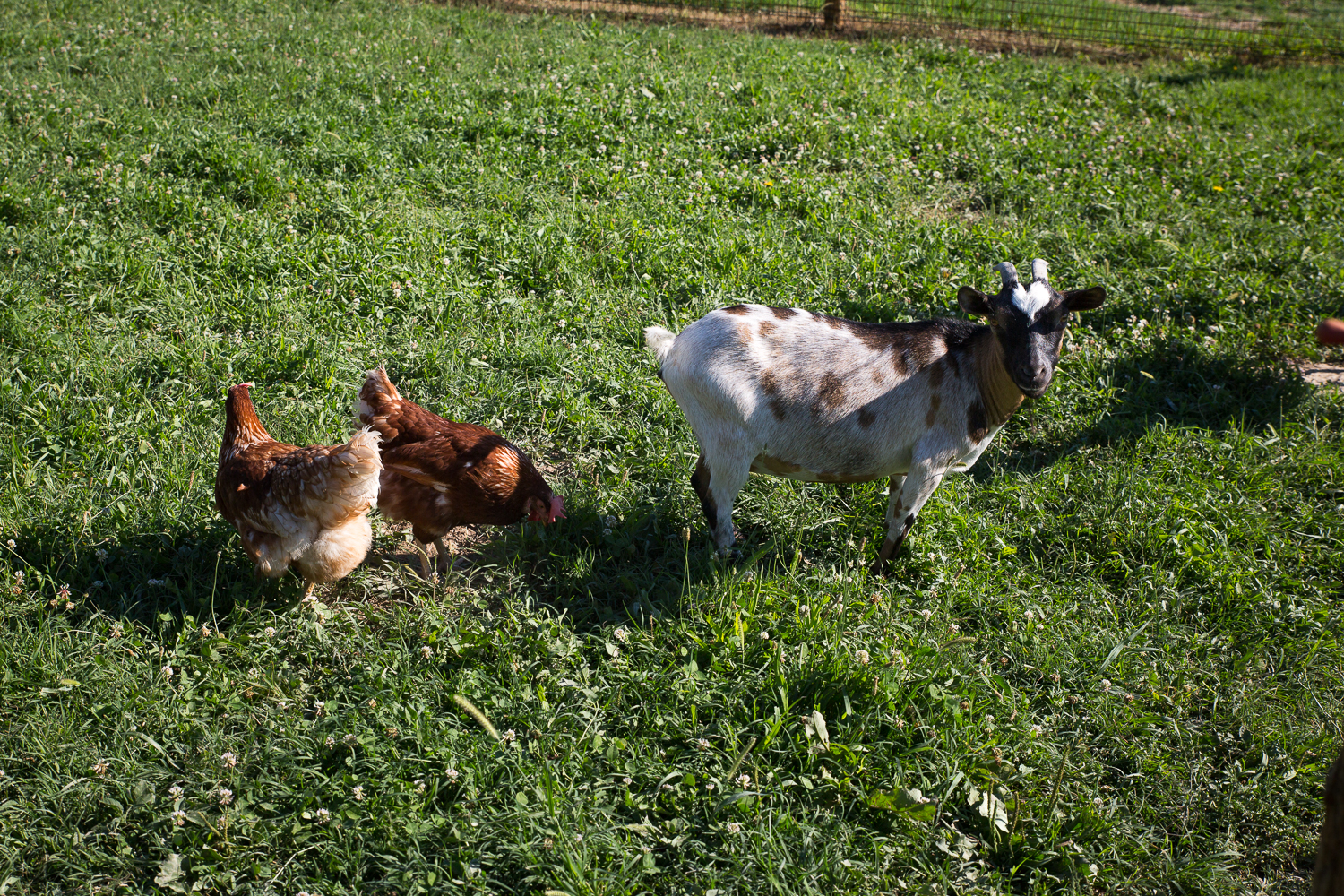 I'm sure a few of you are thinking "ok, very nice… but how do I spend my time here?". I can assure you that you have too much to choose from: walks, bike rides (even electric bikes for less active people like me), the incredible food and wine tasting and shopping ( the outlet of San Donà di Piave is just 5 kms from here) and the days pass by quickly, even if with a comfortably relaxing pace. It's impossible to be bored, believe me.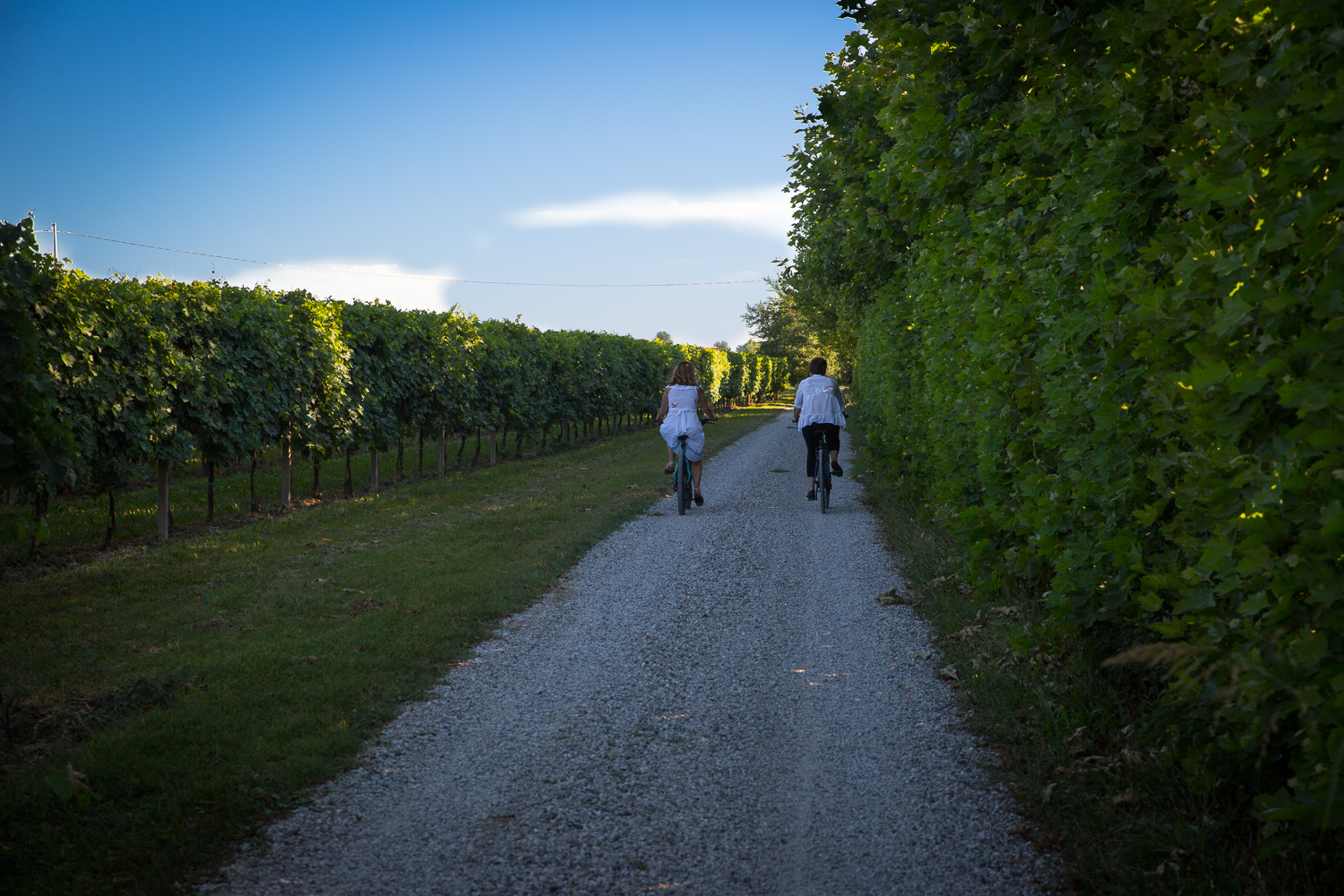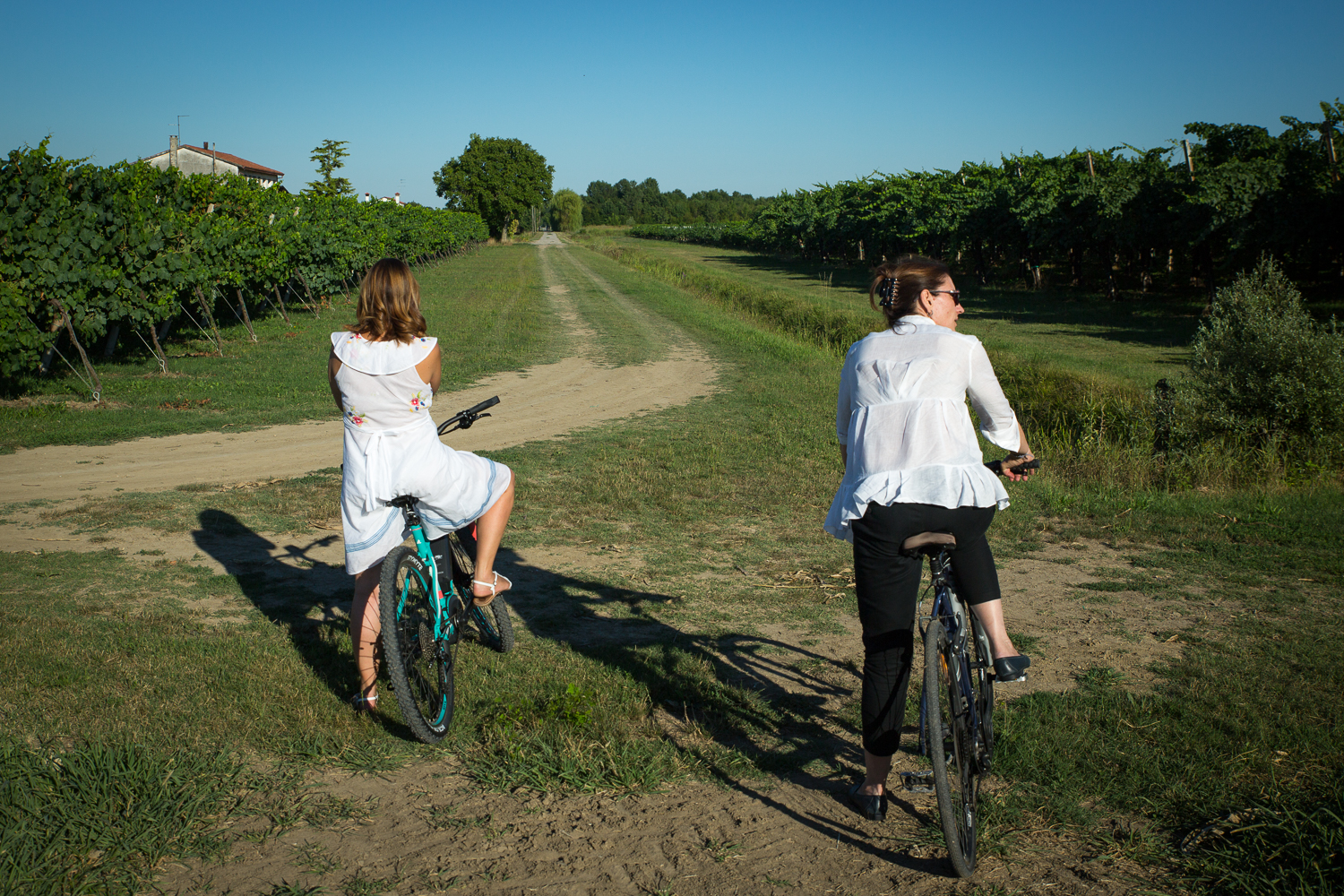 Their hospitality is wonderful and the cost is engaging: it starts at 90 euros a night for the double room, where the service is as good as any Relais & Chateaux! Bathrobes, fresh fruit, water and much more.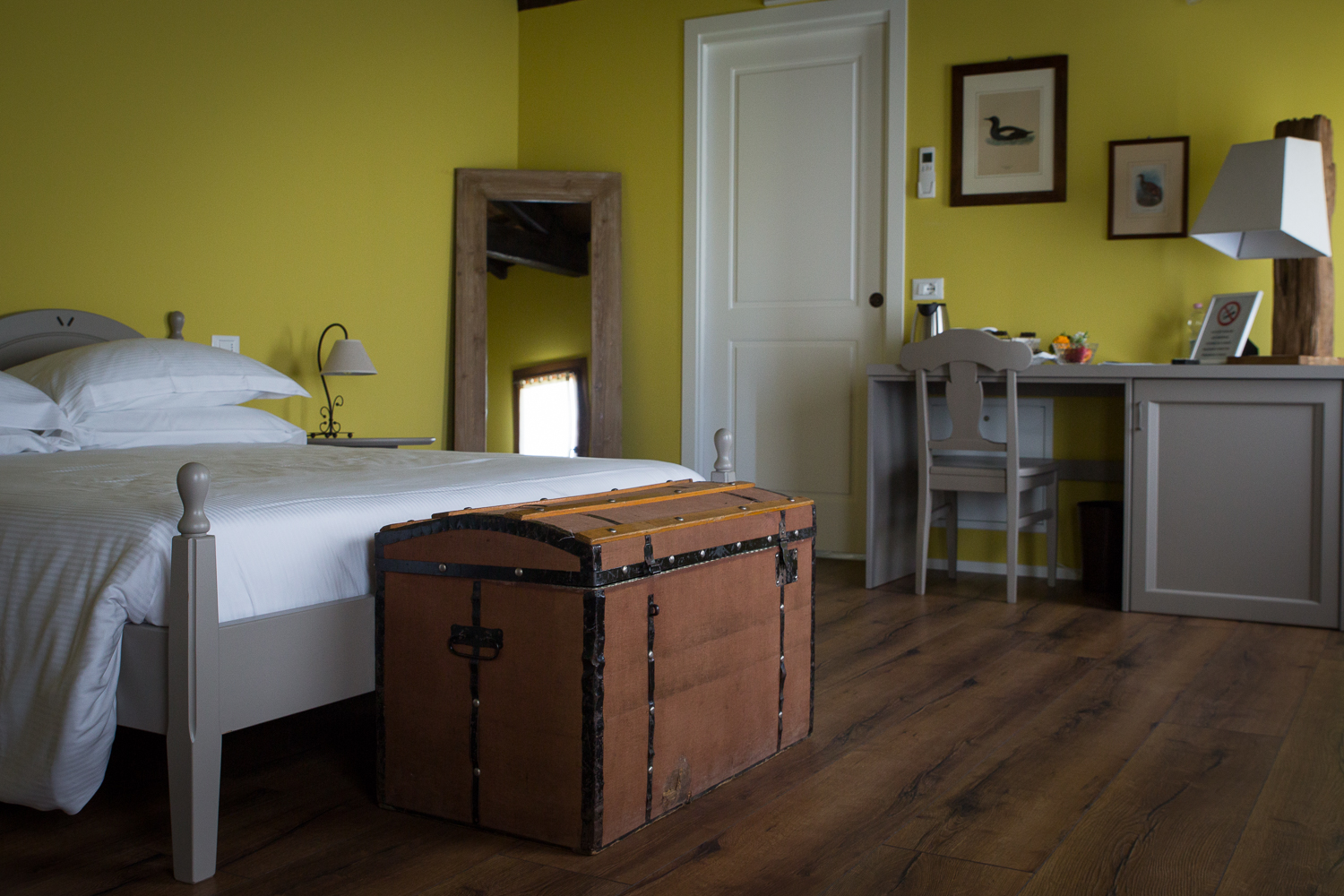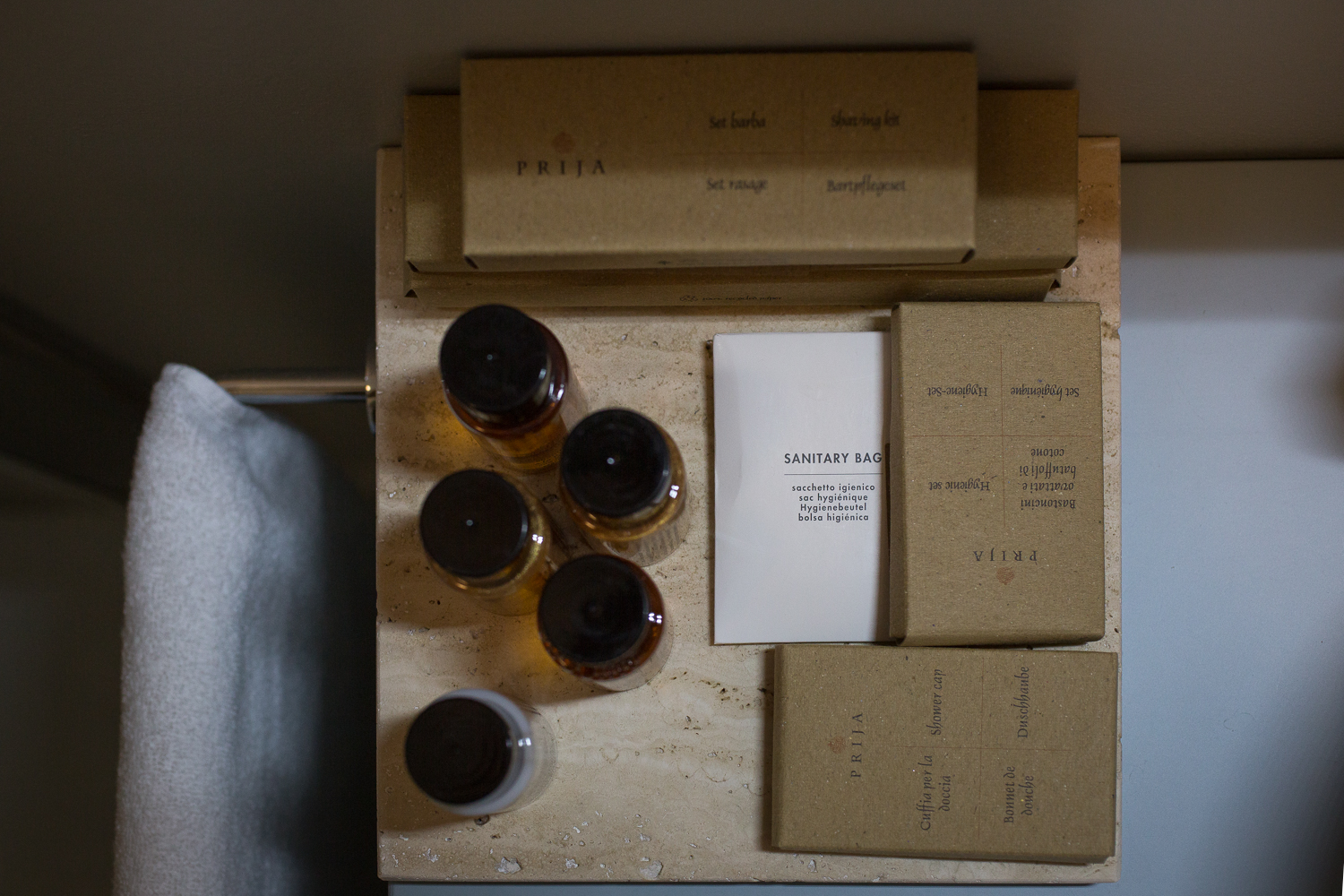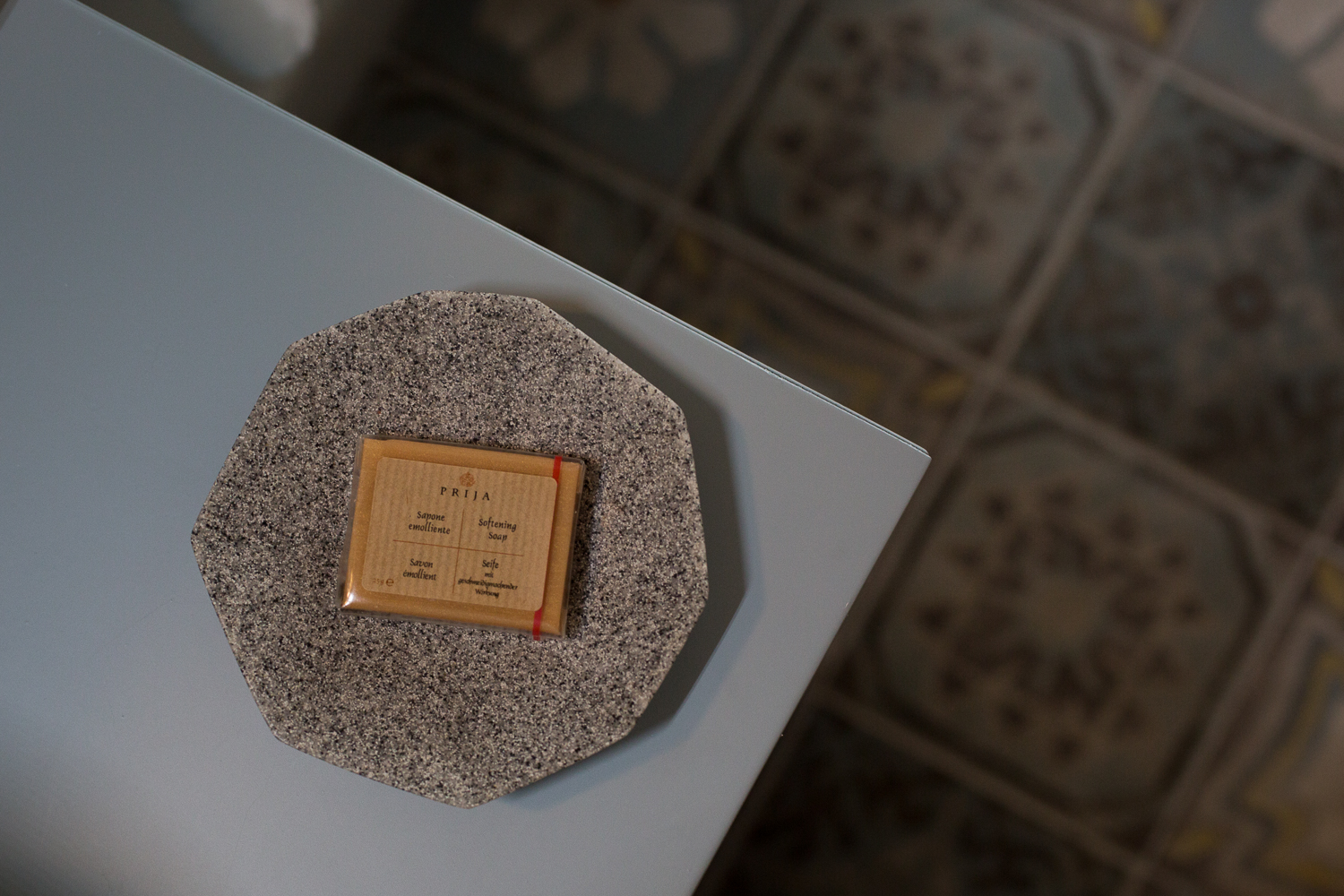 The kitchen is open only for their lovely breakfasts with home-made cakes, yogurt, organic marmalades as well as a few "farmer dishes" on request. They don't have a half board or full board service but you won't need it.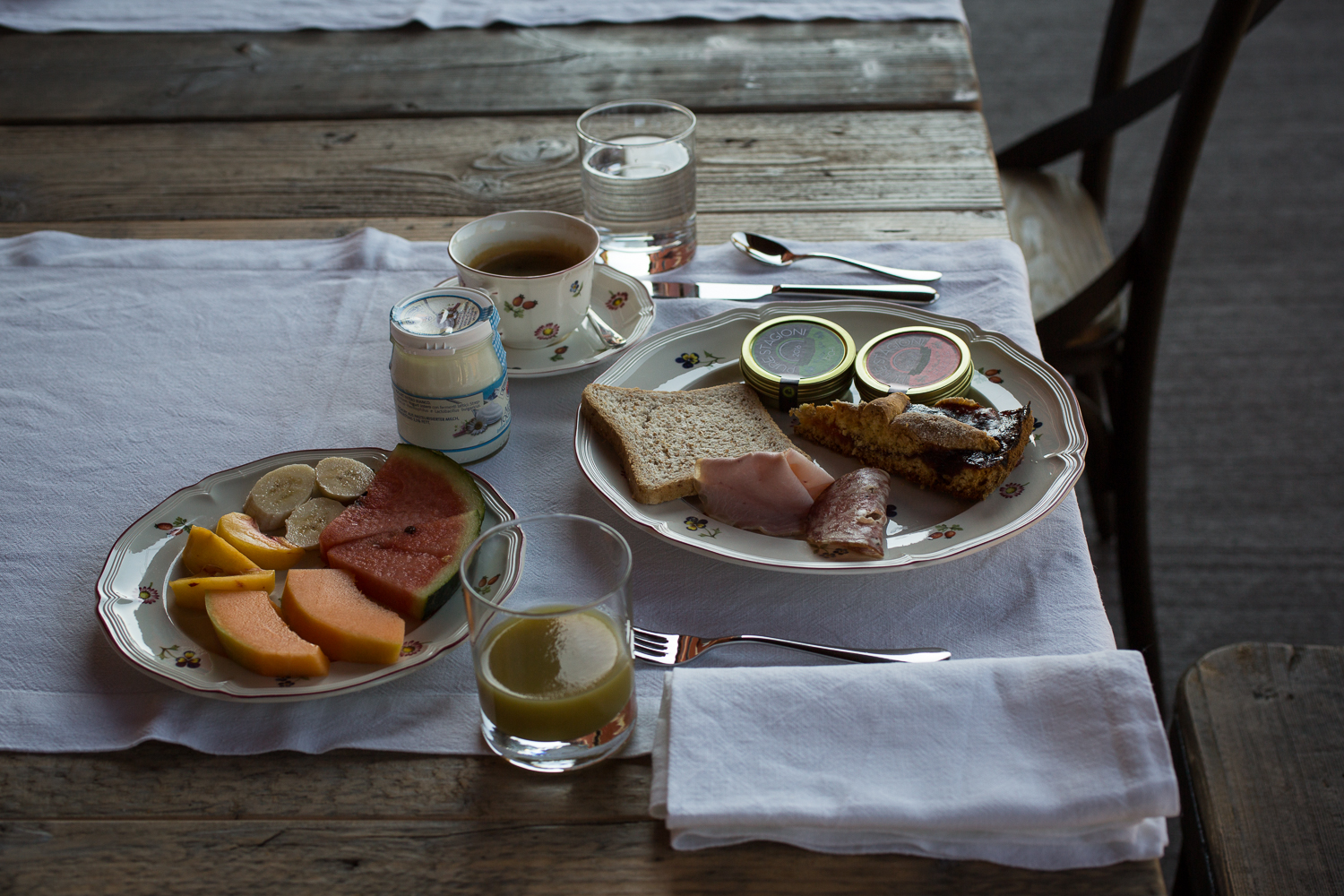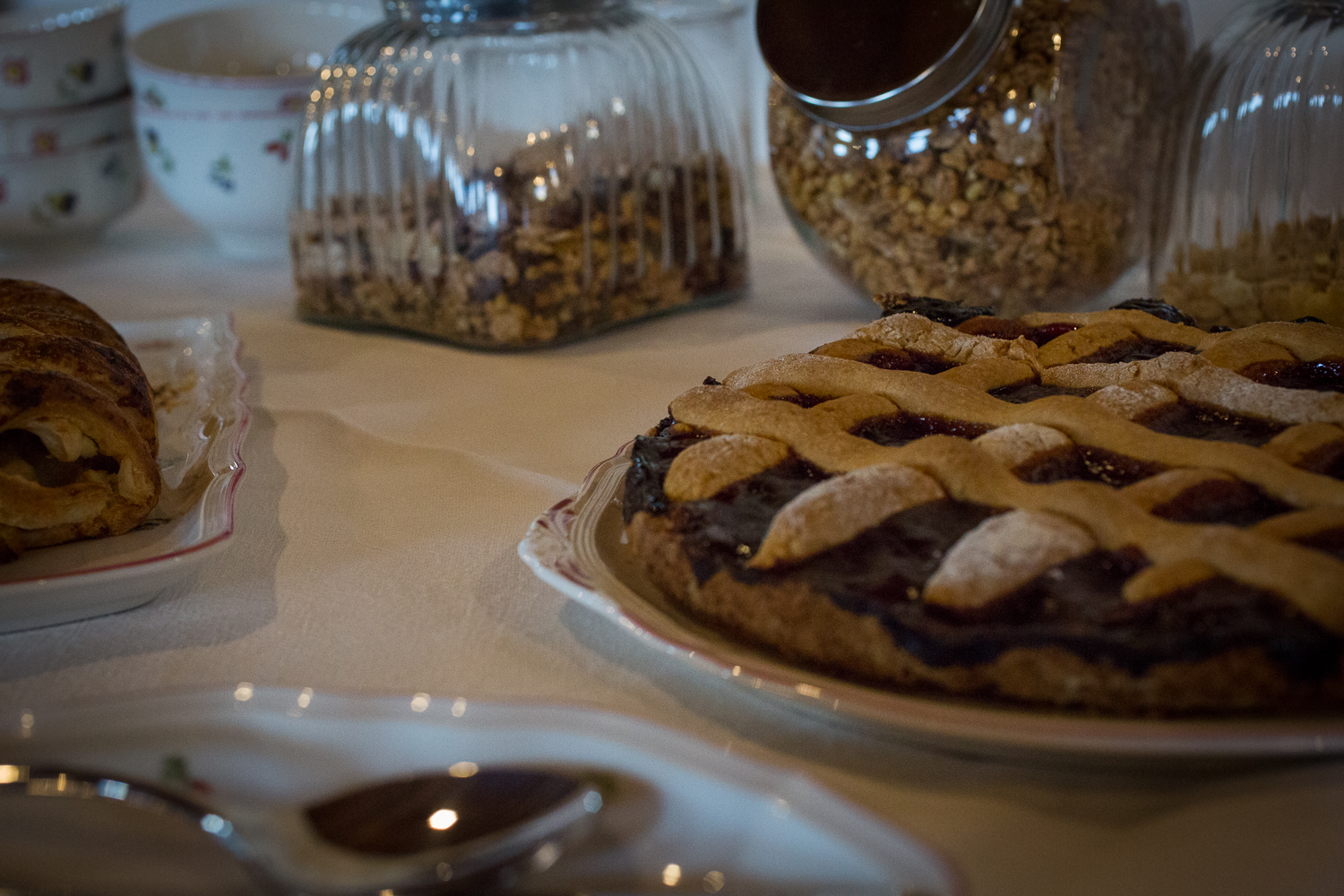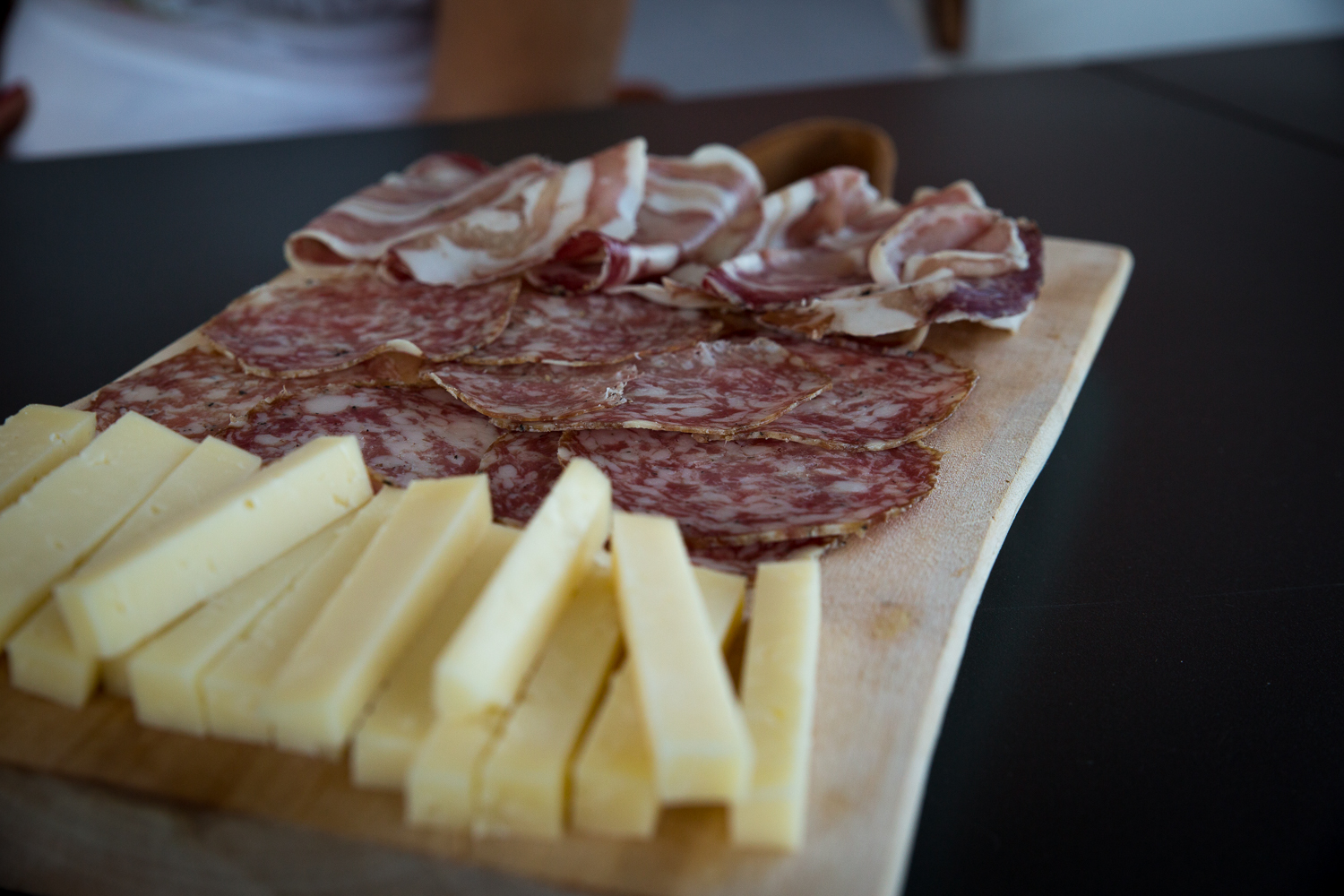 The location is also the perfect place for a special event like a wedding, company dinners or any king of special moment; the cooking area is well supplied and can welcome any catering service or even the most famous chefs!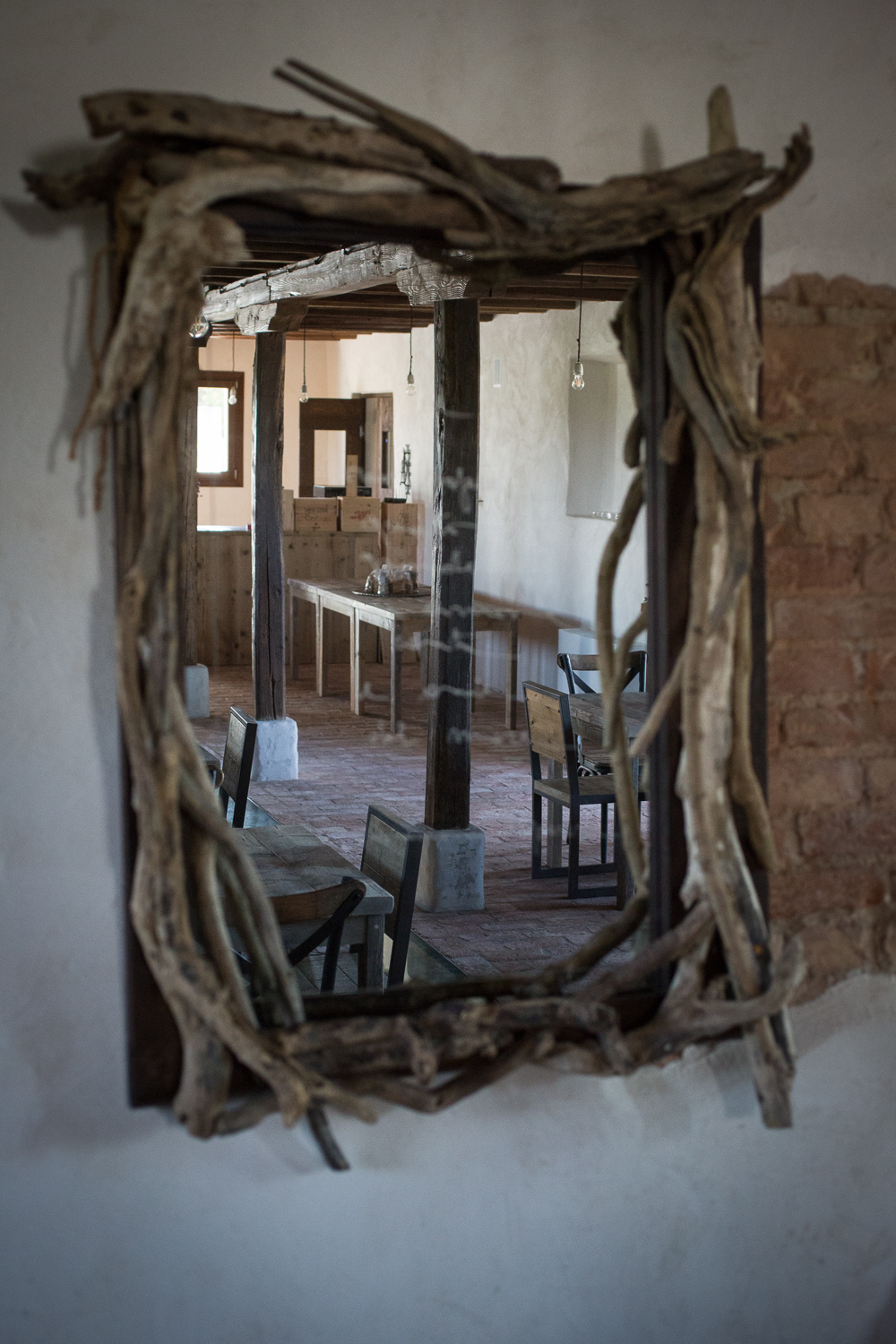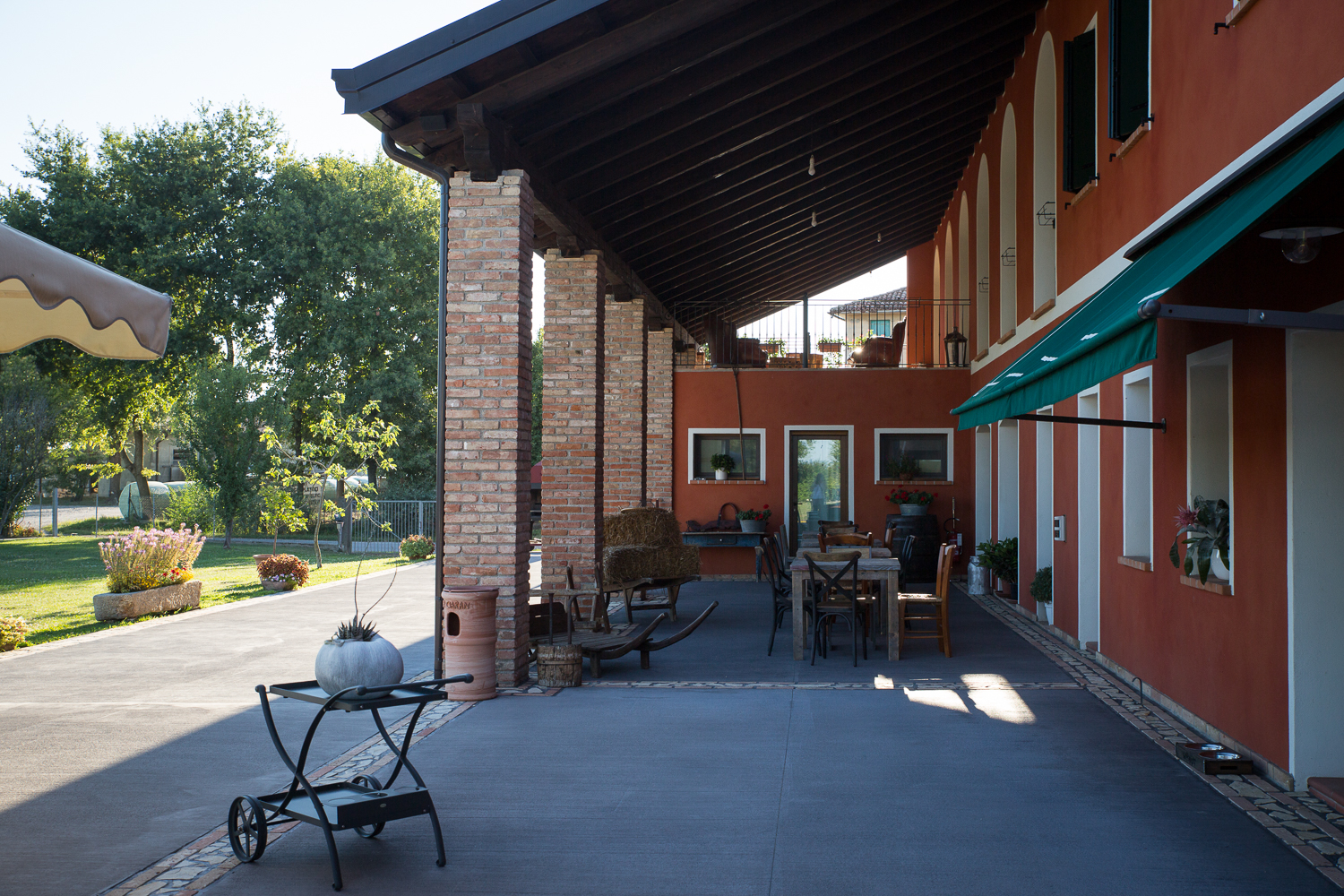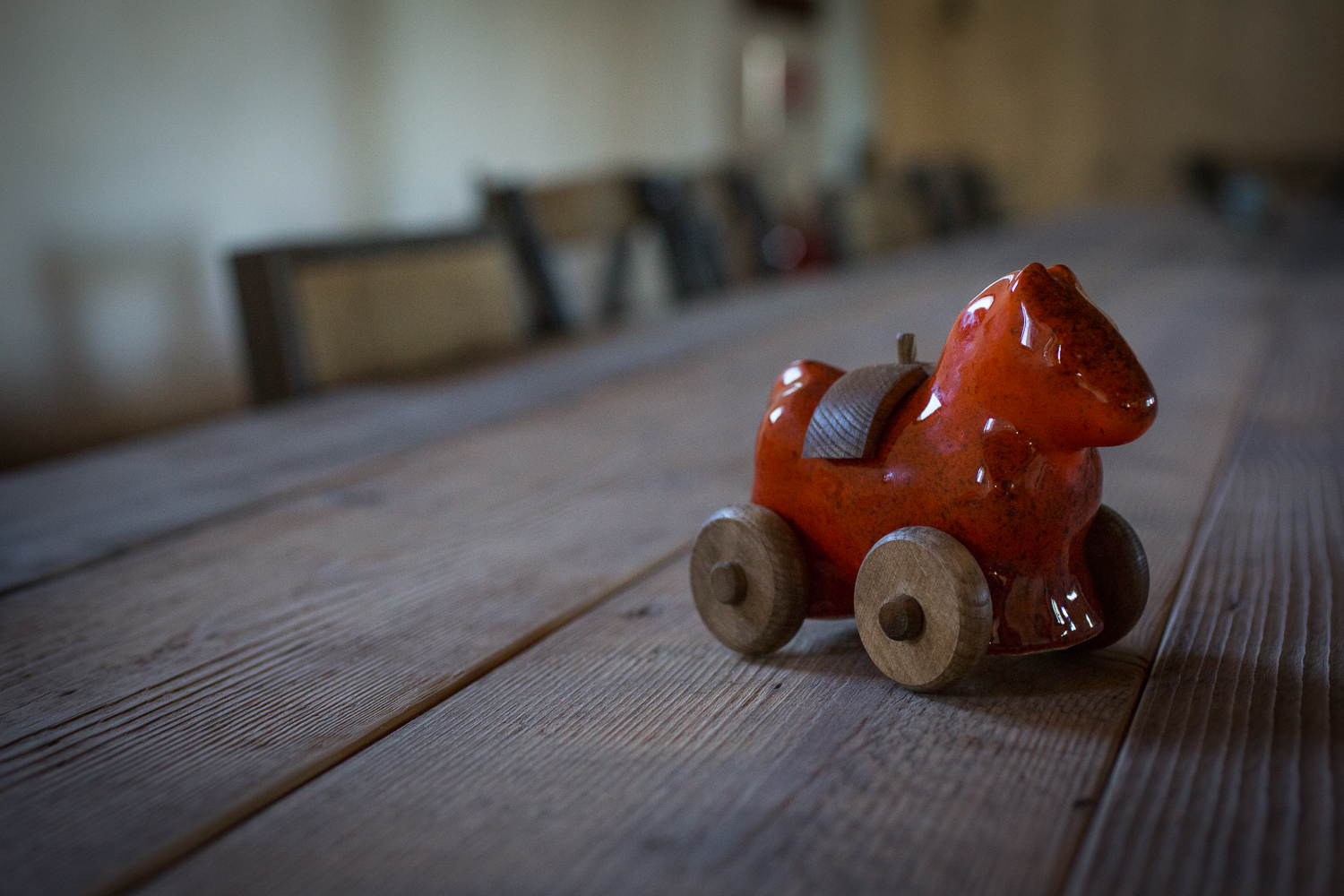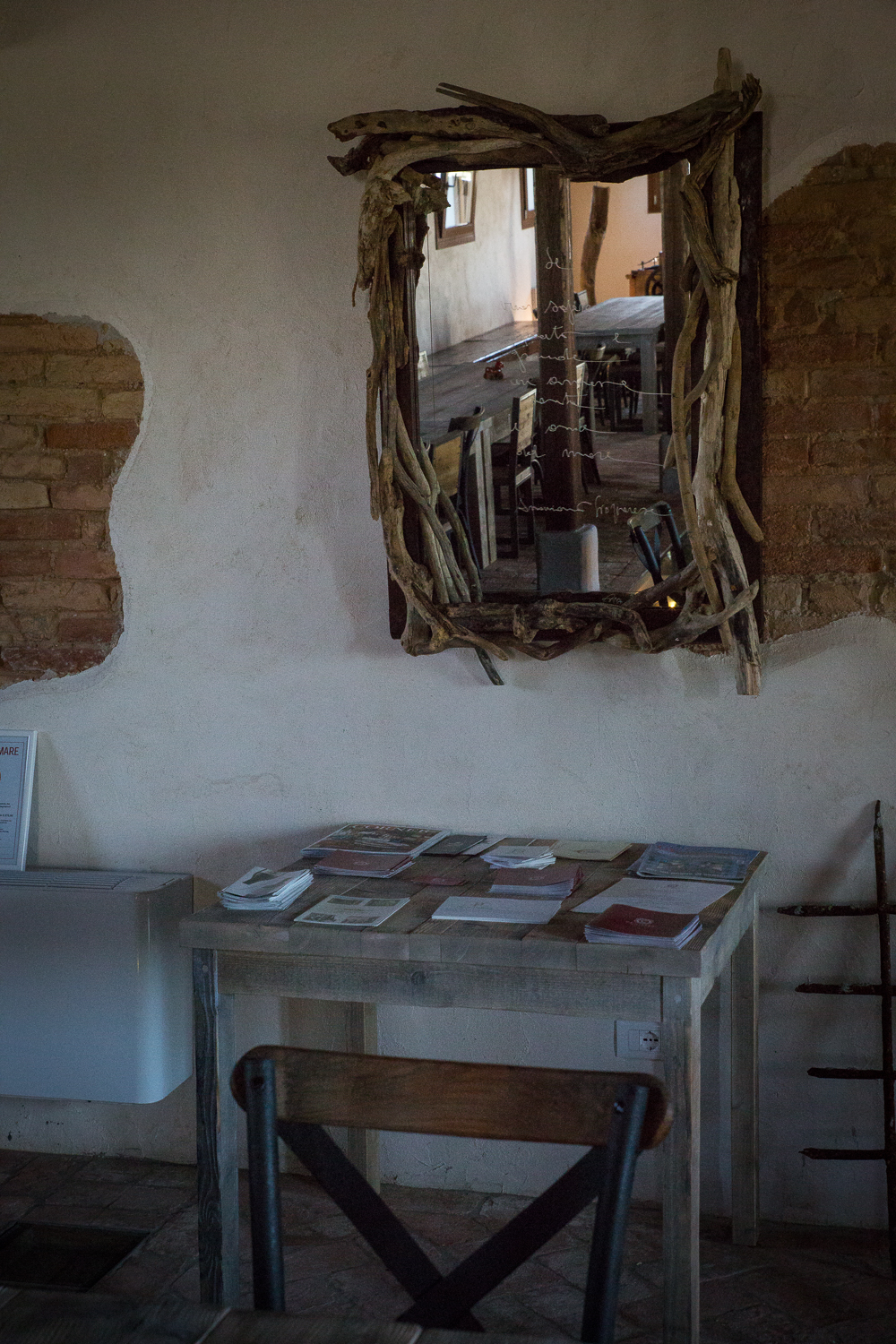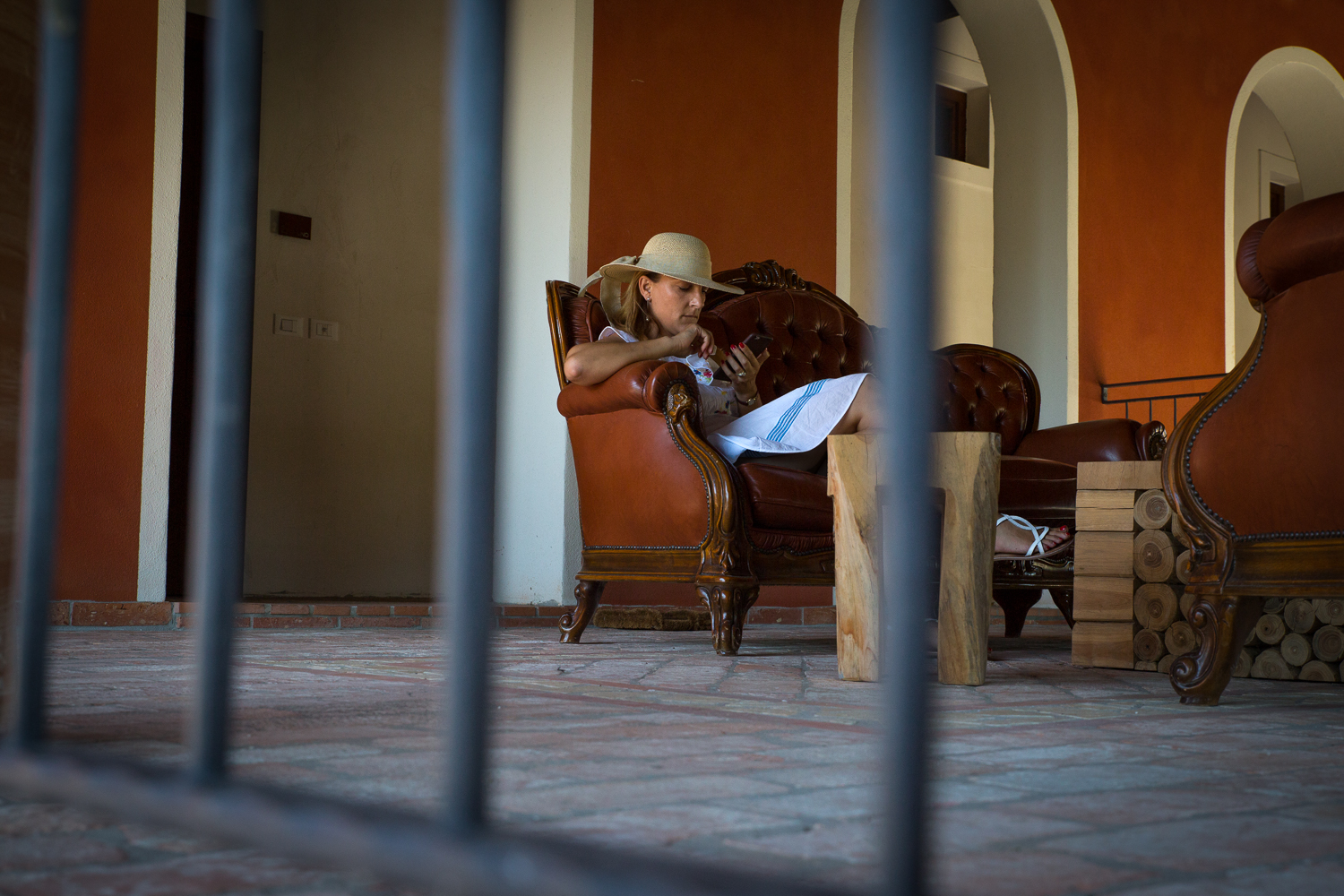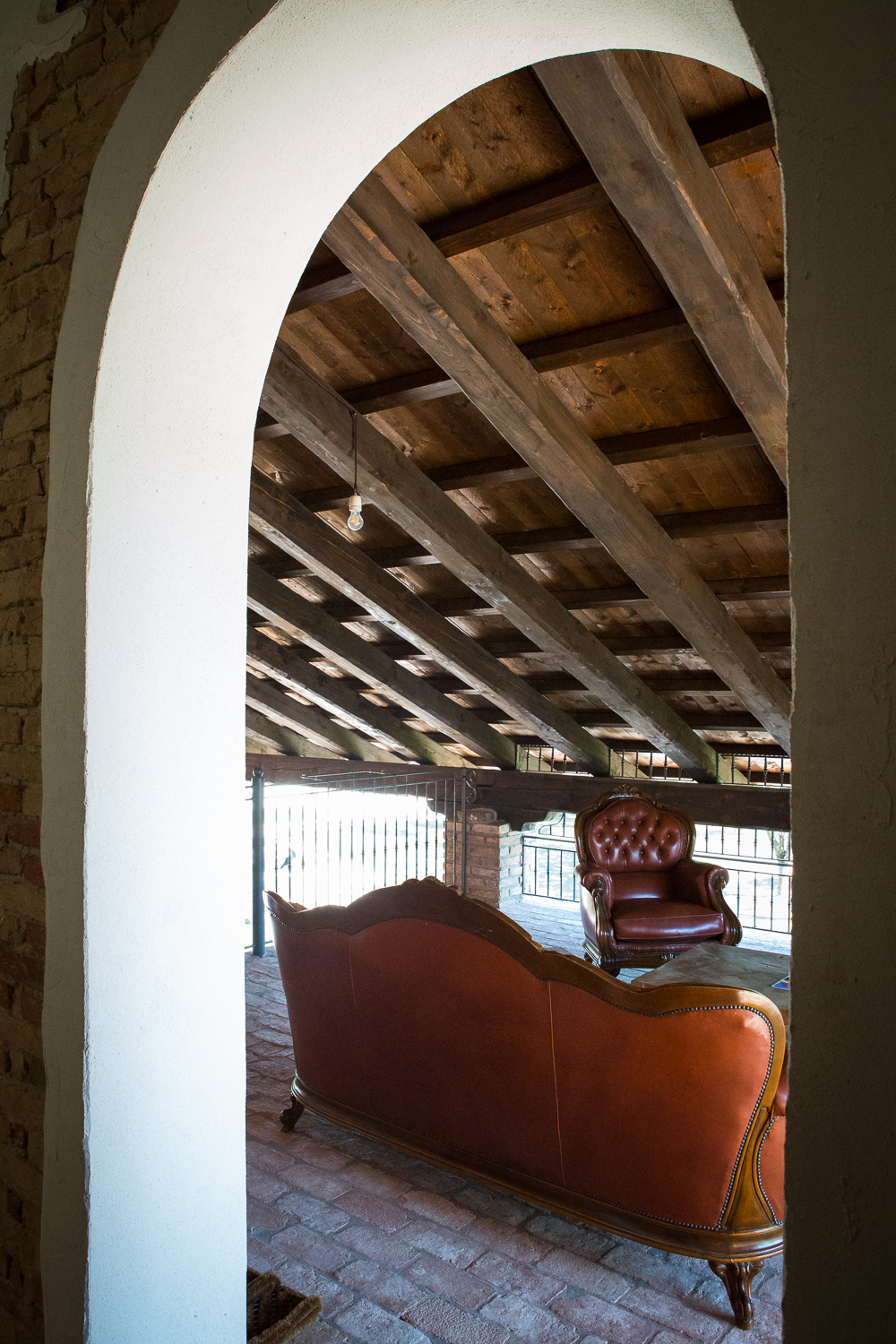 Well, what else to tell you. In this magical place I spent two wonderful days with my son… I suggest you write down the address and stop by at least for a quick look! You won't regret it.