In Koper, or Capodistria if you prefer, in the area of the port there is a "magical kingdom" where you can spend unforgettable hours admiring the light from the sunset as it filters through the enormous windows and reflects on the crystal chandeliers. This place is a restaurant called Capra.
The interiors are modern, but also warm and welcoming. The shades of grey mix with the okra (of the armchairs in 50s style) and the wooden tables. On a few chairs there are some sheepskins, to recall the name of the place and highlight the Nordic style.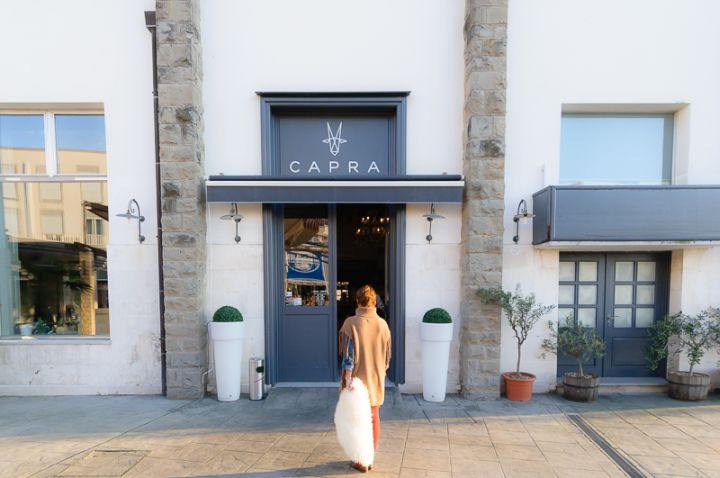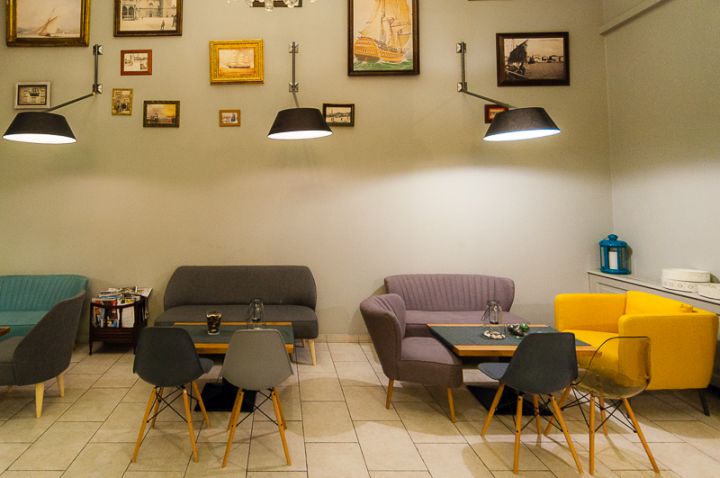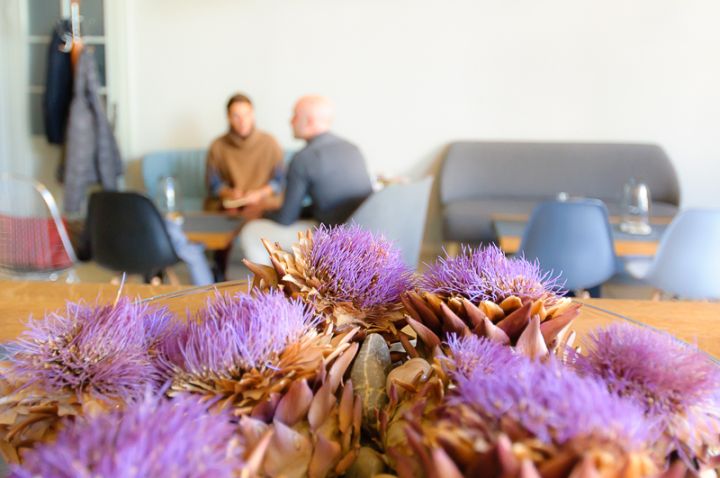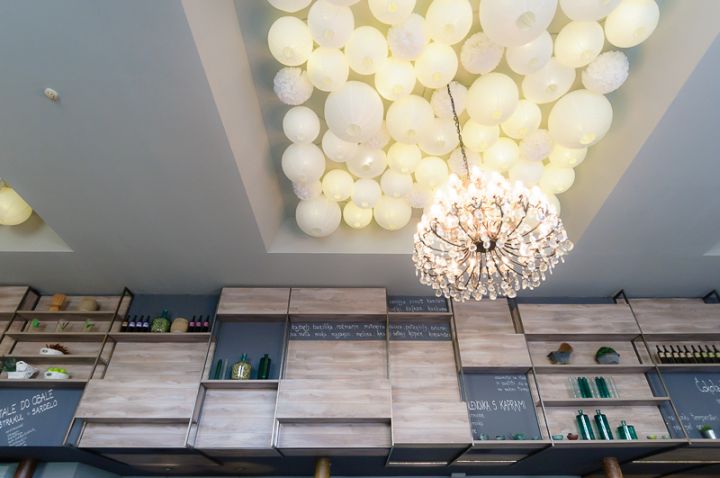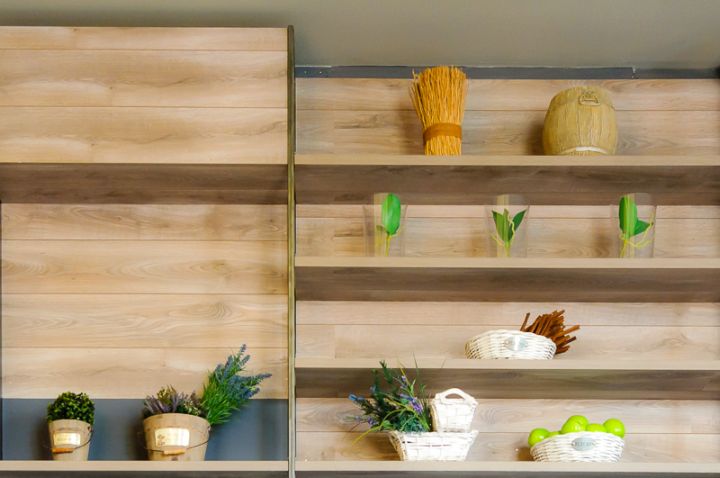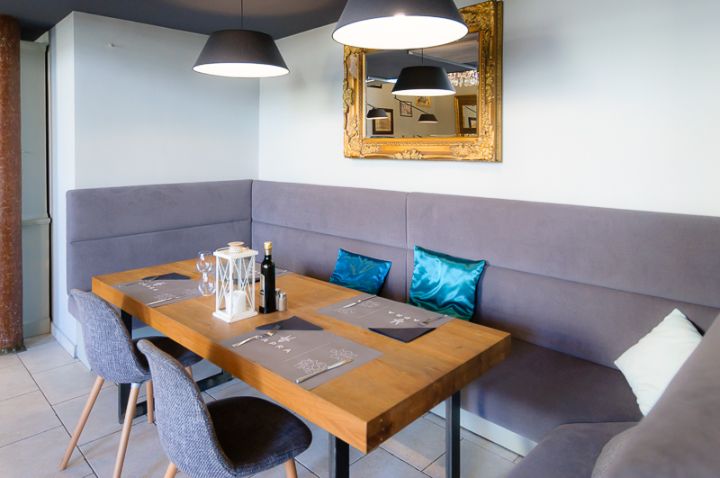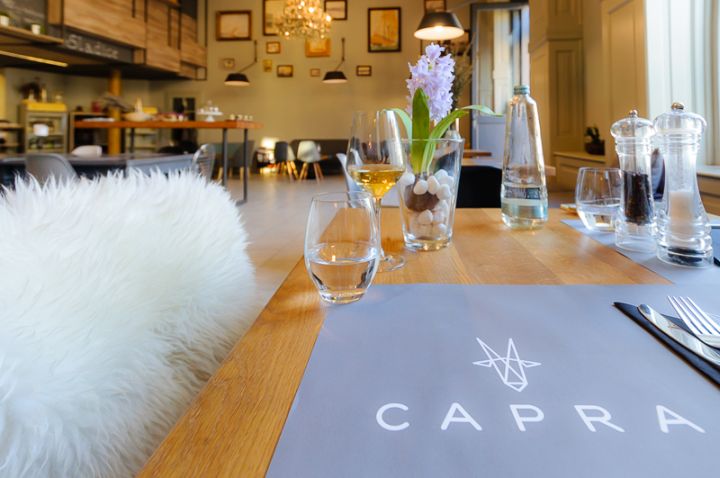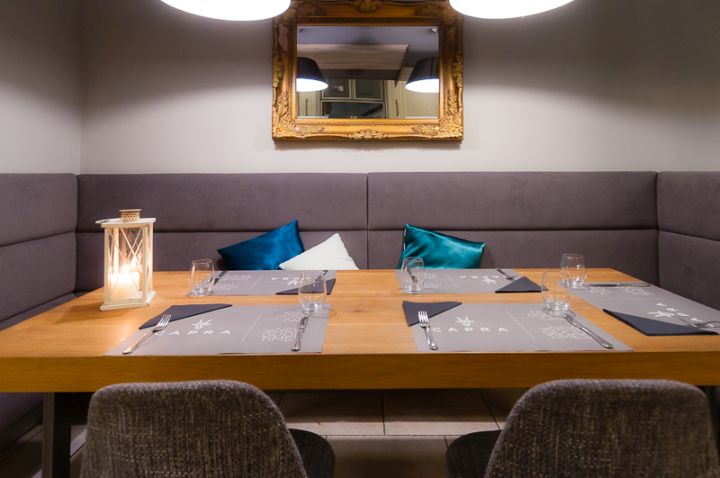 The choice of dividing the menu by colour is also curious and fun: from red for the meats to yellow for pasta and risotto, green for salads and vegetables and ending with light blue for the fish.
It's a simple menu enriched by colours. The dishes are presented wonderfully; they have great visual impact and are very original. For example, for my starter, the chef used purple potatoes, yellow carrots, rose petals and herb flowers to give the dish taste, beauty and colour.
Even the plates themselves are particular, in their shape and in the materials. They have classic ceramic but also containers in glass and wood.
The kitchen presents traditional dishes with a Mediterranean and International fusion that accents the tastes of the ingredients. The combinations are excellent.
Capra opened just a year ago, but has gone a long way since then. It's well known and much appreciated, also because the management (Chef Marja Čern e Ales Piščanc) used to work in another famous Slovenian restaurant before coming here.
In the kitchen, to help Marija and Edi, there's a young chef that took part in a Slovenian television show (gostilna išče šefa), a sort of "Big Brother" where the participants, locked up in a house, have to cook all day.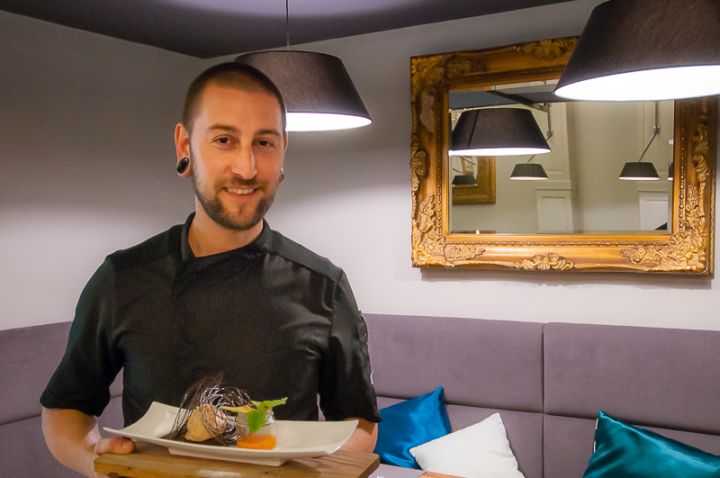 The restaurant is open for lunch and dinner, but I suggest you follow my example and, for once, eat at a different time. Have a big breakfast and a snack but skip lunch and go to Capra at 5pm. Why? Because this way you can enjoy the sunset and, once dinner is over, you will have some time left to take a walk along the seafront of Koper (that helps erase all guilty feelings about eating too much of Marja and Edi's food).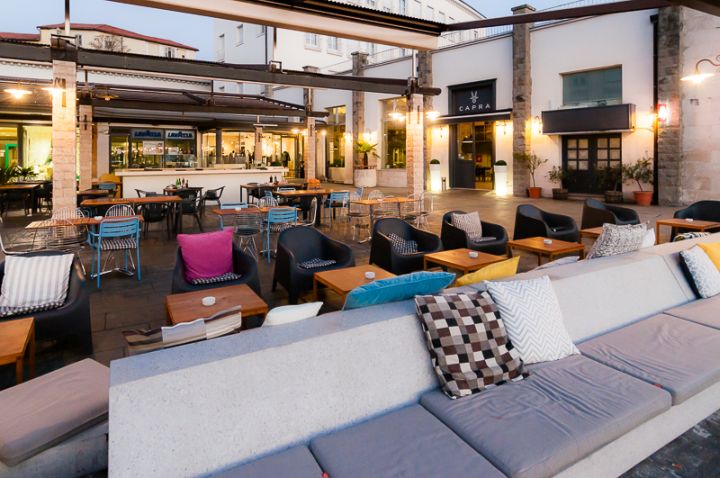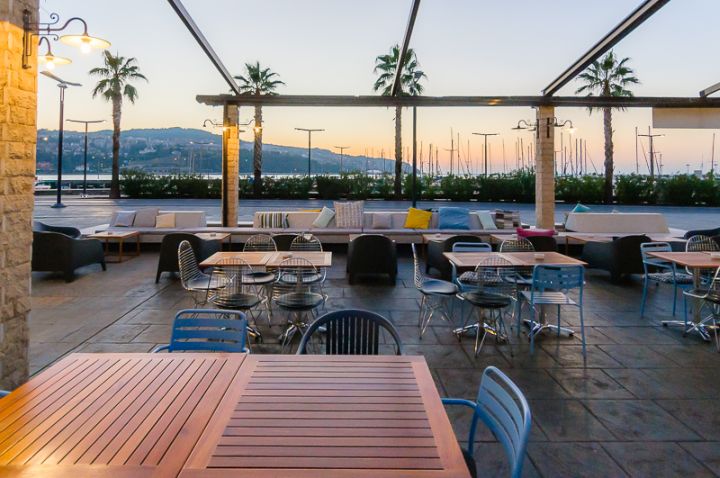 Prices are average: the starters cost from 6.70€ to 9.20€ each, the main course about 12.00€ and the second courses of meat are 15.00€ and 14.00€ for the fish.
I think I've told you everything for now, or almost. All that's left is a list of what I ate. Here it is!
Photo : Andrea Zangrando