I usually don't like writing about shops, because I prefer to concentrate on brands and young designers that attract my attention. But there's always an exception to confirm this rule and it's called Stranomavero. It might seem reductive to call it a shop for women and men fashion because it's such a smart and neat atelier in the centre of Trieste, in the area of Cavana, near Piazza Unità.
Stranomavero was born from the idea of Antonella Caprioli, who wanted to have a window in town where she could display her creations, jewellery in metal, intertwined in pearls and laces of natural material, that she has been making for 15 years and are characteristic of her style and brand.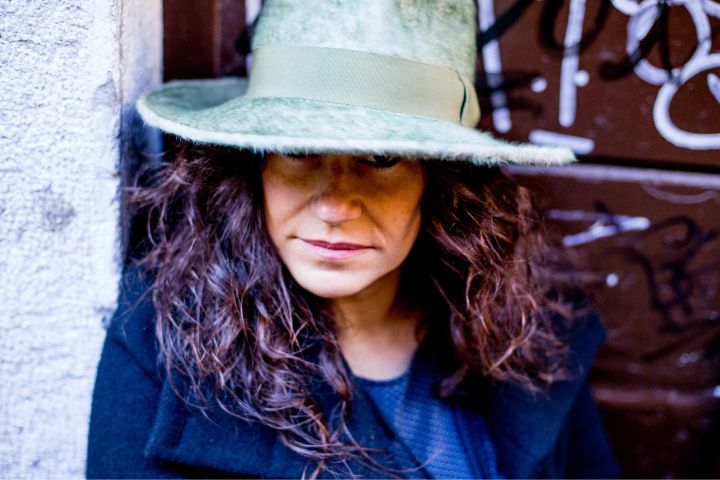 Instead of opening a small jewellery shop she decided to match her creations with fashion accessories, clothing and perfume. And that's how the idea of a ConceptStore started, where the purpose is research: for details, for the unique and harmonious.
Stranomavero is recognizable because of the huge windows, the lights and the wide and welcoming area, designed by the architect Francesca Petz, that chose the light colours coordinated with the wood to show the soul and personality of Antonella's ConceptStore. The place also feels vintage, with old work counters from the beginning of the 20th century and other similar furniture.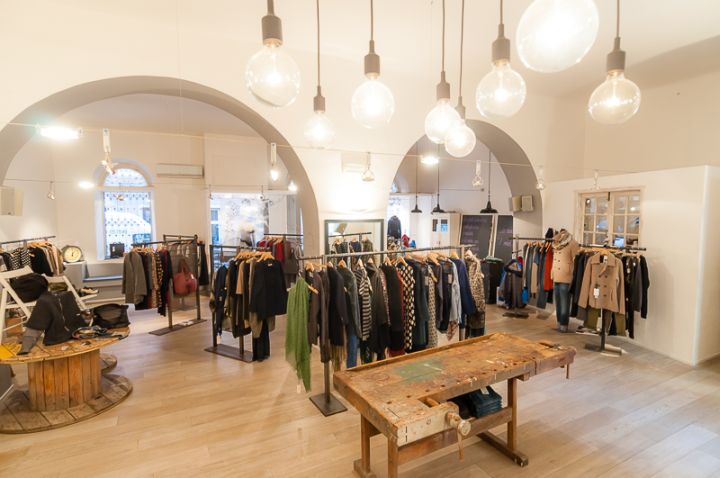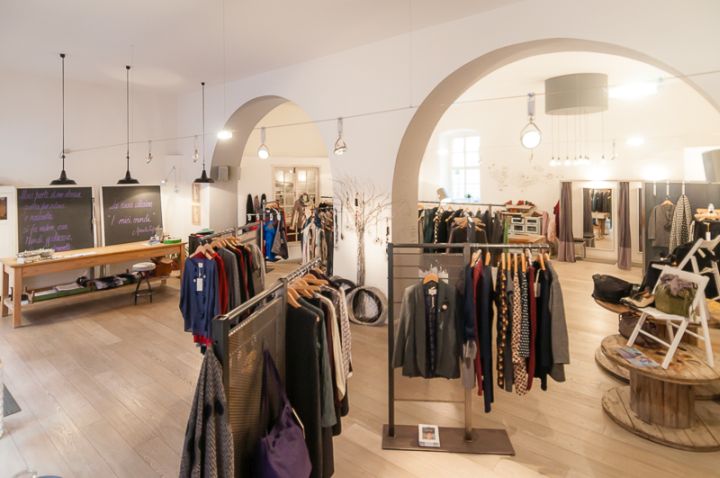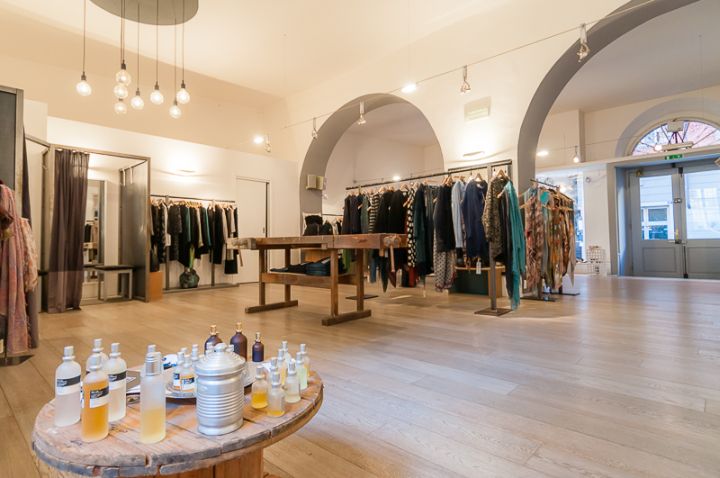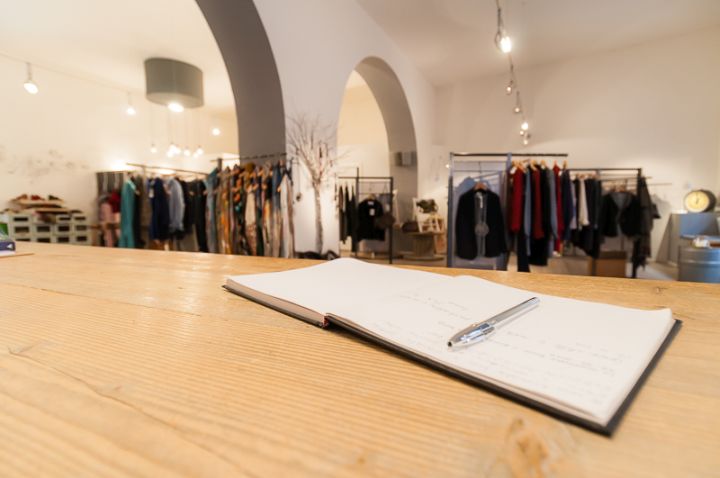 Nothing is casual; everything is refined and cared for in the minimal details. Antonella chooses and selects with care and precision every single item, and it's impossible to have a déjà-vu feeling while looking at the clothes. There's always a new brand, new collections, new trends.
Every look is particular, never given for granted and slightly different from the conventional fashion of the moment, a perfect mix of retrò and modern.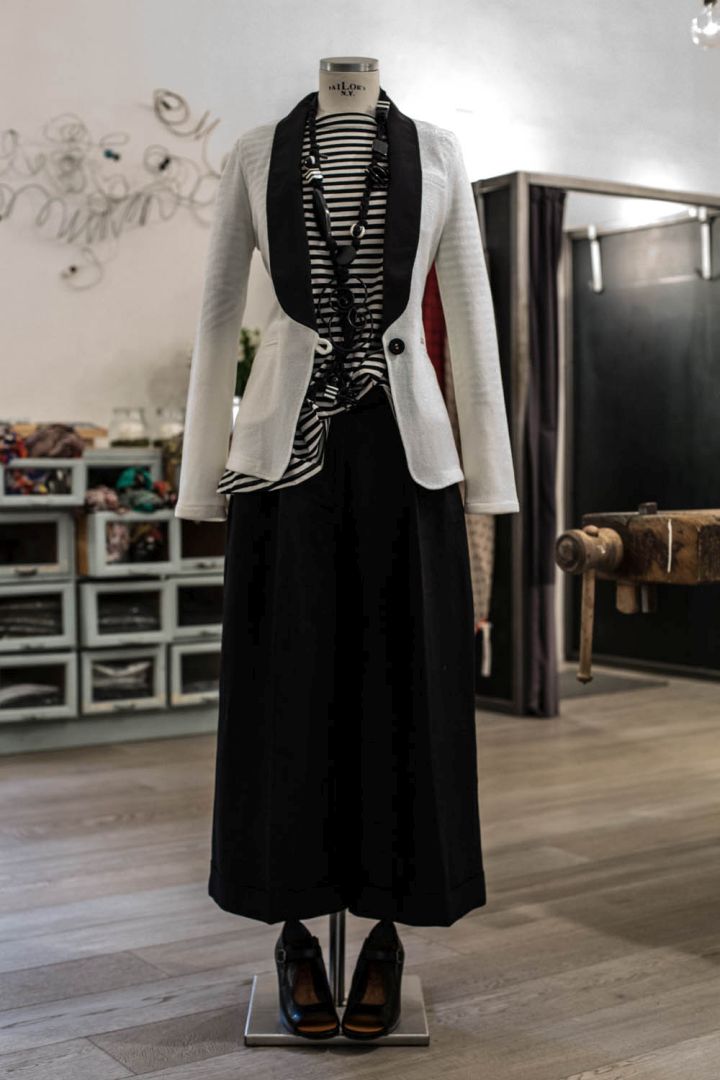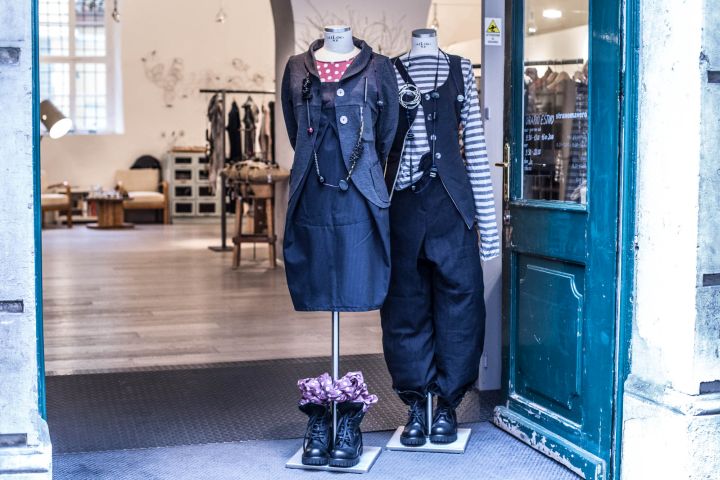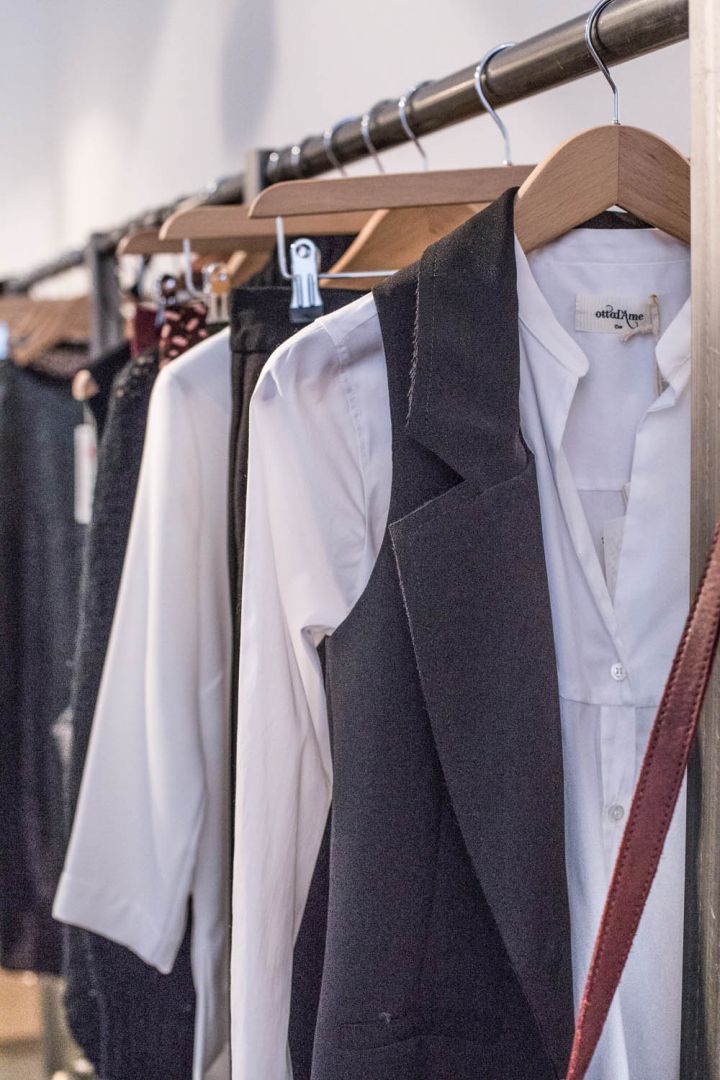 As well as the many new items in the autumn-winter collection, Stranomavero, starting in October, is suggesting a calendar of events in collaboration with other places in Cavana. Write down the dates, they are unique occasions: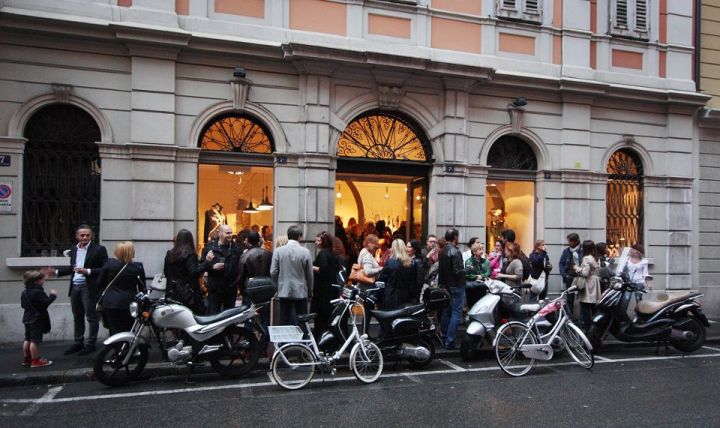 If you want to know more about it, follow Stranomavero's Facebook fan page and you will find all the latest news, information about the events and much more.
Photo di Lara Perentin