When people ask "How will you spend Valentine day?" I always shudder because the 14th of February for me is a day like any other.
But this year I find my mailbox filled with invitations to dinners and events and special offers for holidays. And when I read the word holiday, I start appreciating this festive occasion!
If you're in the company of your other half, your children, or your friends, the answer to the question "How are you spending Valentine's?" should not be influences by your sentimental status. The import thing is to have an excuse to eat, taste good wine, and maybe find a few days to escape or organize a day different from the usual routine.
This year the 14th of February is on a Tuesday, a little unlucky, but I always like to consider things from the bright side. In fact, it's the best day if you need an excuse to take an extended weekend away, by leaving on a Friday straight from the office! And that way you get 4 entire days to escape! We could be lucky and find some interesting offer on the internet. I must admit that my last minibreak to Slovenia and Croatia with my son was an offer from Groupon J
And I'll start from my last escape…for whoever followed me on the socials while I was in Lubljana, I found an incredible offer for a luxurious Hotel in Croatia. And I suggest you go there! It's a very romantic place in Zagabria where you can spend enchanted days. Trust my advice and remember the name: ESPLANADE ZAGREB HOTEL (415 € for 5 nights in a 5 star hotel, double room and I can assure you it was worth every penny!) And I also must say that Zagabria is a unique place that will reserve magical moments with all the places to discover and food to taste!
If you prefer a break completely dedicated to relax, on Groupon I also found some offers for thermal baths and the LifeClass in Portorose, of which I'd talked to you about in my article about Hotel Slovenija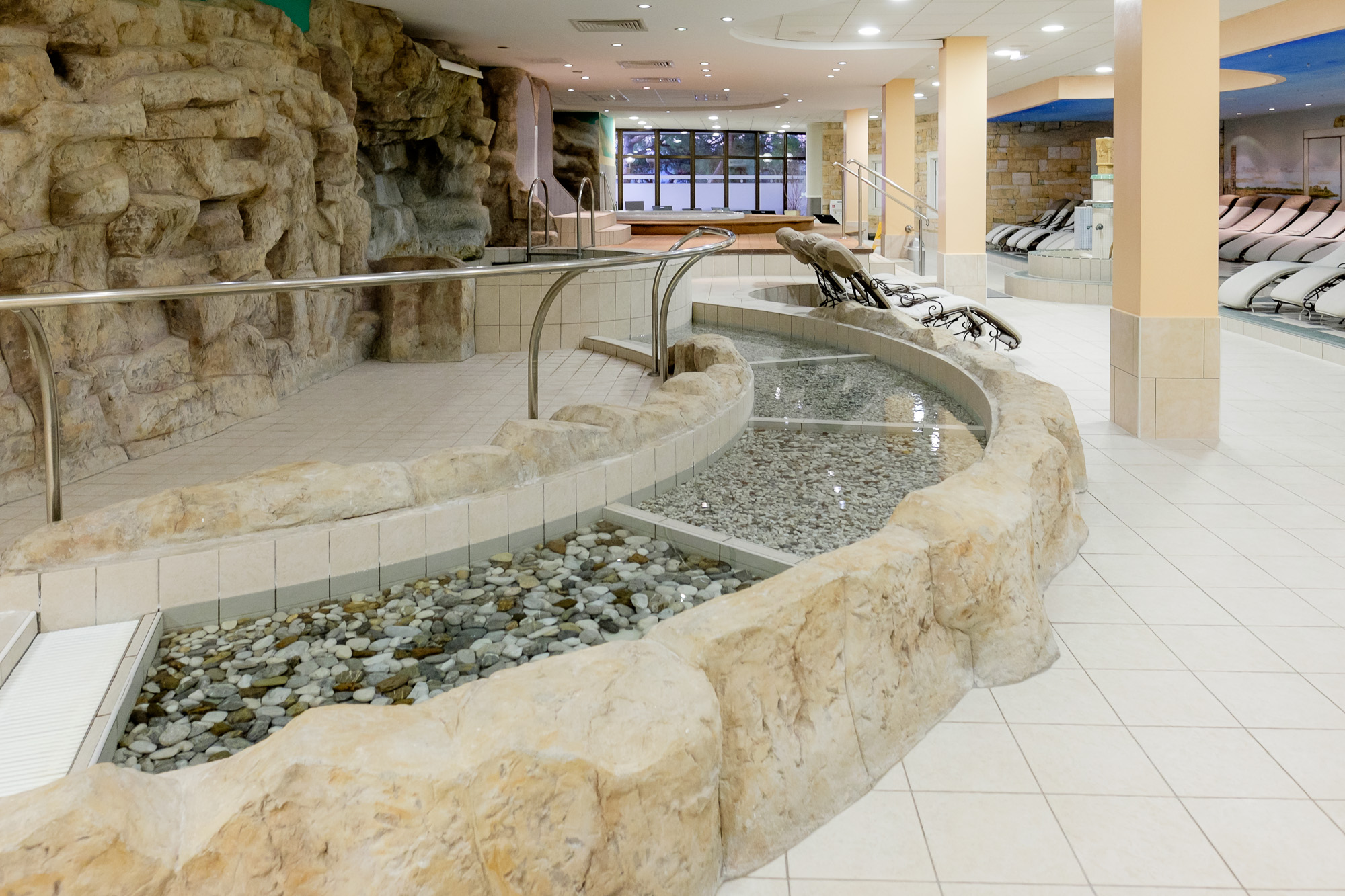 Or why not think about a stop at the thermal baths in Olimia It has been classified as the best wellness centre in Slovenia for the last 5 years running?
But if you can't organize a long weekend, here are a few suggestions to spend a nice day in my city. I'll tell you about a few places that are in my area, but even people that follow me from other cities (let me know who you are, I'm very curious to get to know you) can adapt these ideas to the possibilities that your own territory has to offer.
For example, why not organize a special dinner at your own house with a personal chef? I organized one once at my house (you can read HERE my experience)  and invited Dam, a young Slovenian chef.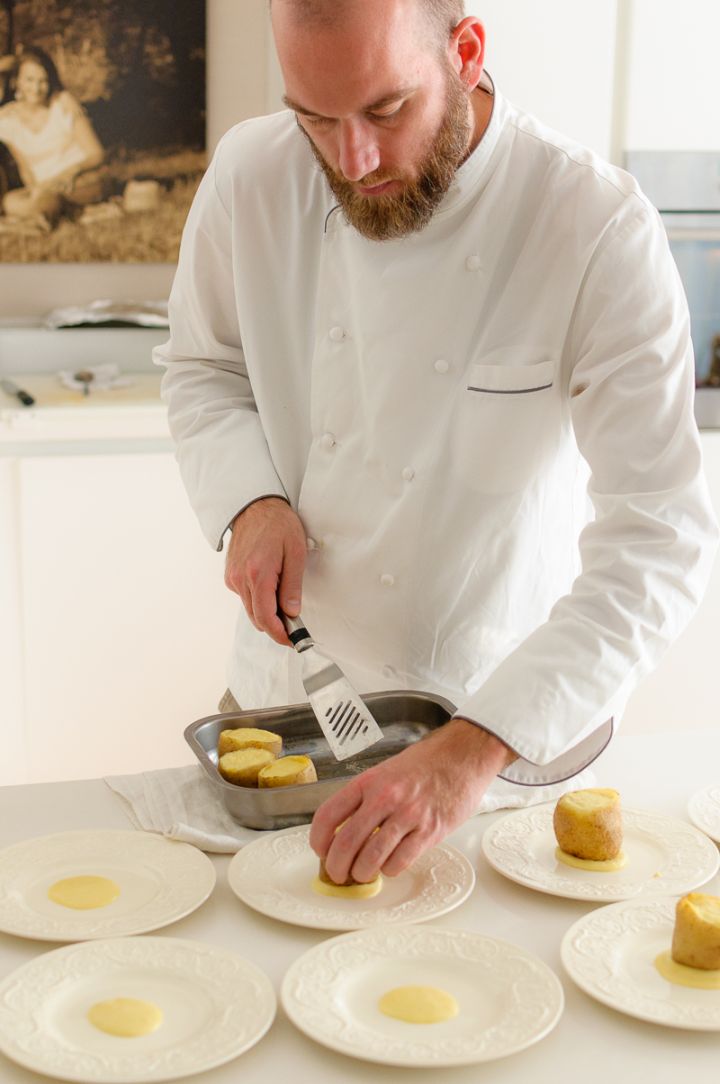 But if you can't manage to invite a personal chef, I suggest you prepare a special dinner at home with your own hands, buying the best local products.
In Trieste and in the Karst you can find excellent homemade cheeses from Zidarich, to eat on fresh bread bought from Eataly: bred prepared with yeast and all organic ingredients and baked in a wood oven. Then head to the fishmongers closest to home and choose some locally caught fish to cook in your favourite way and accompany it with locally made wine of Skerk o Zidarich.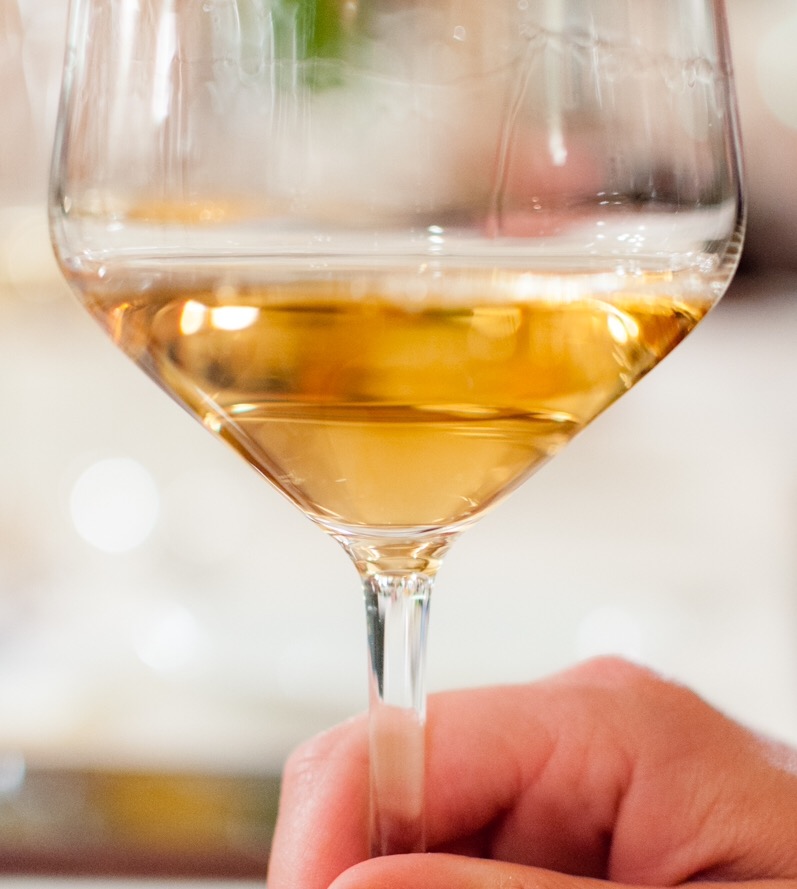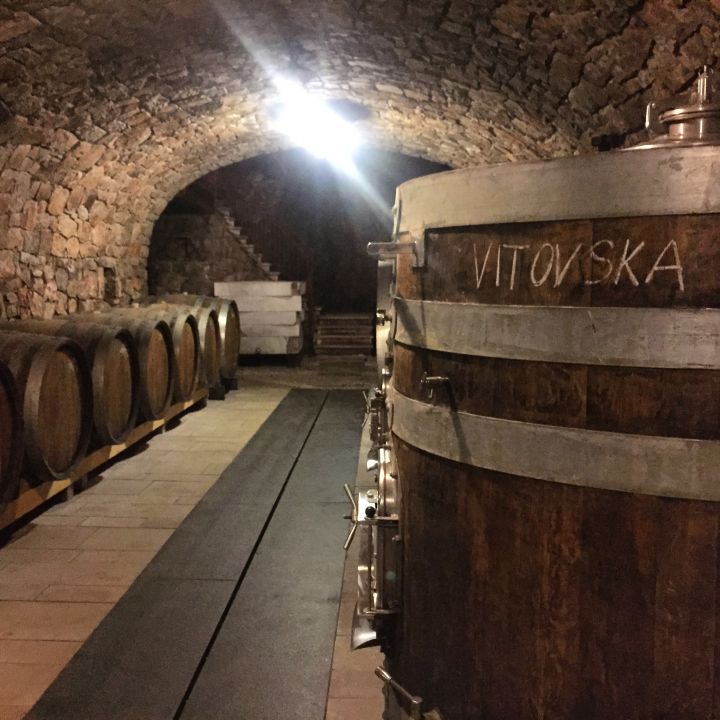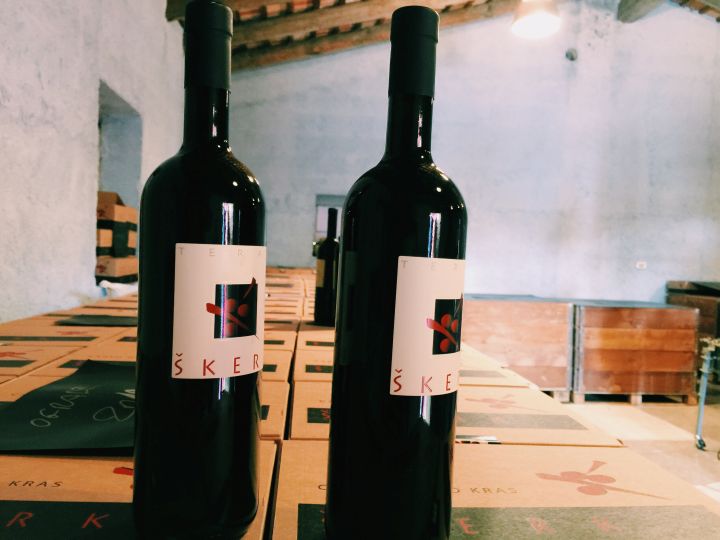 If instead you've been busy all day, and you get home tired and weary, if you don't have time to cook and prepare a special dinner, I suggest you book a table at Lokanda Devetak 1870 in San Michele del Carso, that for this special day offers a particular Tasting Menu…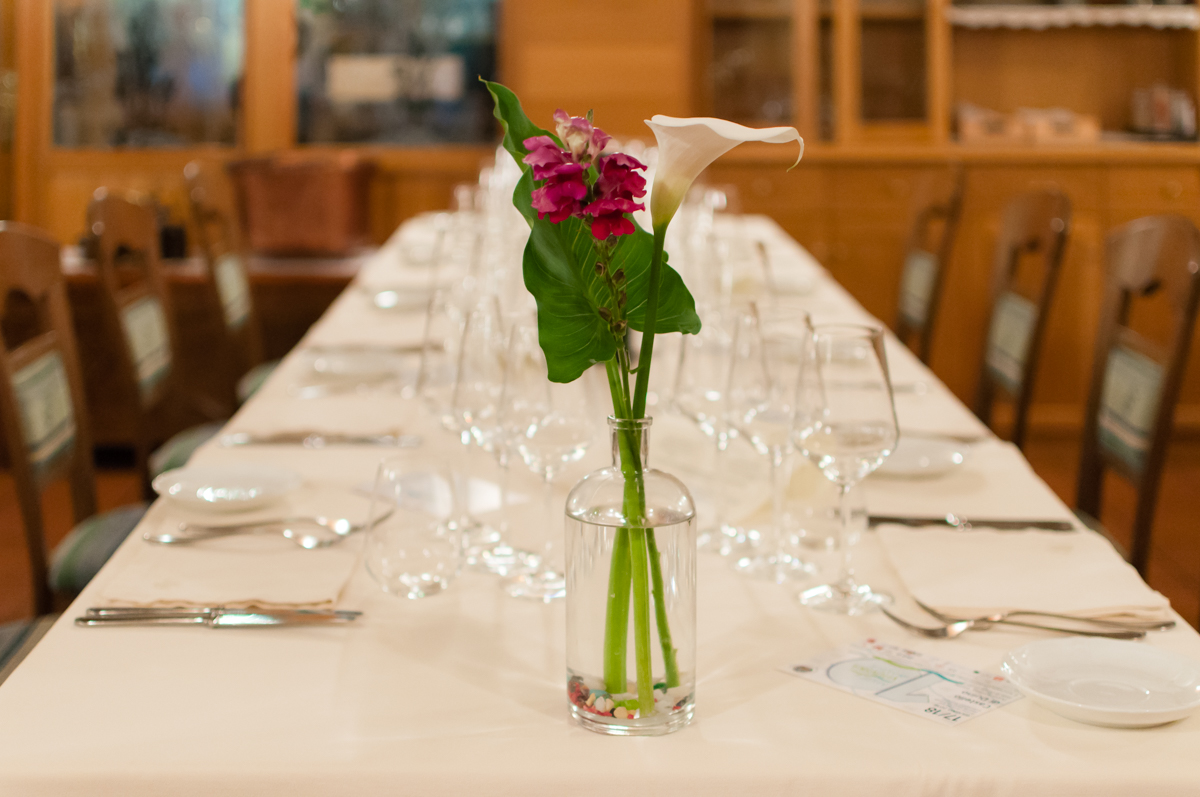 I also advise against the classic rose bouquet, especially red roses! Gentlemen, women like special gifts, not common or cliché gifts!
If I received roses I'd think "I bet my husband completely forgot about it and saw dozens of men around town with the classic rose, or had very little time and spent a fortune buying the already prepared rose compositions". Because usually for Valentine's day the price of flowers doubles. I suggest instead that you go to your trusted flower shop and find something more original, like a composition of local seasonal flowers and plants, like the one that Laura from Fiorificio suggests…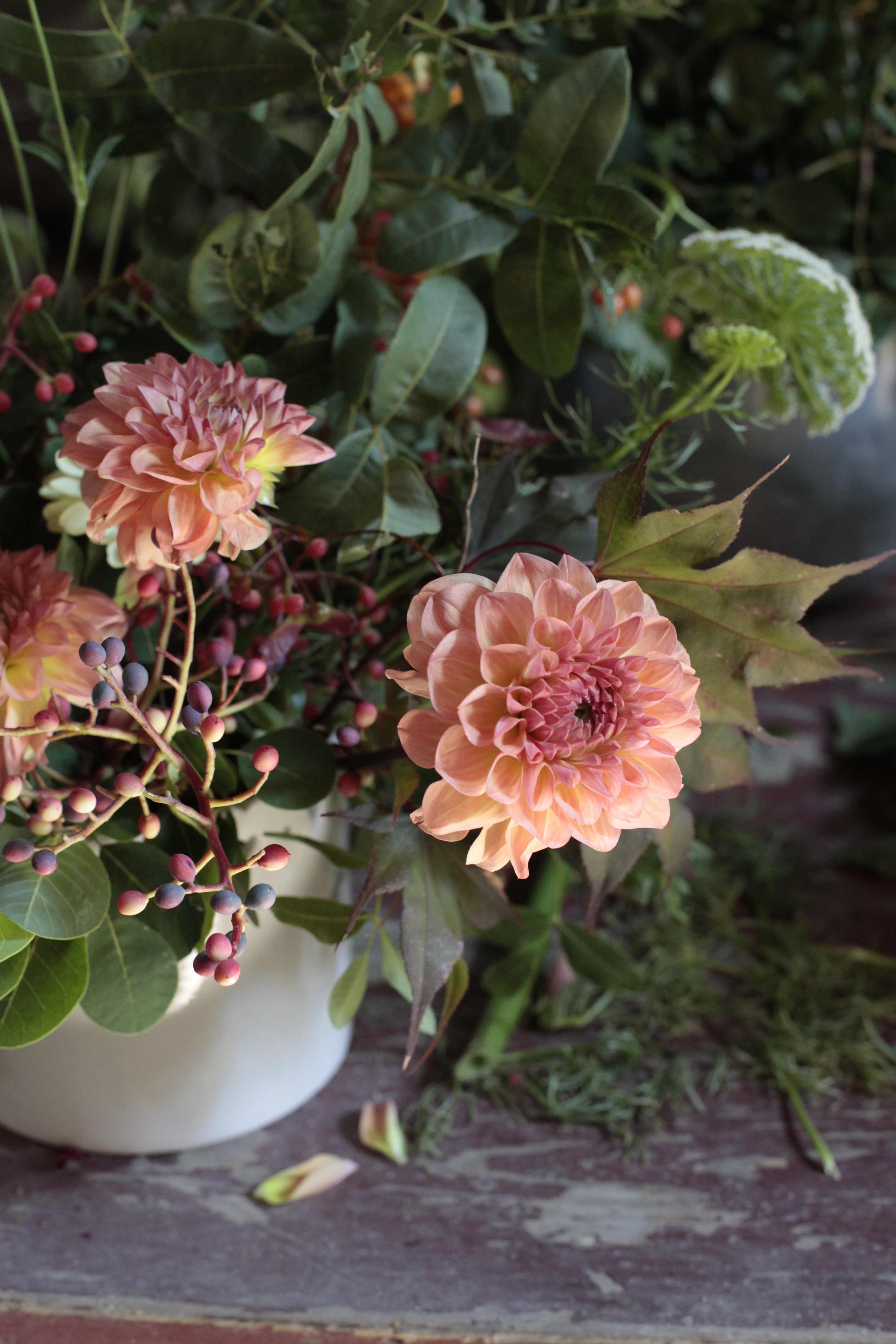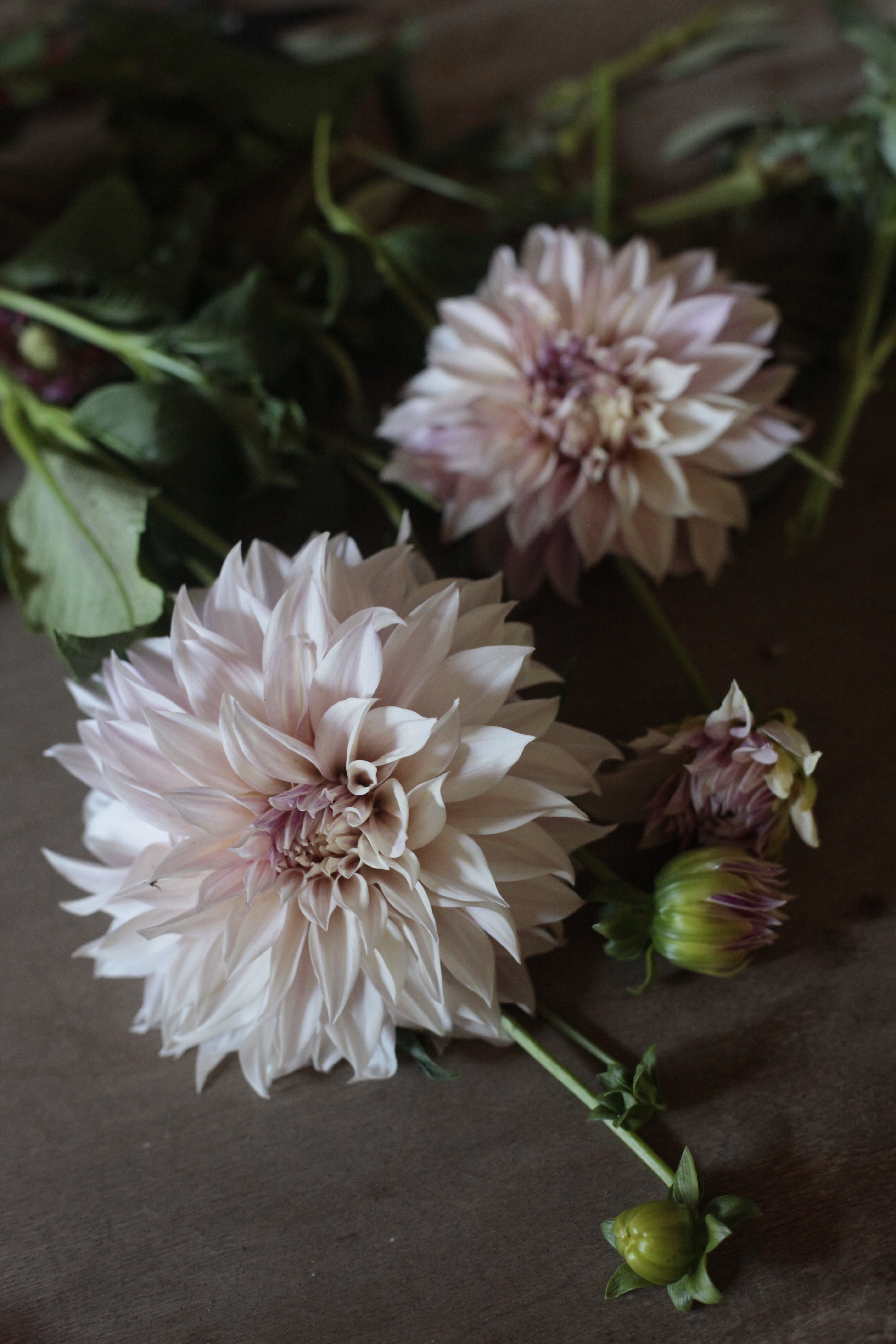 So even if the legend says that Saint Valentine gave a red rose to a couple that was walking past his gardens and that this gift brought them love for the rest of their life, I suggest for you to be less simple and look for new places, new adventures, scents and tastes.