When I'm in Udine, there's one thing I can't not do. It's mandatory. Nobody can take away my usual walk around the city center, that is usually combined to a good glass of wine and a frico (it's not that light of a meal, I know…but who cares!). I also always stroll around the castle and enjoy the panoramic view on the city, then I take a steep road and I come out on via Mercatovecchio, a lovely pedestrian street.
Is it possible not to love it? It's one of the essential stops when I come here, with its characteristic porches and its side streets paved with cobblestones. It's essential because right on this street is one of my favorite shops: ladies and gentlemen, welcome to Tonini Interiors, the realm of interior design.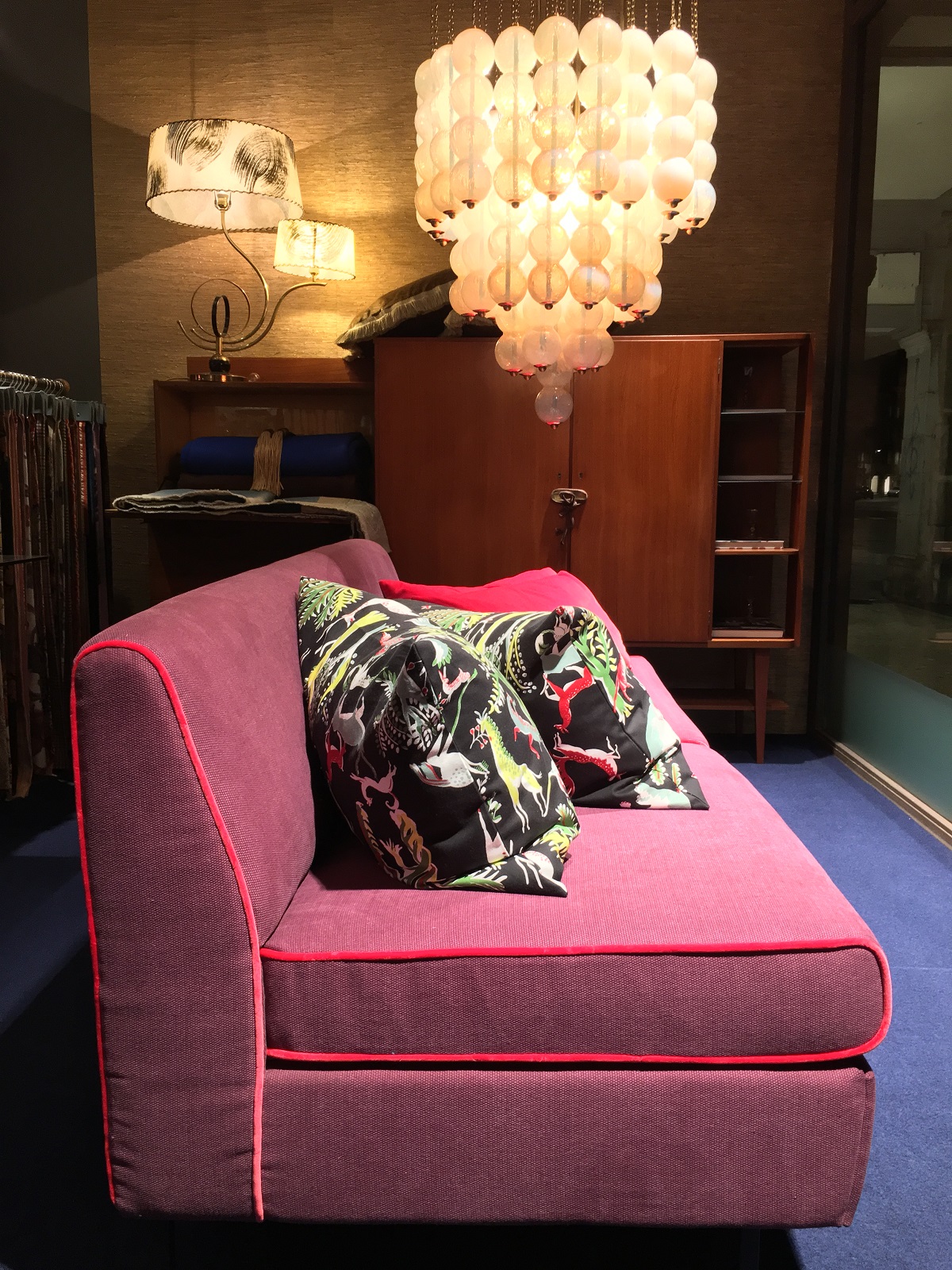 Their windows are a joy for sore eyes! On the other side of the glass, you'll always have the chance to admire a renewed modern-art element, some intriguing household items and handmade accessories: this is a paradise that offers handmade bags, Friulian shoes (I'll tell you about them later) and vividly colored wallpapers! They also have seasonal pantone colors and mind-blowing patterns 😉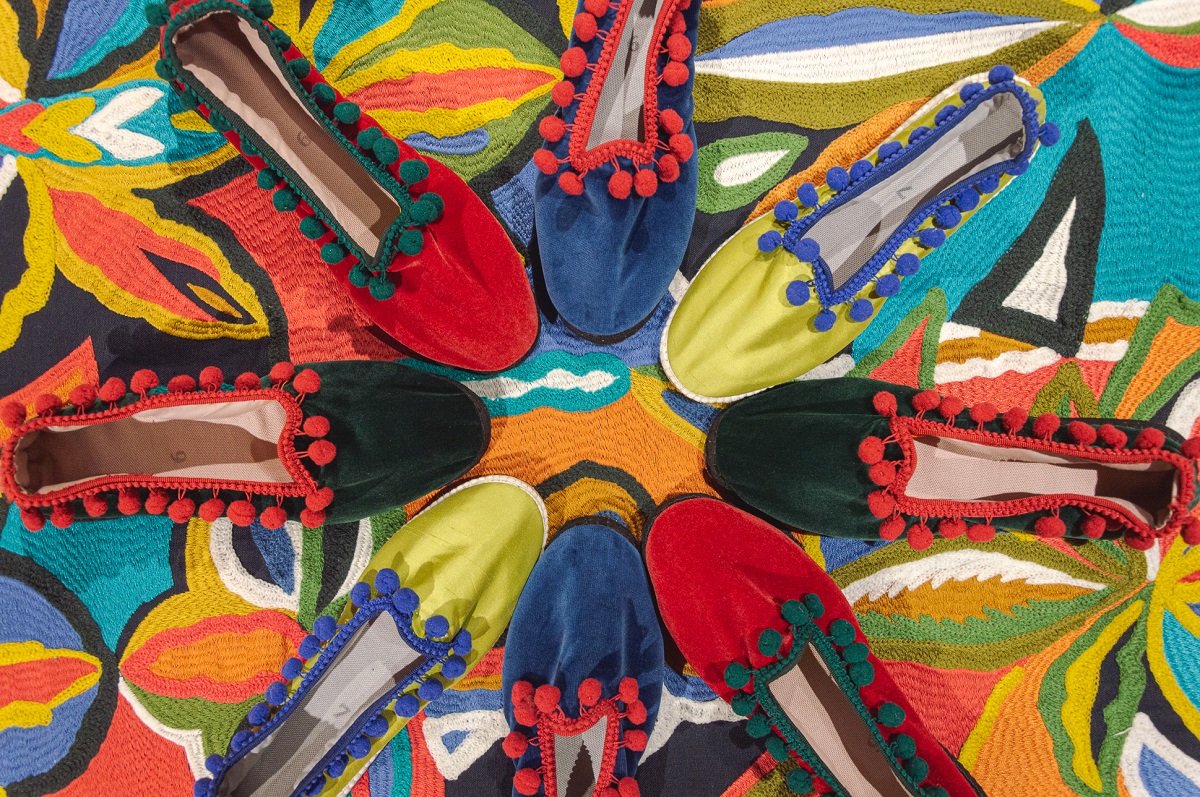 On the plus side? This great little gem is set in a beautiful building from 1498, that still has the wooden ceilings and floors: the ground floor is where they keep the samples, the pillows and the furniture items, while they have recently created a studio on the first floor, where they draft new projects! Tonini Interiors opened on December 8th, 2000 and it was the dream come true of Elisabetta Di Pauli and Rosanna Tonini (her mom).
Wait! If you're thinking that it is a quite young shop, you're hugely mistaken. The Tonini family has been in the market for far longer than this: they started their practice in the 1950s with a flower shop, that then evolved in a fashion shop, that also sold haute couture, in the 1980s.
Elisabetta, thanks to her immense passion for interior design and furniture, decided that her future was within the house market. Tonini Interiors came to light through a strict selection of trimmings, tailor-made curtains, fabrics and modern-art furniture!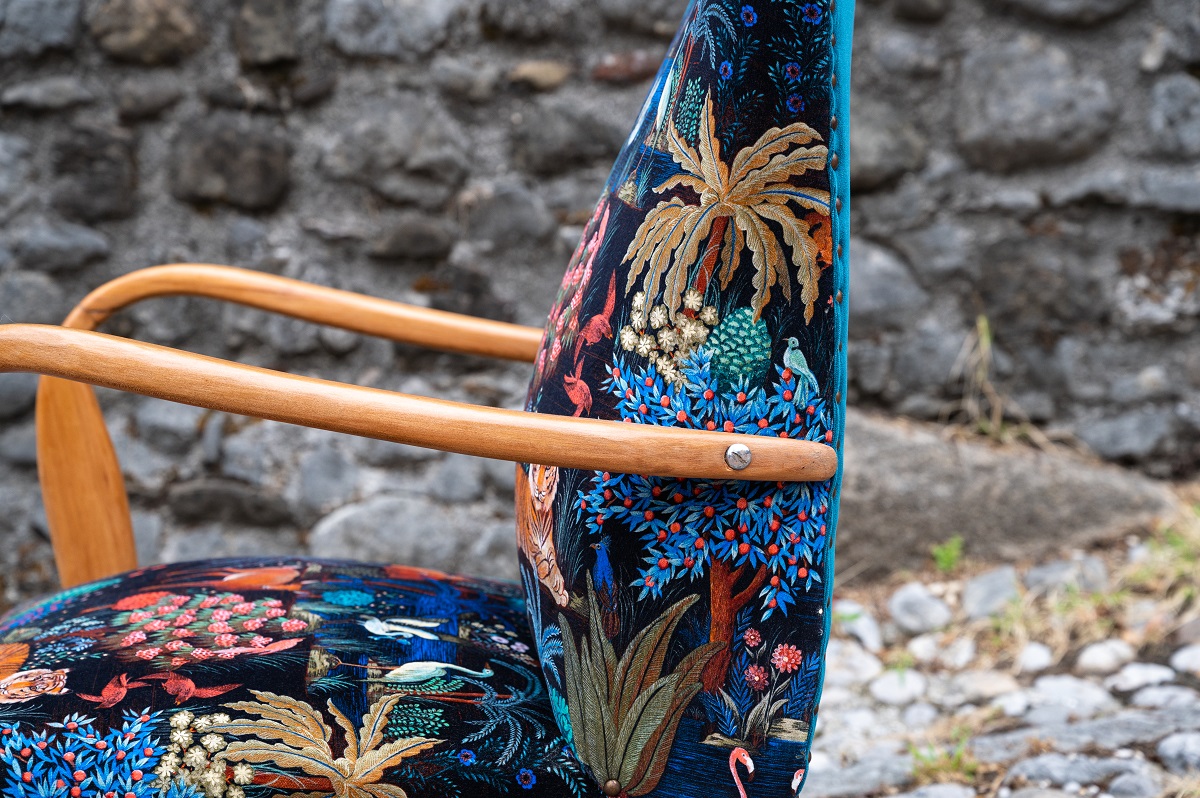 As I was saying, here you'll find furnishing fabrics form both very and not very famous brands, that all have one thing in common: an attentive research made thanks to the constant search for beauty.
Tonini doesn't have its own laboratory, but they collaborate with other artisans and each of them is specialized in a different craftmanship: this way they can guarantee the best quality and satisfy every need of their customers. Everything can be custom-made, from a simple lampshade up to sofas and furnishing for whole living rooms.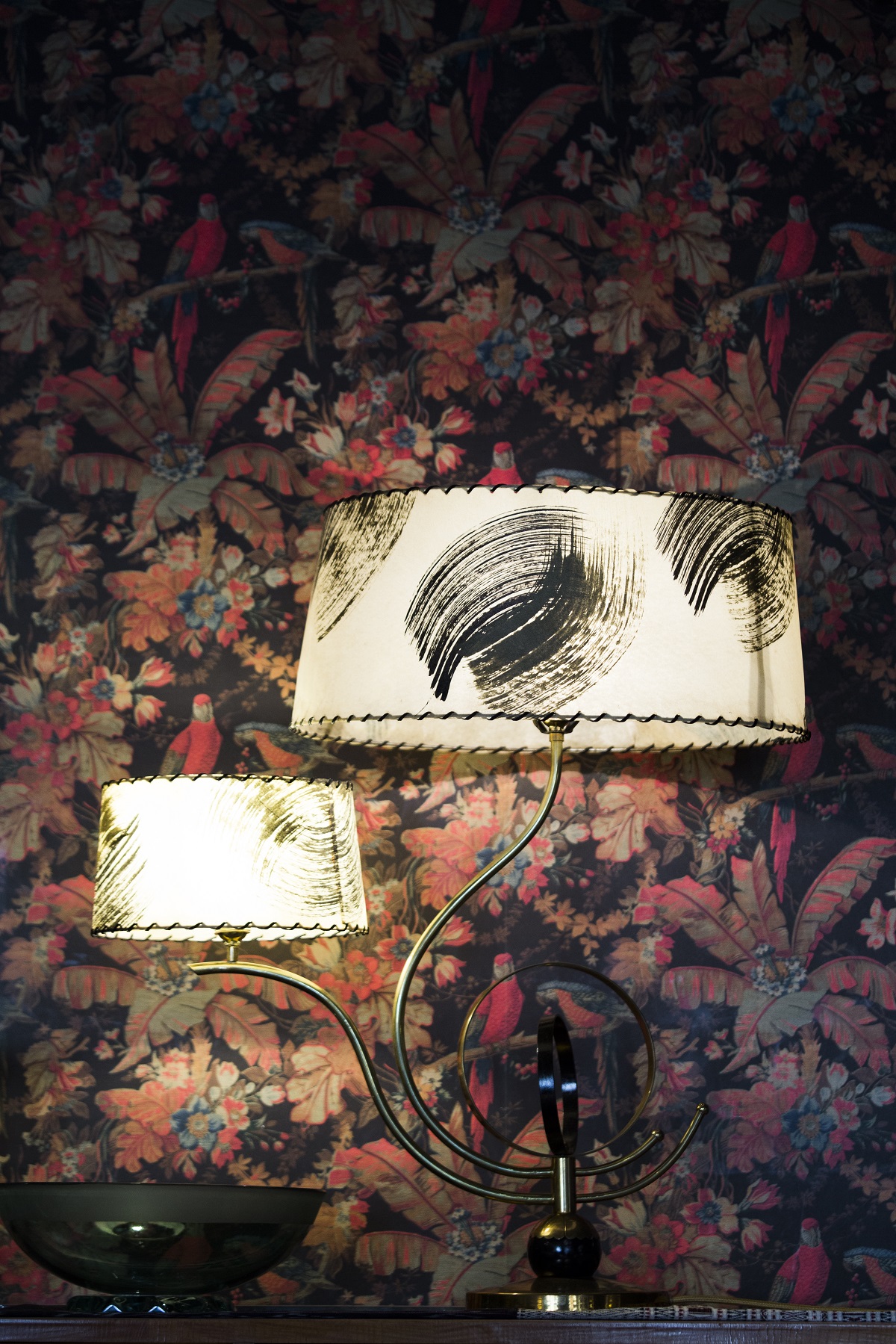 Other than collaborating with single artisans, Tonini also put their trust in different architecture firms to work on the design of some projects. They mainly do this to carry out more complex and structured projects, which are designed for hotels or privates. It's an at-full-speed, well-working machine. Where's it headed? To creativity!
It's unbelievable that only 30% of their income comes from the city of Udine, while the rest comes from places like Berlin, Milan or the Elba Island. Needless to say, Tonini's touch has reached foreign countries, too.
…no, you're wrong again! In this beautiful shop you won't only find huge items, impossible to wrap and put under the Christmas tree! As I was saying before, Elisabetta's hands also make very comfortable scarpets, the typical Friulian shoes 🙂 and from other scraps of fabric come to life pillows, bags and small modern-art items.
And now…SURPRISE! To celebrate Christmas and this article, Tonini wants to give you a gift: only next Monday, on November 23rd (and only for those of you who are reading me here) you will be able to buy the accessories available on Tonini's Etsy page https://www.etsy.com/it/shop/TONININTERIORS at 30% off by inserting the code MIMANDAMISSCLAIRE (all one word).
Once you've purchased them, you can pick them up directly at their selling point in Udine, in via Mercatovecchio 4 (given the current situation, as soon as it will be possible).
Are you happy? I know I am. I'm happy of having gone to Udine (before my Region became an Orange Zone, of course) and I'm happy of having told you this beautiful story of passion, love and beauty.
See you next time and may this explosion of color be with you. We really need it 🙂
Tonini Iteriors Facebook -> https://www.facebook.com/ToniniInteriors
Tonini Interioris Instagram -> https://www.instagram.com/tonininteriors/?hl=it