I'm going to start by saying that I have a surprise for you. I know that you'll now be consumed with curiosity, wondering what I've come up with this time. Well you just need to be patient. "Patience is a virtue" they say, even if in this case it would be best put as "patience will be rewarded".
So let's get started. As you already know, when I'm not off discovering Mitteleuropa, I like to wonder round Trieste and get to know the new places around the city. I especially like the area around Piazza Unità d'Italia, all the way to Piazza Venezia.
One morning, as I took my usual route to "patrol" the area, I bumped into PURO, acronym of "Piacere, Unico, Ristoro, Originale" (Unique pleasure and original refreshment), a restaurant, wine bar and food boutique, that opened in via Torino about a year ago.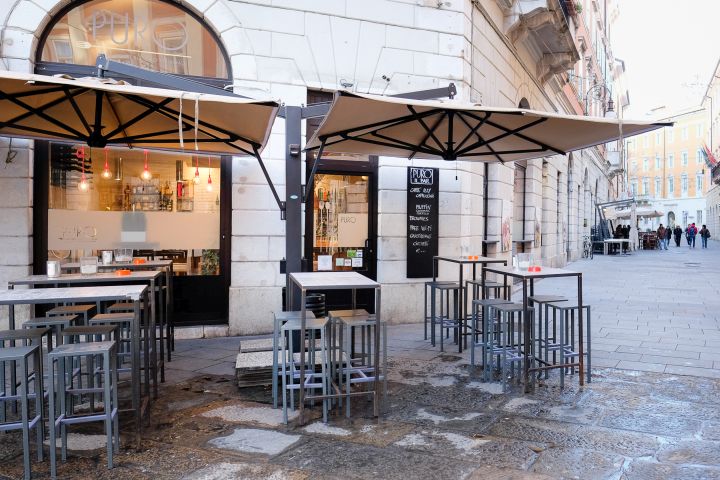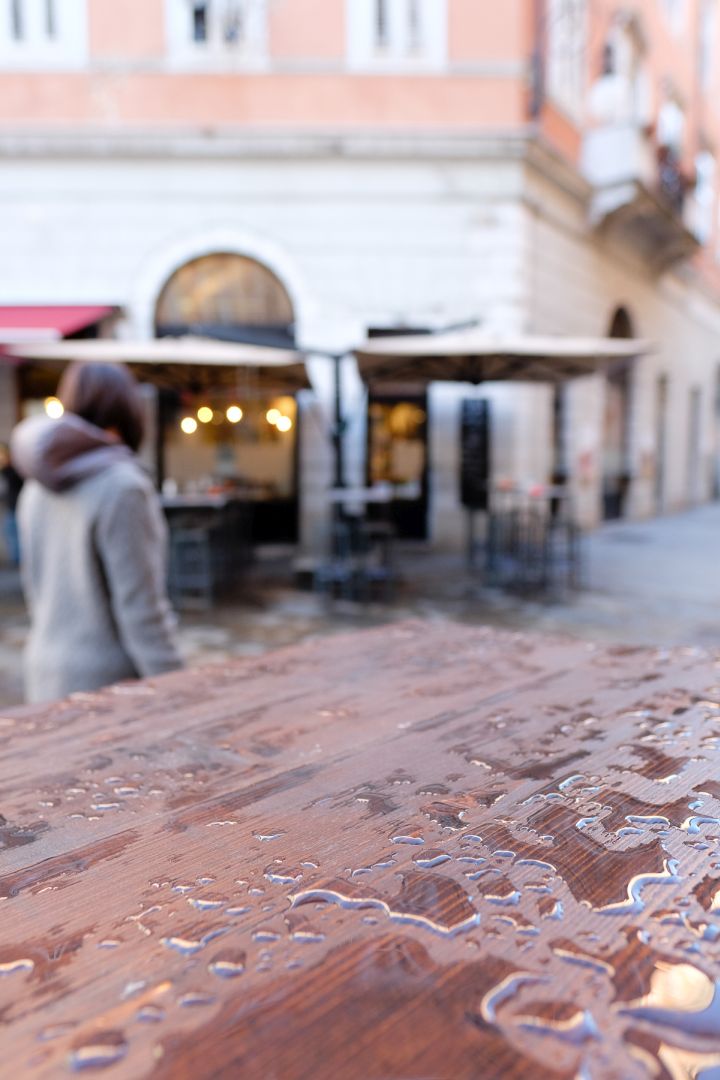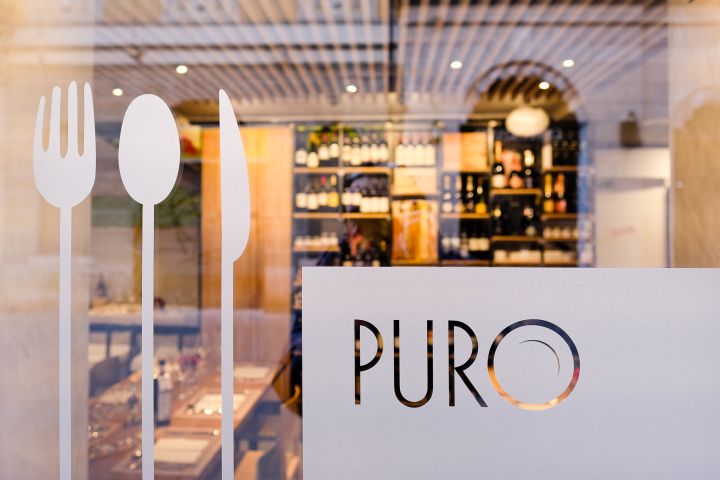 For anyone from Trieste it's not exactly the latest news, especially because the two managers are already well know in Trieste for other successful restaurants and bars.
I was immediately curious about Puro, with its metropolitan look and modern design. It stands out thanks to how it uses materials: steel for the structure in contrast with the wood furnishing and the moss colour of the walls.
As soon as you step inside you meet a welcoming view: a showcase with delicious salumi and cheeses, an anticipation of all the wonderful starters that you can order.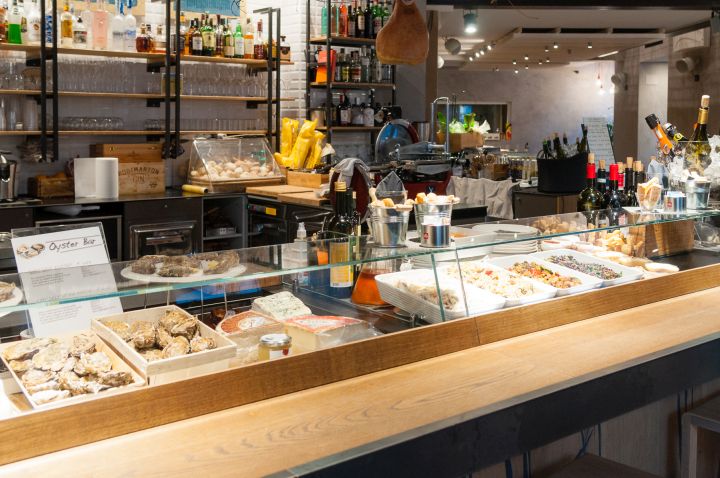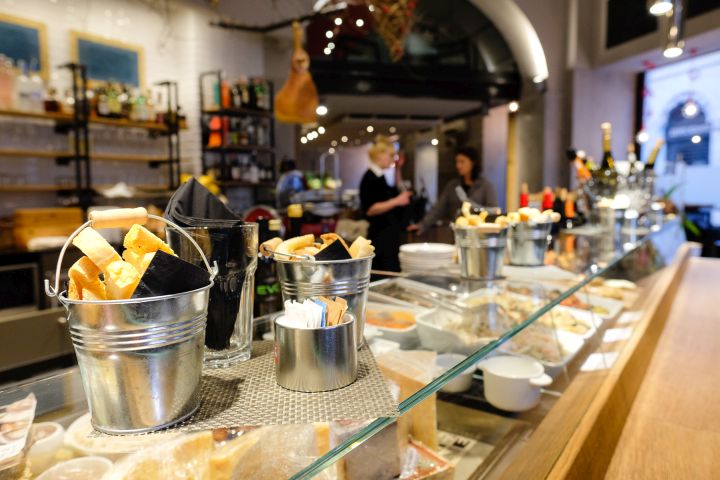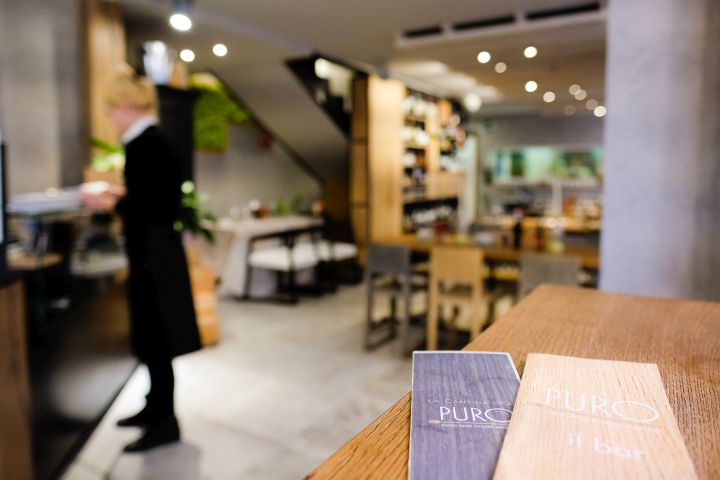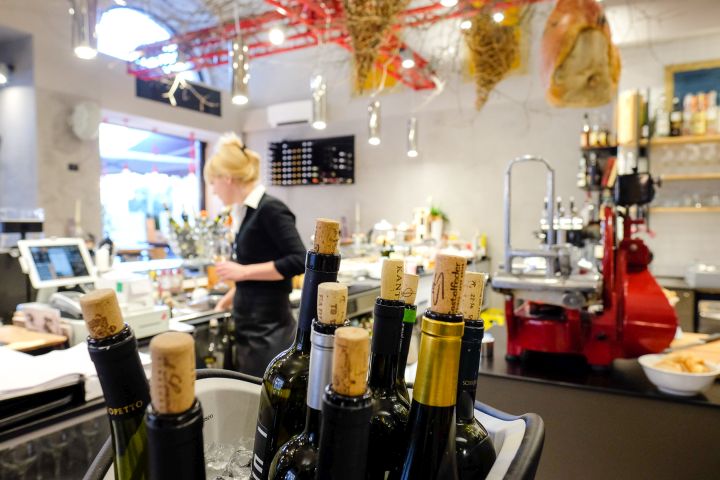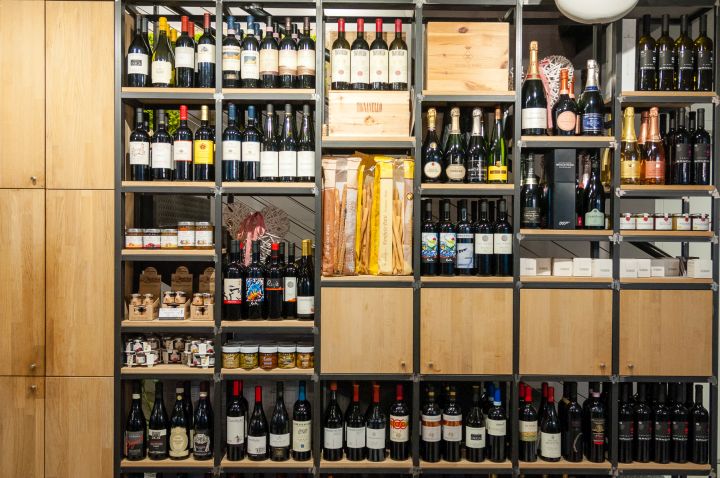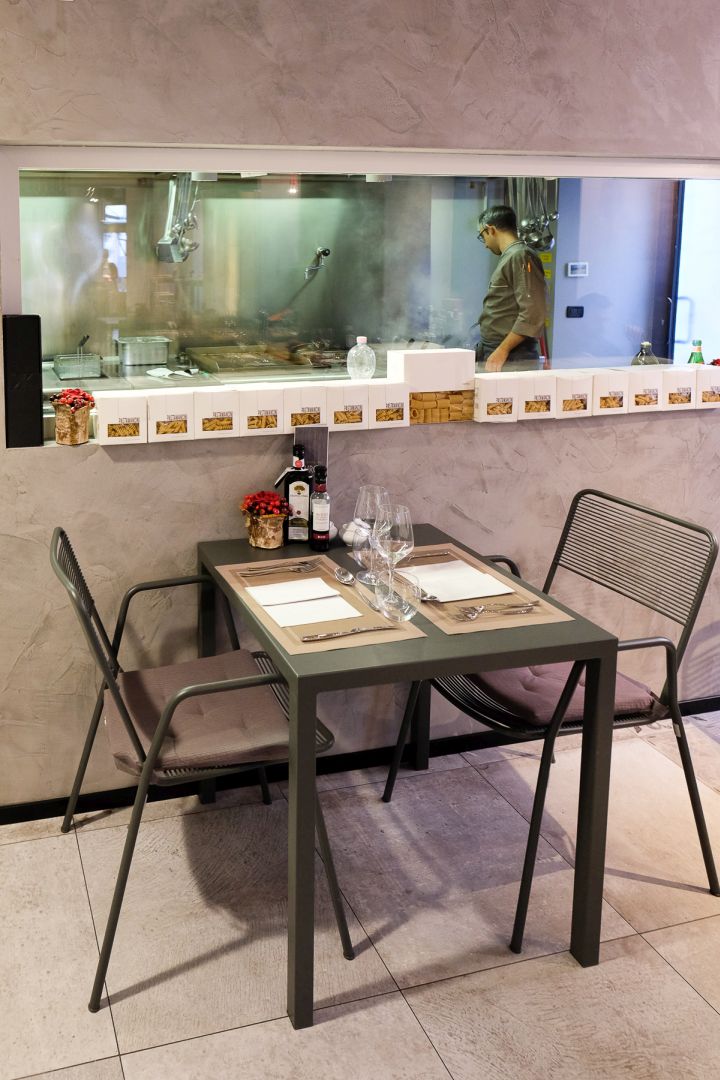 The wall with diamond shaped tiles is covered in shelves filled with bottles: gin, vermouth, wines and much more.
There's even an open upper gallery, where you can have your meal with a little more privacy. That's where I hid out, a nice welcoming and reserved area.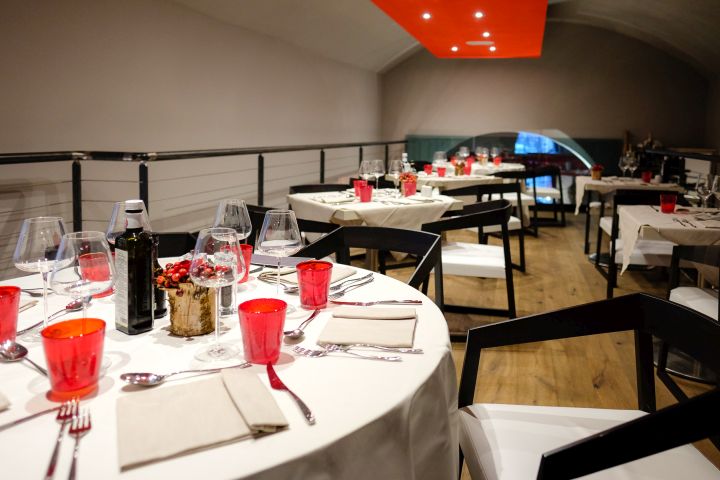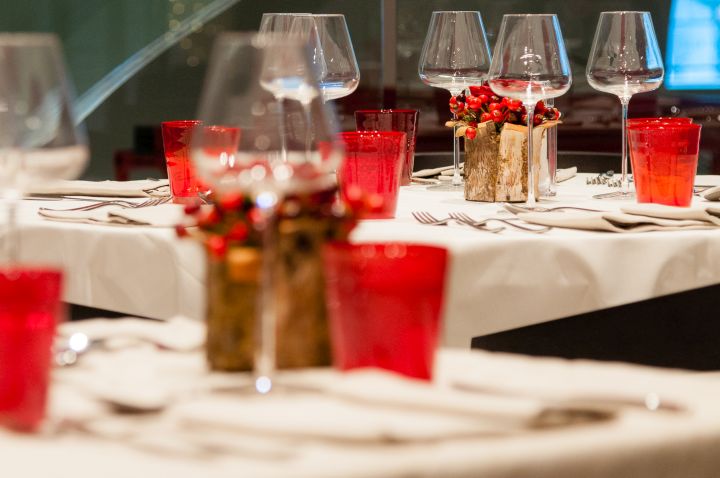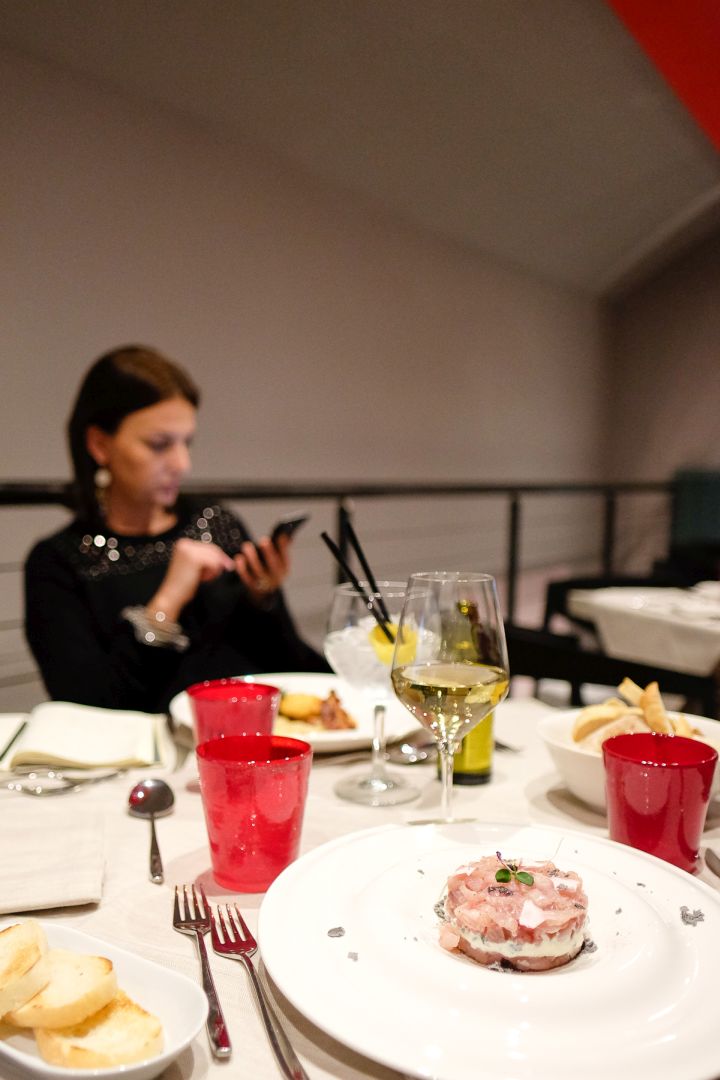 Puro has everything! You can have pre-dinner drinks, meals, work lunches and after dinner drinks, everything top quality.
I went there for dinner. Massimo, one of the two managers (impossible to get it wrong as they're both called the same), suggested having a gin tonic with dinner; a choice that left me a little shocked initially – I've always had it after dinner – but in the end it was perfect to go with my meal. Light and refreshing, the gin-tonic was a real surprise, perfect to enhance the different dishes without covering their taste. Also, PURO has an excellent choice of gins, with over 15 different kinds, both from Italy and abroad, and also a large choice of tonic waters.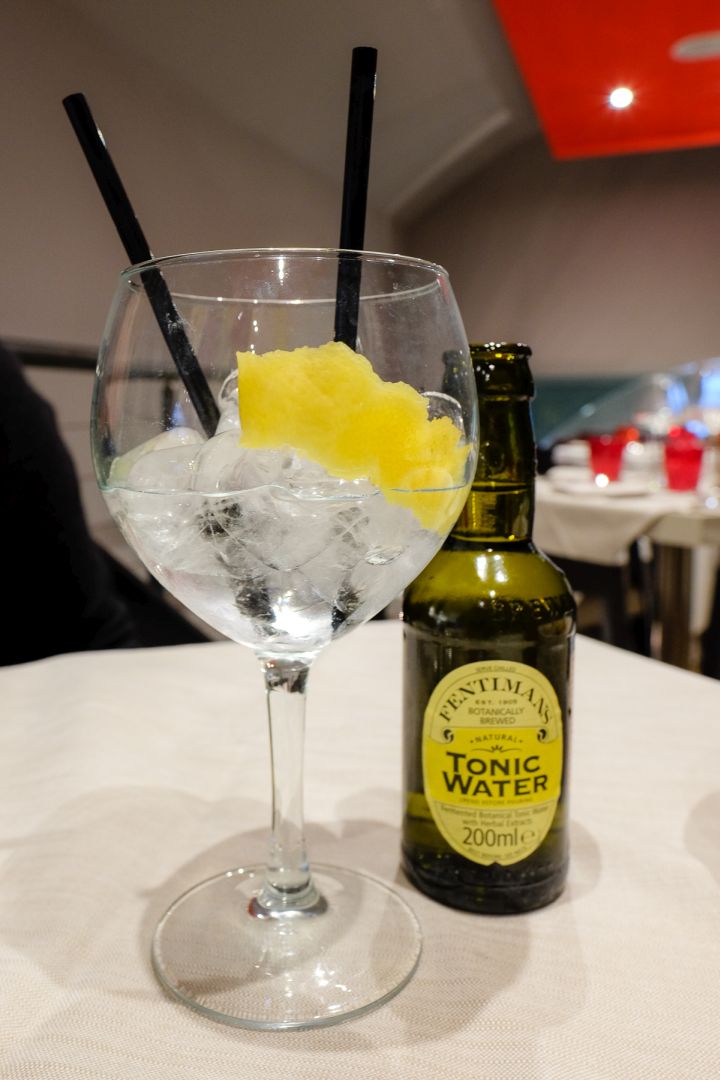 The two owners are also very careful about choosing products from the local area: wine, oil and most basics come from local producers, except for some things that aren't grown in the area, like truffle or pasta made with particular flour.
The same ingredients are used for all the dishes that Puro prepares for the catering it does for important events around the city. Creative, flexible and open minded, the two Massimos and their staff are ready to answer your every need or request.
I've already told you I had a gin tonic, but not what I had to eat. Here's my dinner choice: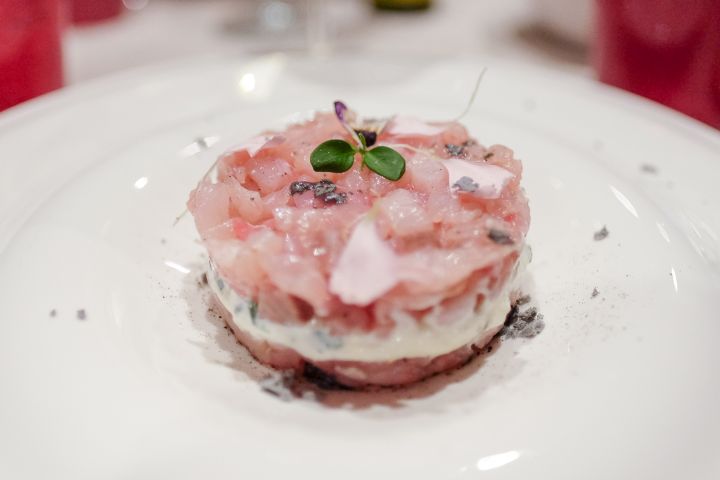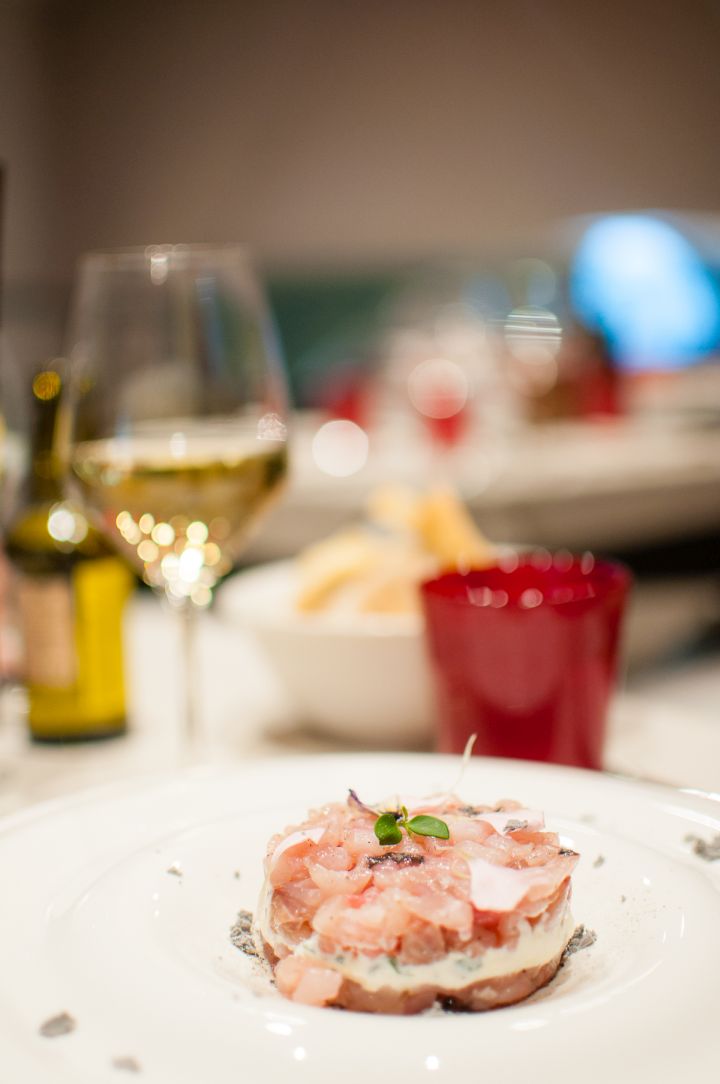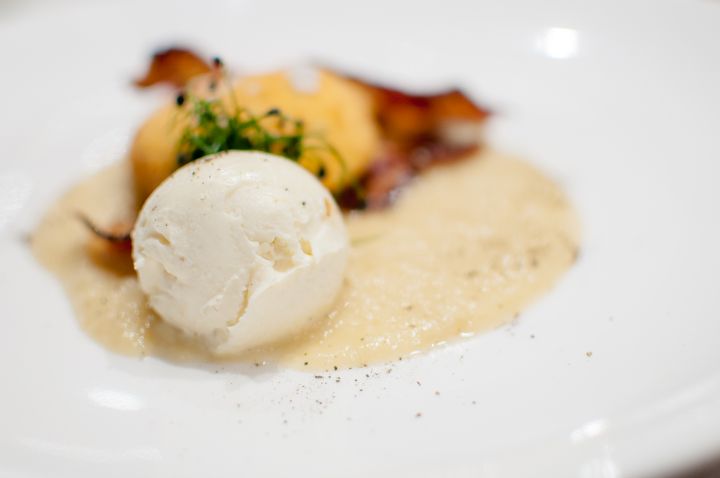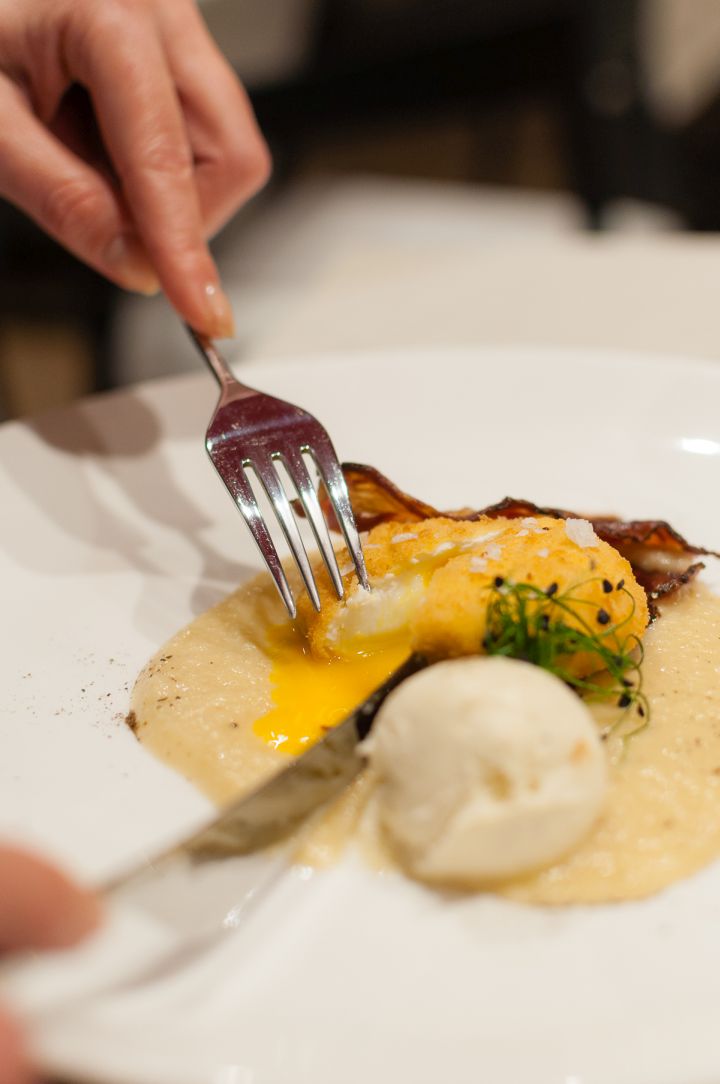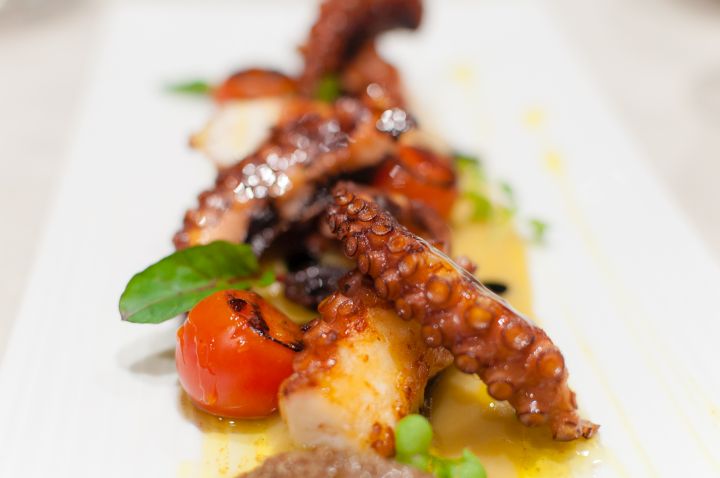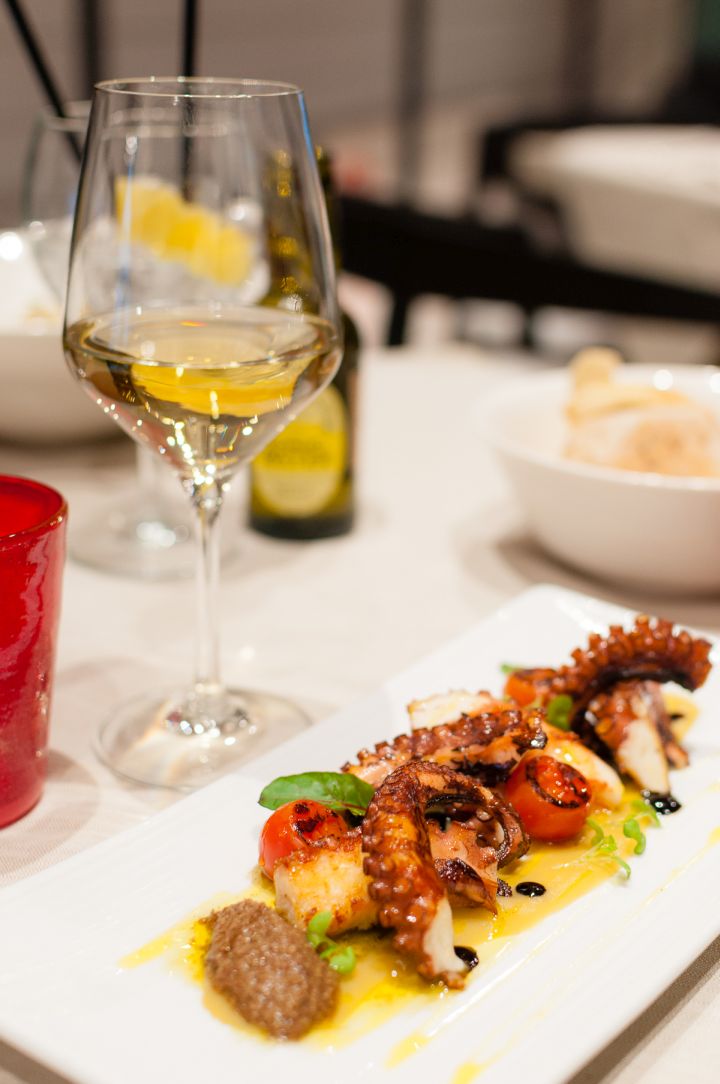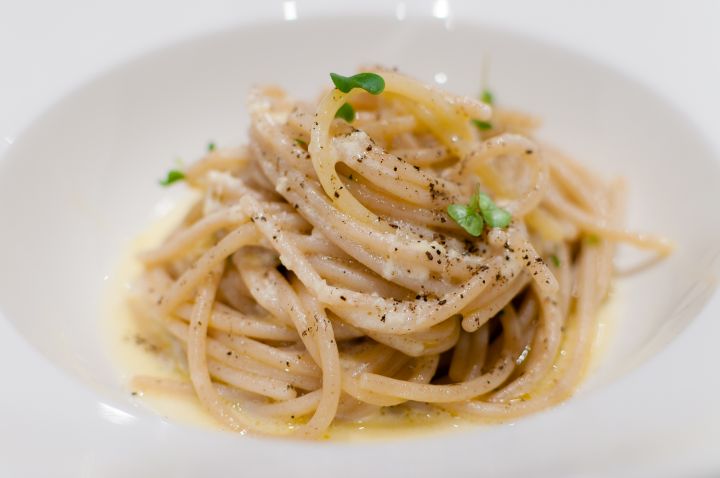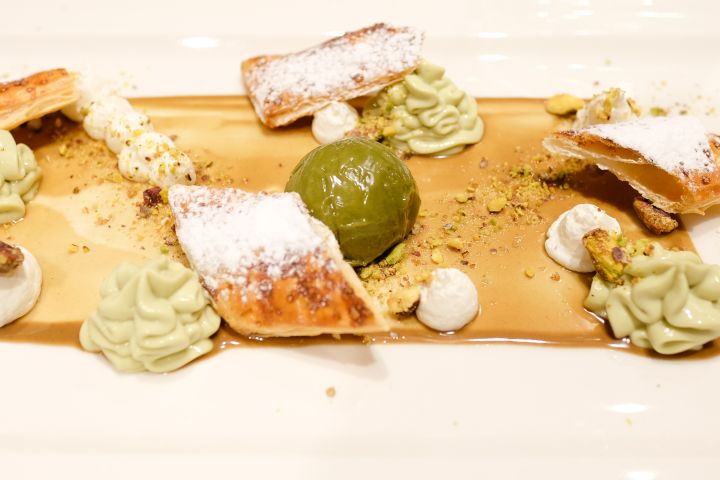 And just before closing, finally the surprise you were waiting for. Dear readers, because you are always so nice to me, I wanted to give you a little treat, and I left an "open bill" at PURO. So, if you decide to have dinner there, you have pre-dinner drinks paid for. The password is :"MissClaire is paying for my drinks!". My limit is until the end of May 2016, or I'll go bankrupt!
Nothing left but to toast with you and we'll meet up for the next discovery.
Photo : Andrea Zangrando