Did I have to turn 40 to discover the beauty of the mountains in September? It looks like it, also because if someone had suggested me a trip some years ago I would have answered "Absolutely not! If it isn't winter, it's sad to go in the mountains!"
Well, today I can tell you that there isn't a better moment than September to enjoy the valleys in Carinthia.
ENO-GASTRONOMY – CULINARY NIGHTS
This is the second year that the Culinary Nights take place, to present to Bad Kleinkirchheim's tourists a very special gastronomic offer. They officially started on September 20th and they will last until October 12th; every Friday and Saturday, small local producers and chefs will prepare many delicacies in order to promote and highlight the typical Carinthian products.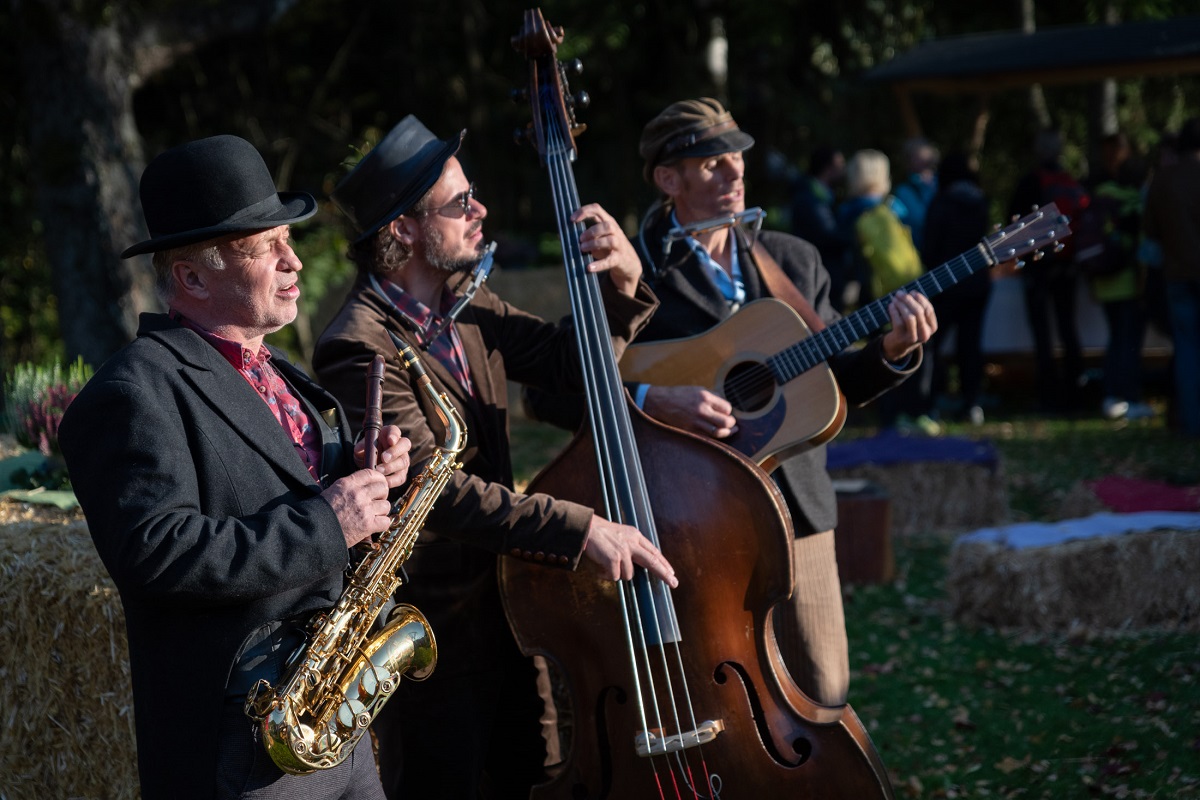 Every week, during these two days, a small market is prepared in front of the Therme St. Kathrein, where you can taste several delikatessen, like cheese or many other typical delicacies. From 2pm to 6pm, it is really nice to stay here, under a not at all burning sun, in the brisk air of September. It is all accompanied by wonderful live music: if you want to hear something really special, go visit the DE STRAWANZA page, where you will find two young people that play and sing music from the 1930s and 40s.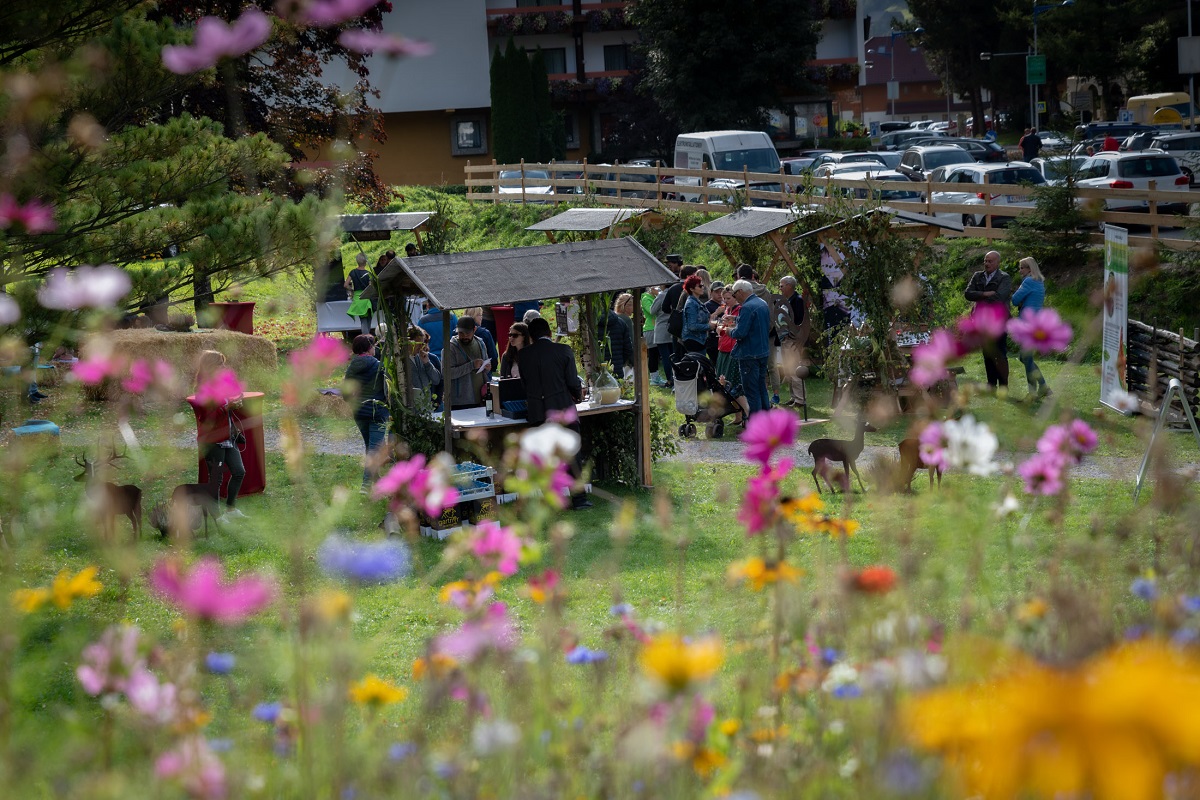 By night, the producers are the stars in some restaurants in Bad, where they offer very special dinners to their costumers. During these meals, they propose very inviting tasting menus. Twenty-six producers and eleven restaurants participate to this project, with thirty different menus.
I had the pleasure to participate to the dinner that took place at the Almrausch Hotel, where we were presented a menu based on cheese made by Kärntnermilch, the biggest company in Carinthia, that works with 1025 farms. The wines that were combined to these delicacies came from a small producer, Vlg. Ritter.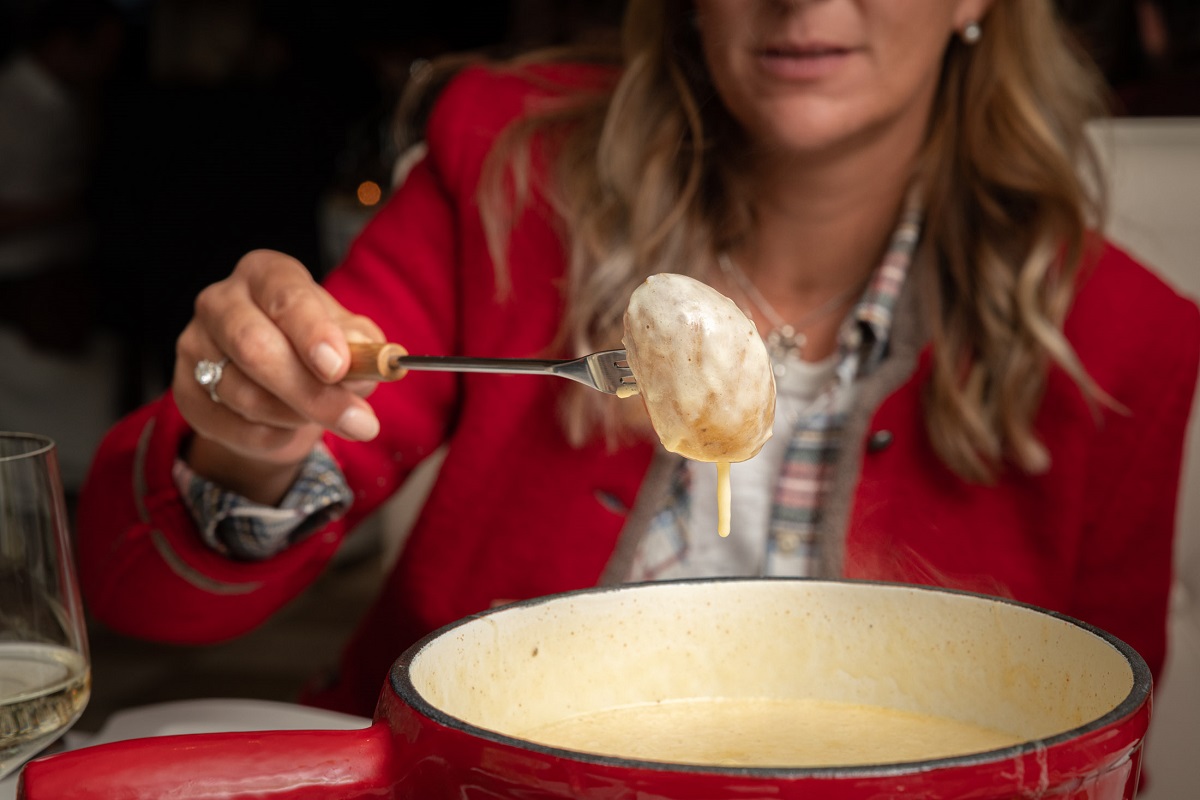 Fresh cheese with a Porto gelatin; marinated salad with cheese balls, toasted walnuts and caramelized pears; Chardonnay soup and onion soup with cheese croutons; cheese fondue with mushrooms; mascarpone with a blueberry cream and a cheese soufflé. To conclude (yes, I'm not done), there was also a cart packed with many kinds of cheese to taste with many good wines.
BUT the best experience ever (one of the best since I've had this job) has been the walk into the woods in Bad Kleinkirchheim with four gastronomic stops offered by the chef Marco Krainer. He defines himself as a "globetrotter", as he doesn't belong to one kind of kitchen only, but also organizes cooking shows and events. He had indeed prepared all of the delicacies we had: three kinds of spreads (deer meat, pumpkin oil or smoked trout and horseradish) and the typical soup of Villach, in which he substituted the meat with smoked trout, which combined very well with cinnamon and saffron.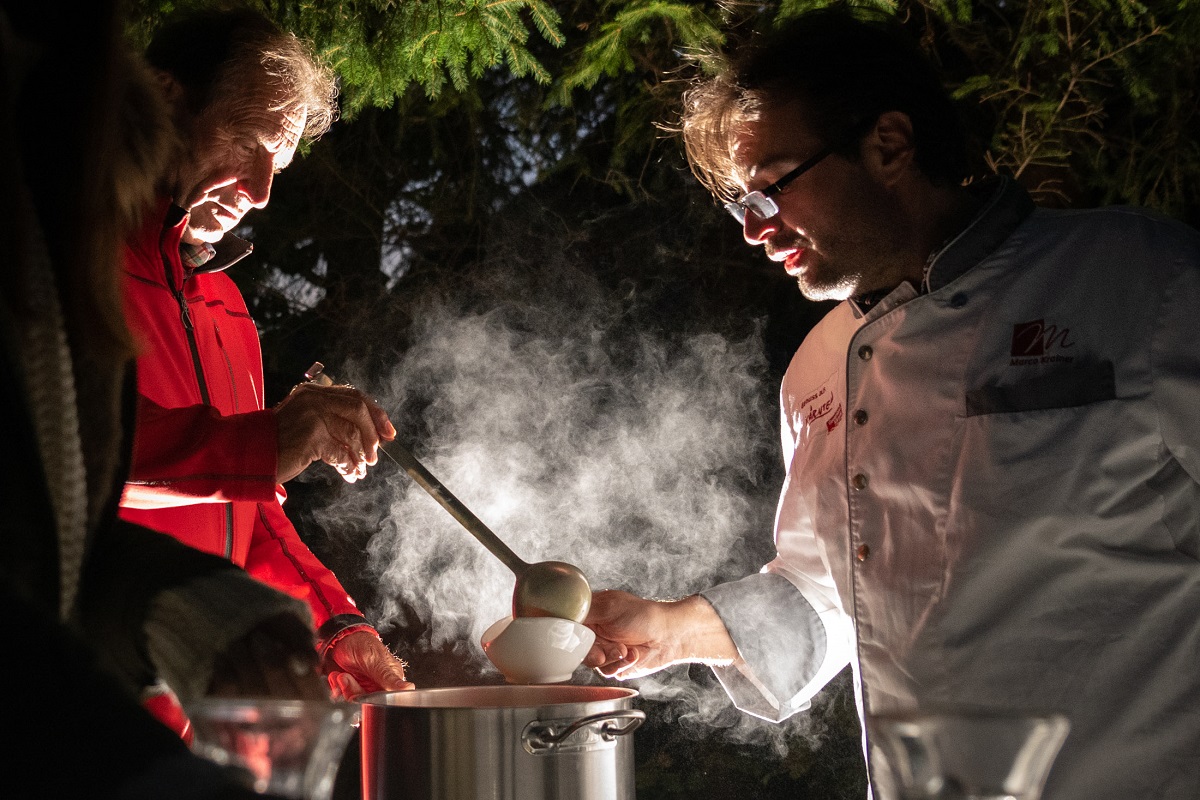 He also made a cheese salad with caramelized onions, vinegar and honey and, to conclude, deer cooked with vegetables and Asian spices, with a delicious butternockerl on the side.
What I haven't told you yet, is that this walk took place at night J Imagine that you're walking at night on a fire-lit path and you bump into a perfectly set table with loads of local products. Just amazing. For the whole hike, a naturalistic guide will guide you, while also telling you about Bad's history.
I WAS SPEECHLESS! I'll give you the link where you will find the next events and where you also can reserve a full package with hotels and tastings.
https://www.badkleinkirchheim.at/en/summer-highlights/culinary-nights/
THE THERMAL BATH
I've already told about the thermal baths in Bad Kleinrchheim, remember?
In Carinthia, many facilities offer marvelous SPAs, where you can restore your body and your mind. One of these is Ronacher, just to mention. Those who would like to stay in an apartment or a hotel without a SPA instead, can choose to stay at St. Kathrein or at Römerbad, which are perfect for families but have a wonderful space dedicated to adults. To find out more about them, click on the link at the beginning of this article!
FLOW COUNTRY TRAIL
It has just been inaugurated: it is the longest bike path in Europe. It offers 750 kilometers of cycle lanes and mountain-bike paths that completely surrounded by nature in the Nockberge park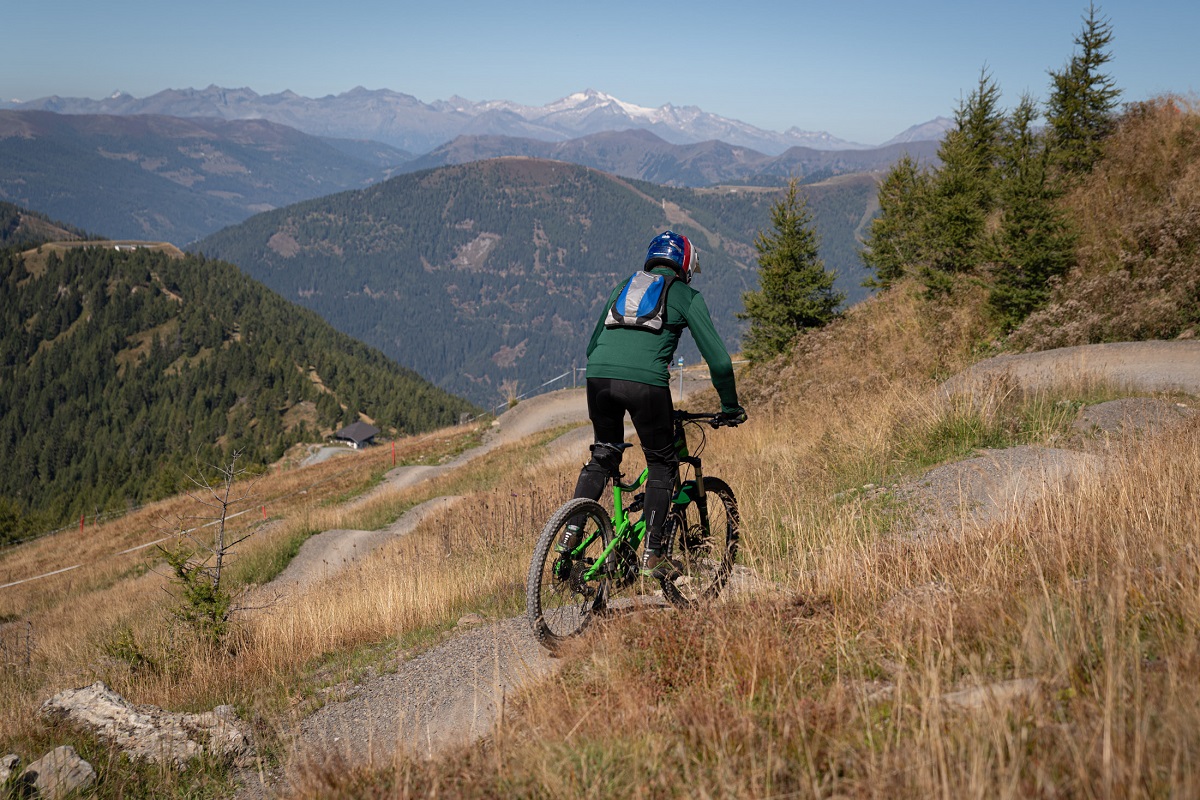 WALKING FOR EVERYBODY
Needless to say that anybody who enjoys walking, here can serenely do it. Autumn in Carinthia gifts you with mild temperatures, sun and changing colors (the grass' green is still bright, though!). This is the perfect season to take a walk looking for mushrooms or to simply recharge your batteries, preparing for winter.
Is there anything more to ask? 🙂
Ph. Davide Zugna